13 May

Jasmine & Matt's Villa Maria Wedding, Auckland Wedding Photographer

Jasmine and Matt got married on a beautiful sunny day at Villa Maria Estate just before winter had come. It was a day full of young rock-n-roll energy where everyone couldn't wait to celebrate.  It was our last wedding of 2015-2016 season. We couldn't wait to celebrate too!

When we first met Jasmine and she secretly told us that she is going to wear custom made red gown on her wedding day we were instantly sold. To say that red is a Jasmine's colour is to say nothing. We personally can't imagine this stunning femme fatale in other colour than hot chilly red. Jasmine decided to choose white for her bridesmaids and her talented mum made all the dresses including Jasmine's. We were taken aback by the incredible work she had done.

With a help of OMGness Styling team Jasmine could create an amazing atmosphere. Every detail was important and being thought through. And so easy to capture.

Big thanks to Jasmine and Matt for sharing their special day with us!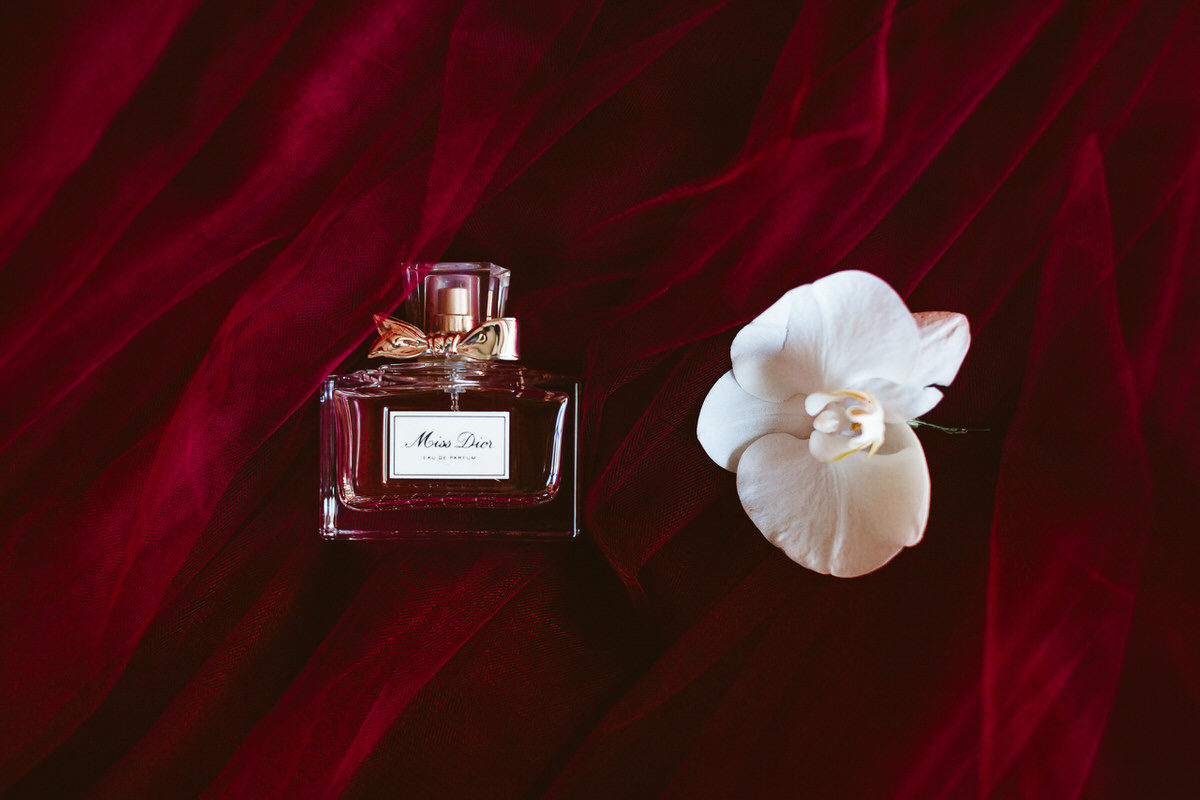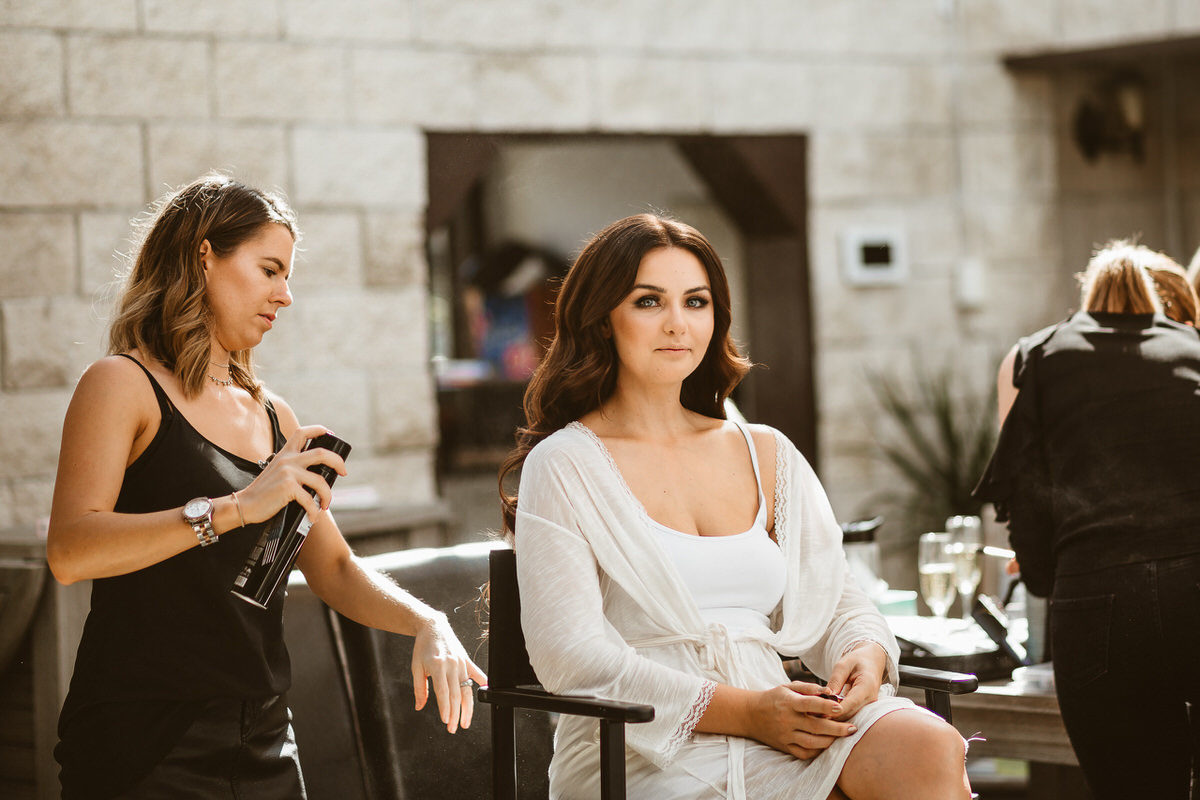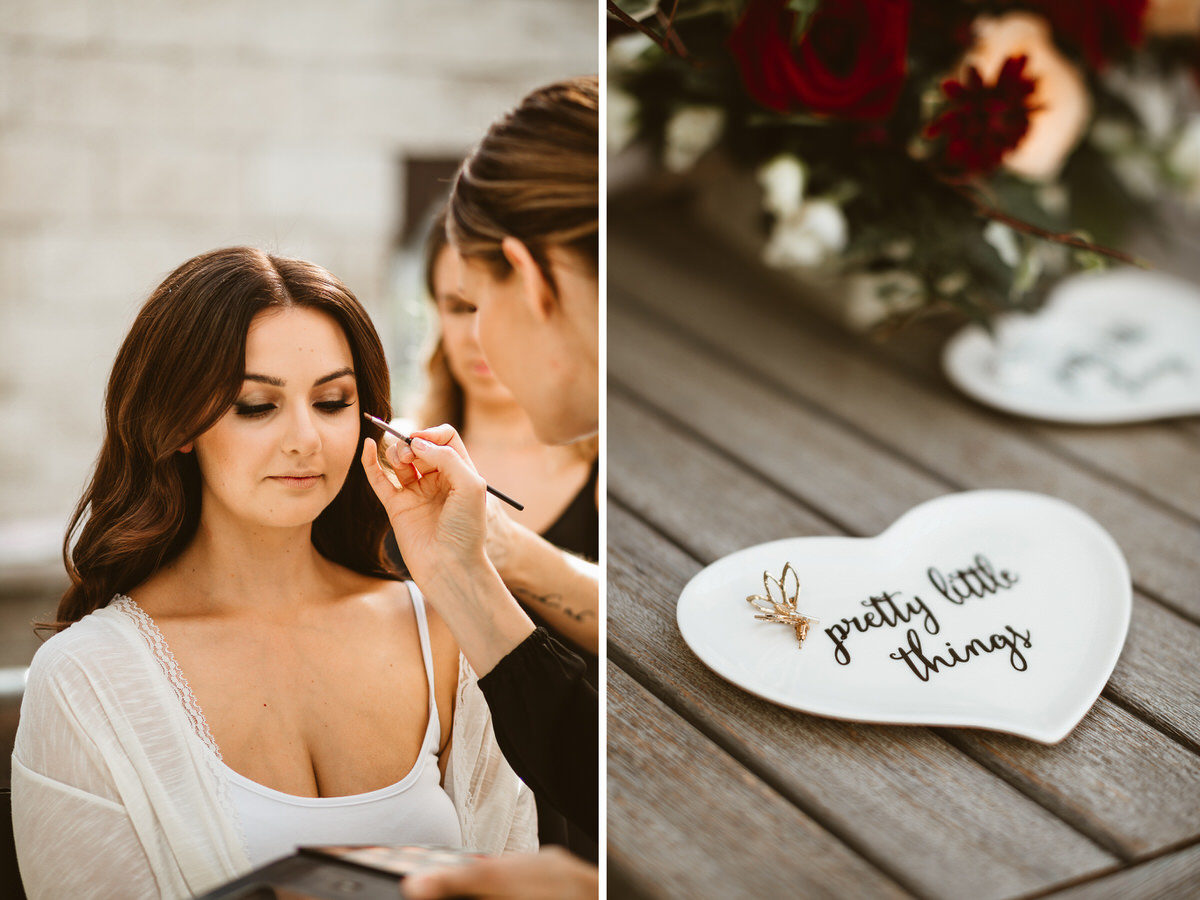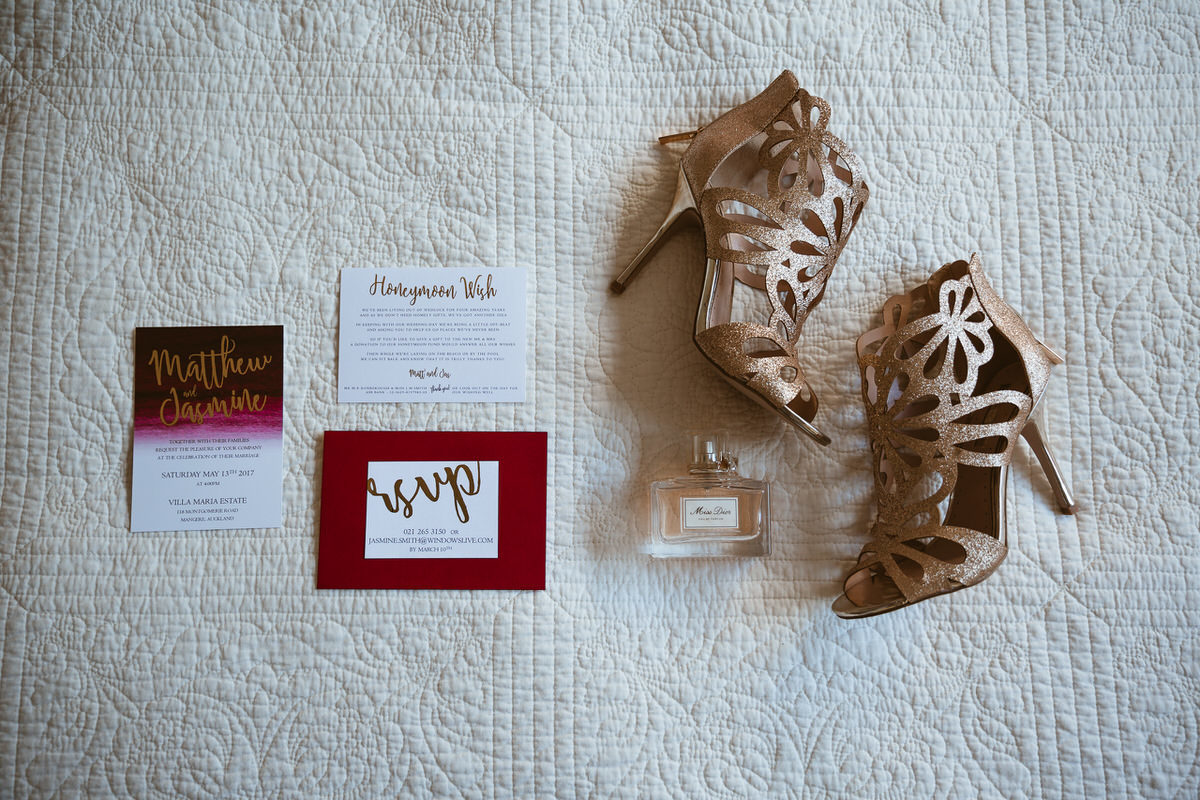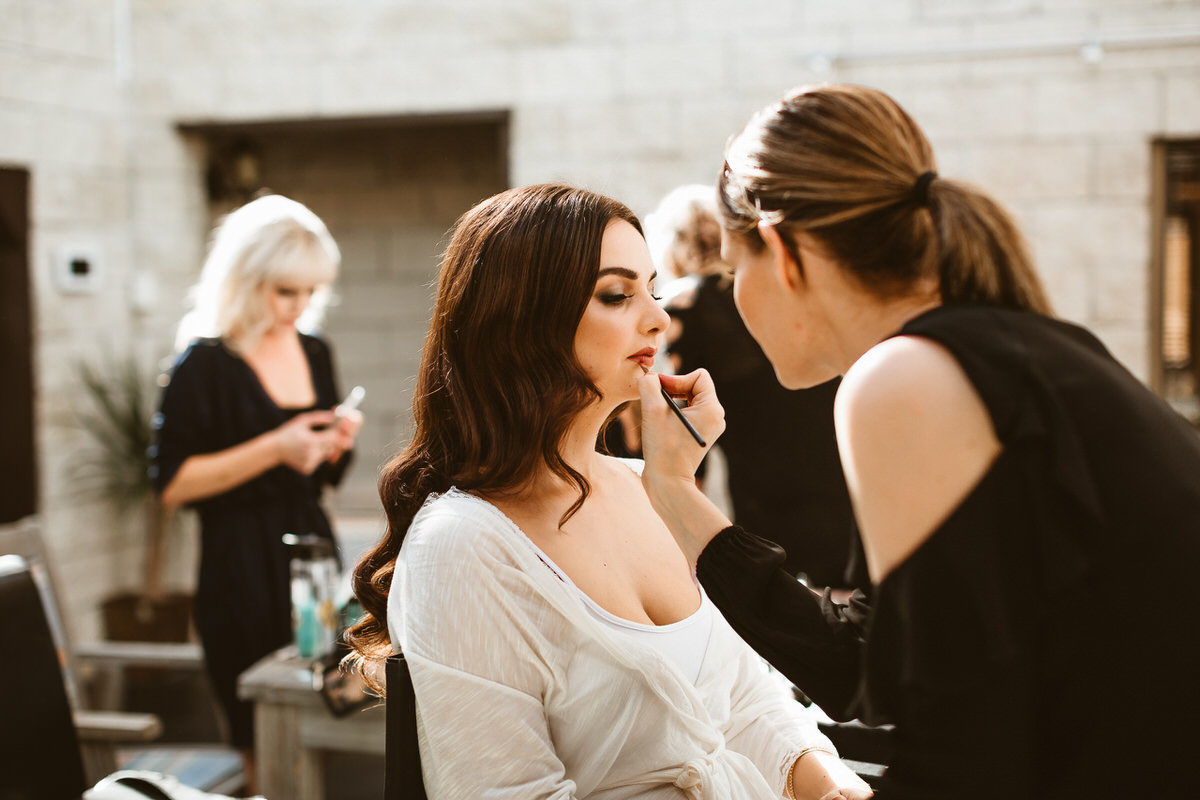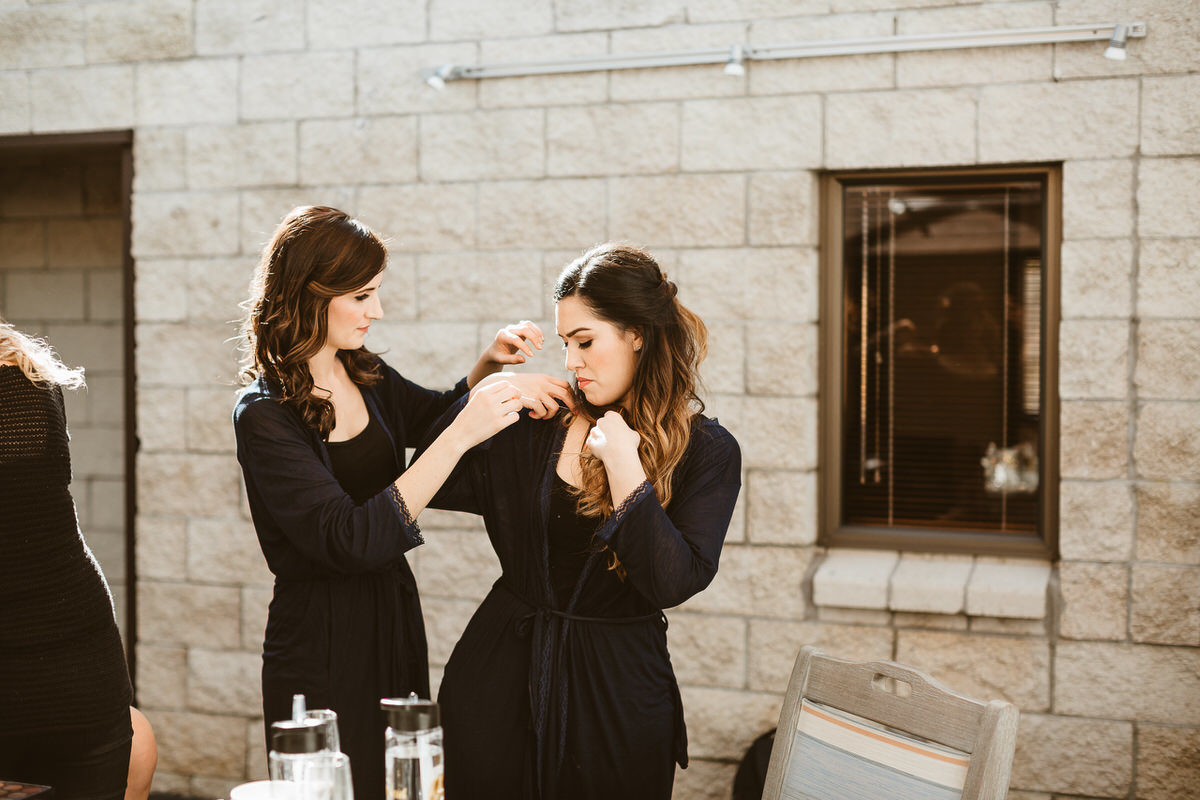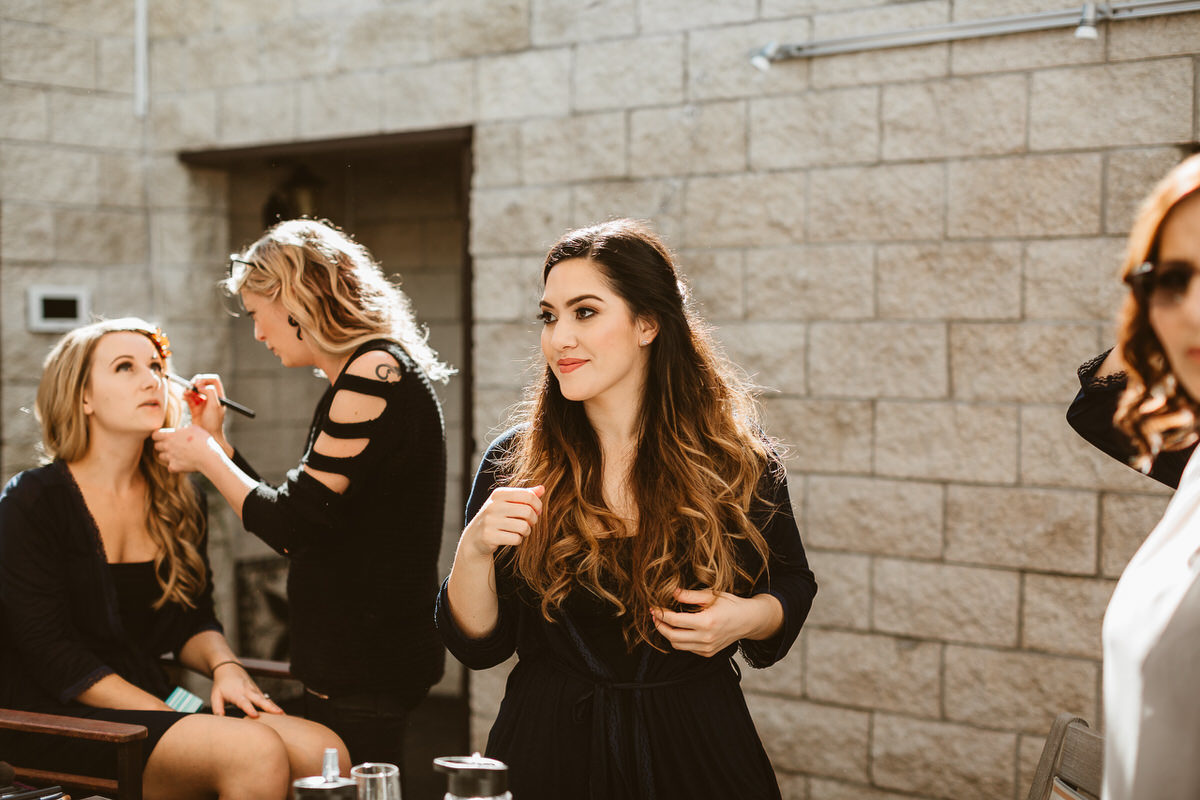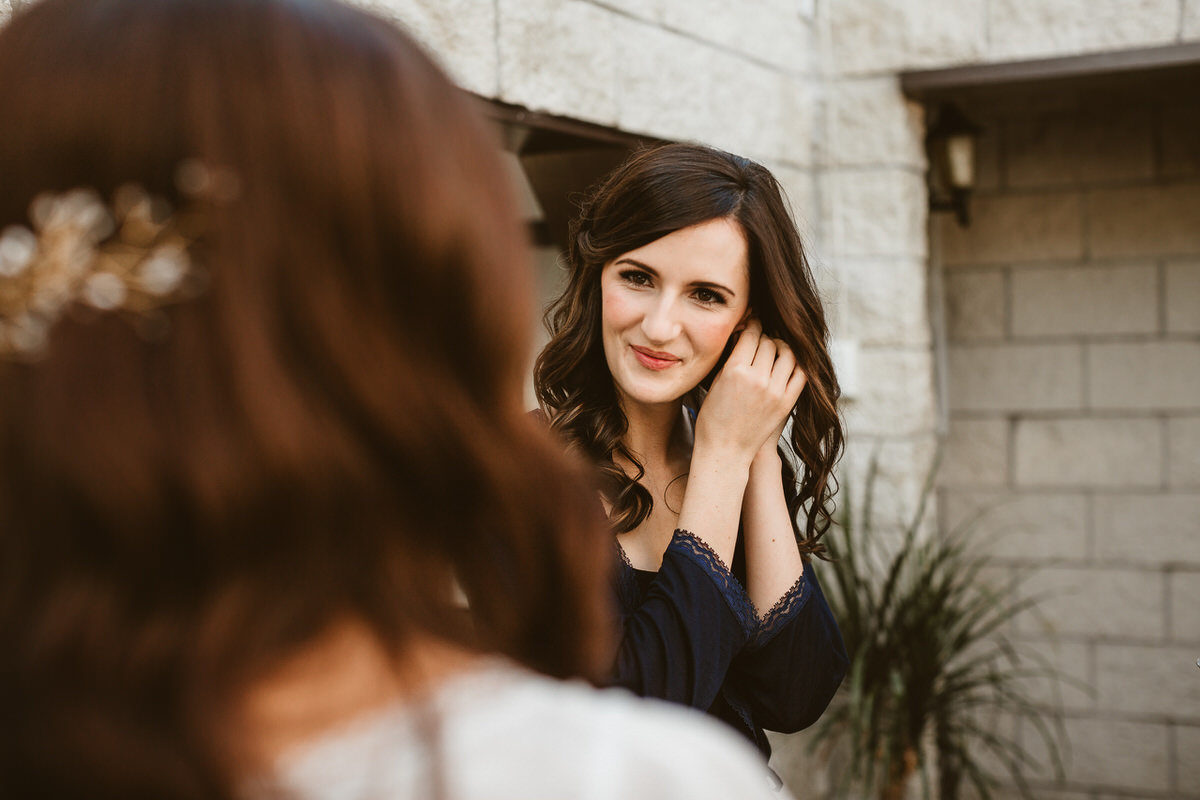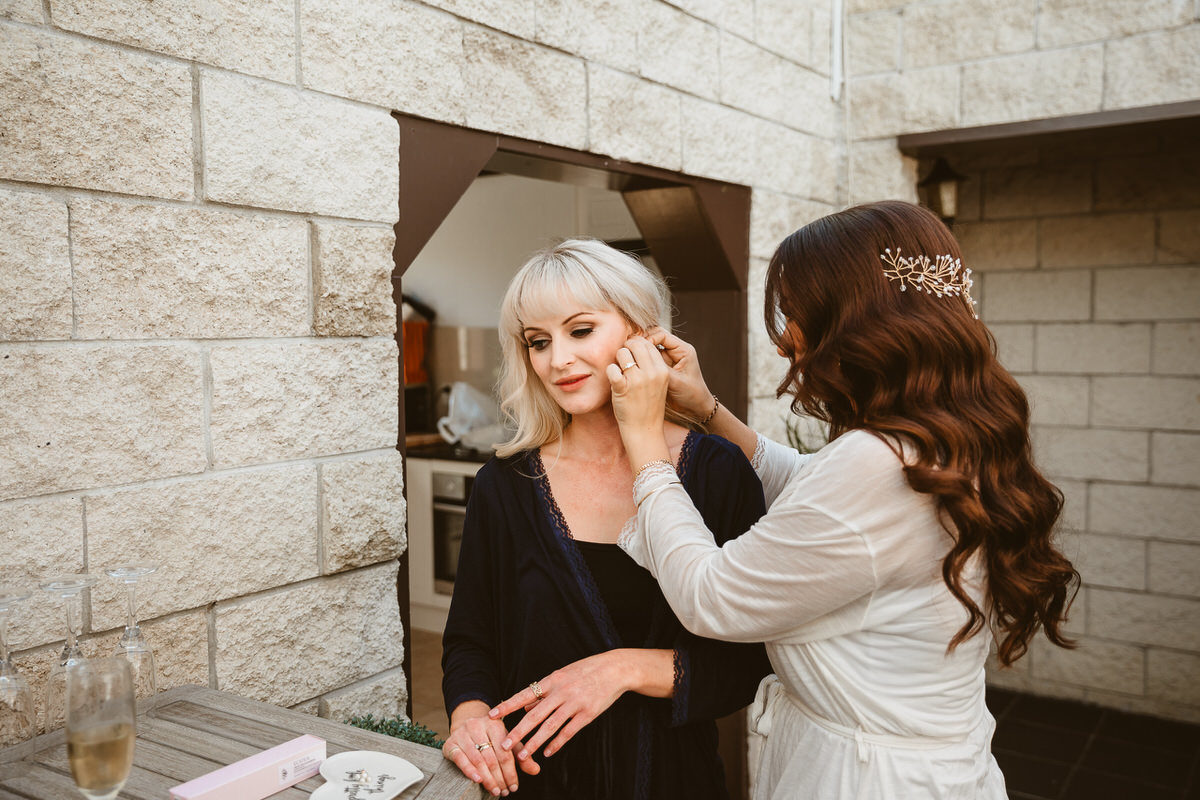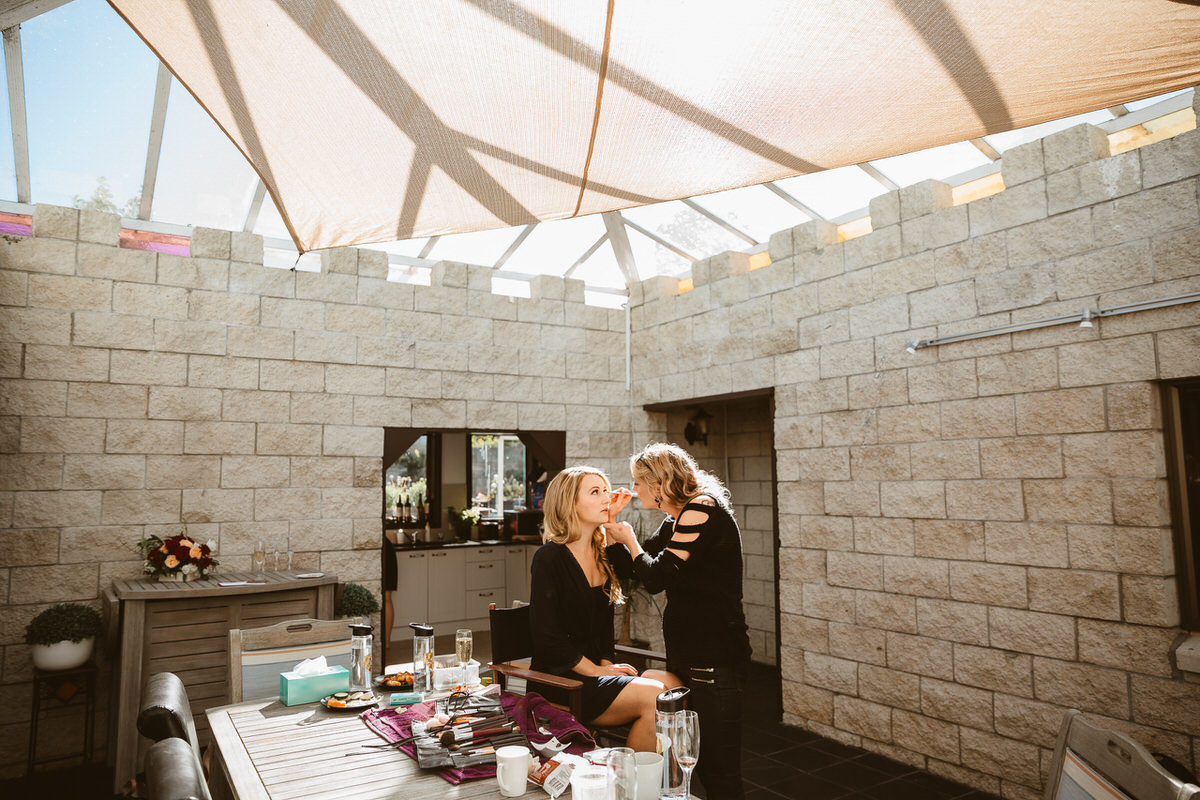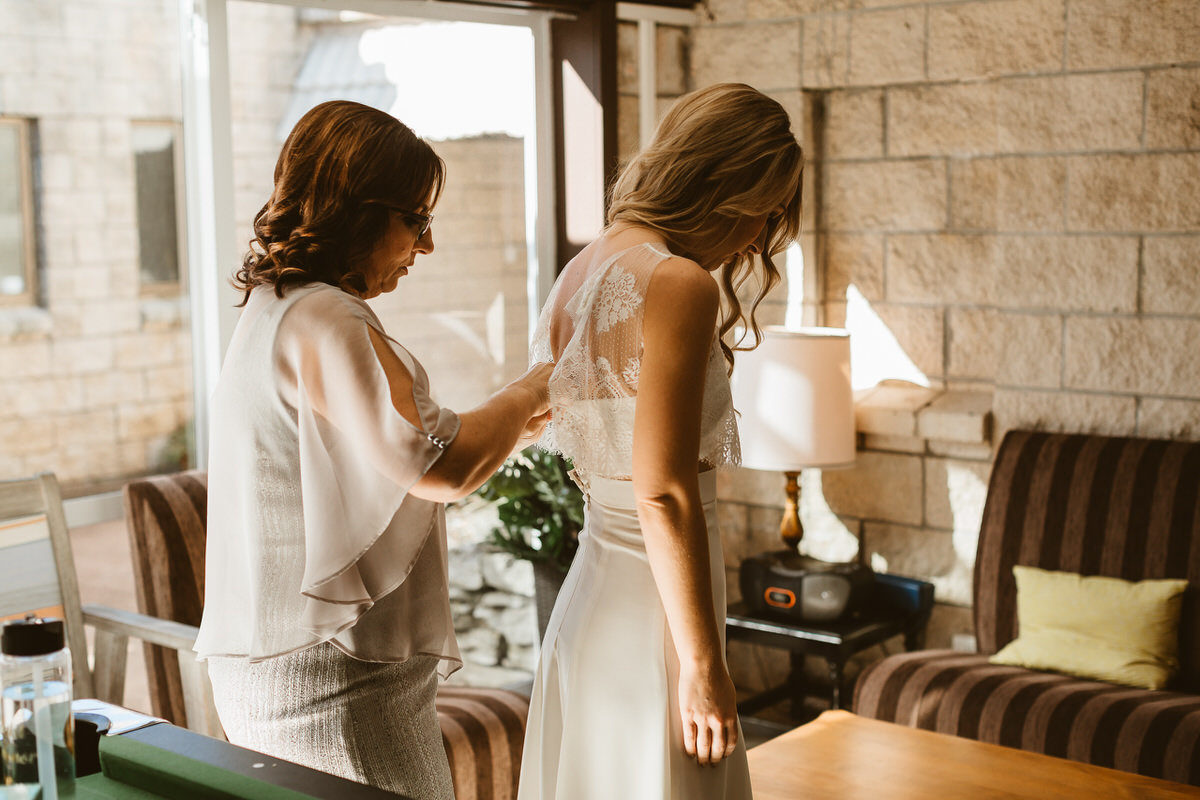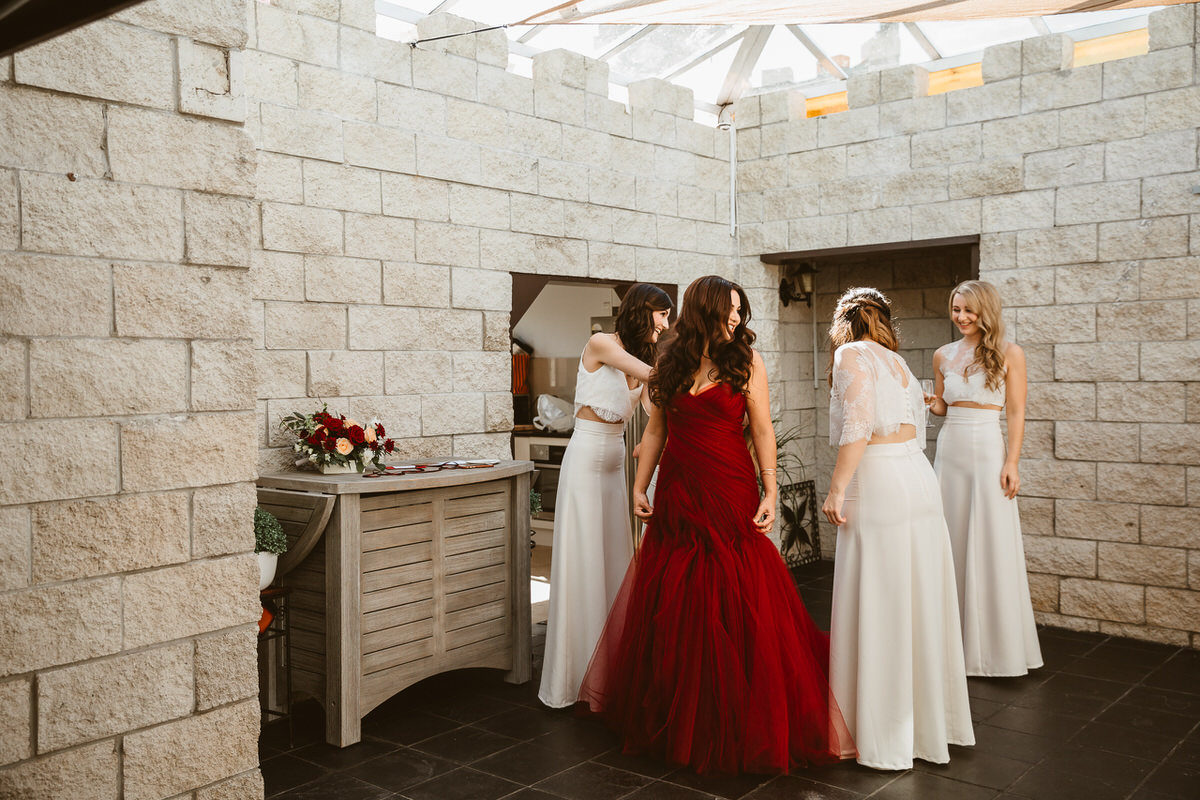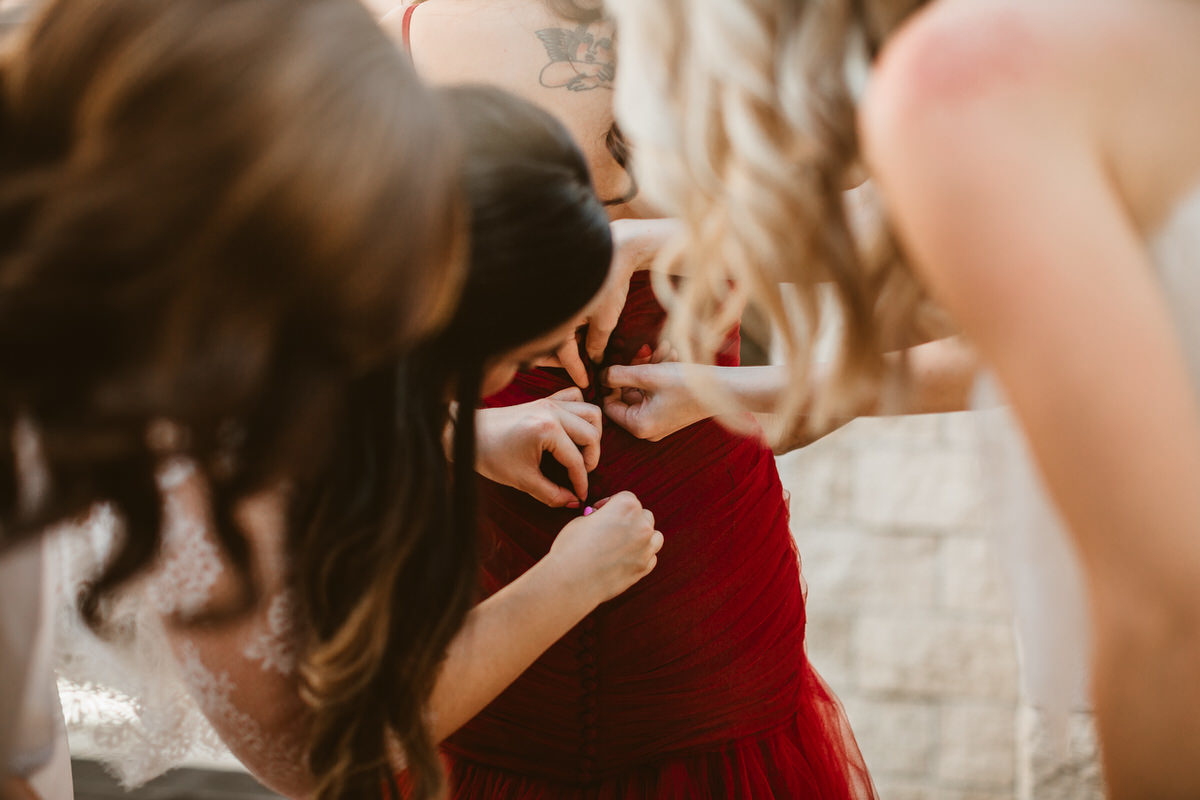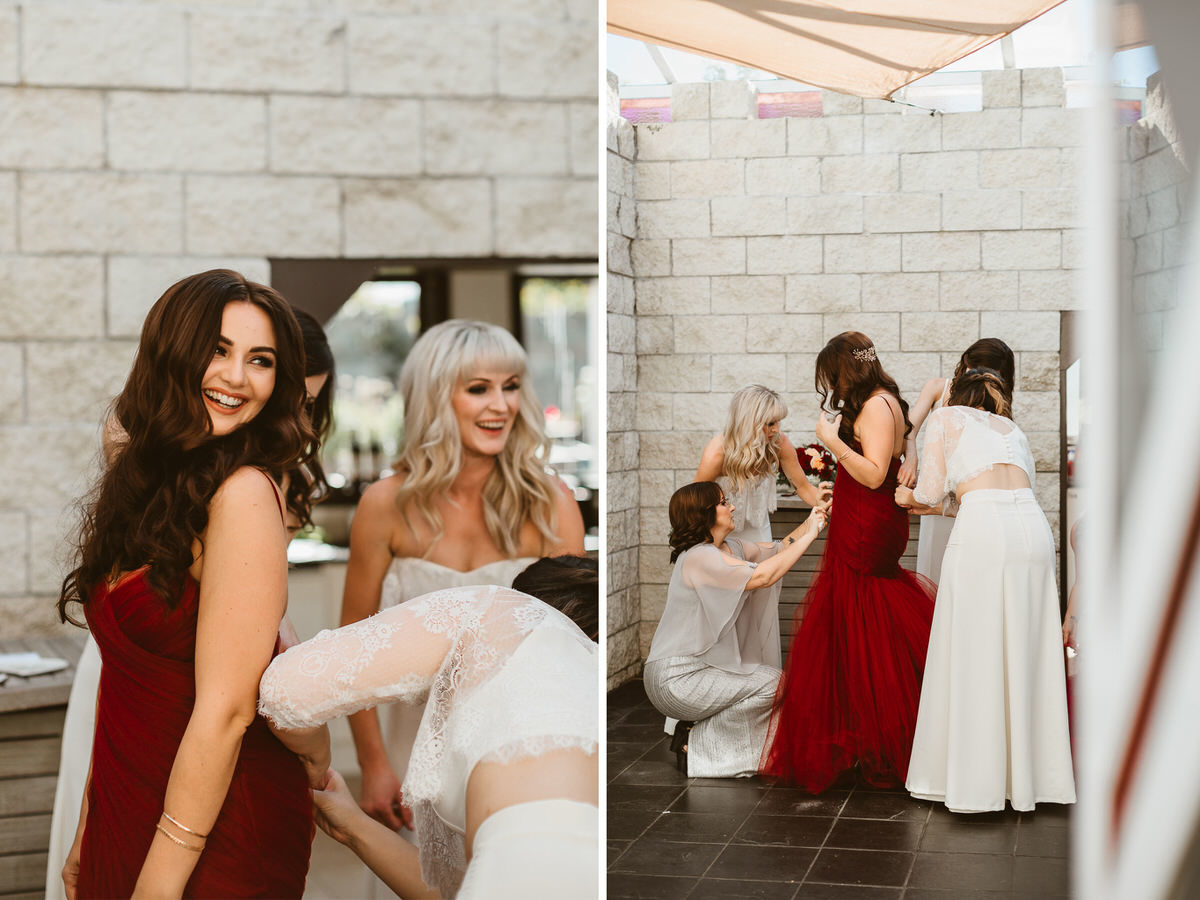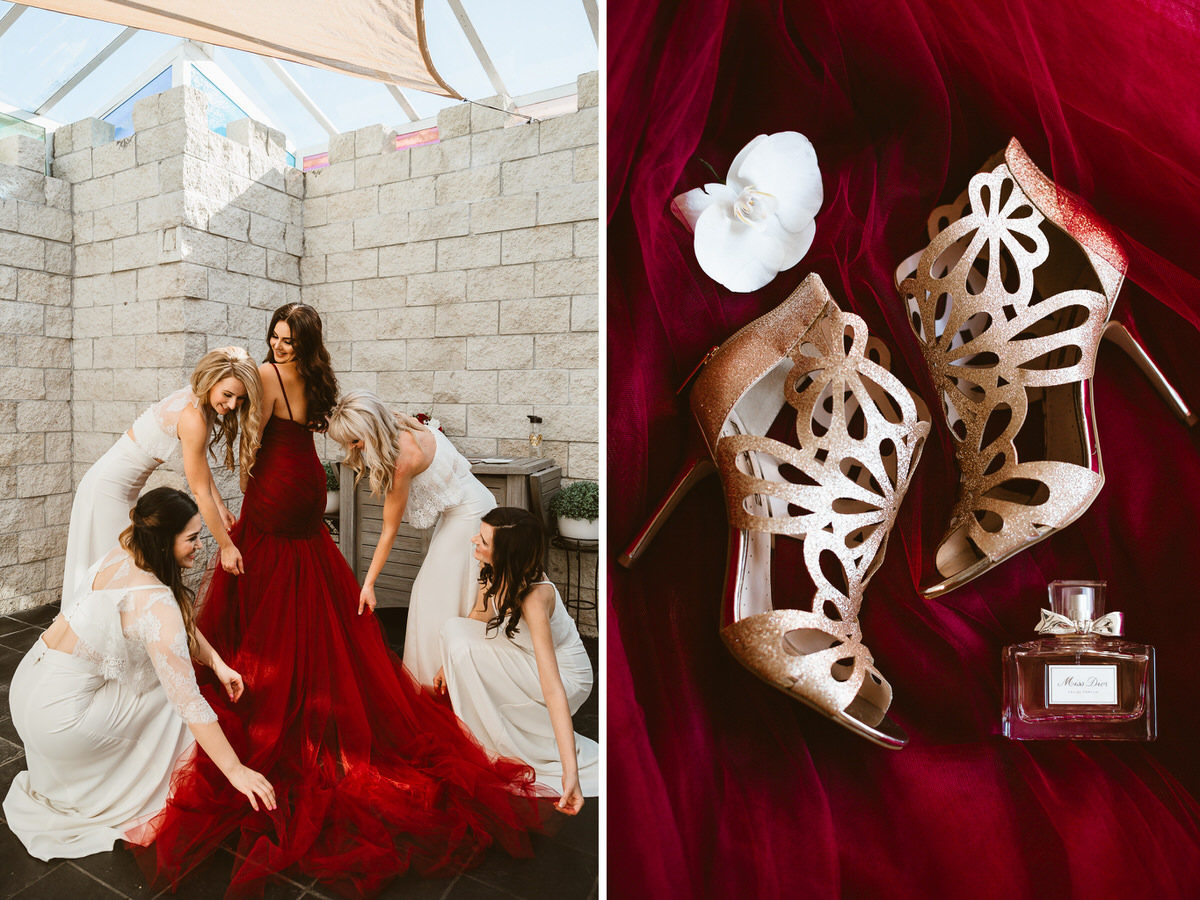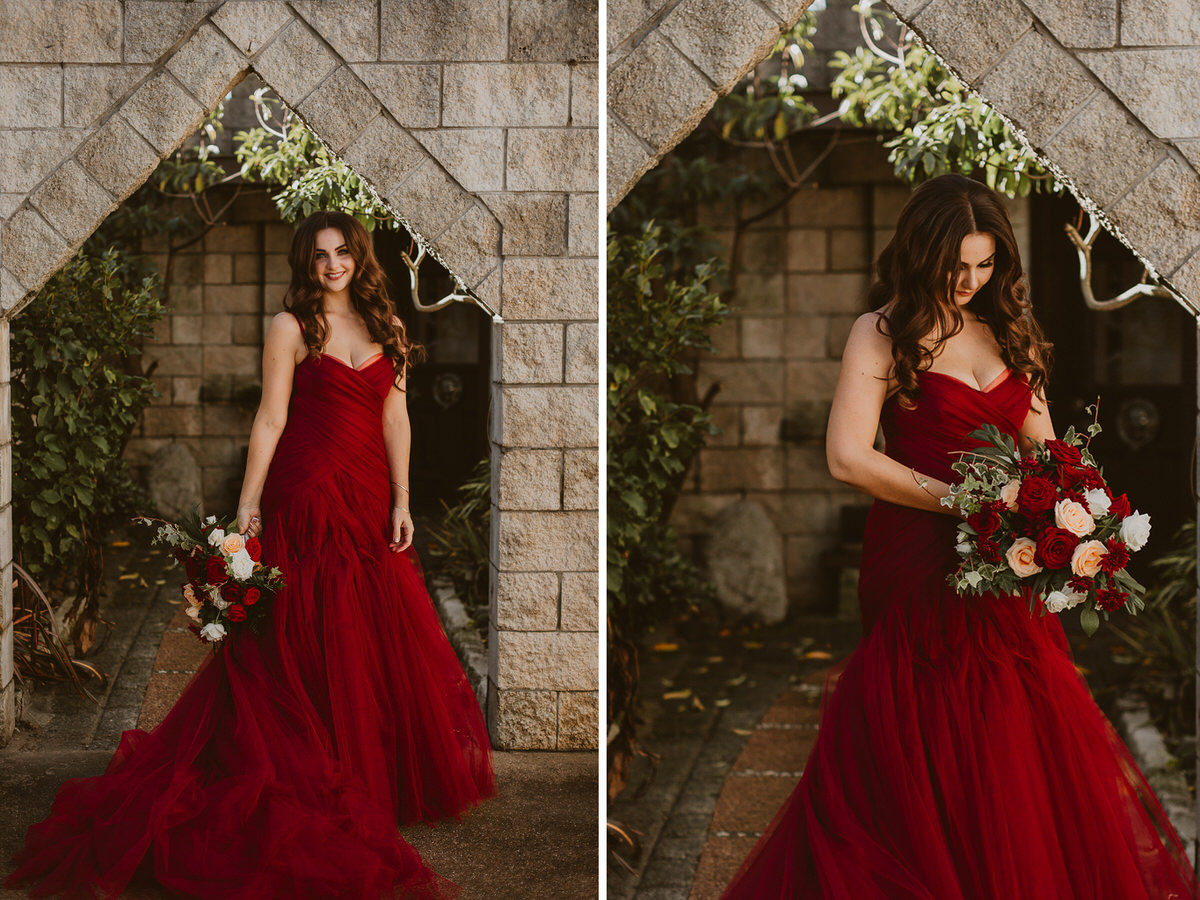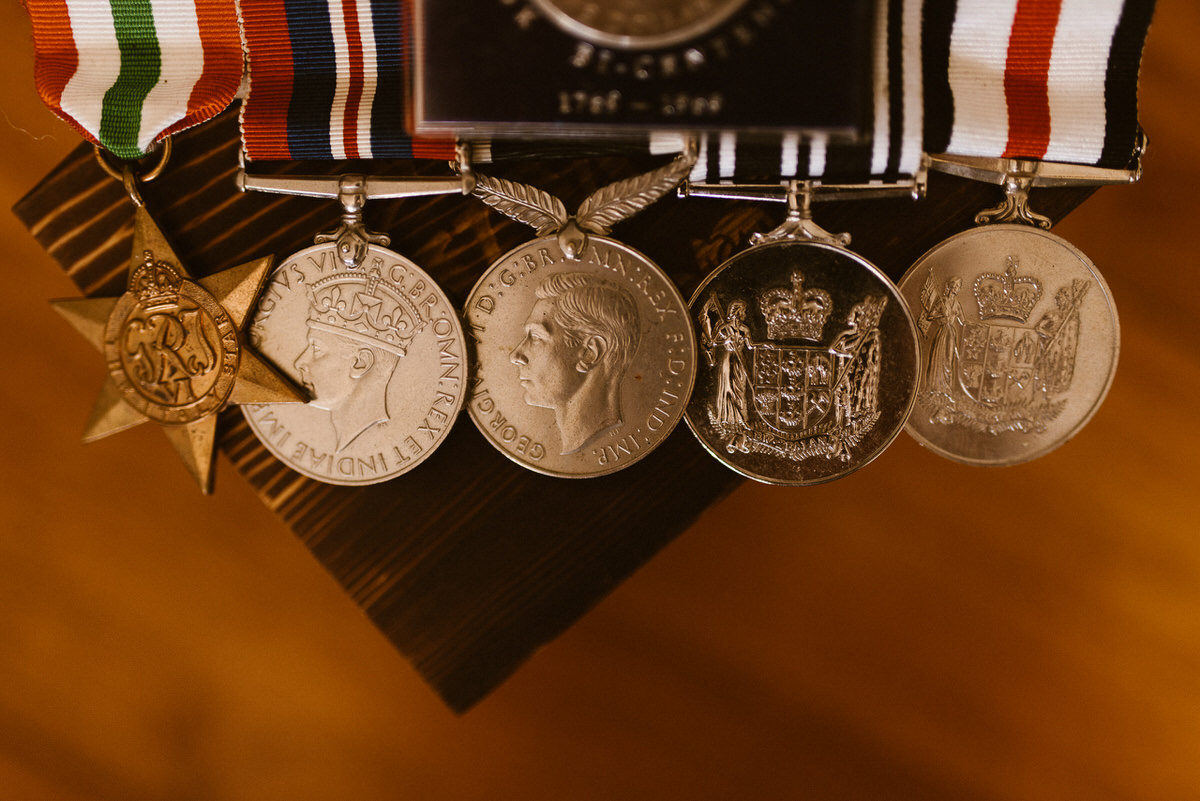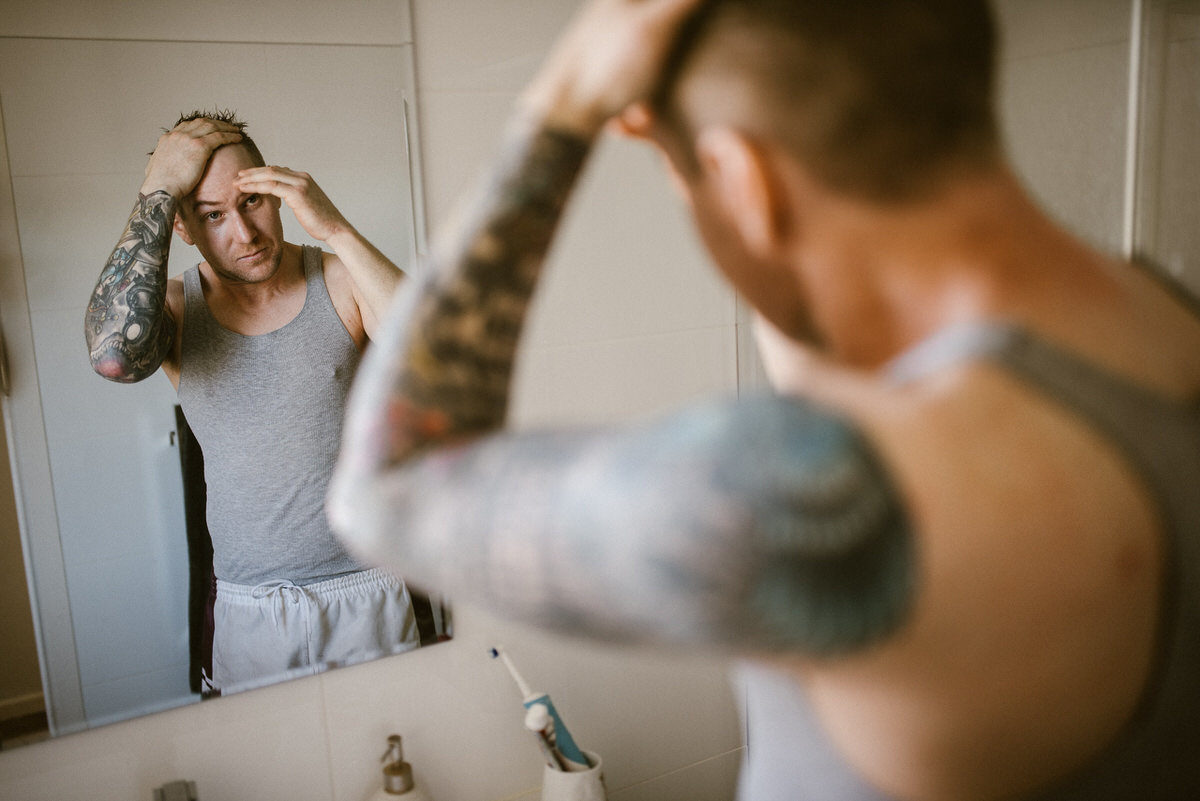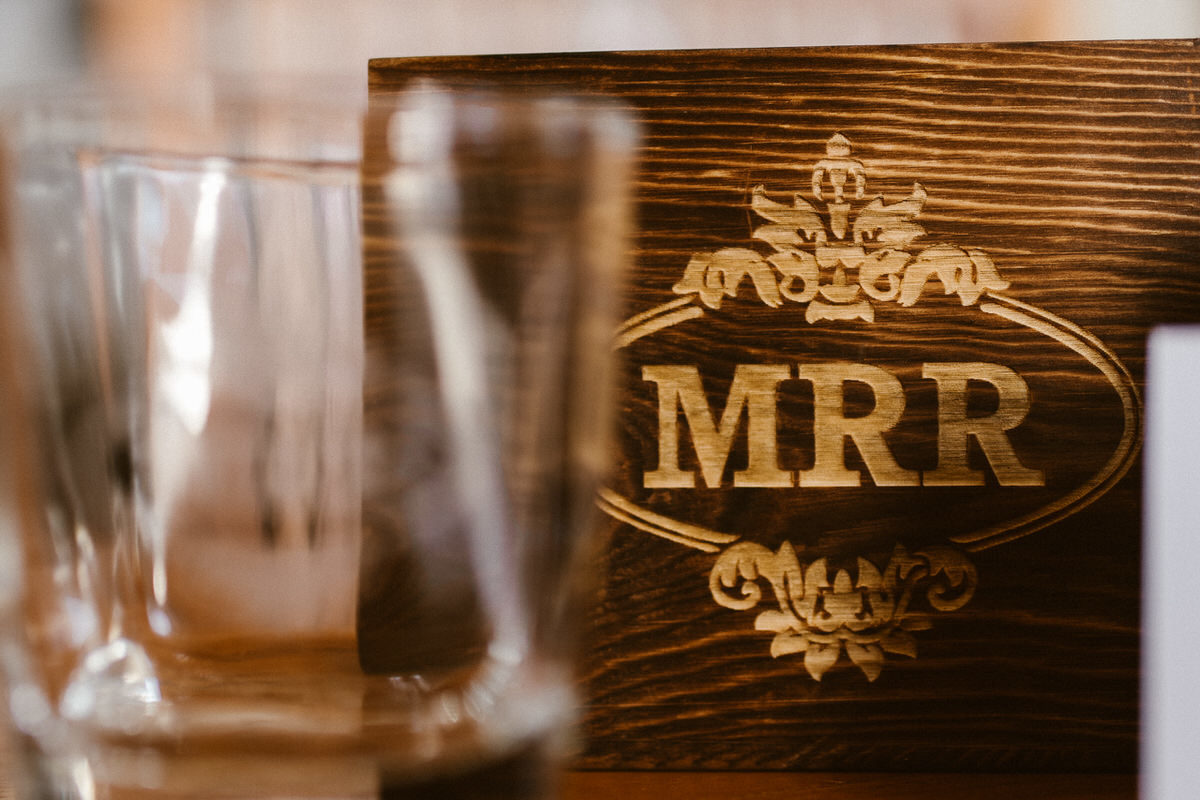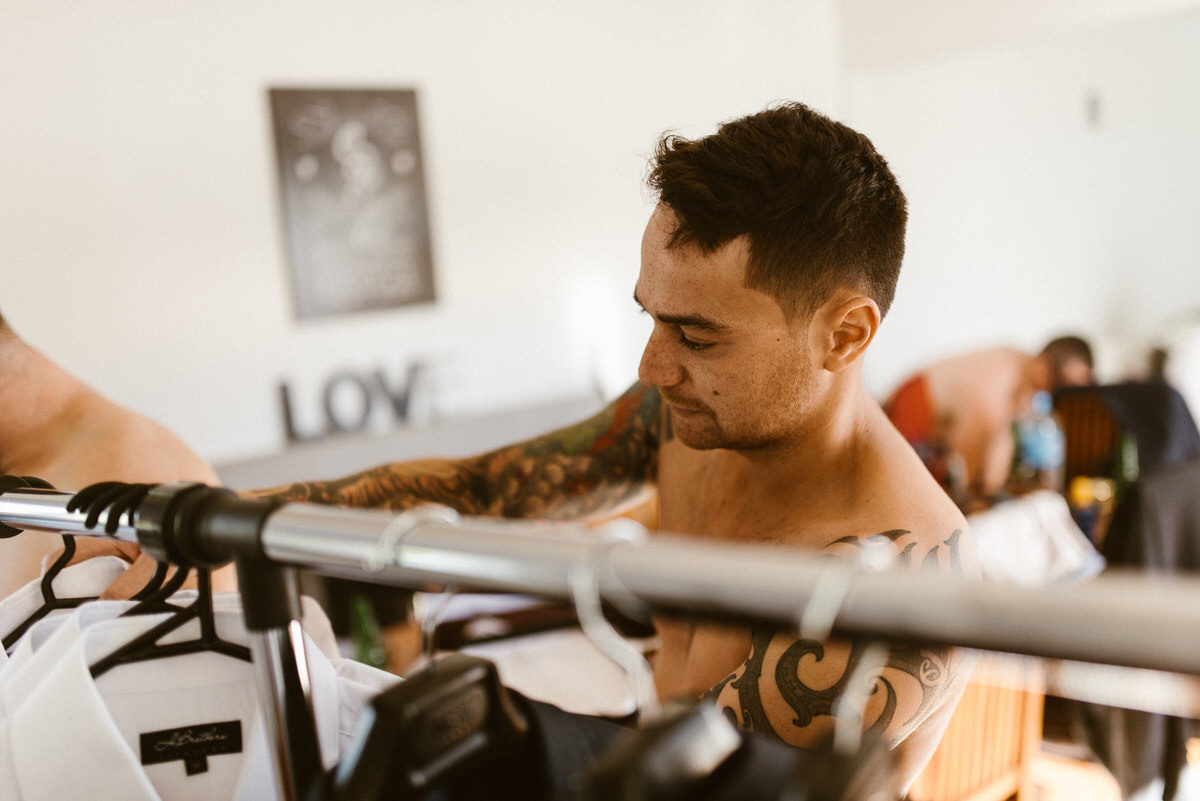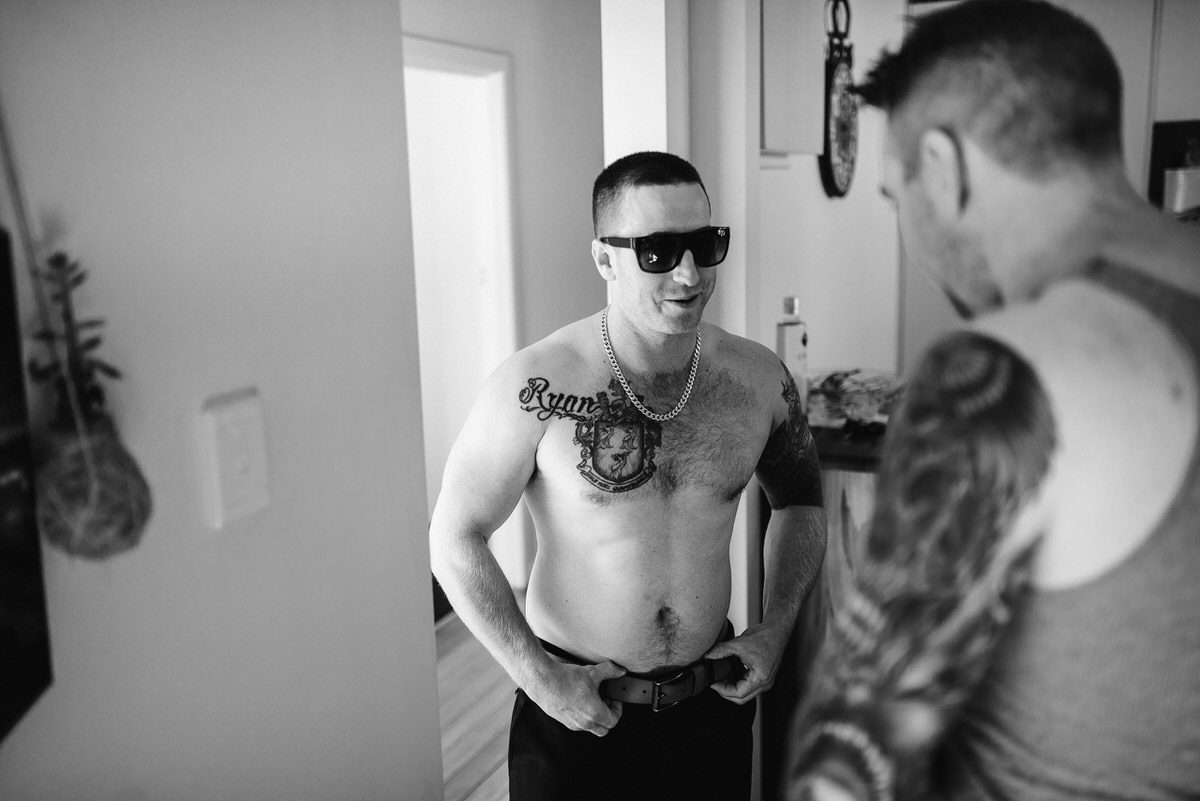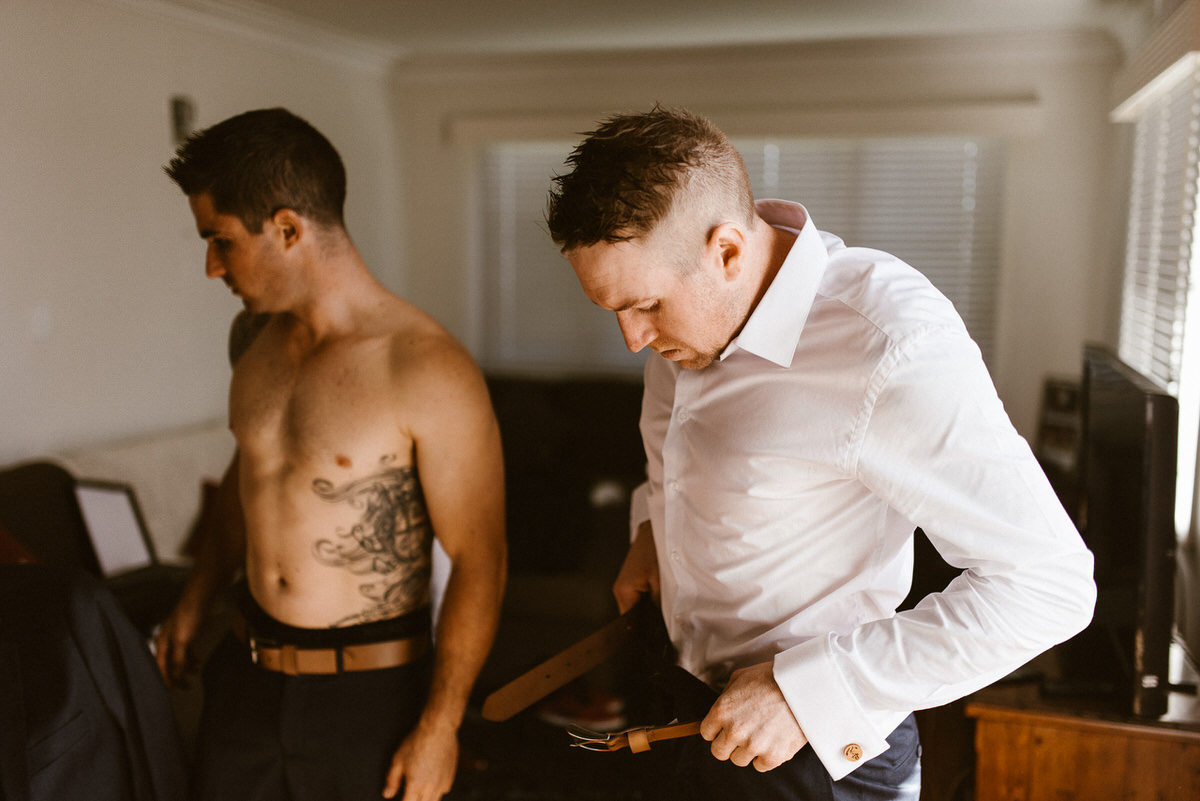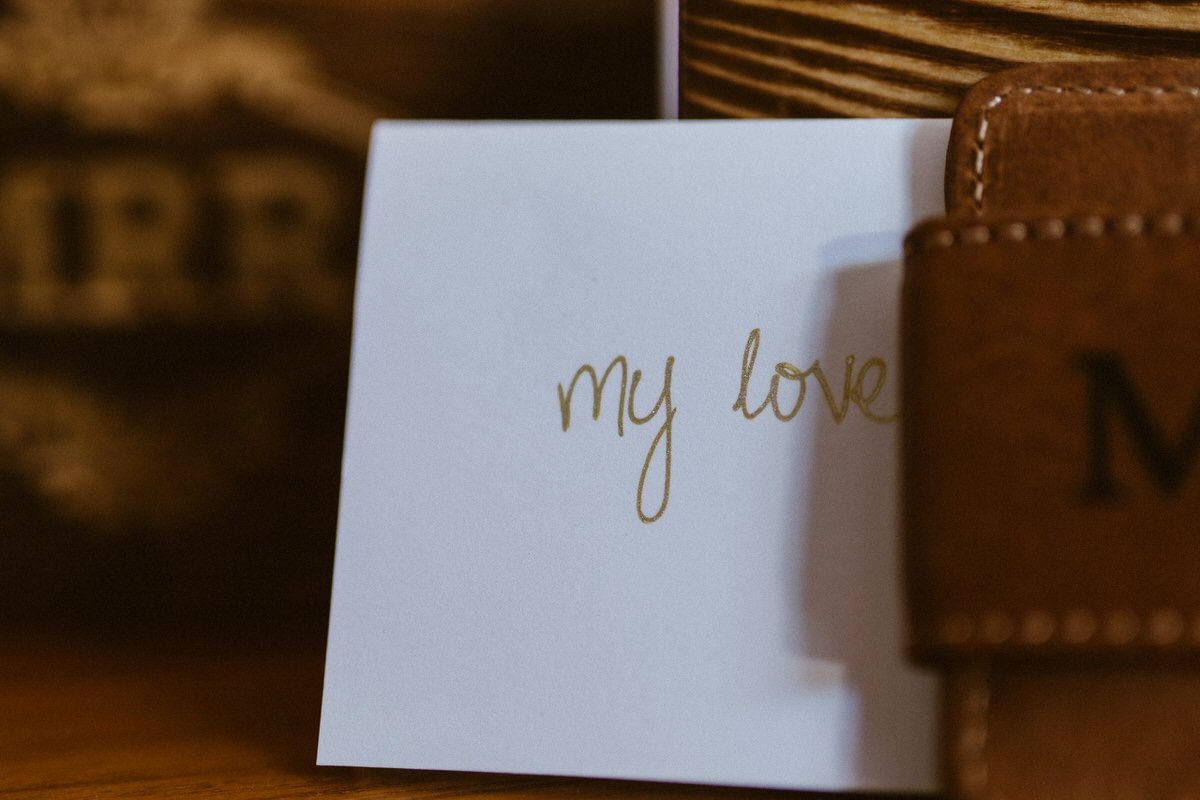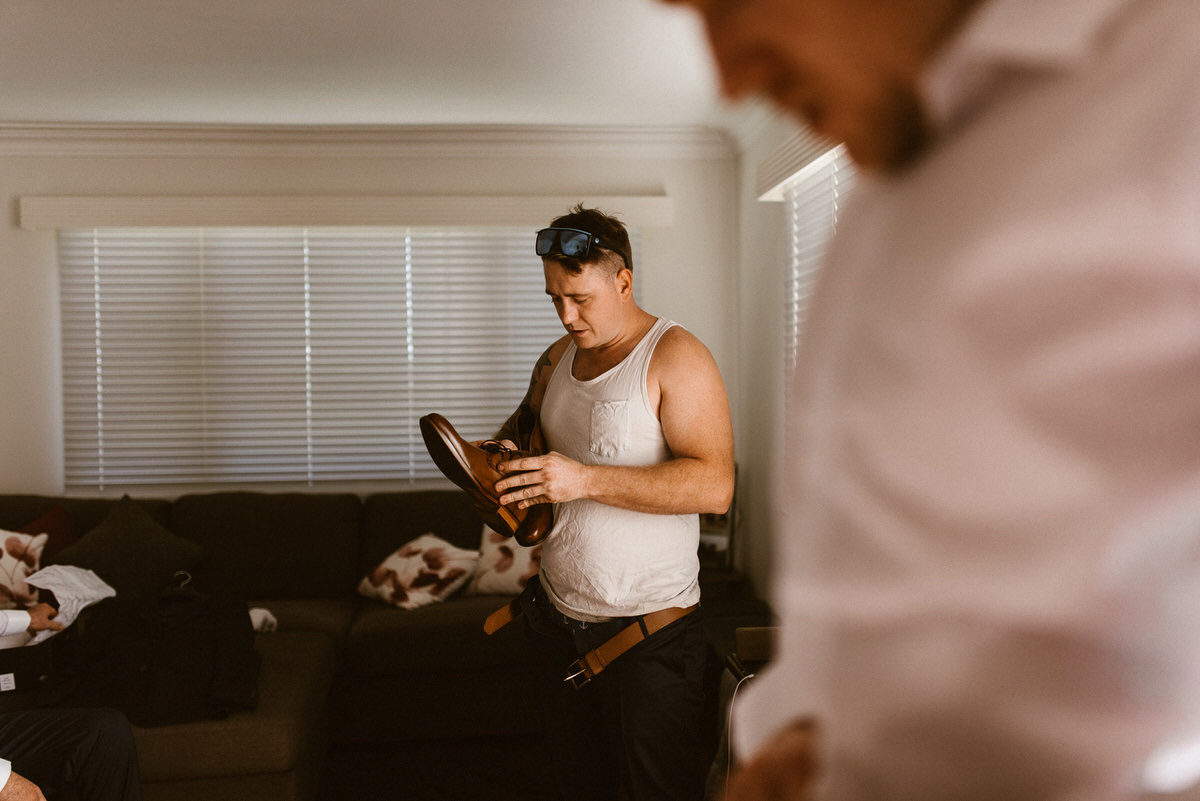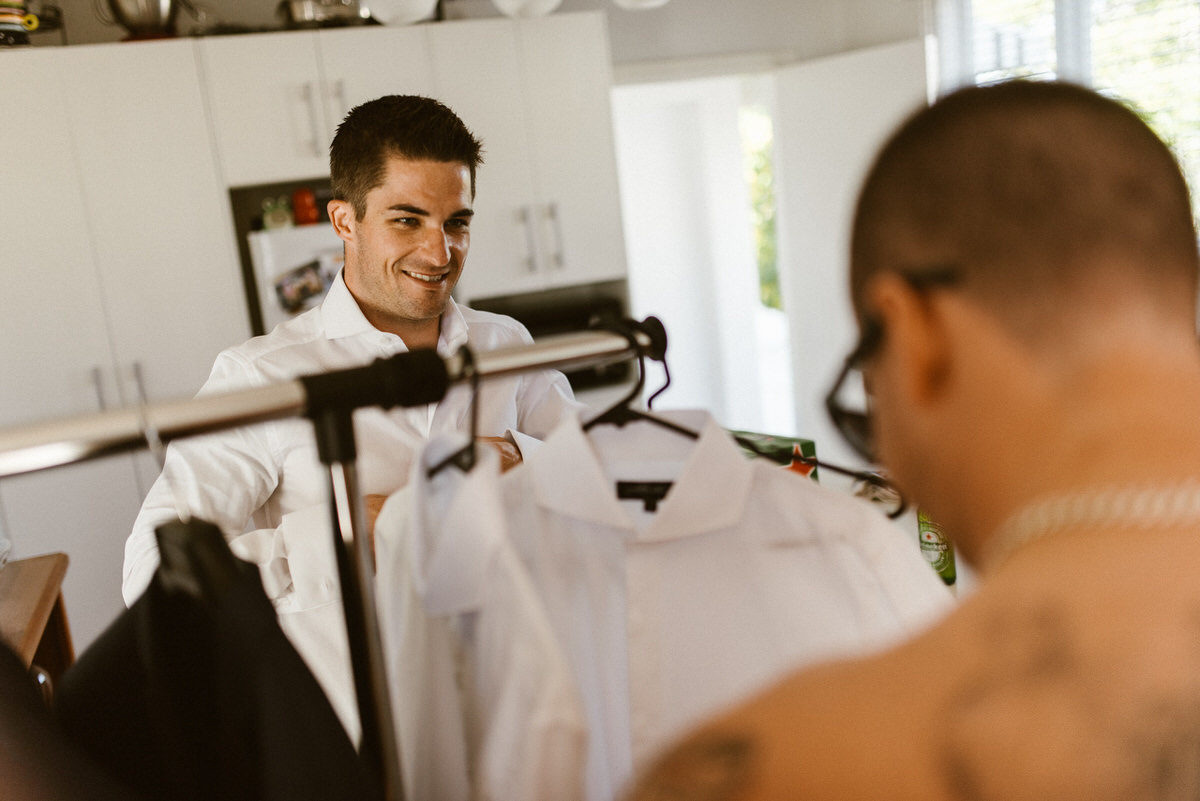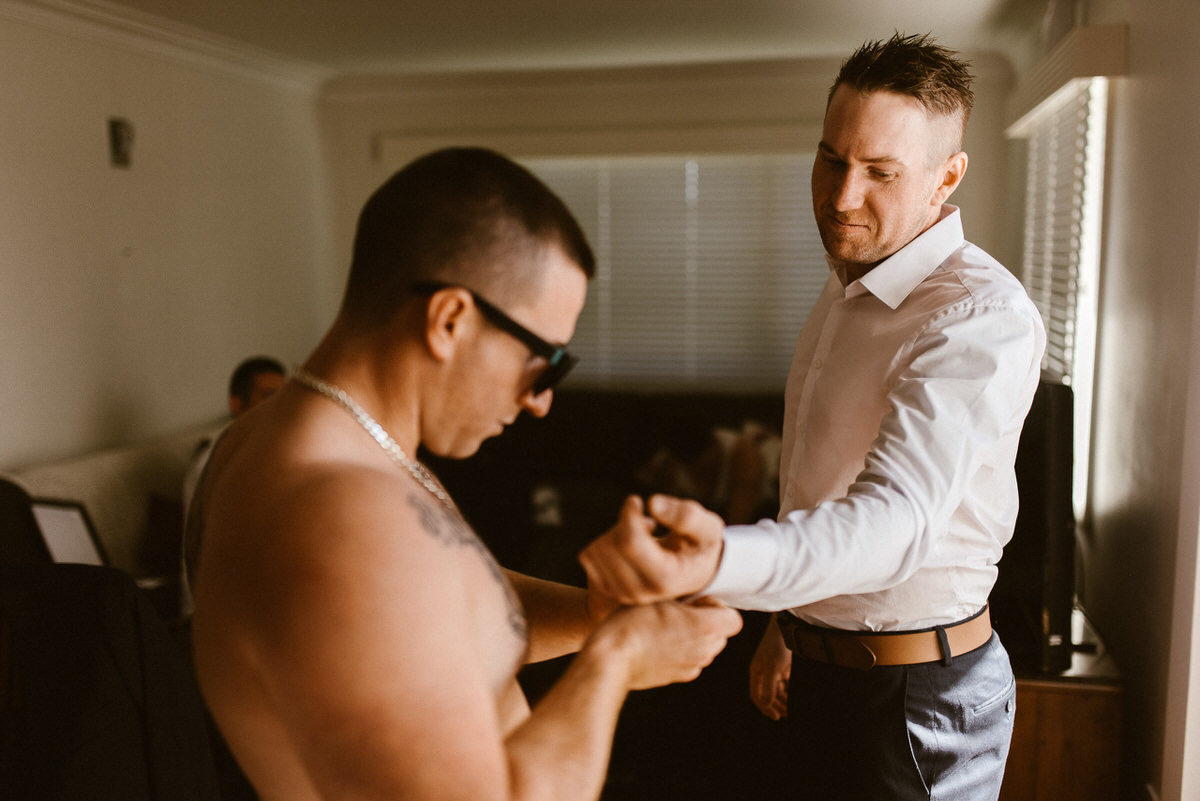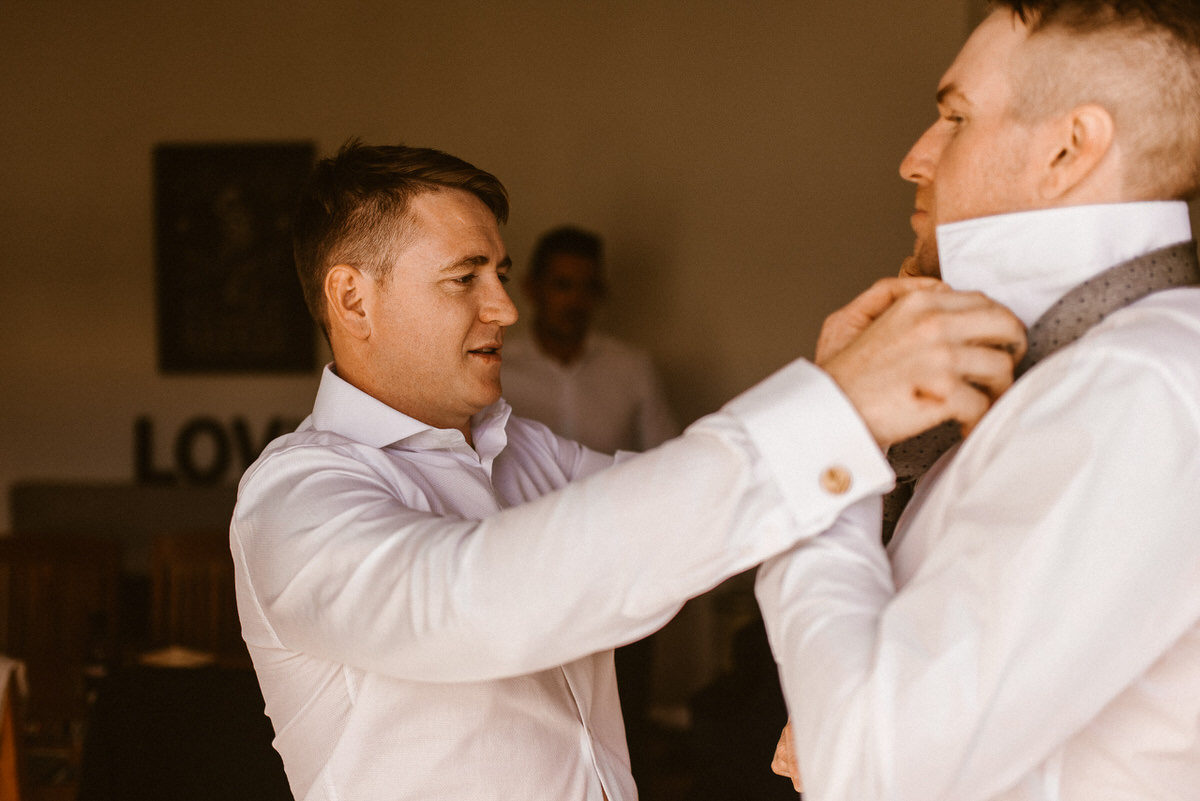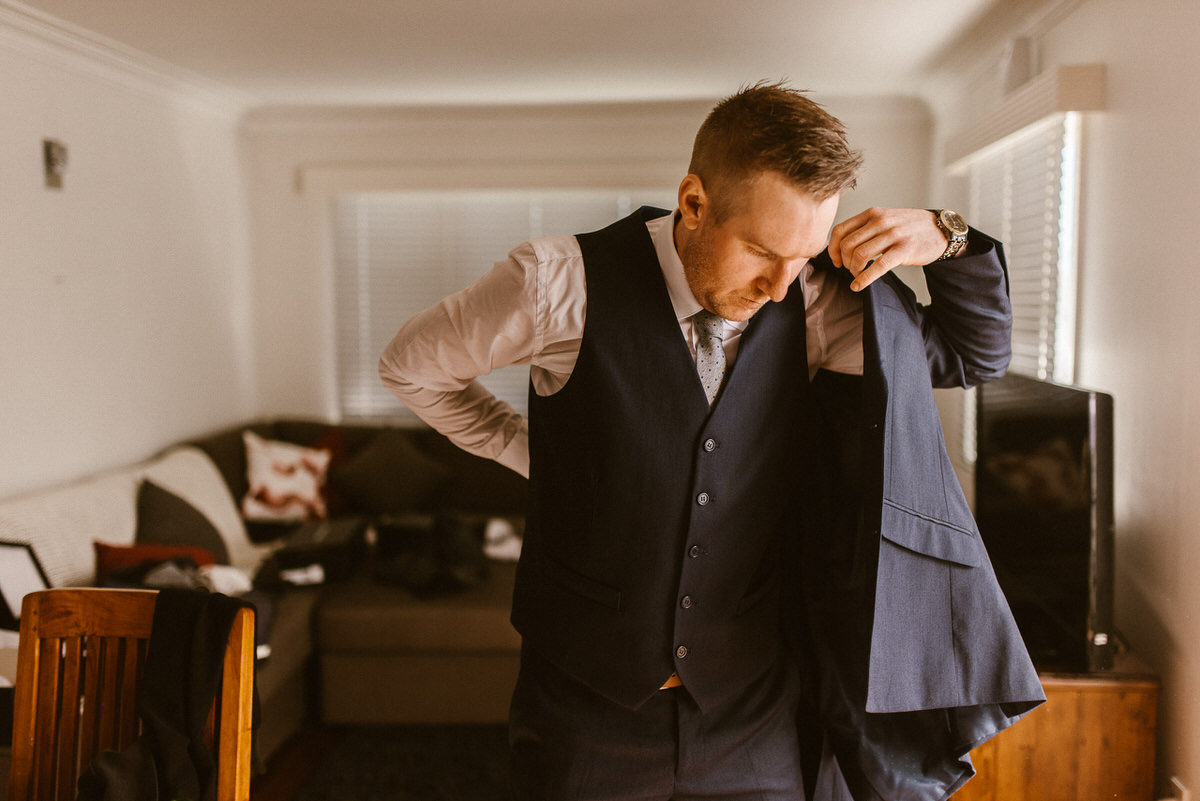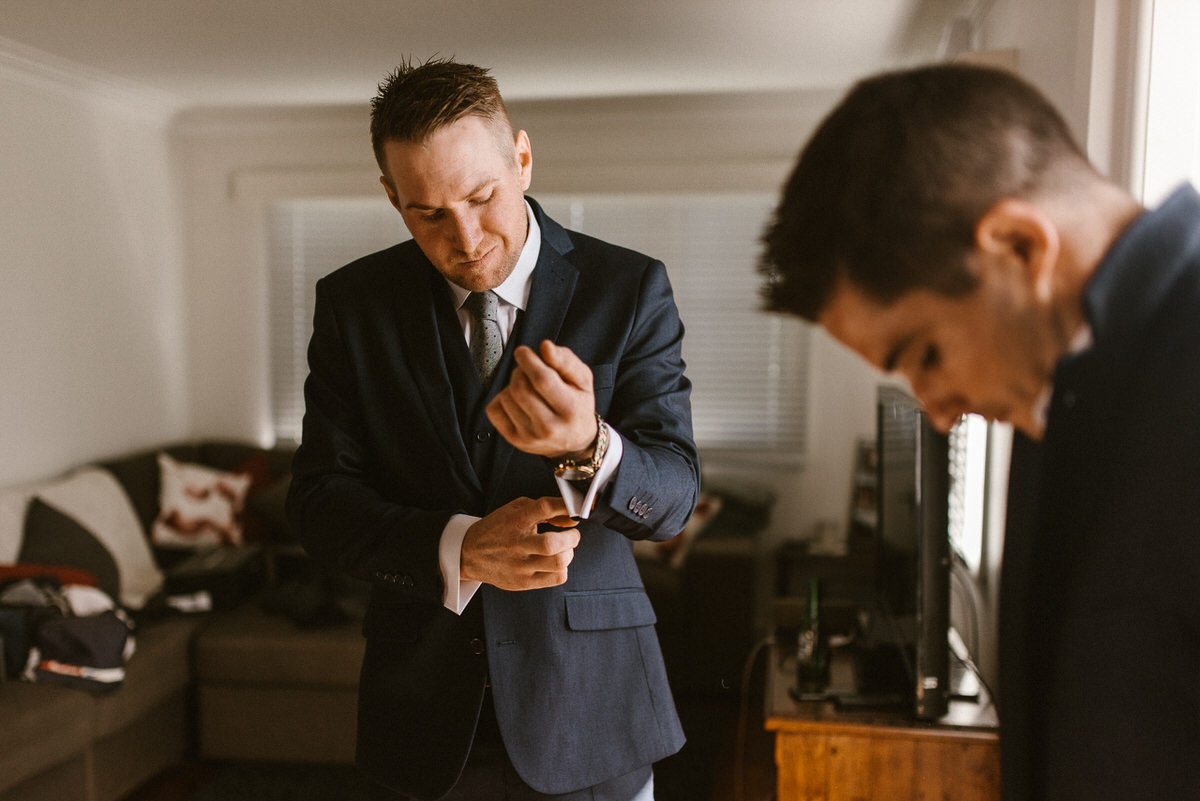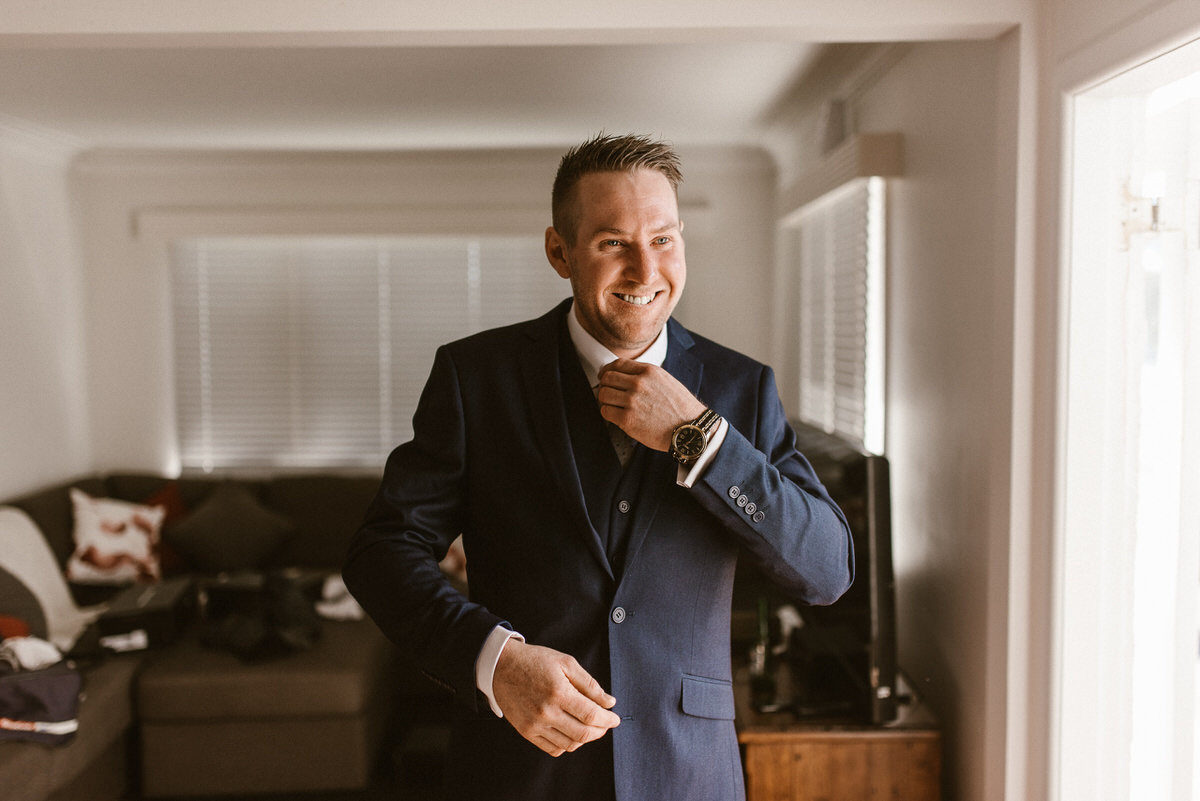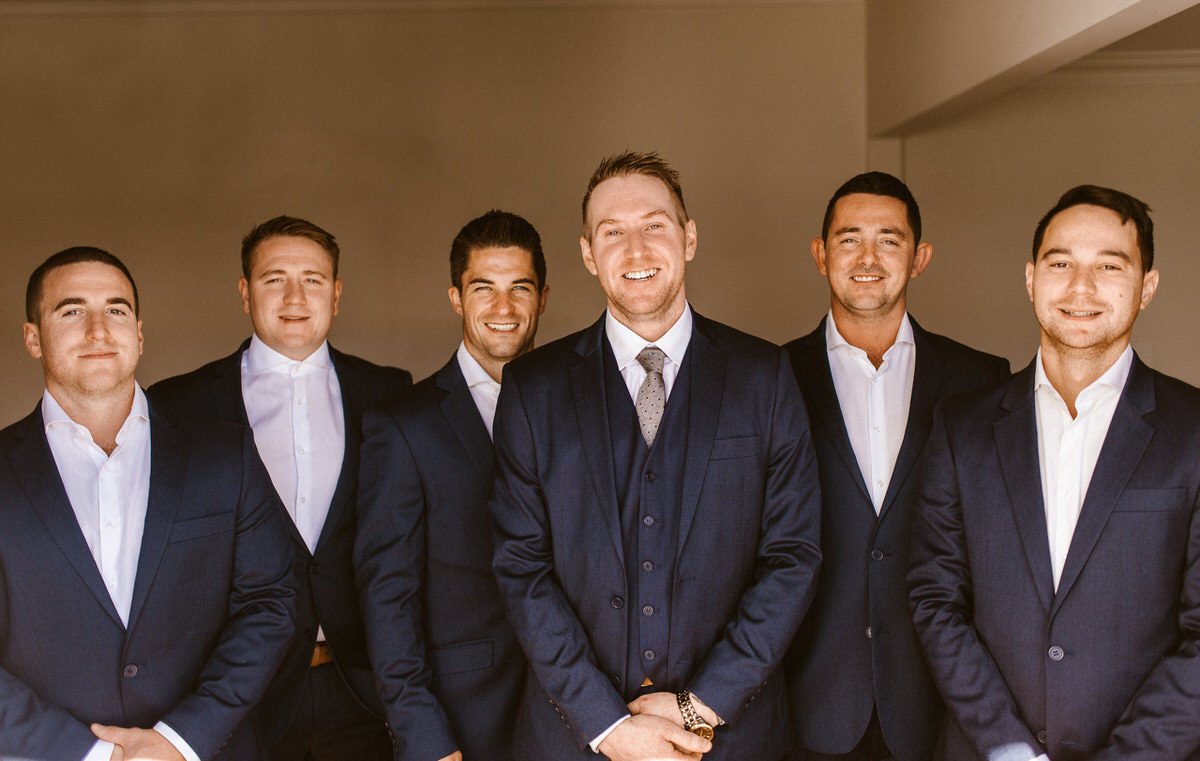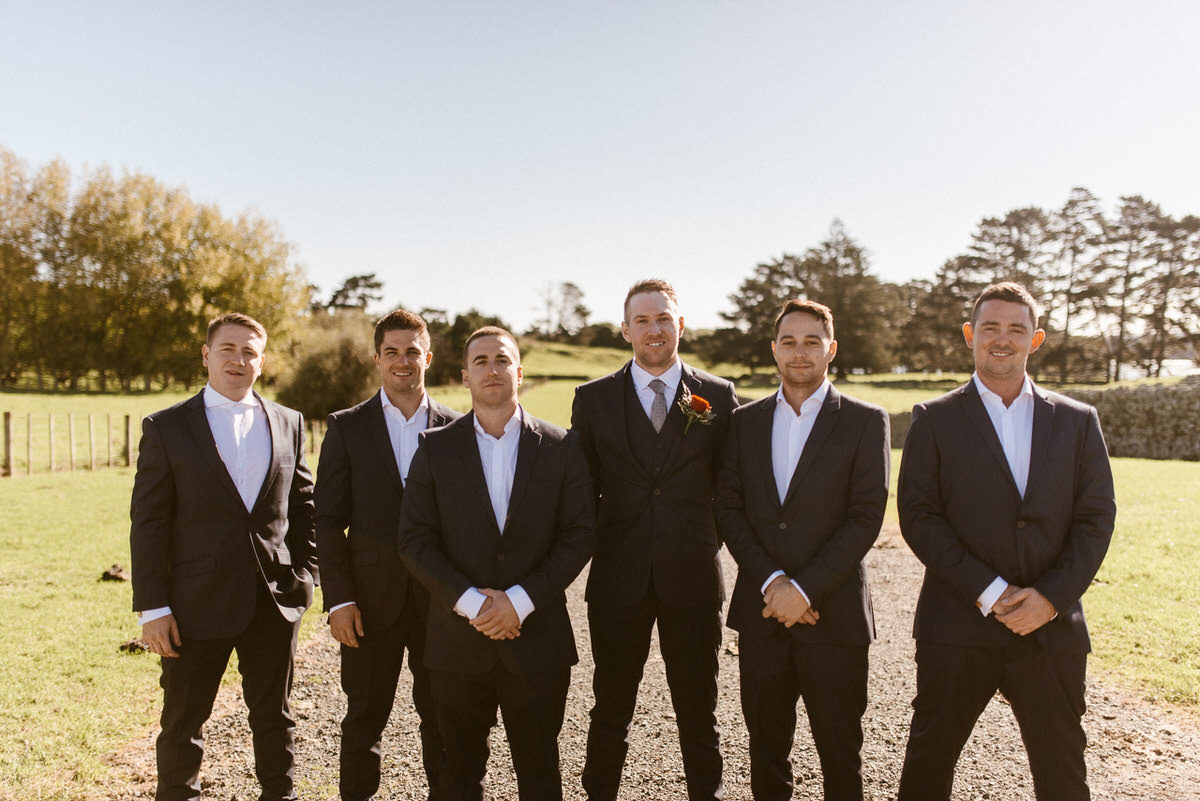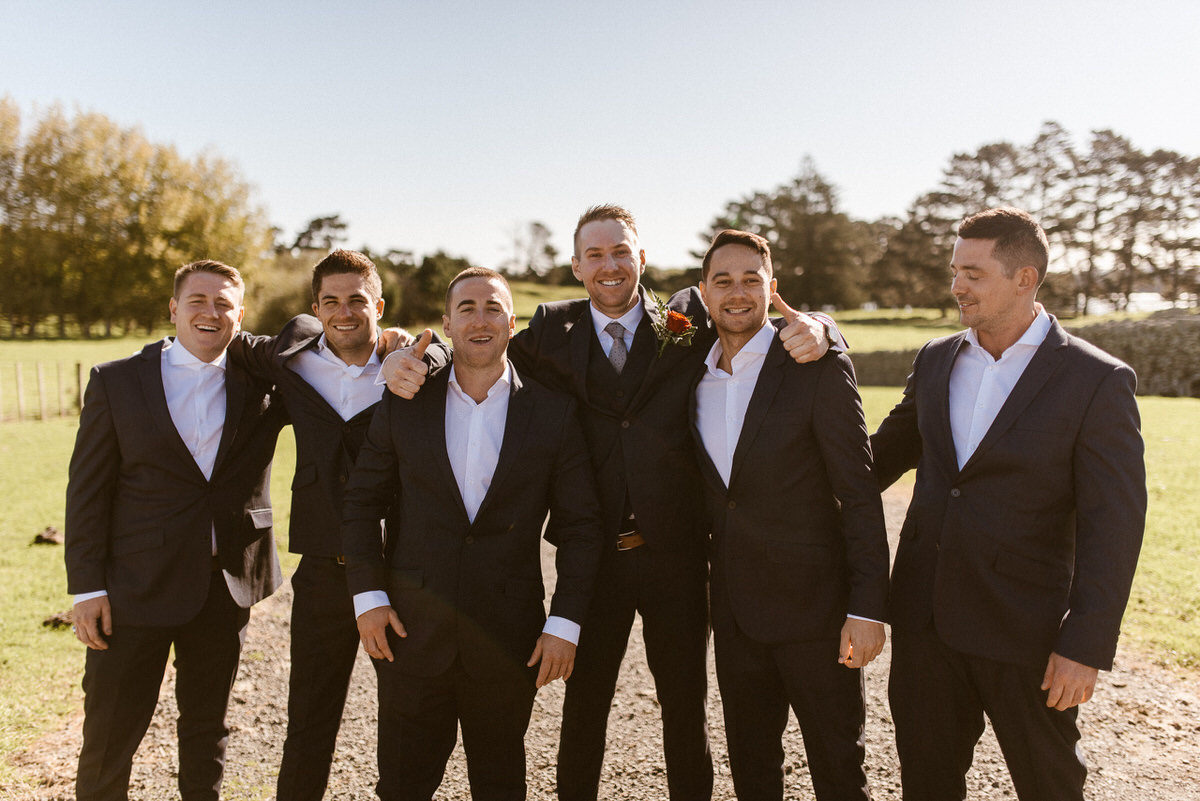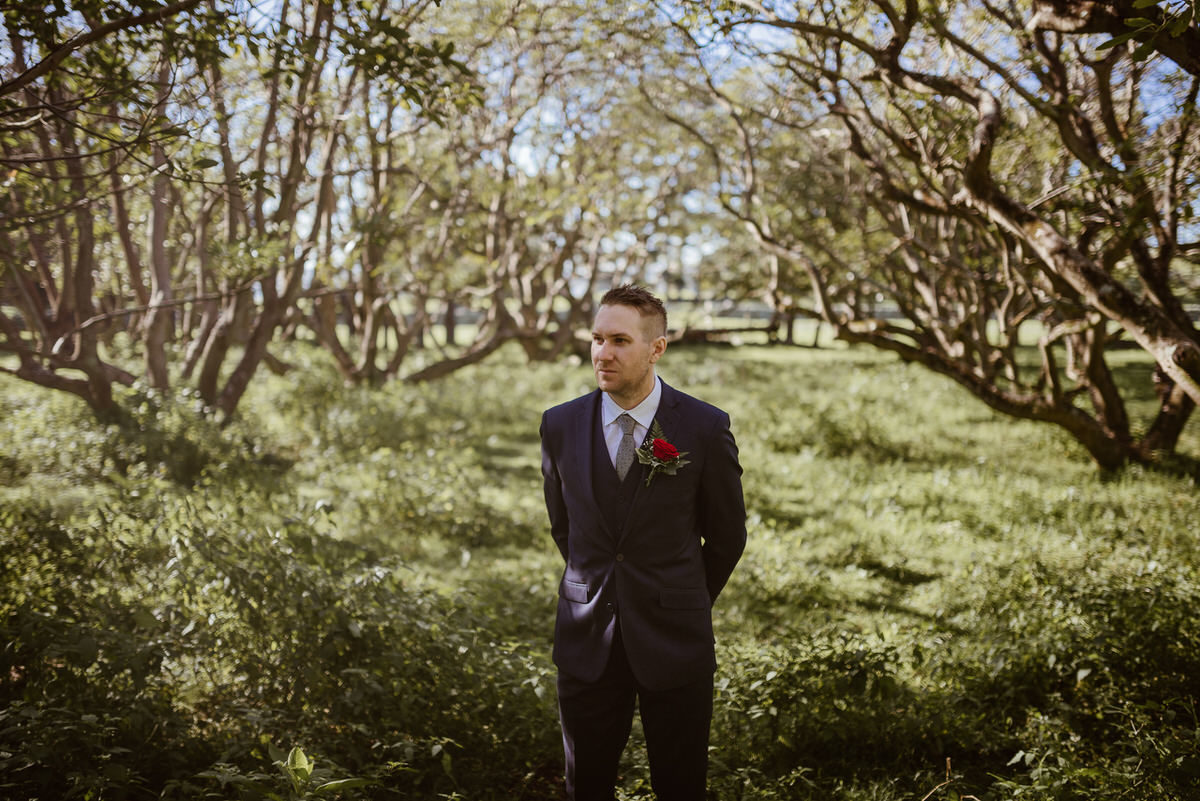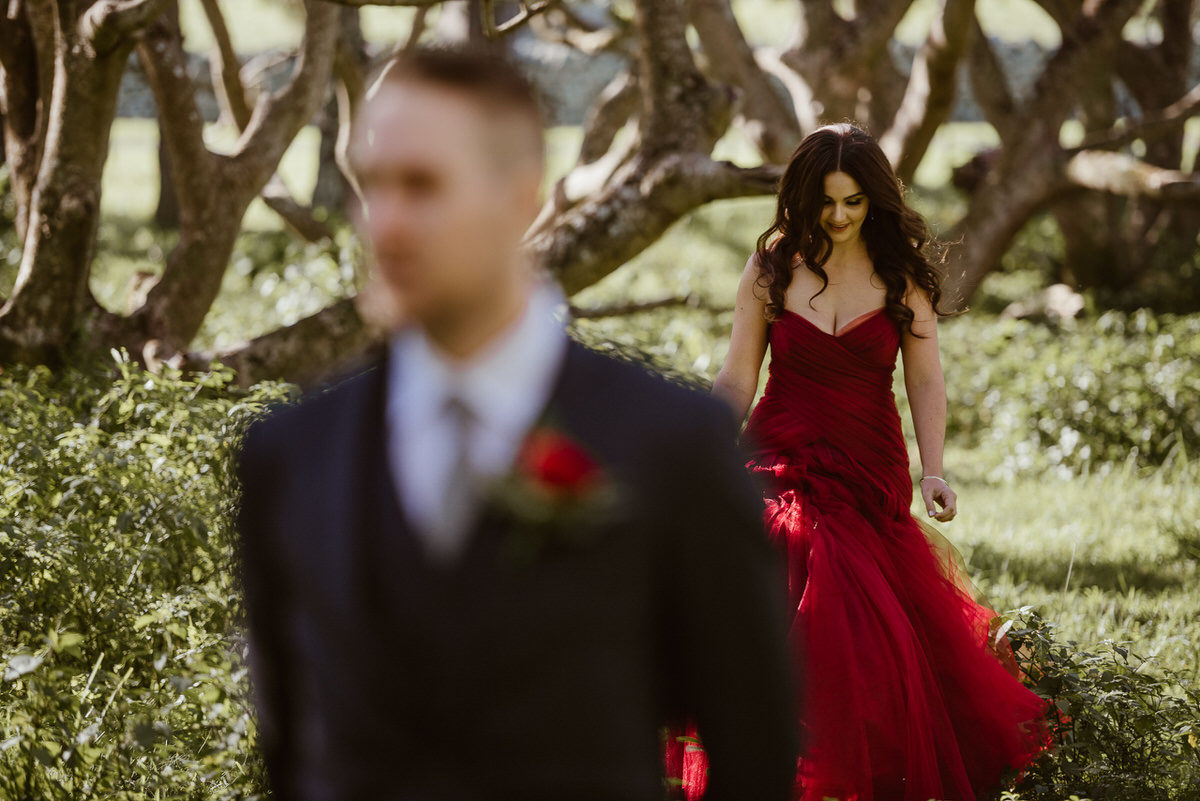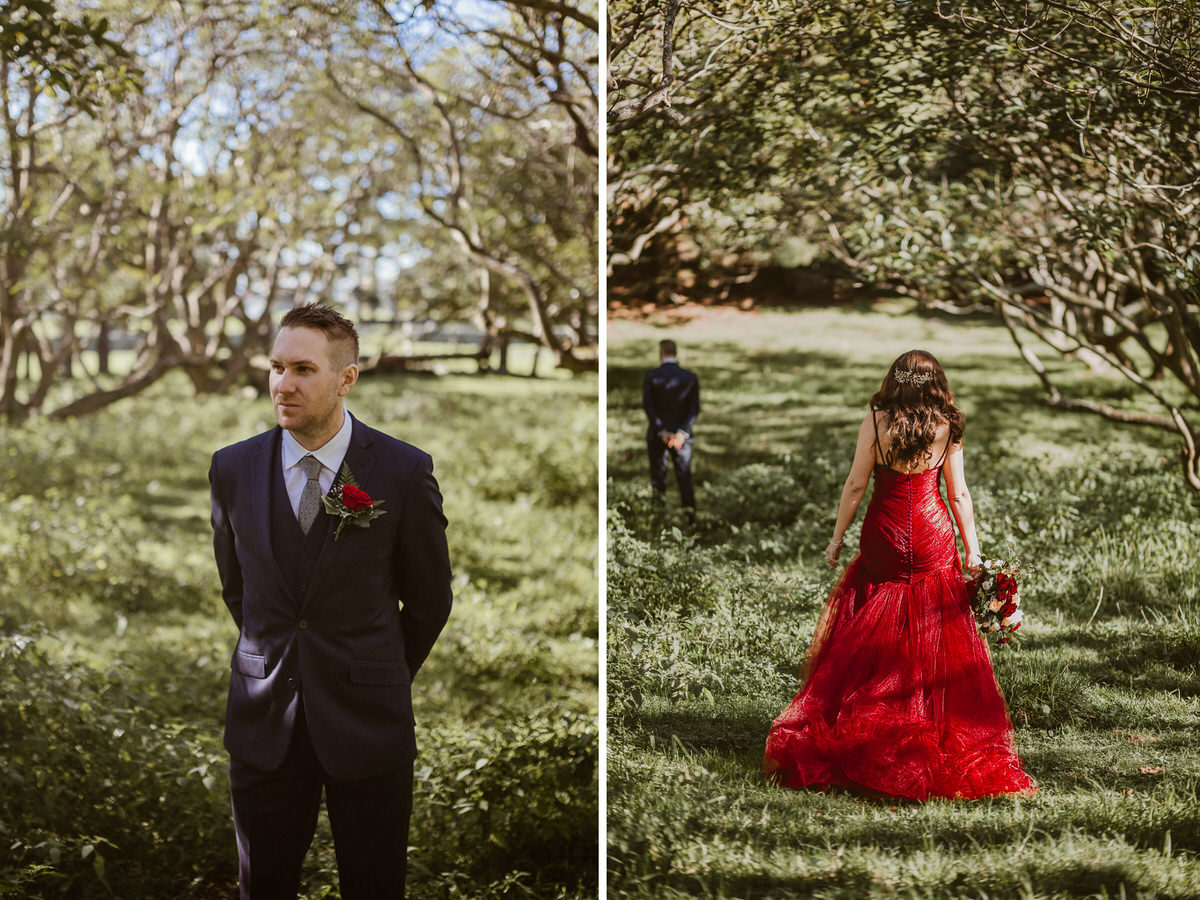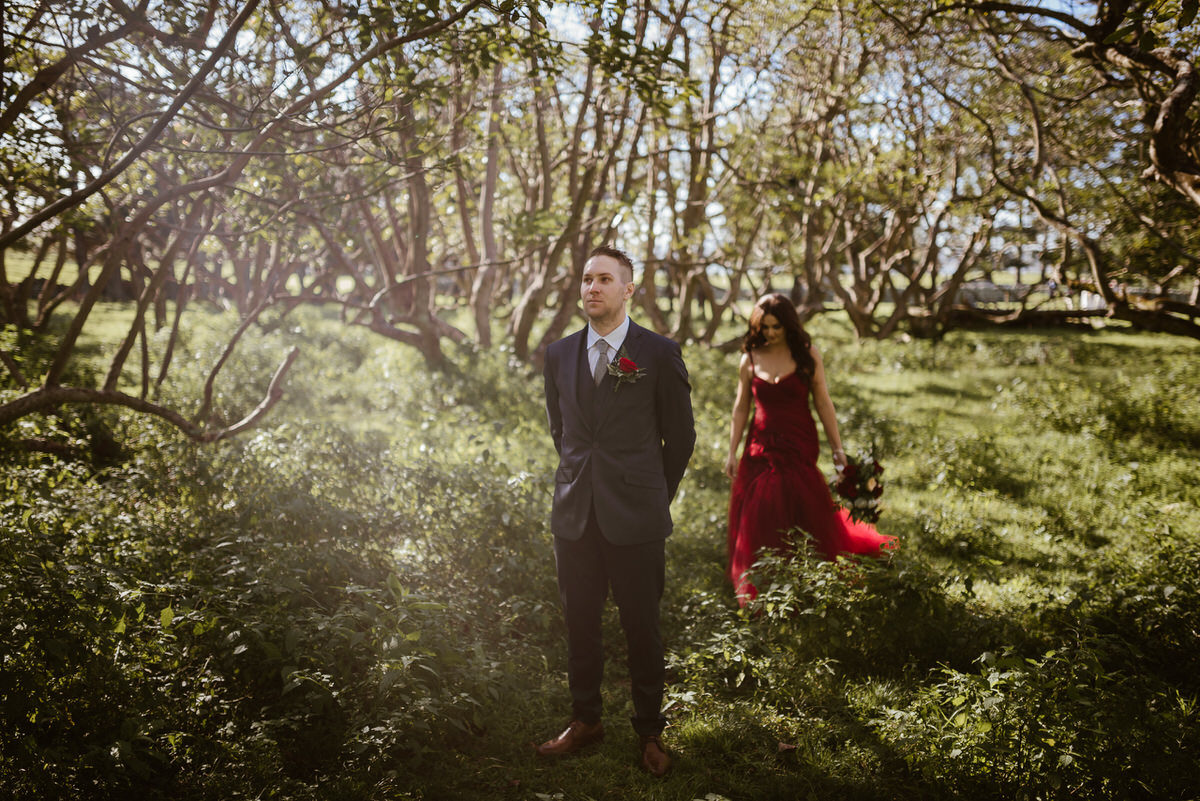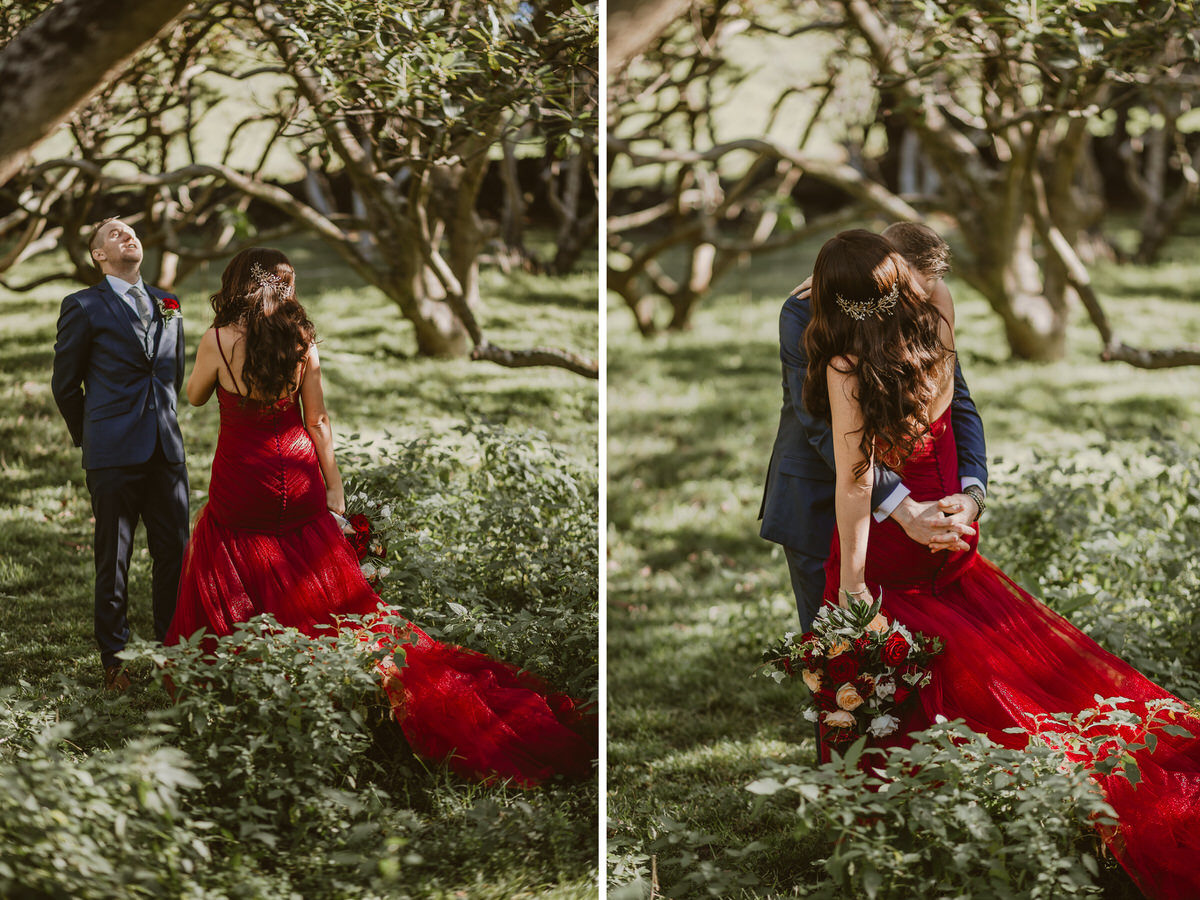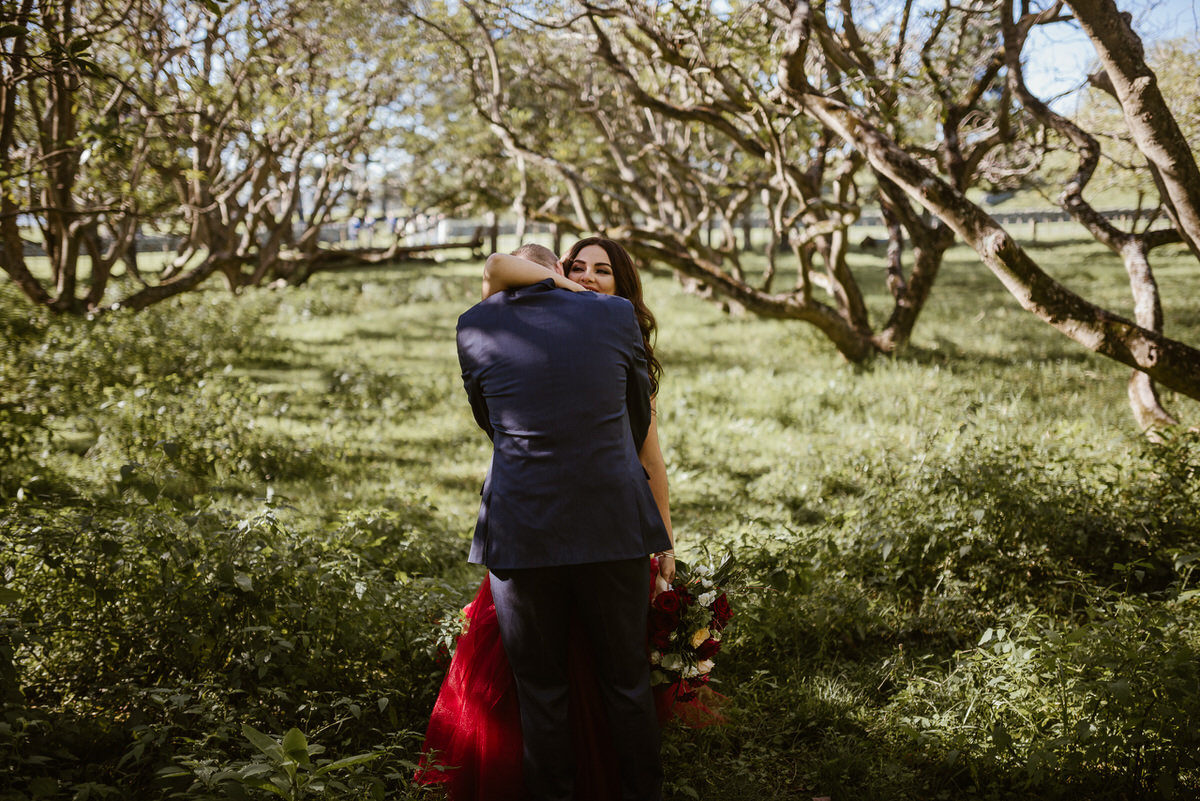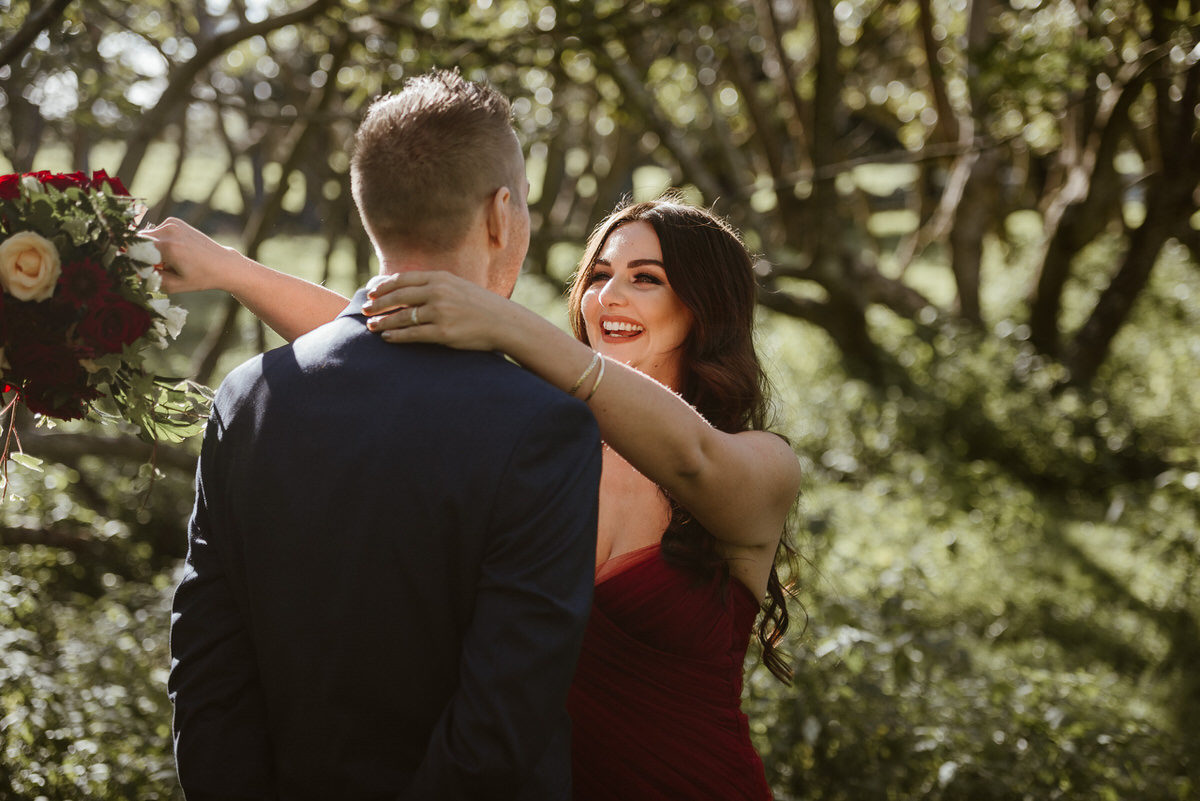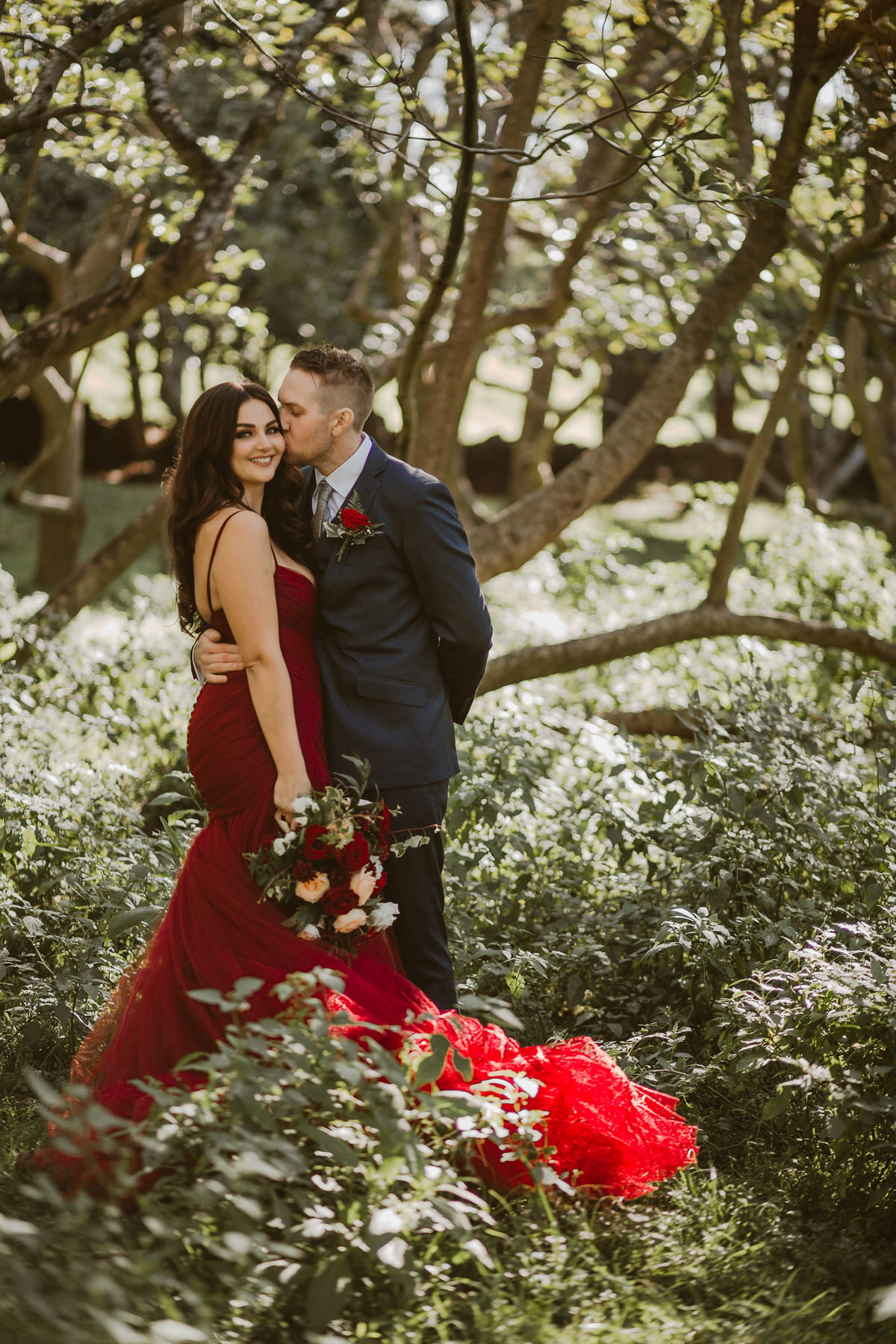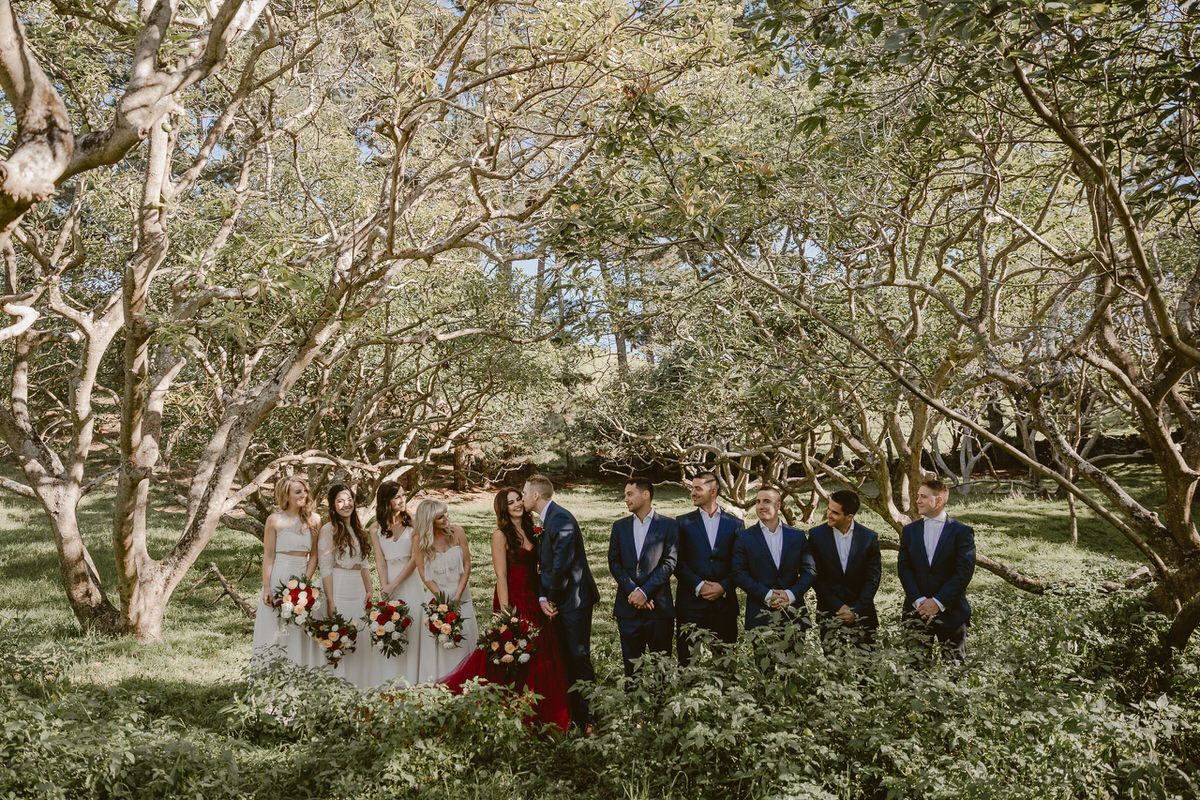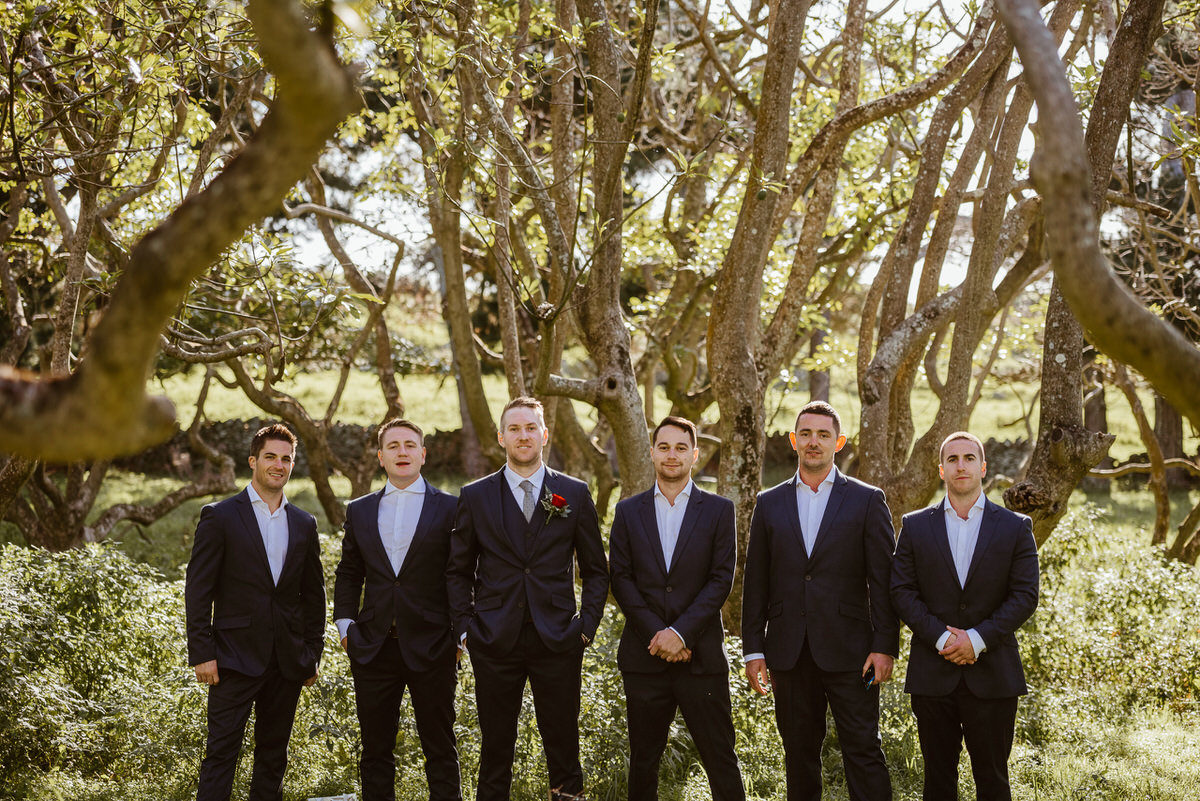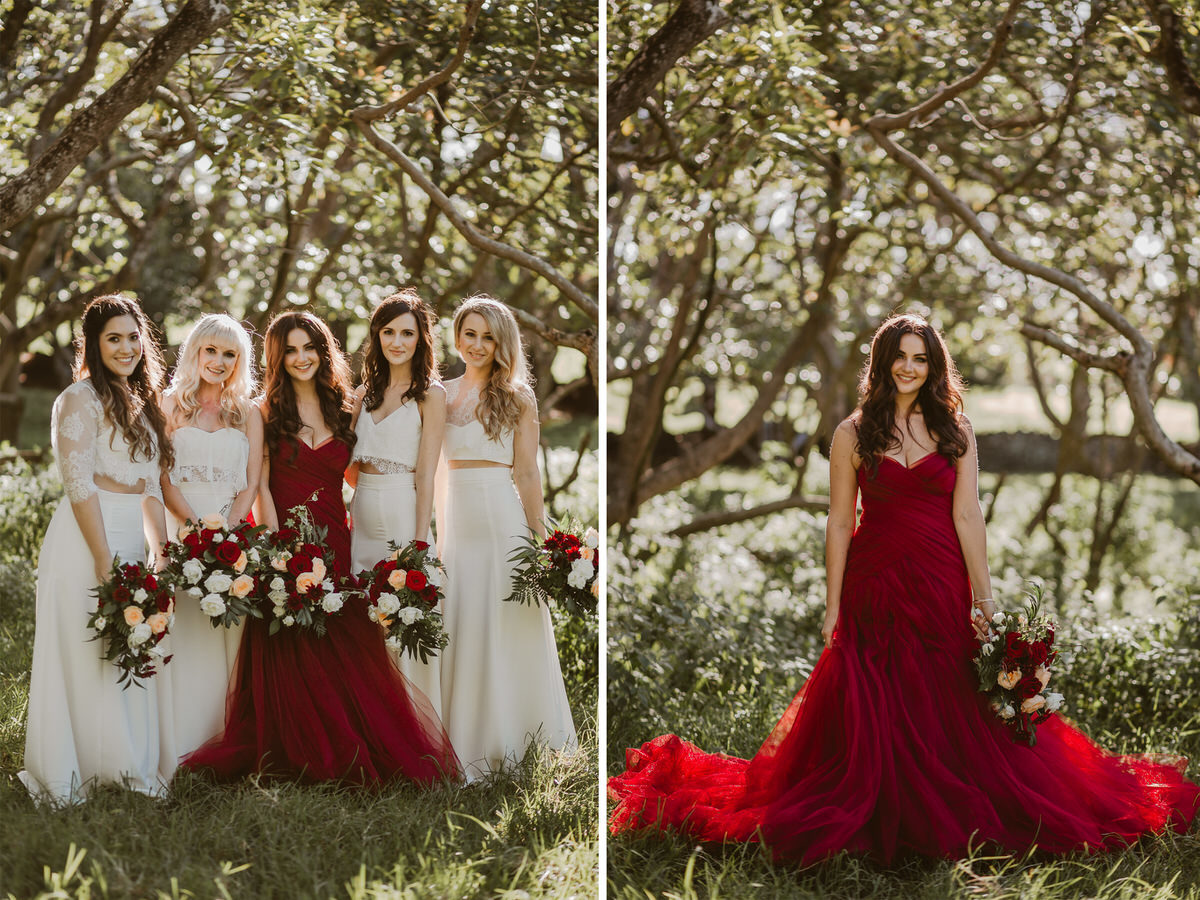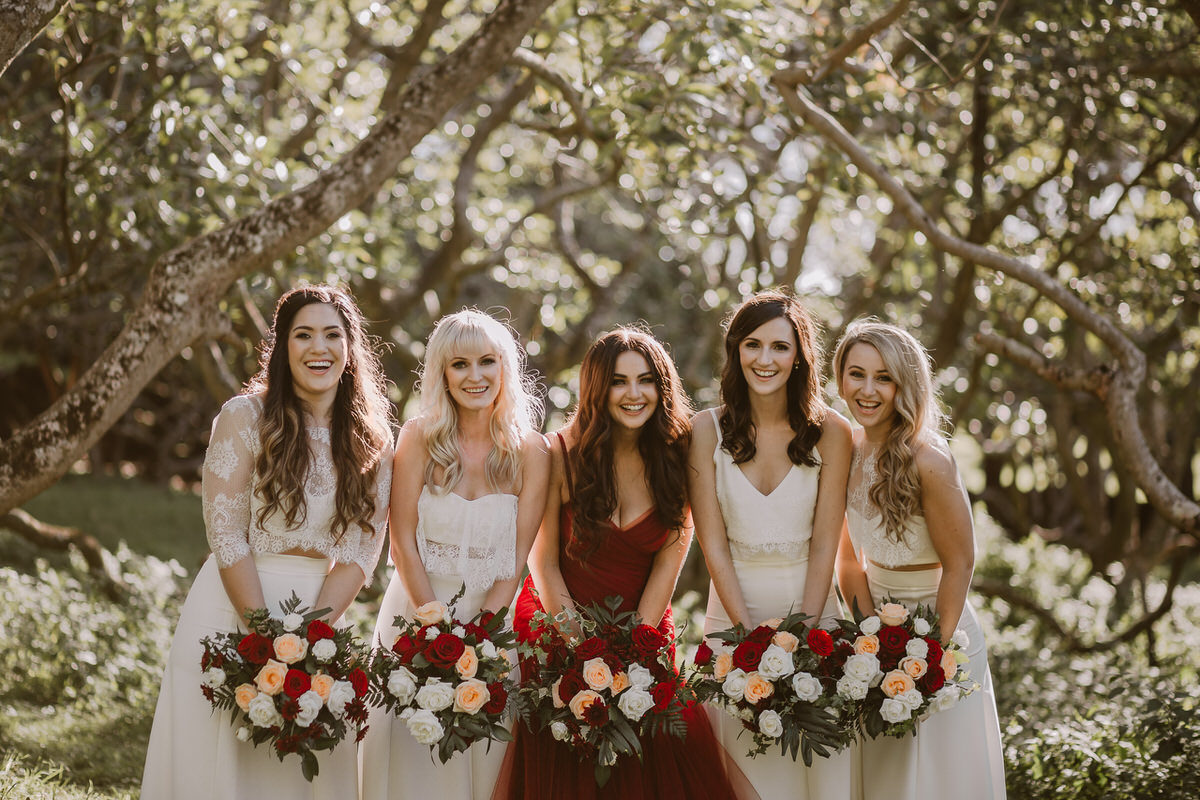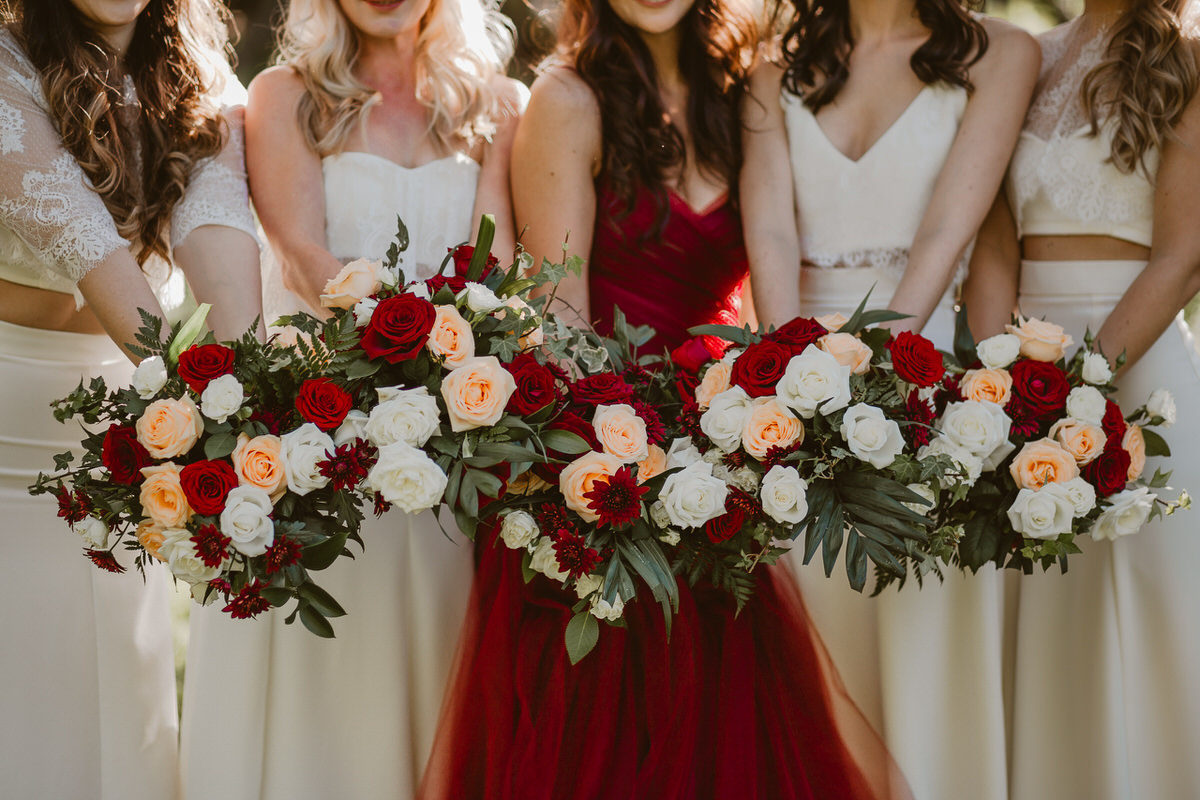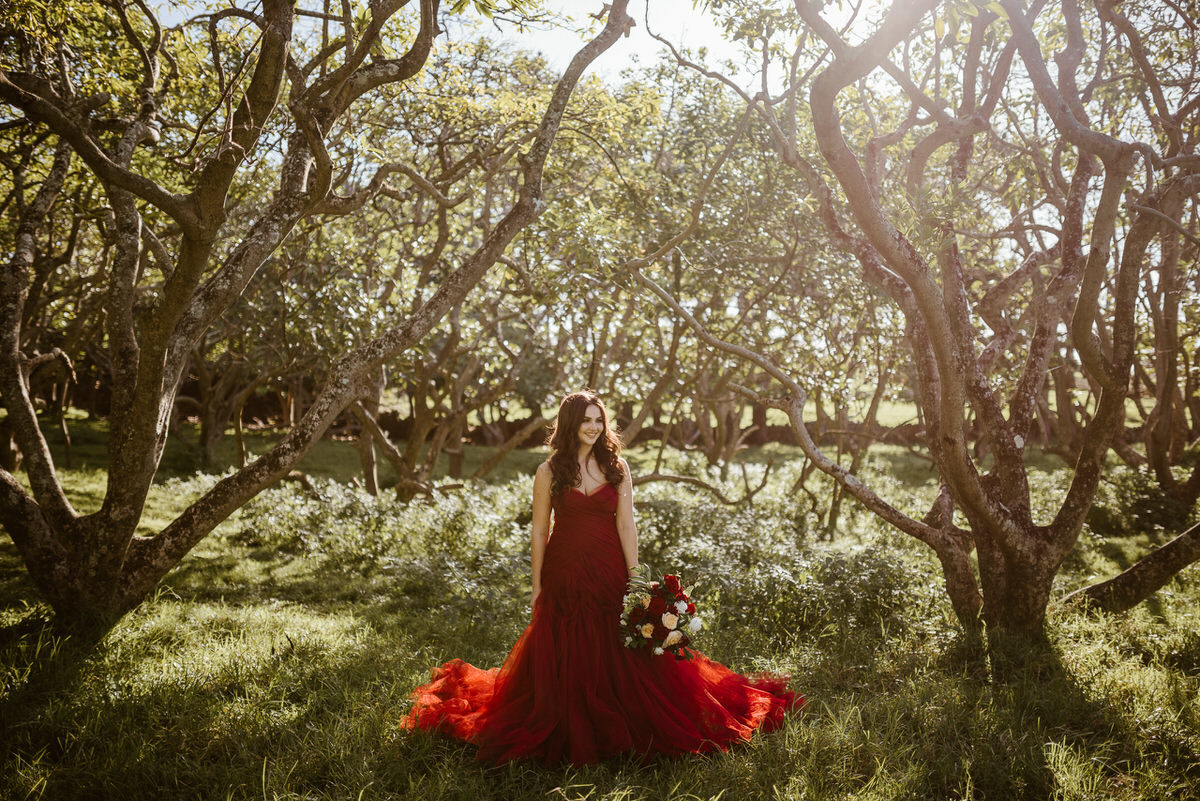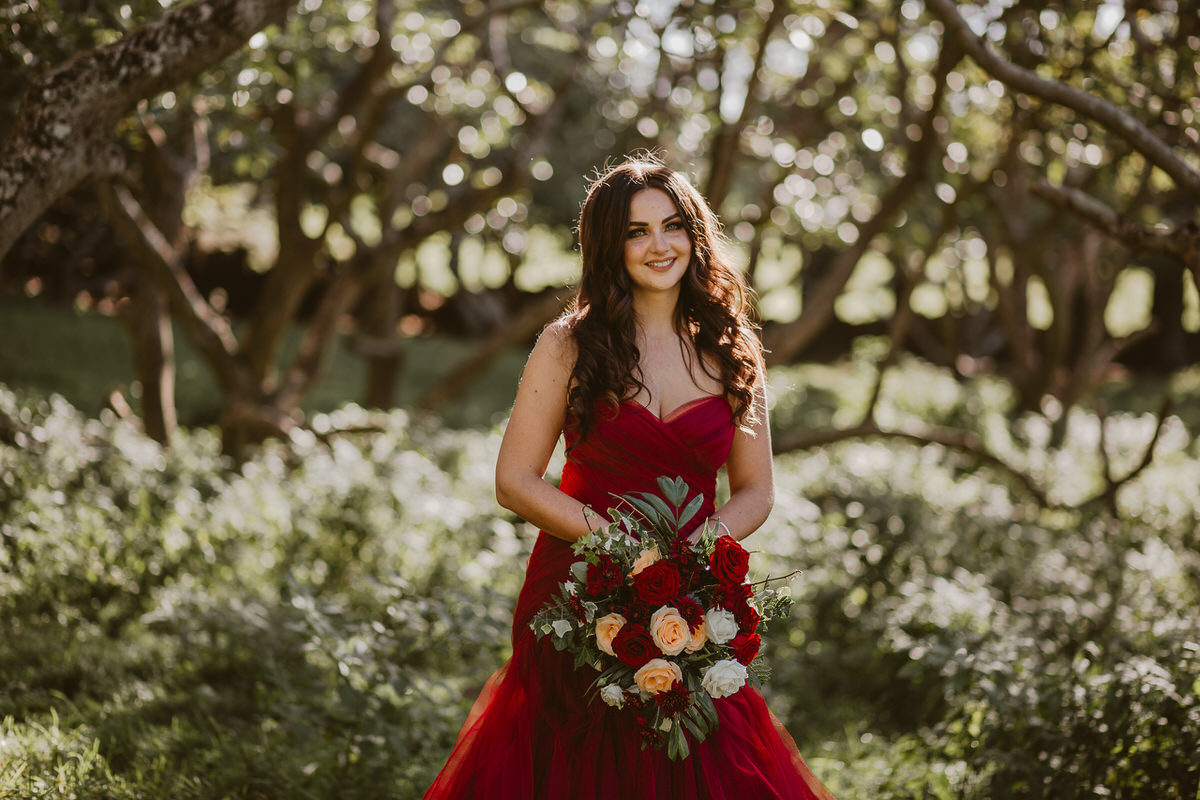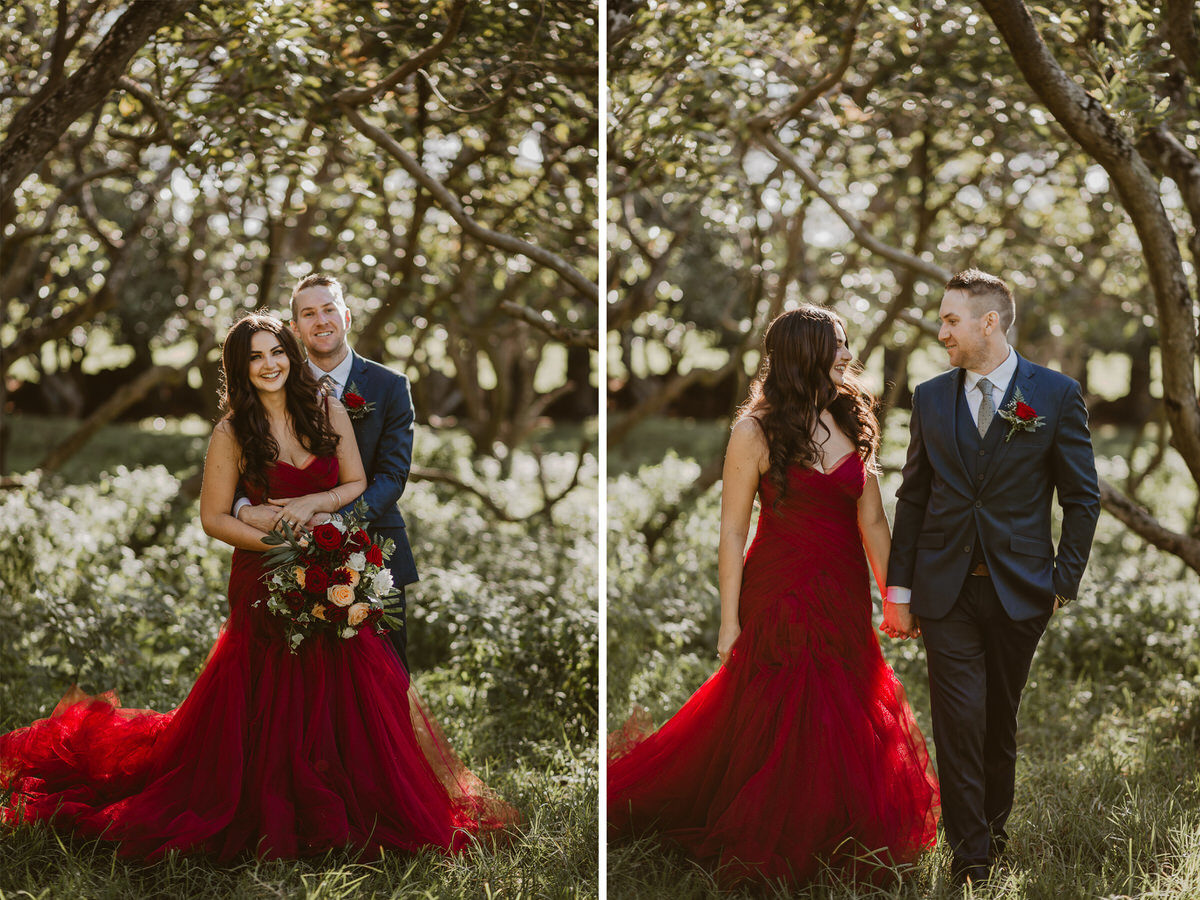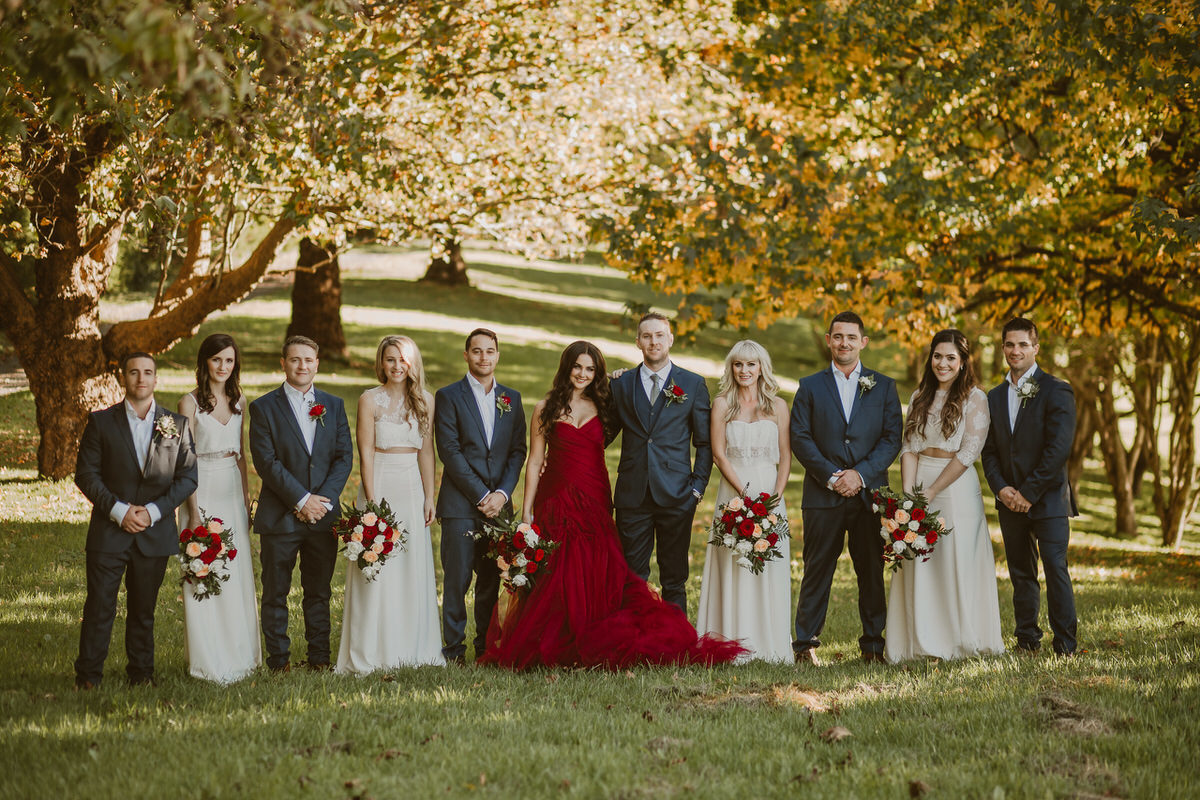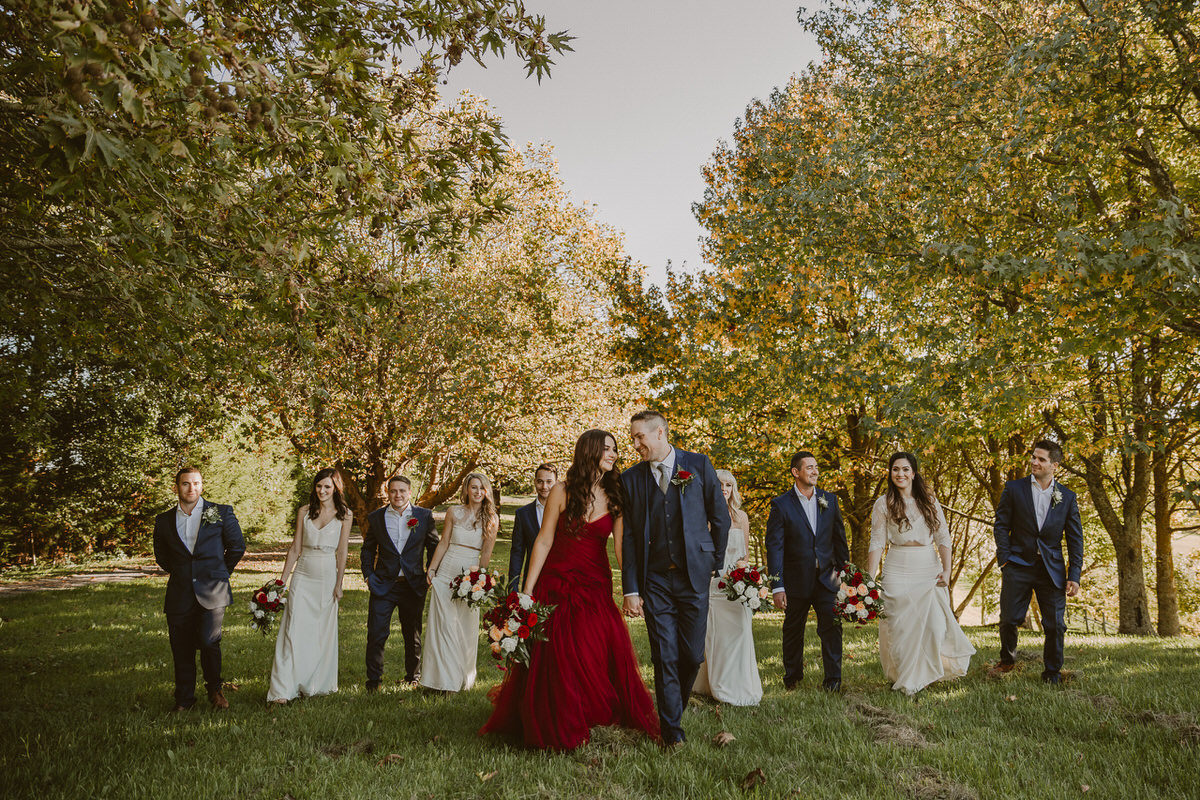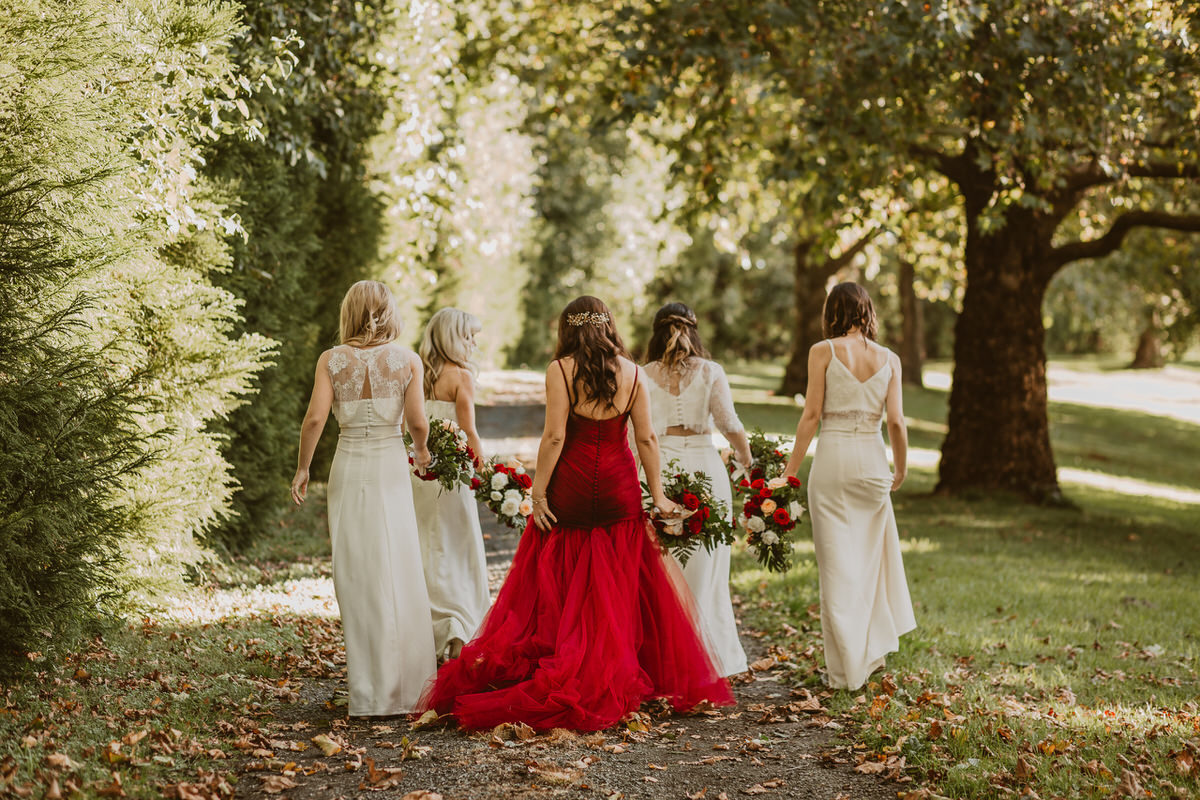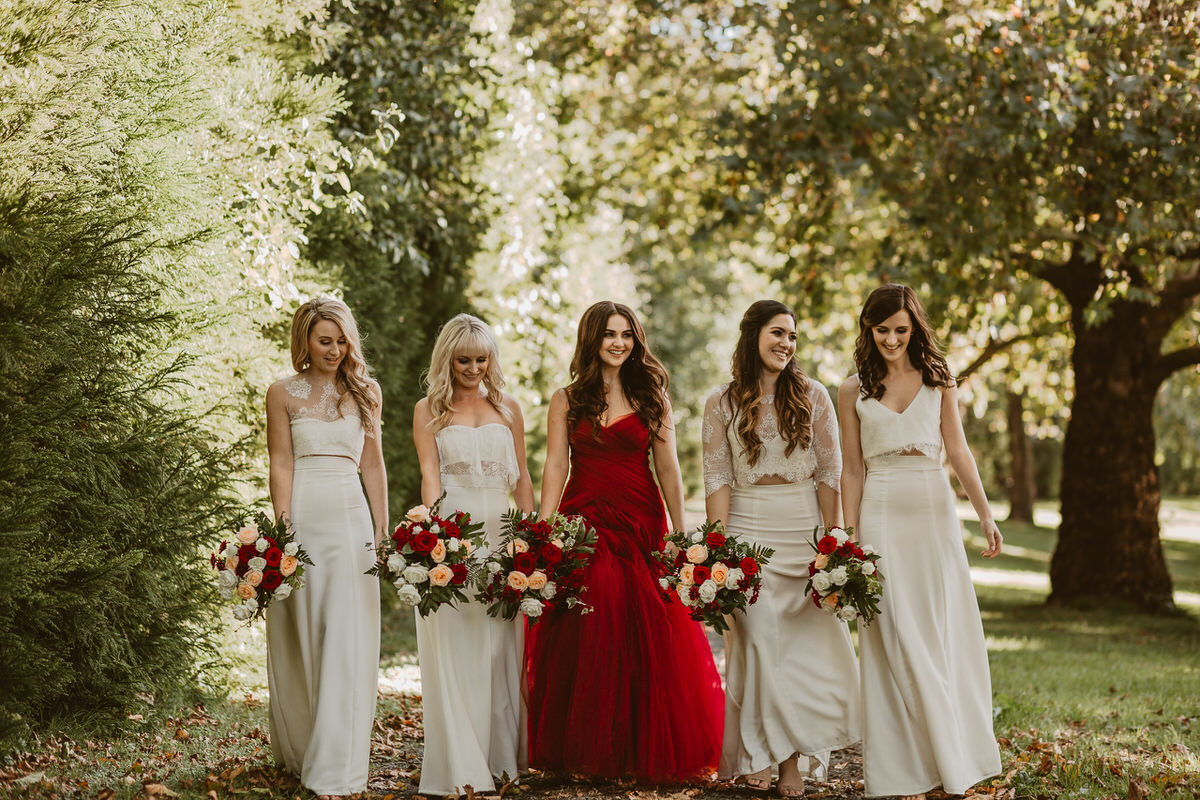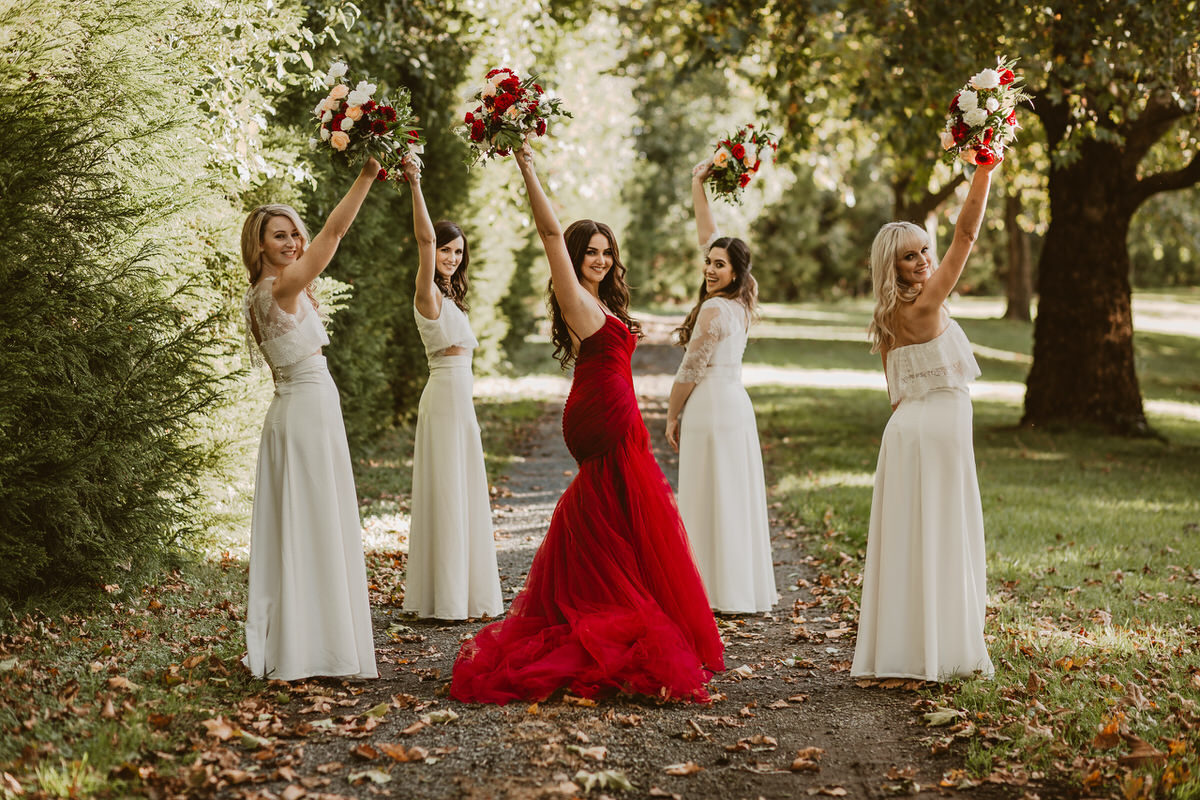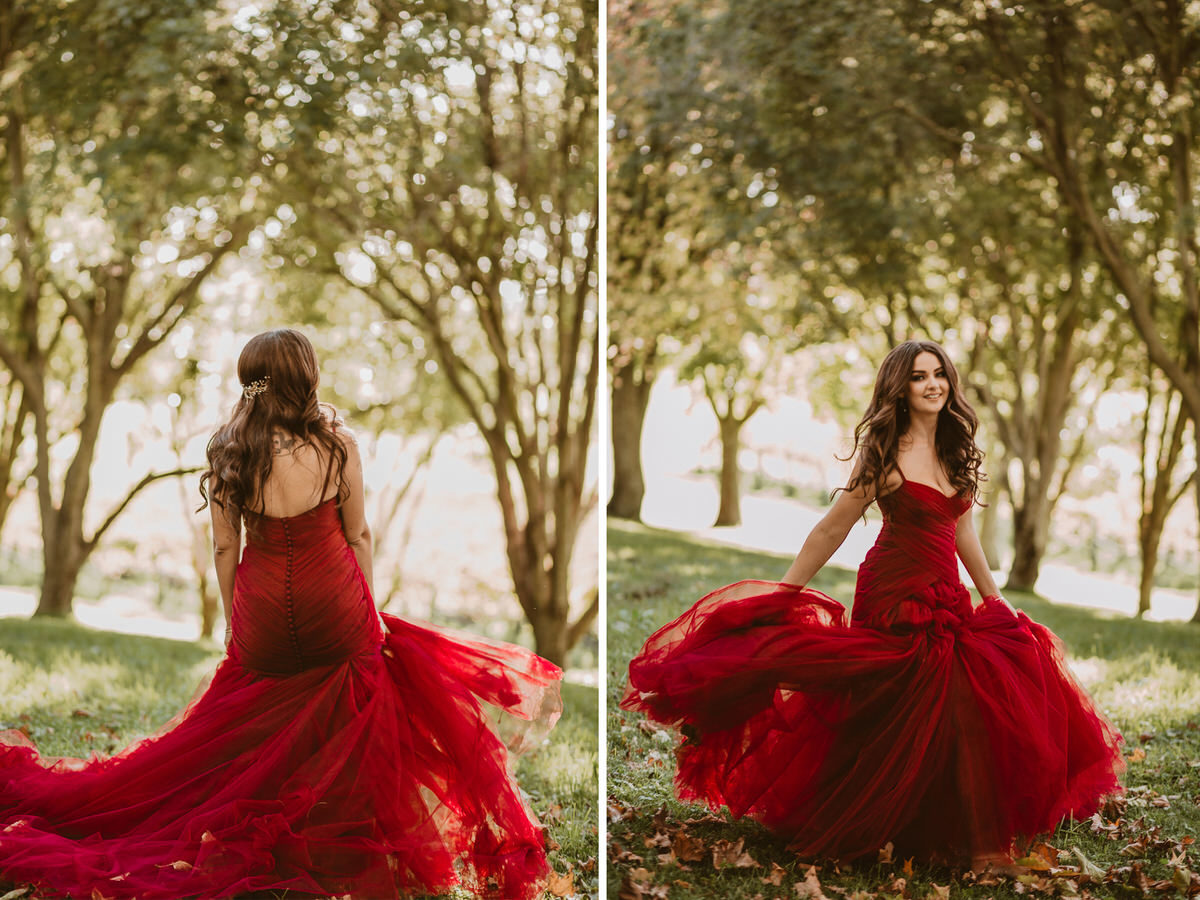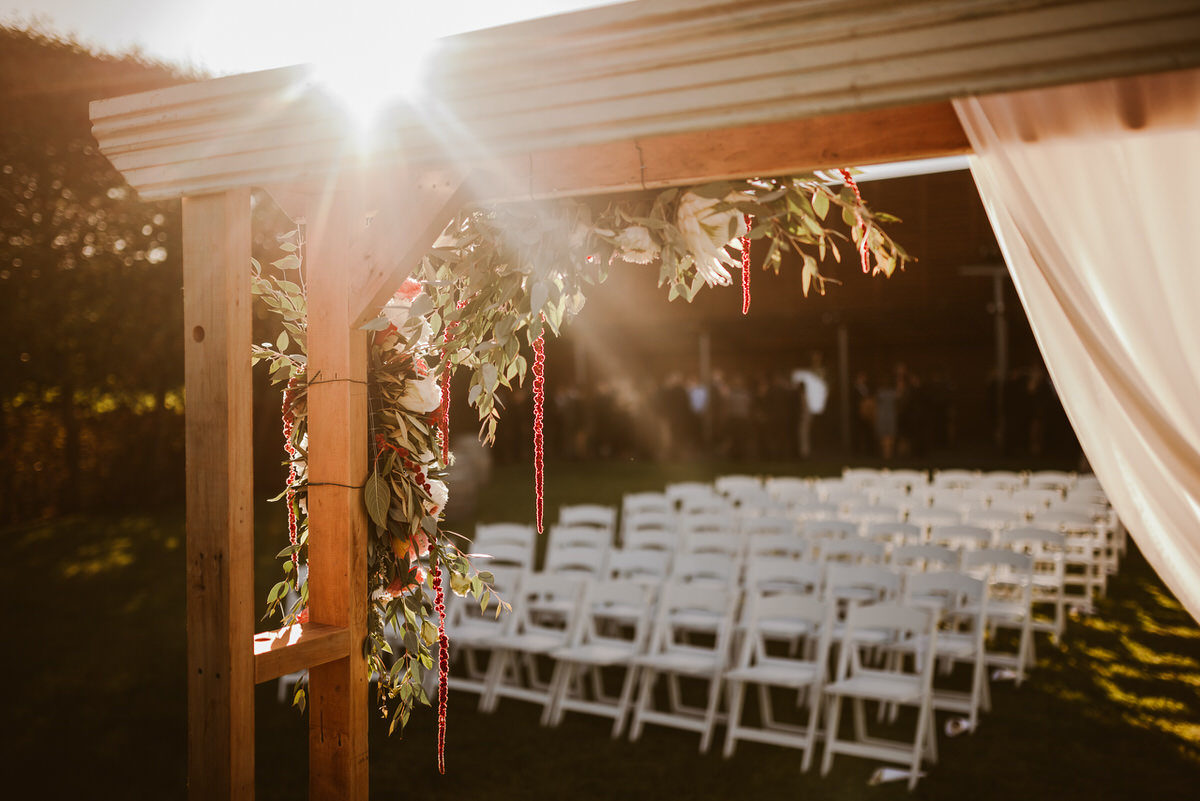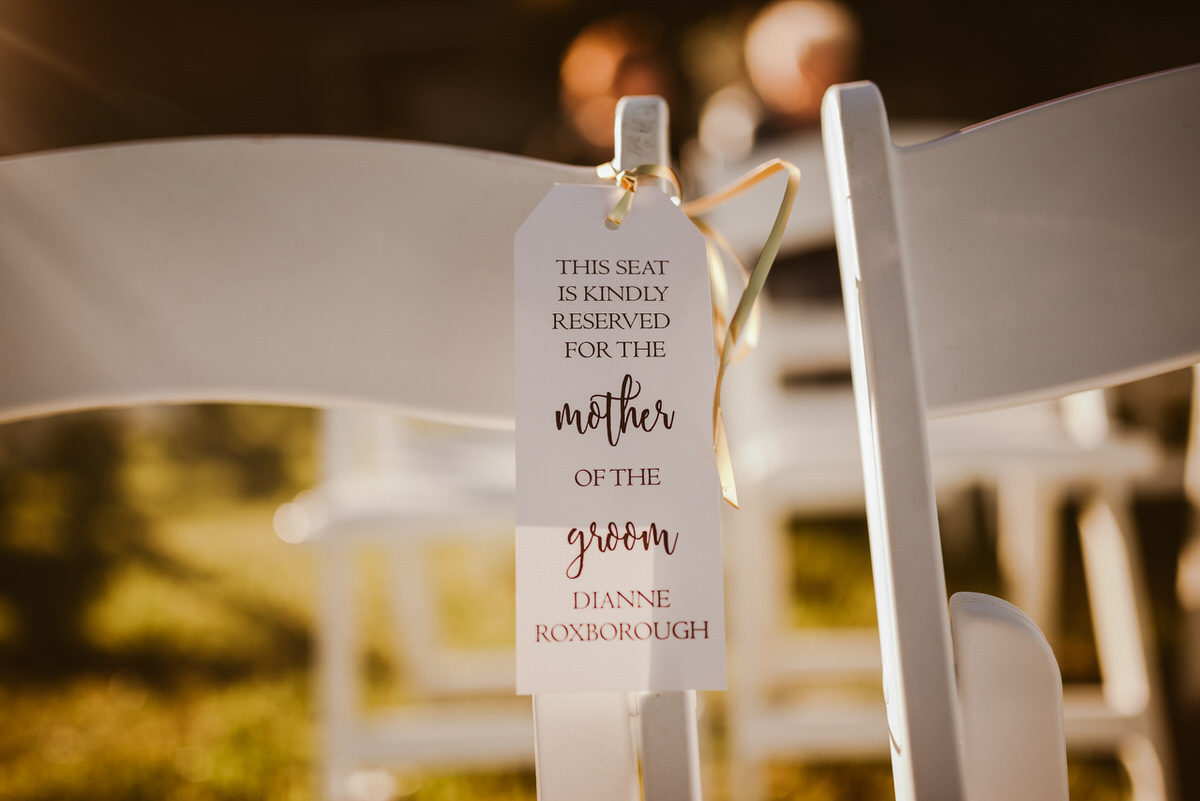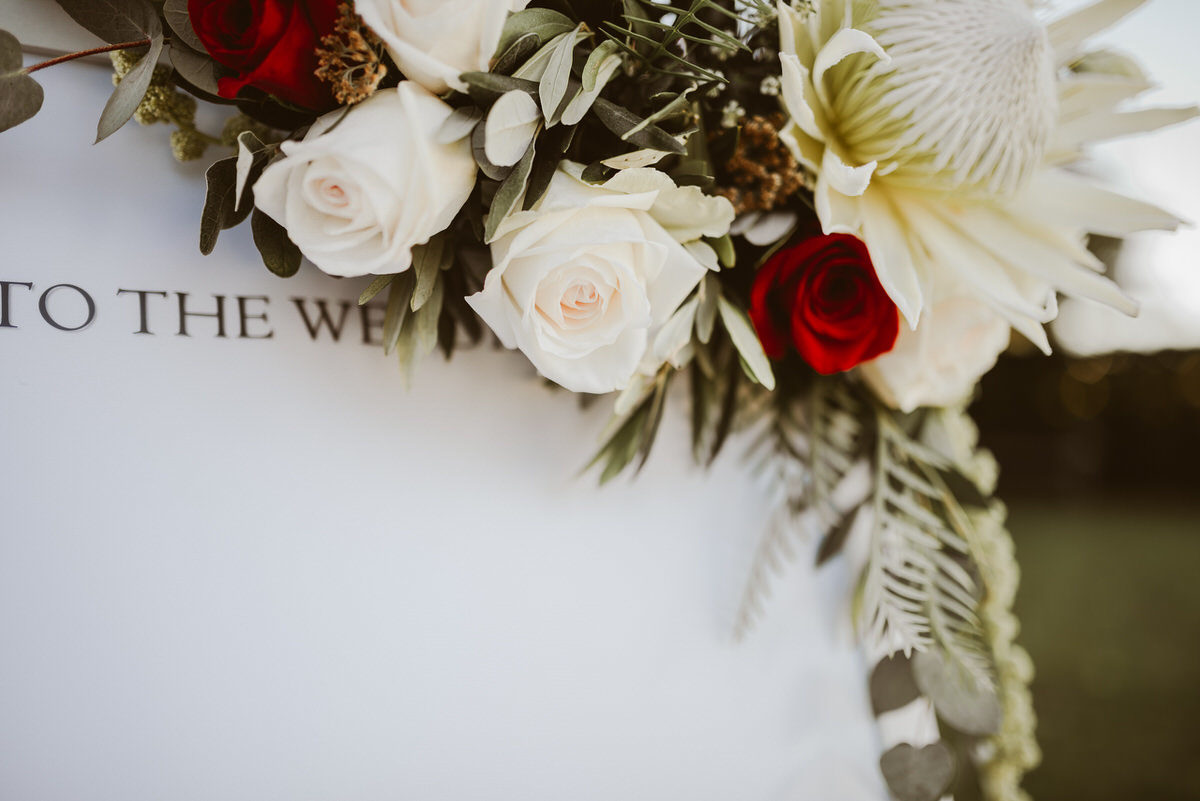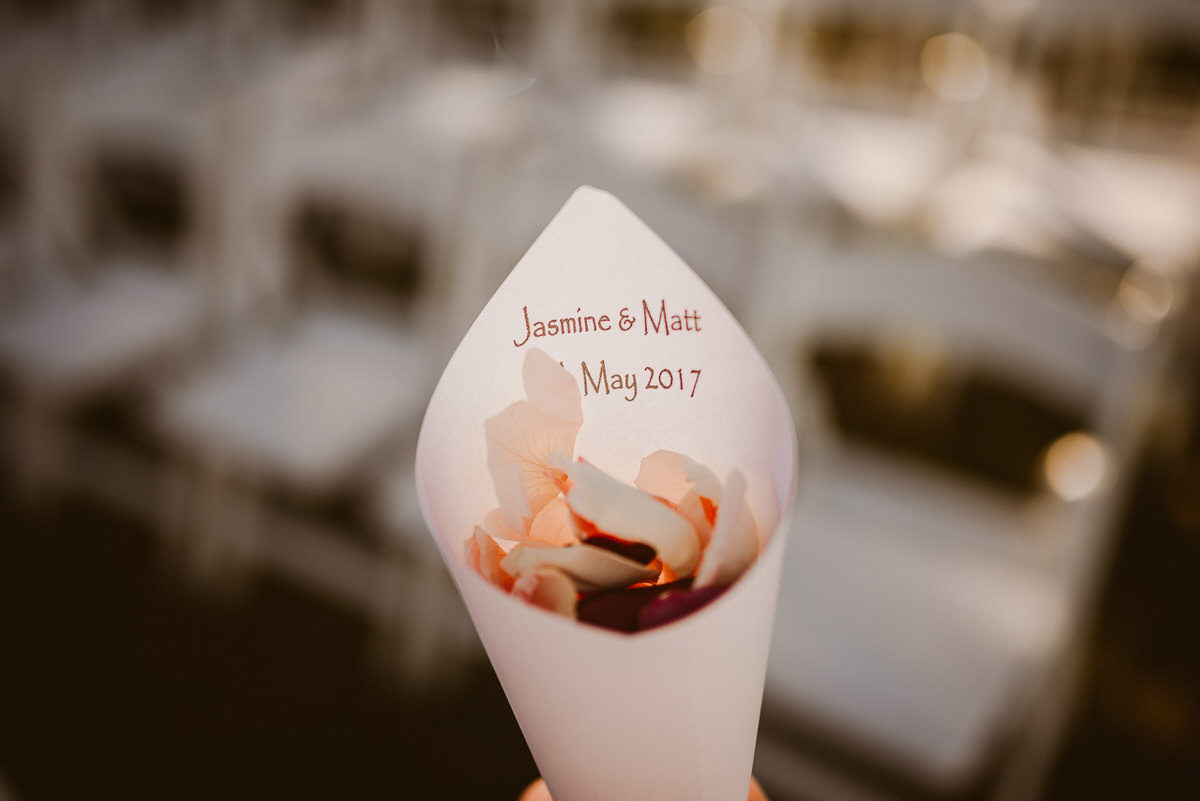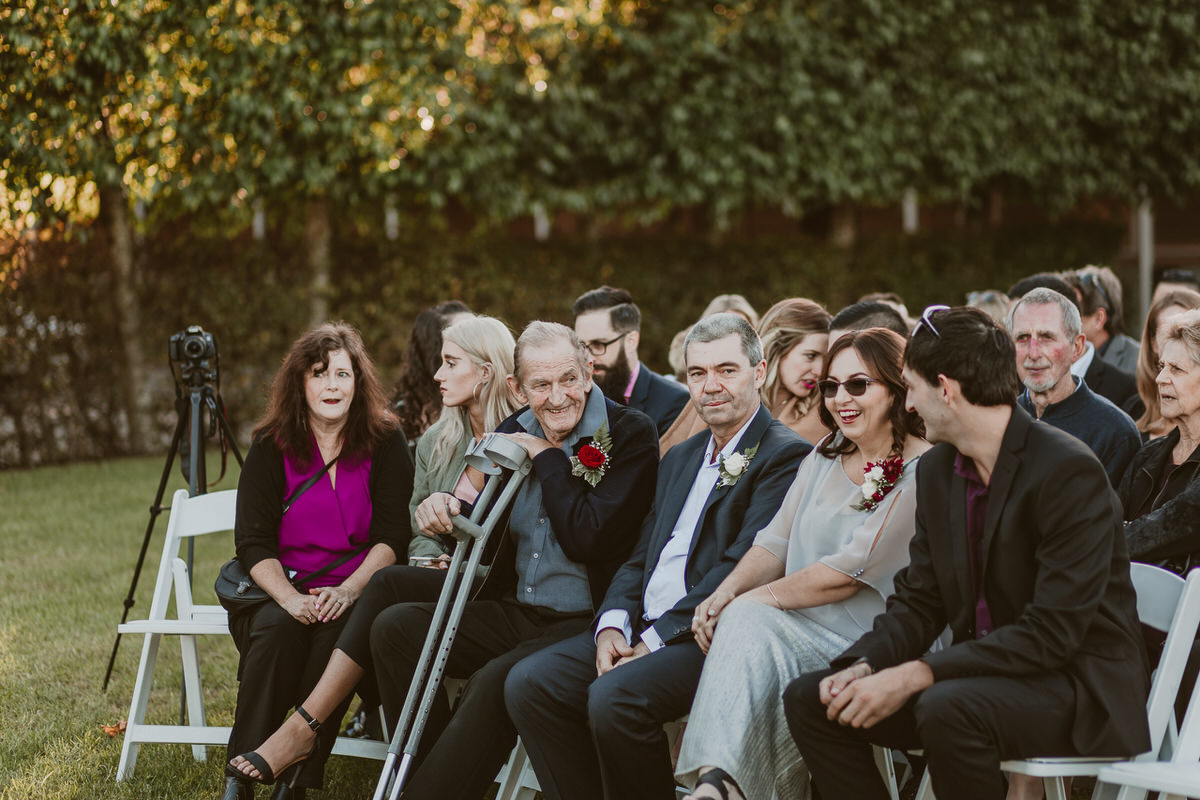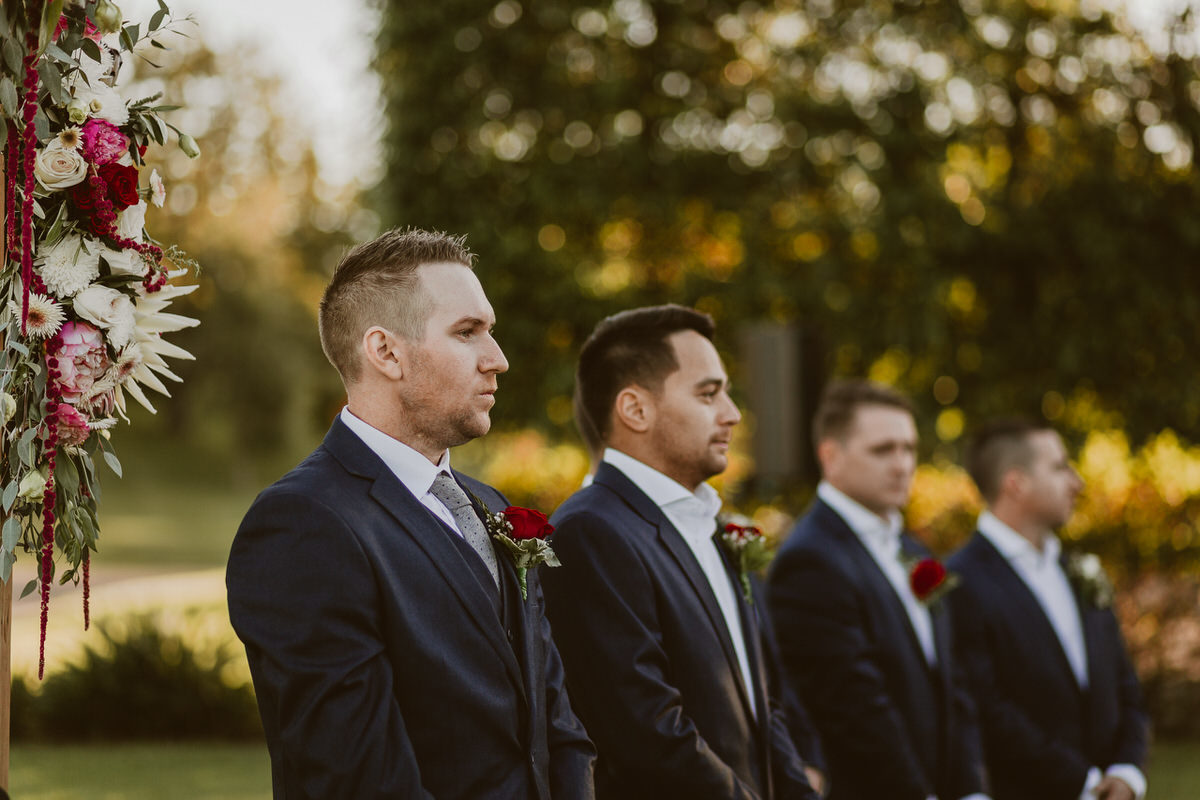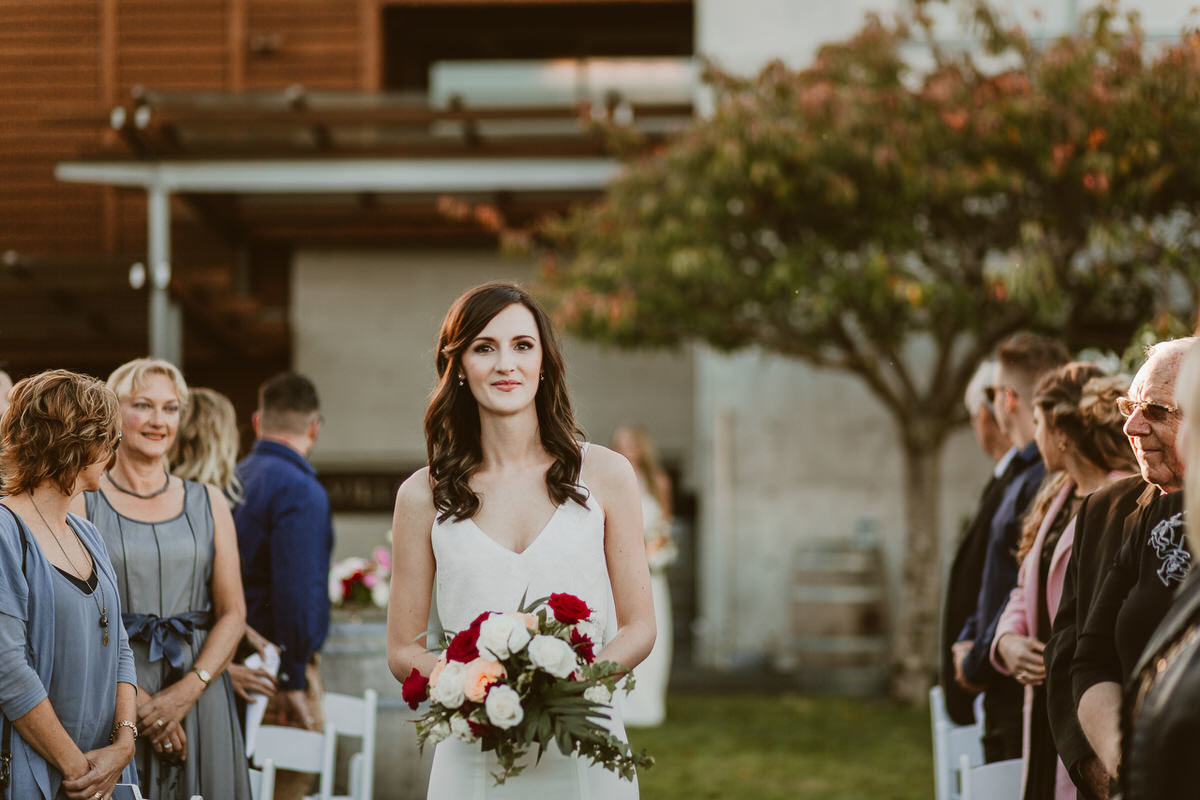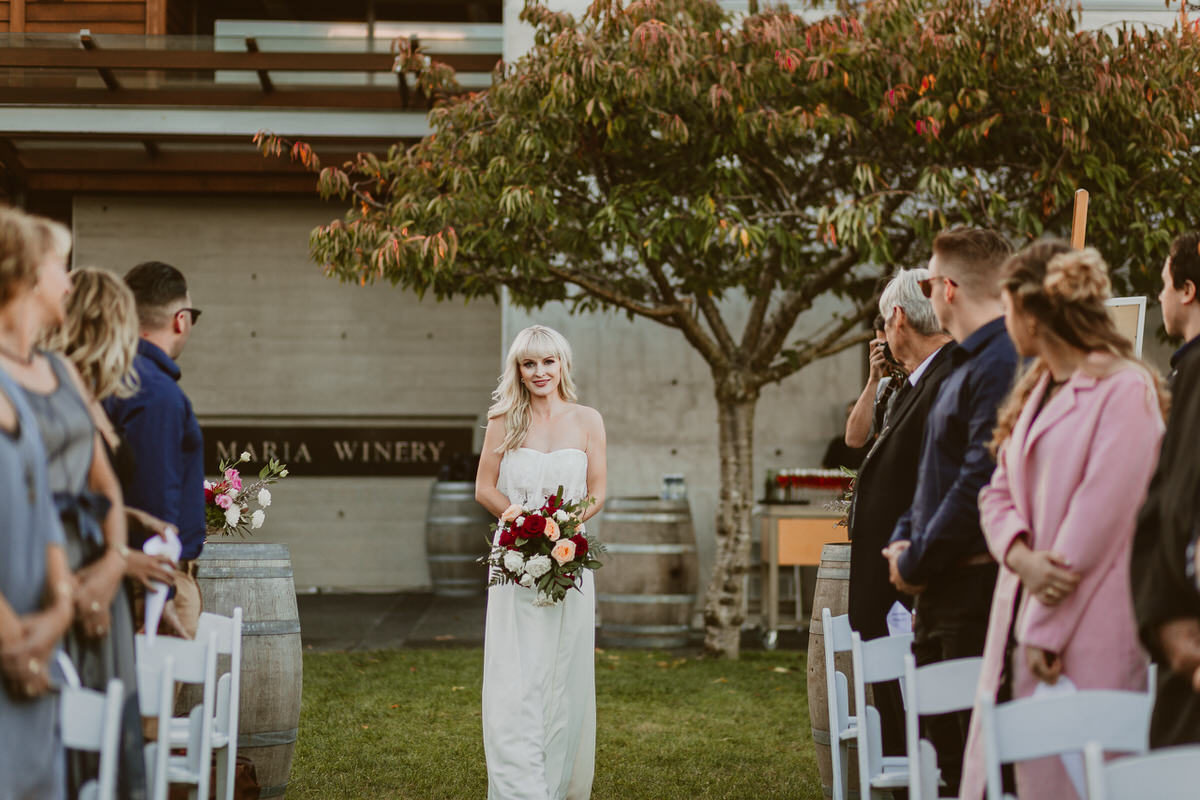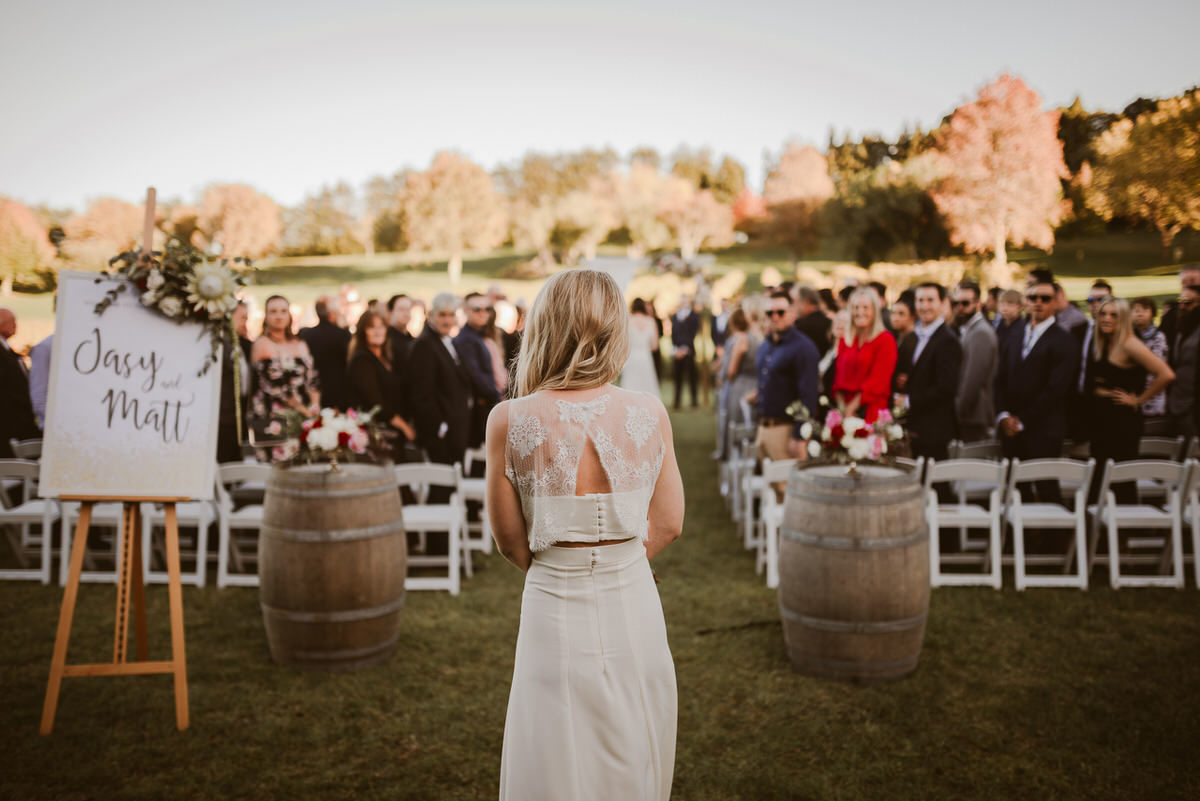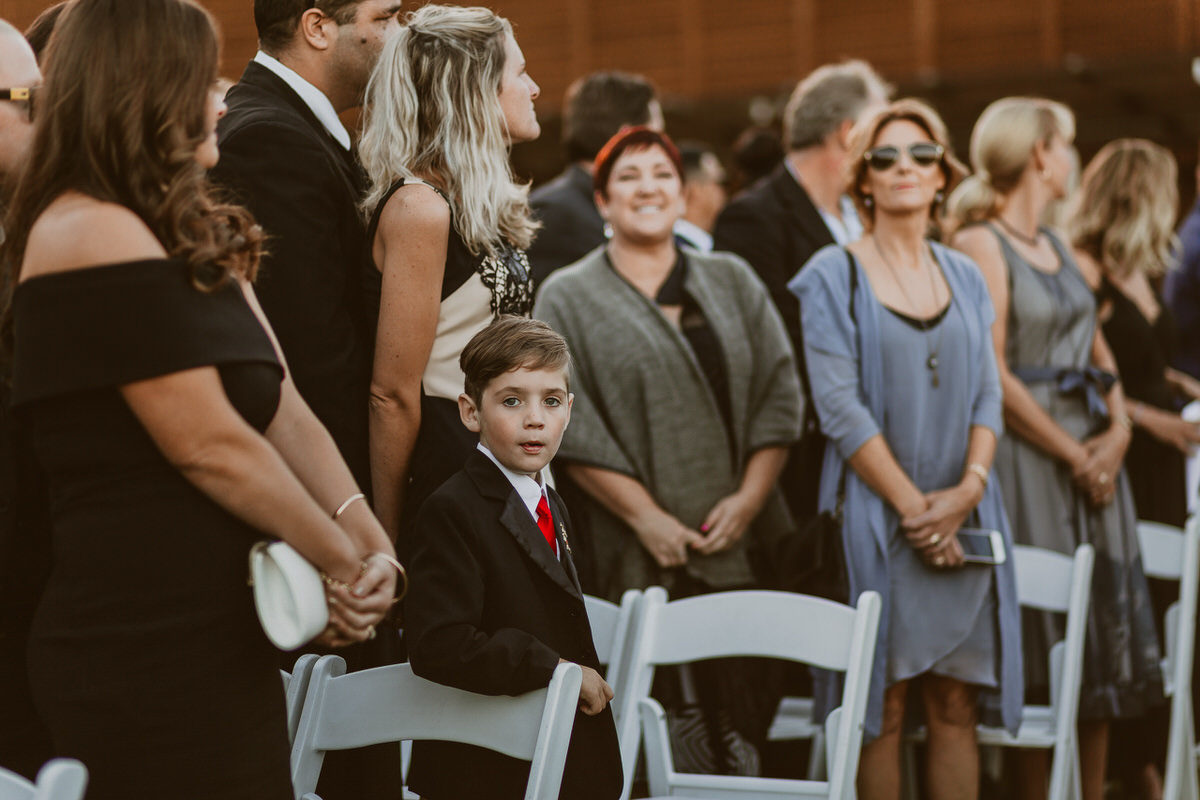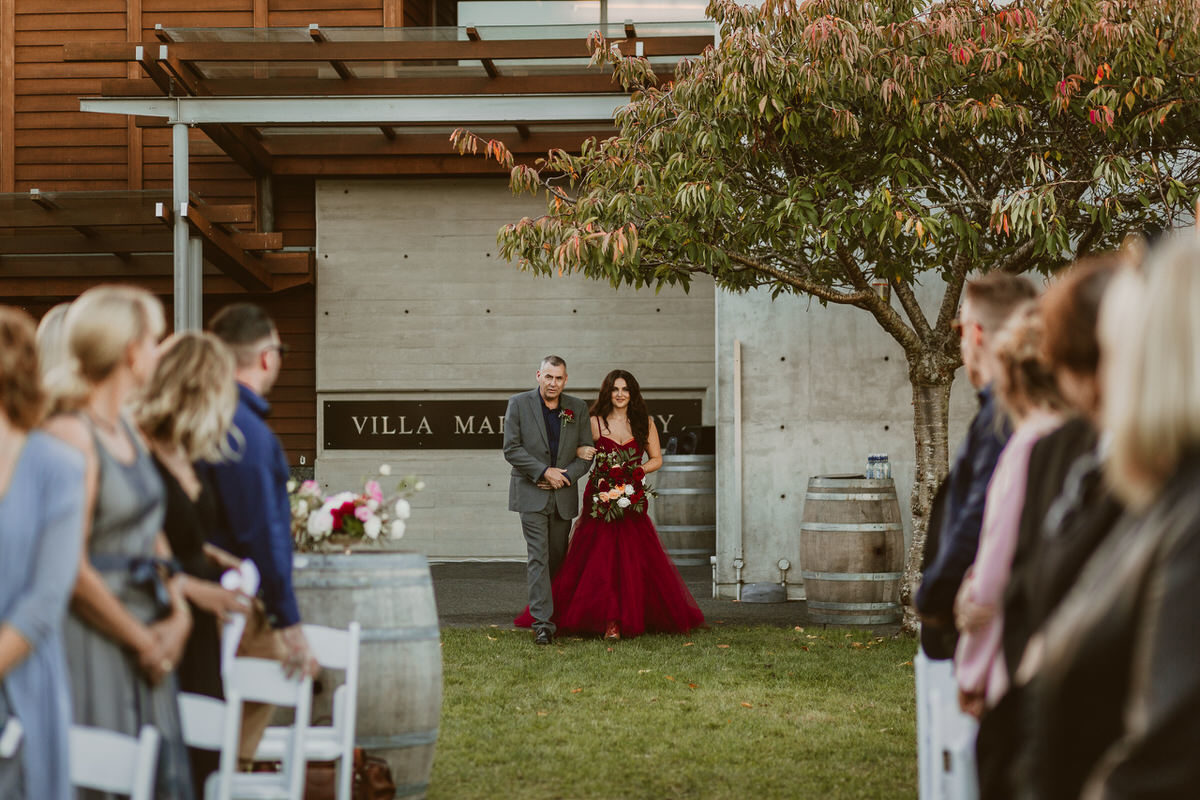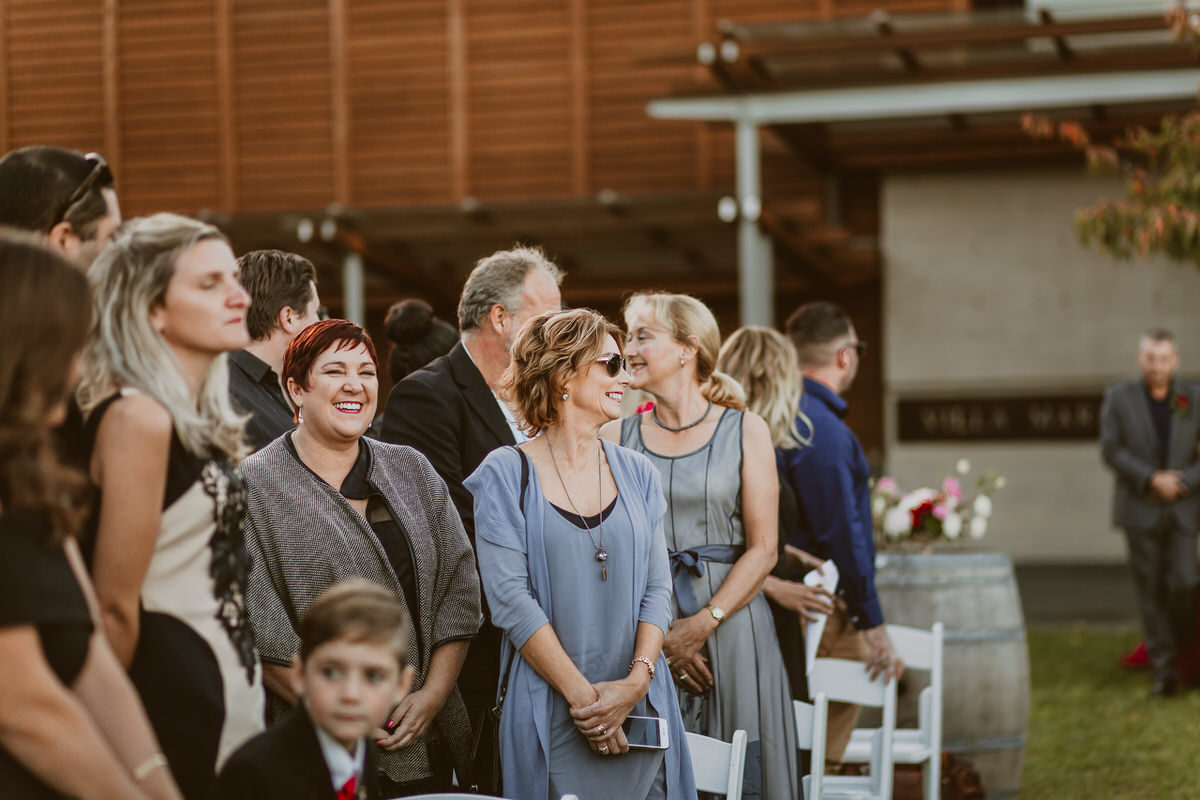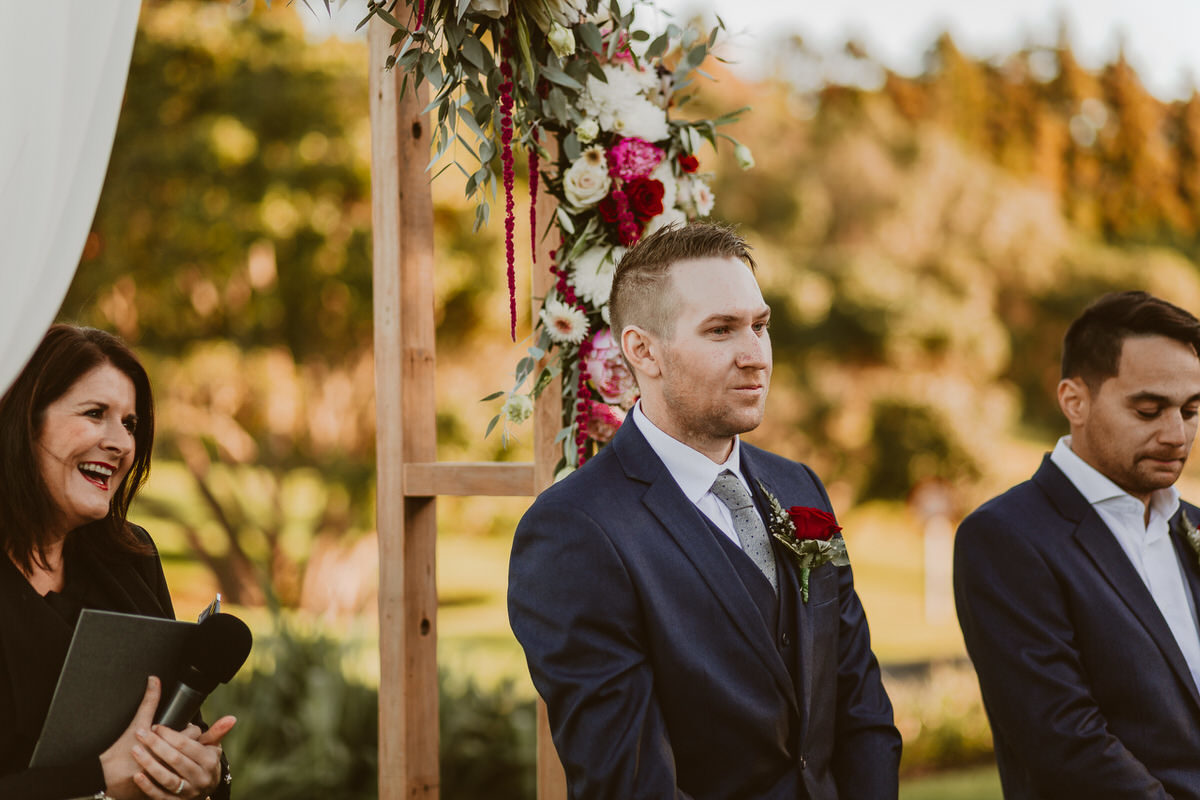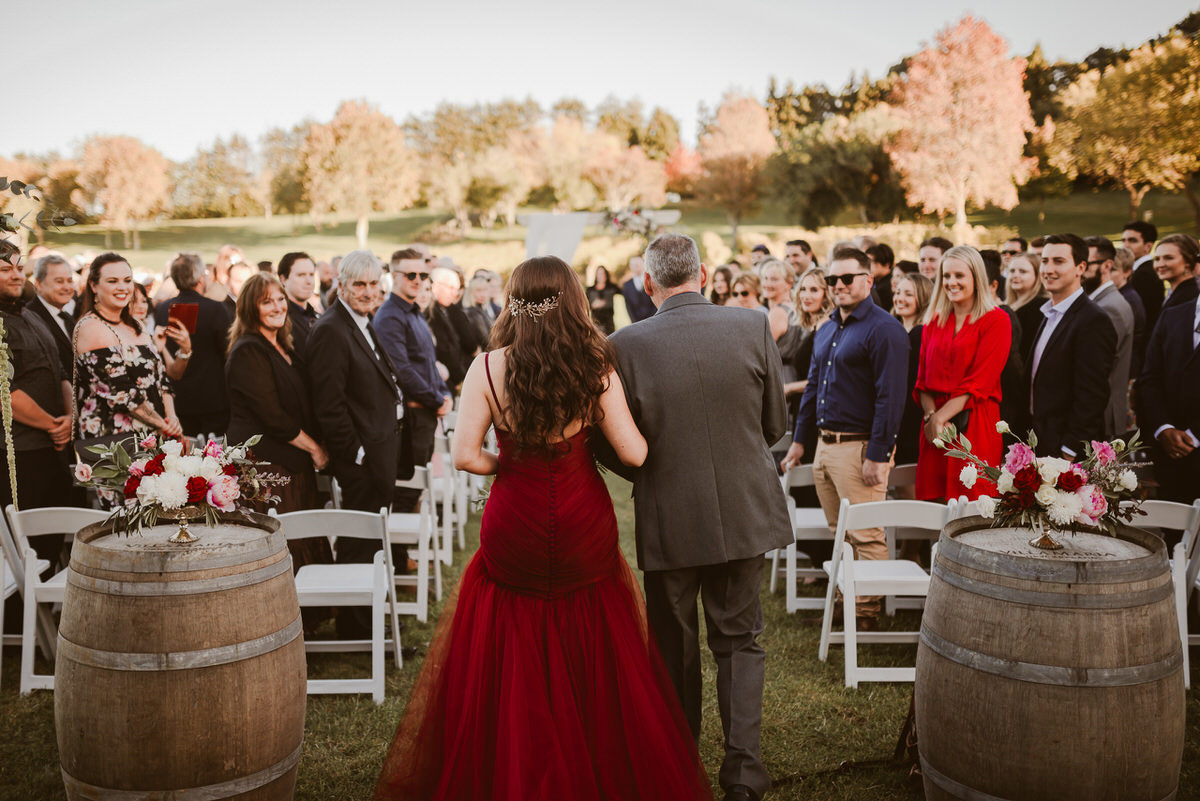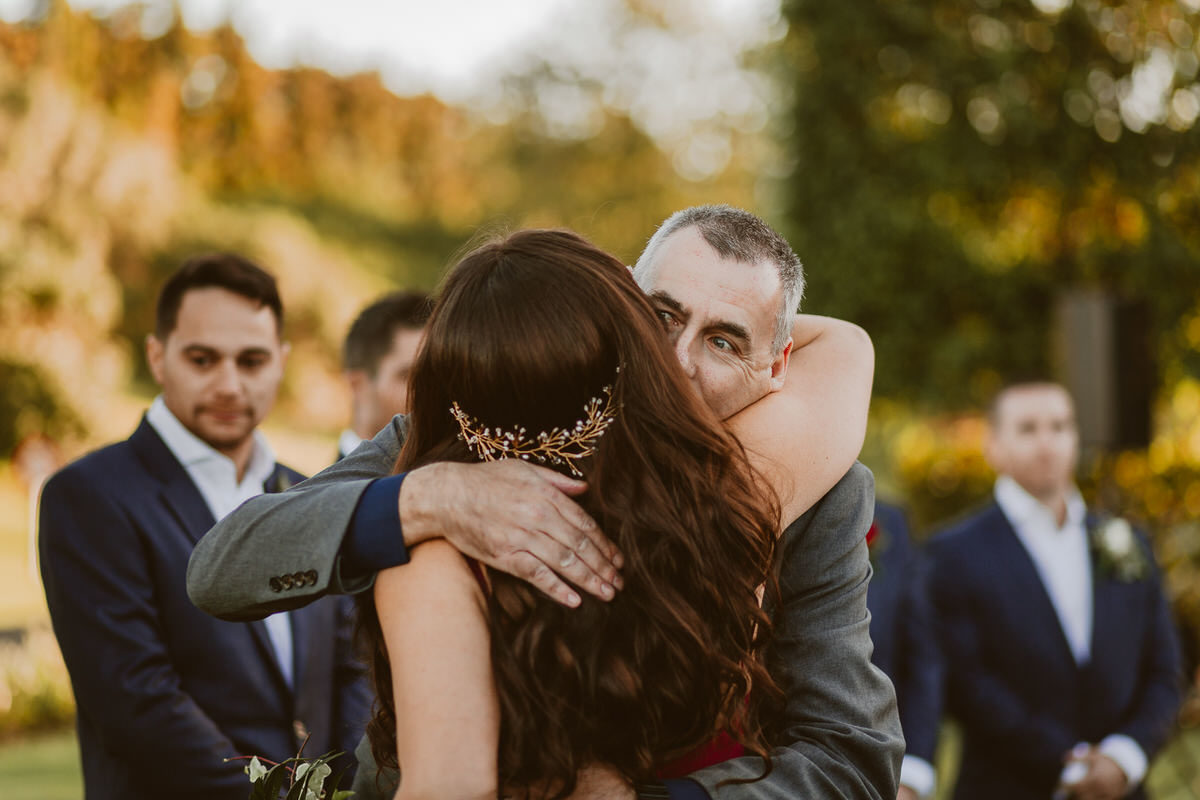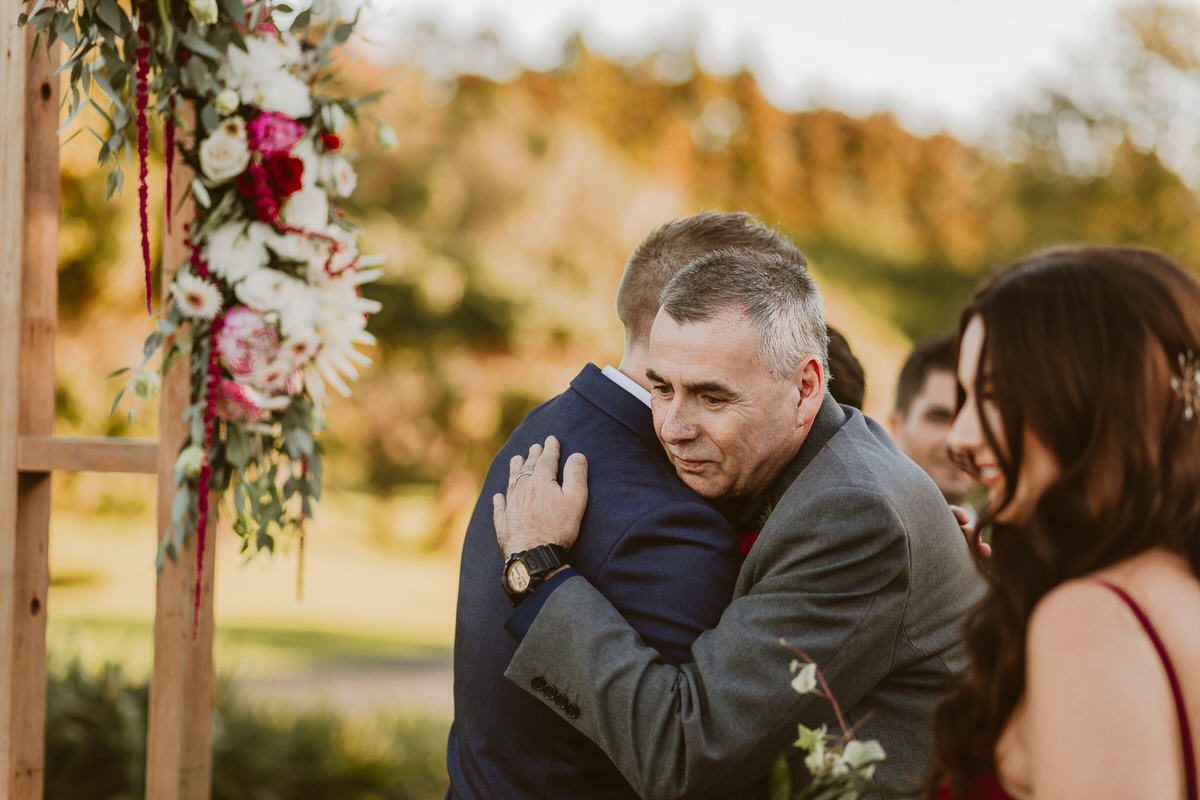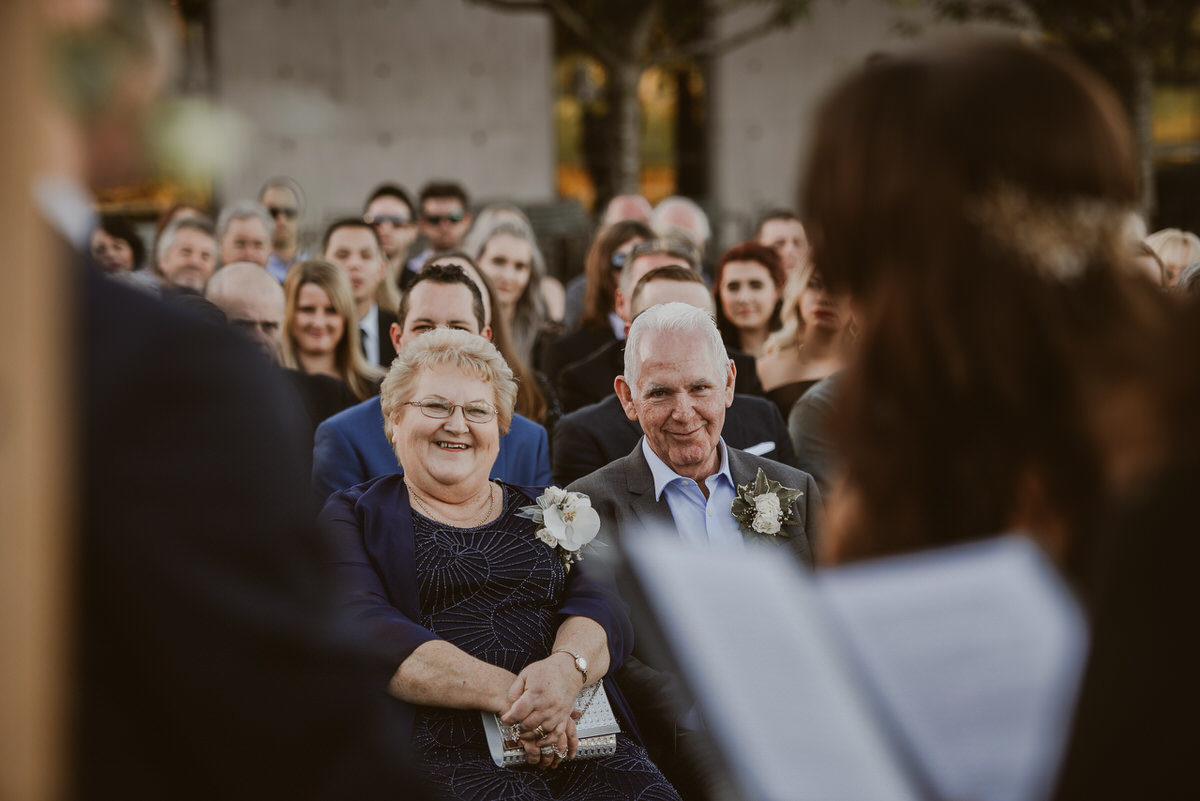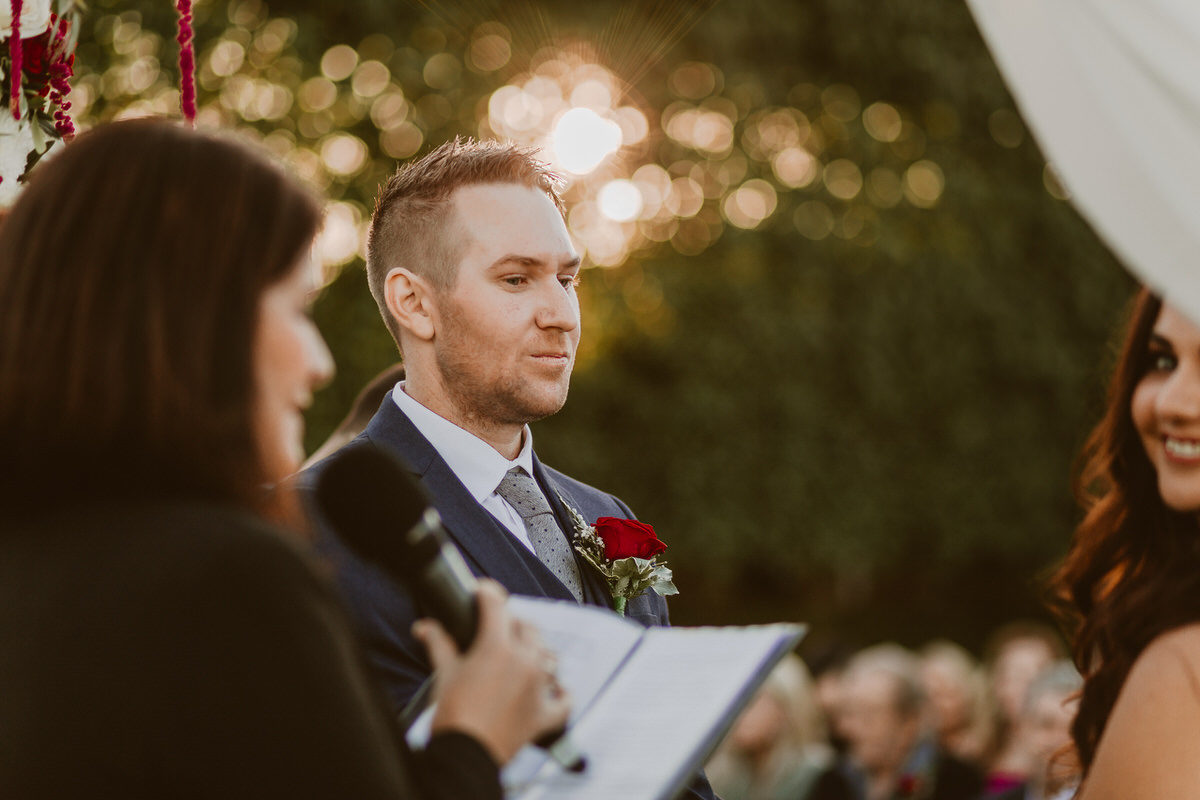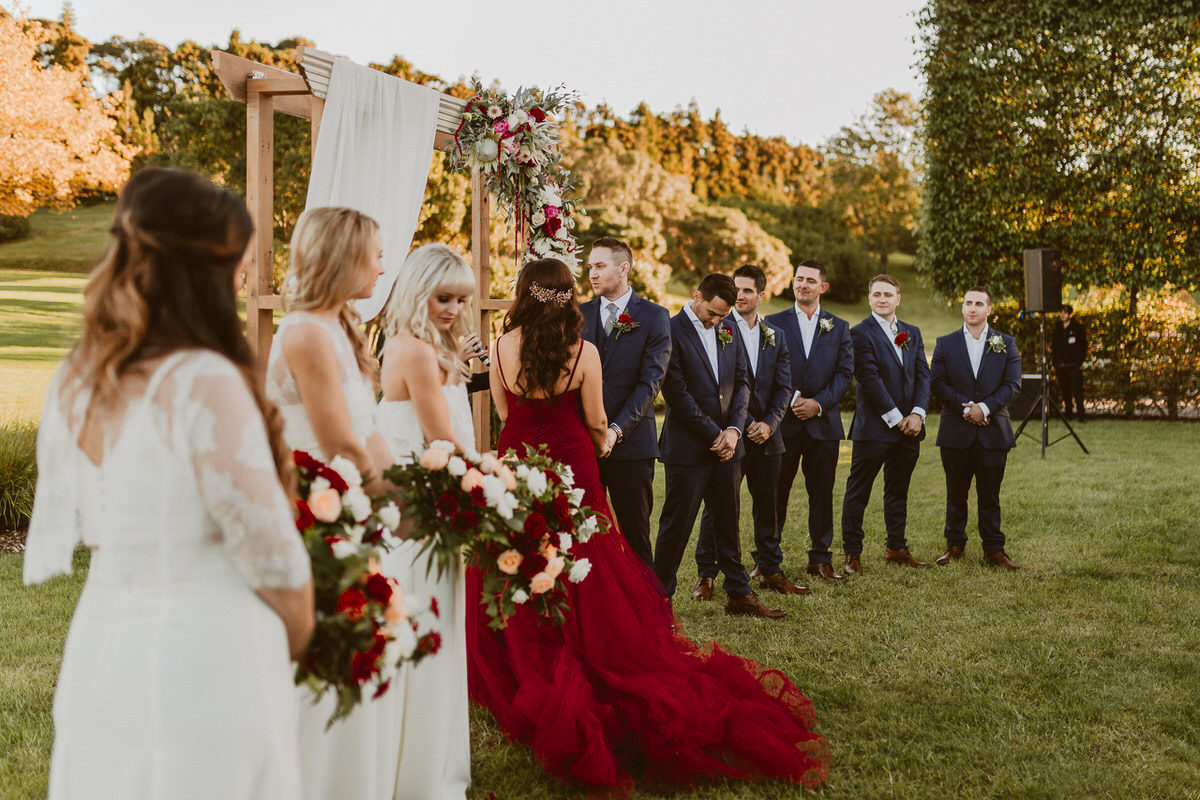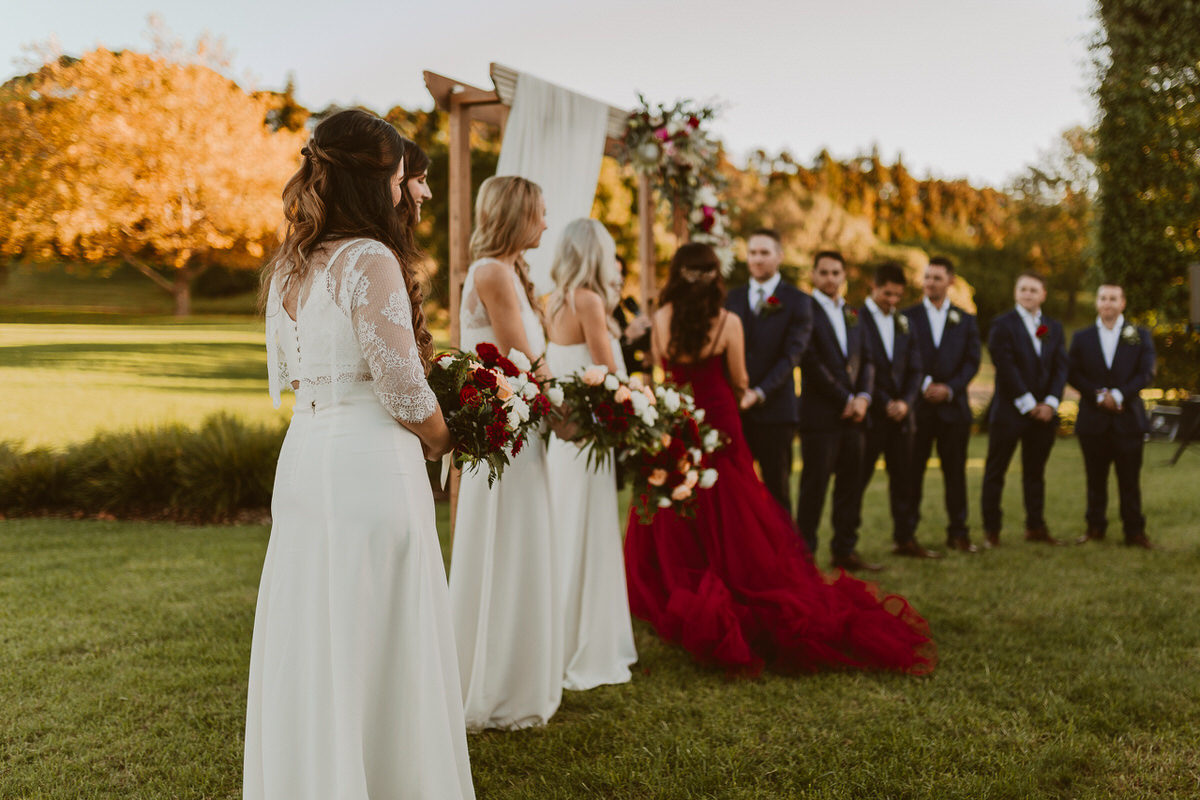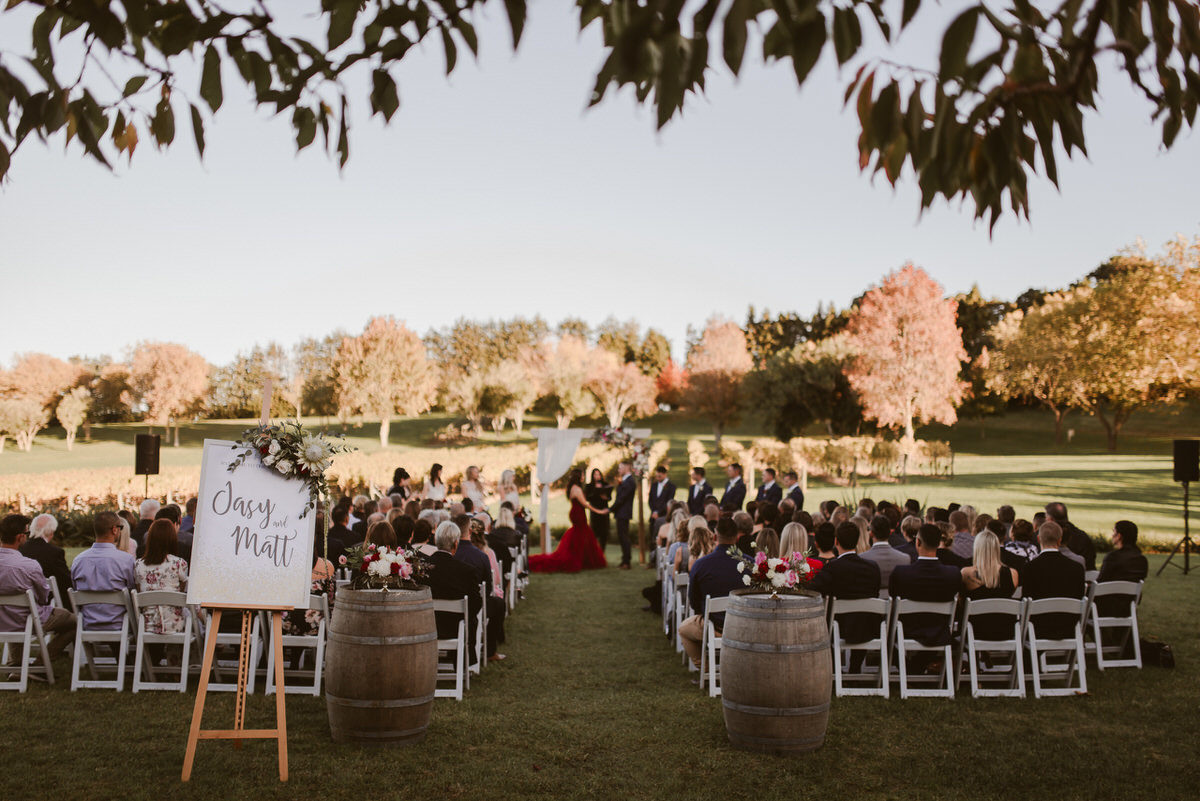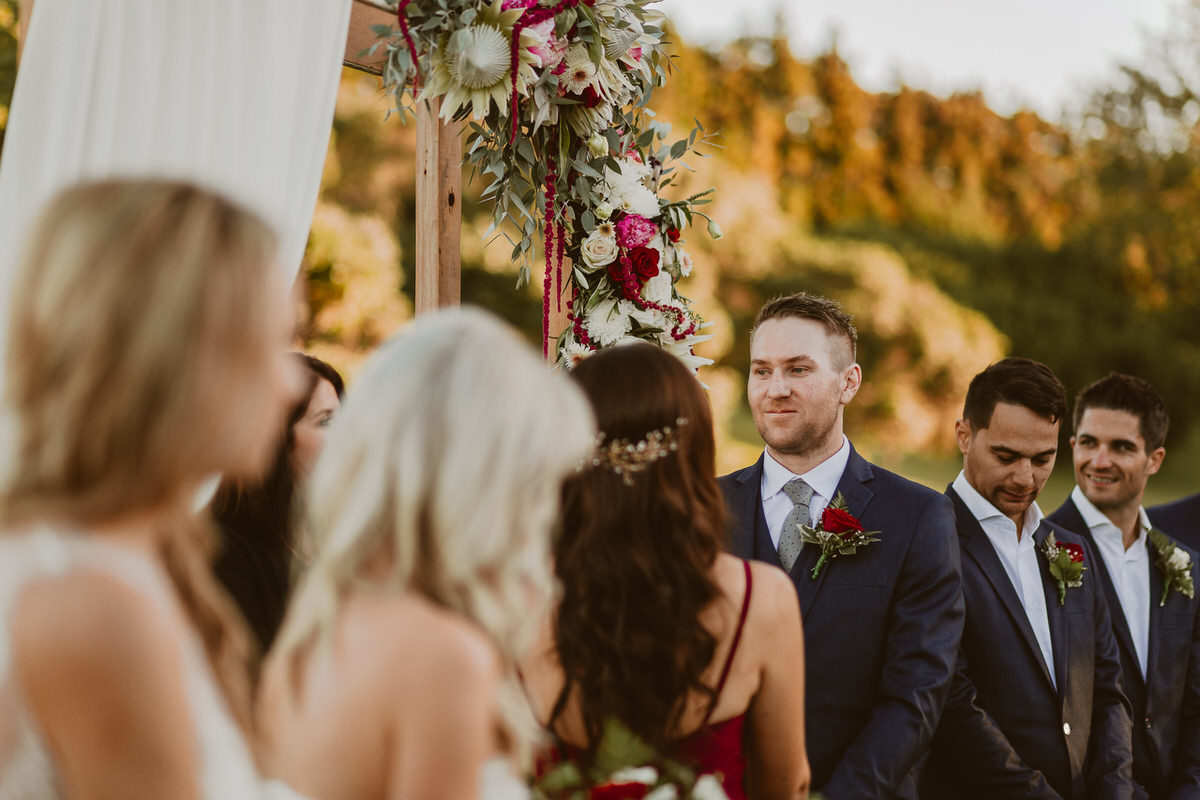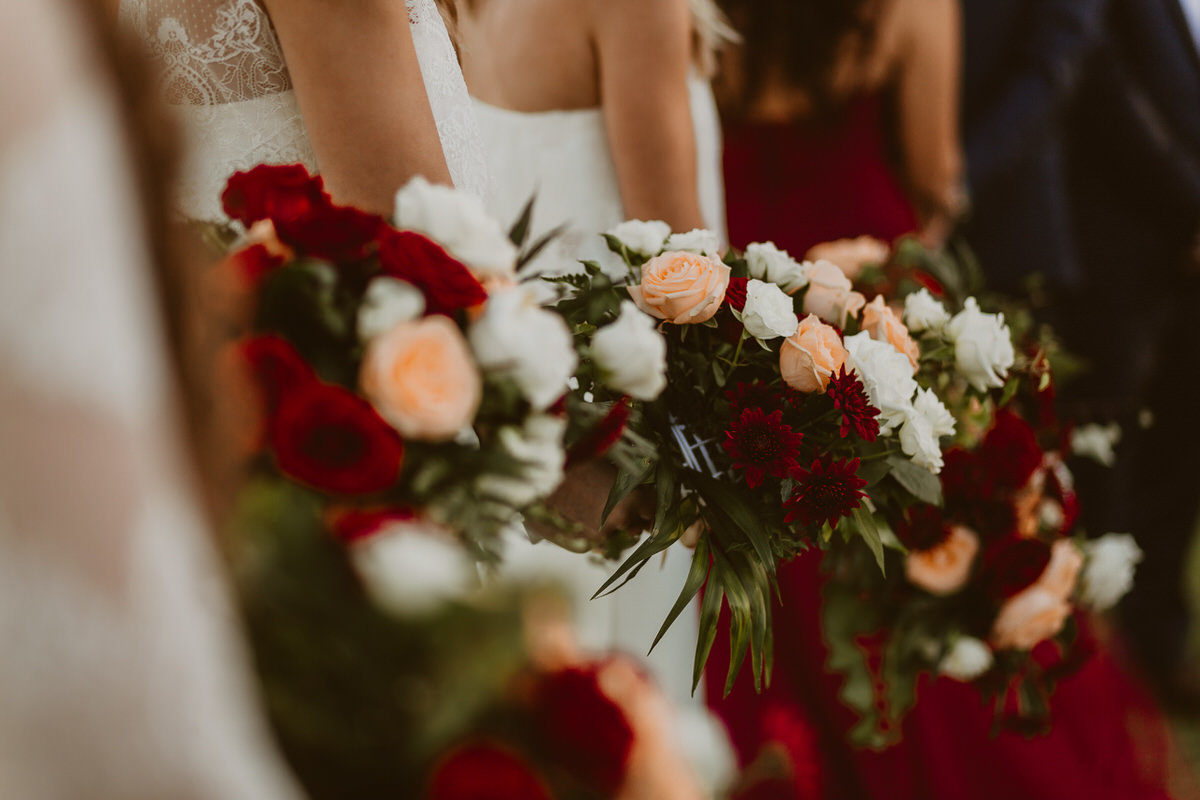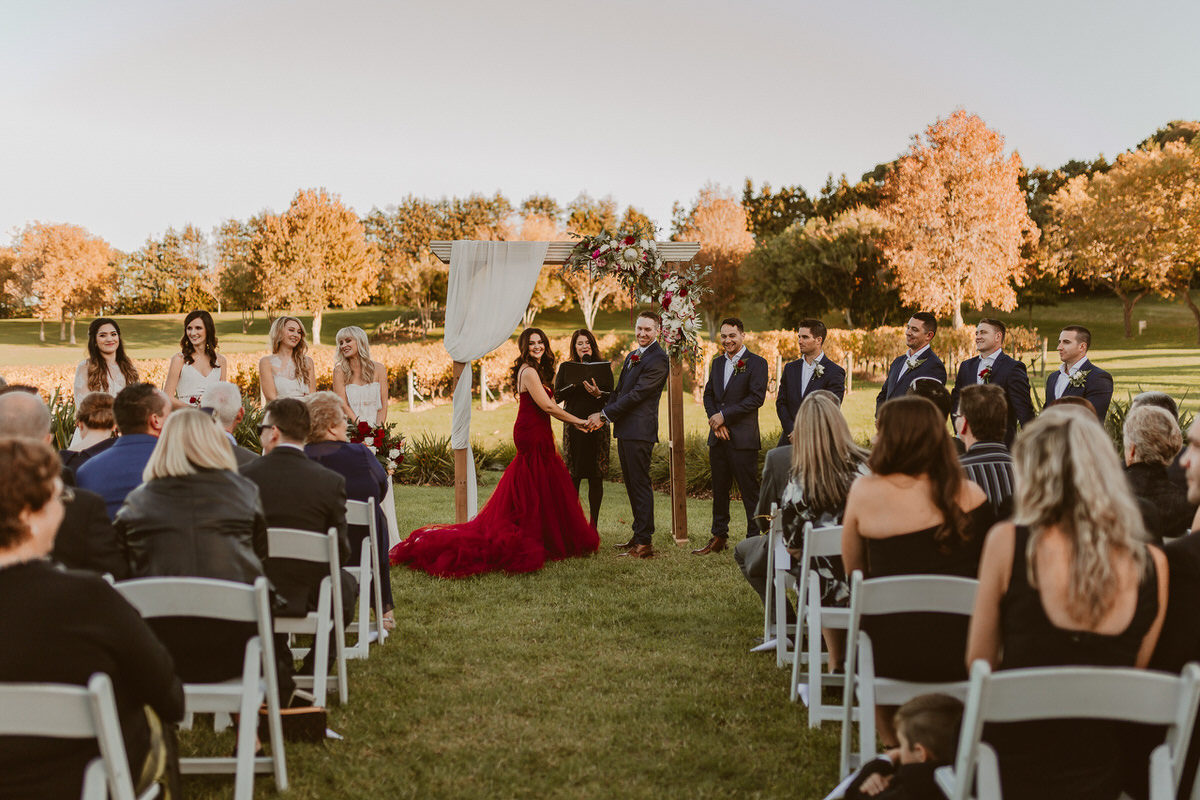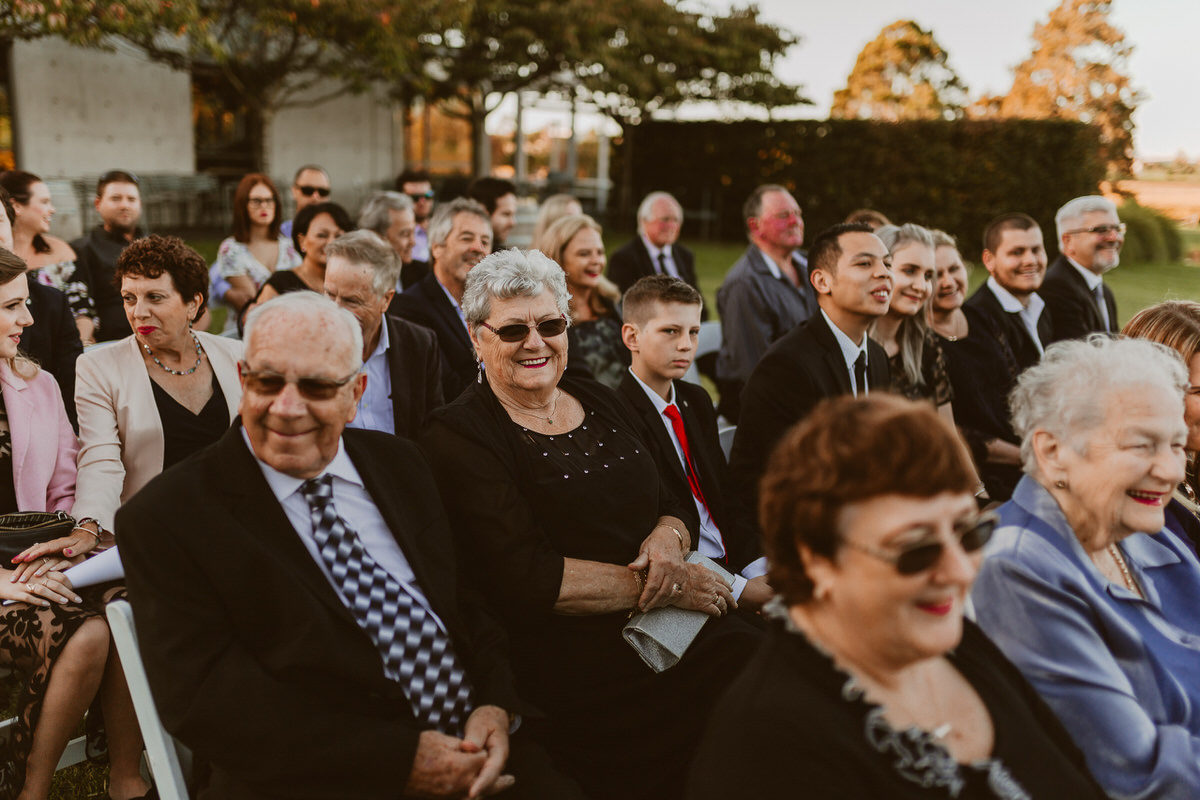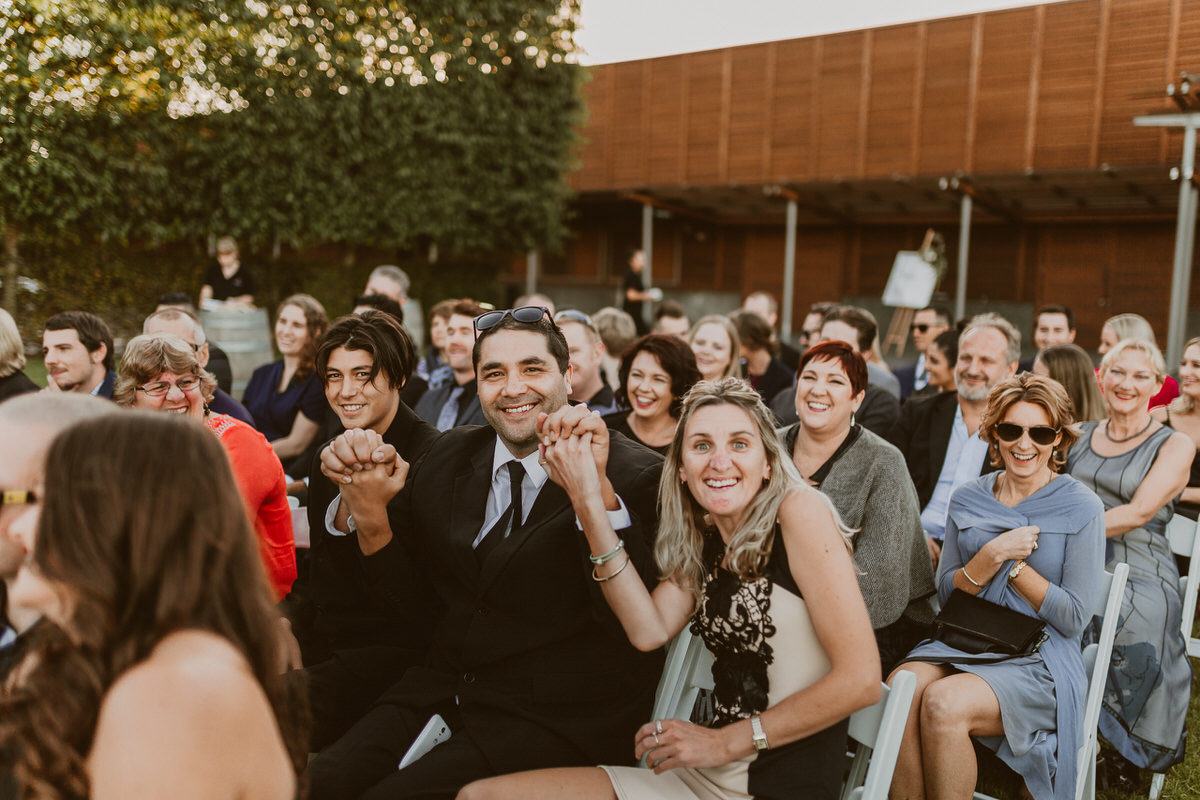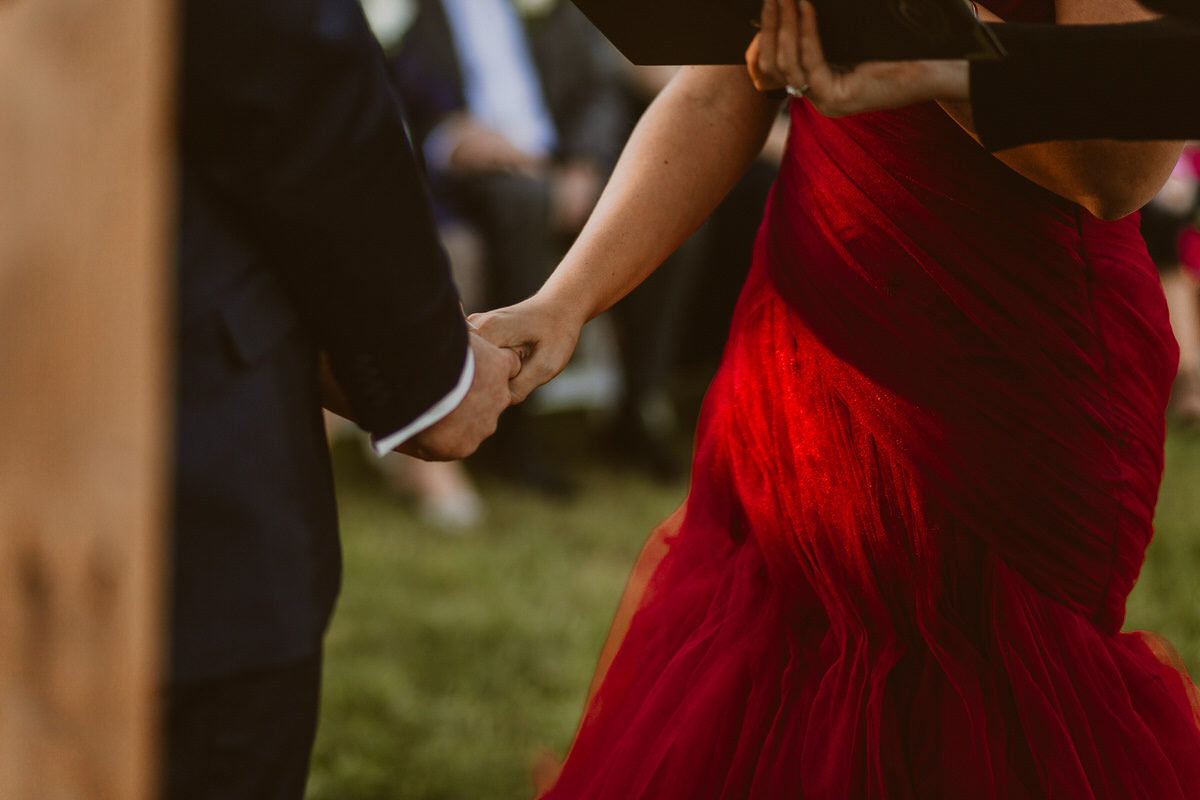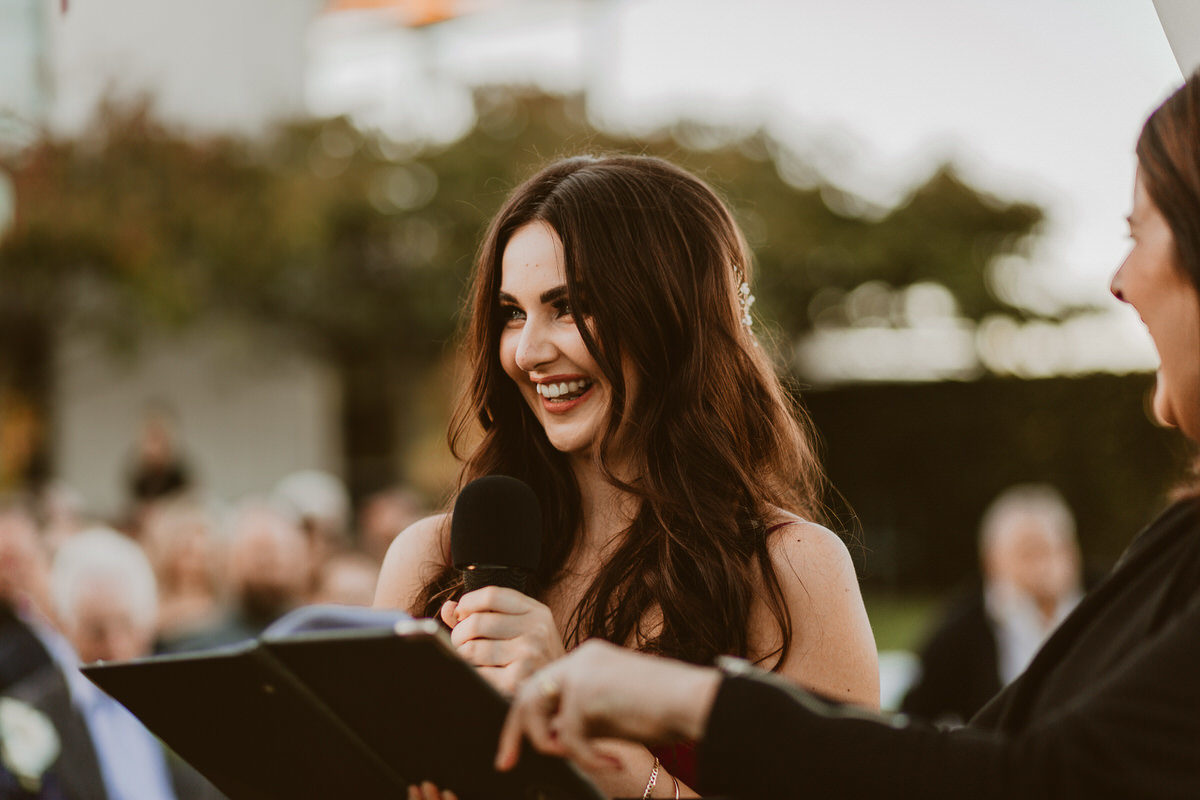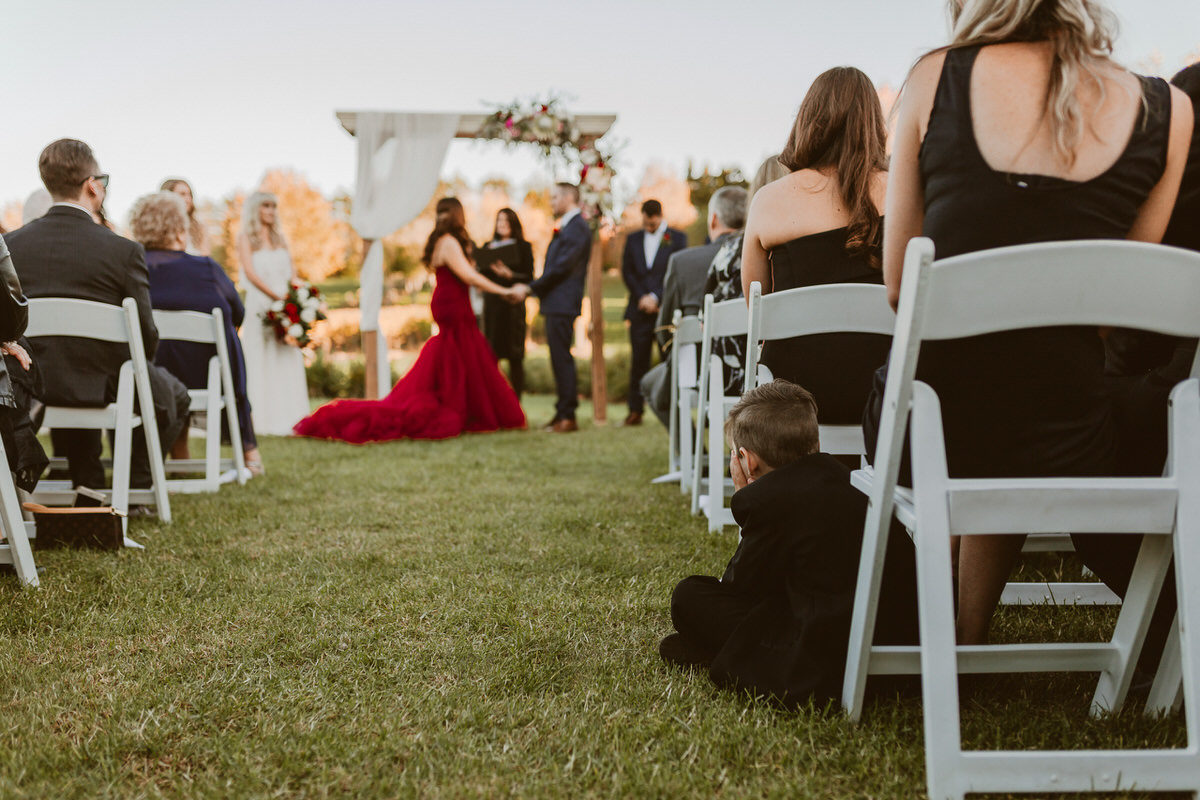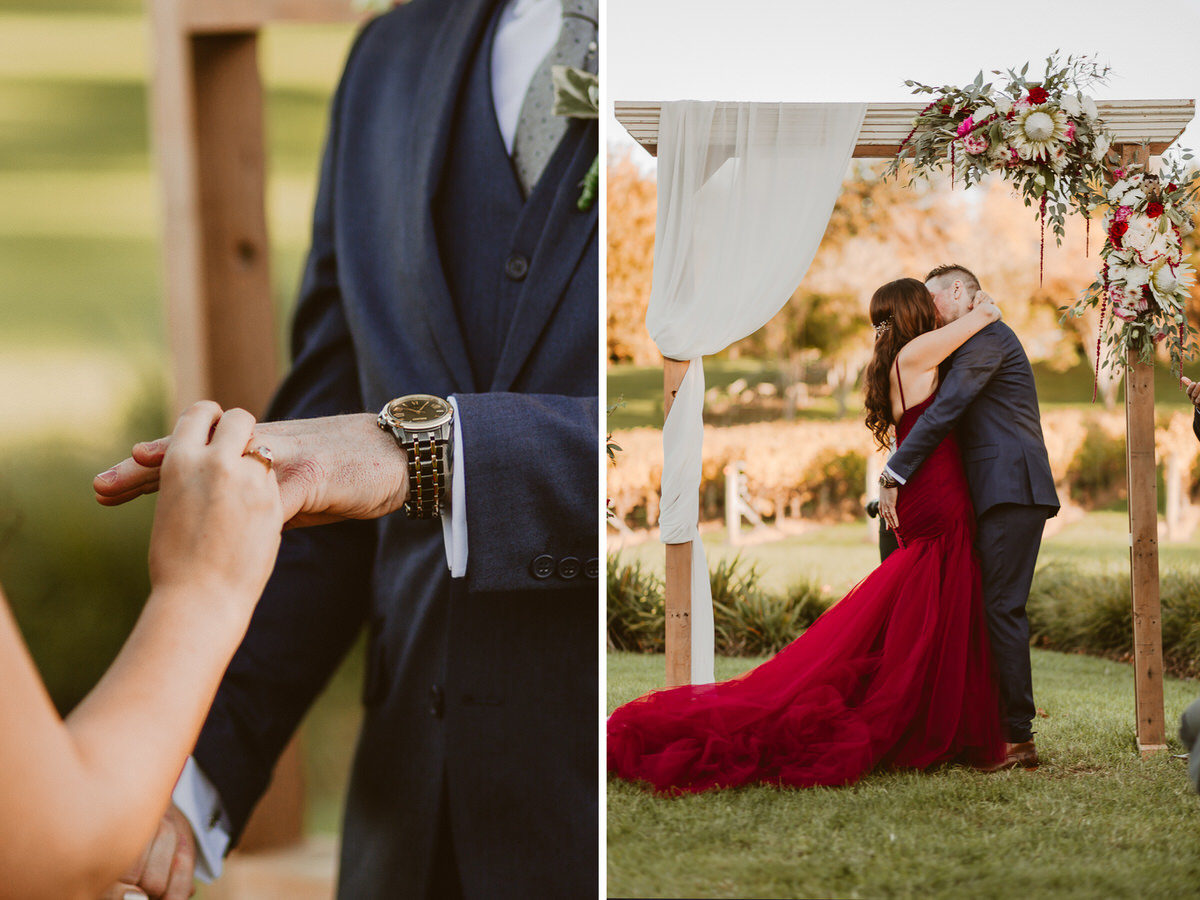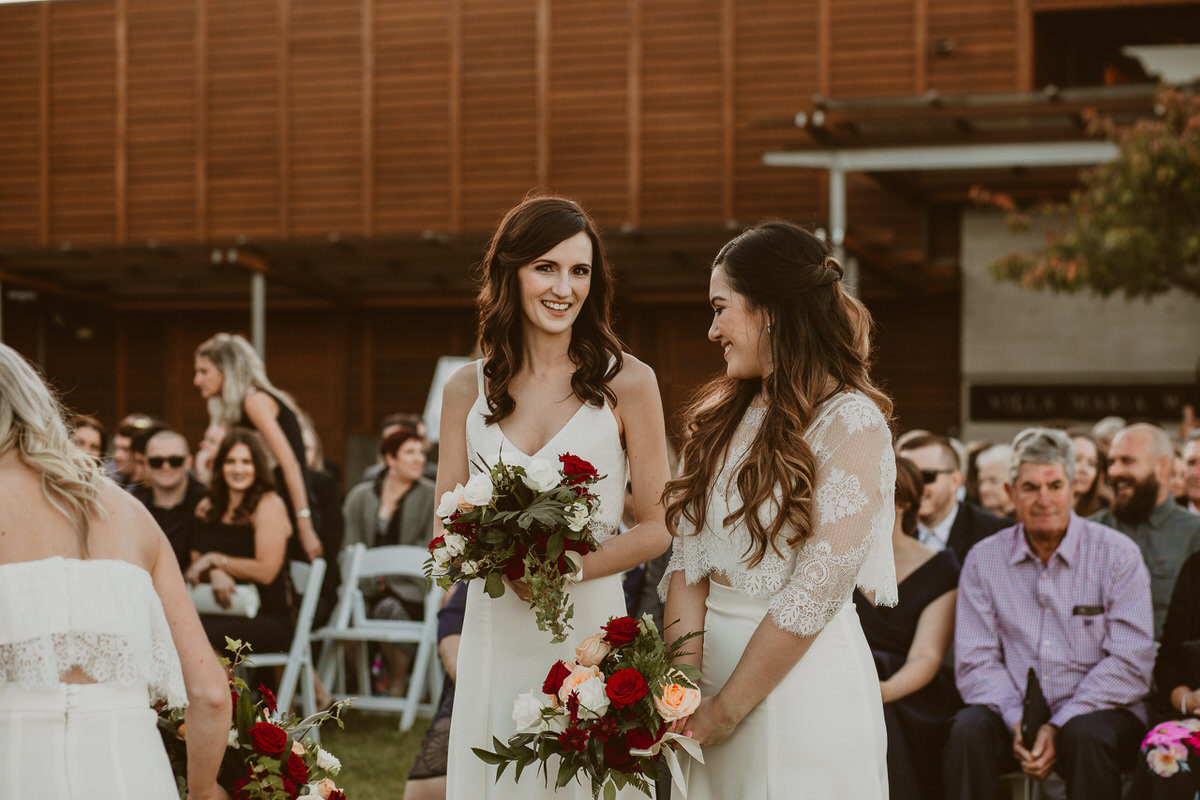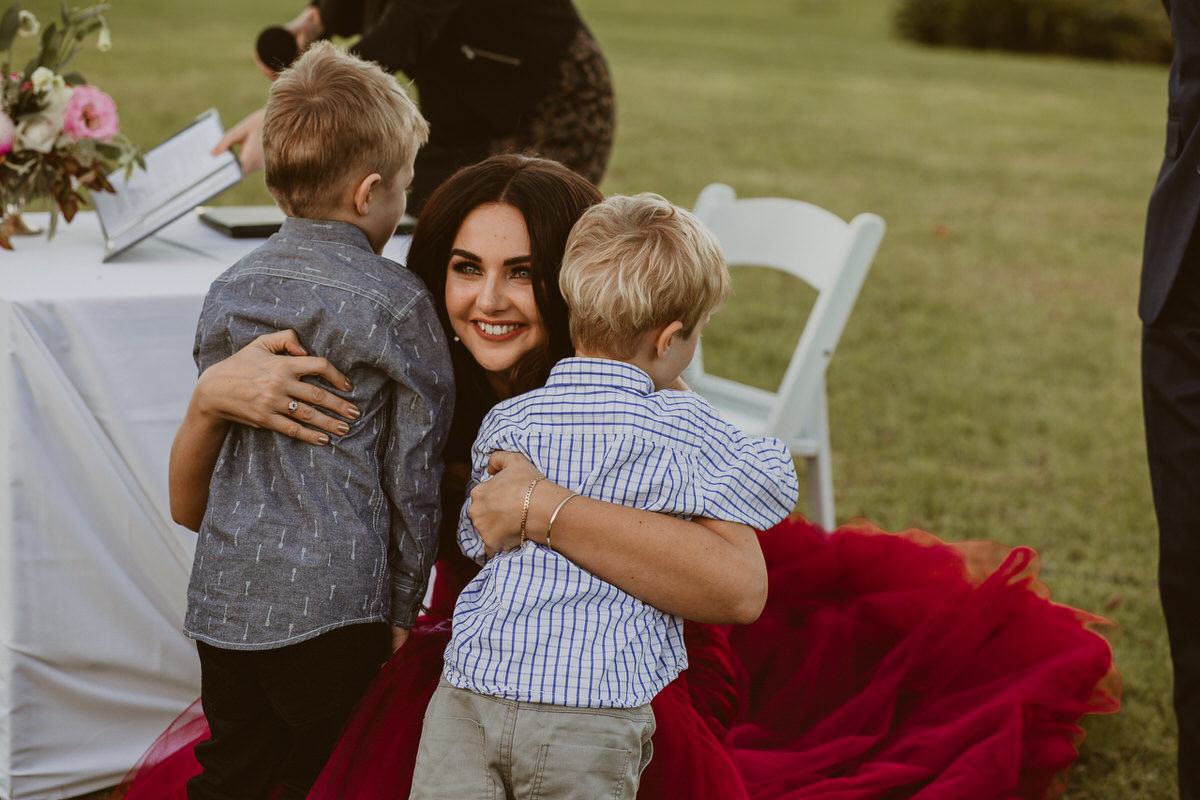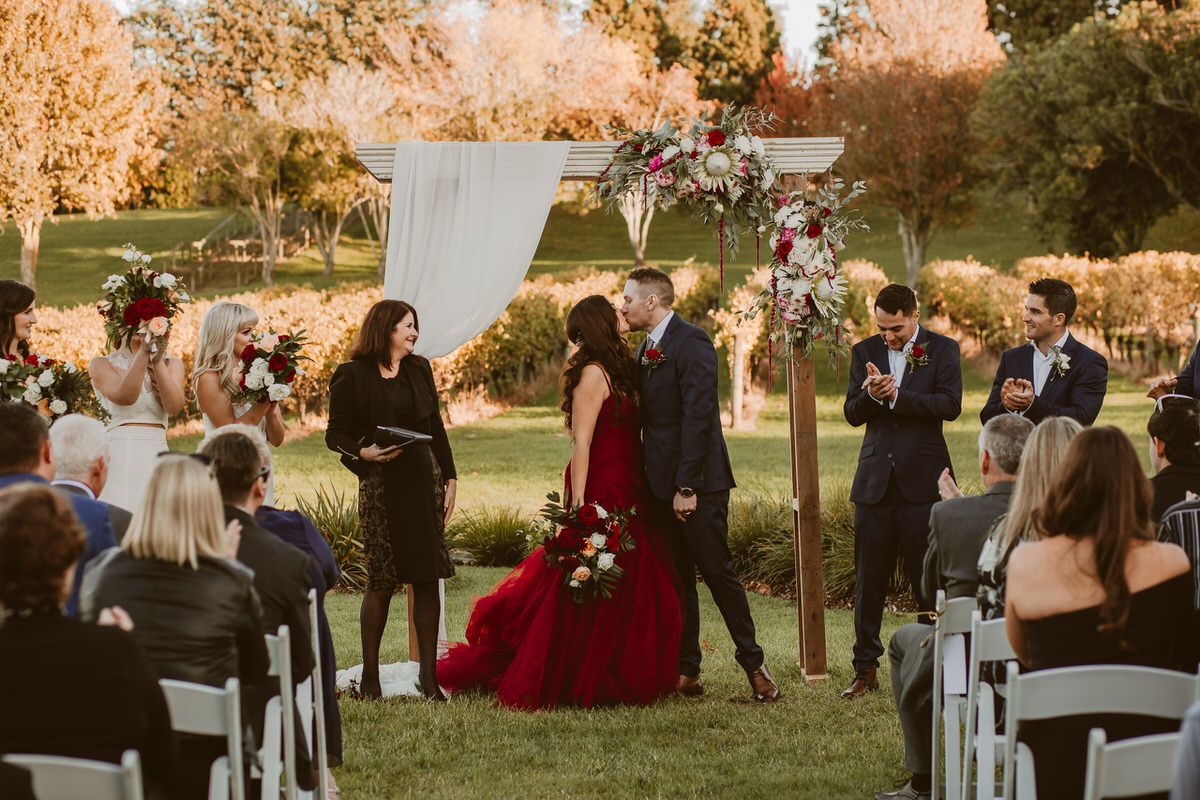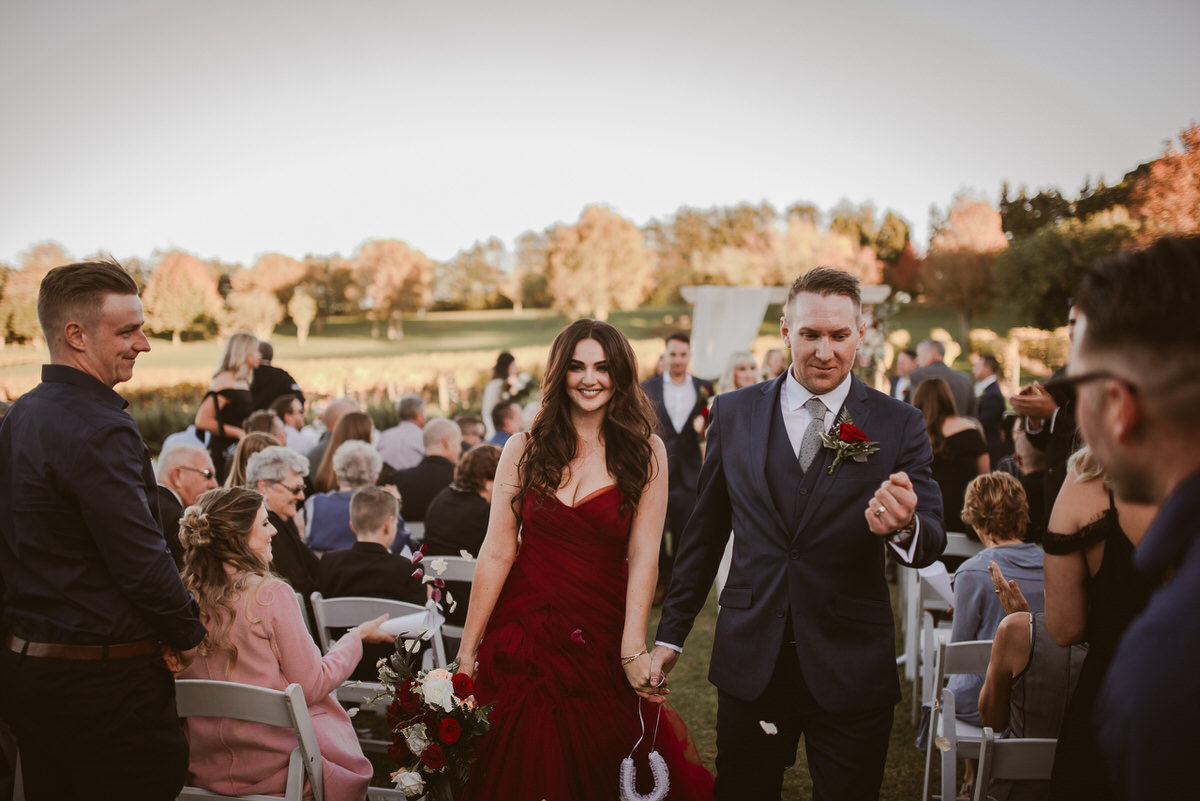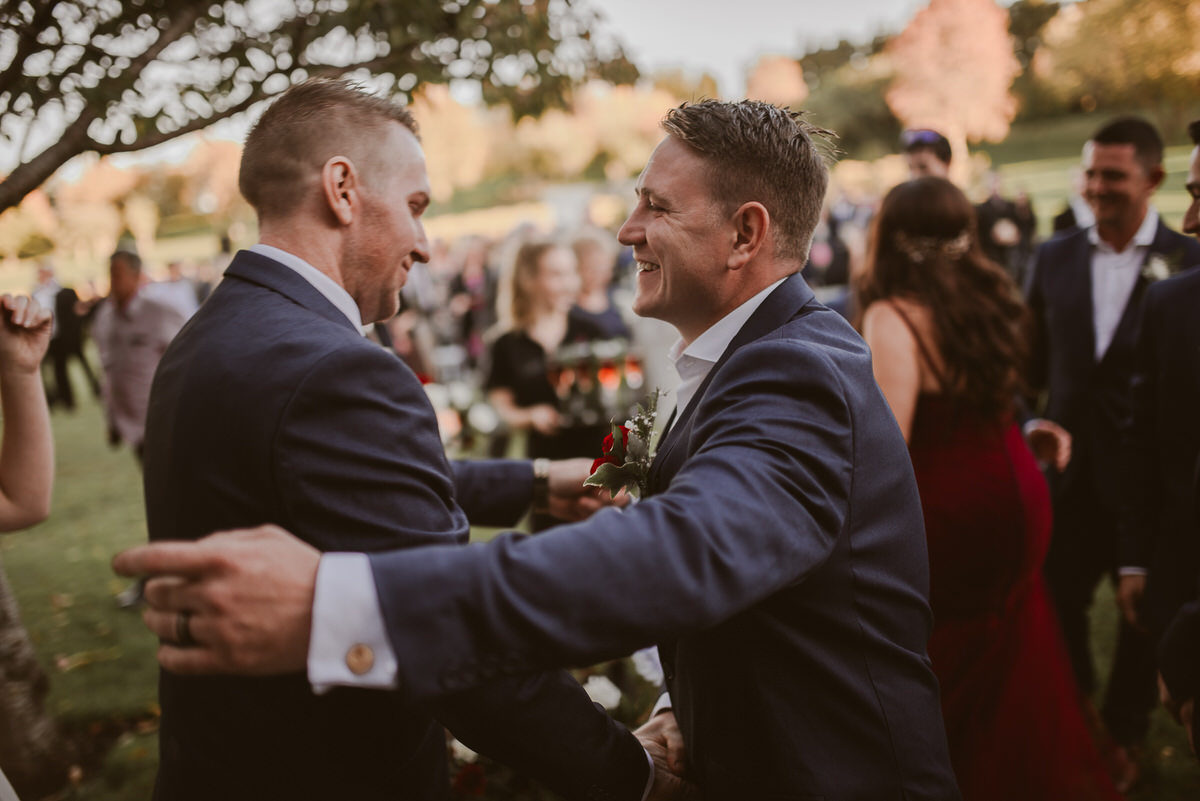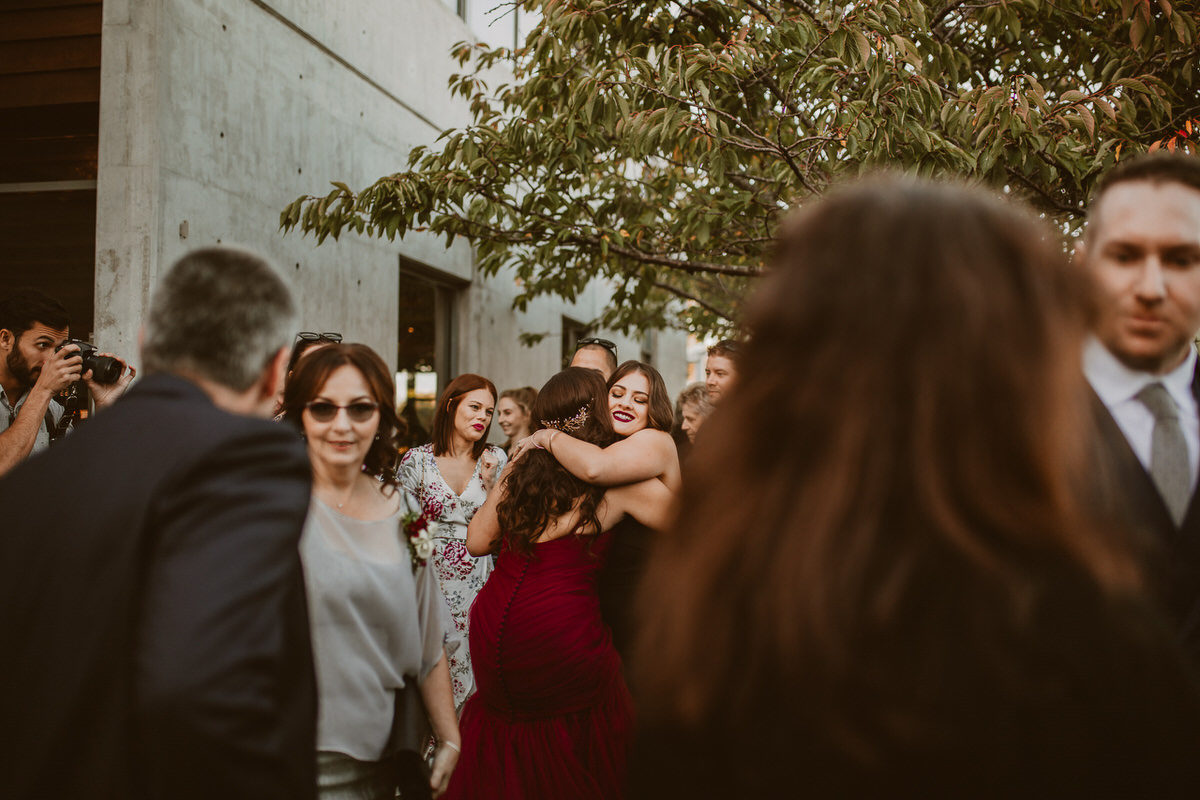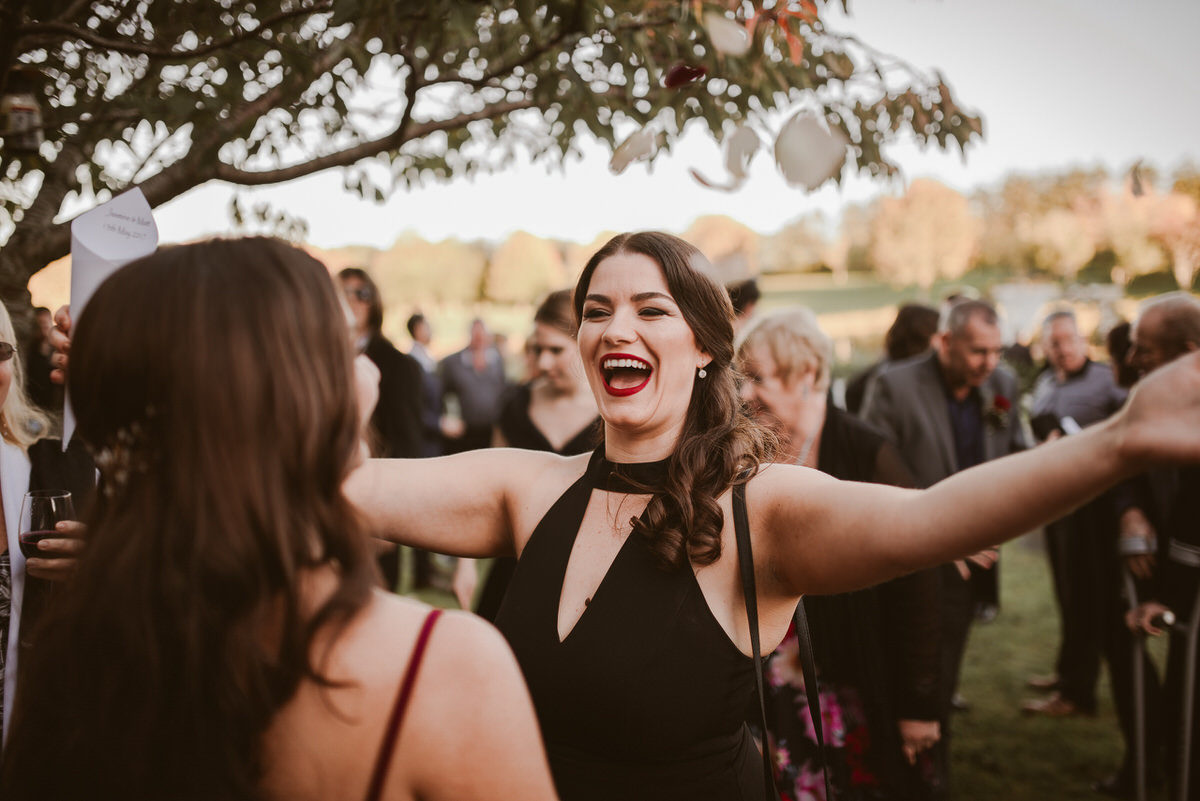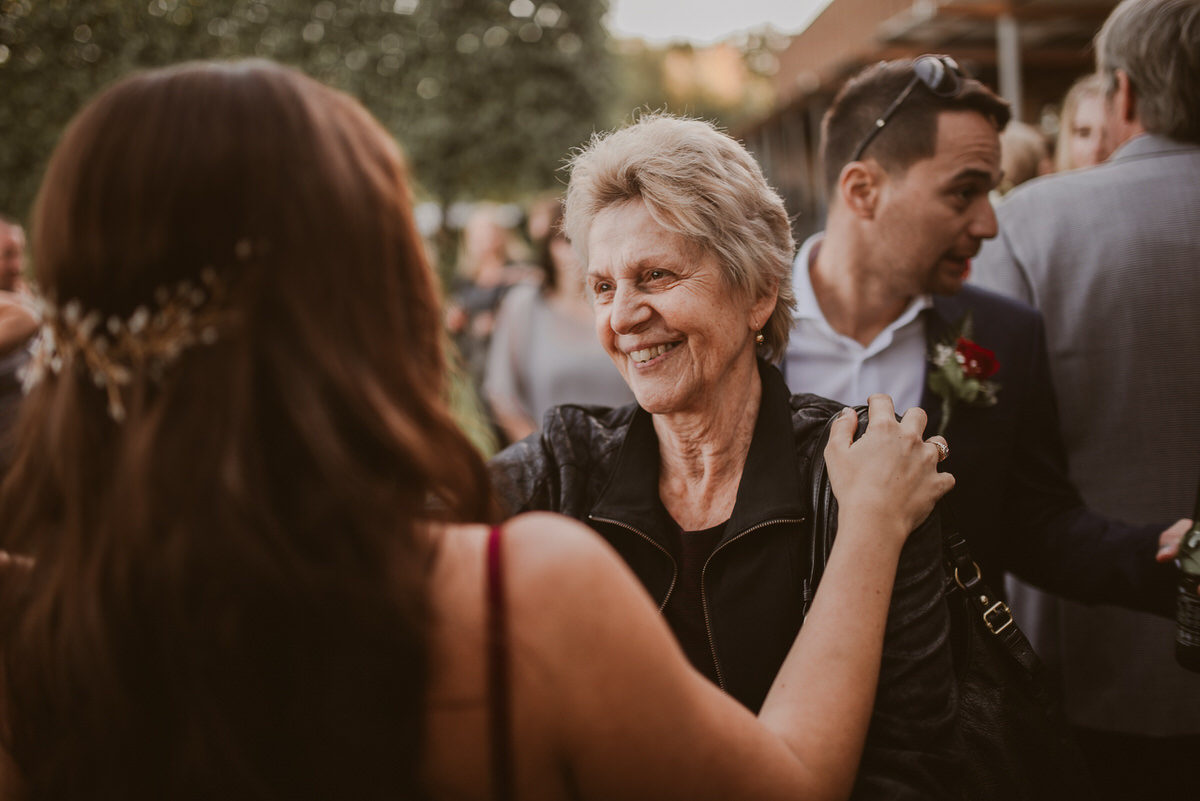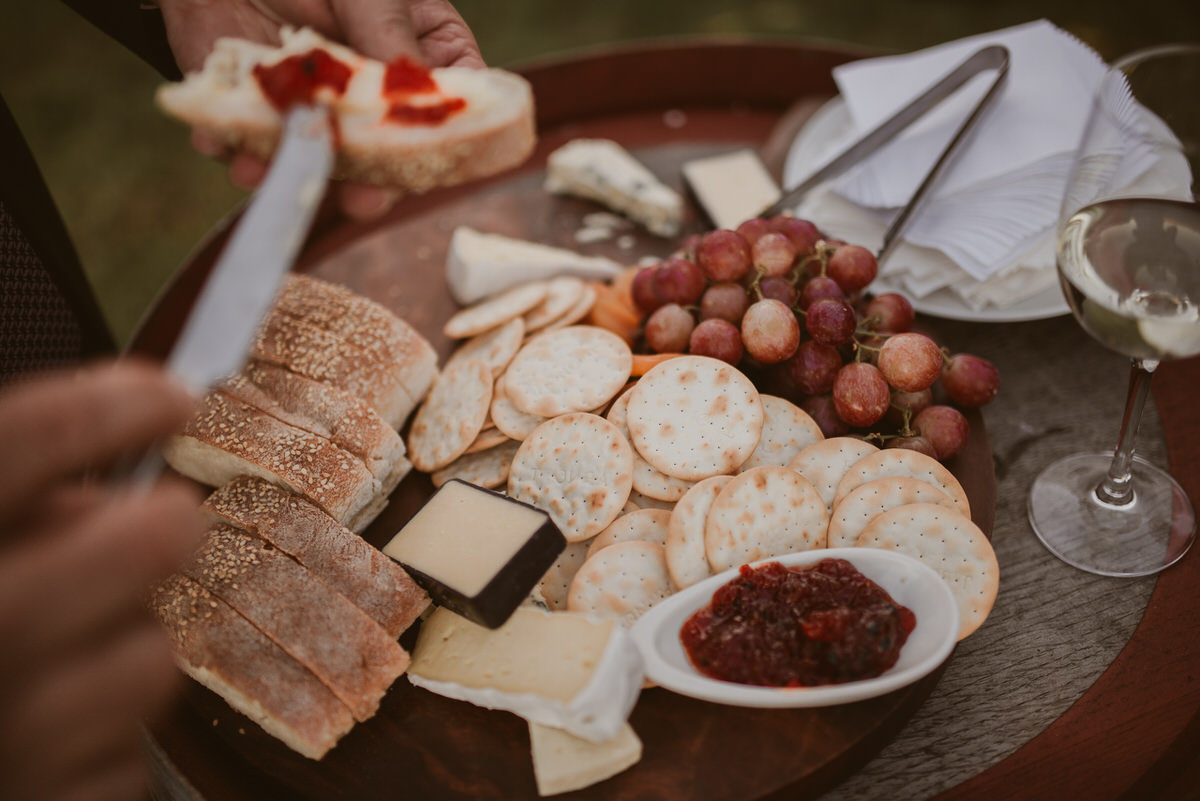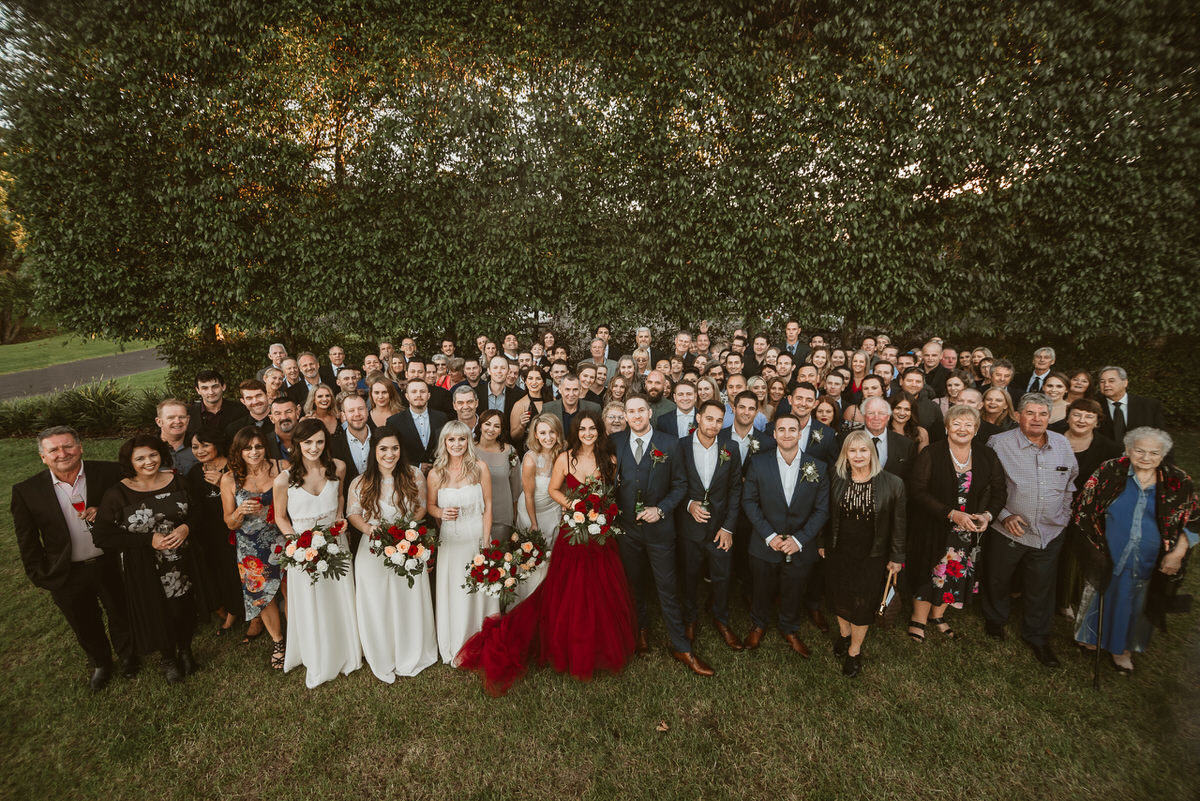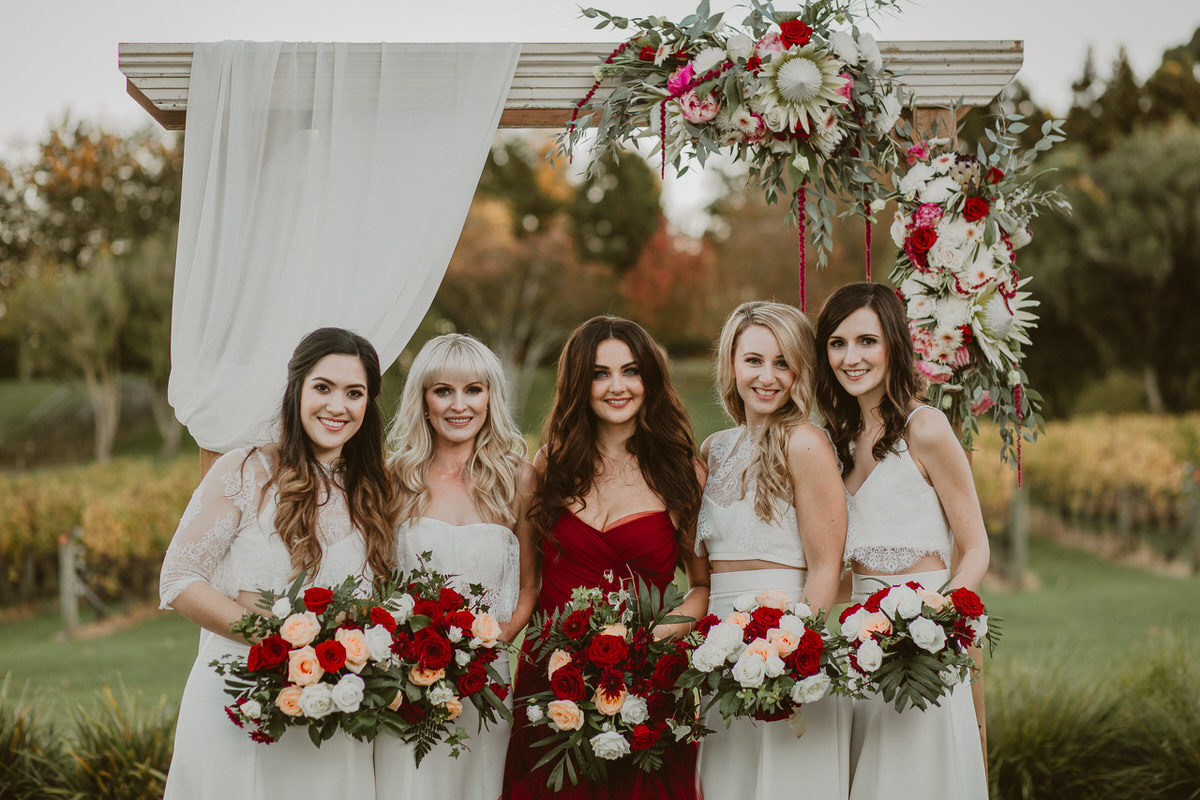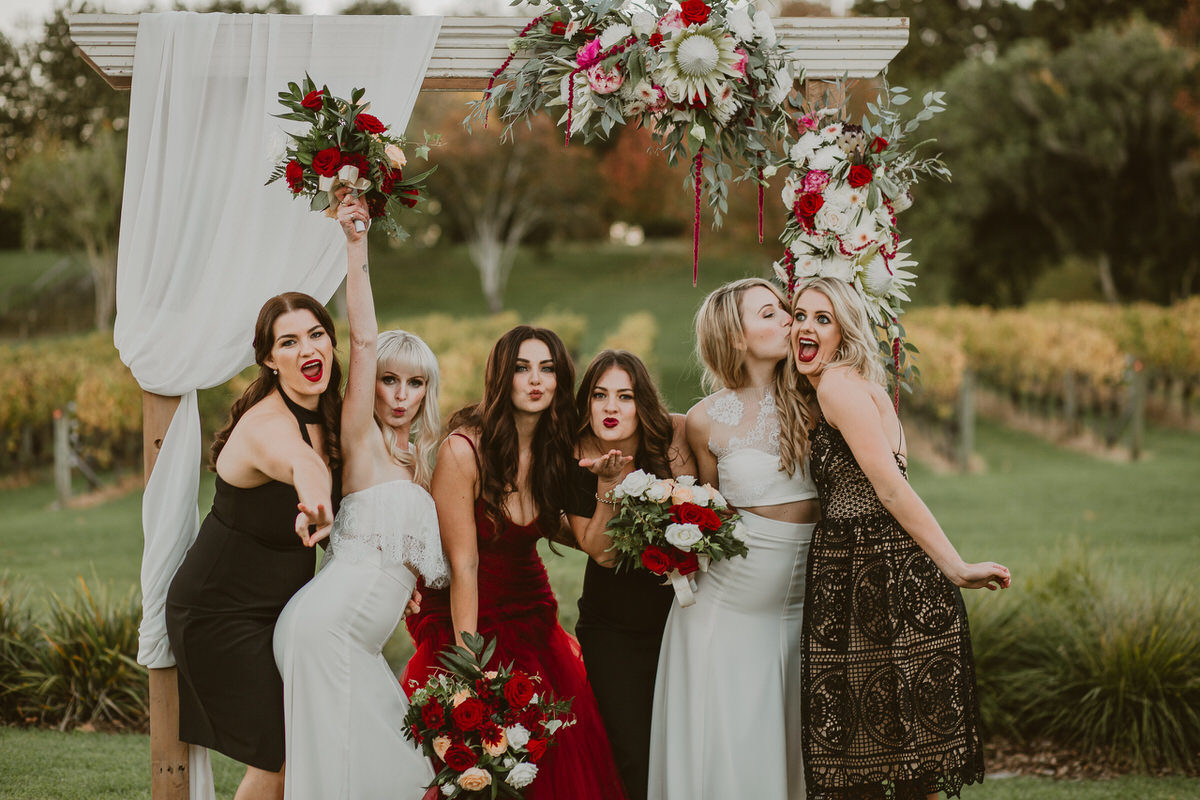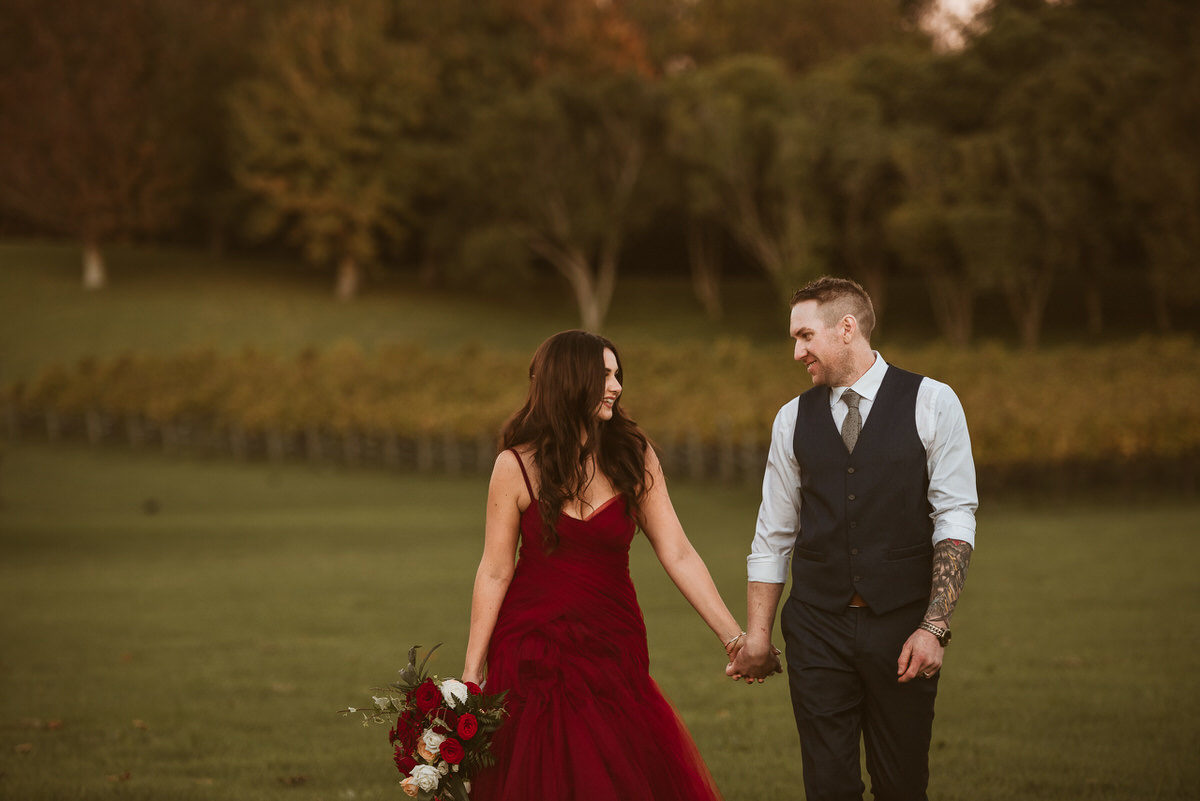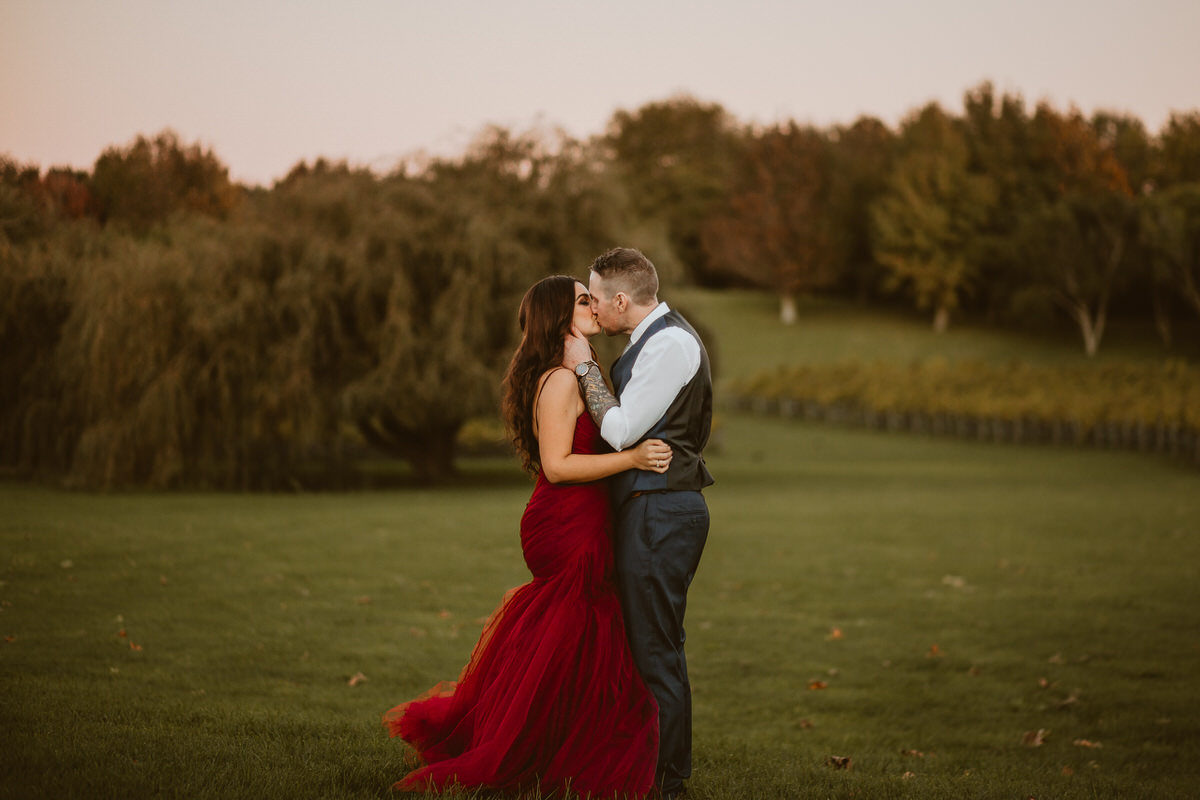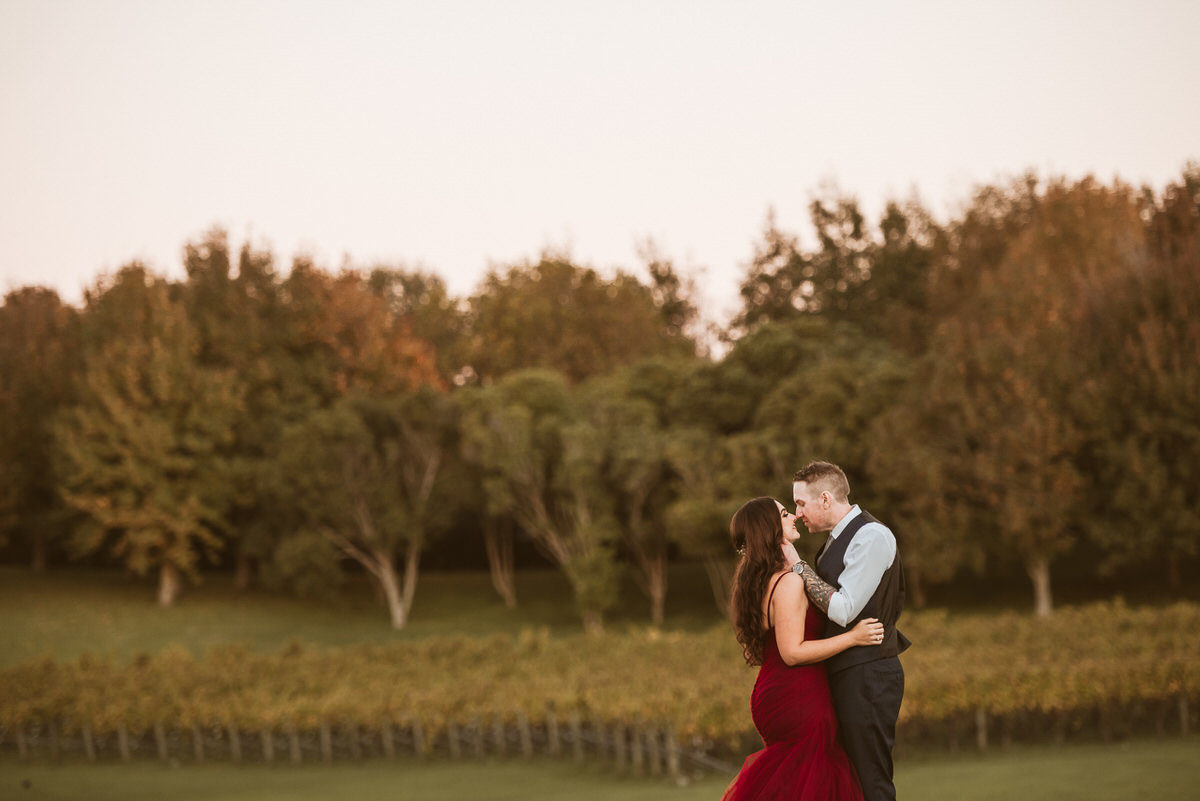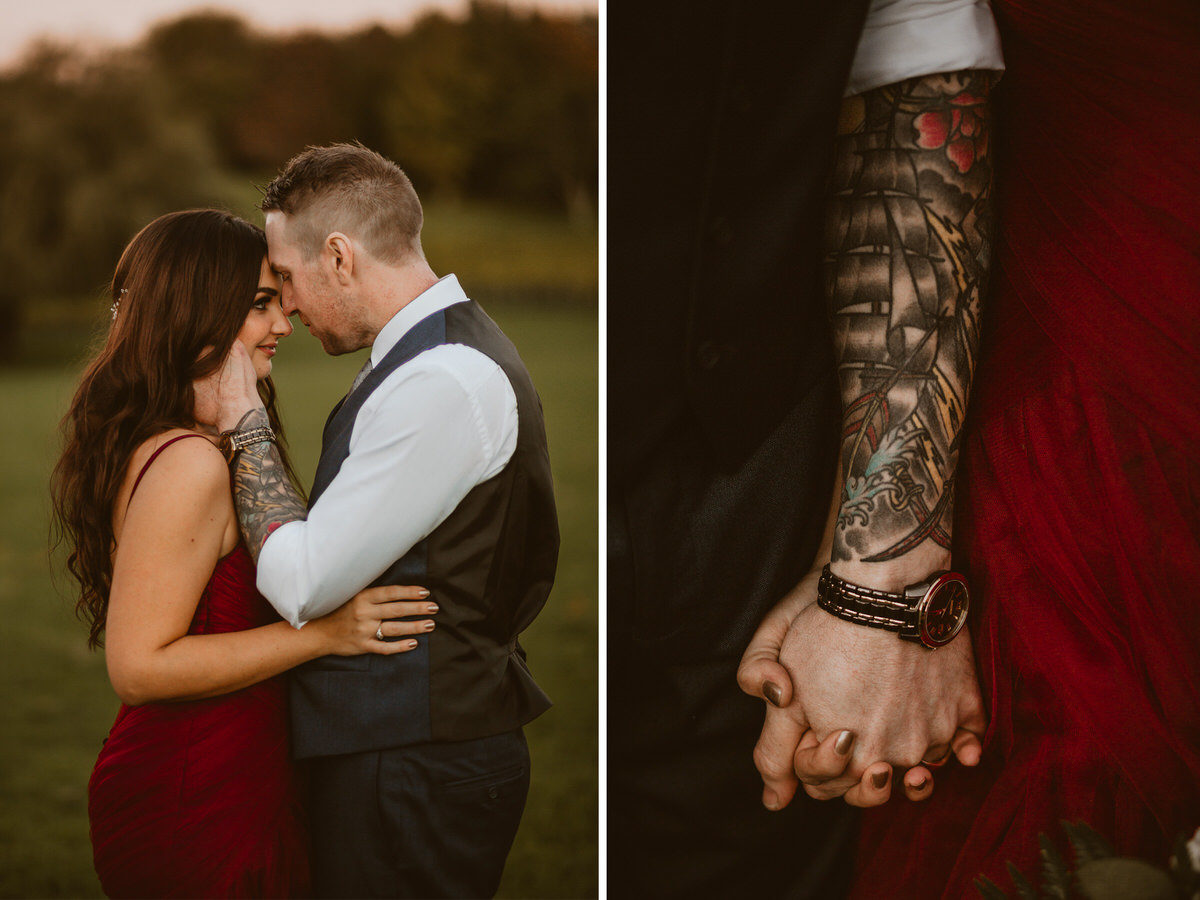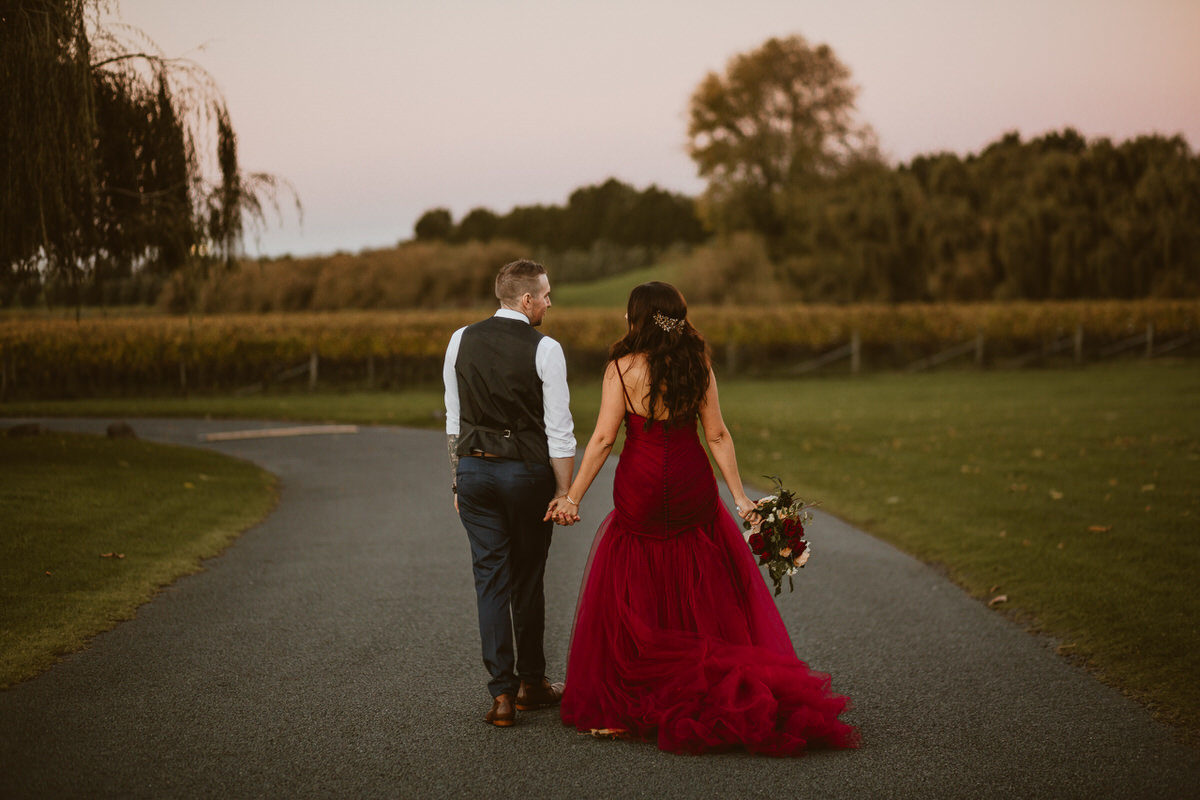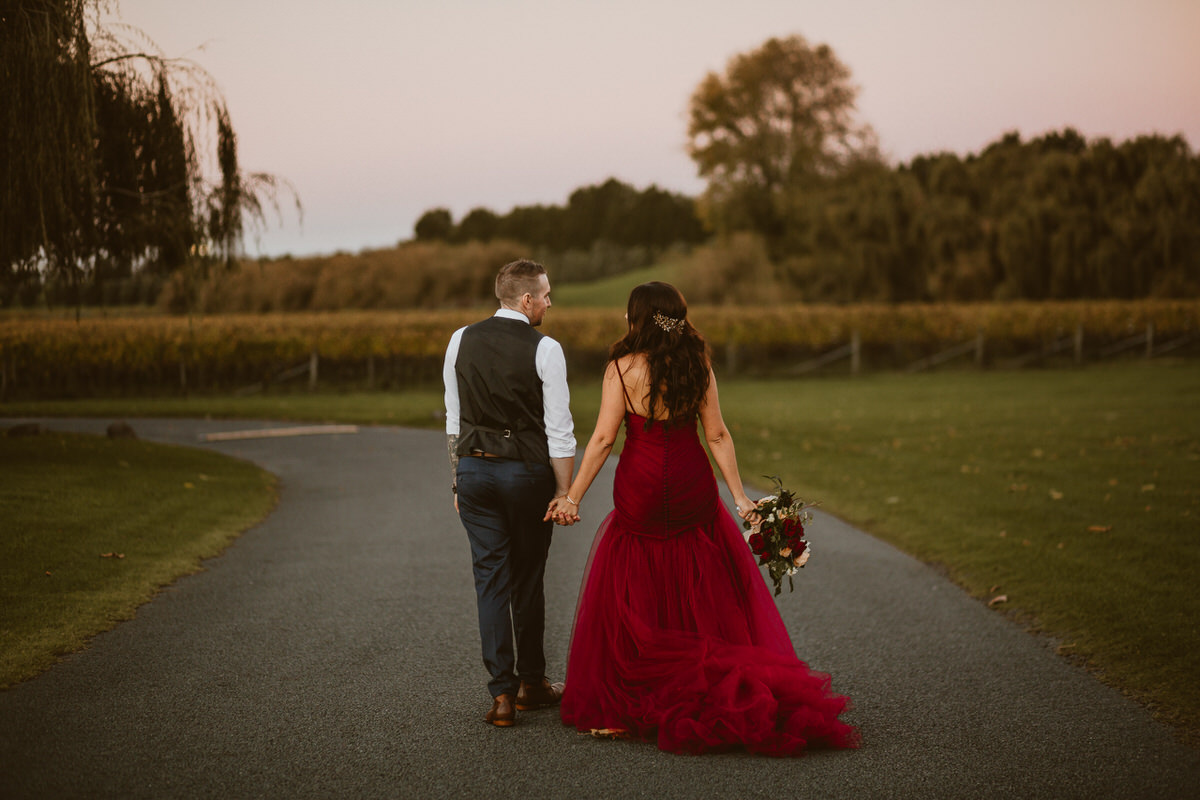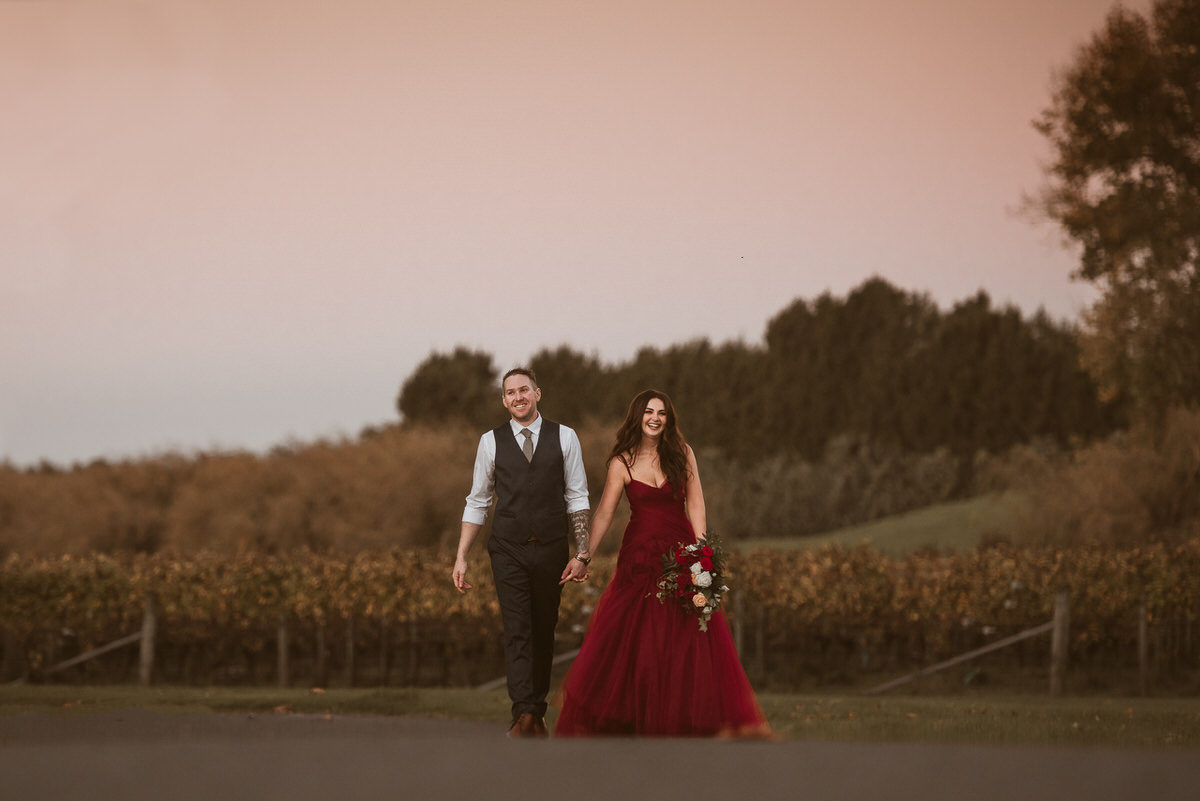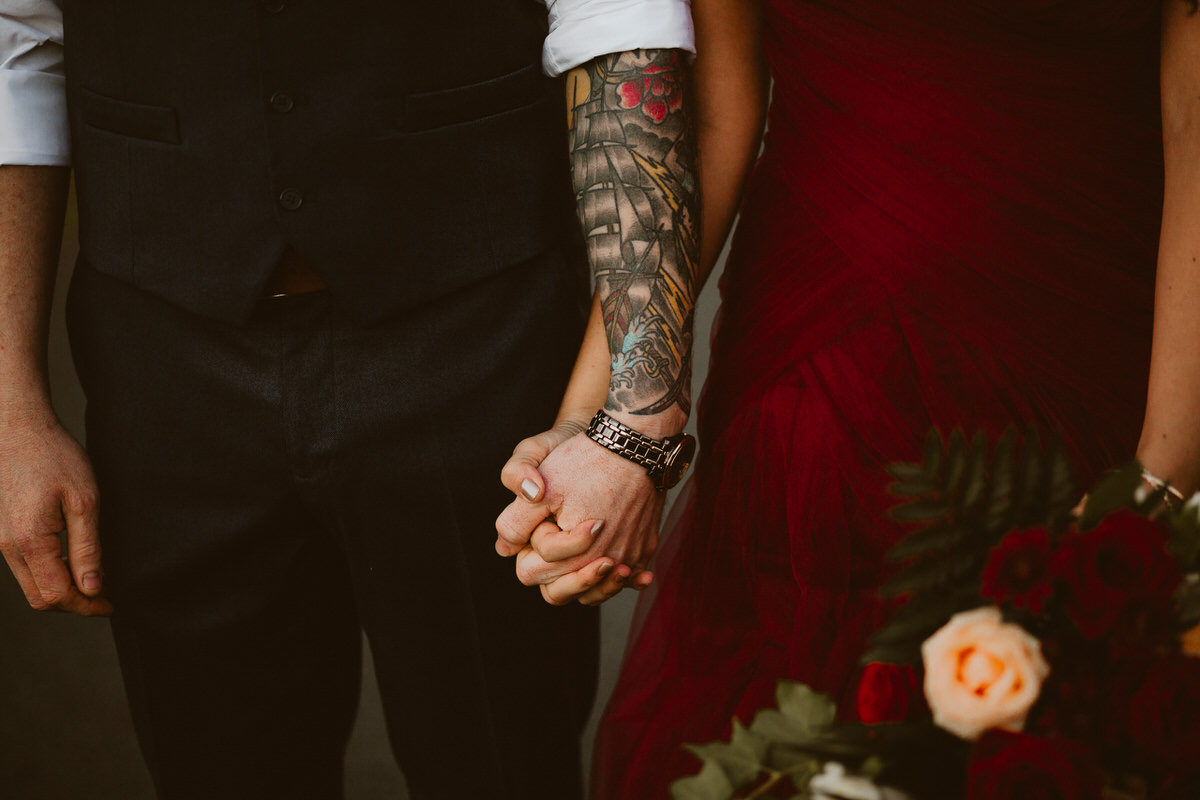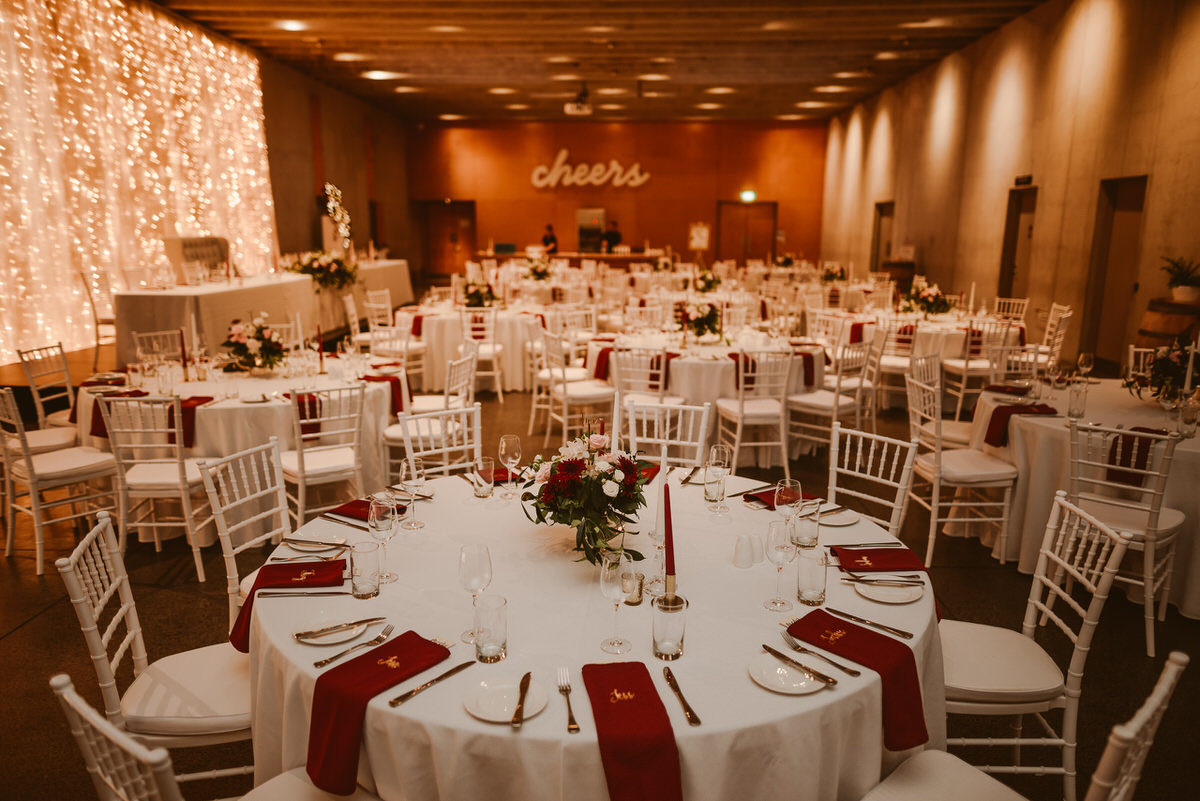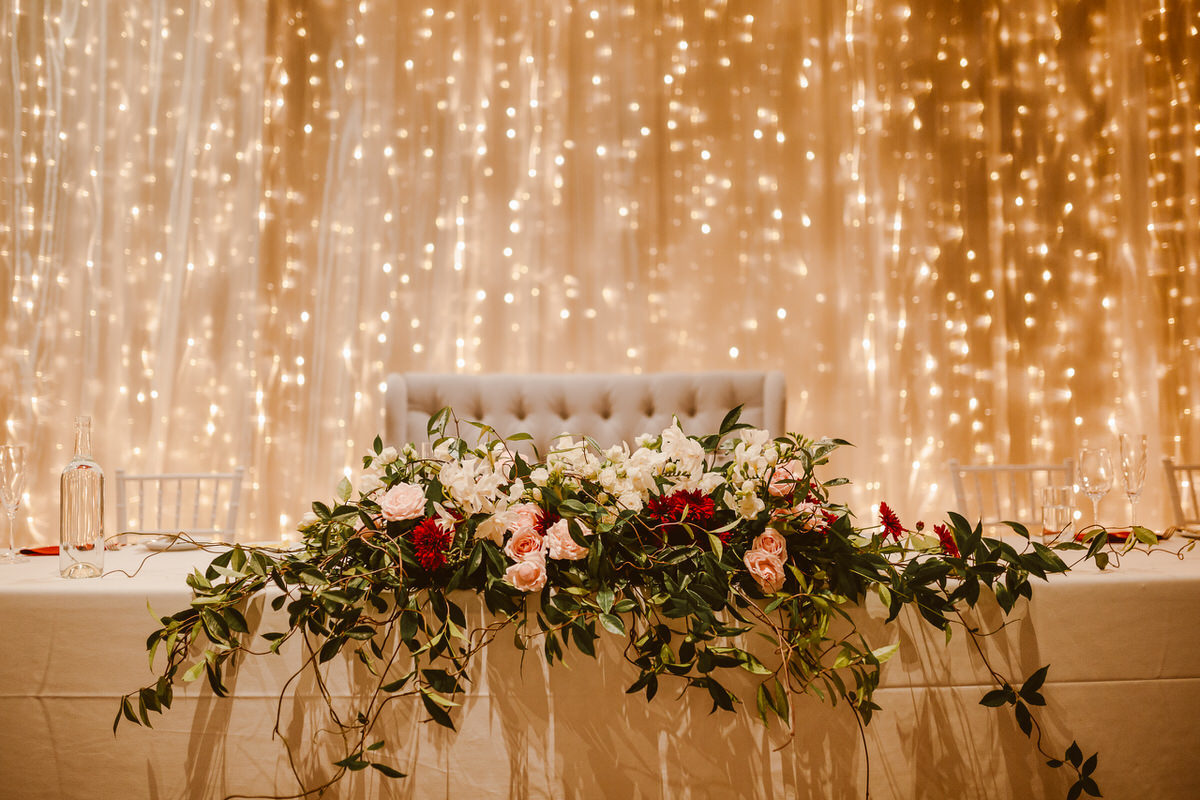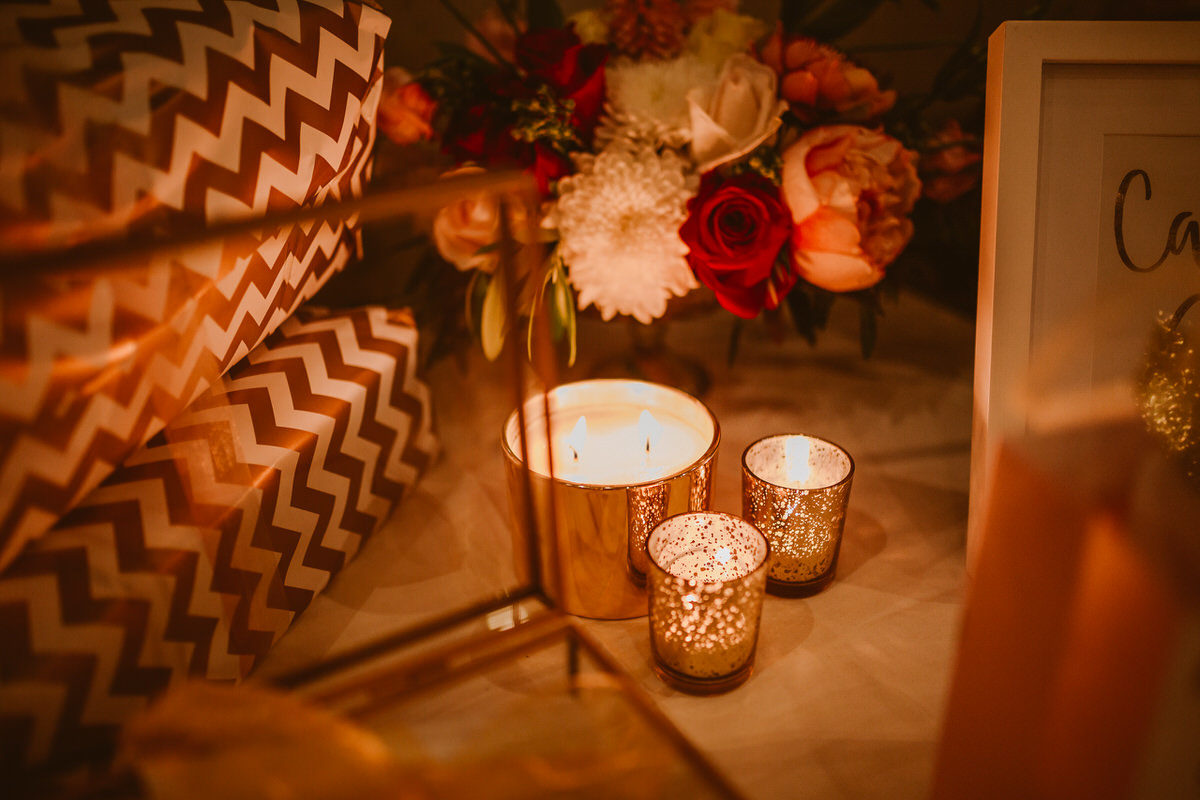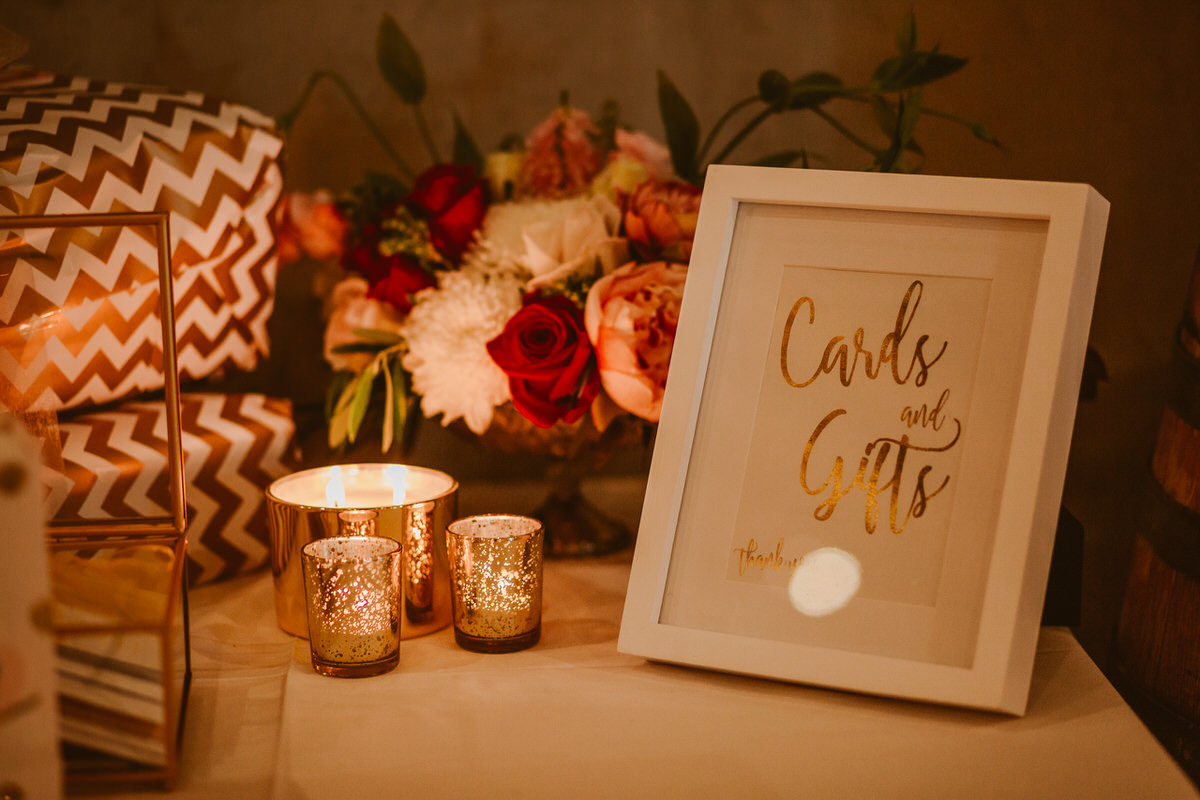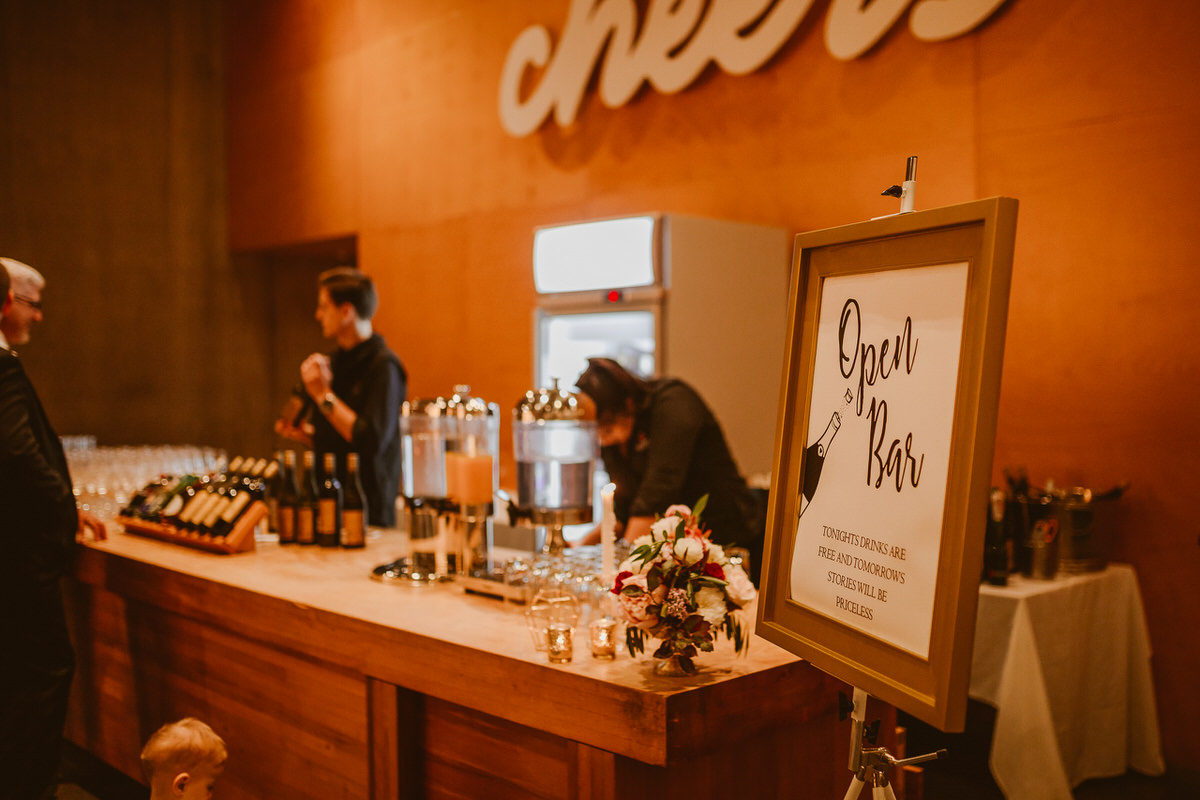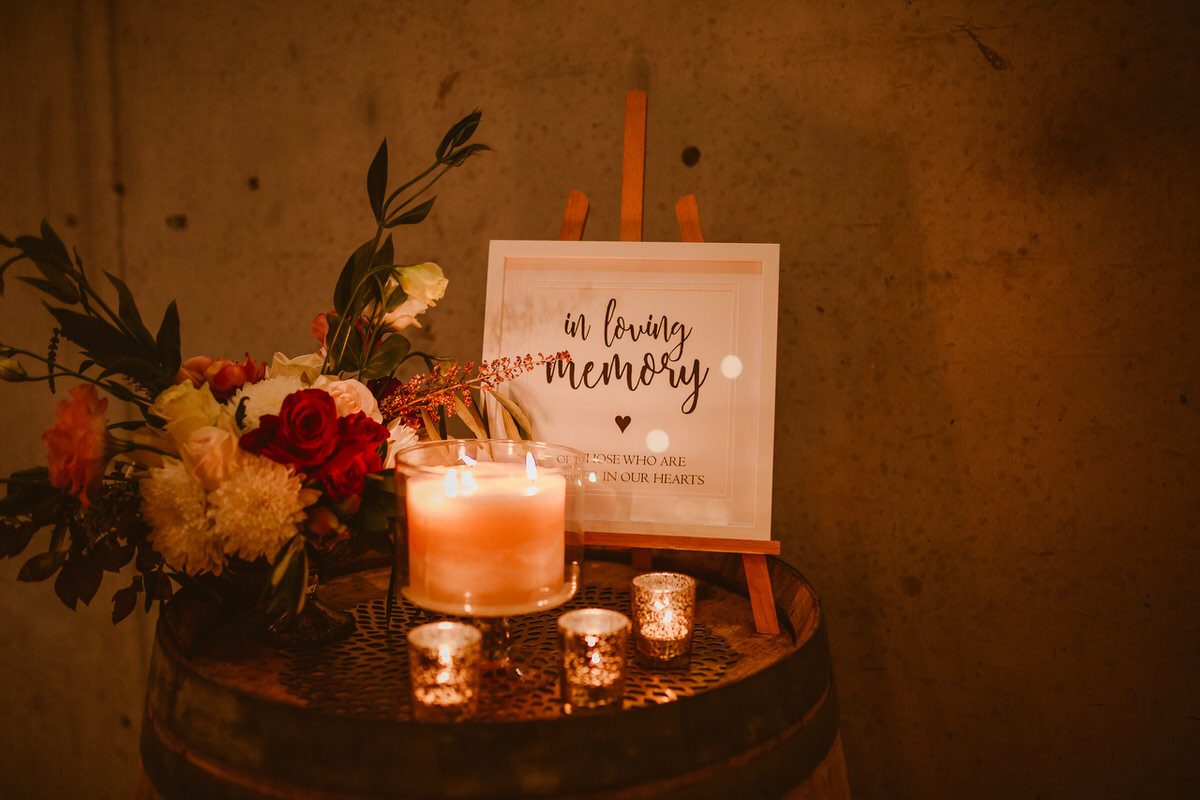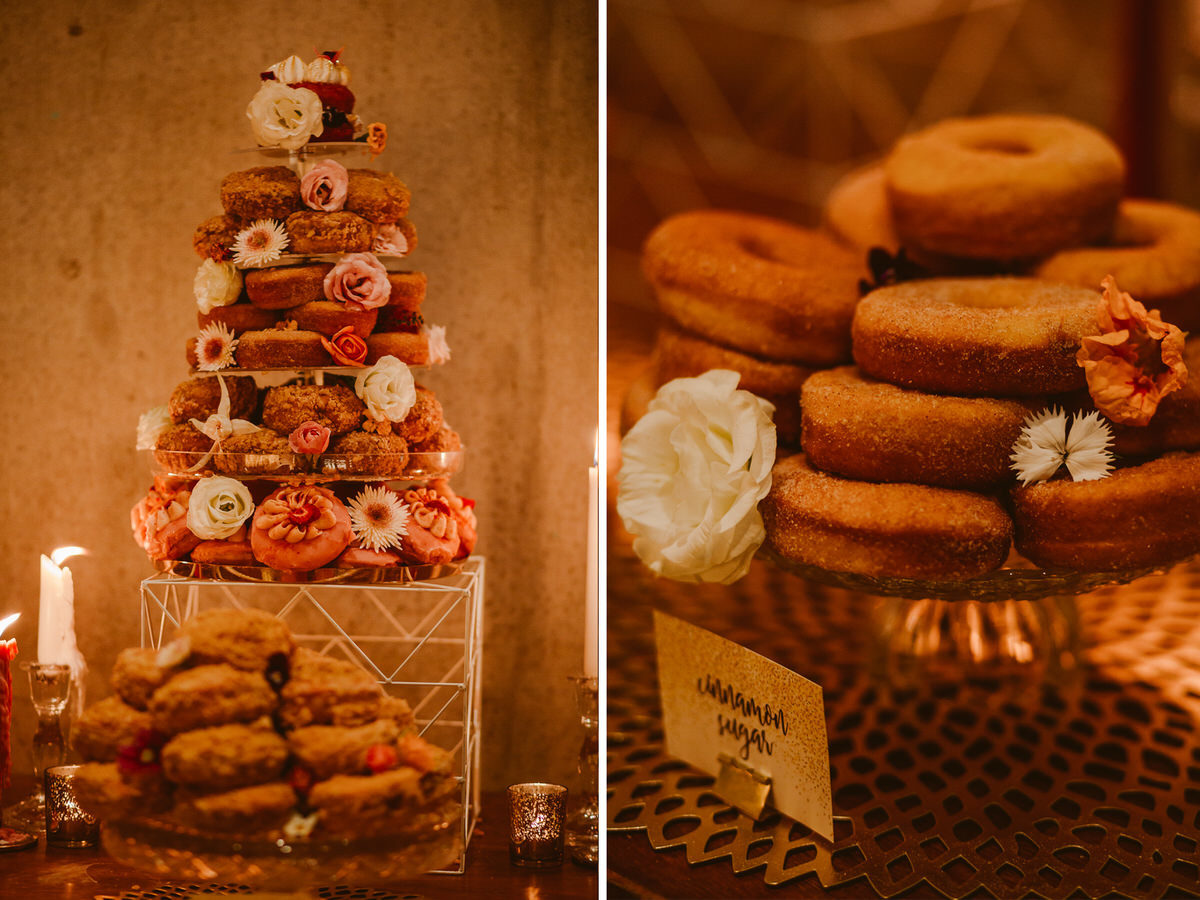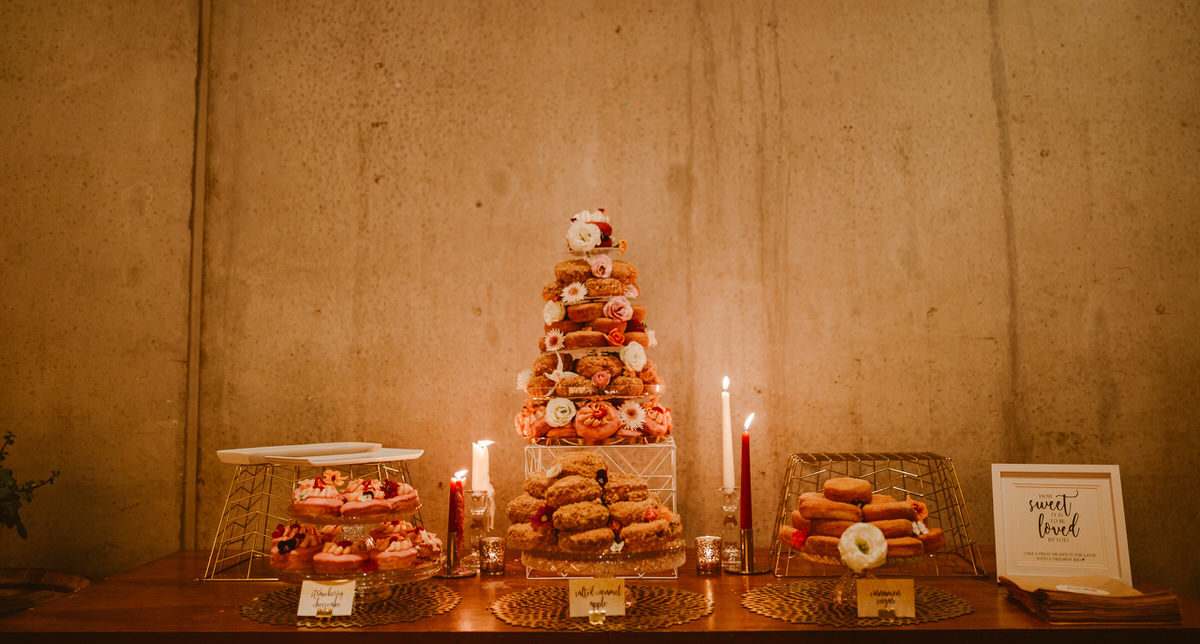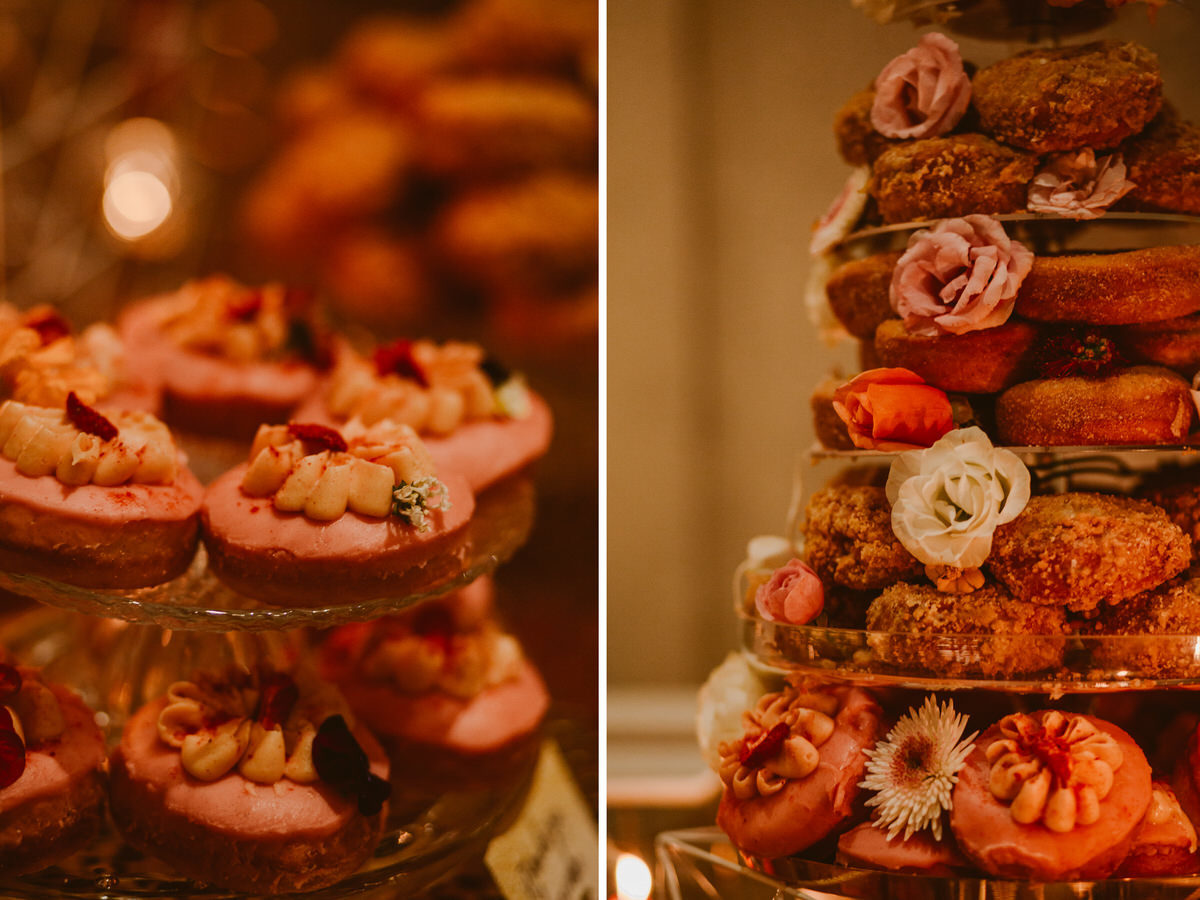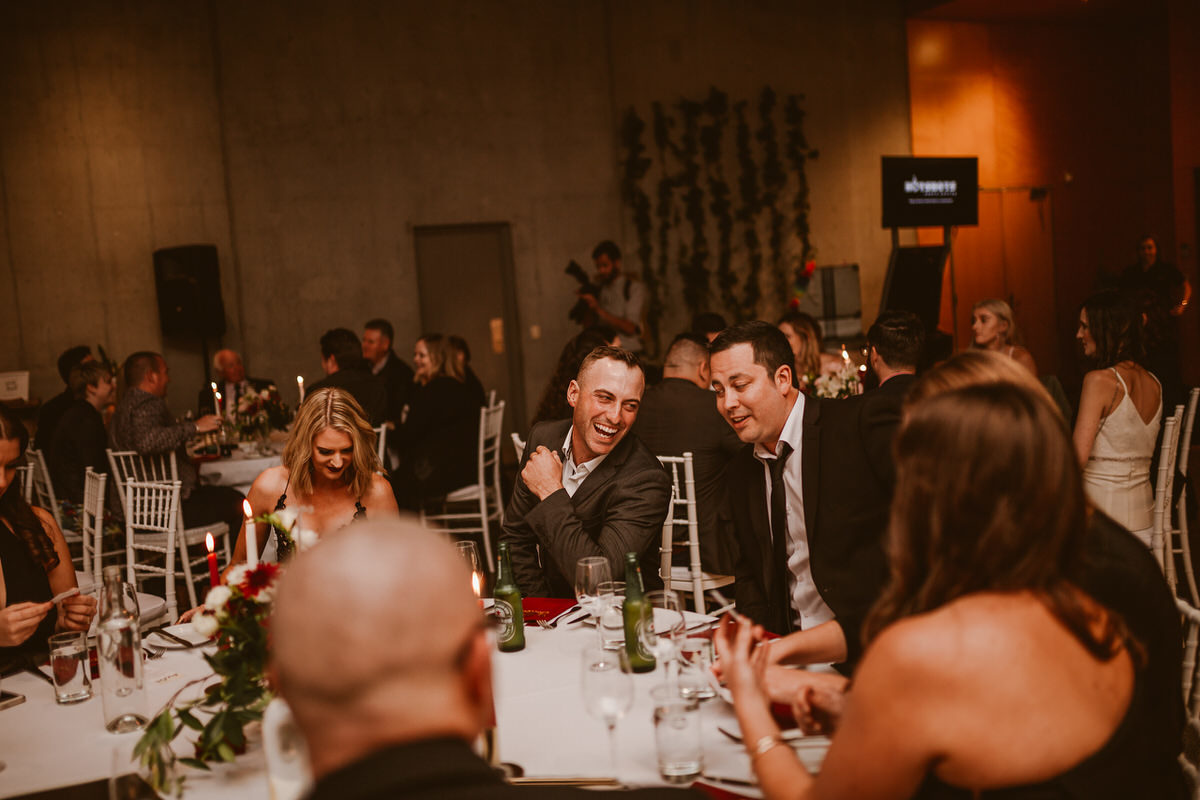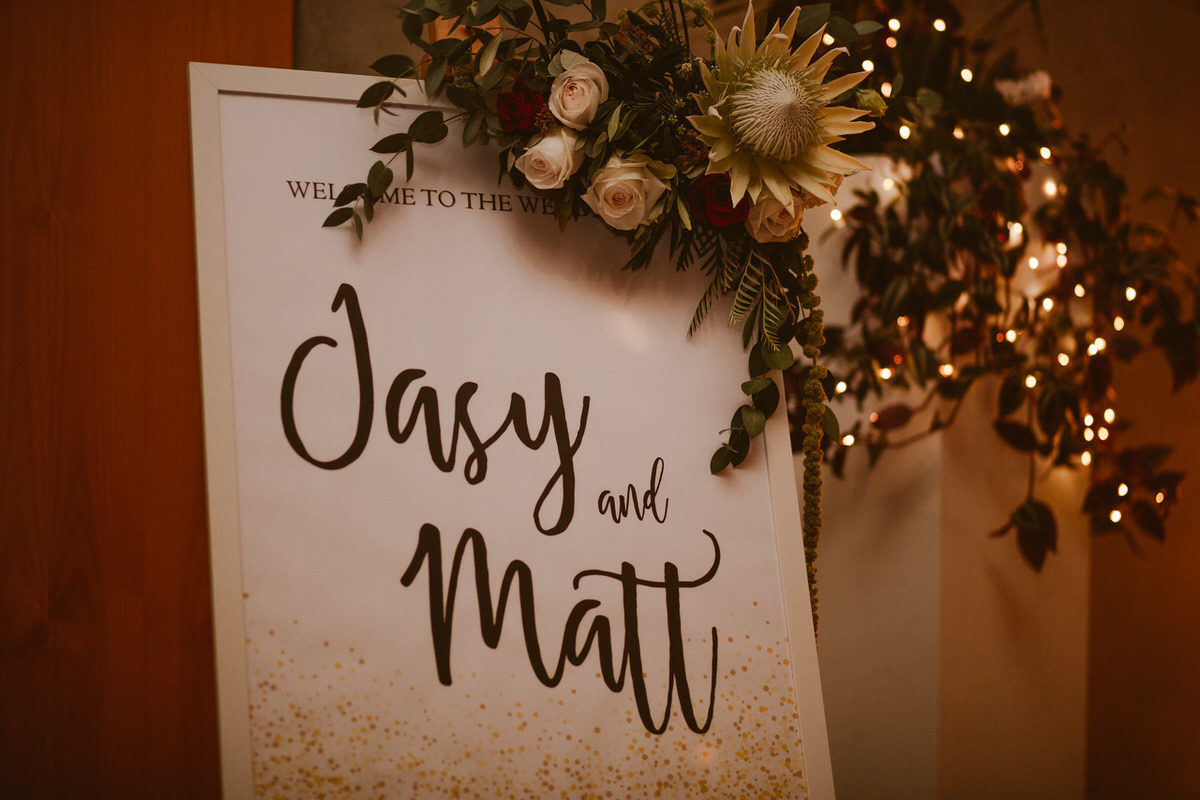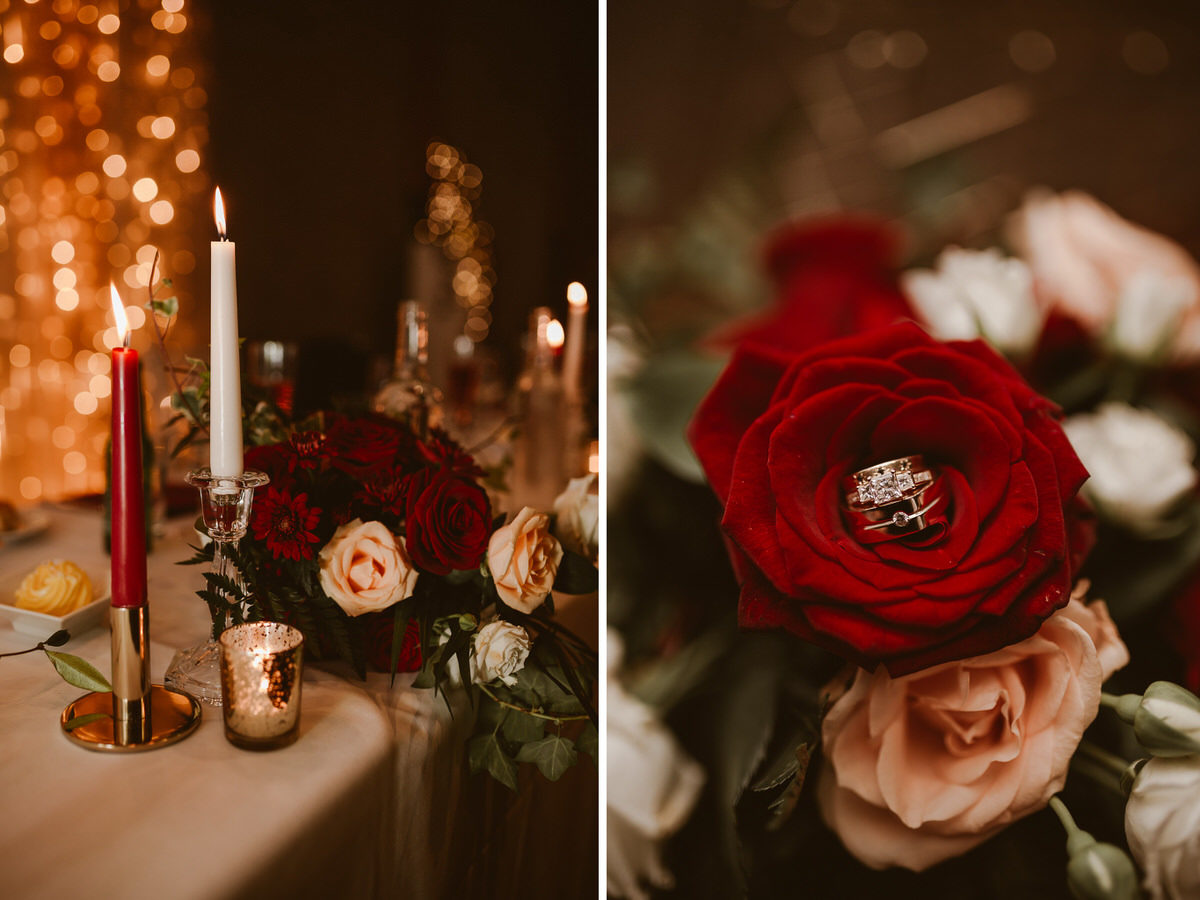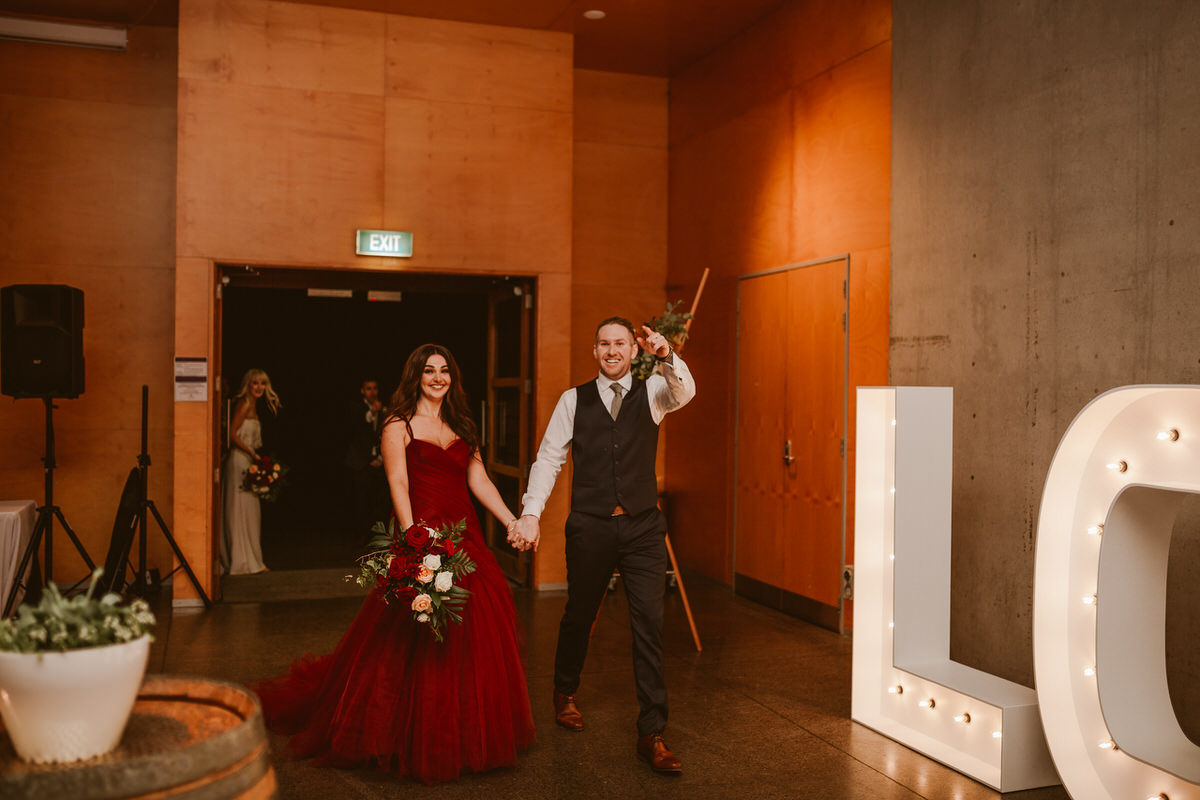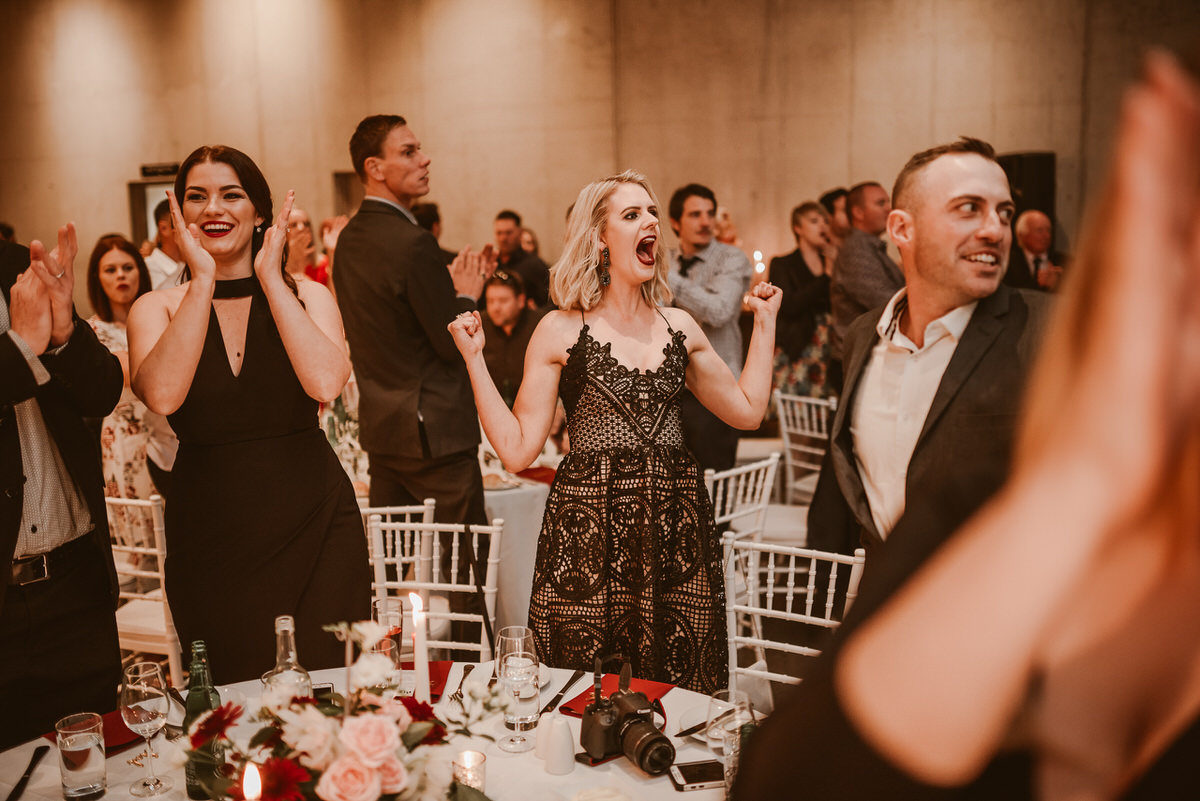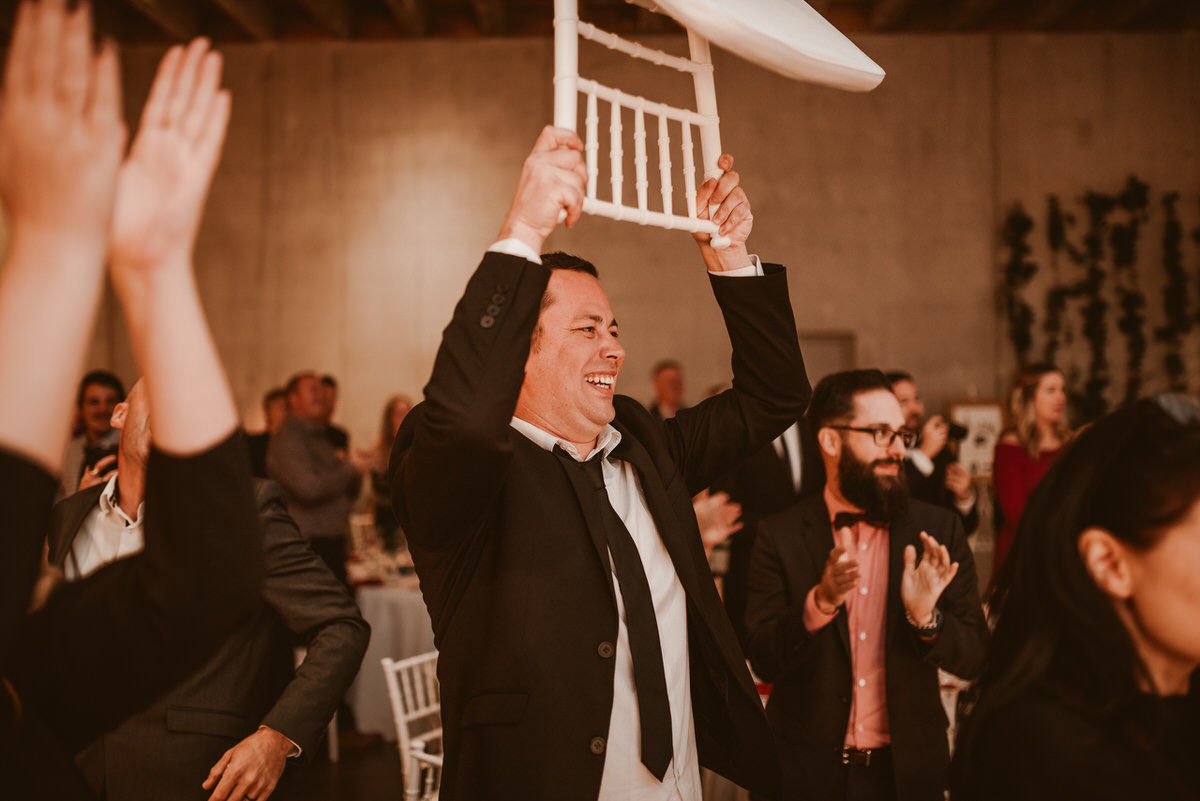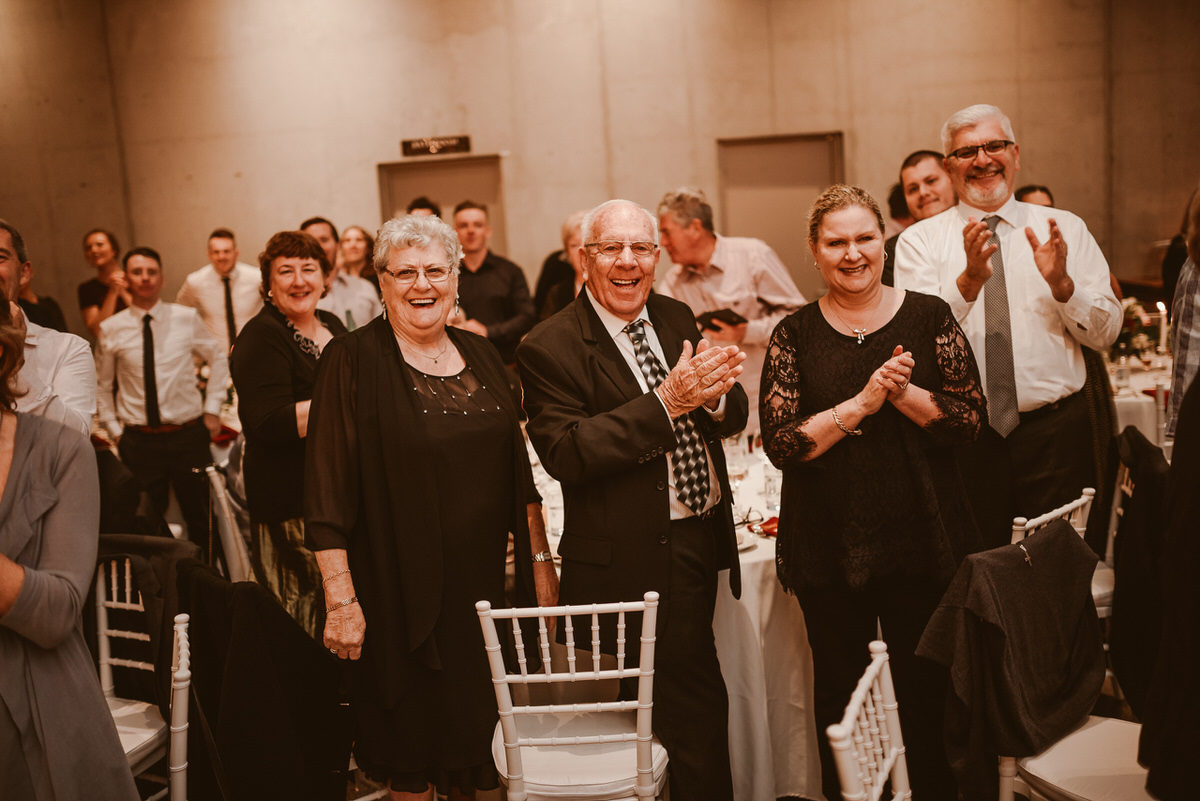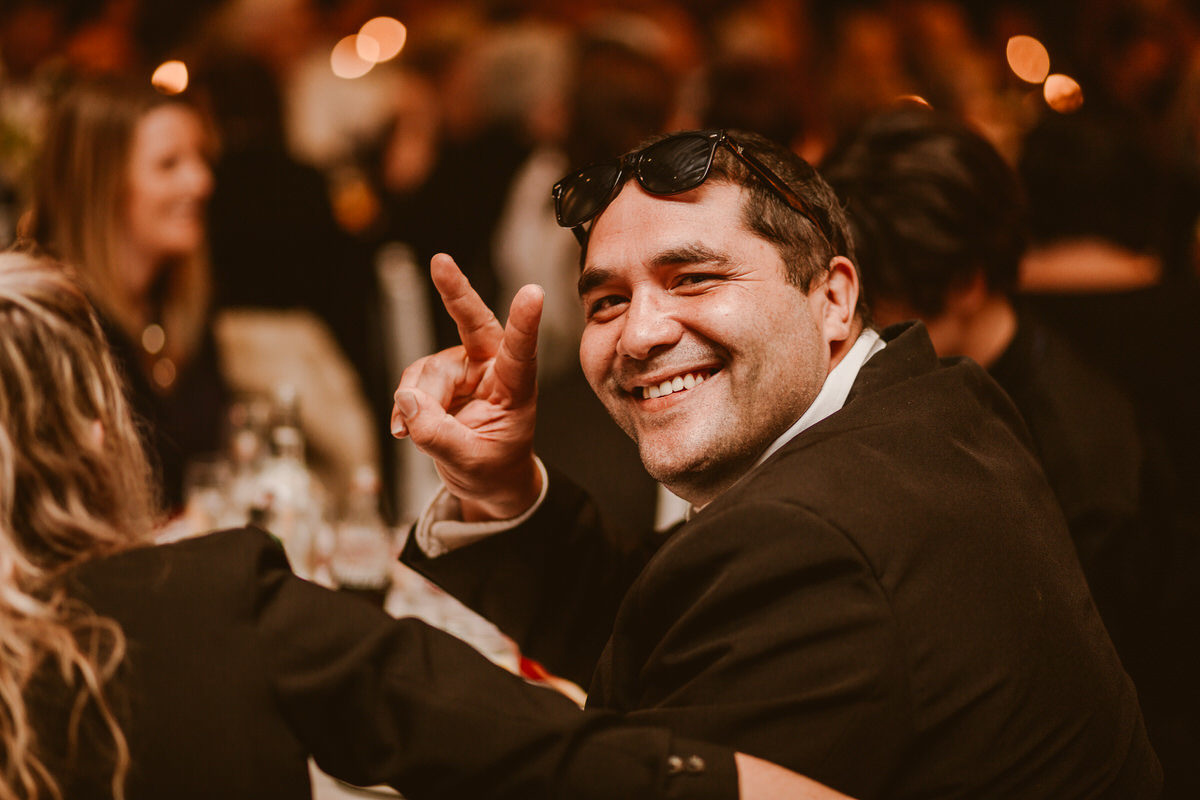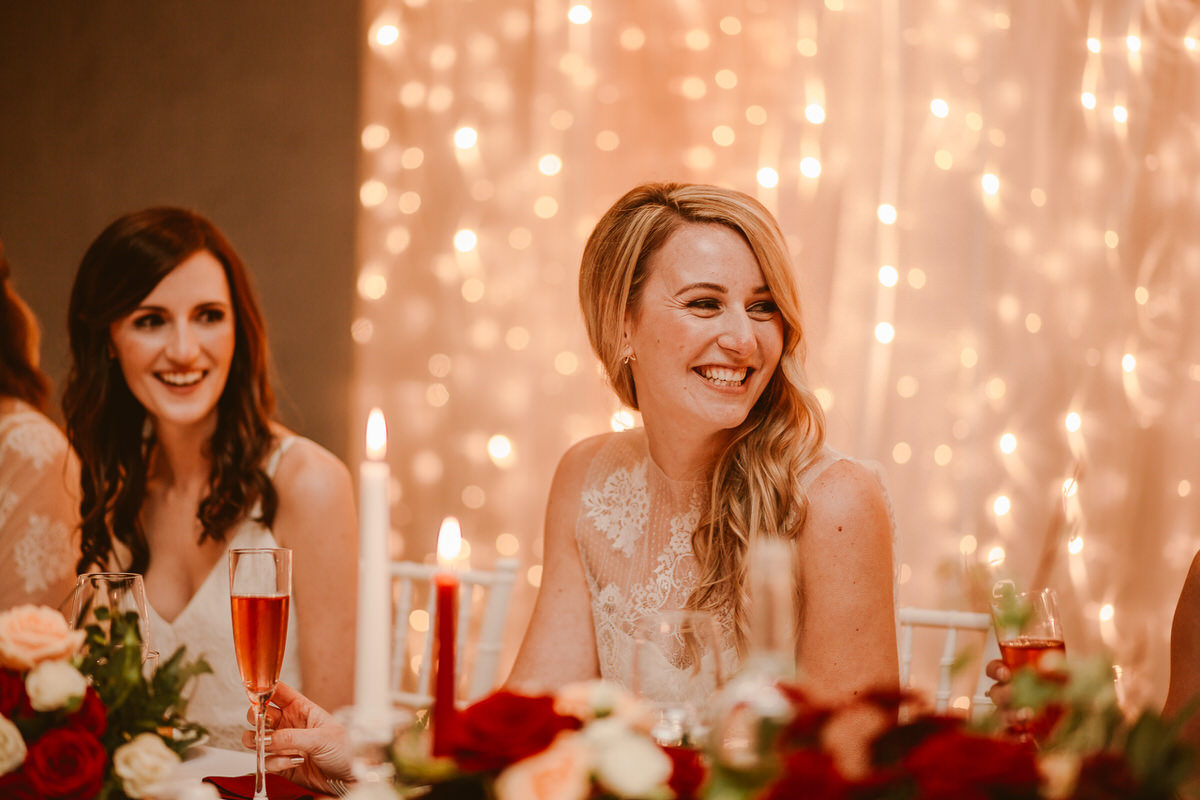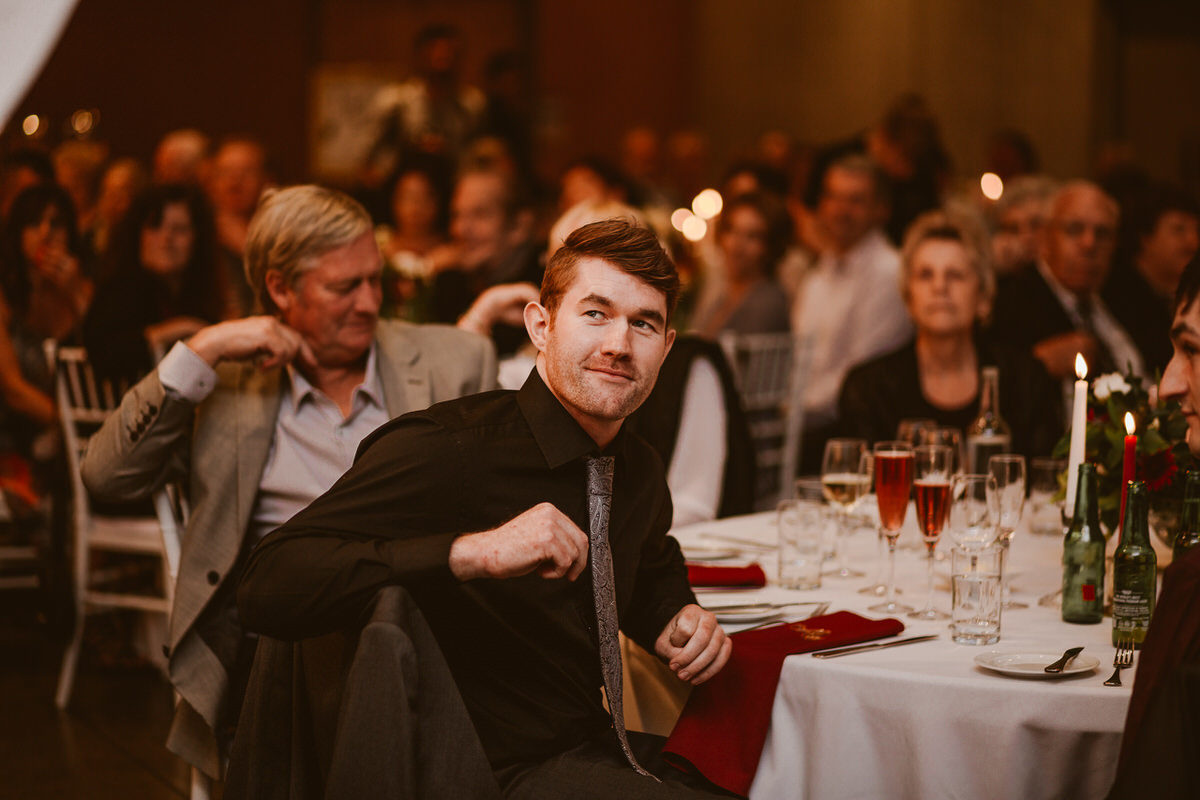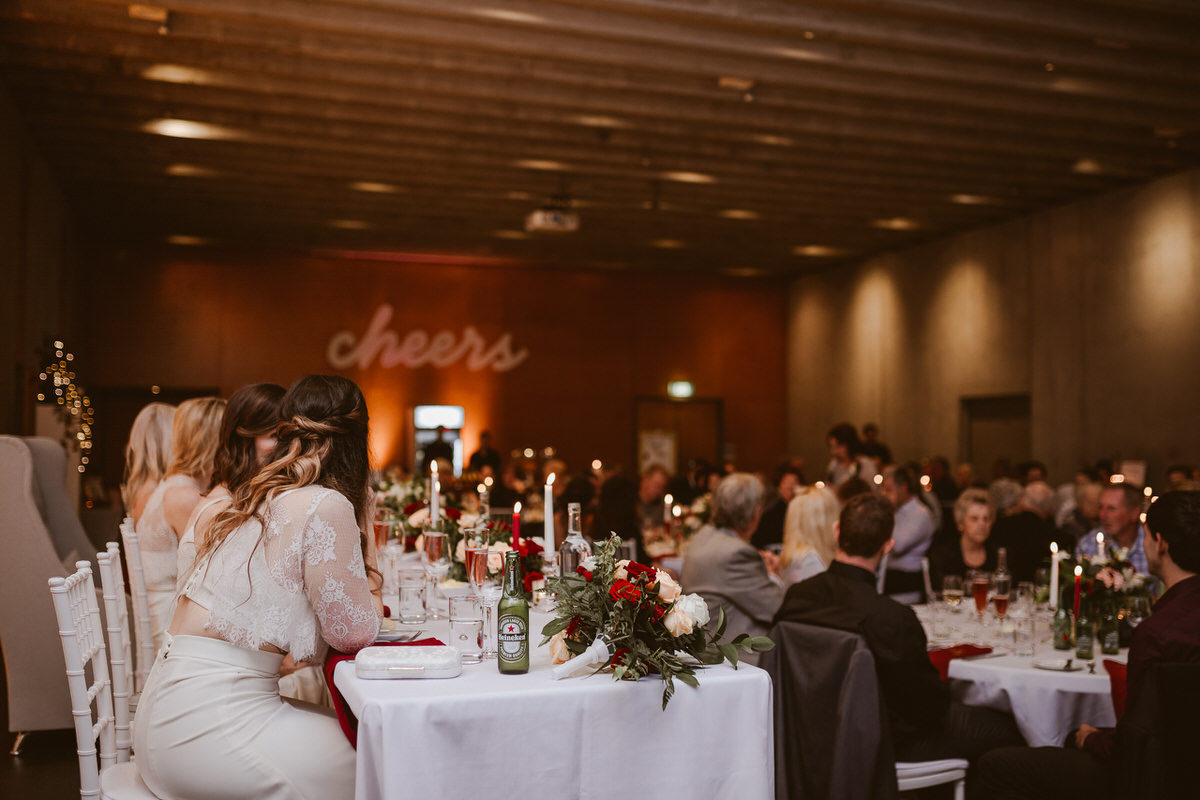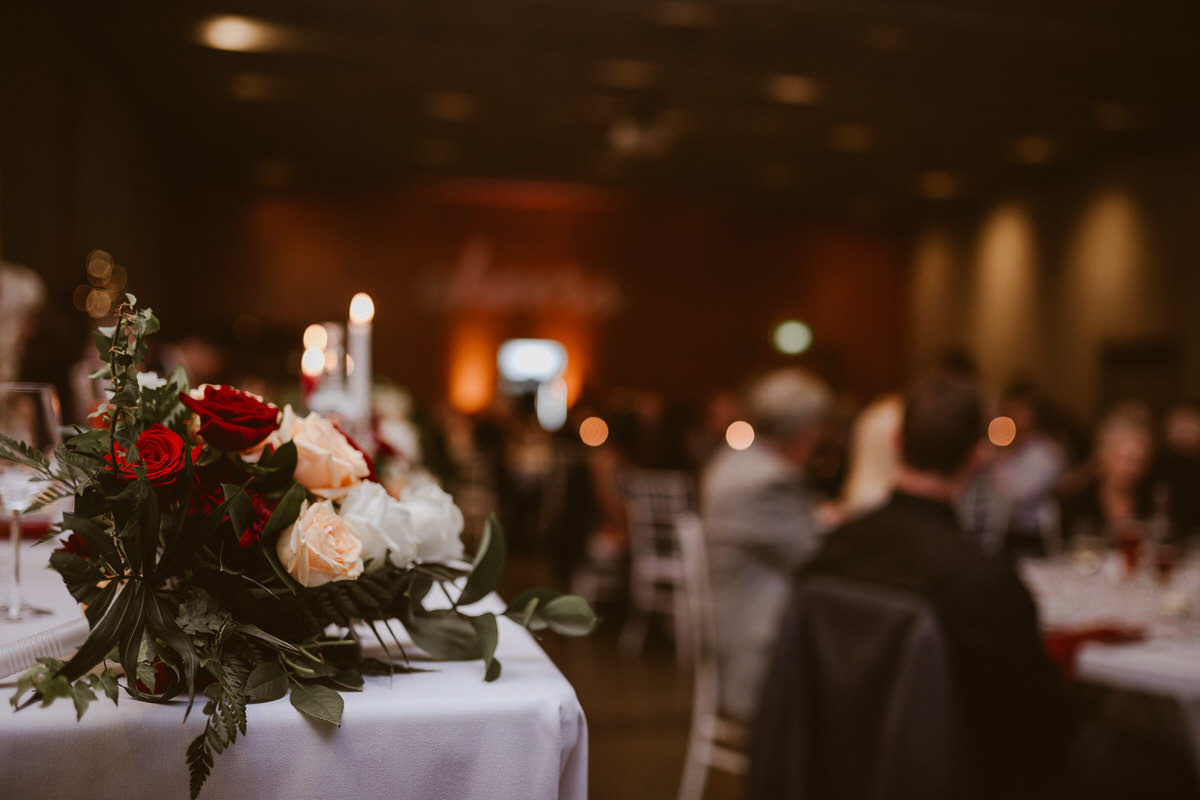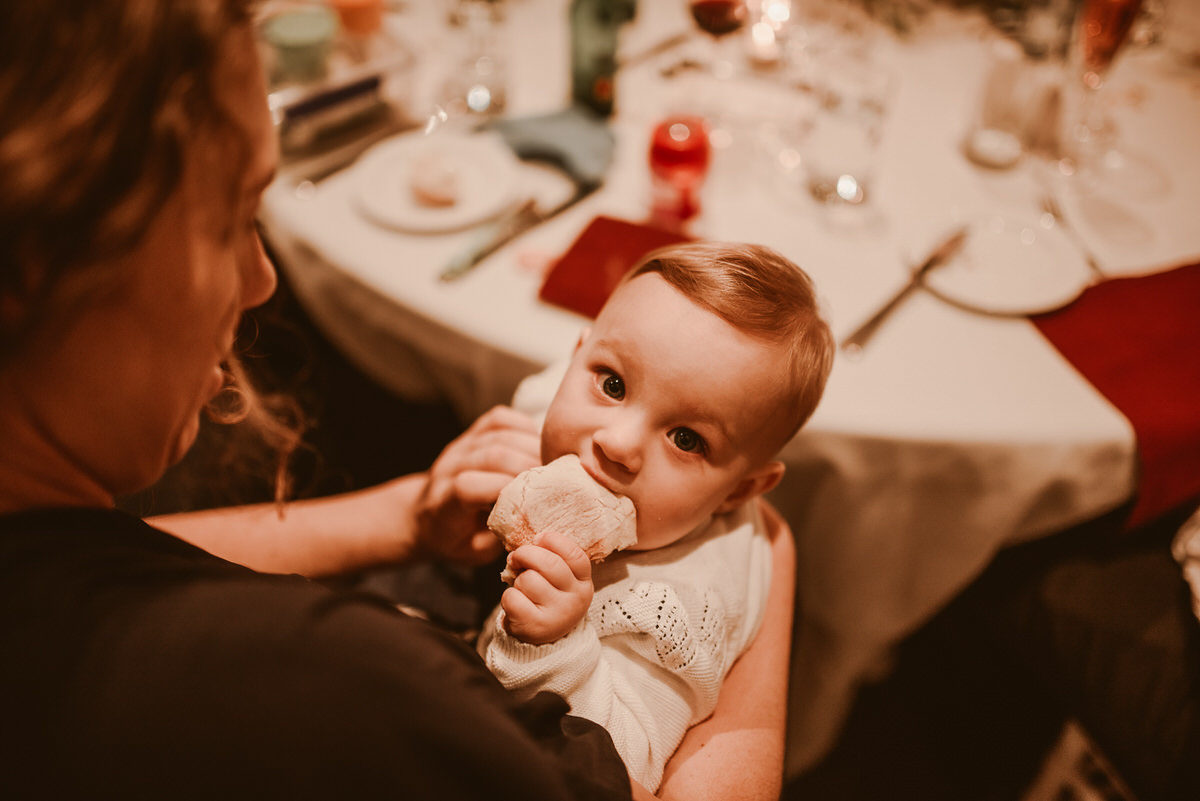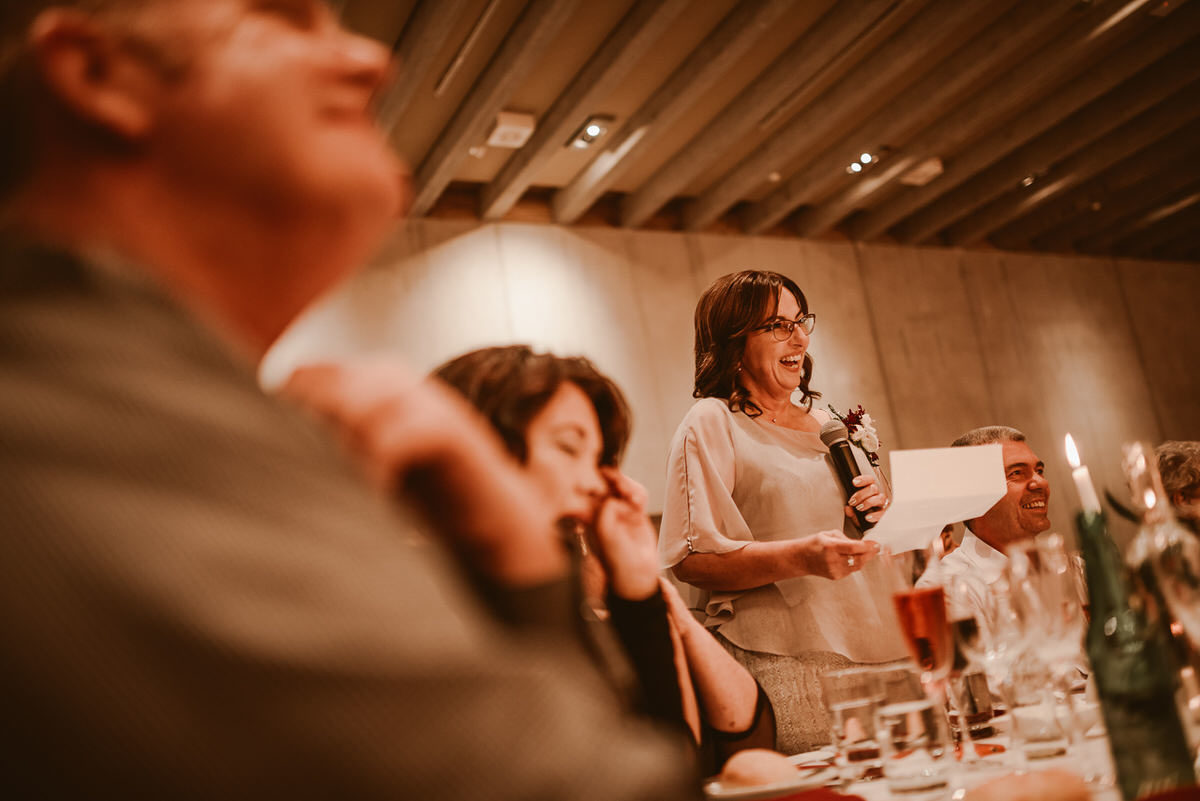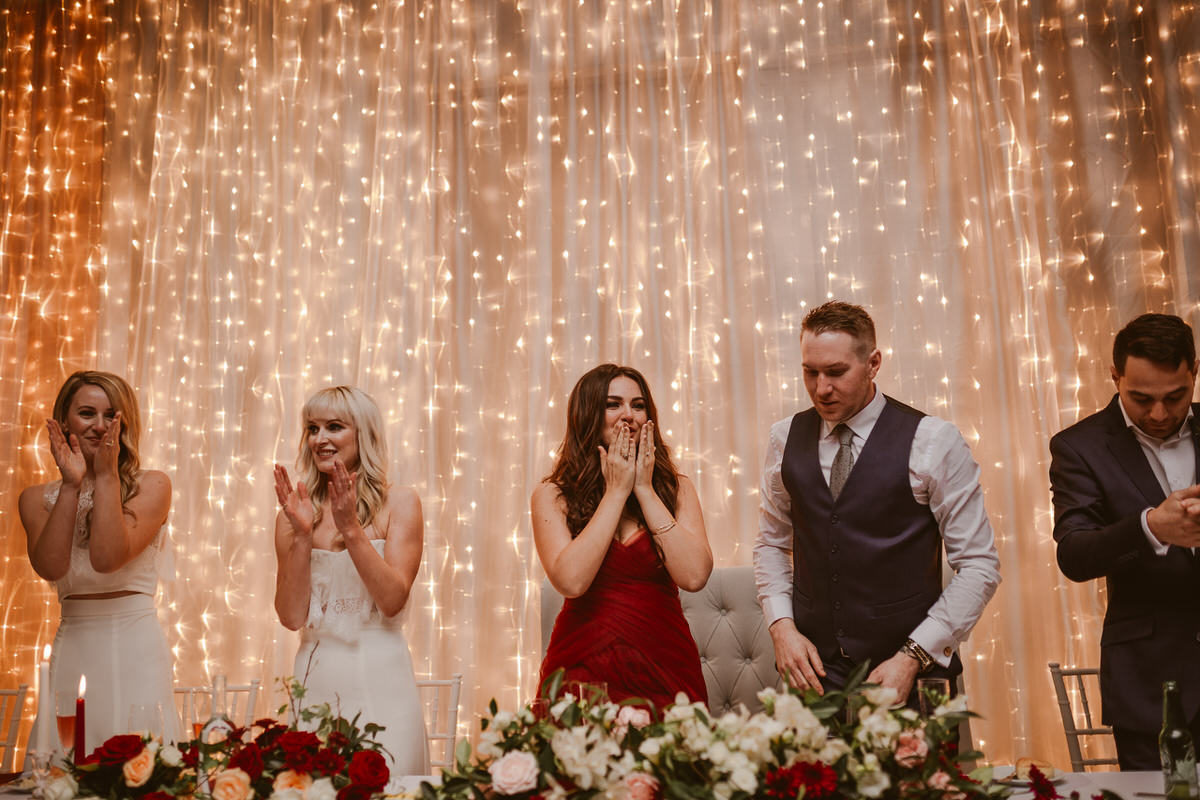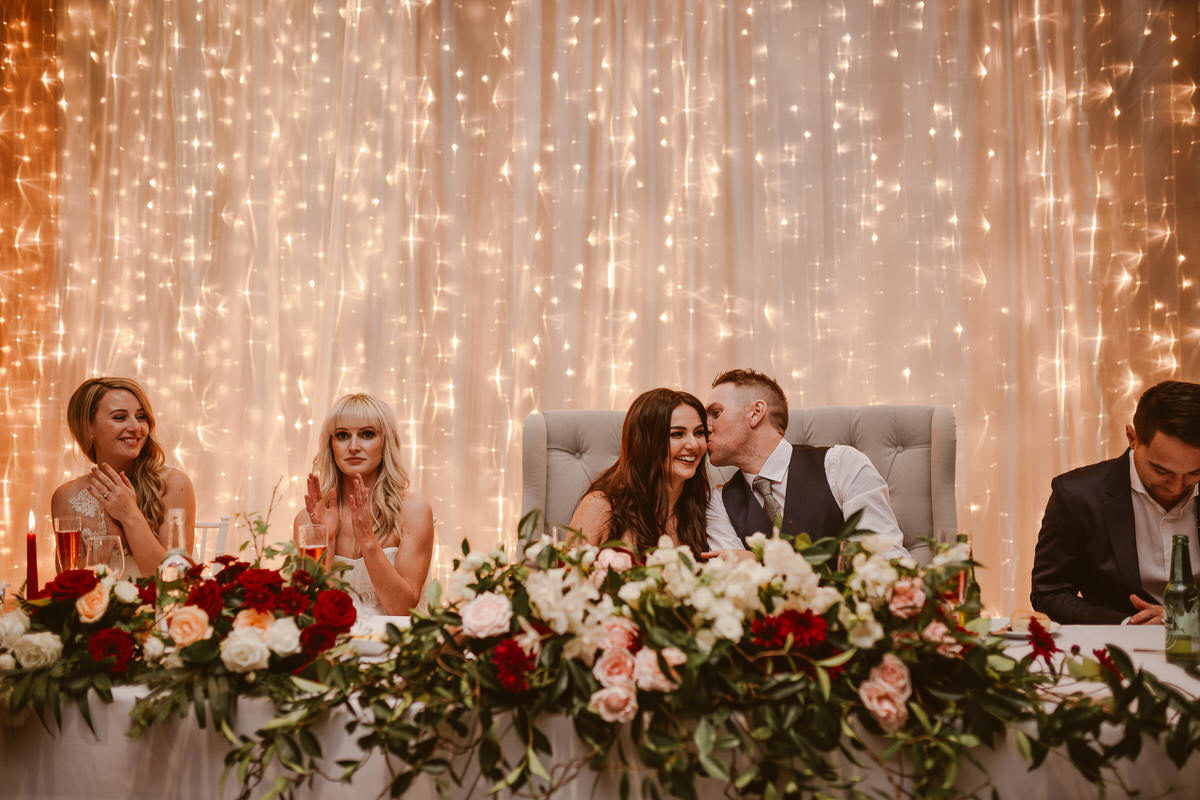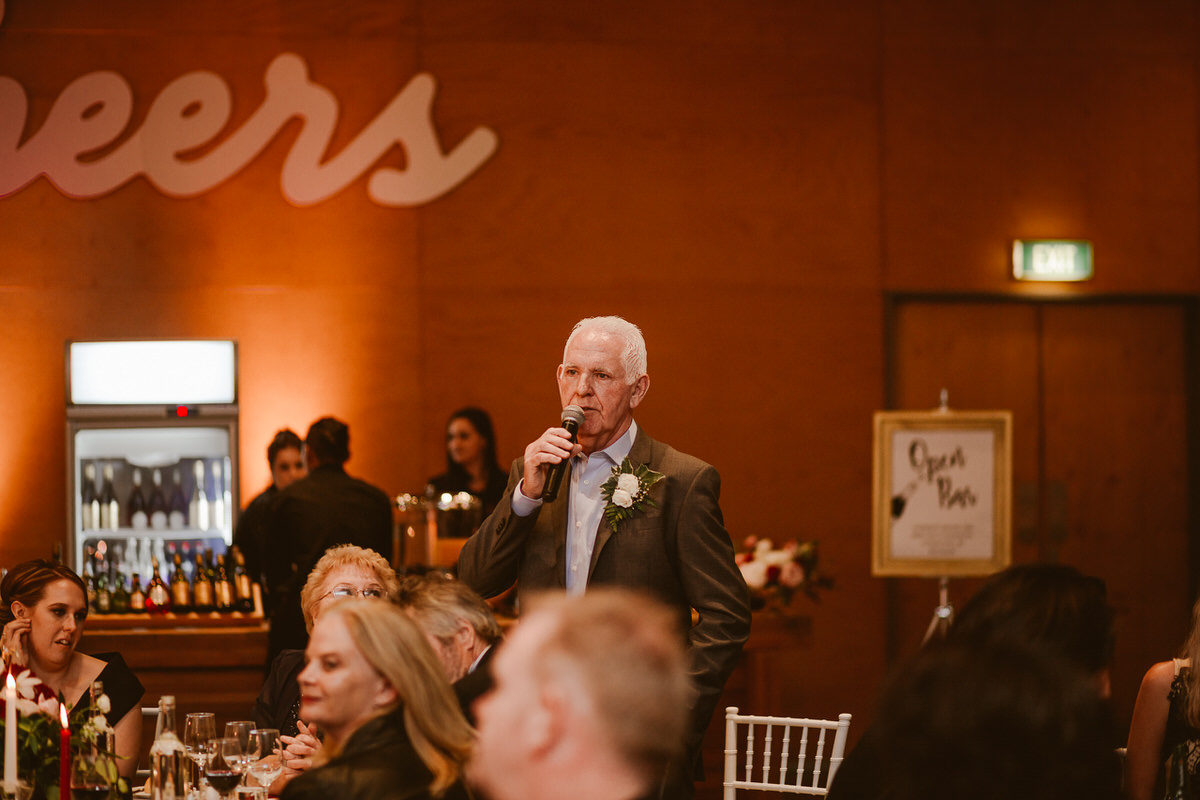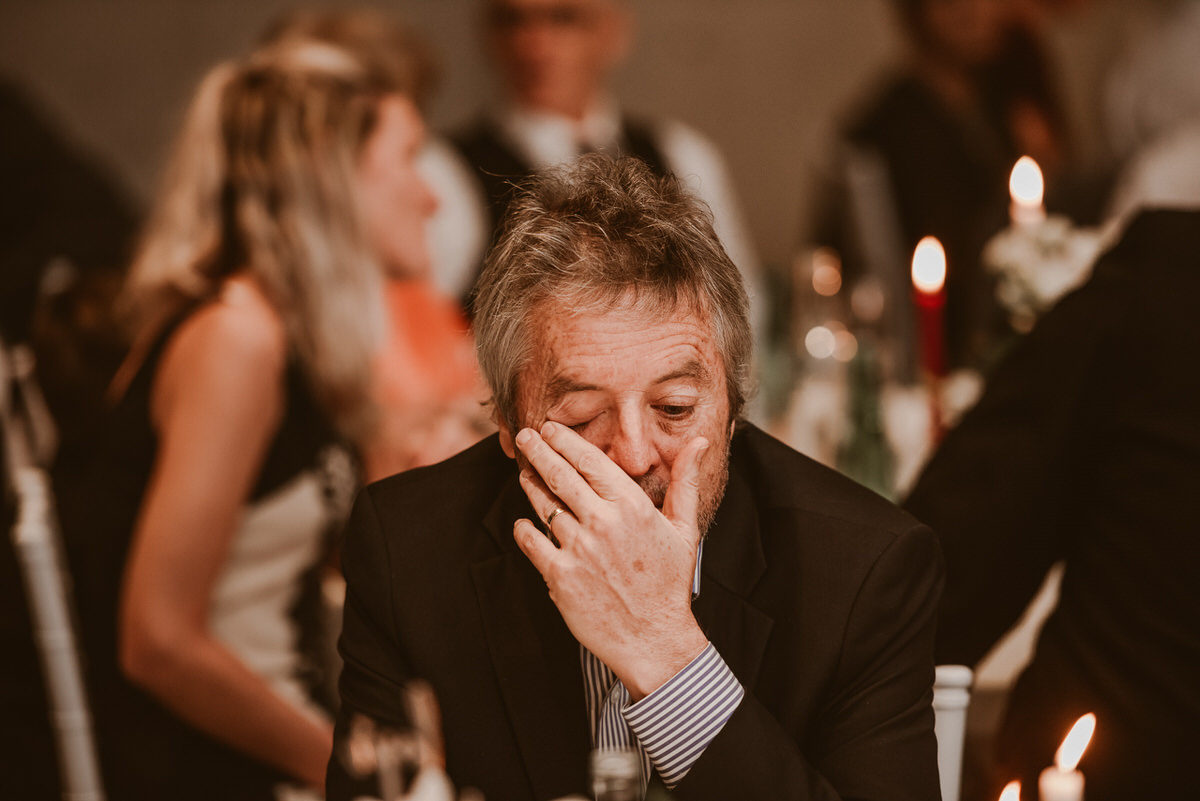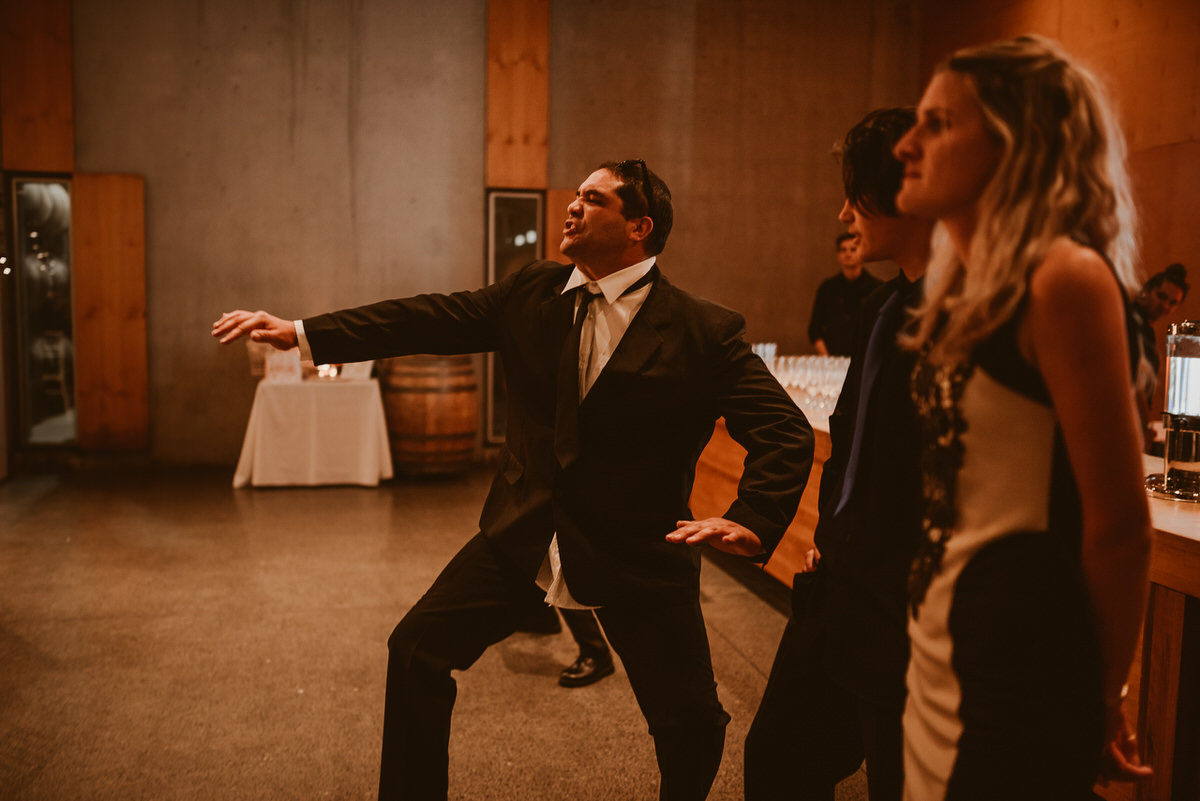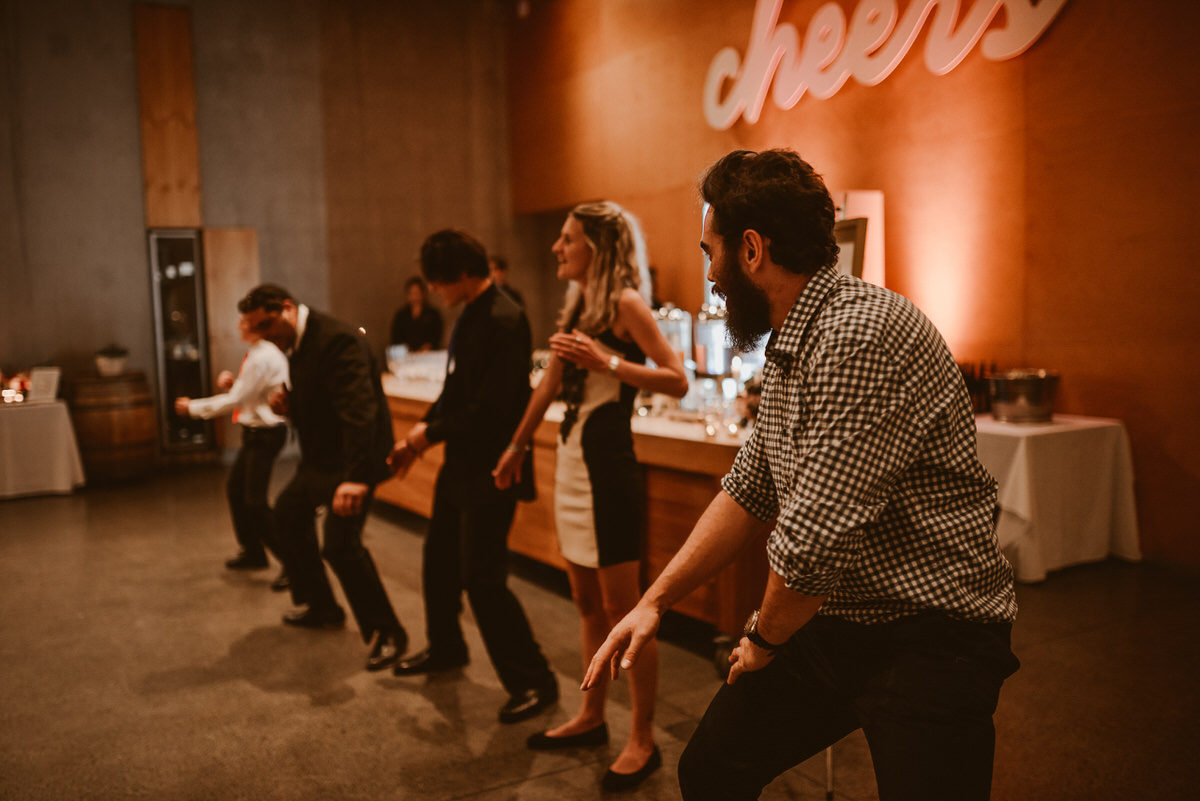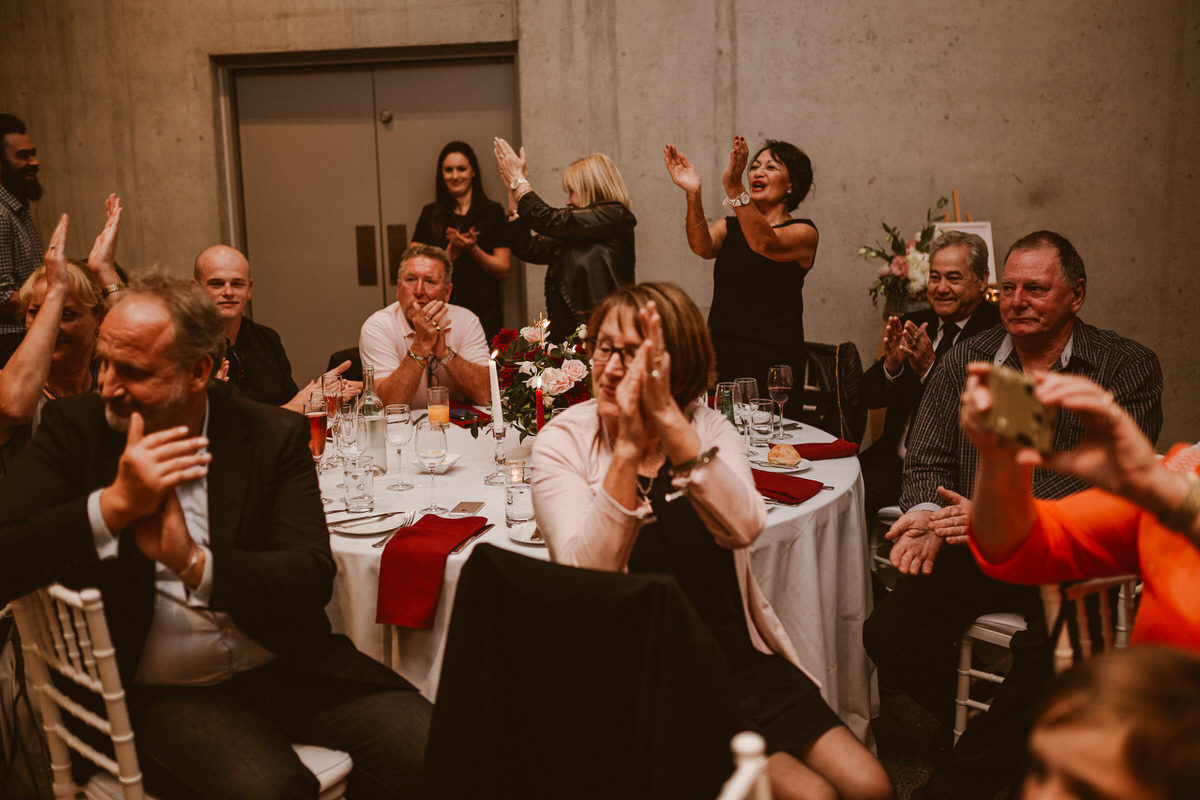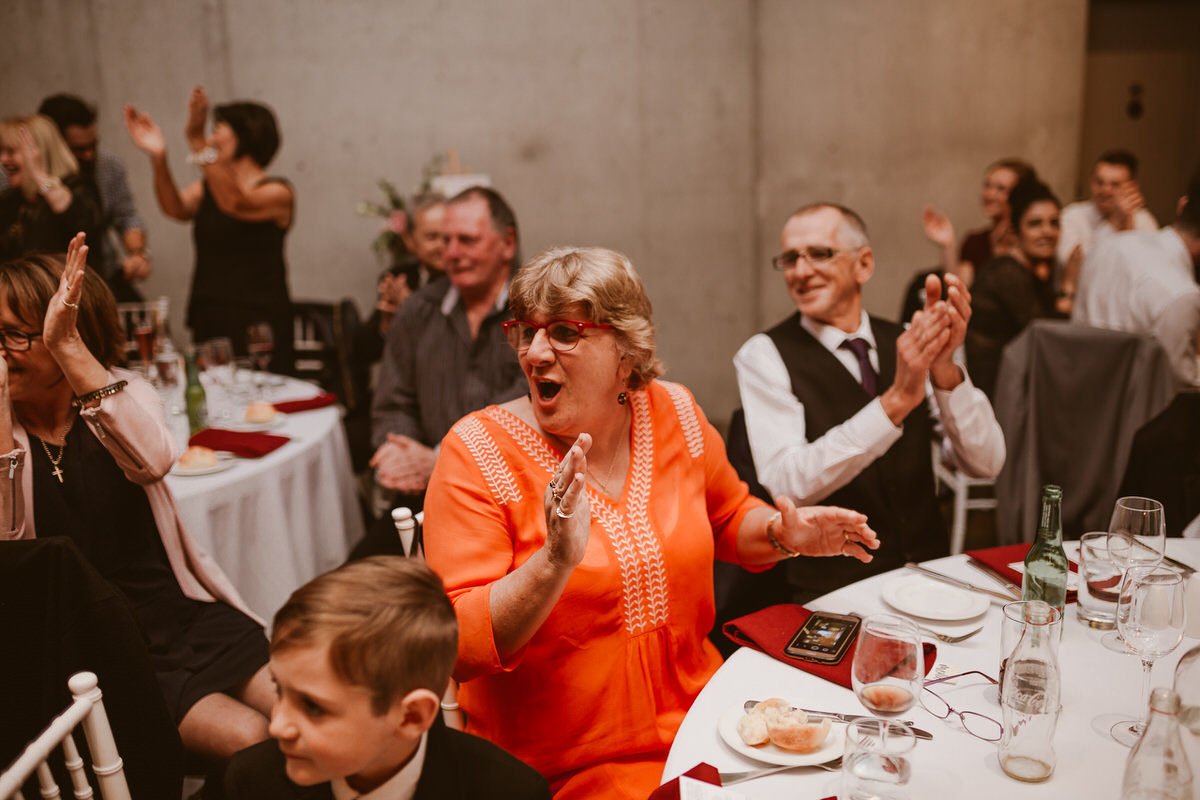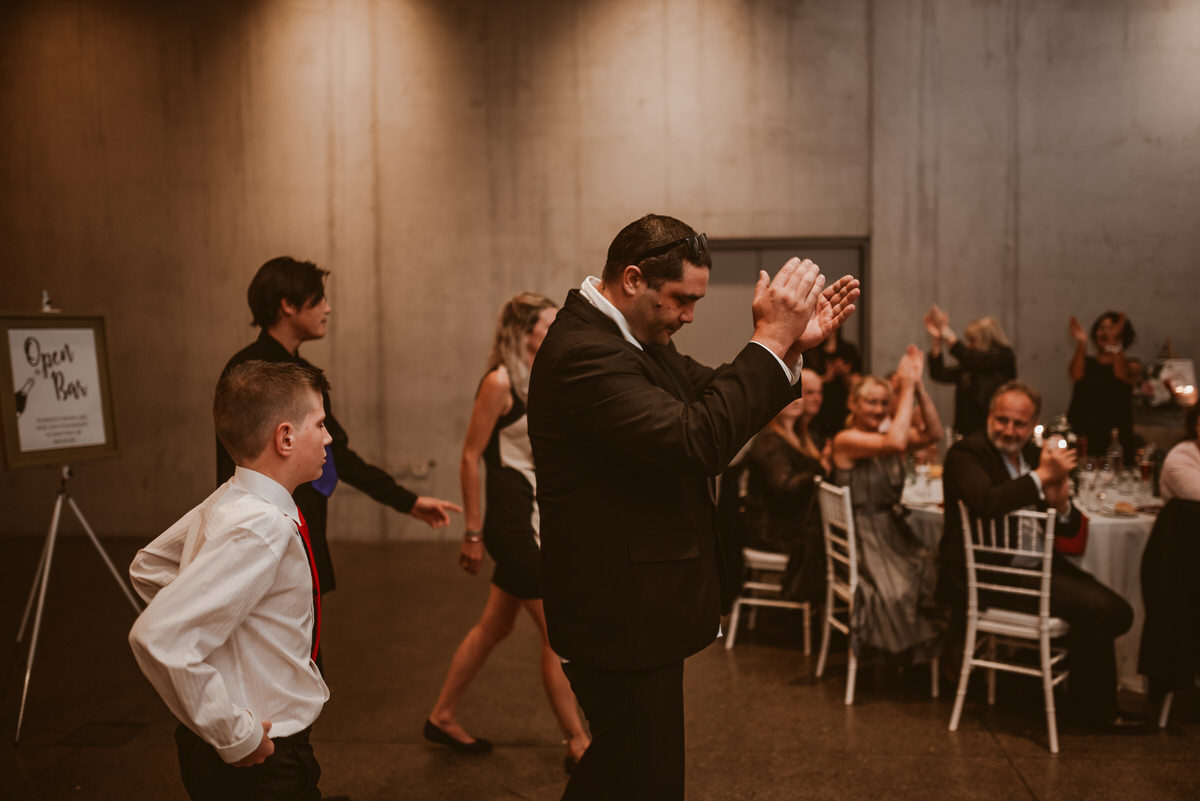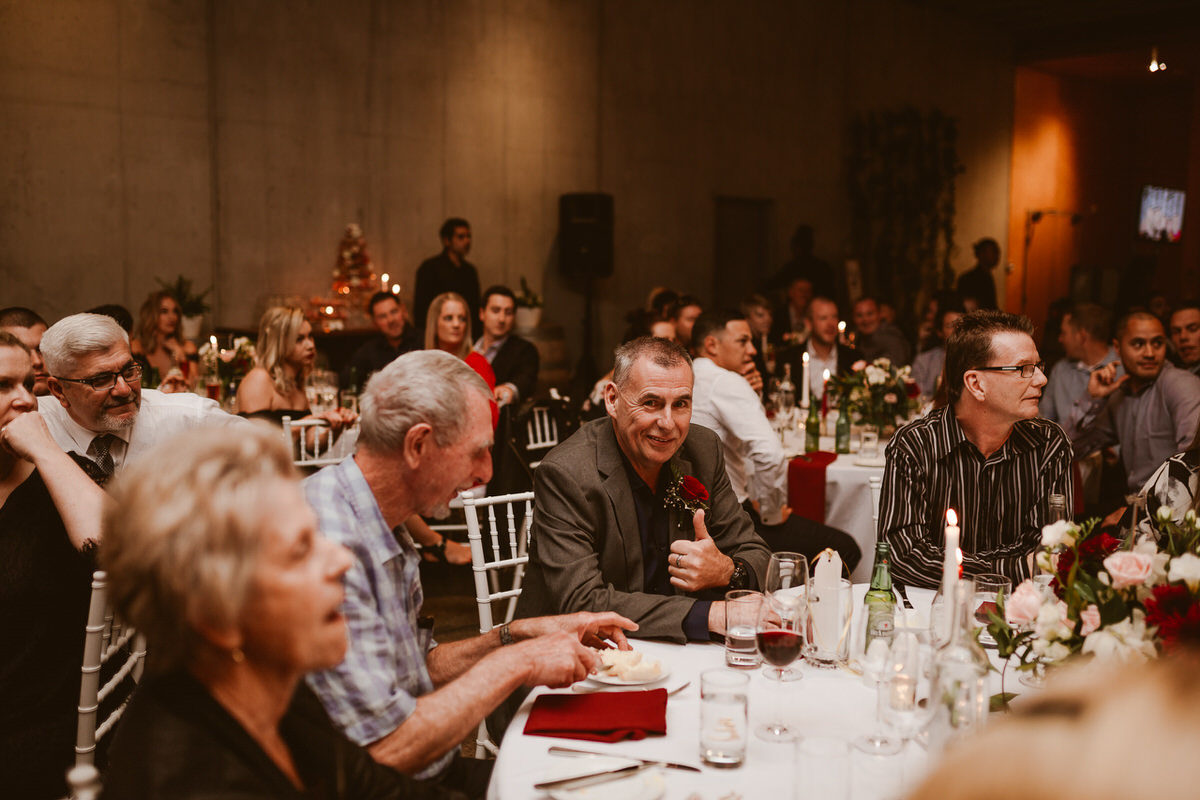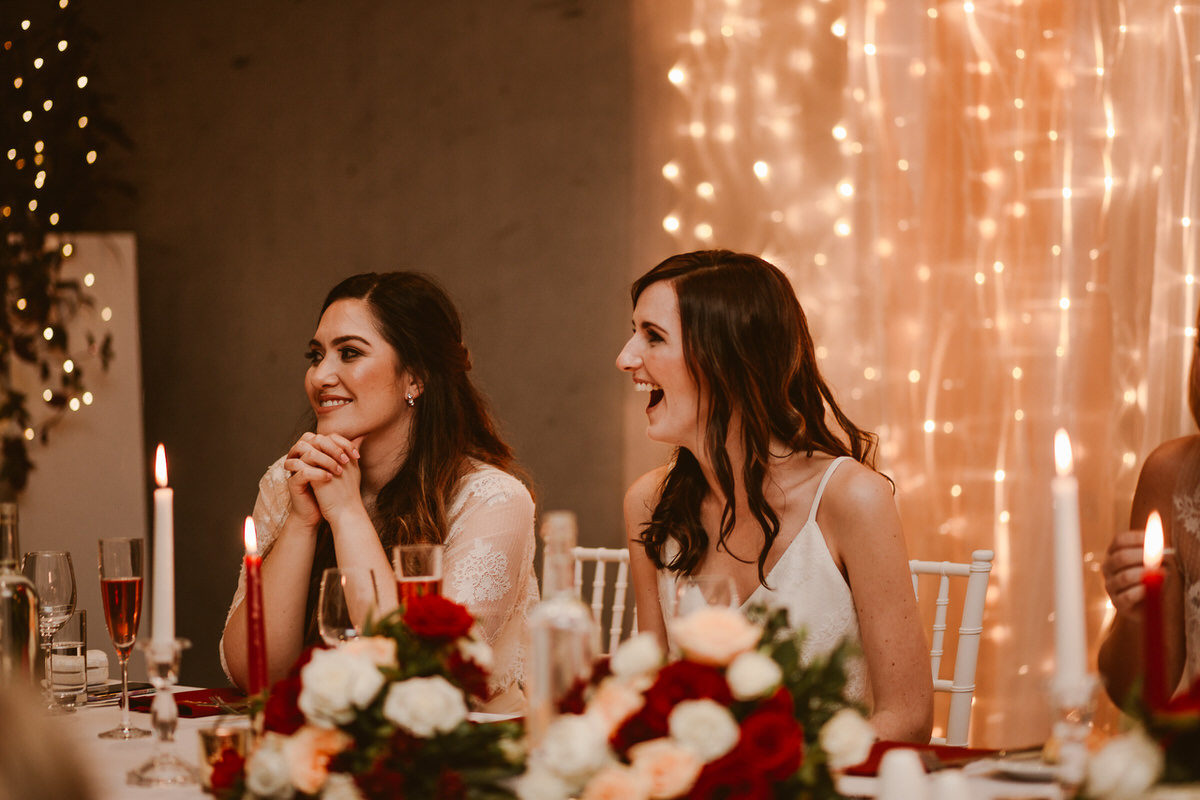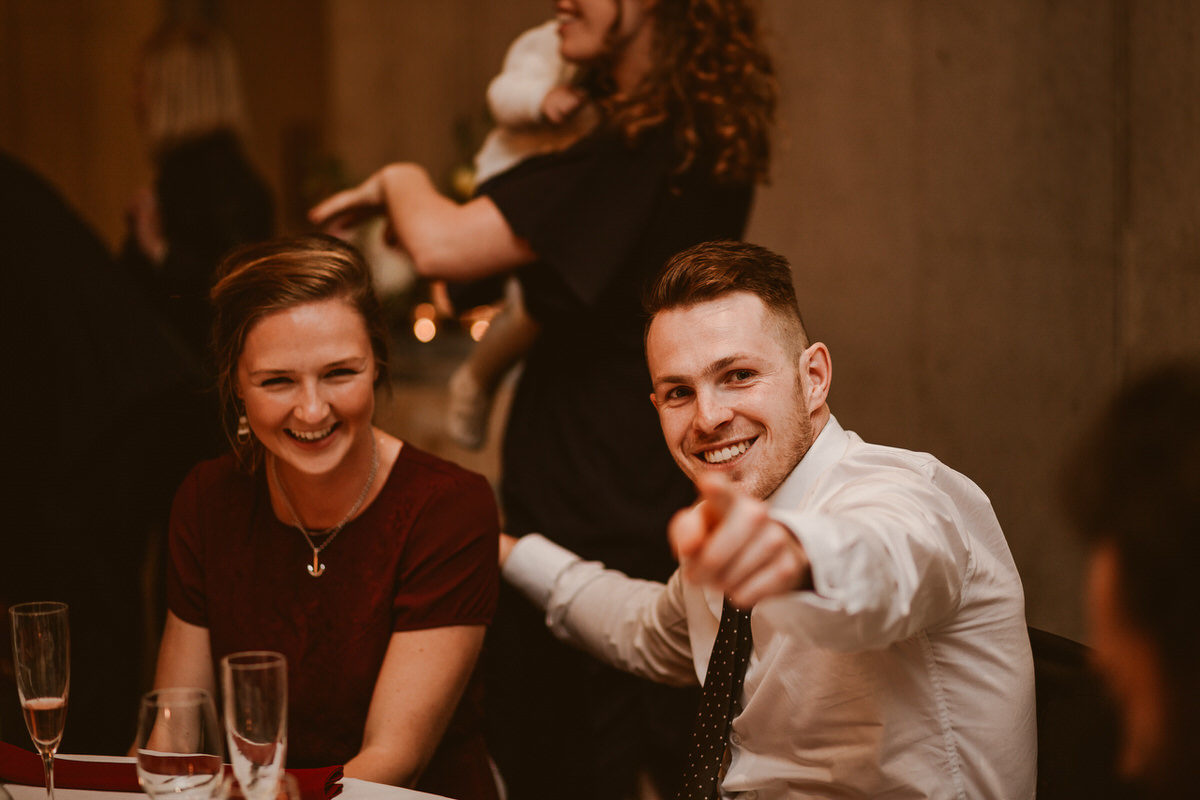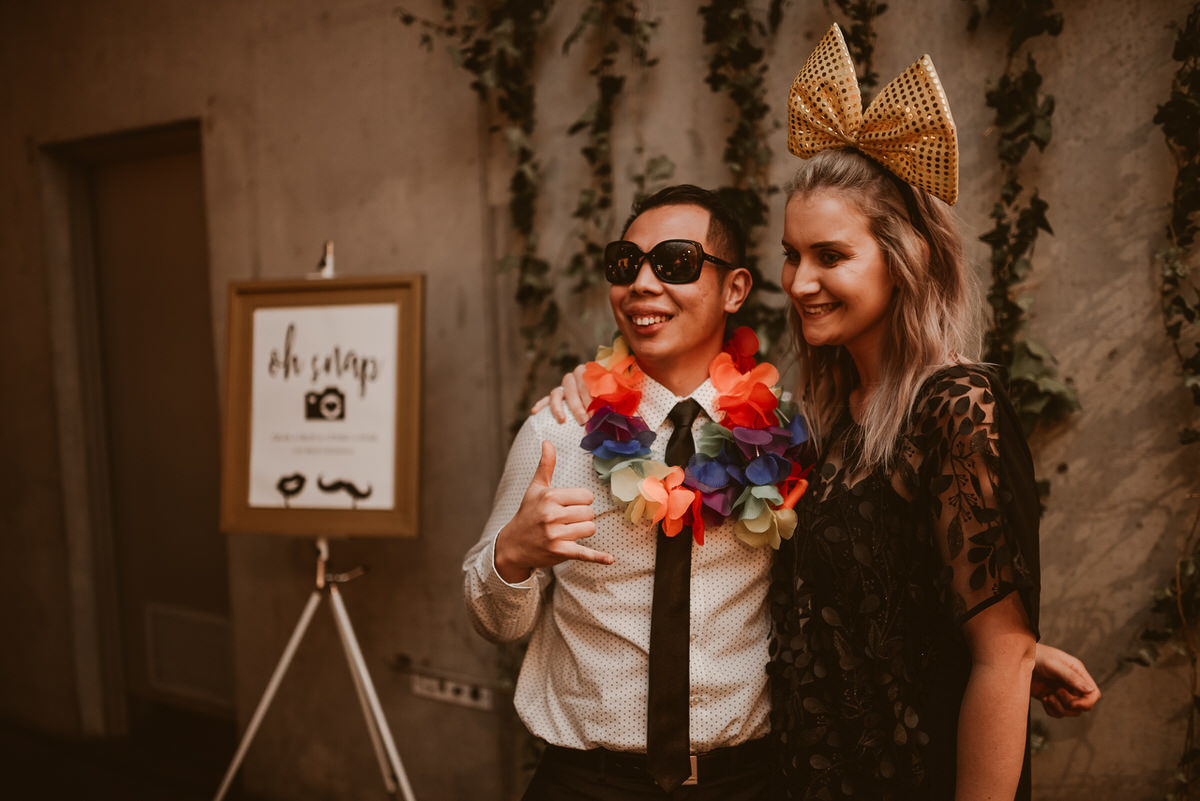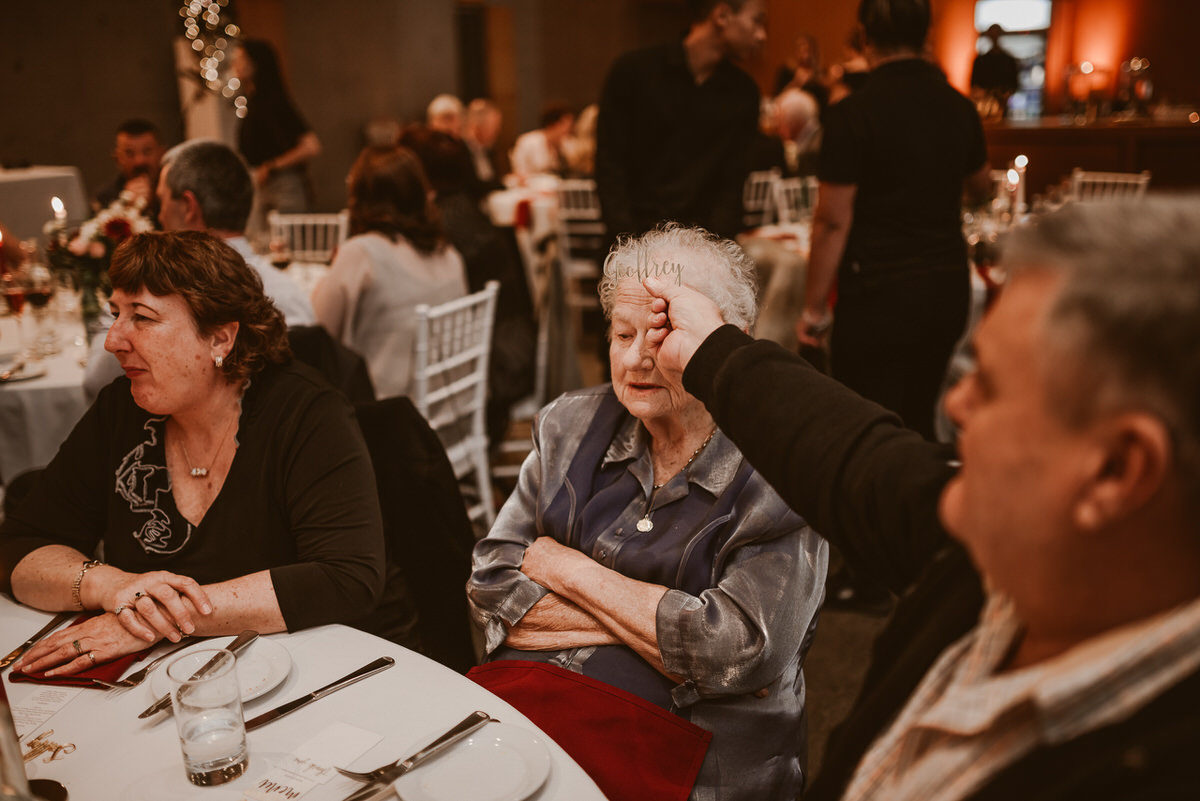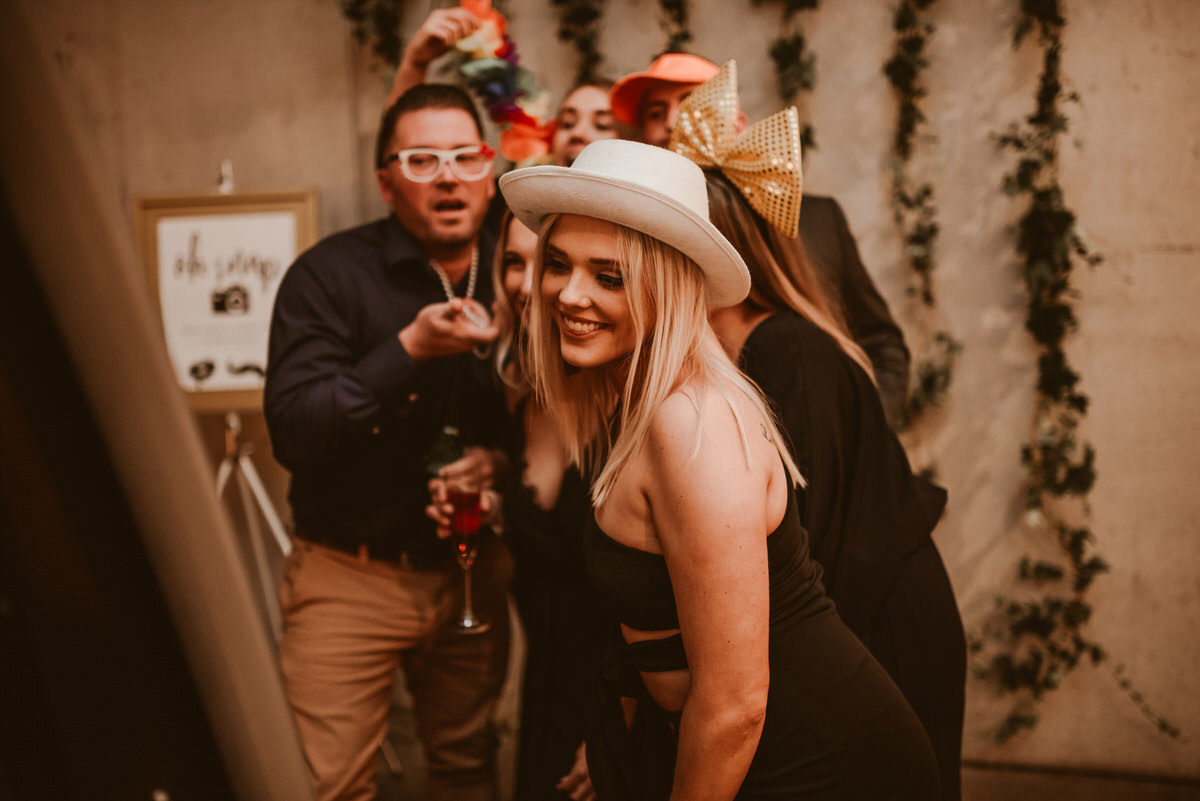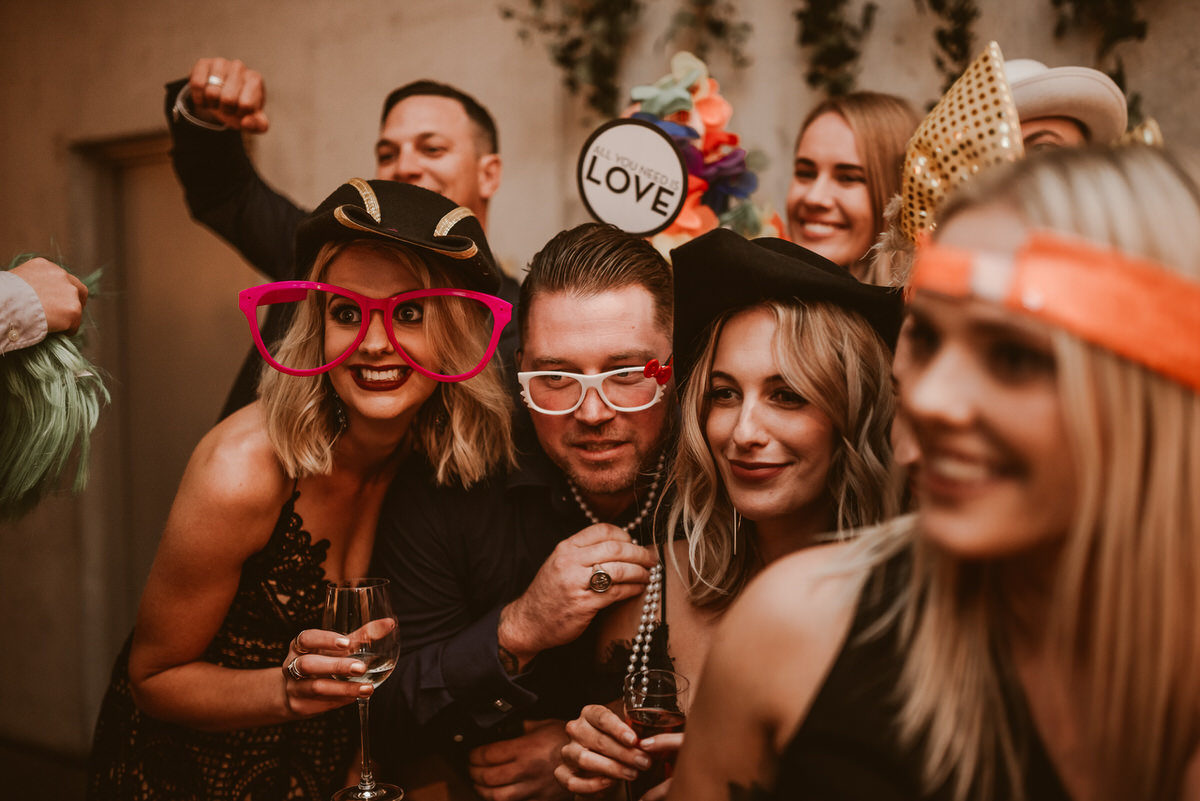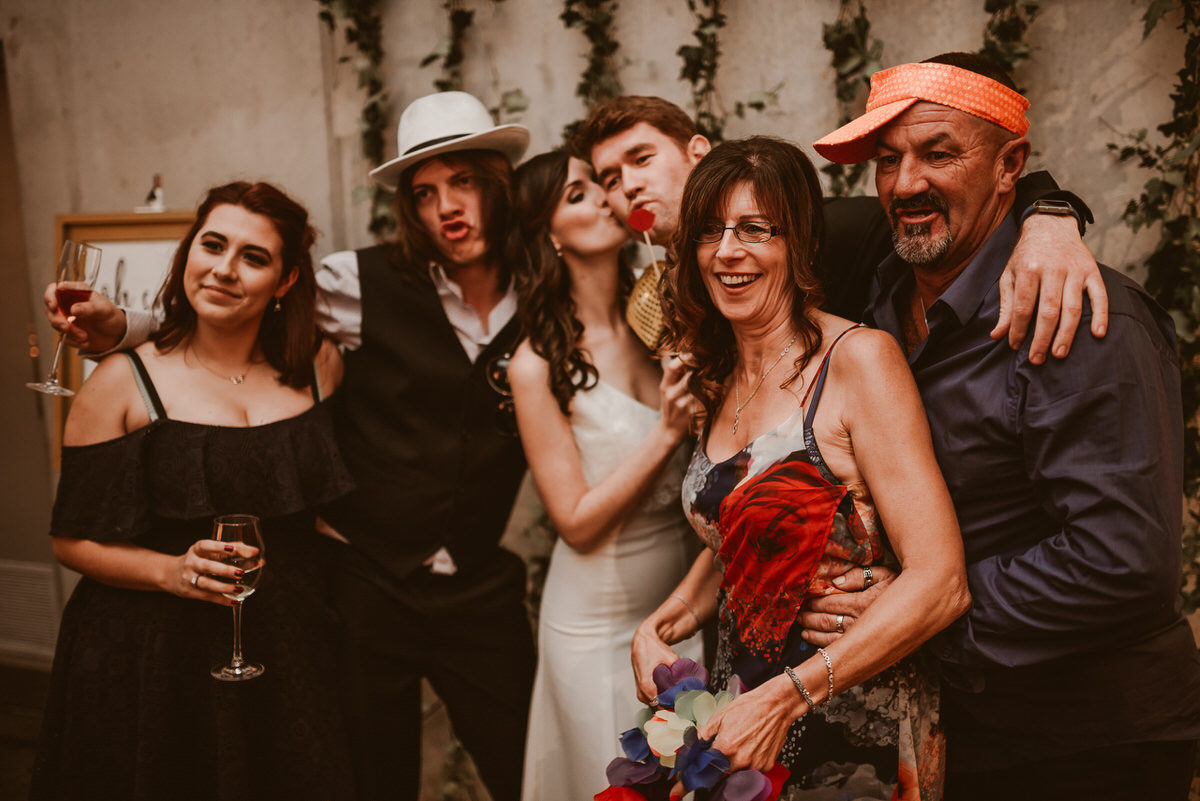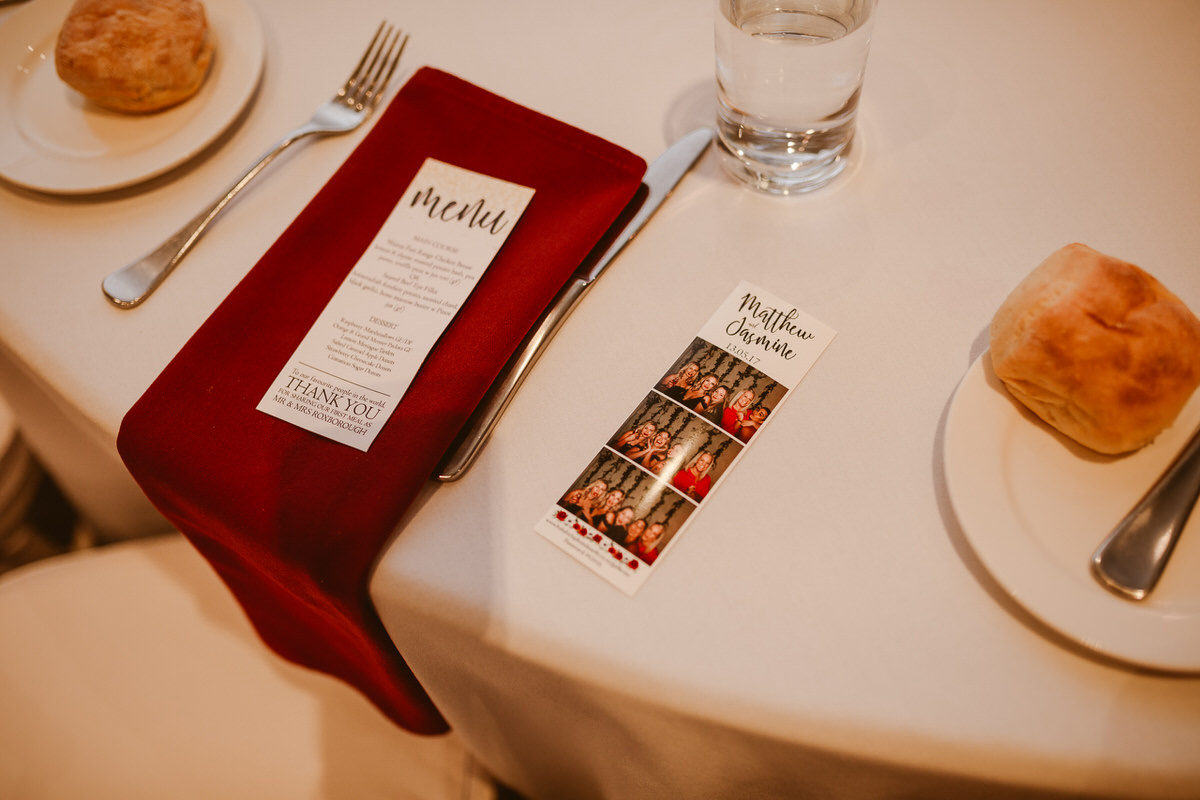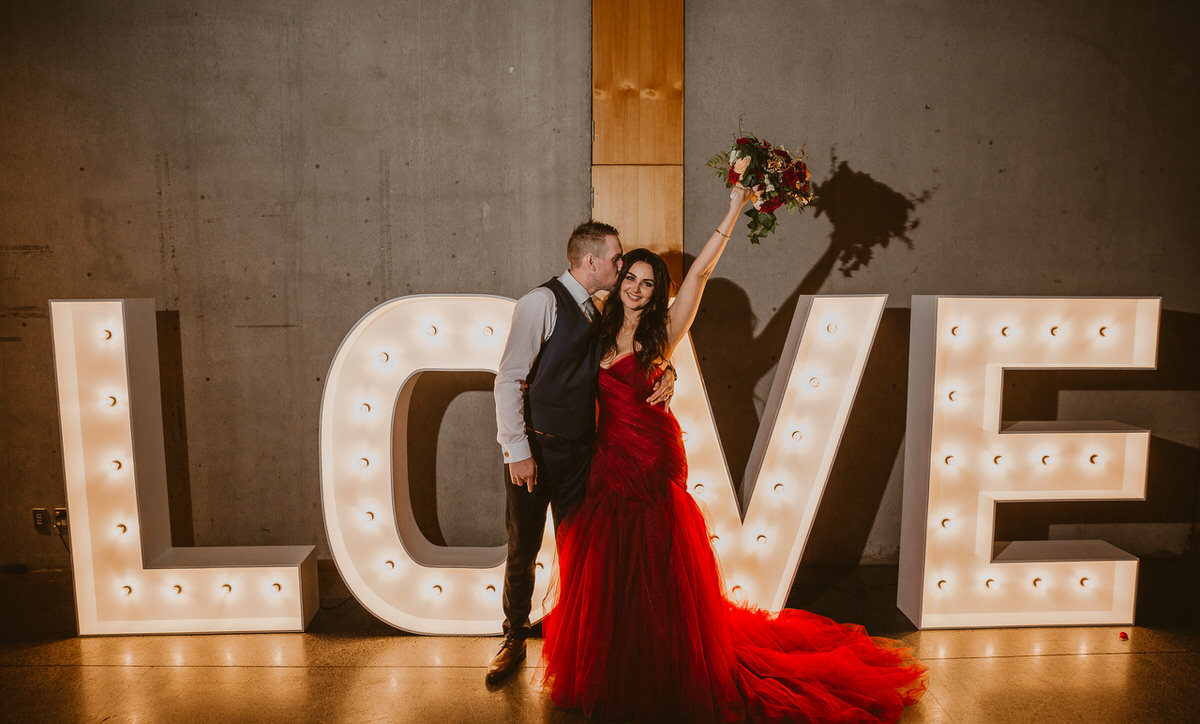 A big thank you to Zahn Trotter for an awesome second shooting!
Jasmine & Matt would like to say thanks to the amazing vendors:
Make Up: Connor Adams 
Hair: Hare & Hunter
Venue Florist: Orlando Flowers
Arch and Frames: Little Leaf Florals
Styling:  OMGness Styling