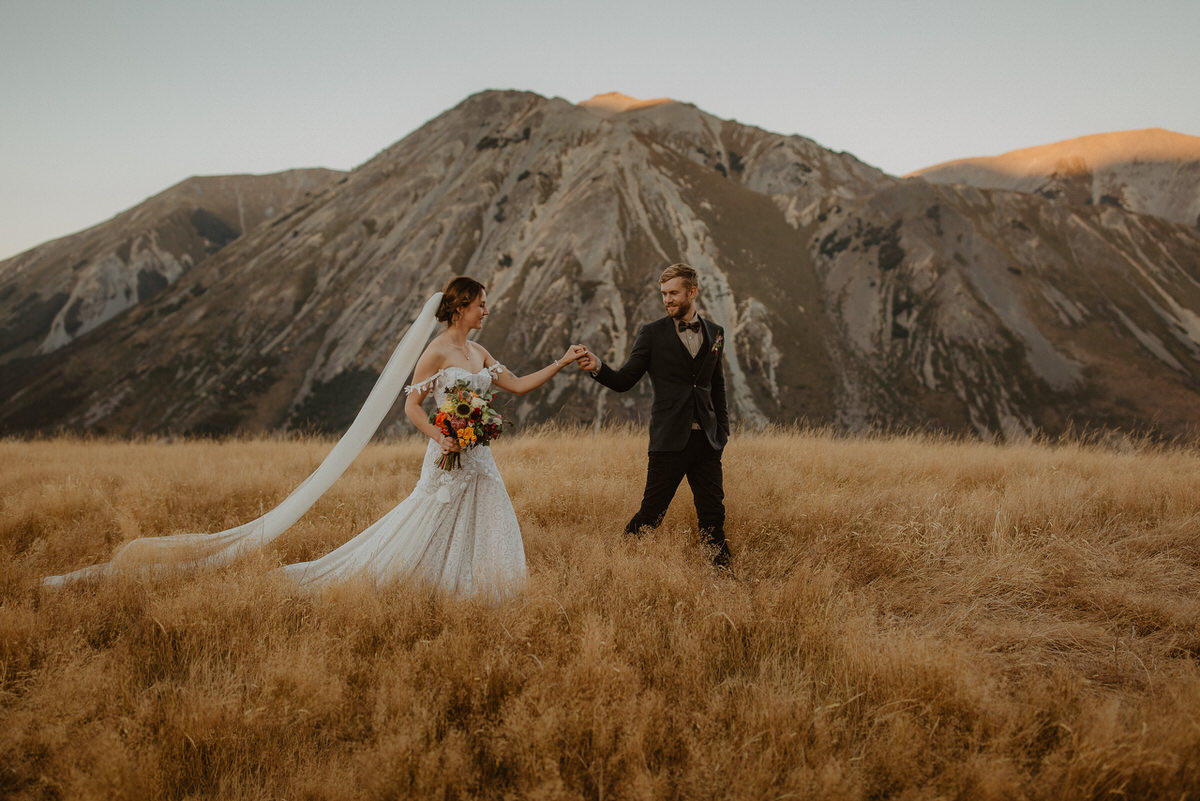 17 Aug

Arthur's Pass Flock Hill Station Wedding. Michelle & Stephen

When Michelle & Stephen booked us for their Flock Hill Station Wedding, we did a happy dance, because Arthurs Pass is a dream location for any wedding photographer. It is hard not to fall in love with the incredible scenery of this place. We went scouting together a day before and found some epic locations to play with.
Tell us about your history together?
We've been together for 2.5 years after swiping right on Tinder, I don't want to be super corny and say love at first sight but, it was pretty quick! He lived on the West Coast and I lived in Chch, so there was quite a long time of driving back and forwards most weekends. Until I made the move to quit my job, packed my life (and horses!) and move the the West Coast. We like to be a bit adventurous at times and get off the beaten track, on our second date we broke in and entered into an amazing old mansion in the middle of the city that is abandoned from earthquake damage and definitely illegal, we went back into that same building in May last year and Steve proposed on the beautiful grand staircase that night.
Tell us about your wedding day. Is the location significant and meaningful?
The location is right in the middle of the road trip we used to drive every weekend from Chch to the West Coast, I always use to drive past it and think how amazing it looked, and I knew it was the right place to get married!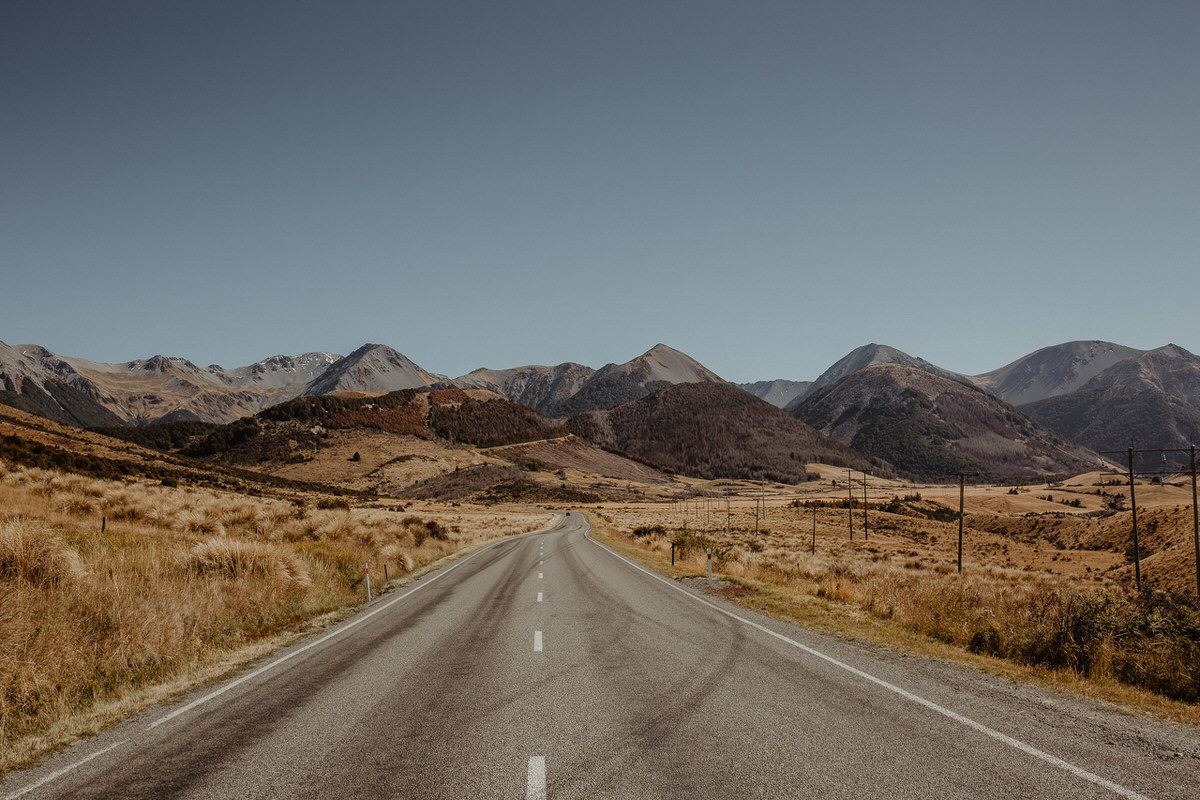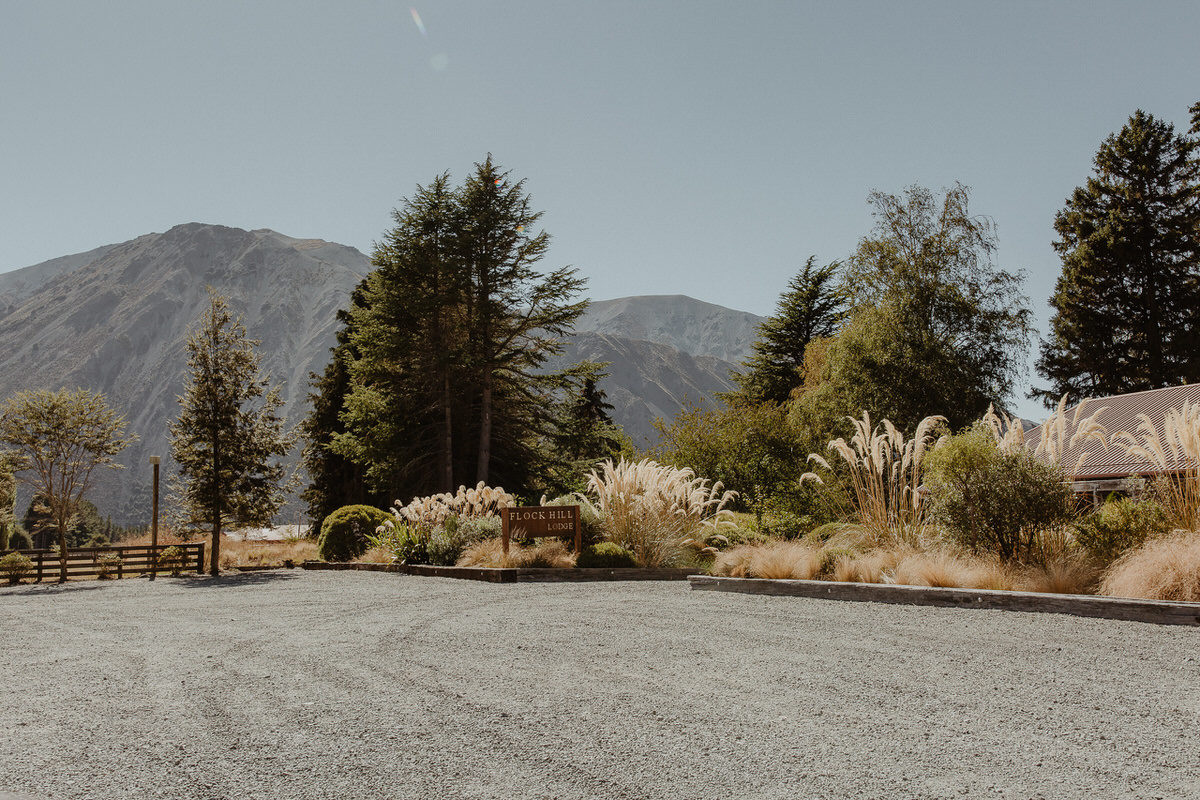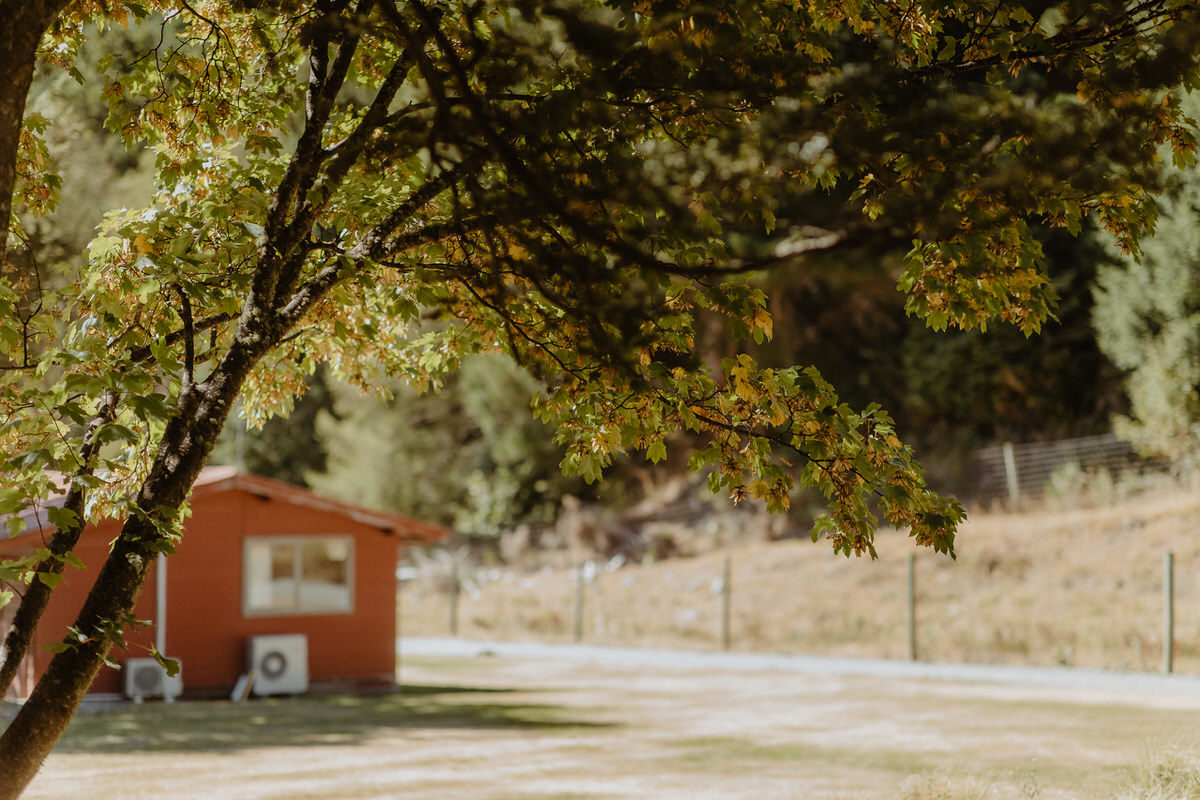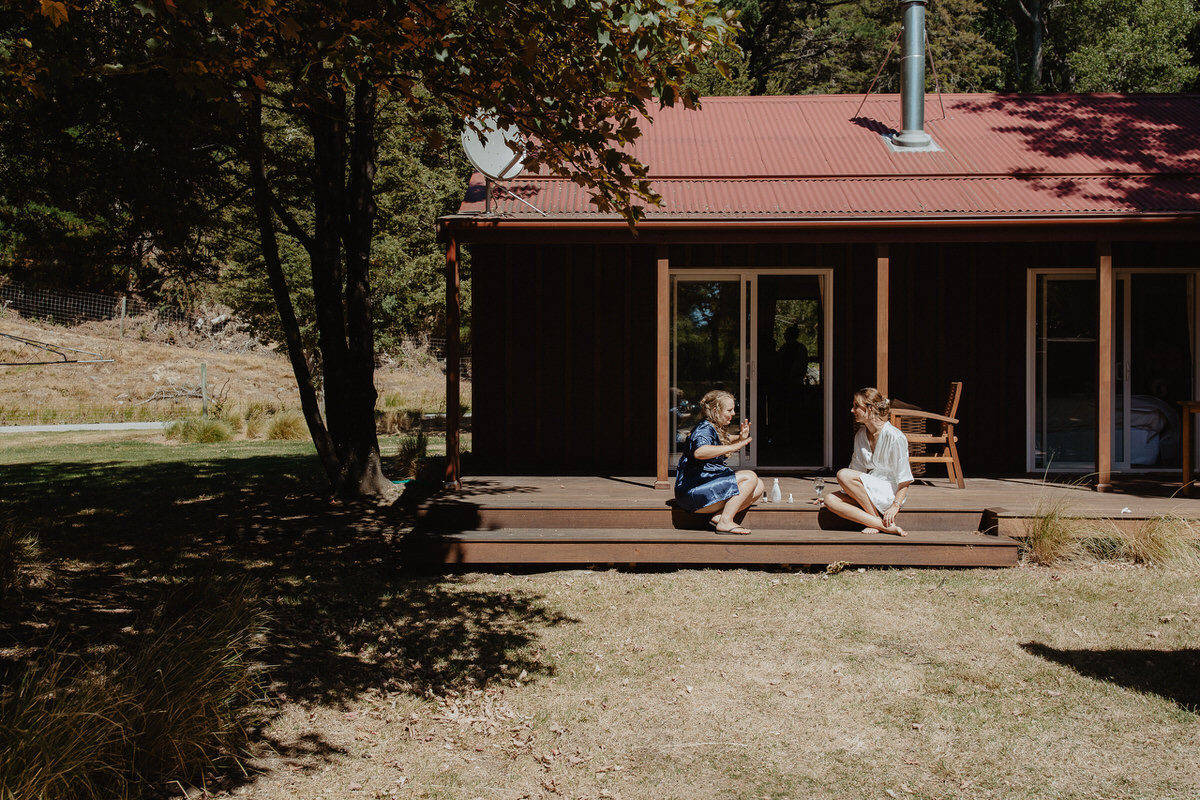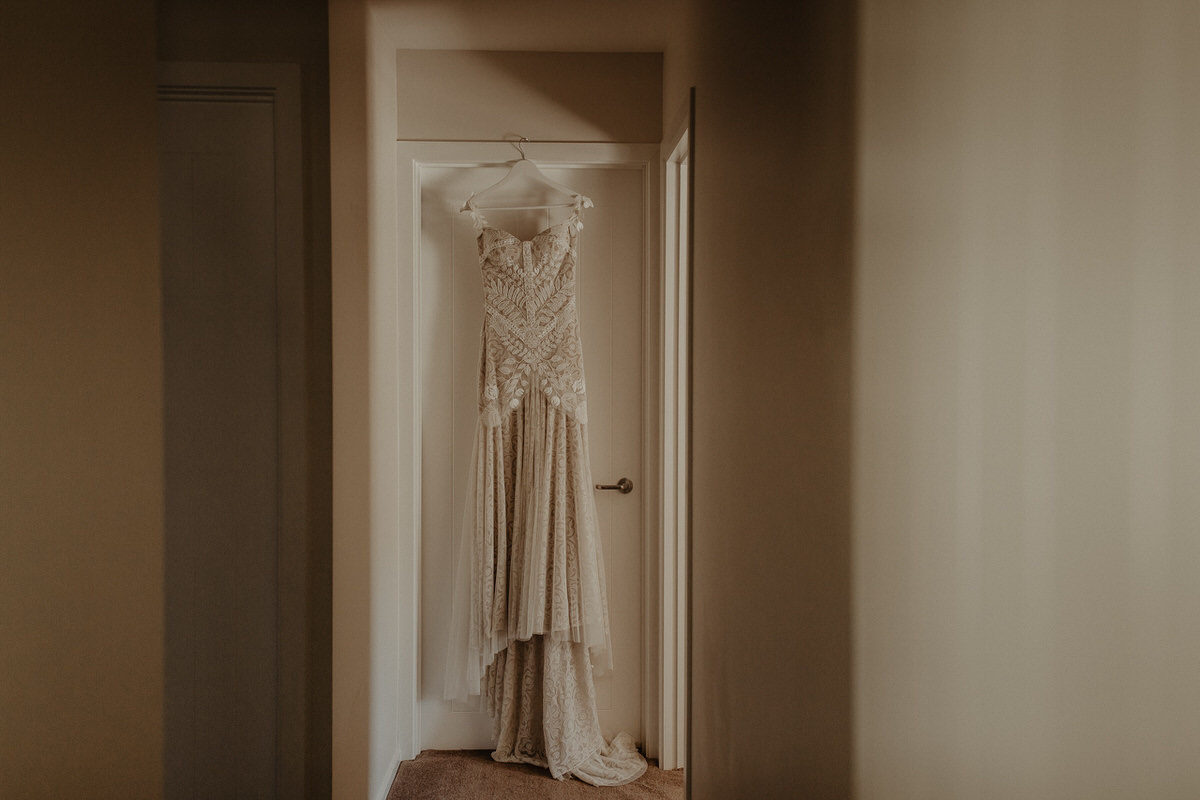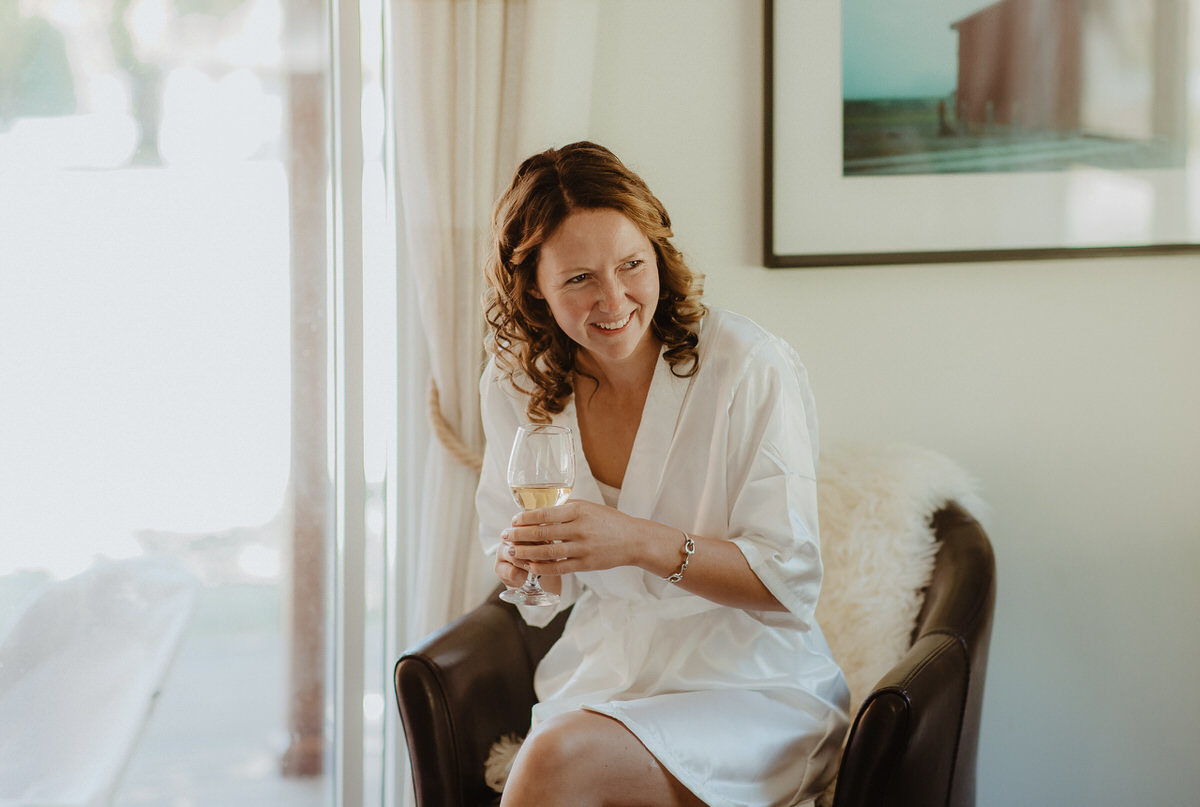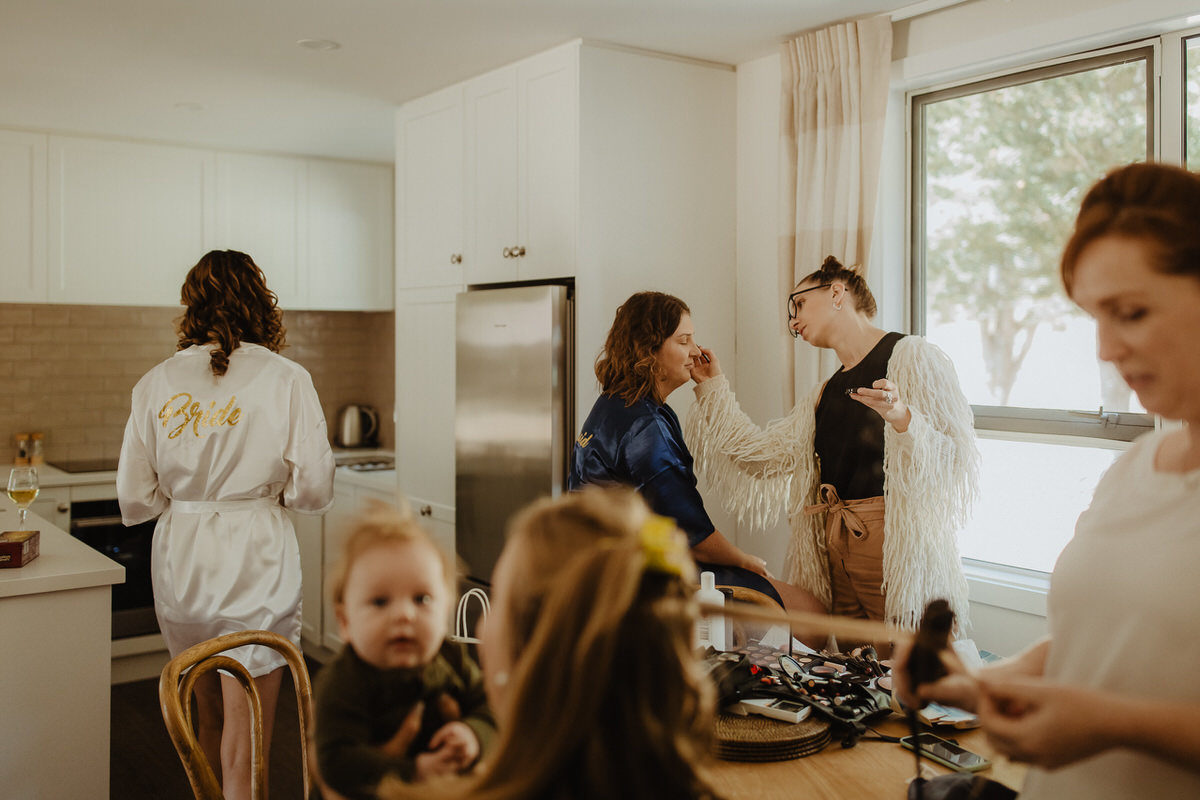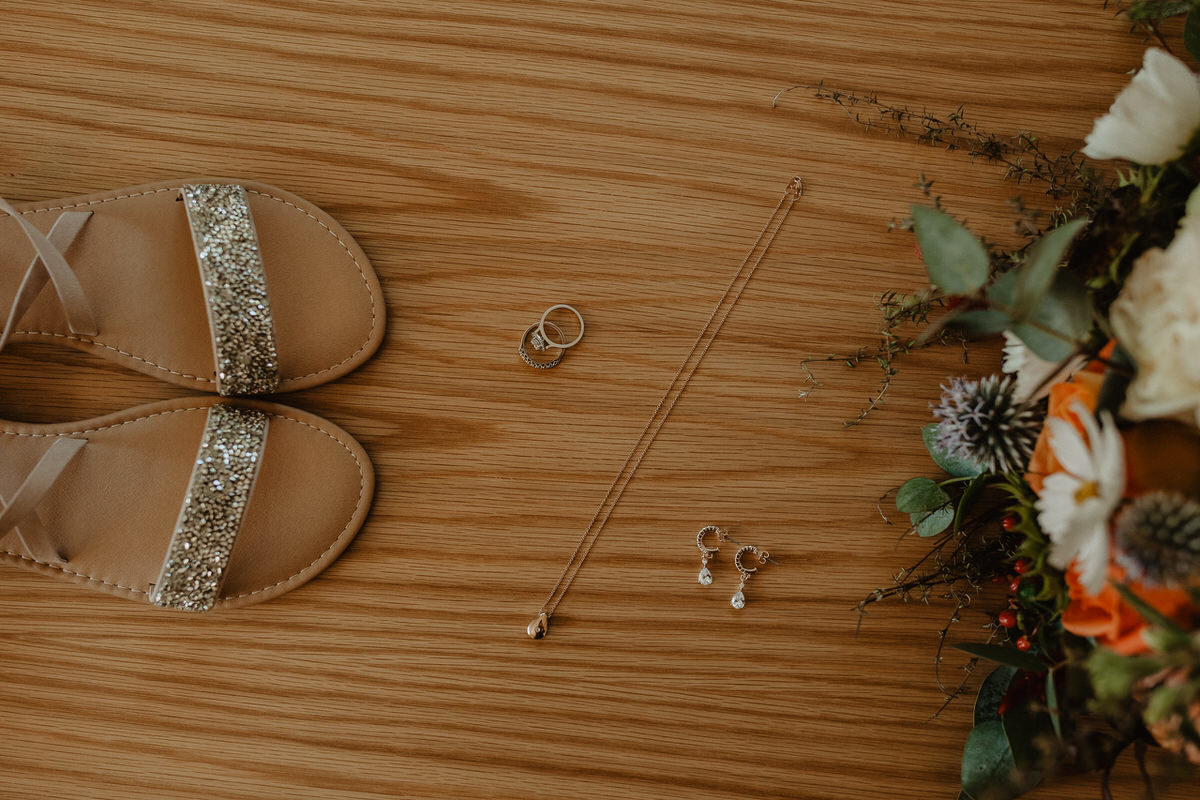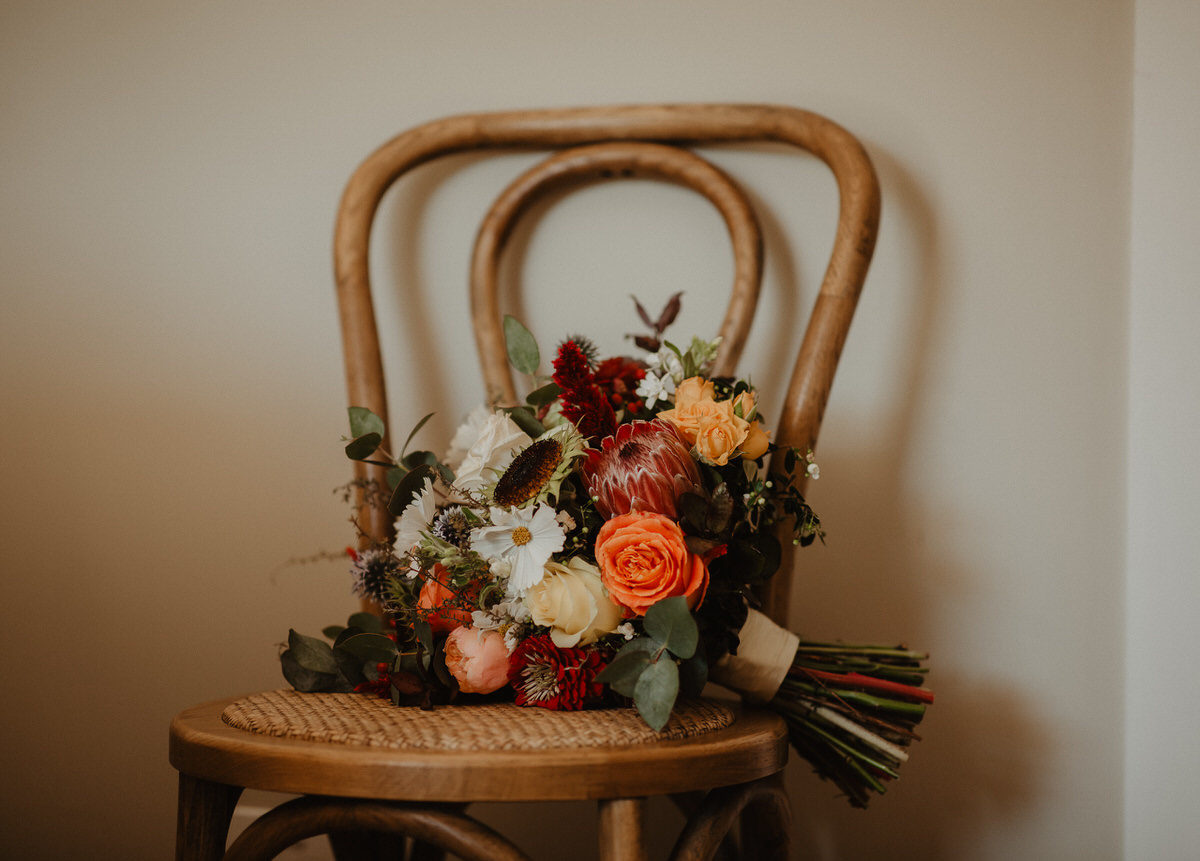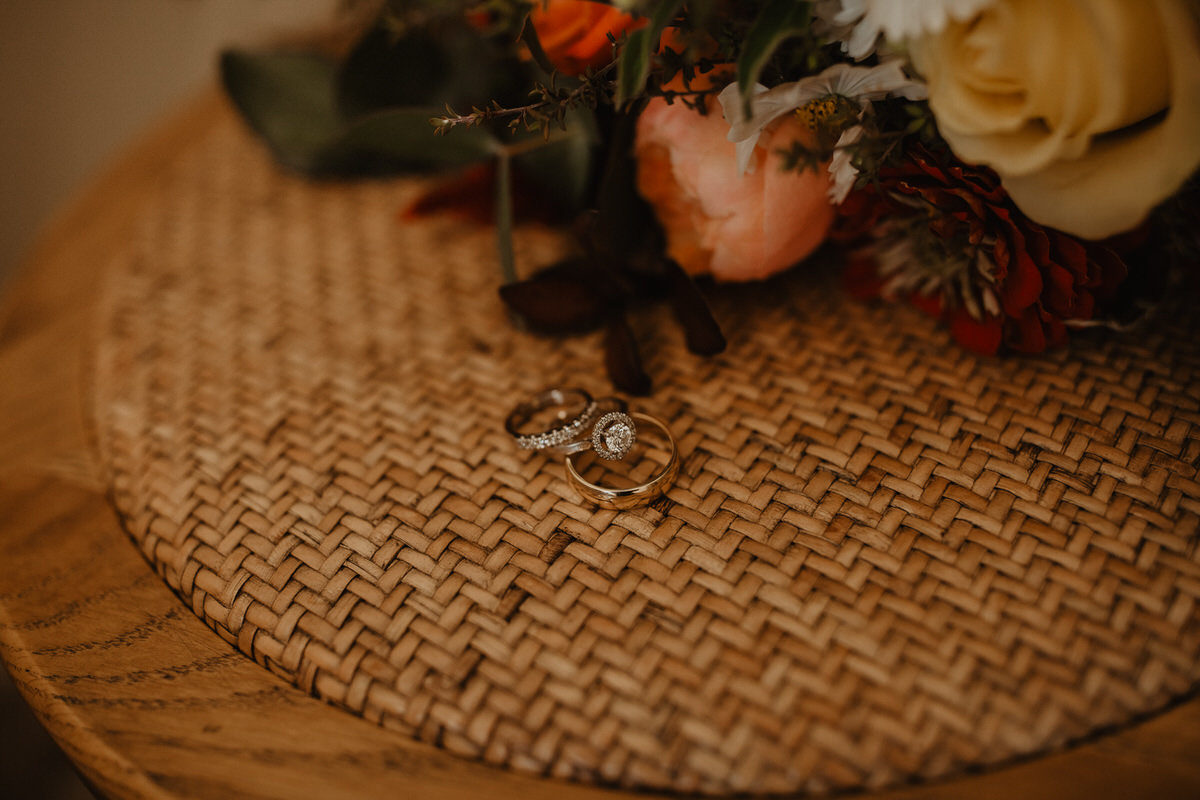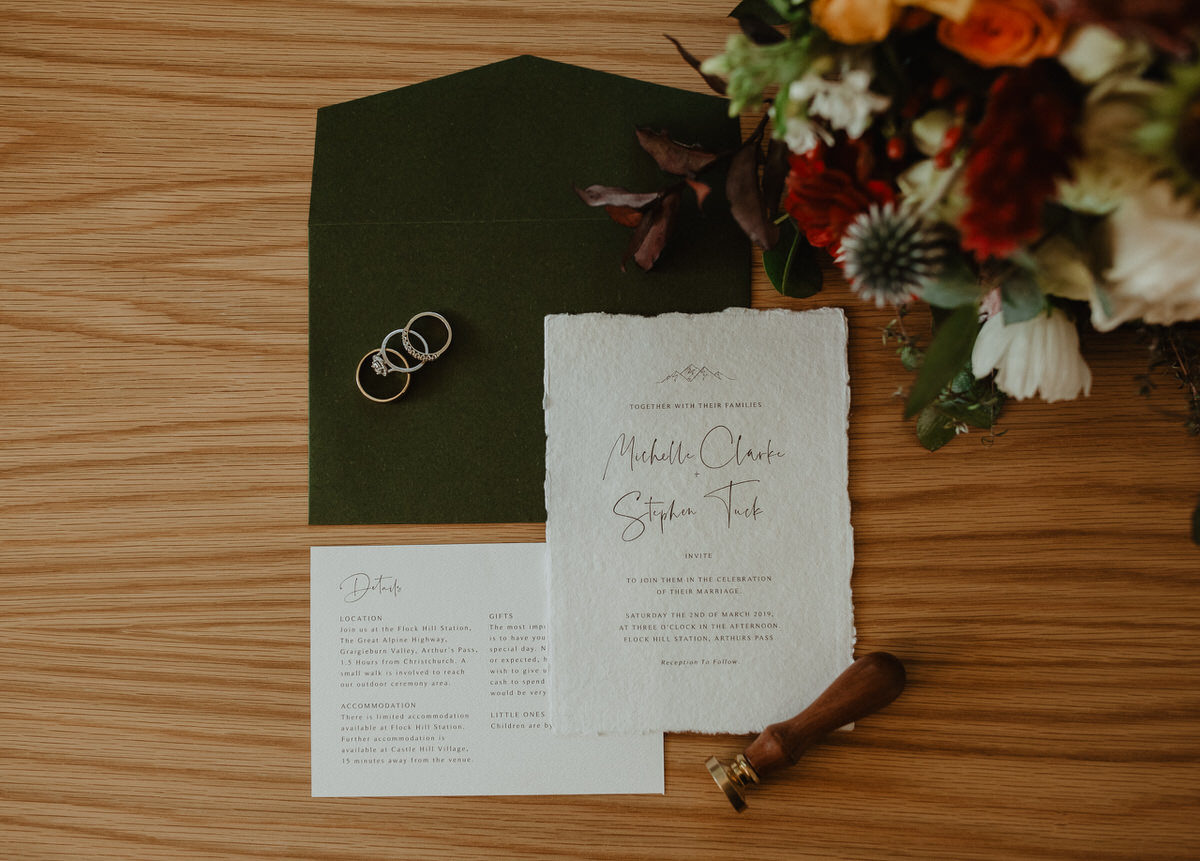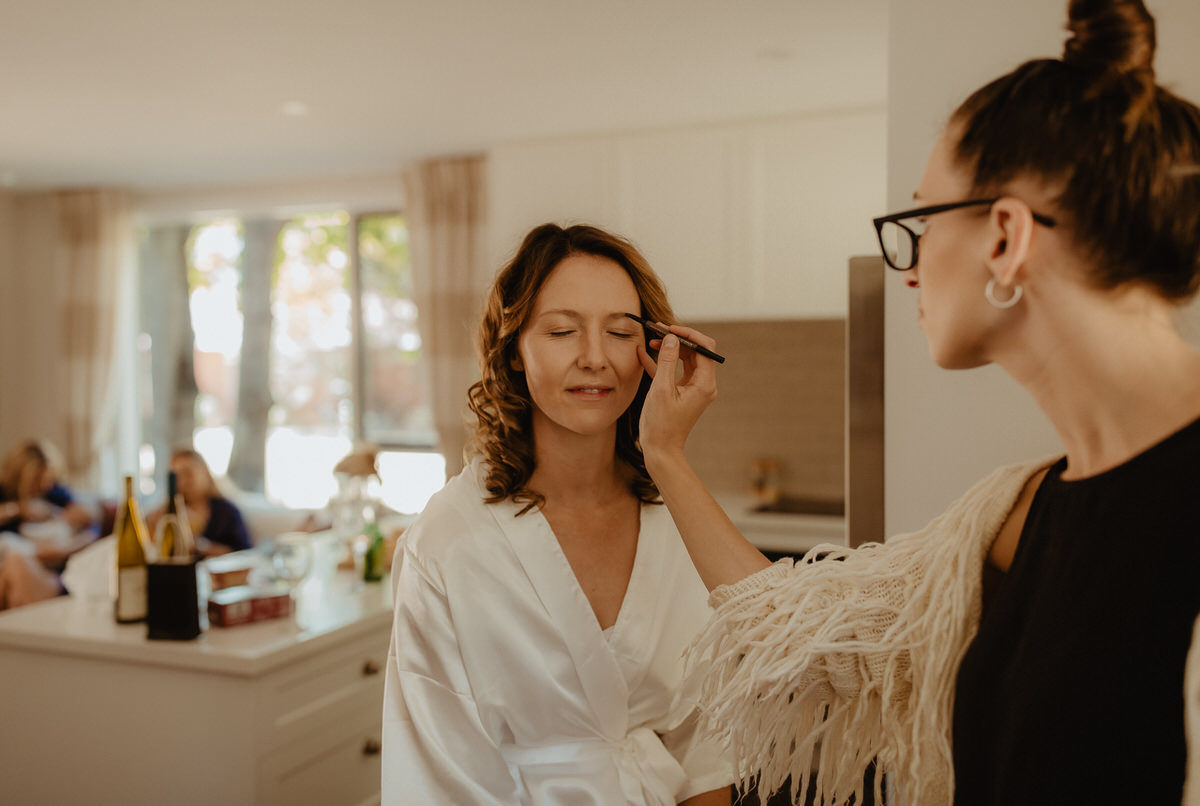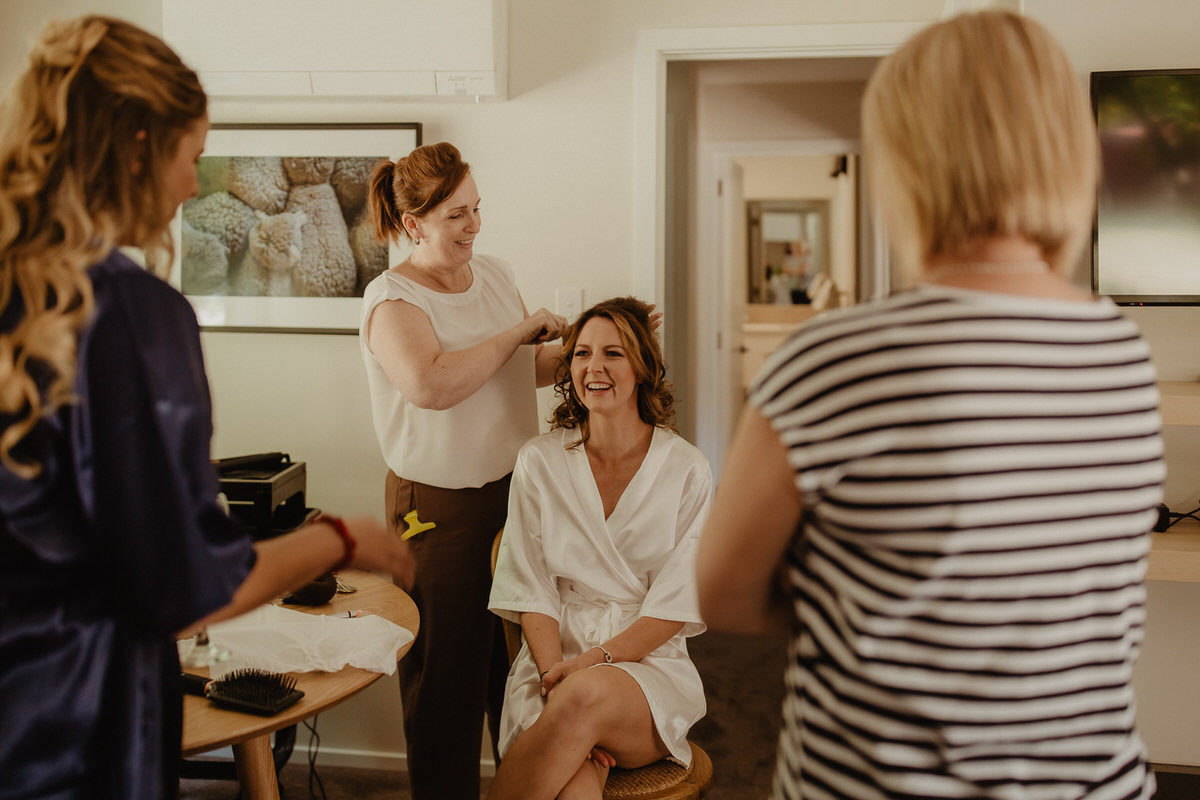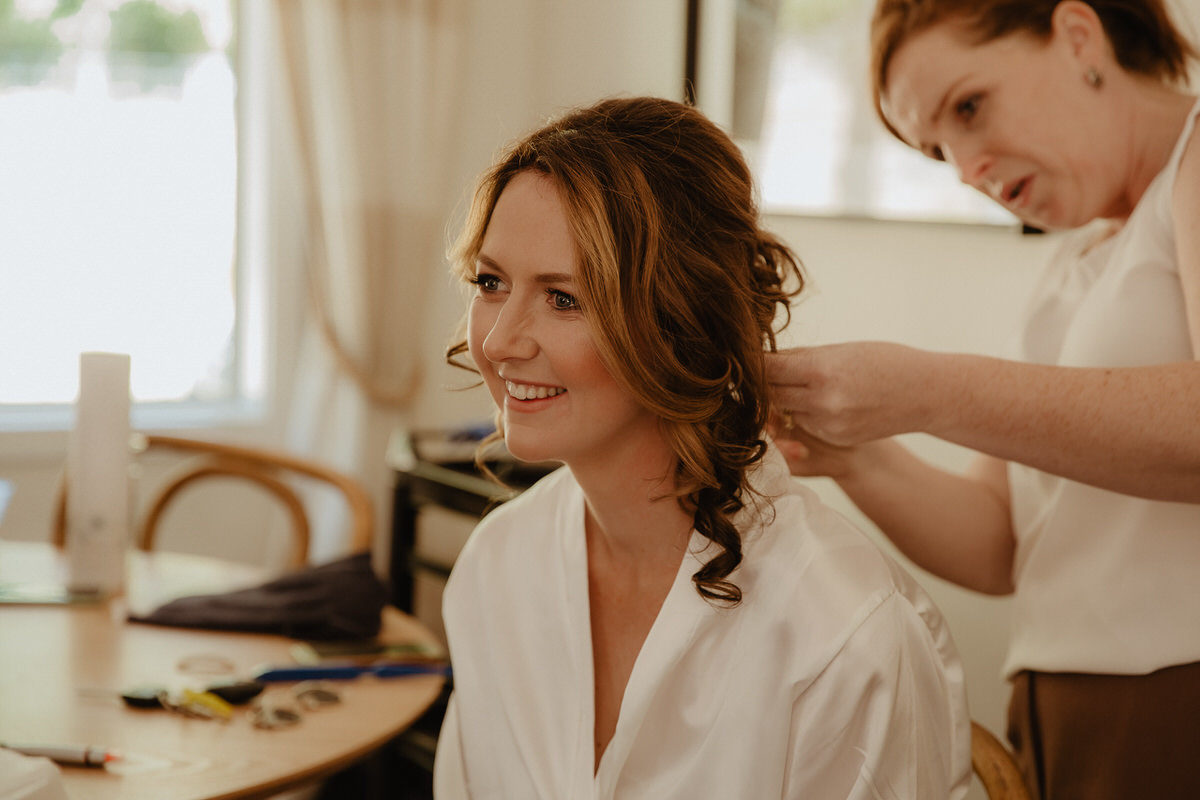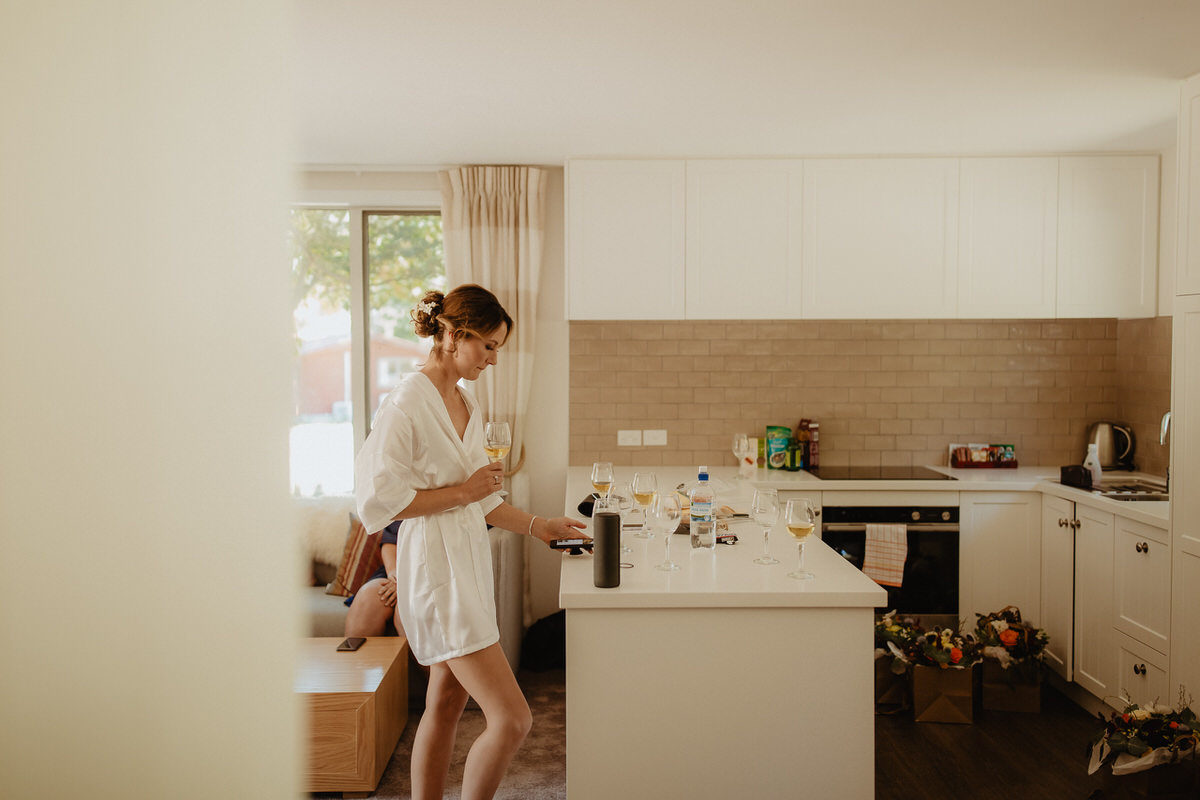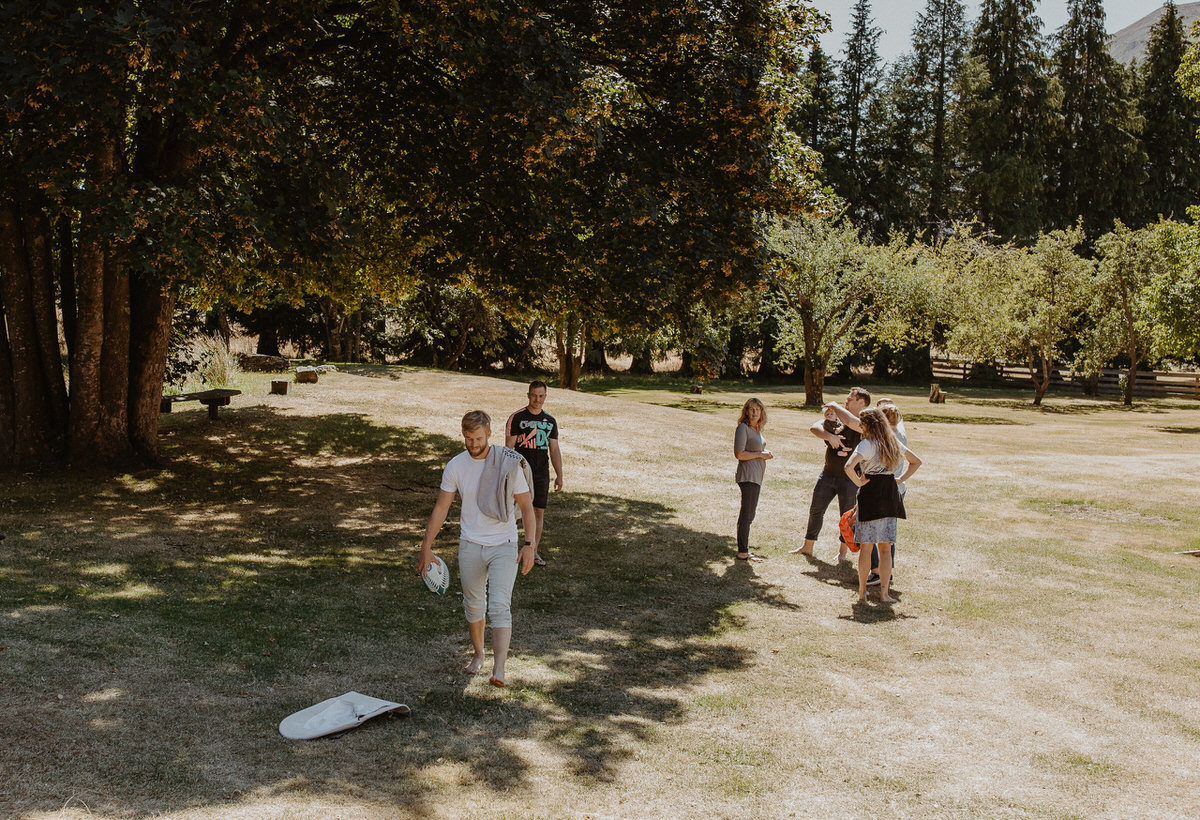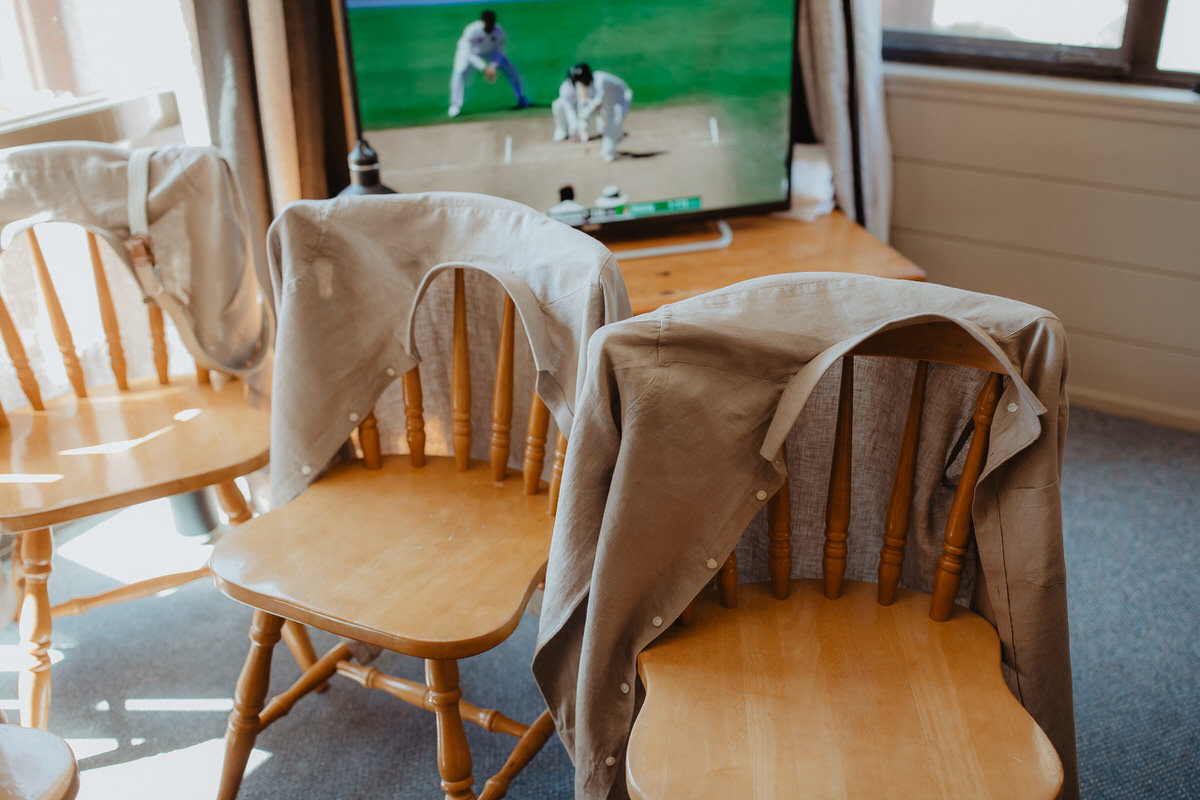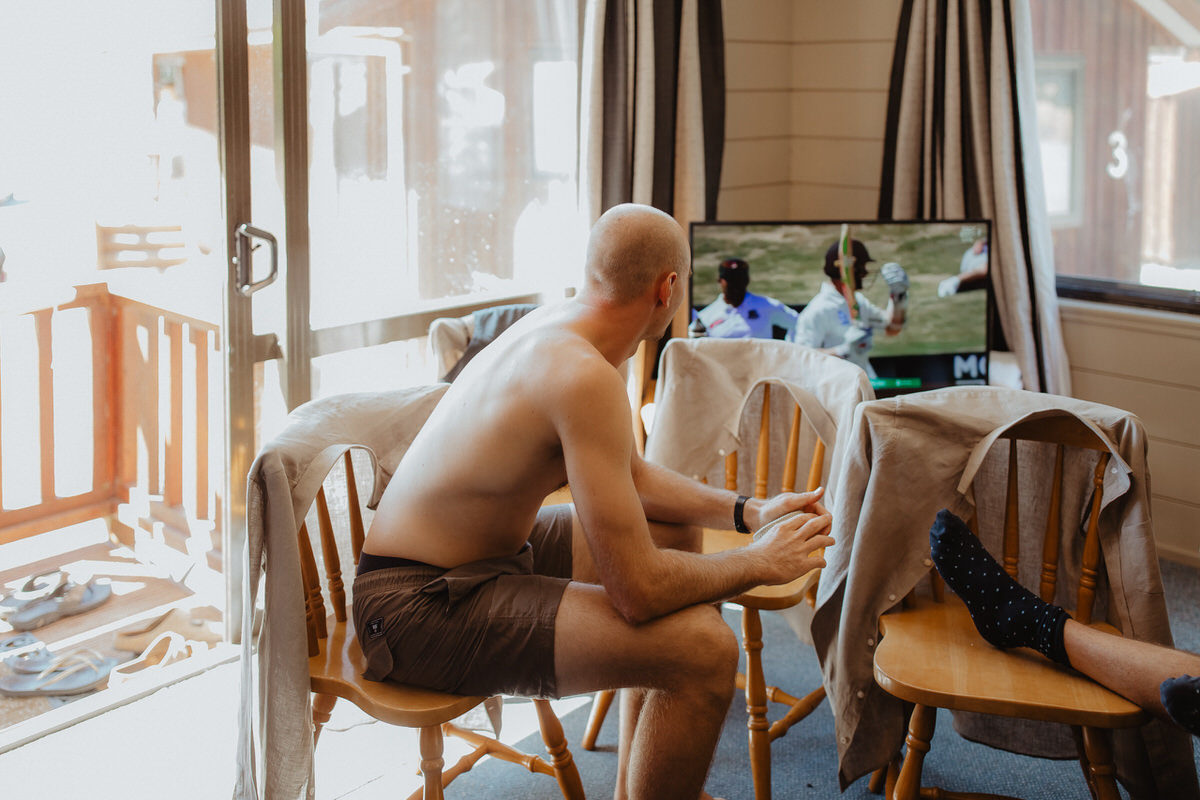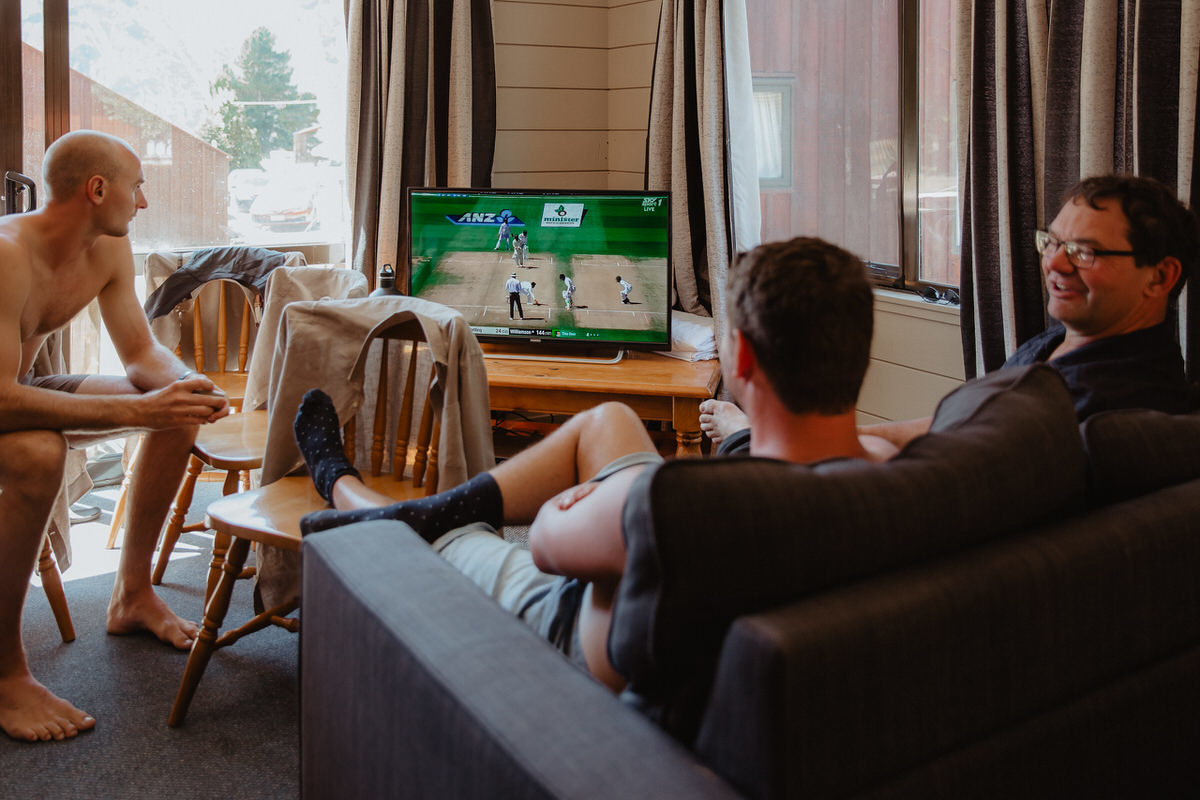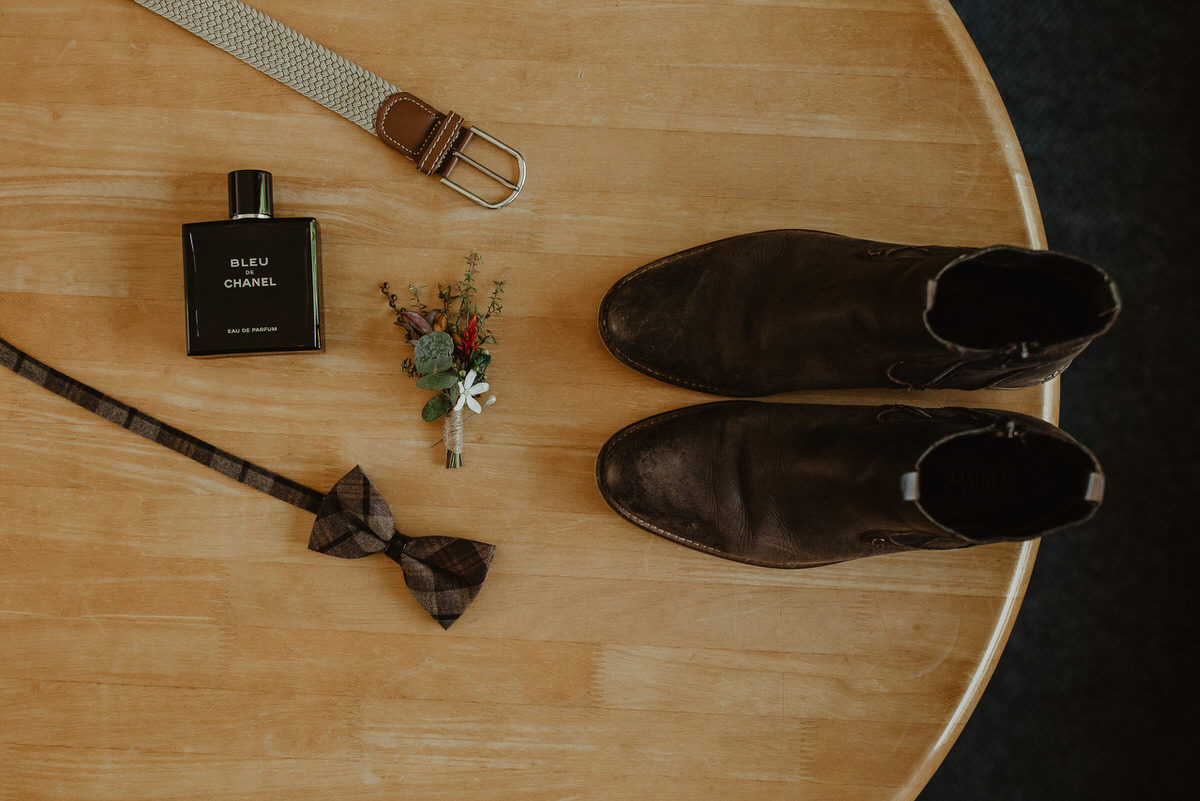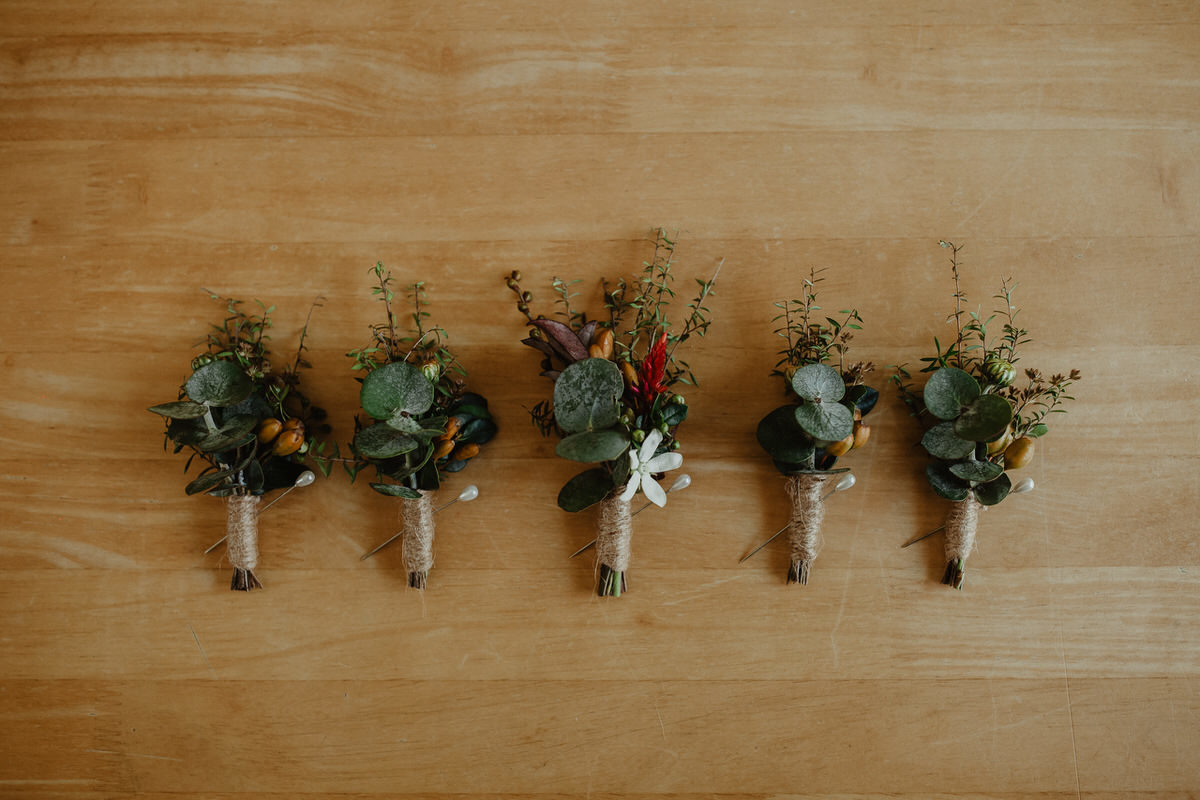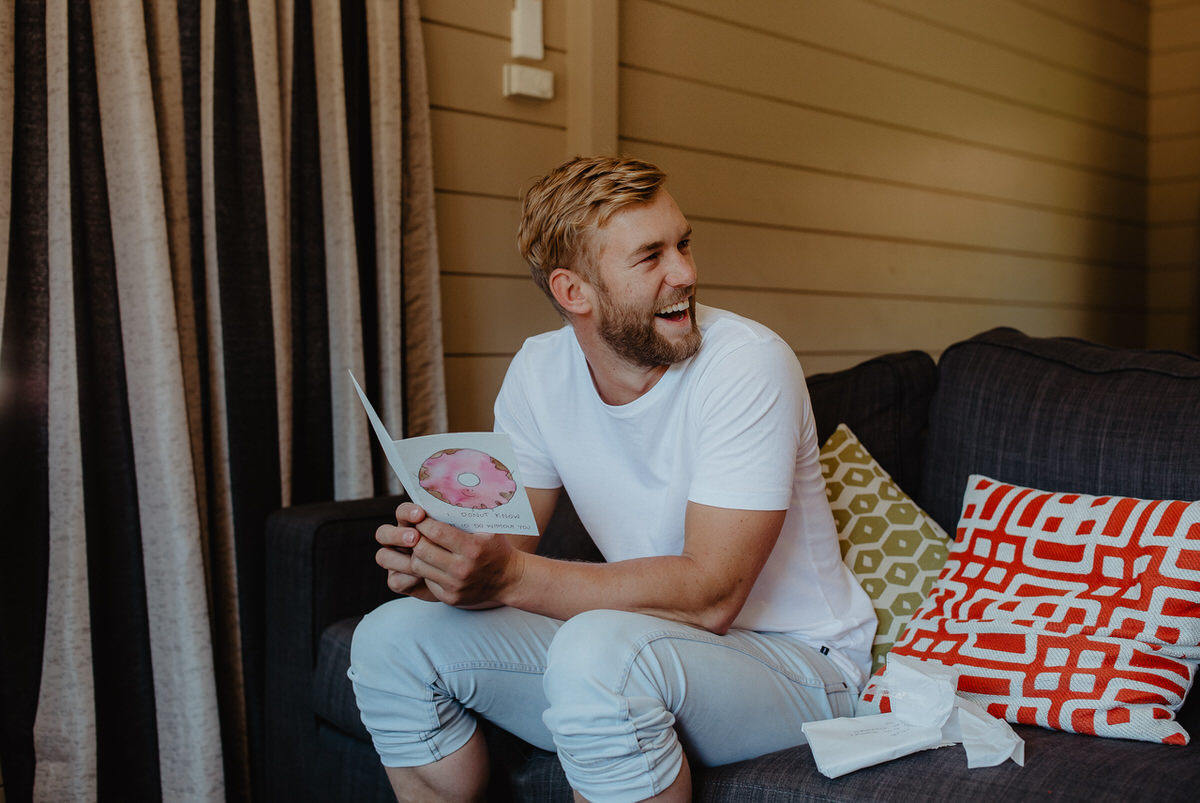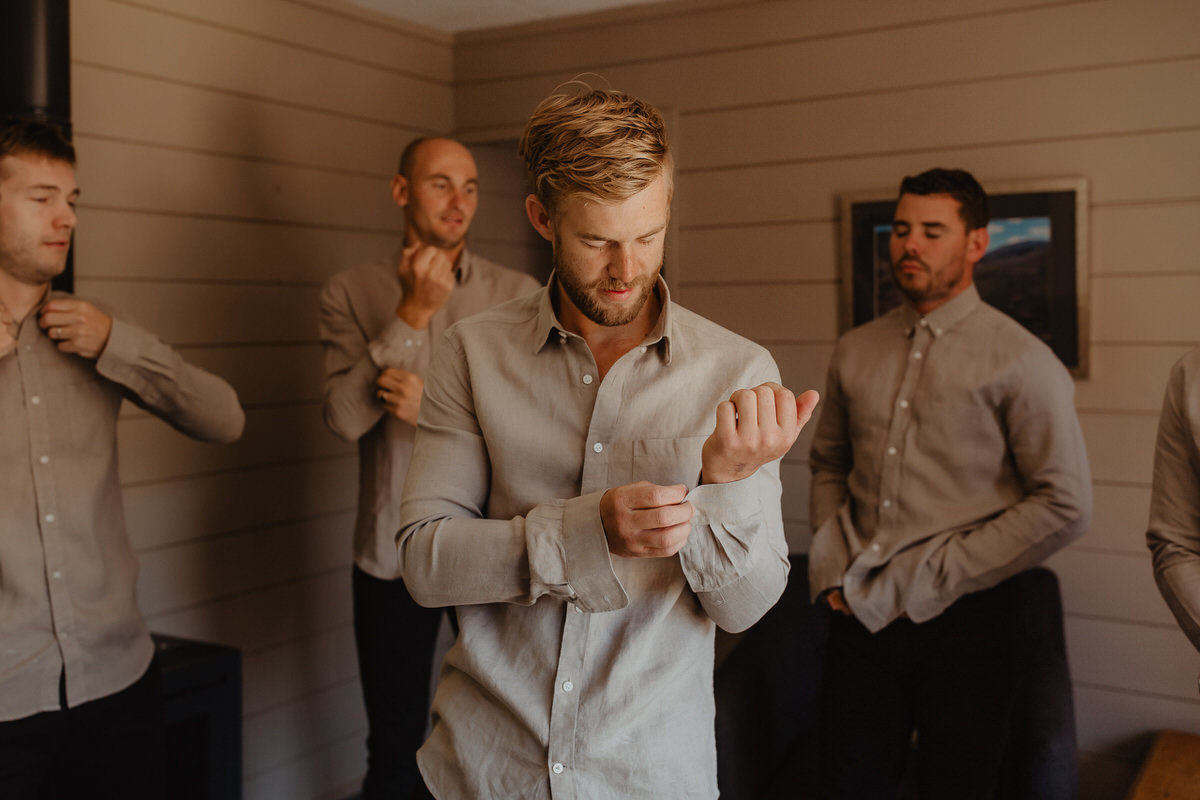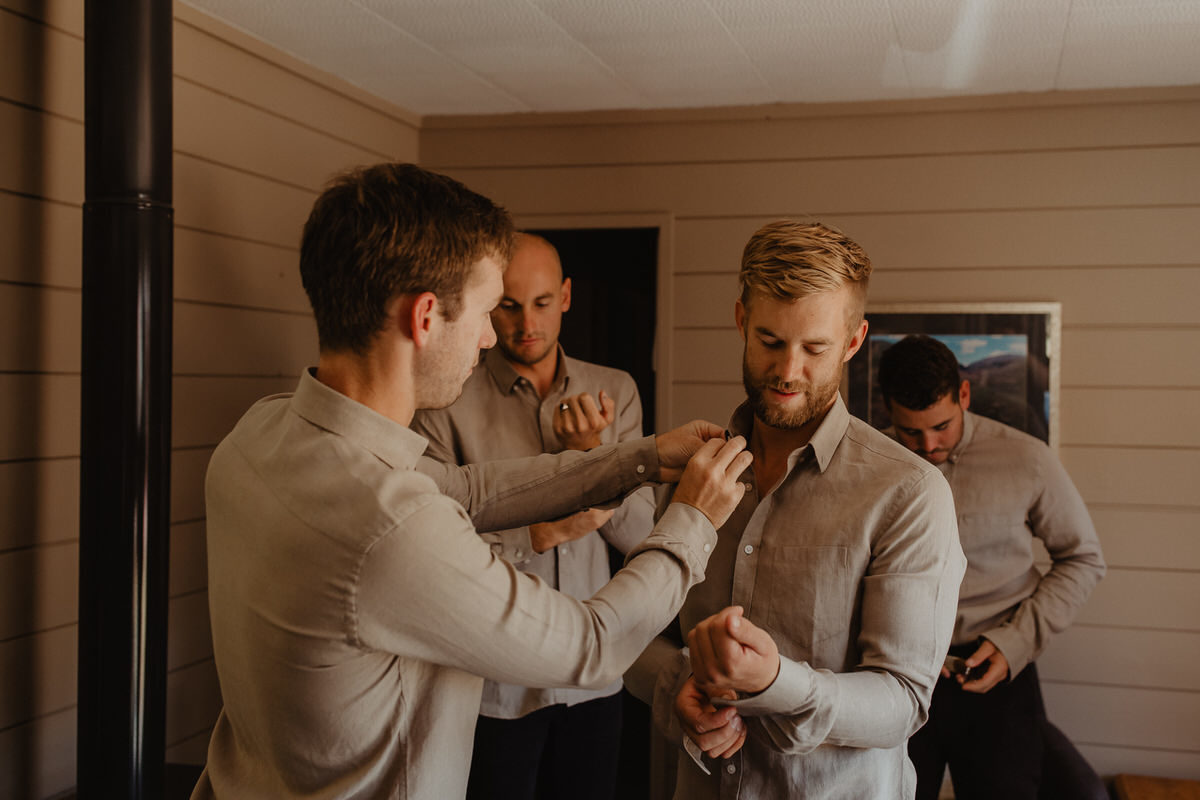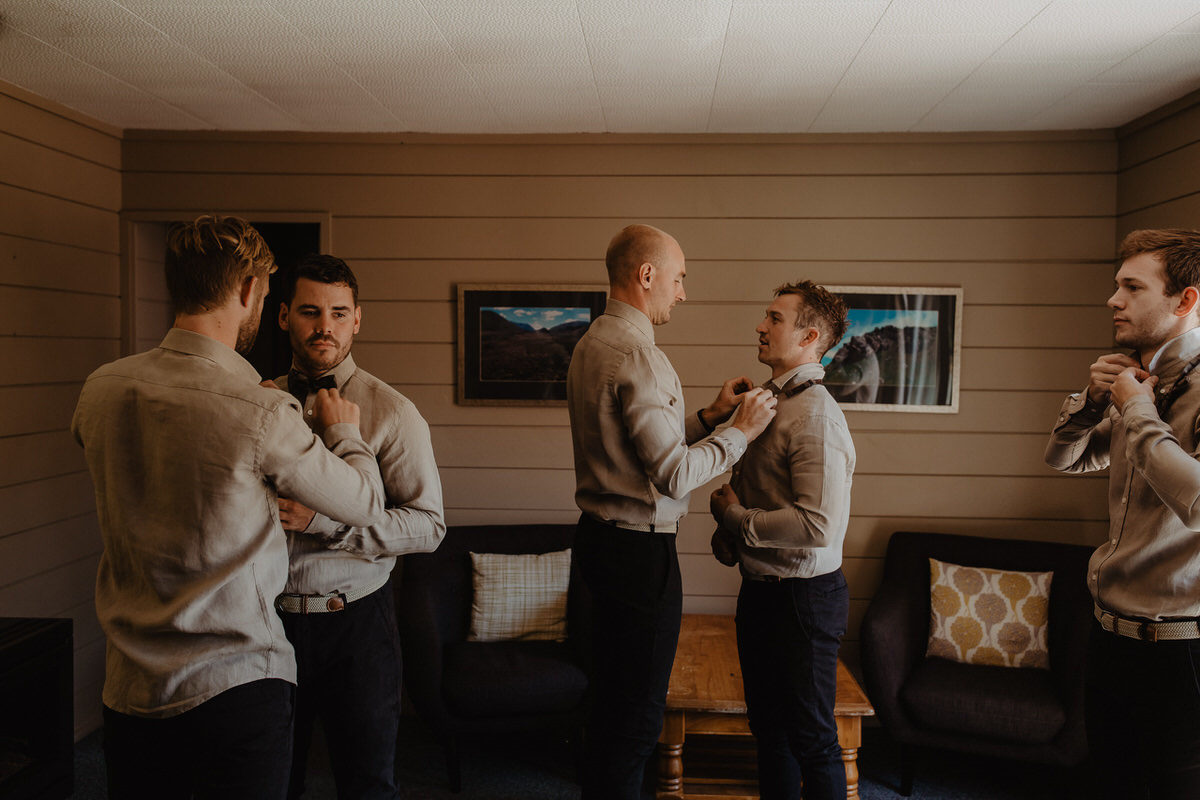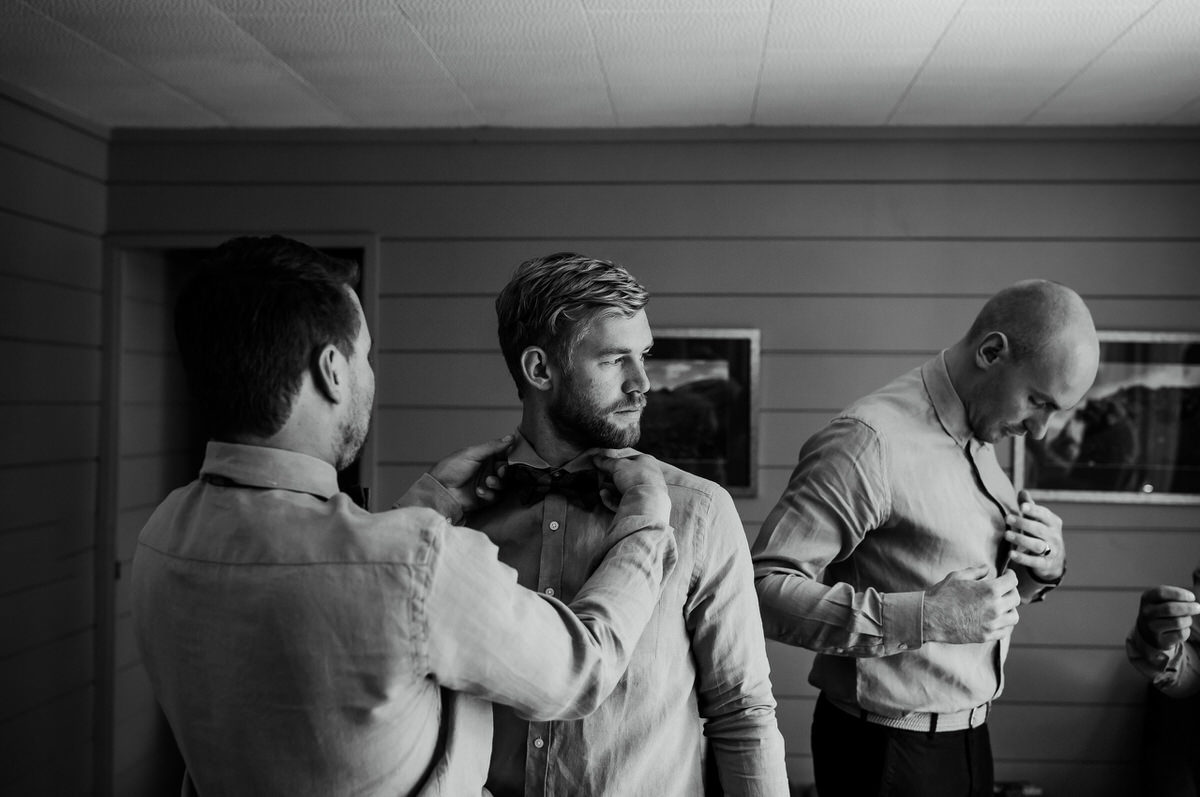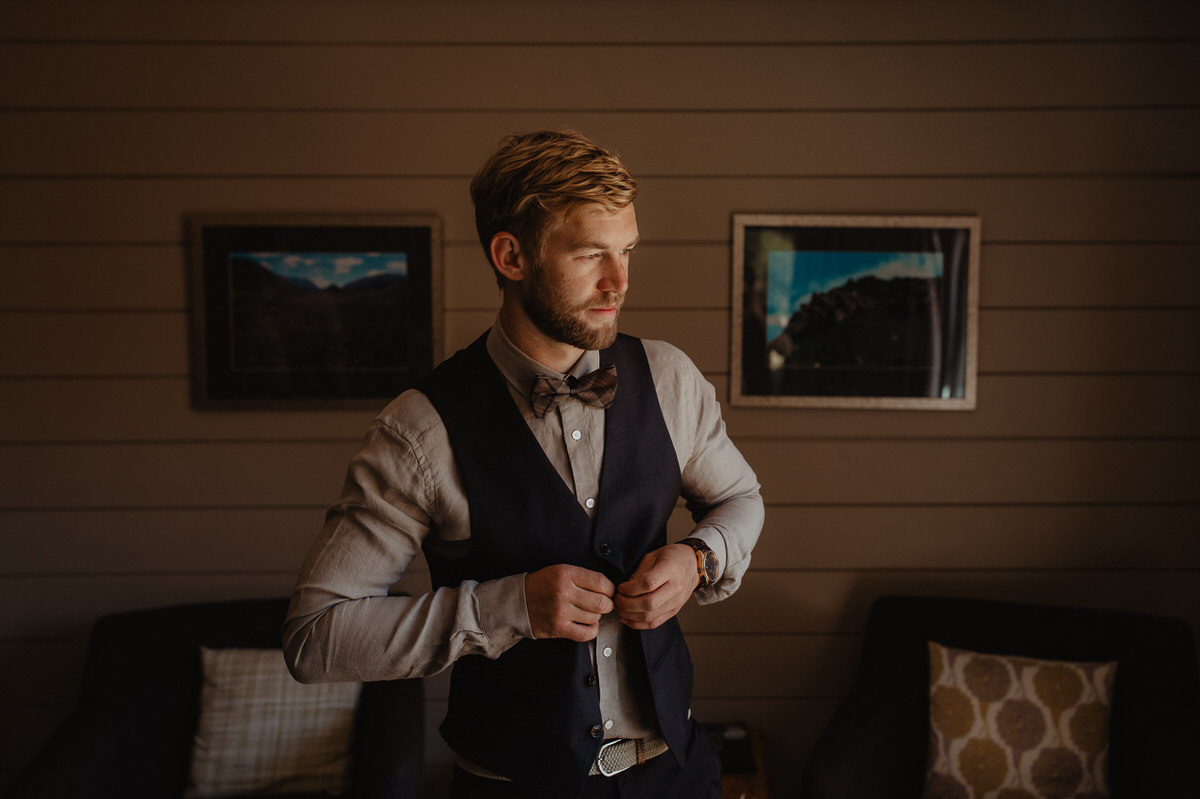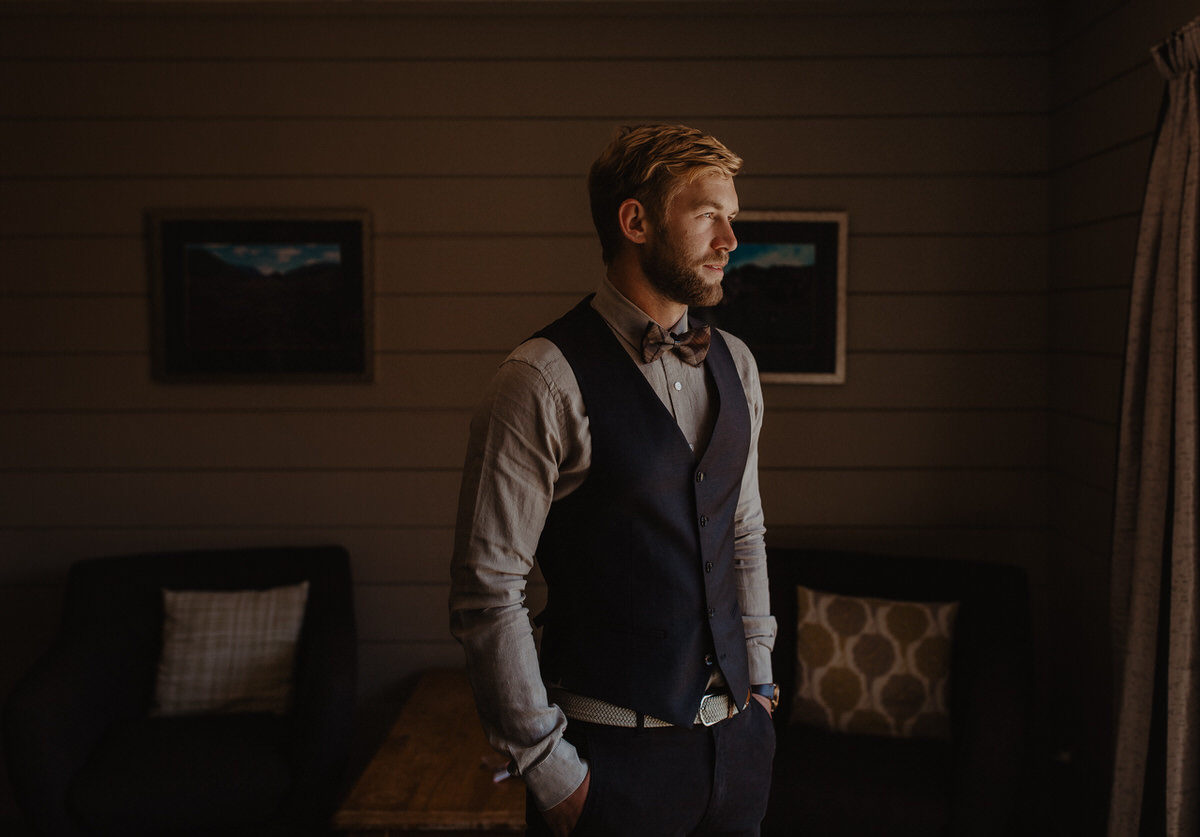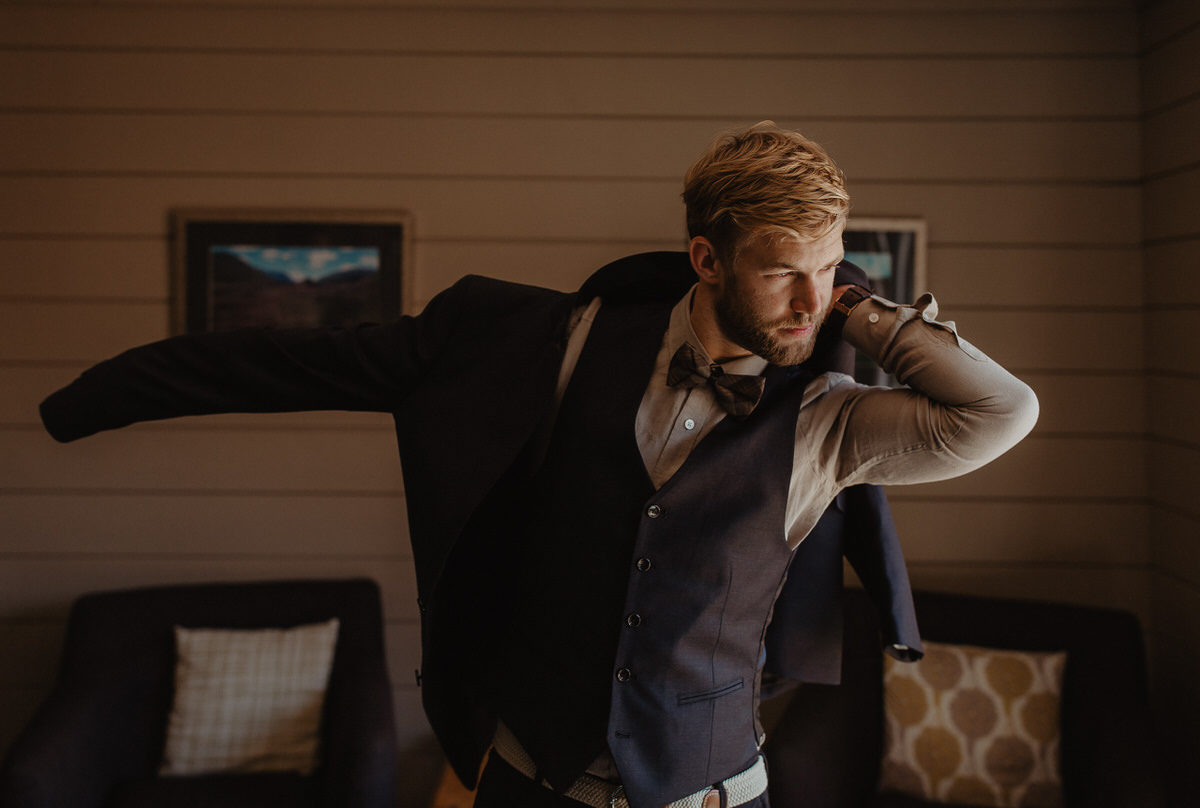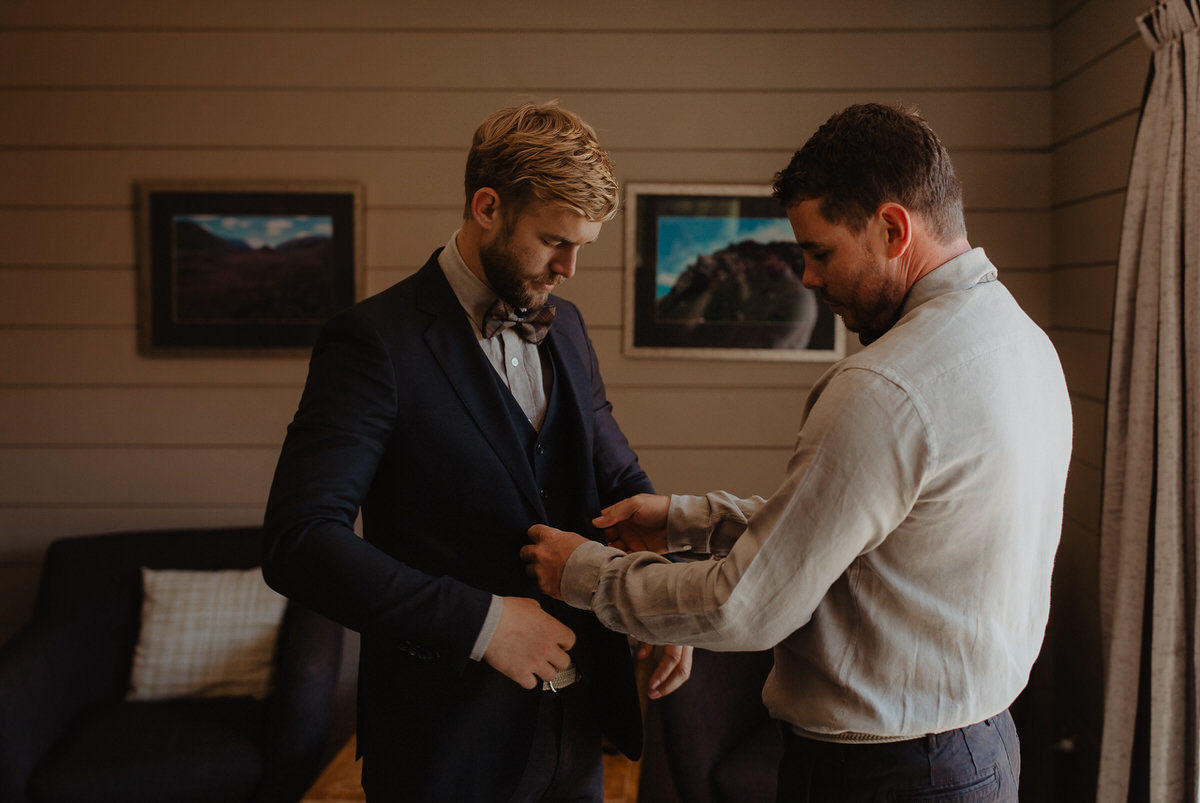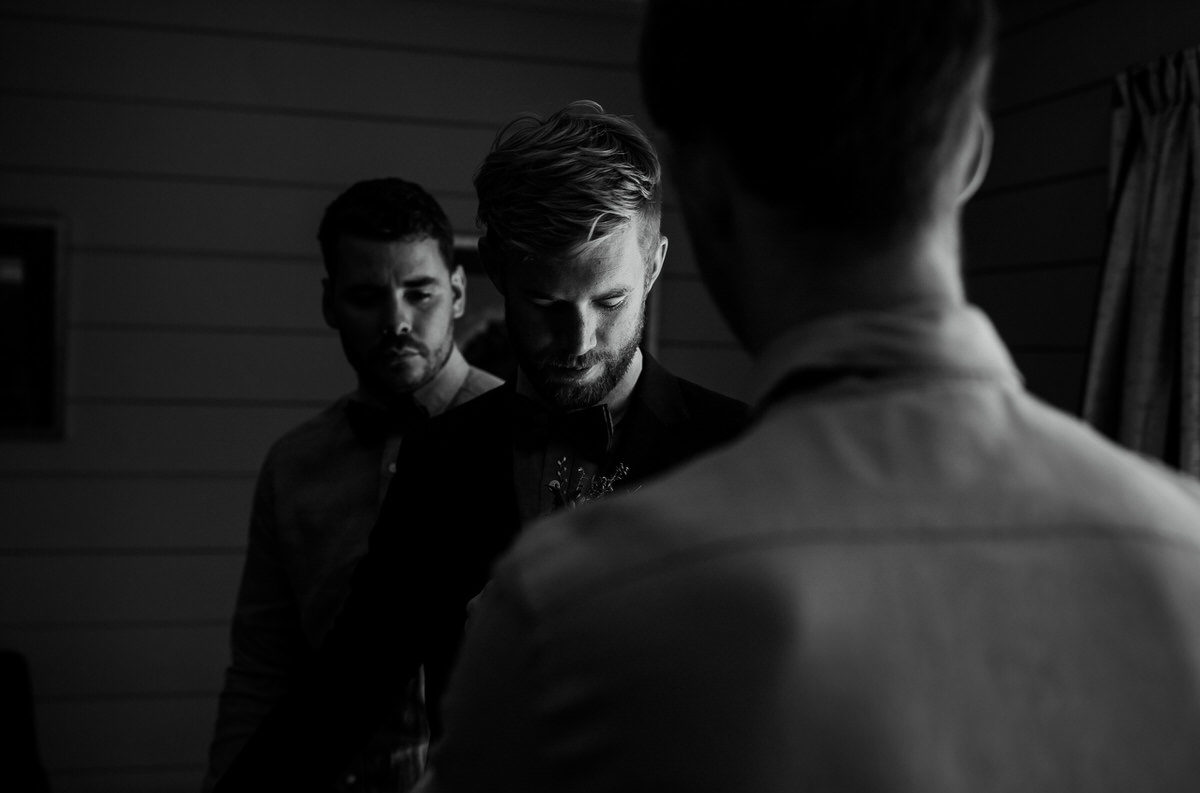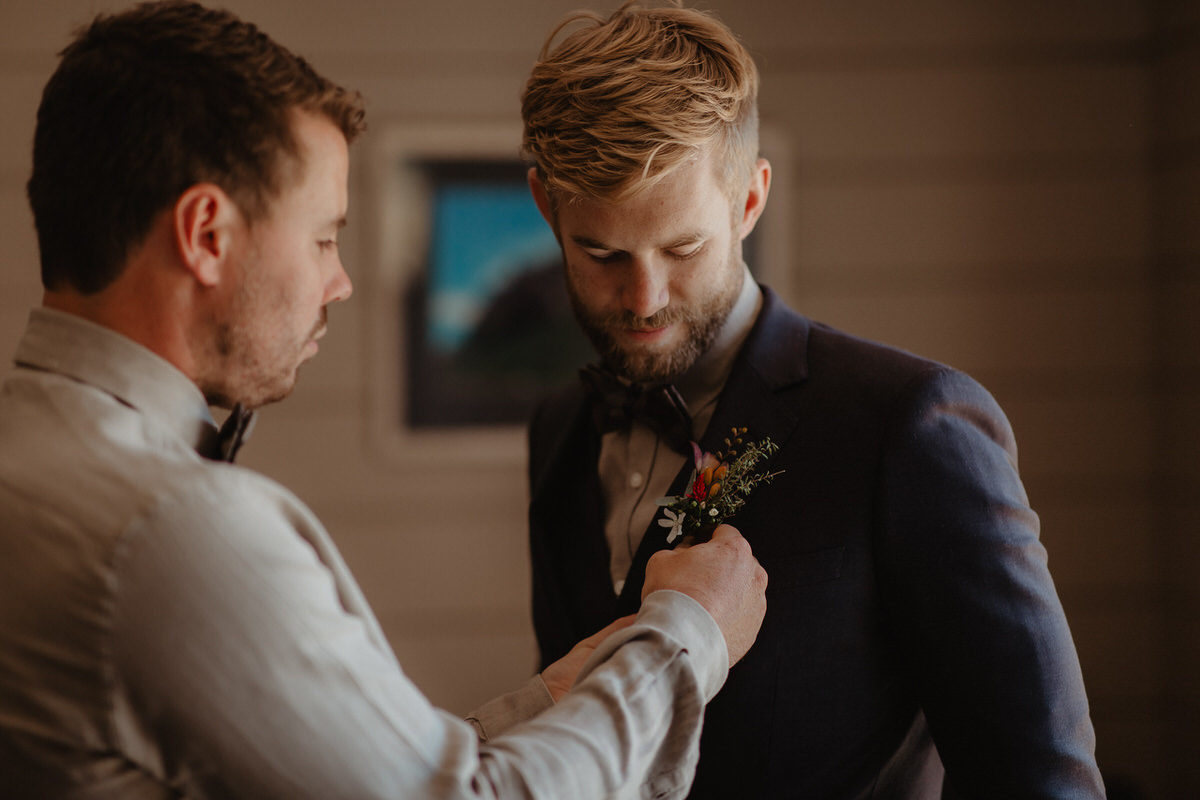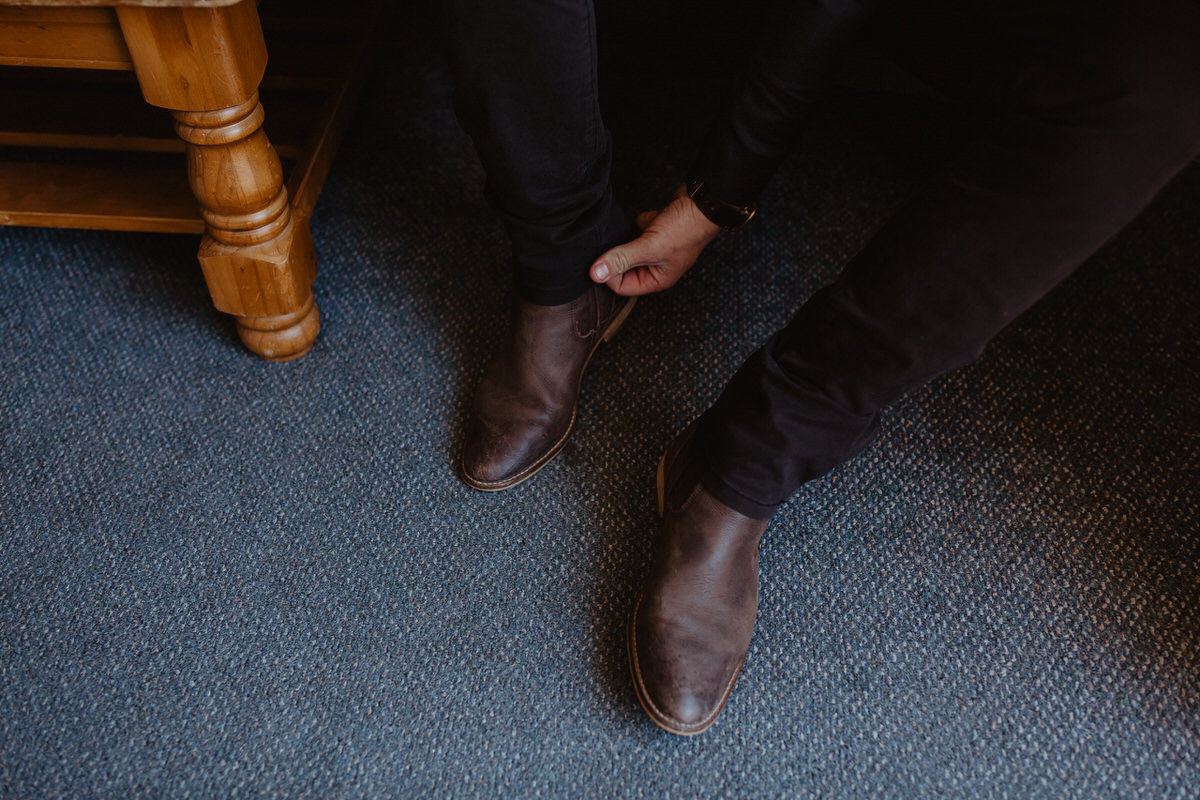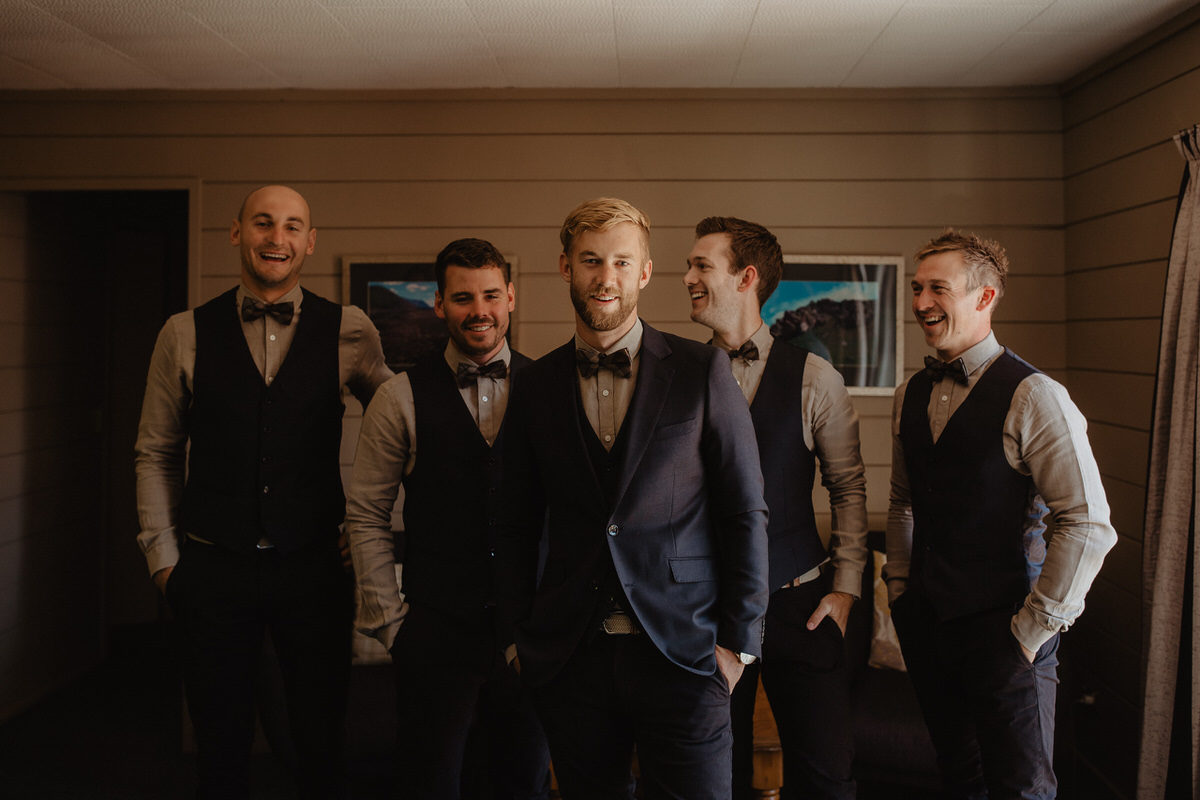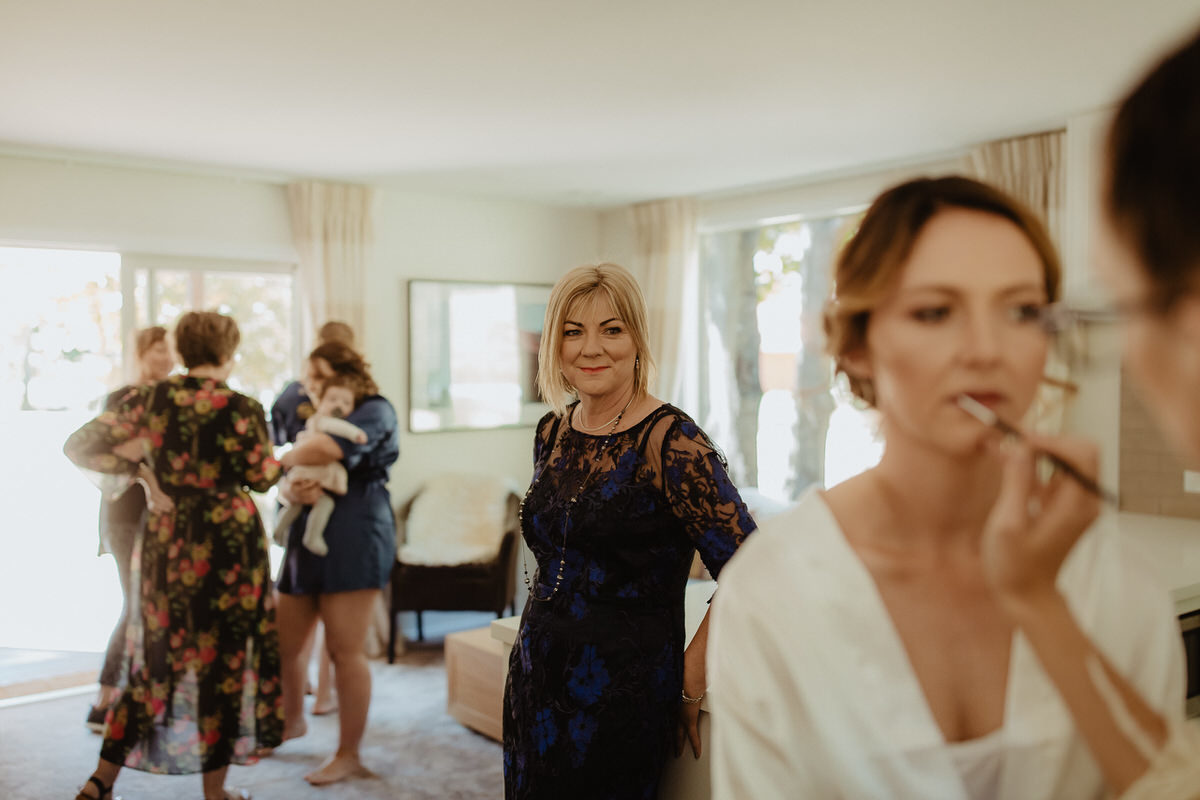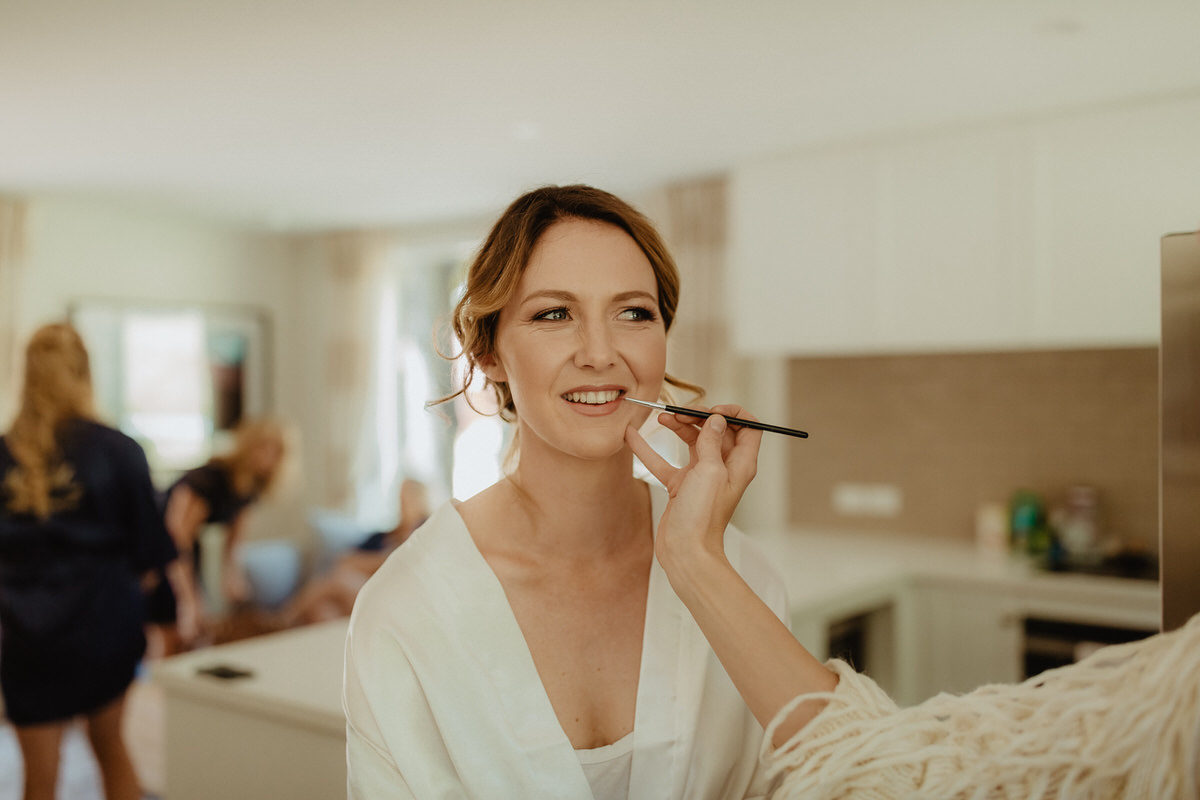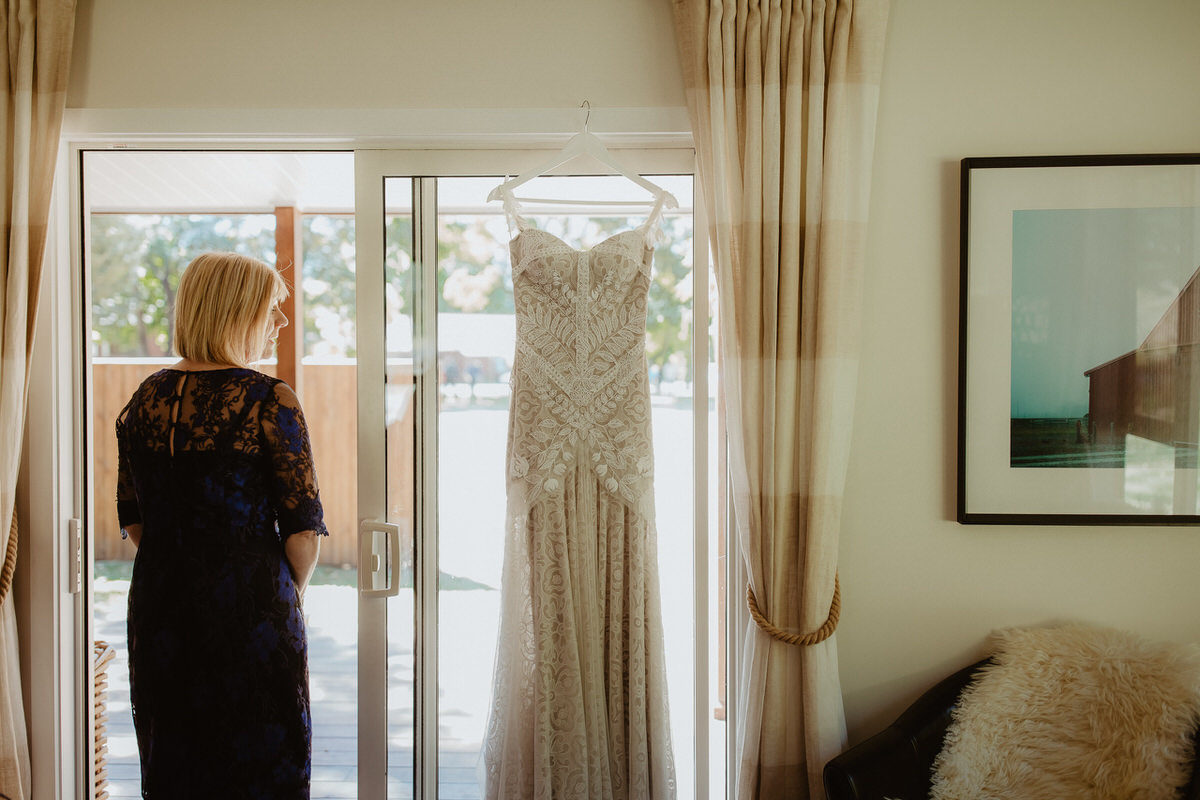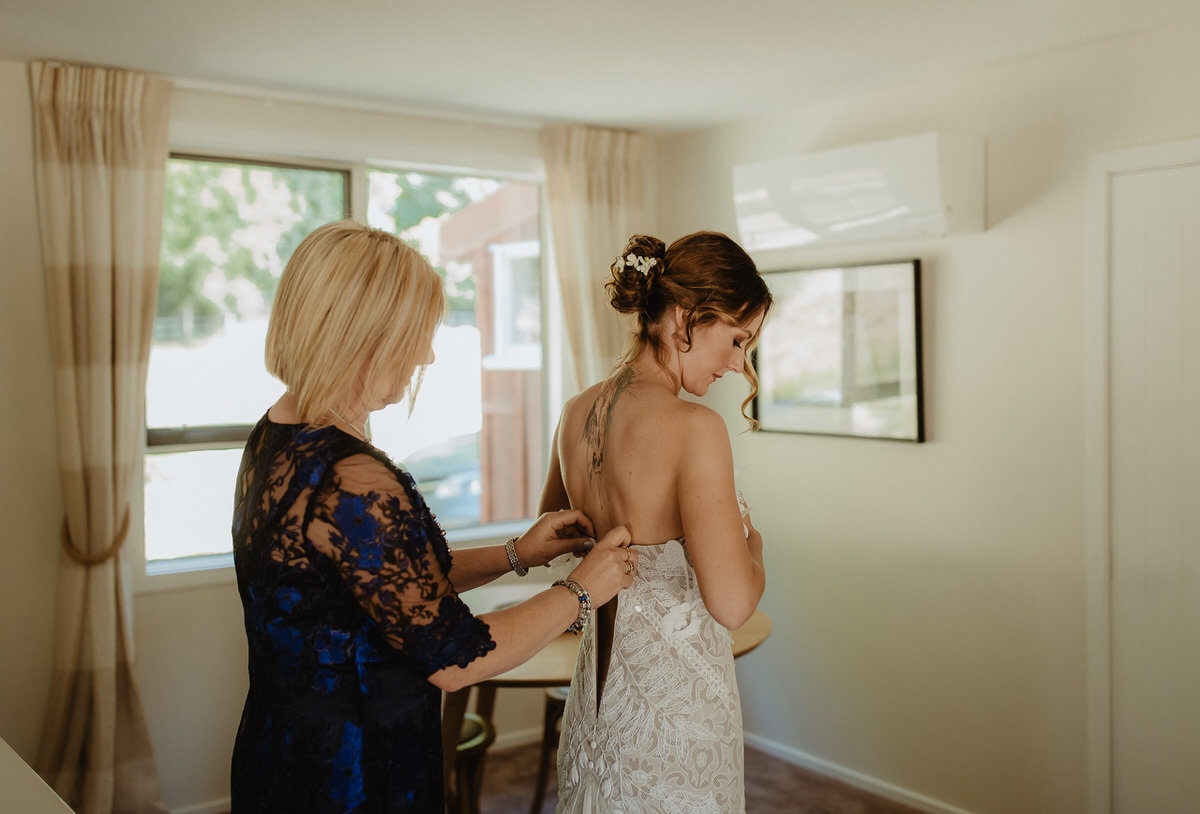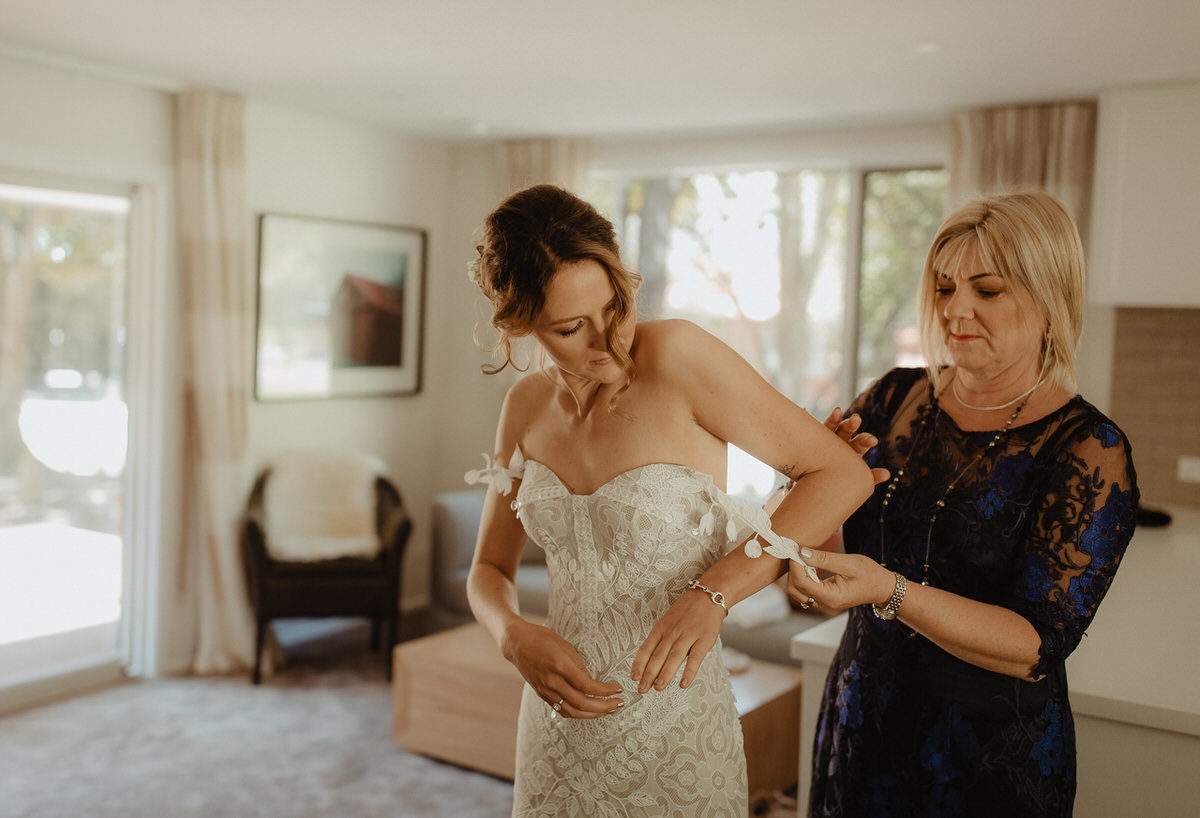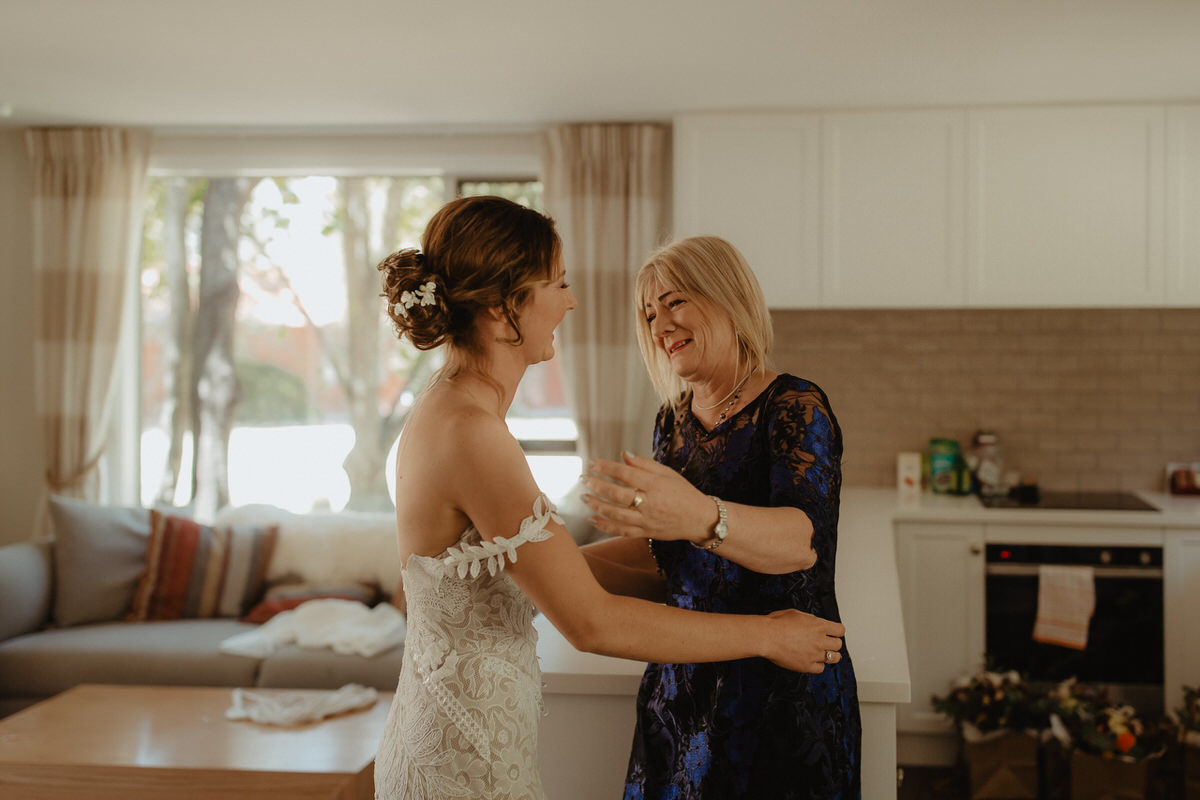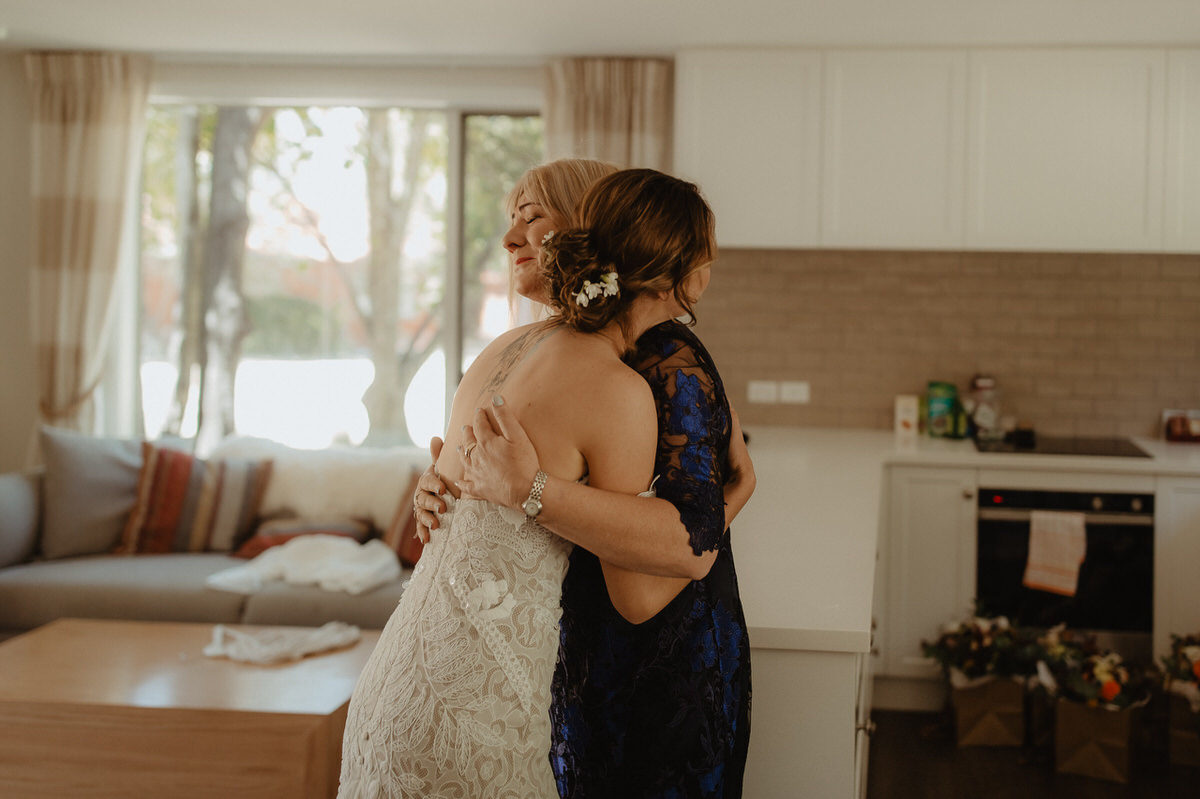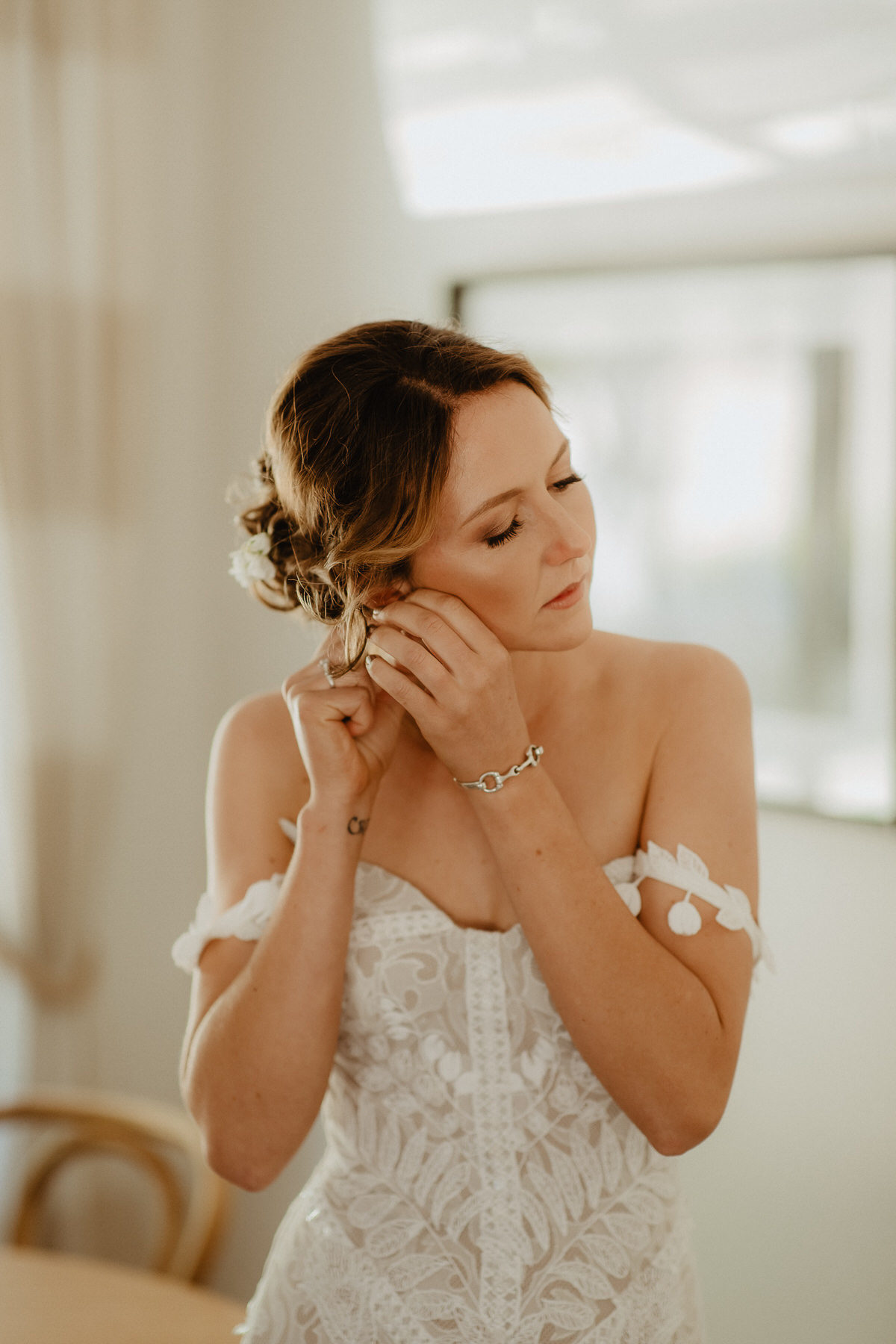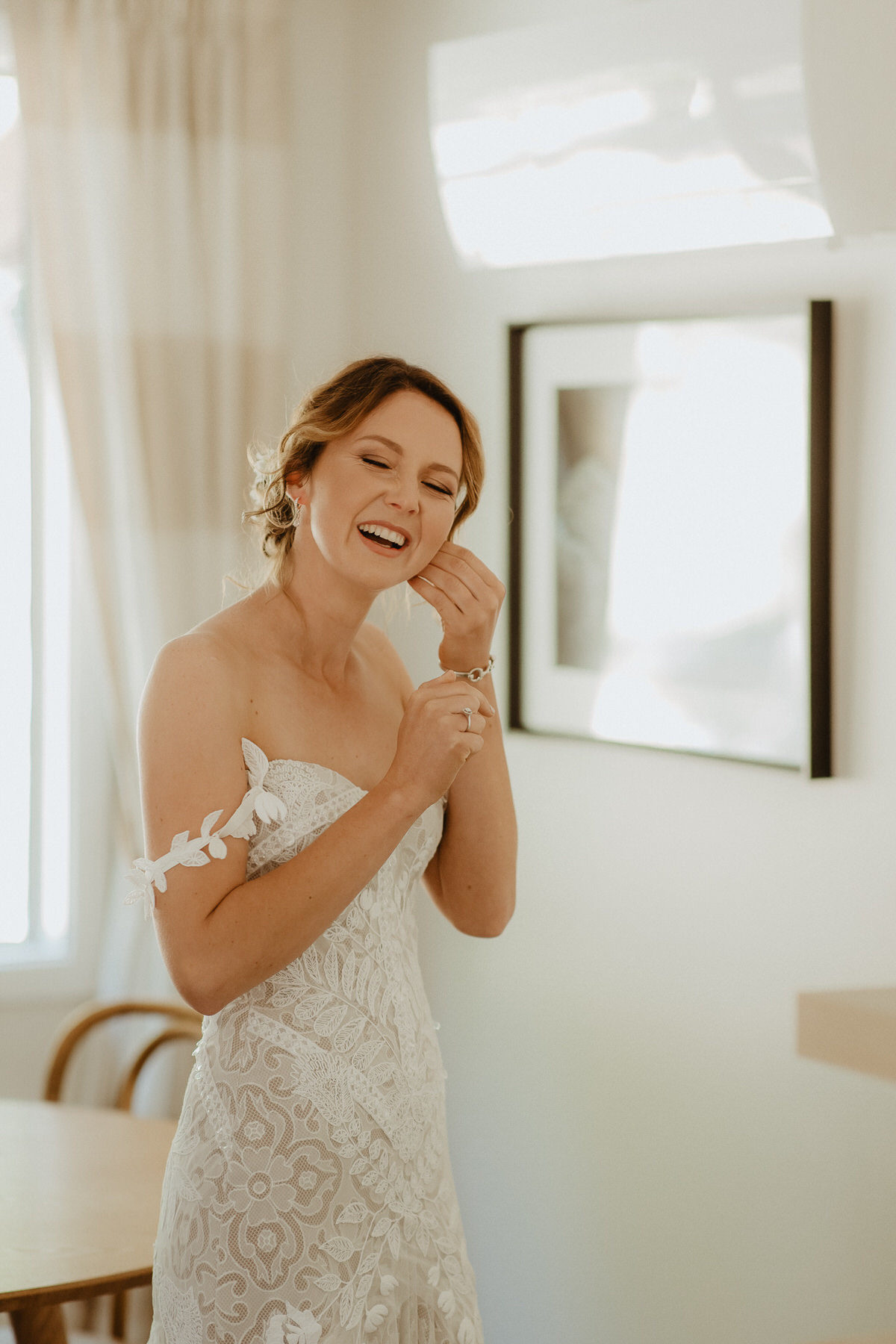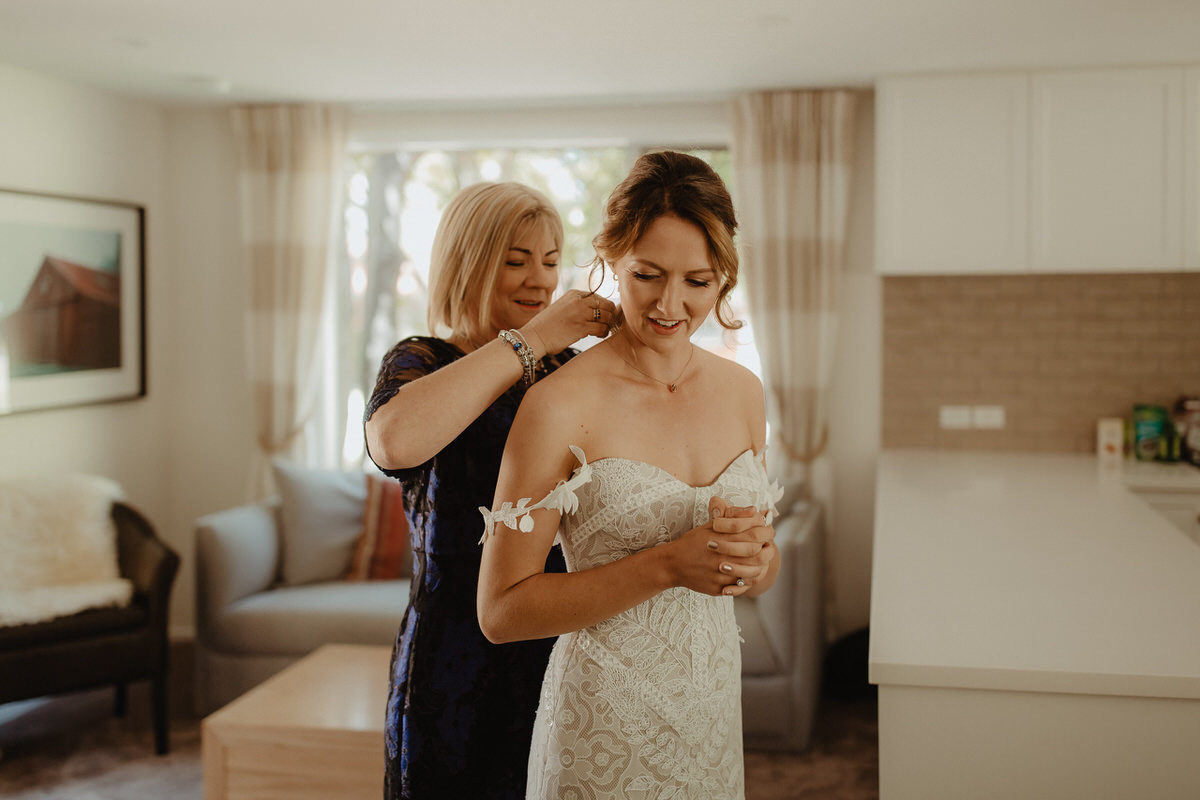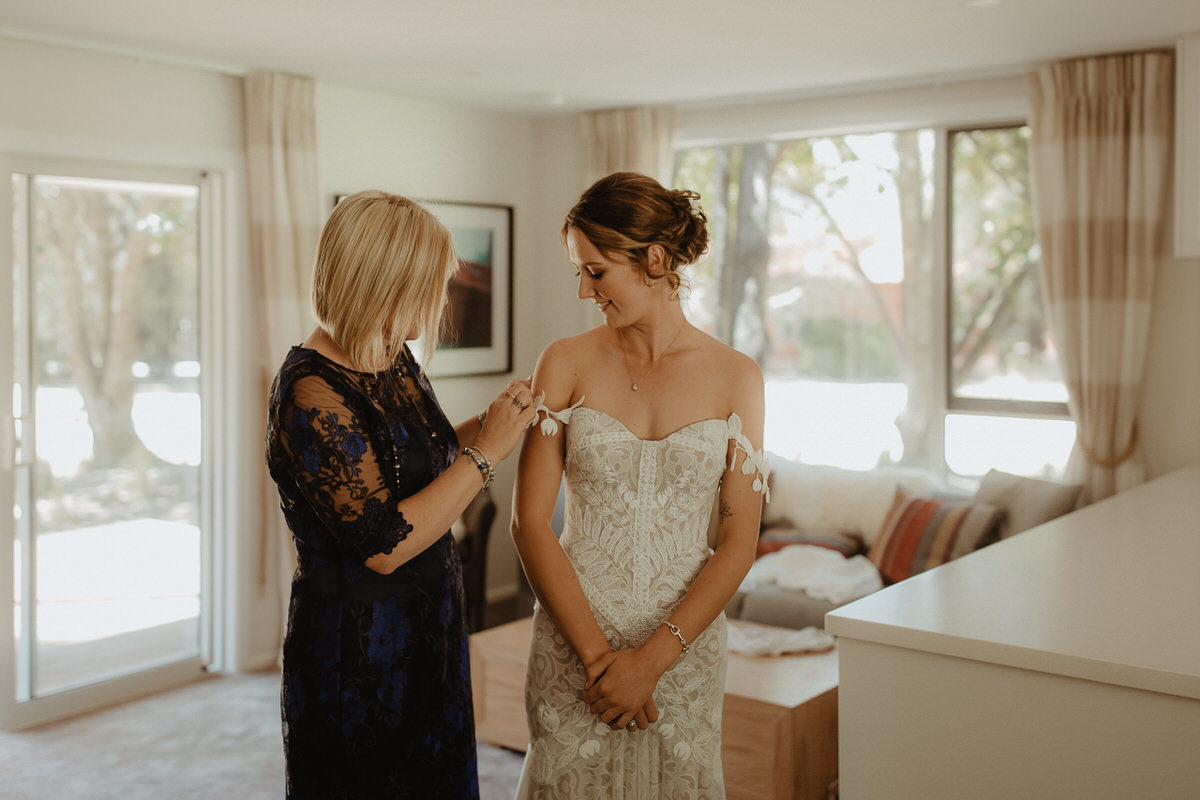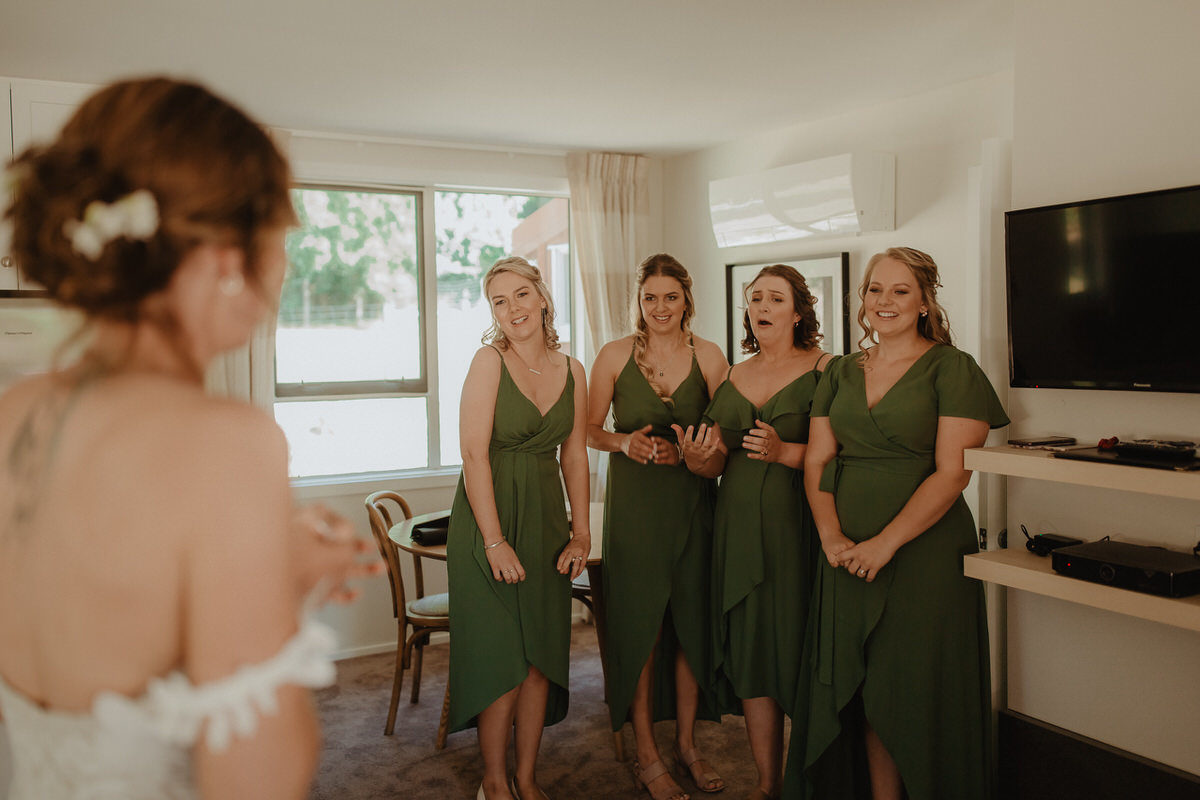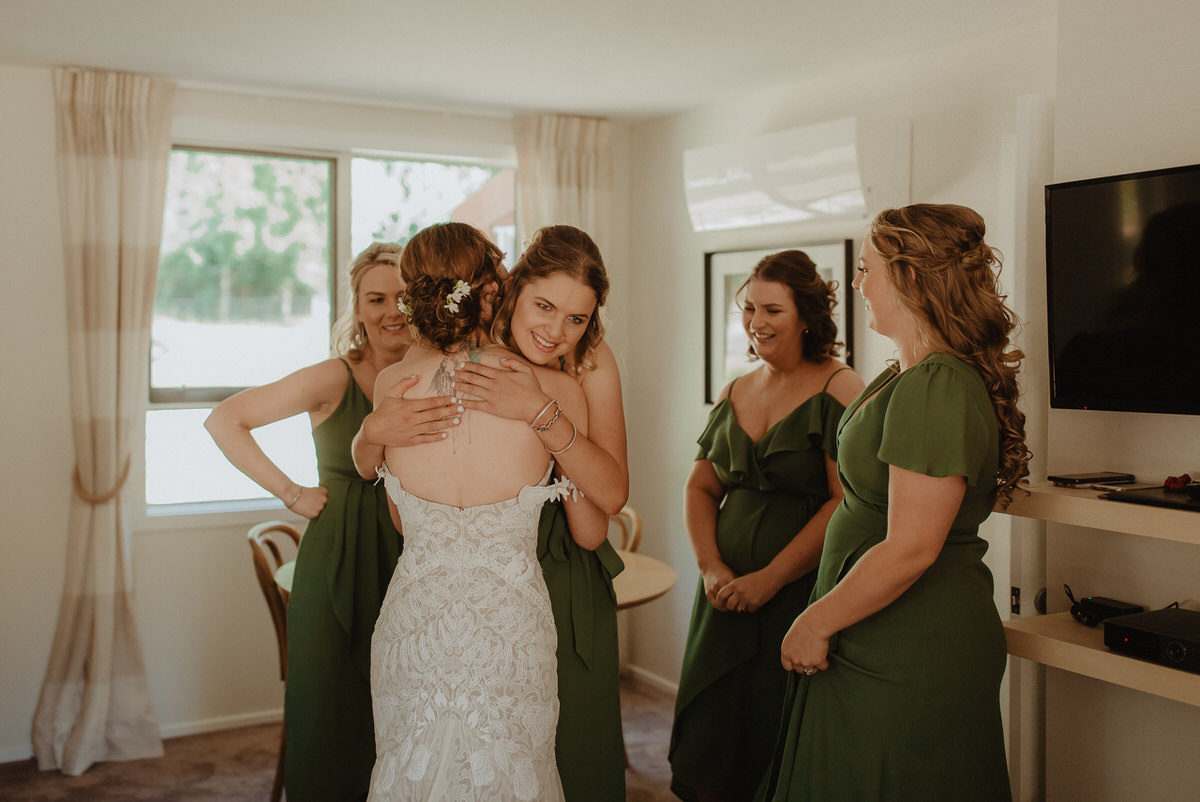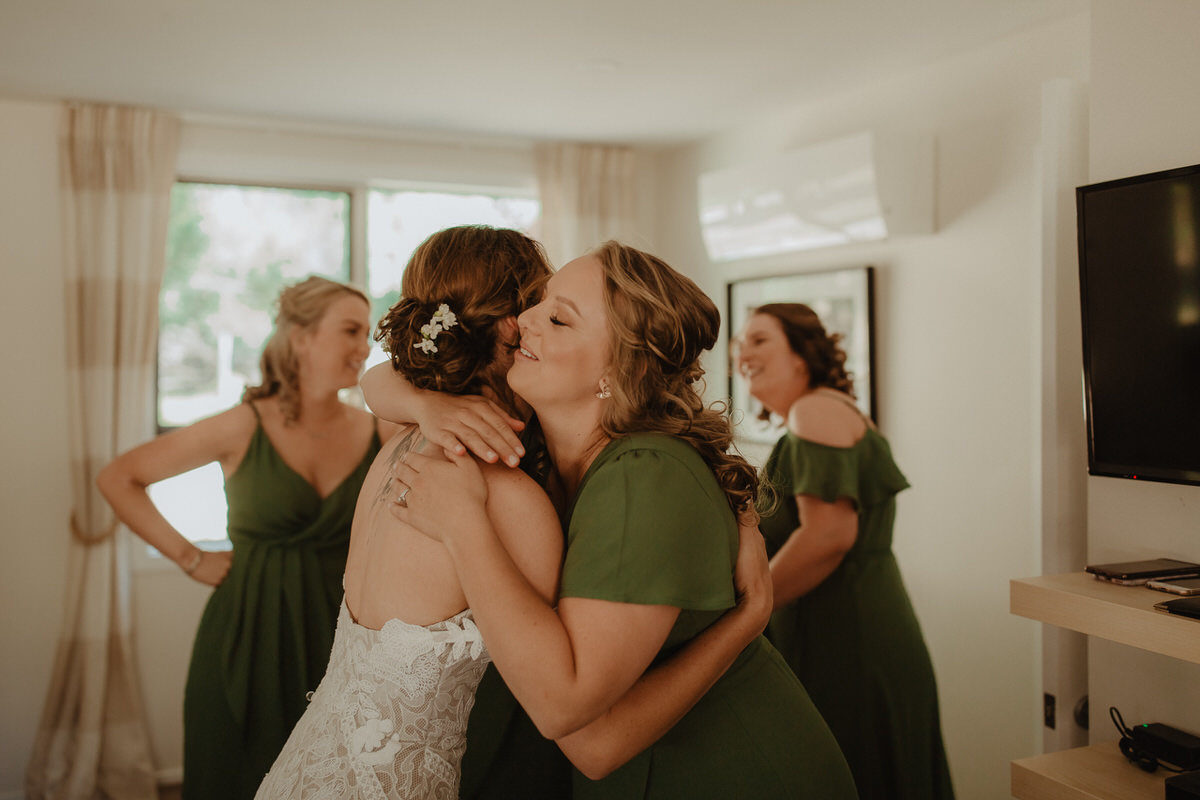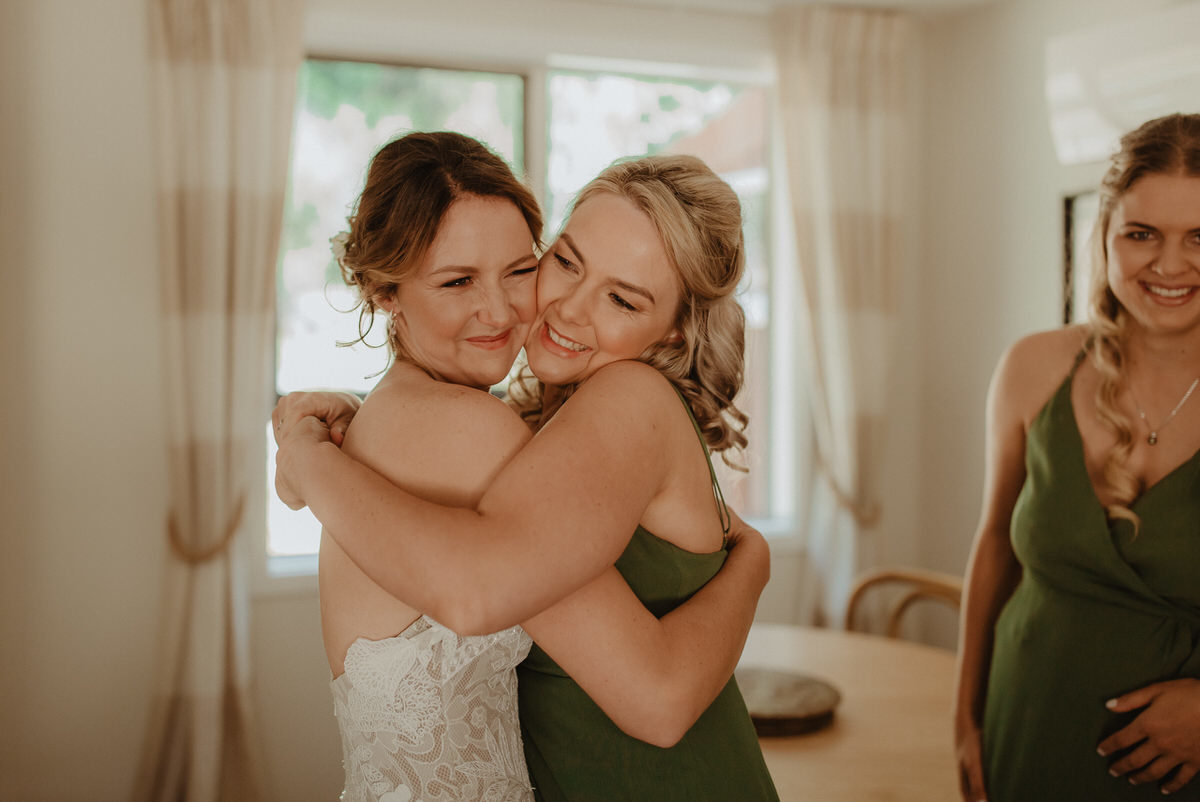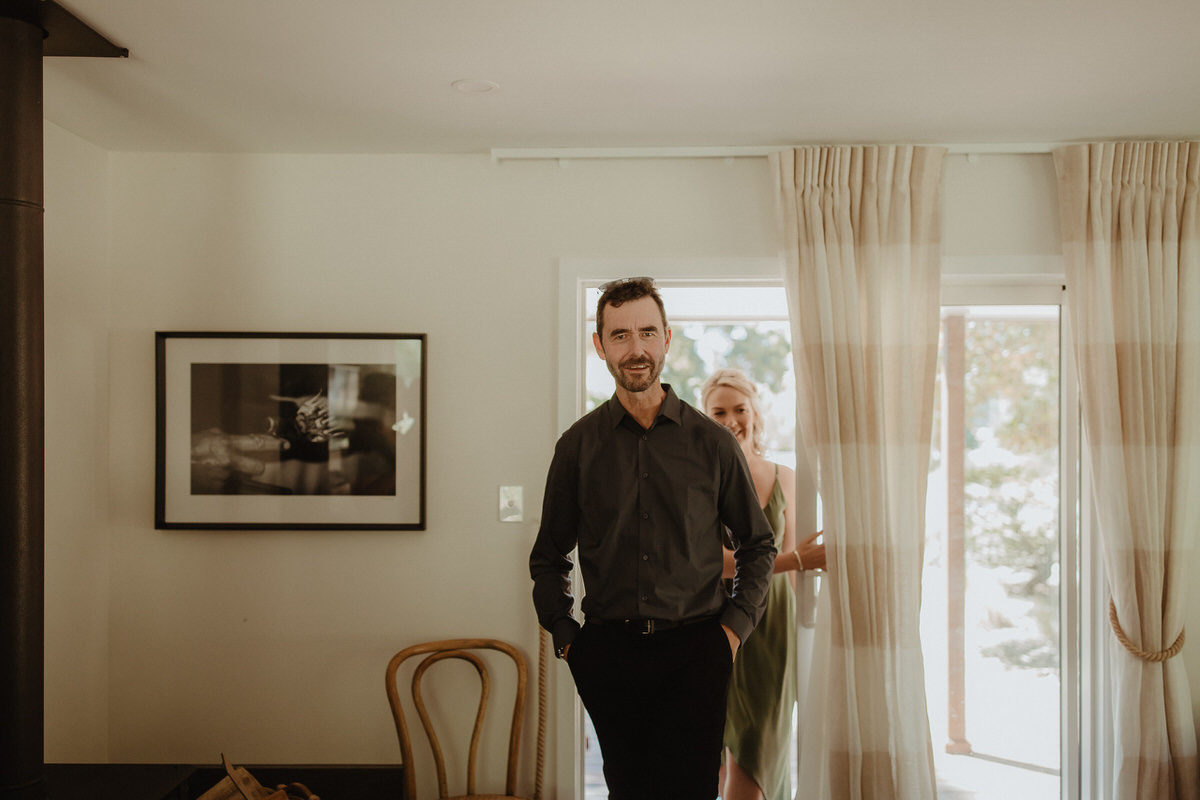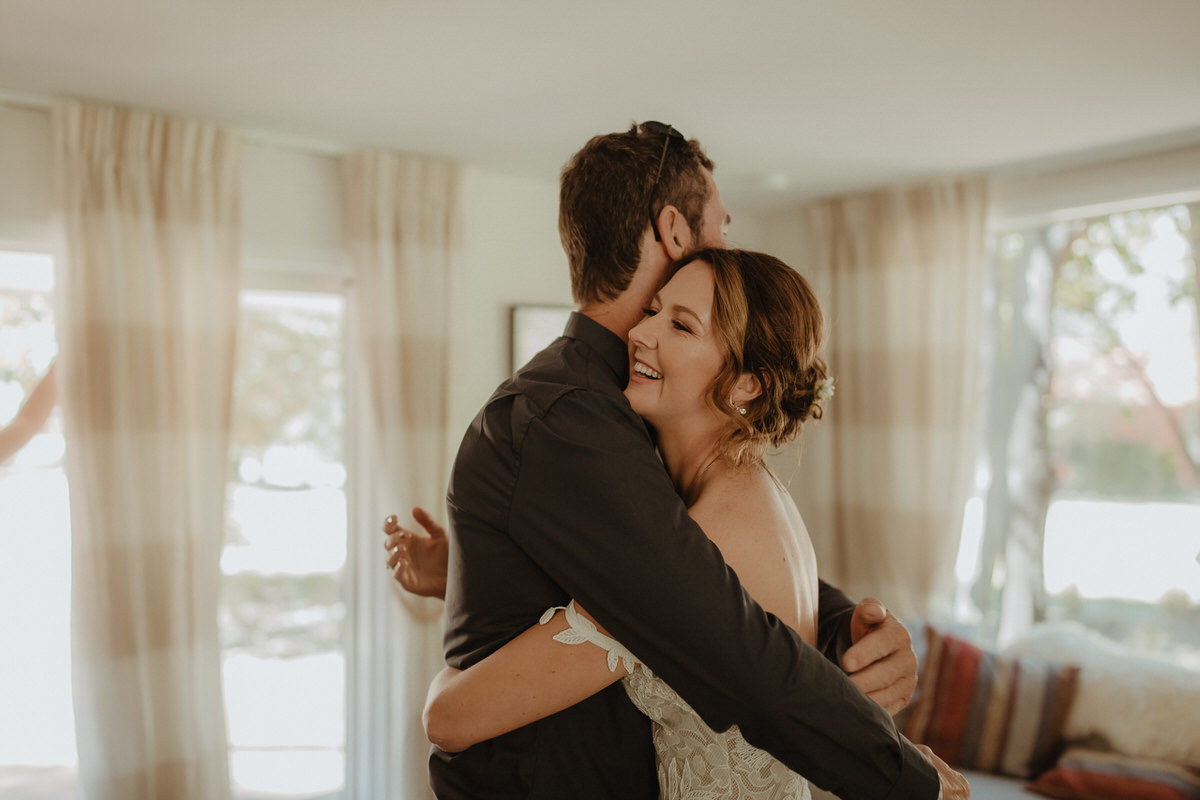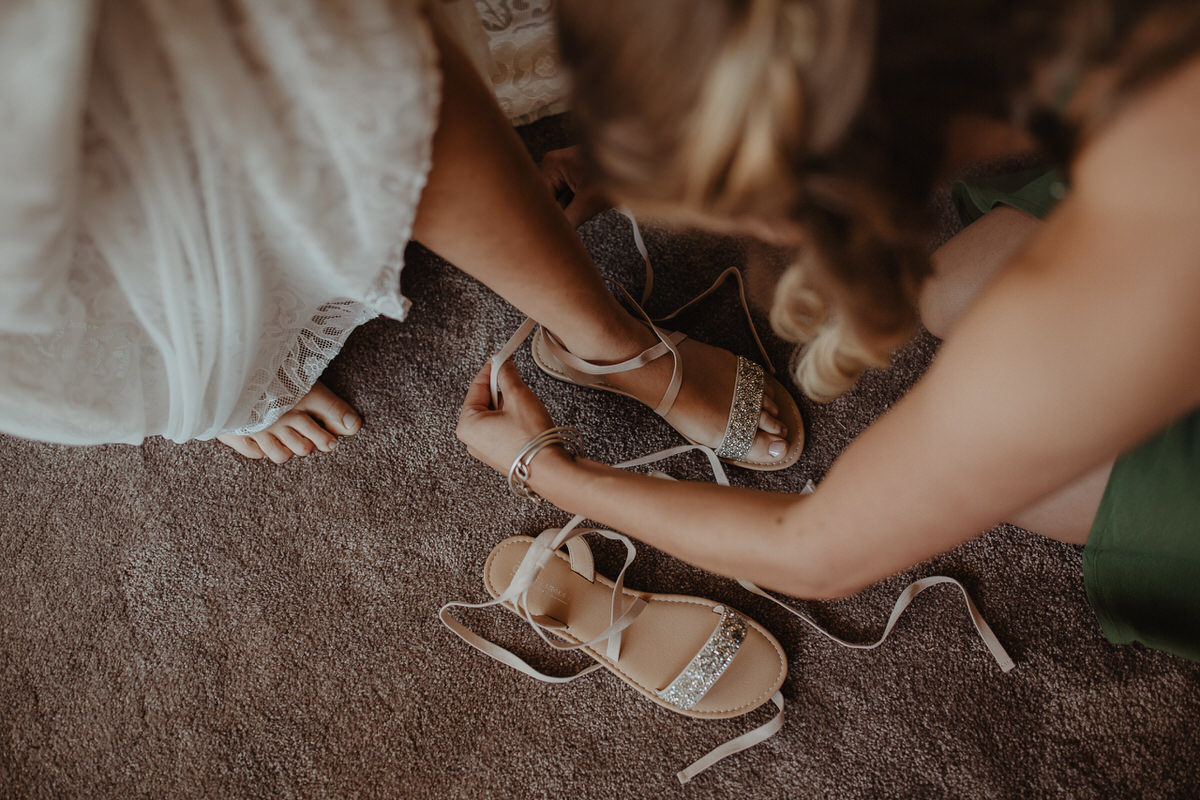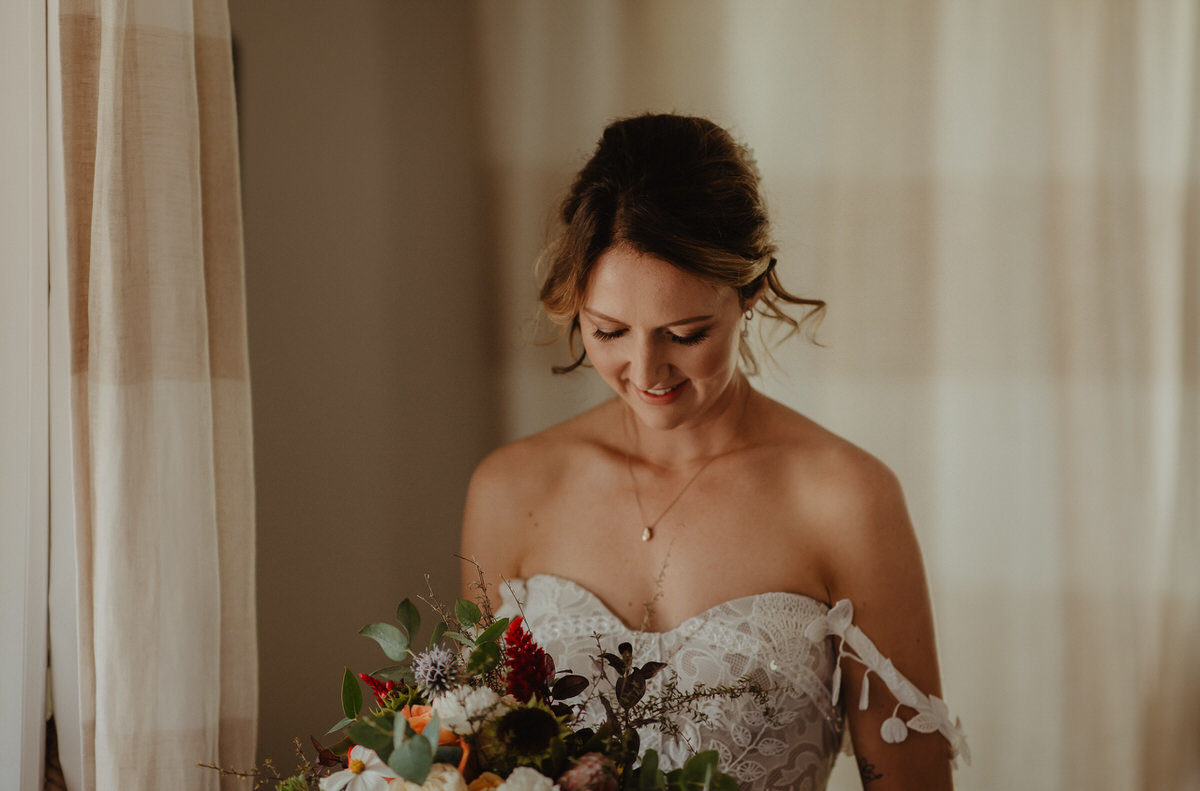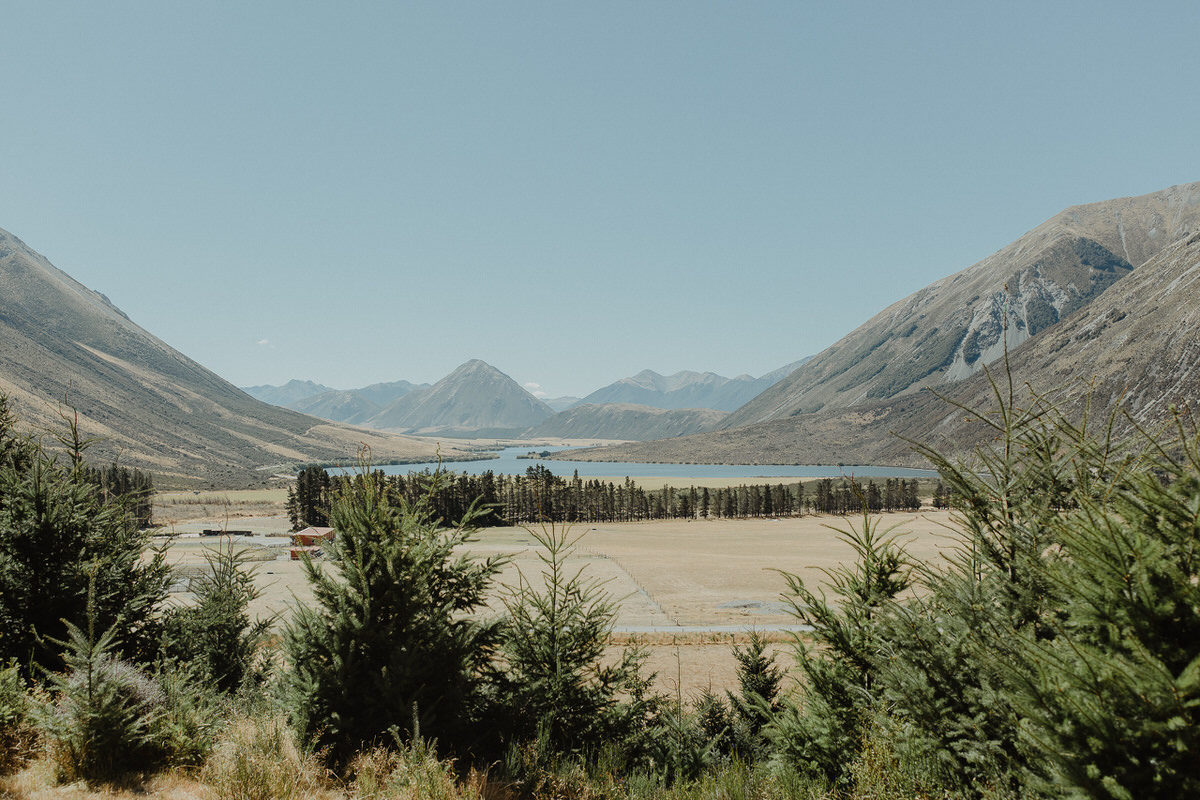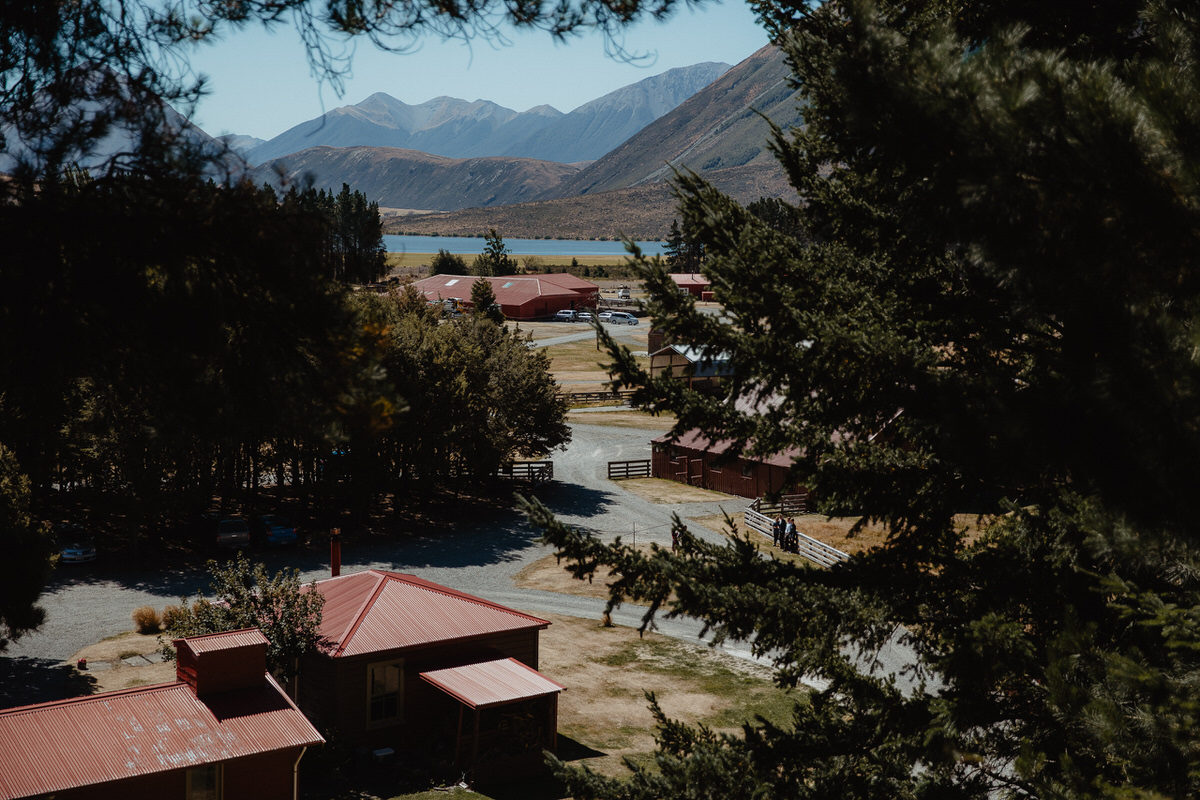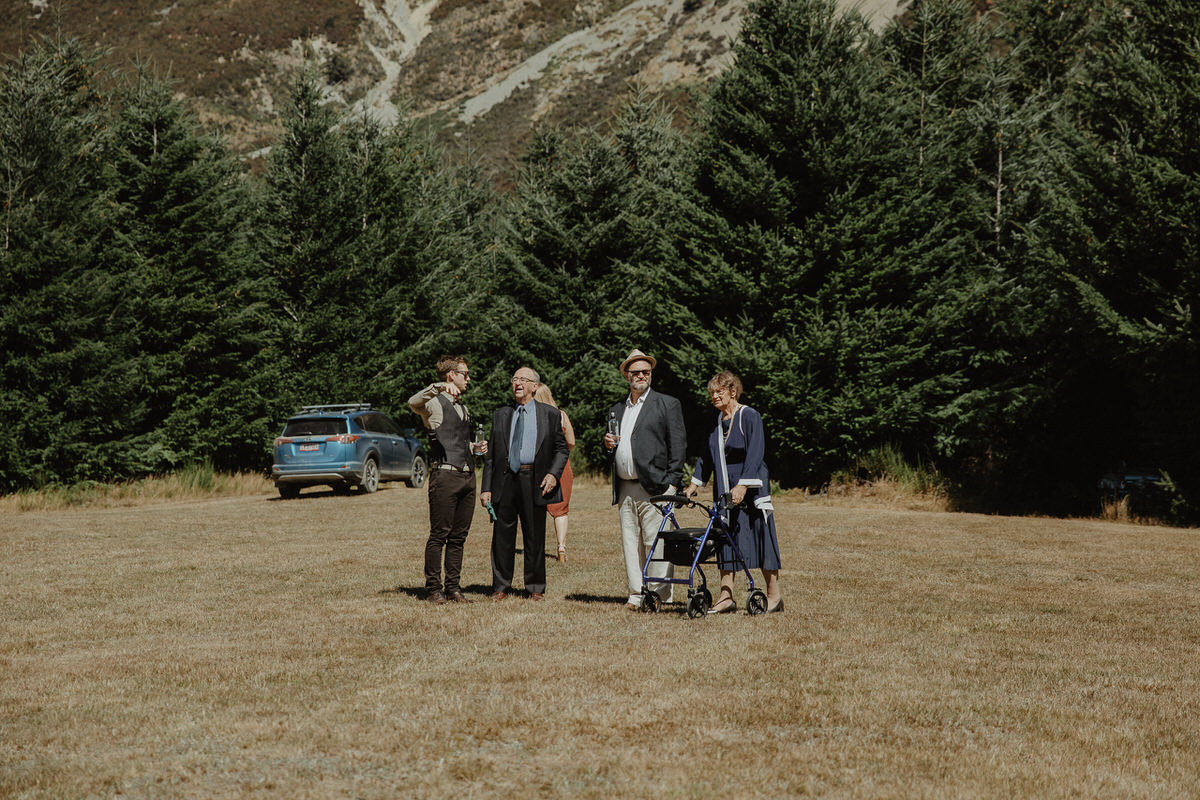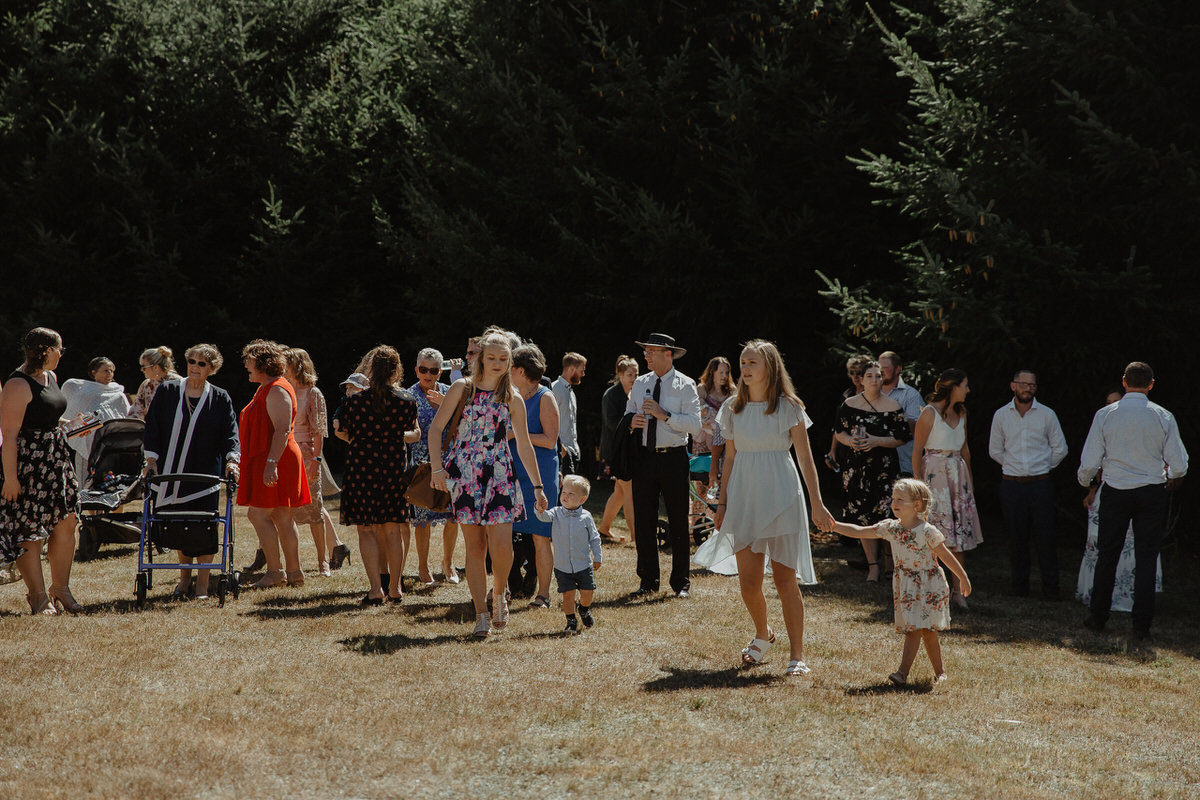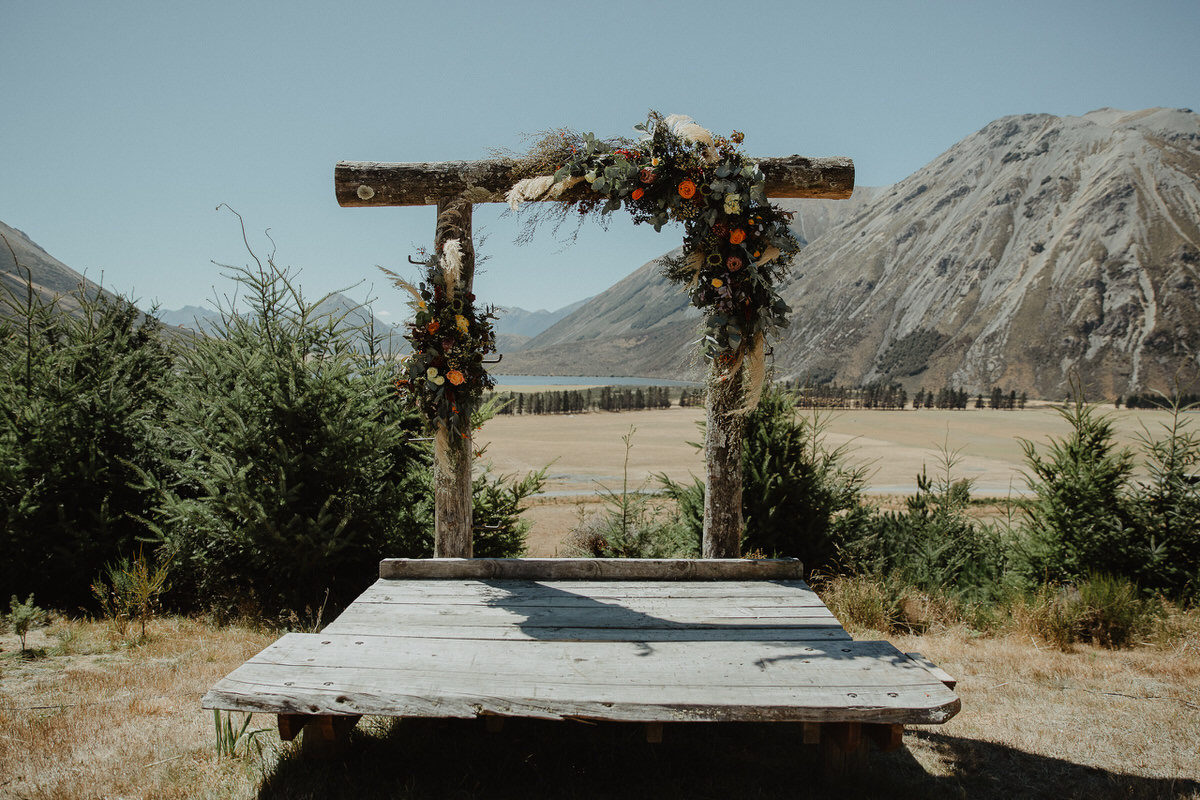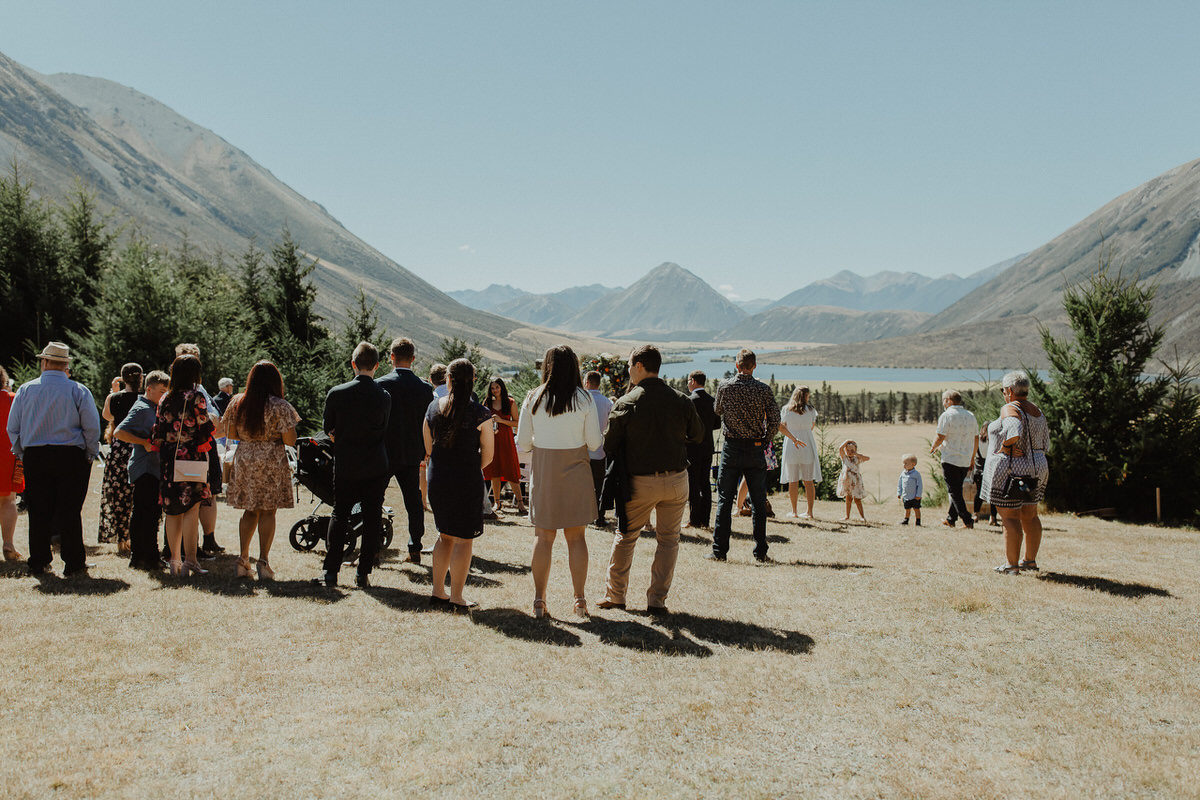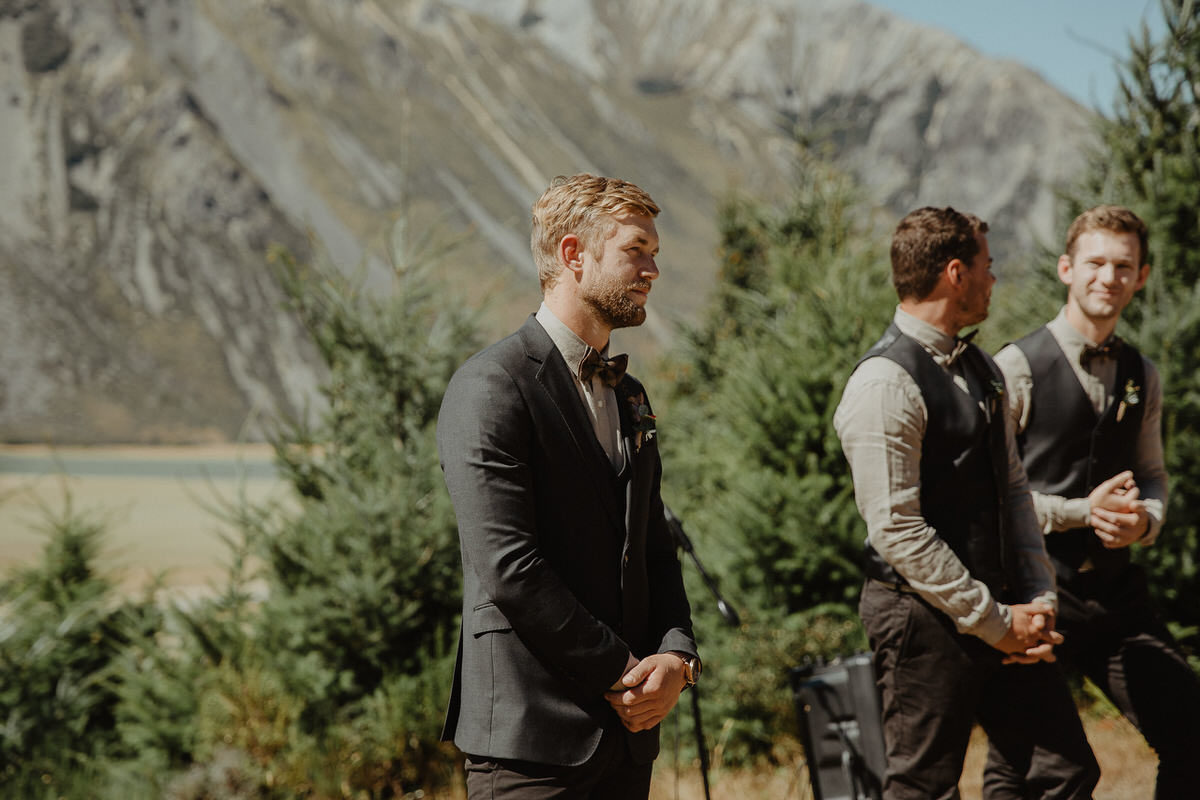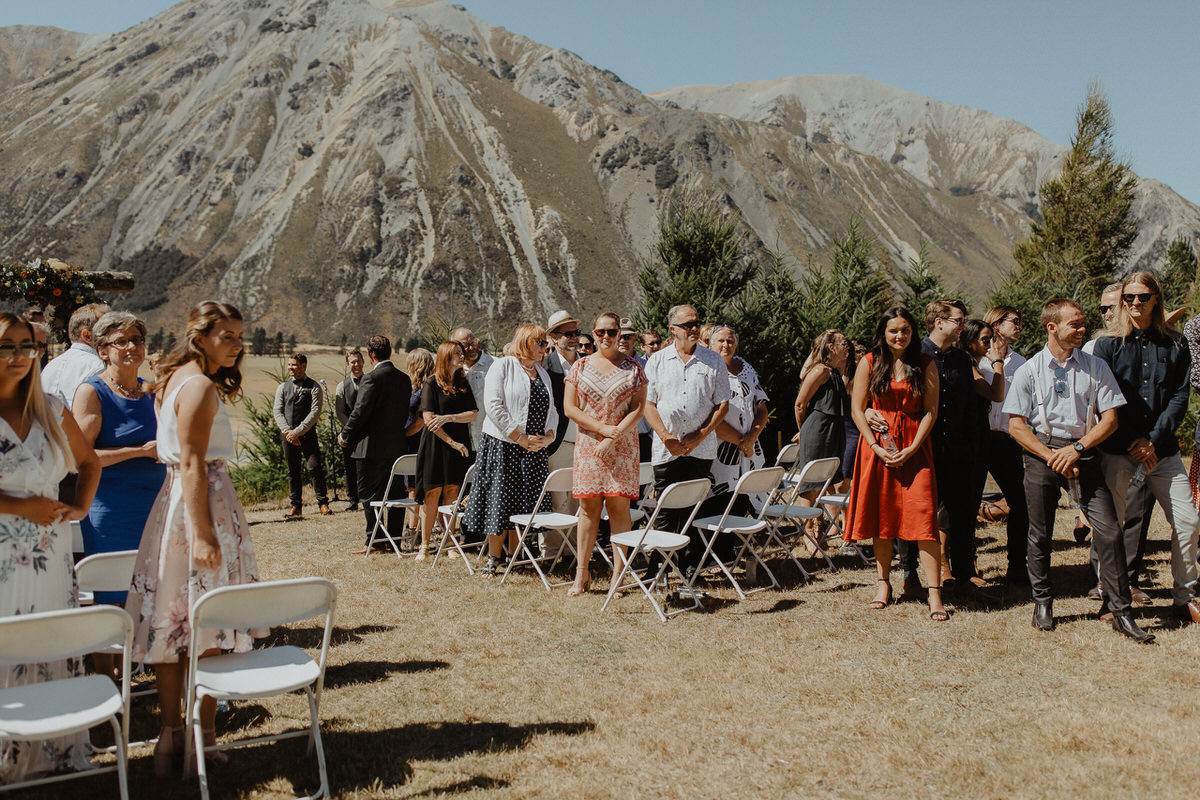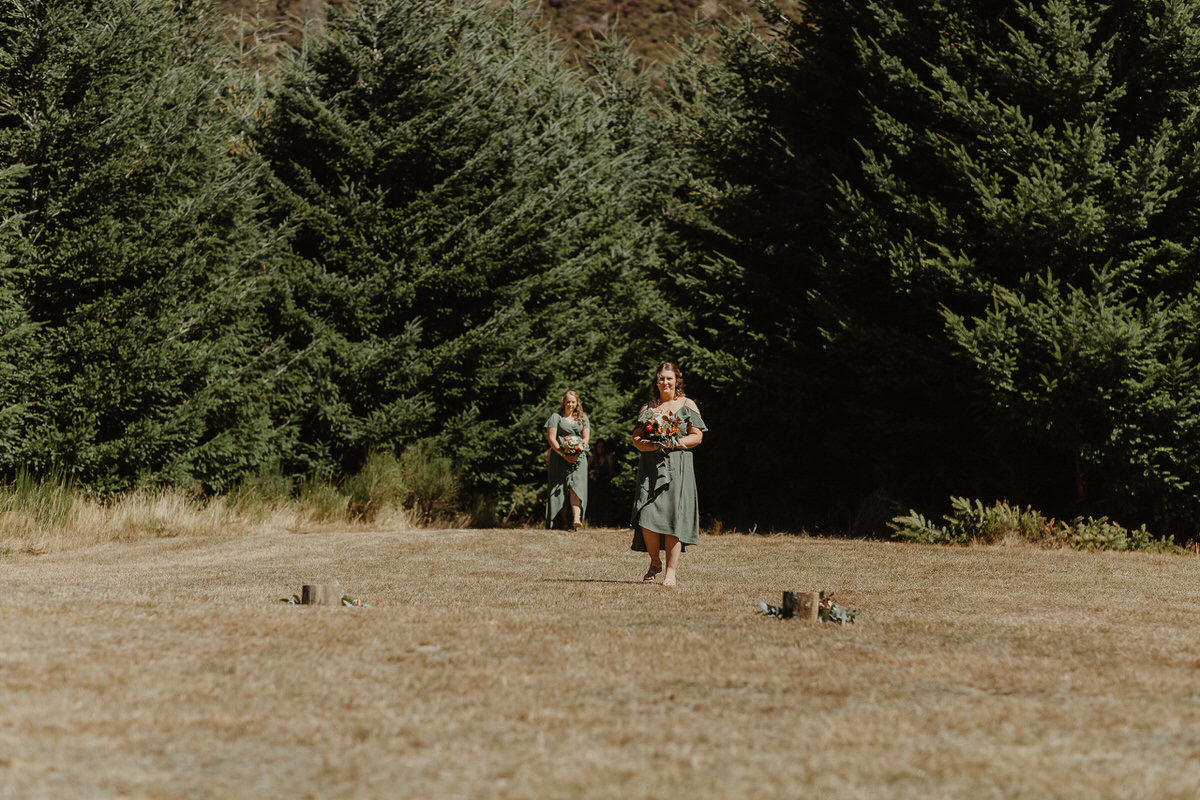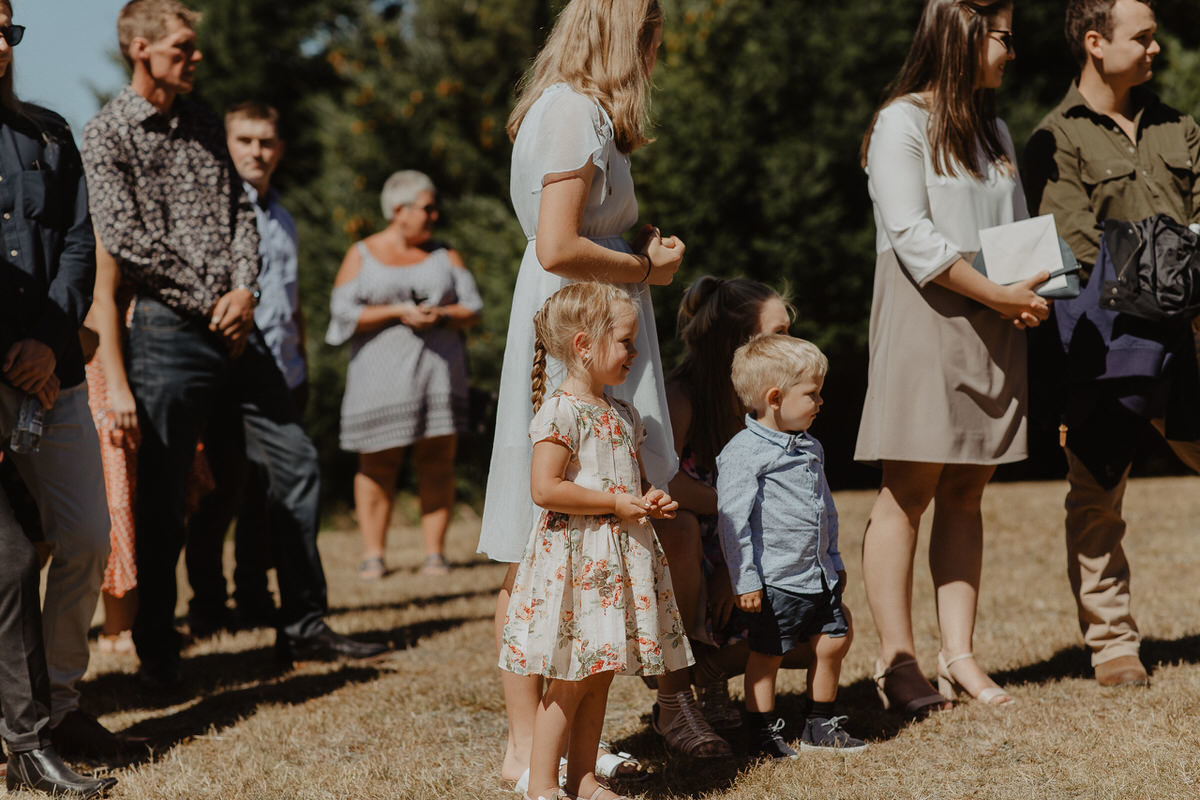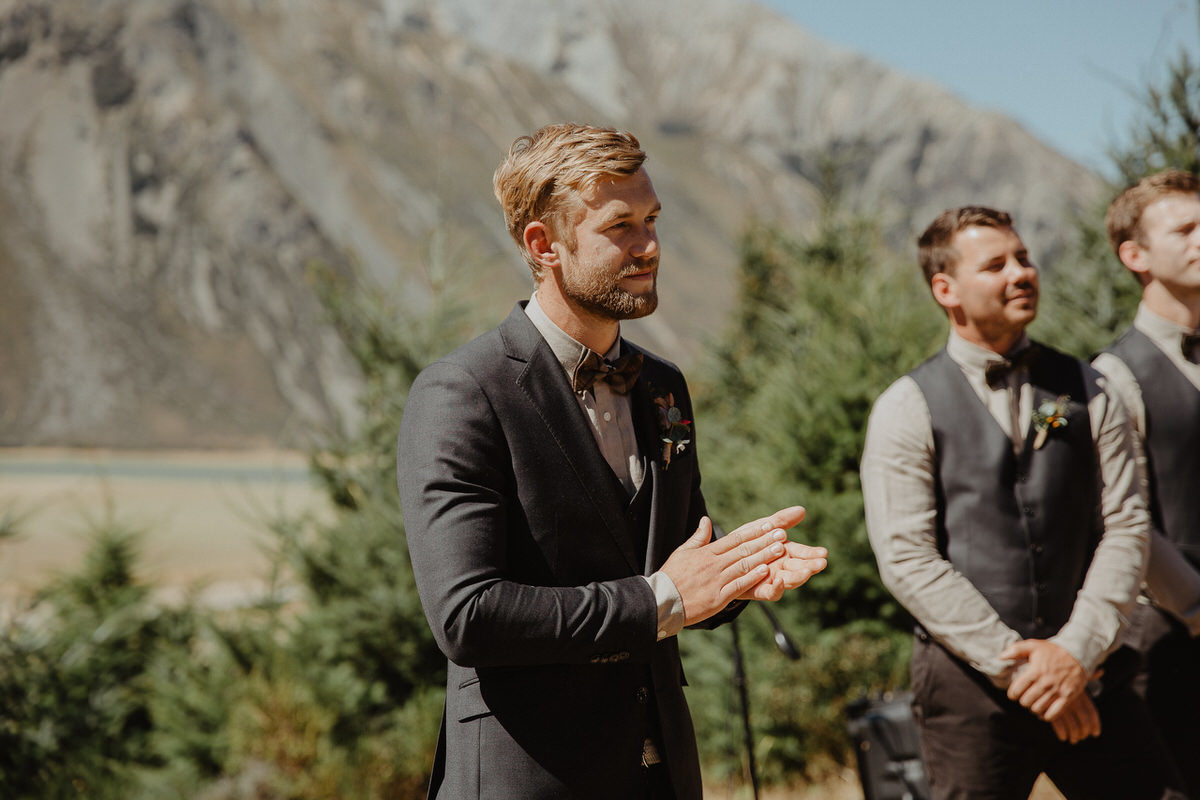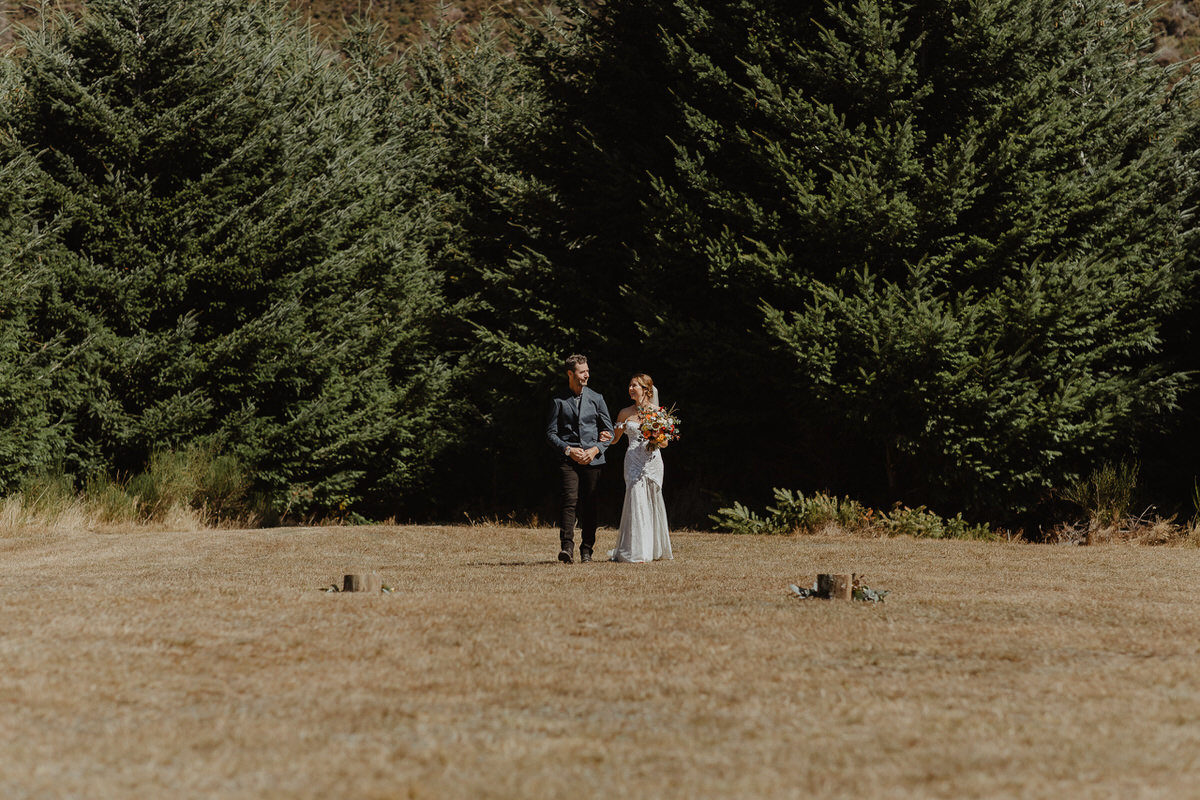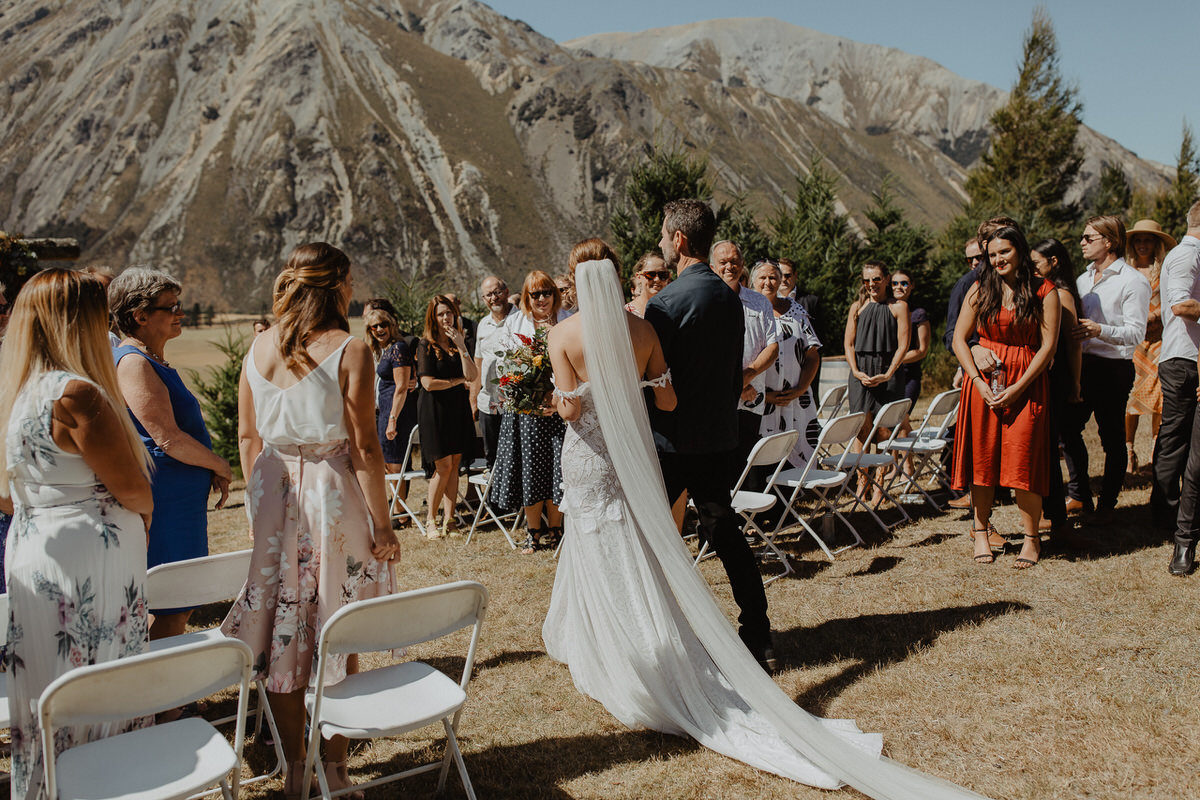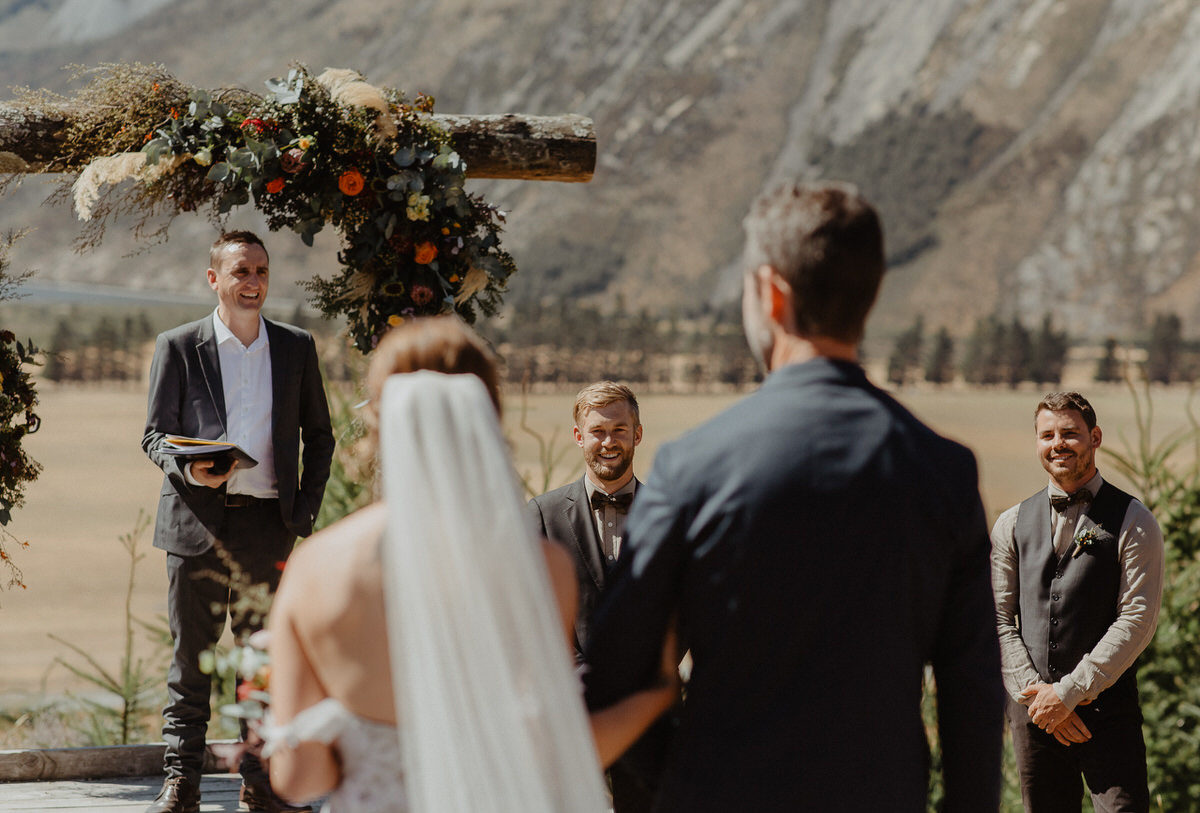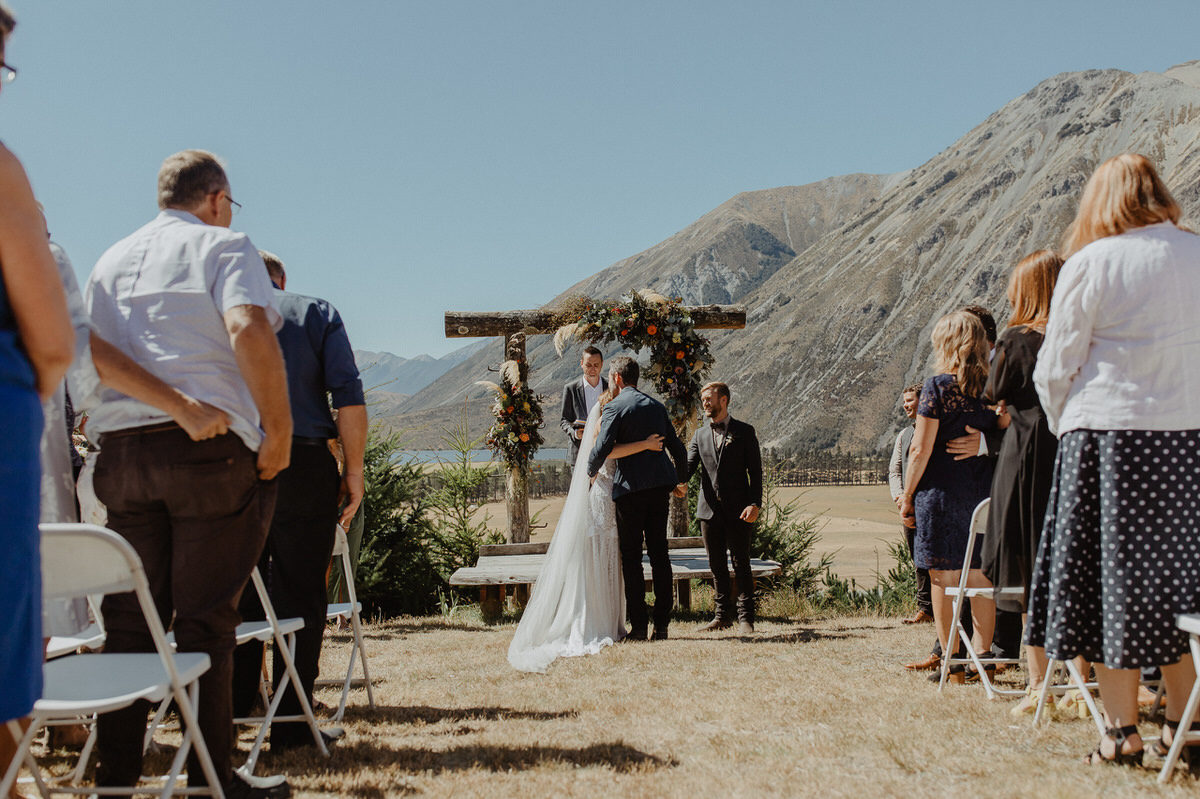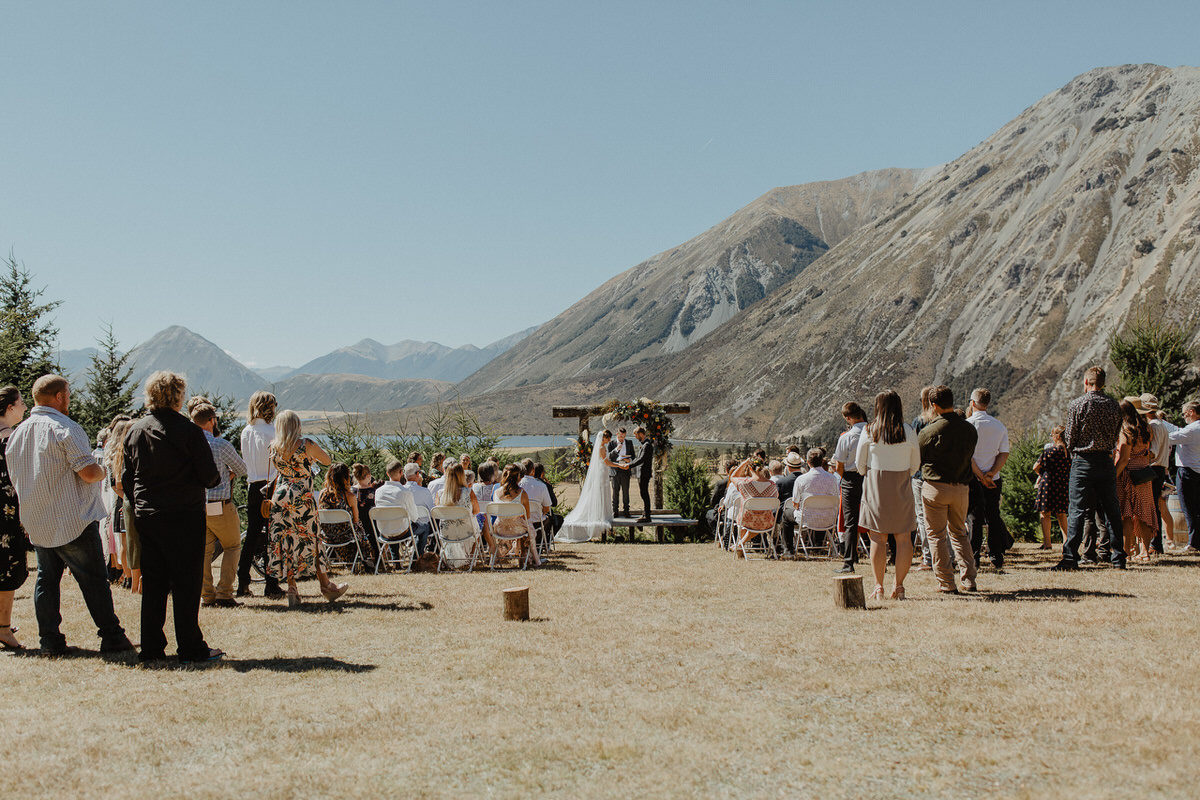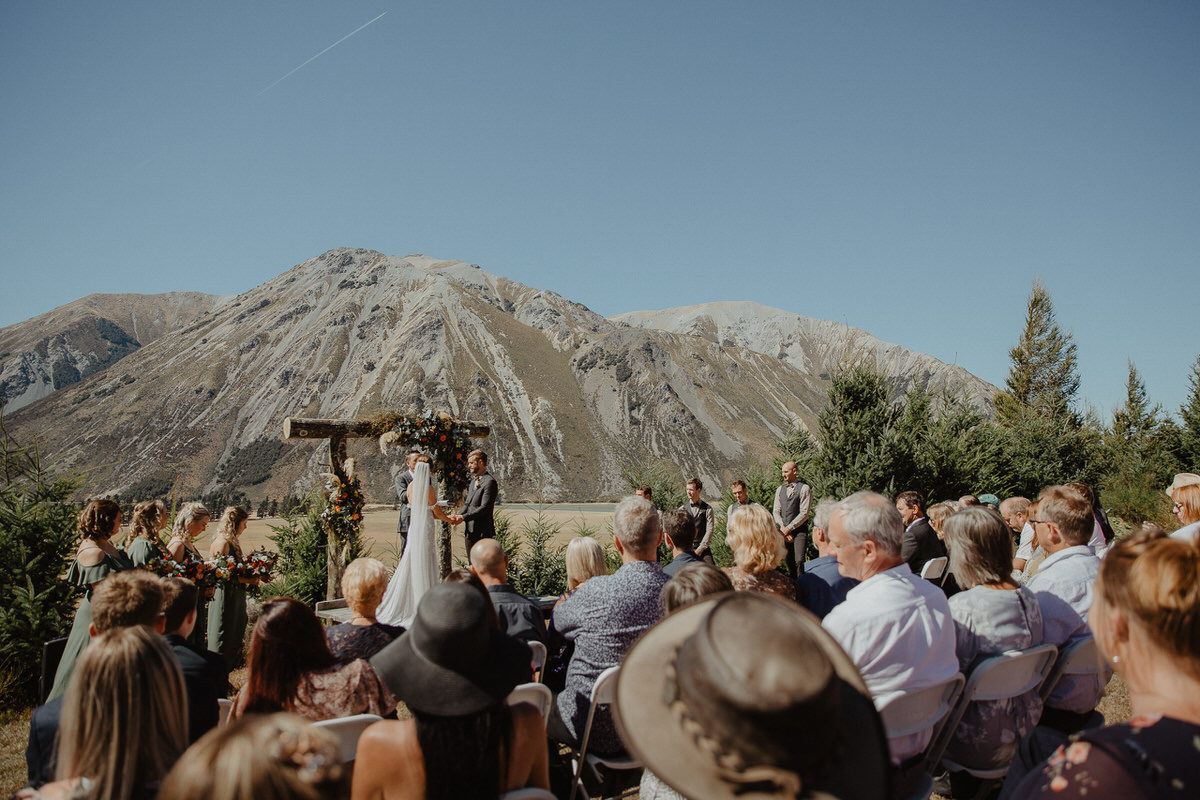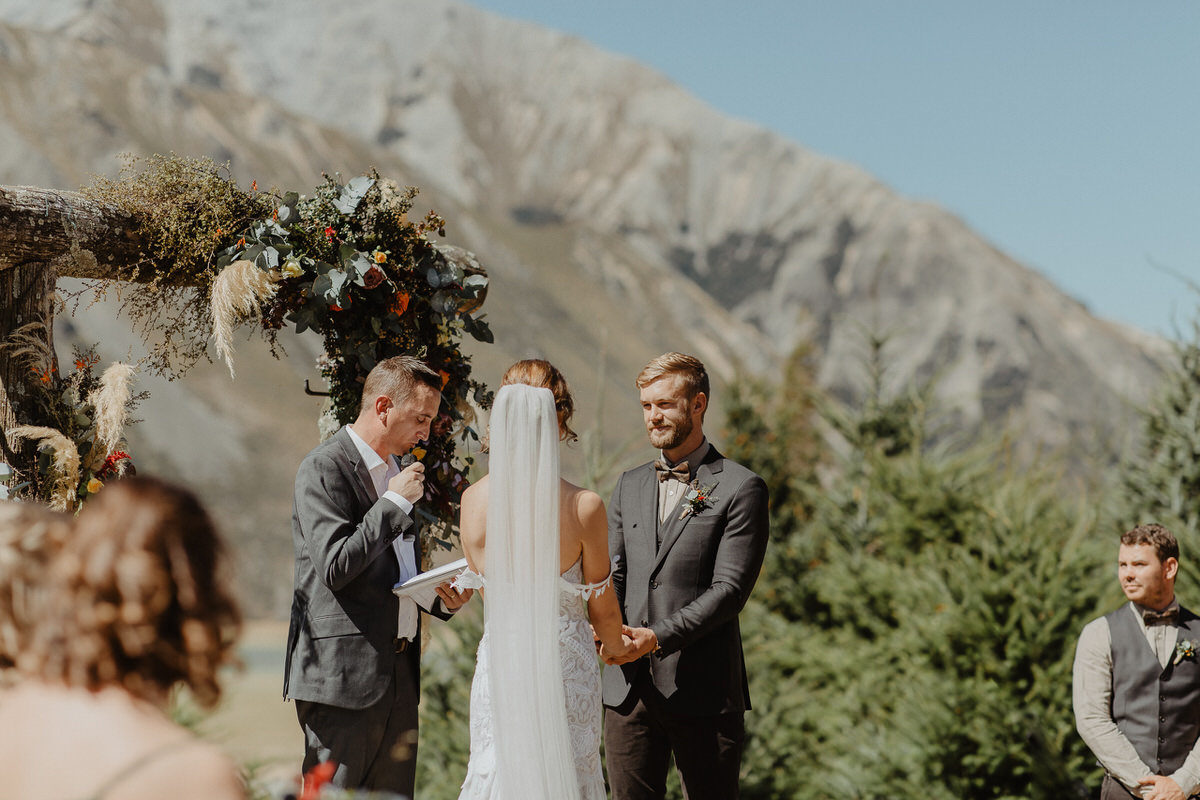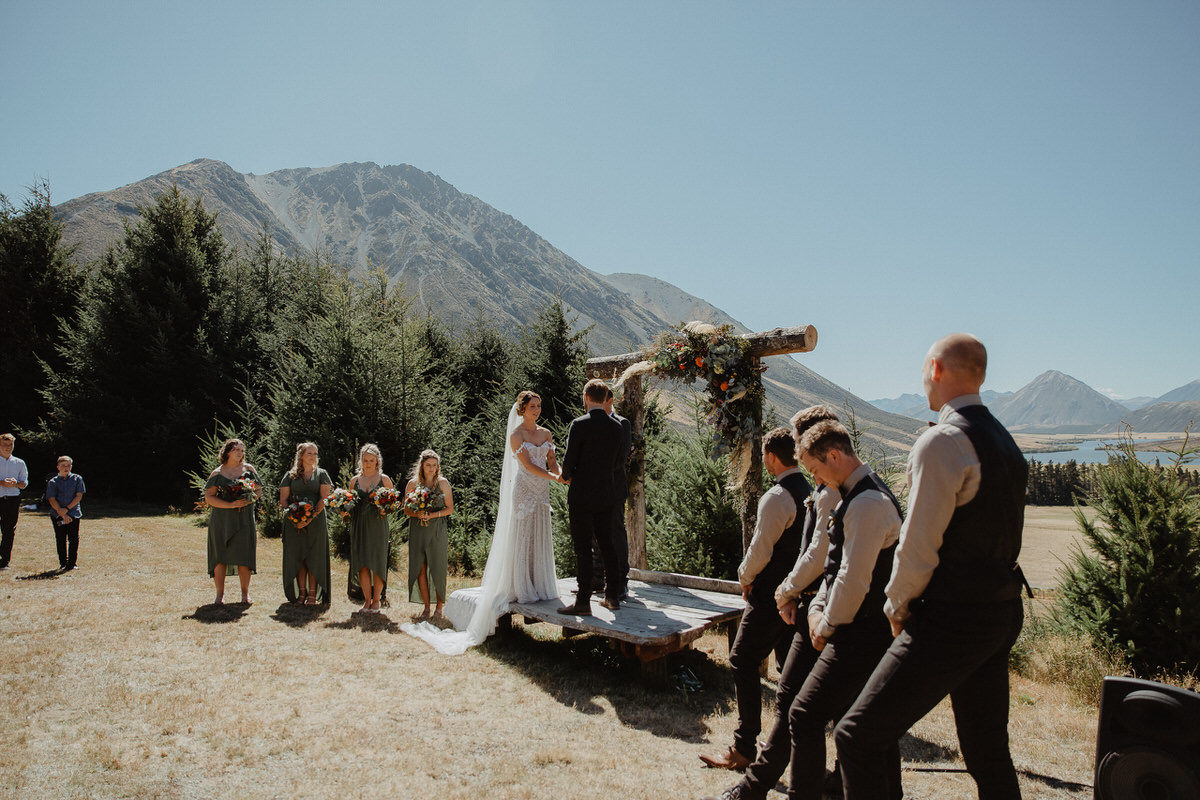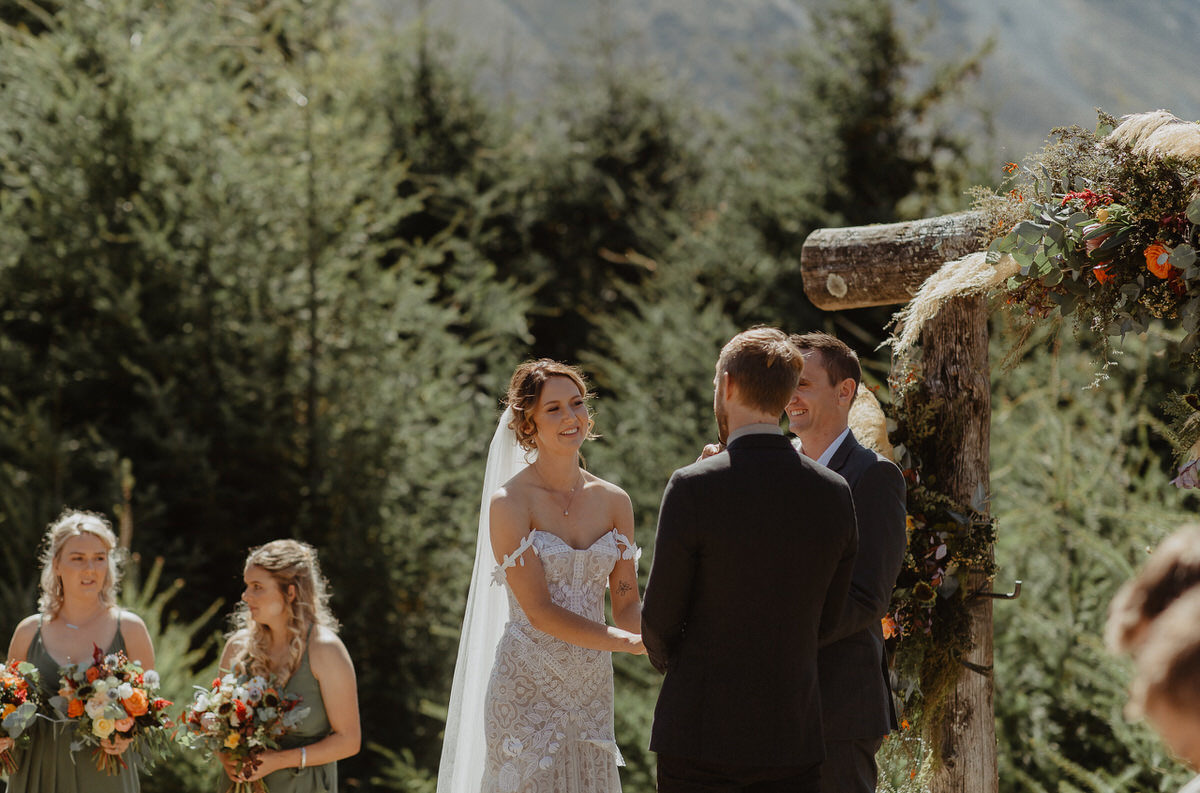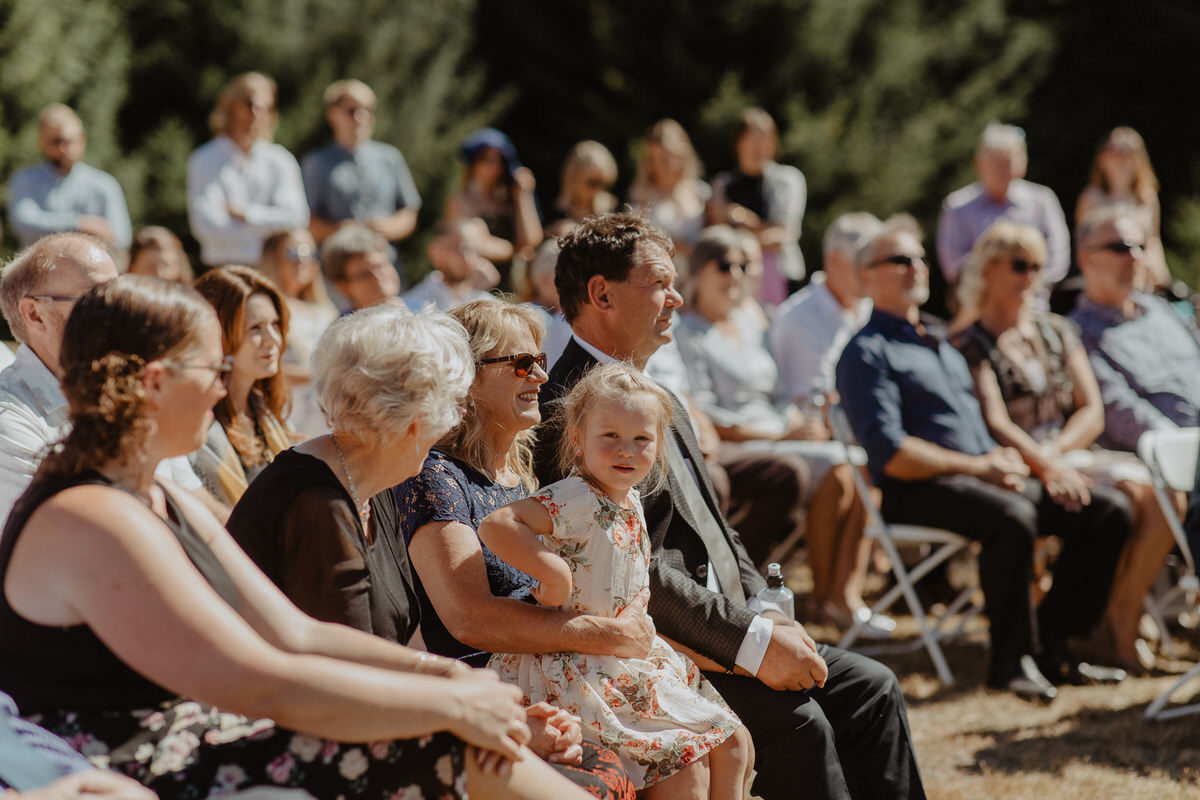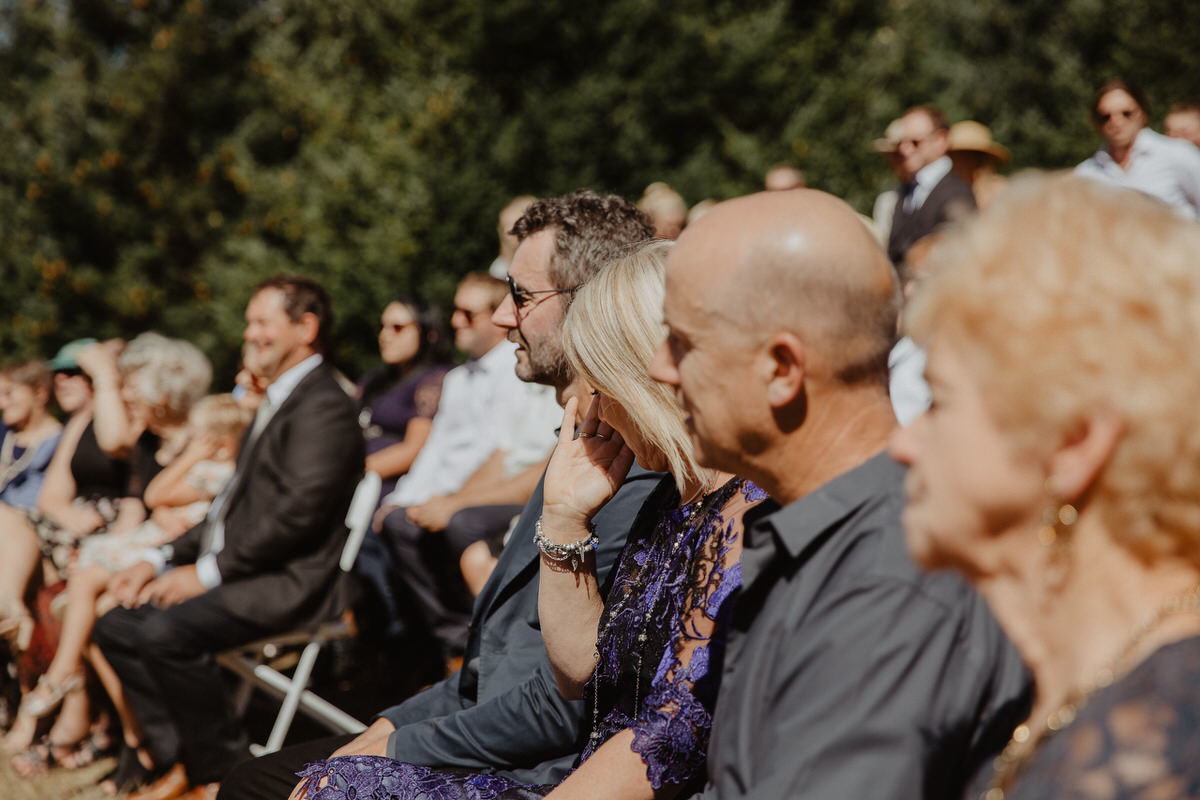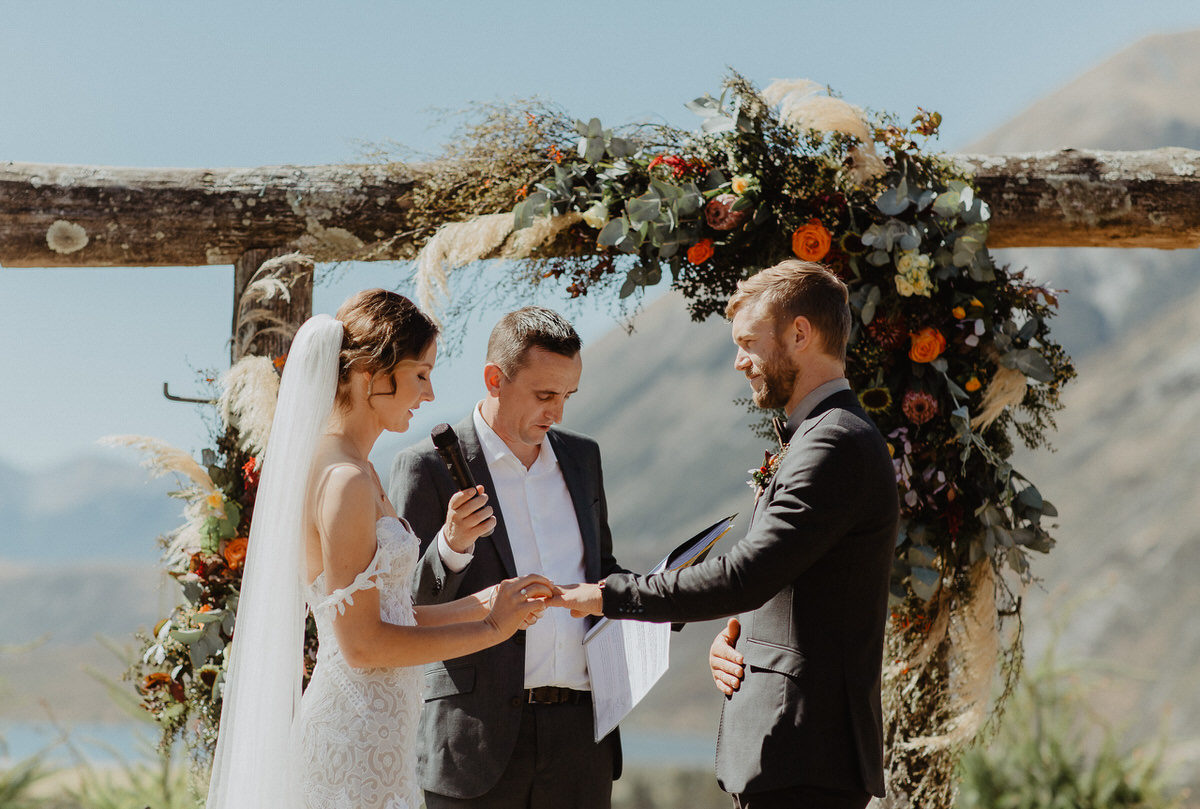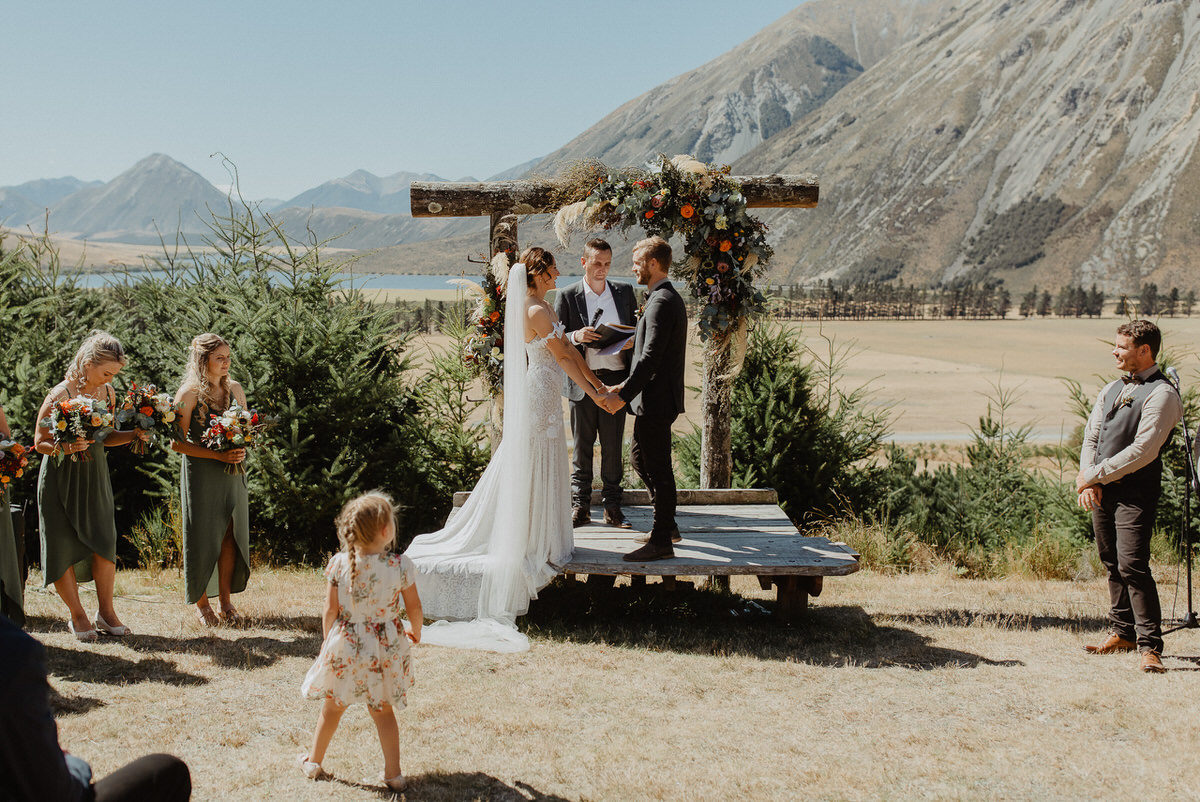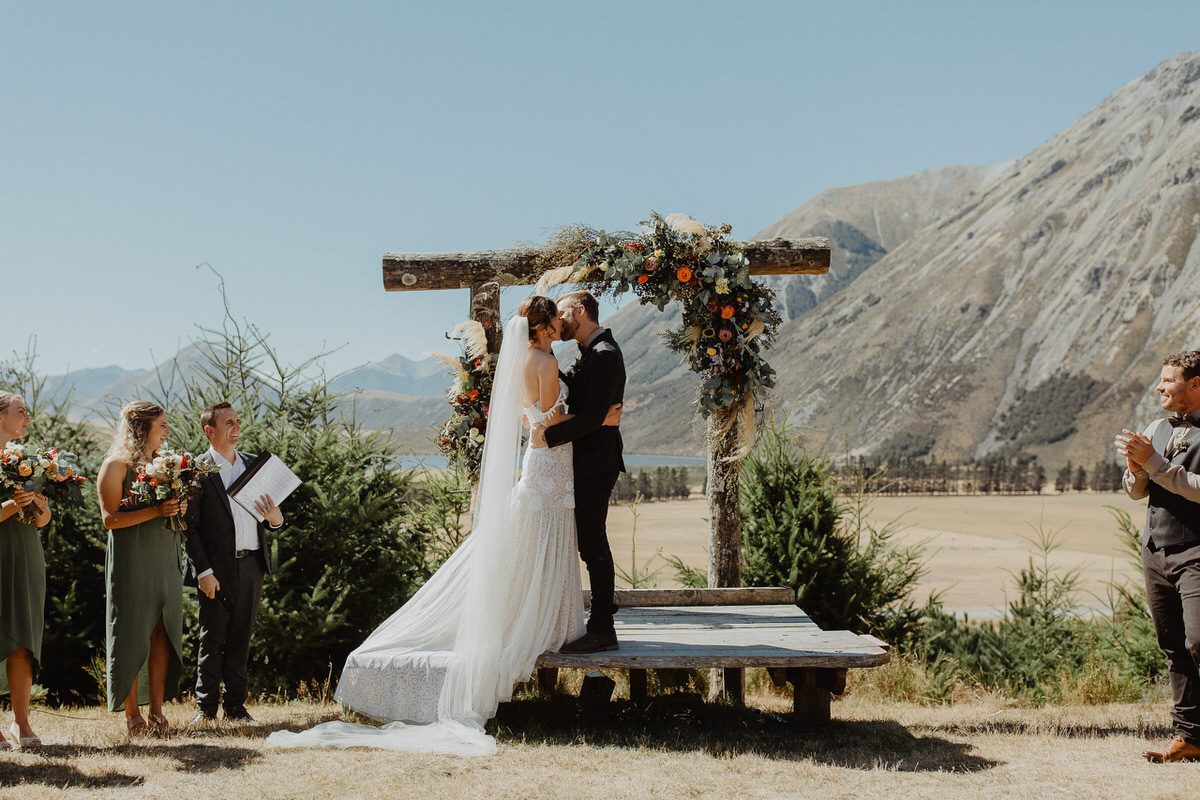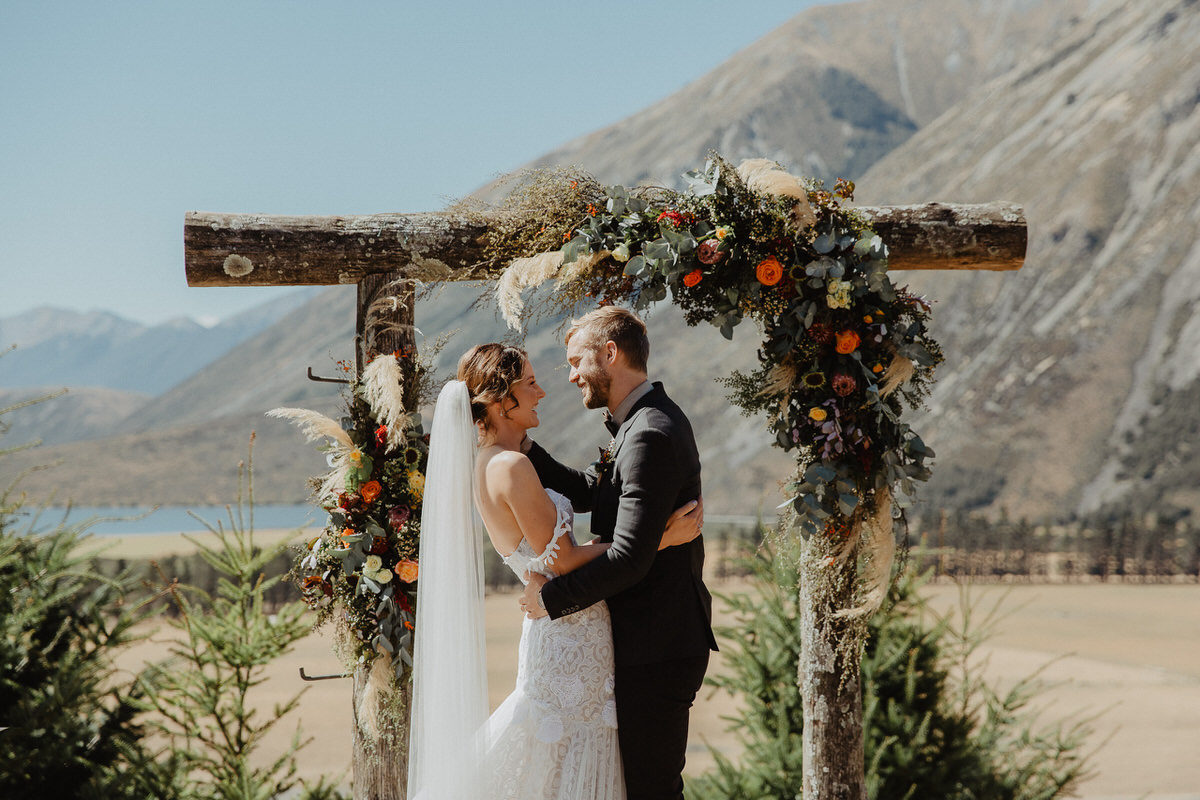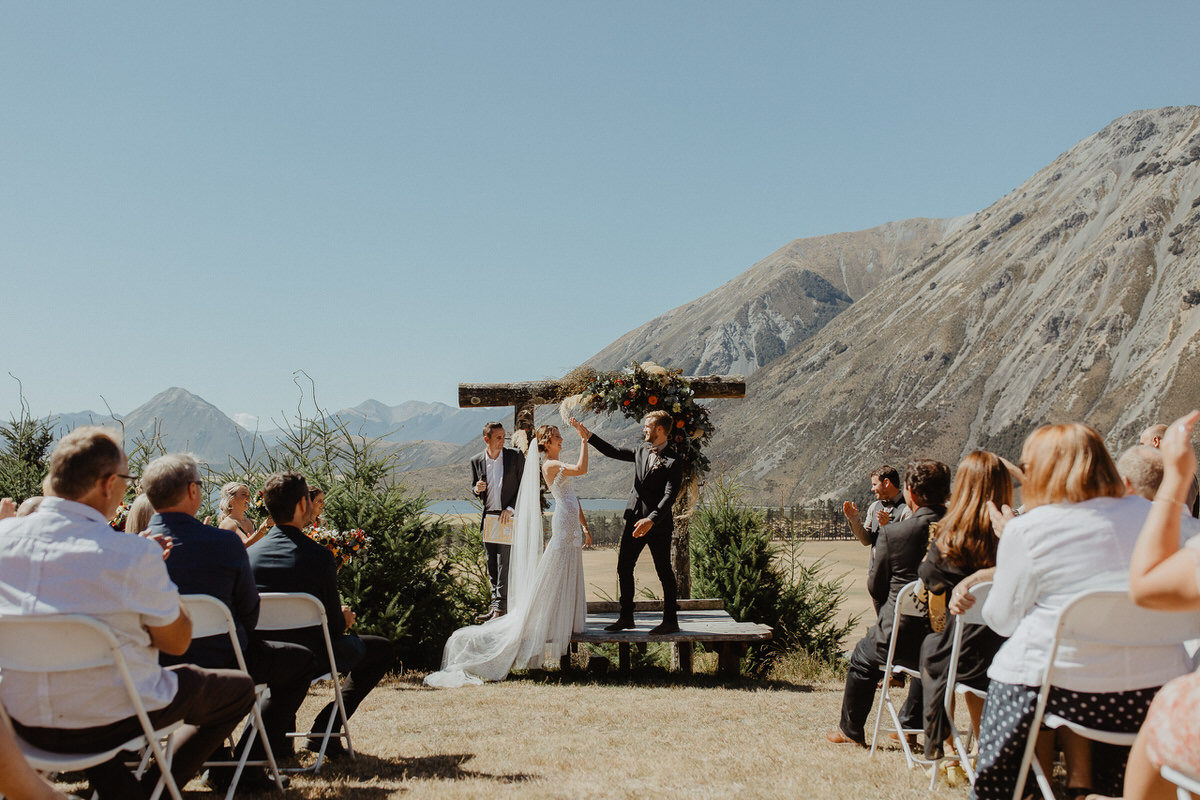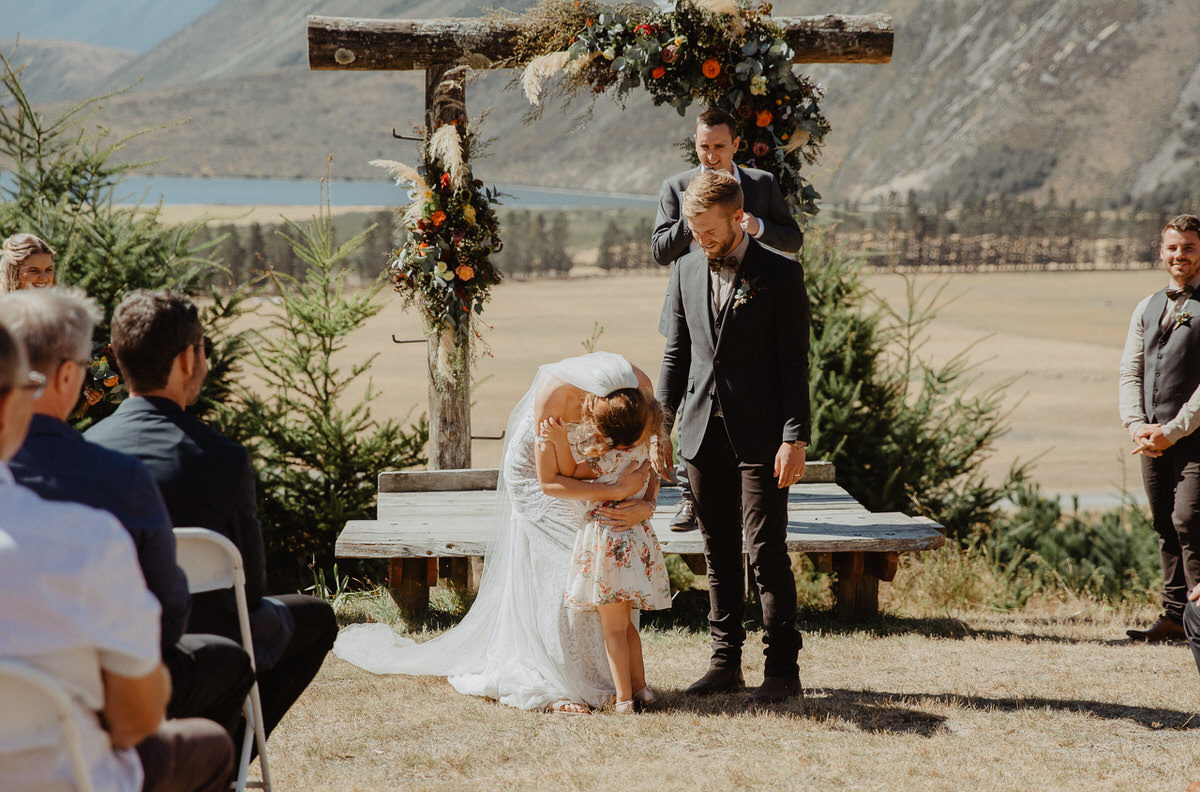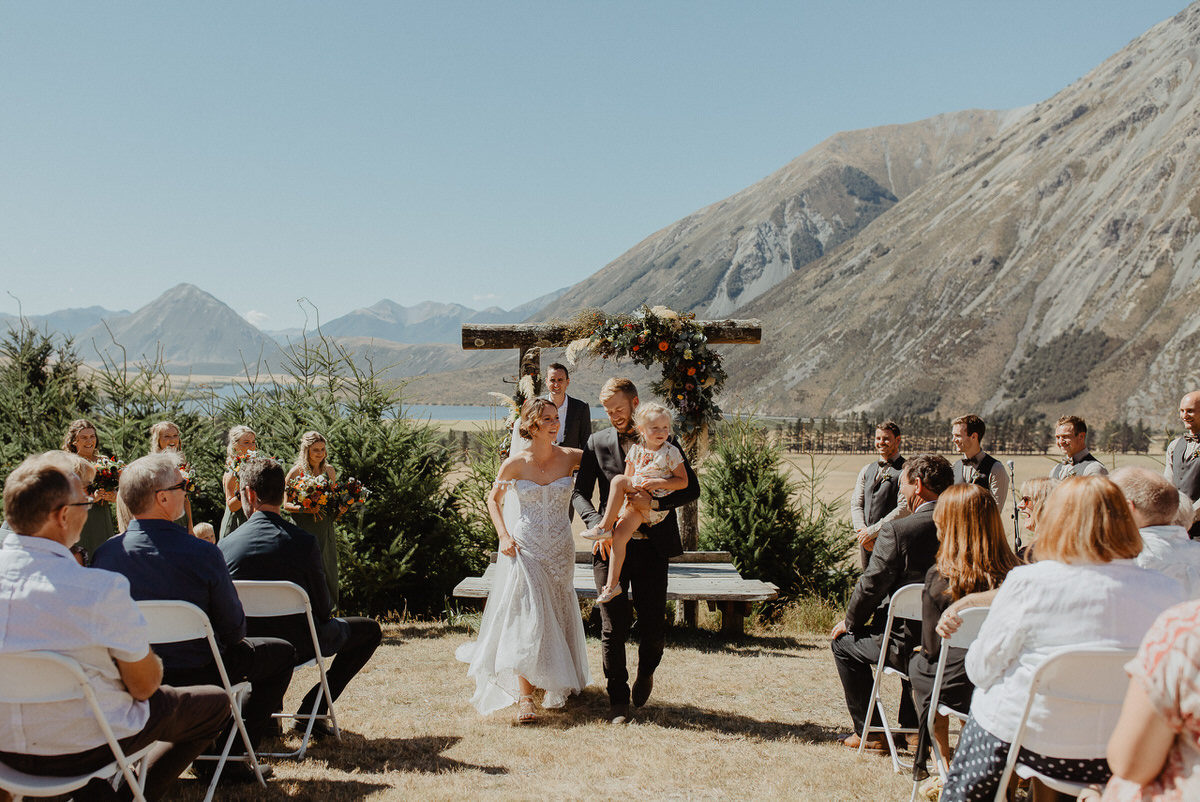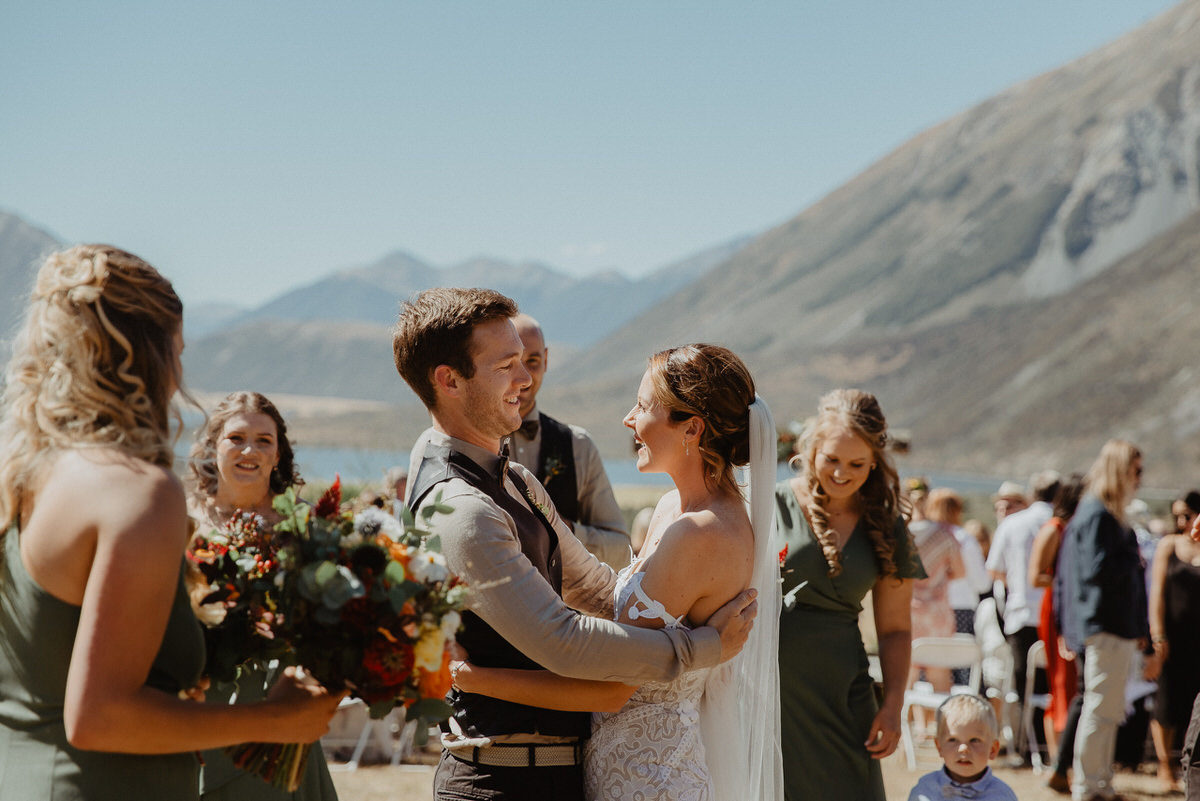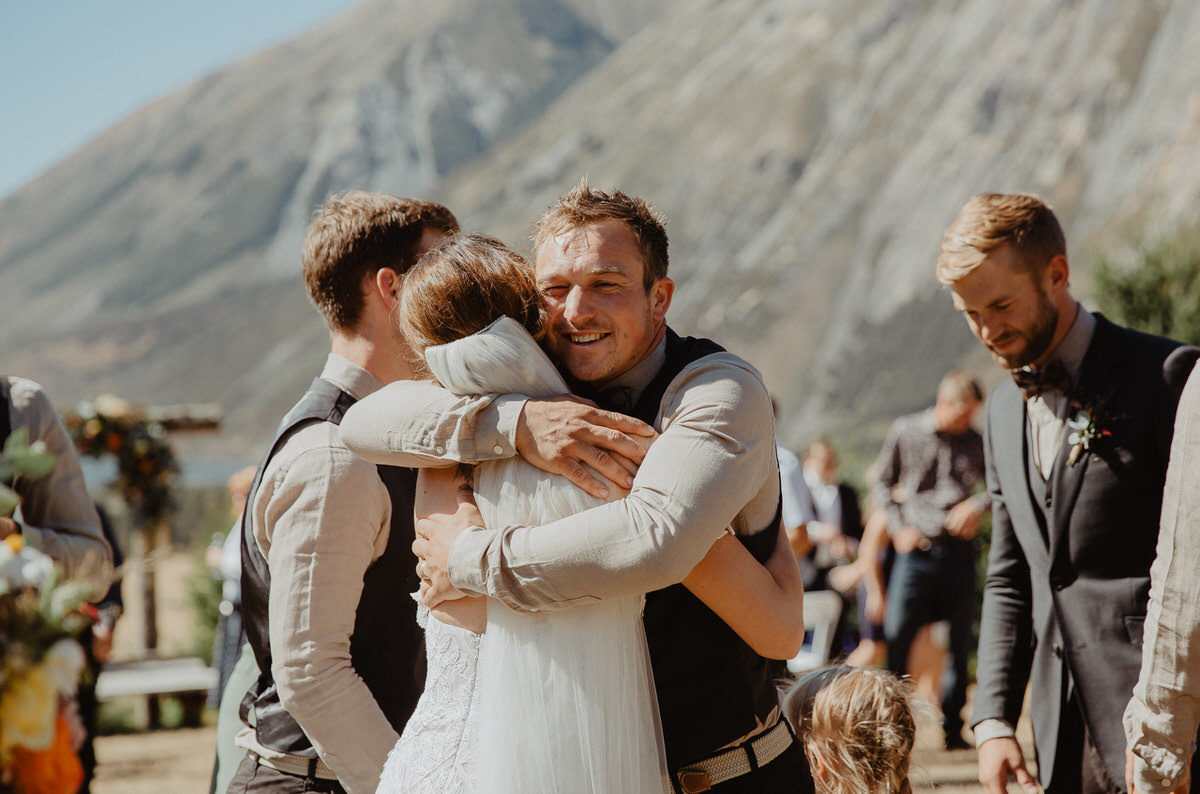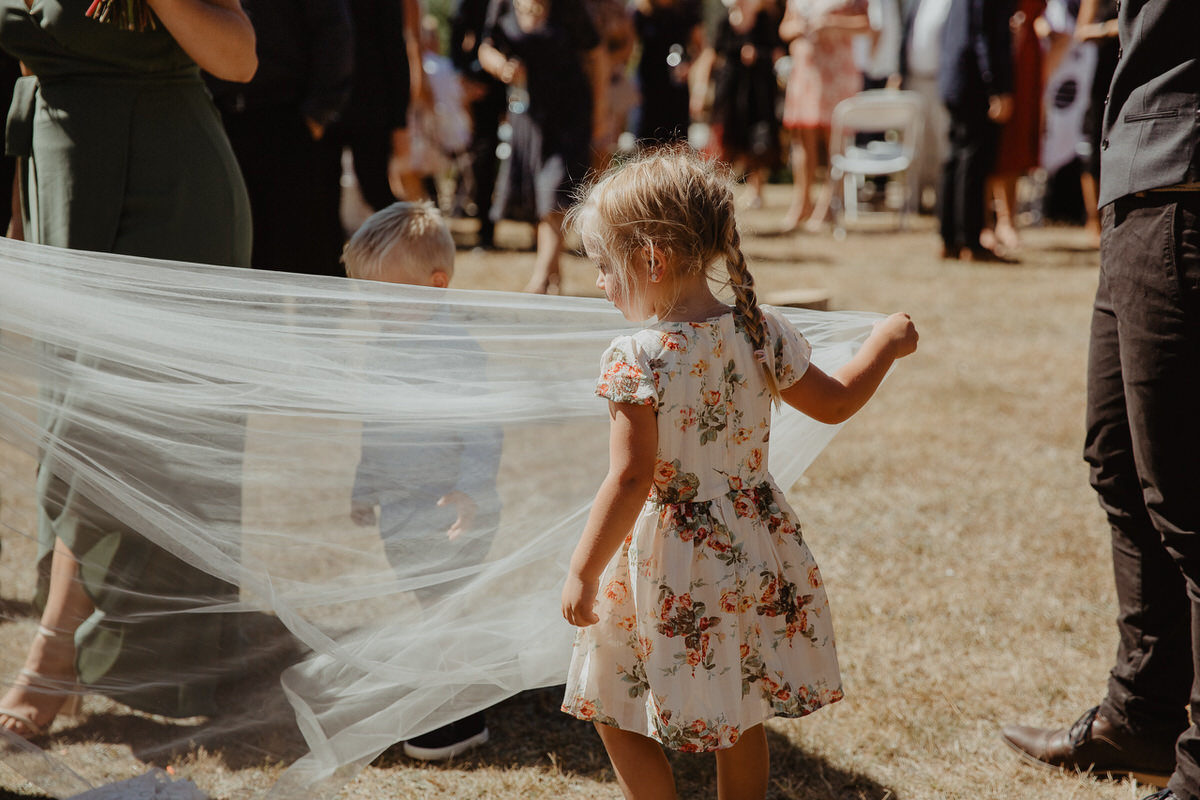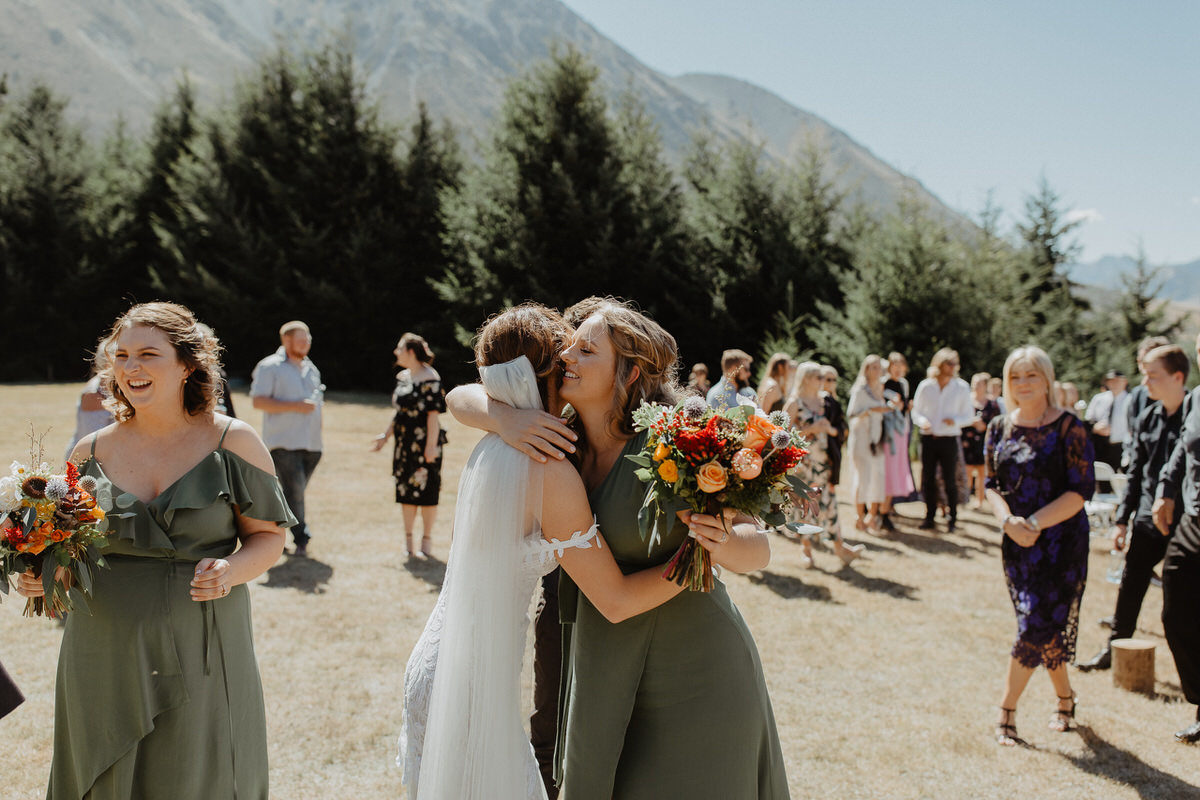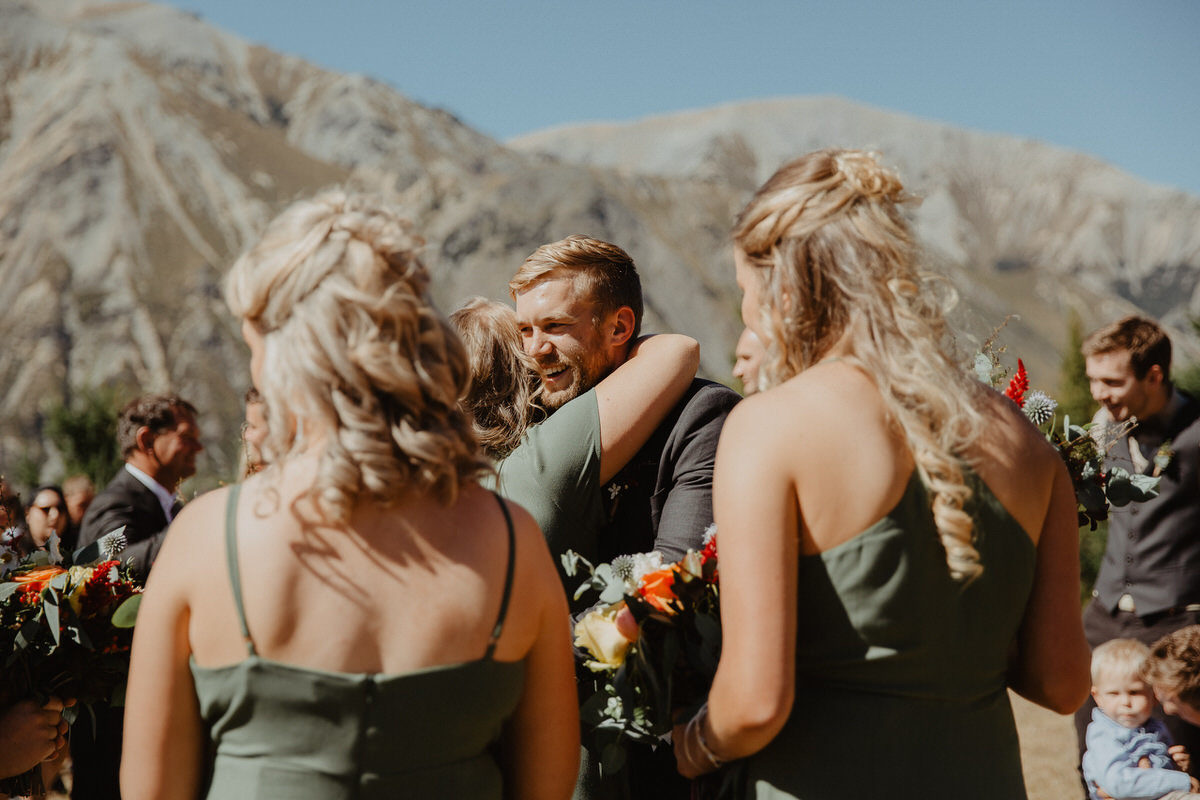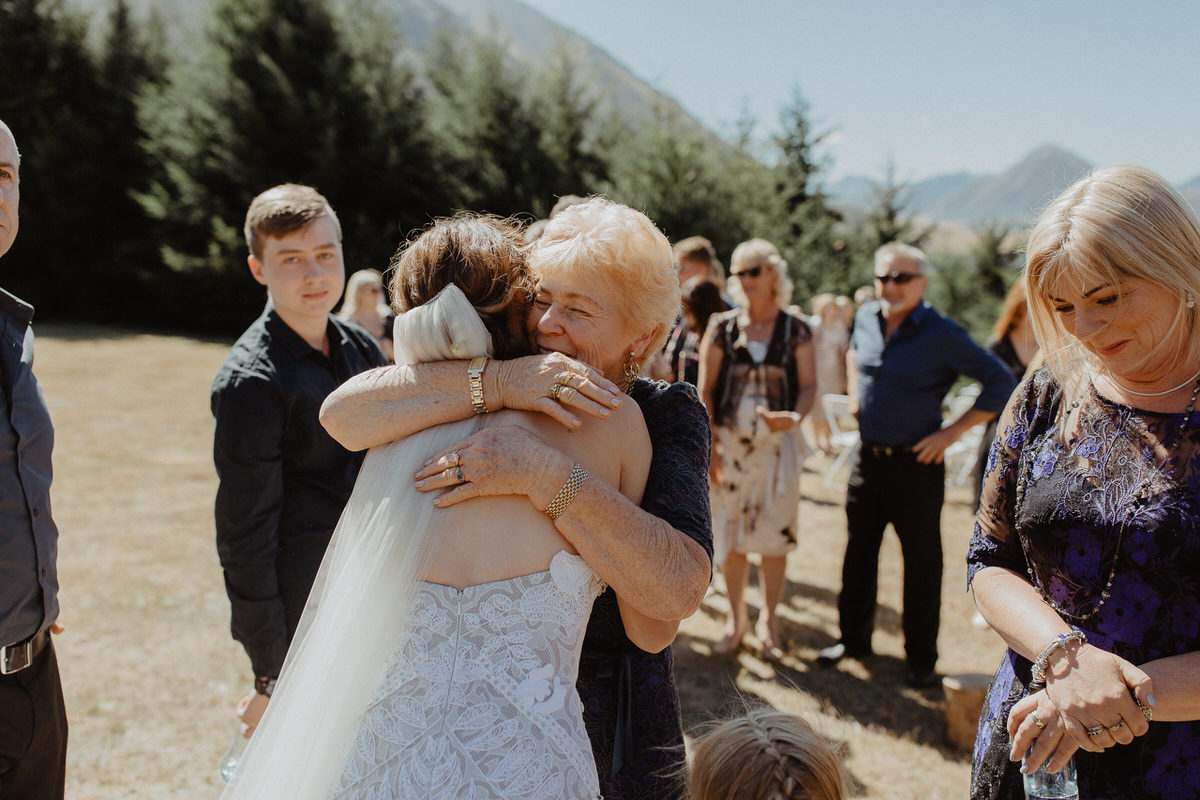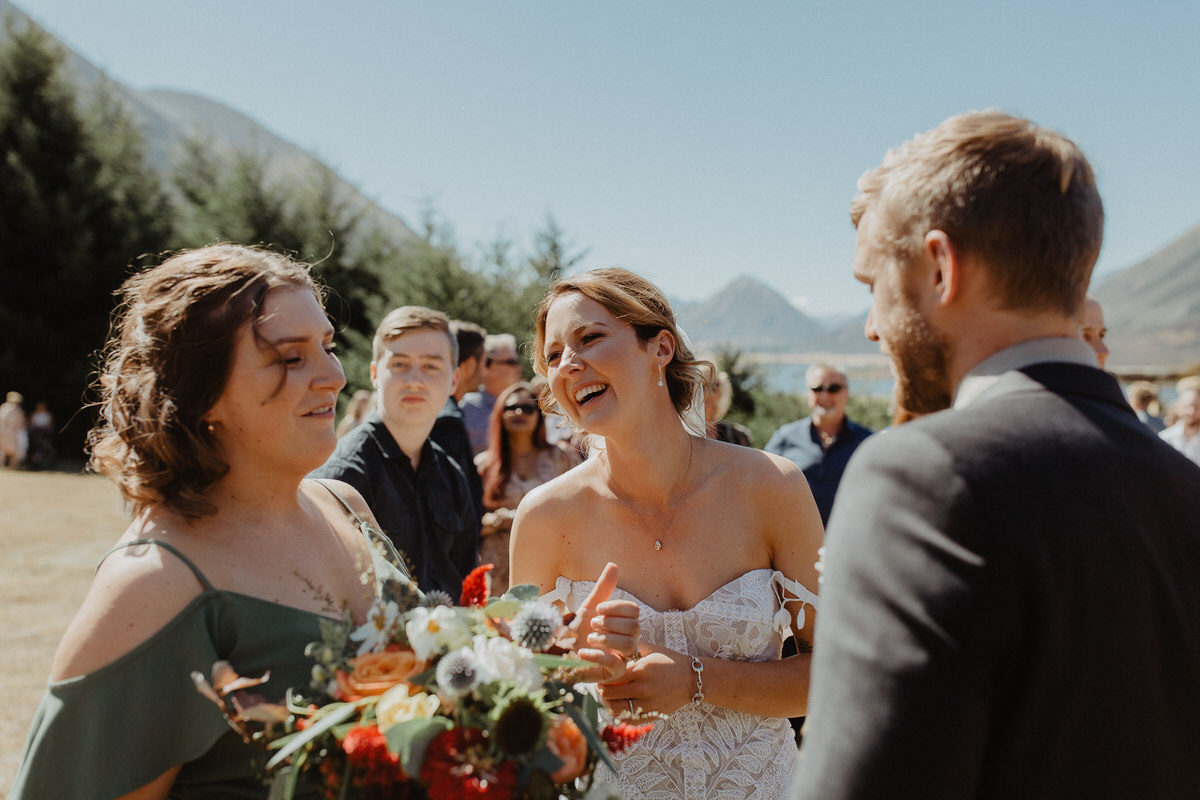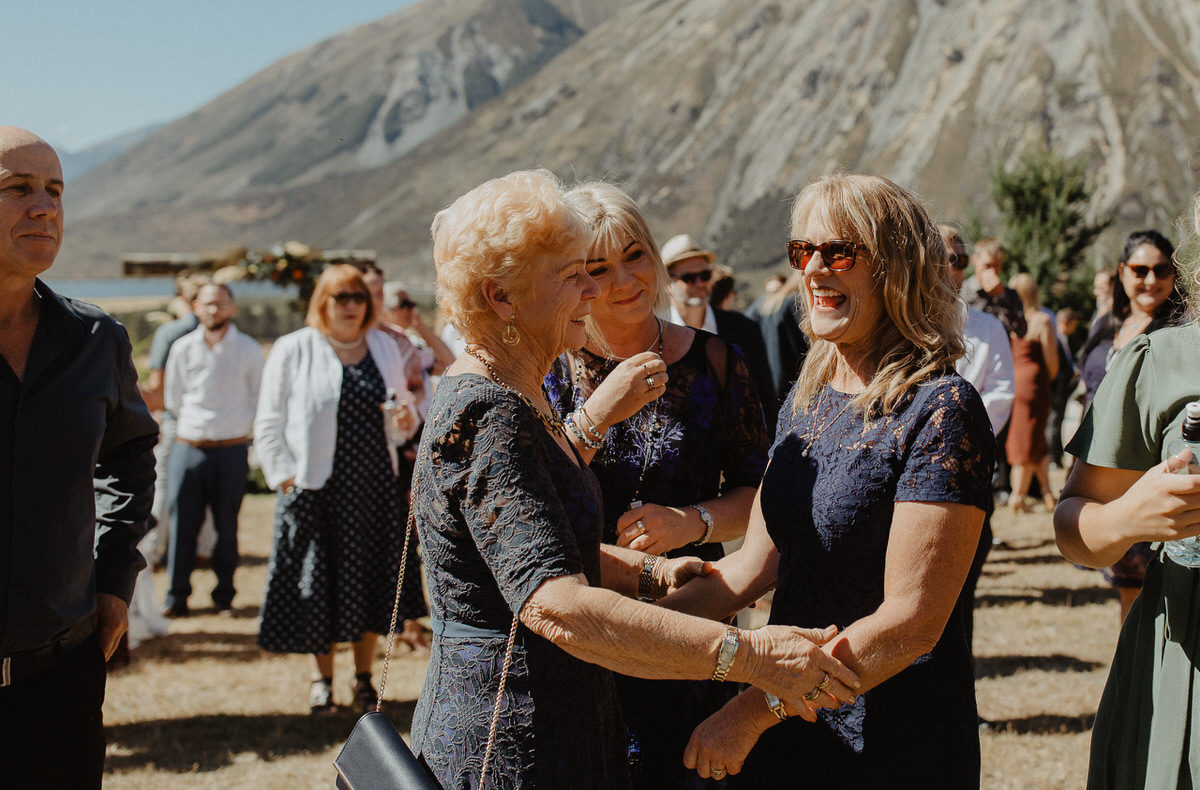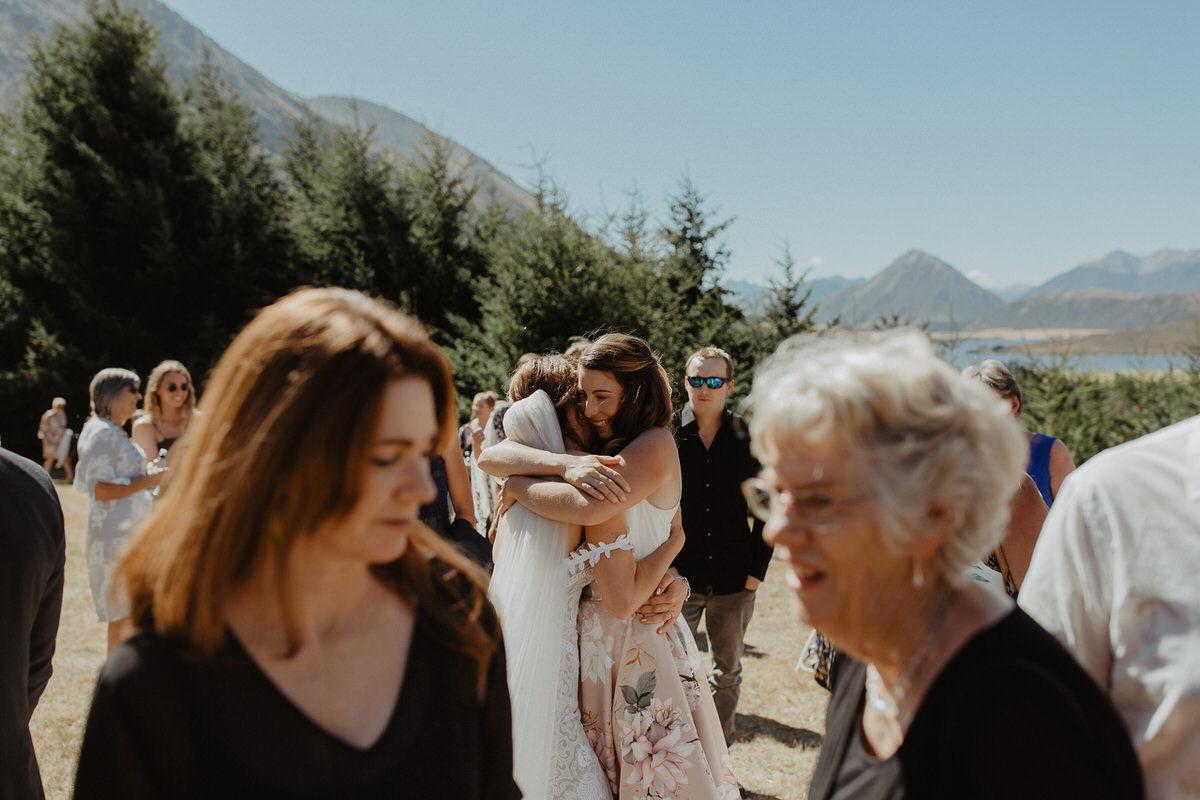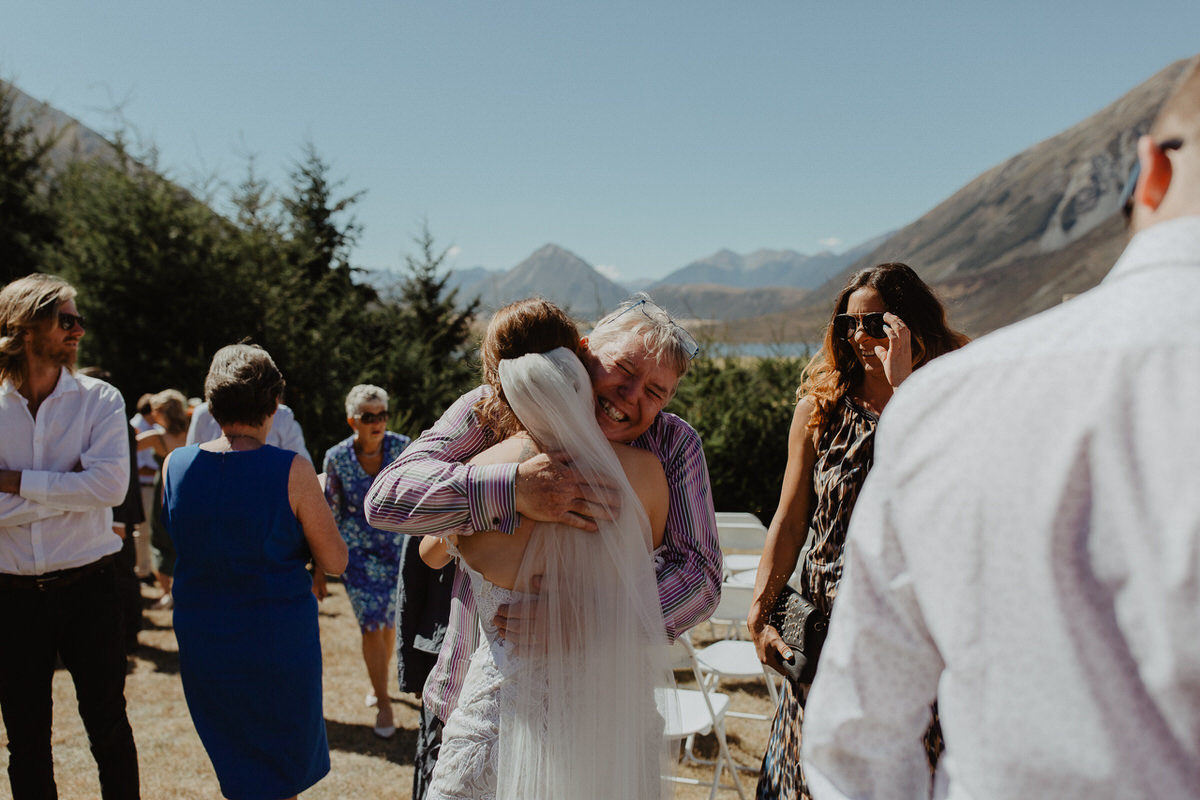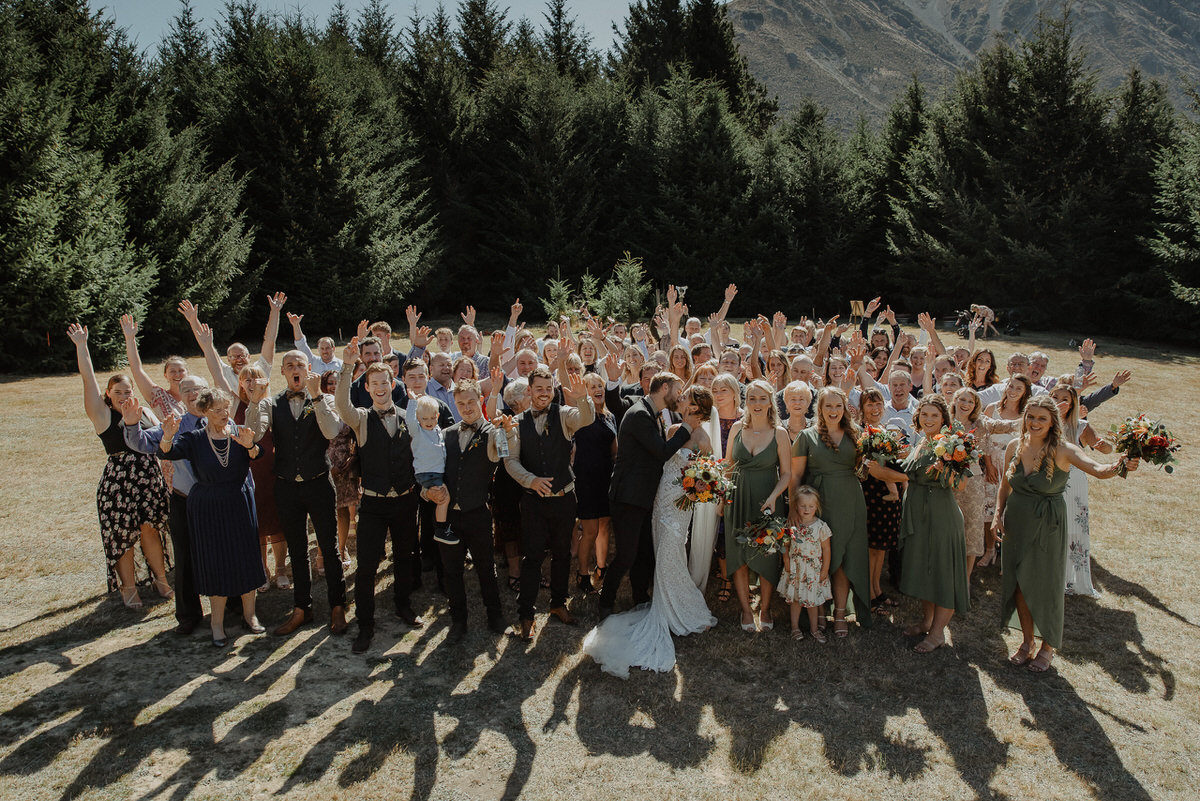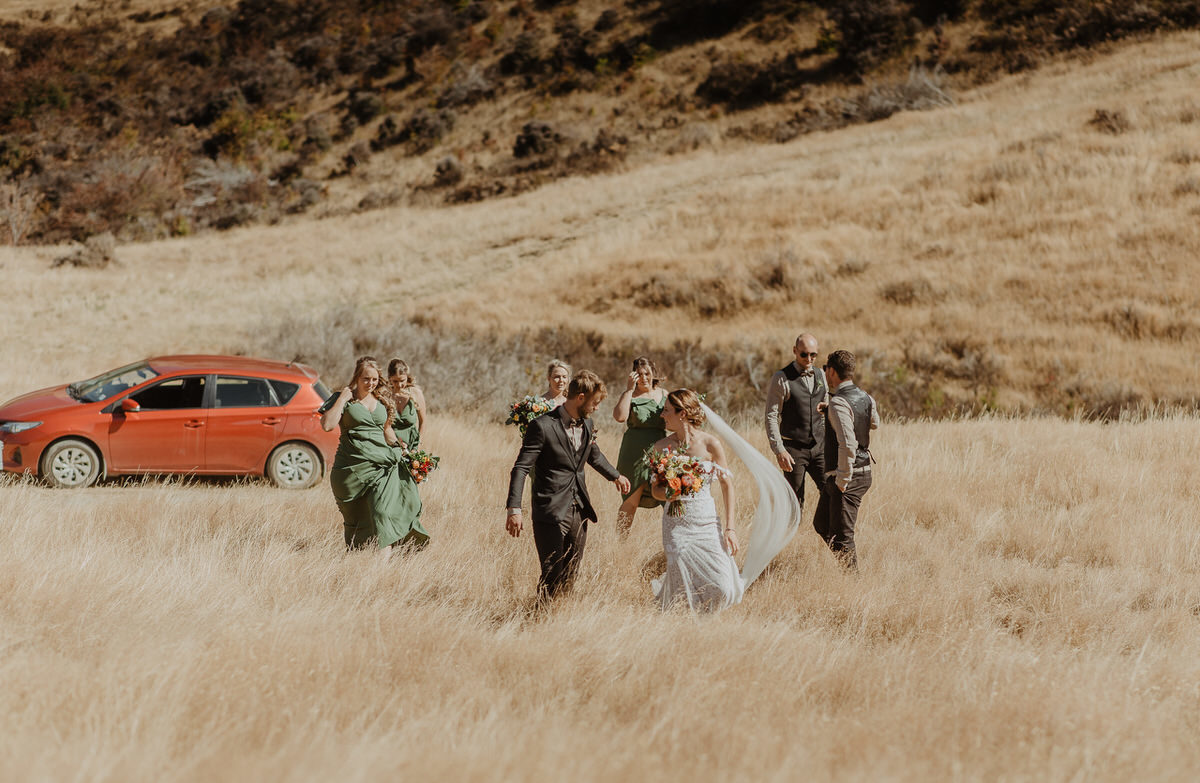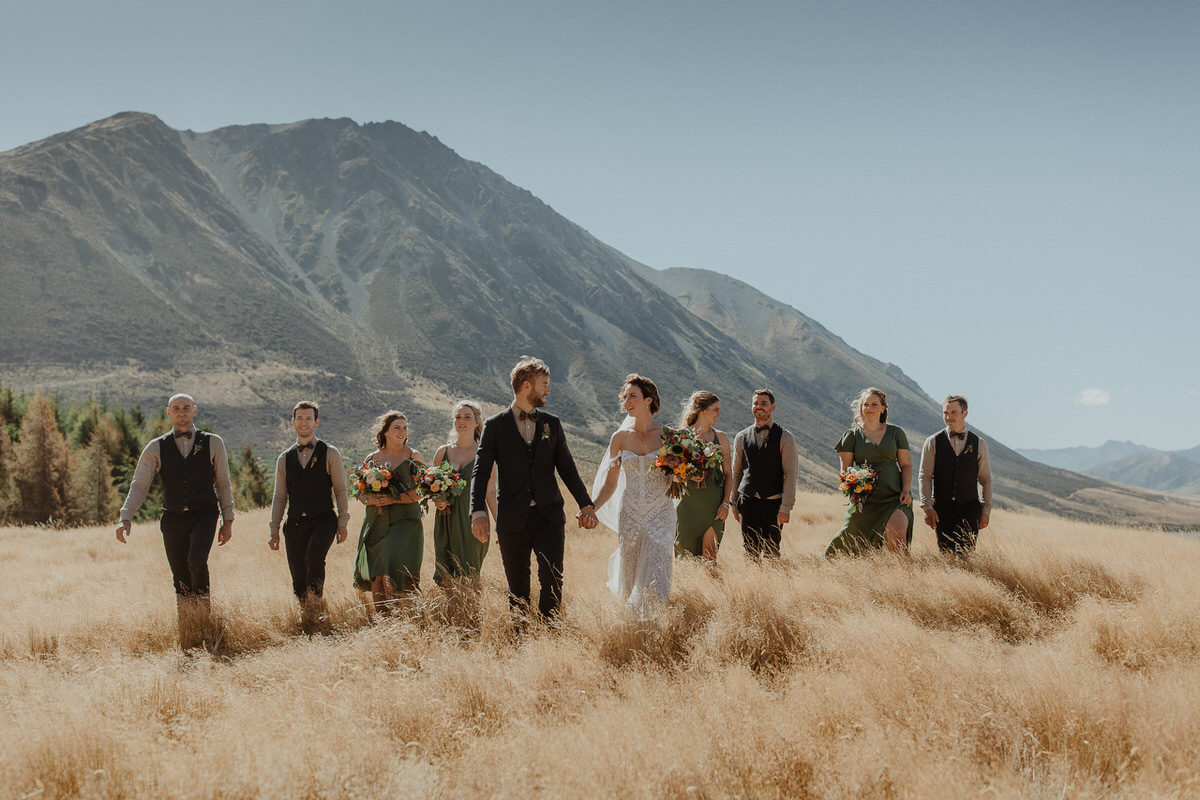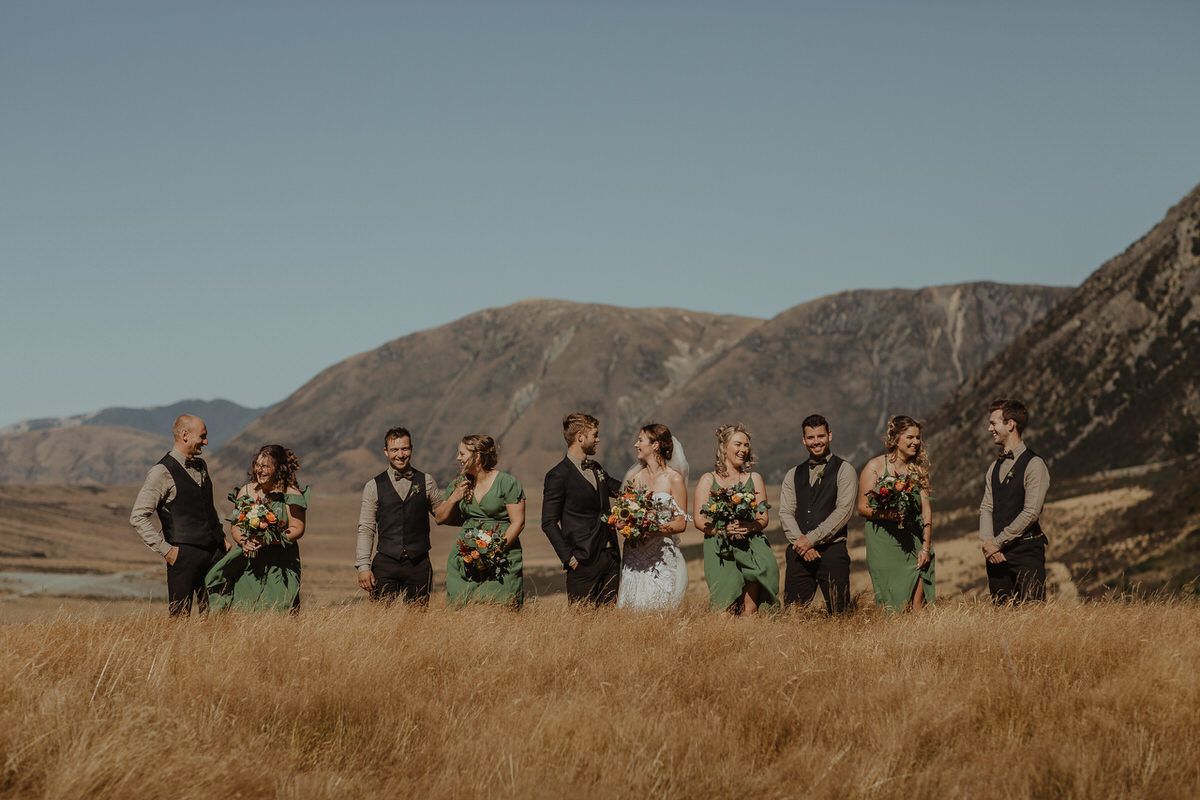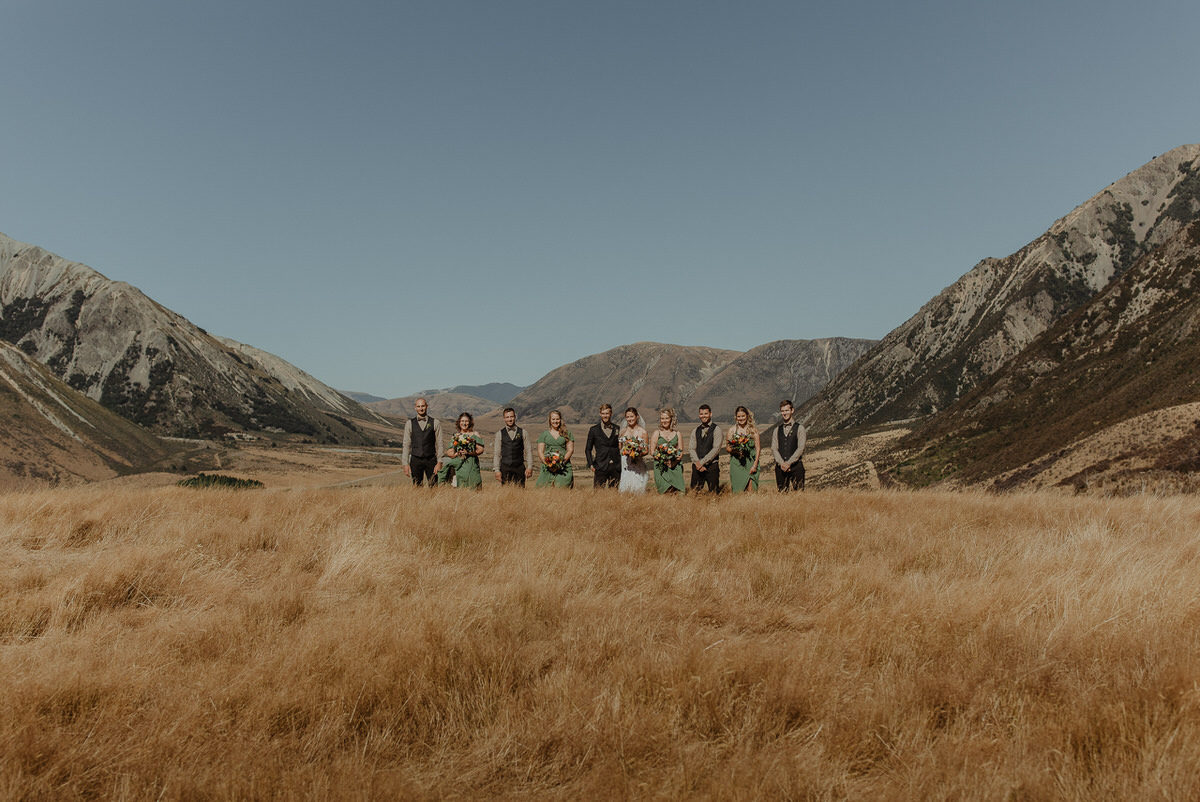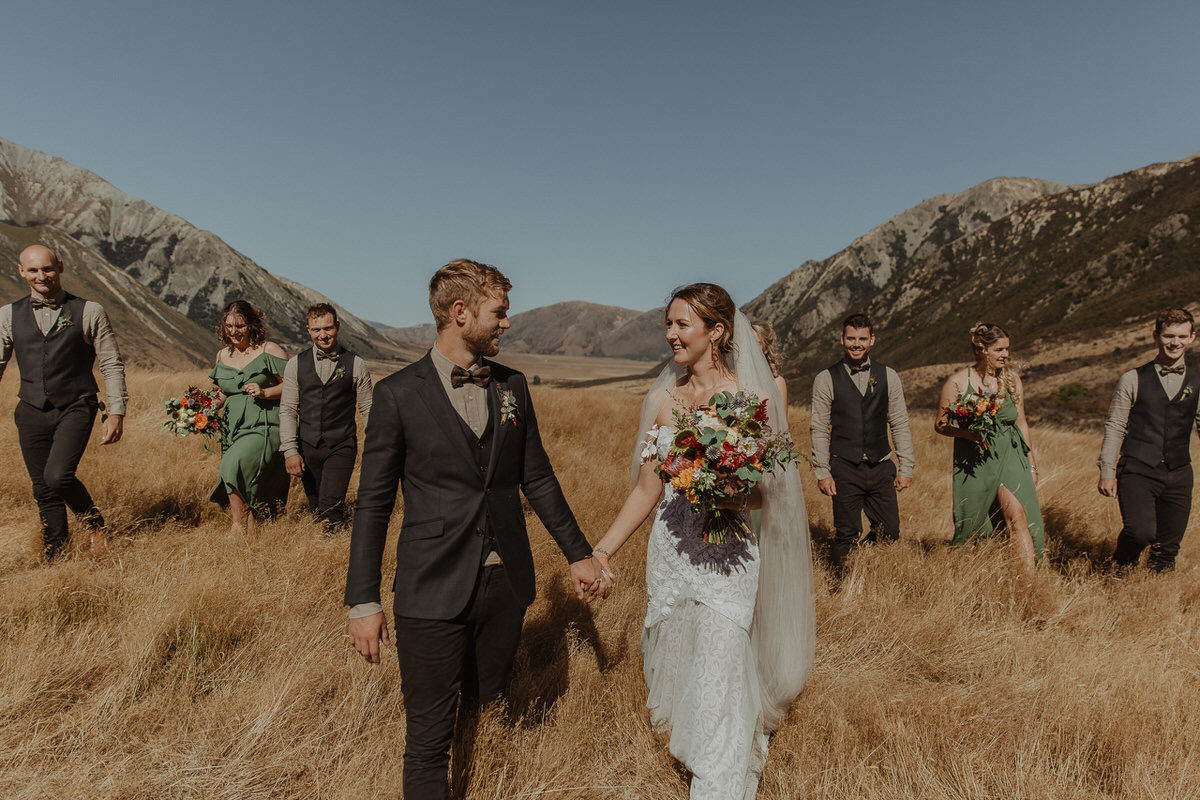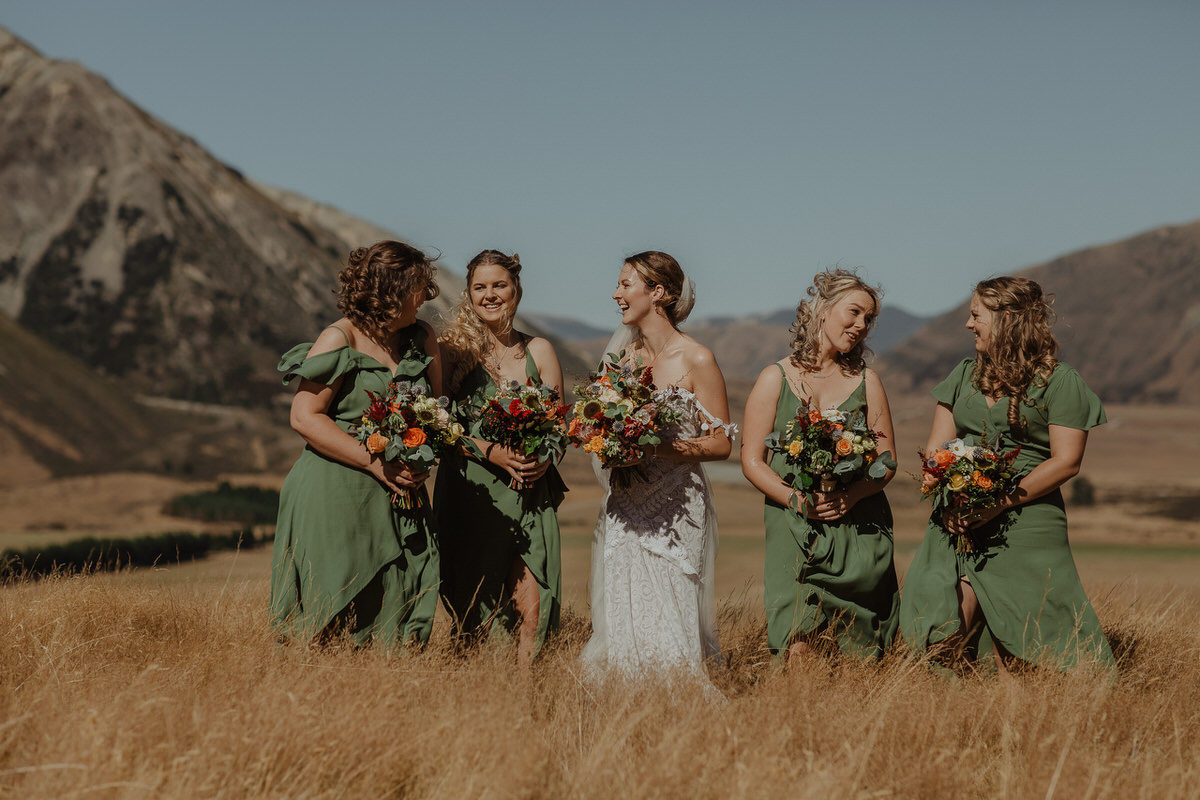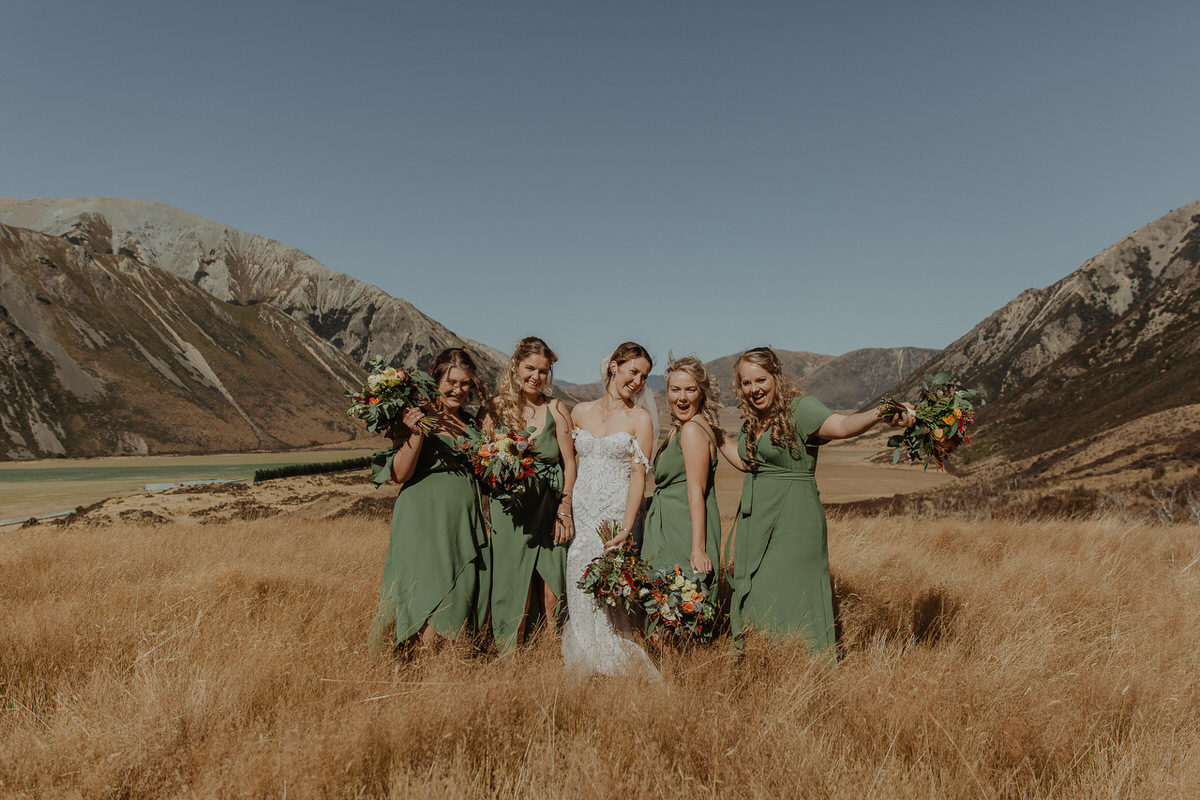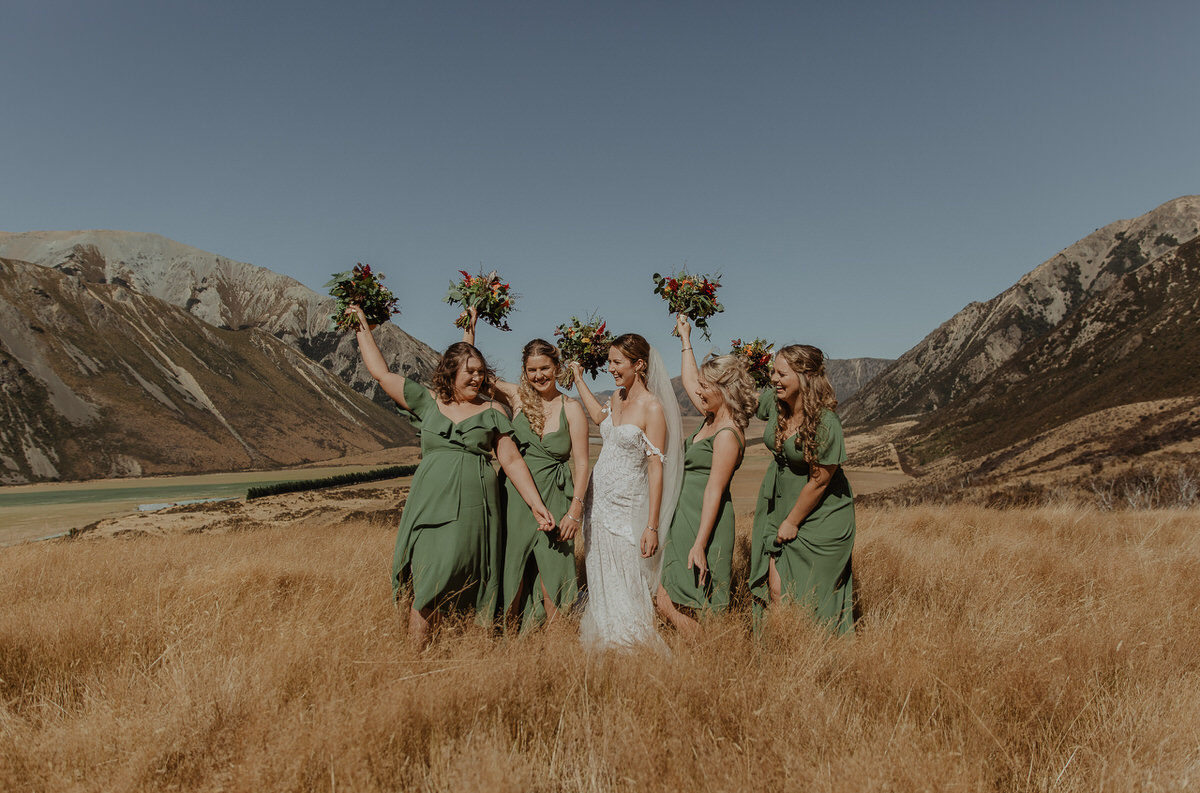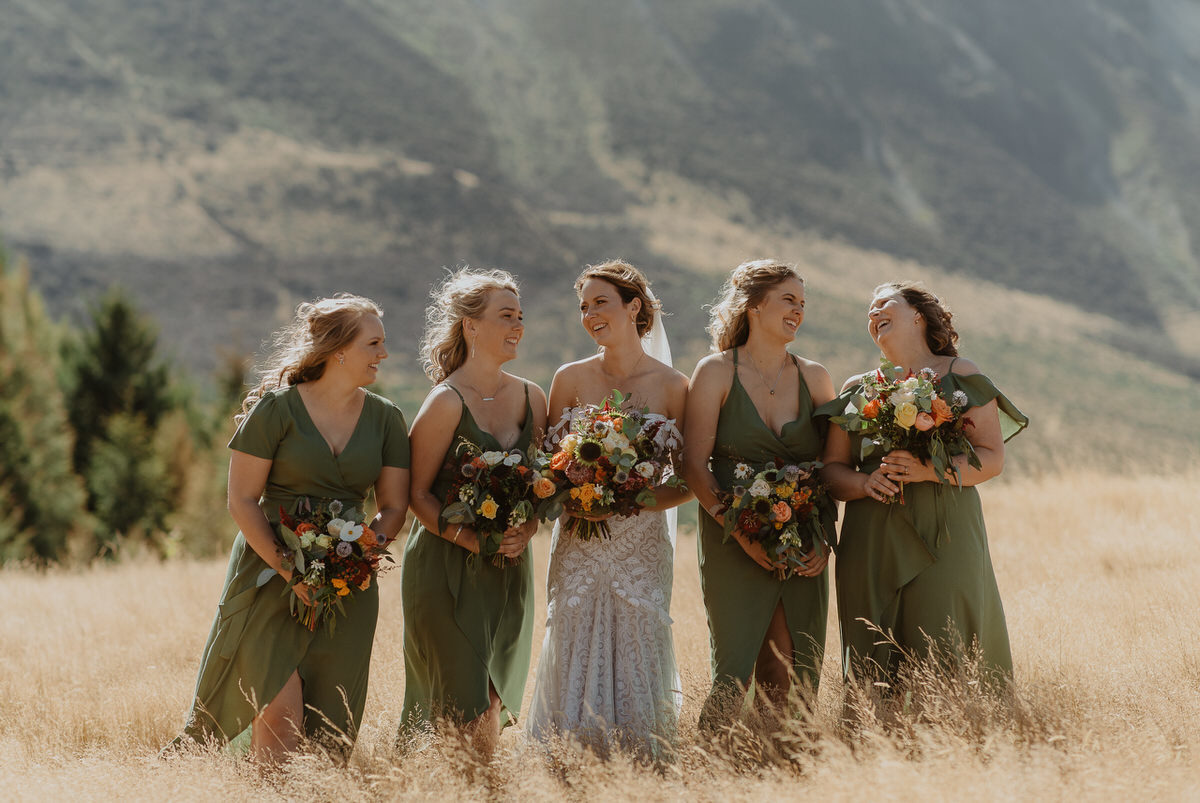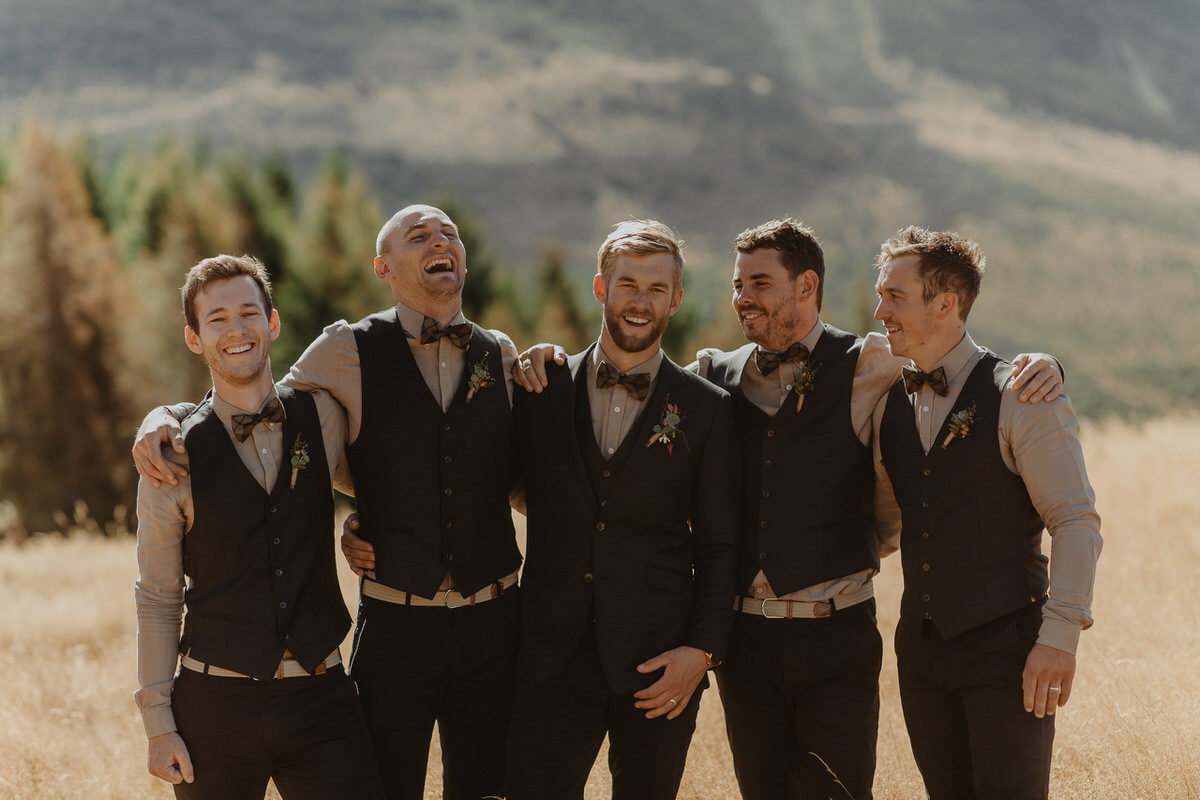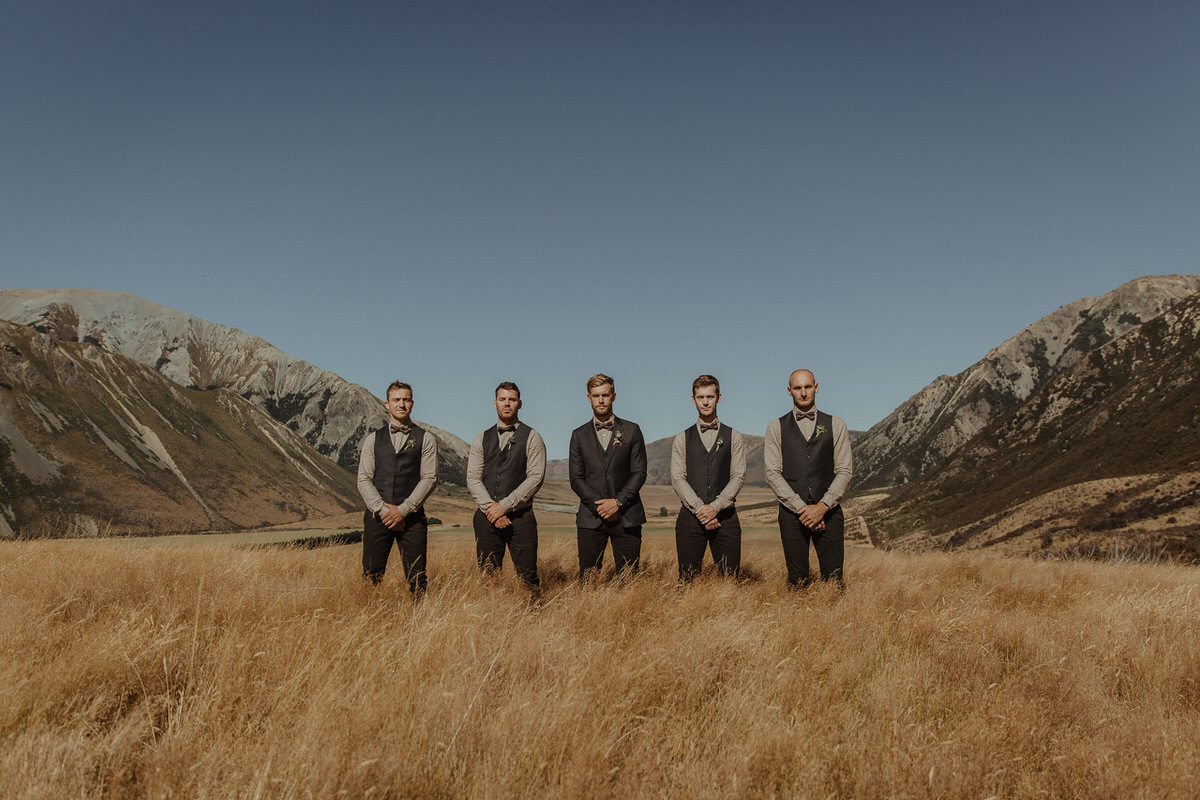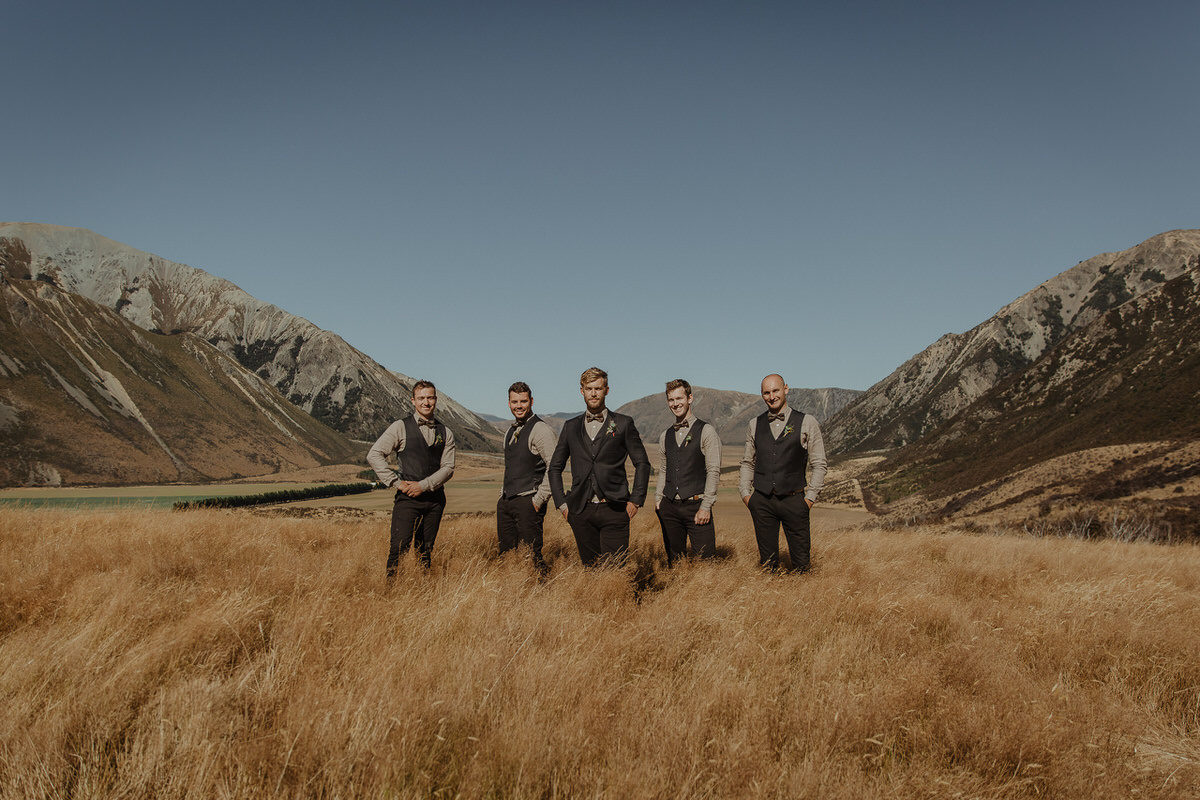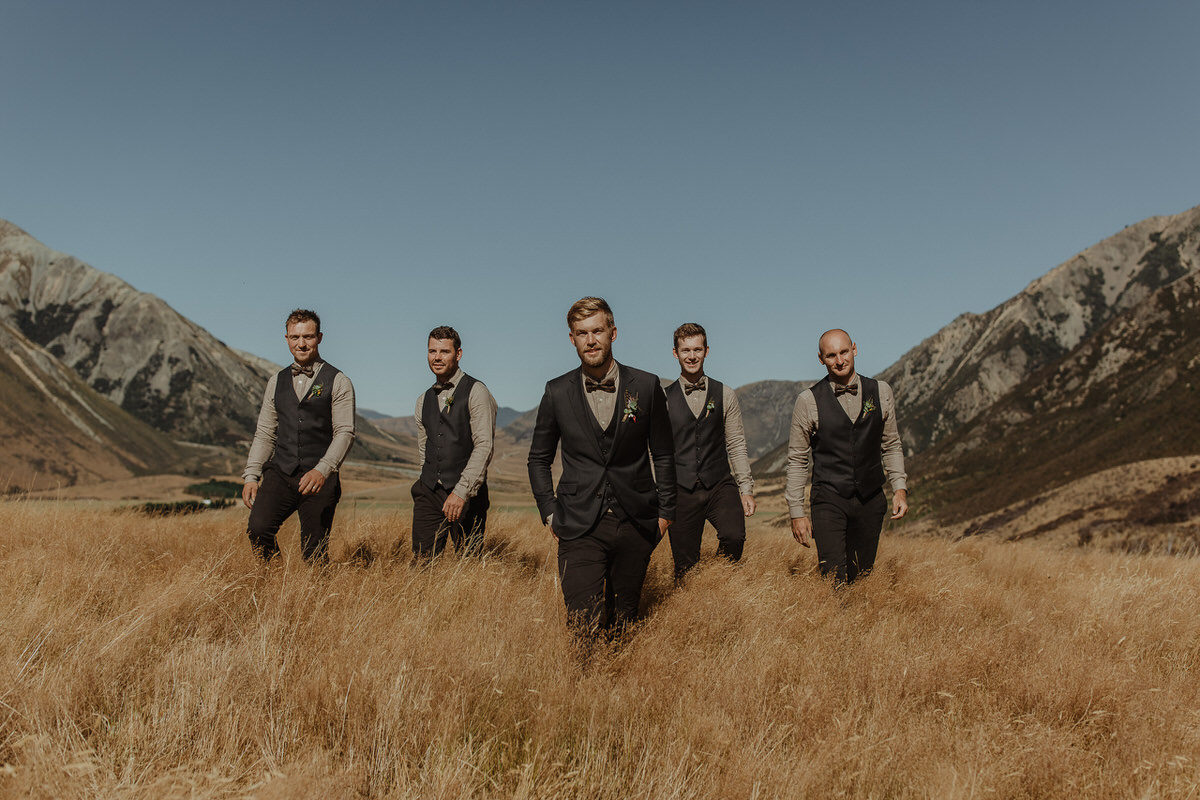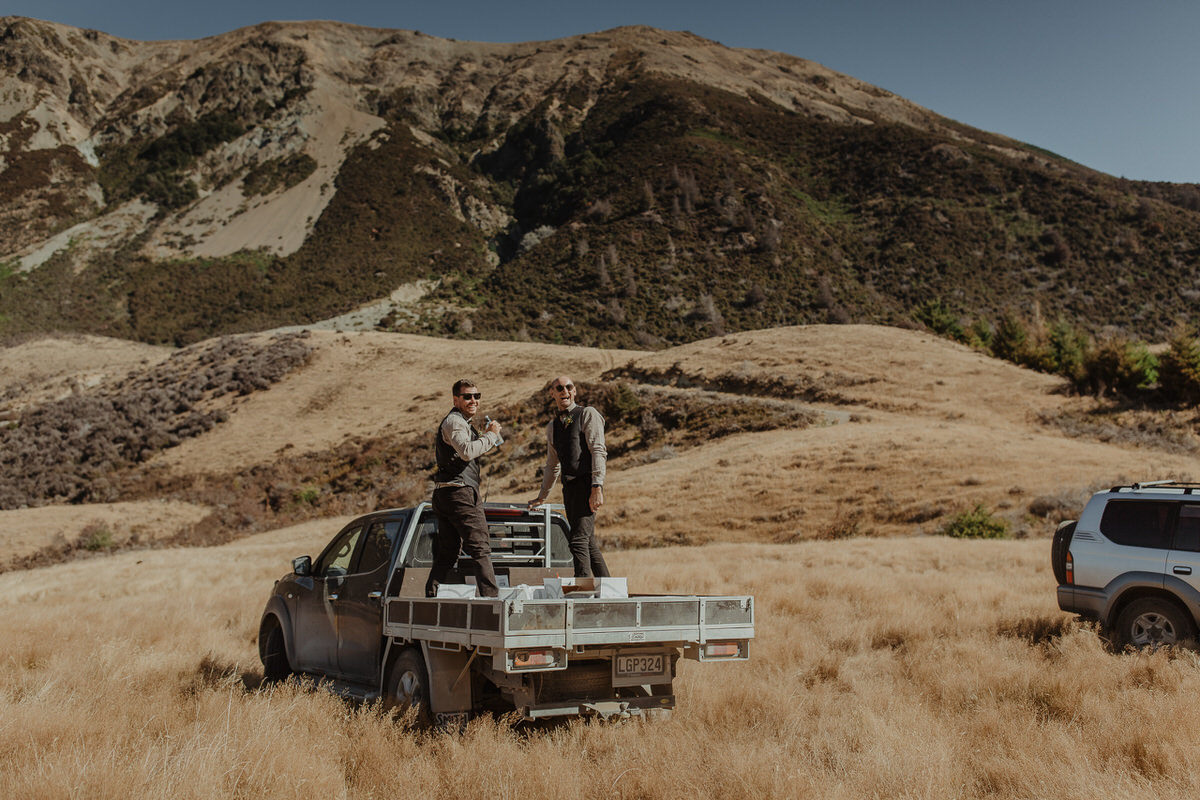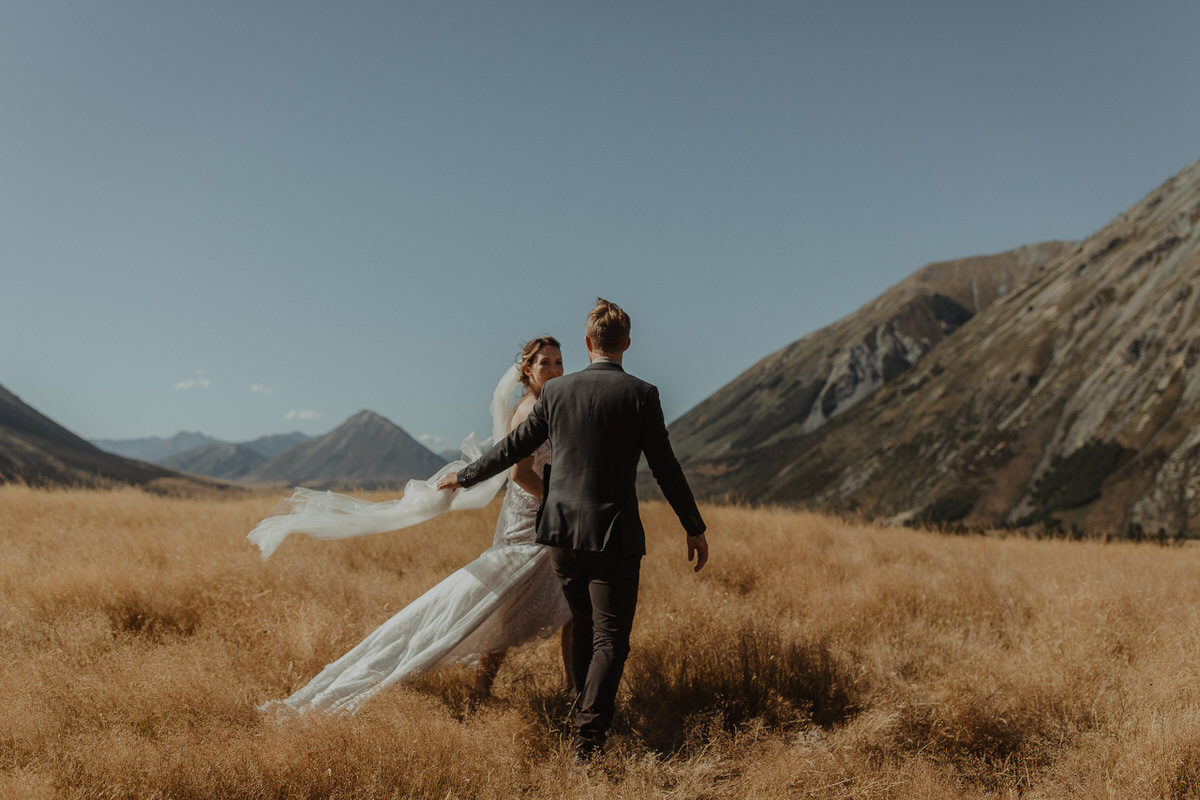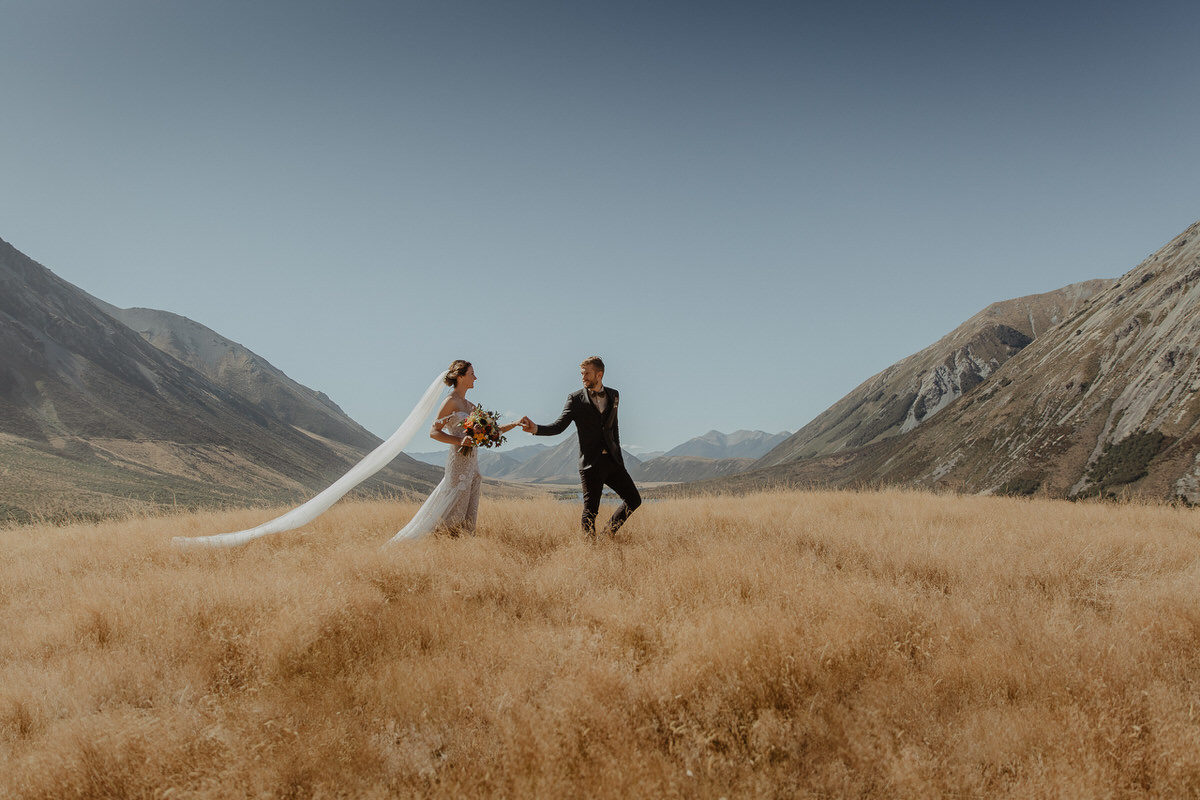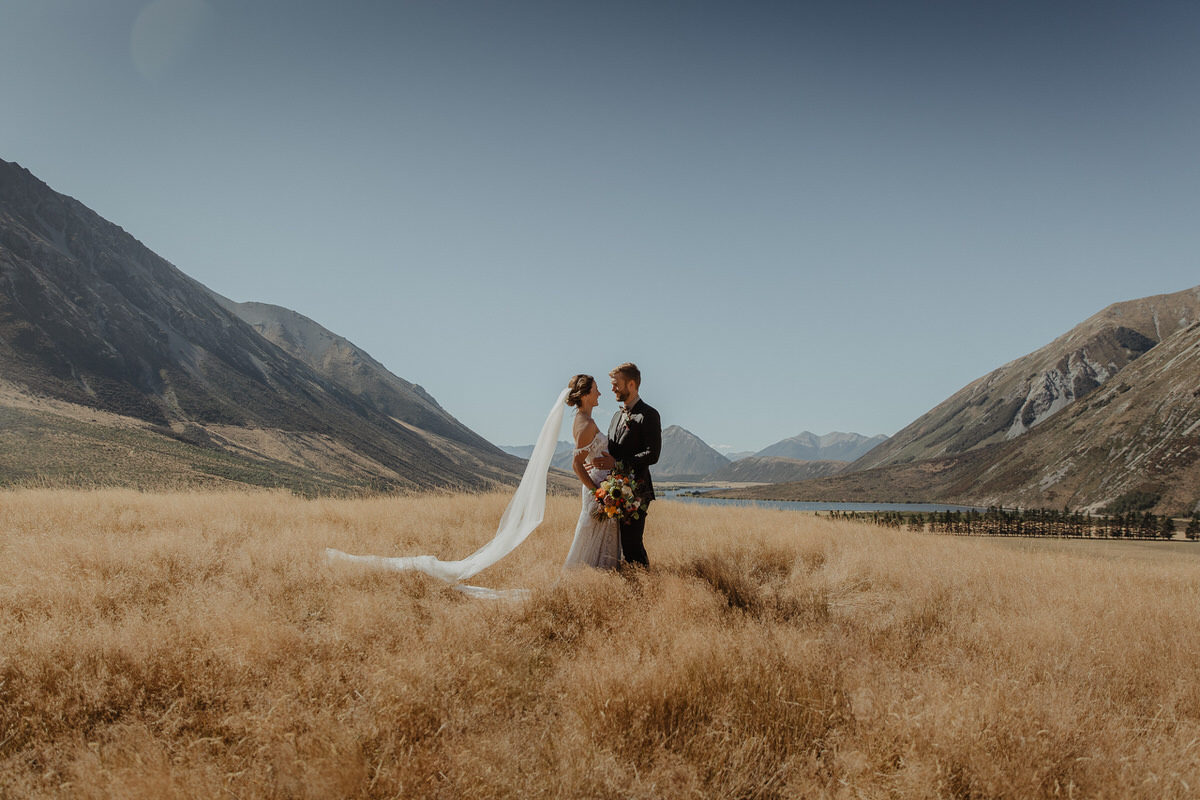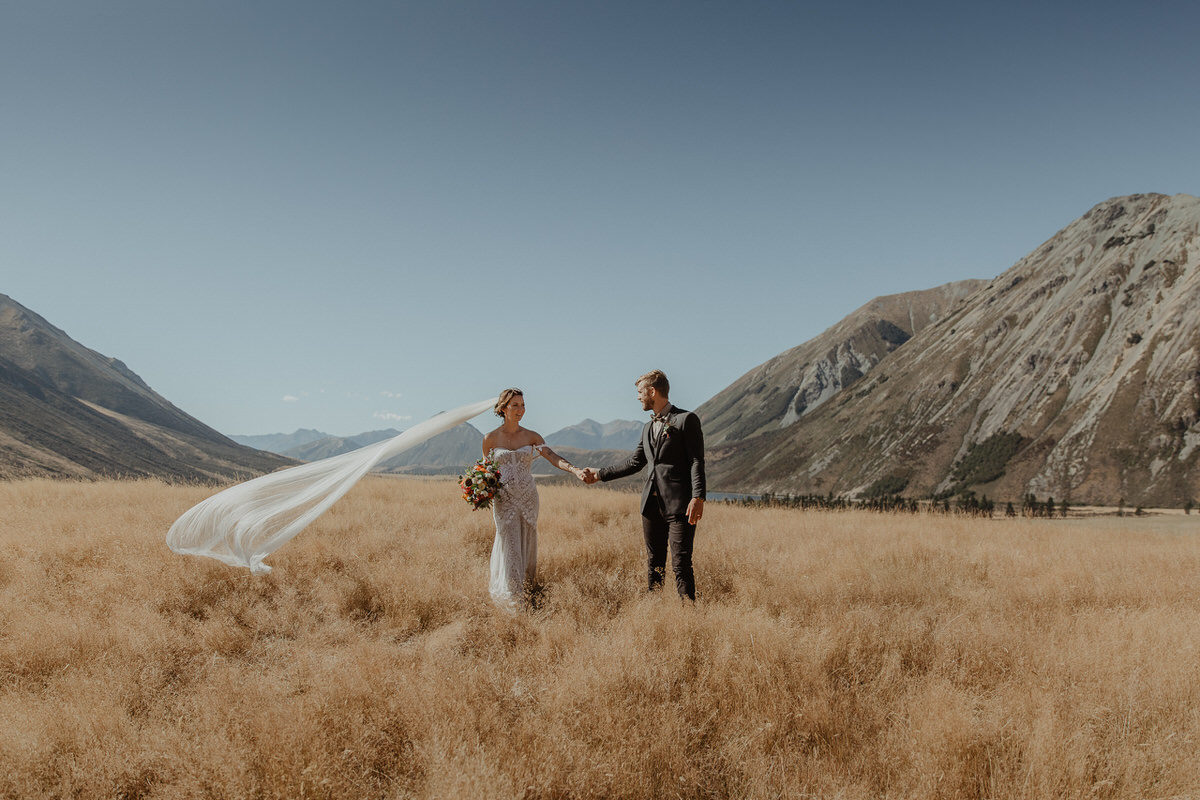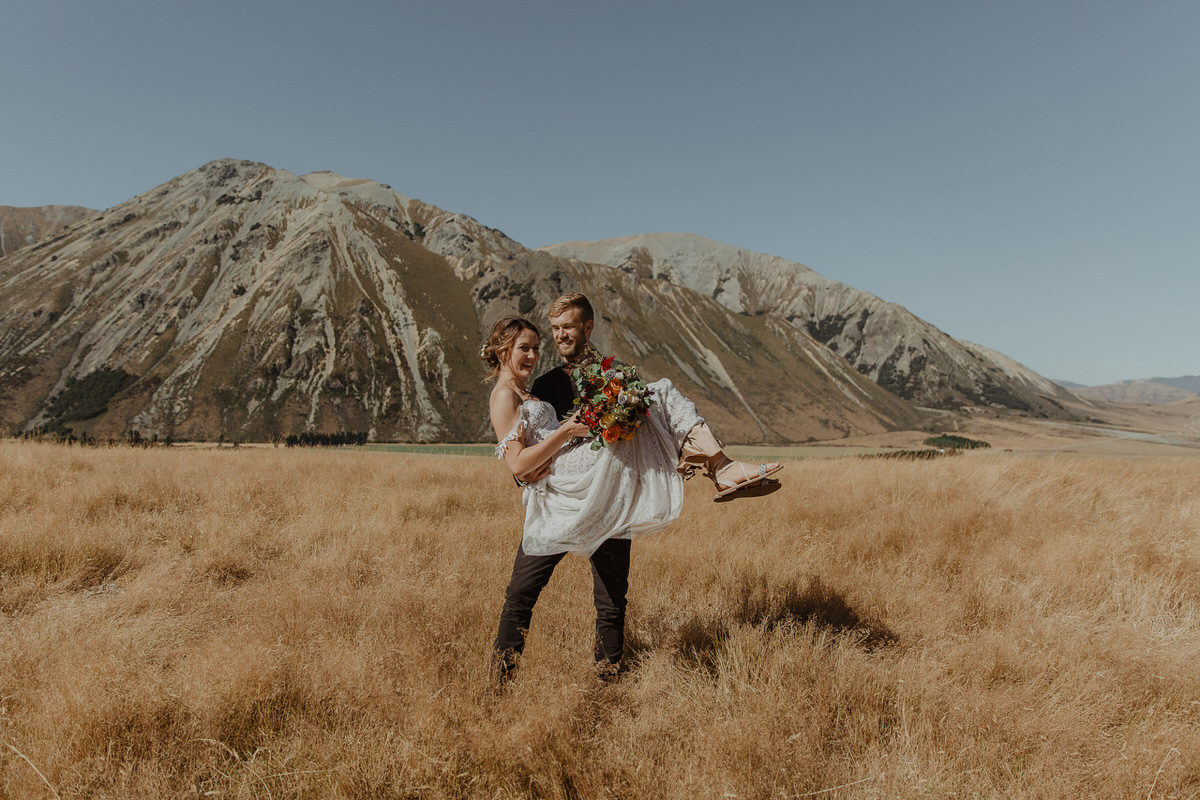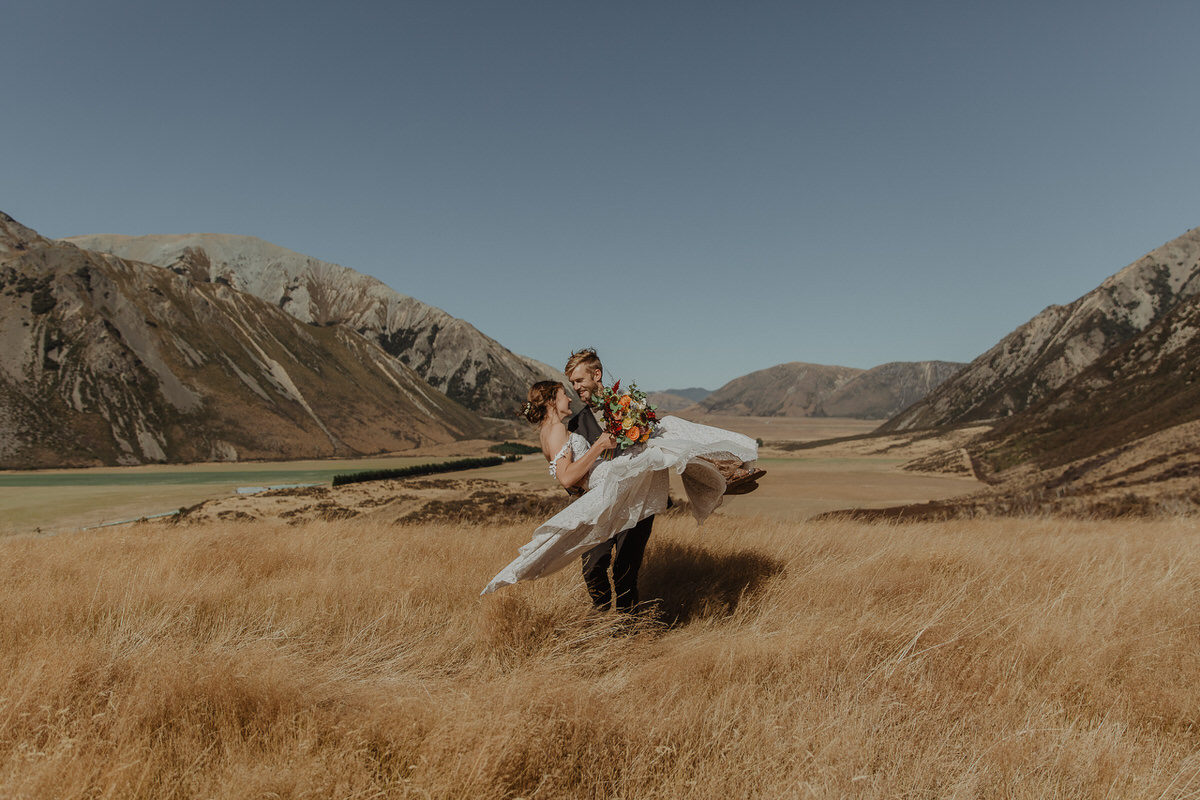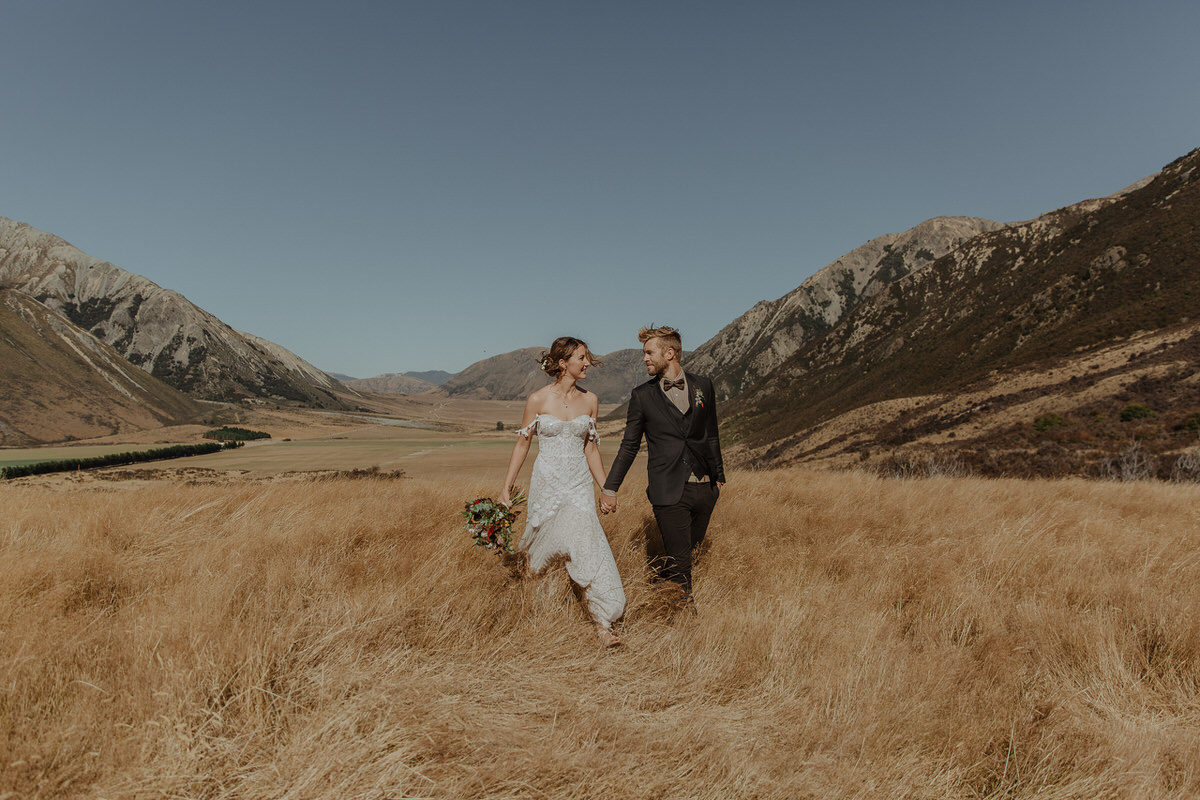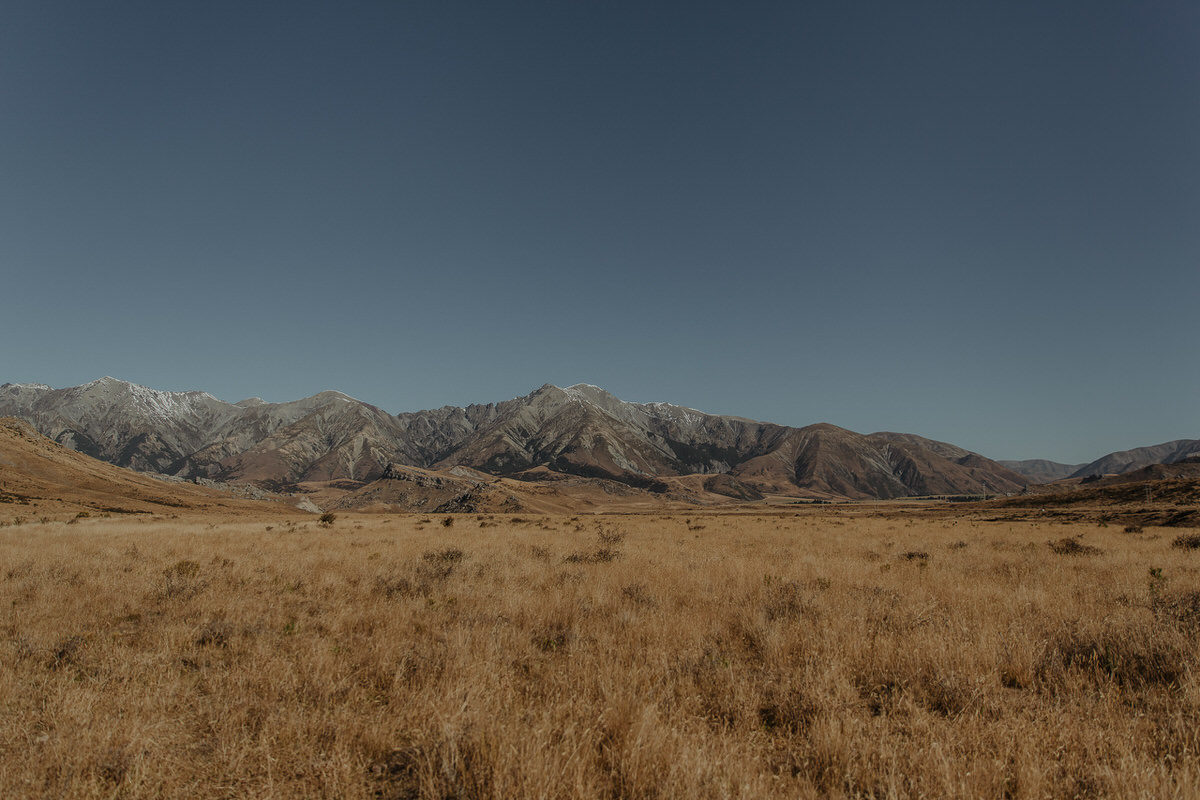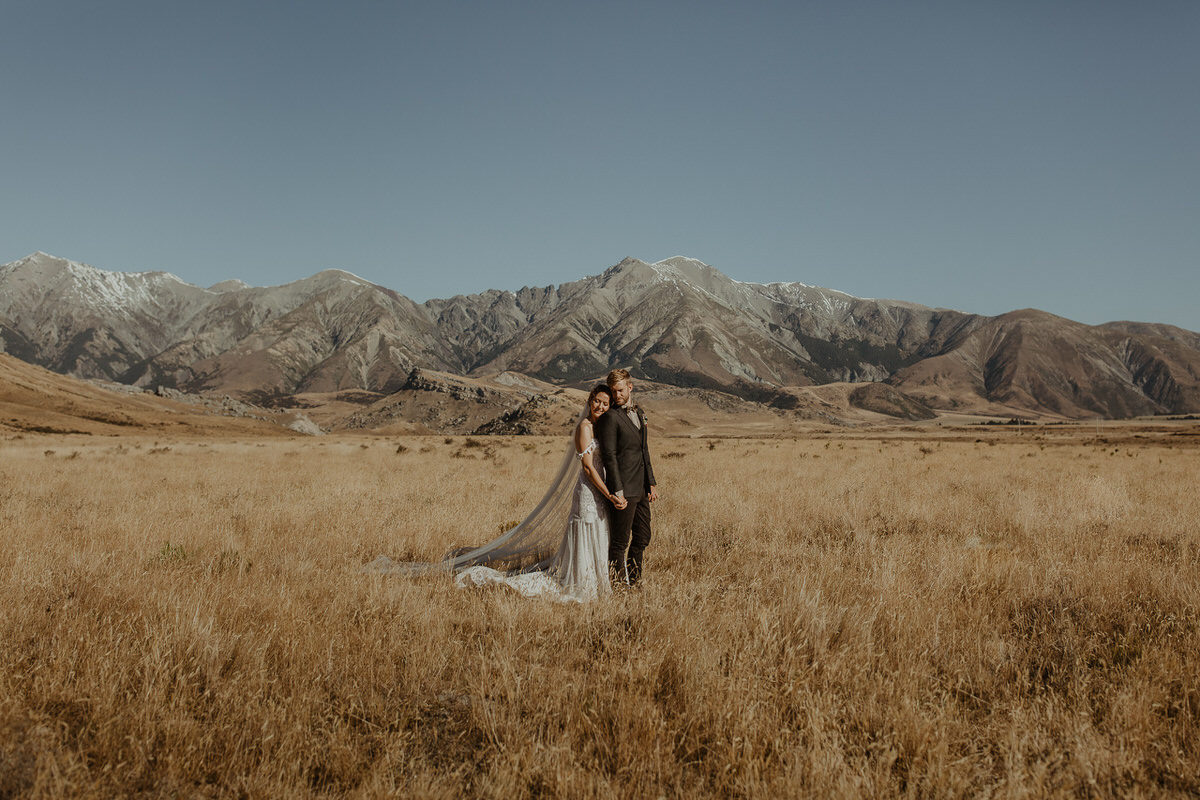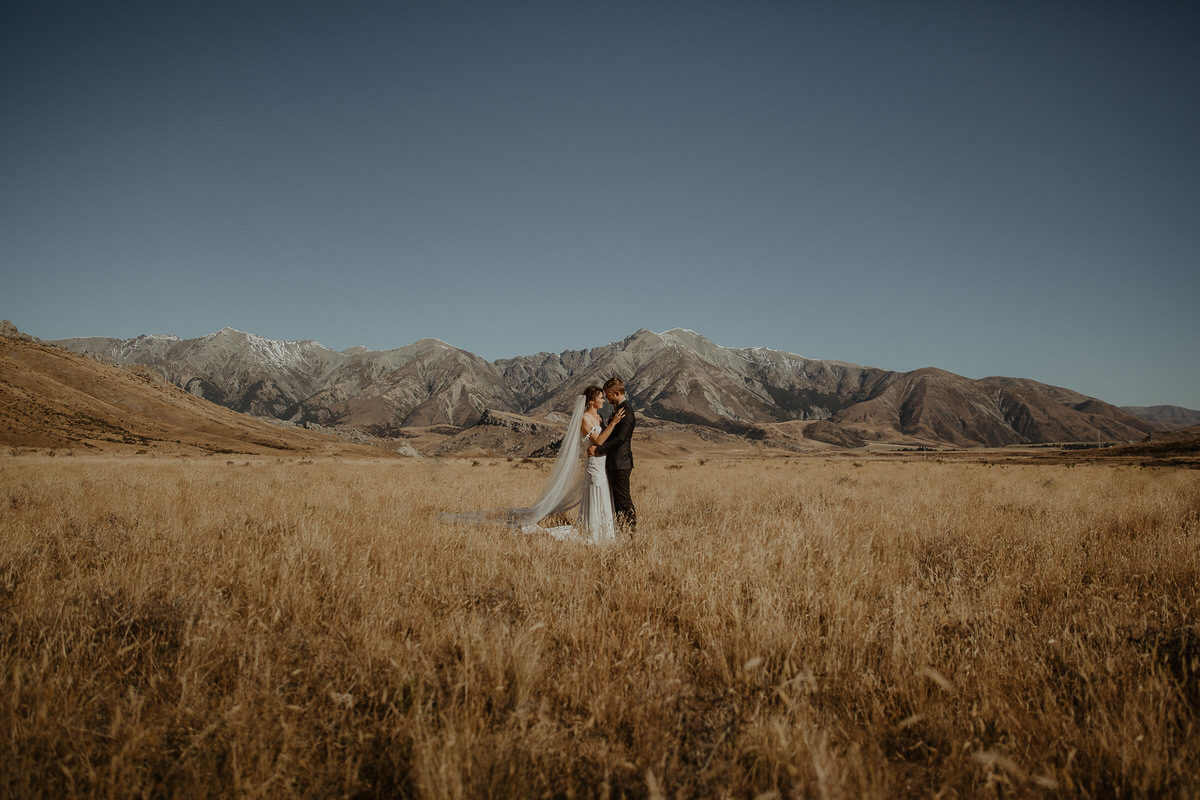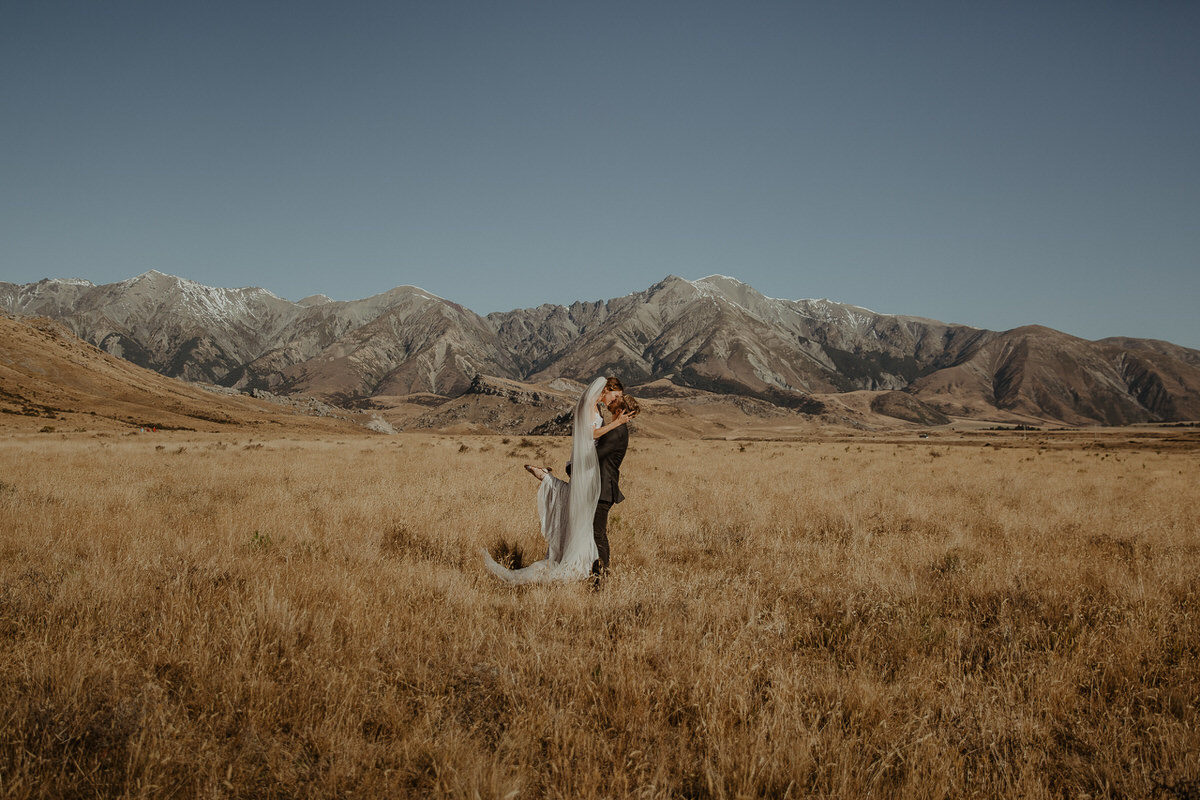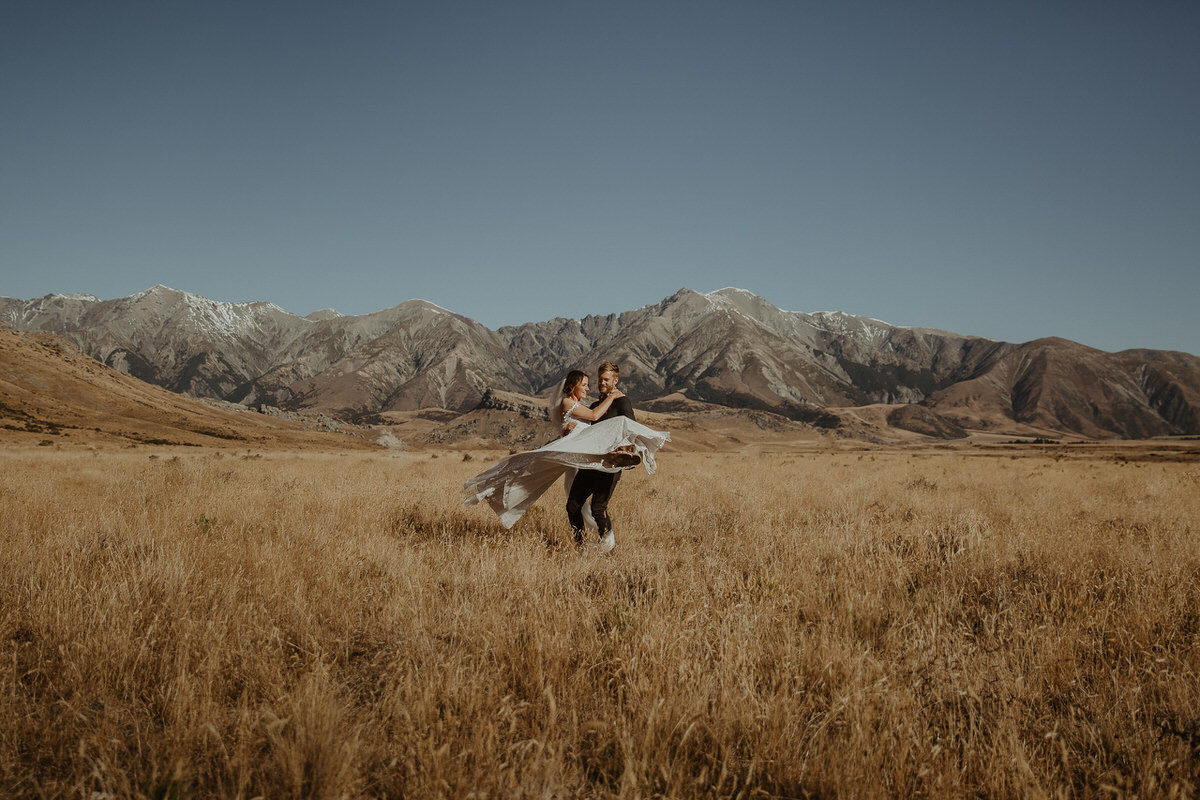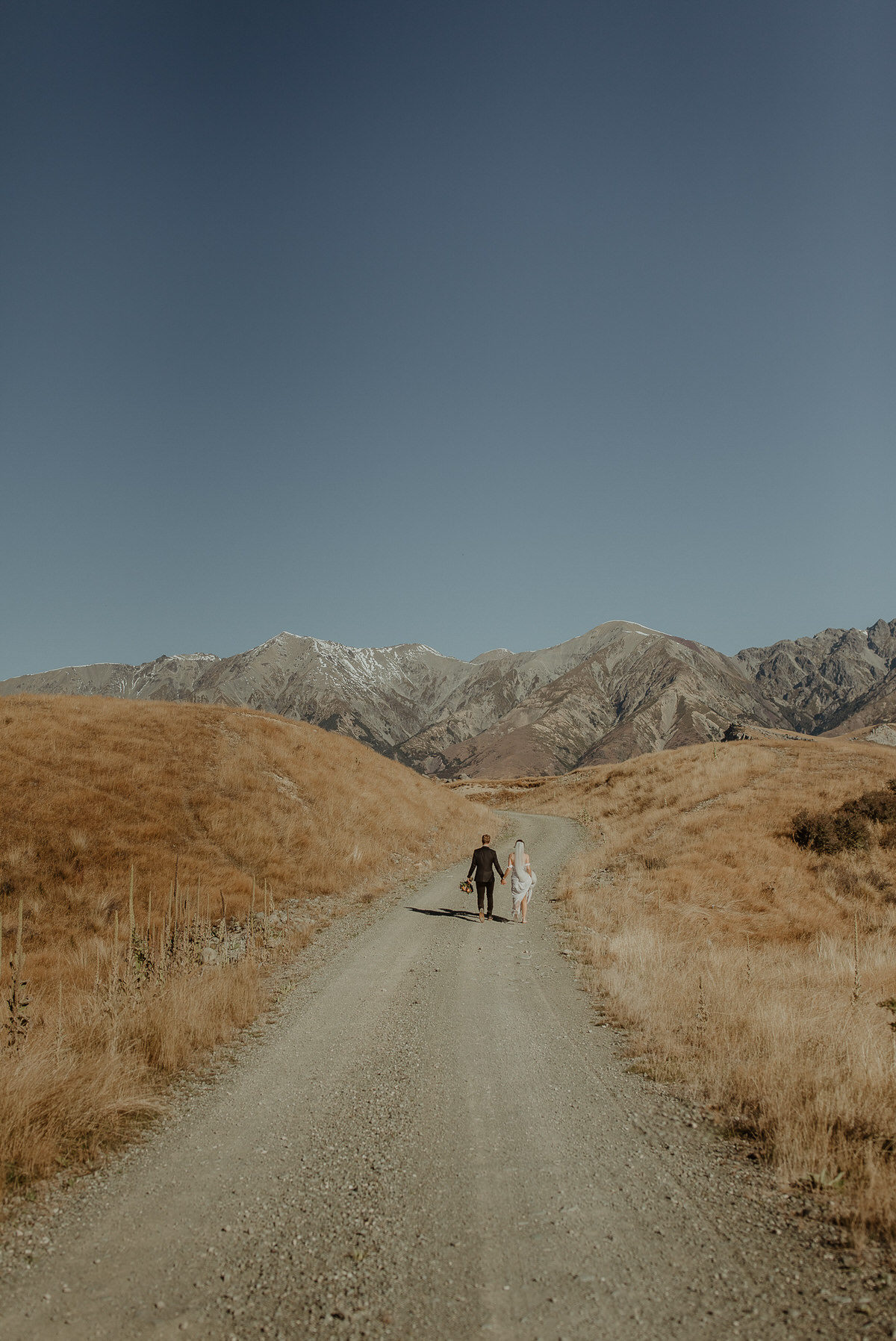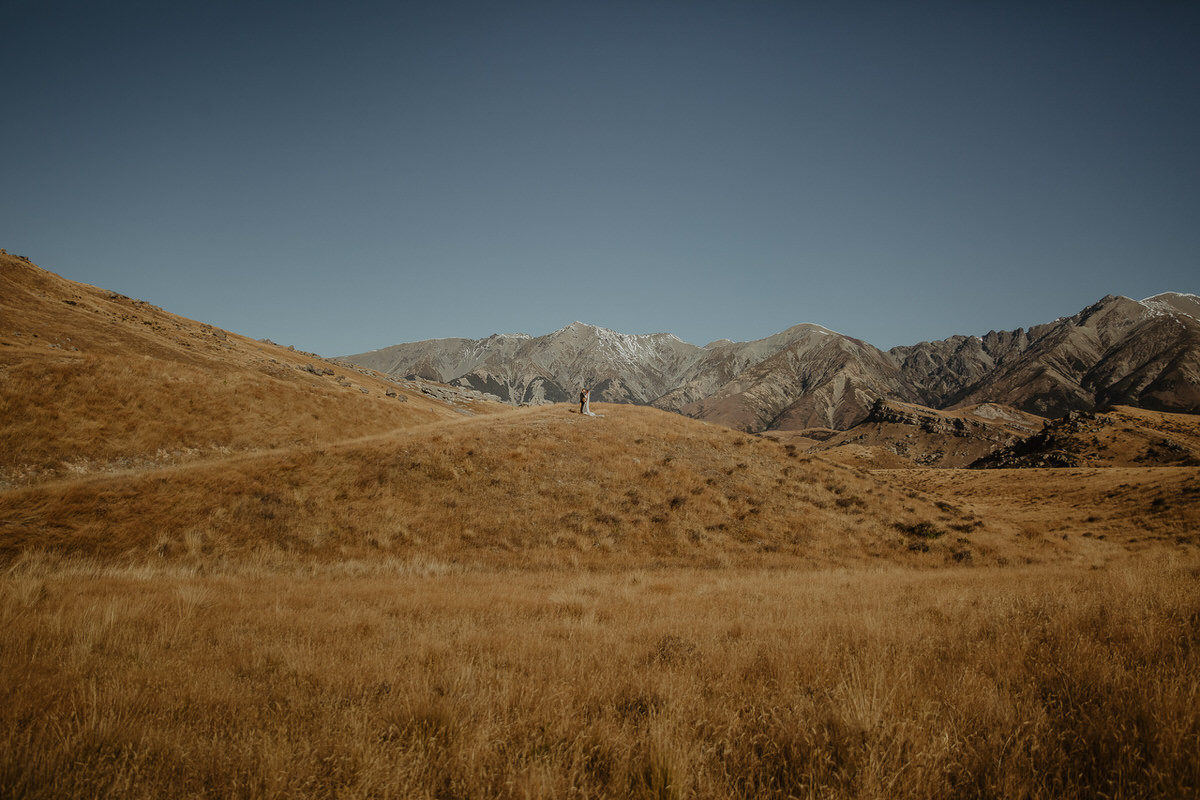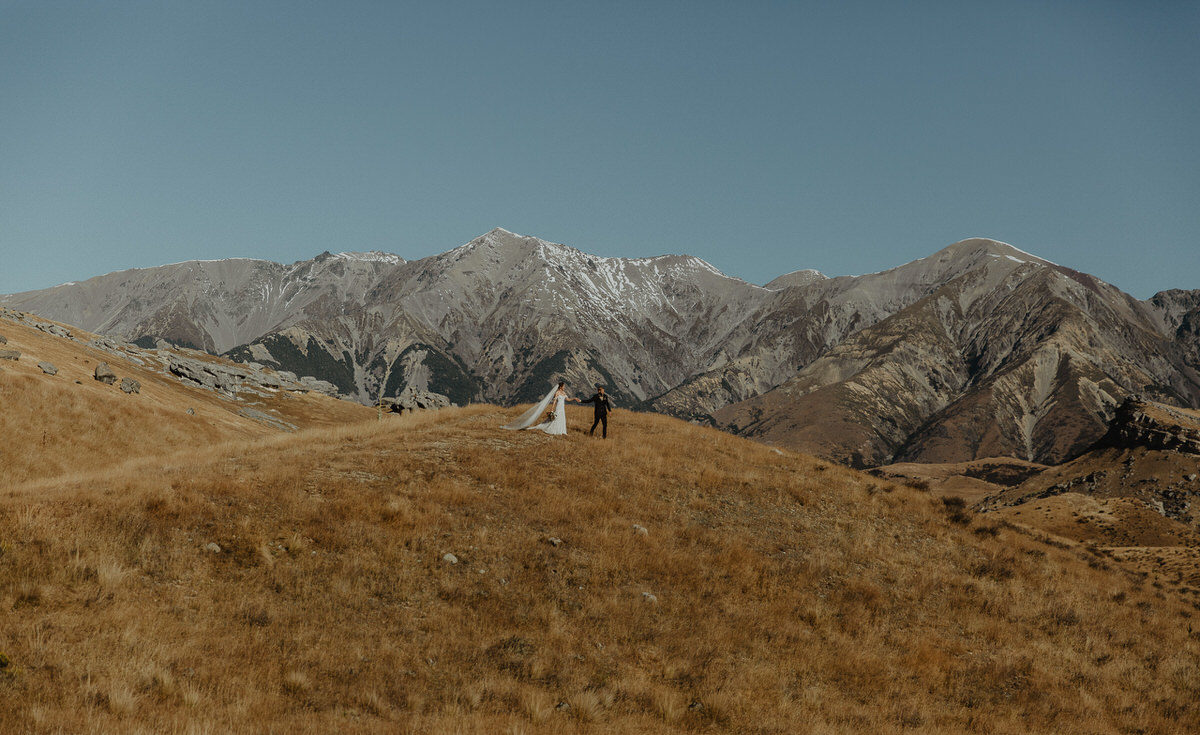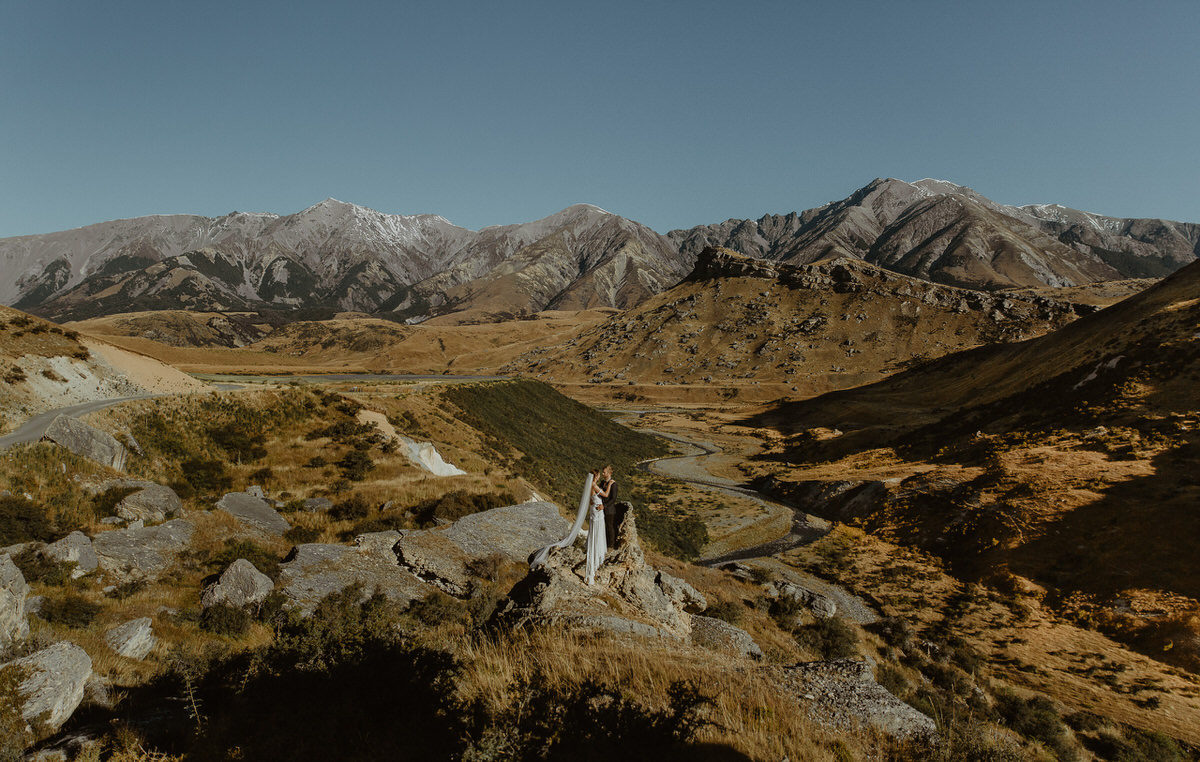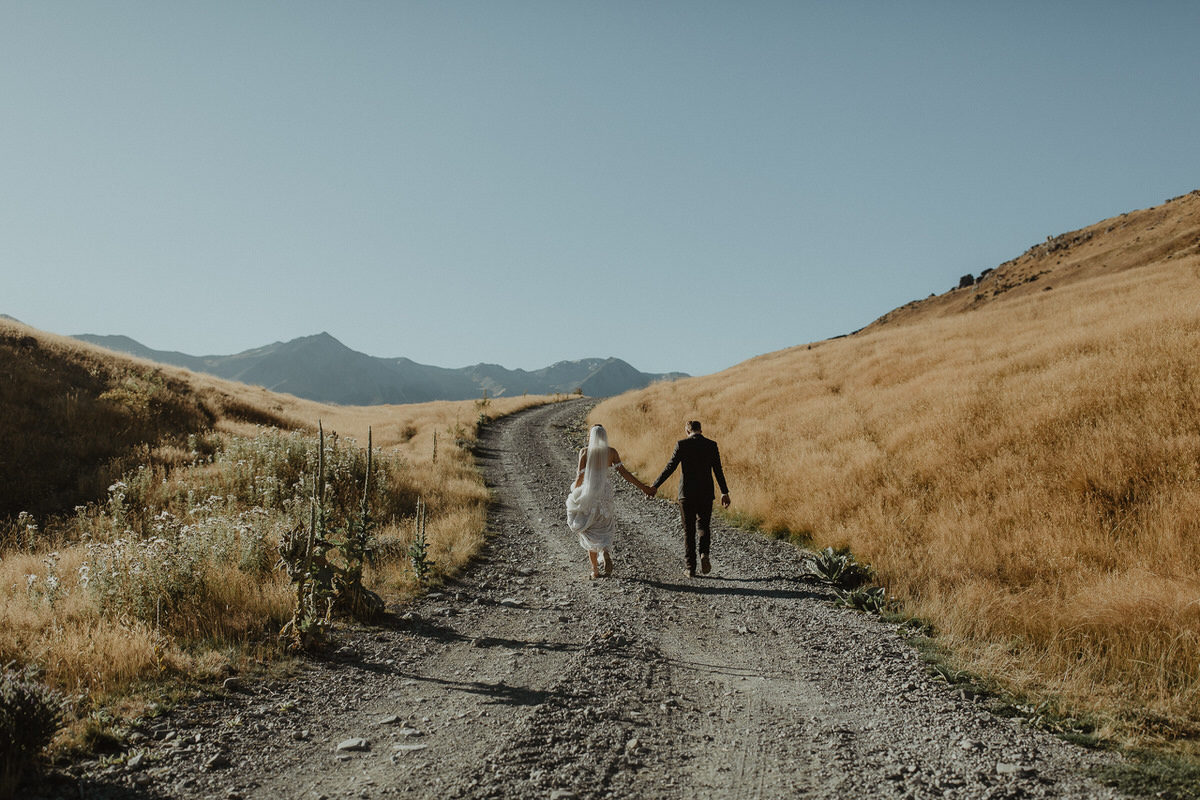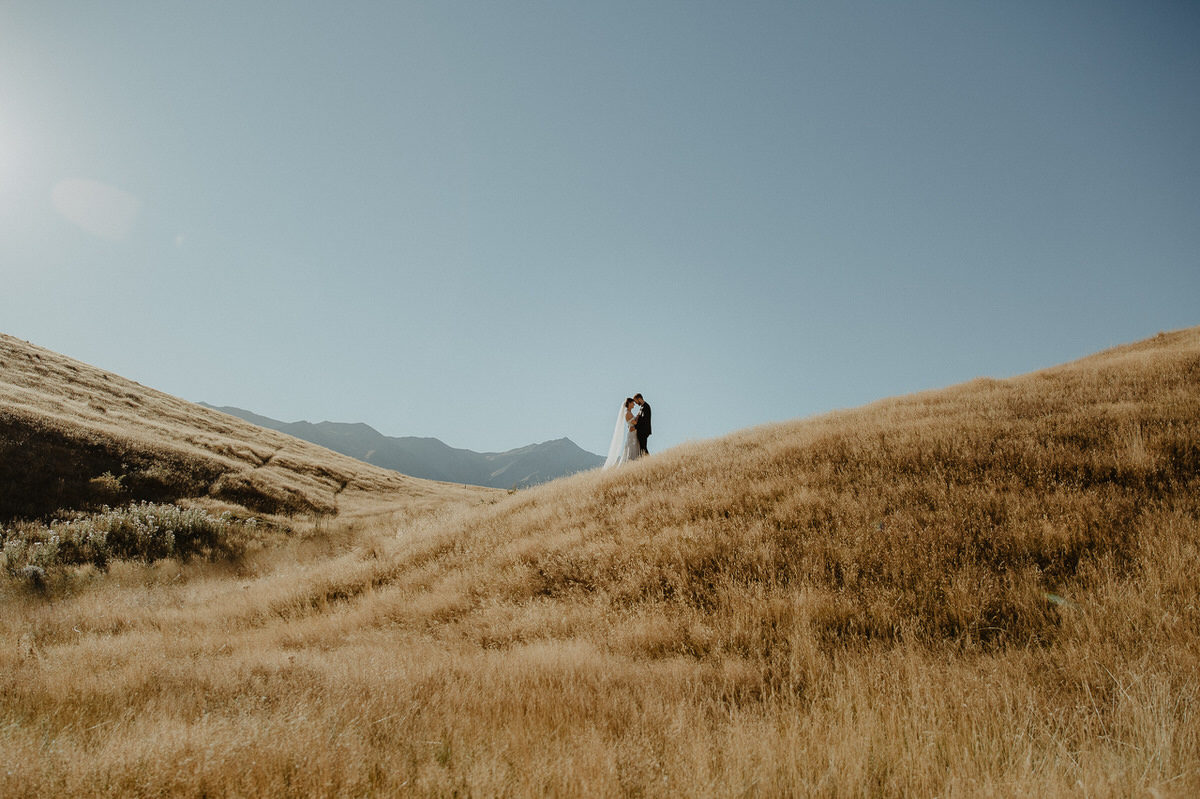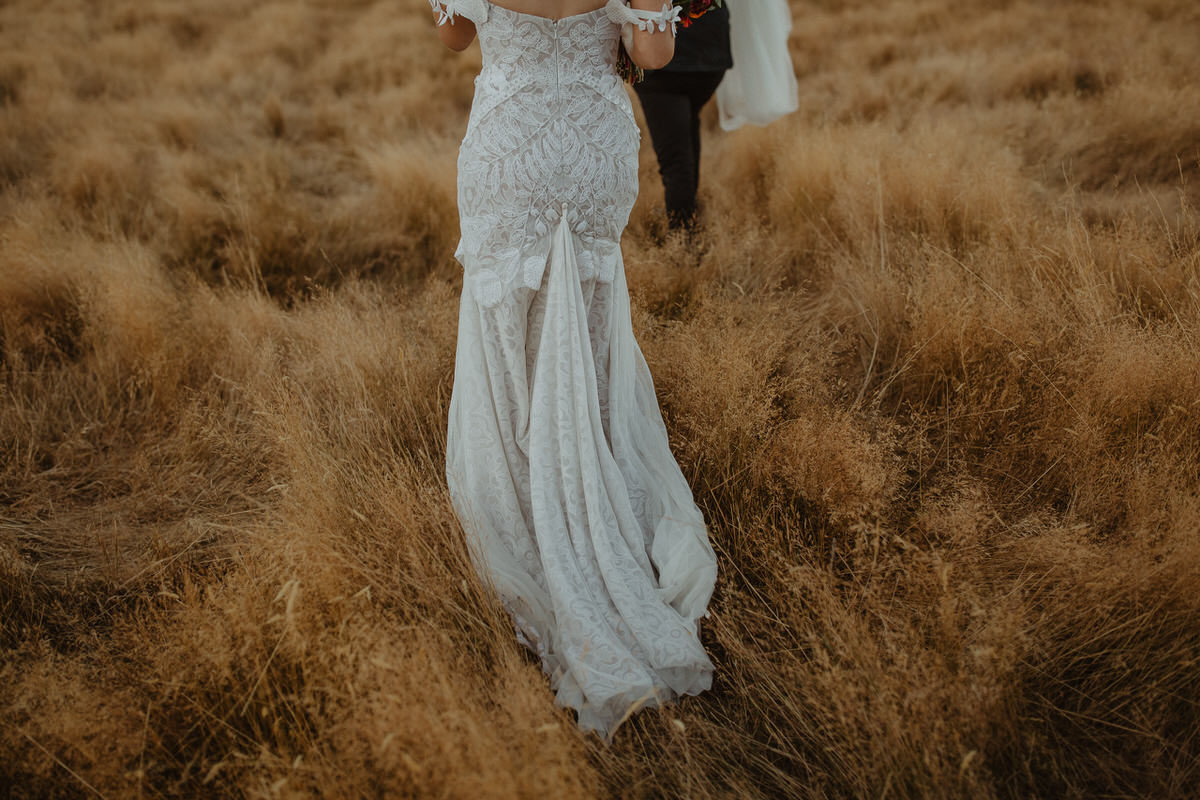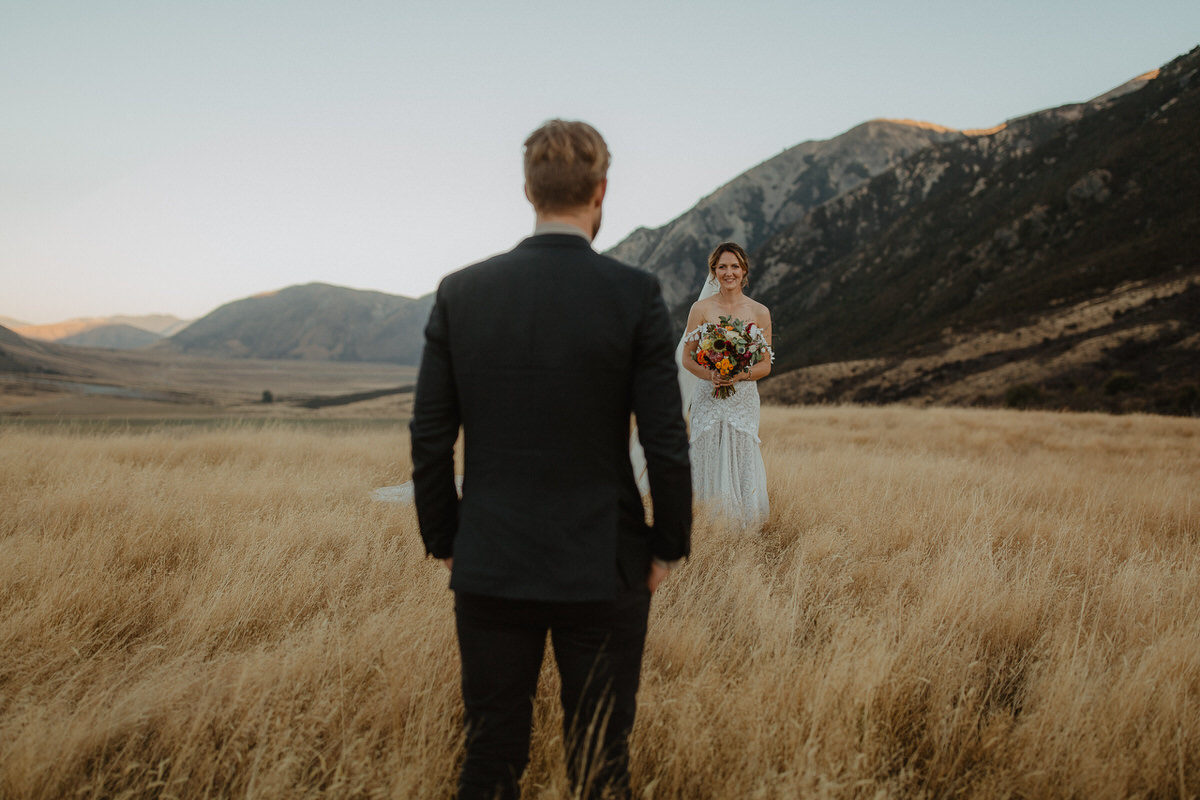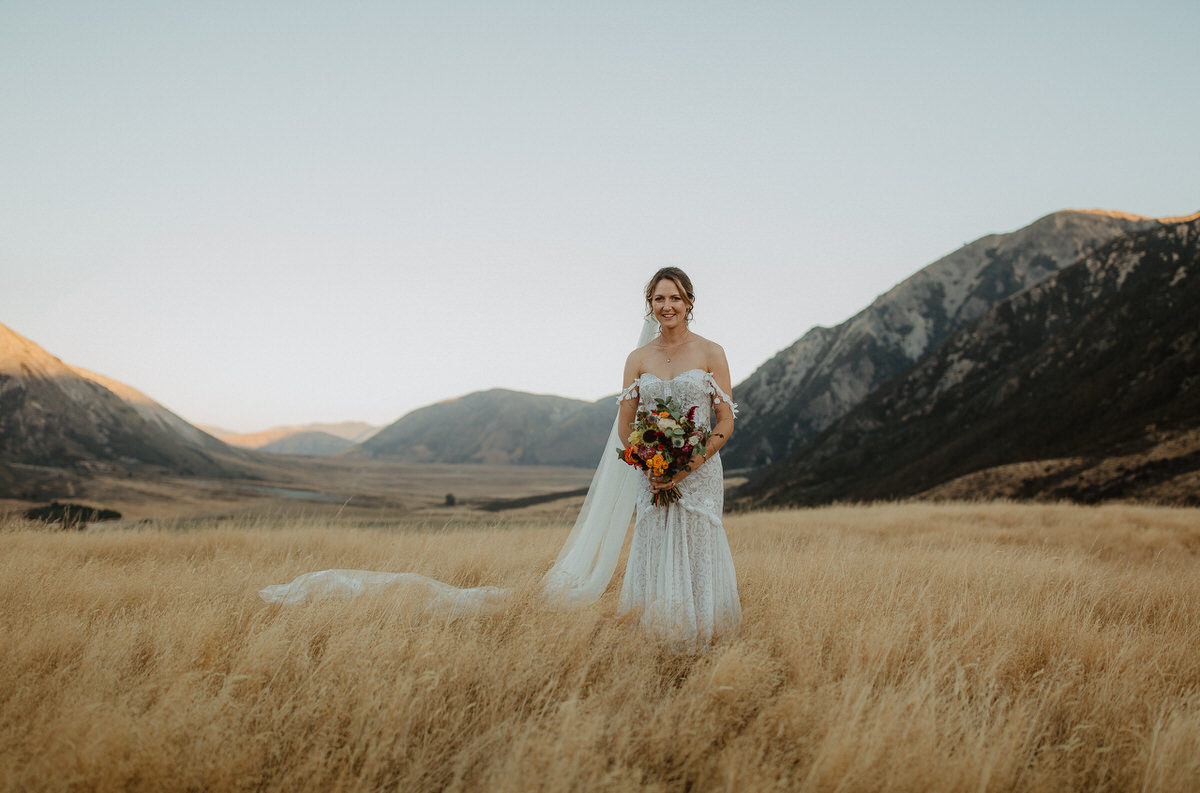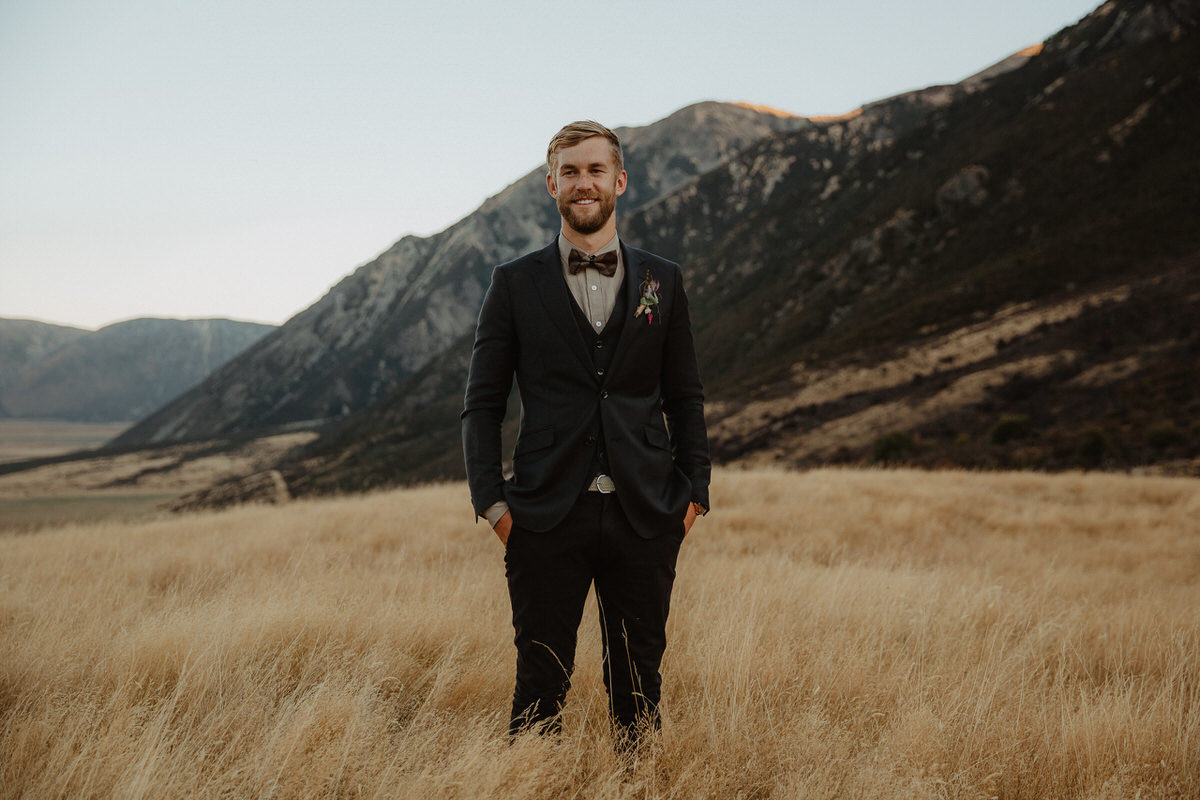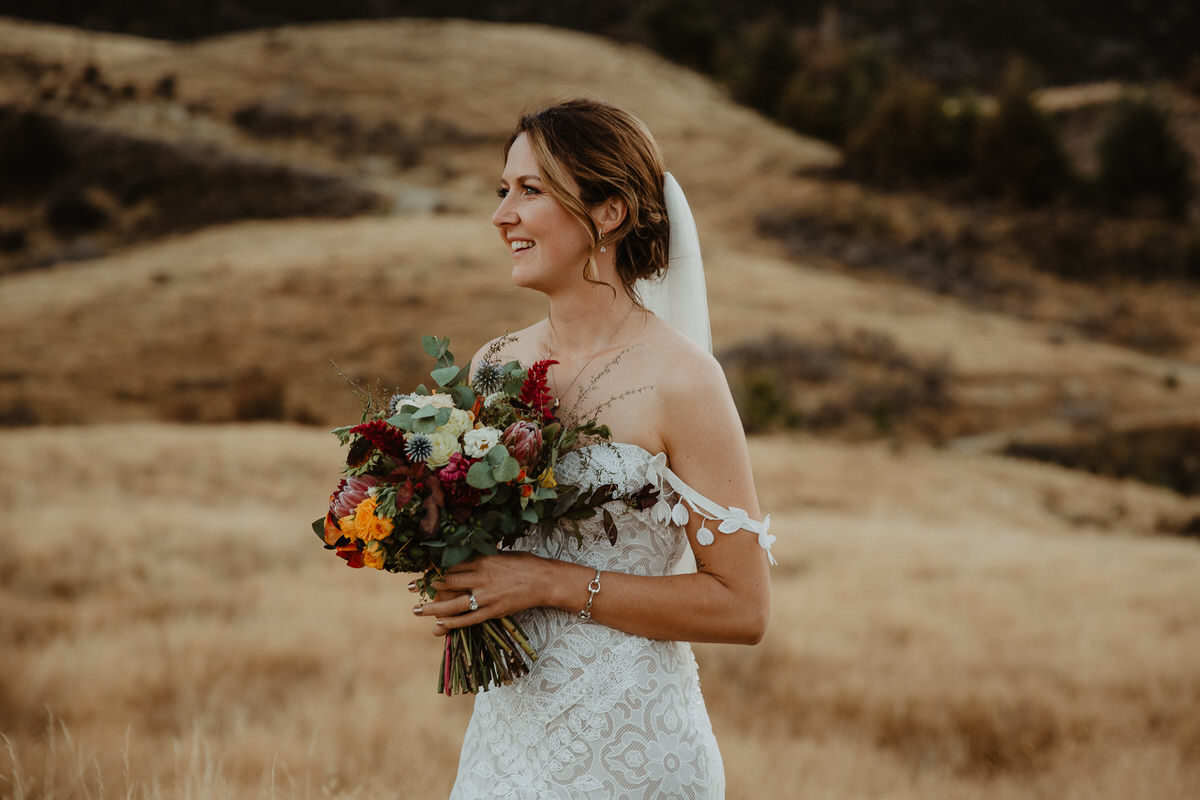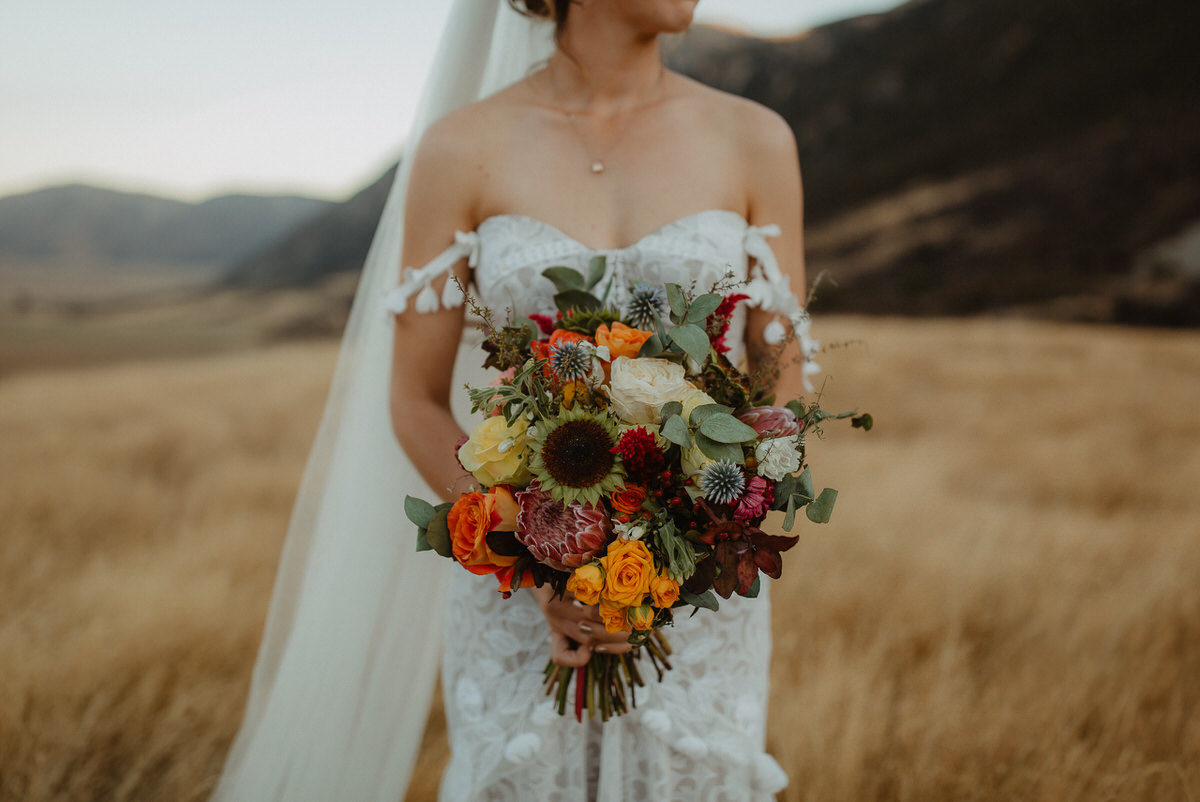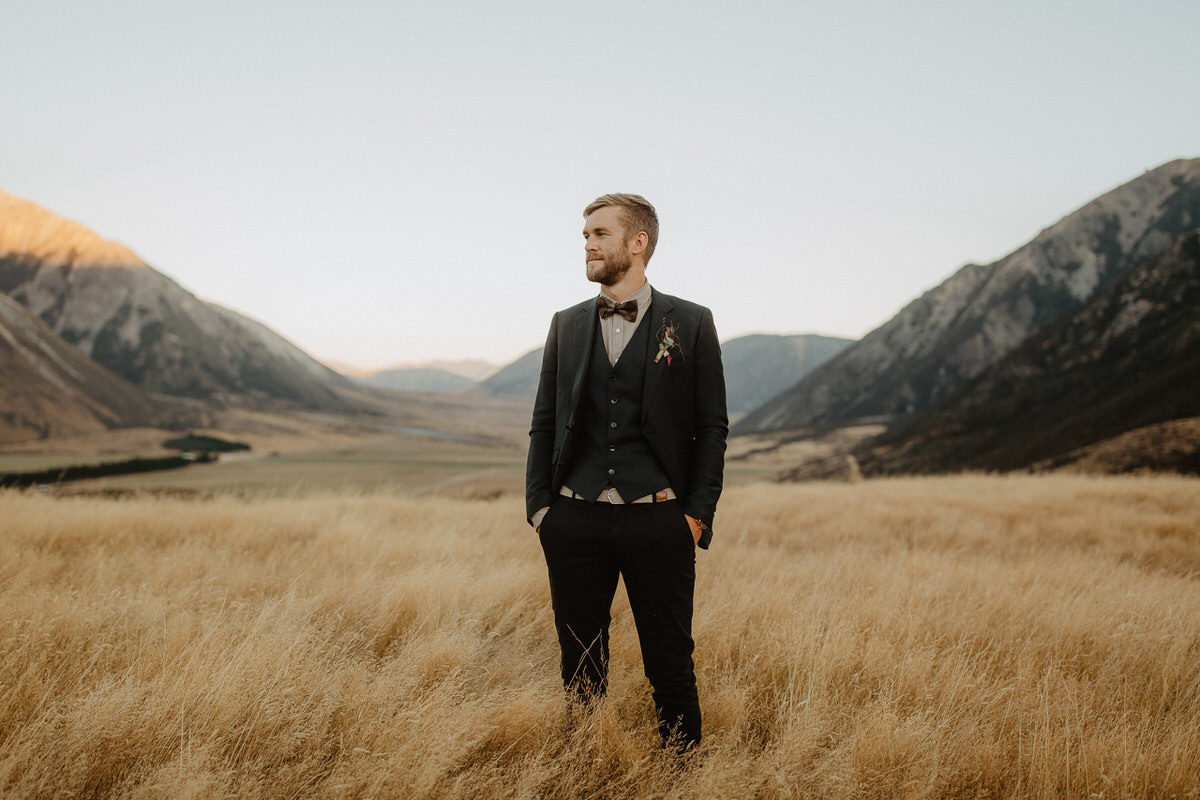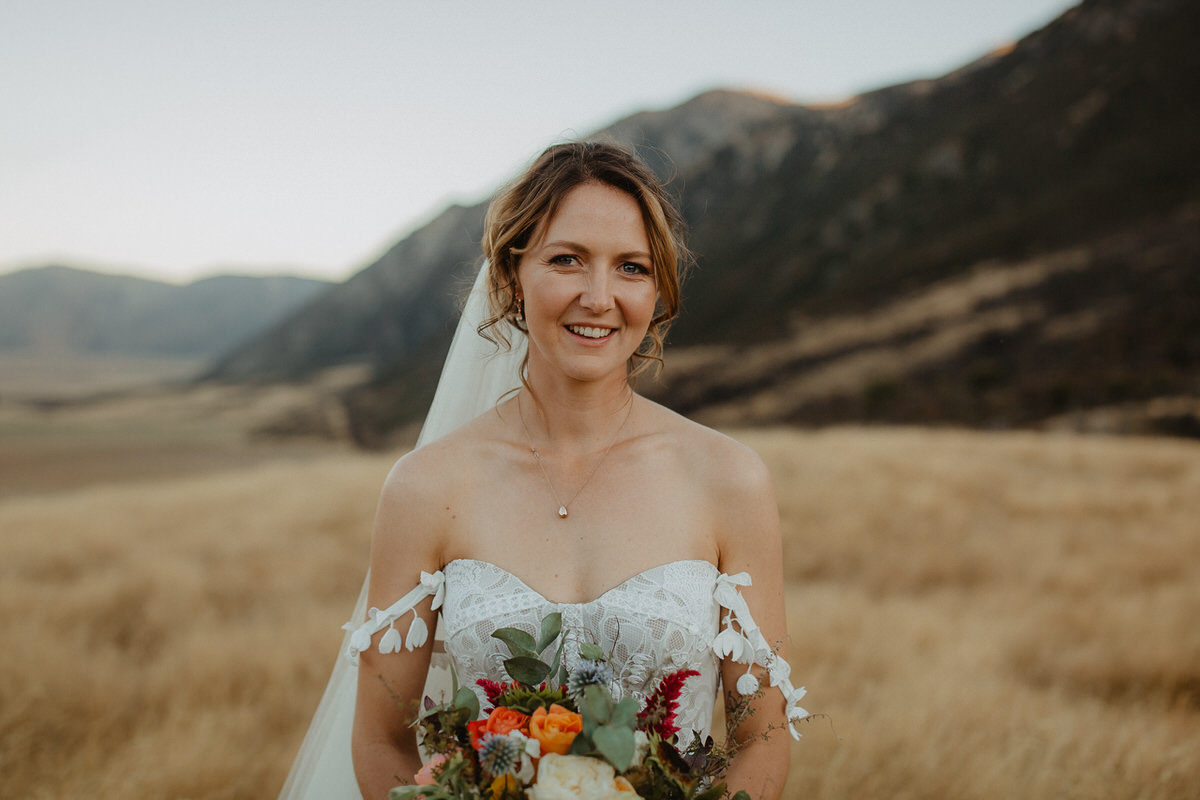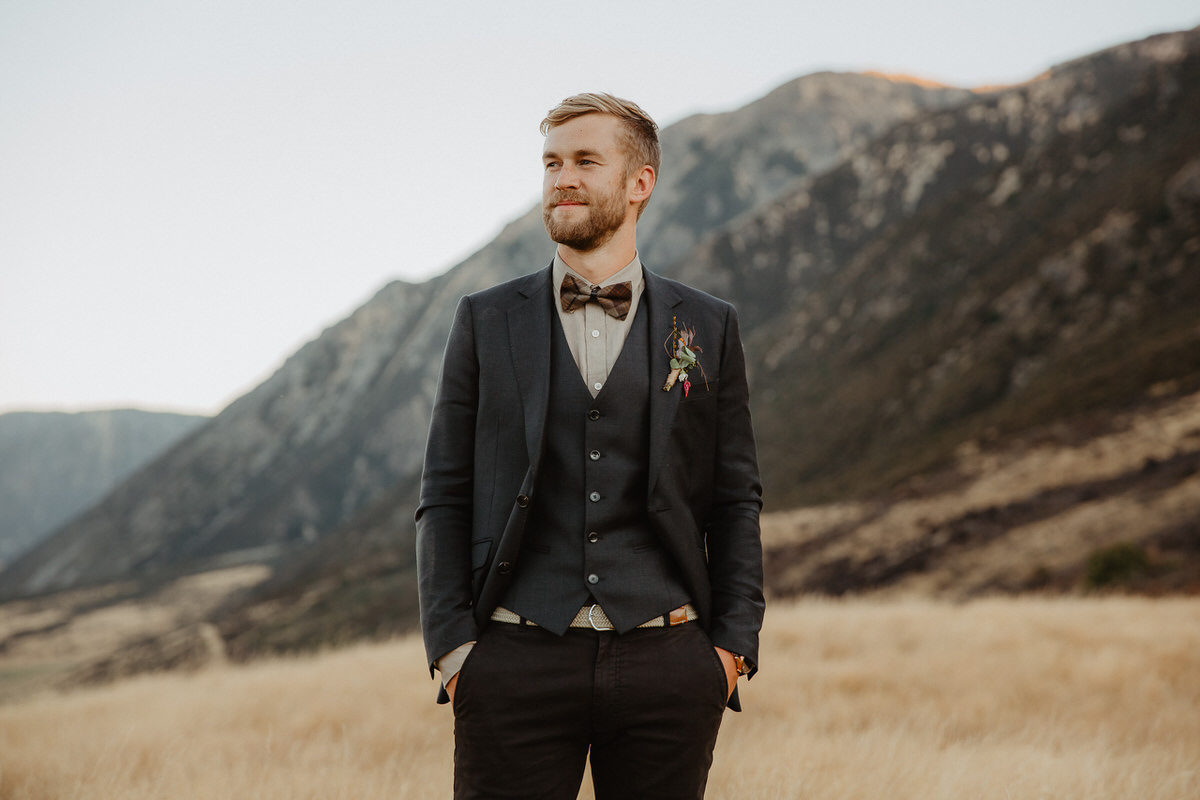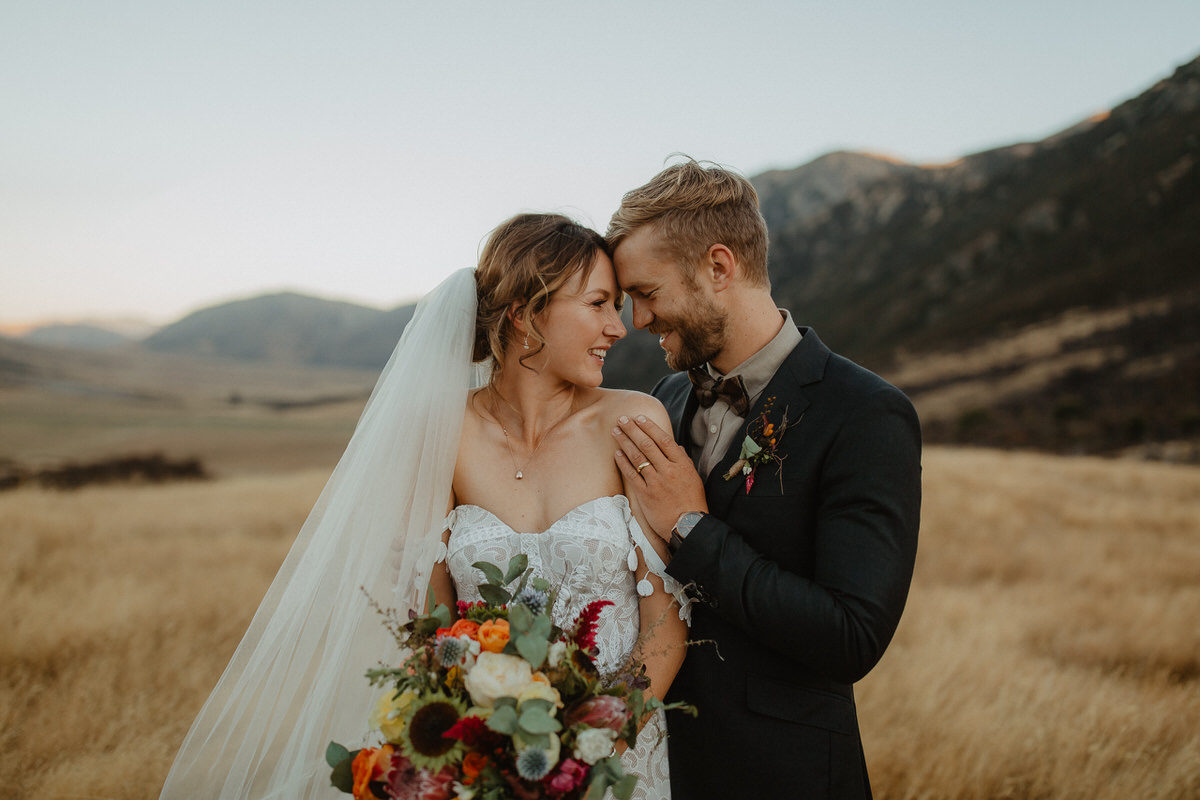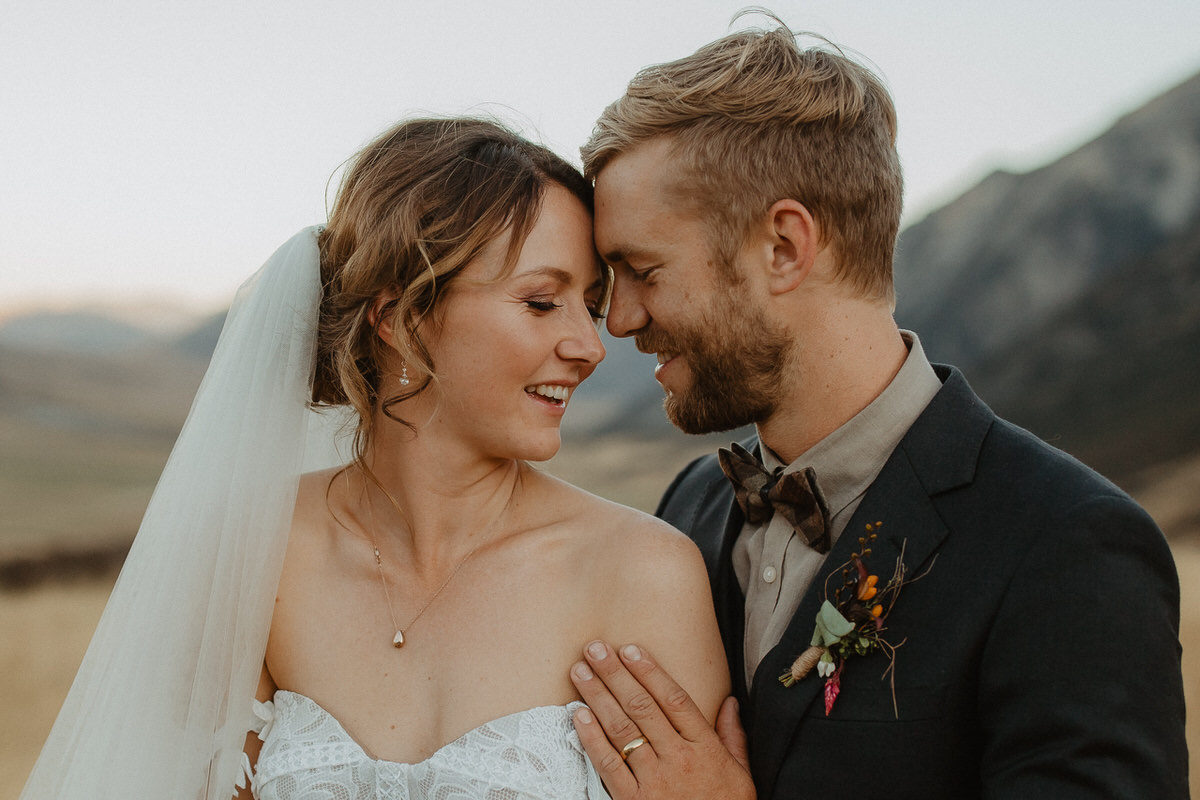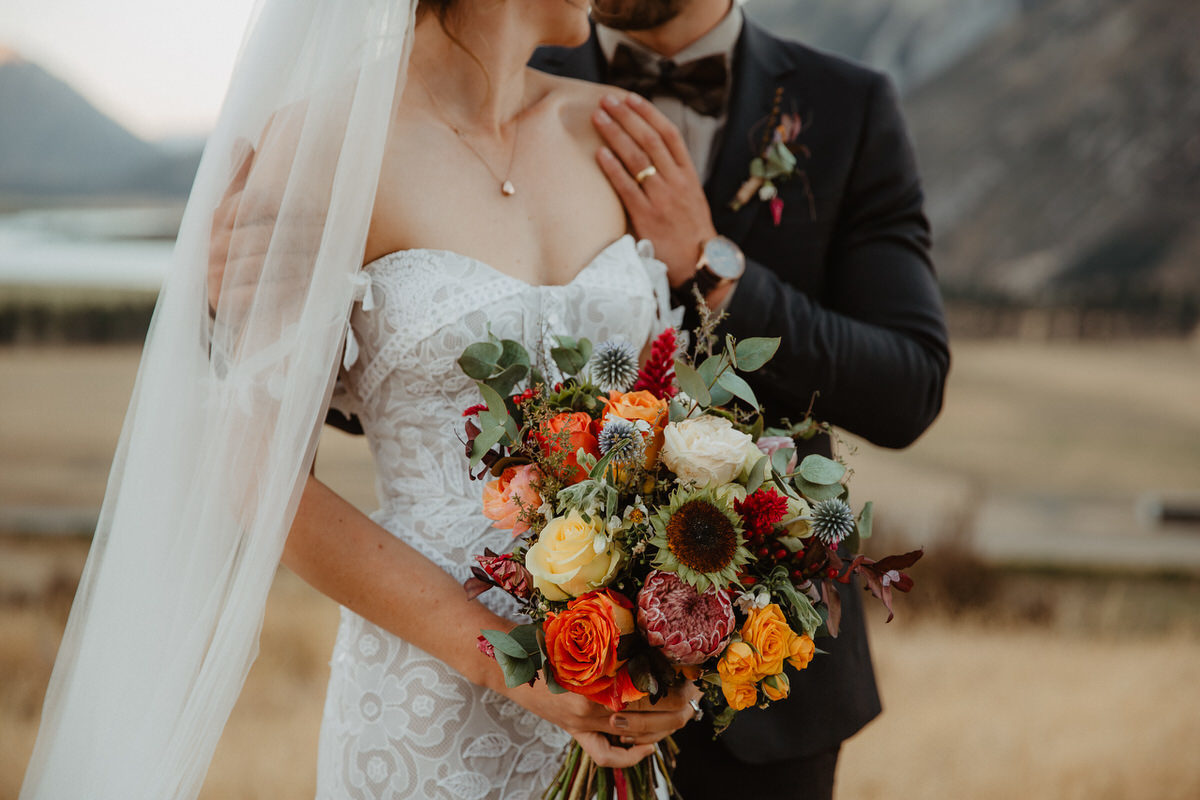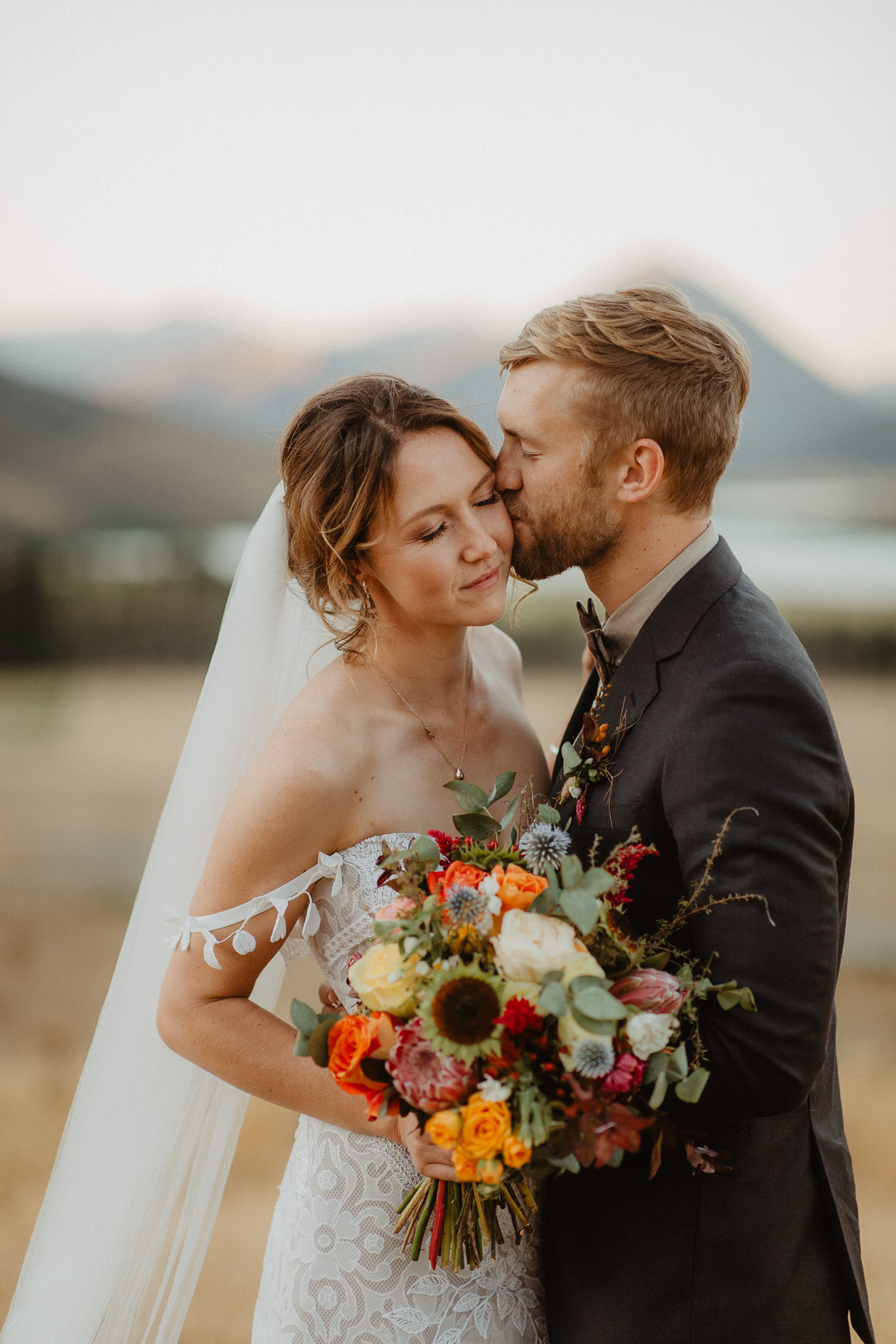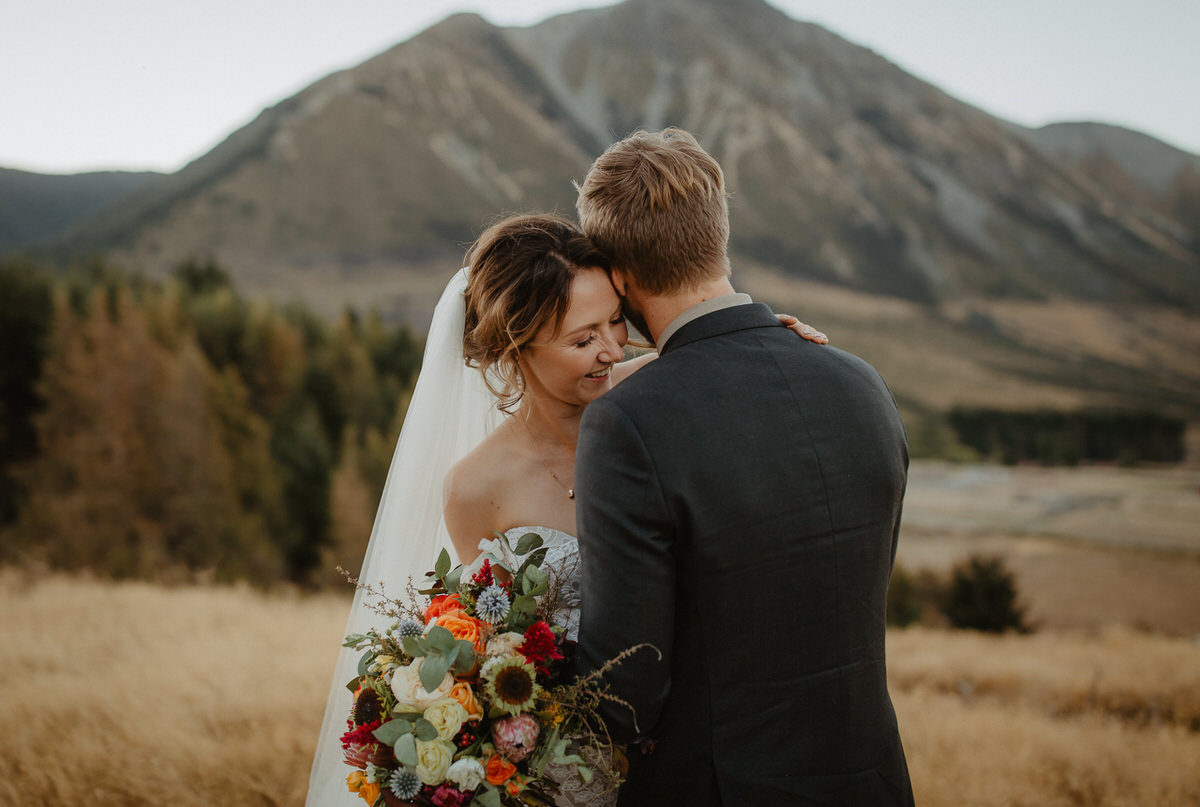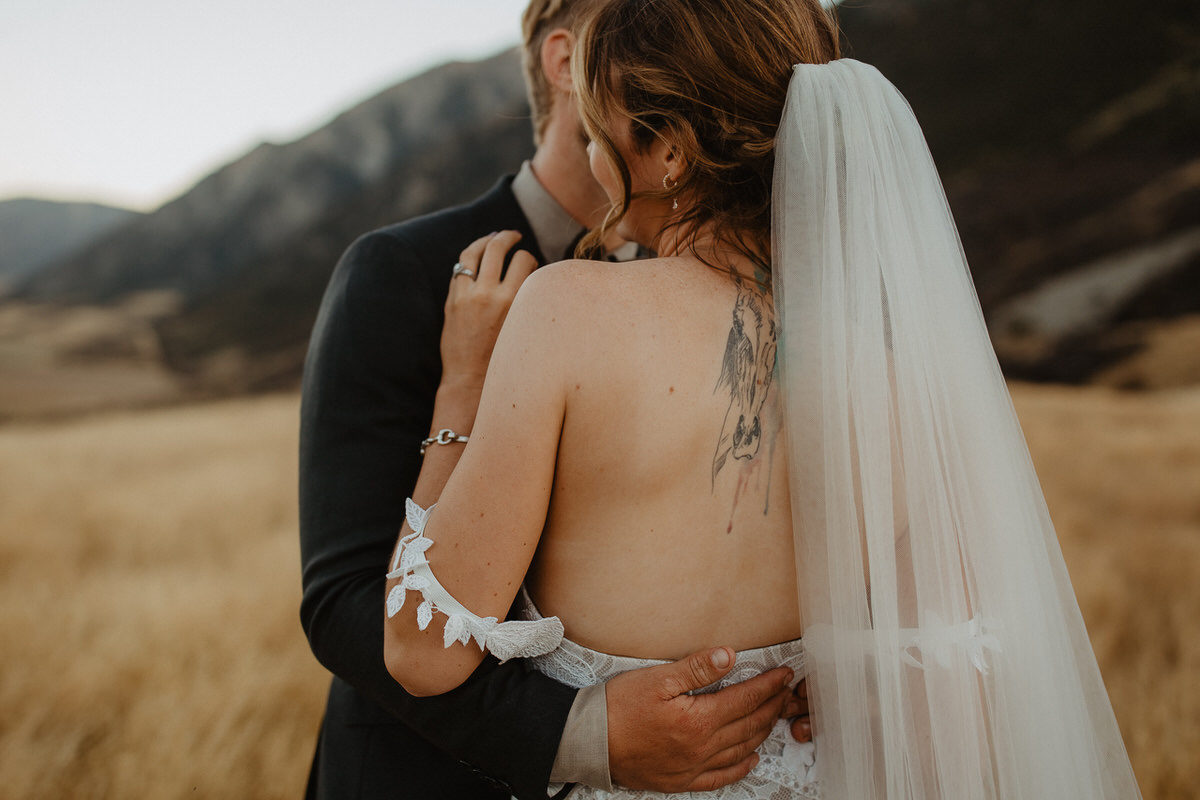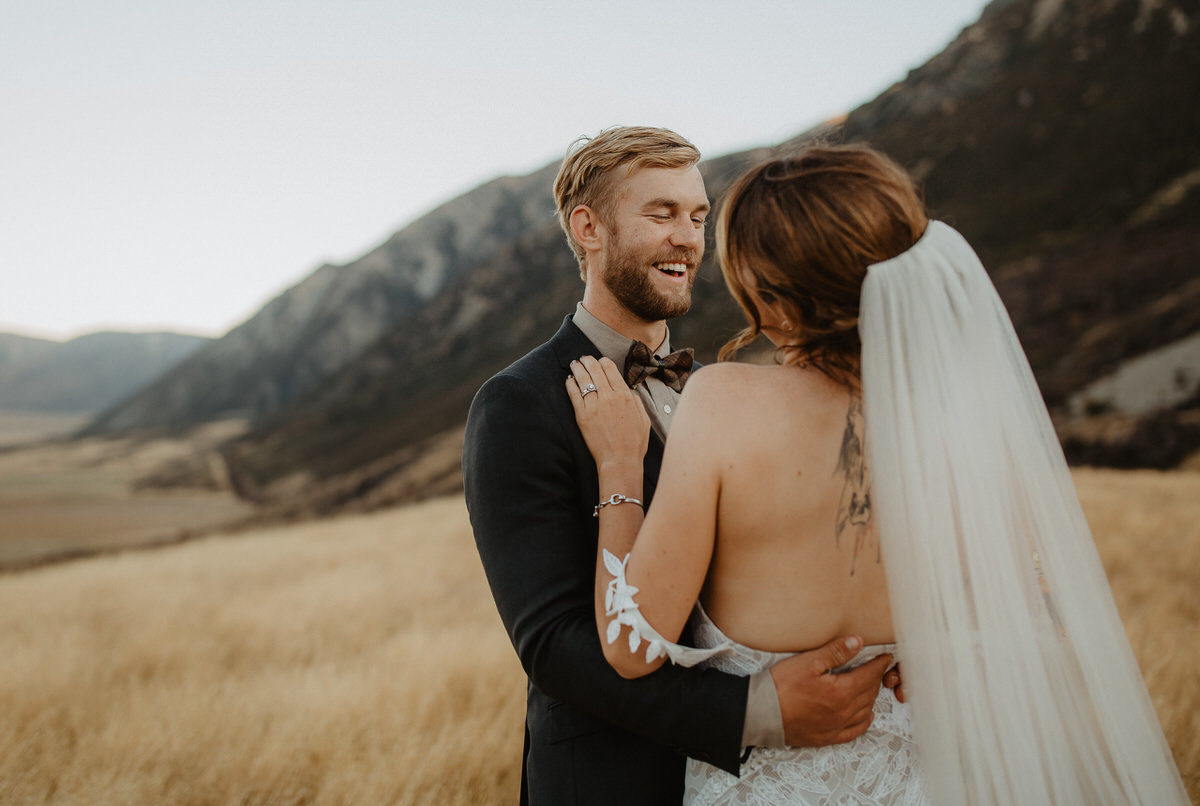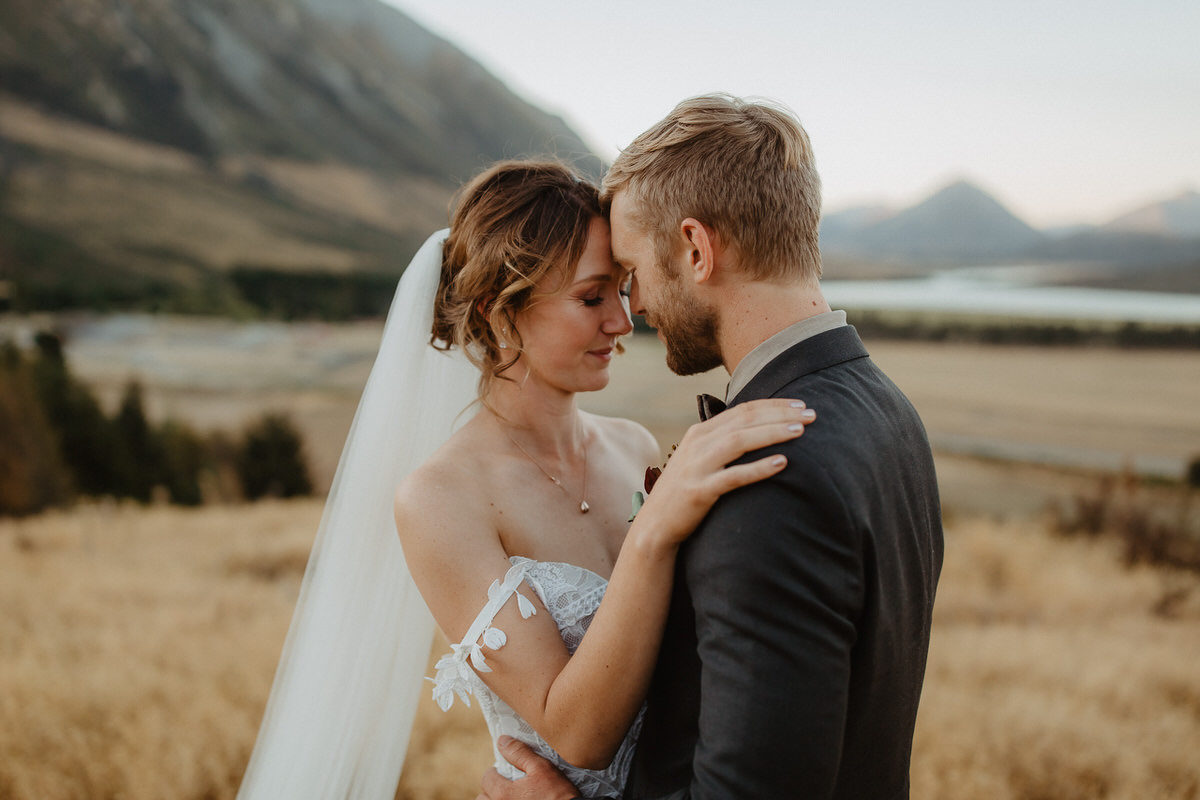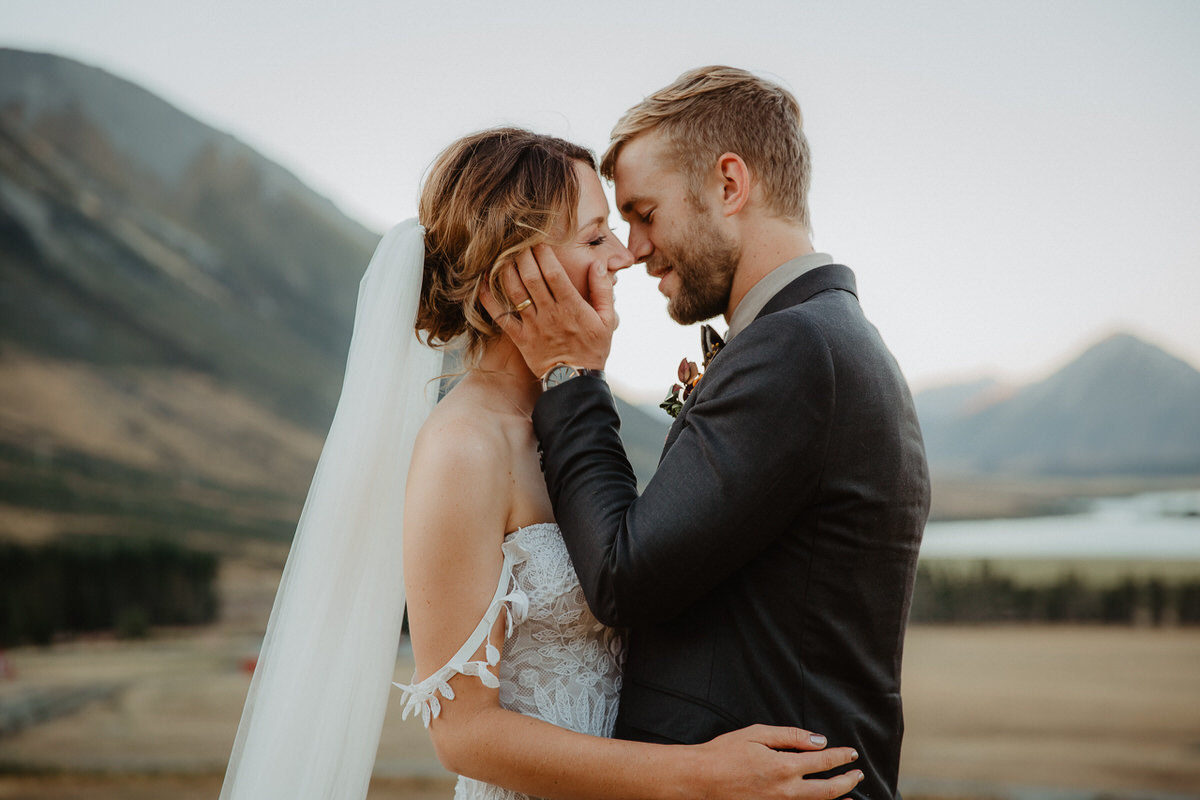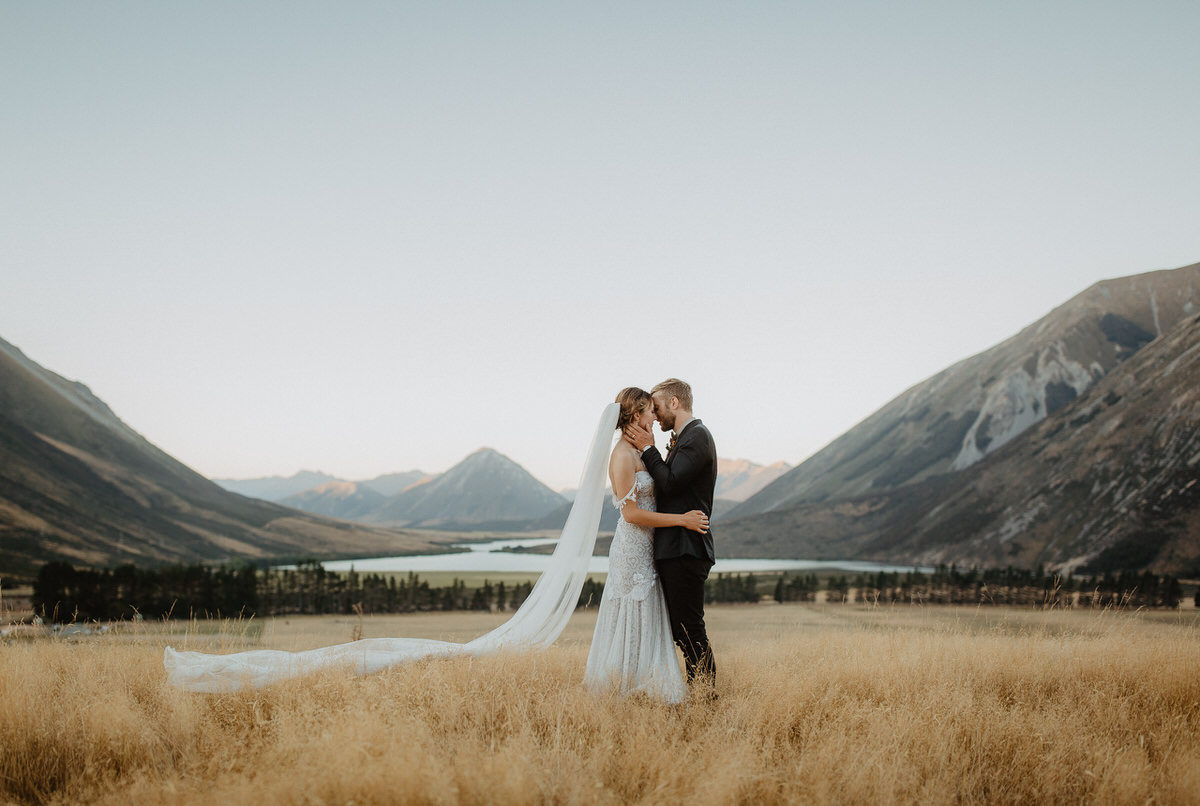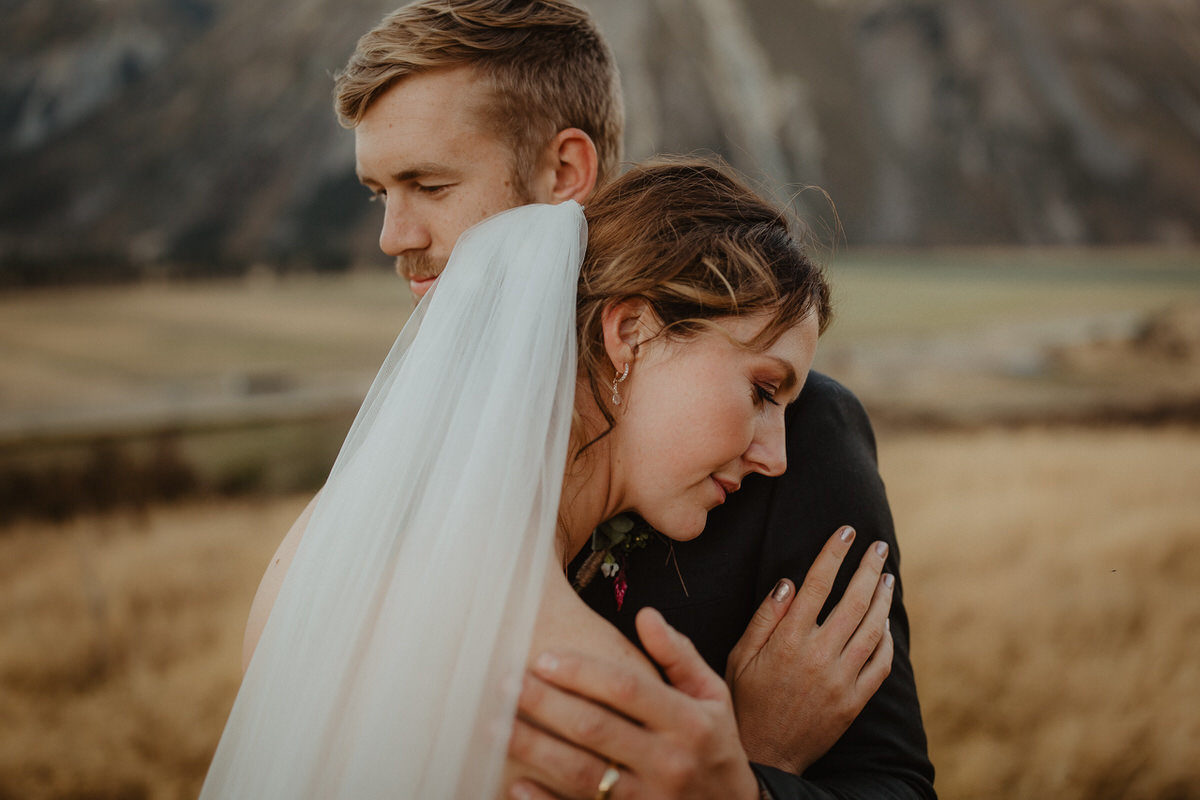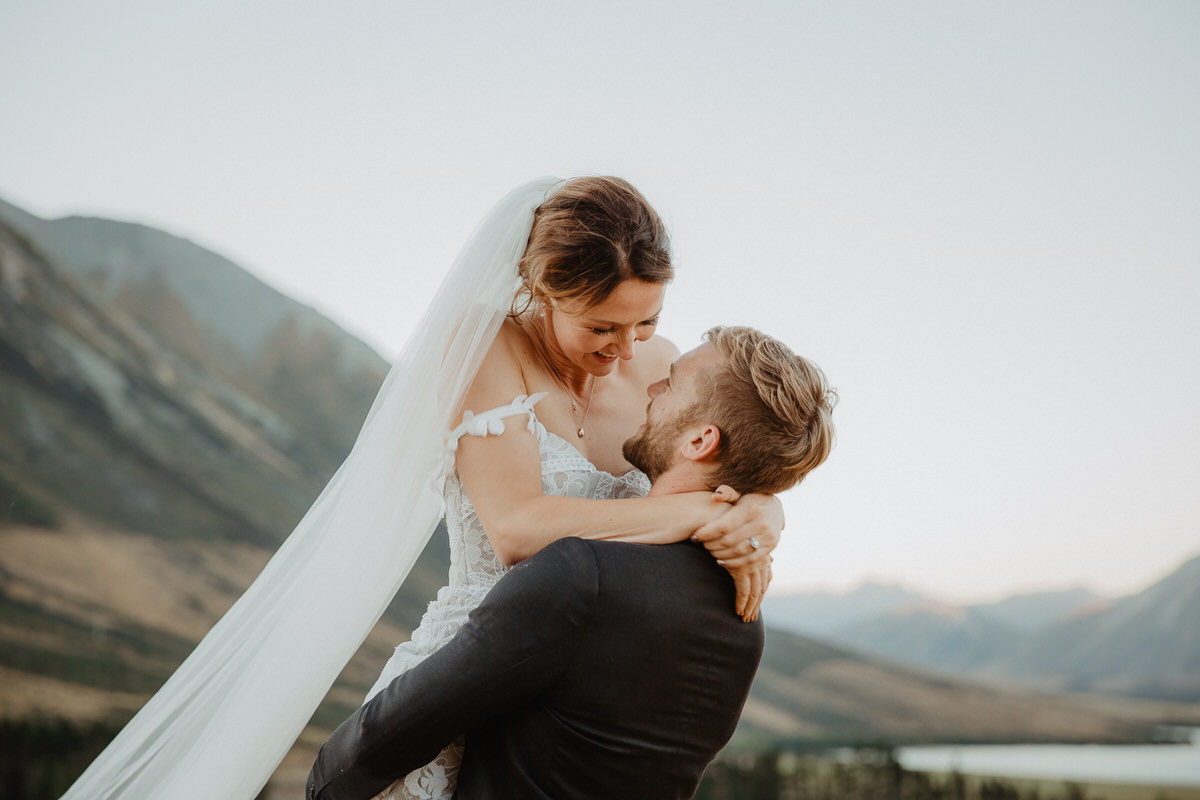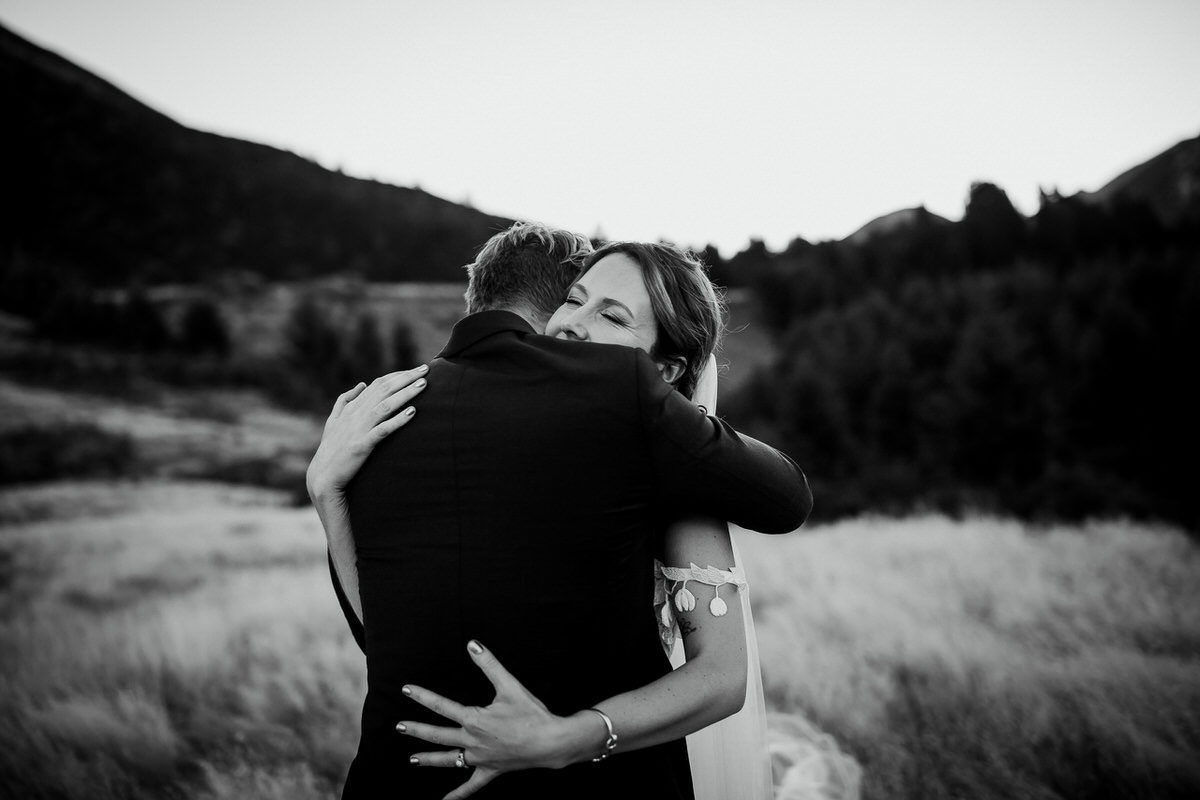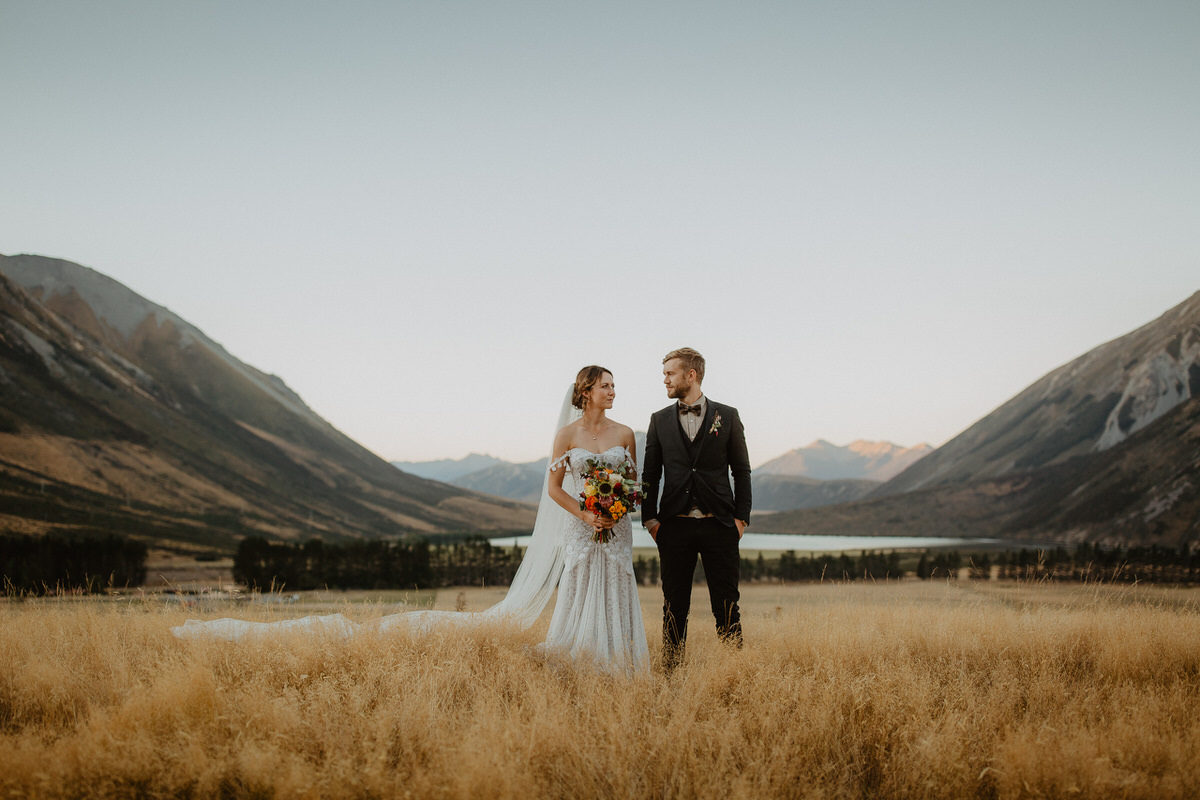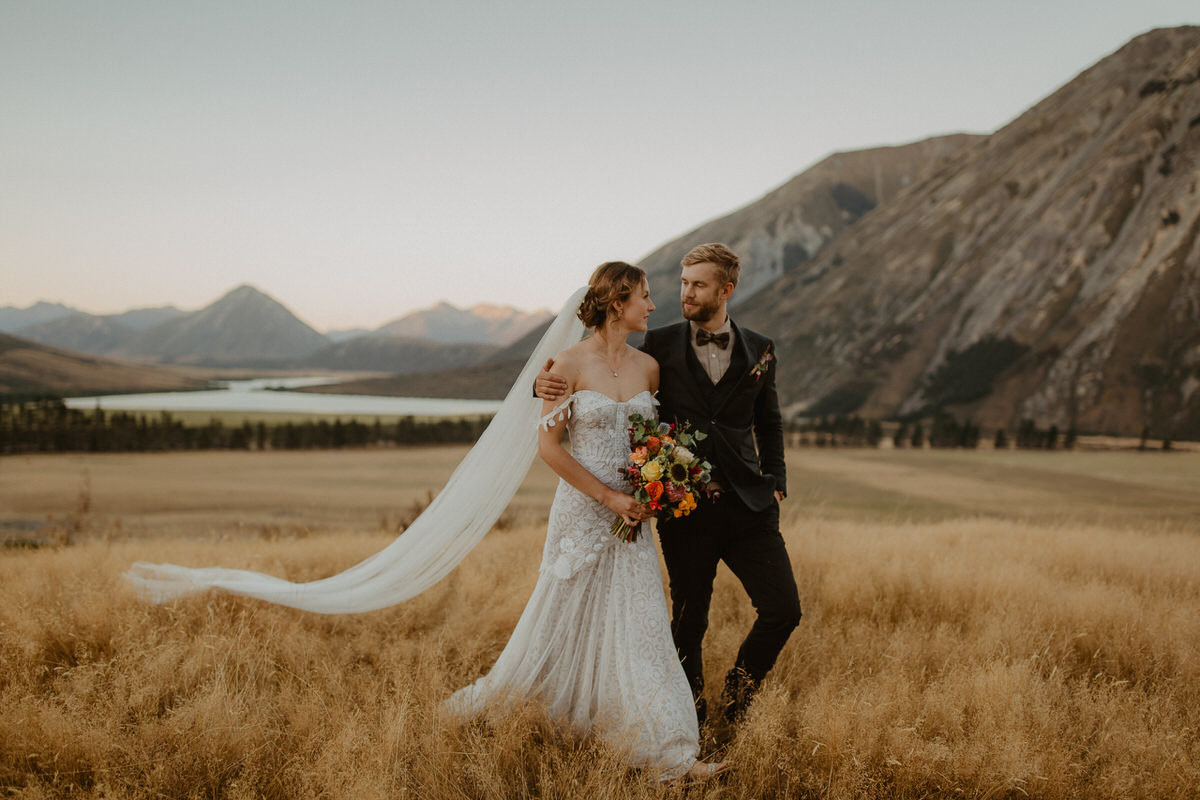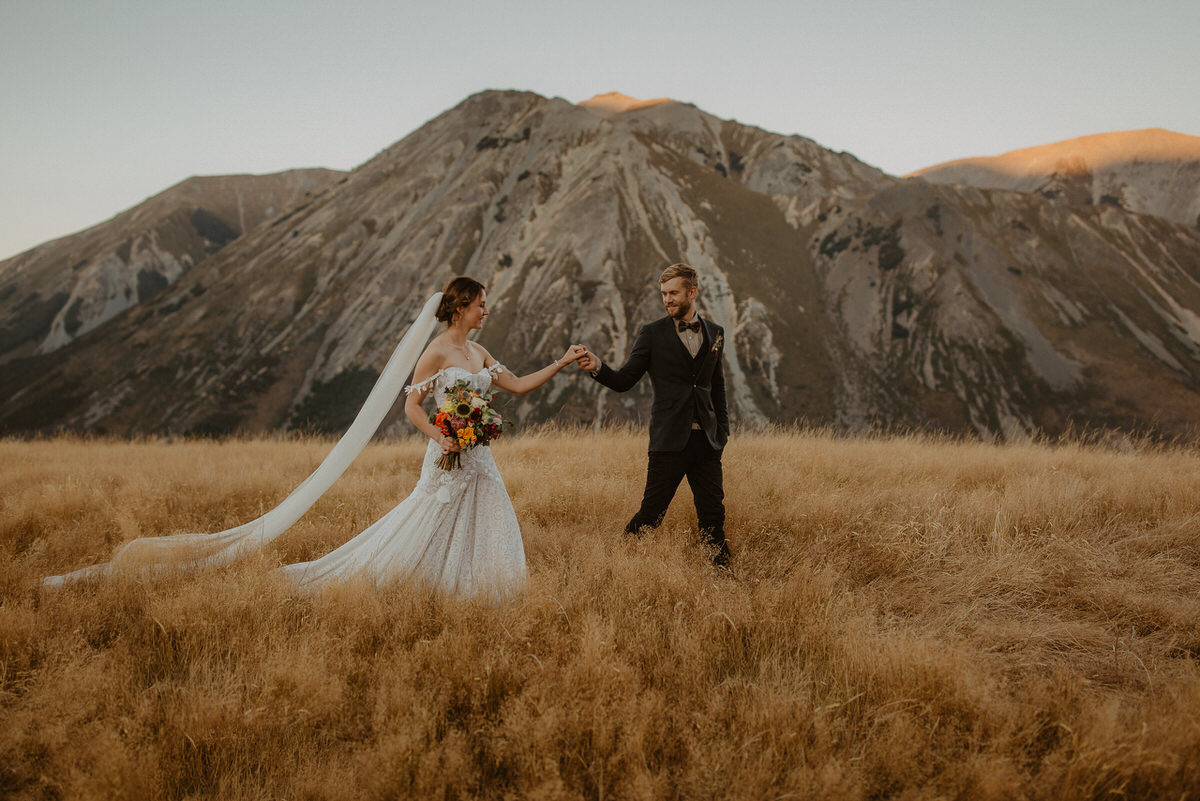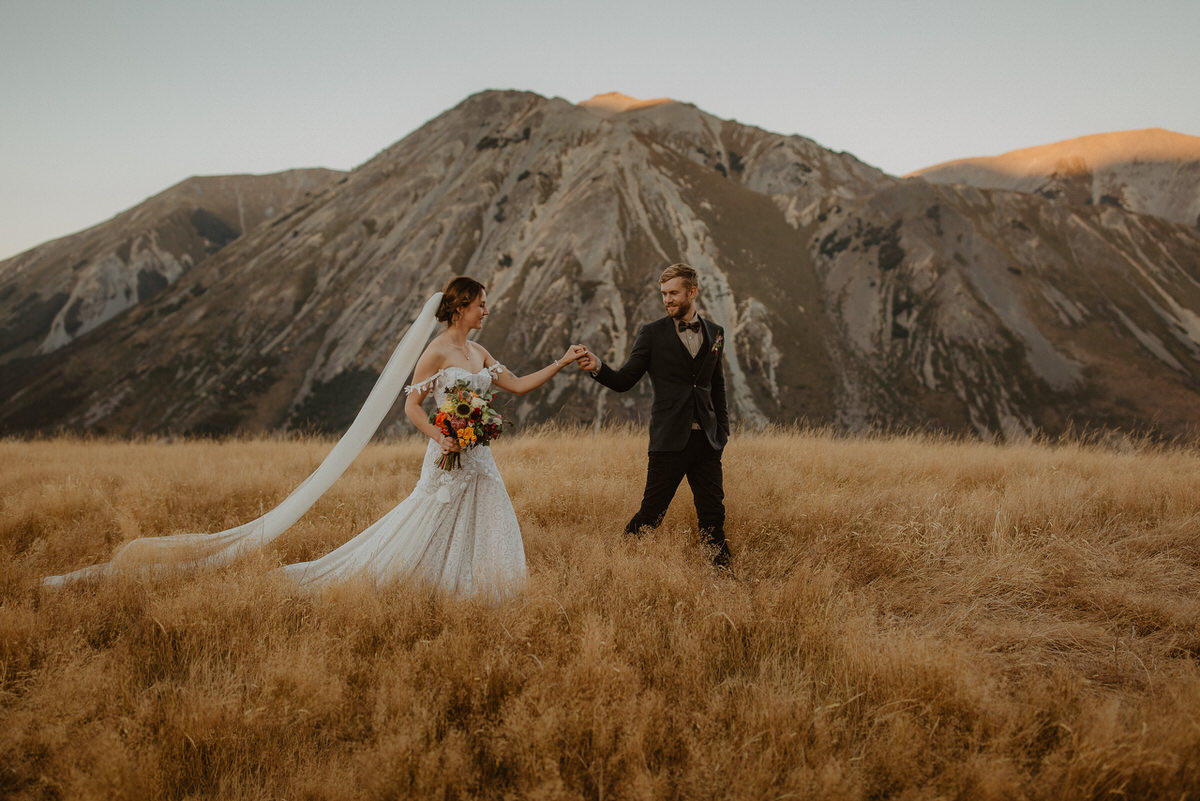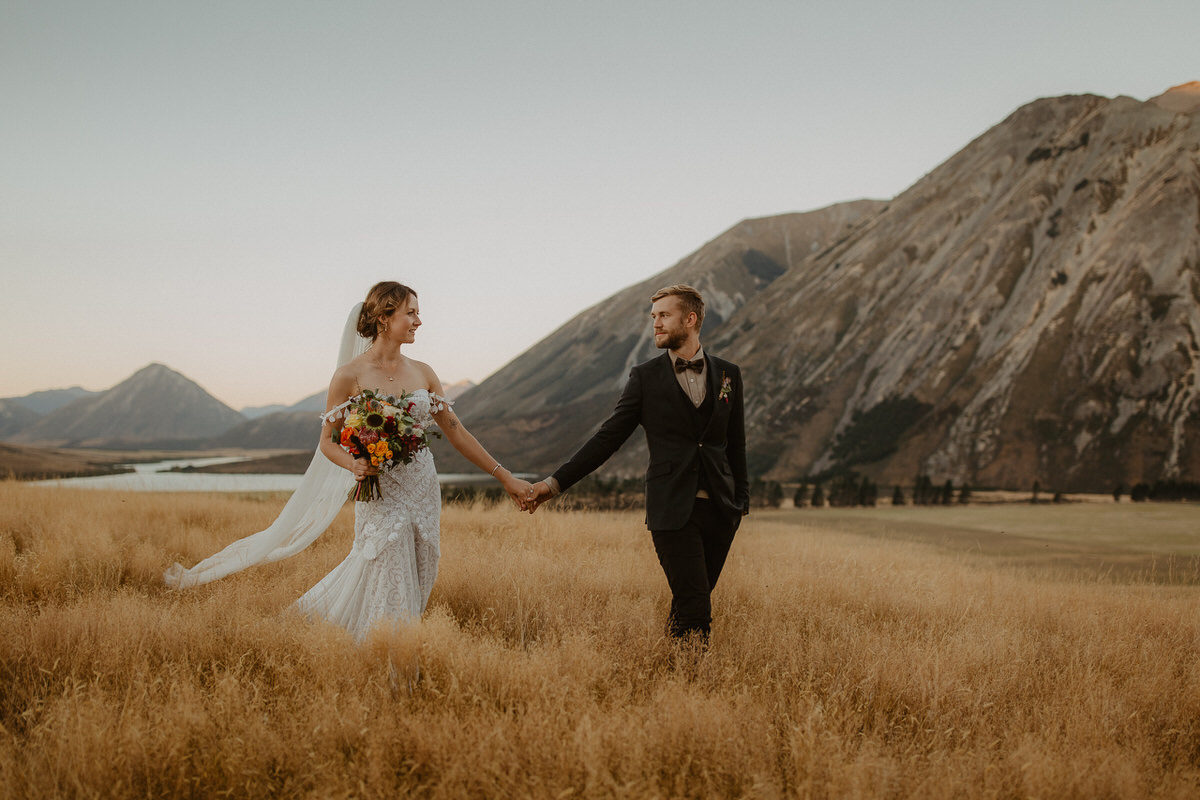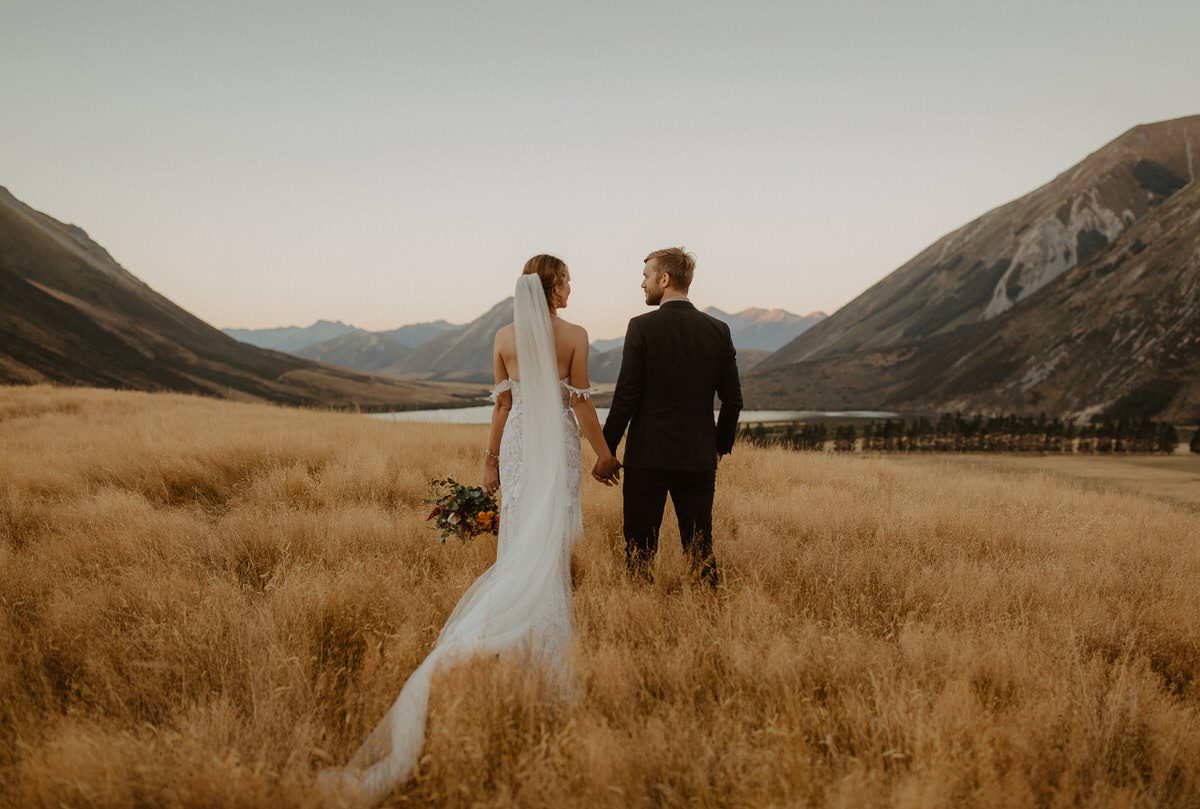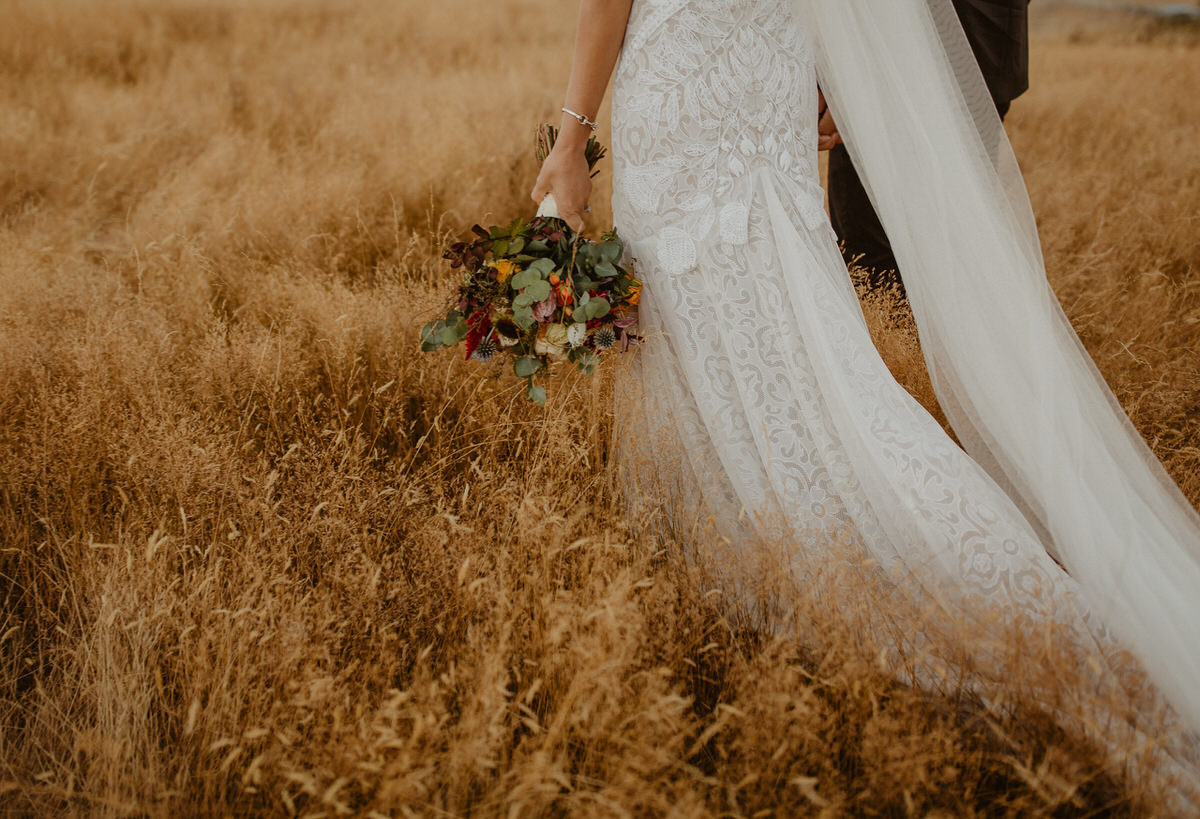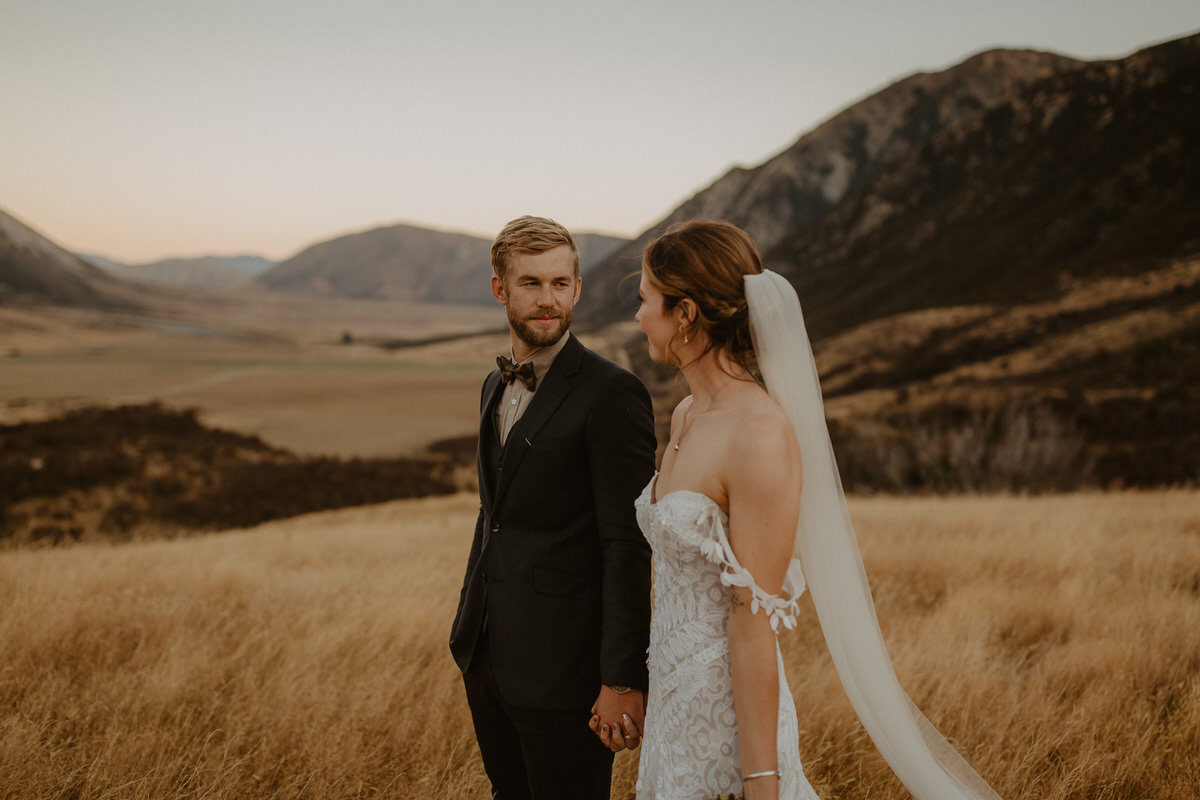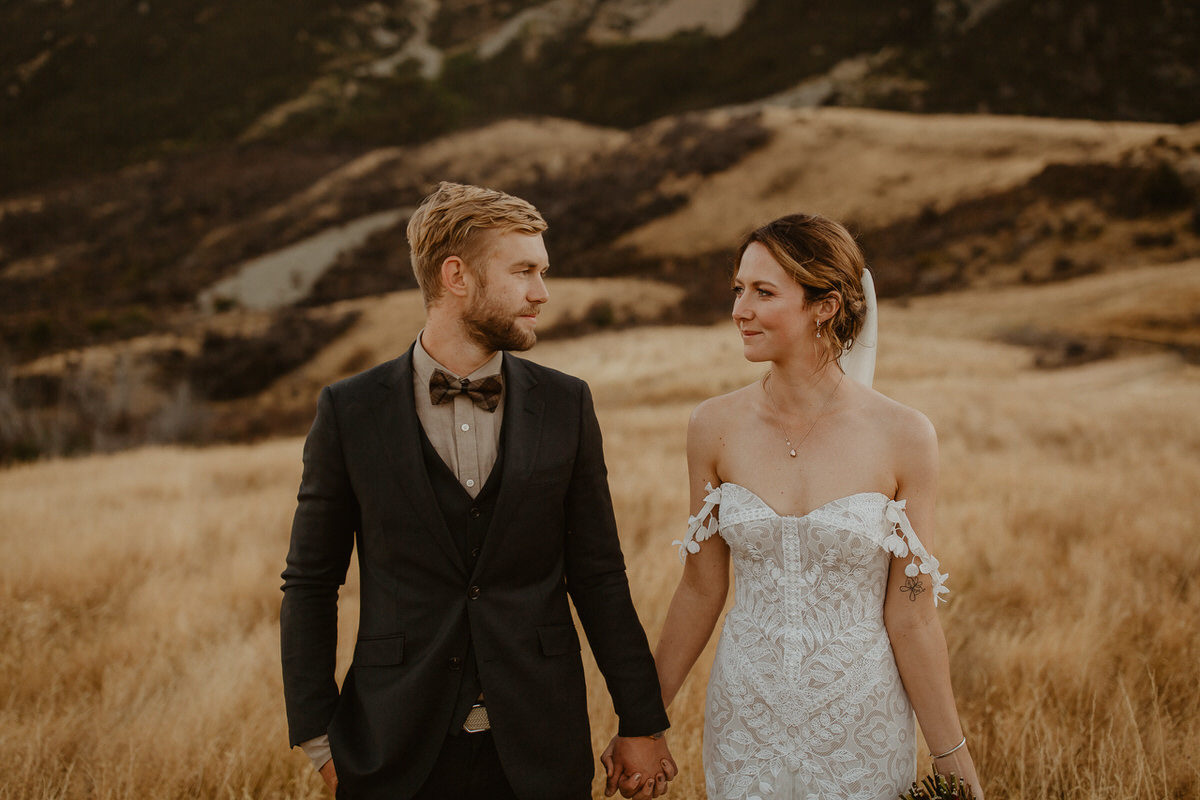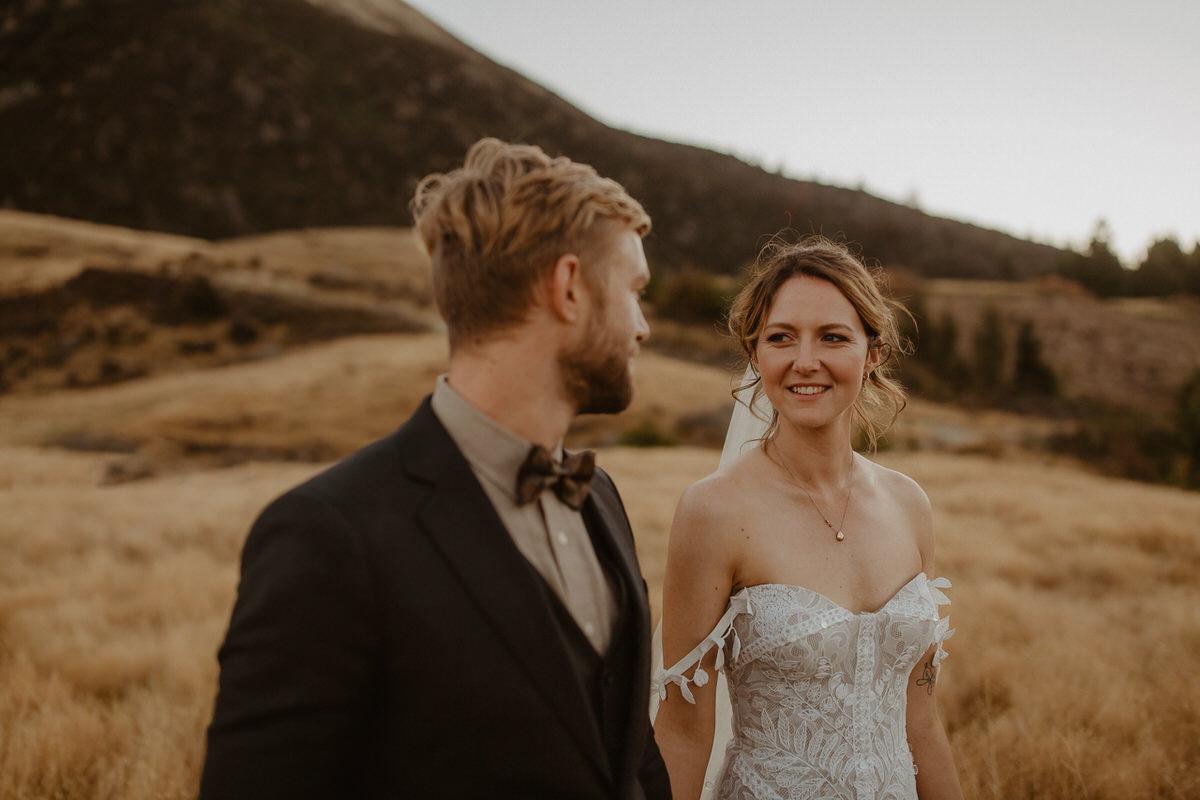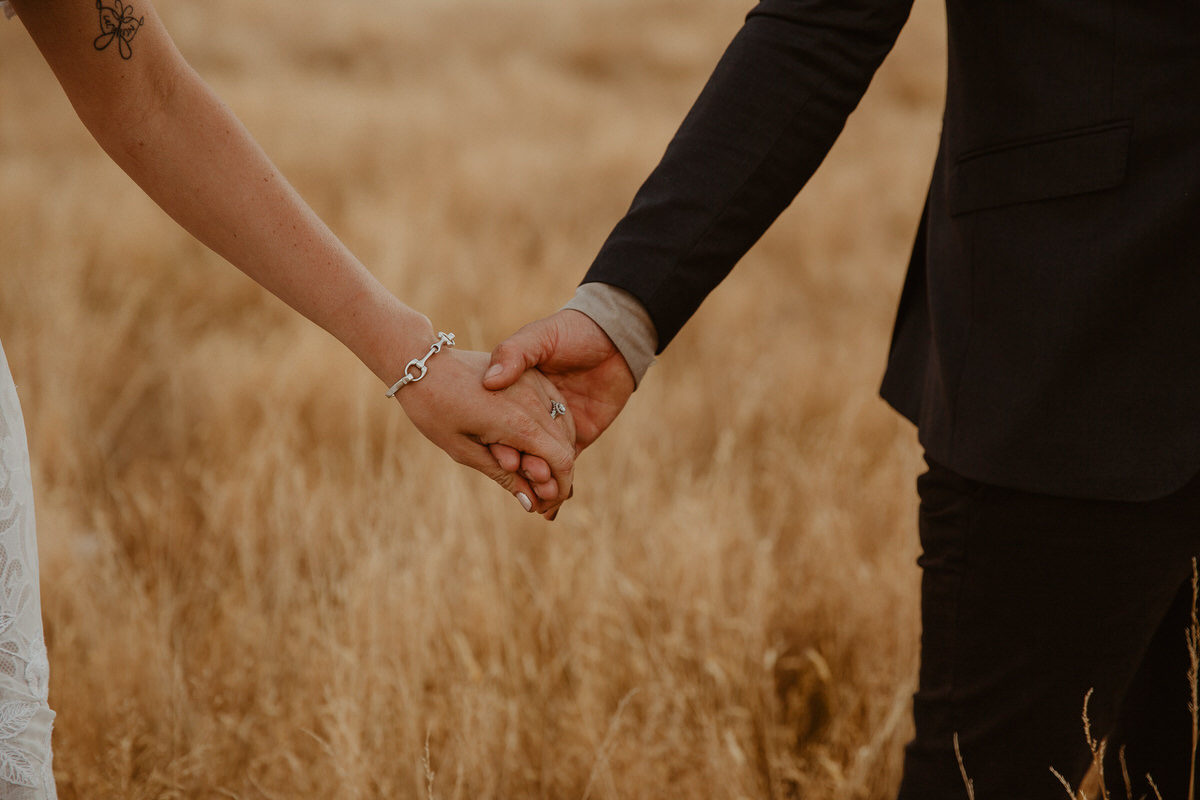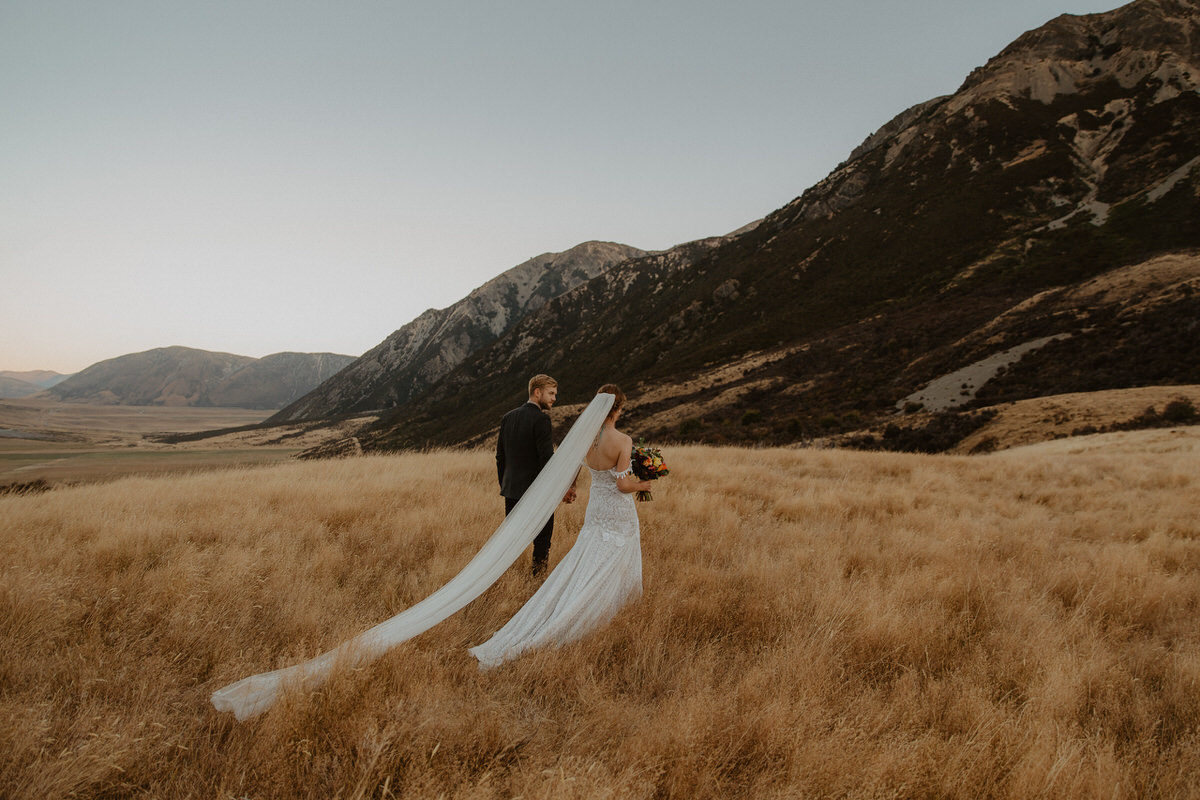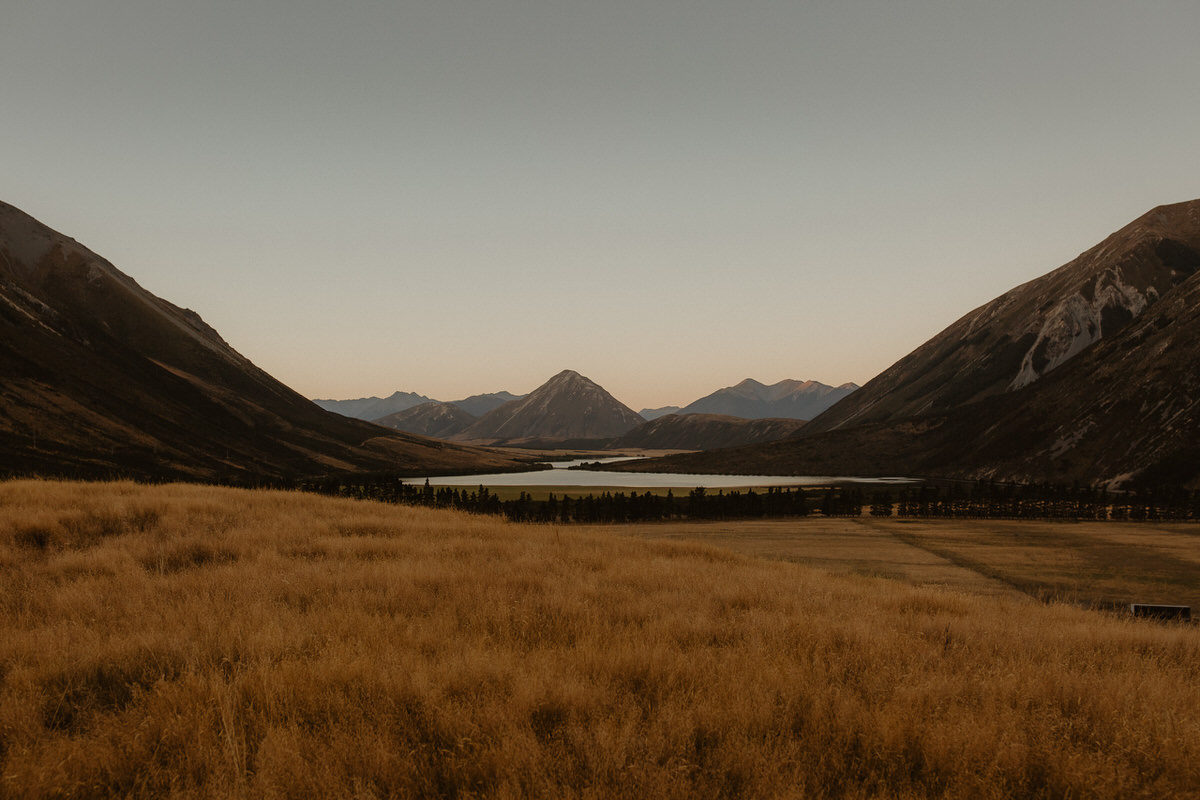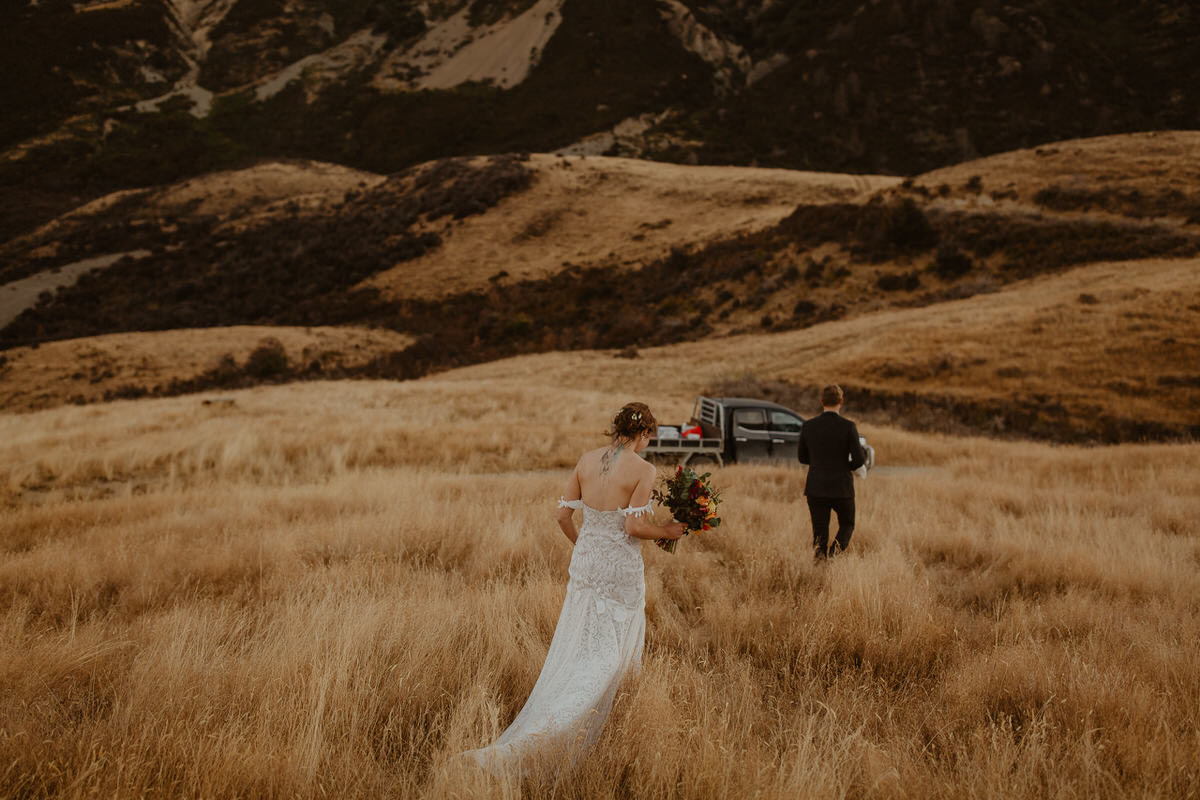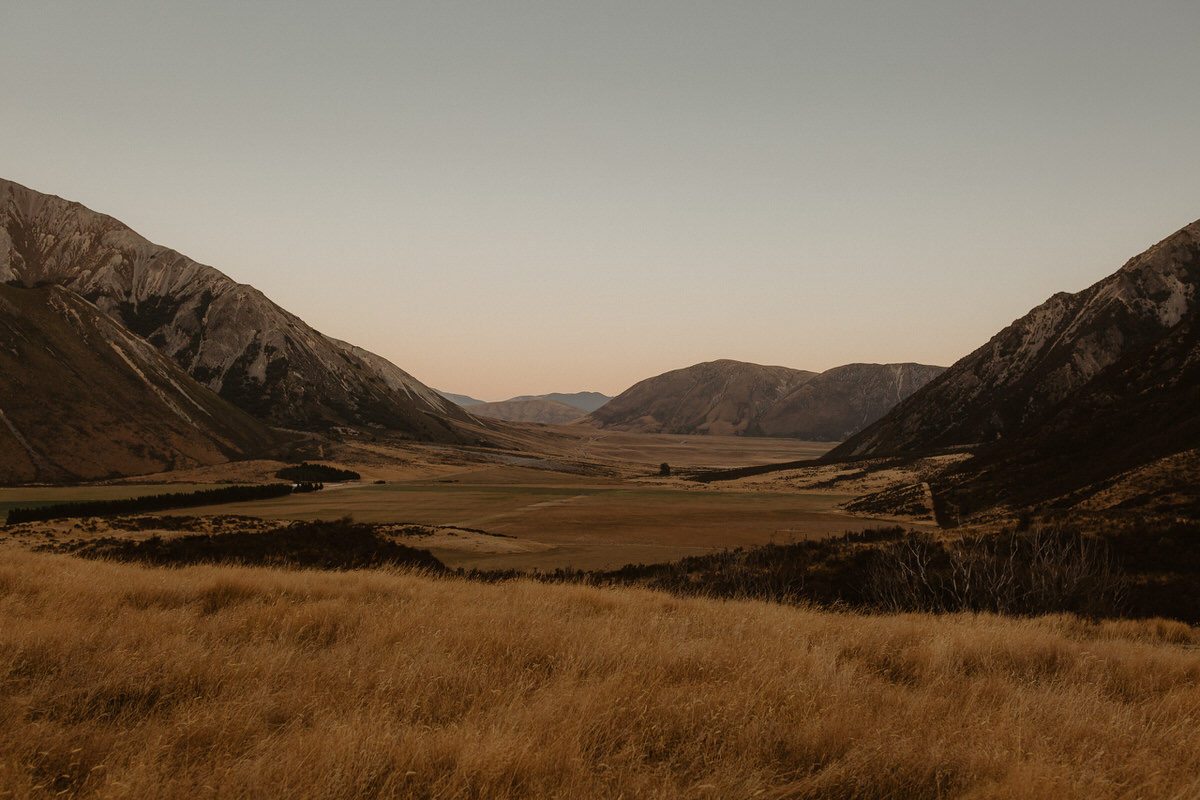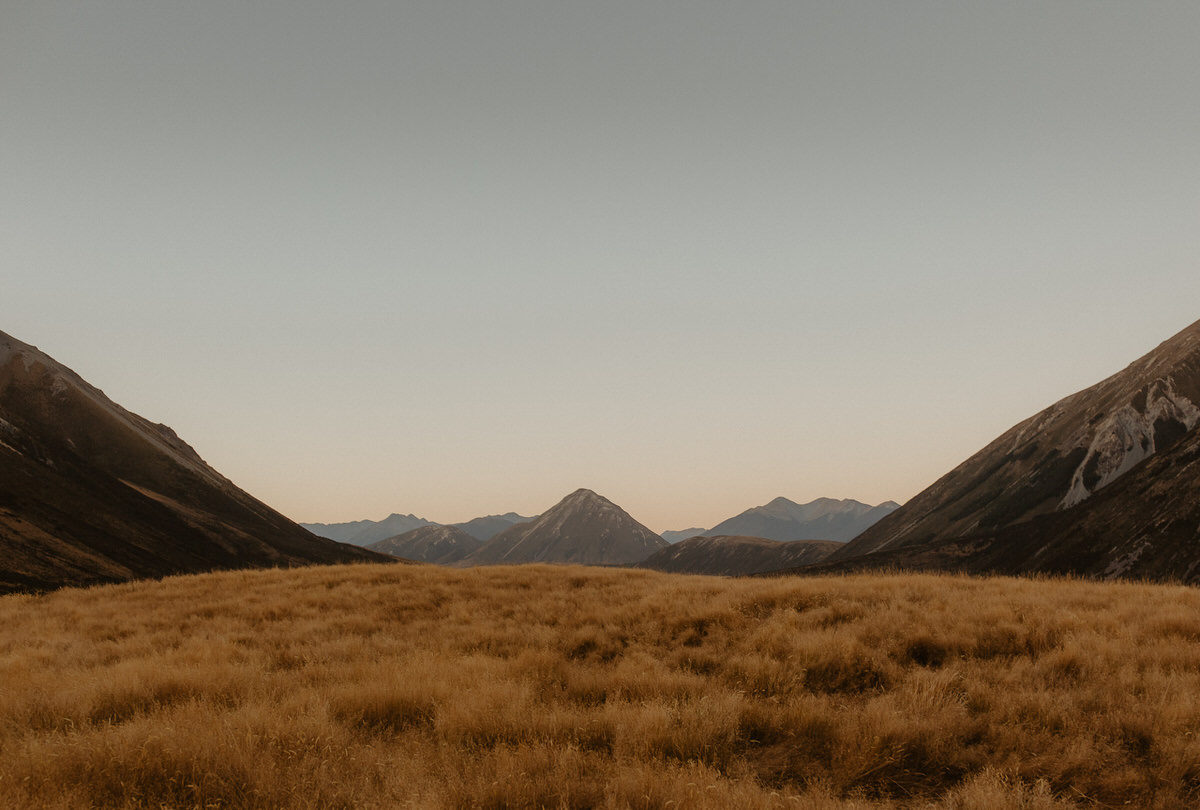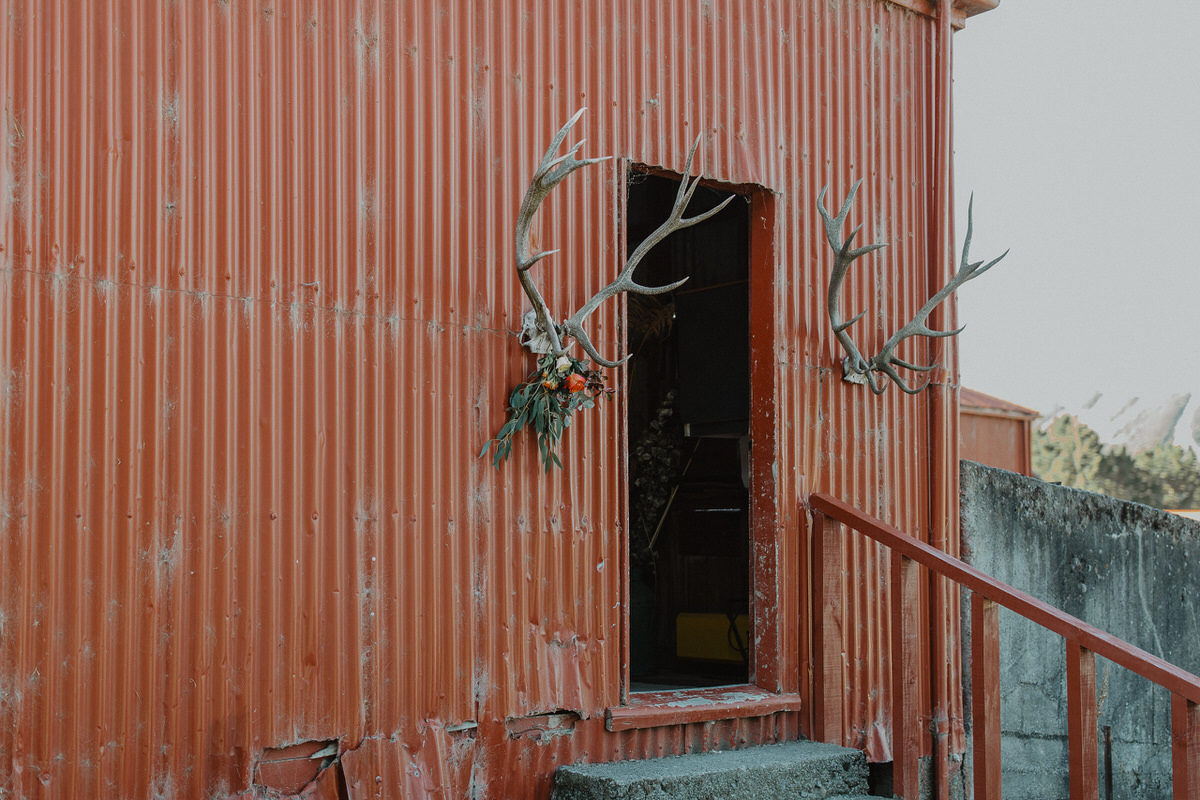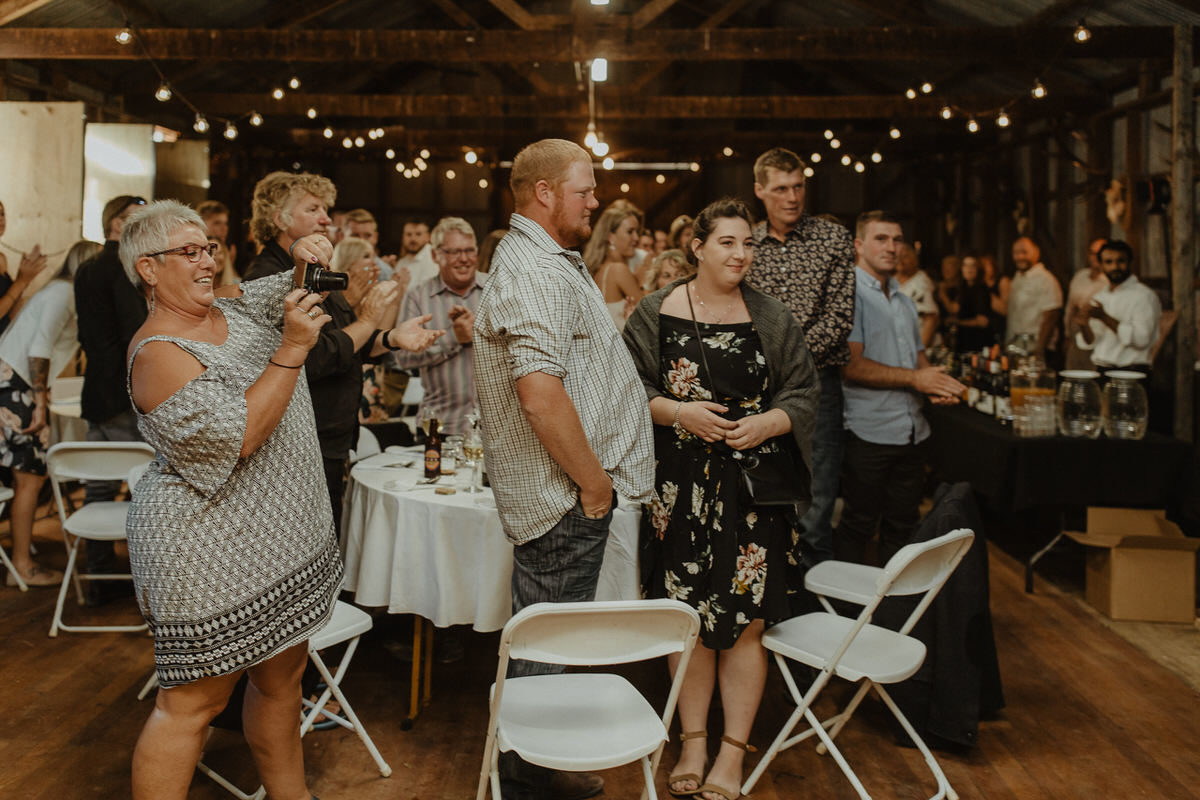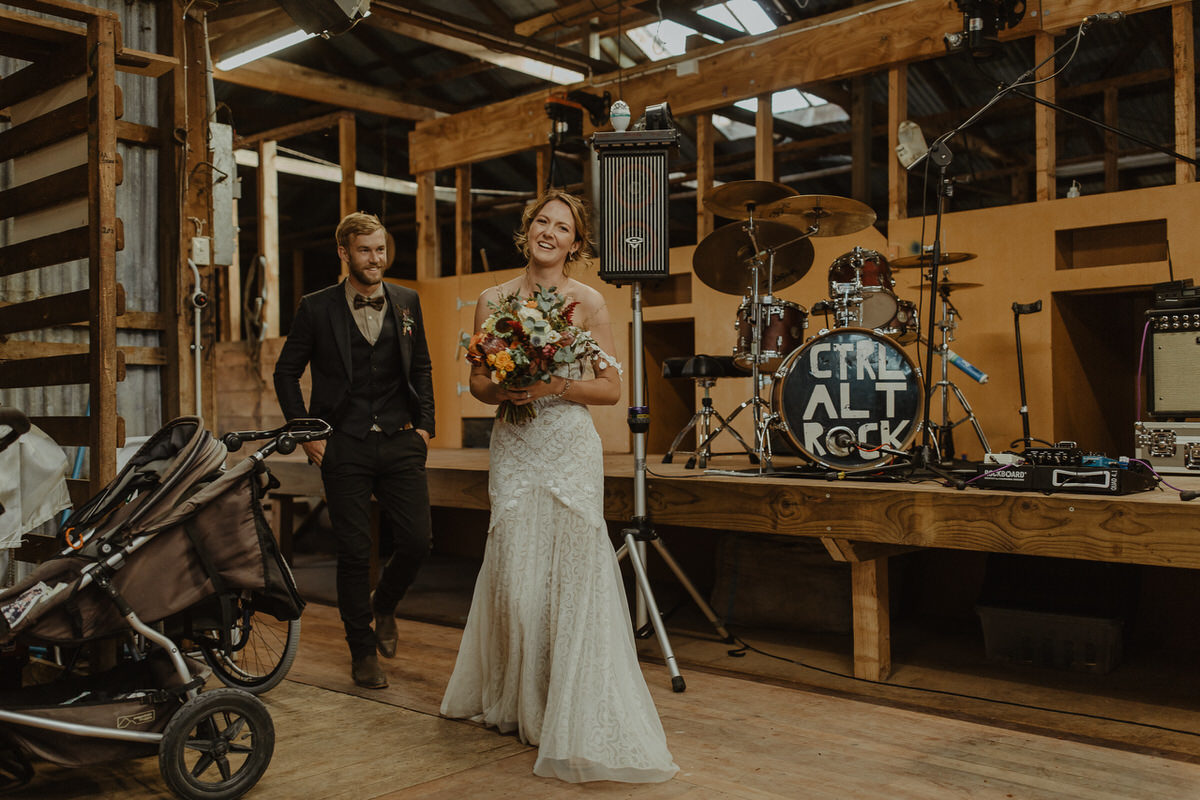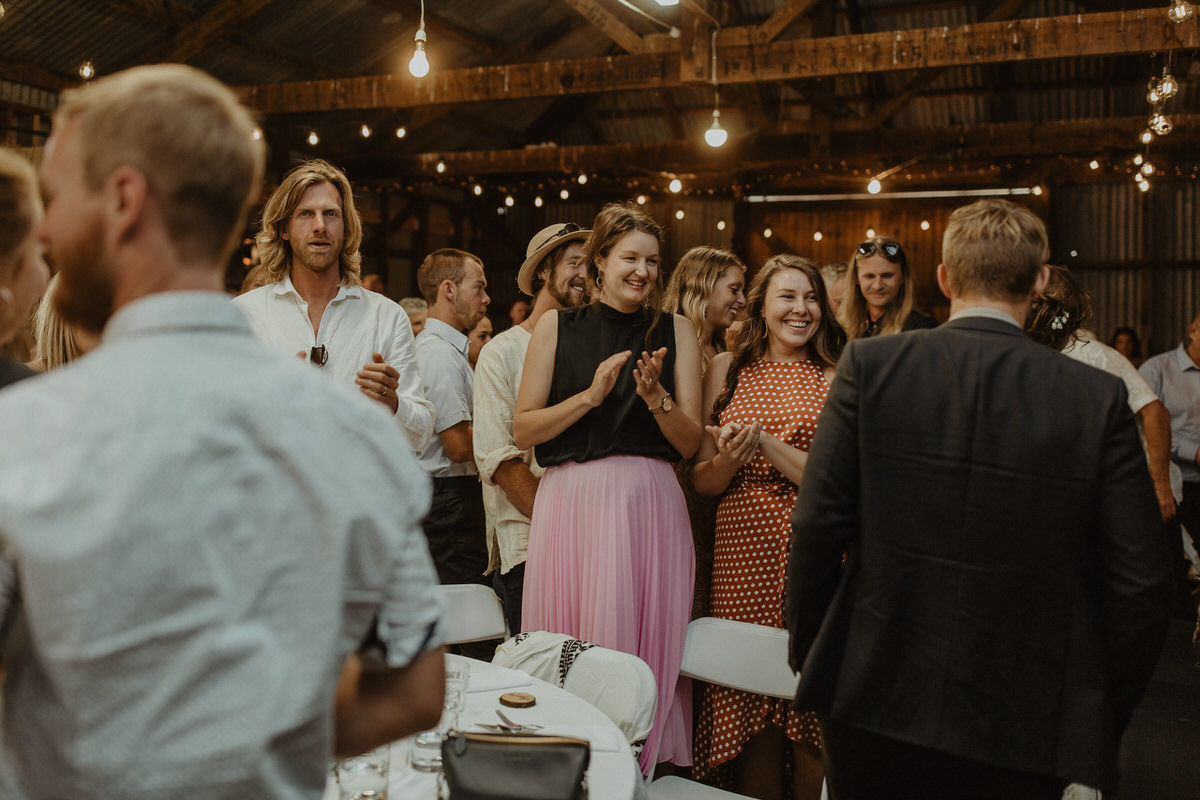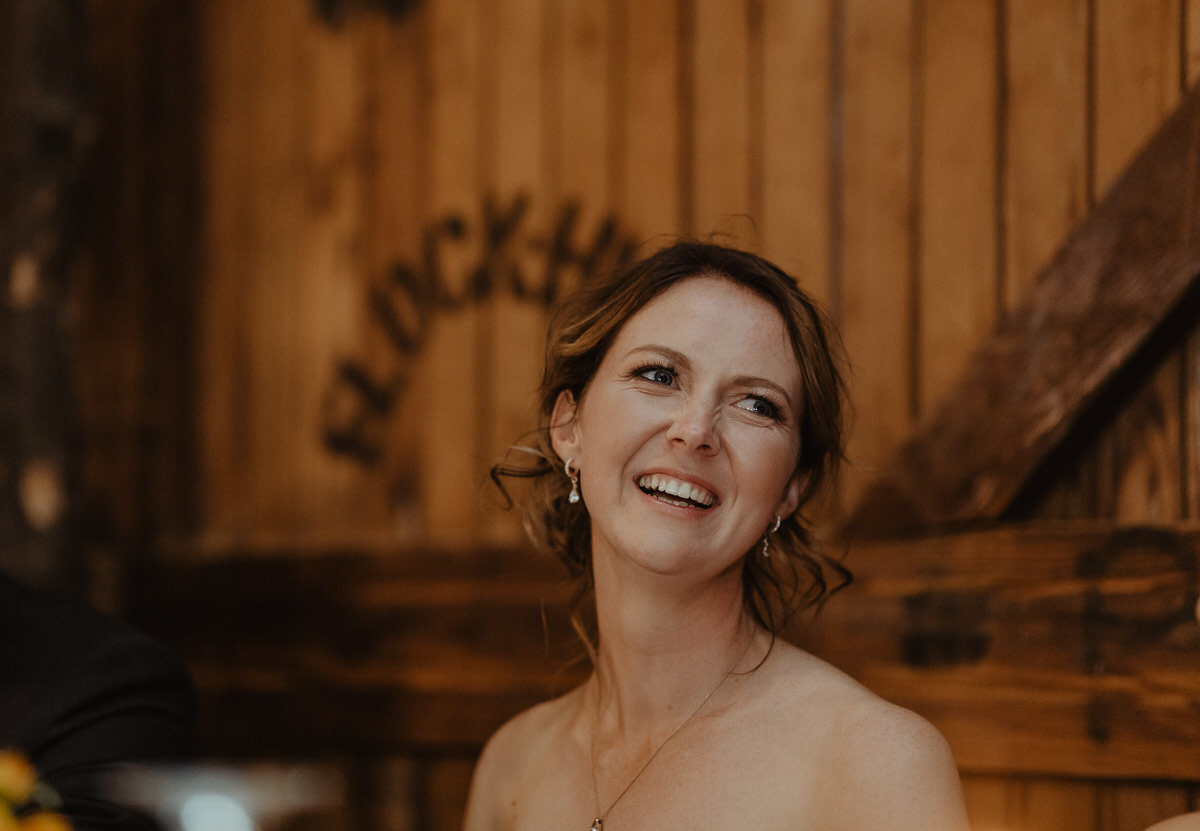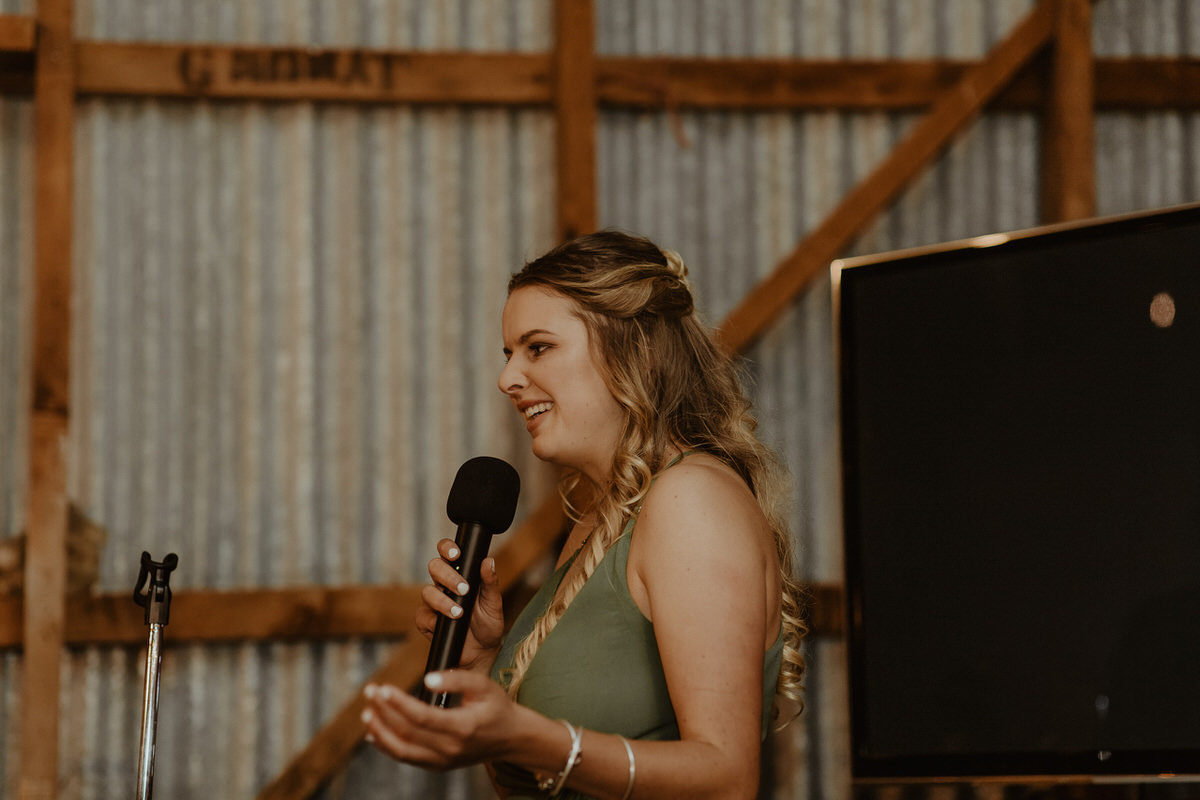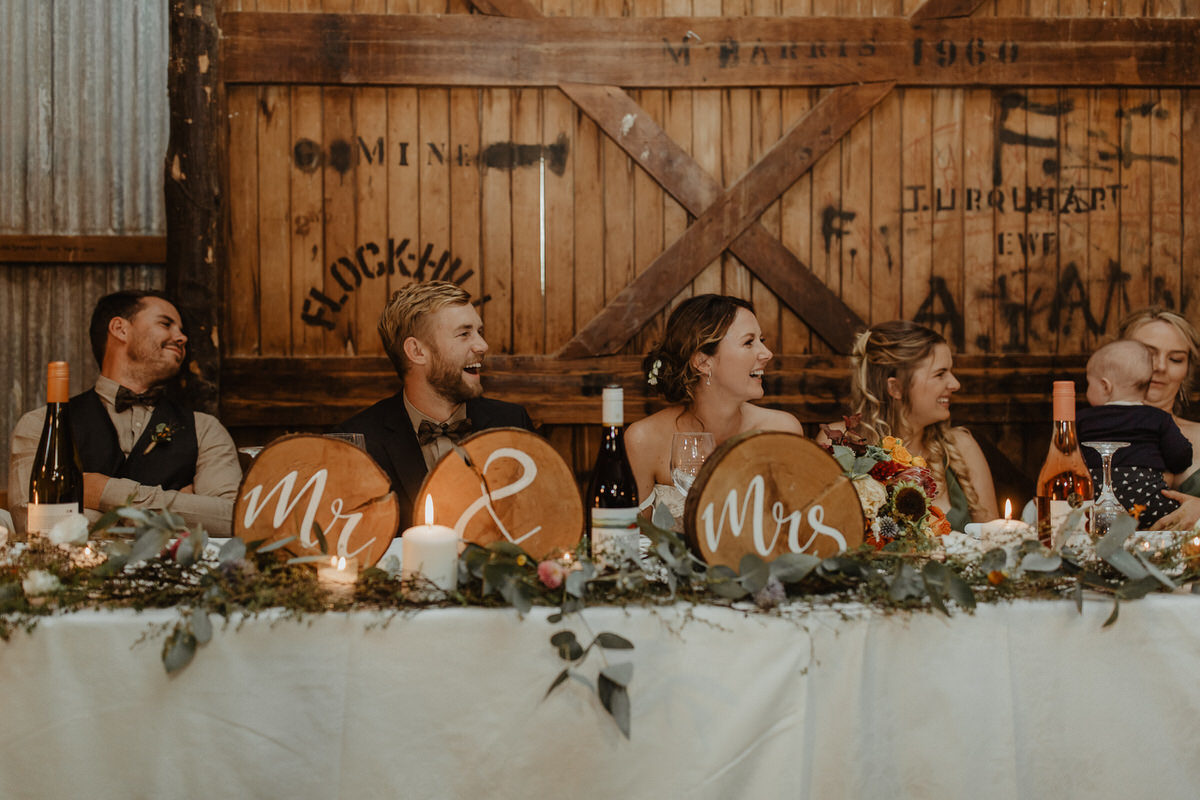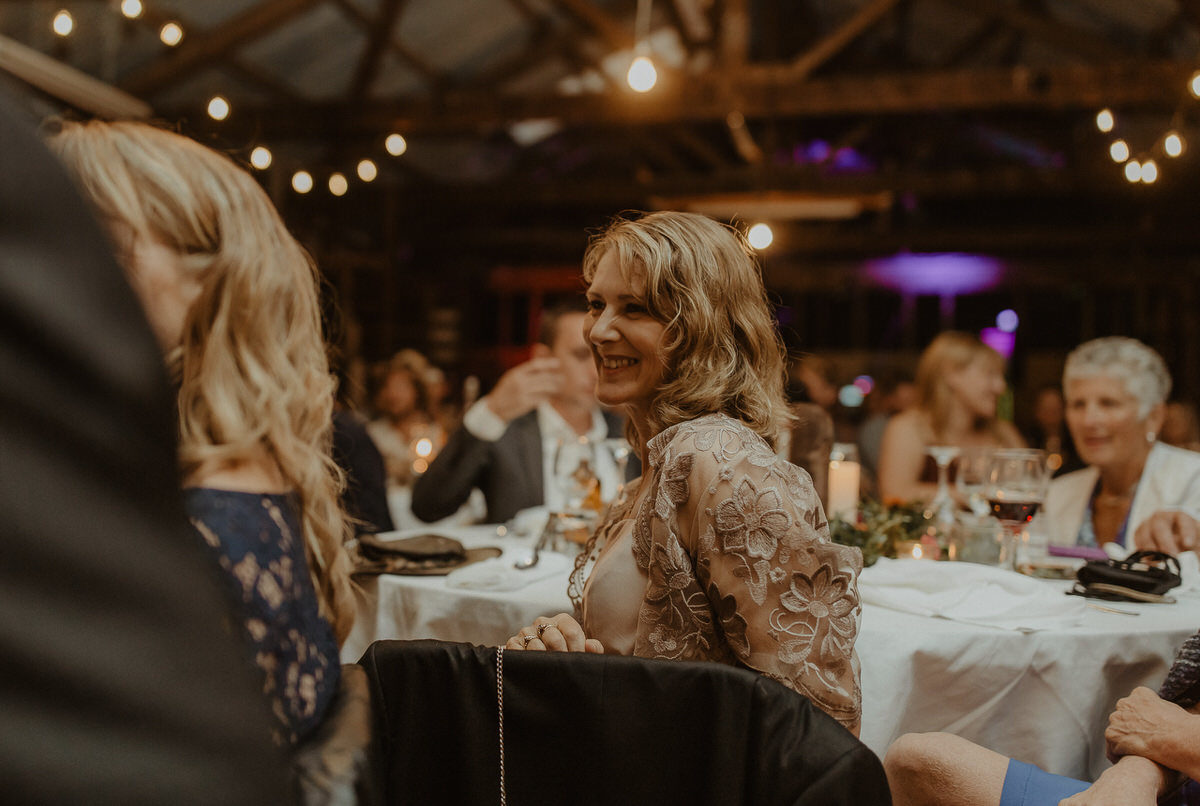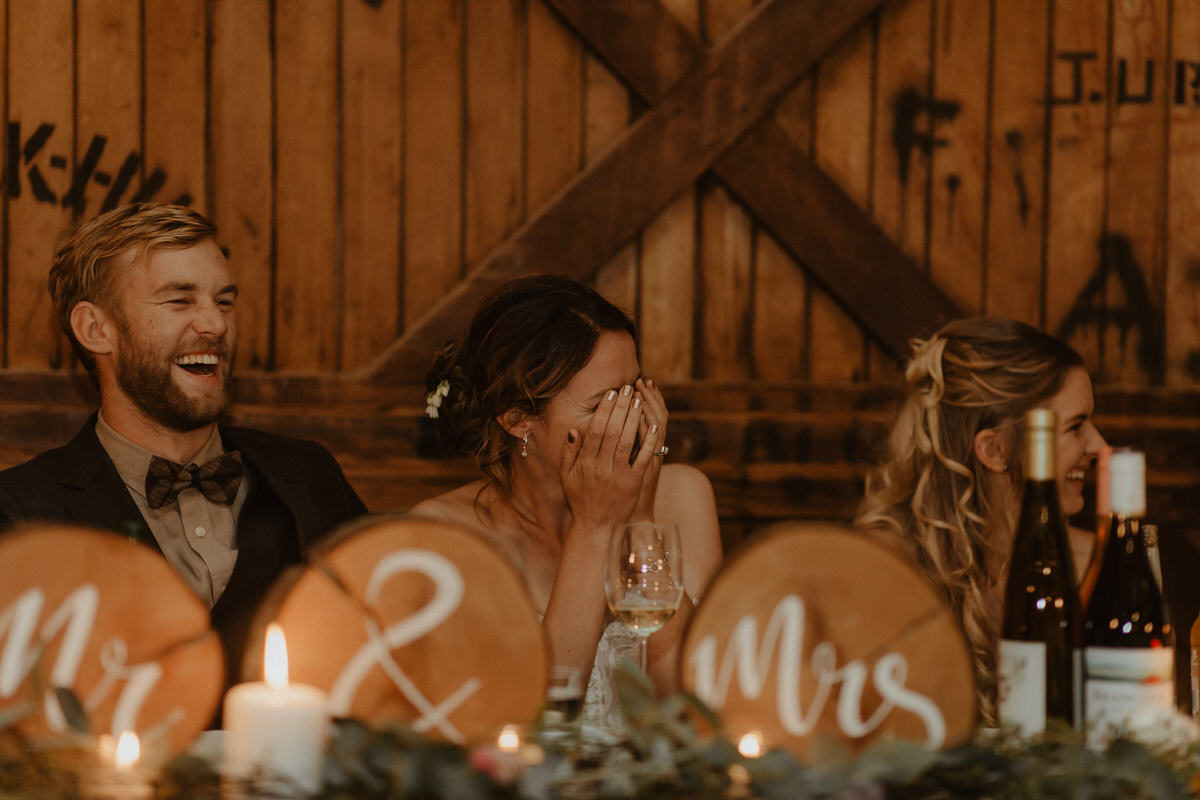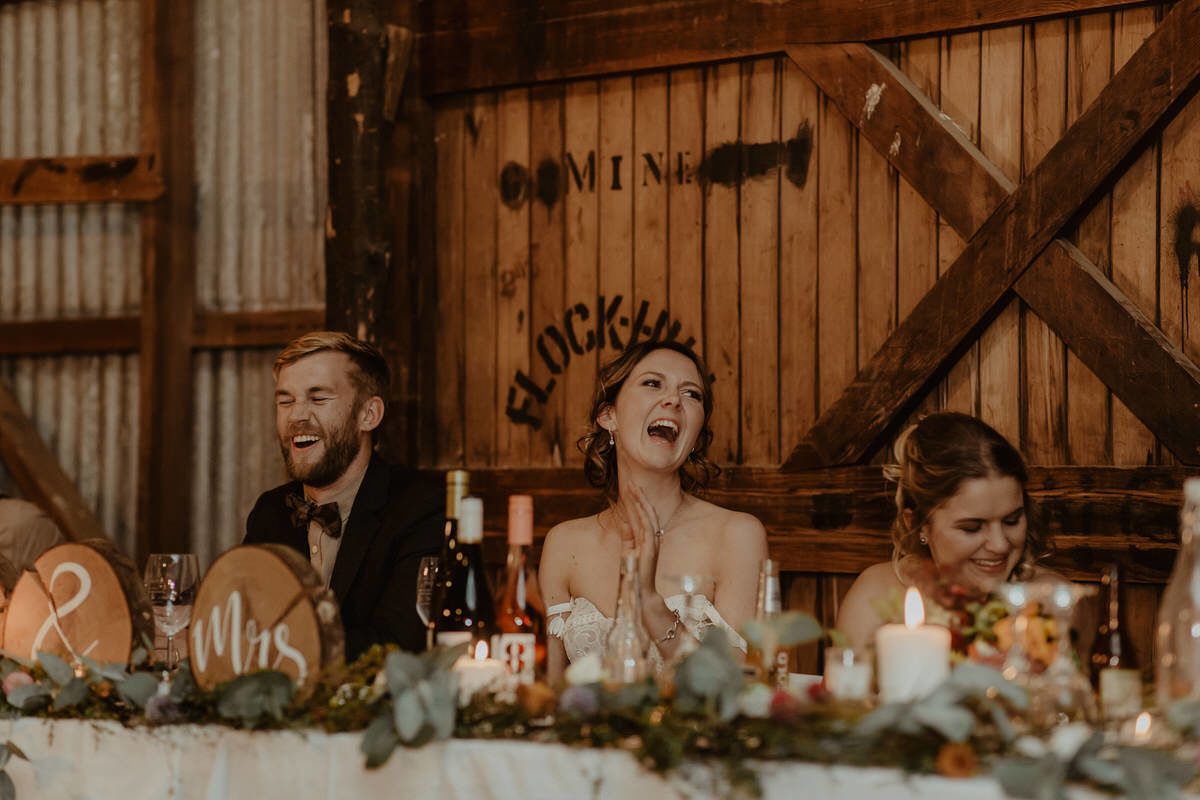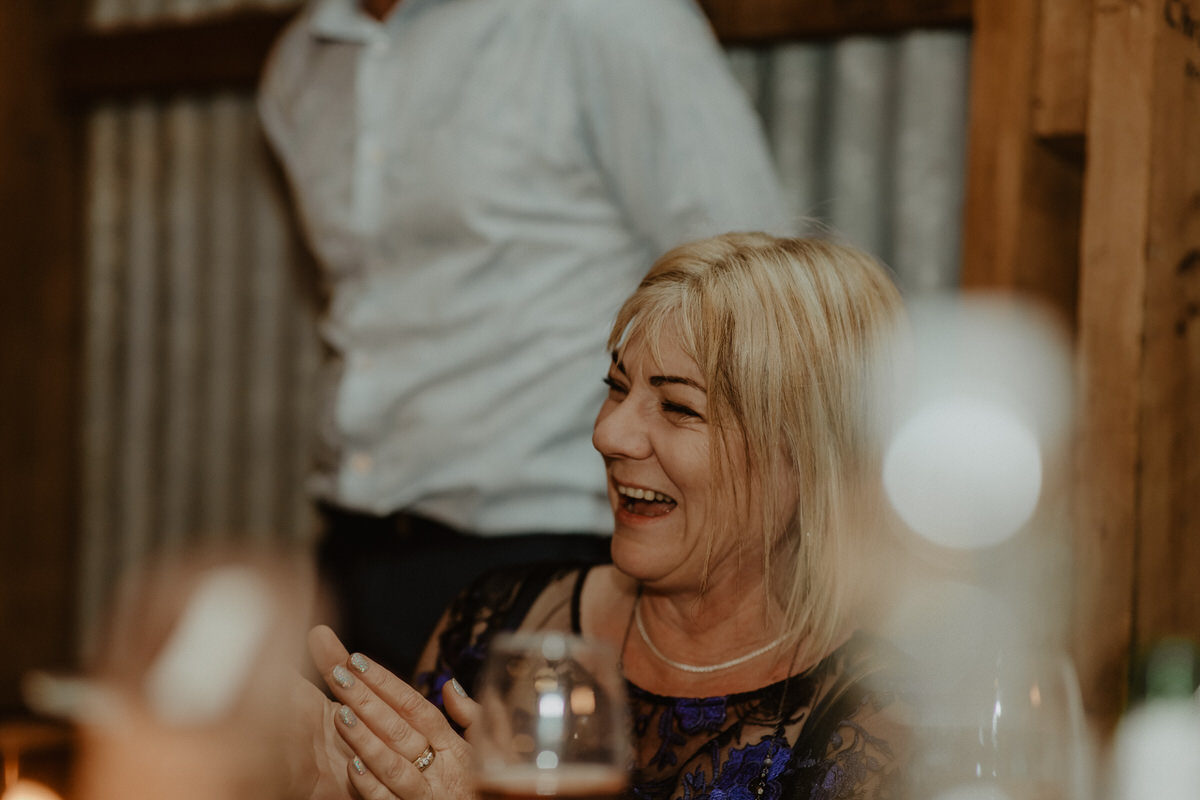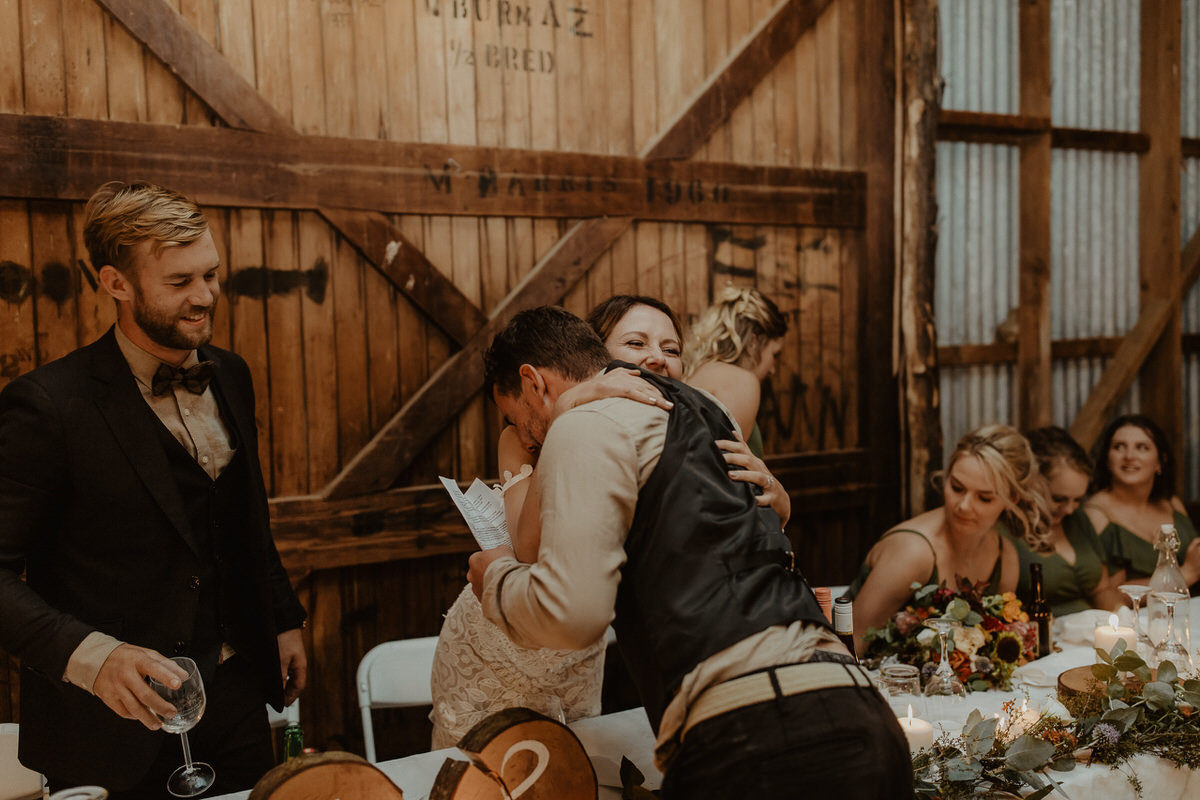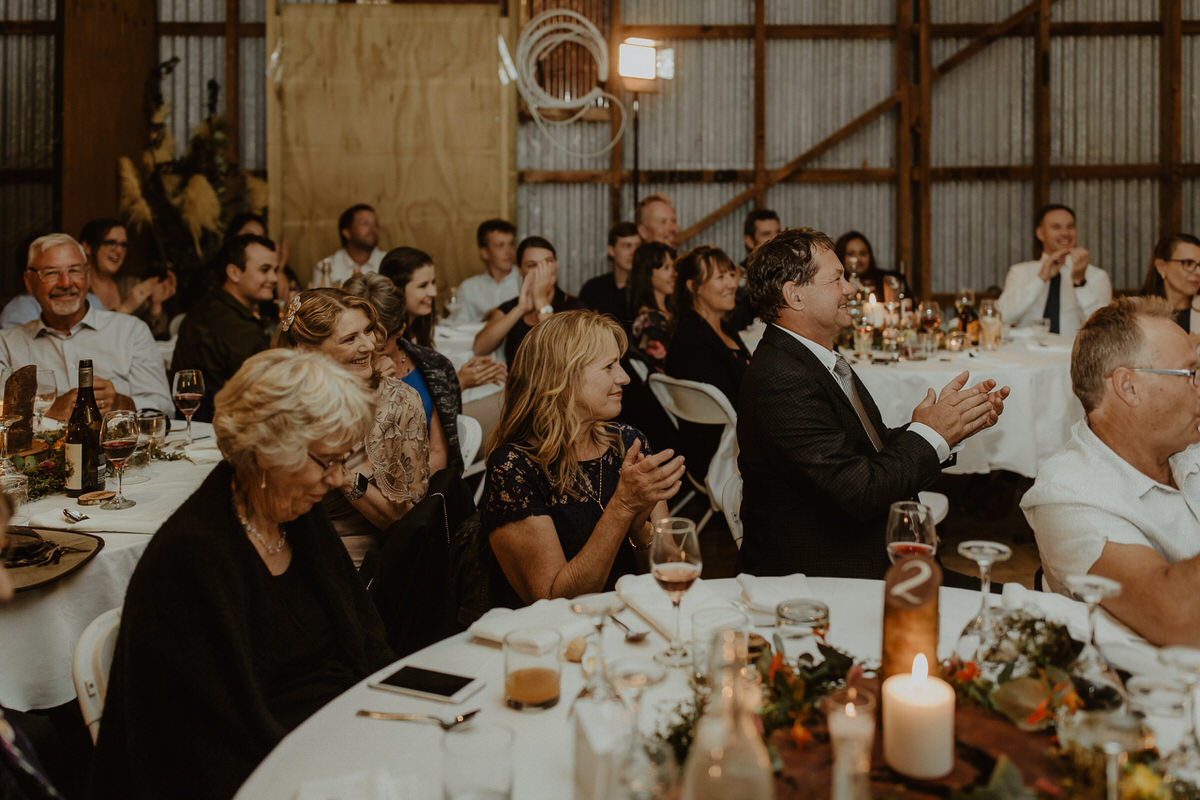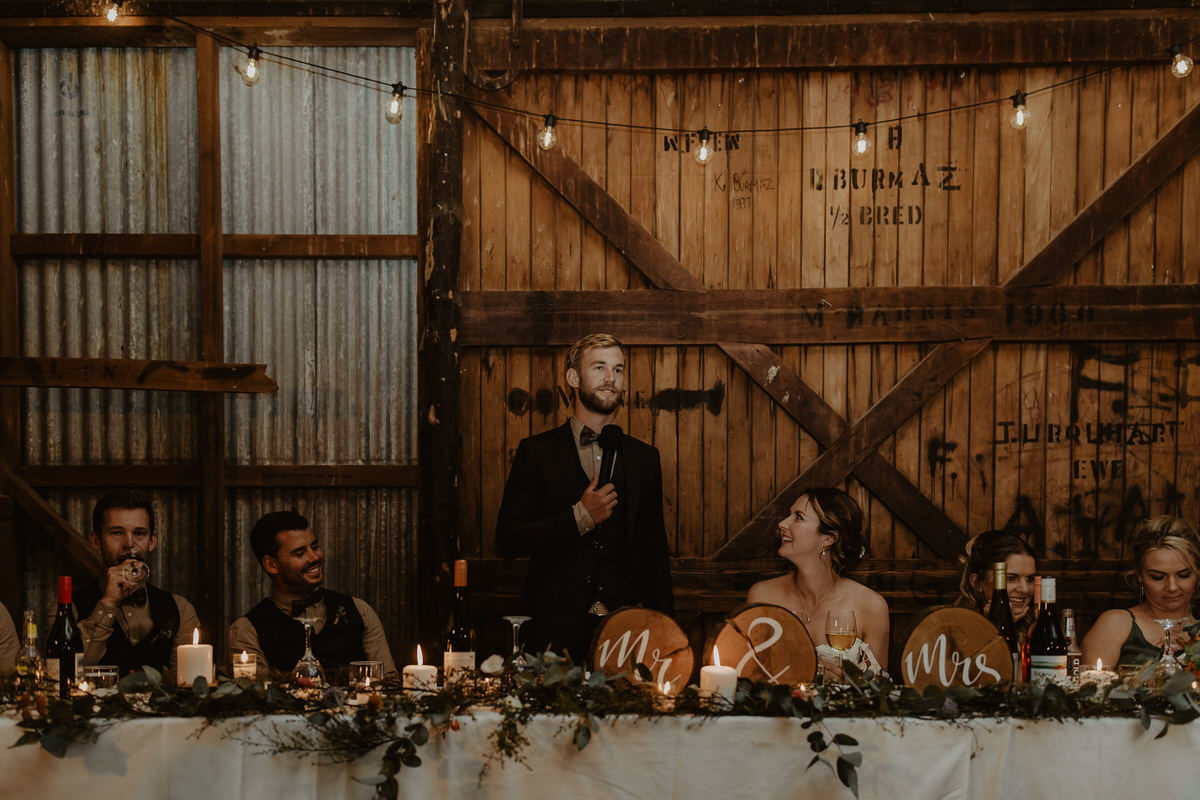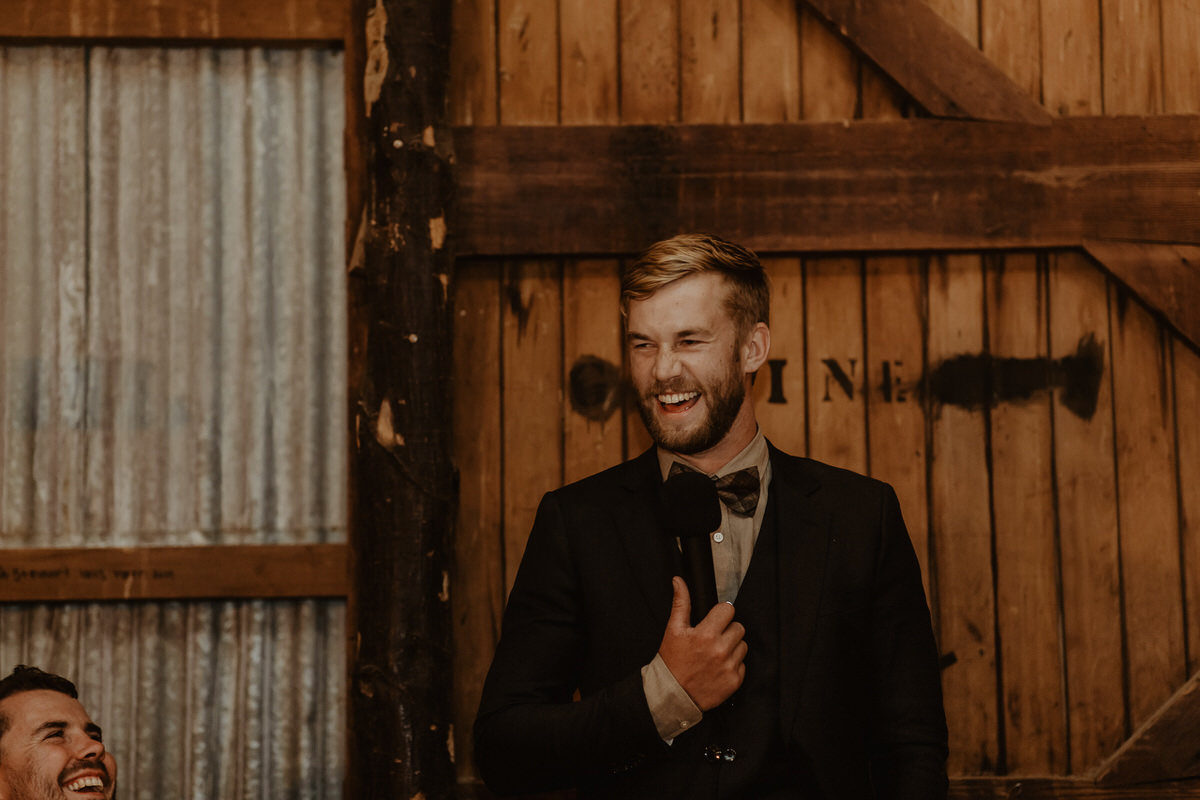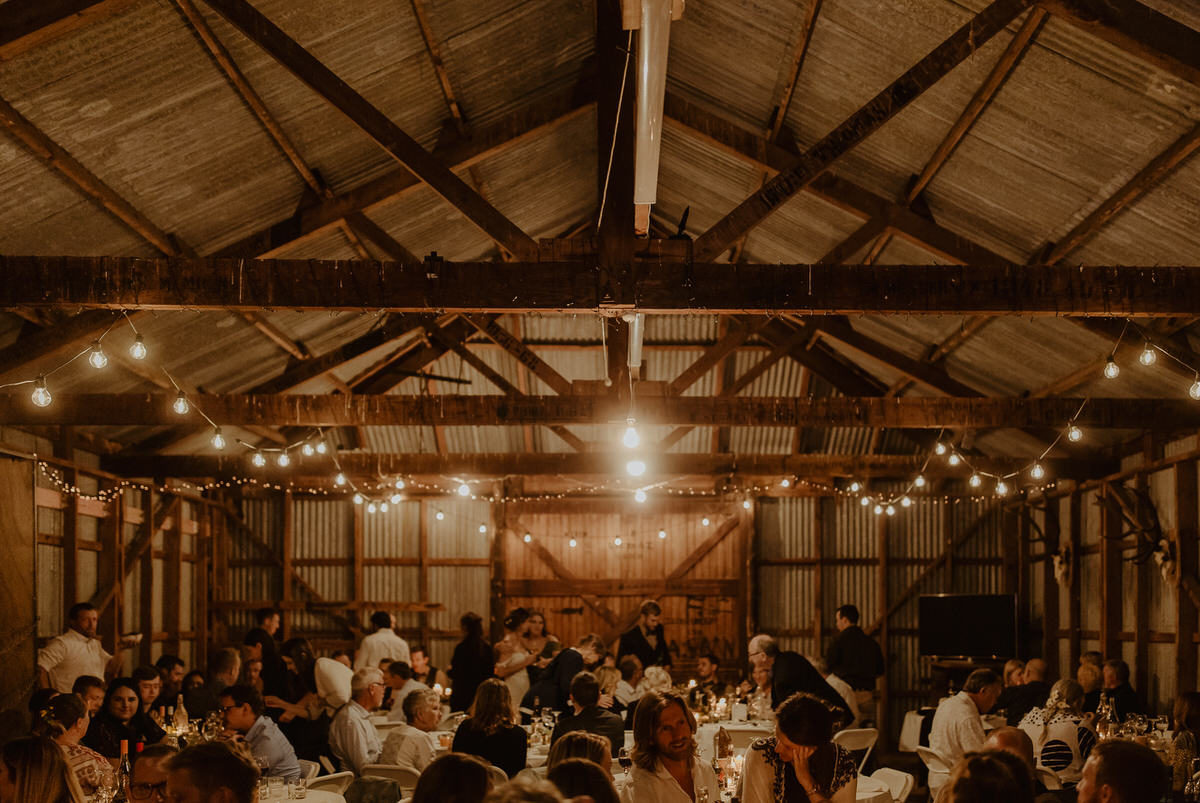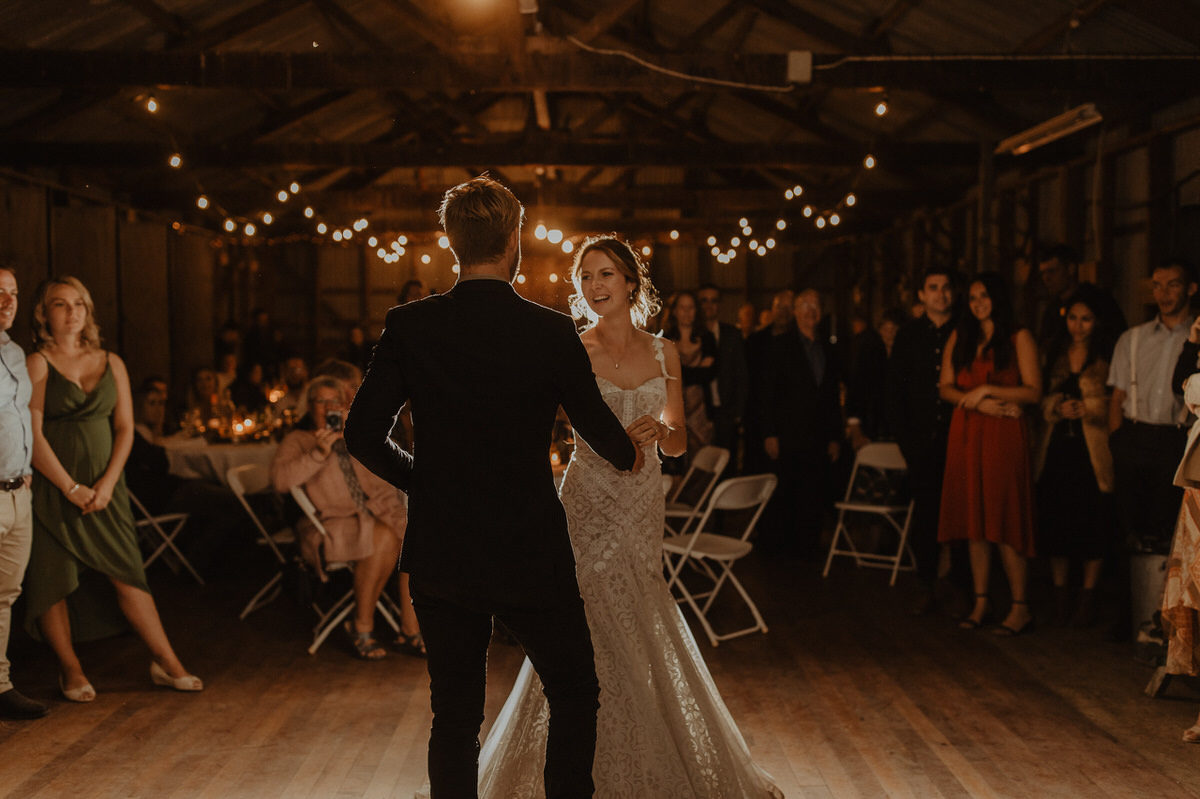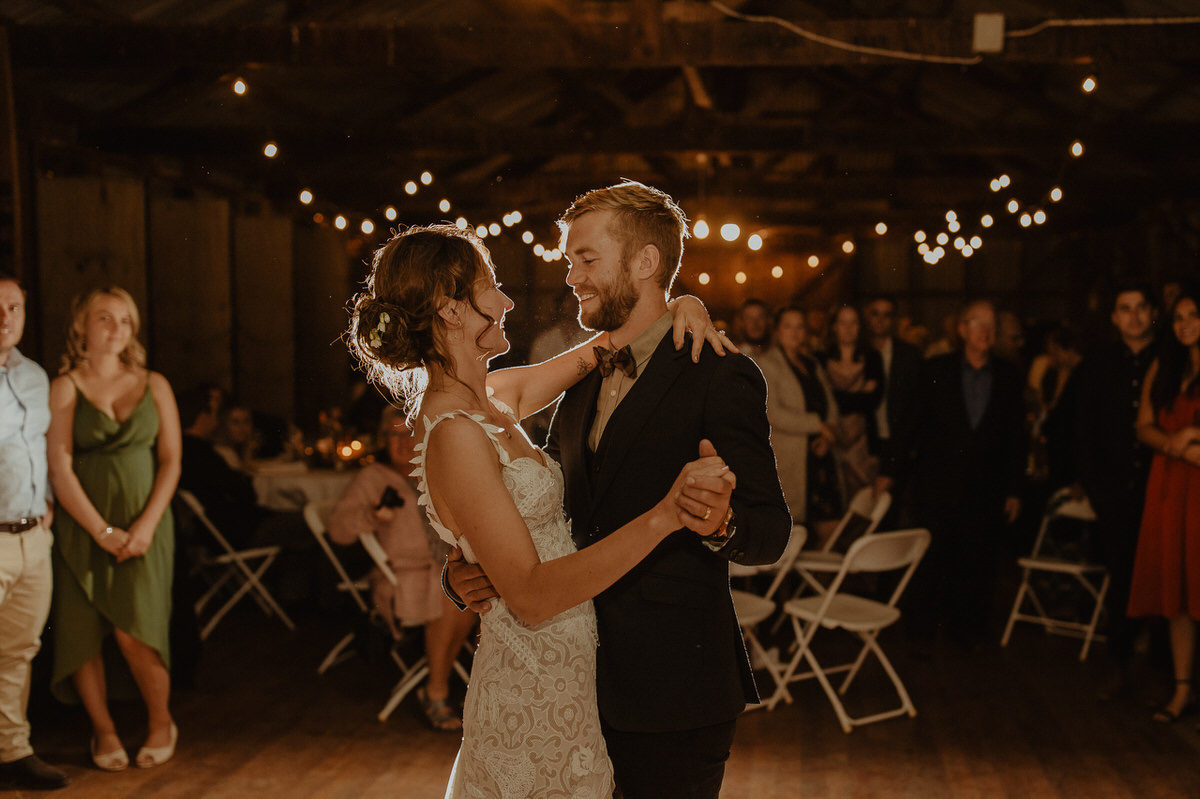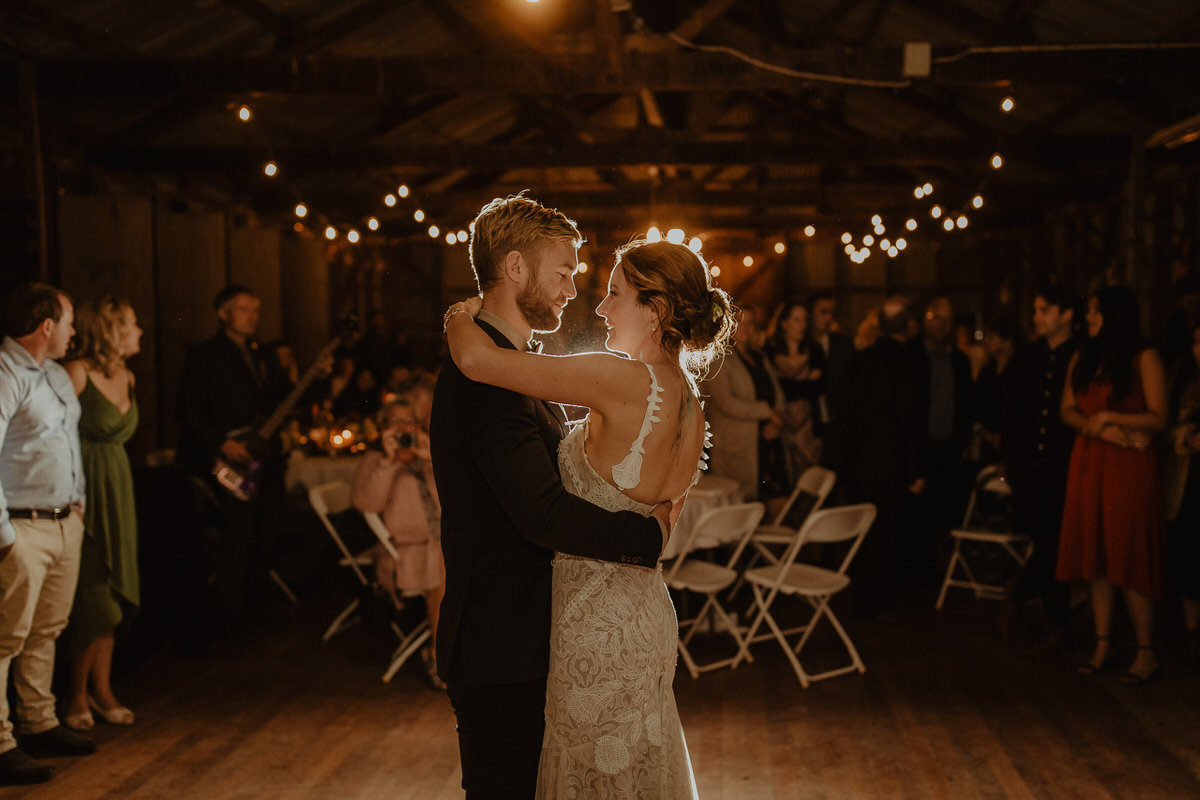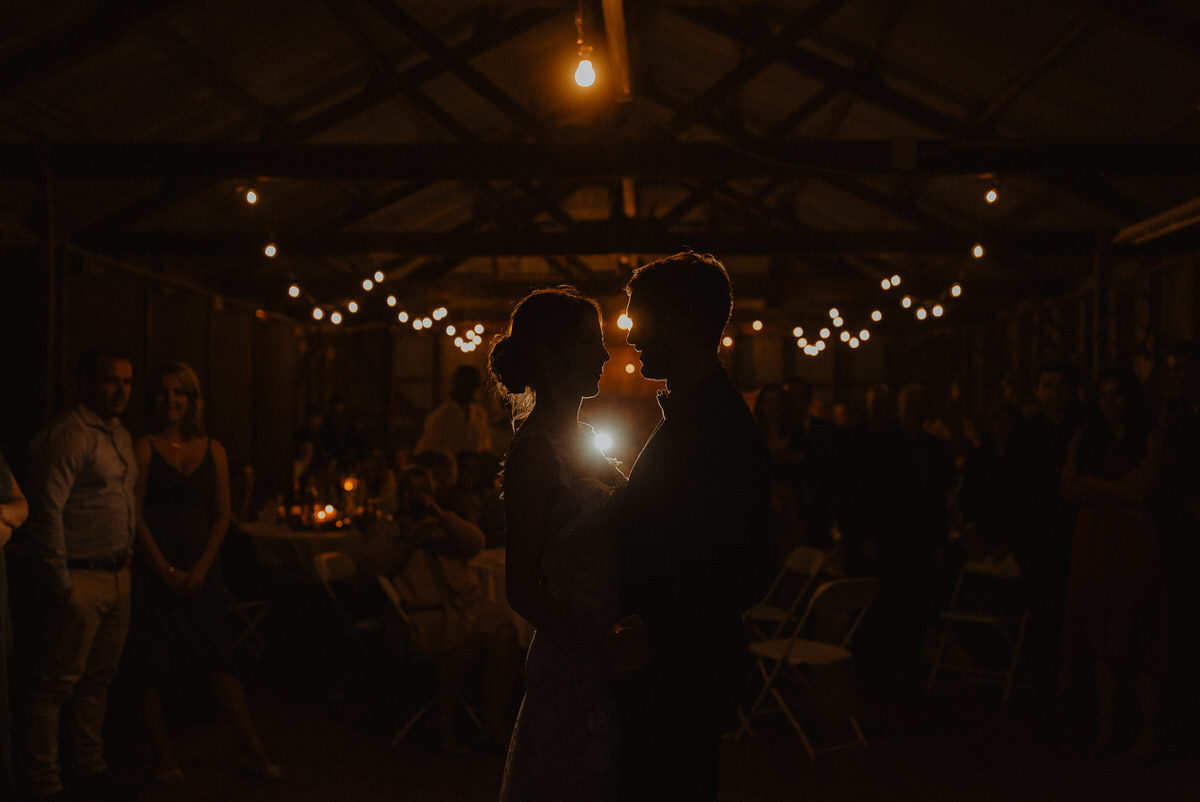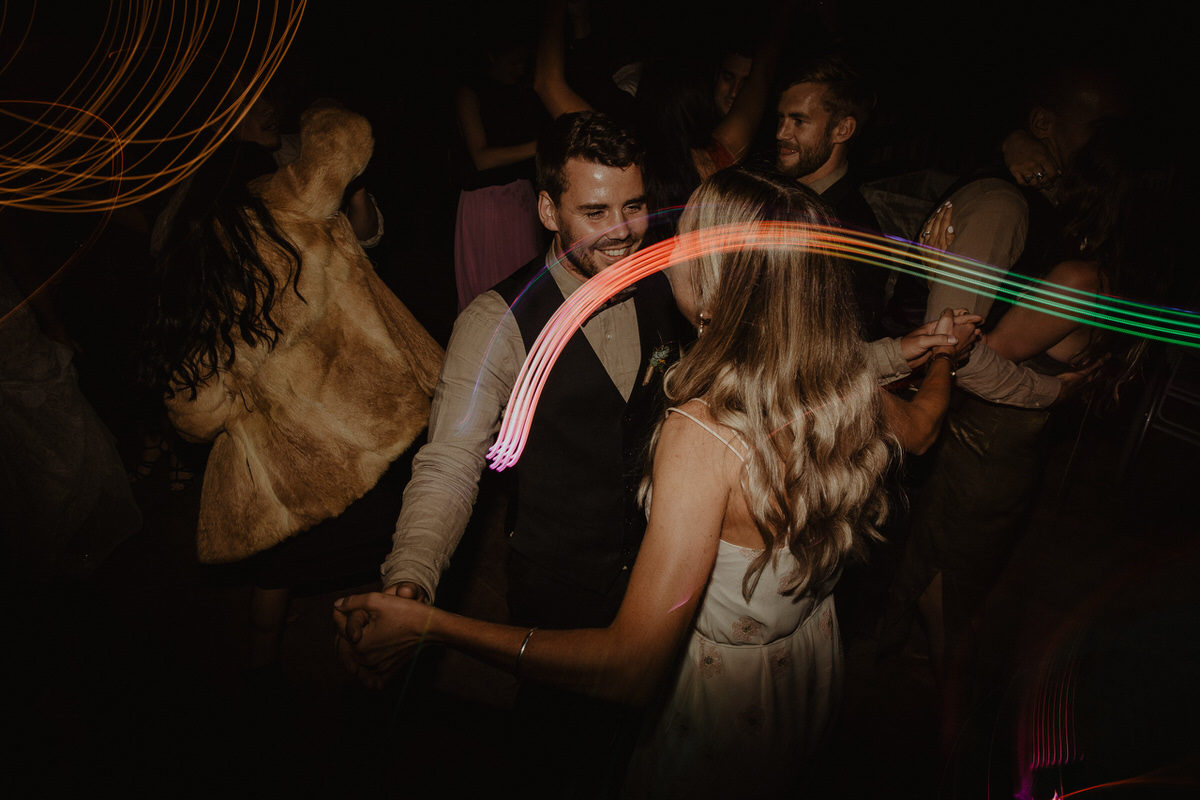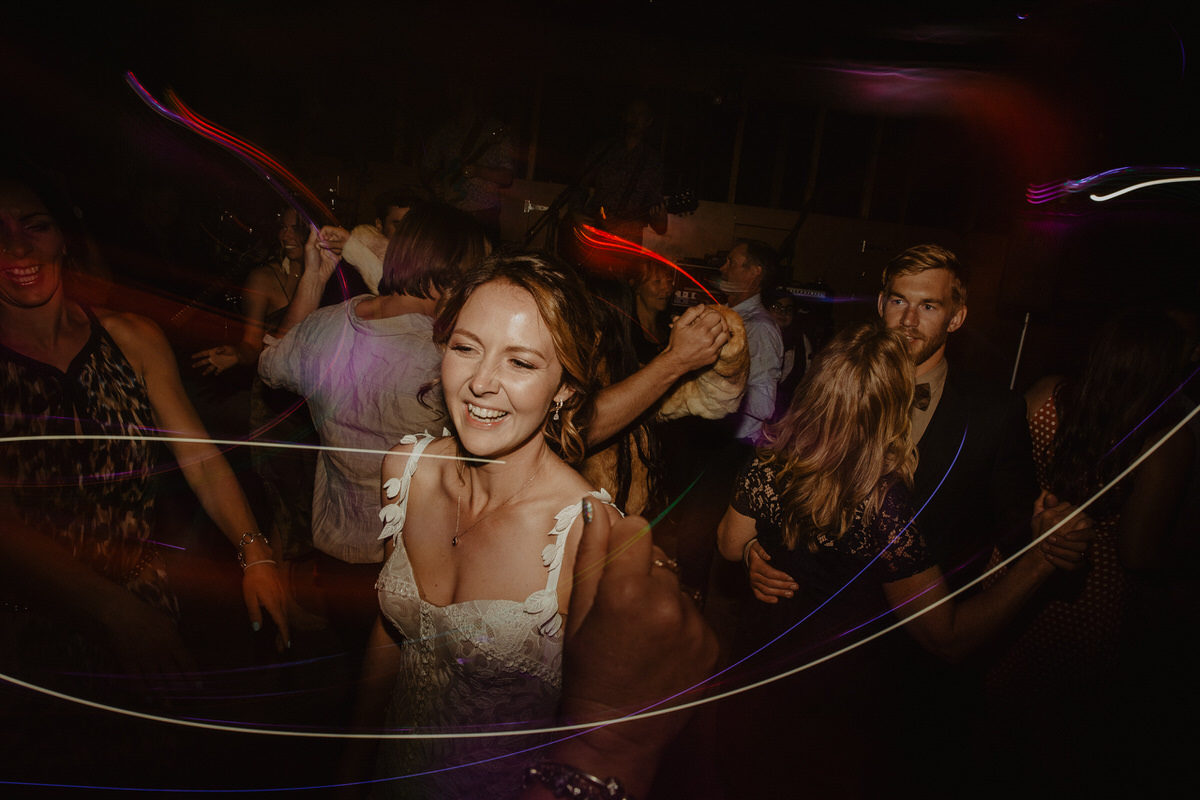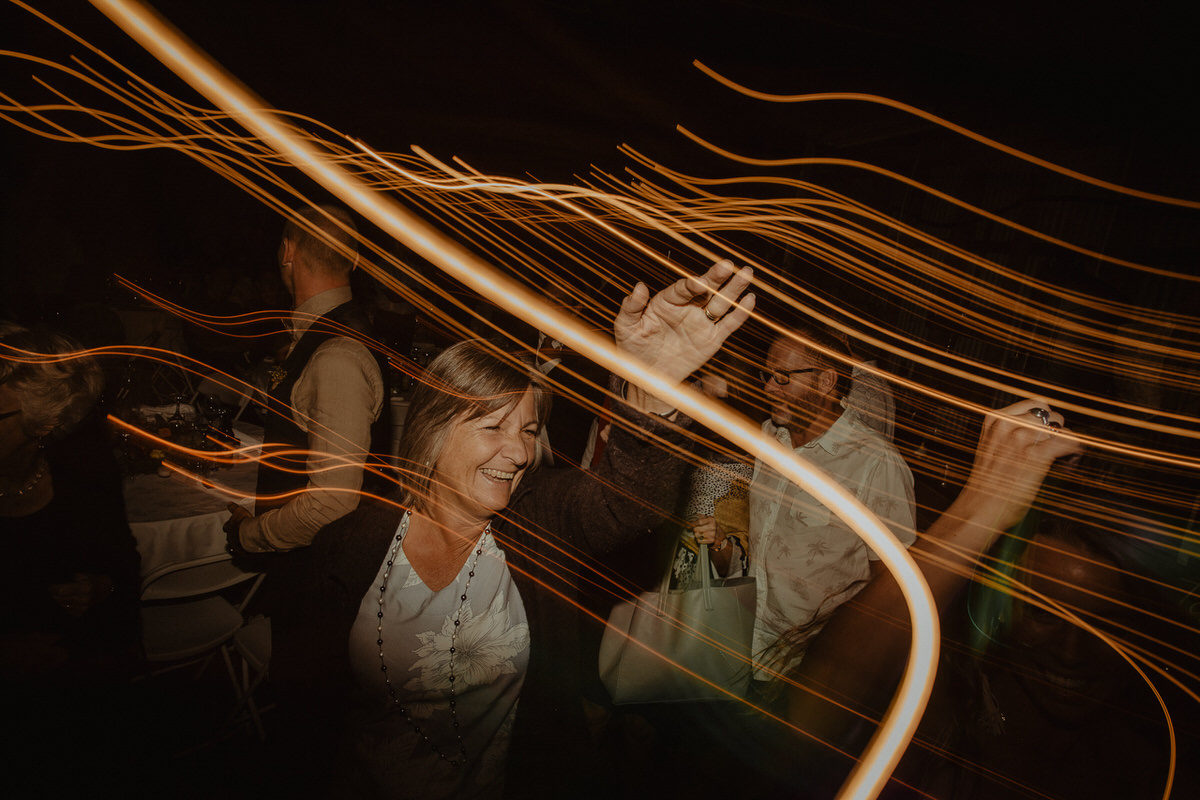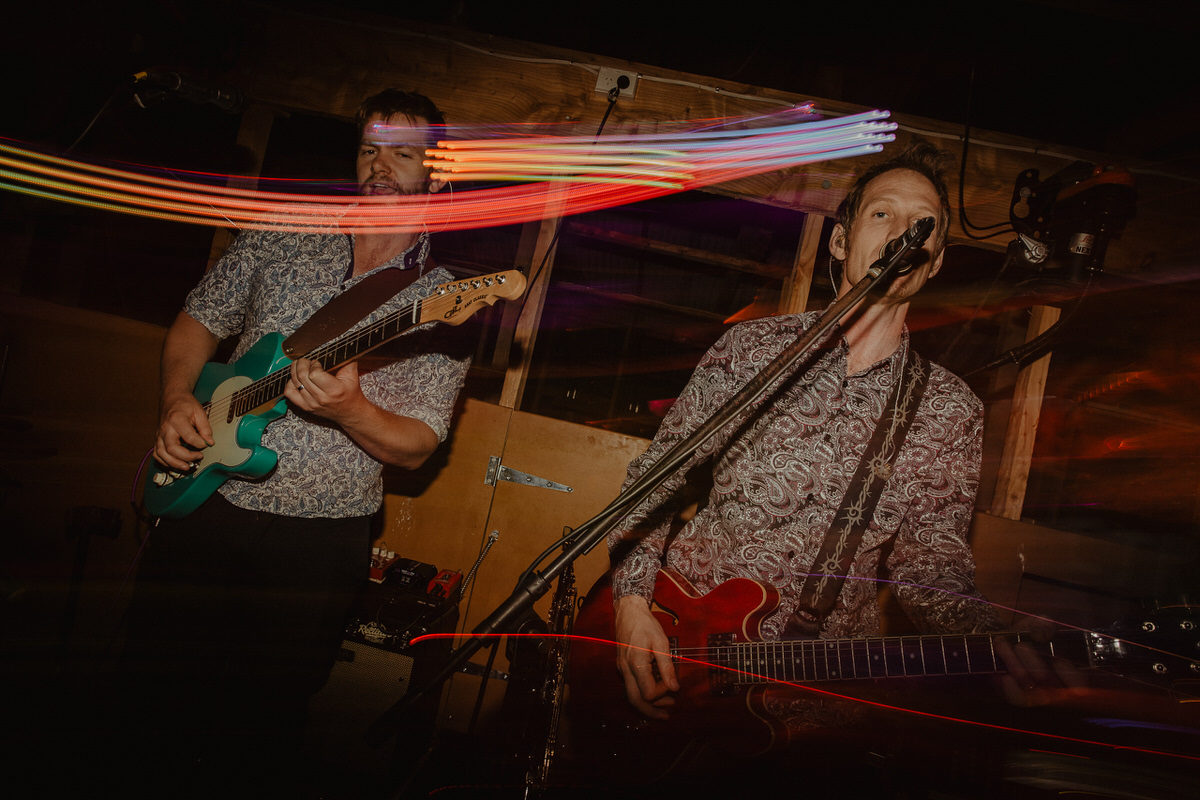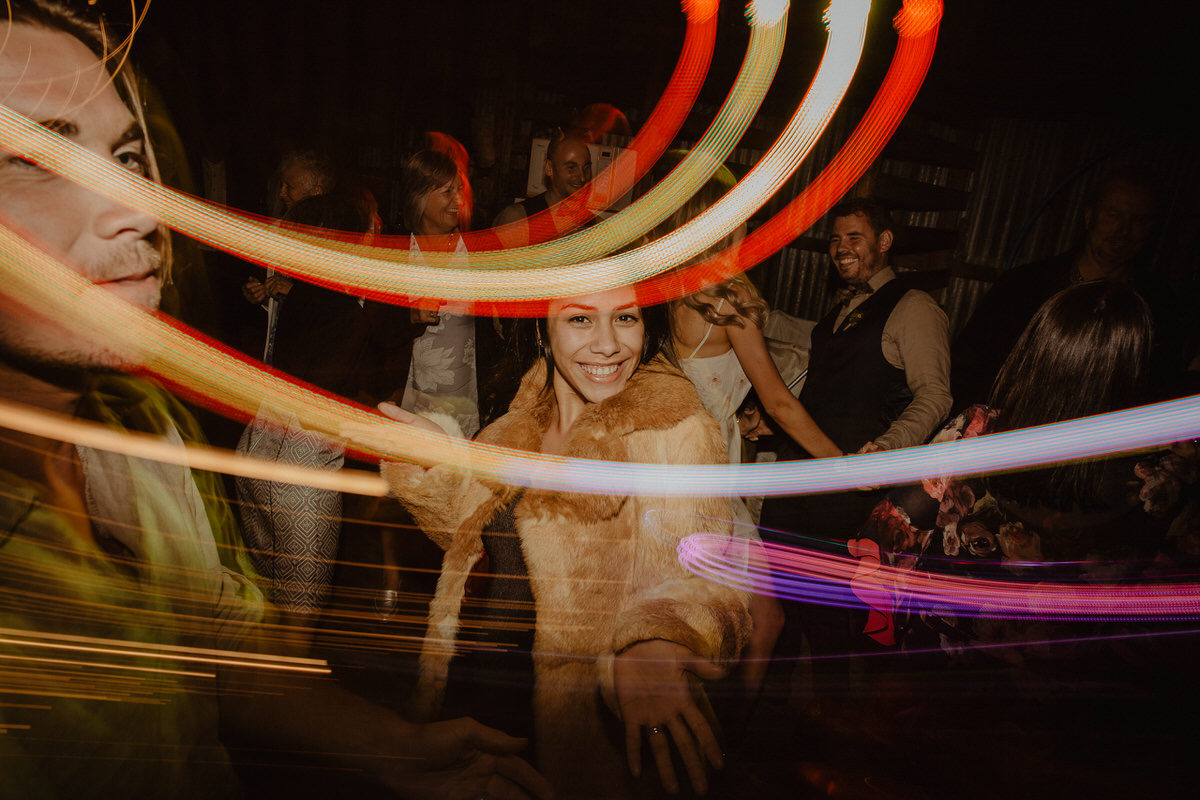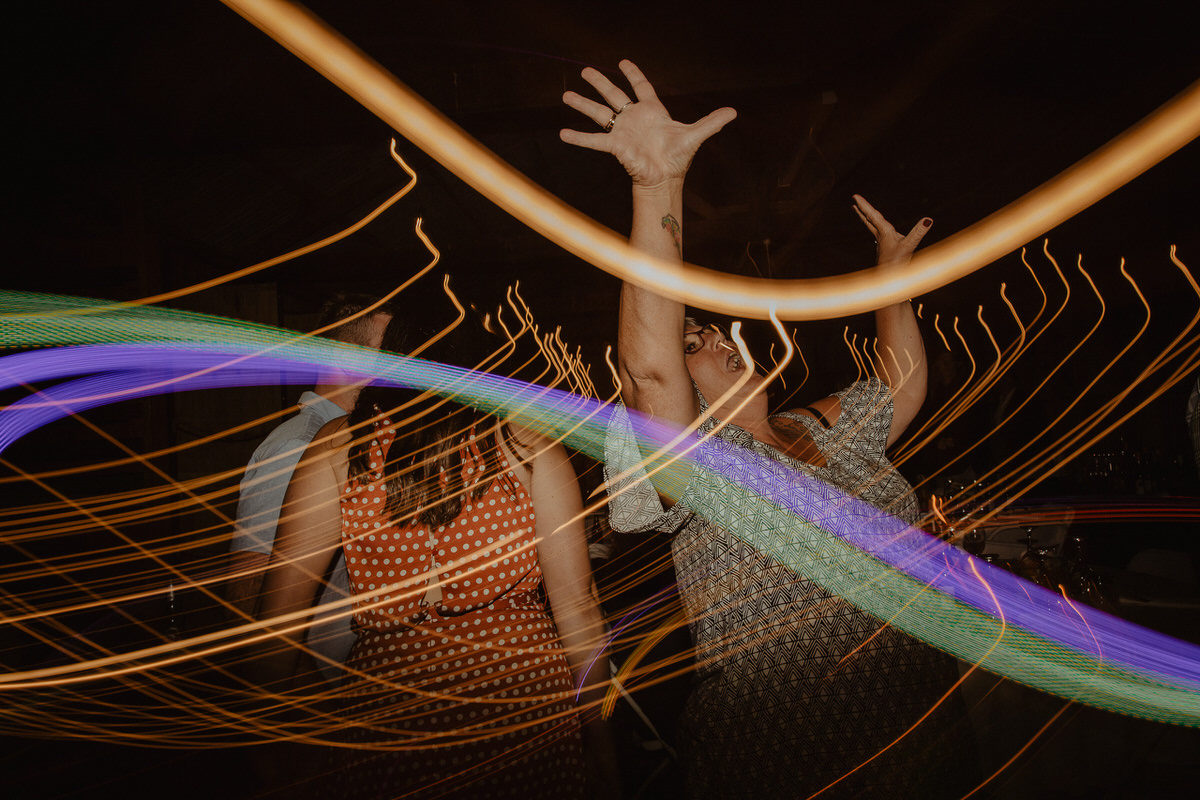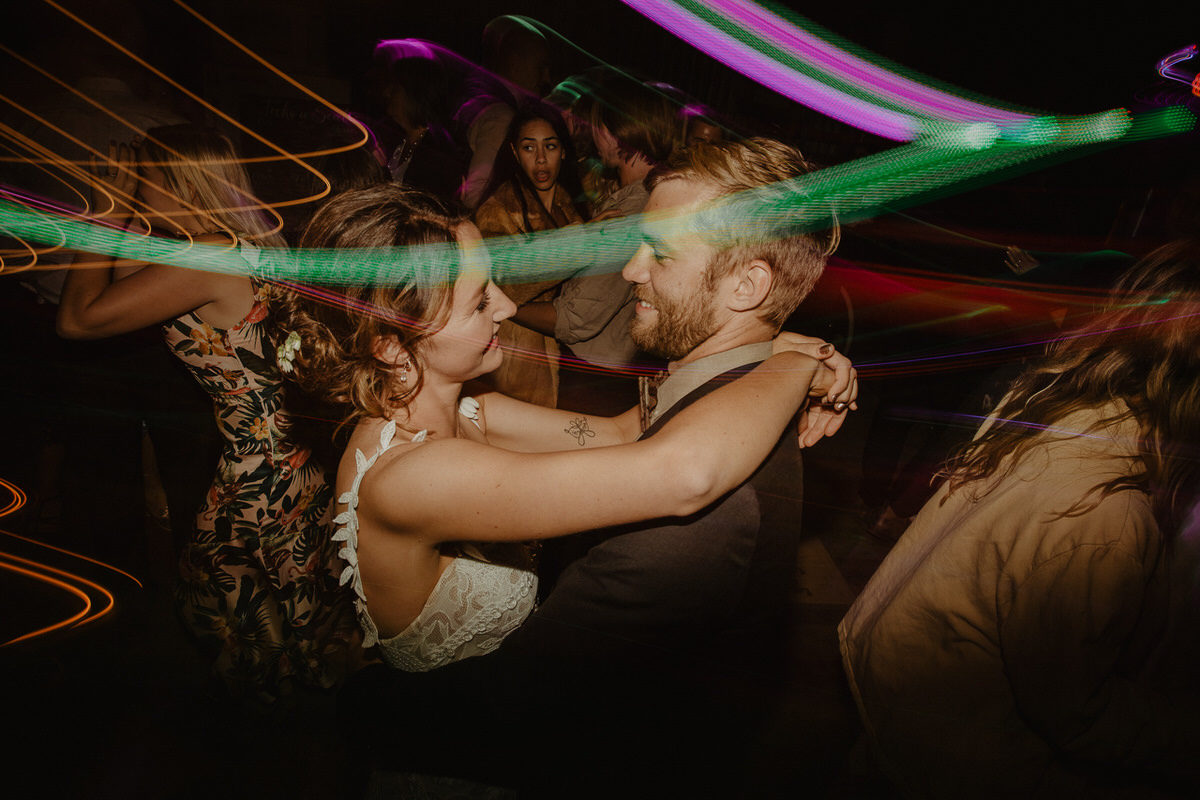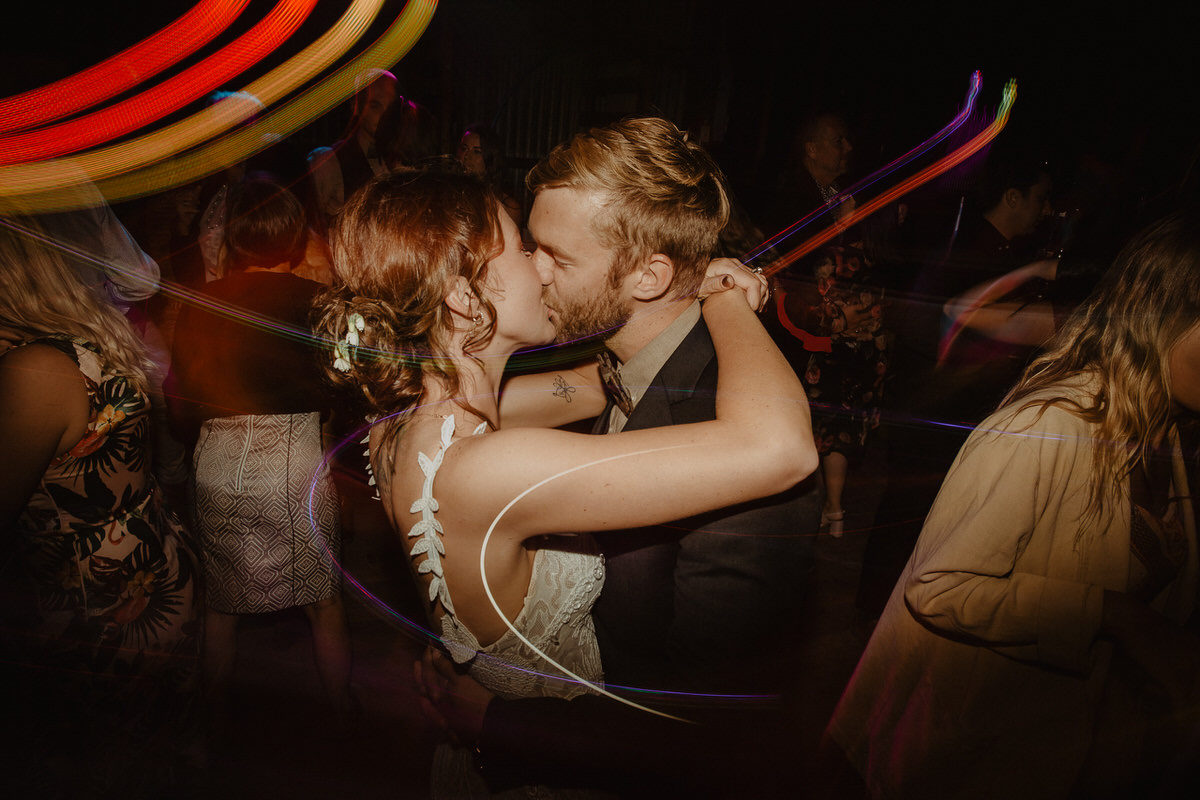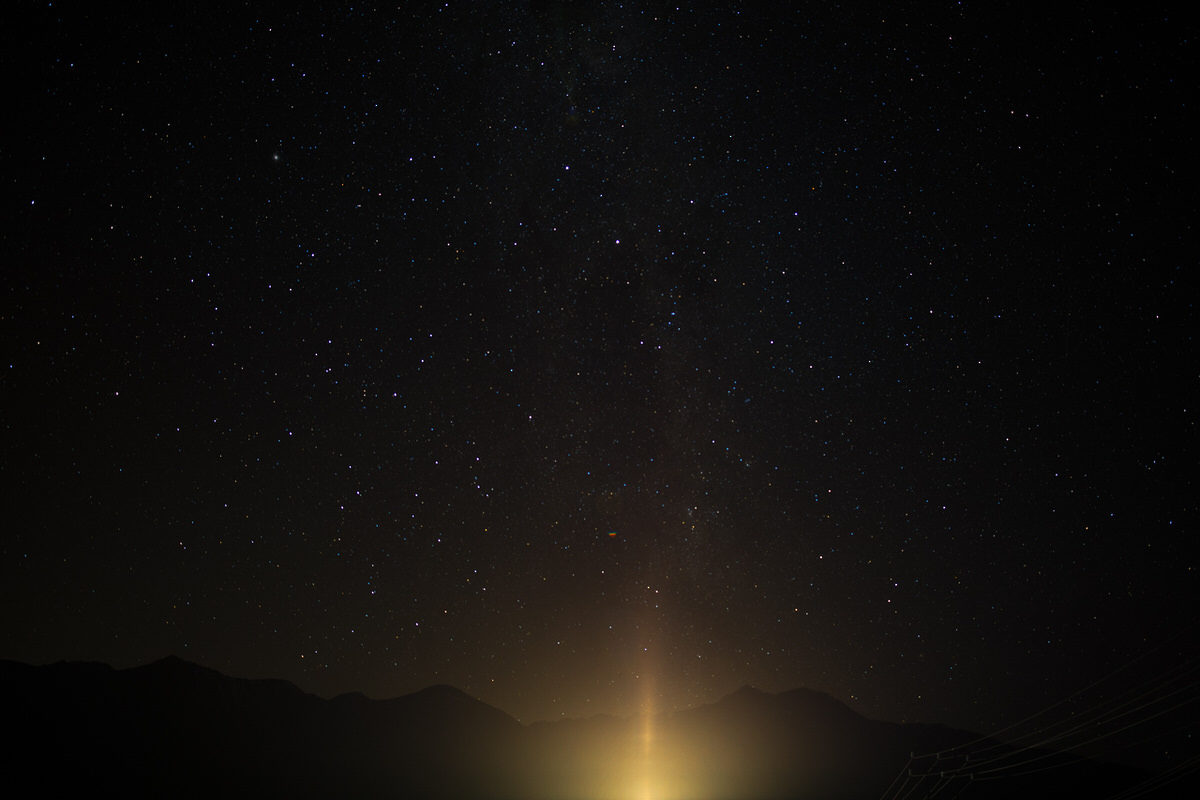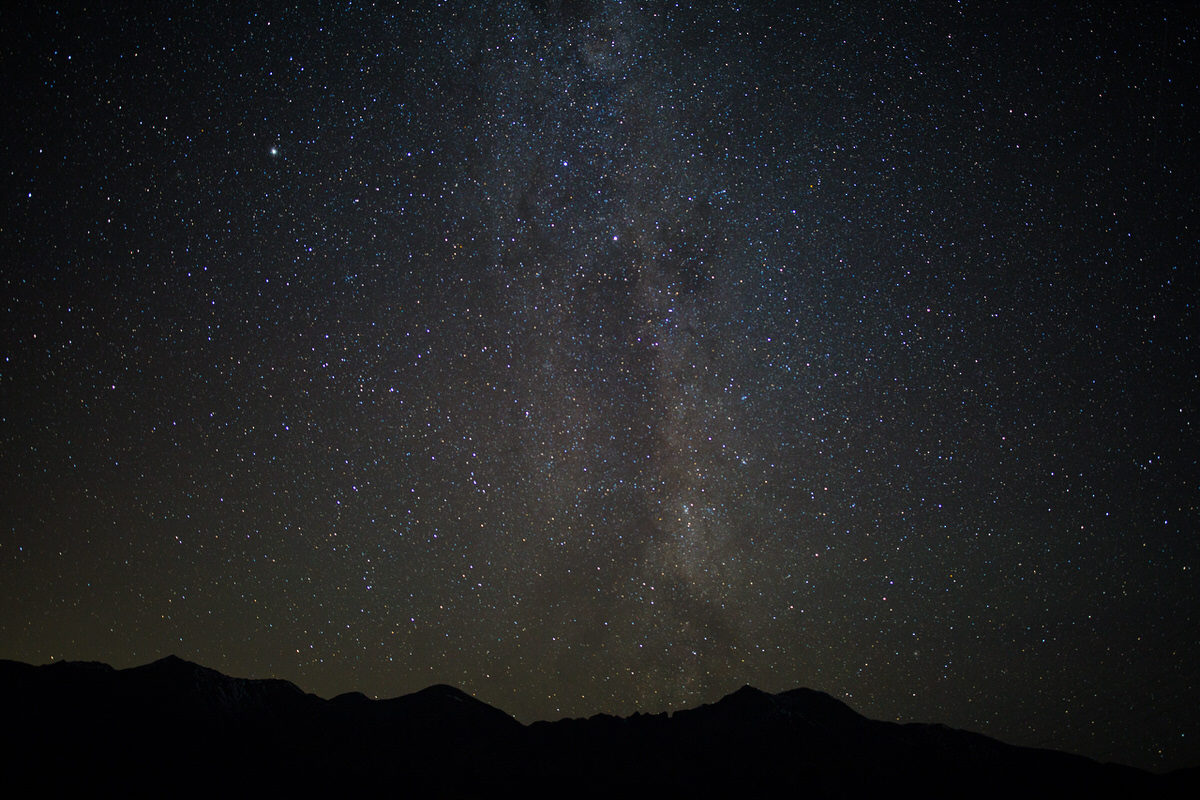 Bridesmaids dresses: Evolution
Florist: Gather & Twine / Ashleigh Tuck
Makeup artist/hairstylist: Anna Turnball, Redz Hair Design
Stationery designer: Smitten With Love
Celebrant: Andre Powell
Wedding Photographer: Wild&Grace