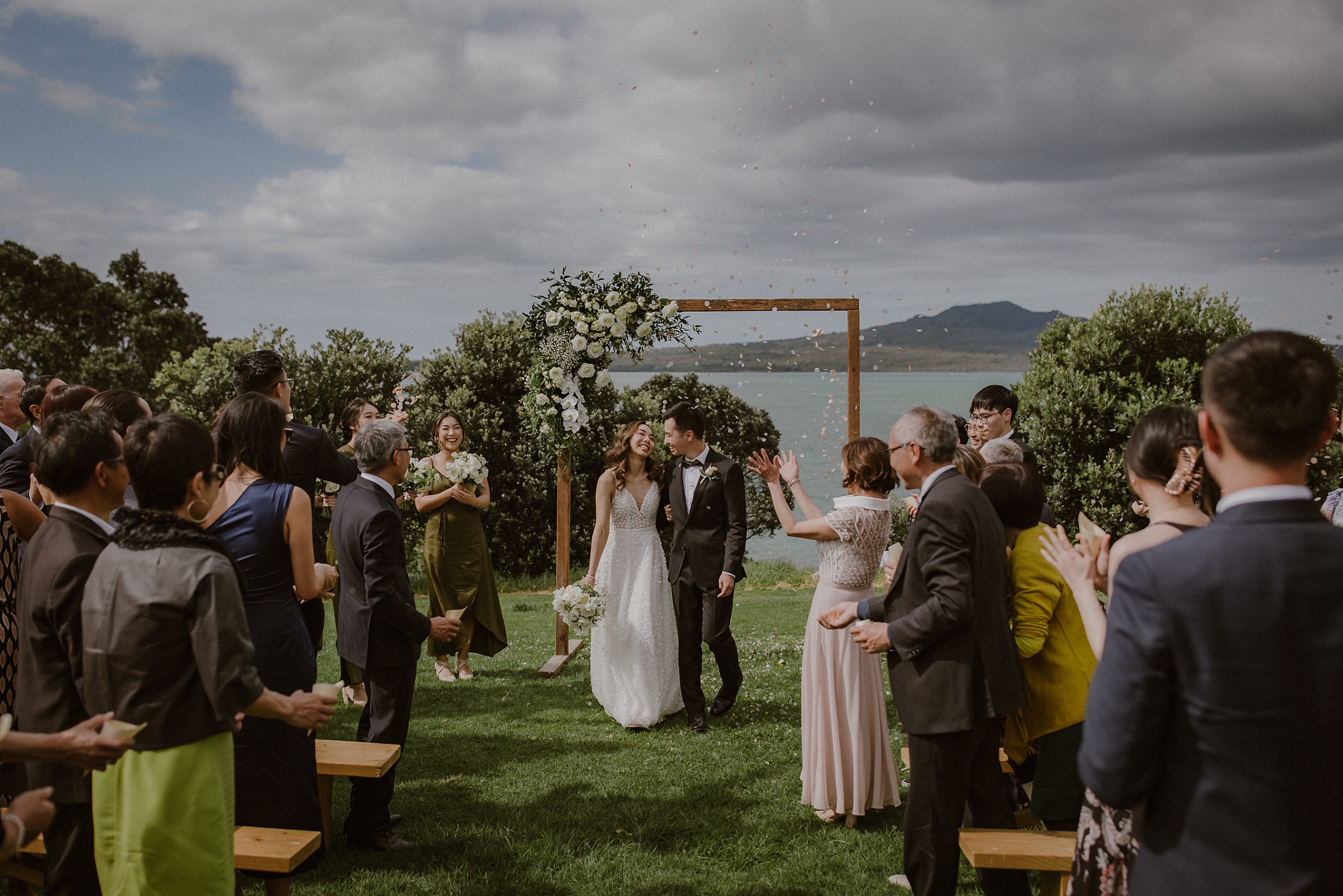 09 Aug

Lexia & Ryan. Officers Mess Spring Wedding

As a wedding photographer, I've had the privilege of witnessing countless love stories unfold through my lens. Each one is unique and beautiful in its own right, but every now and then, a couple comes along whose story truly resonates with my style of photography. Lexie and Ryan's journey, from uni colleagues to life partners, is a testament to the magic of genuine emotion and the power of capturing raw, unscripted moments.

When Lexie and Ryan described what they loved most about my photography style, it was like they were reading my artistic philosophy. The idea of capturing the unfiltered authenticity of a moment, the genuine emotions that paint a canvas of love – it's precisely what makes my heart beat faster as a wedding photographer. Their preference for relaxed and natural shots aligns perfectly with my approach, and it's been an absolute joy translating their story into timeless images.

Lexie and Ryan's tale is a reminder that love stories are as diverse as the people who live them. They met as university students, their connection growing from mere acquaintances to a deep friendship that eventually blossomed into a love. It's a narrative that speaks to the power of patience and genuine companionship. Ryan might say he made the first move, but Lexie's tactful gift of a movie voucher was the catalyst that set their romance in motion. And the proposal? Oh, it's like something out of a dream. A weekend getaway to the Sunshine Coast, a pop-up picnic with the Glasshouse mountains as witnesses – it's the kind of story that makes my camera tingle with anticipation.

Families are the heartbeats of weddings, and Lexie and Ryan's celebration was no exception. With relatives flying in from afar, their love has created a tapestry that spans continents. The fact that both sets of parents get along so well is a testament to the strength of their relationship and the bonds they've nurtured. It's heartwarming to witness such unity, and I'm honored to have captured their love against this backdrop of family connections. Their loved ones played significant roles in making the day truly special.

Their choice of the Officers Mess in Takapuna is a testament to their shared vision. The stunning view of Rangitoto serves as a symbol of their love story, rooted in their Auckland upbringing. The idea of a relaxed, outdoor wedding echoes their personalities perfectly, and I'm privileged to have documented their journey against the backdrop of nature's grandeur. The setting was a masterpiece in itself. With long tables and chairs from Two Foxes, the Officers Mess was transformed into a canvas for their unique style. The white and green color scheme, complemented by delicate fairy lights and understated florals, created an ambiance that was both sophisticated and inviting. As a wedding photographer who values the art of simplicity, capturing these details was an absolute delight.

As the sun dipped below the horizon, bathing the Officers Mess in Takapuna in a warm glow, Lexie and Ryan embarked on a new chapter of their journey together. Their wedding day was a testament to their love's evolution, a story painted with the brushstrokes of genuine emotions and cherished connections. As a wedding photographer, it's been an honor to translate their story into images that will forever remind them of this enchanting spring day.