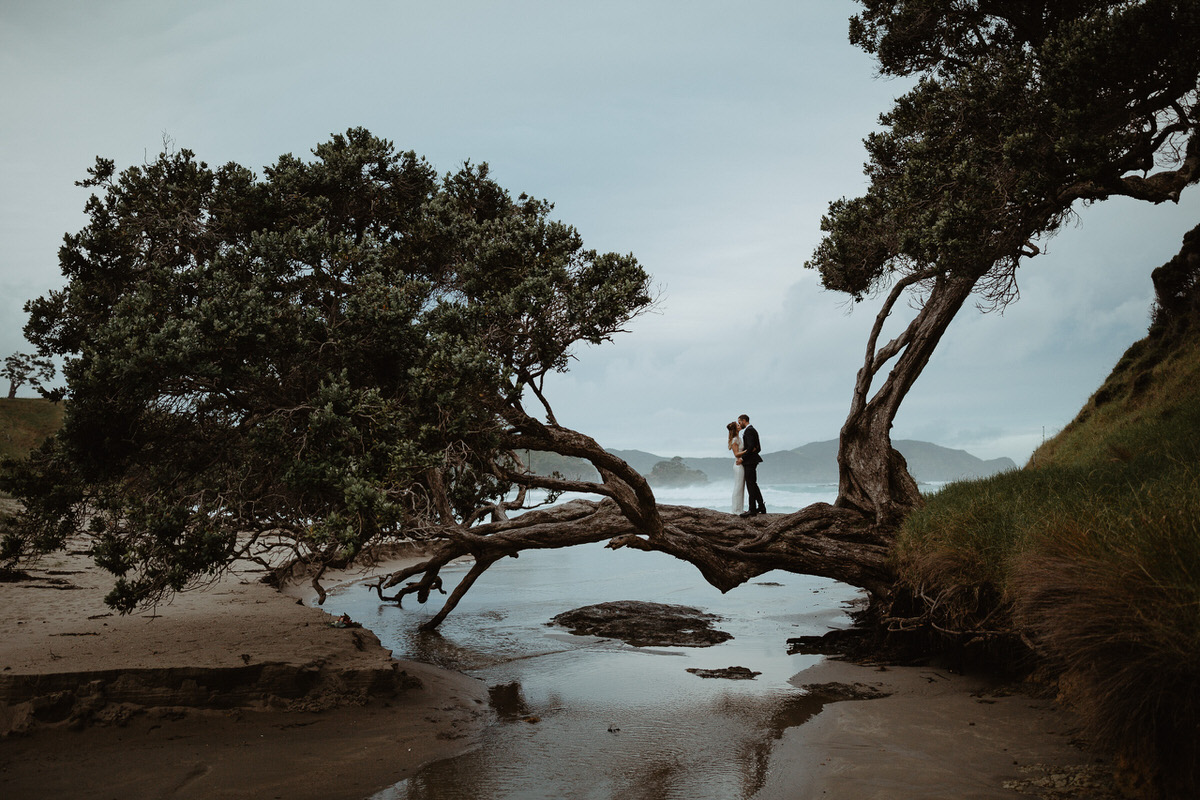 26 Aug

Amy & Adrian. Wild elopement in Northland, New Zealand
Point us to the wild,

The untamed and still flowing;

There we will be free..
Amy & Adrian are one of those couples who are not easily scared of adventures and totally trust their feelings. They had never been to New Zealand but chose it to be a destination for their wild free wedding just because it felt right. Both being creative minds they had a vision of a small intimate celebration with their parents only somewhere breathtaking and remote. They hand made the arch together from drift wood gathered the day before the ceremony from the beach below the property and picked flowers and green from the surroundings to style it. Although they were eloping some things were kept traditional, Amy had her wedding dress in a secrete from Adrian for 4 years and he hadn't shown Amy his suite (and banana socks!) before the wedding.
It was calm and simply beautiful day which allowed all of us to enjoy every moment.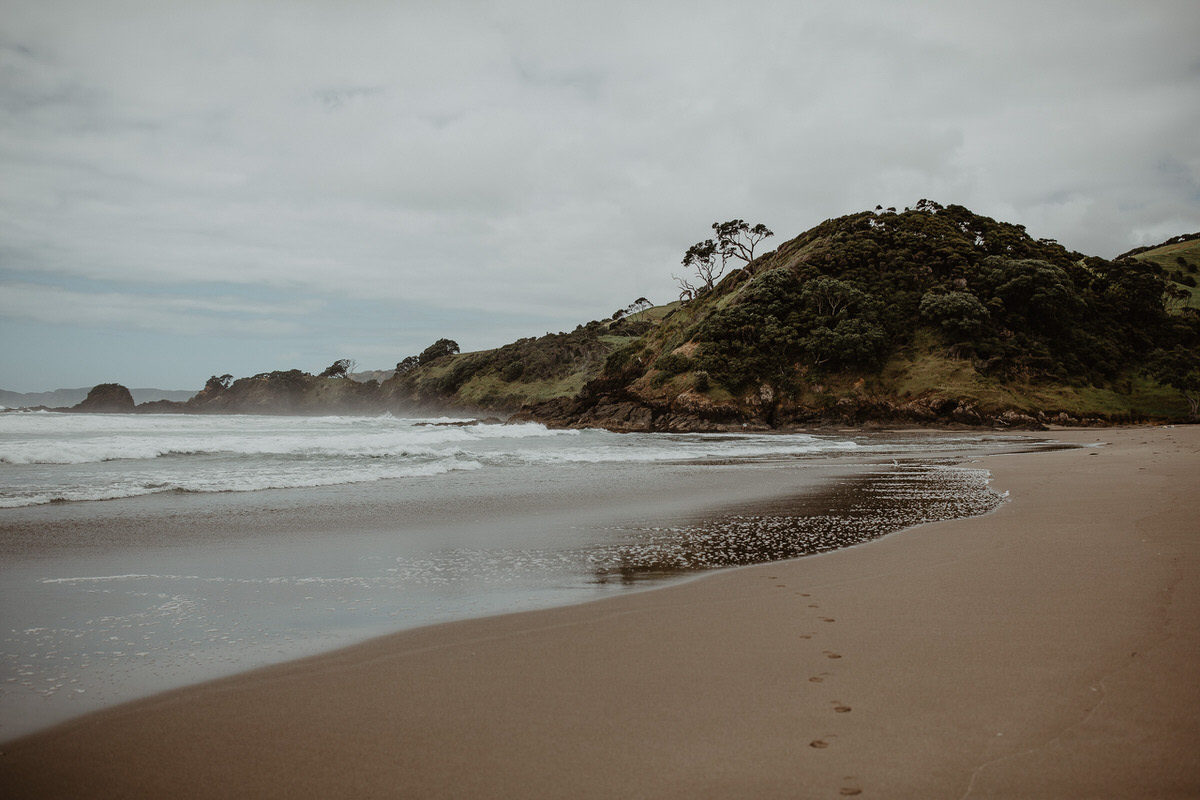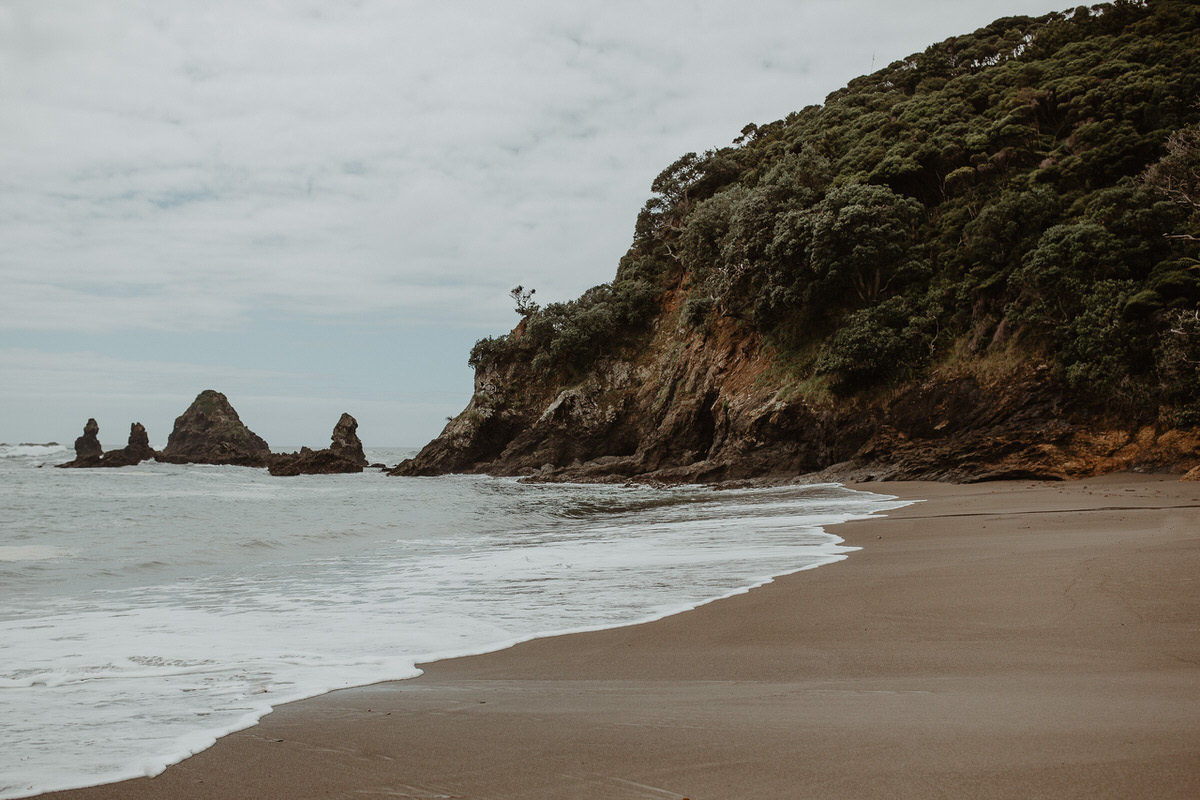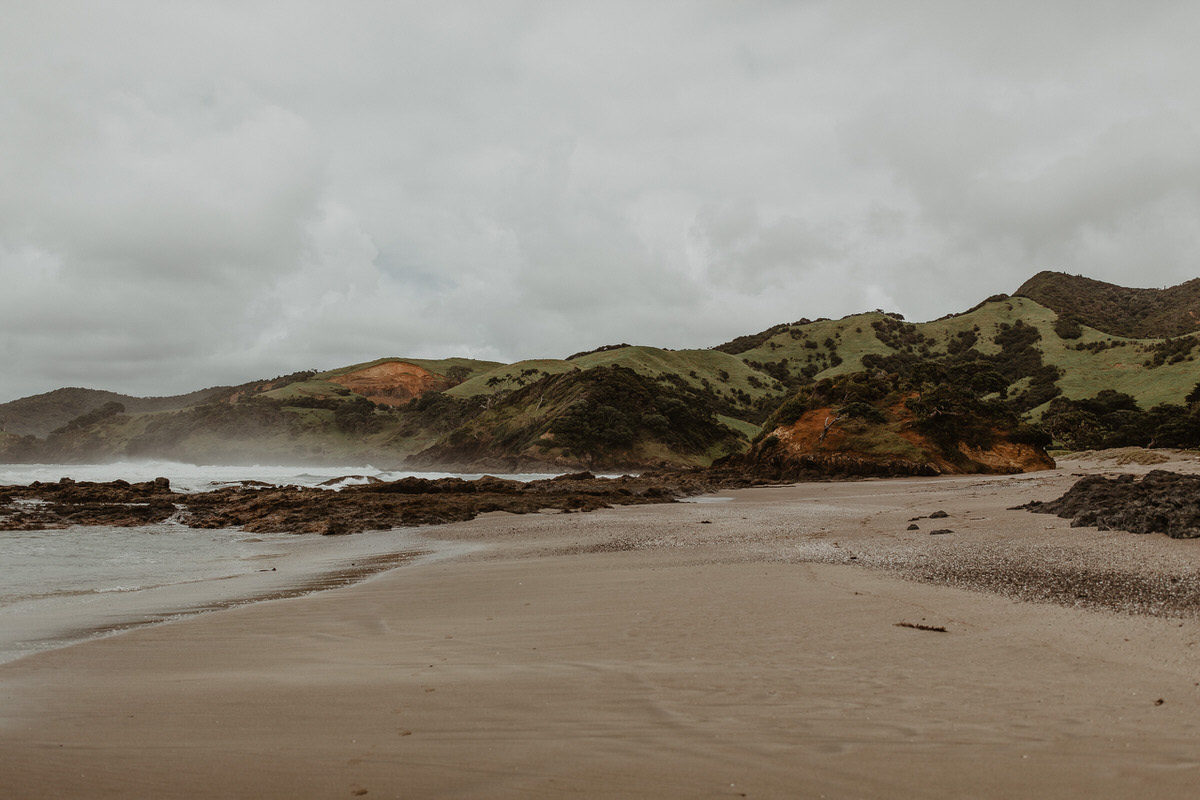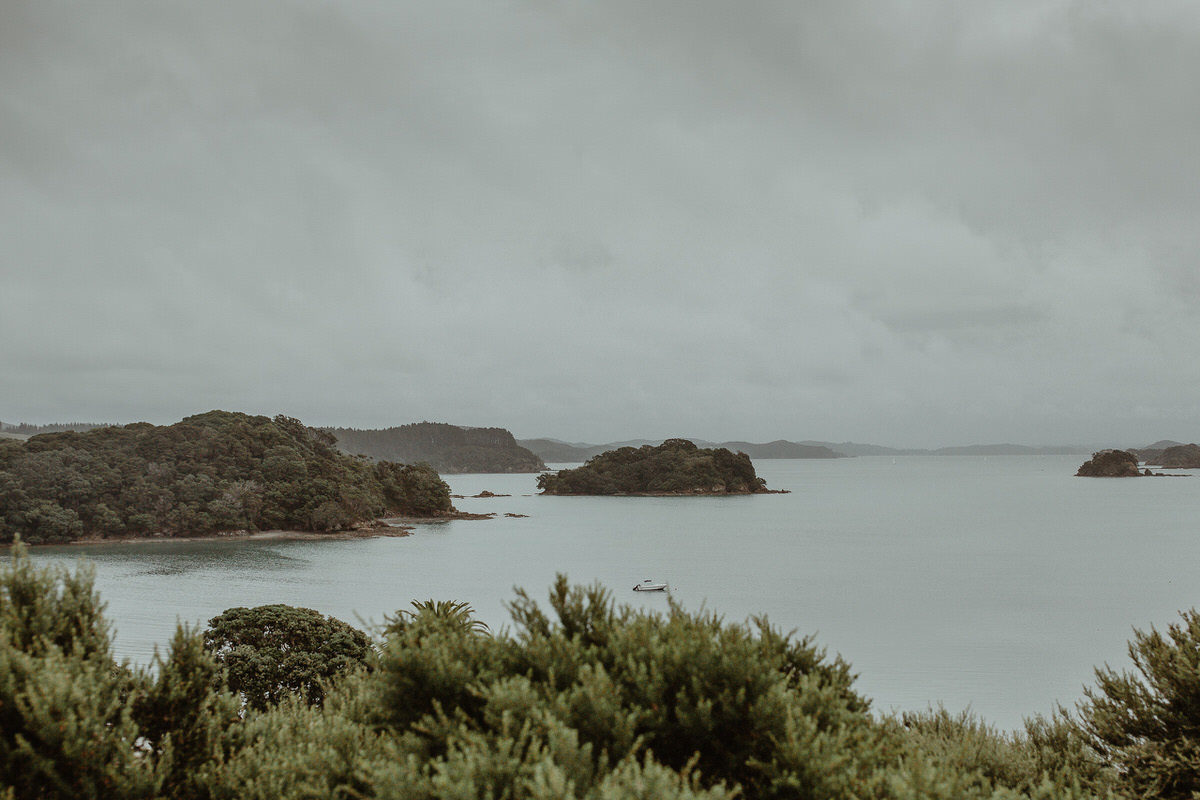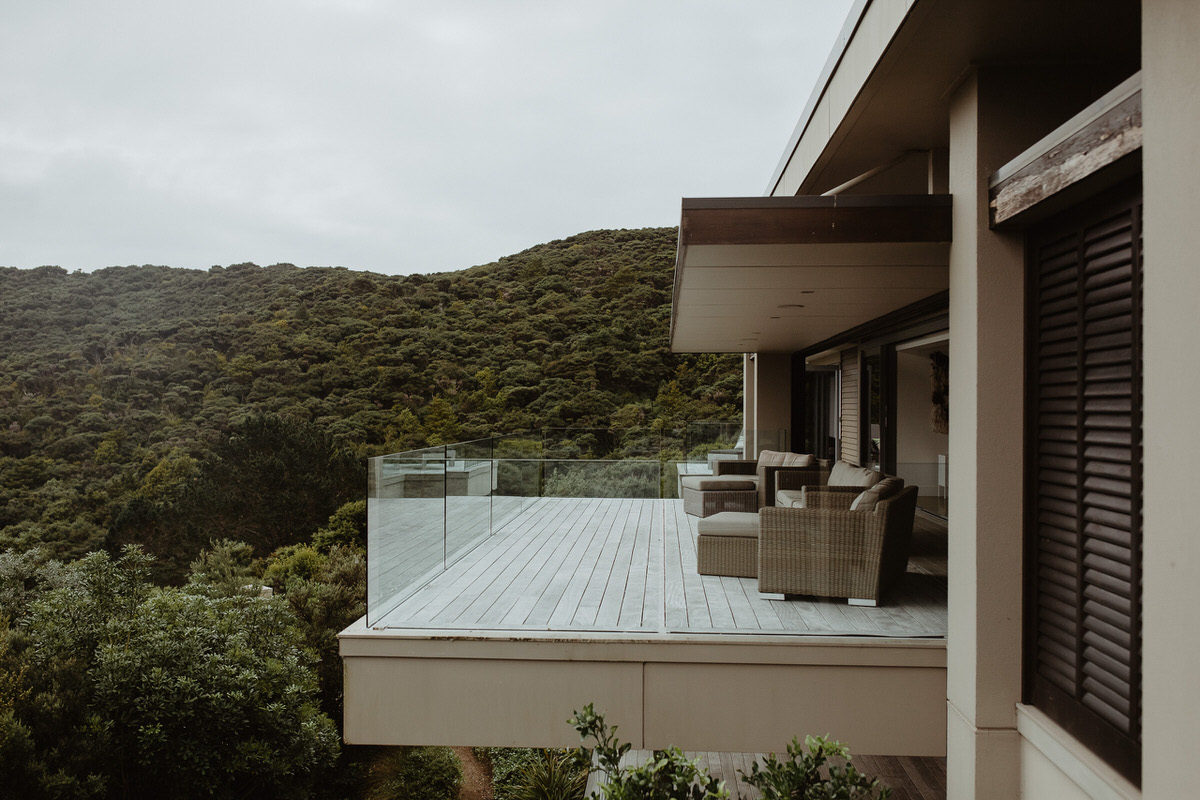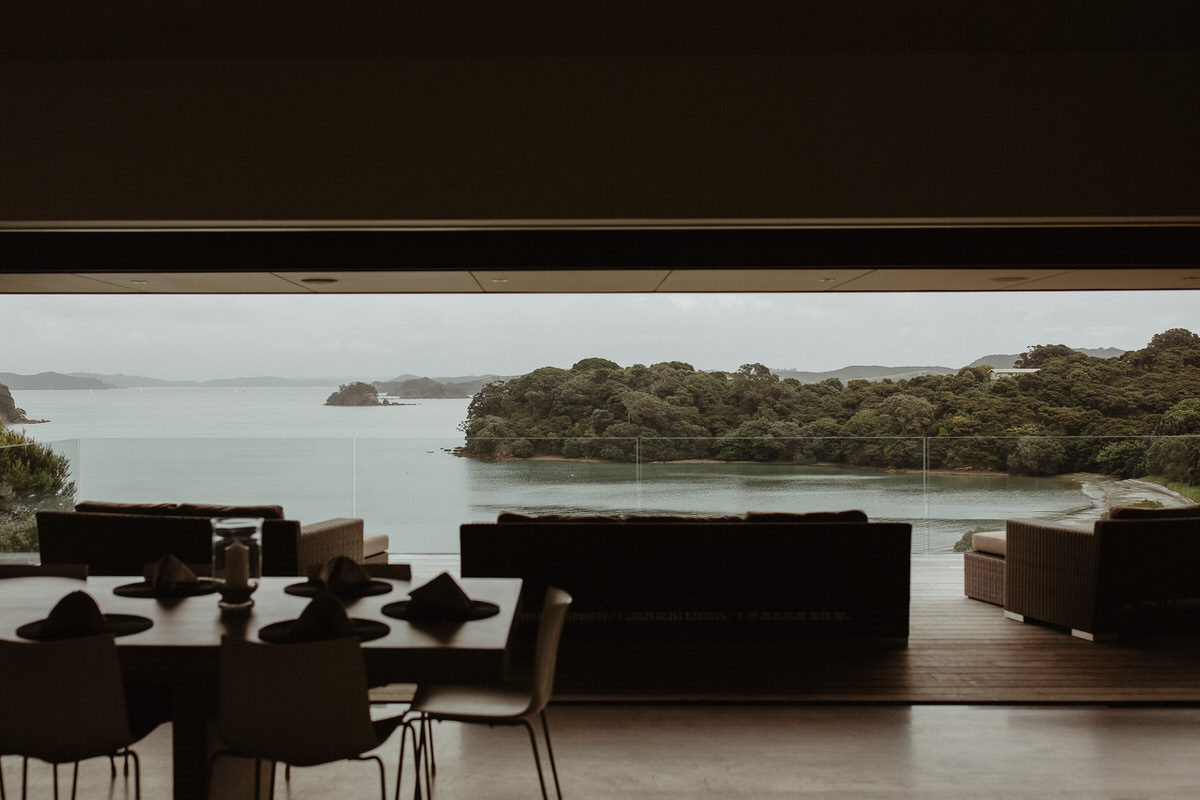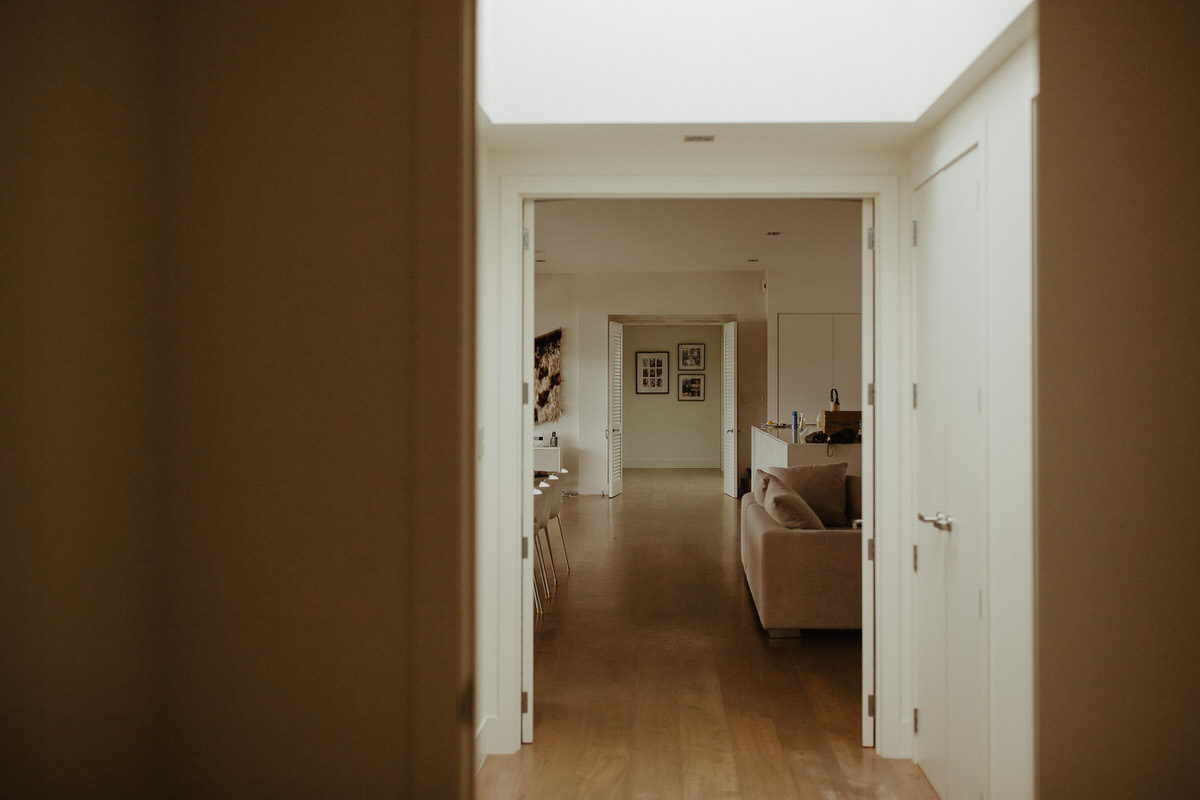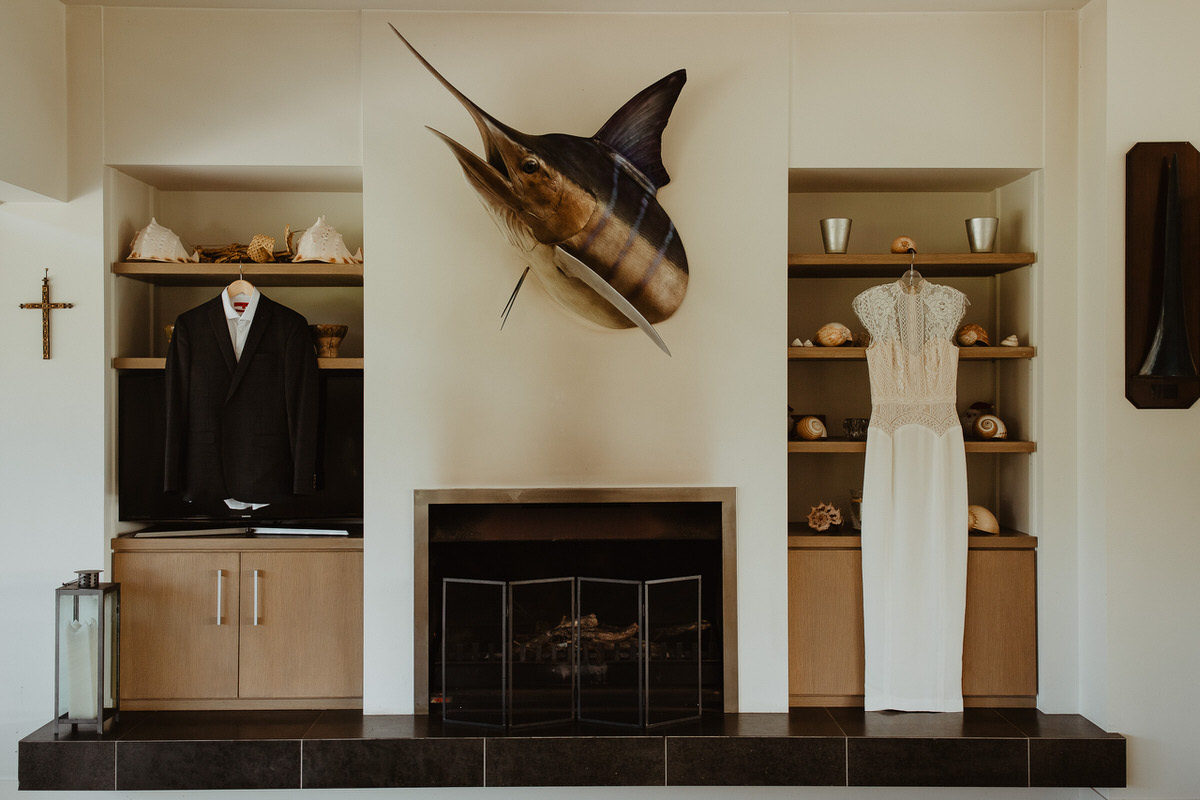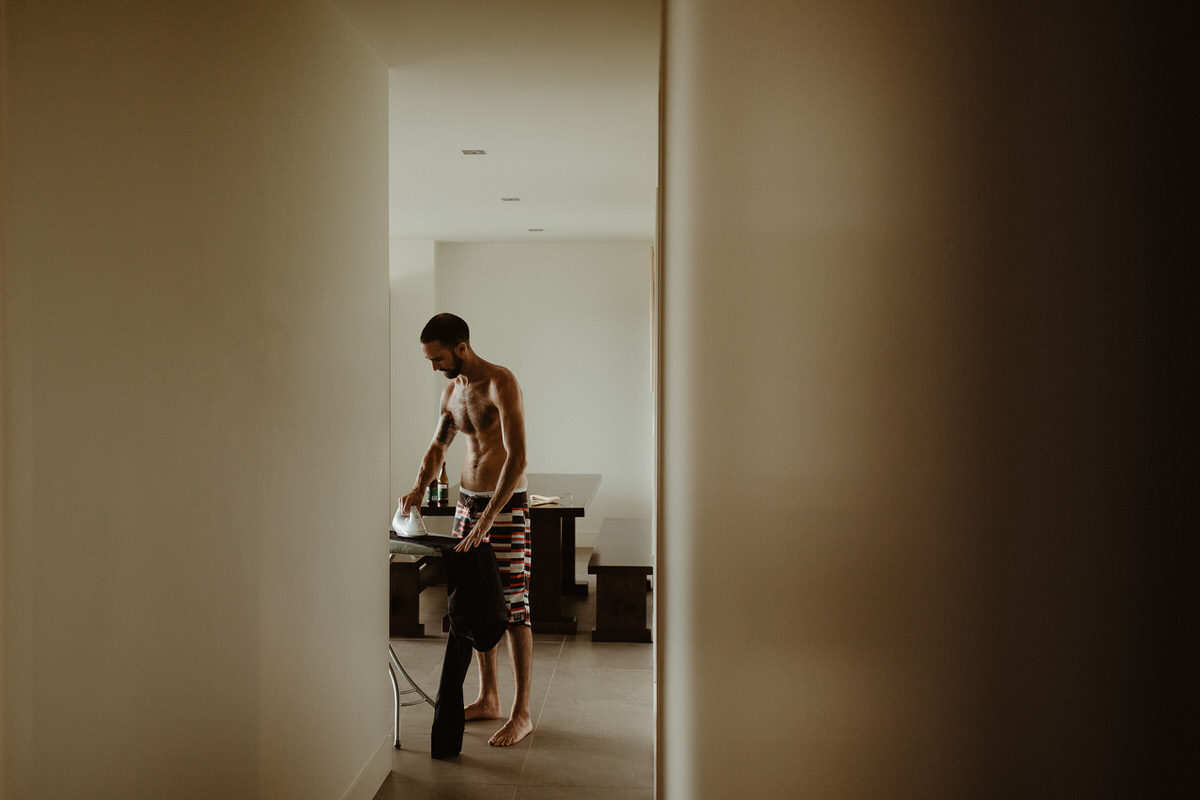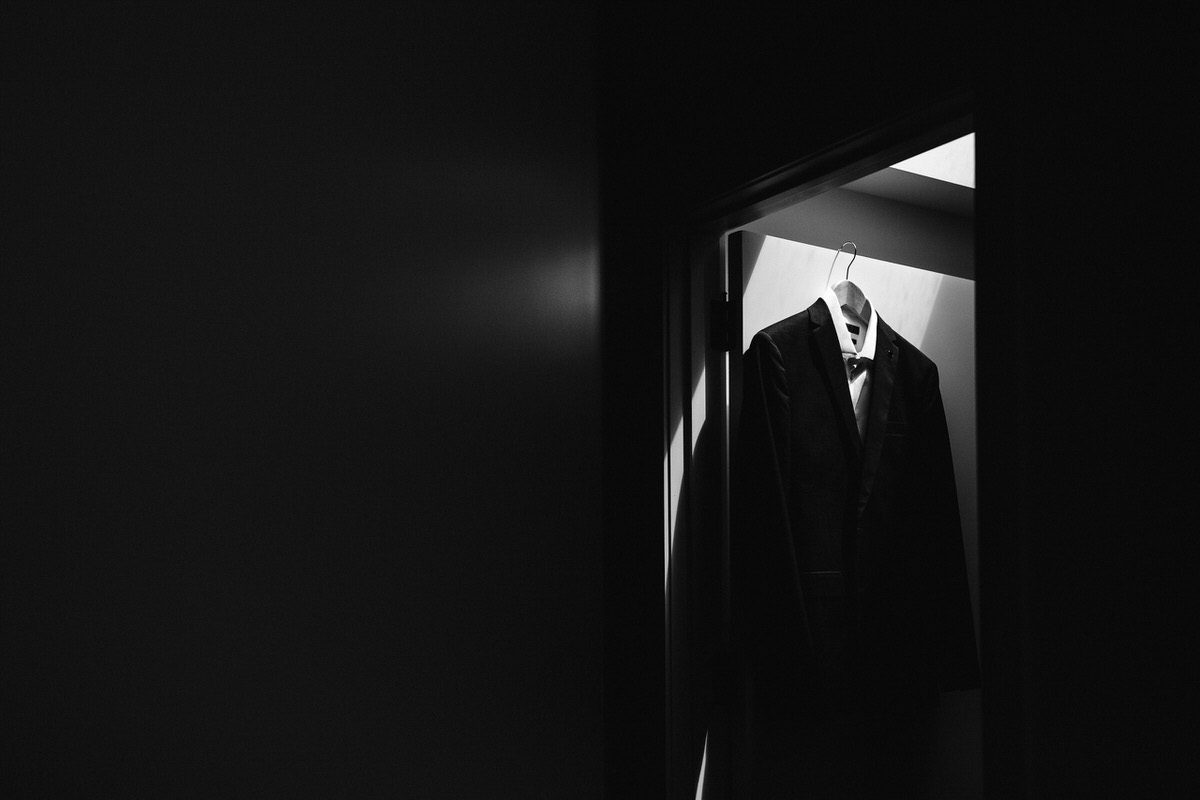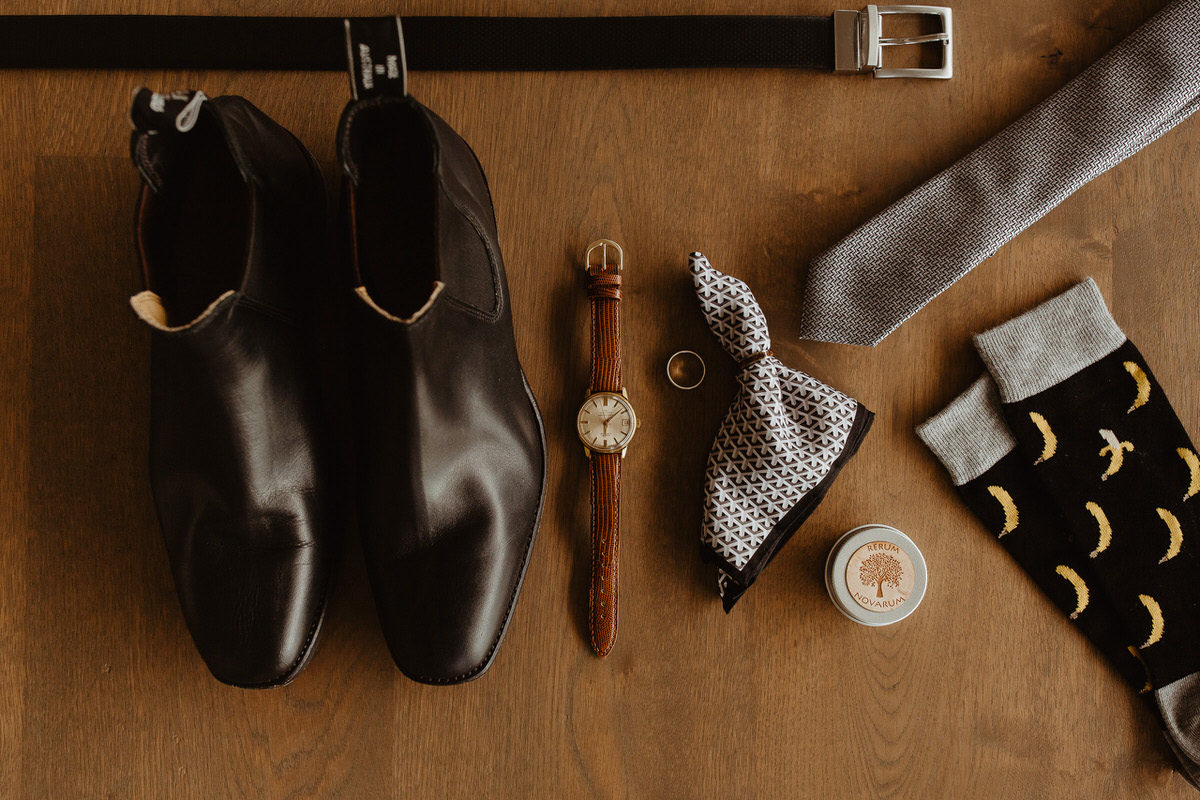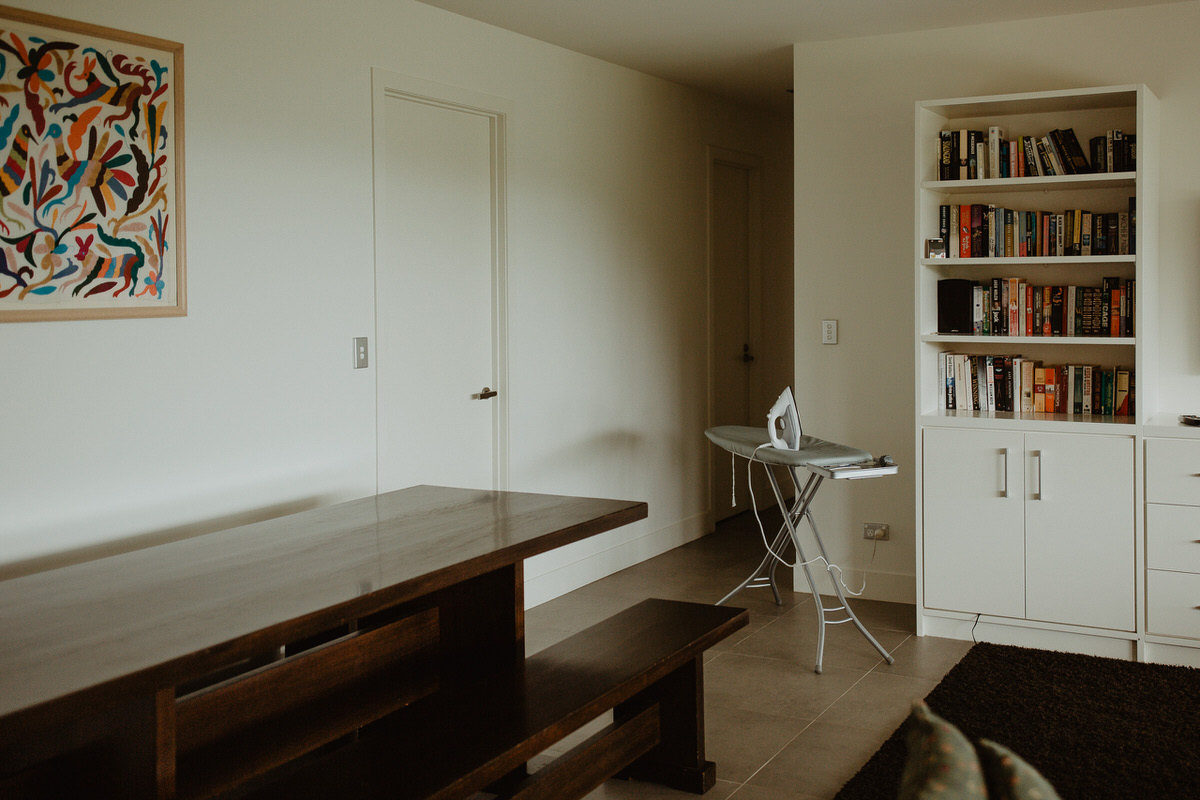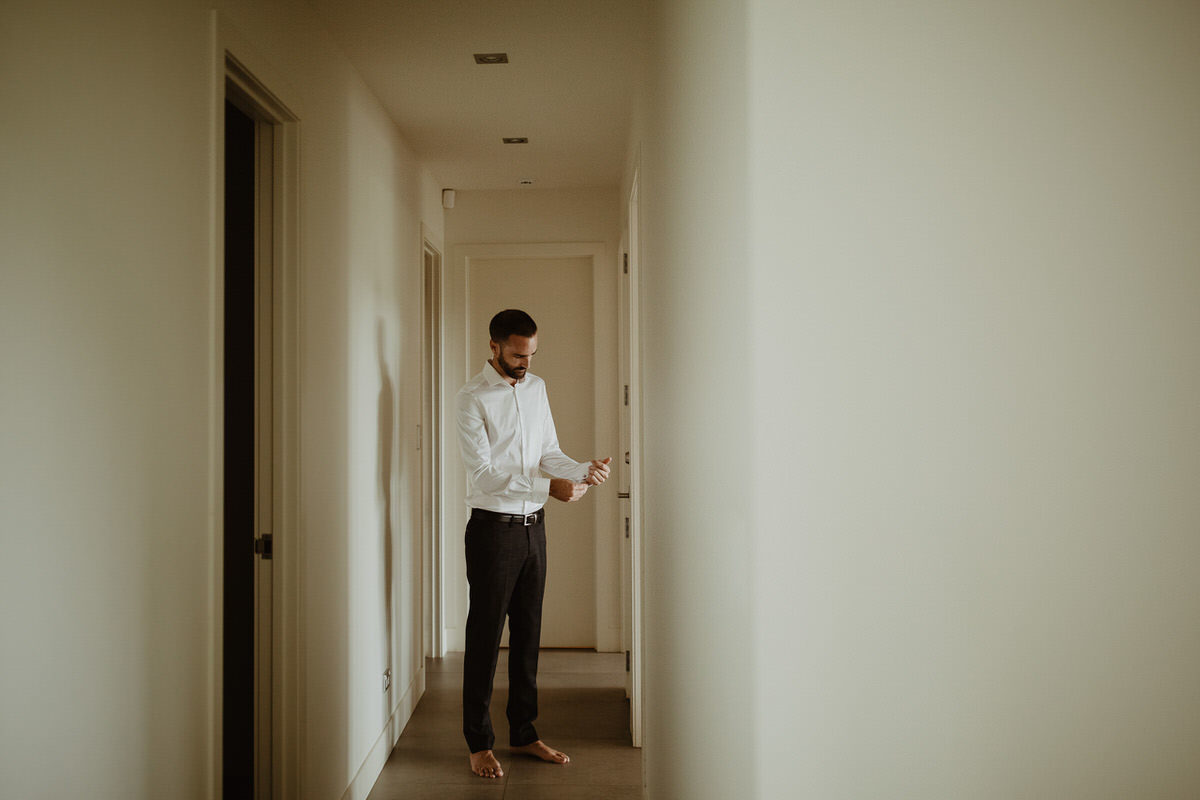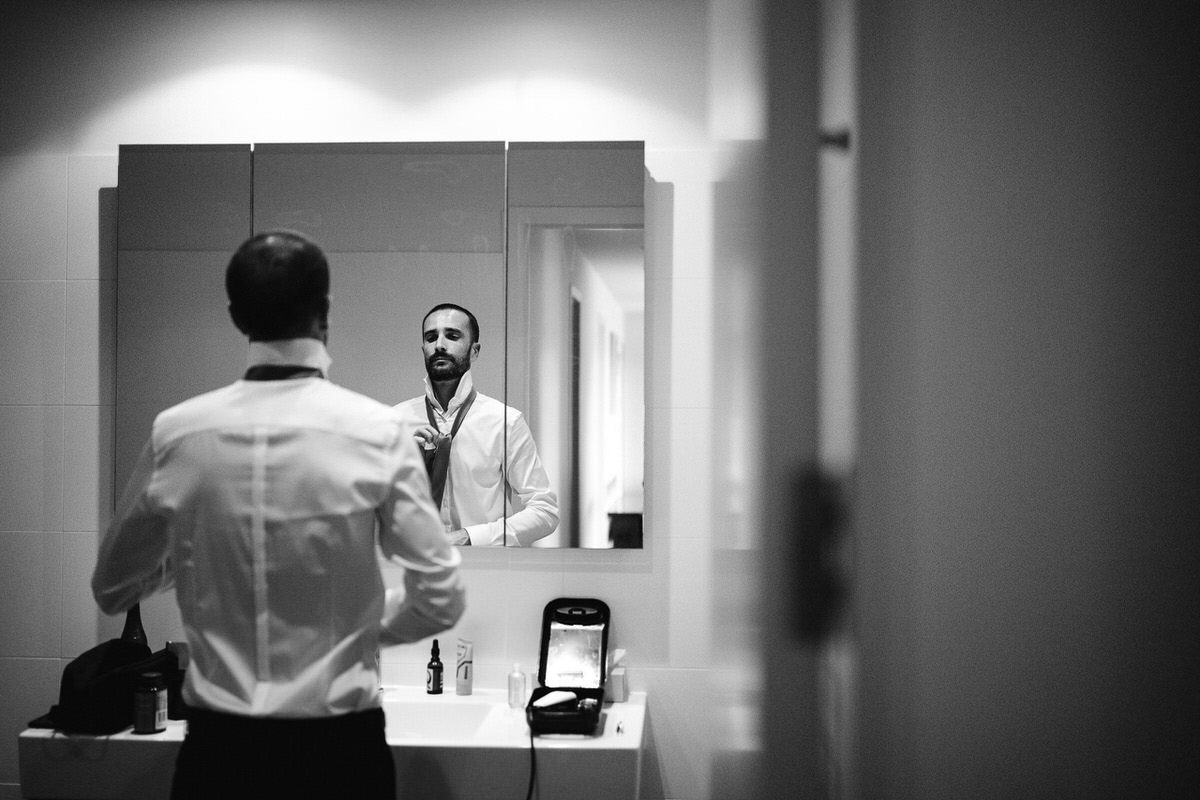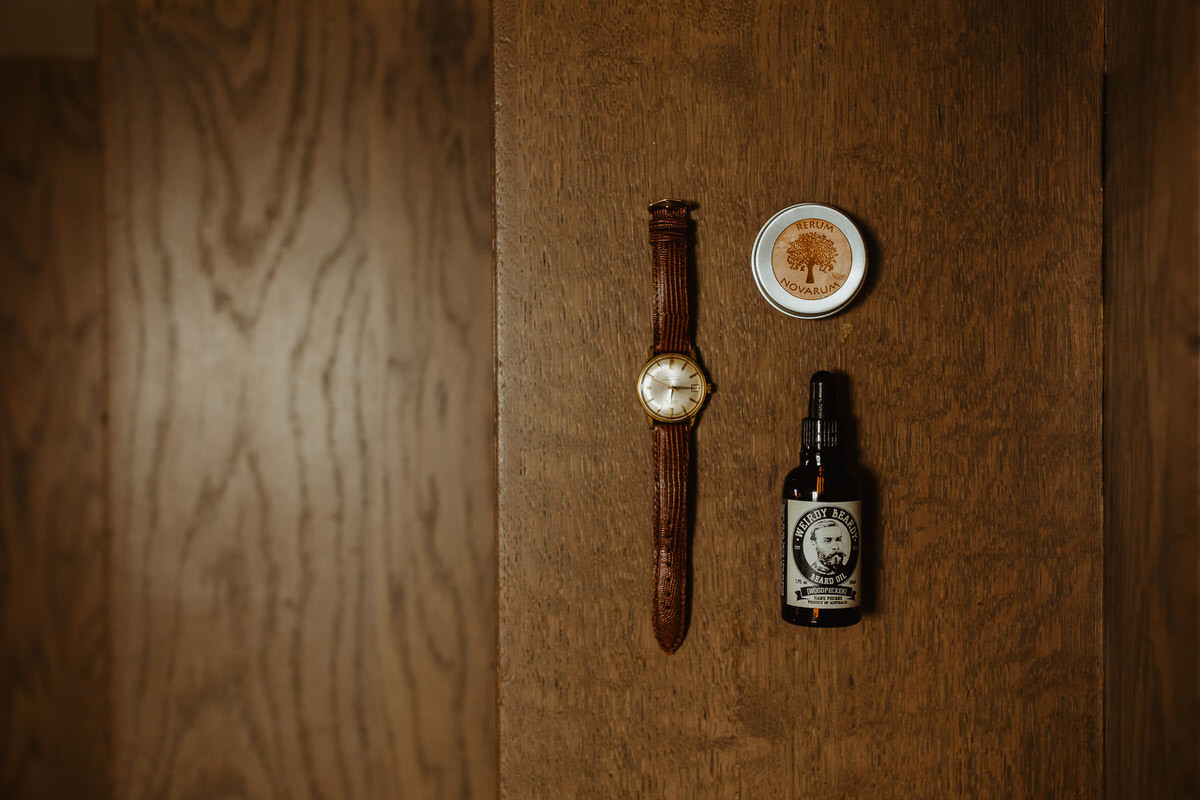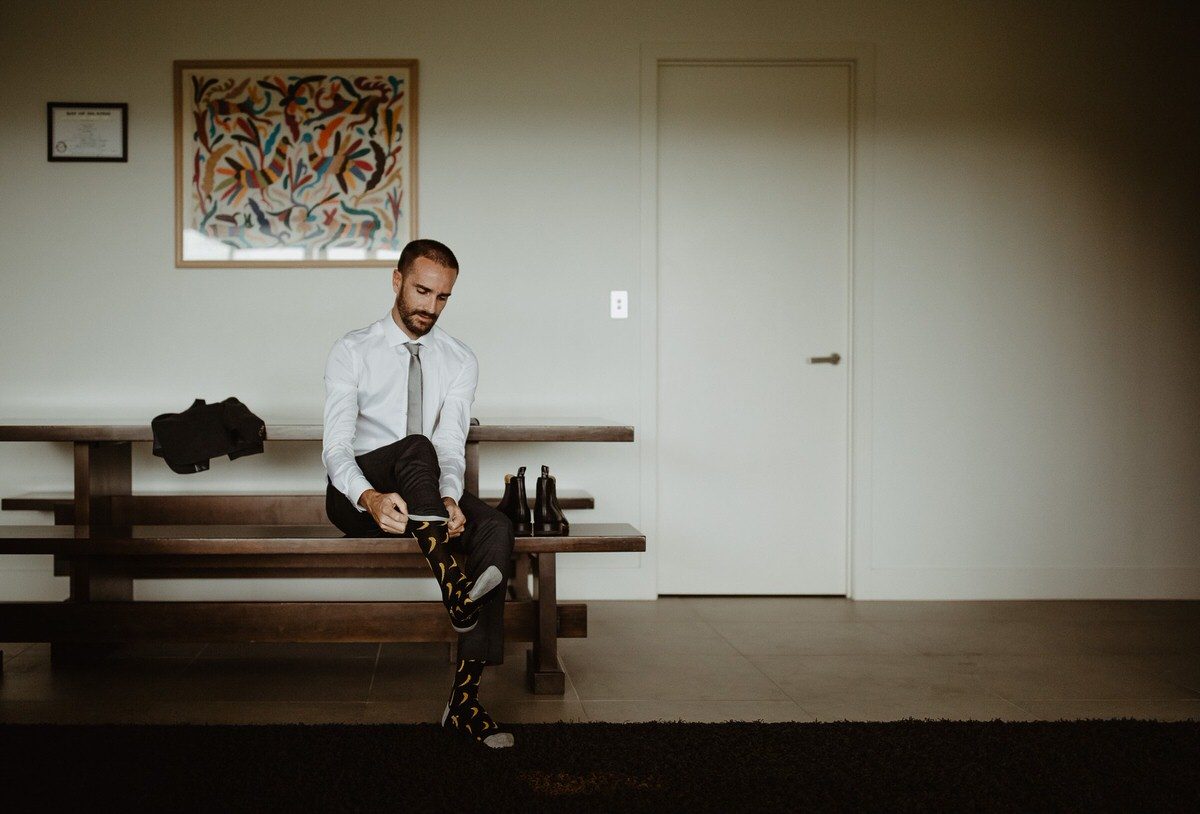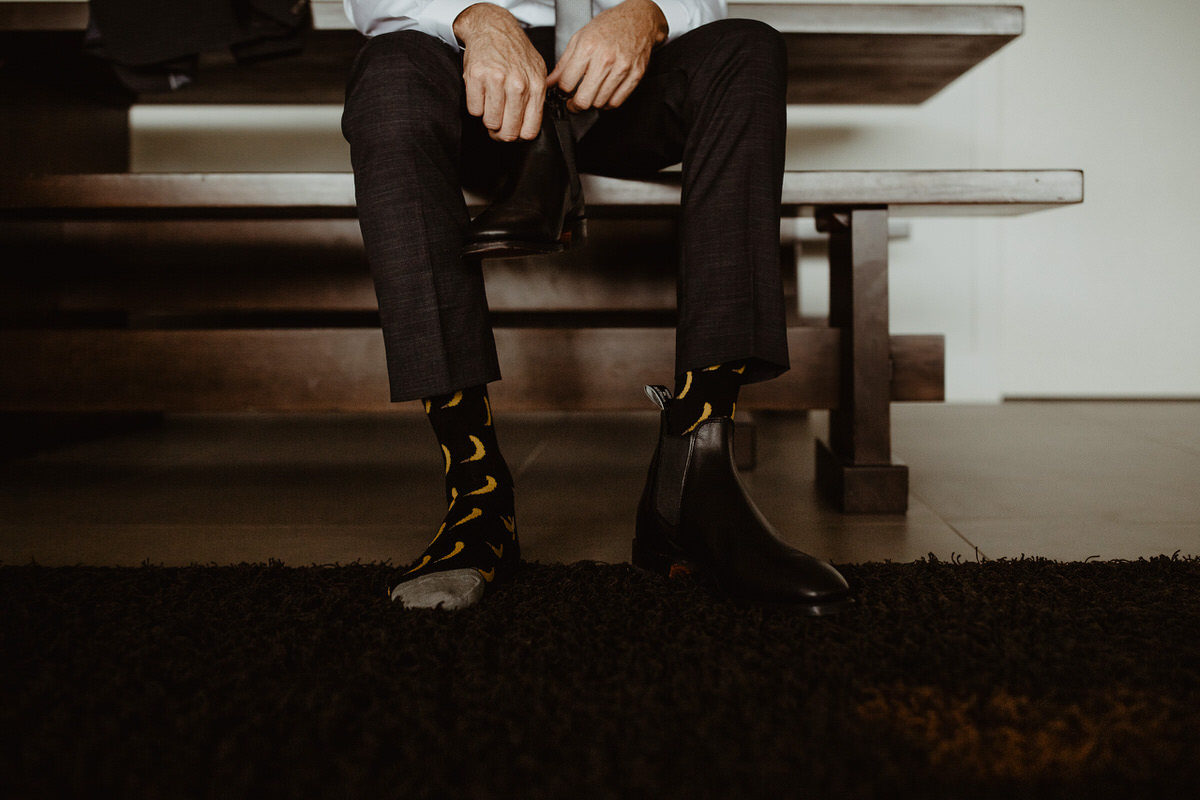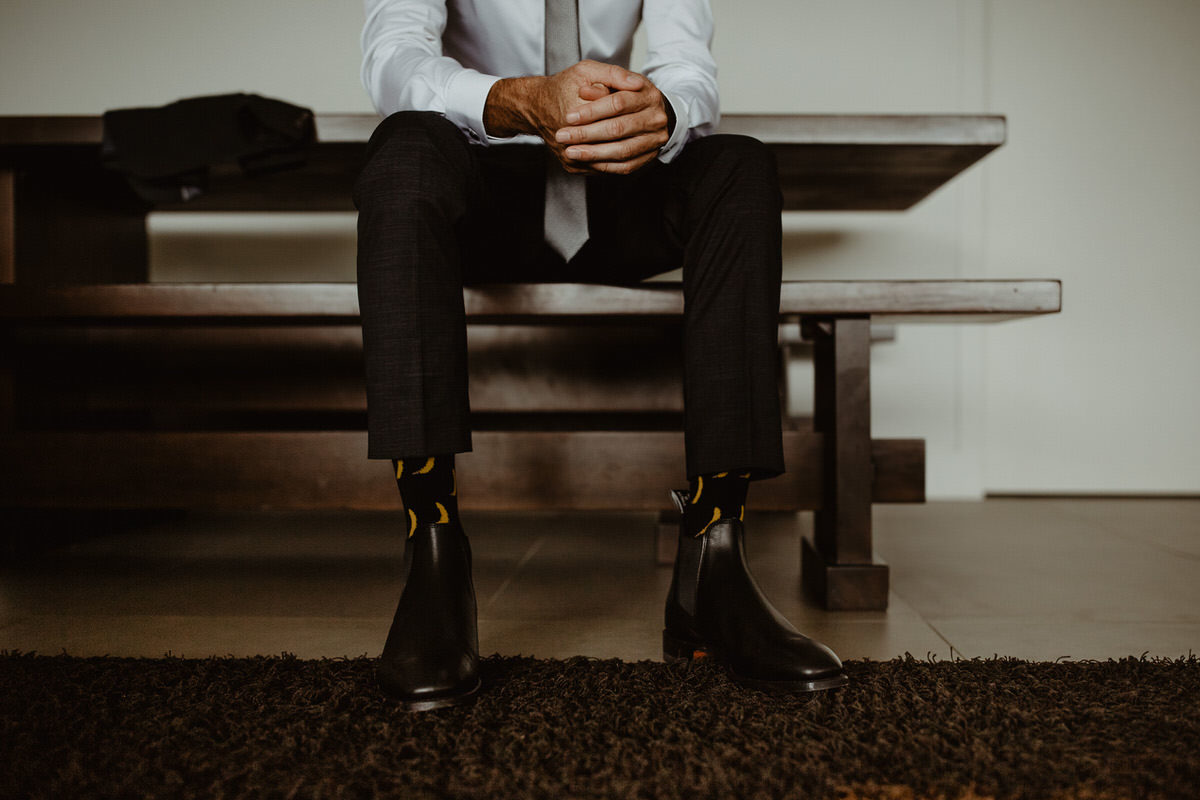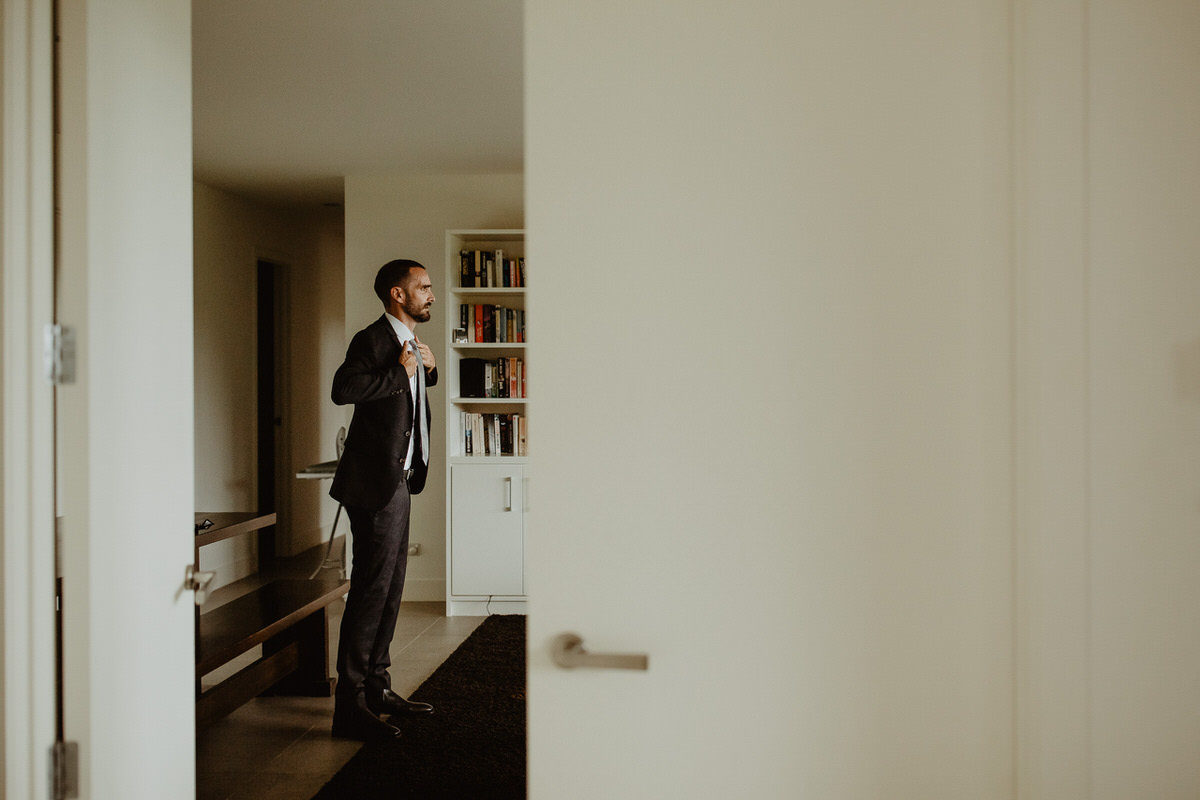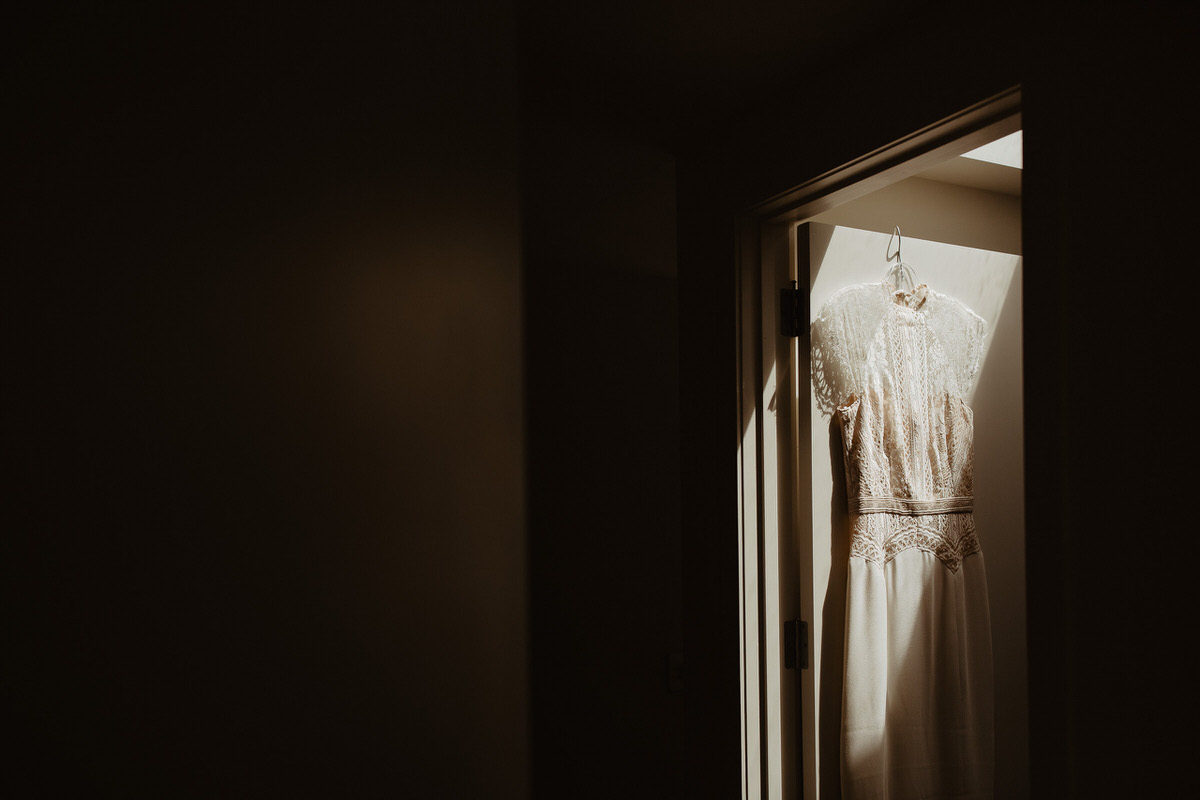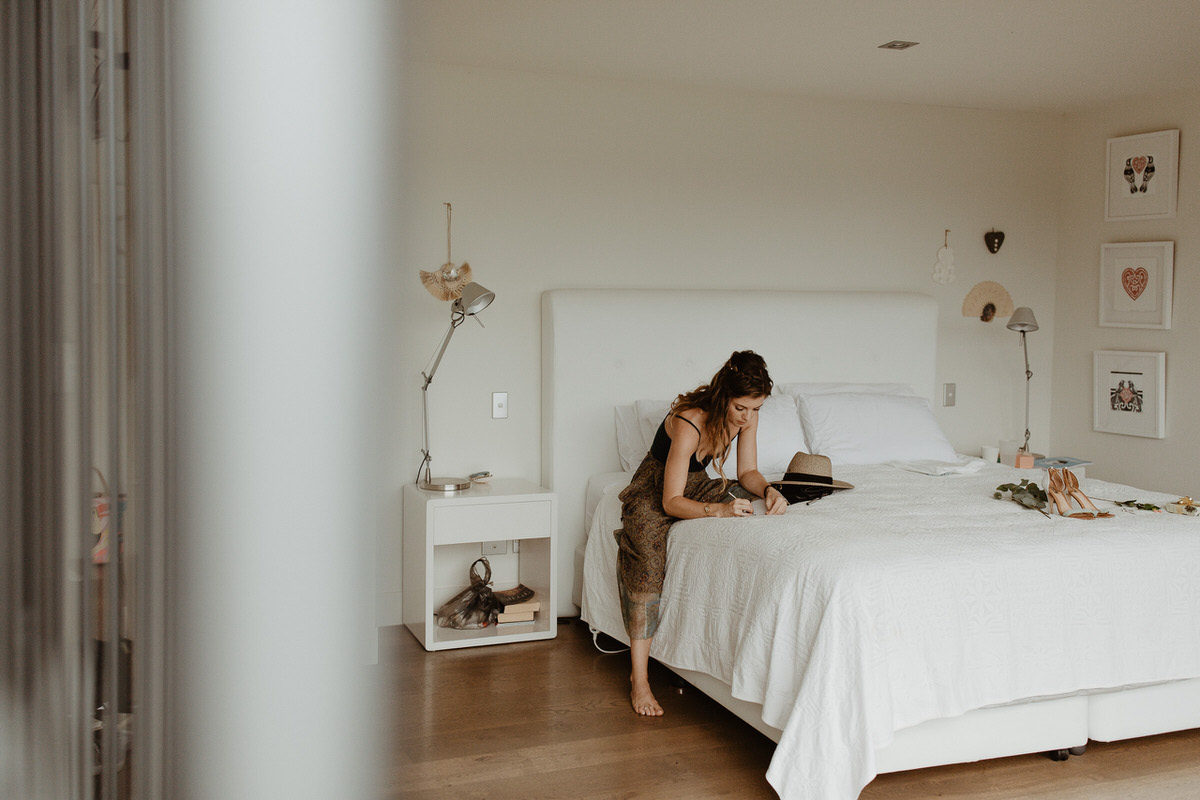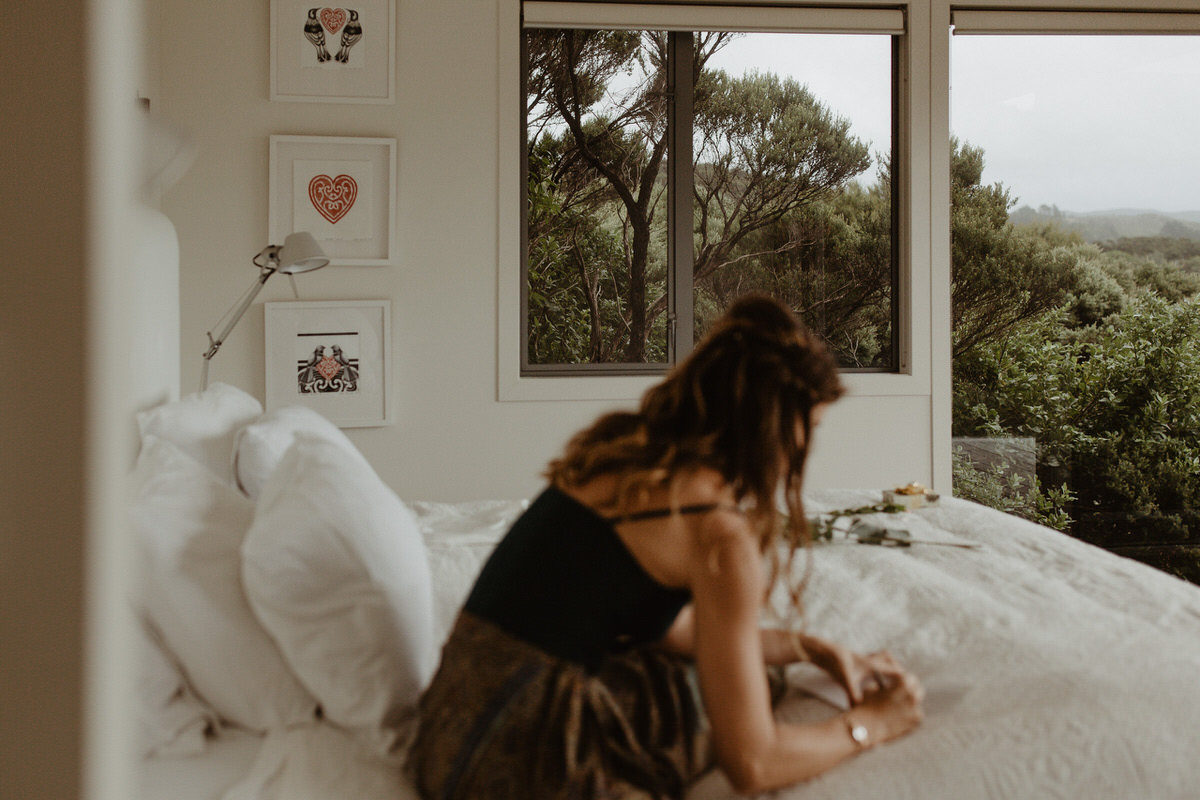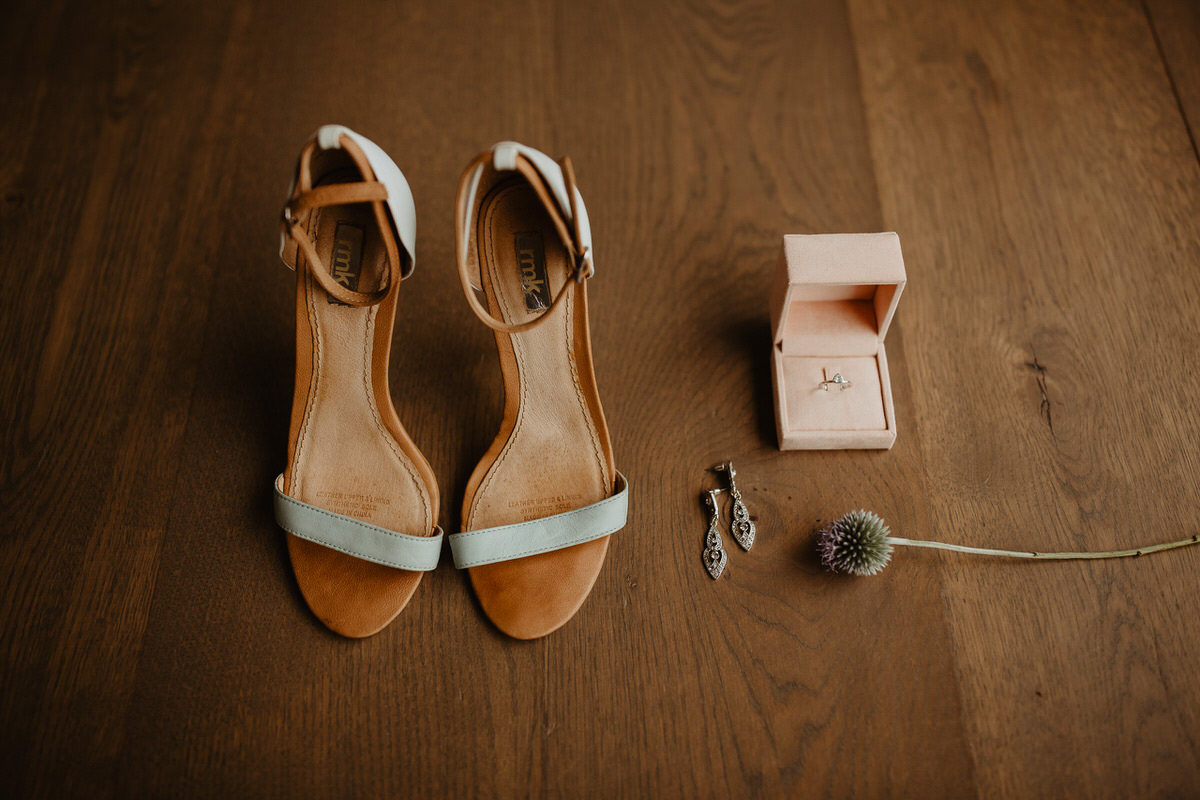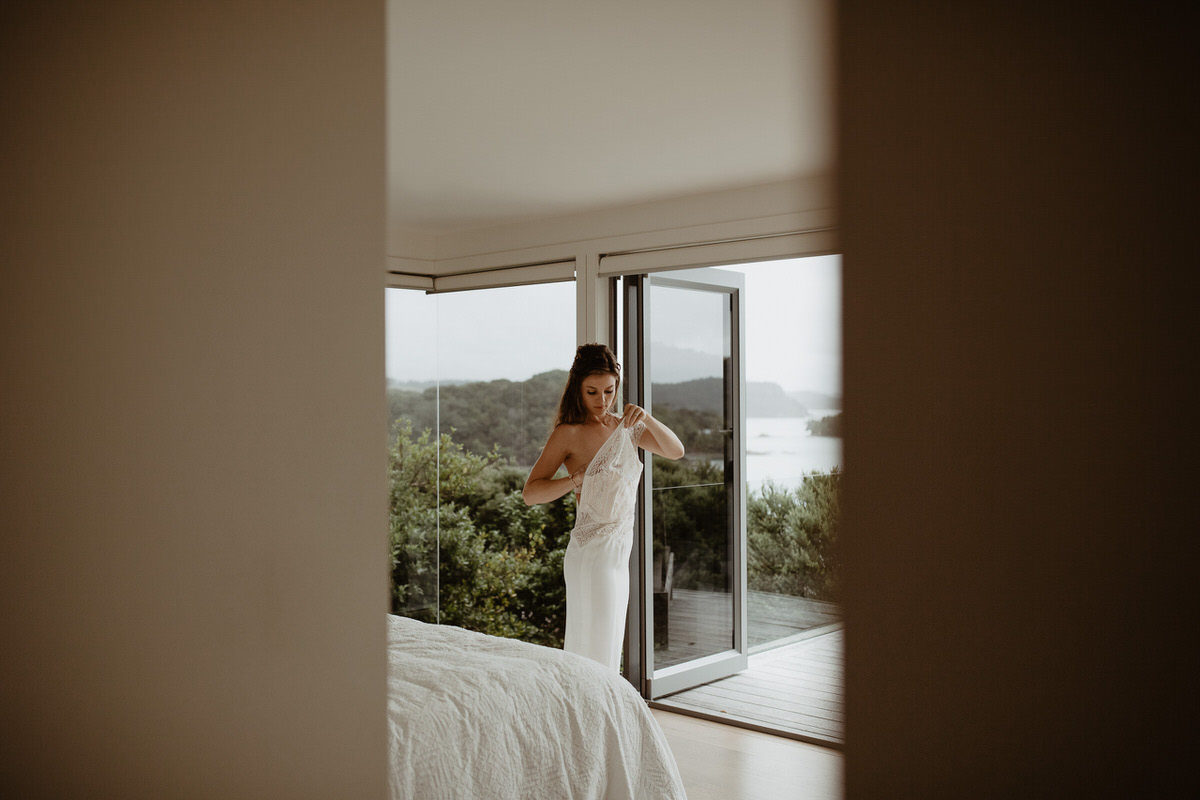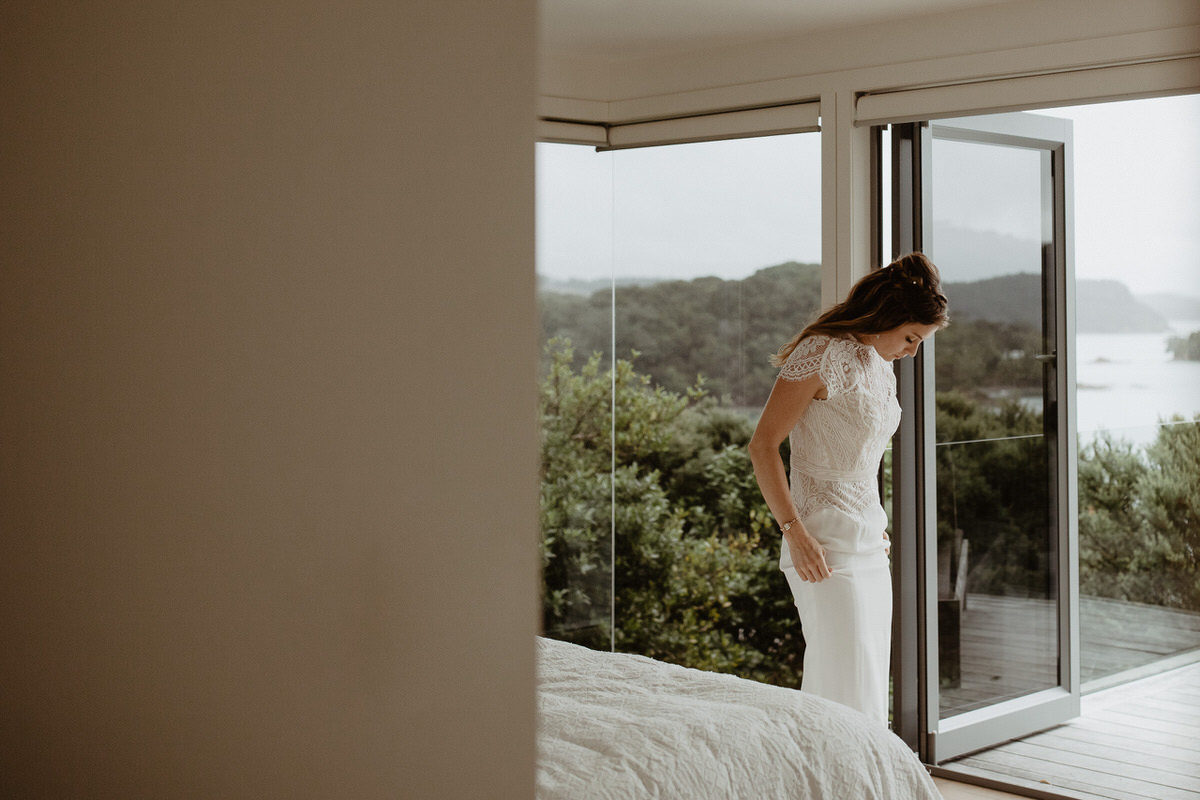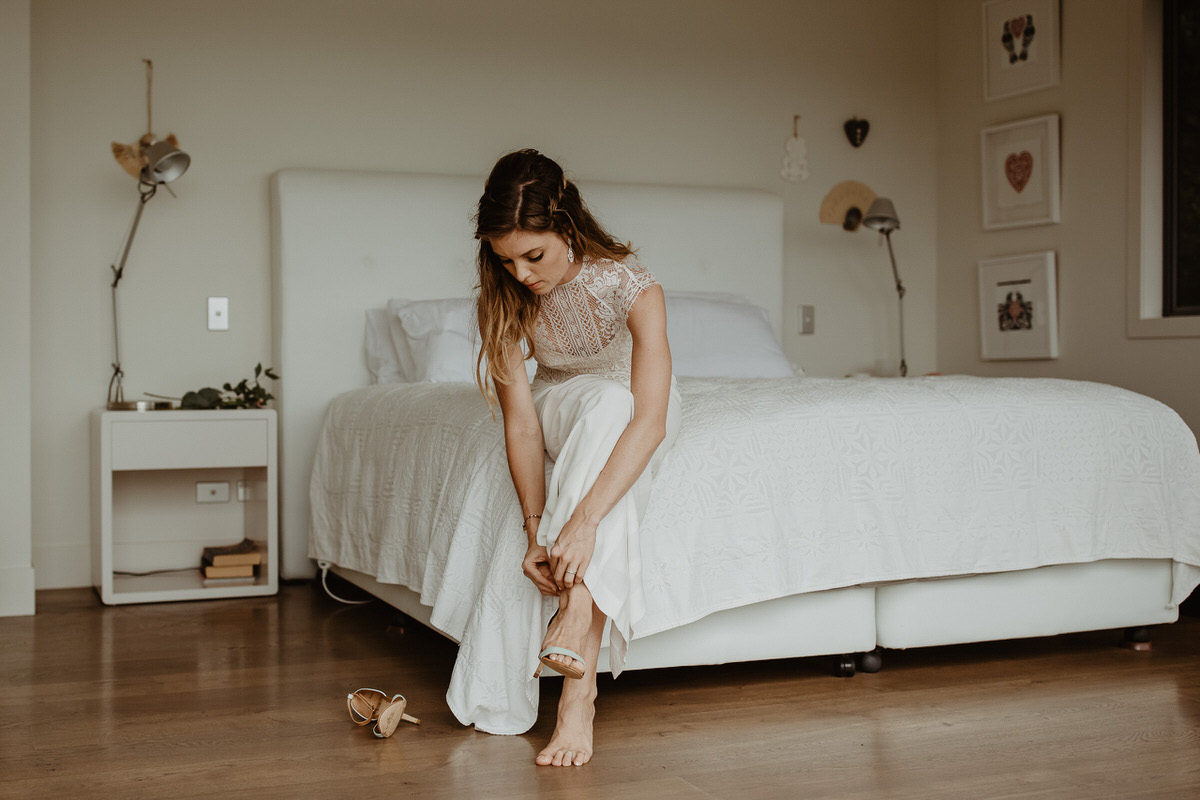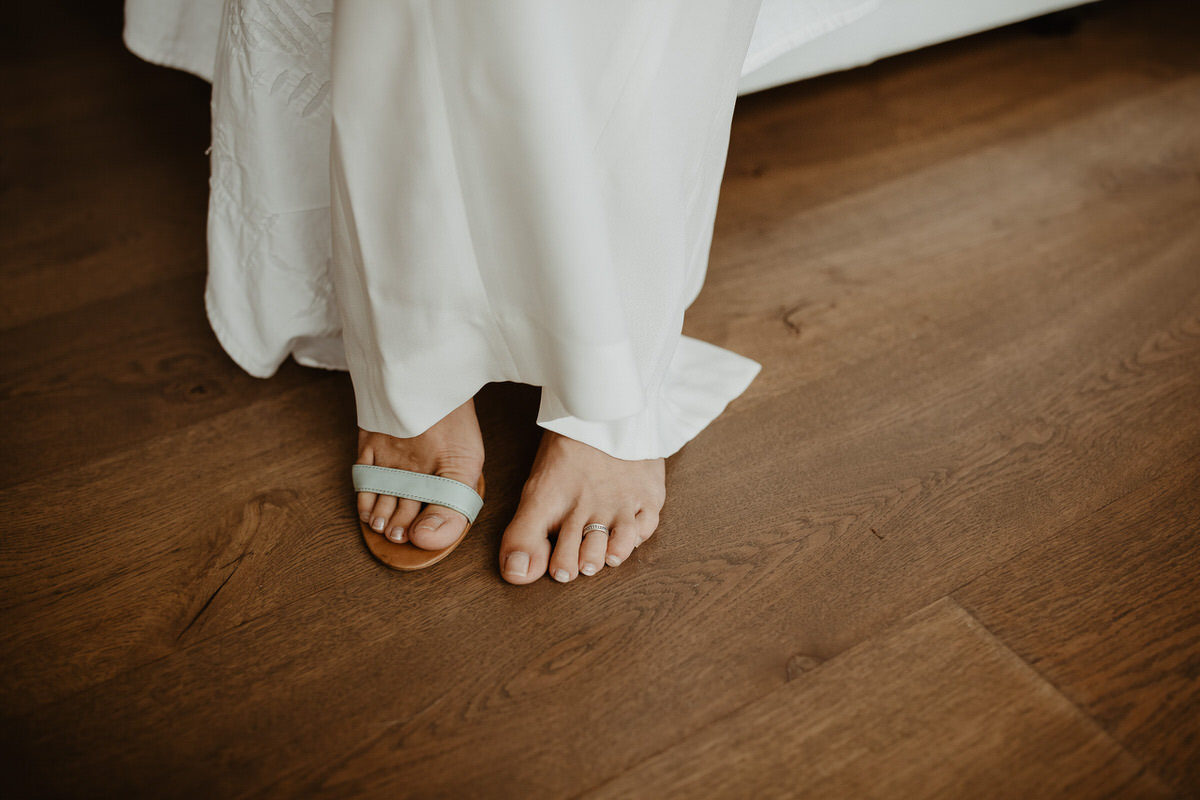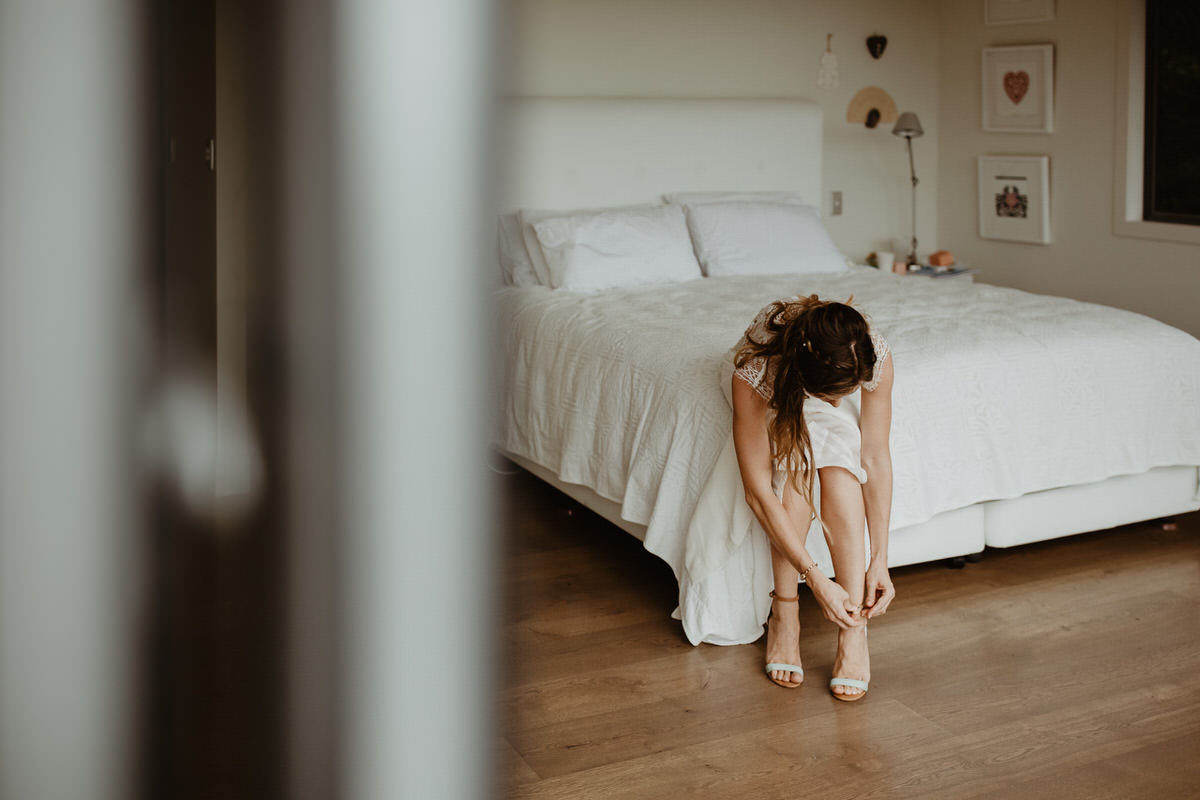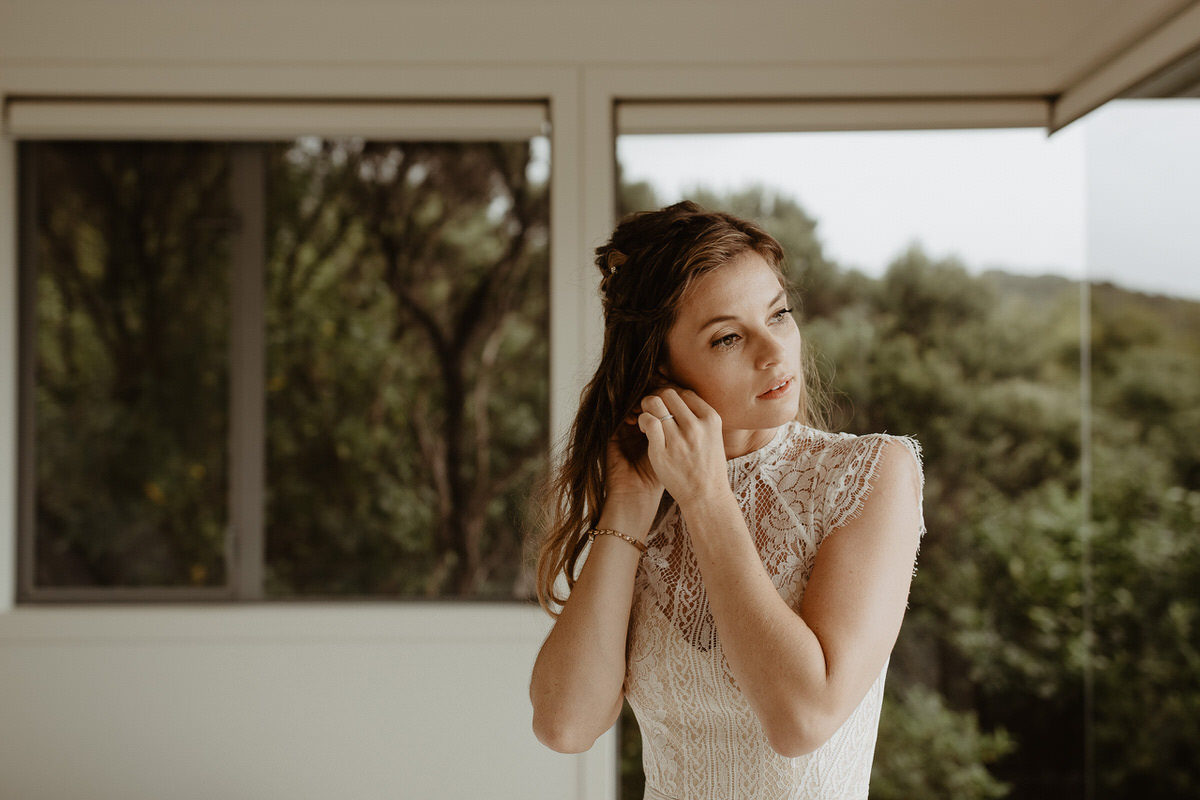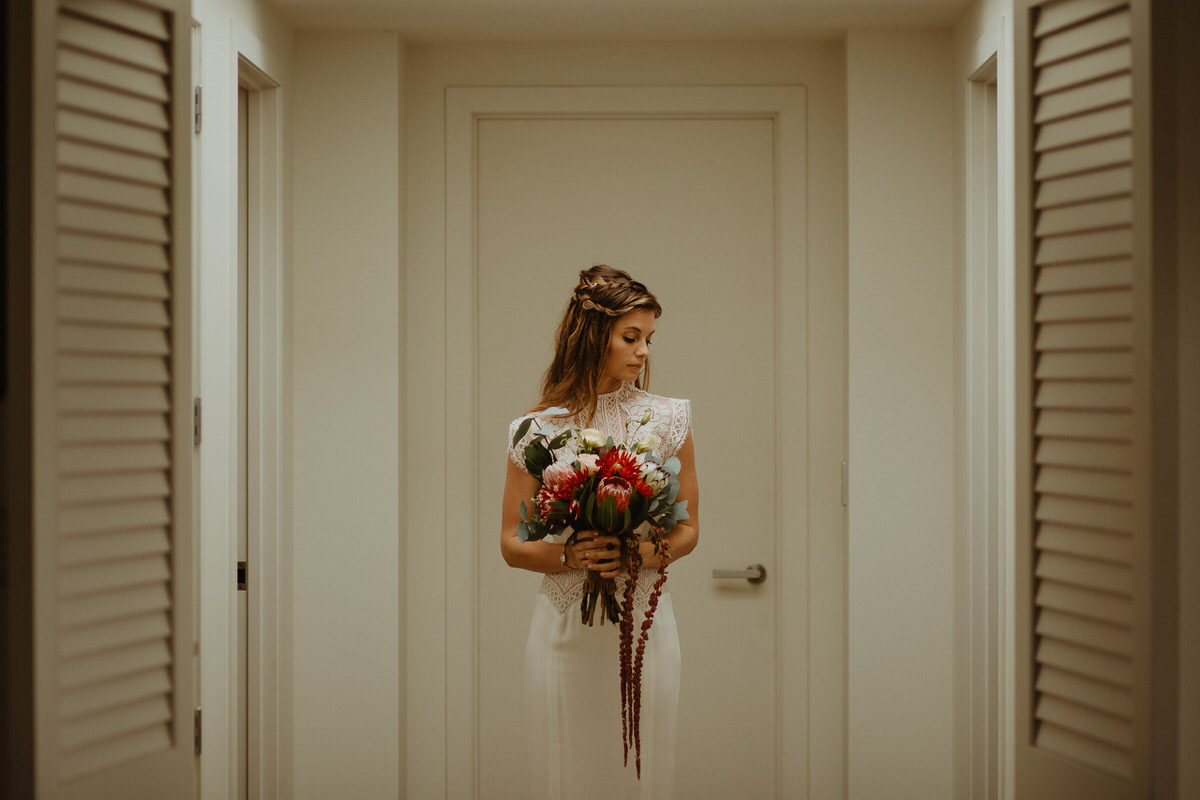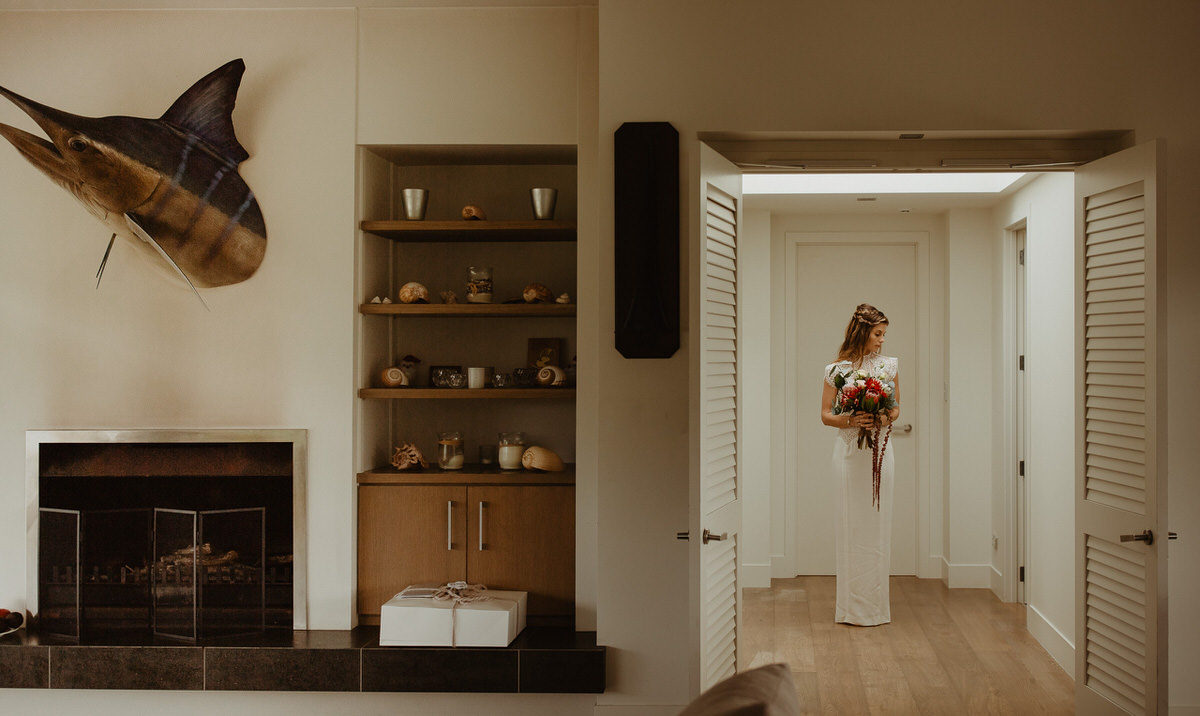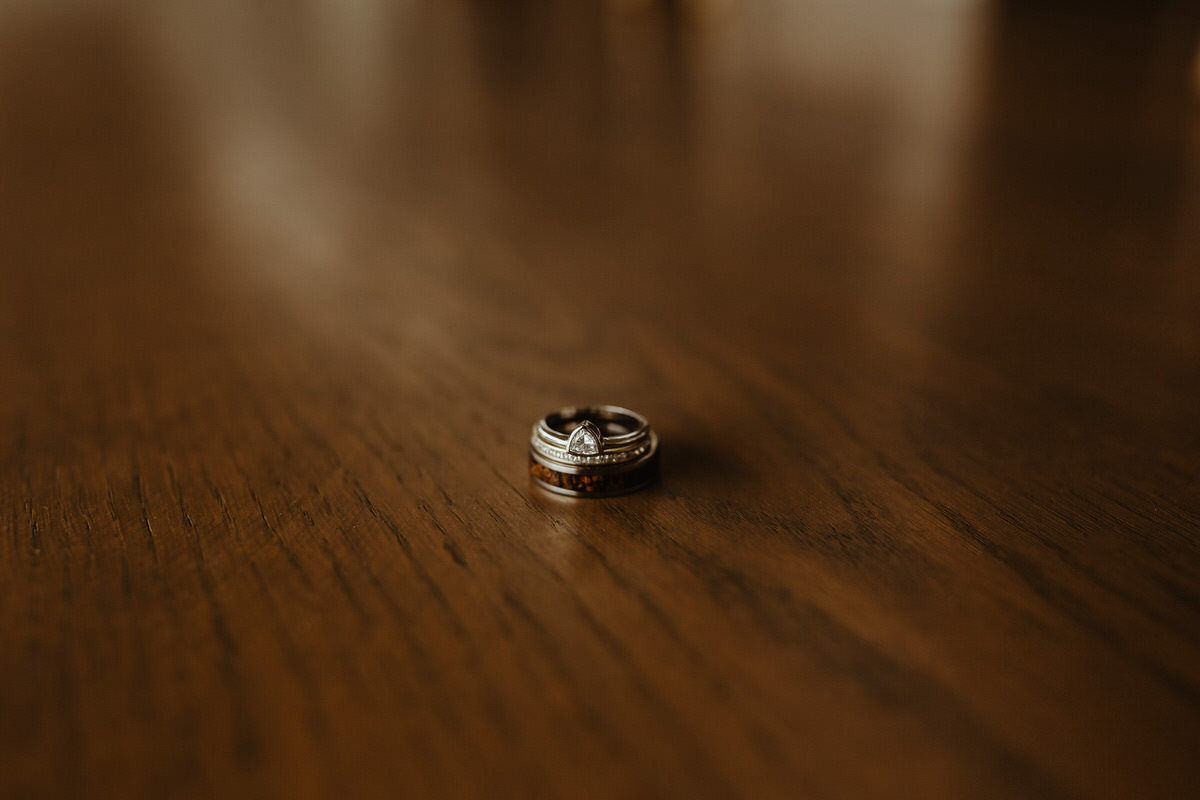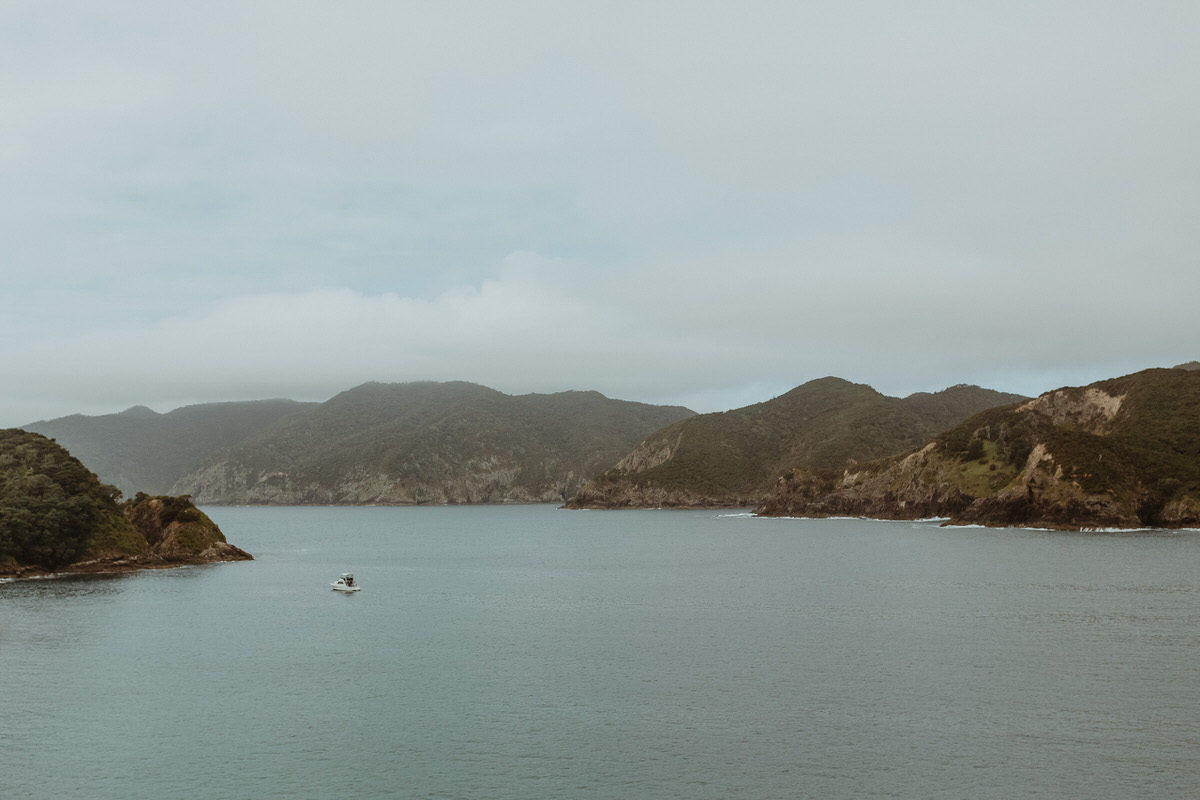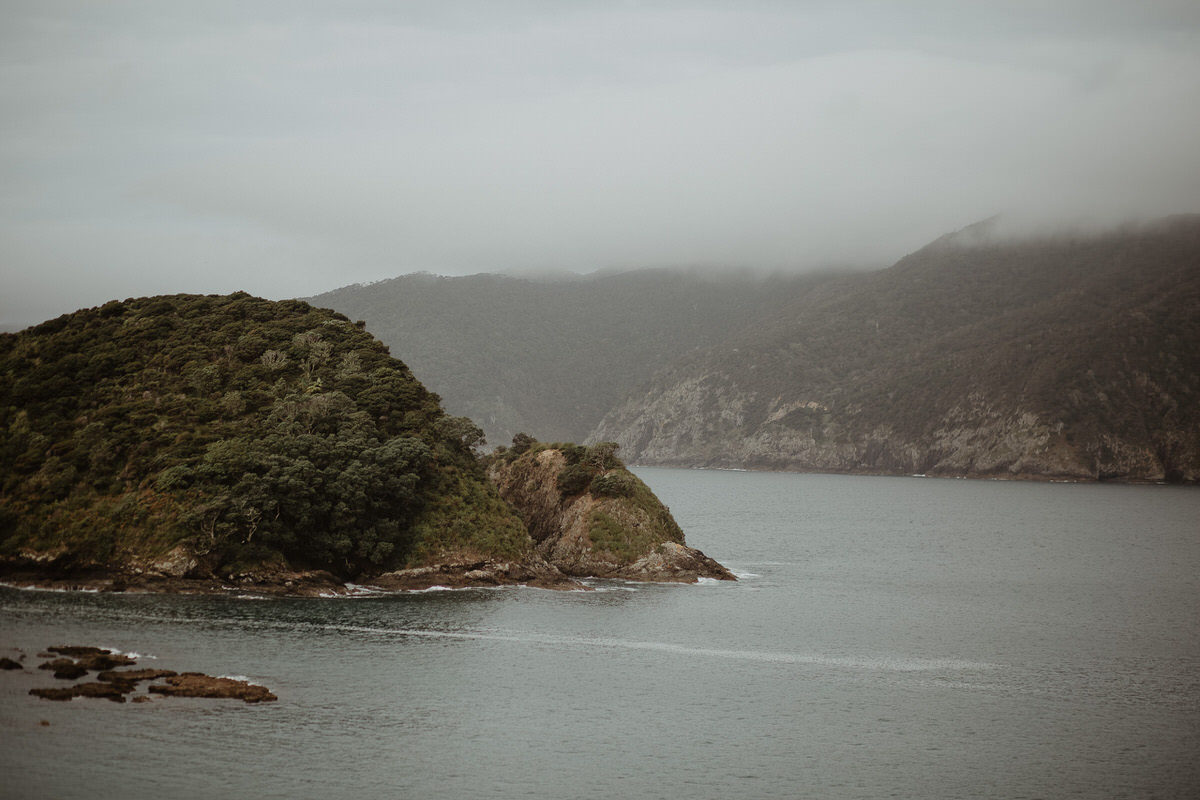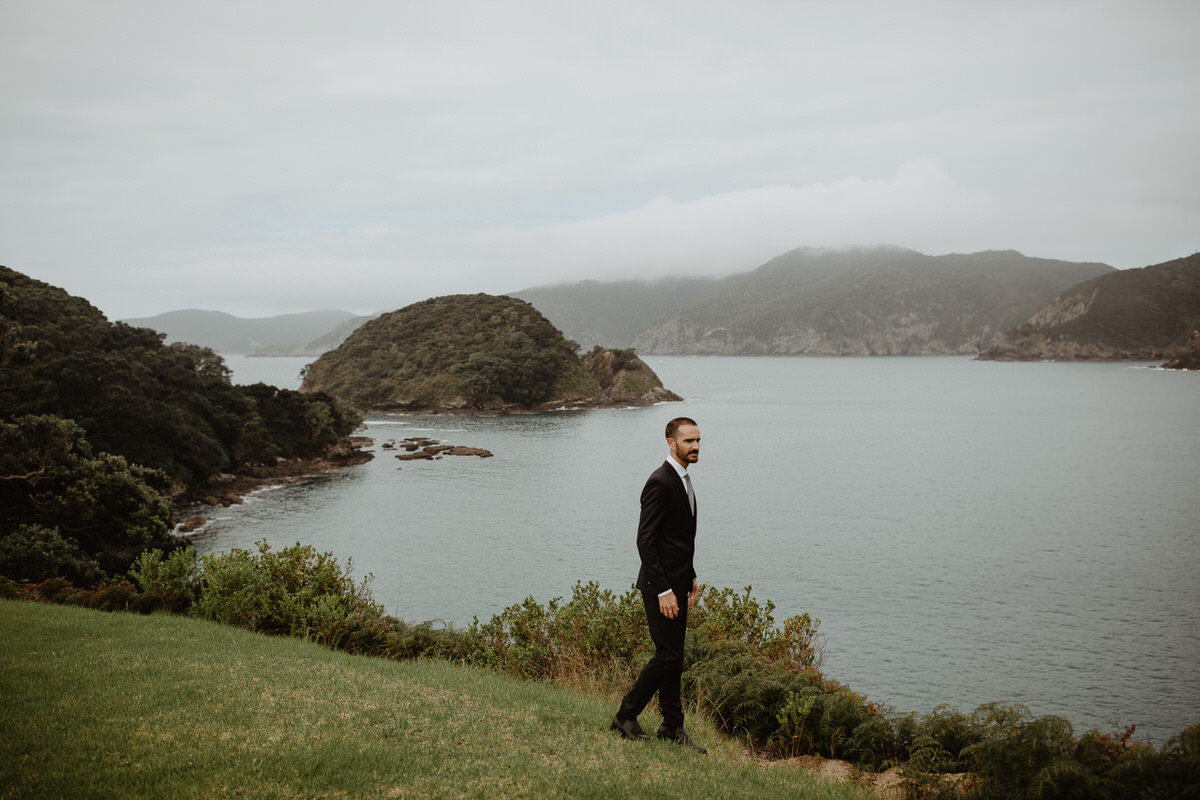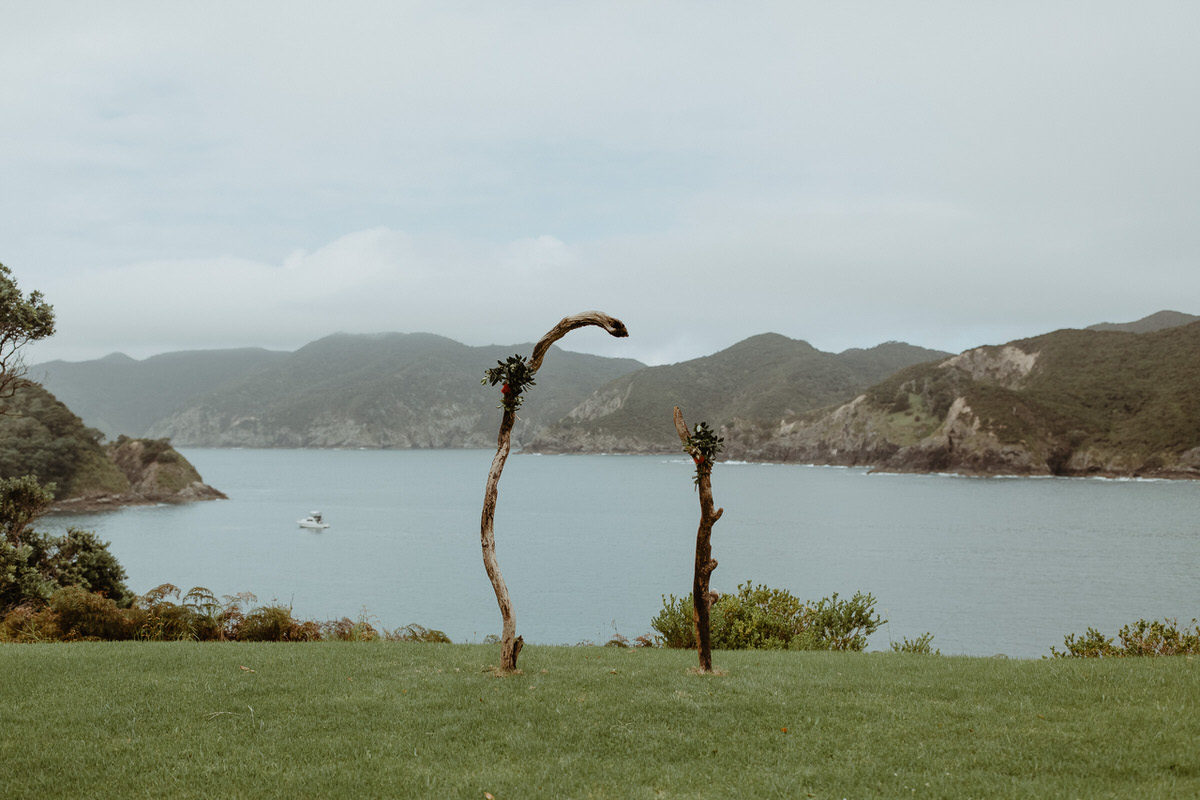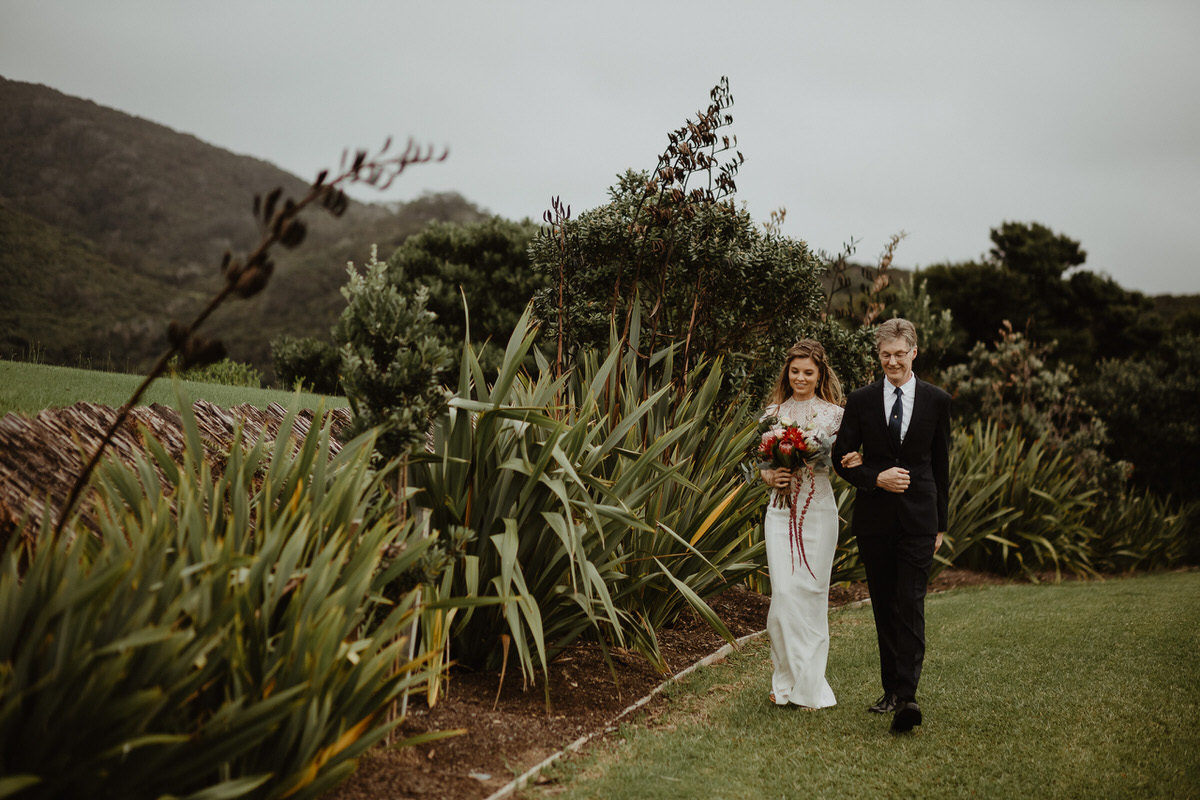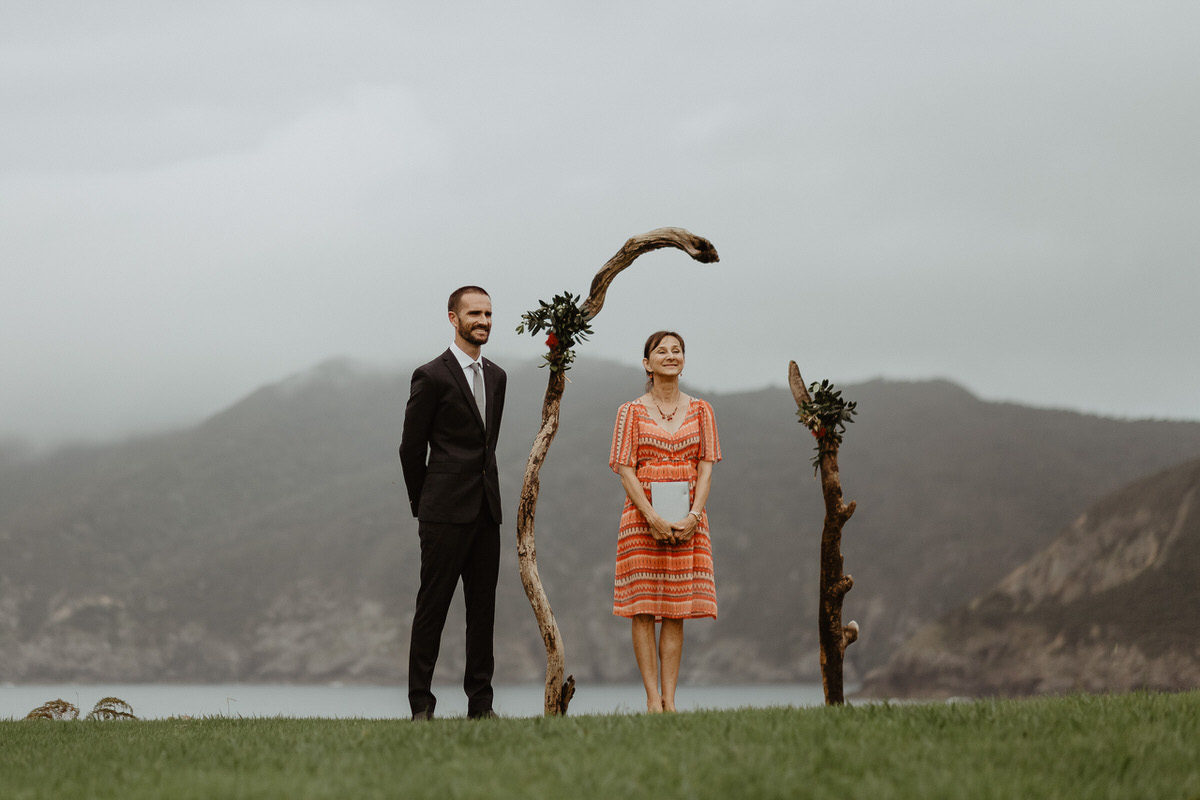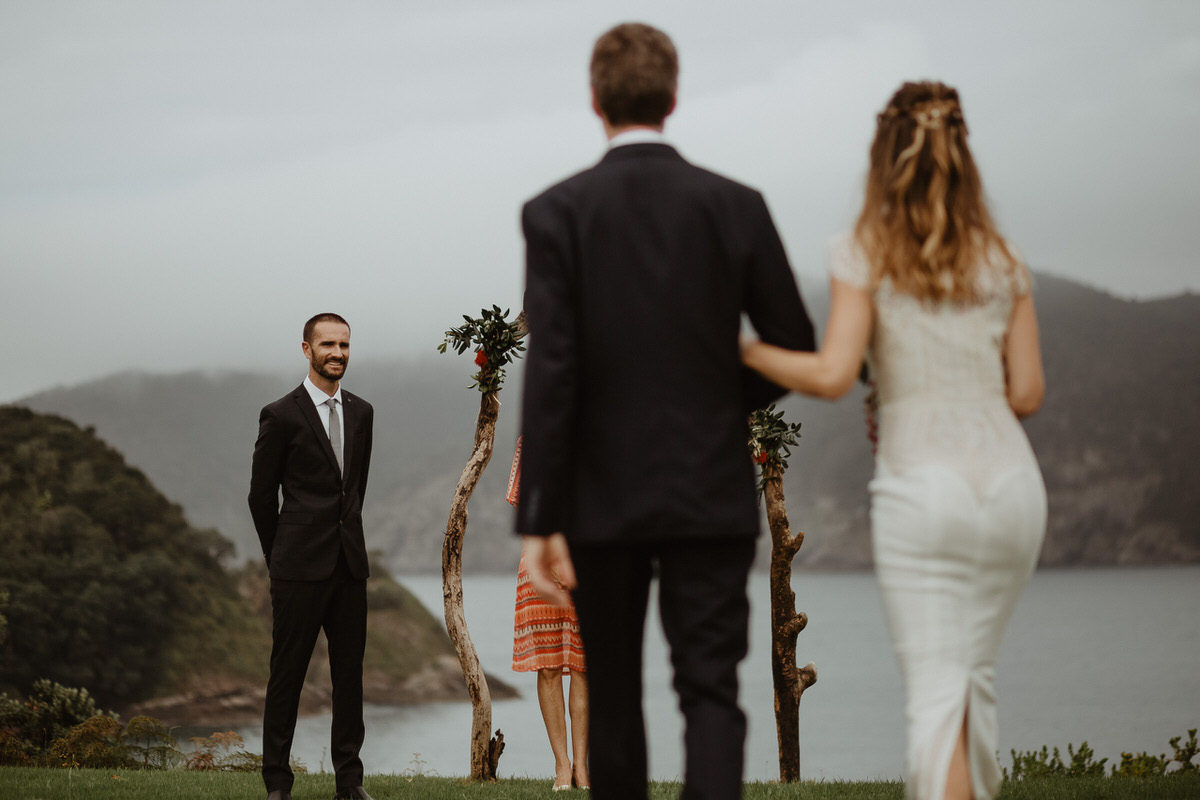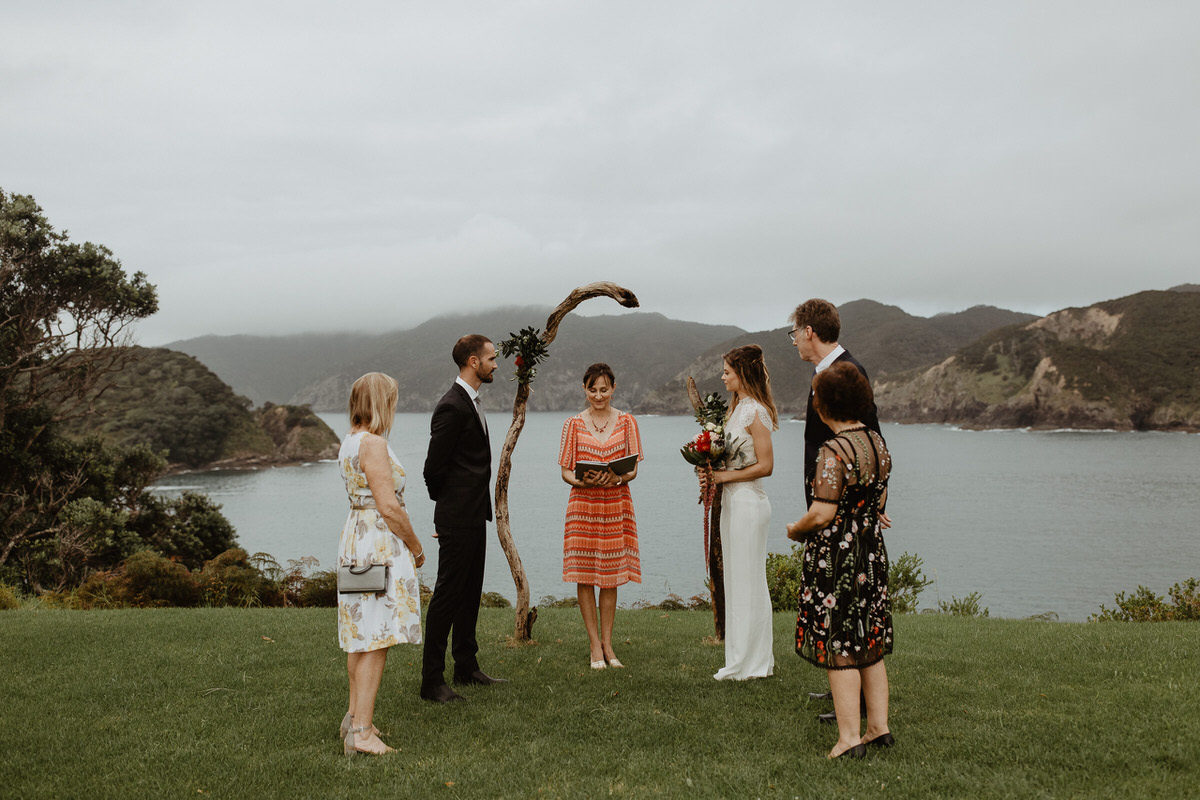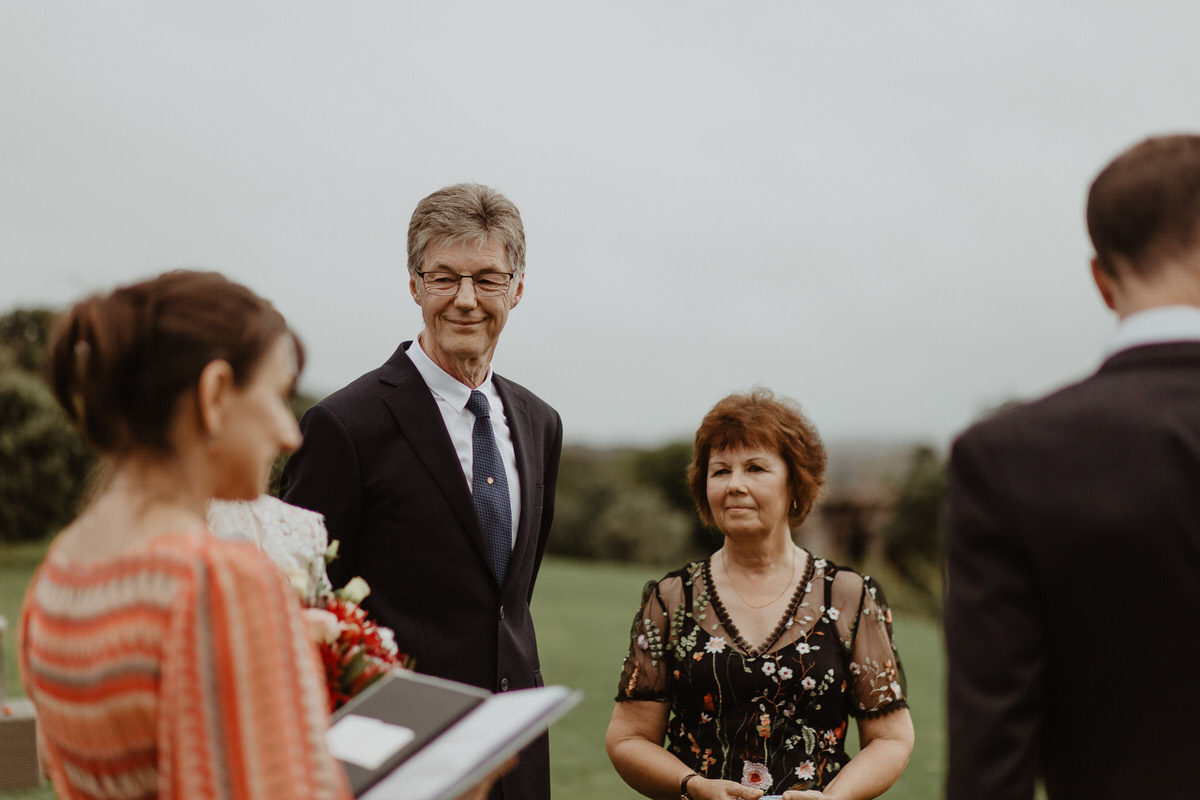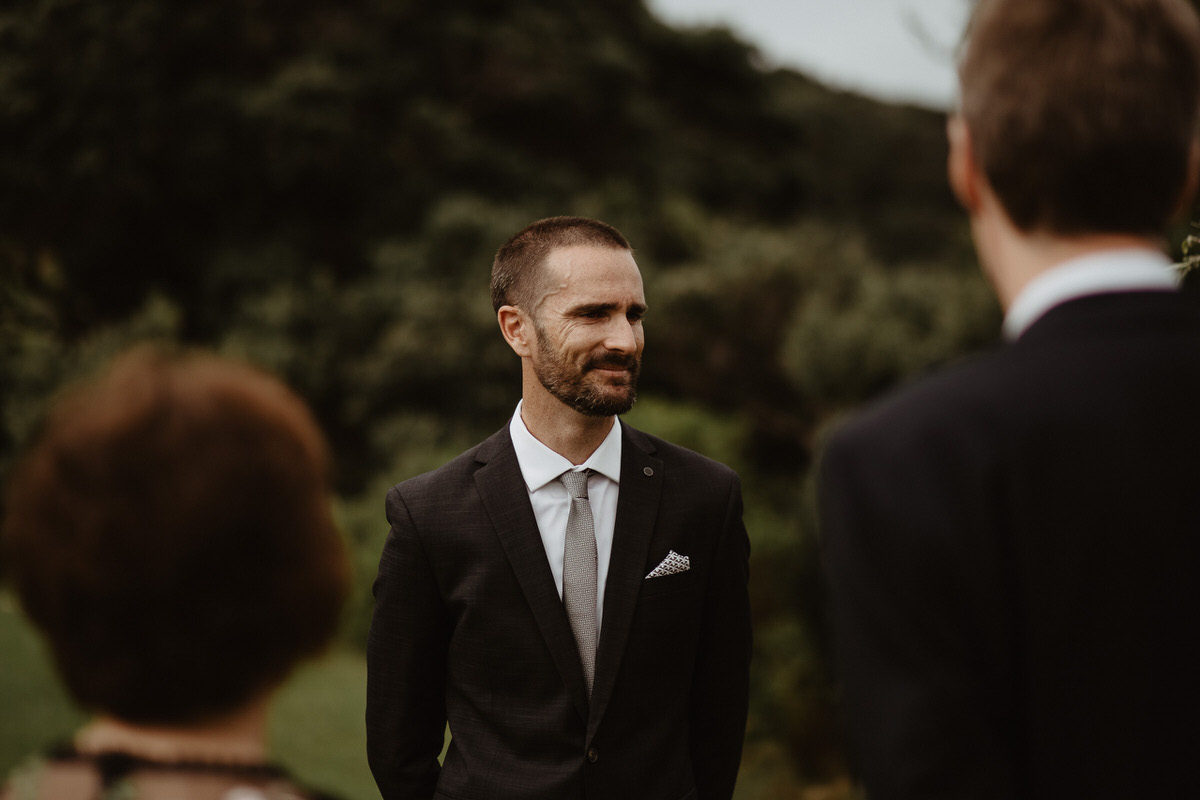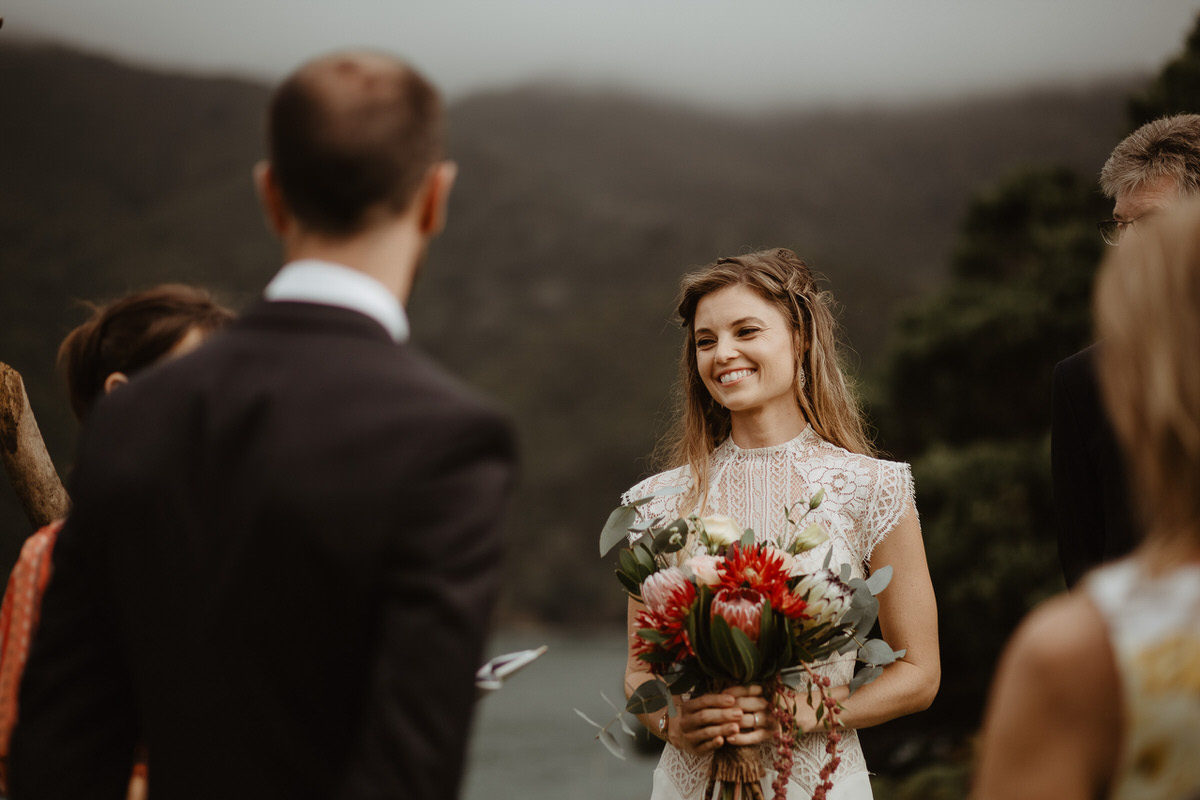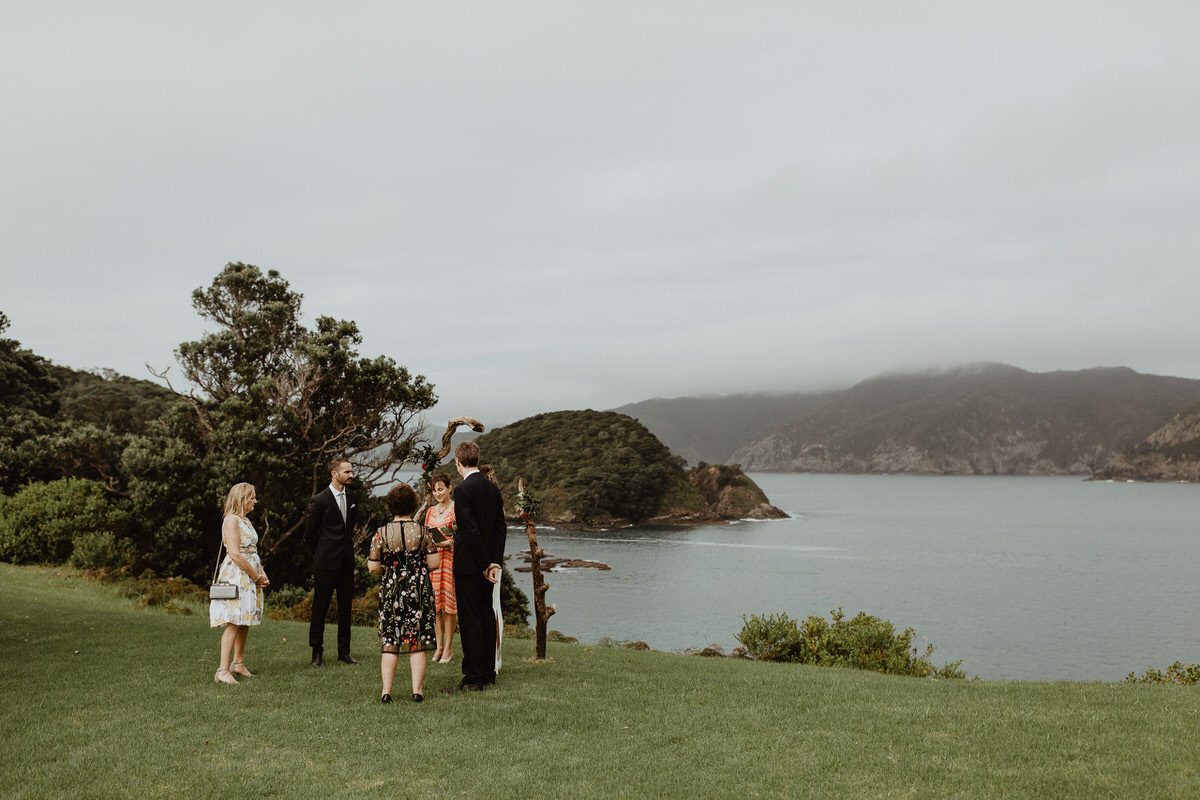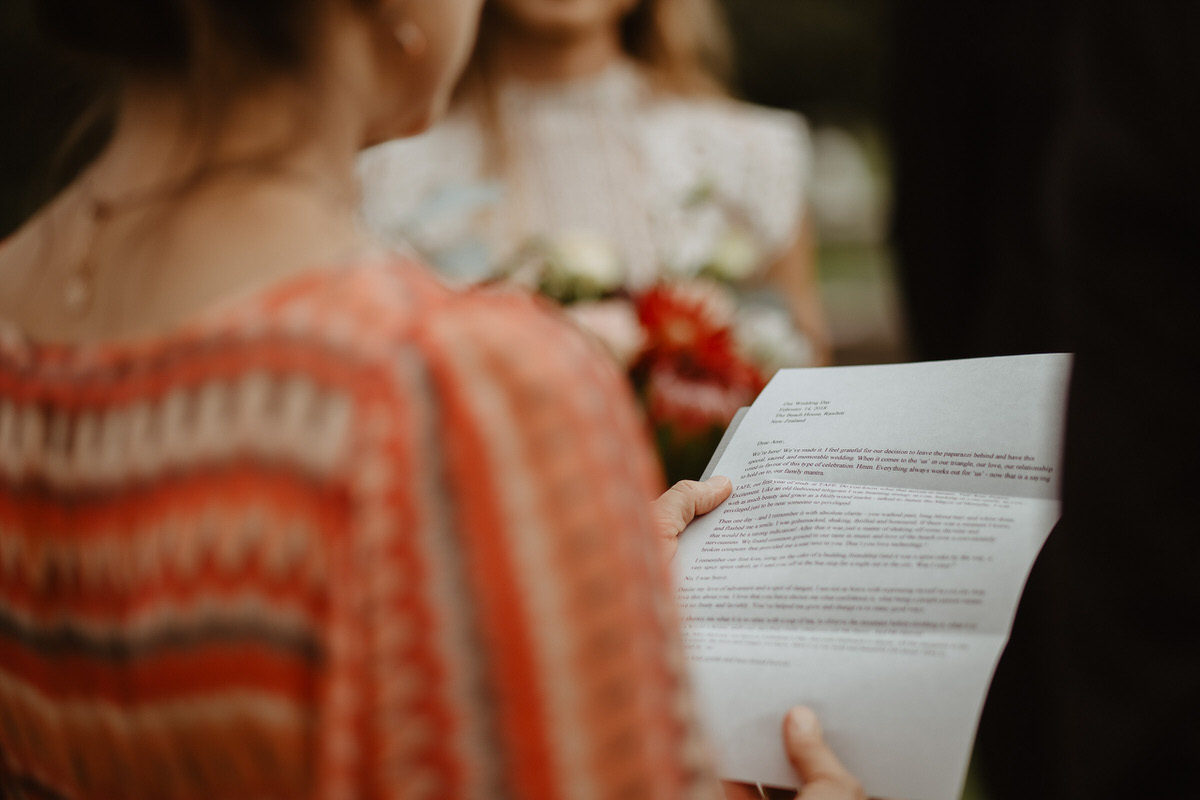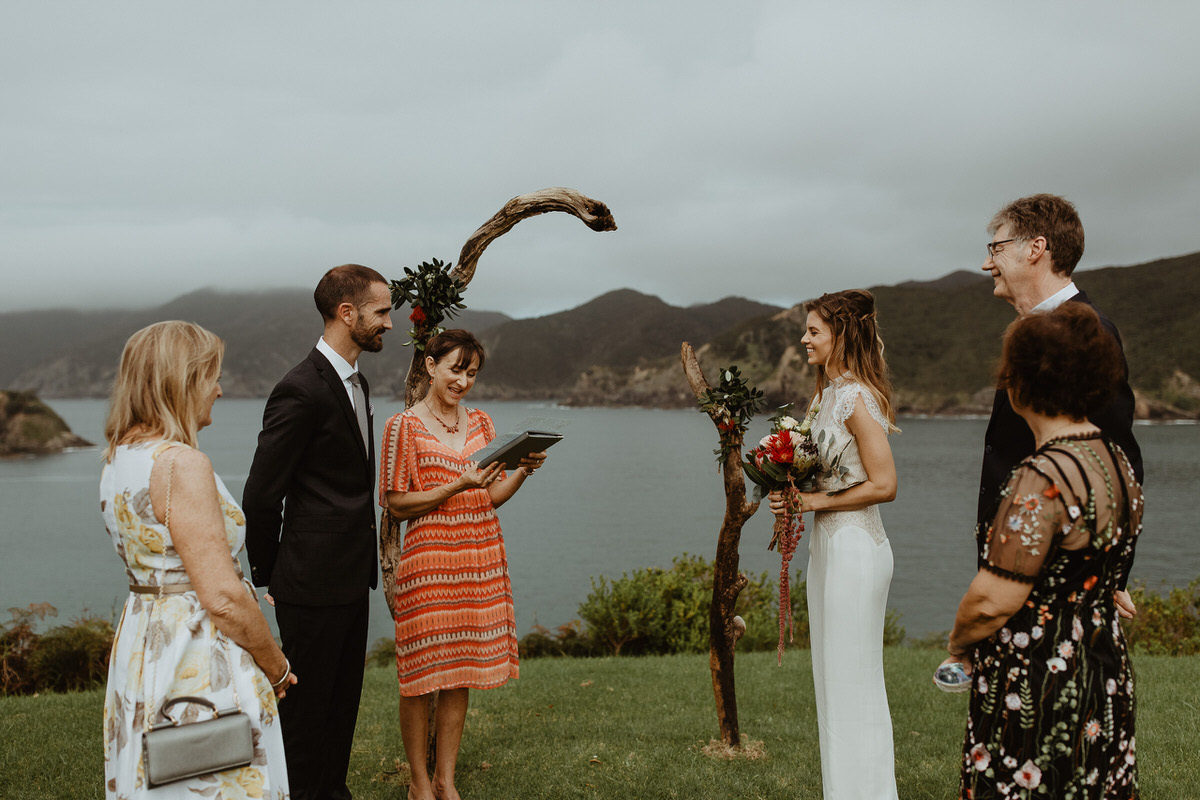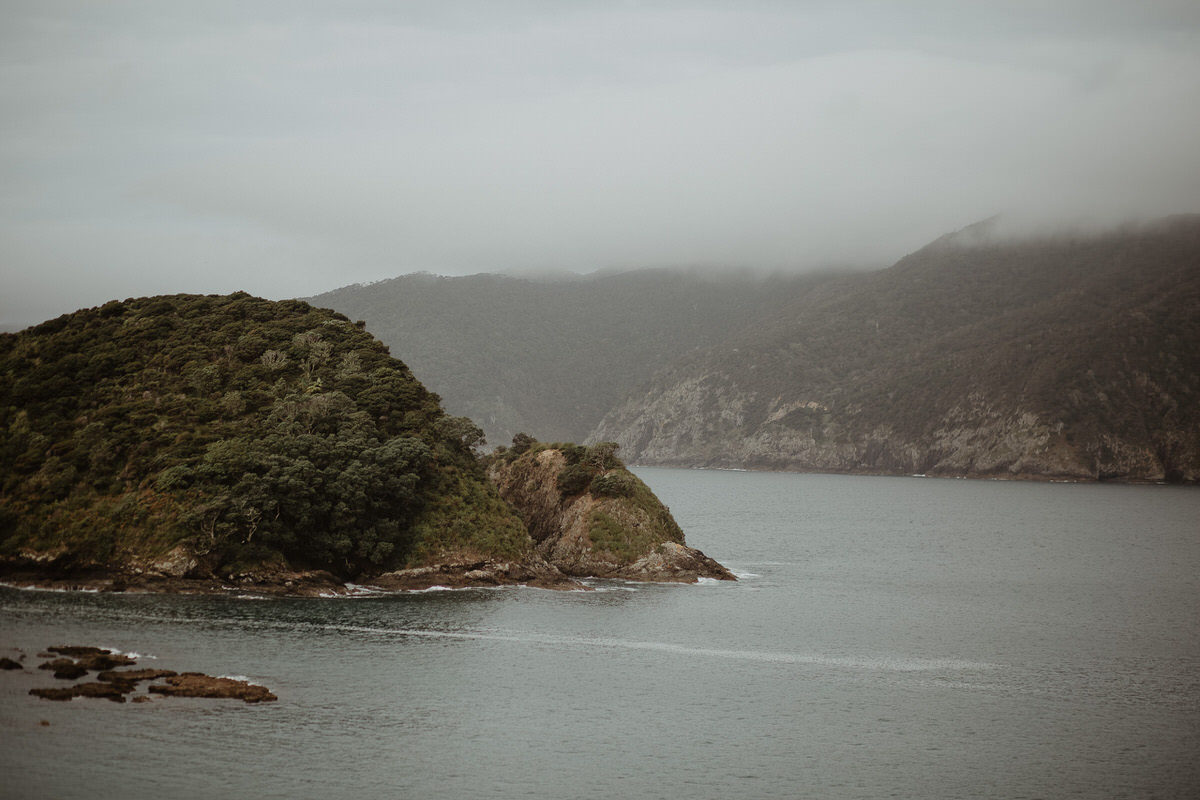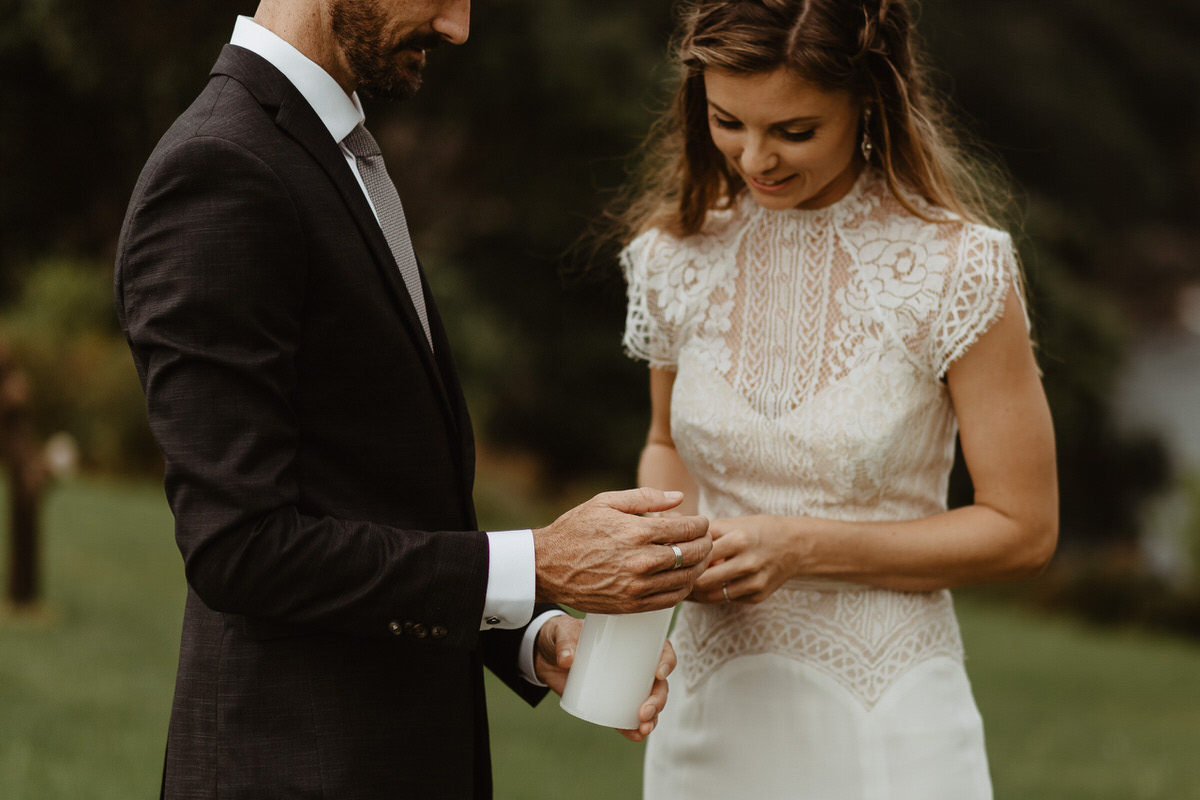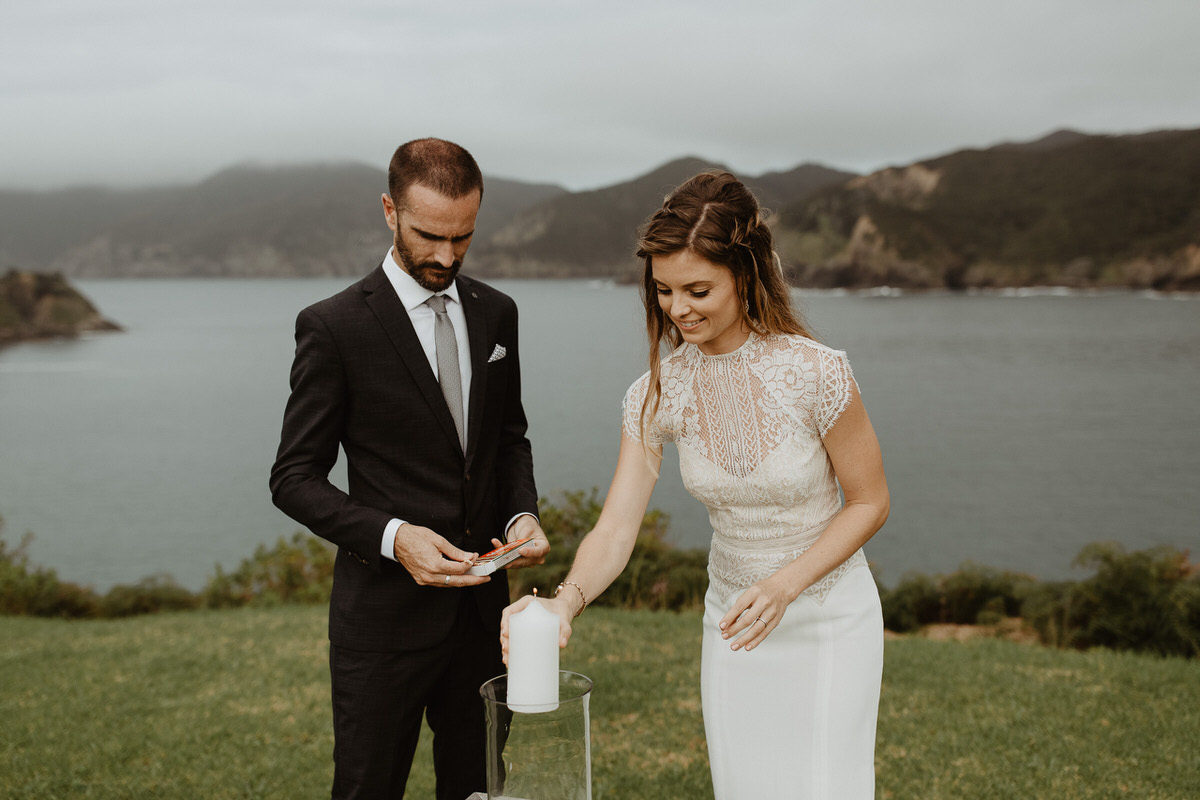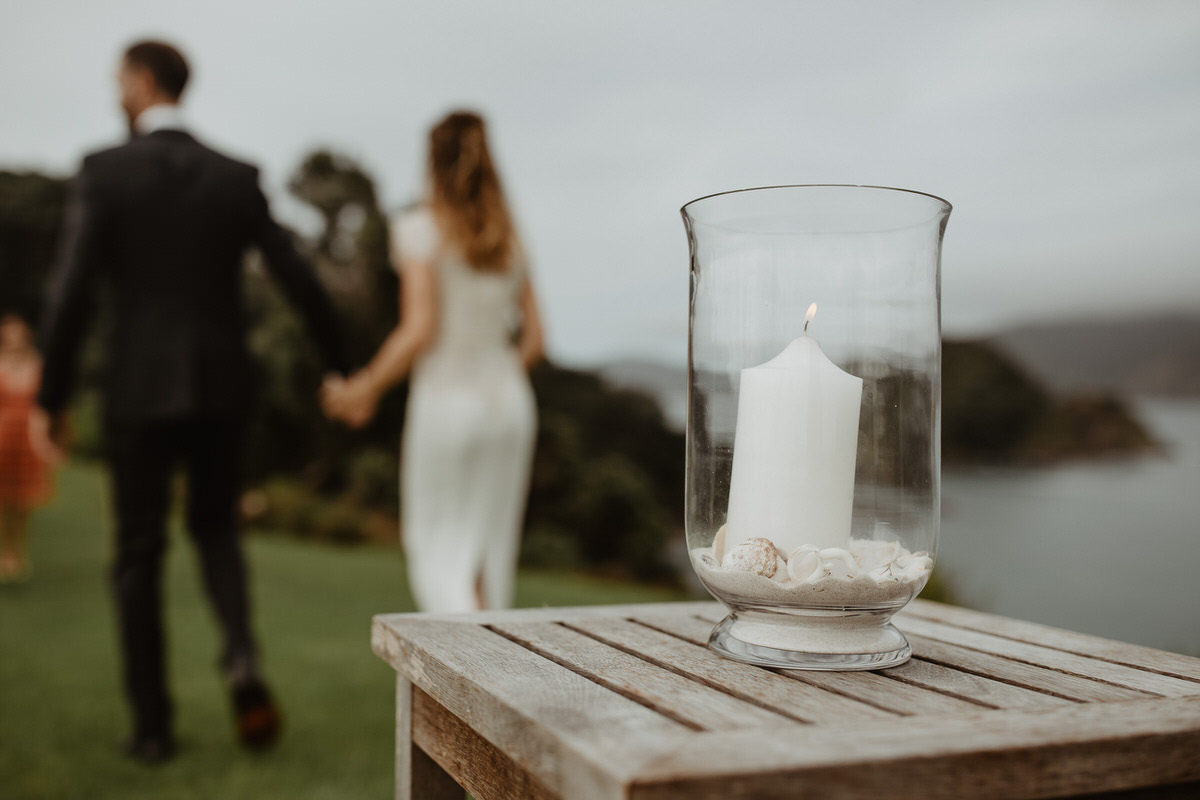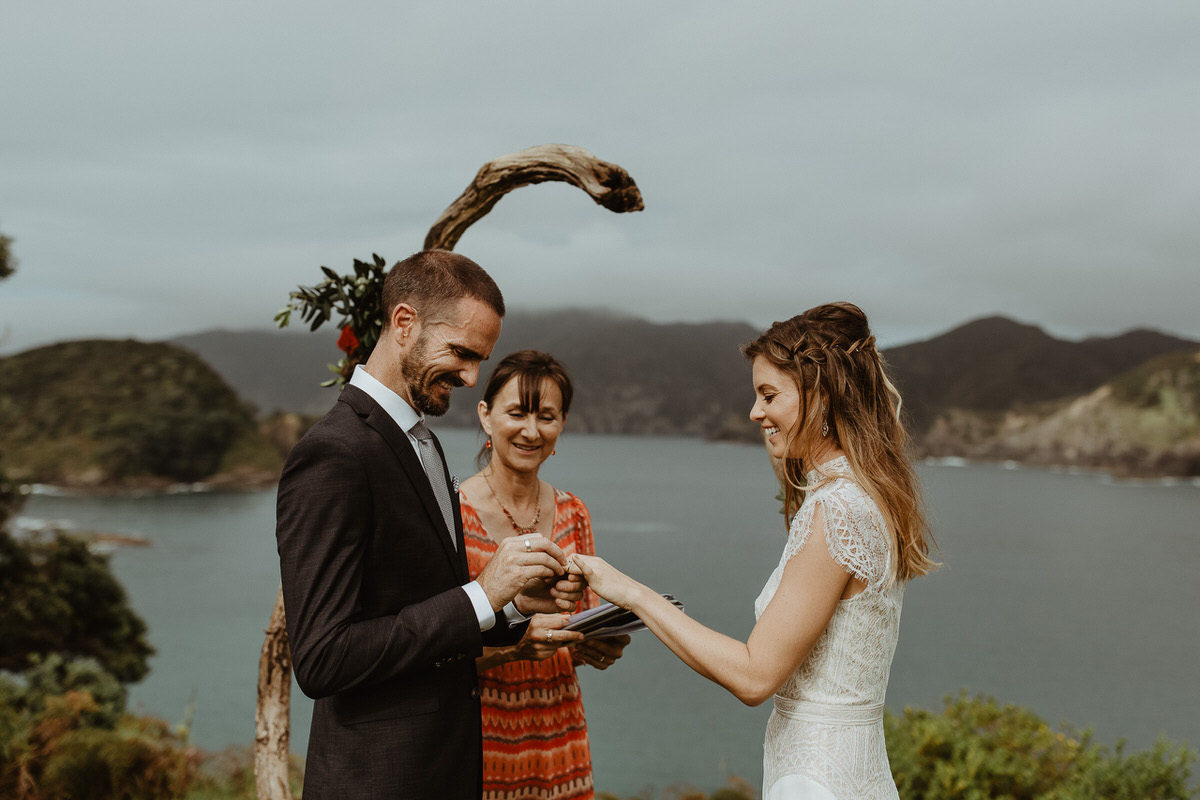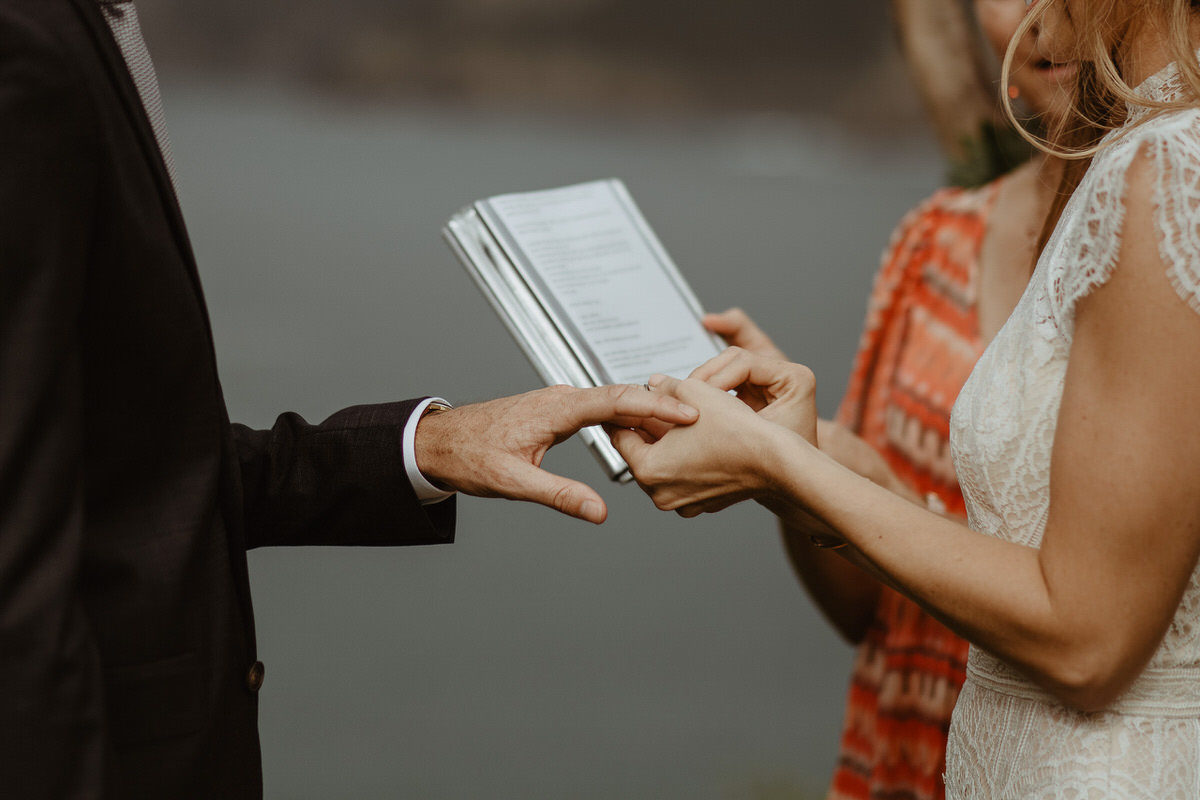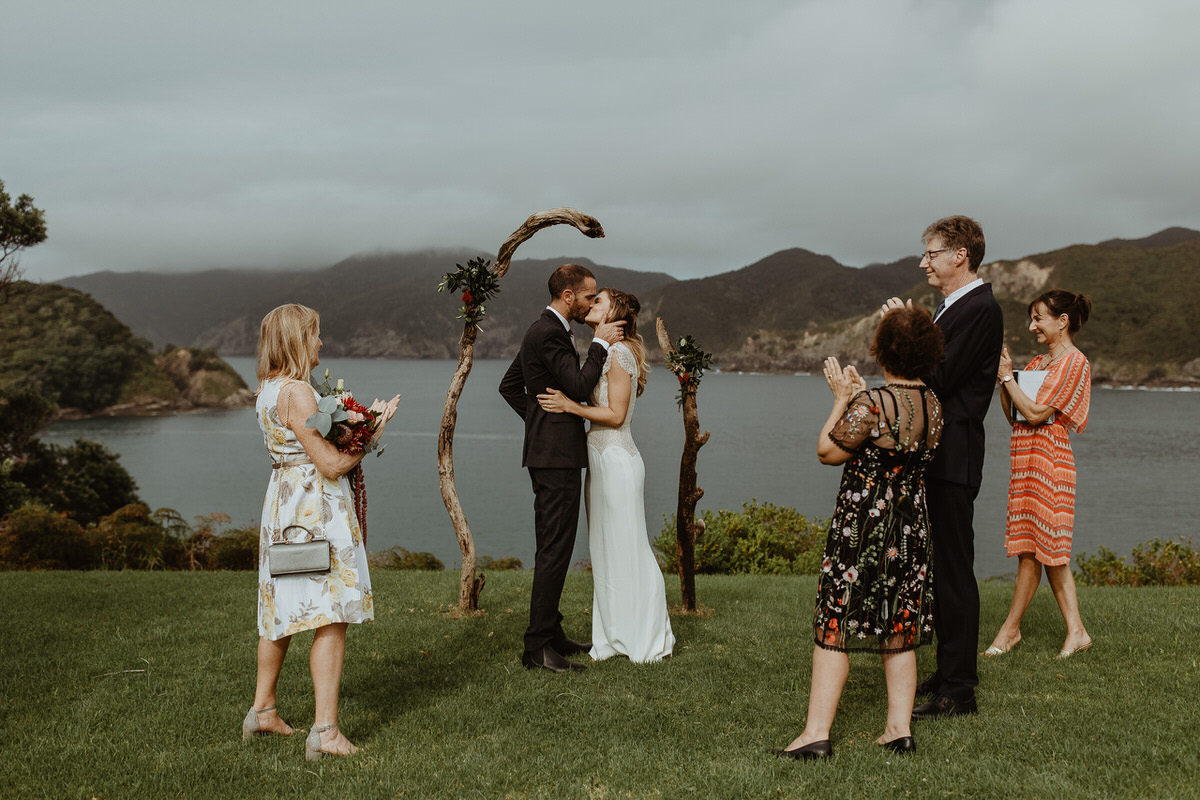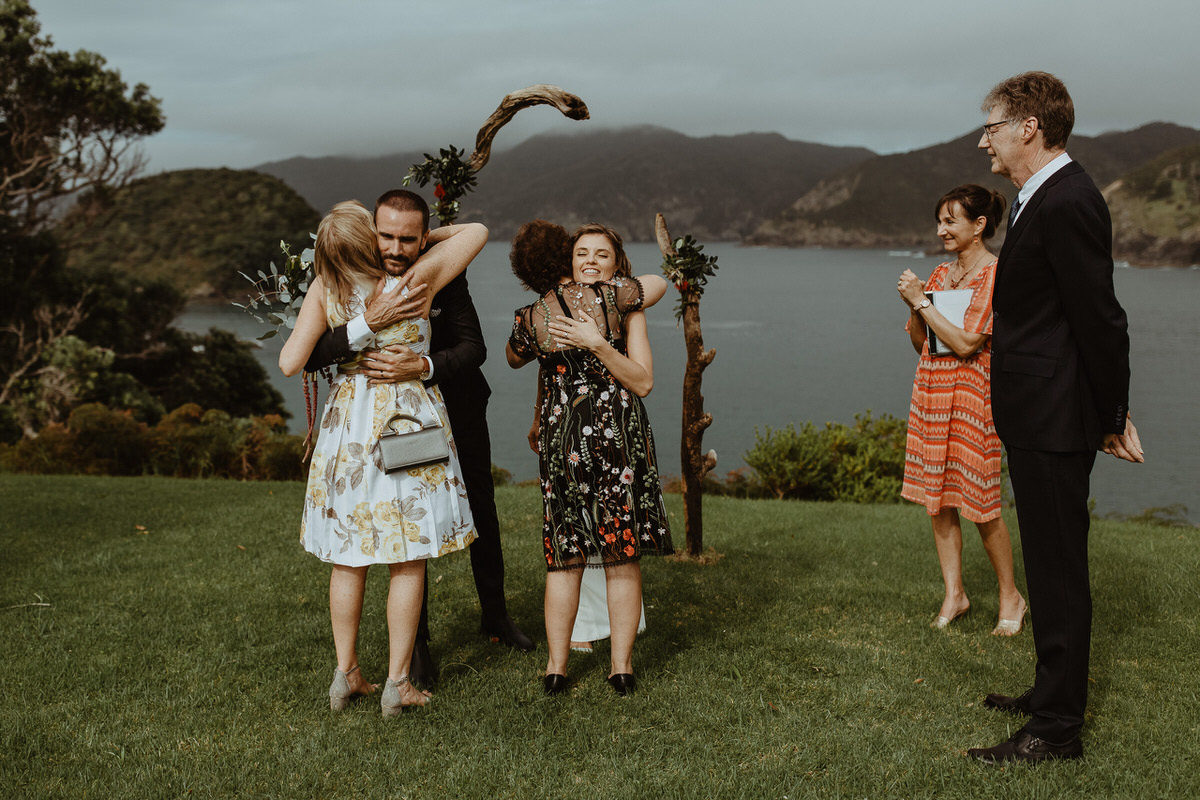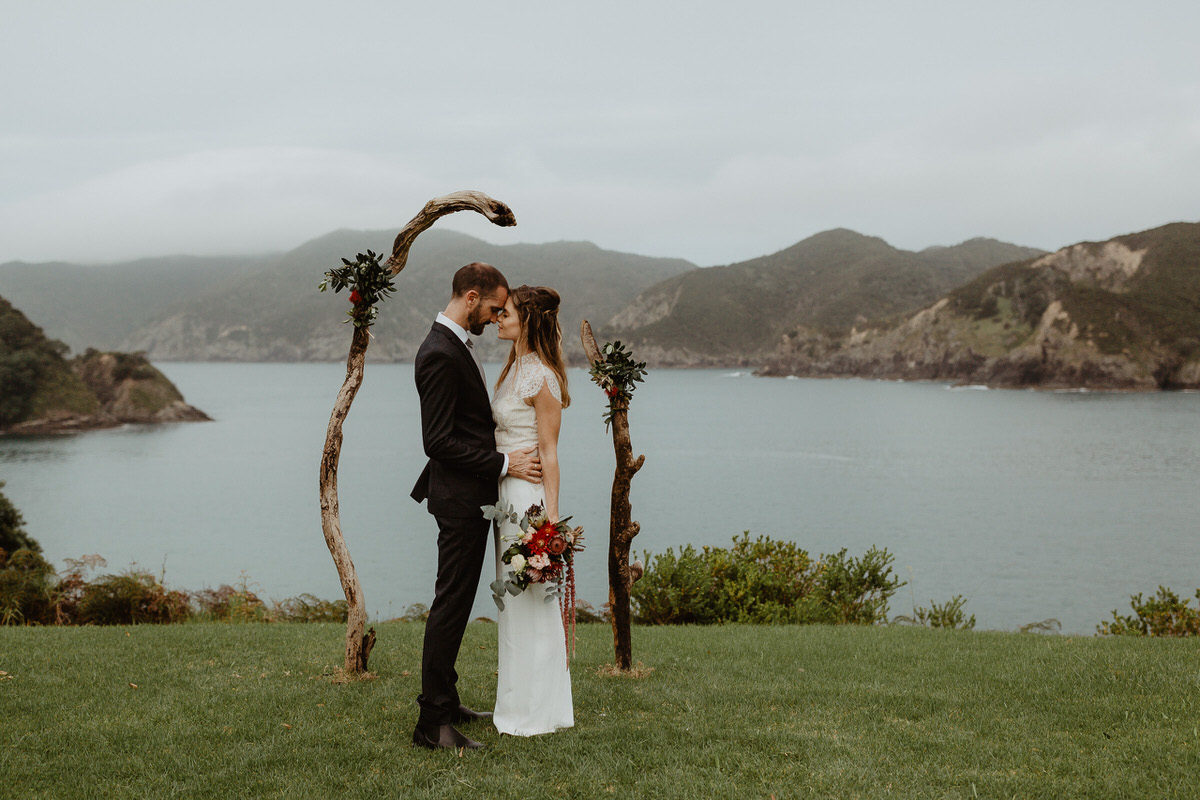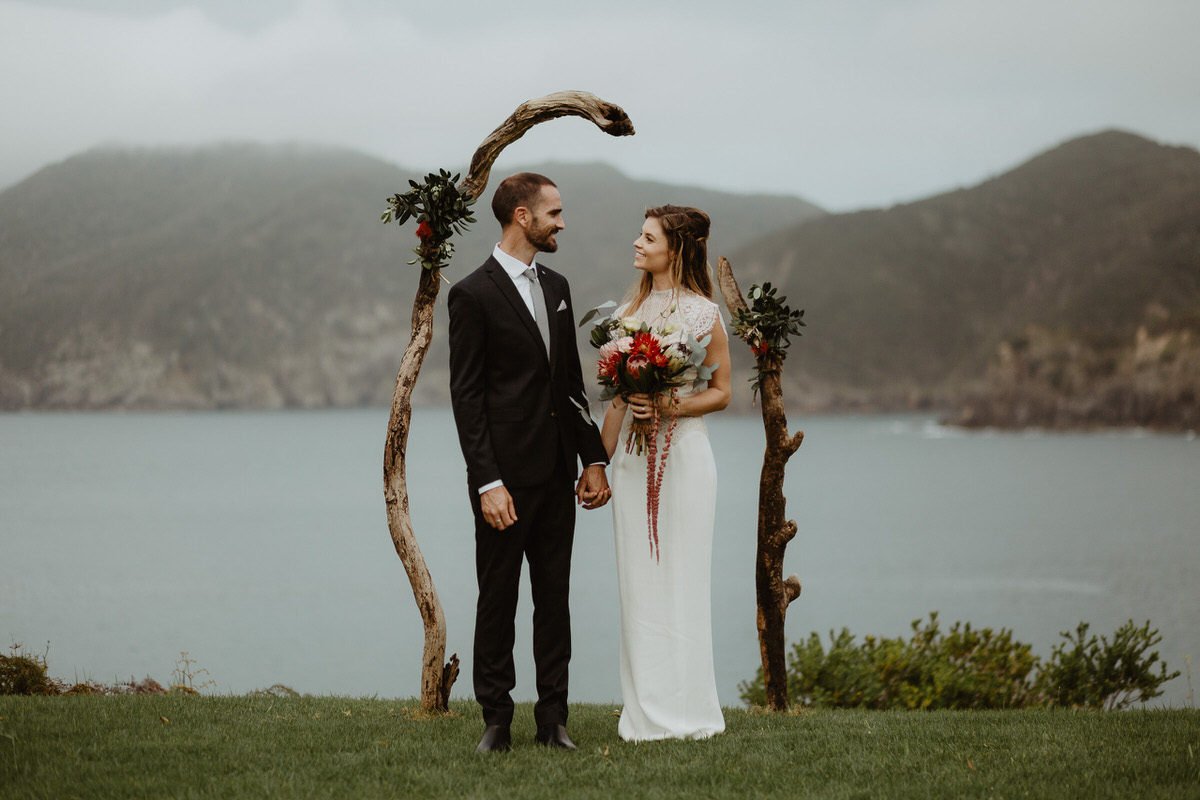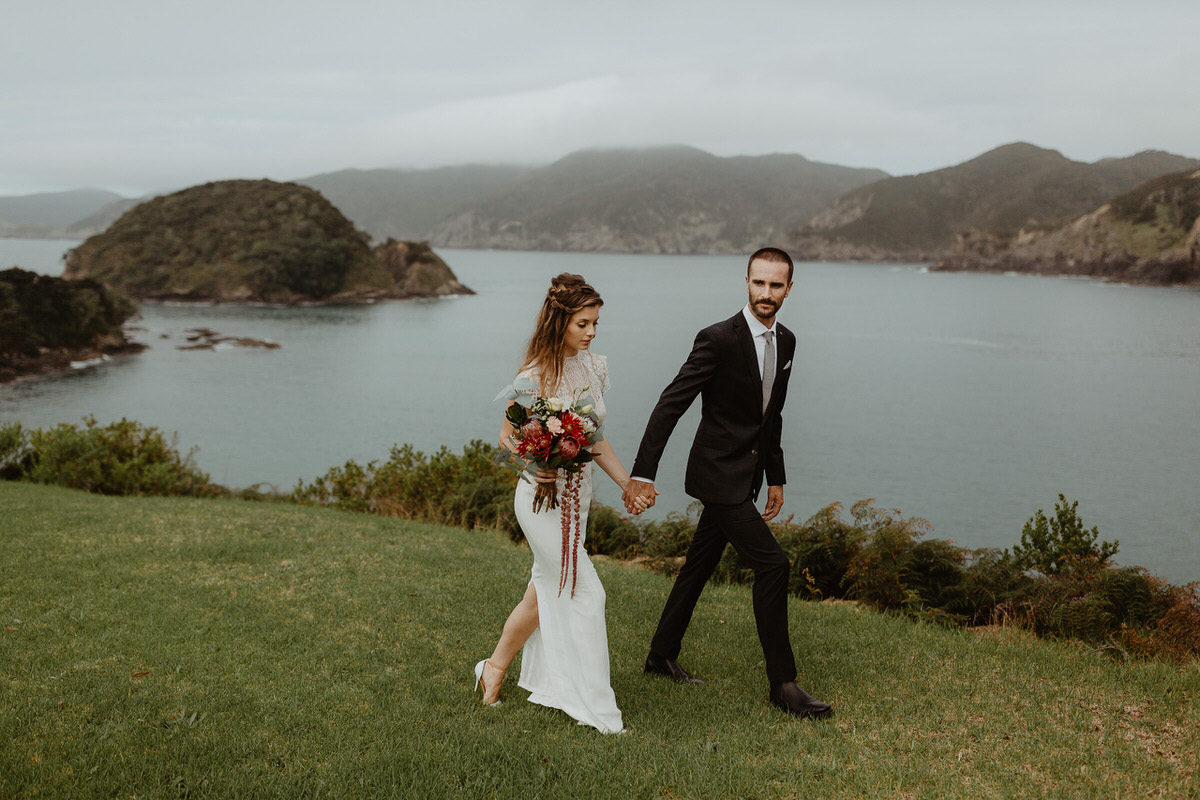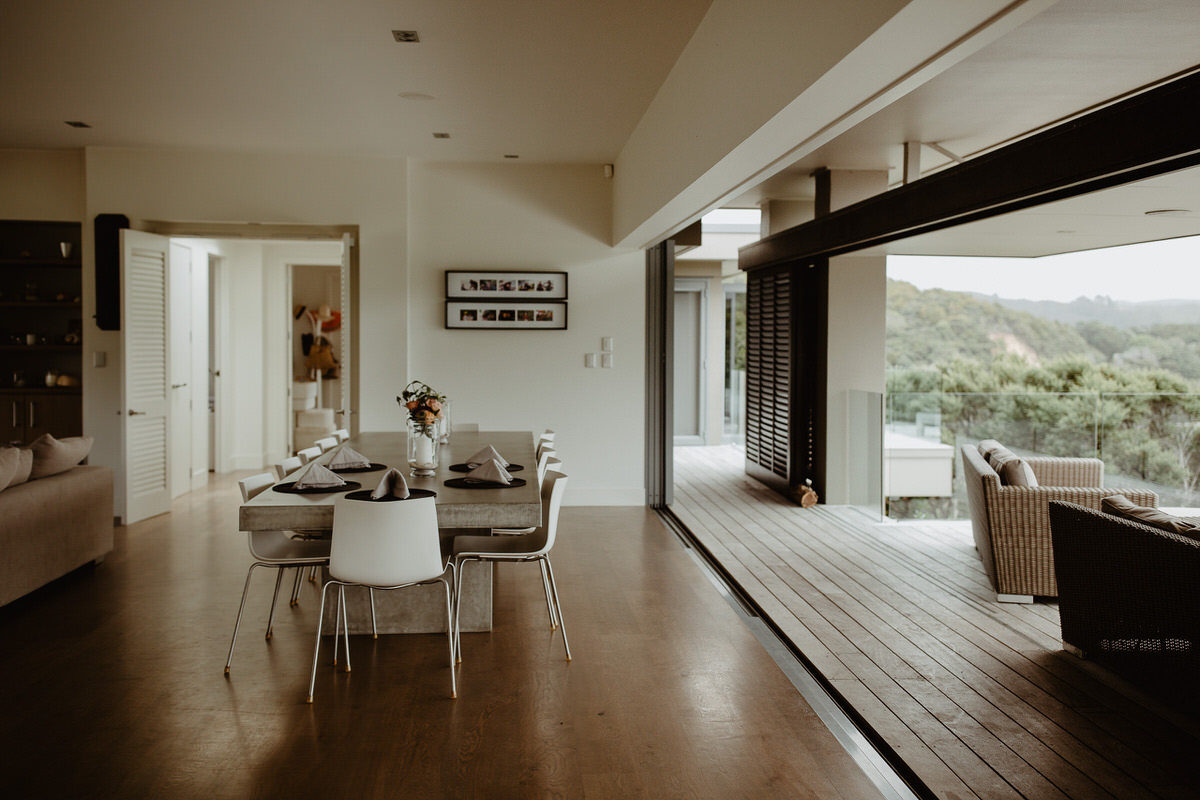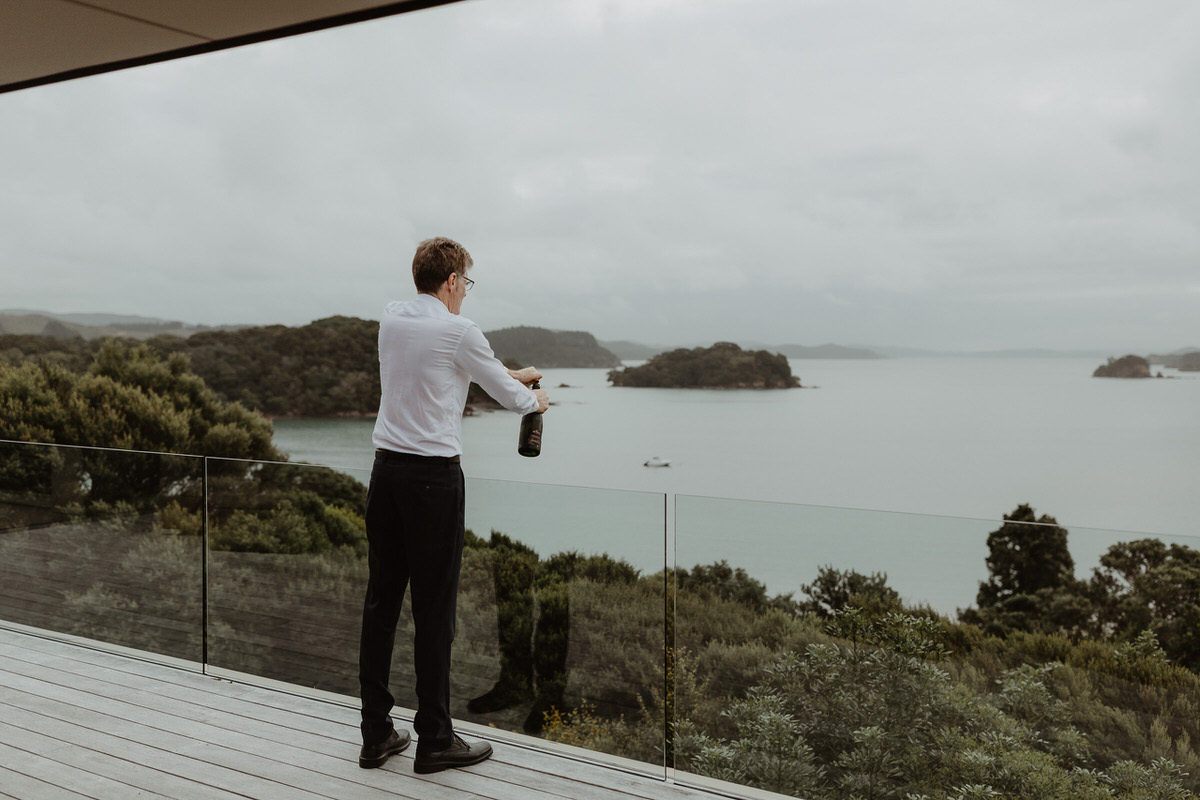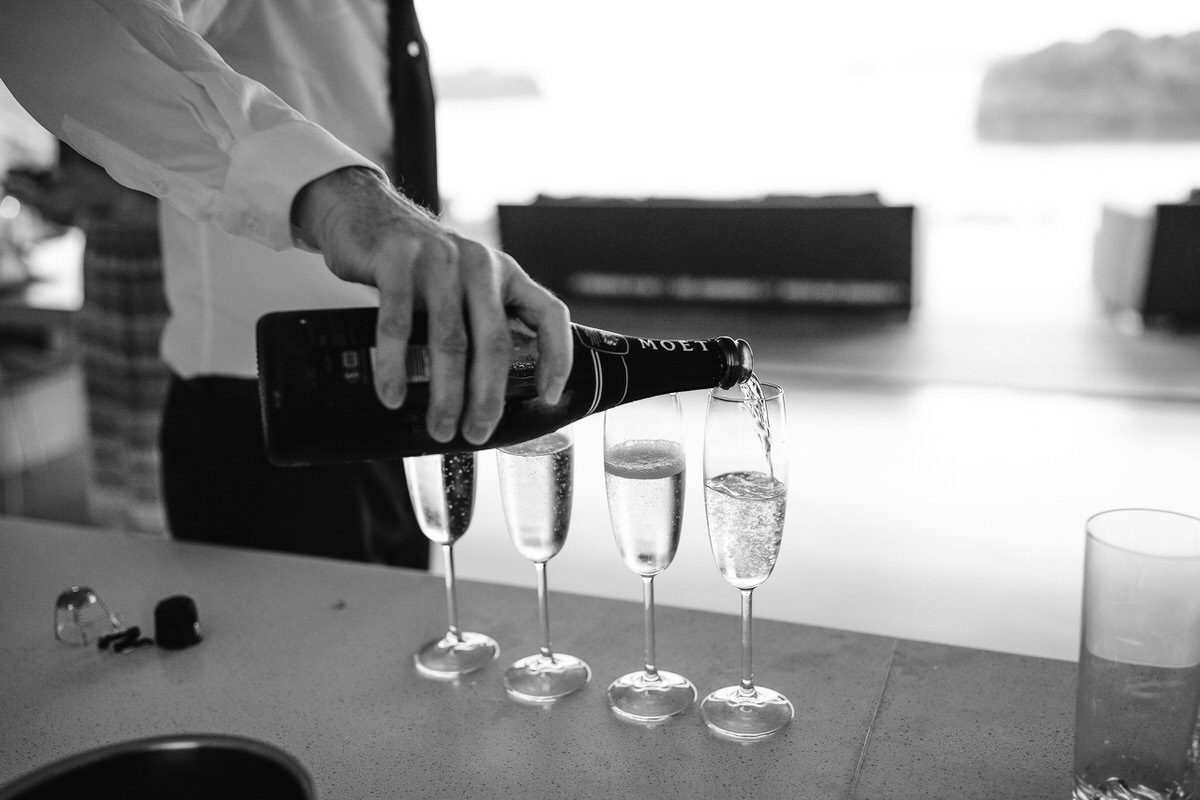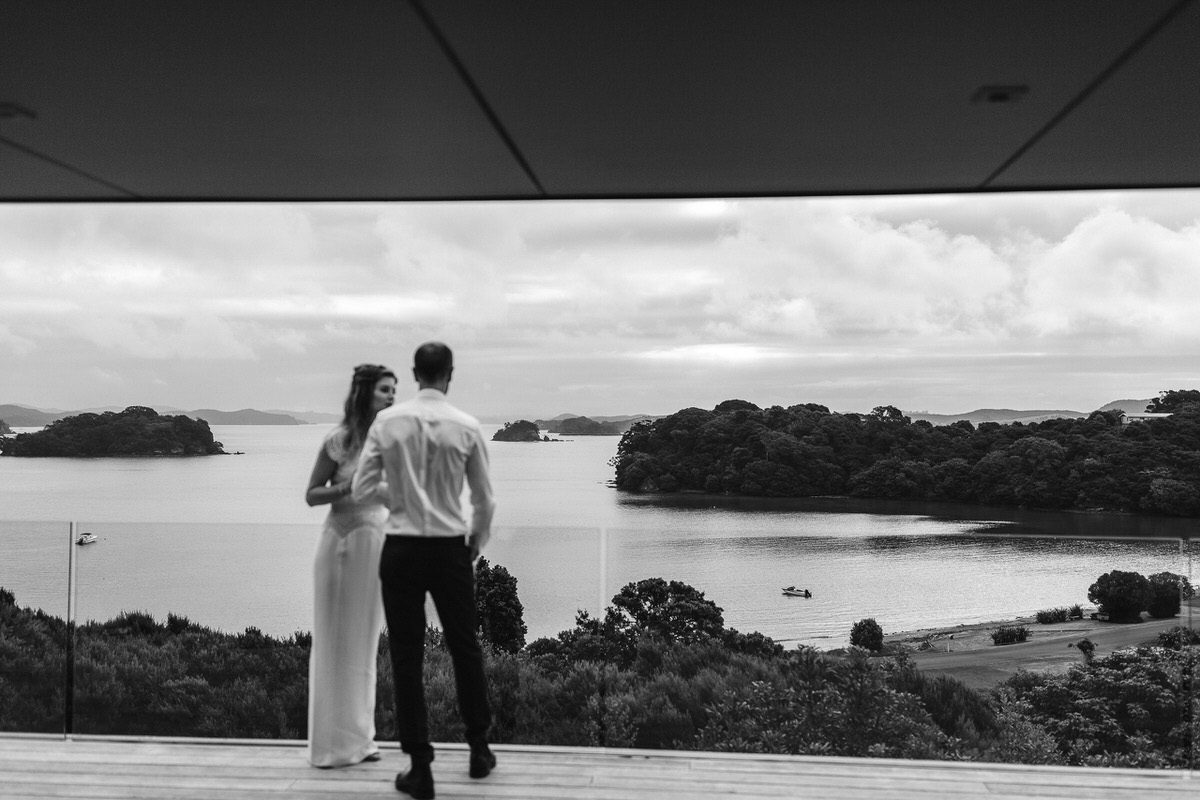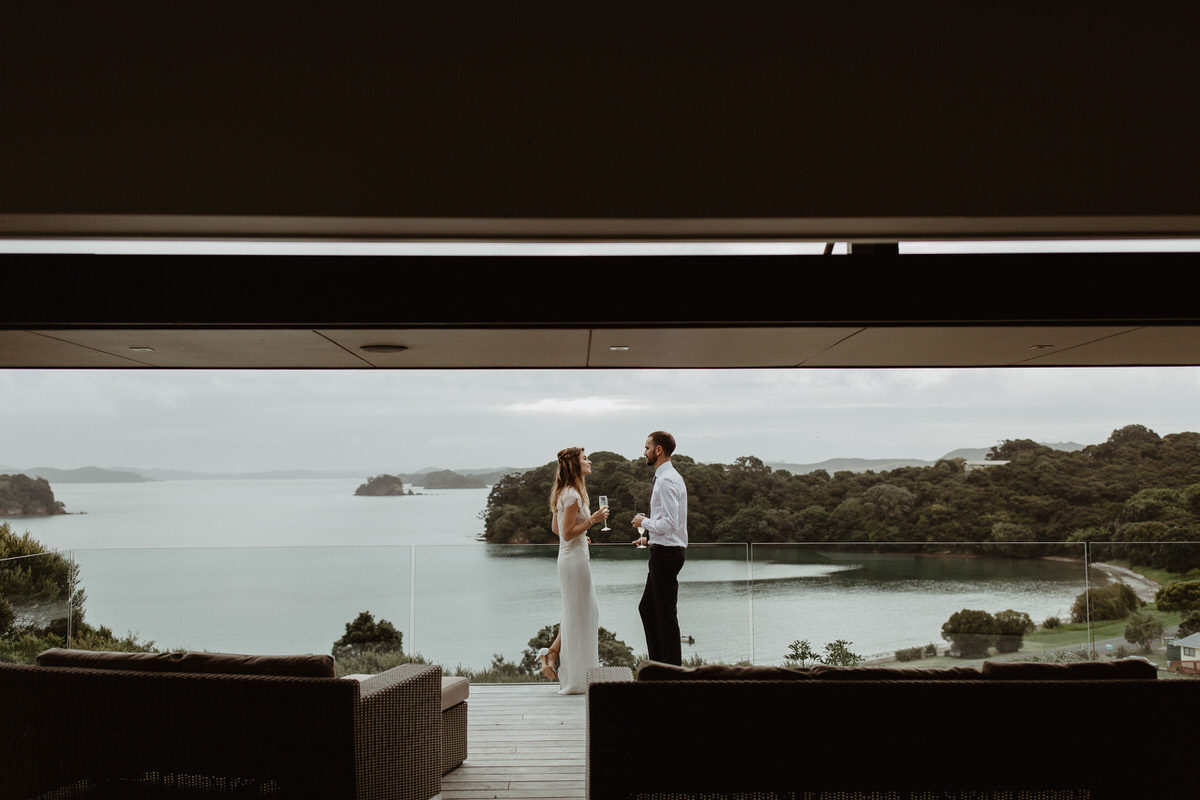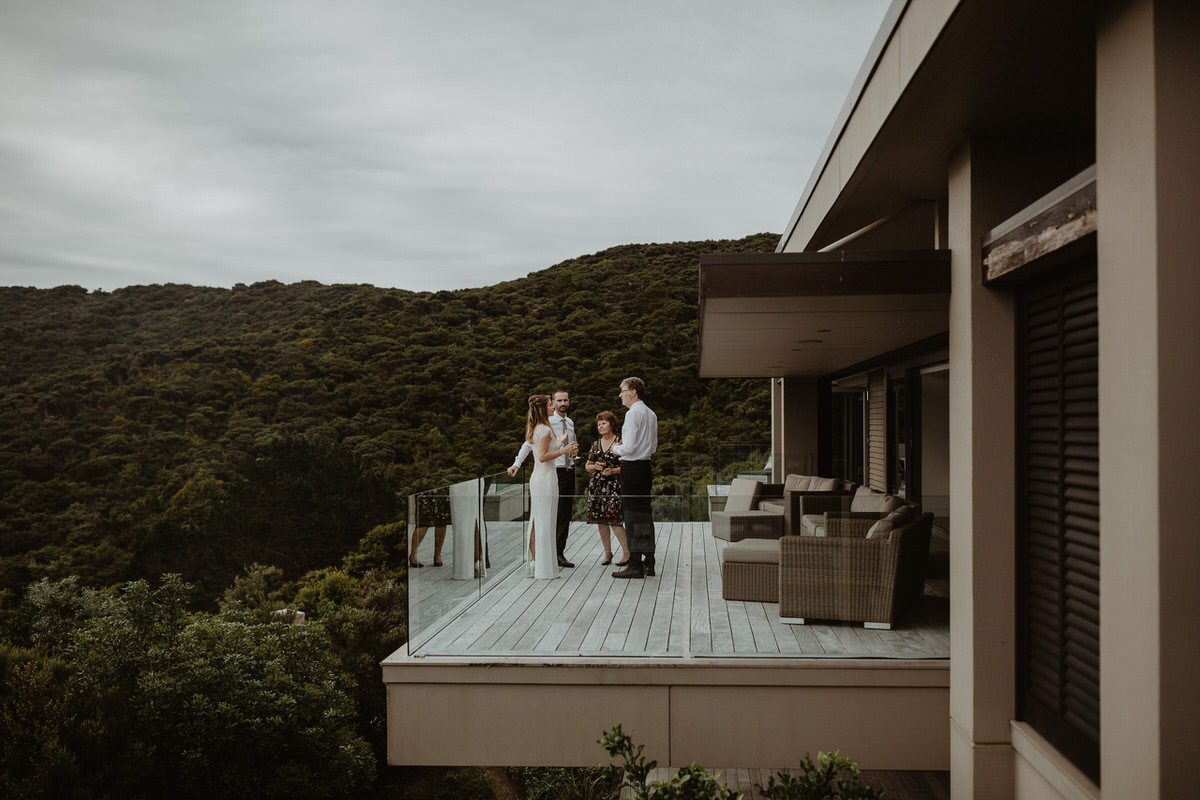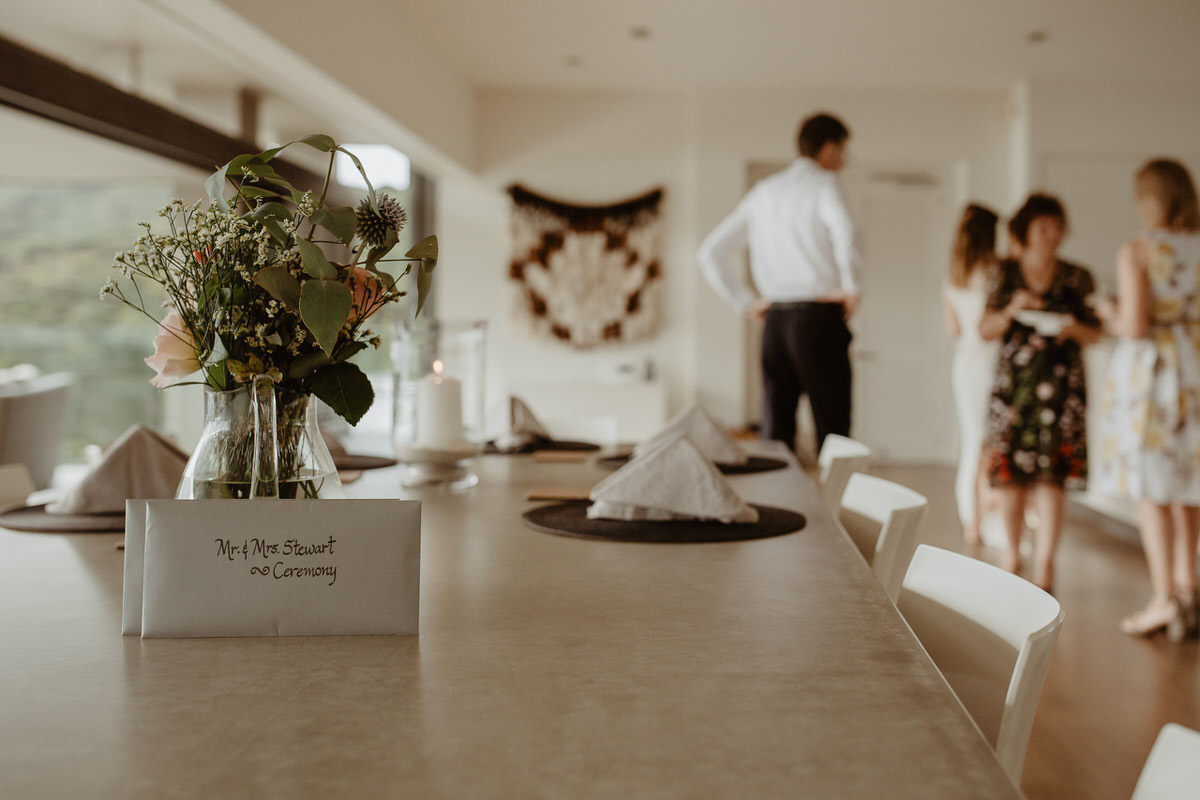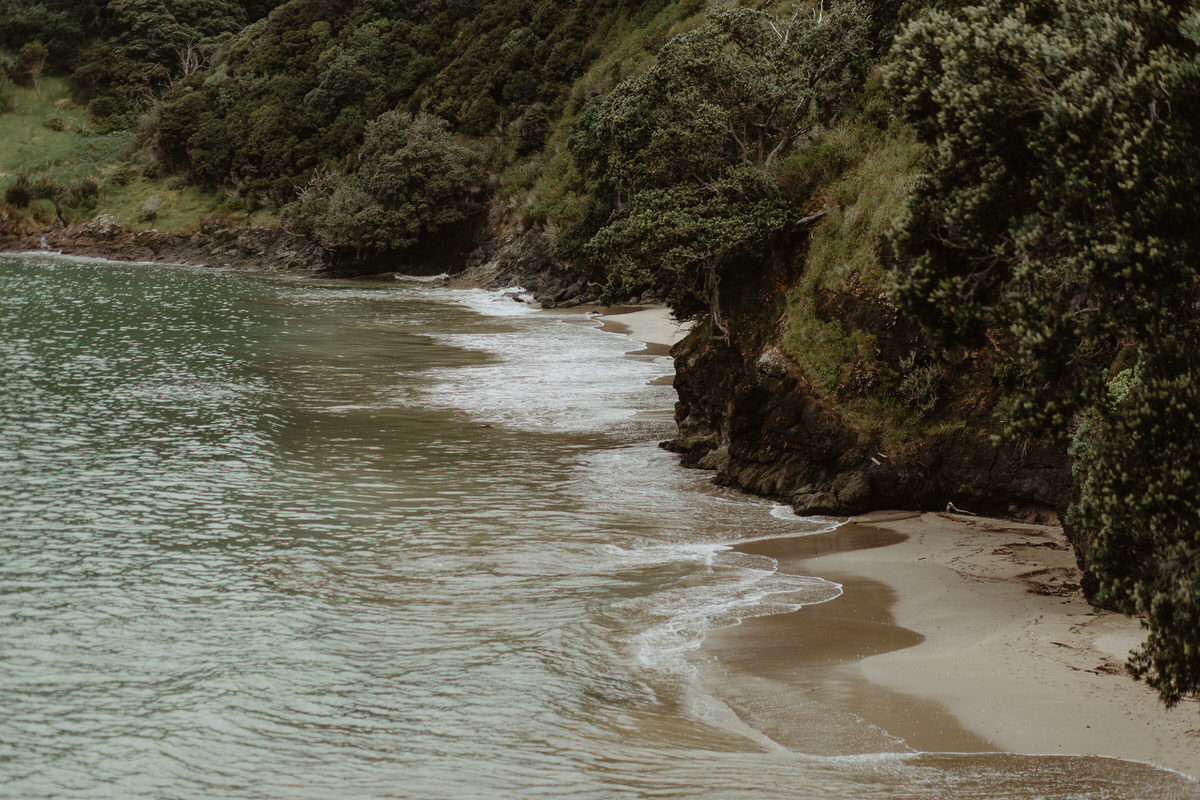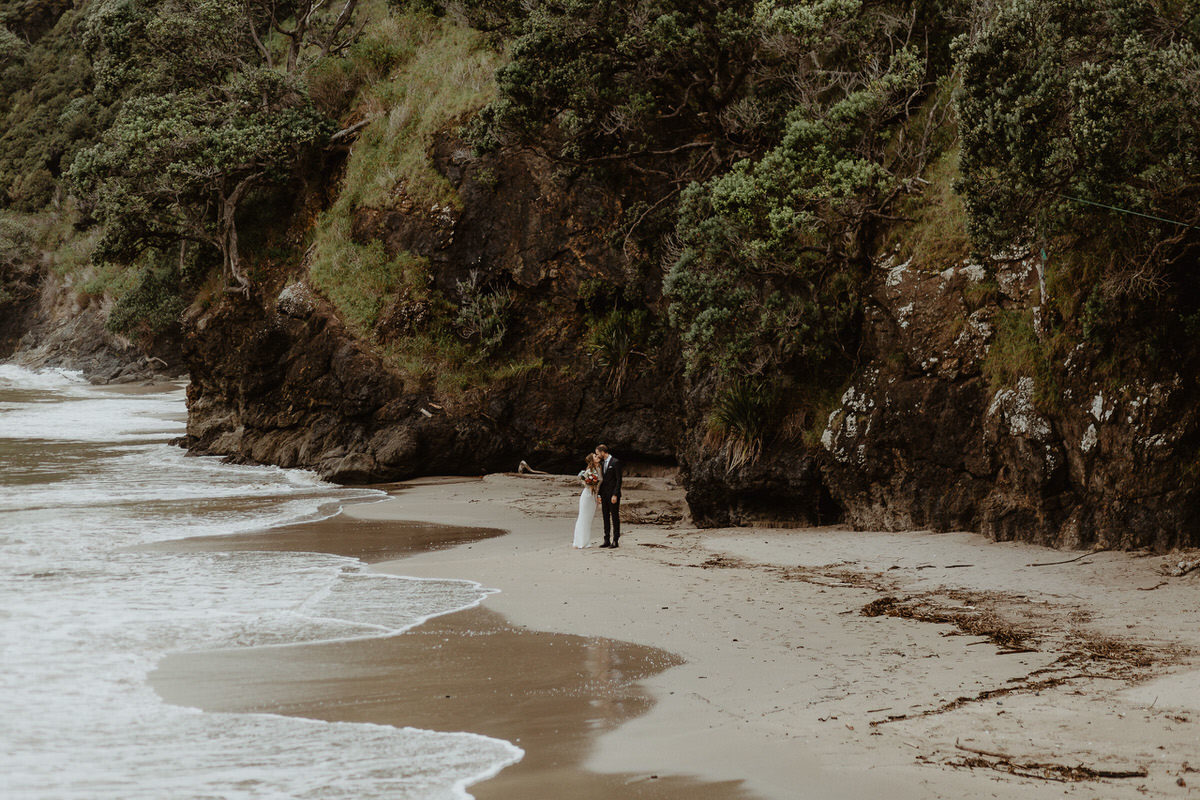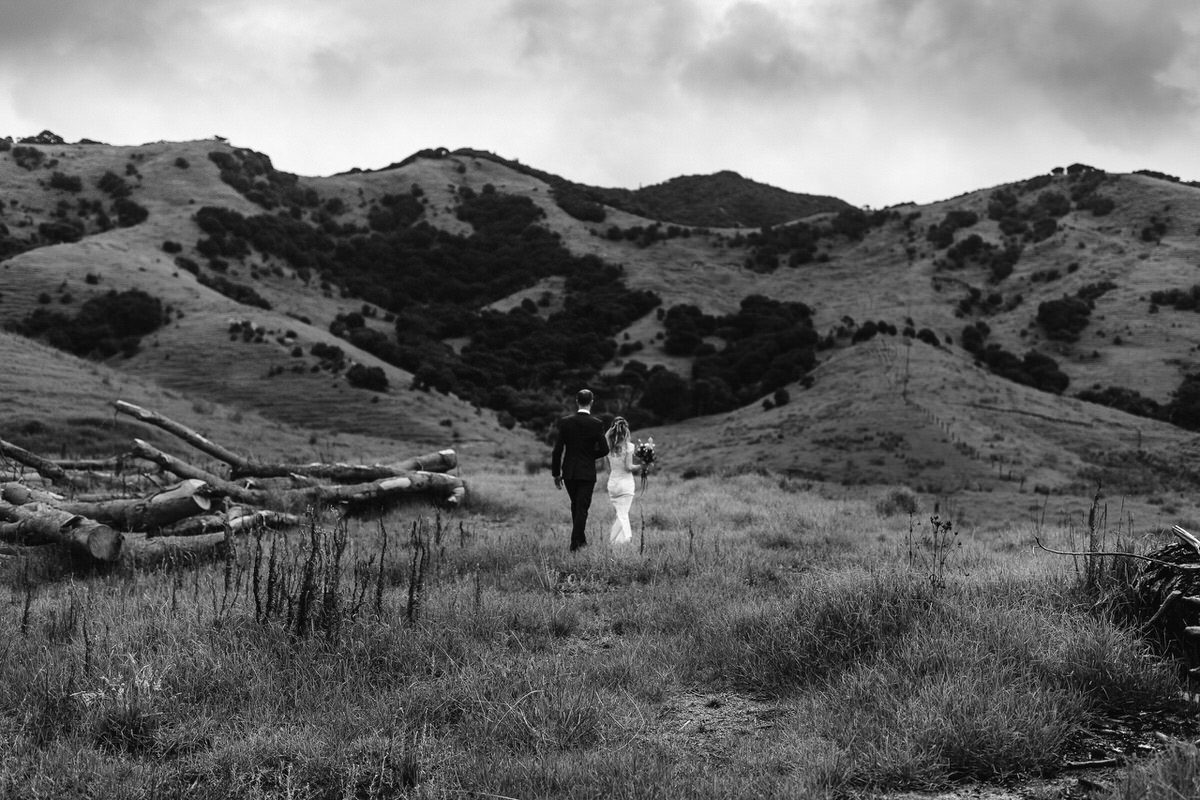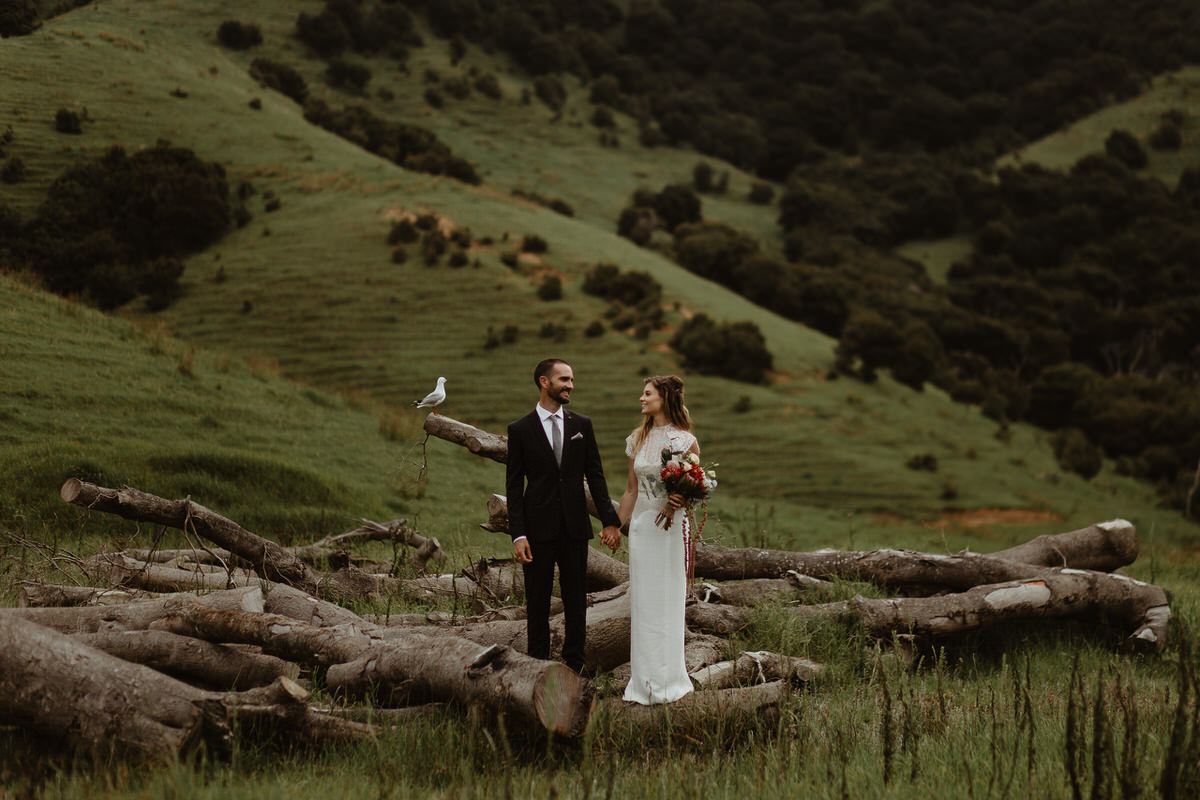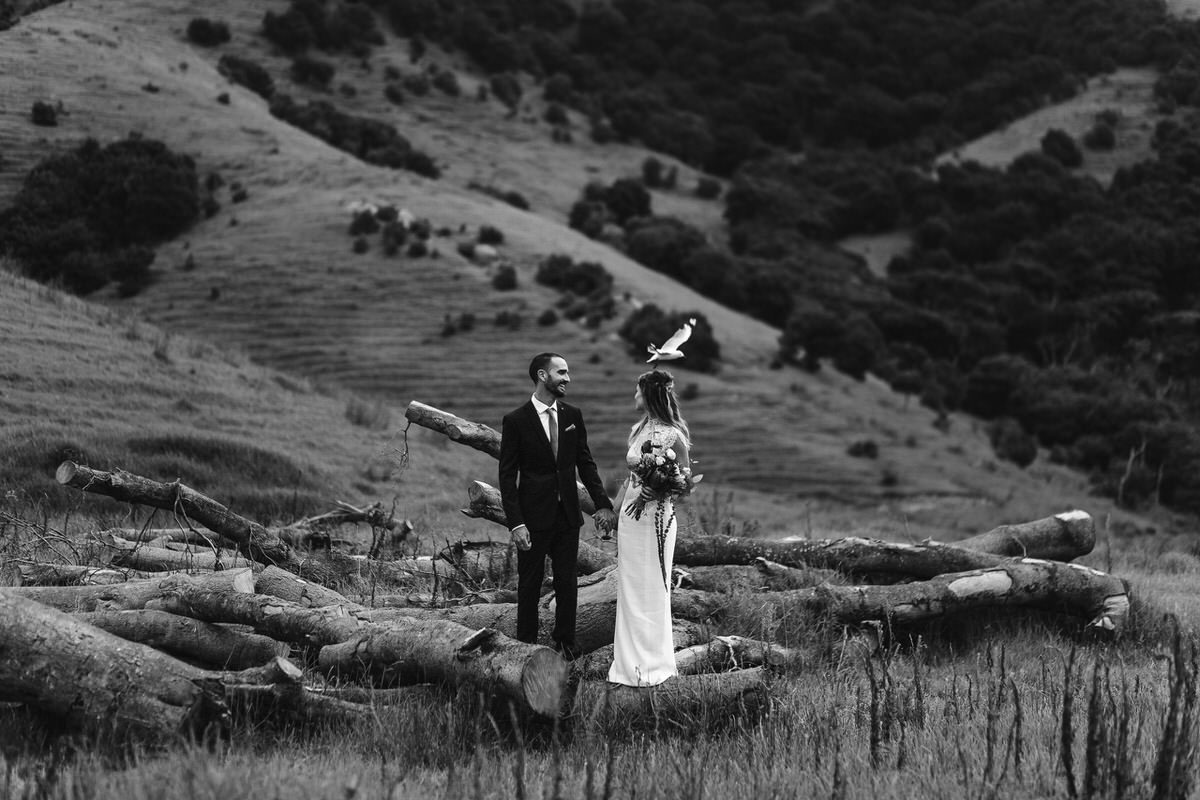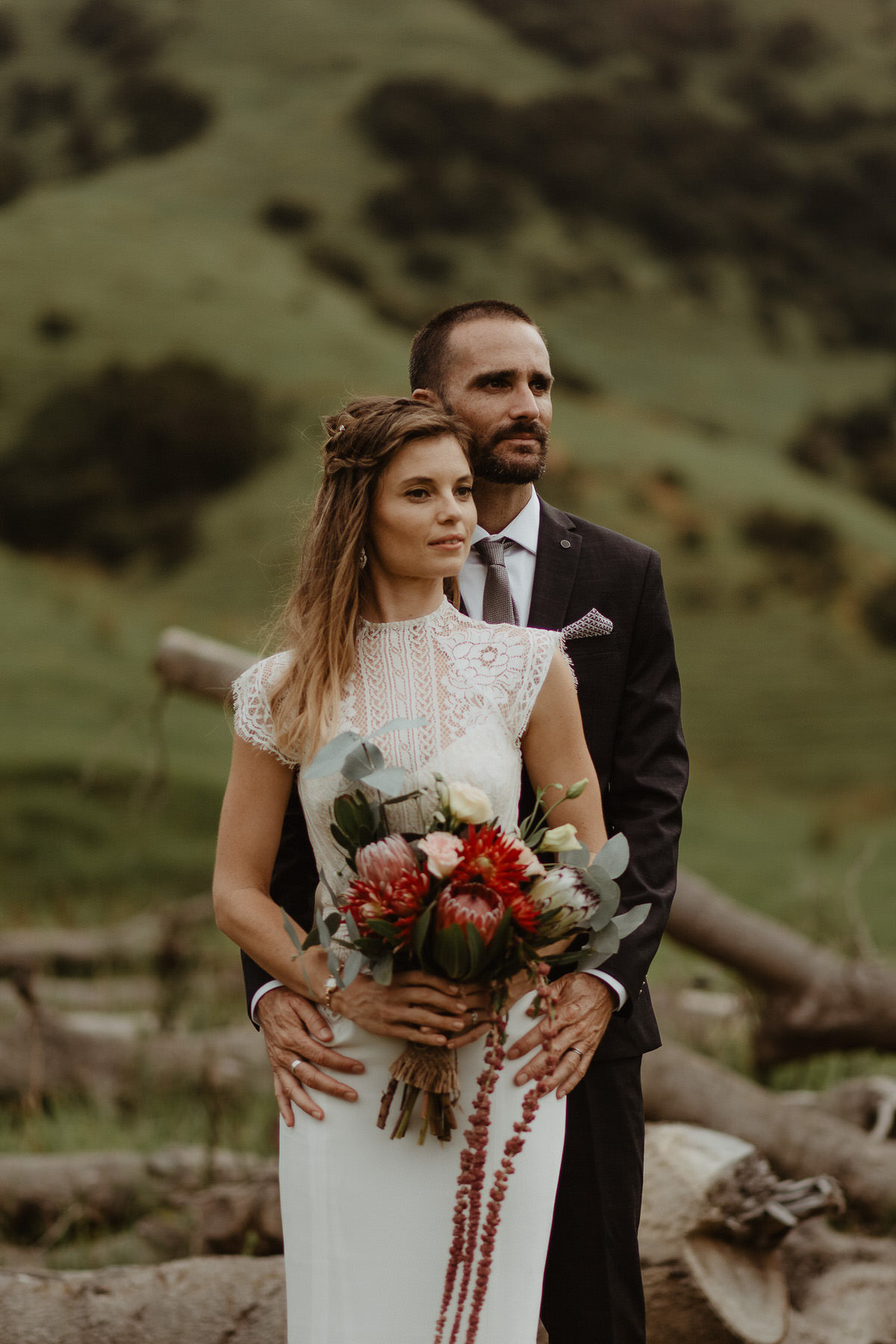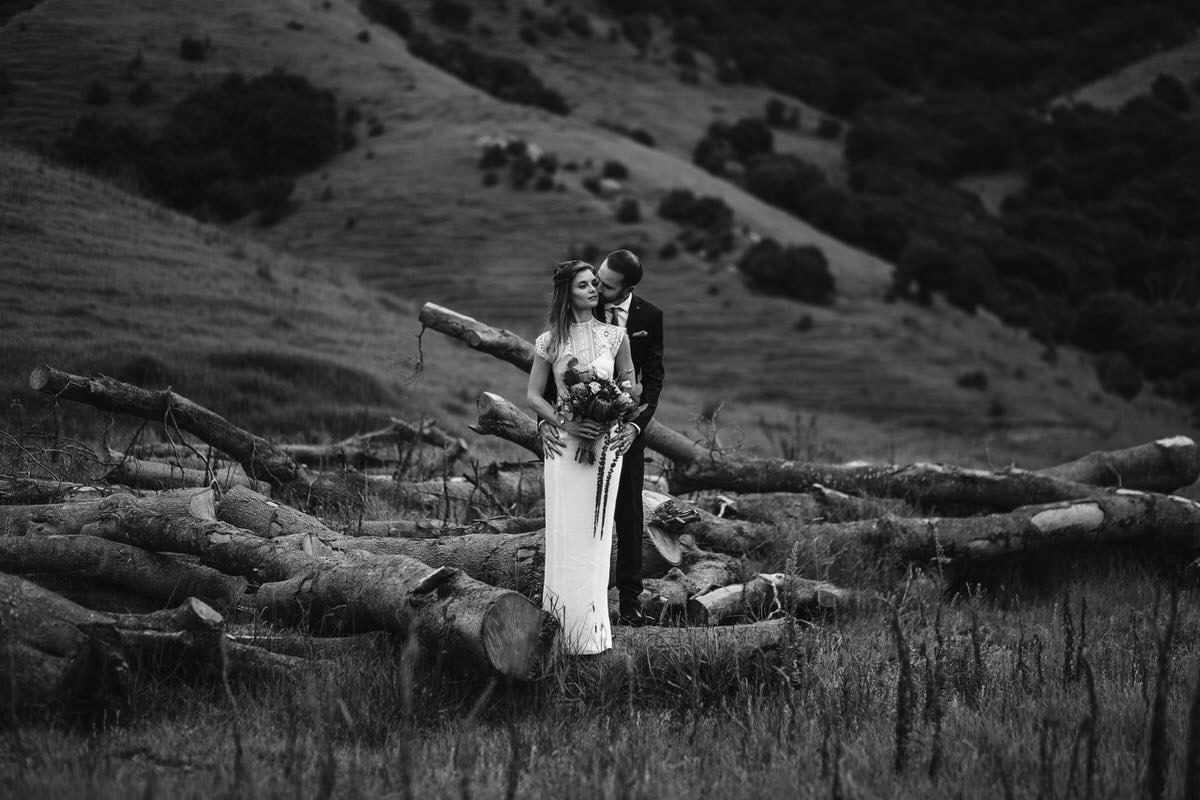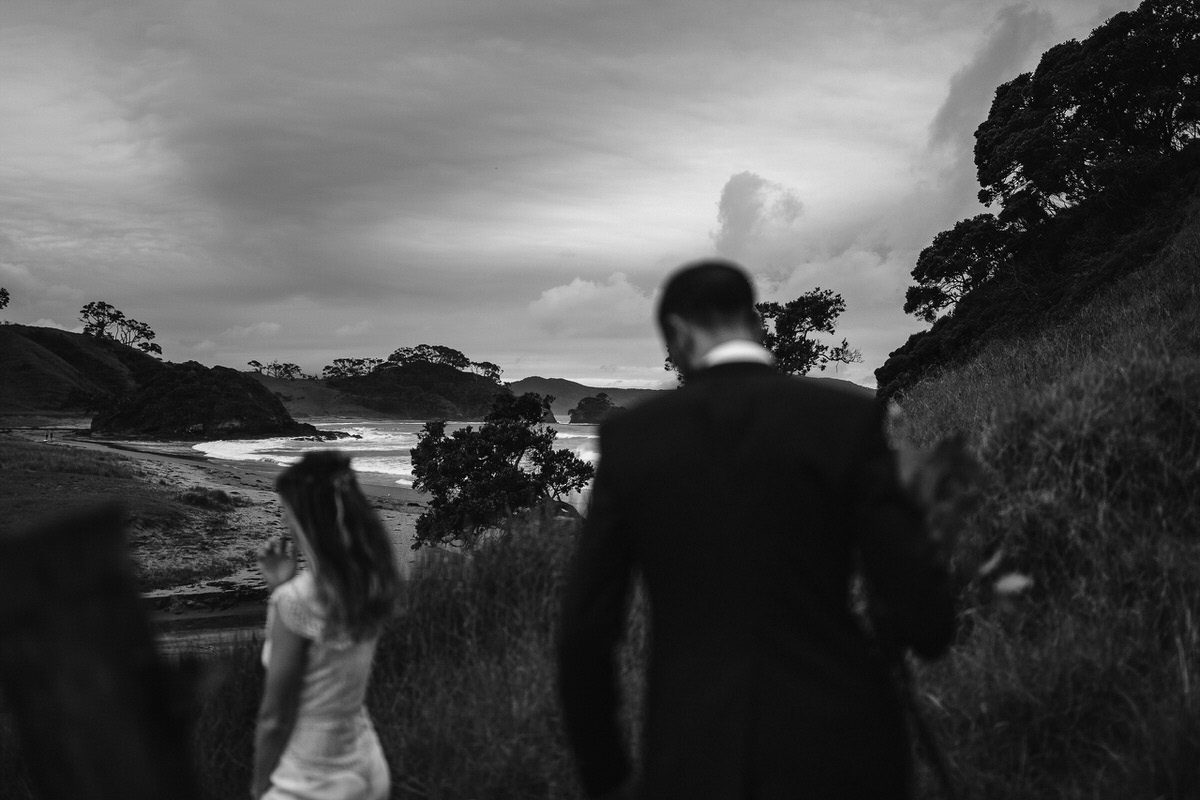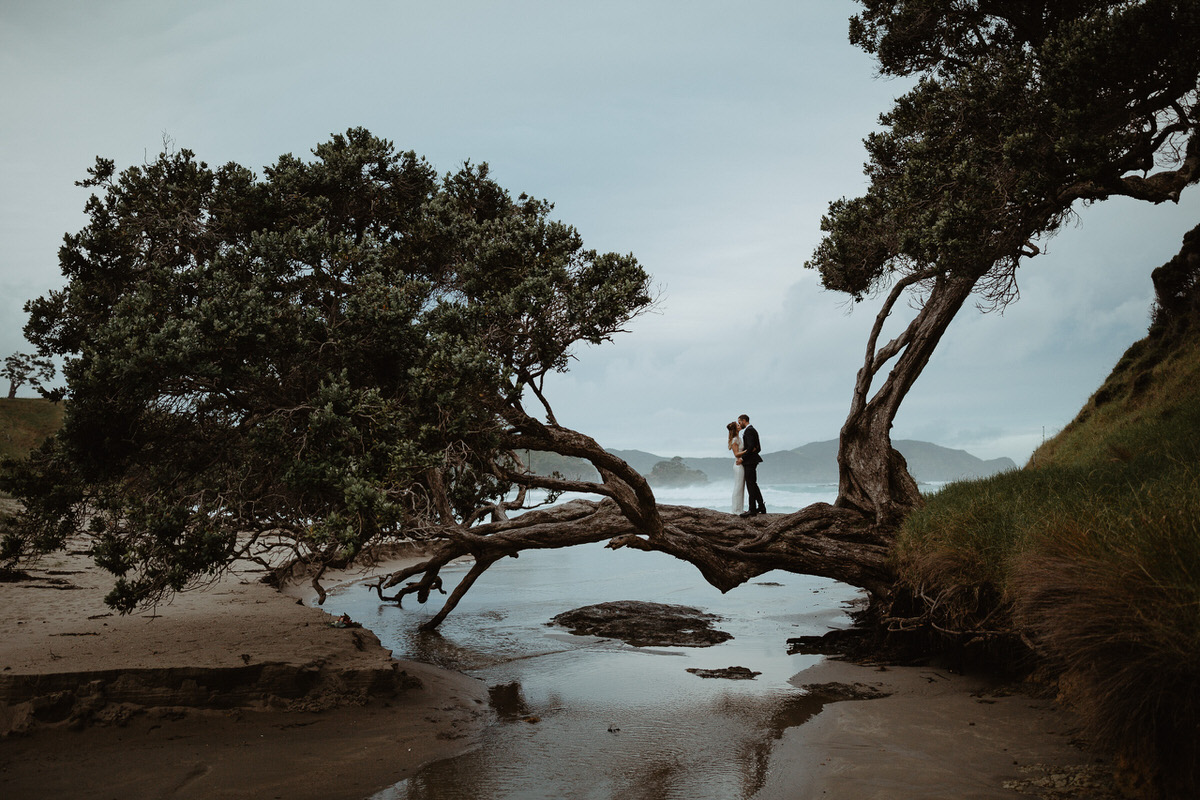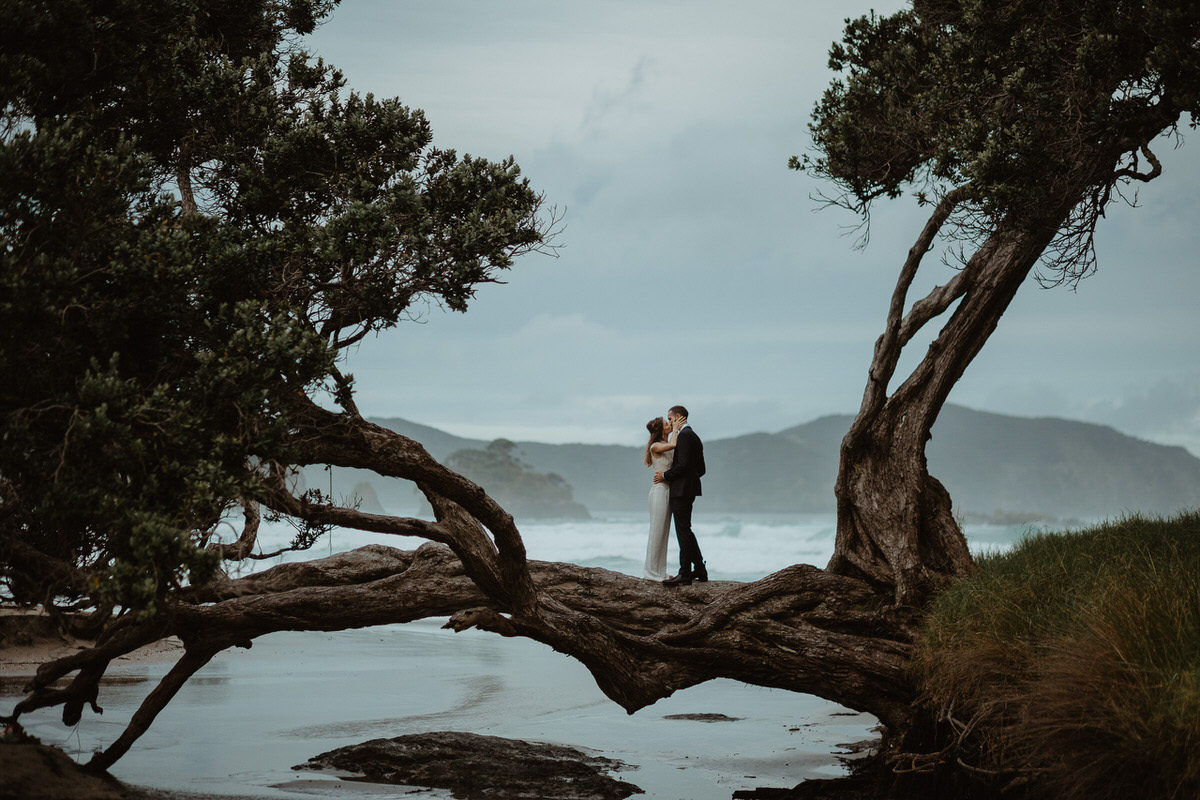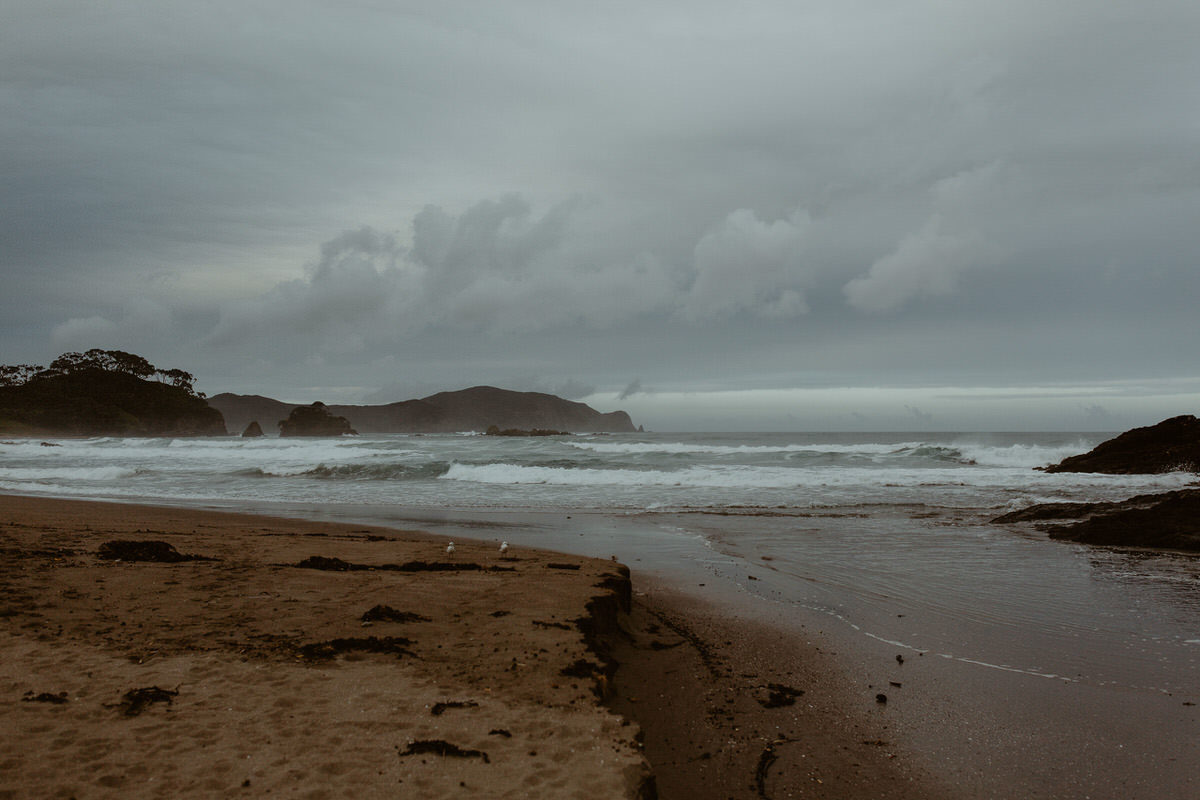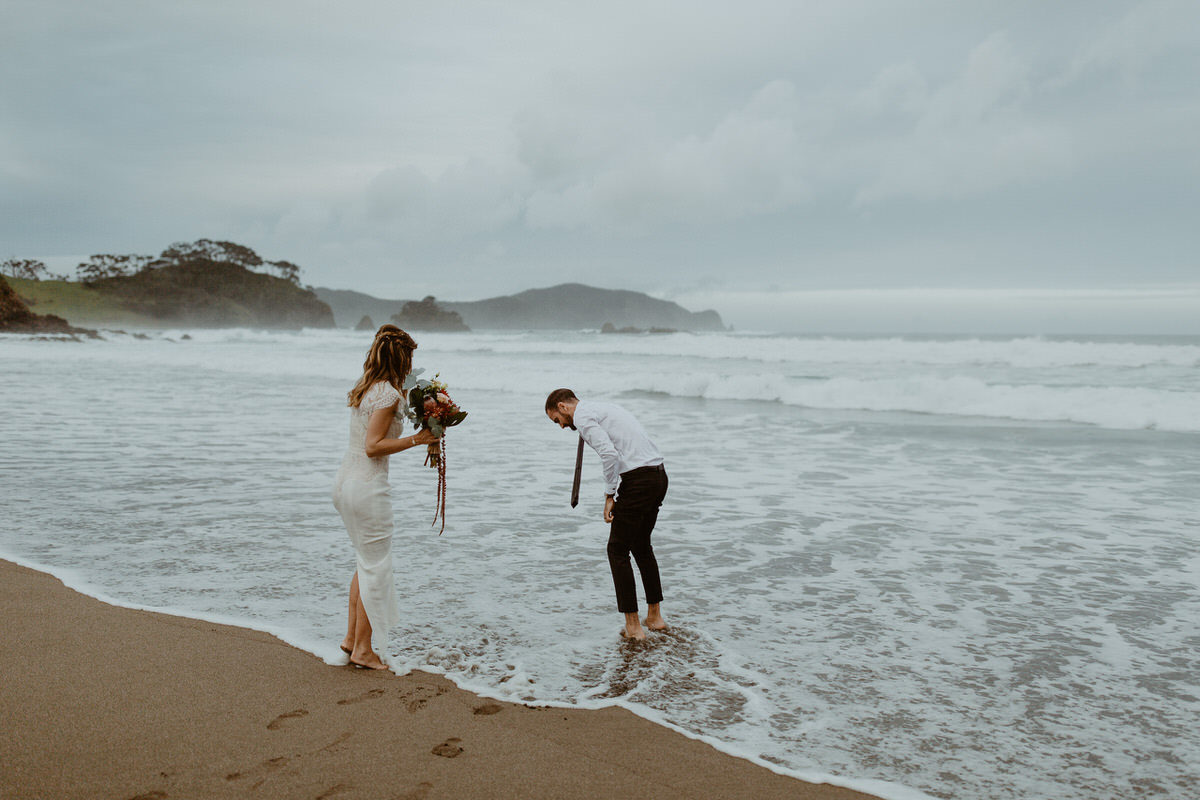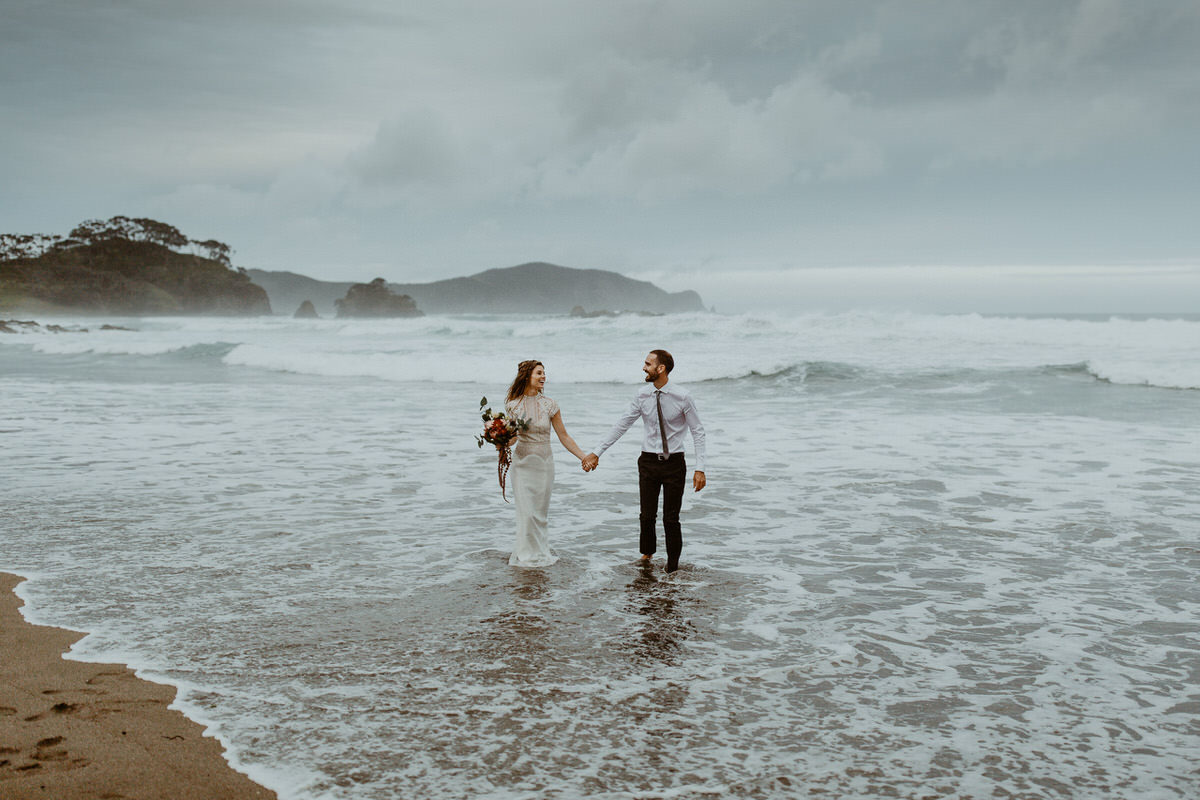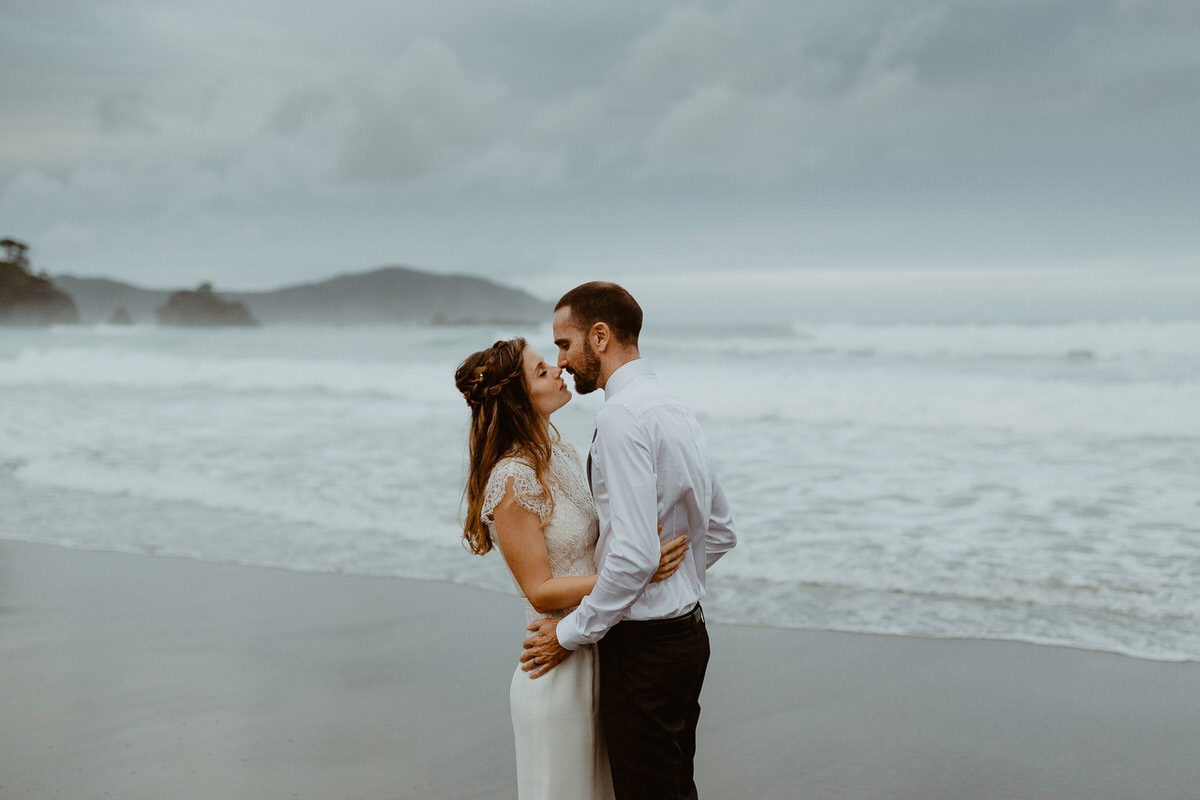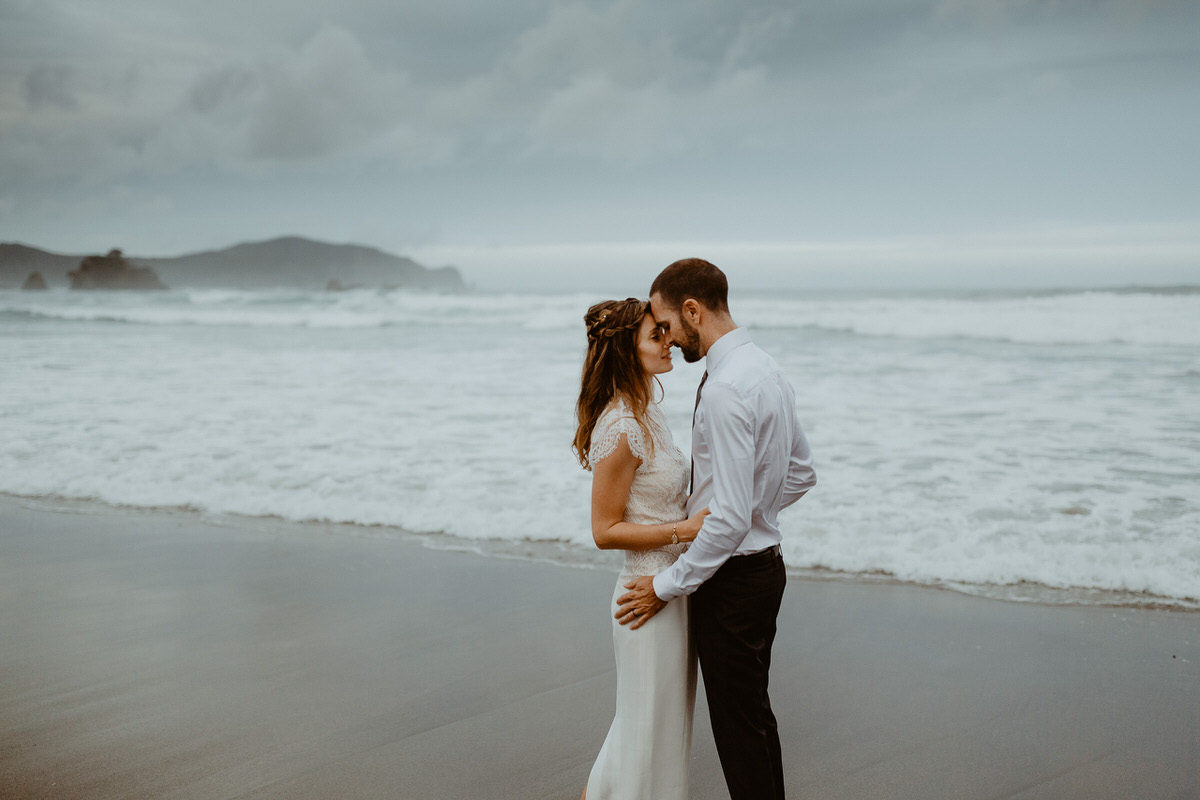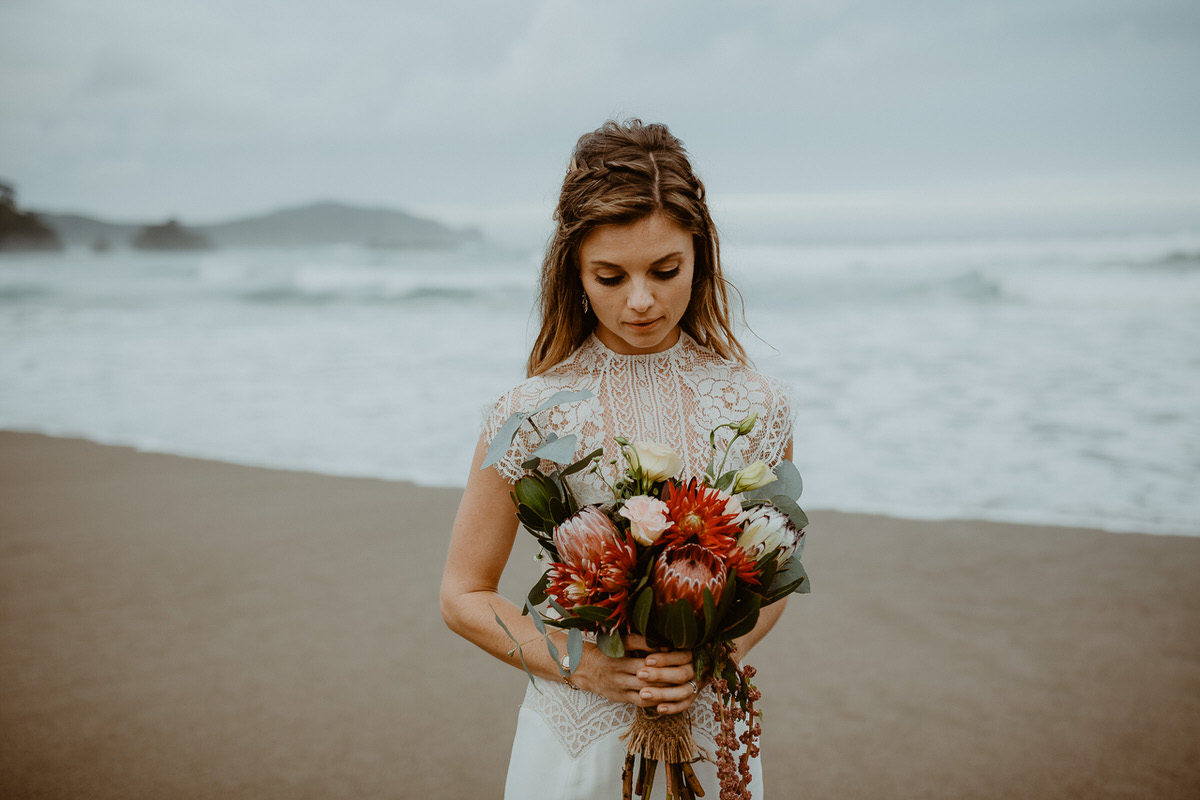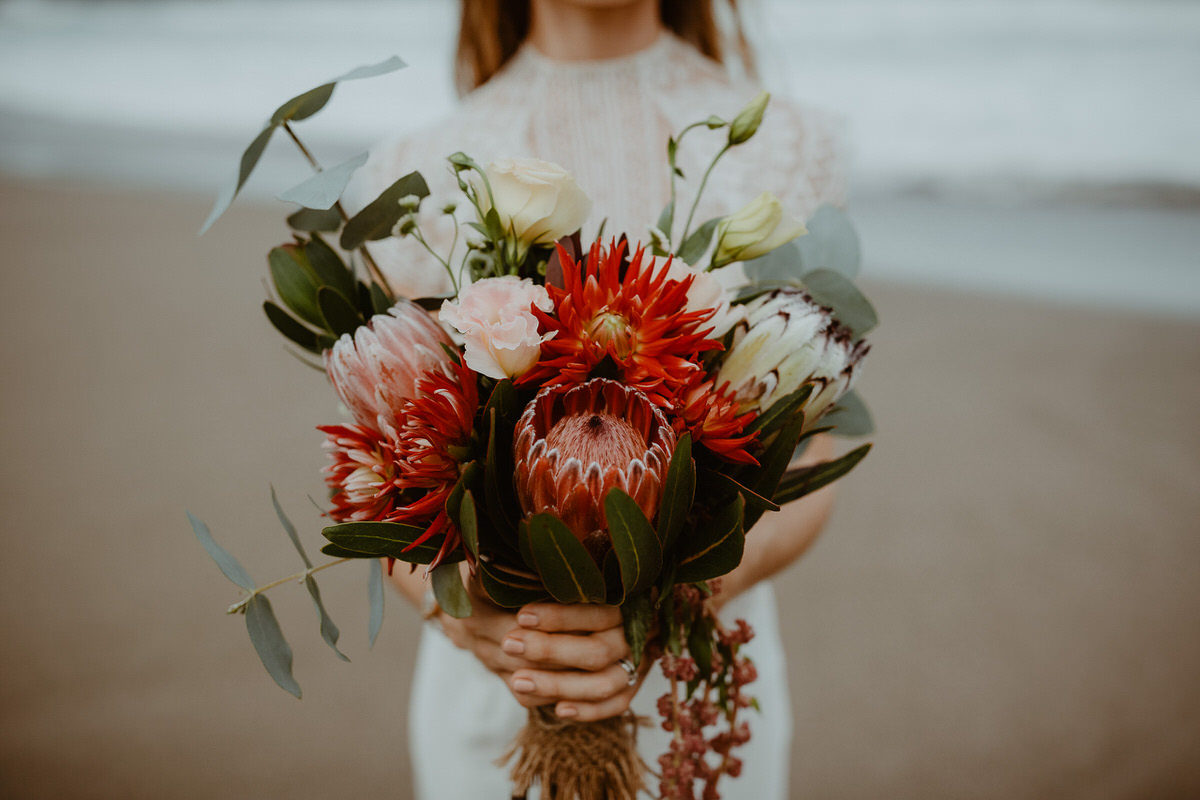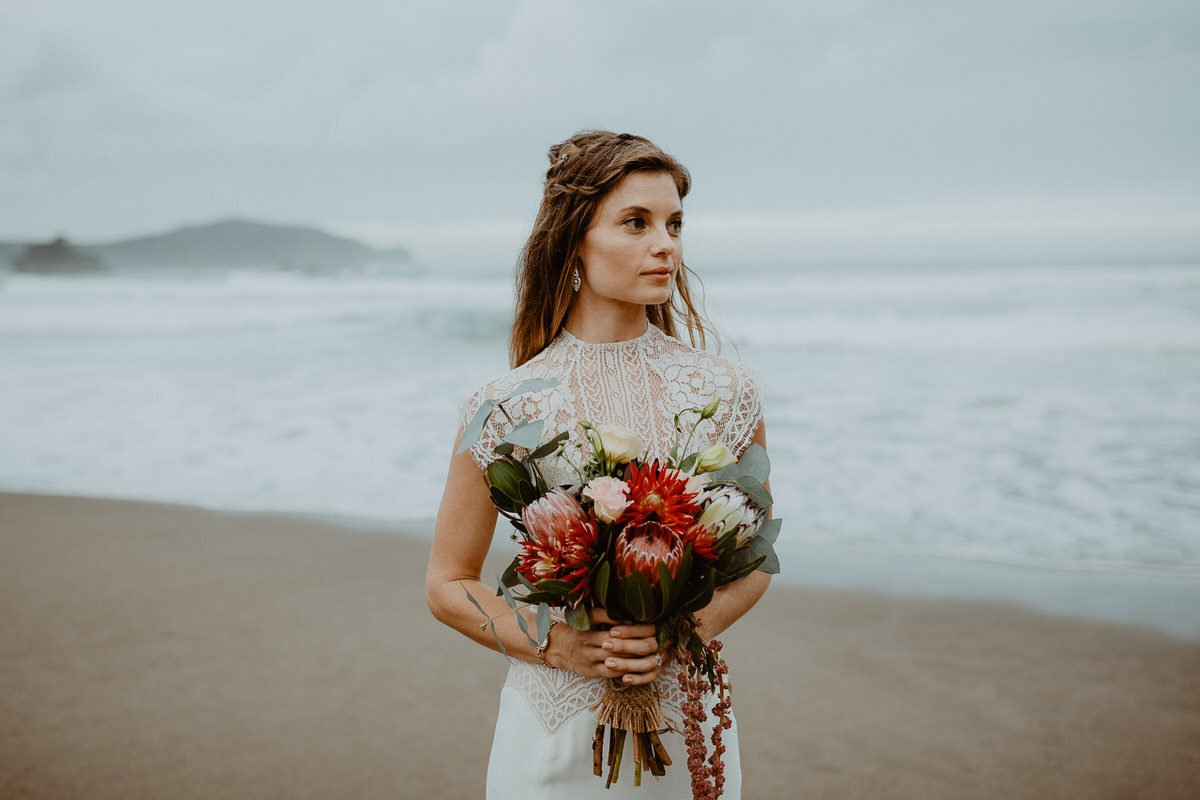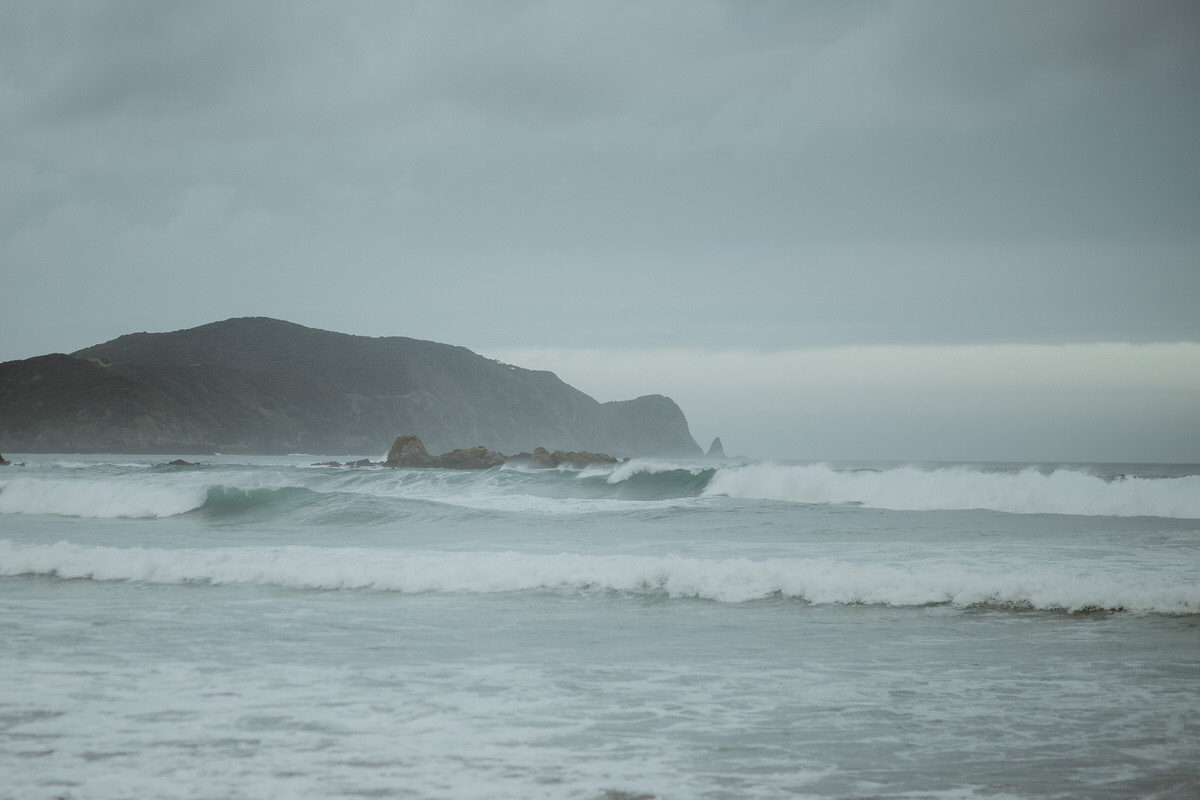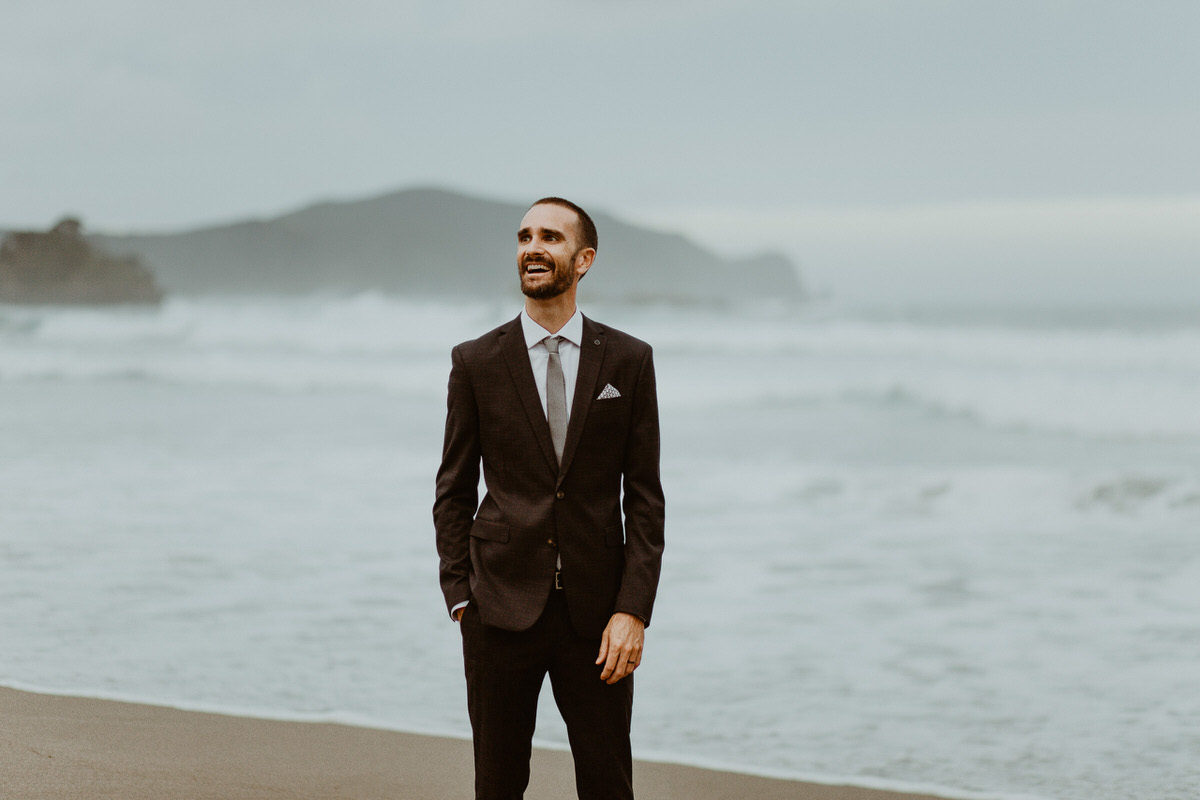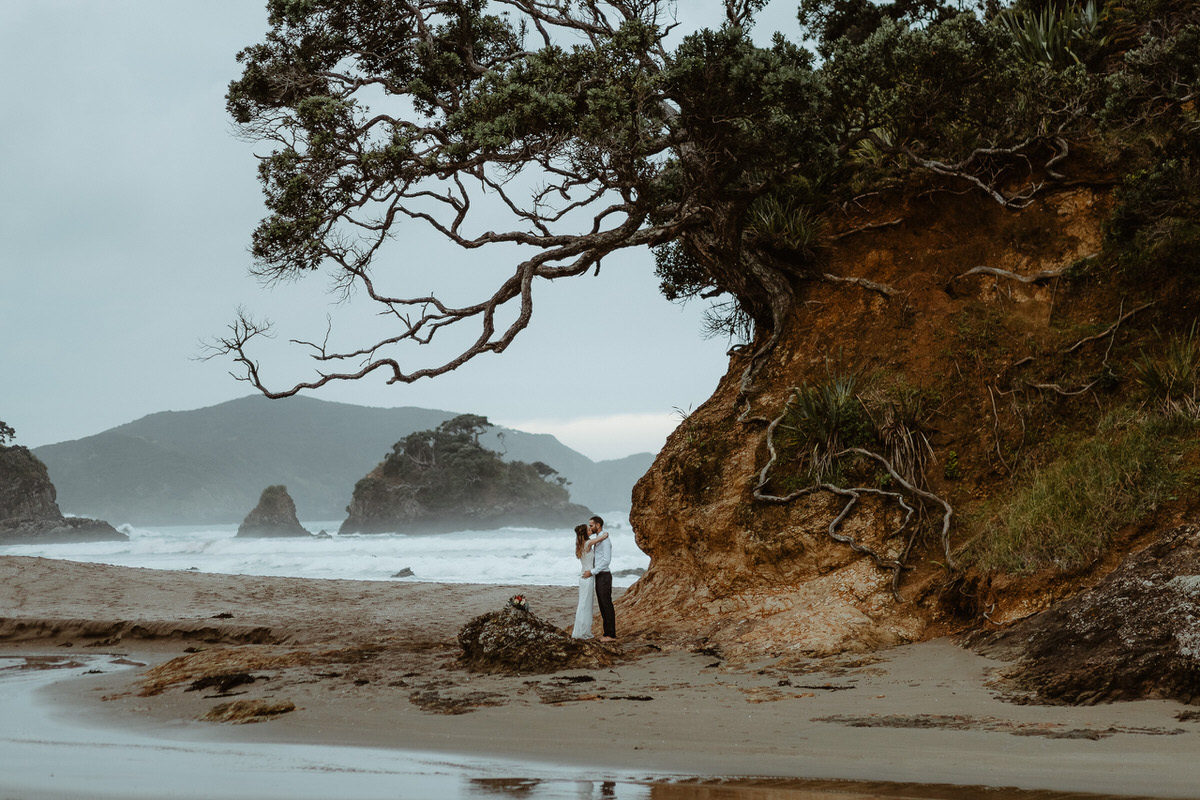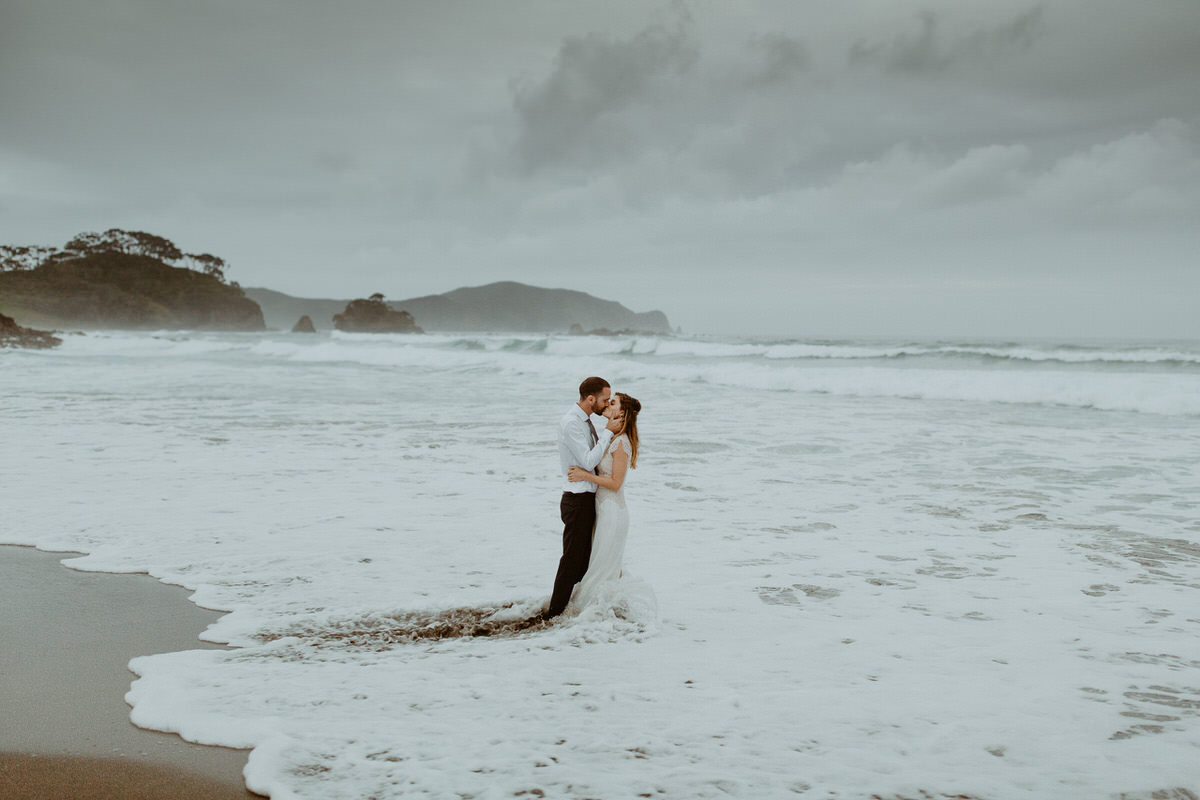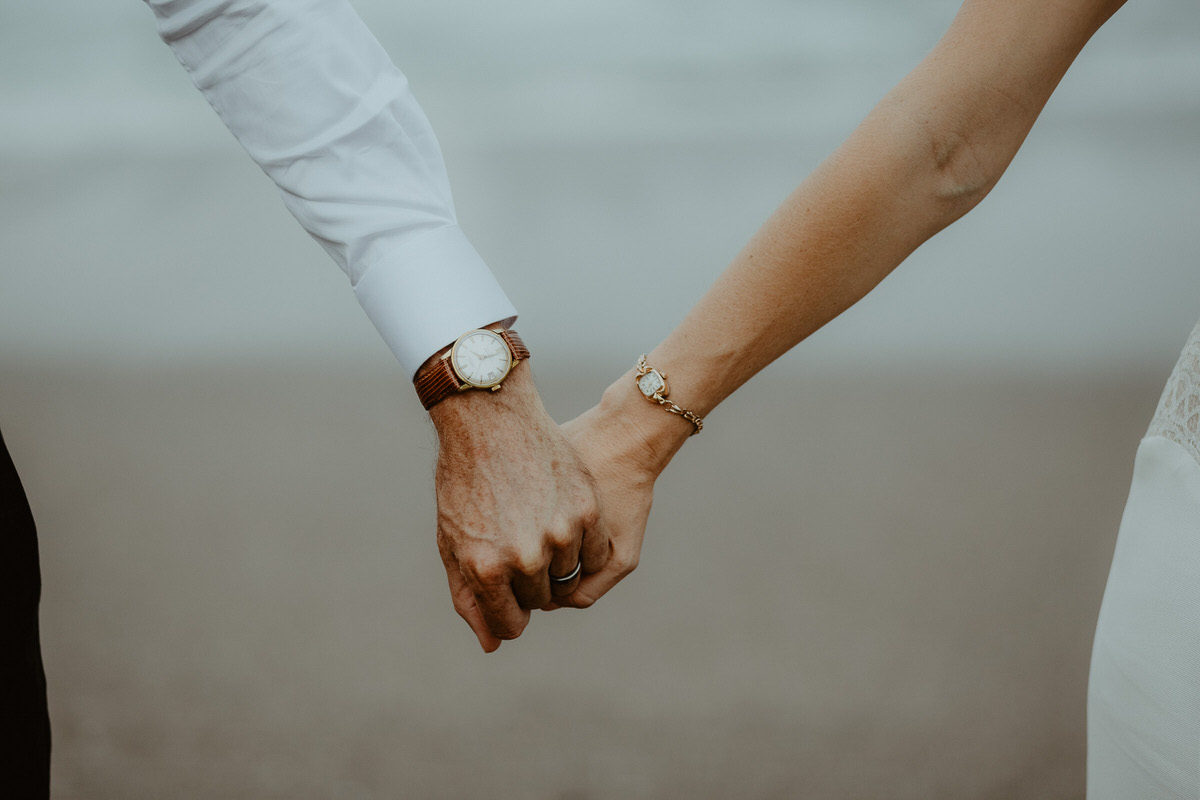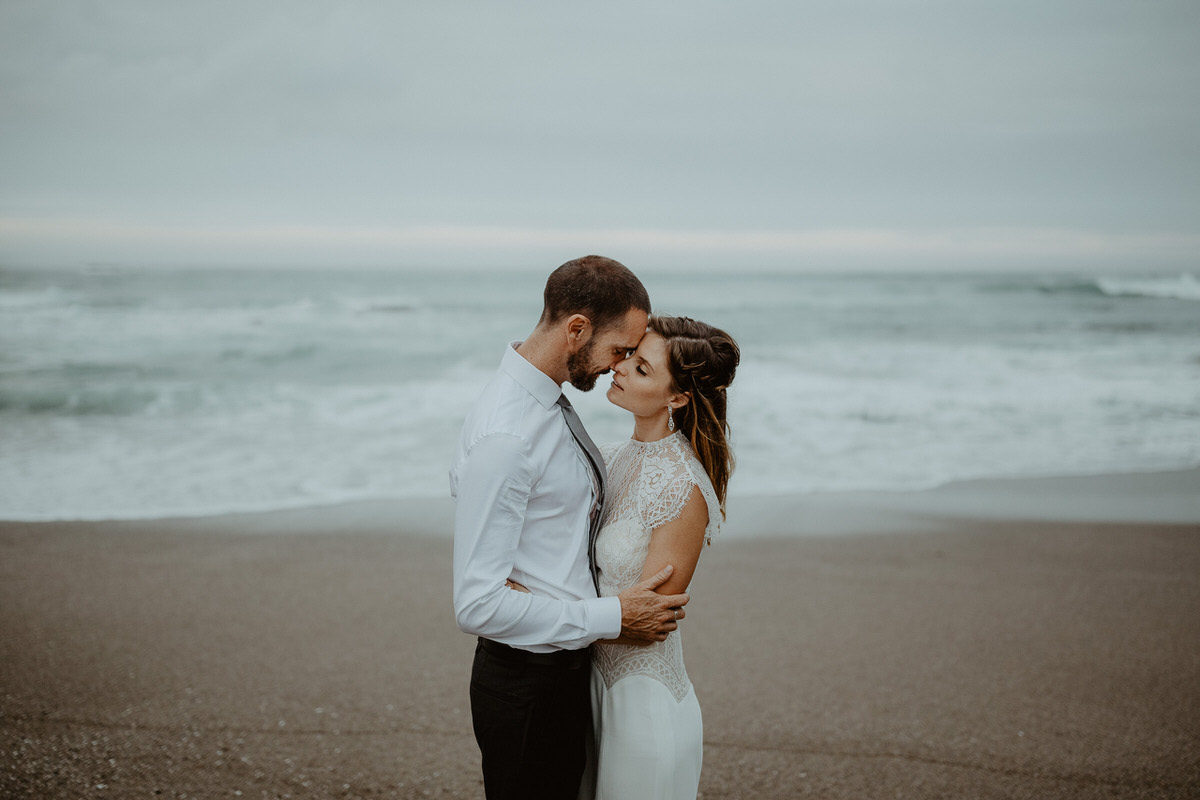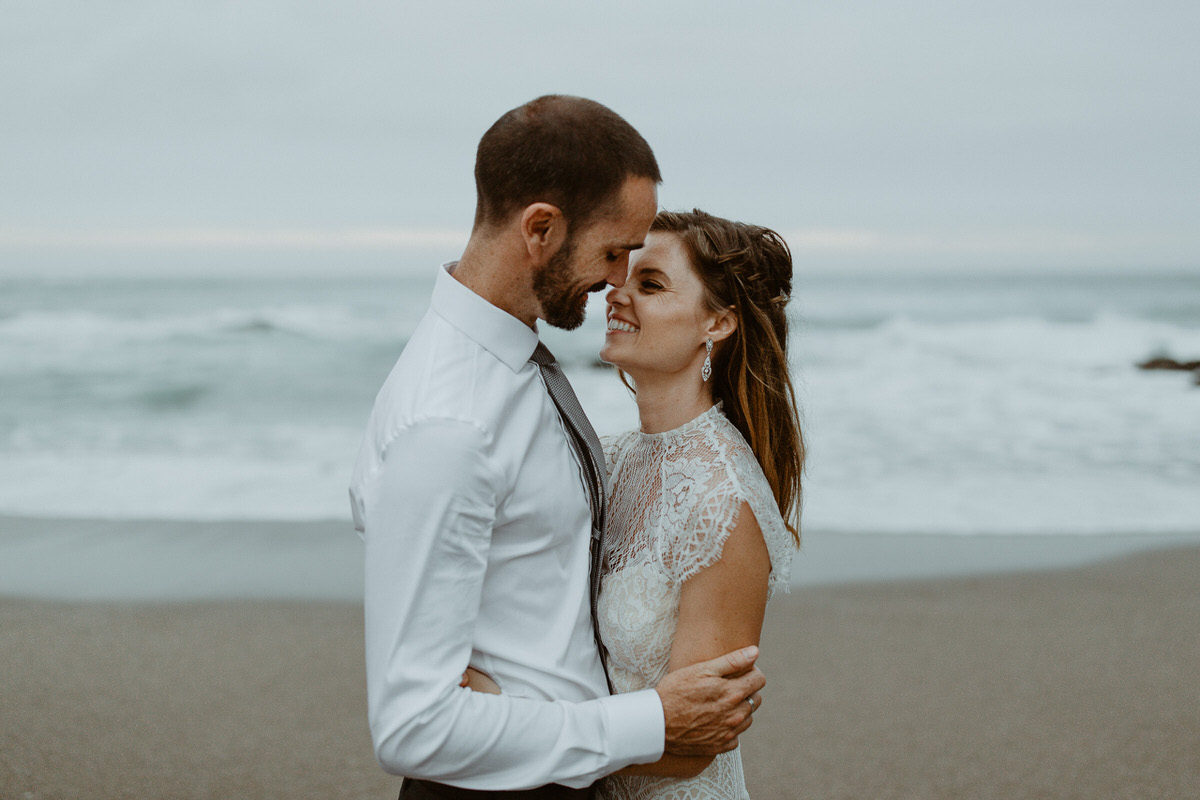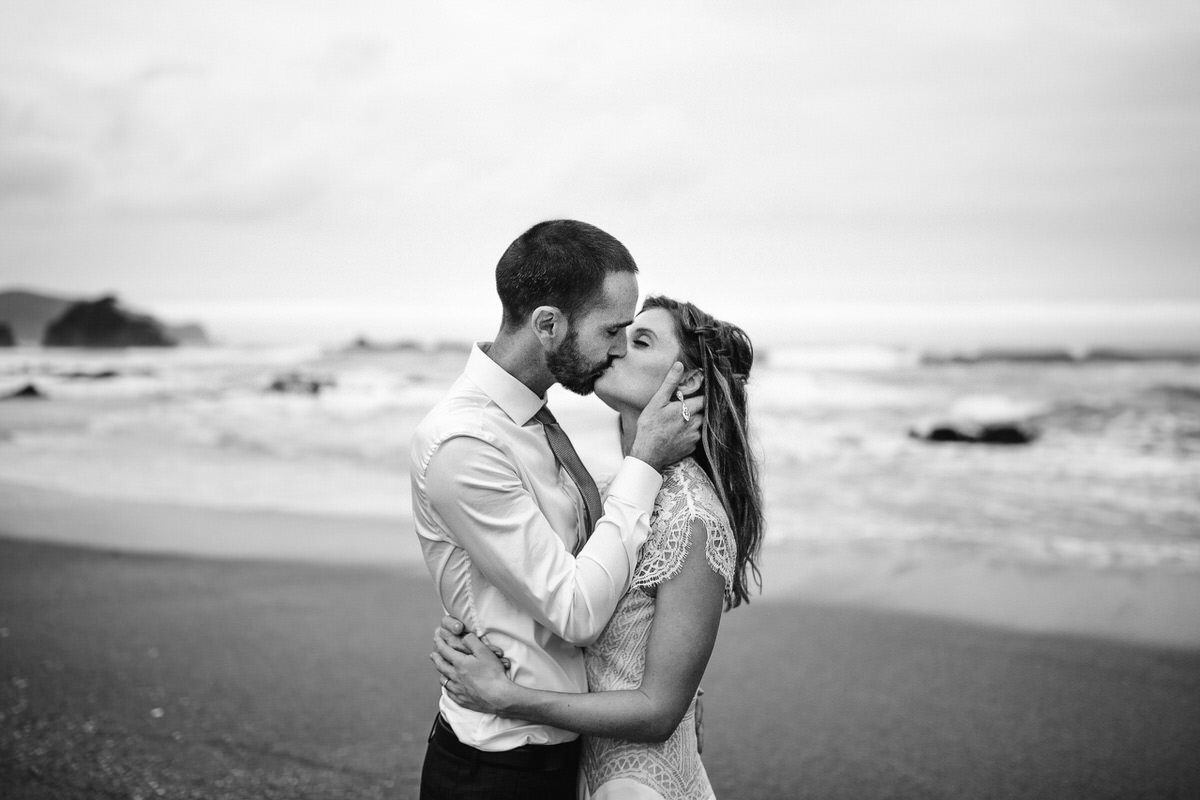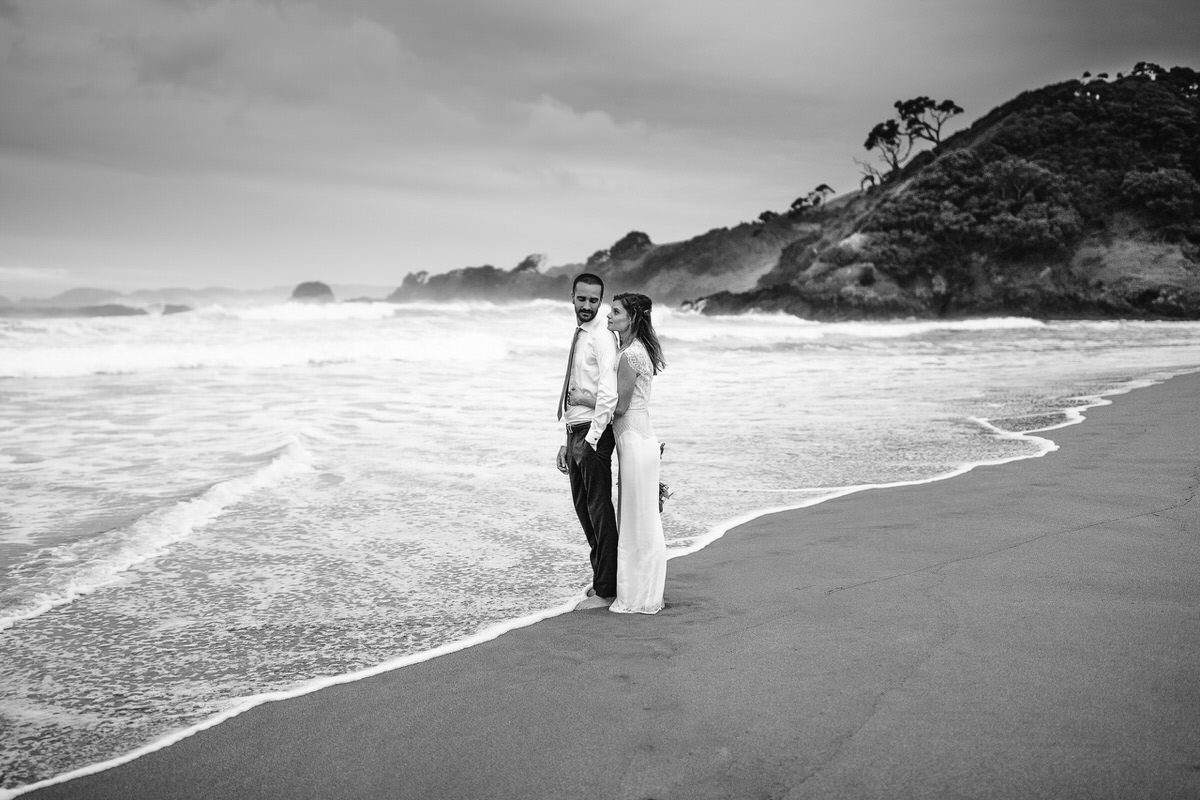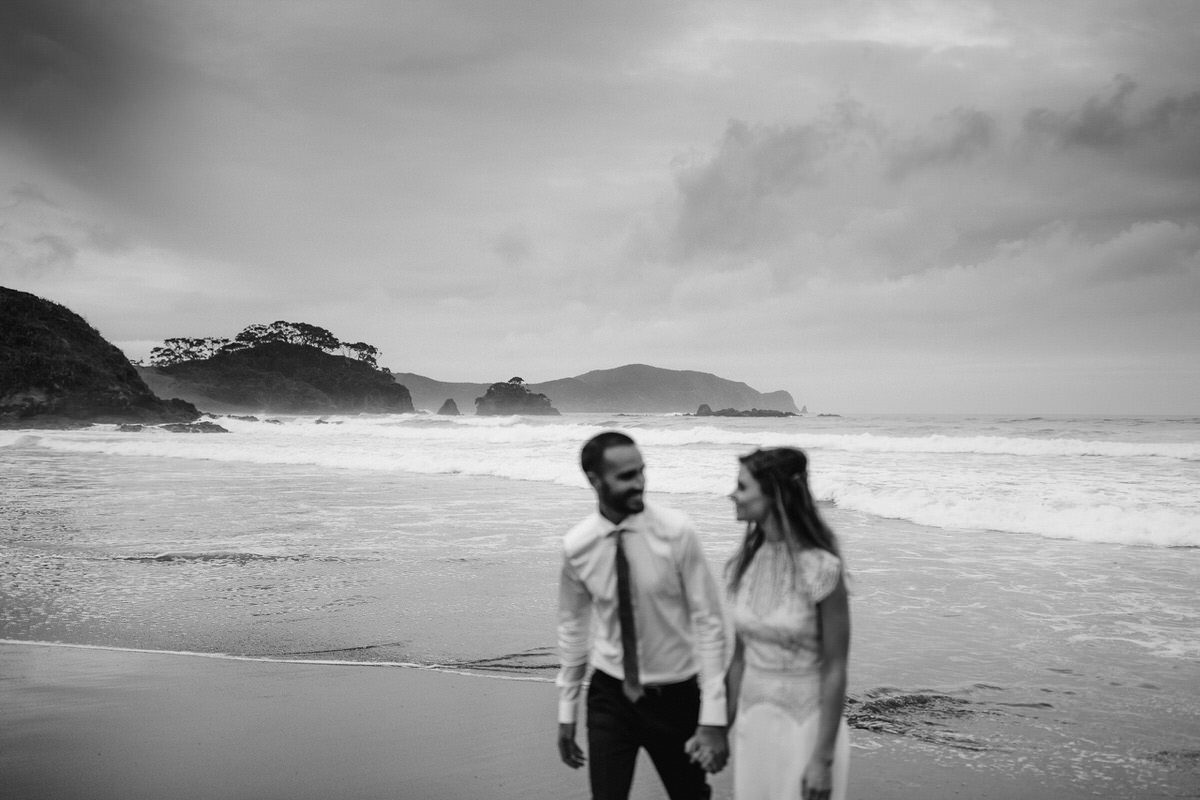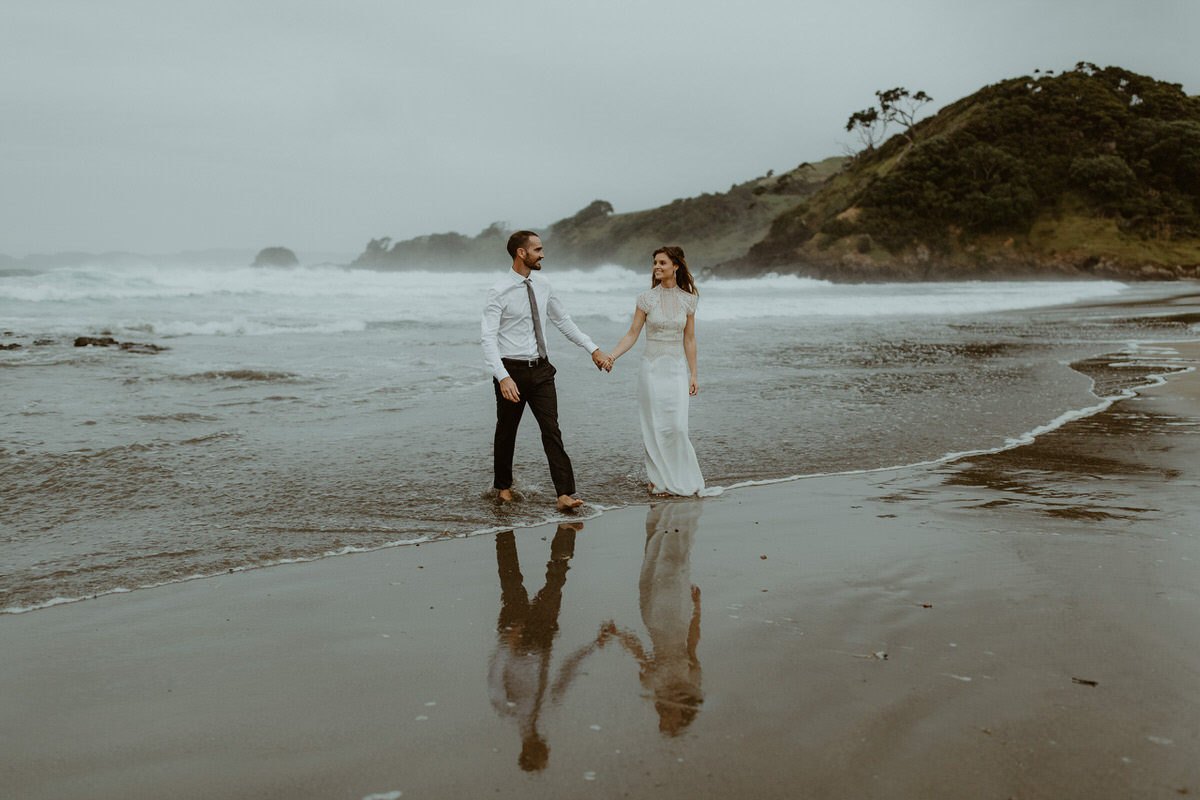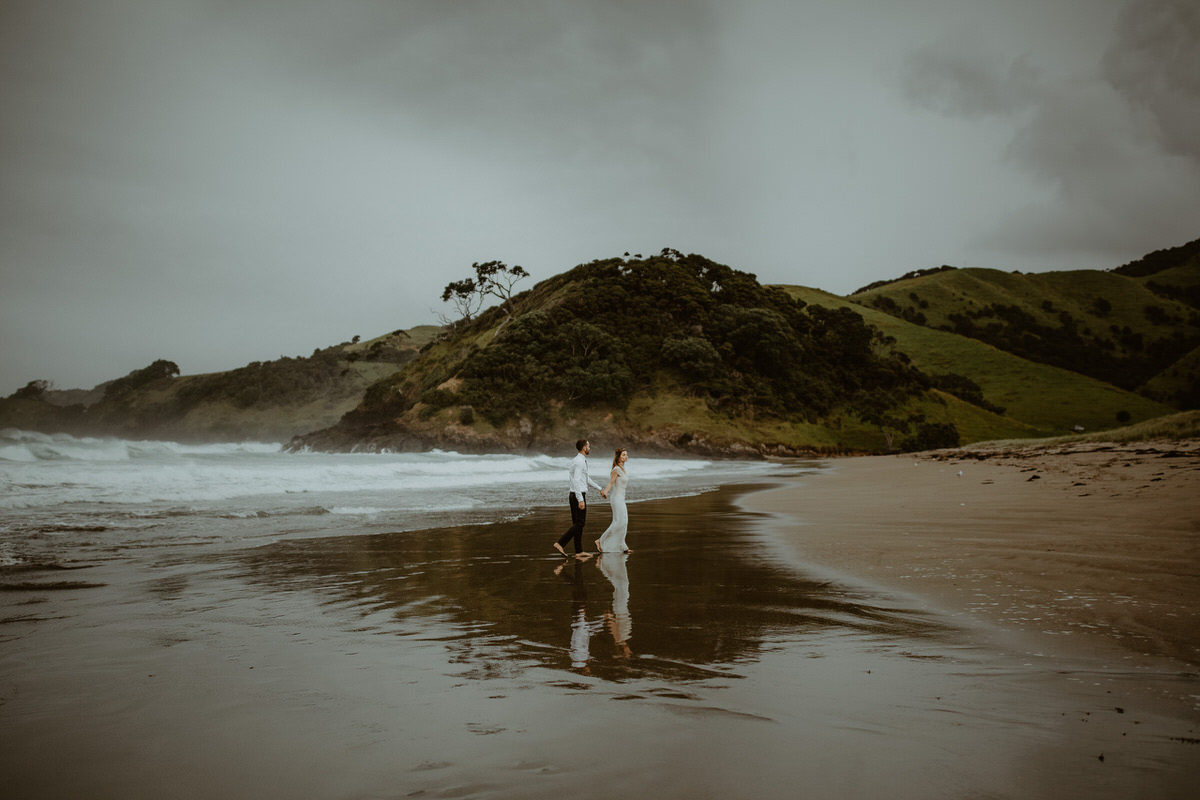 Amy & Adrian want to say thank you to vendors:
Florist: Mint Floral
Ceremony venue: Beach House Bay of Islands
Catering: Sweetie Pie Cakery
Celebrant: Melanie Vezey