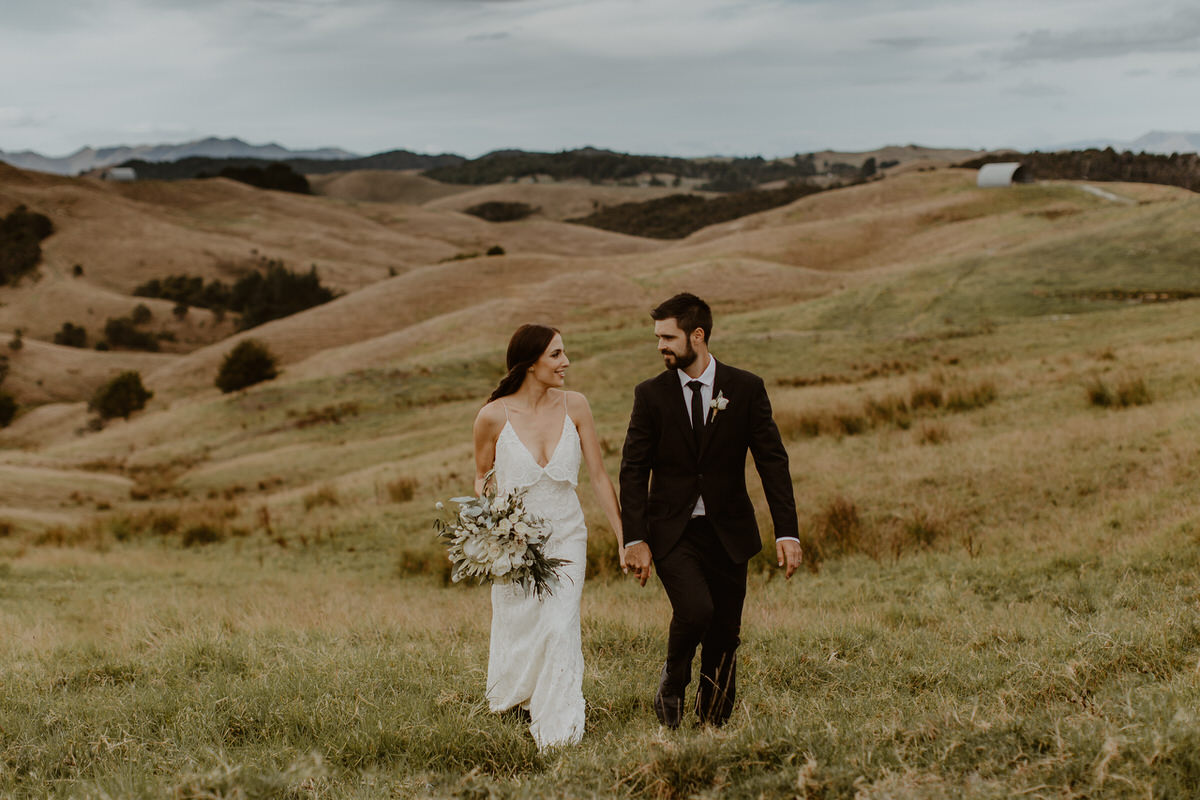 12 Aug

Northland Wedding Photographer. Nicole & Adam's Boho Farm Wedding in Dargaville

Nicole and Adam got married on their parents farm in Dargaville and had their reception at a local Arapohue hall where Nicole's parents also had their wedding celebration almost 28 years ago. How good is that to say I do's in a place where you grew up as a kid, that holds so many memories and that means so much to your heart. As a designer Nicole did an amazing job in transforming a basic local hall into a modern celebration venue with a chic twist, while Adam made all the signage and metal constructions. Filled with beautiful details and thoughtful touches this wedding was one of faves of the season, see for yourself.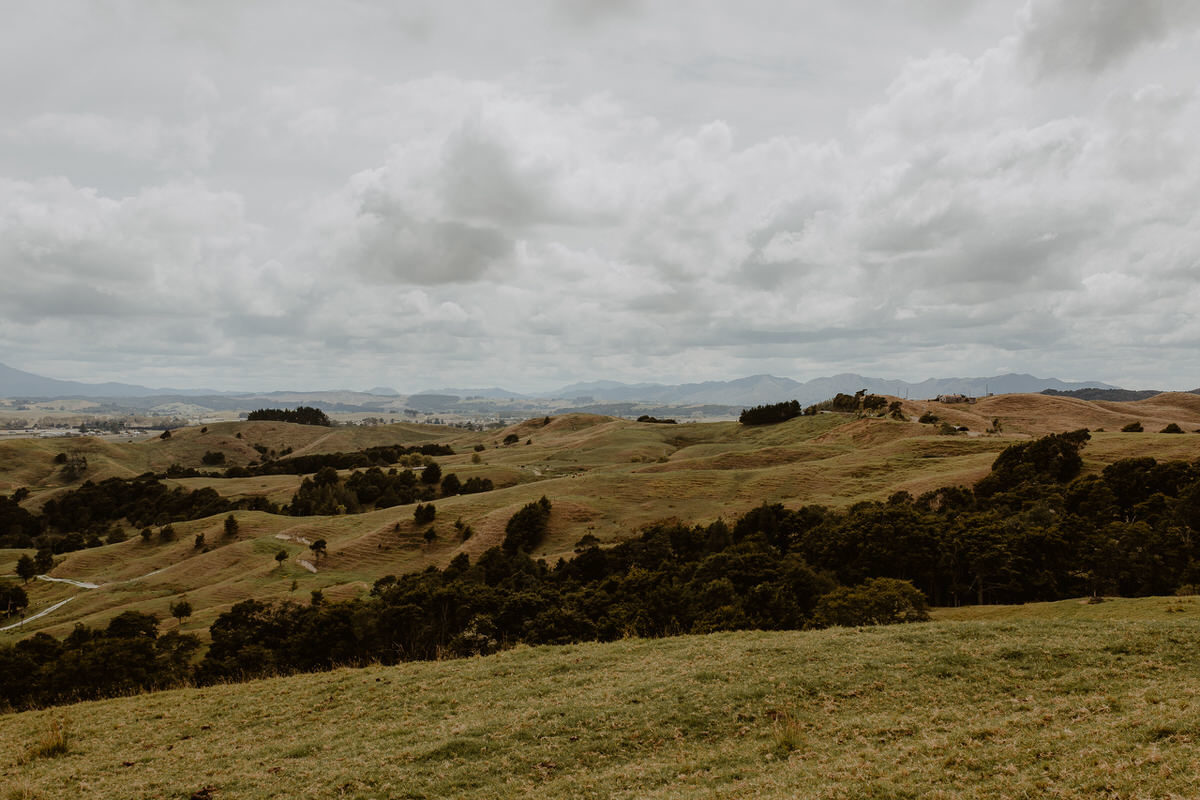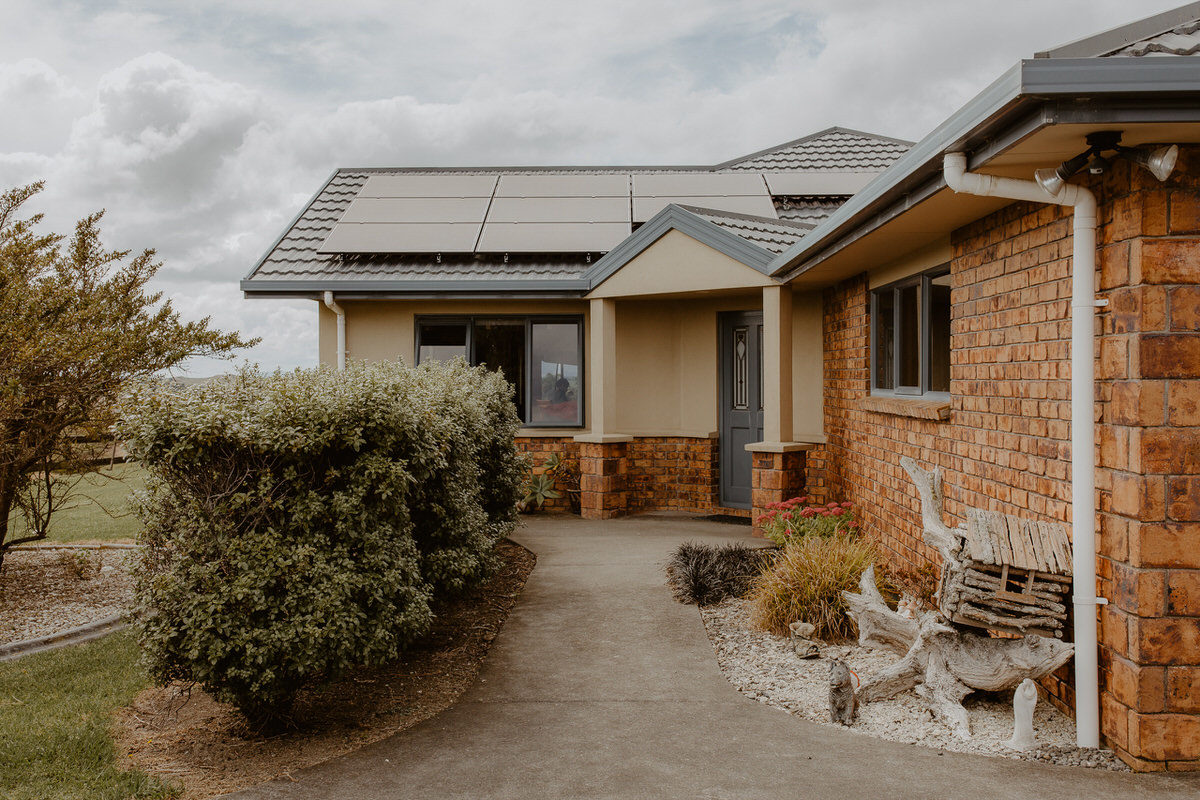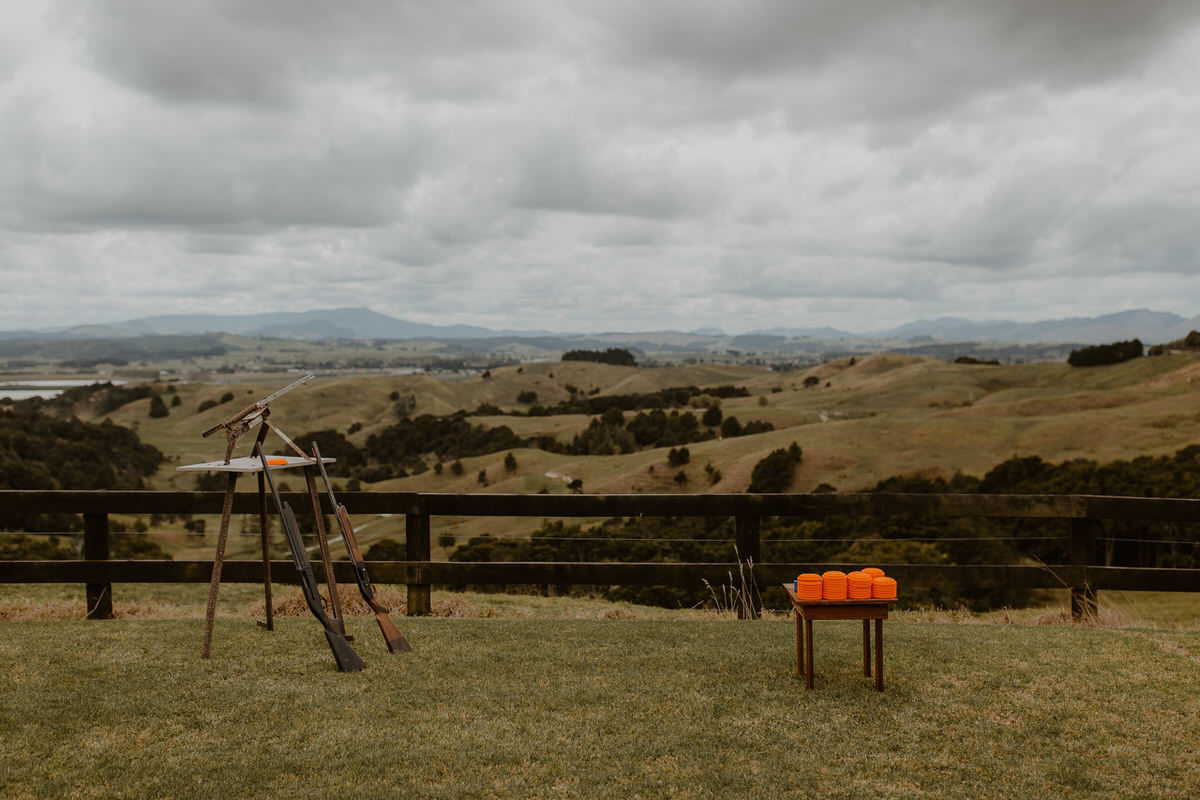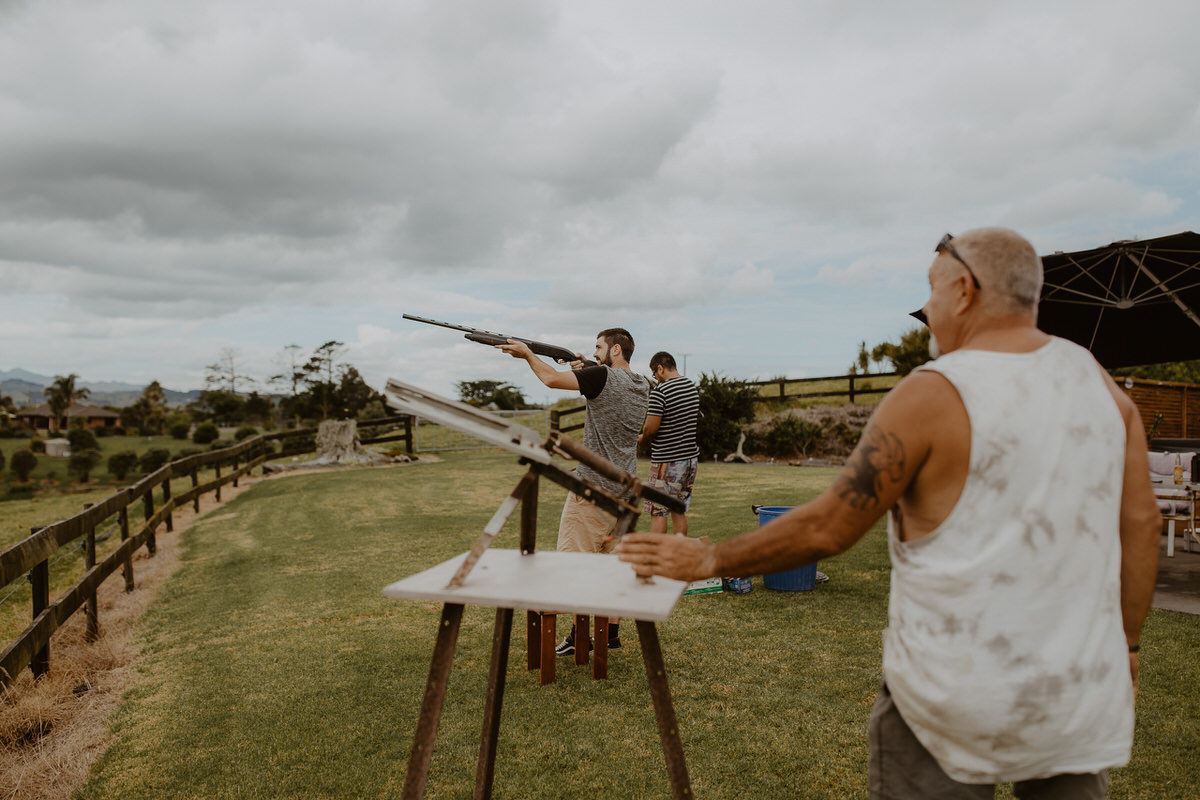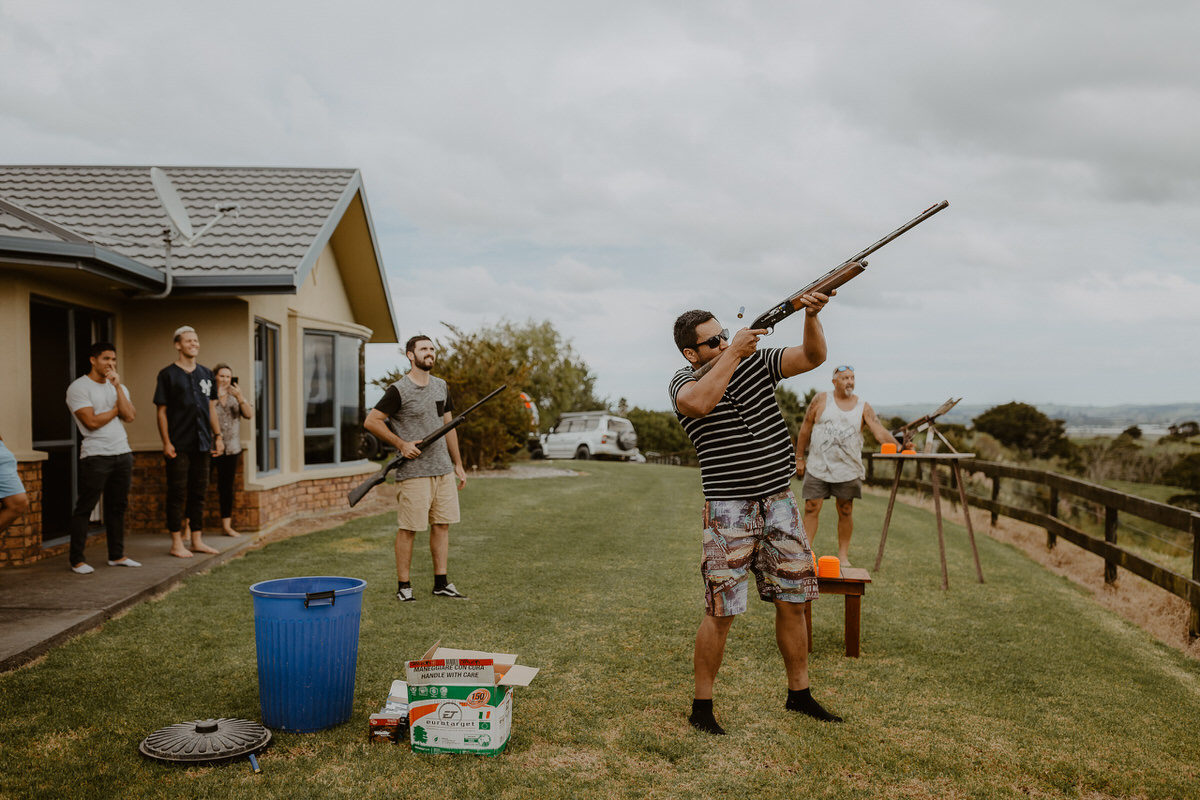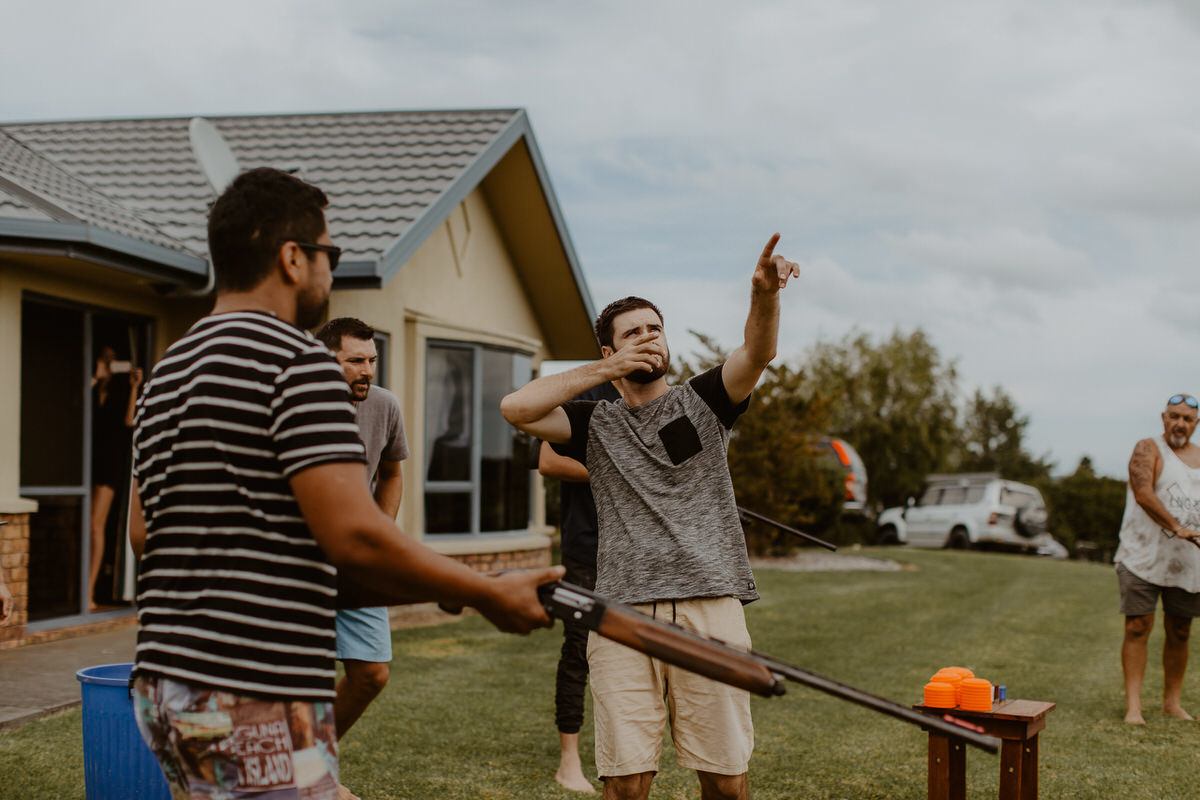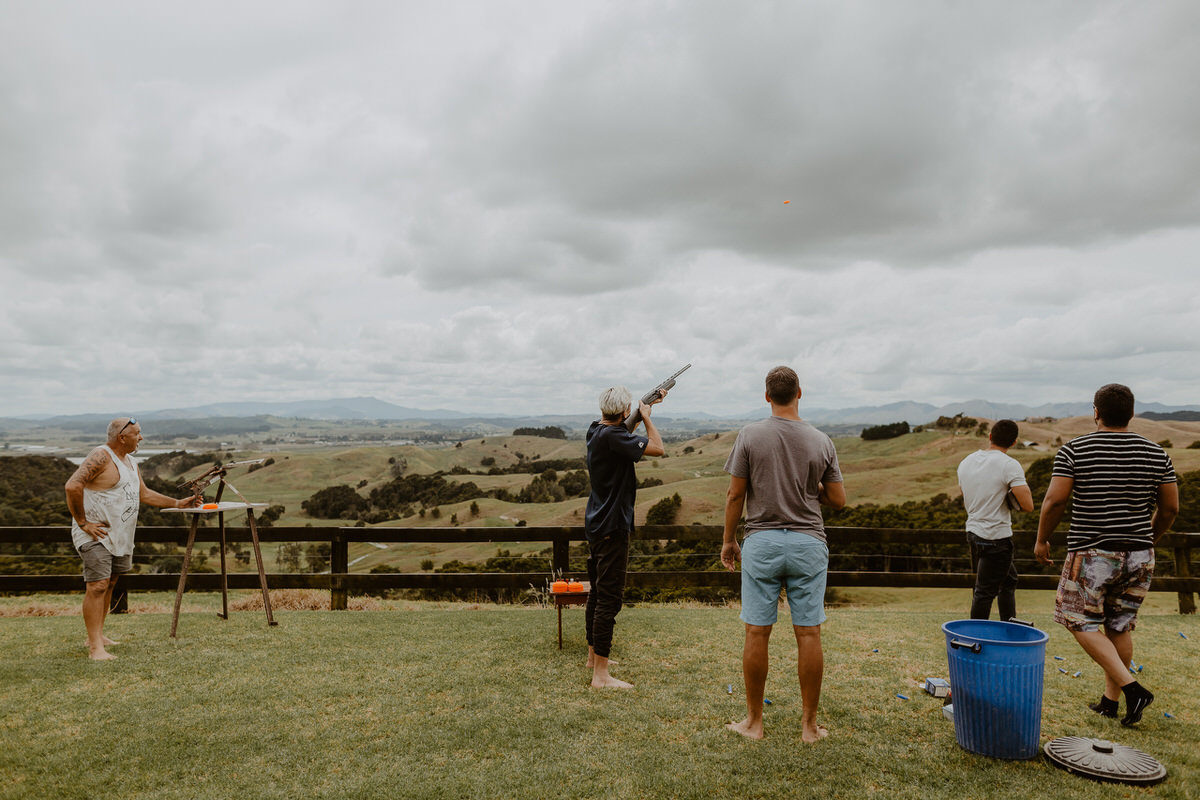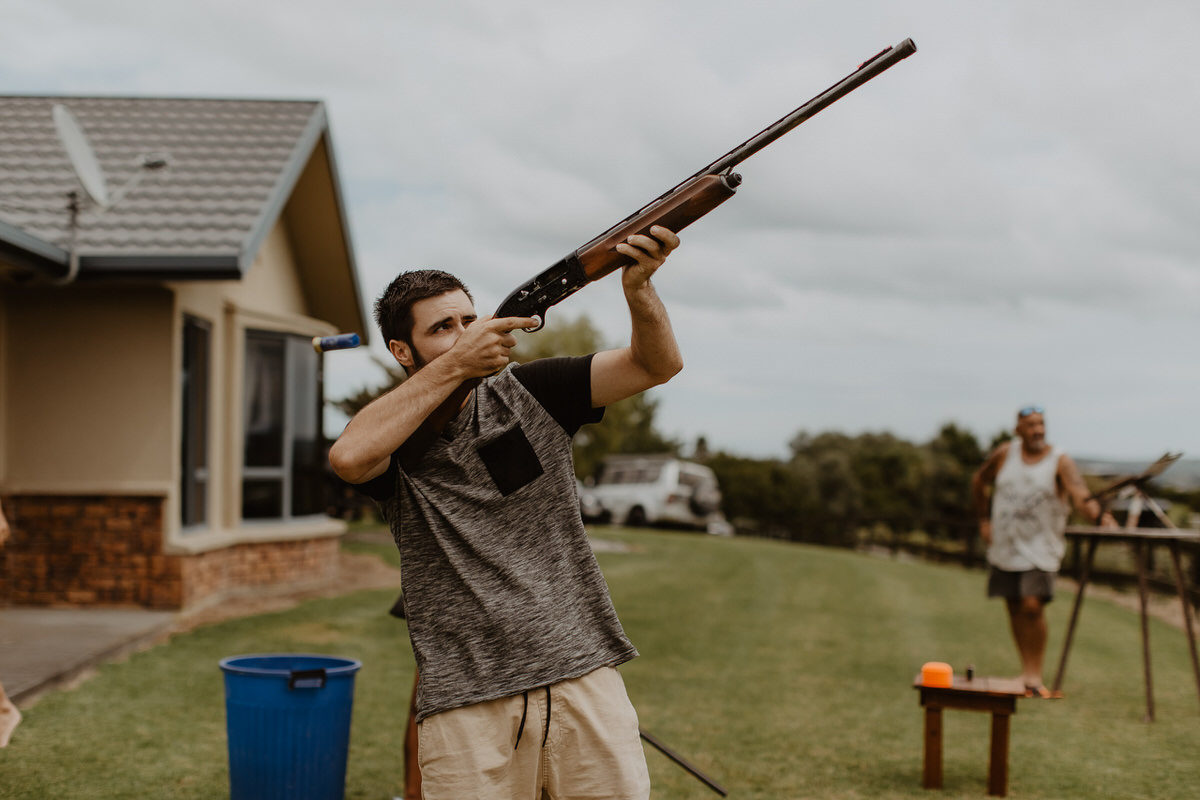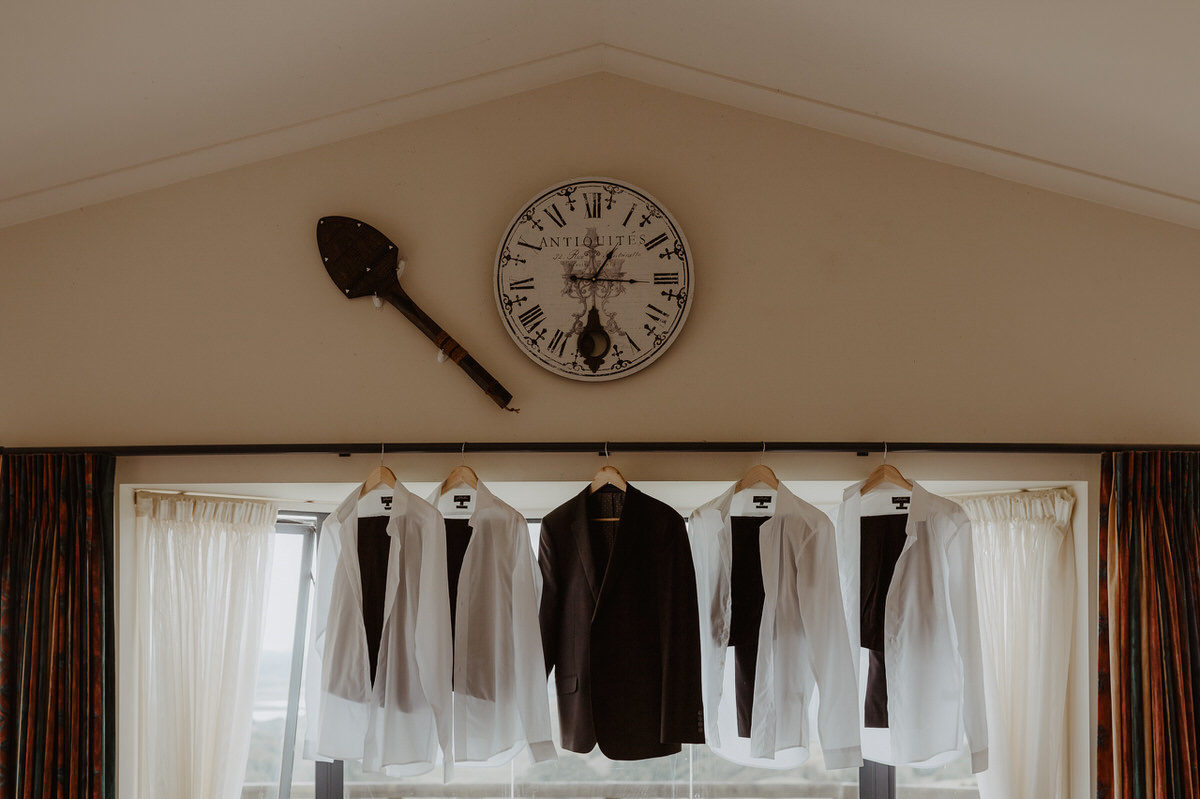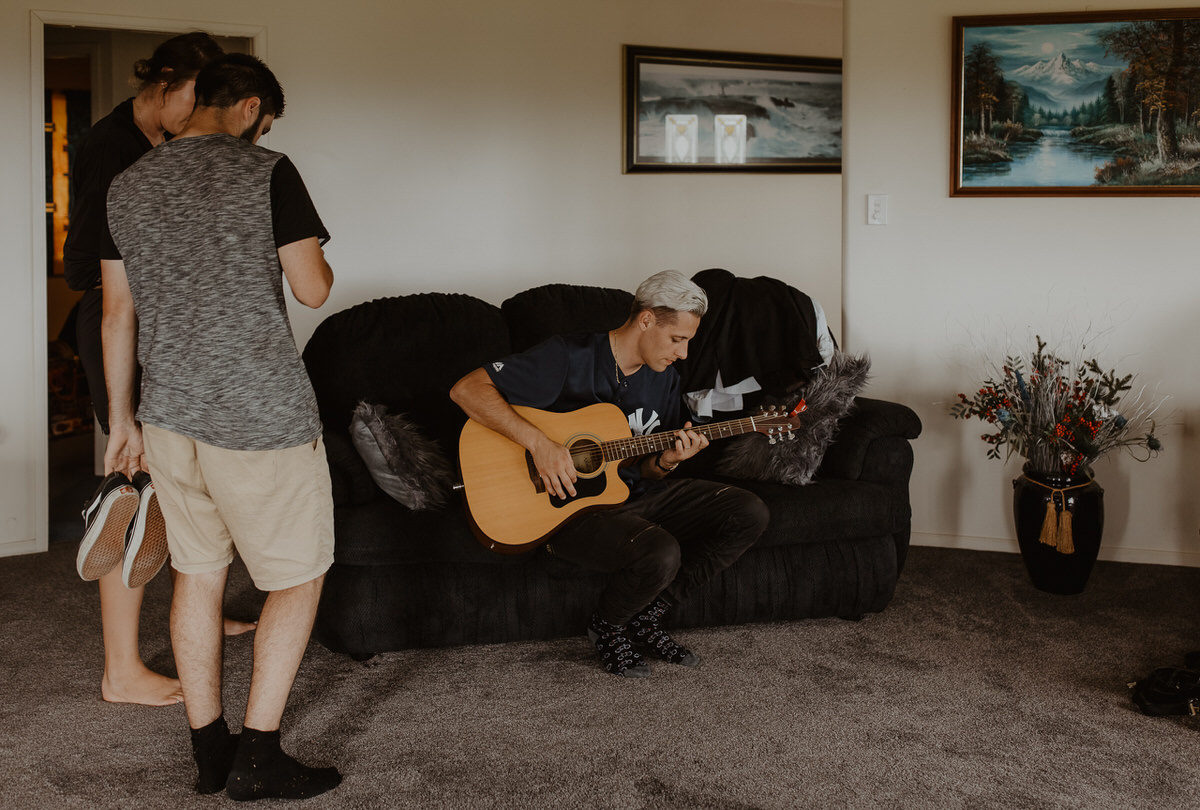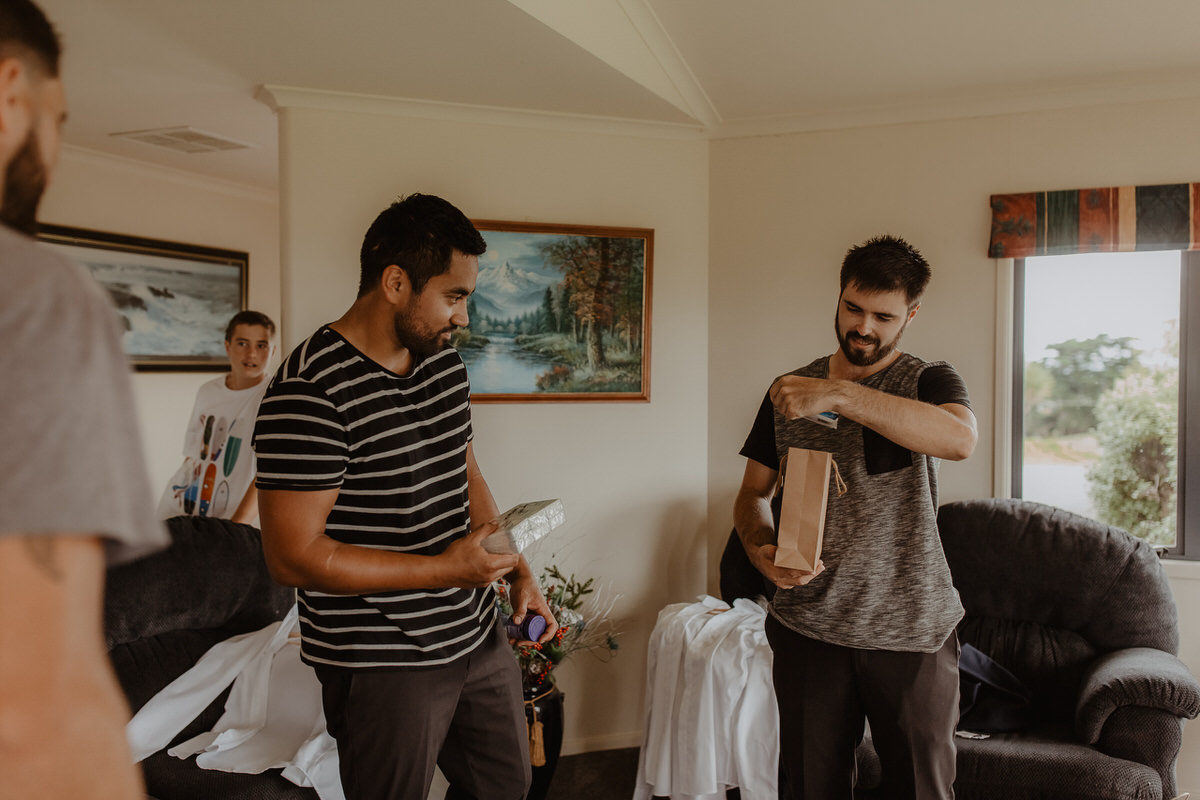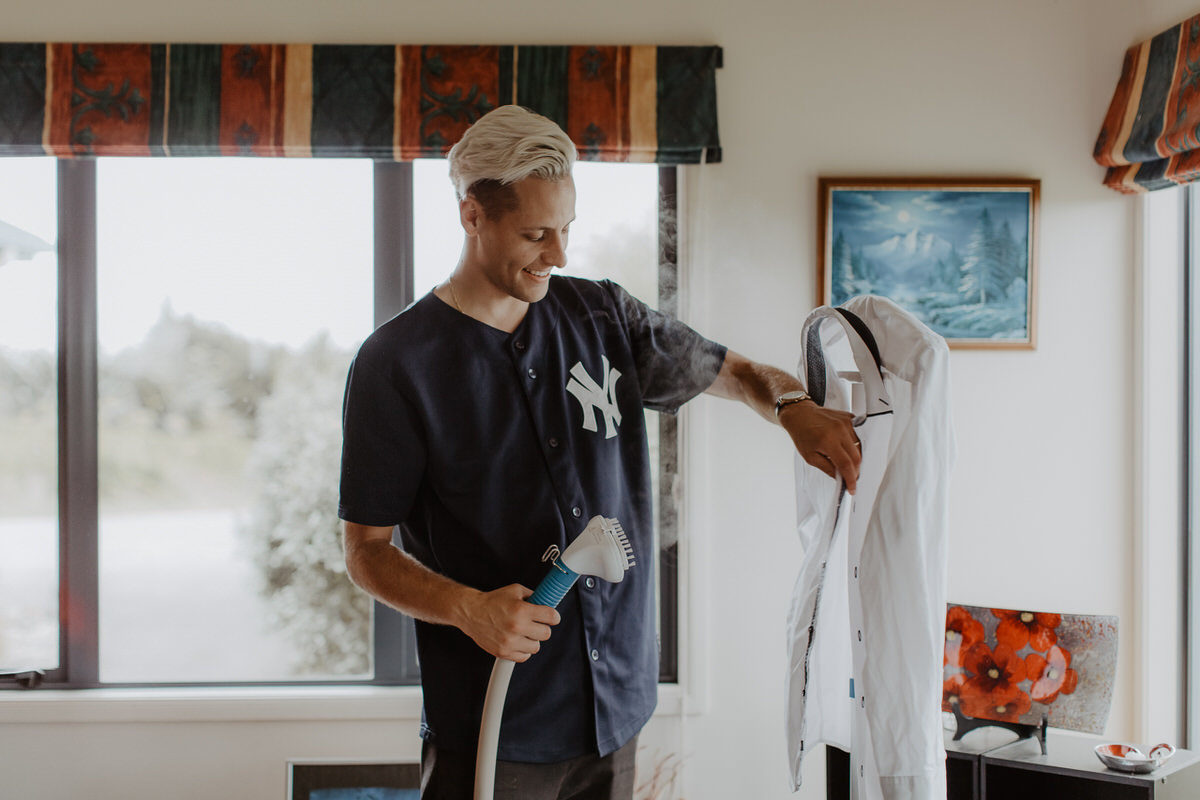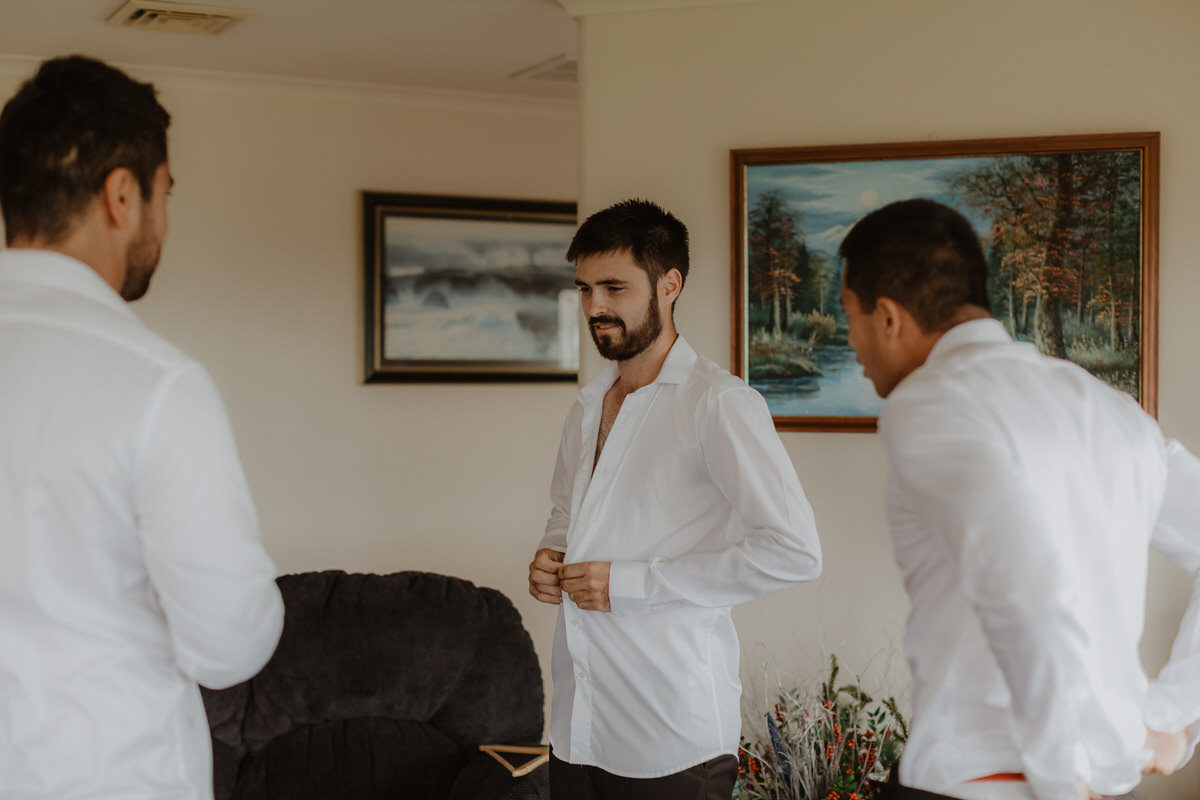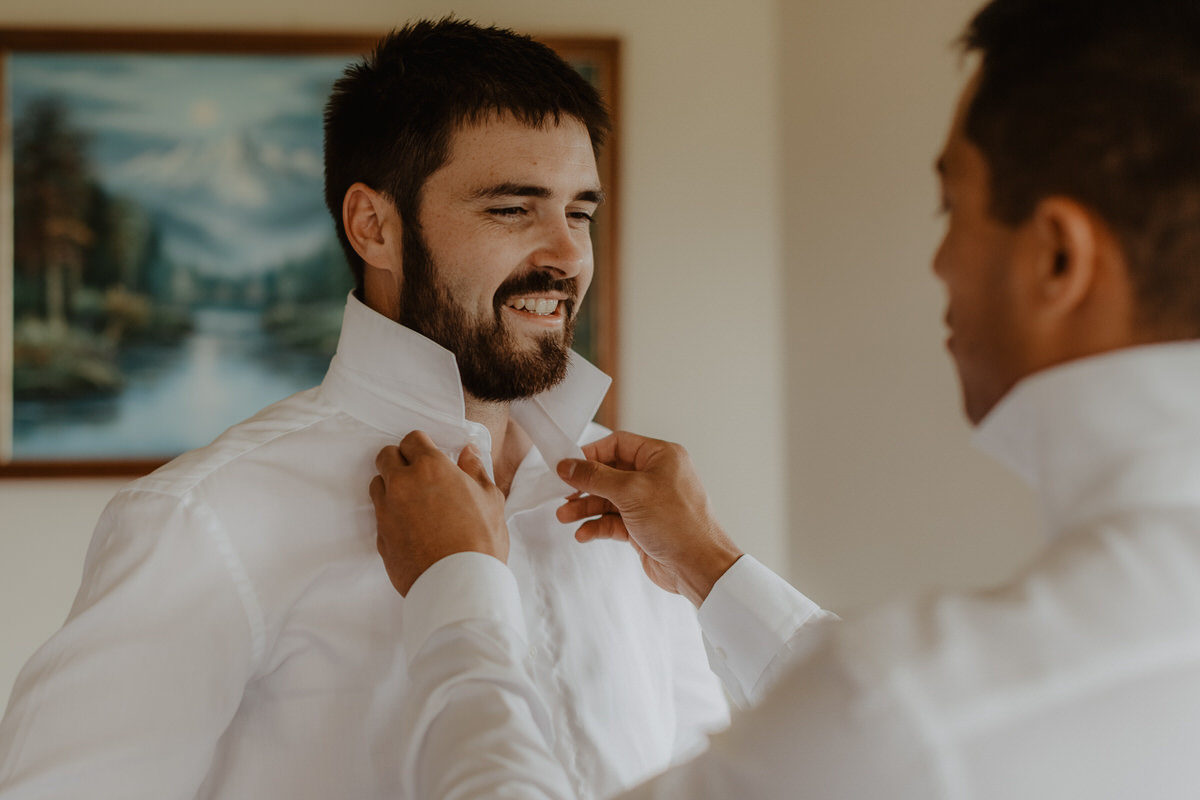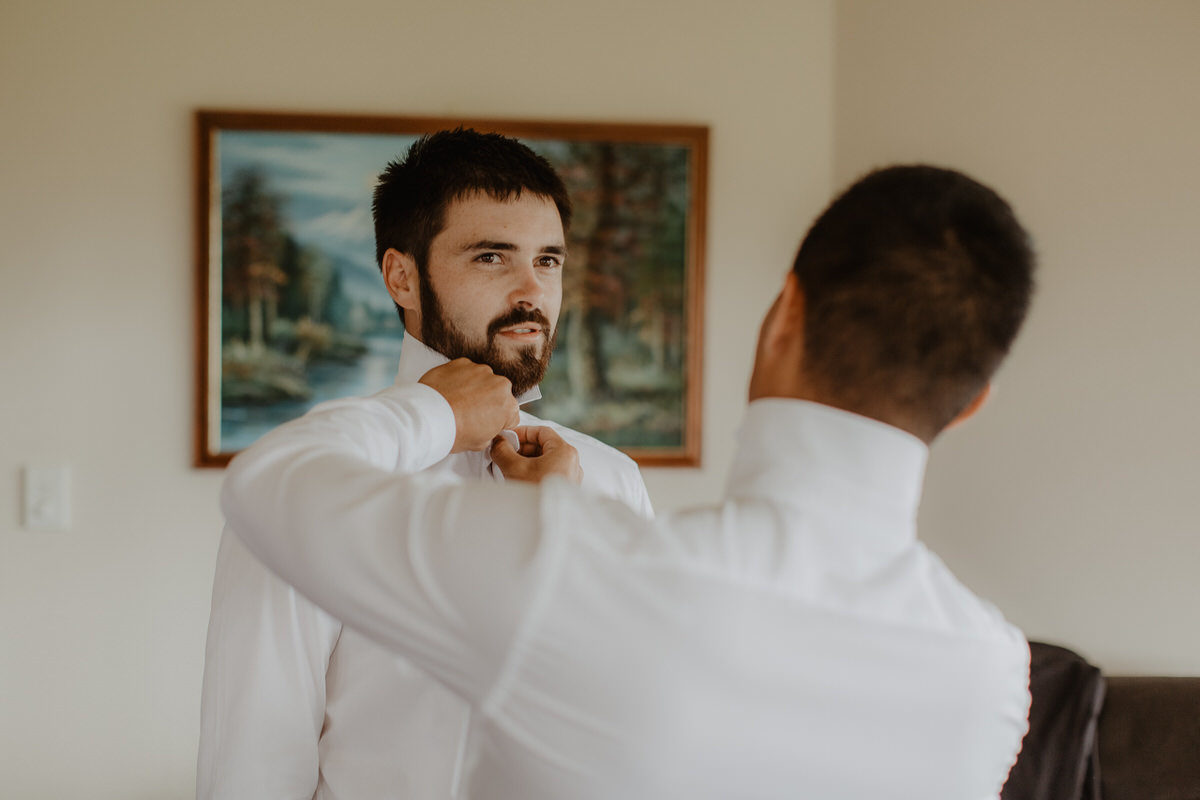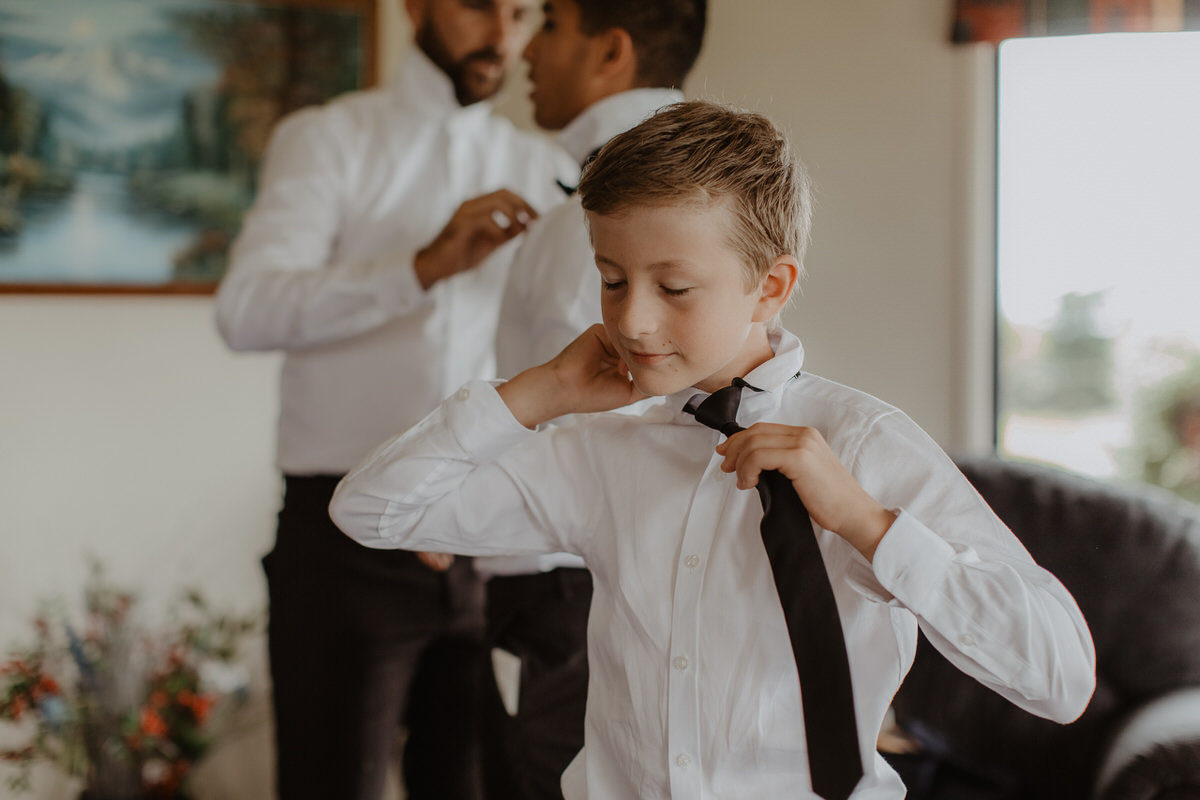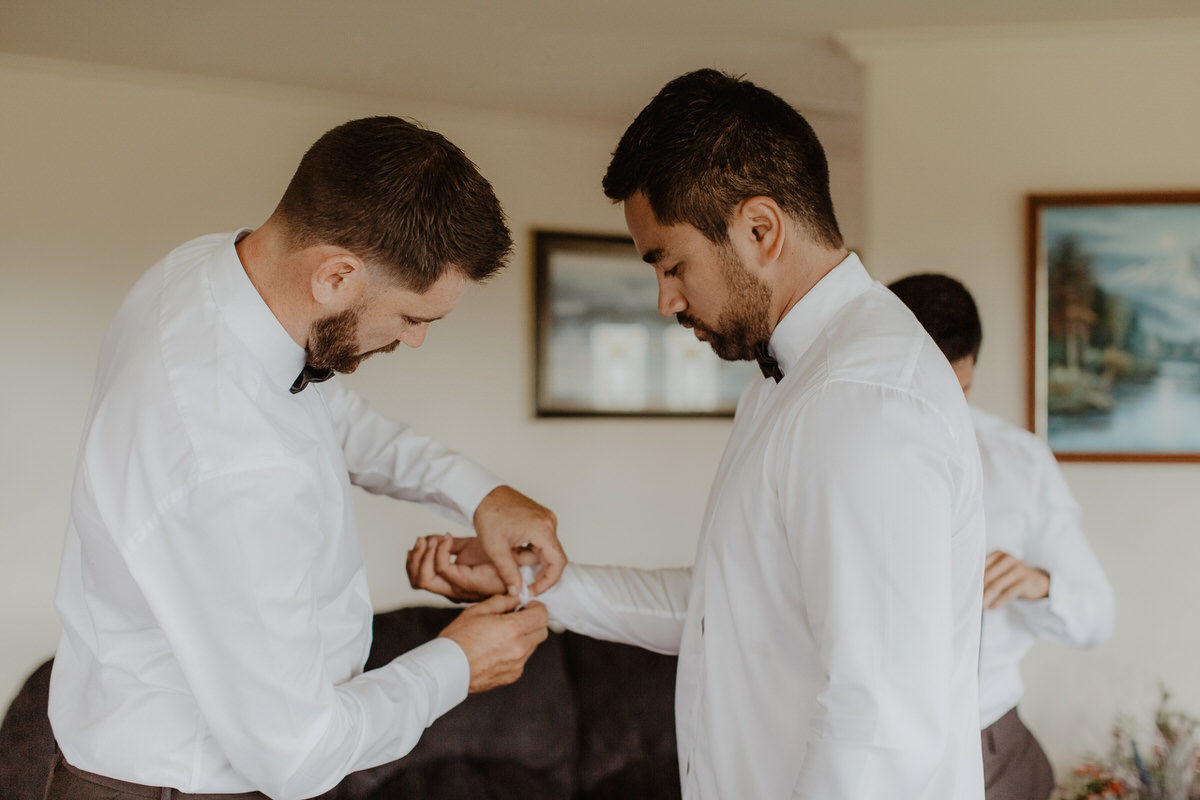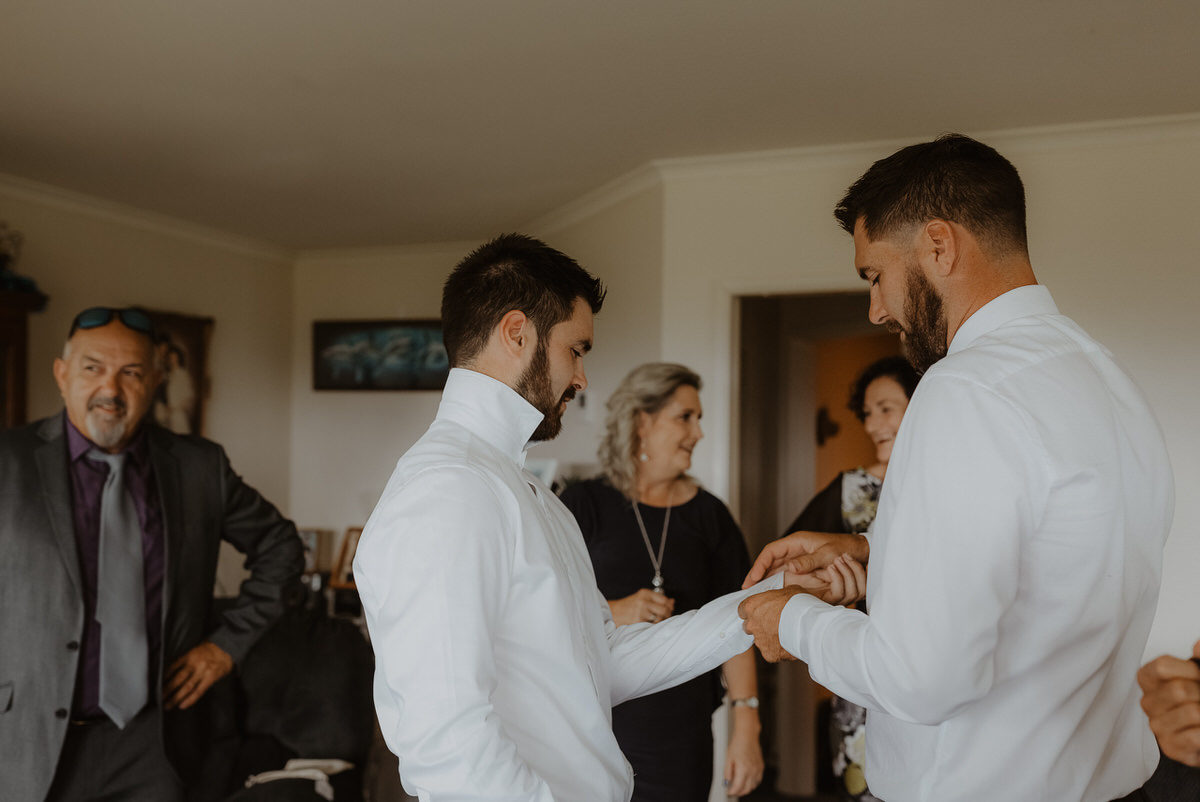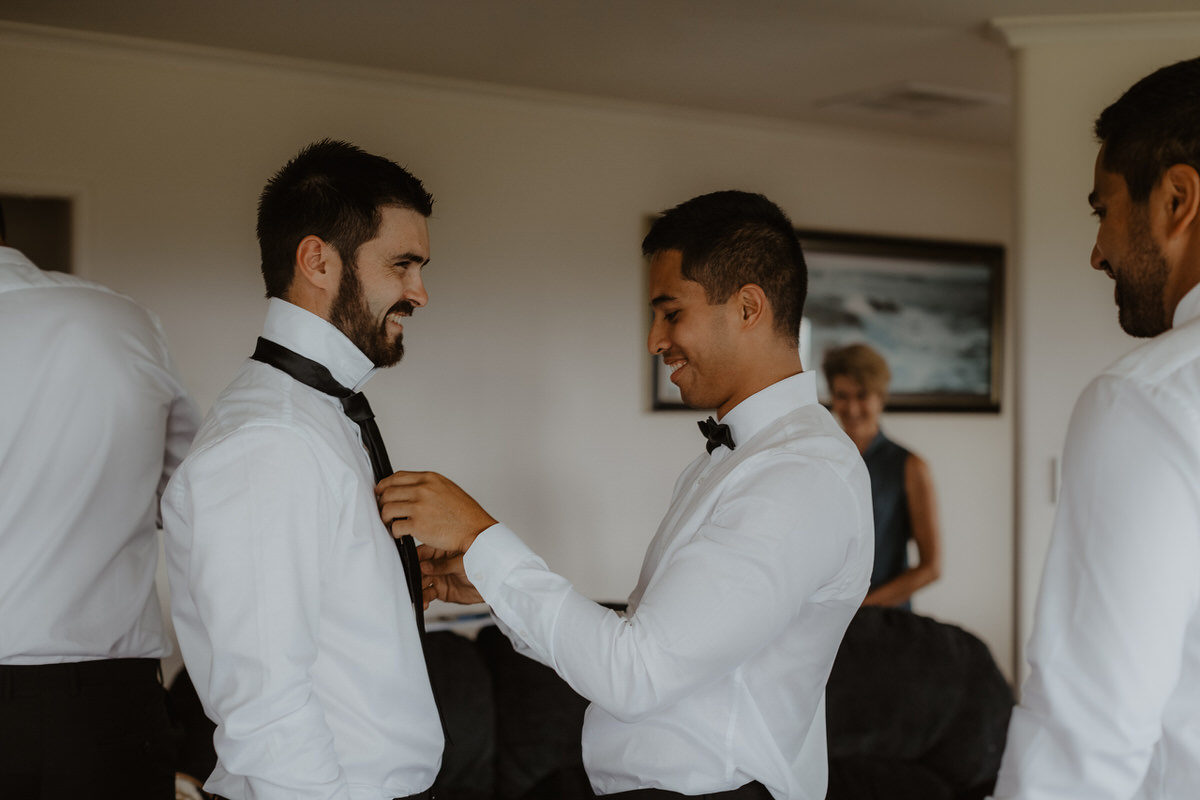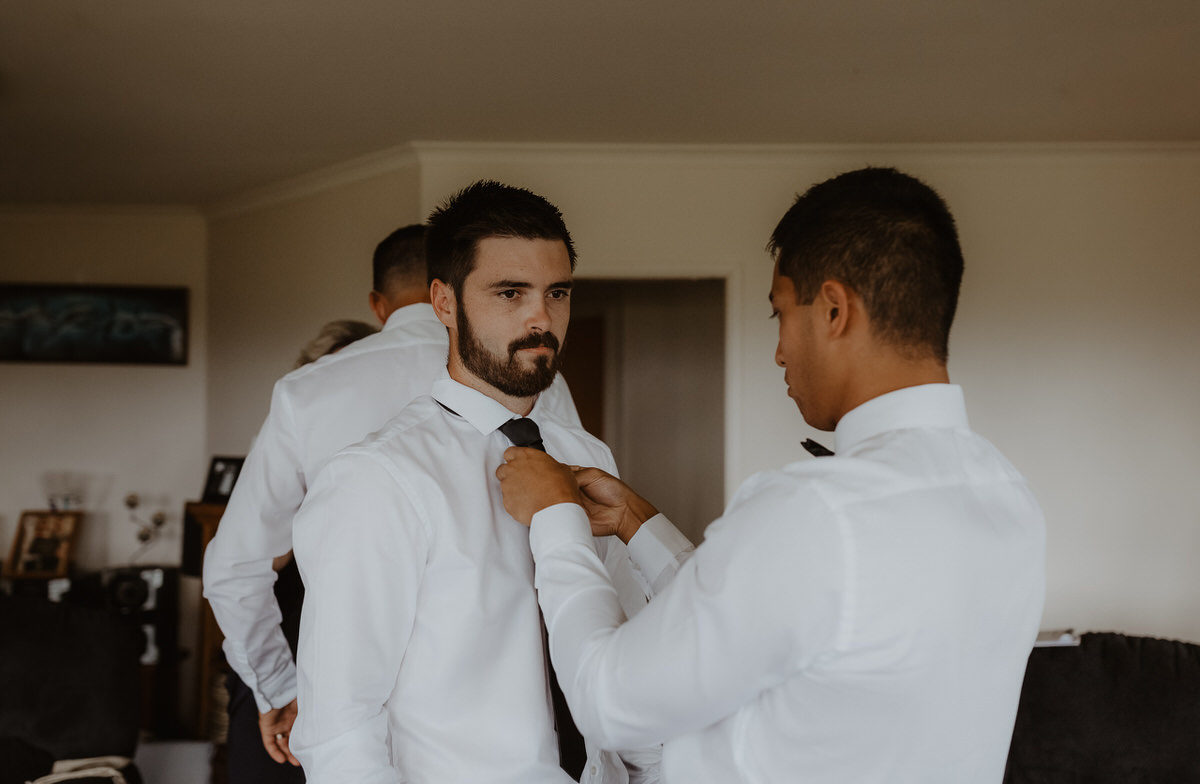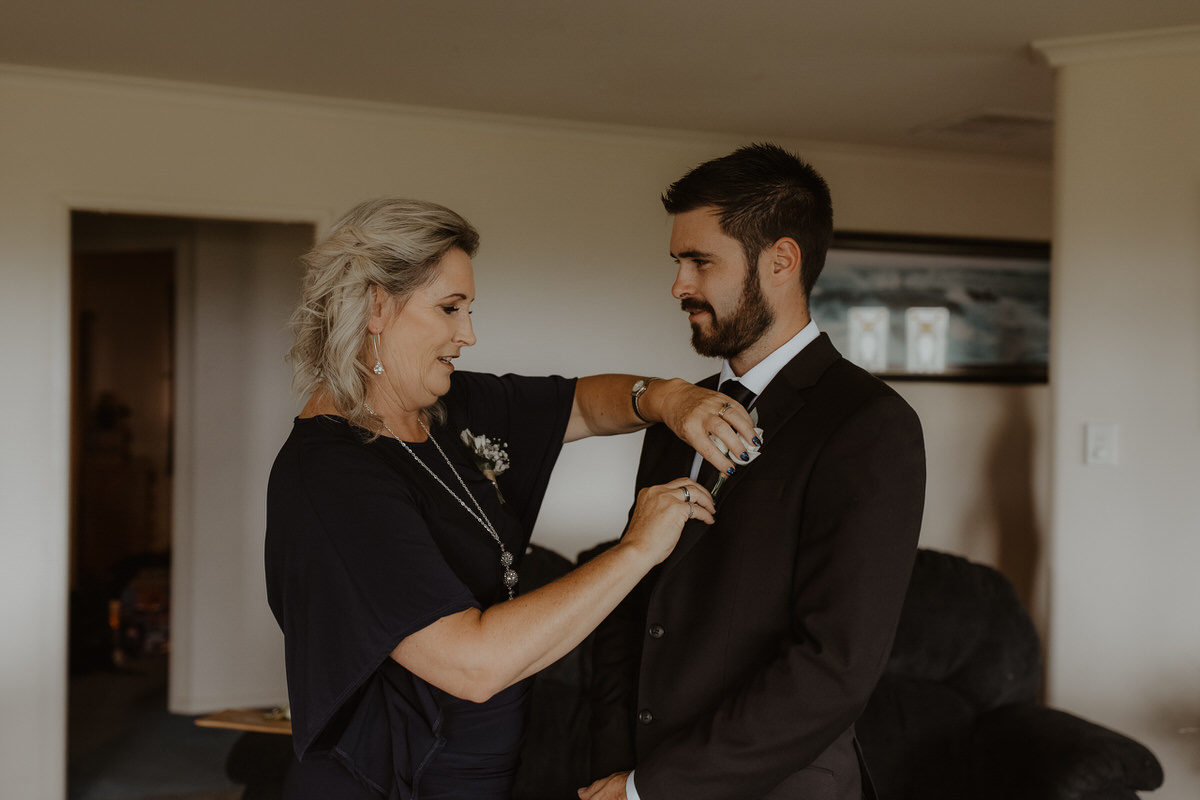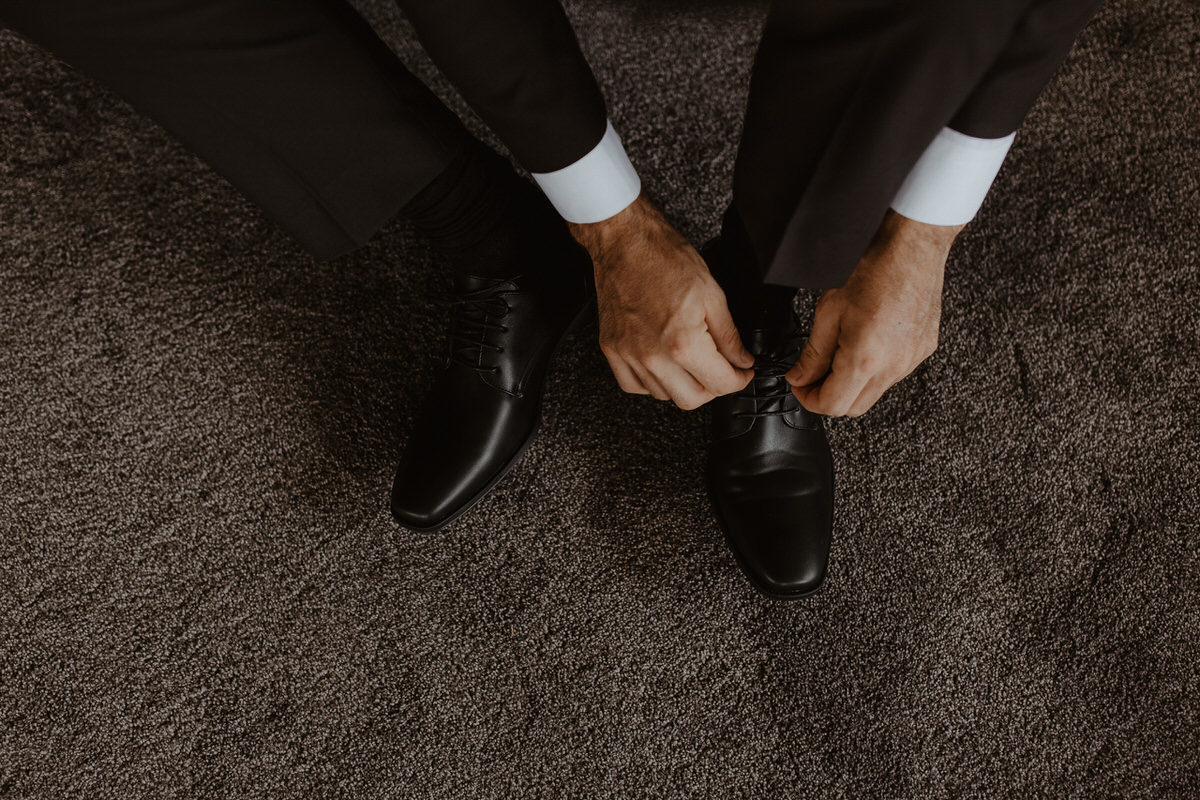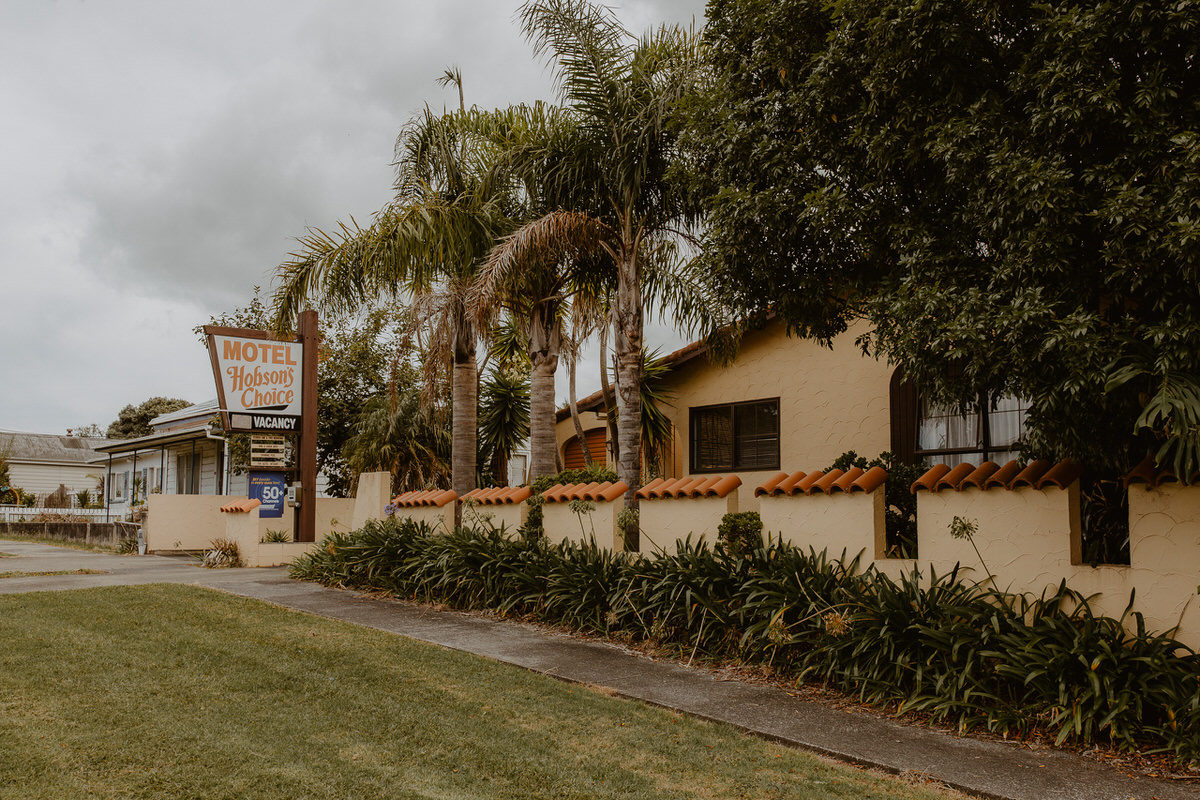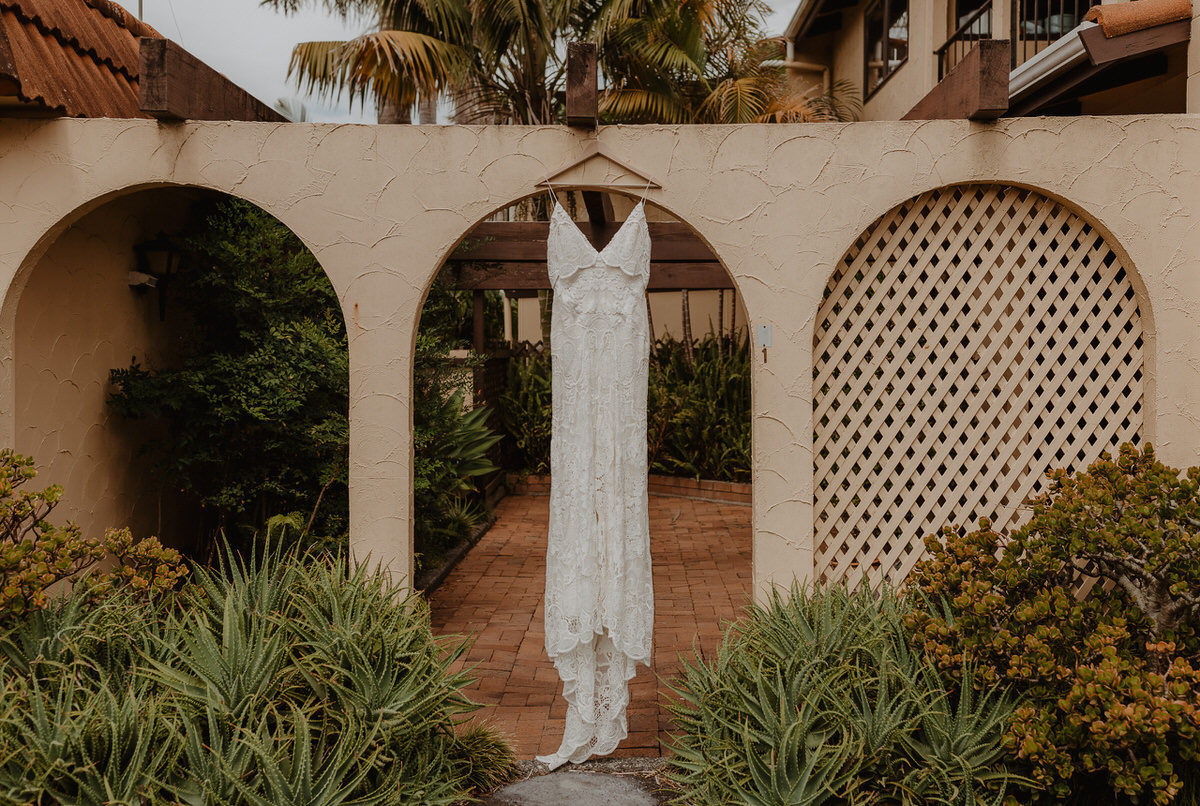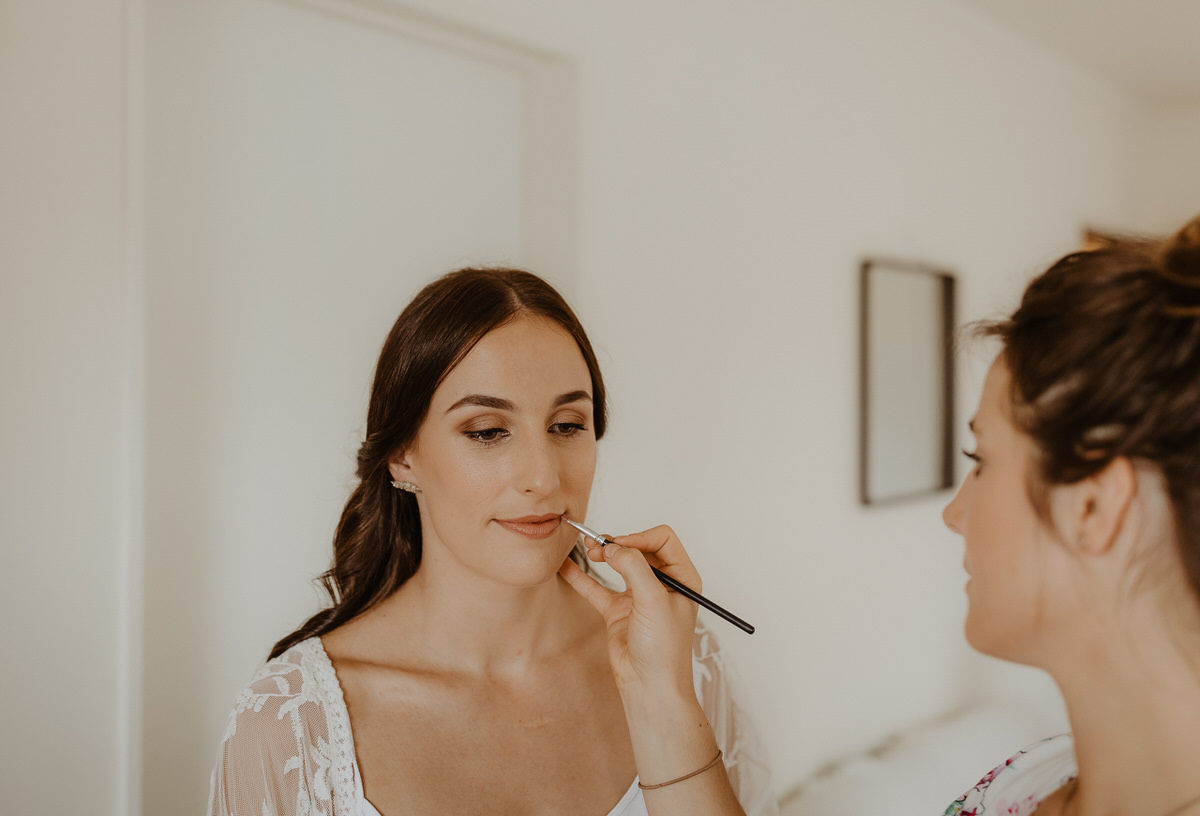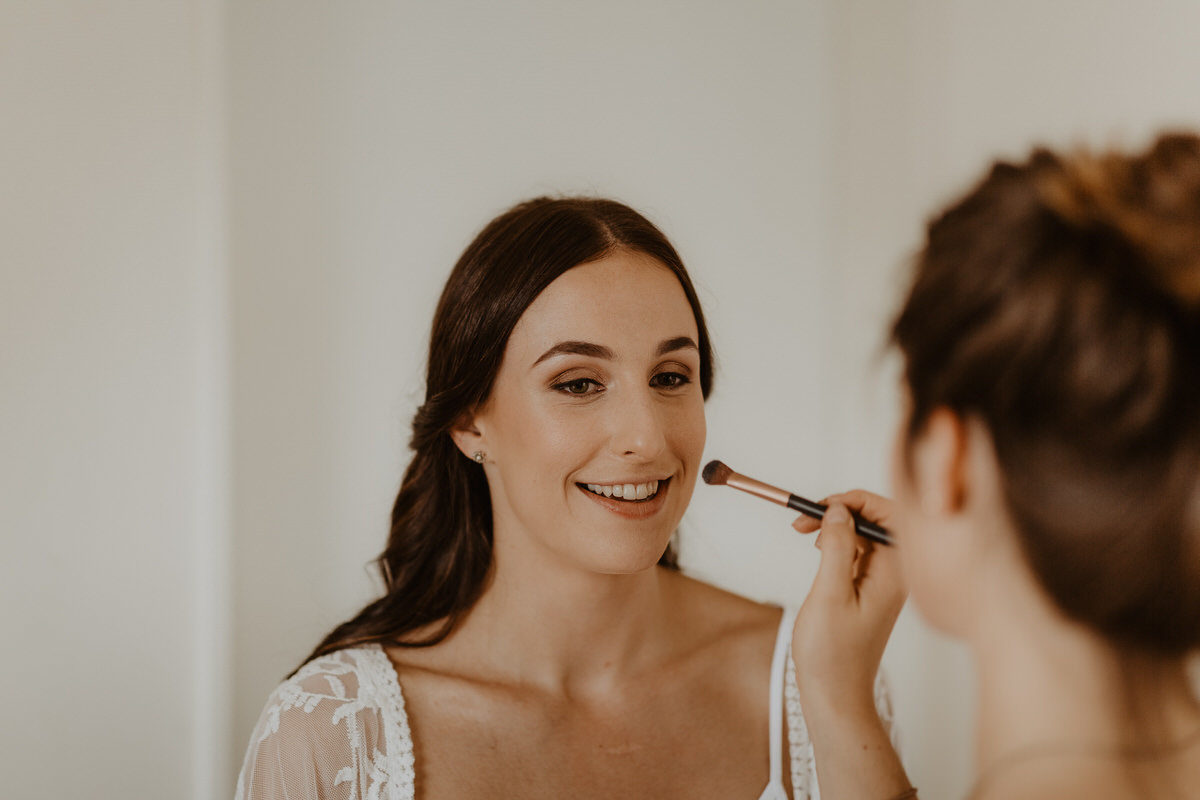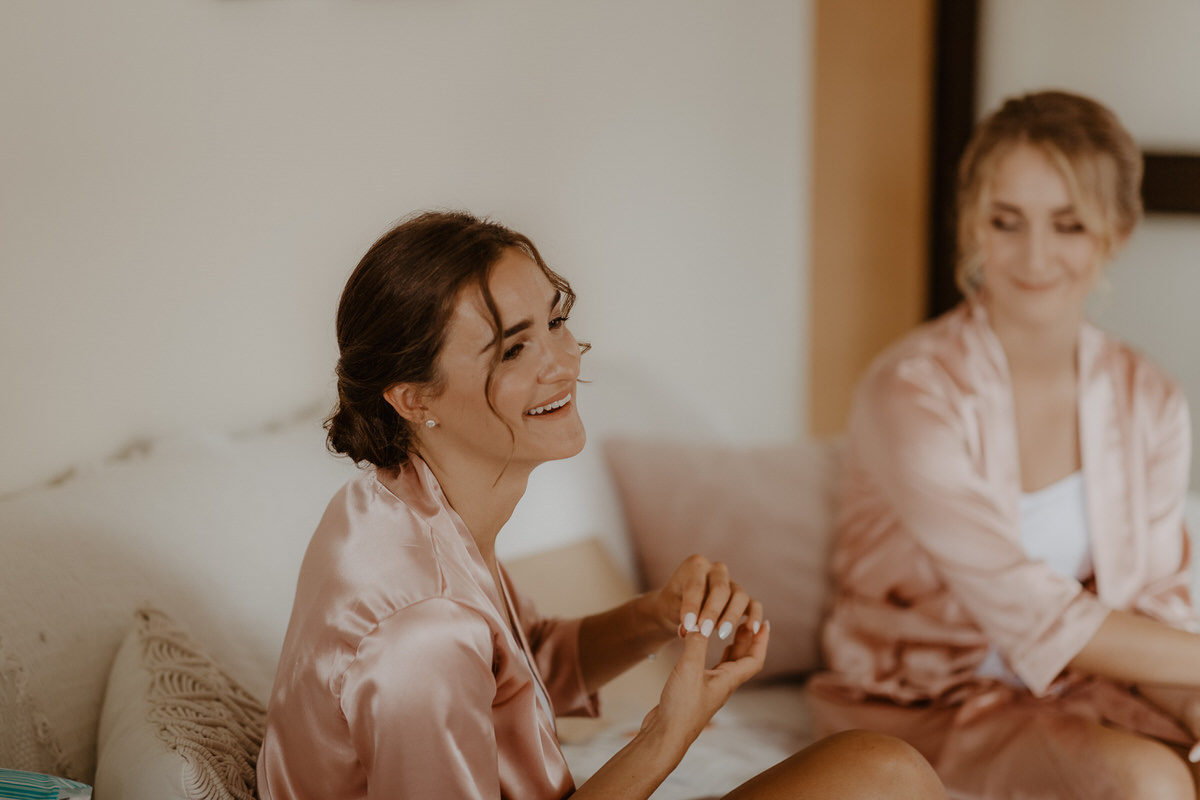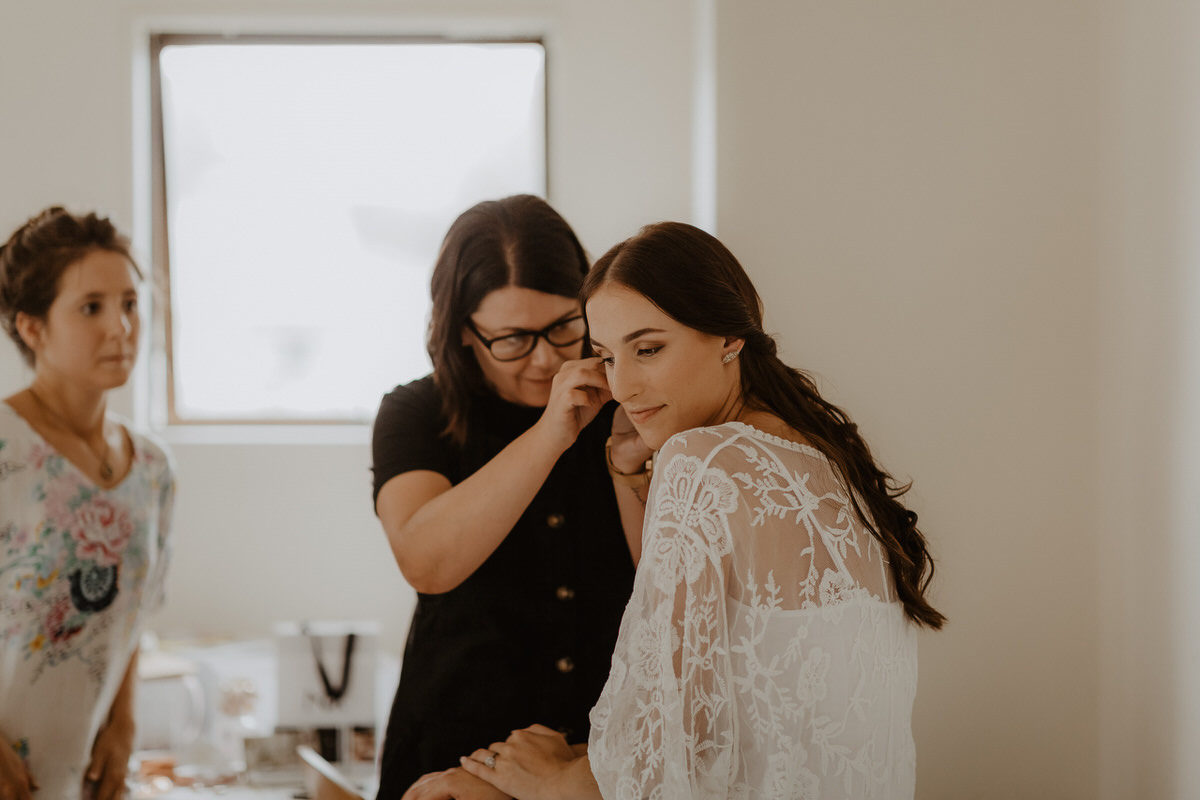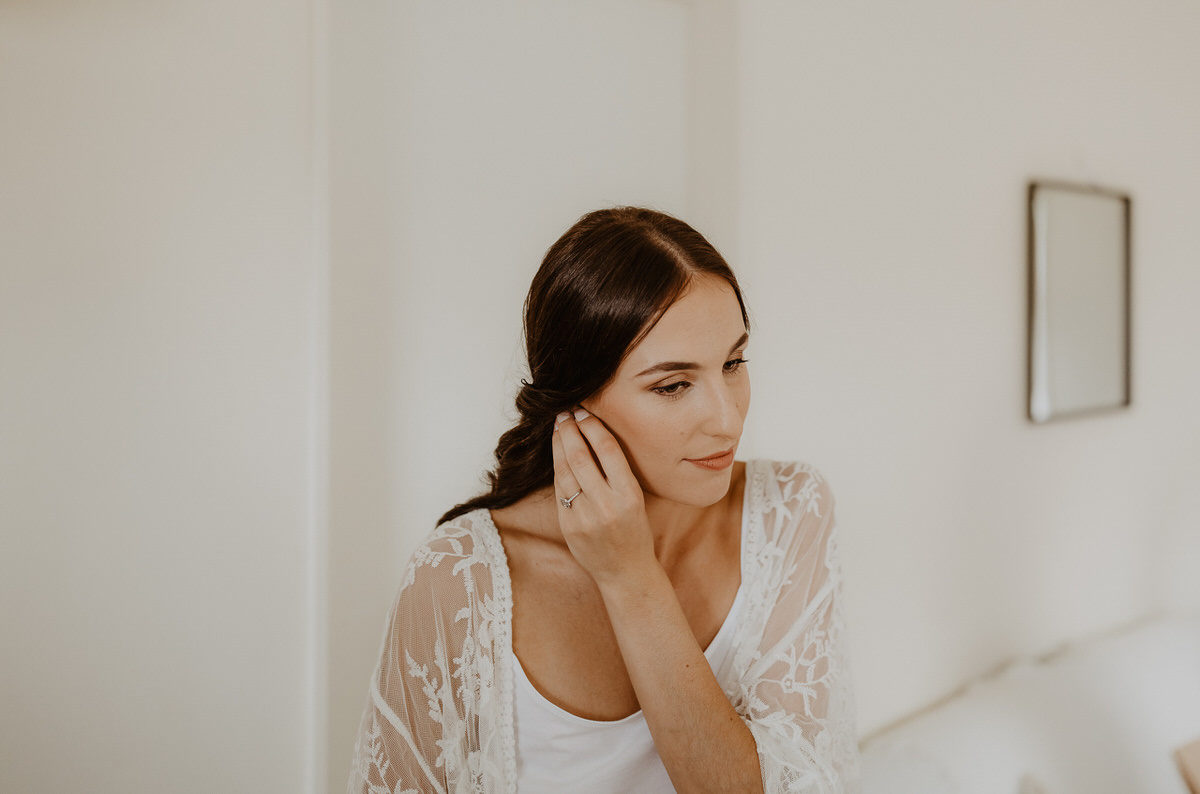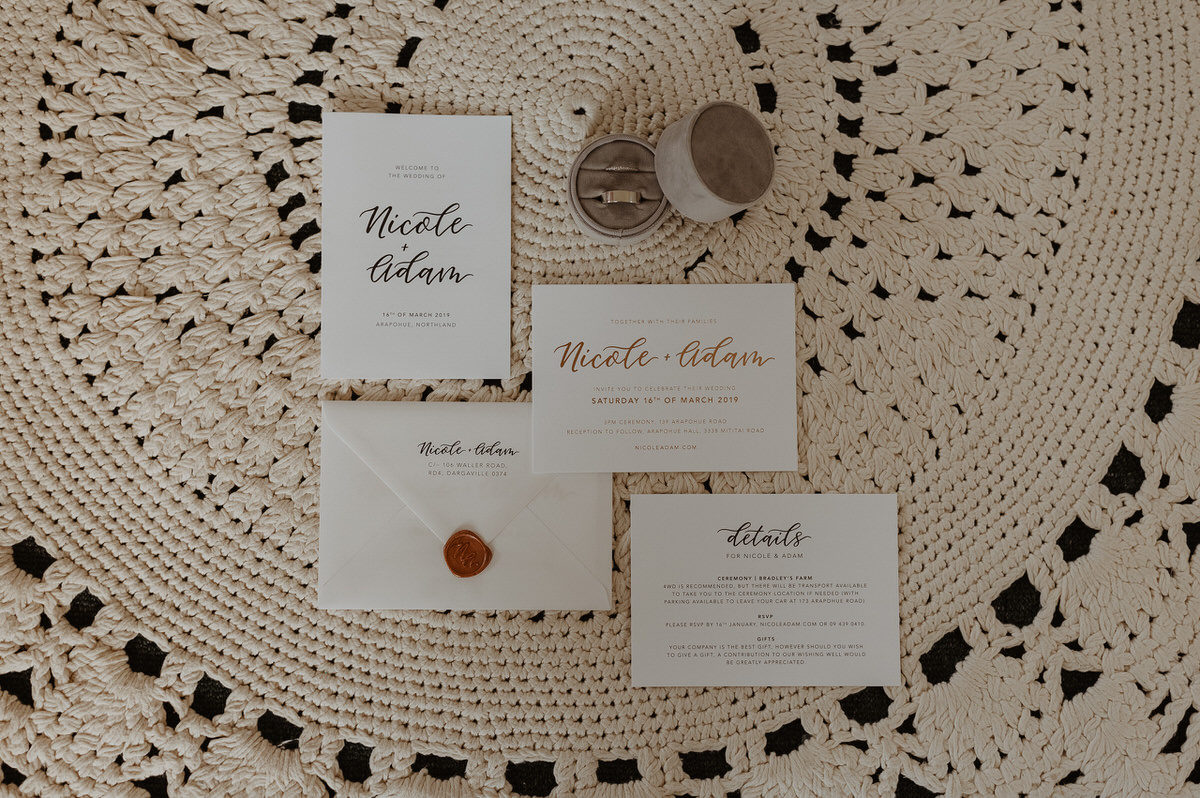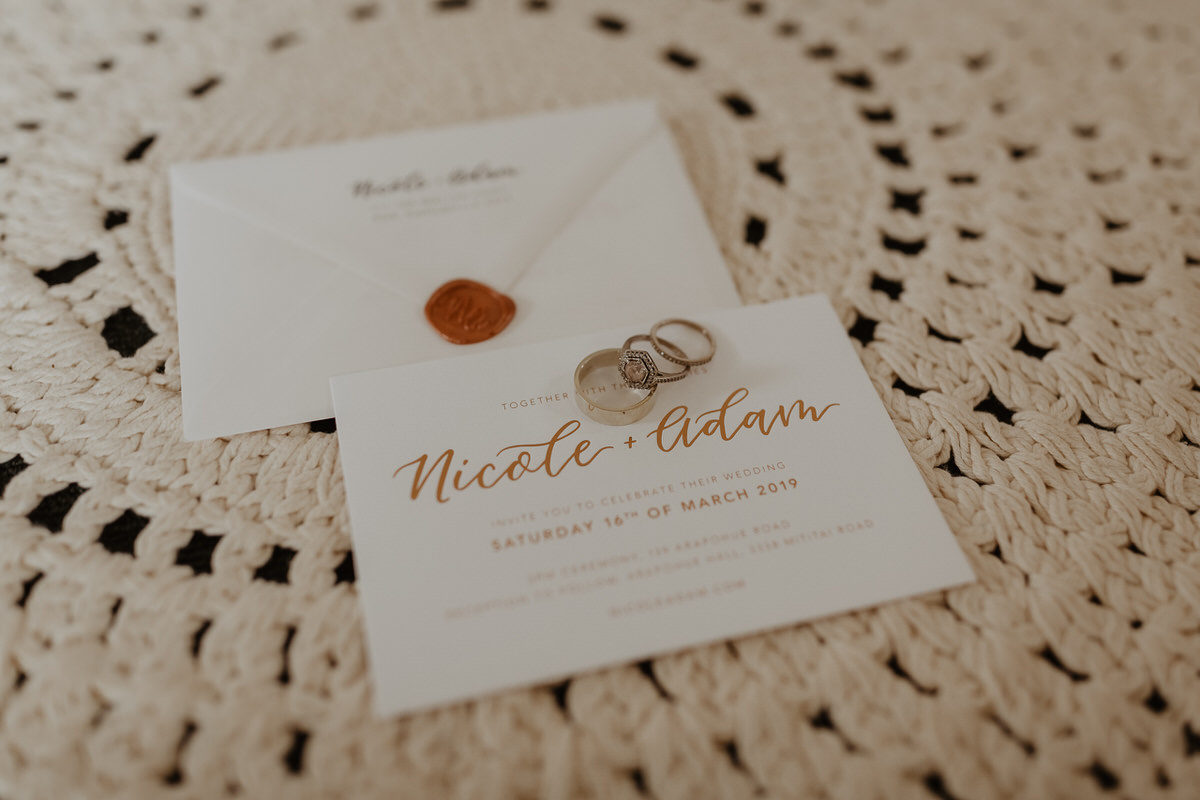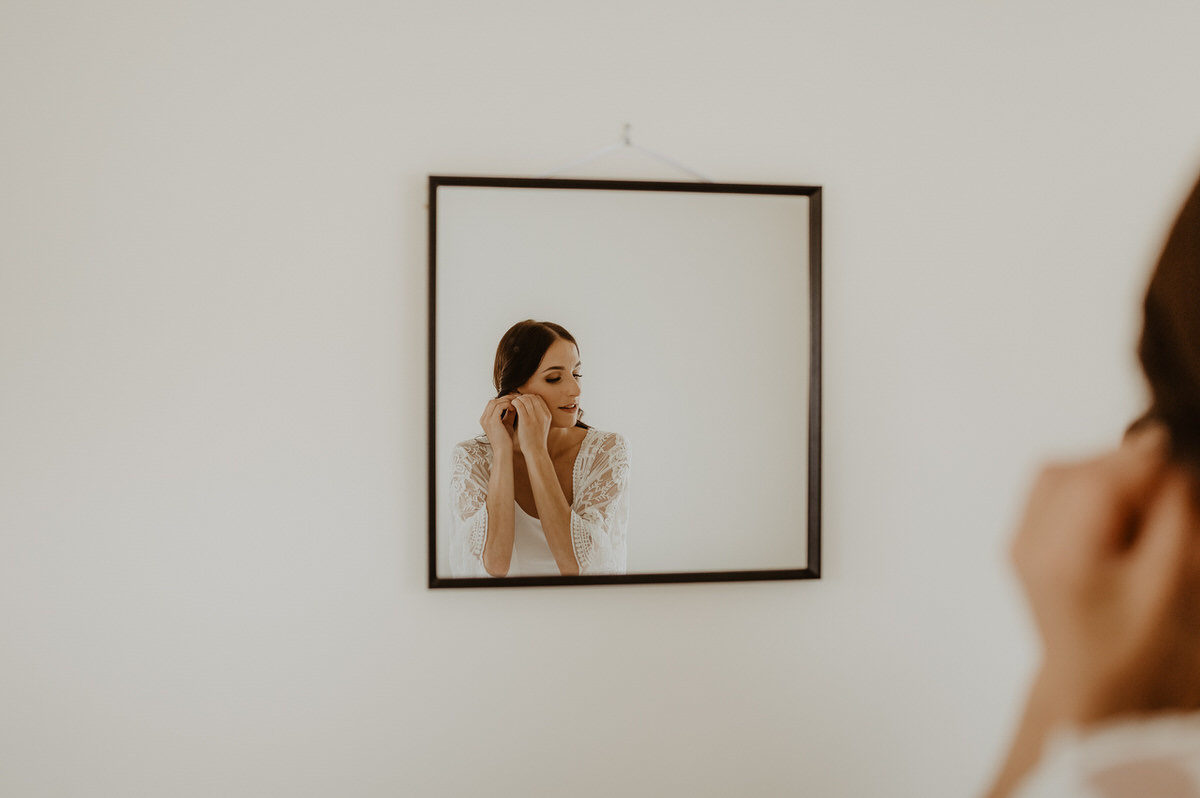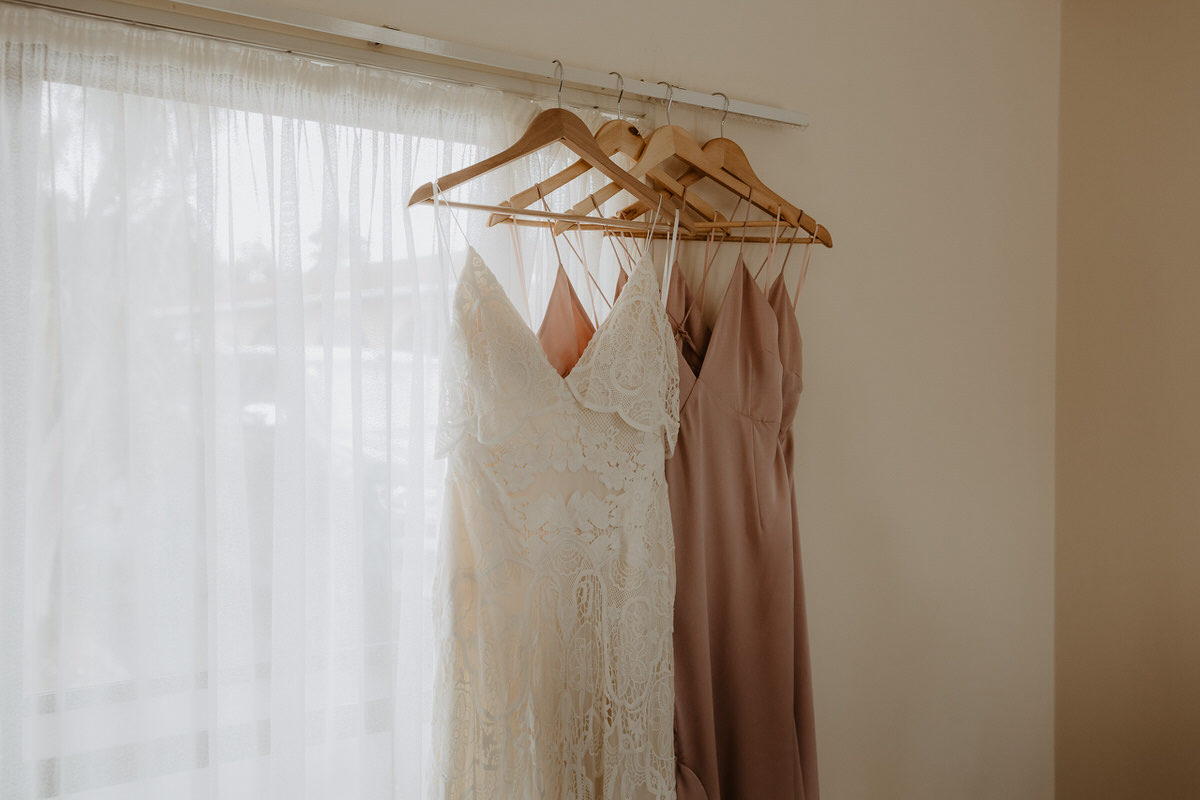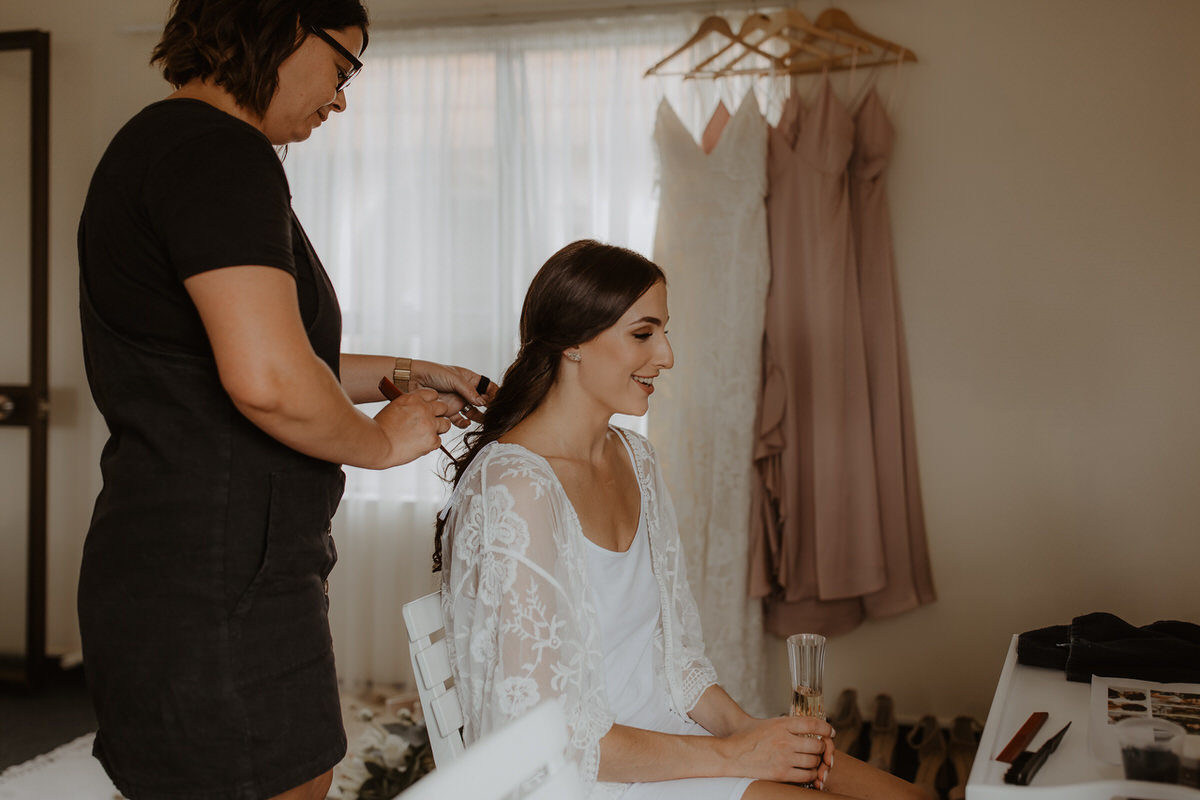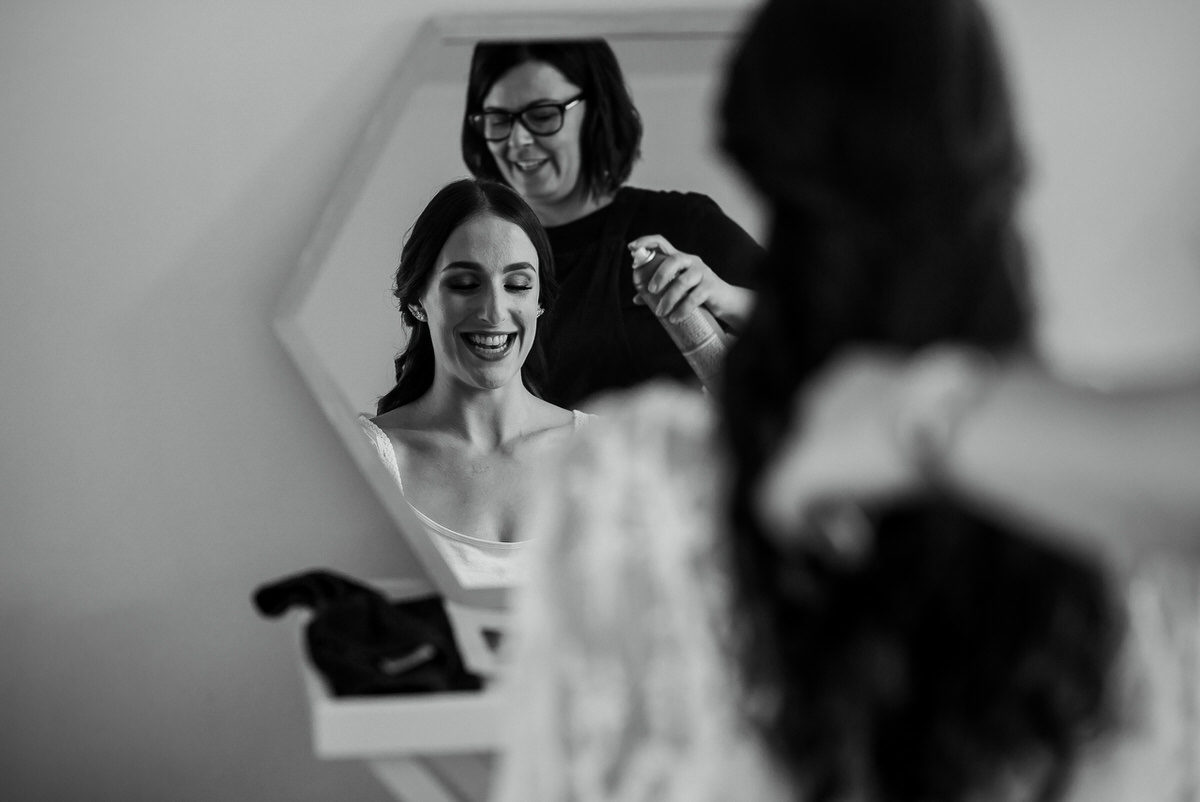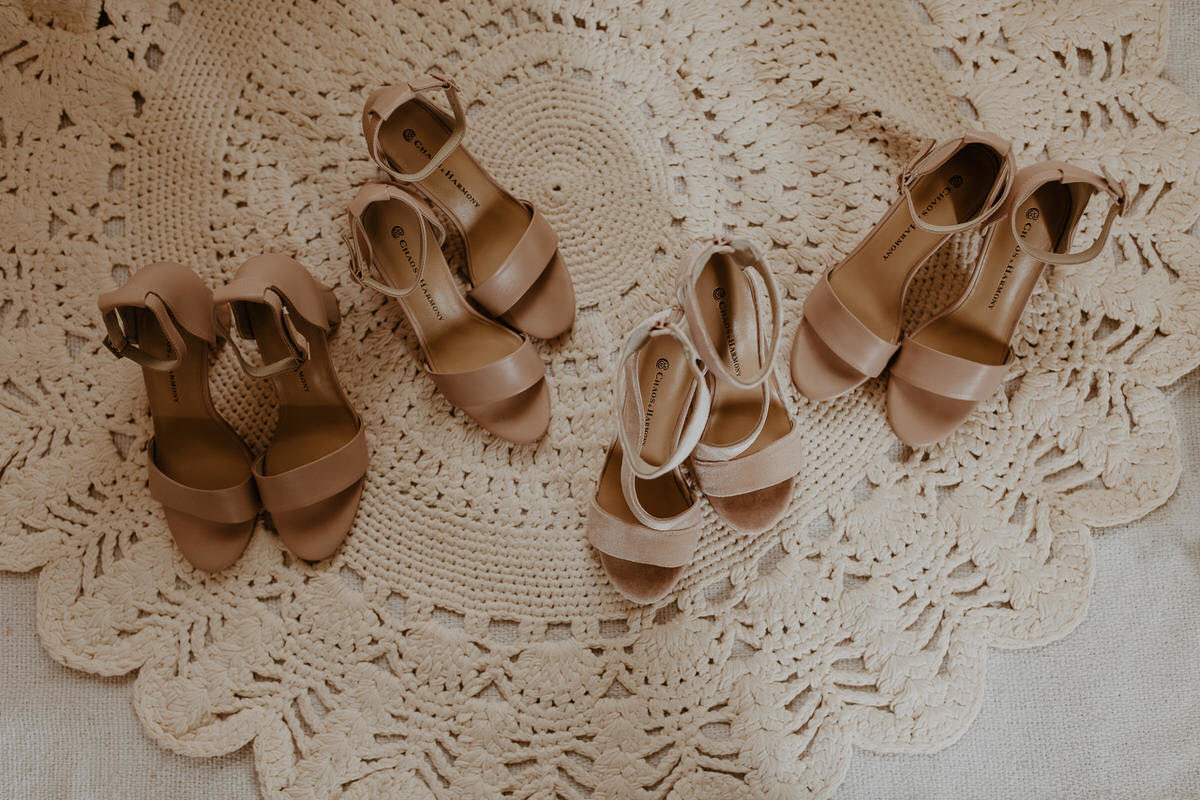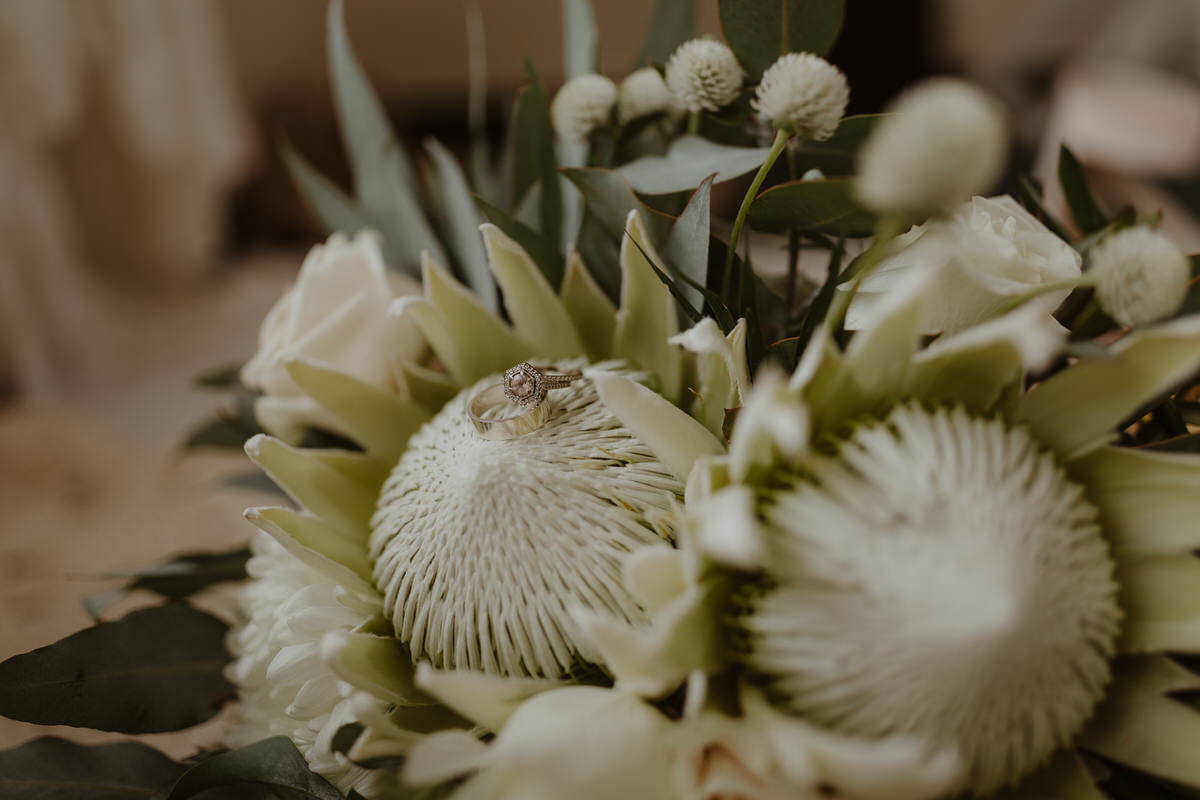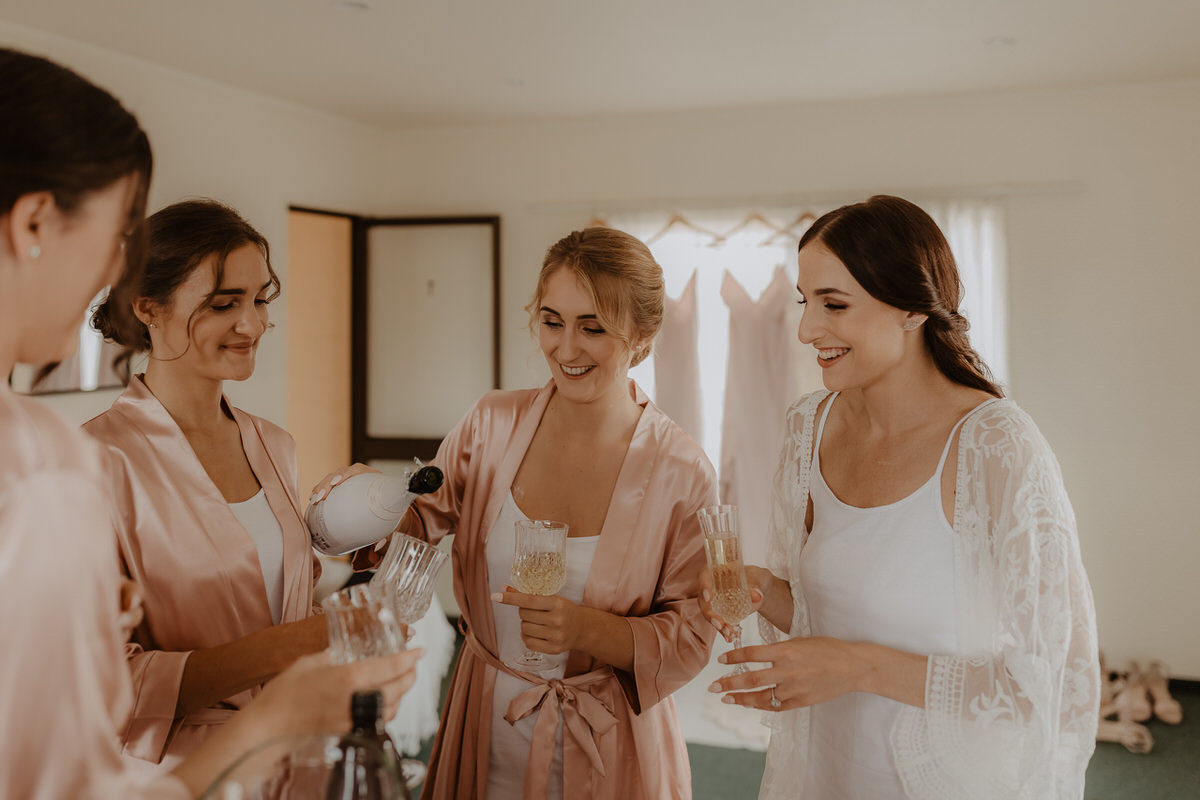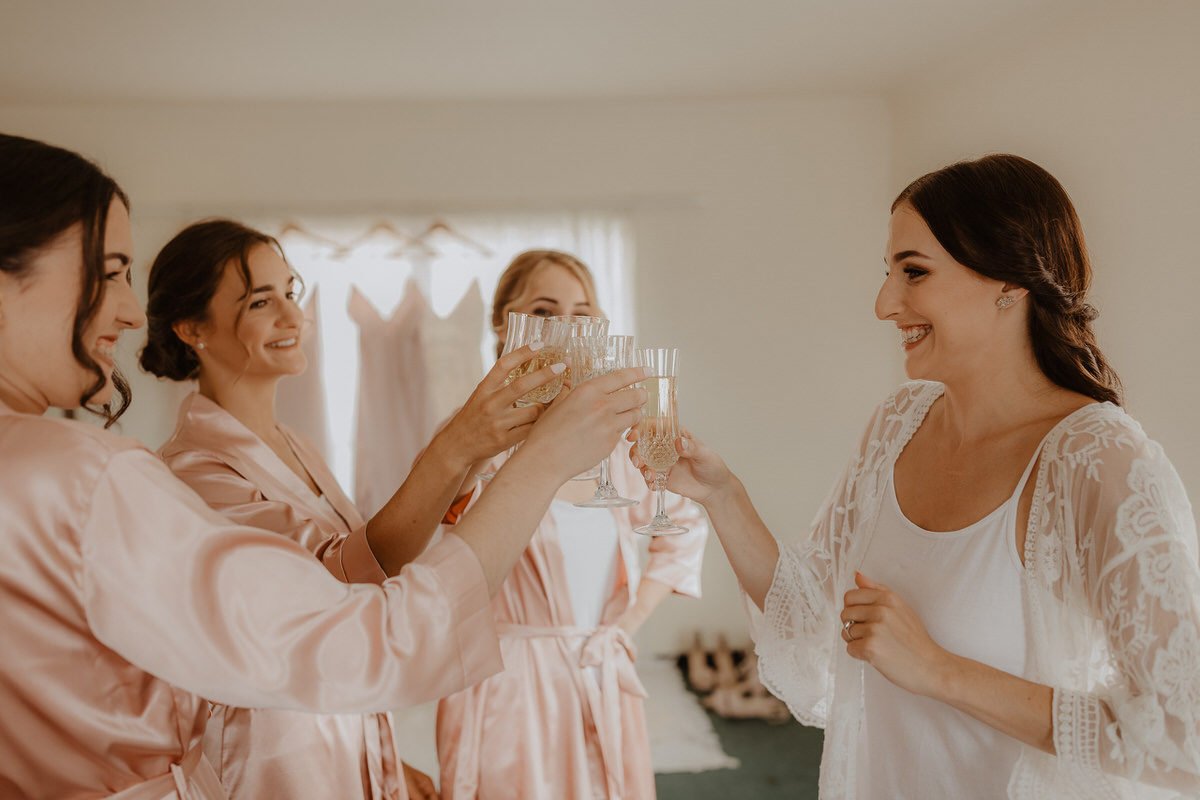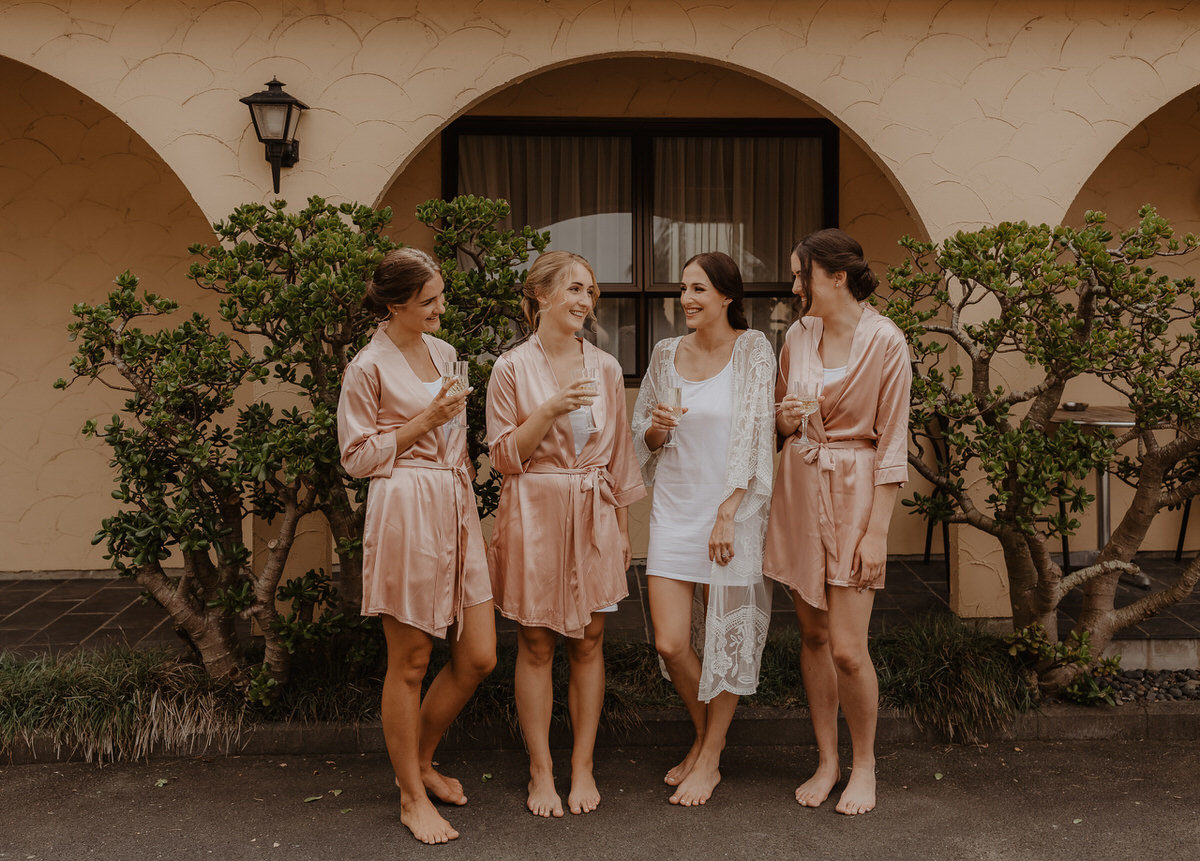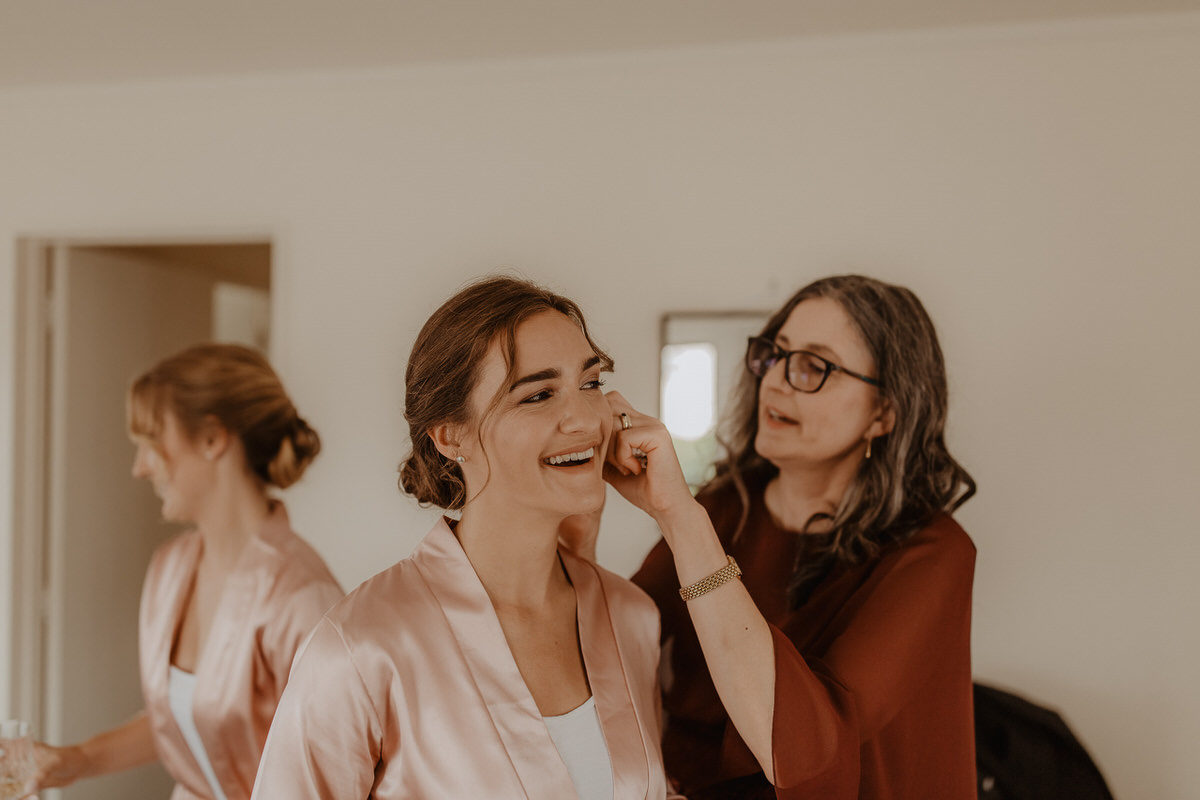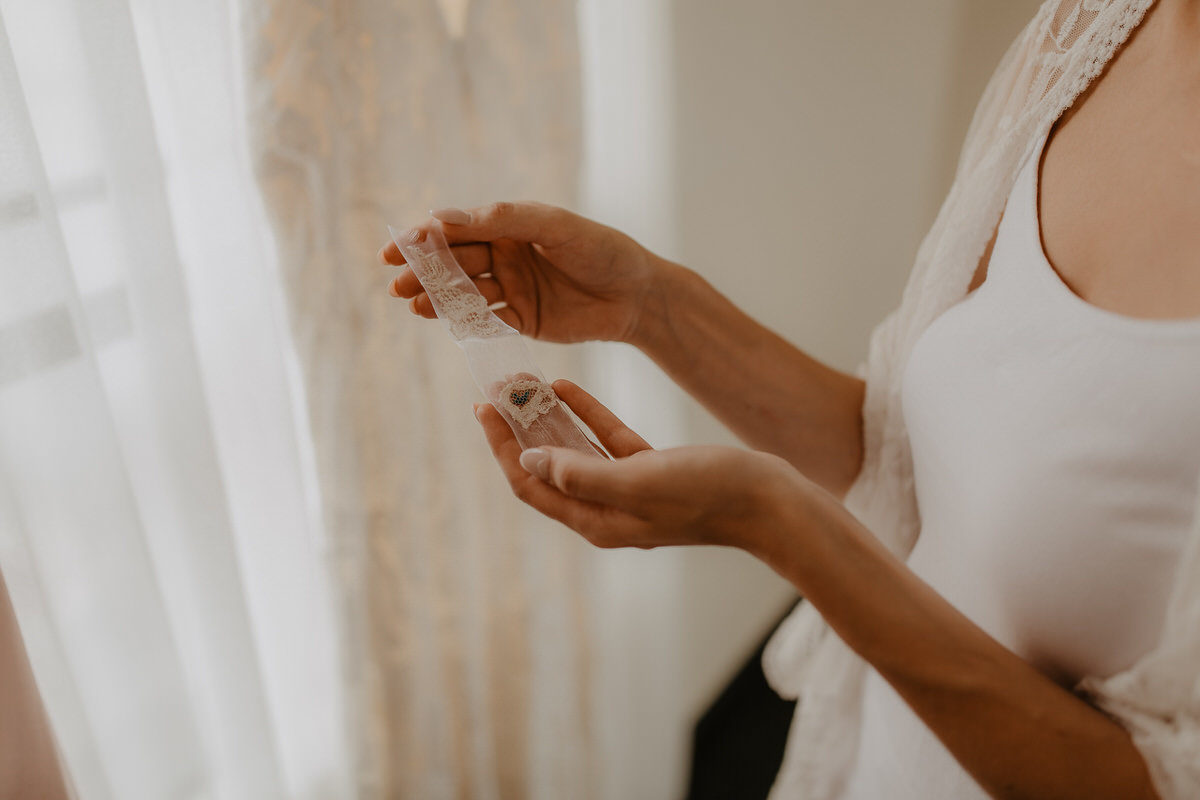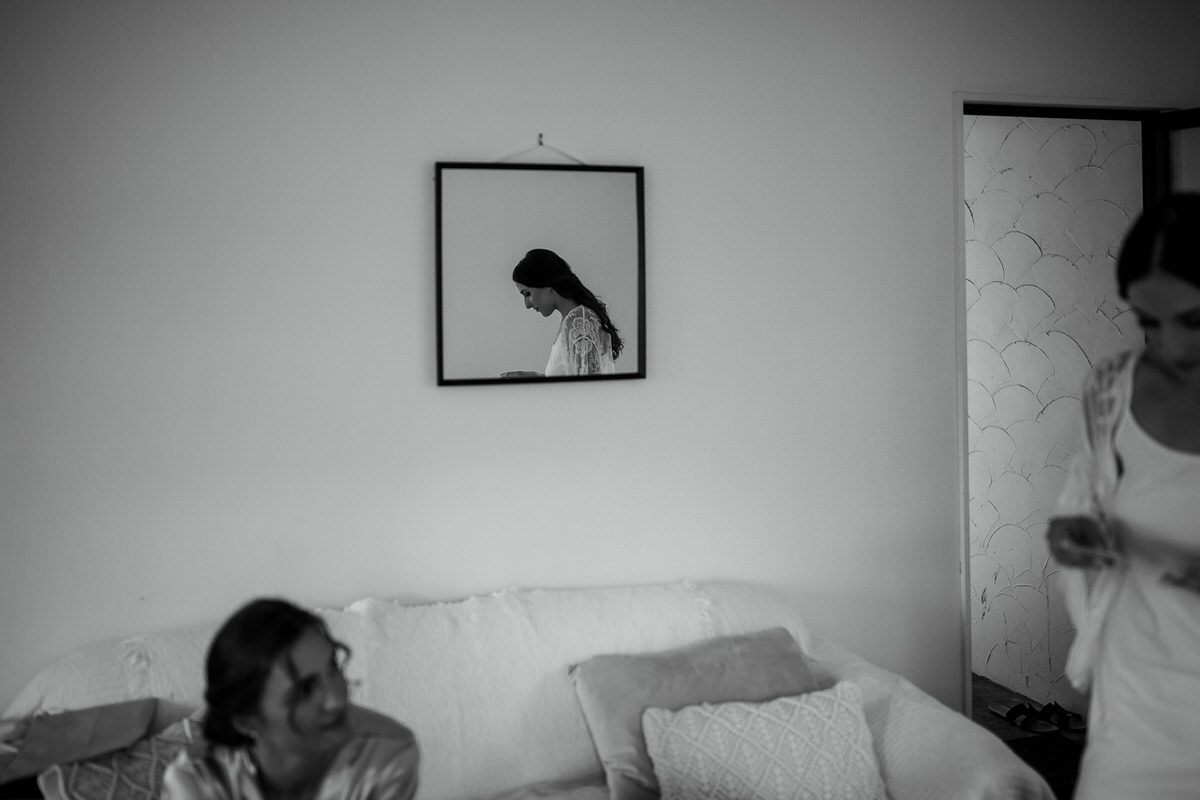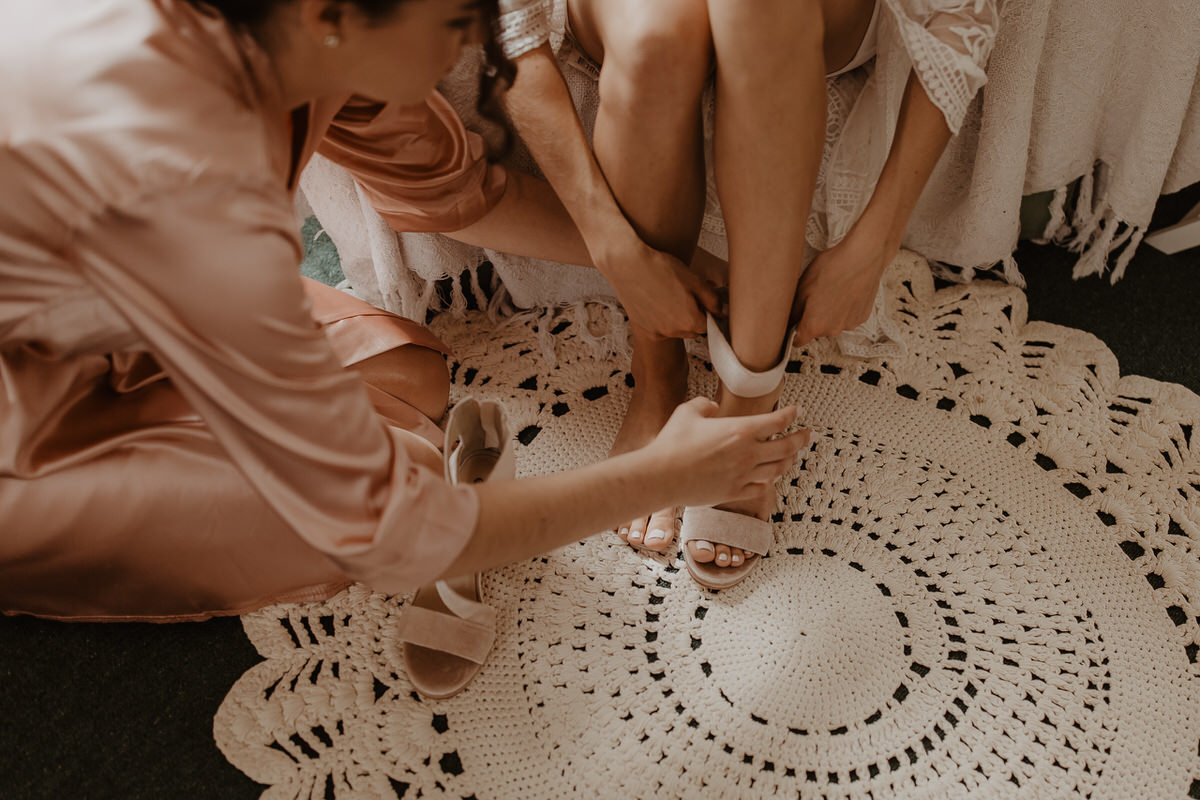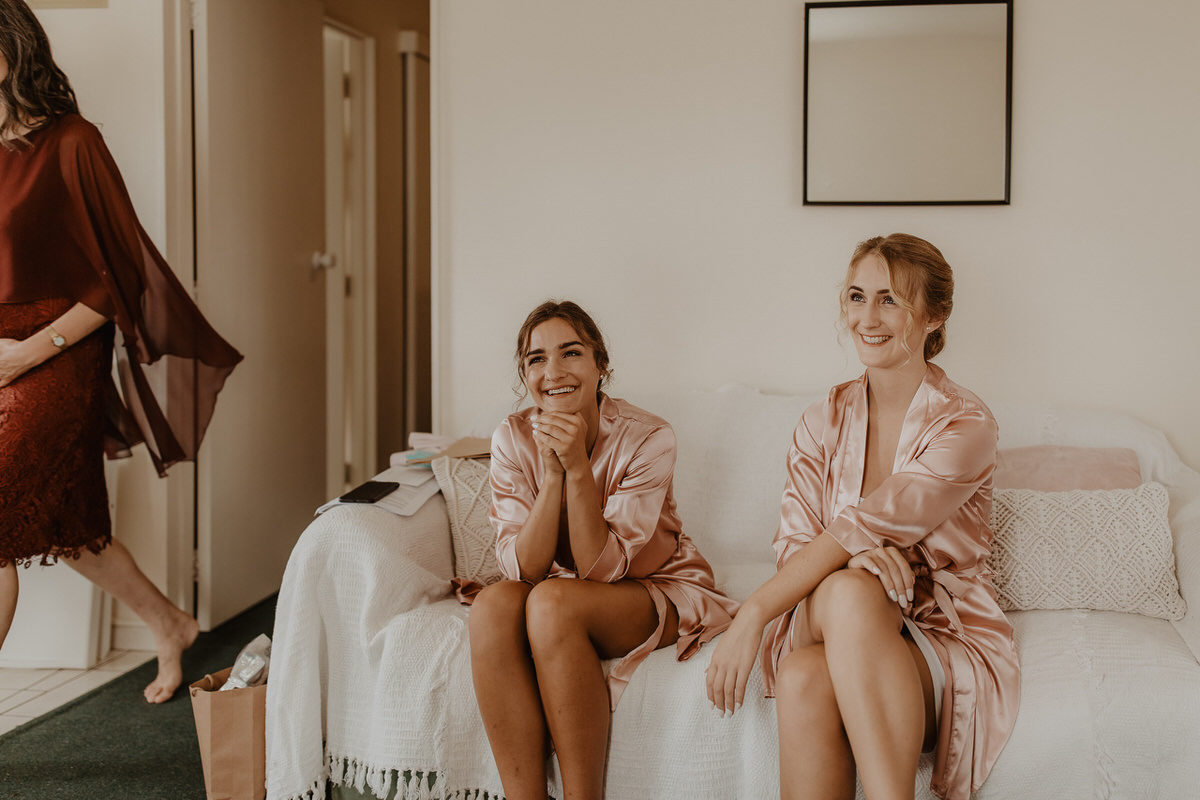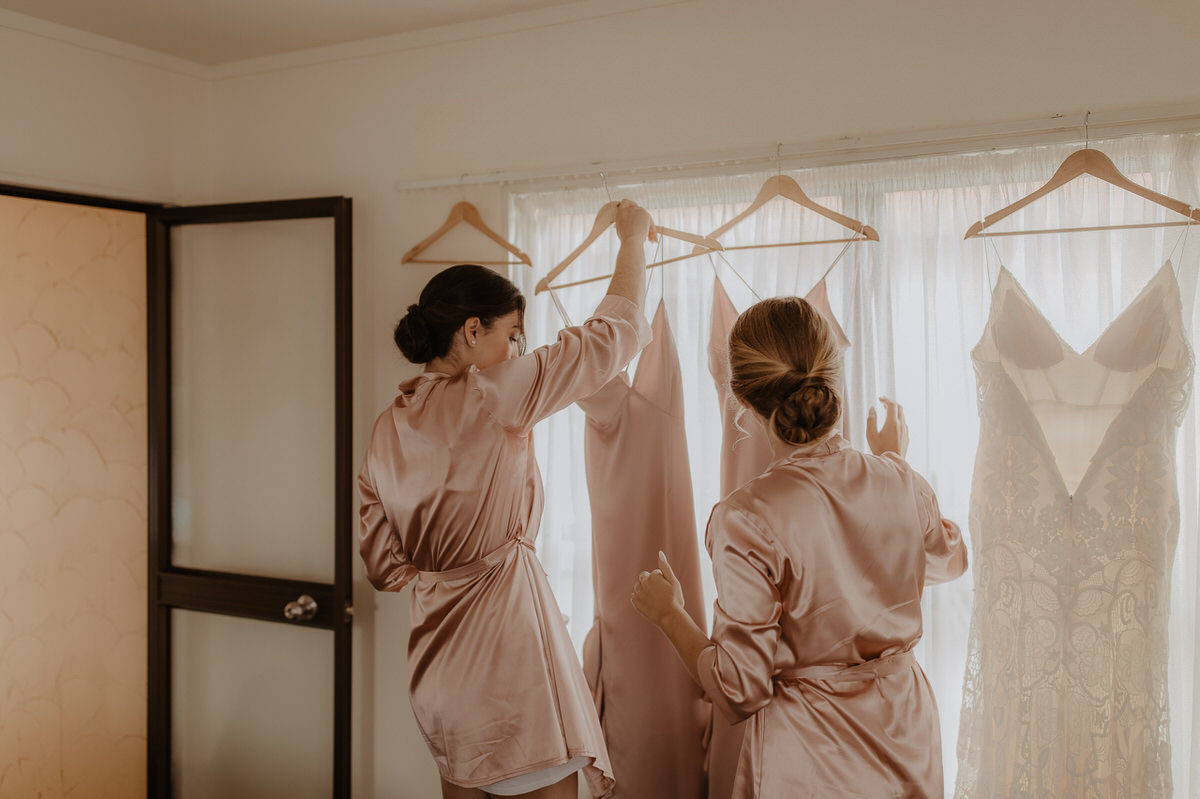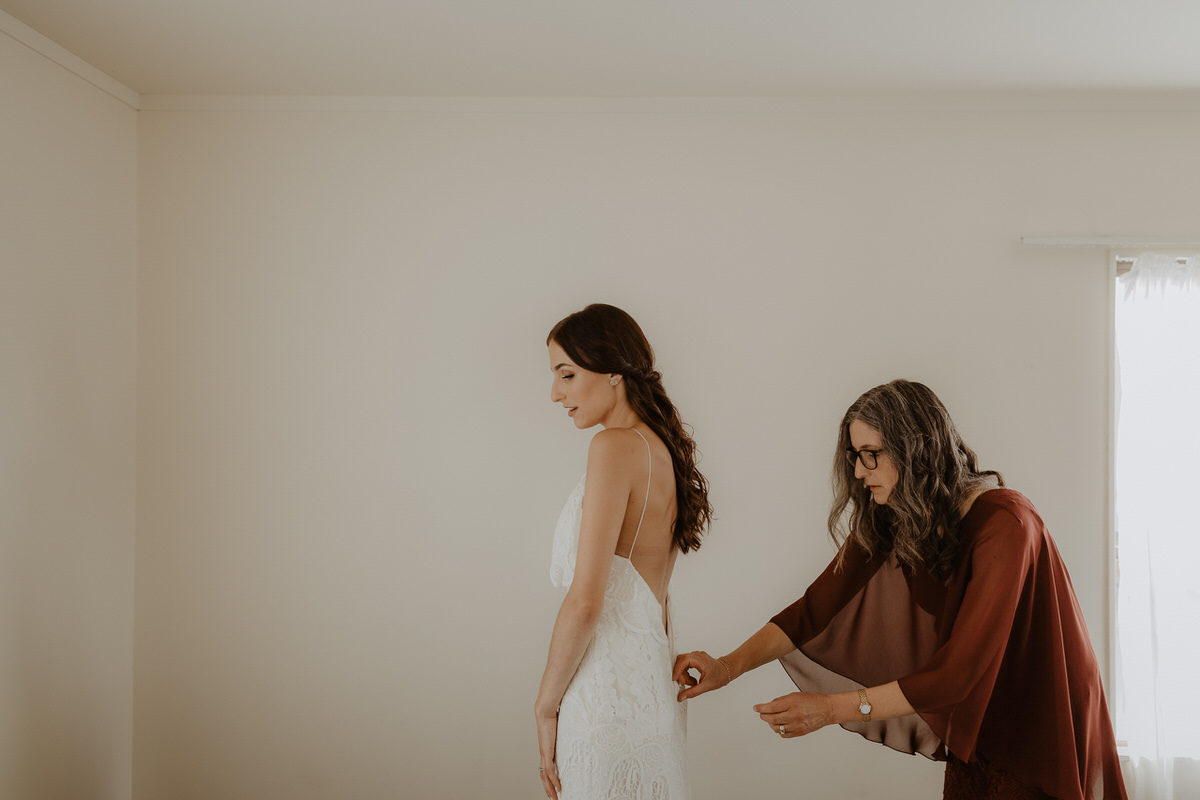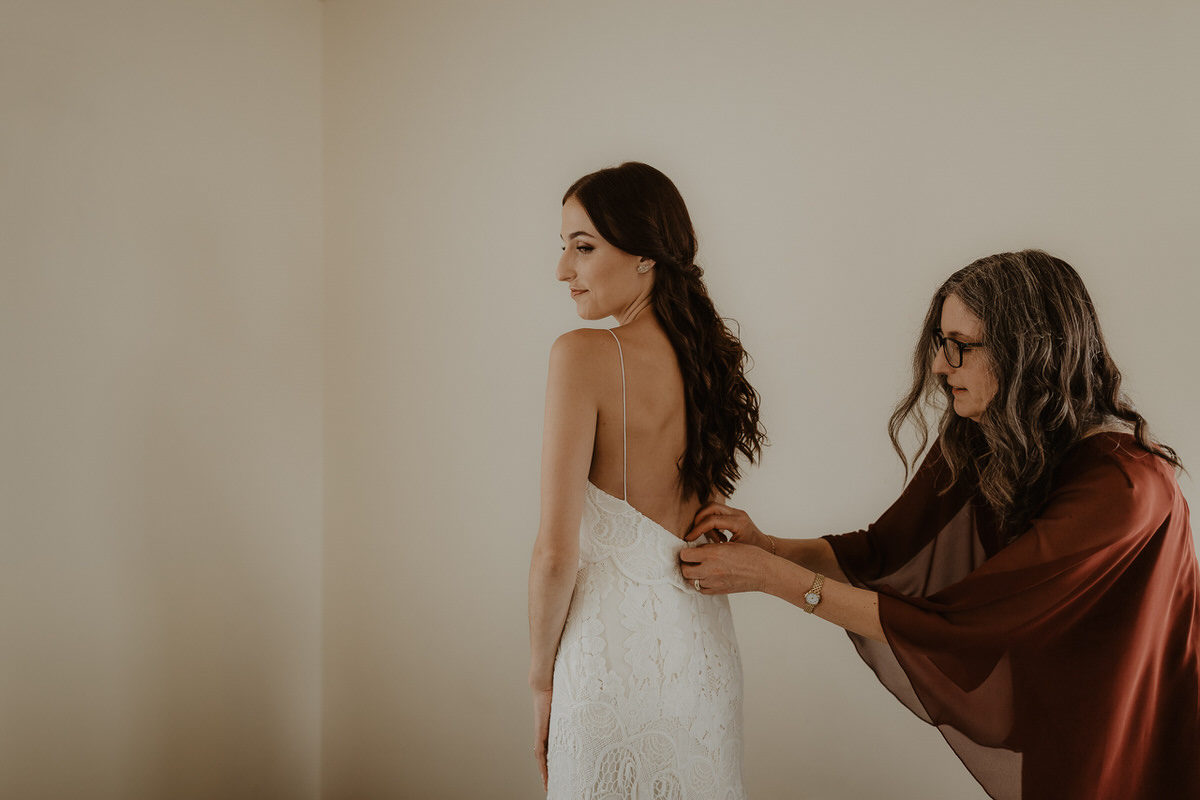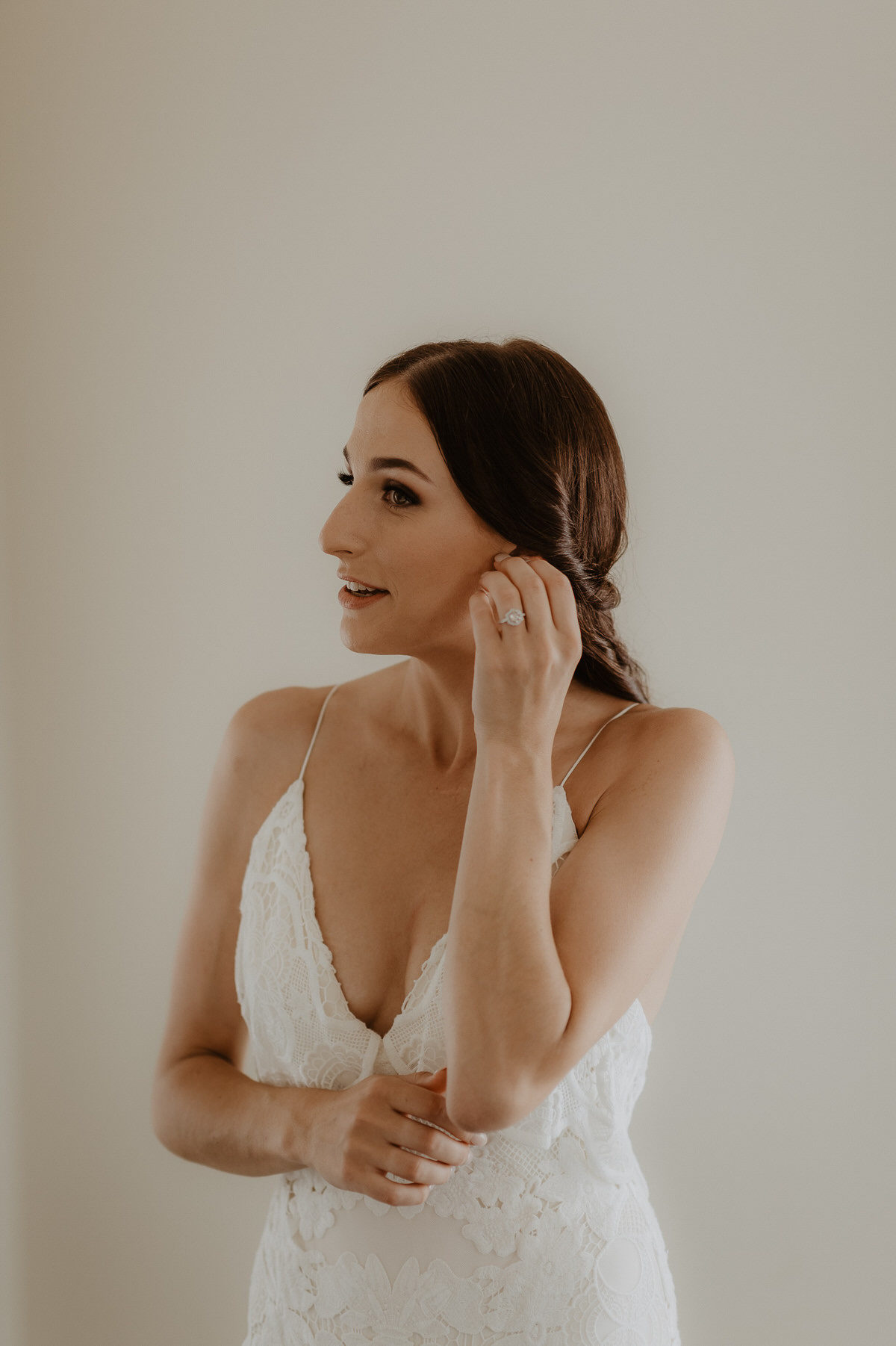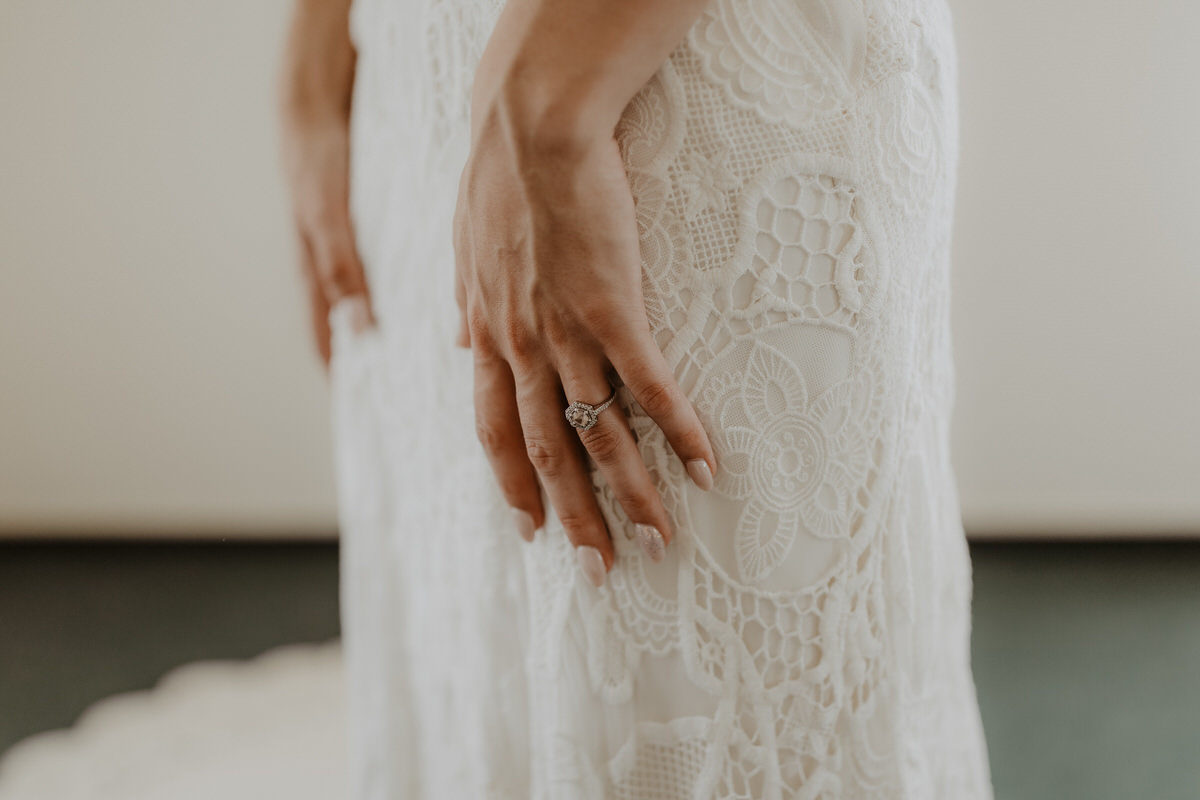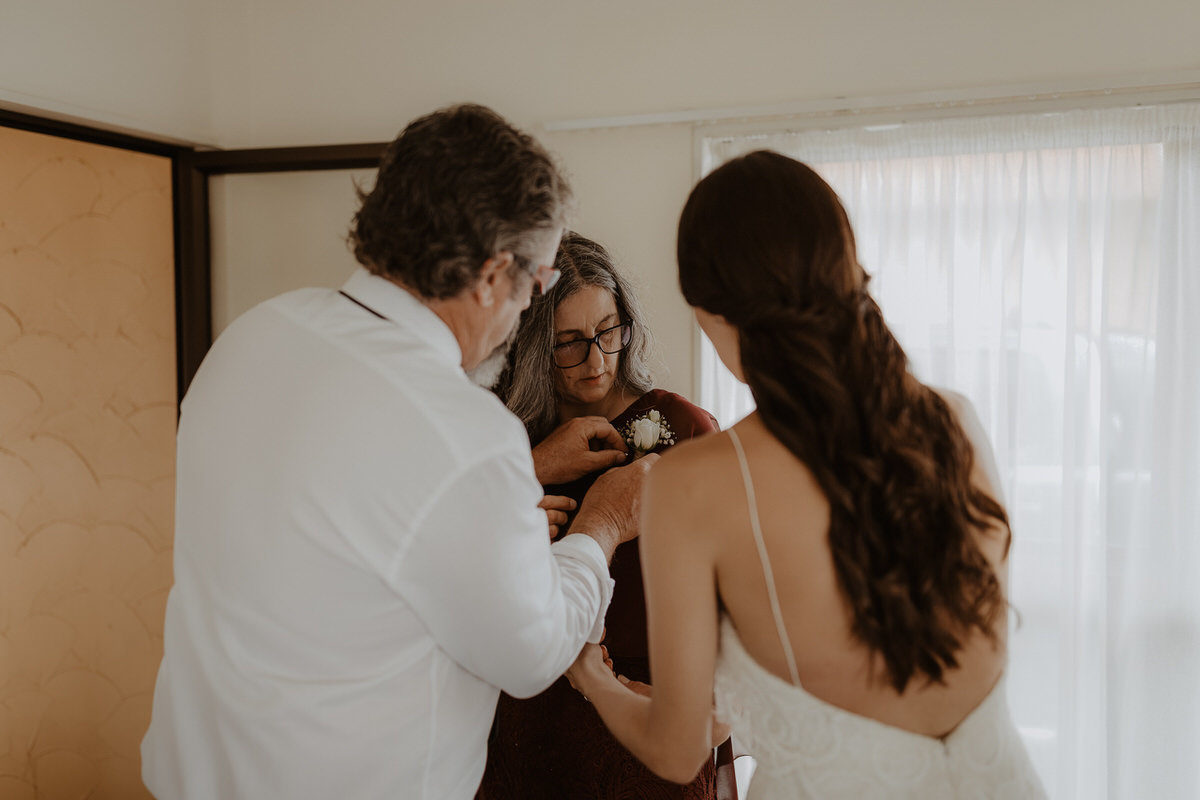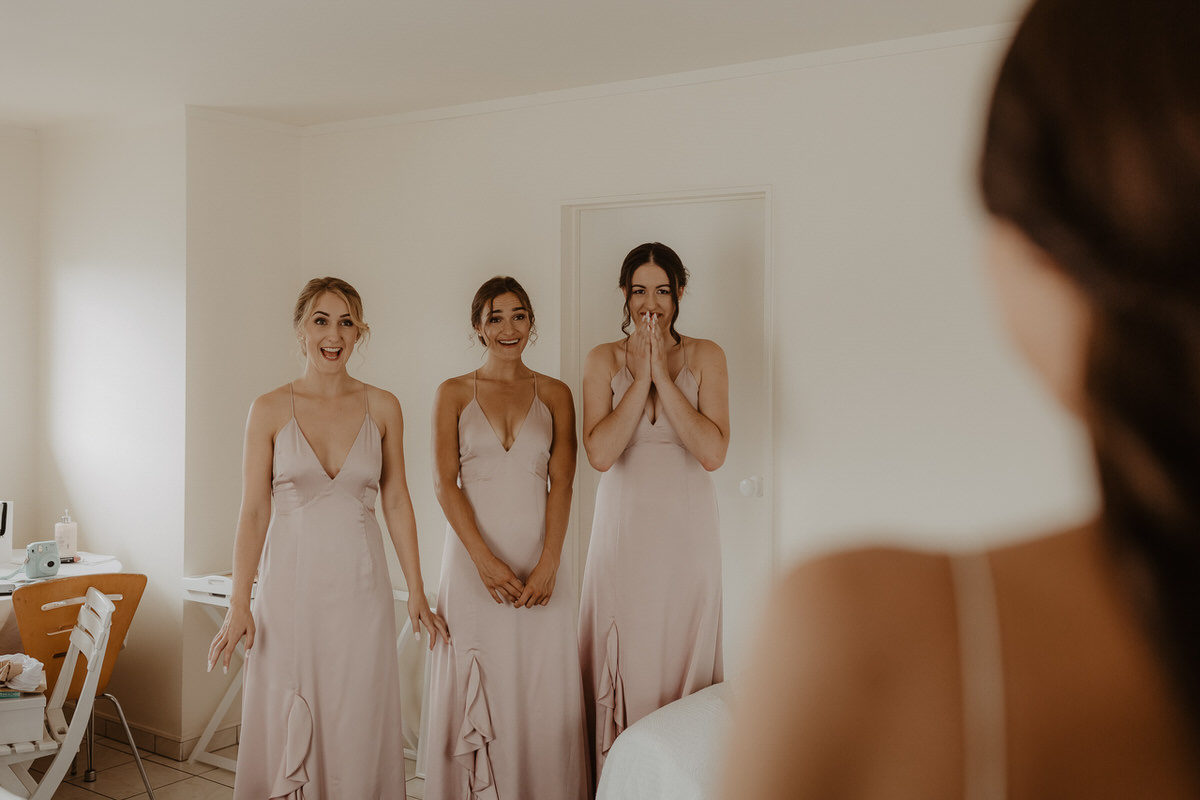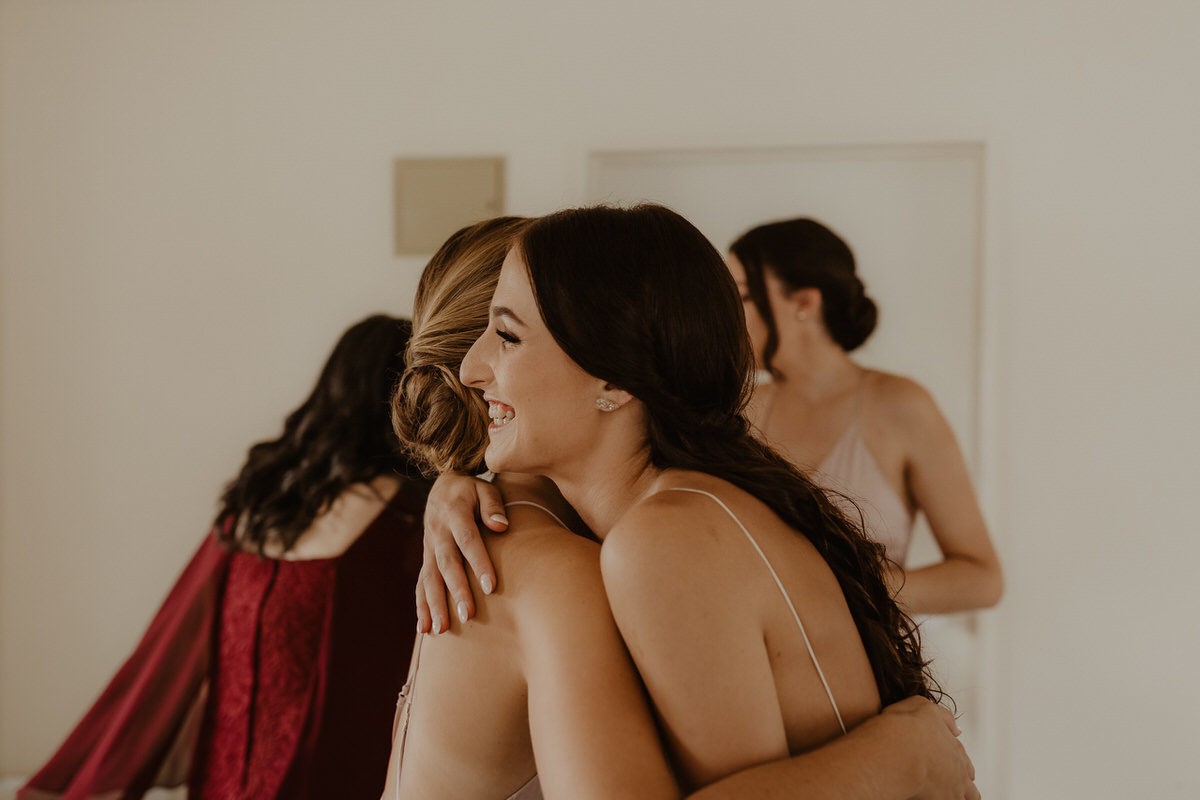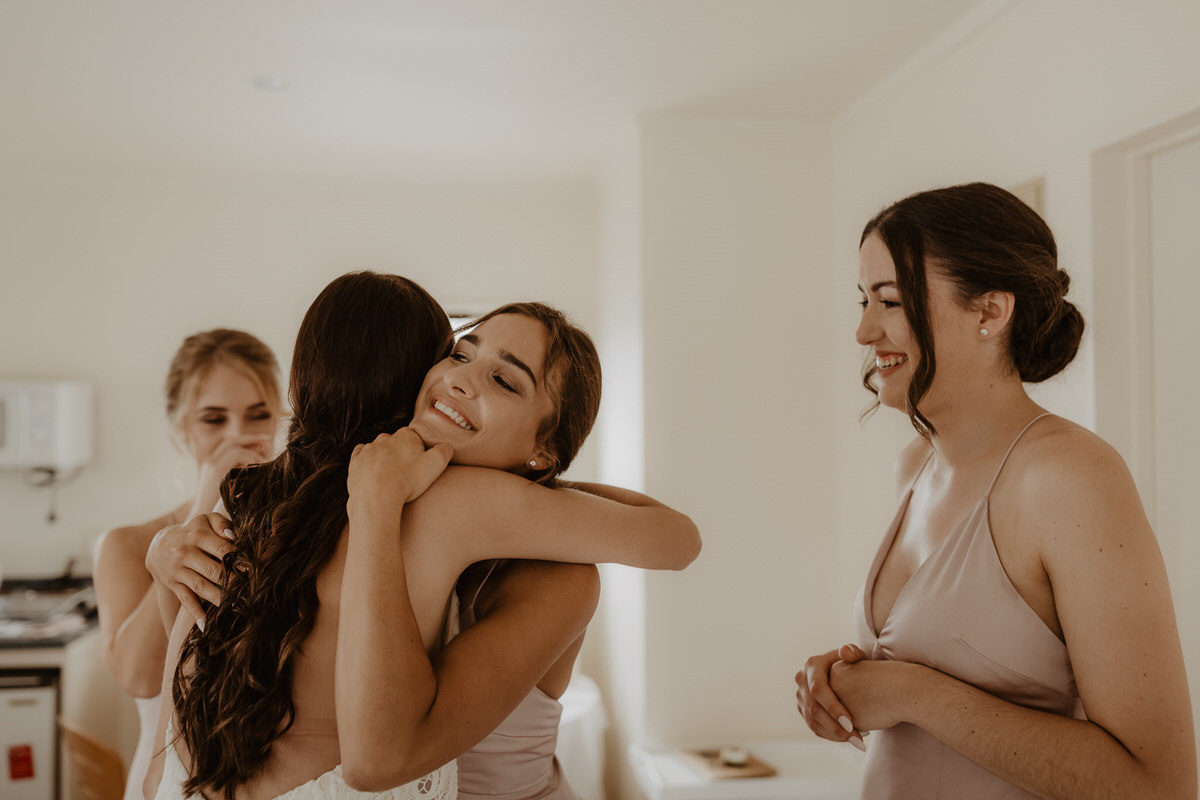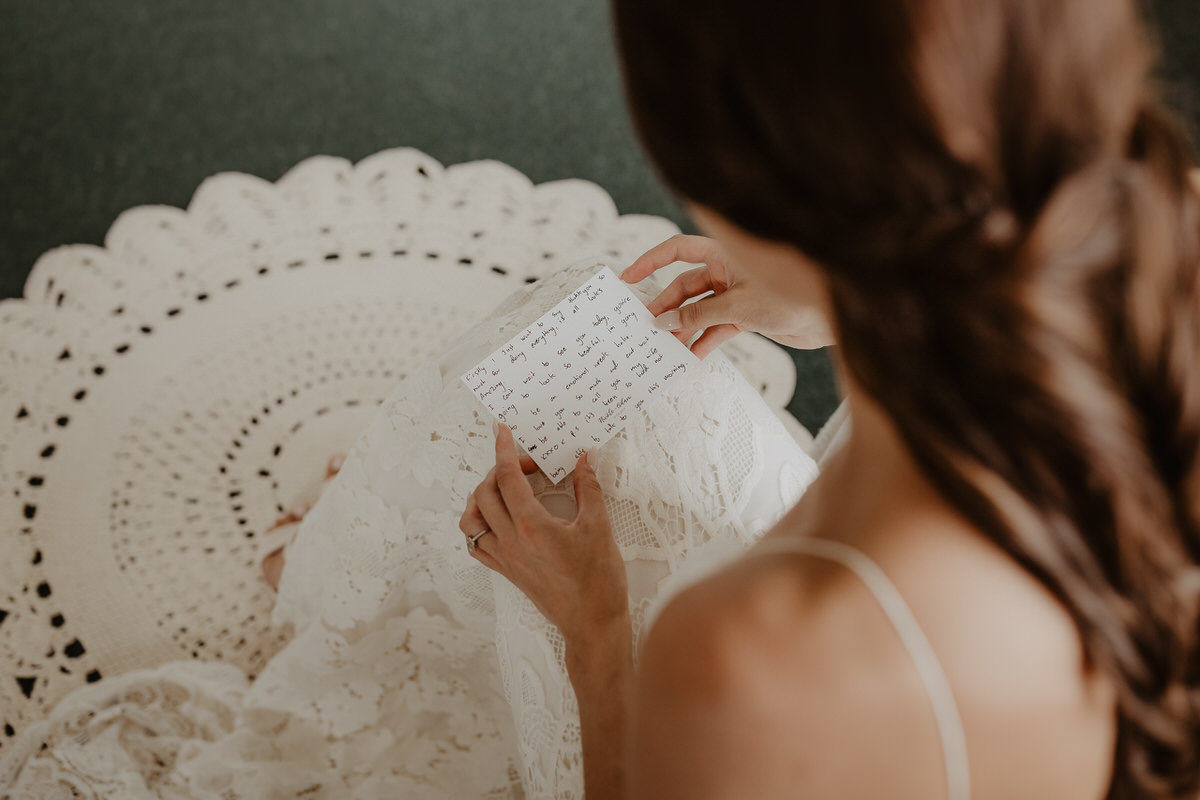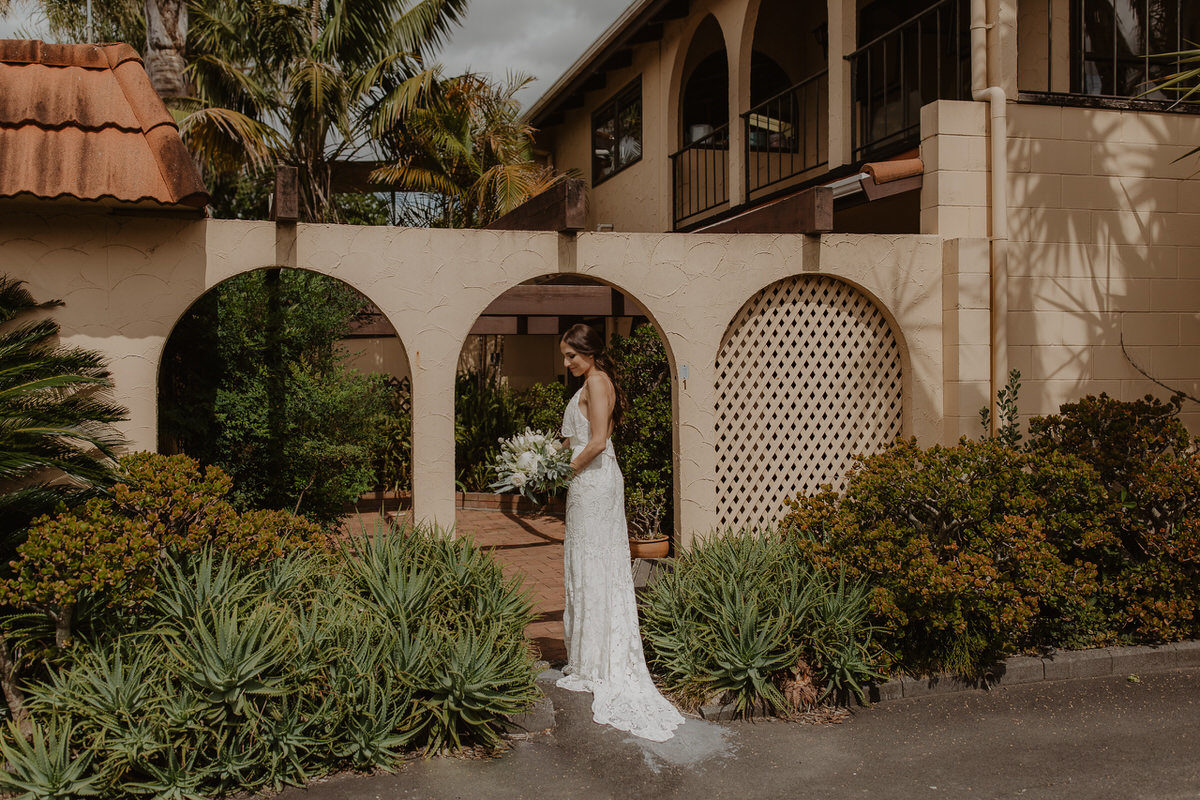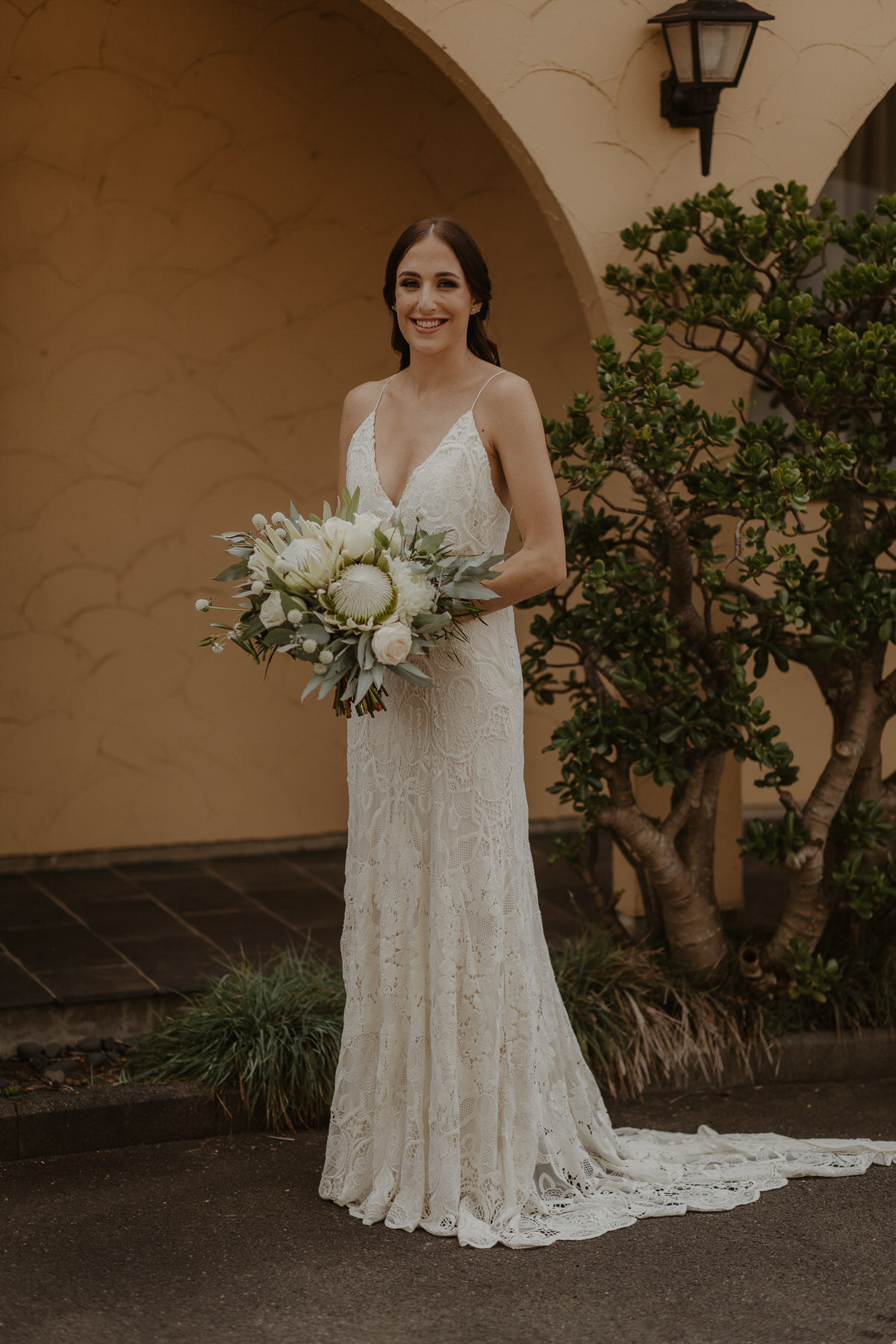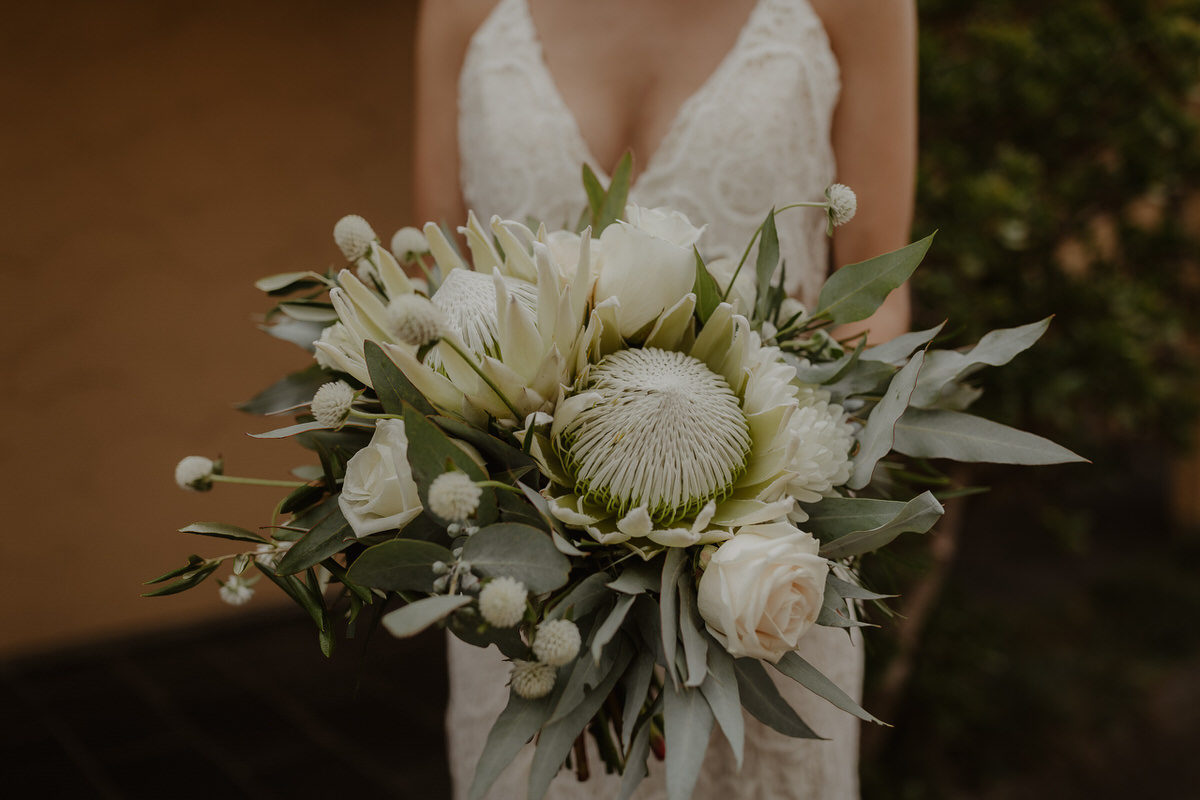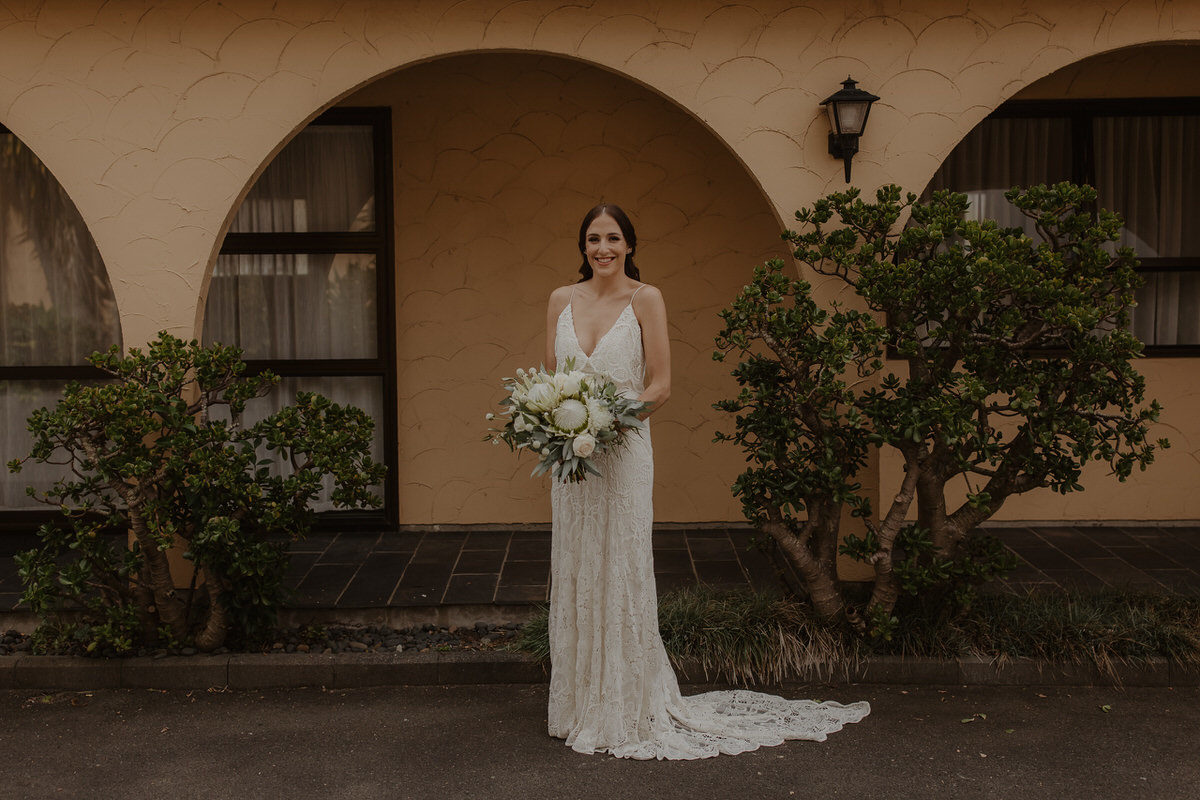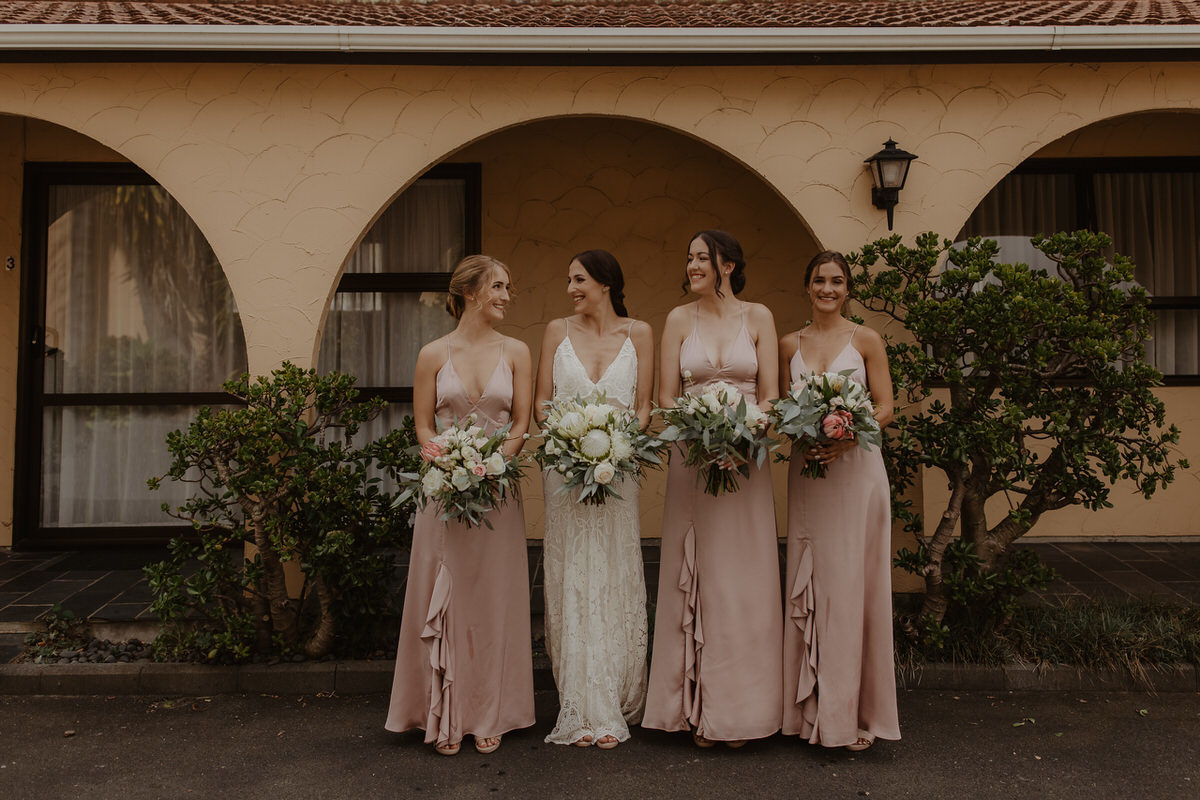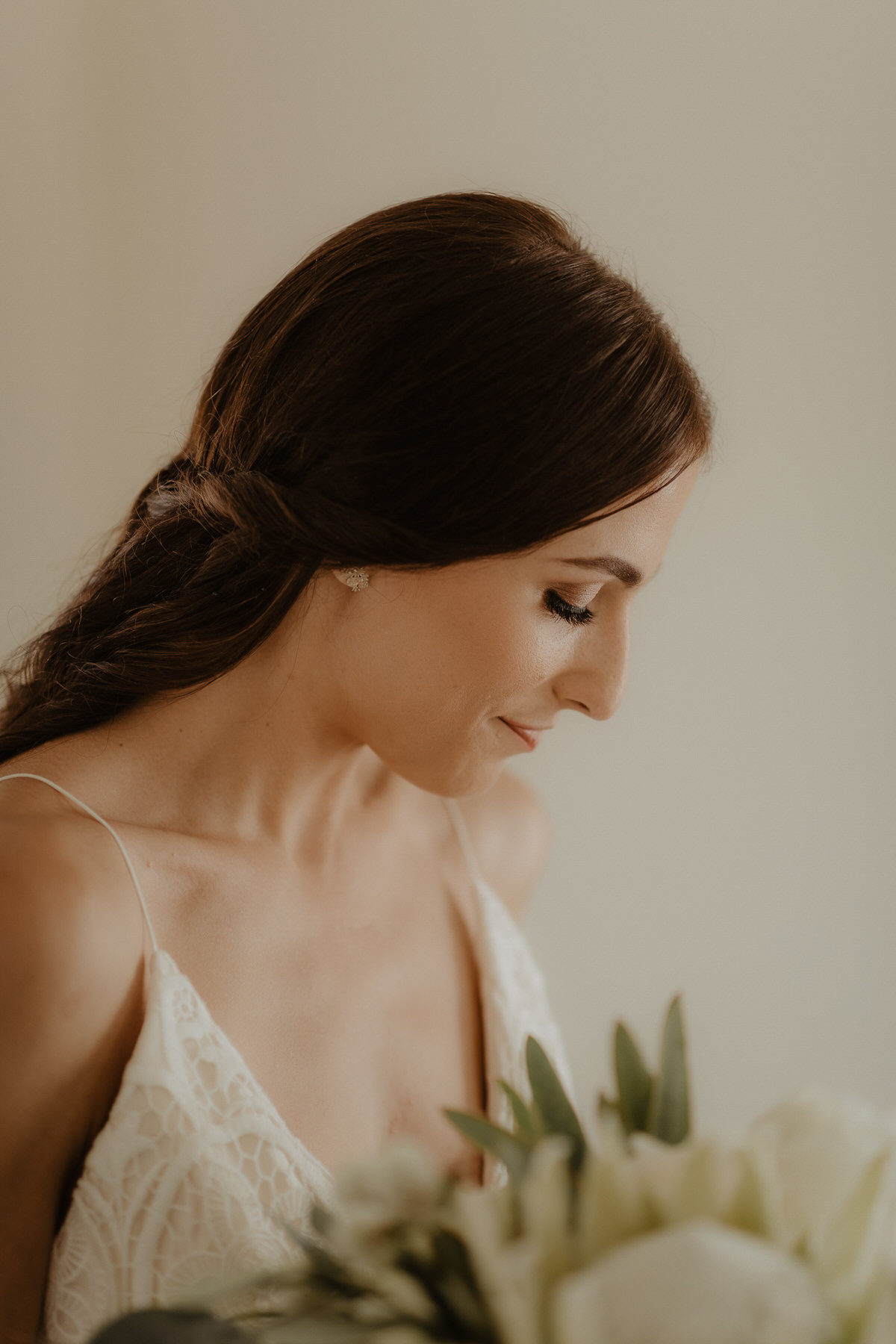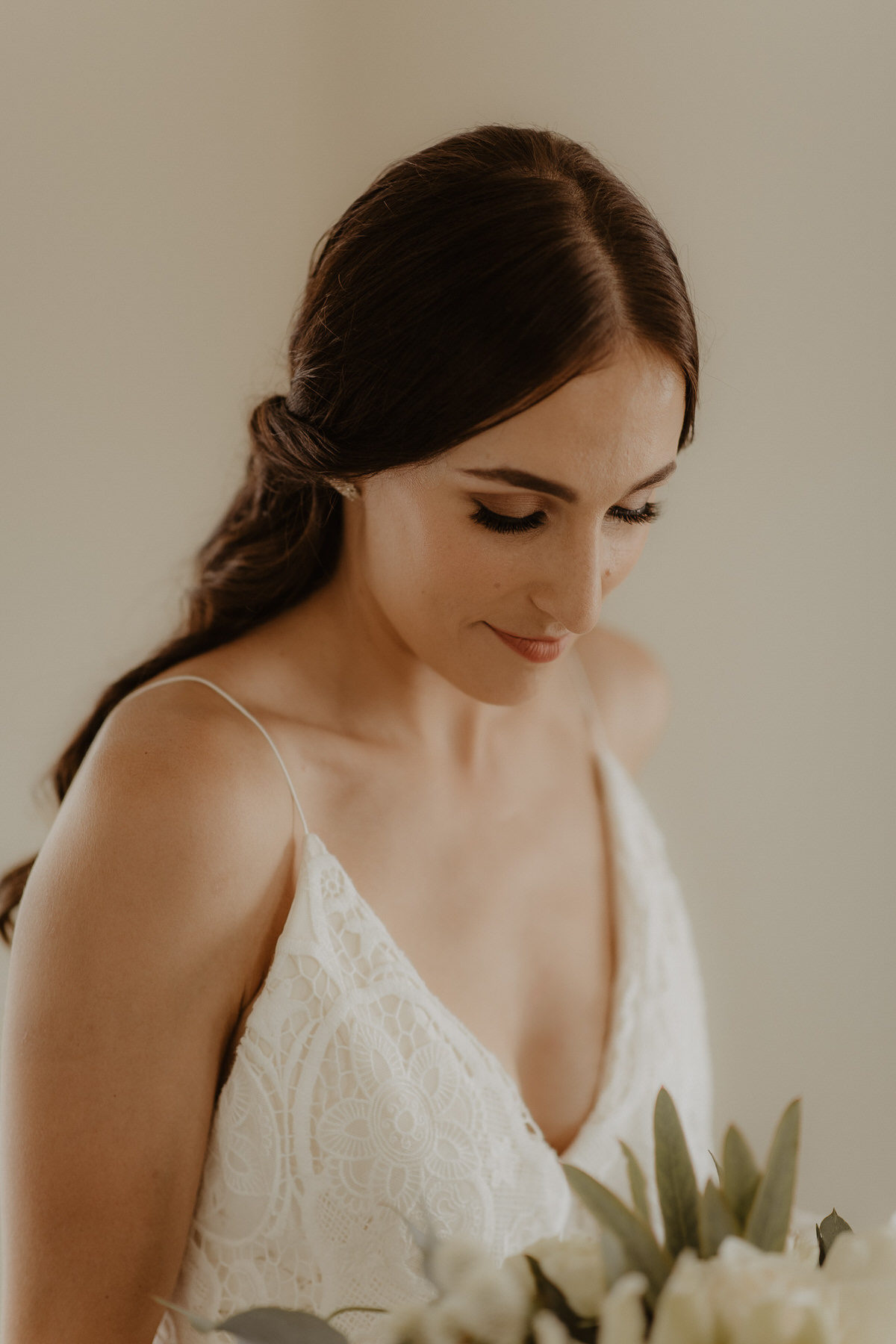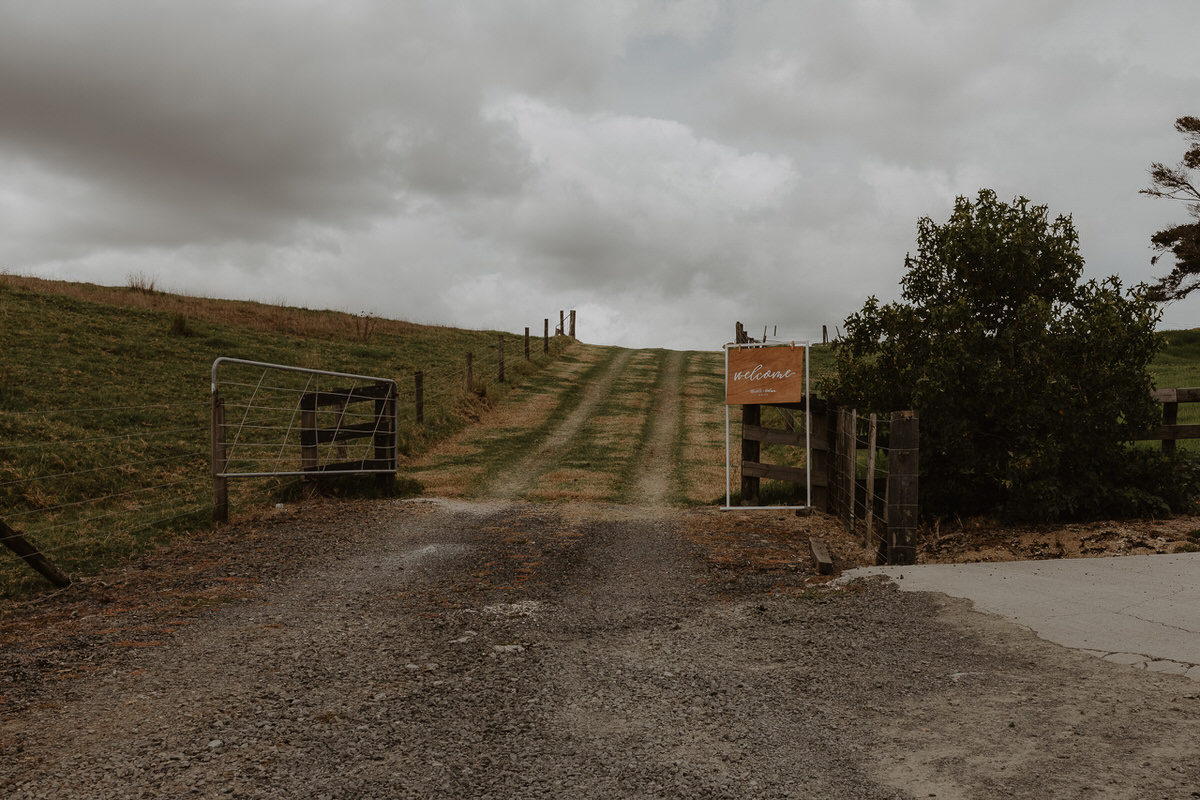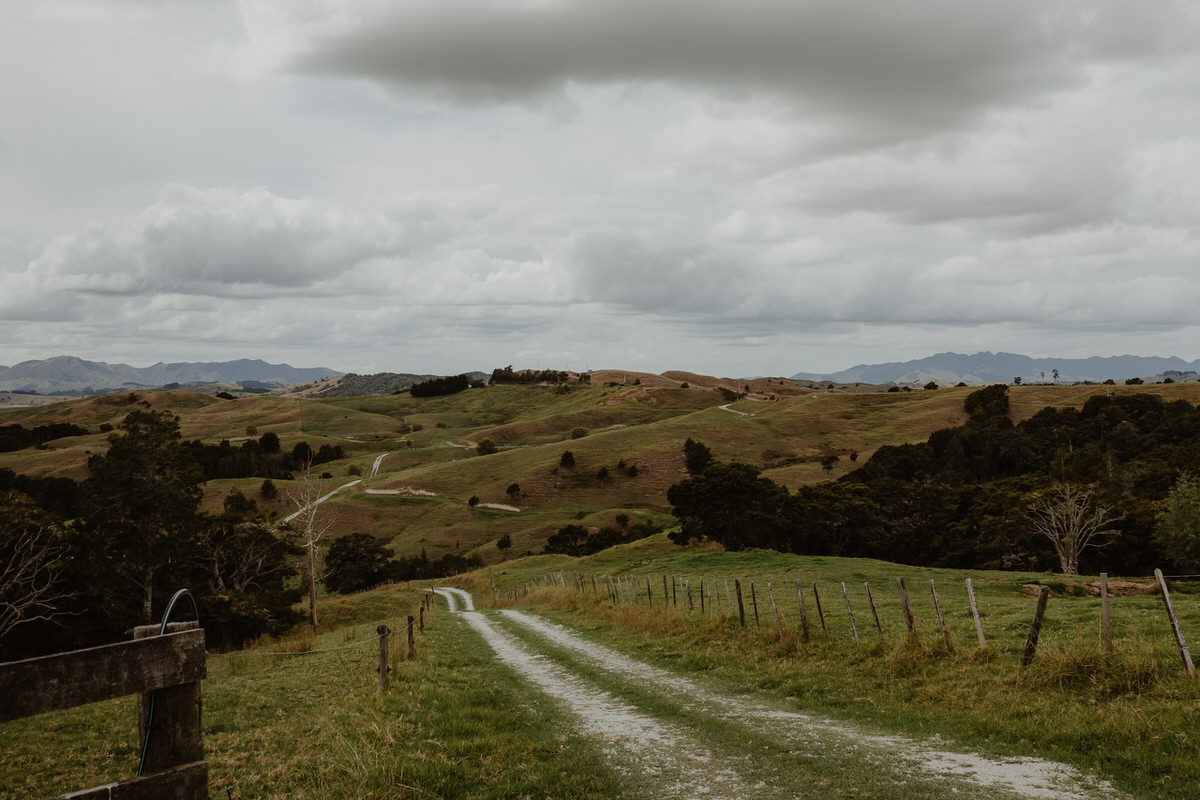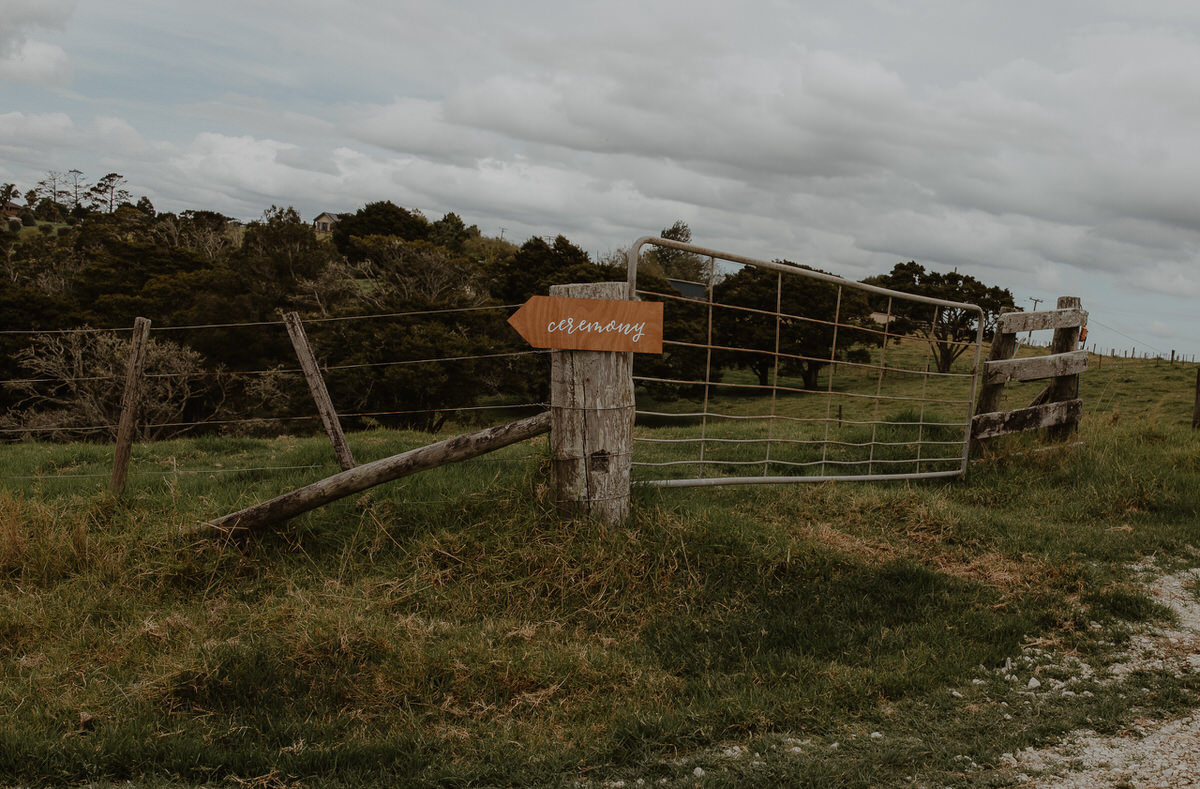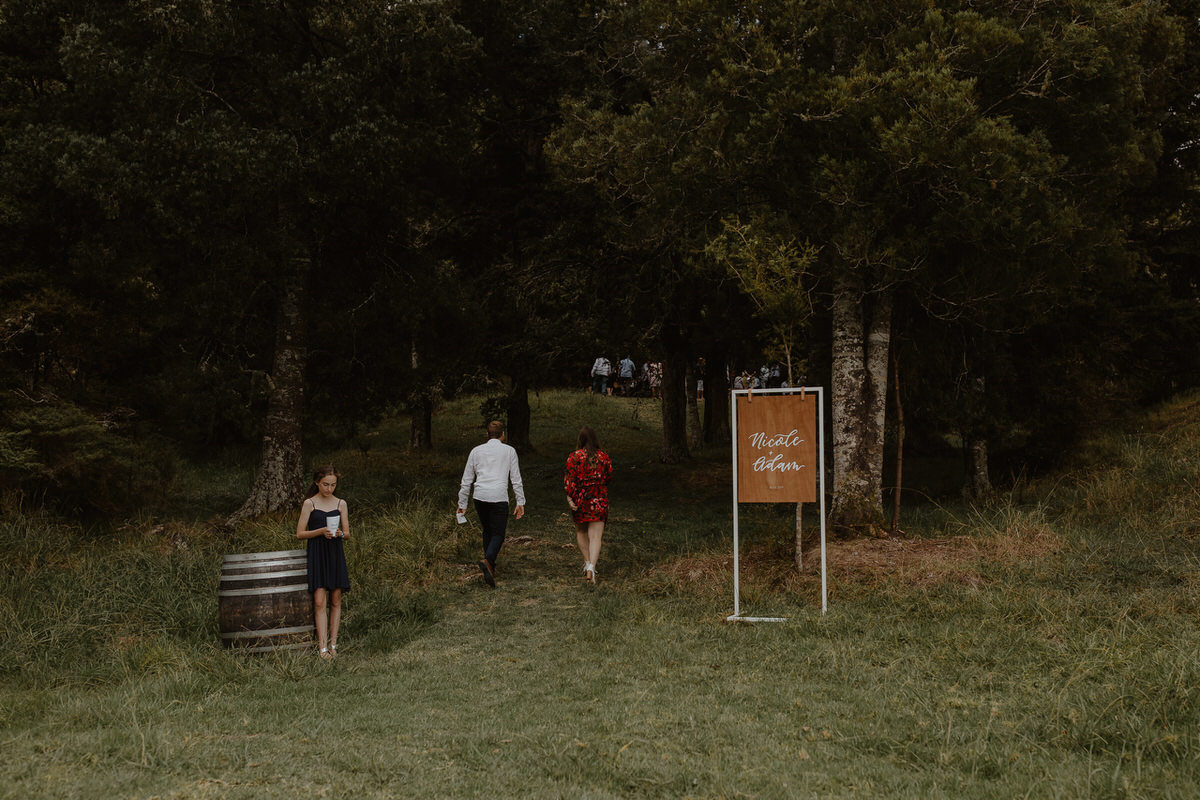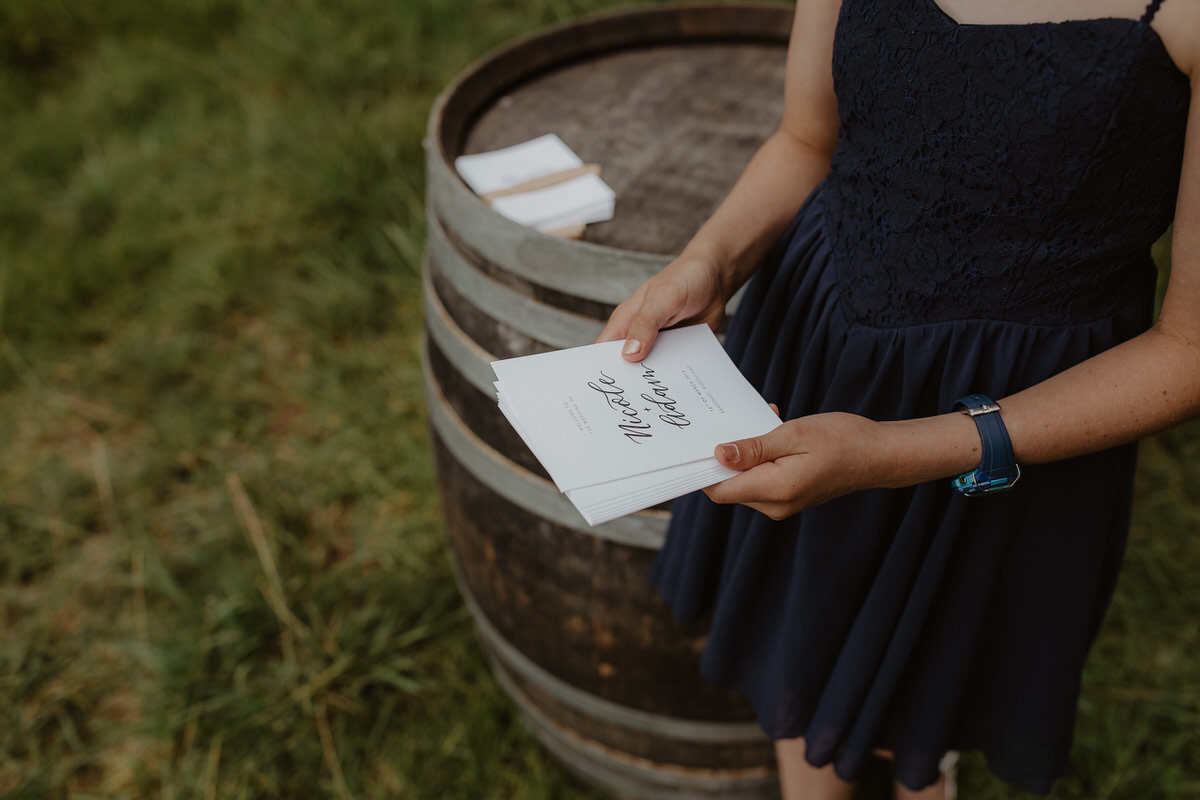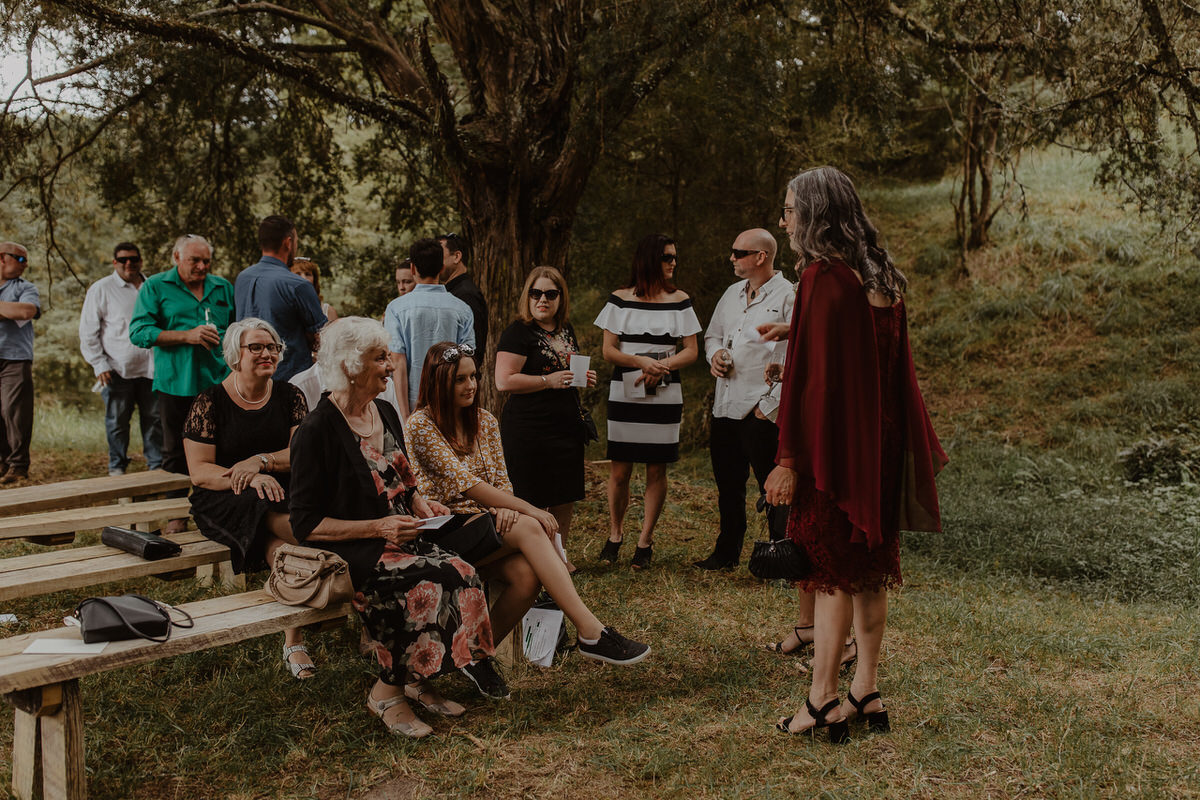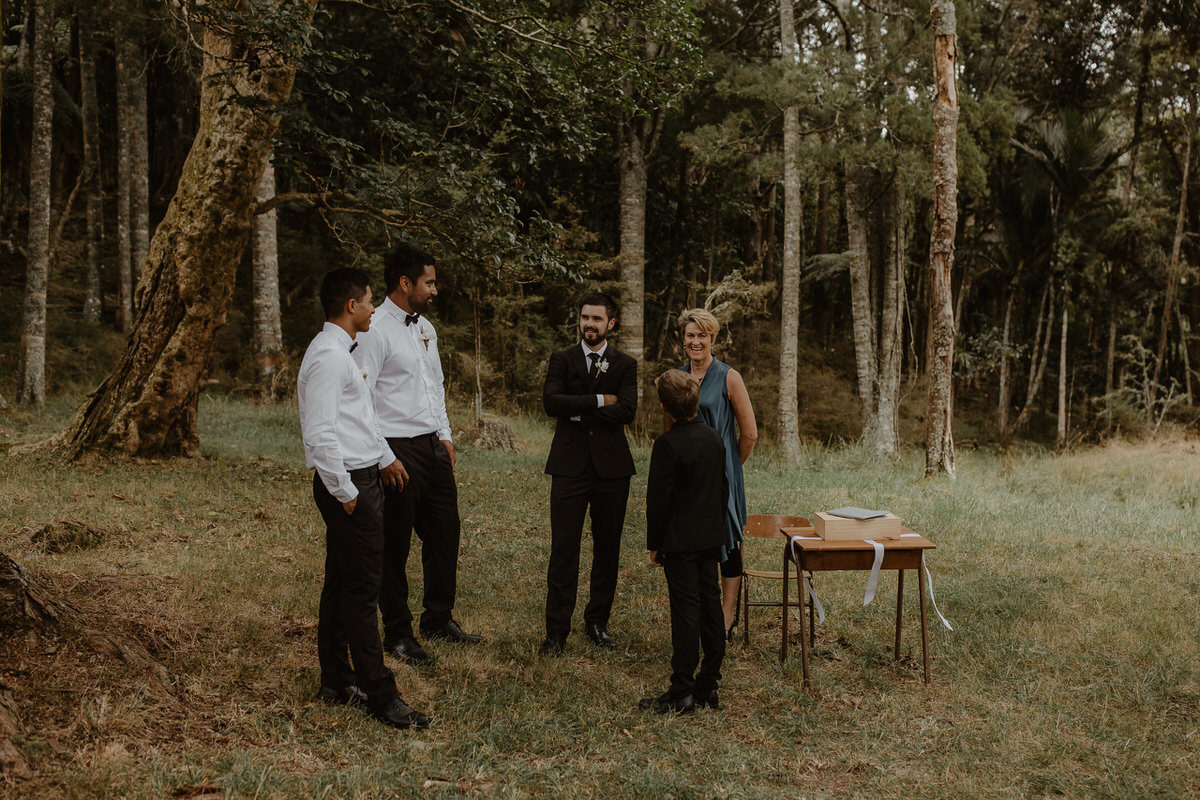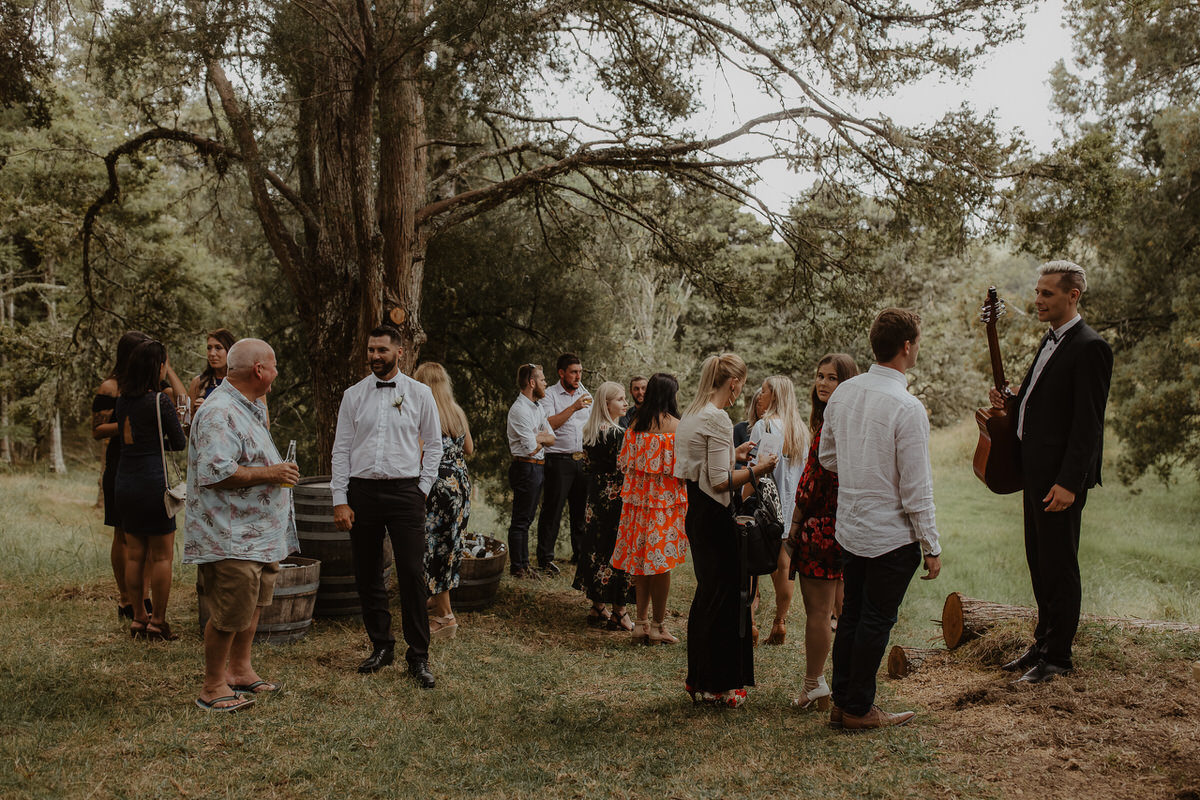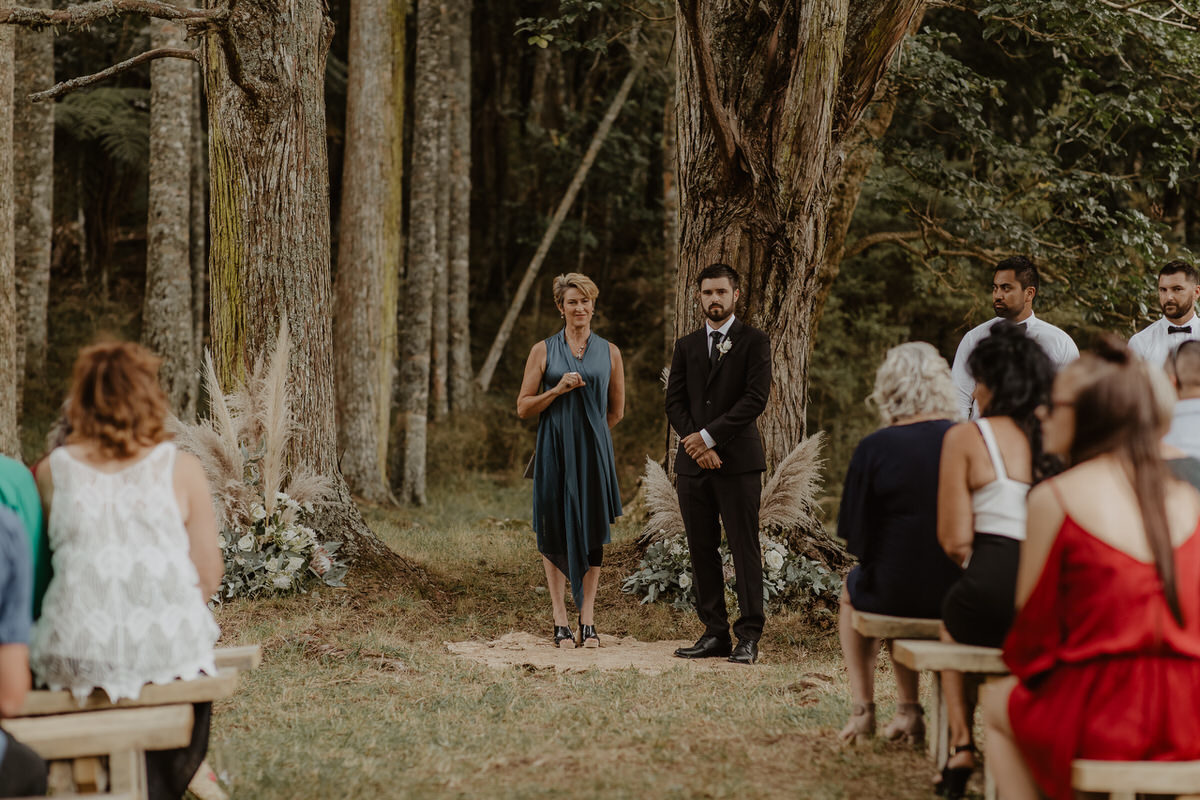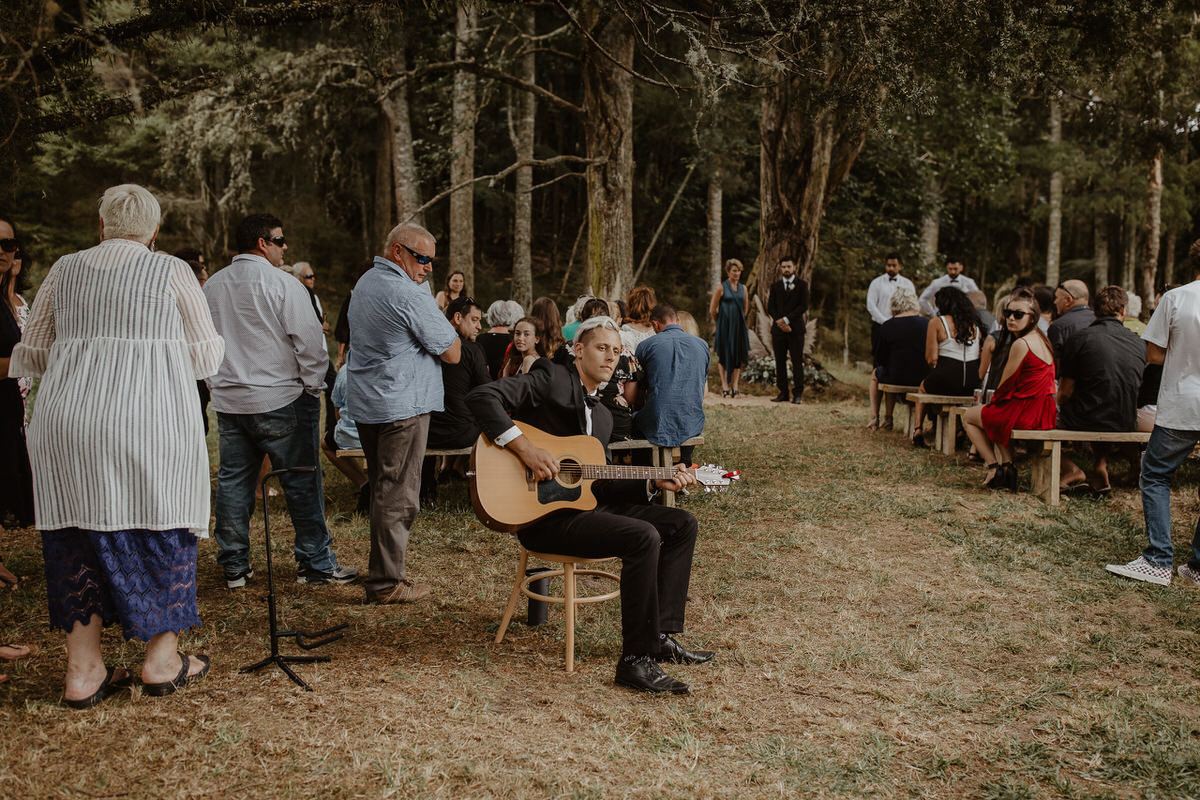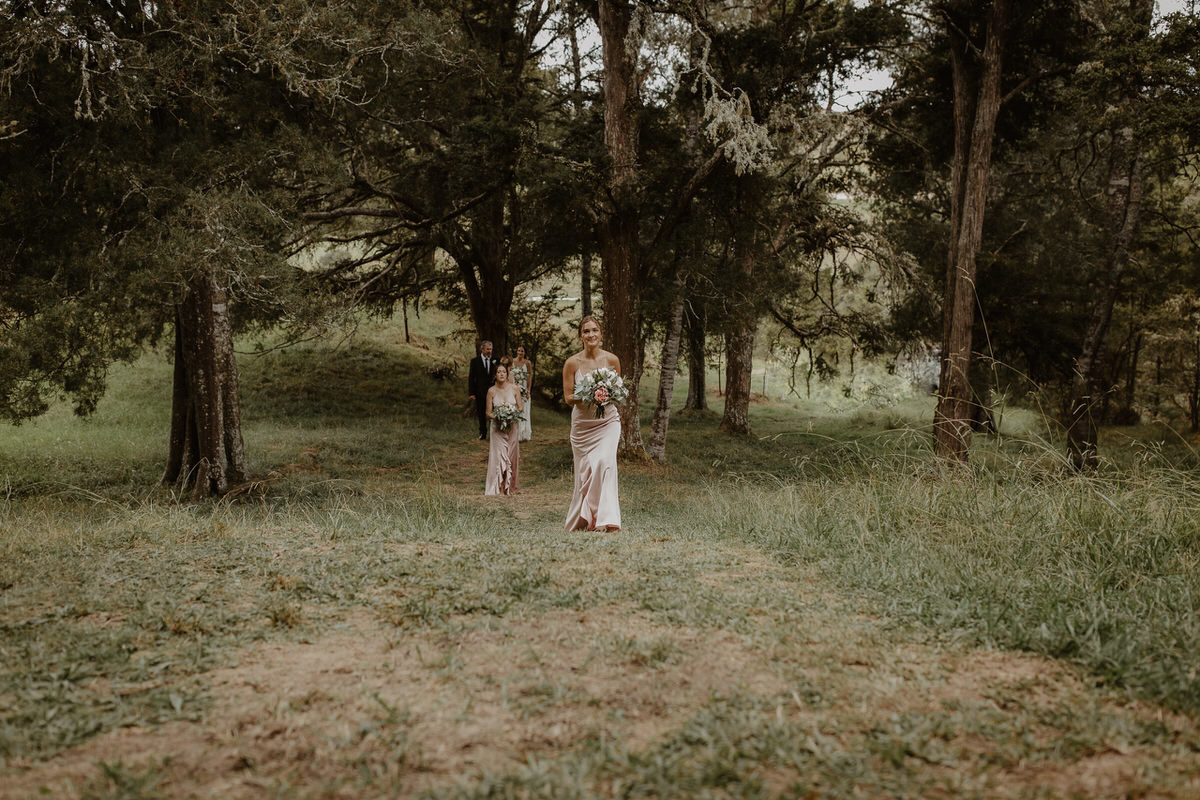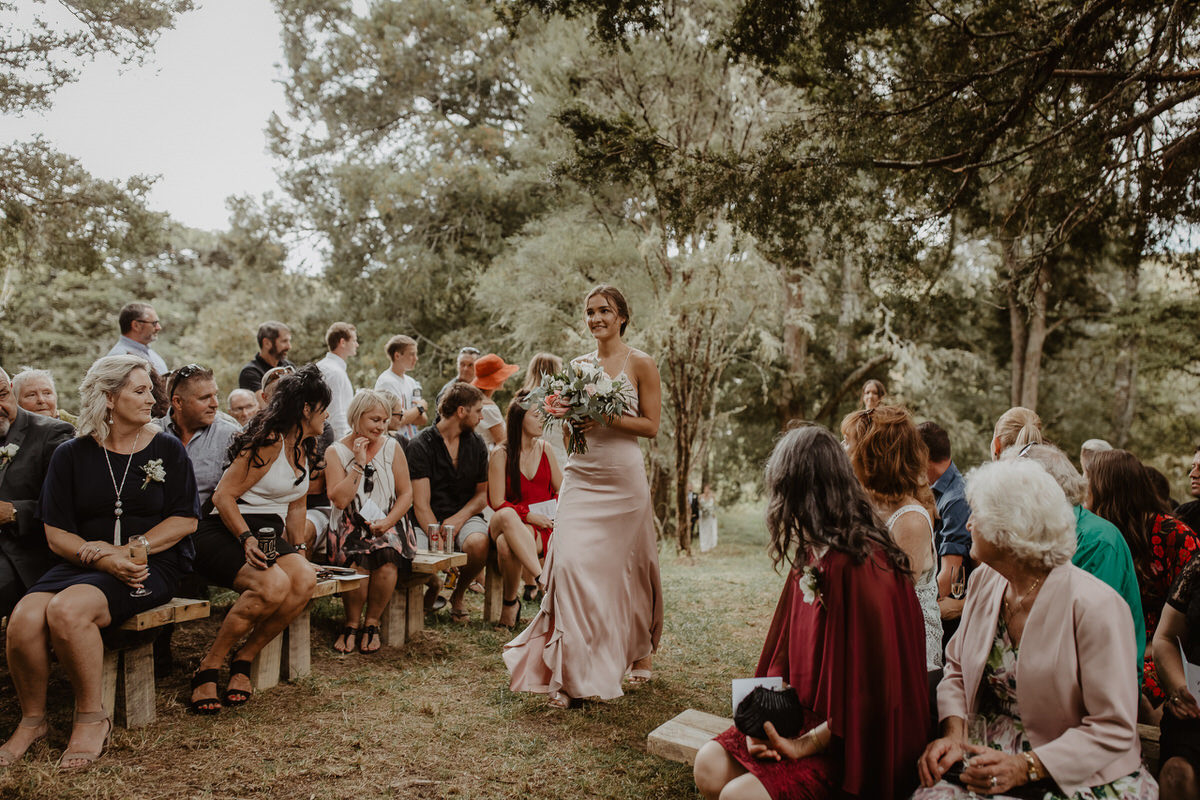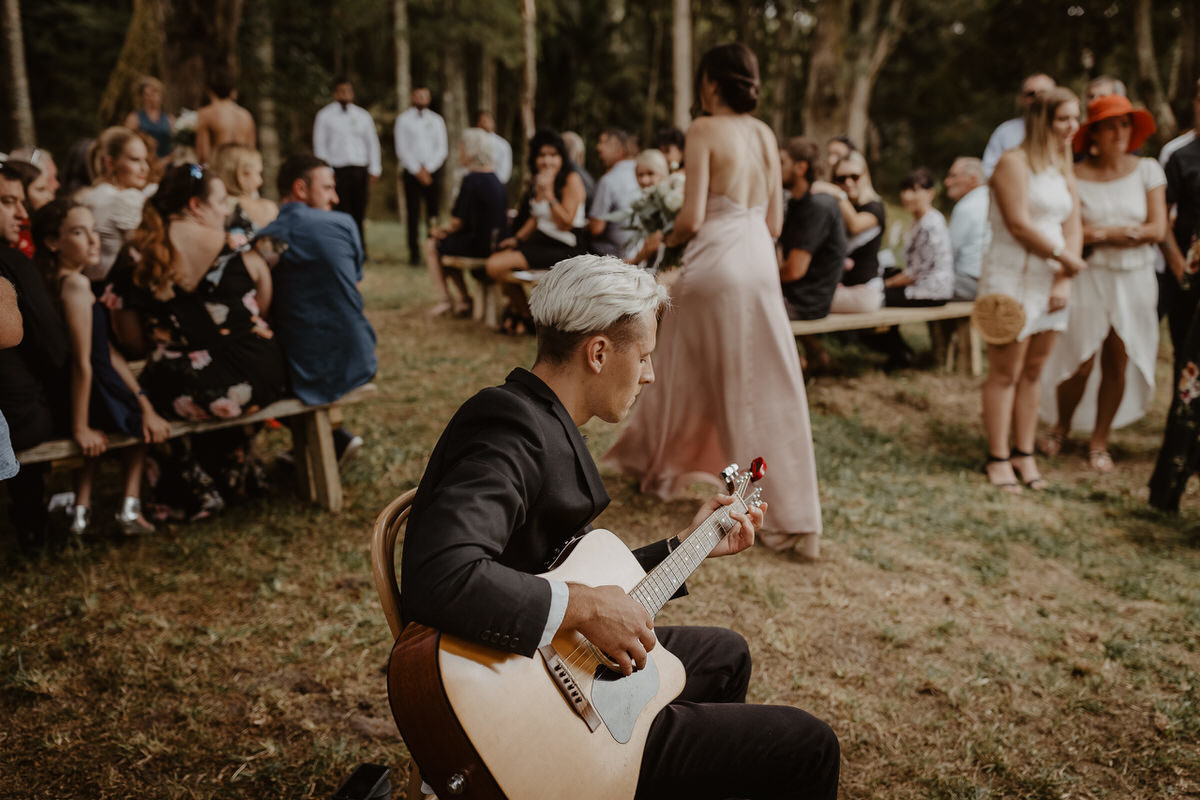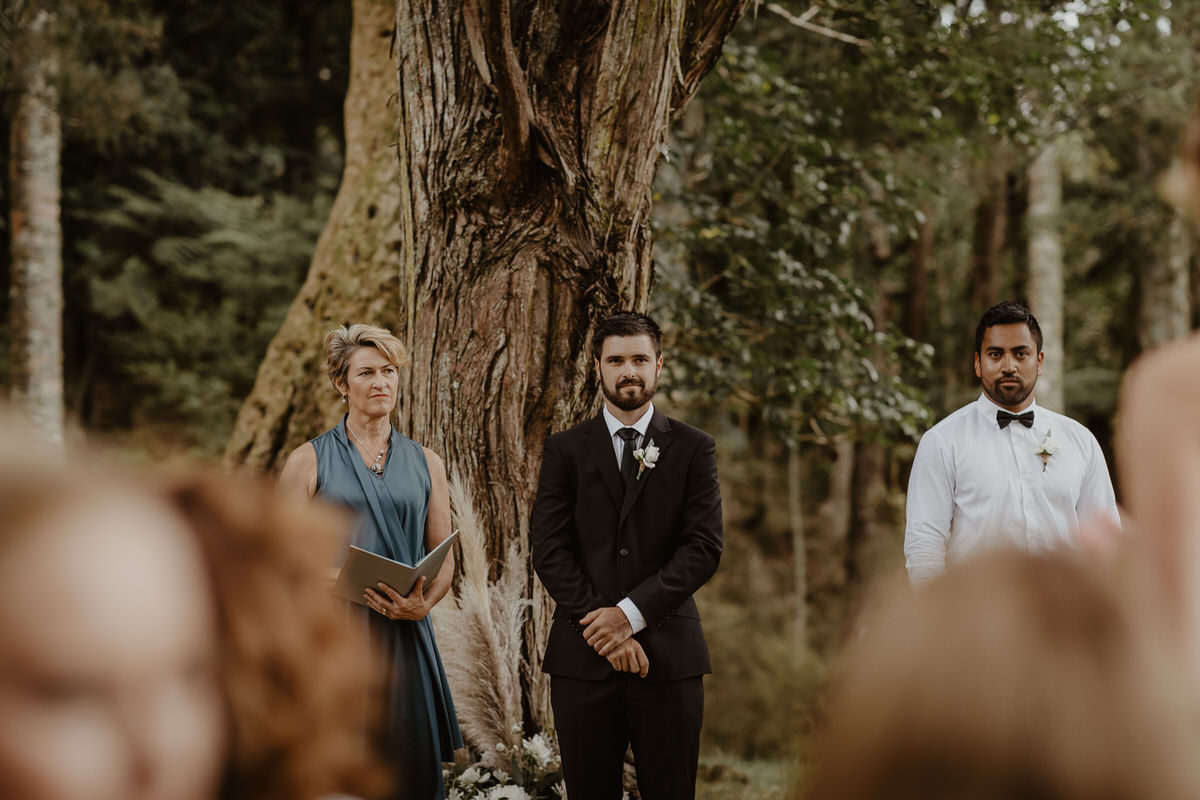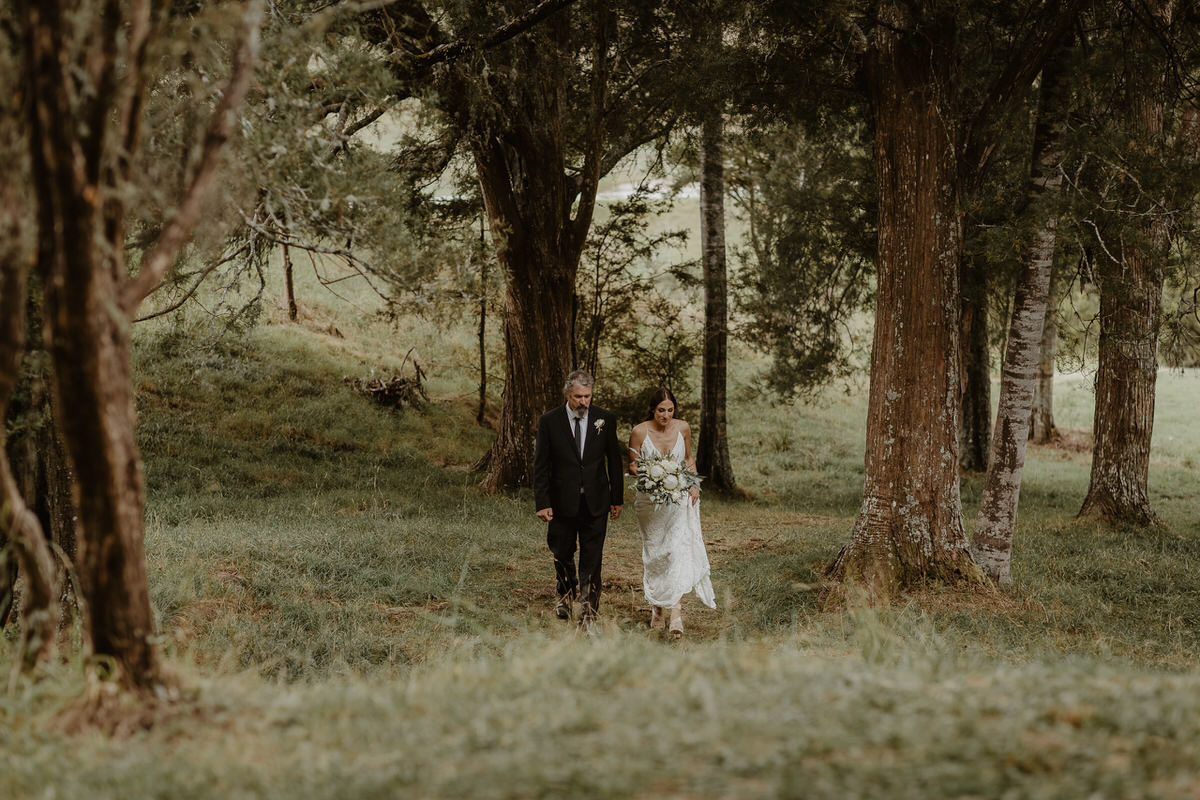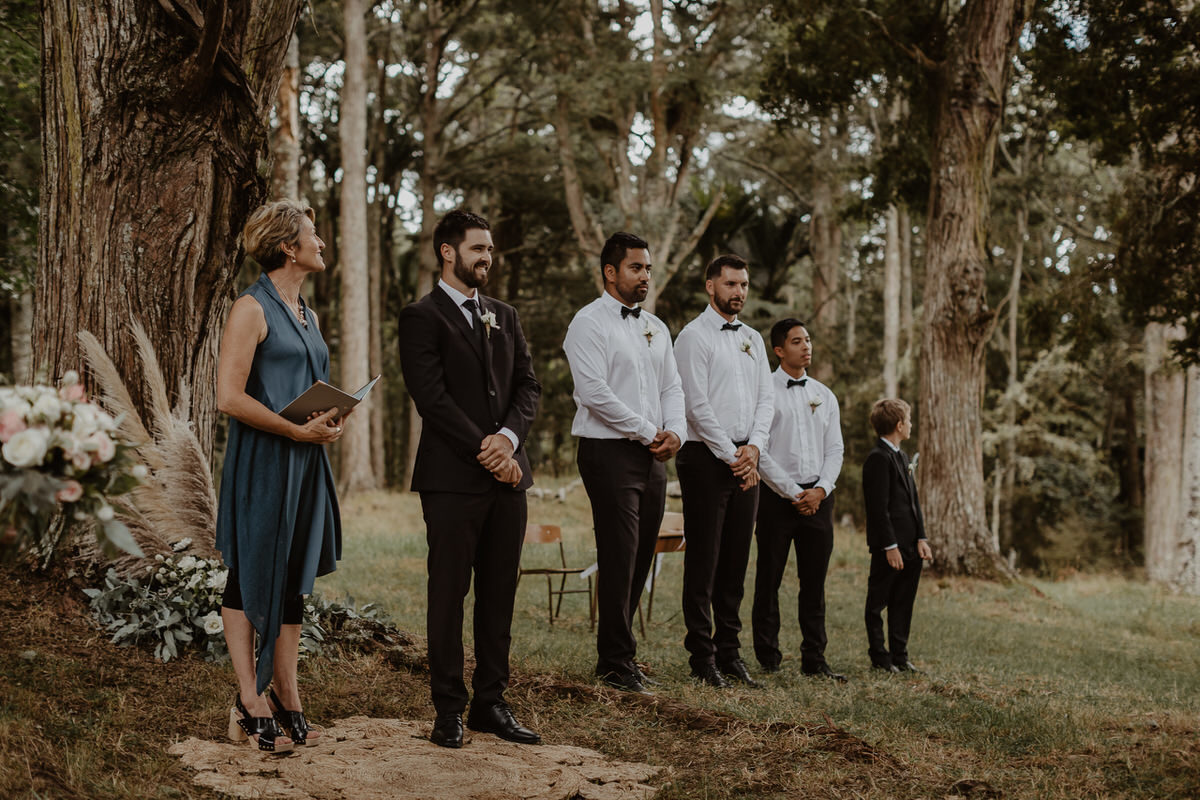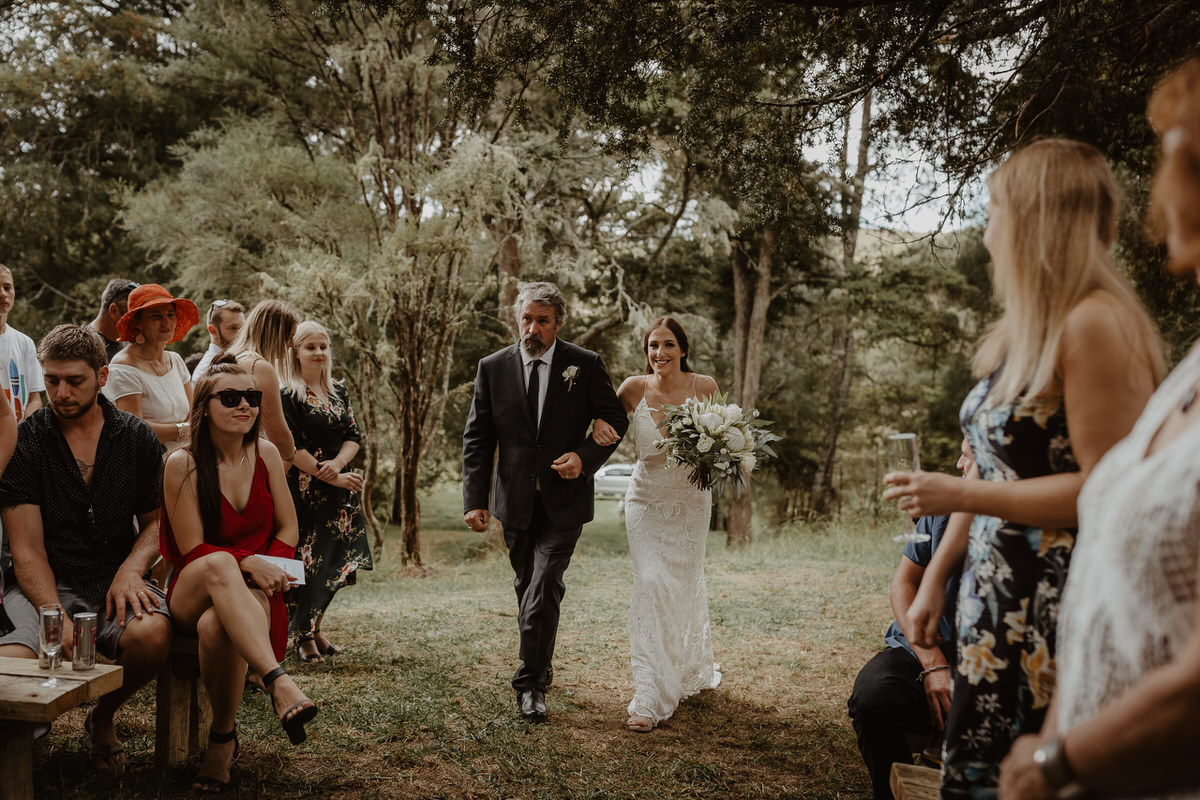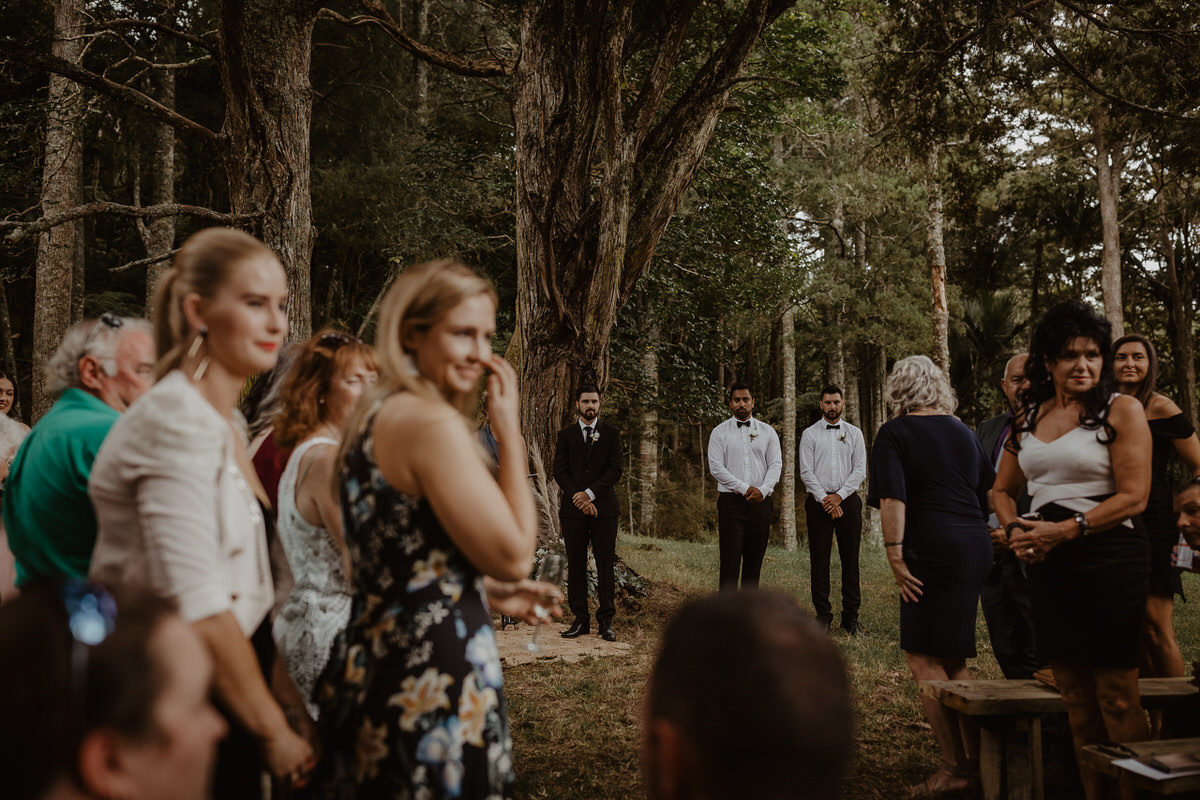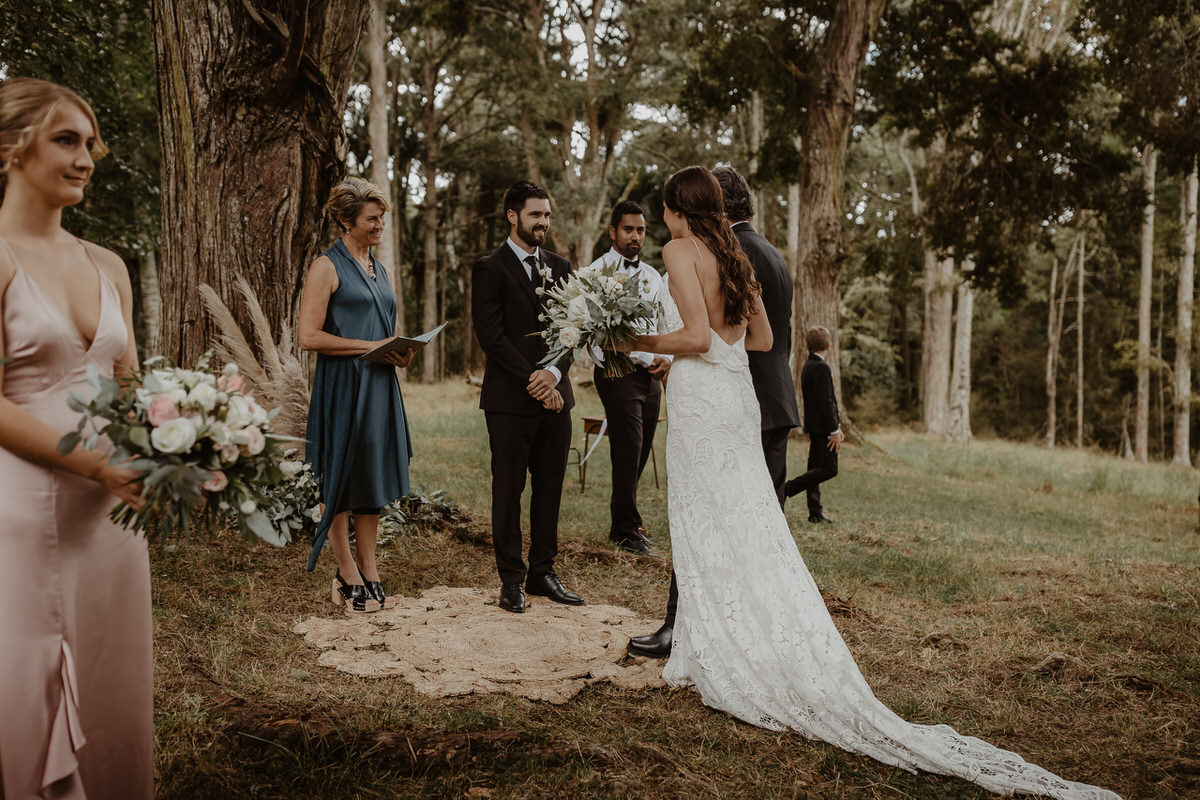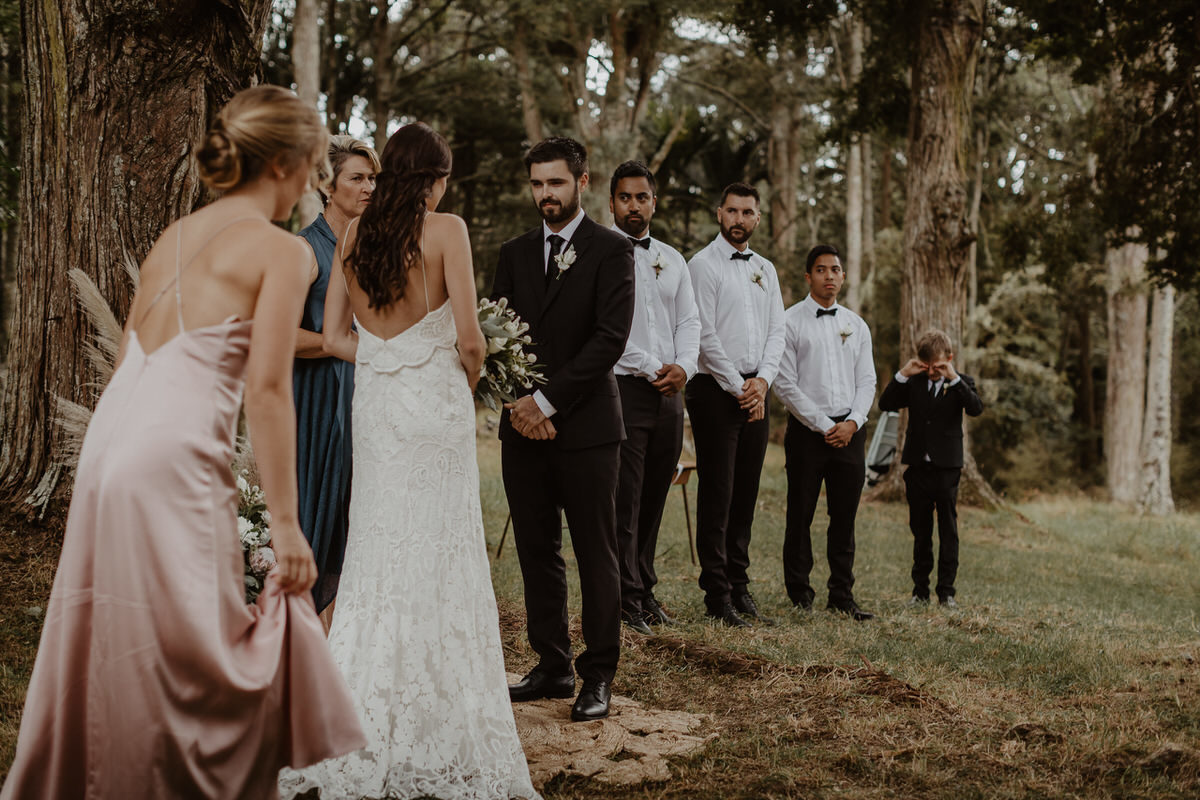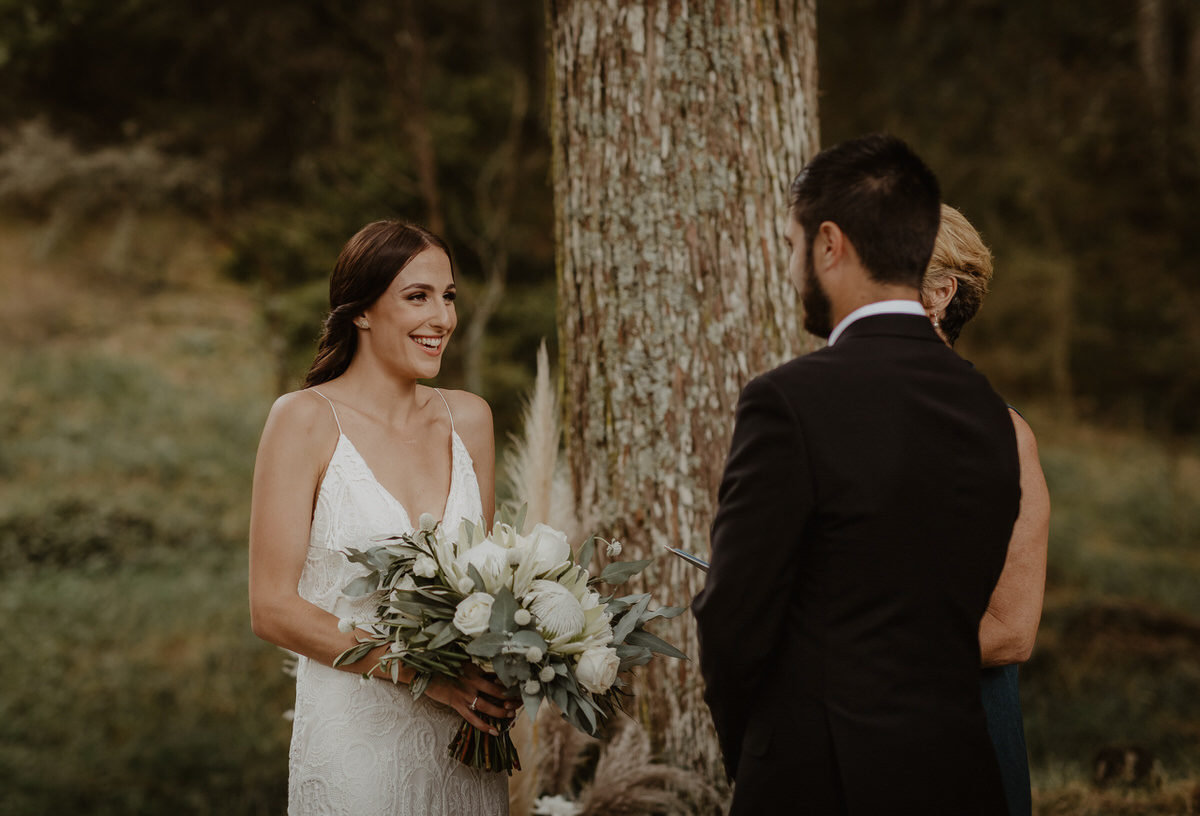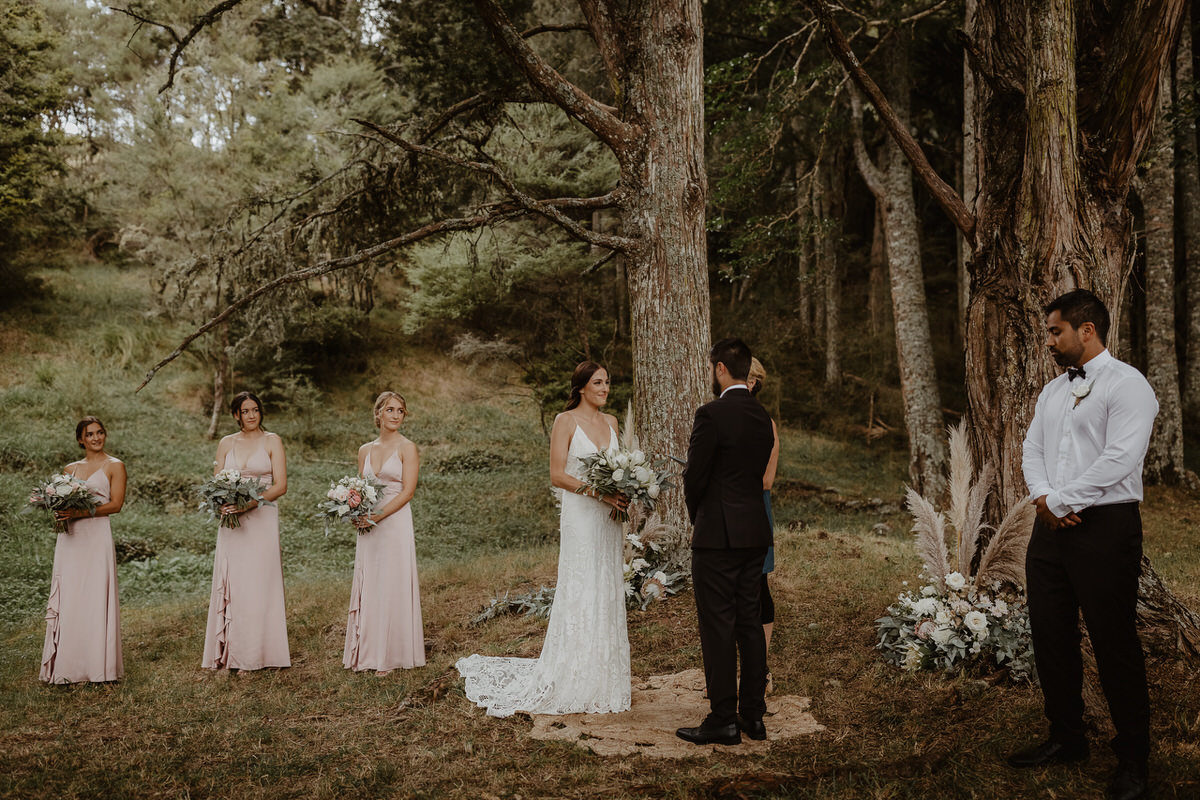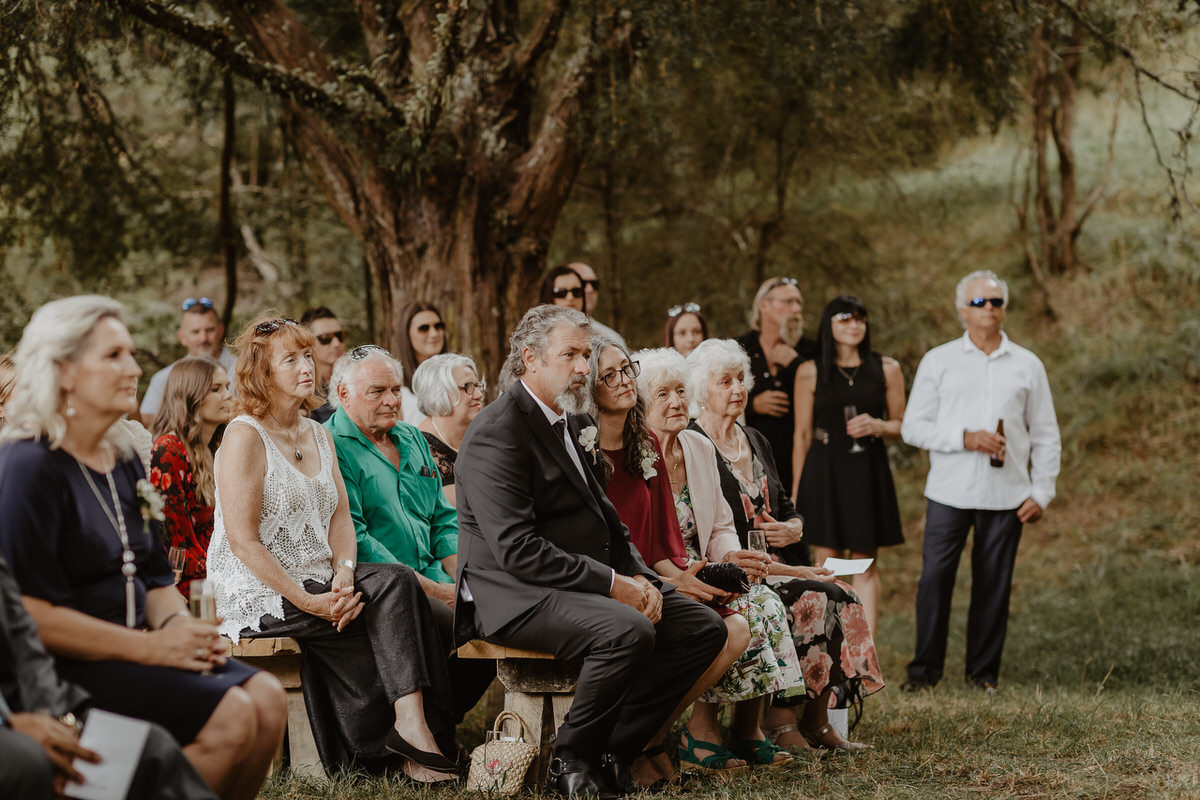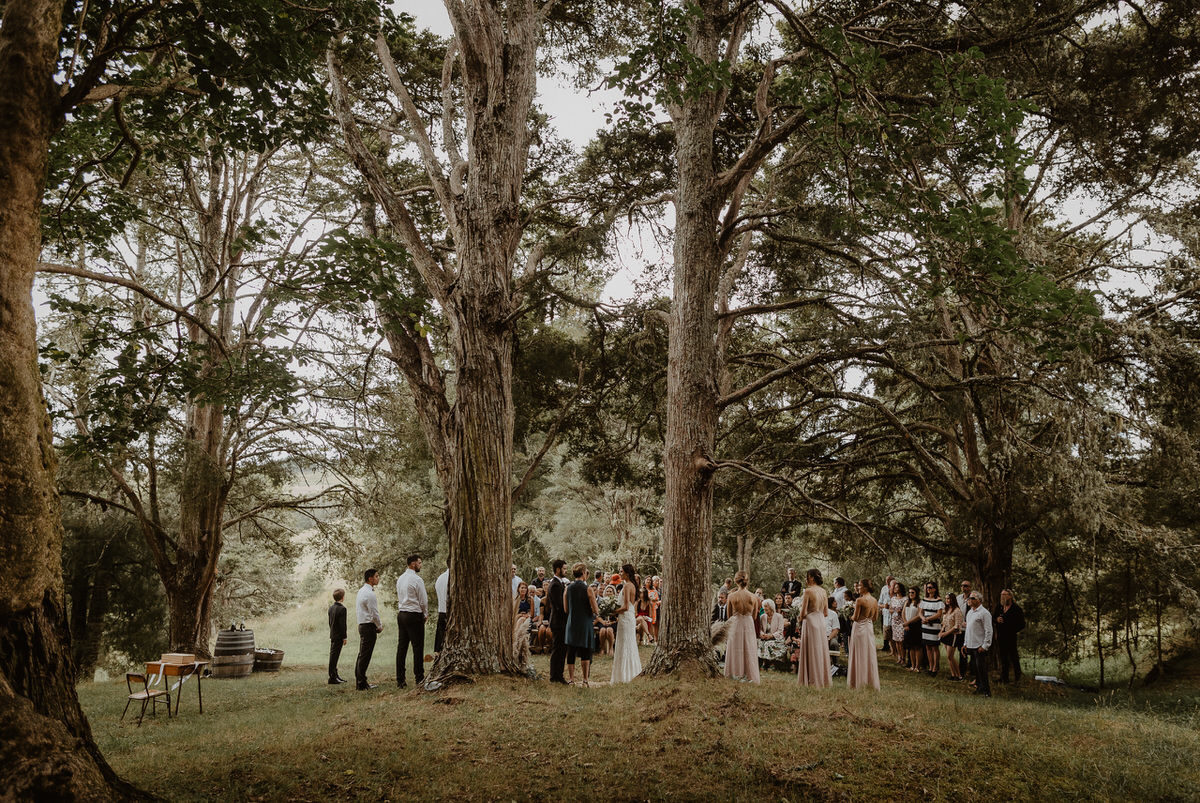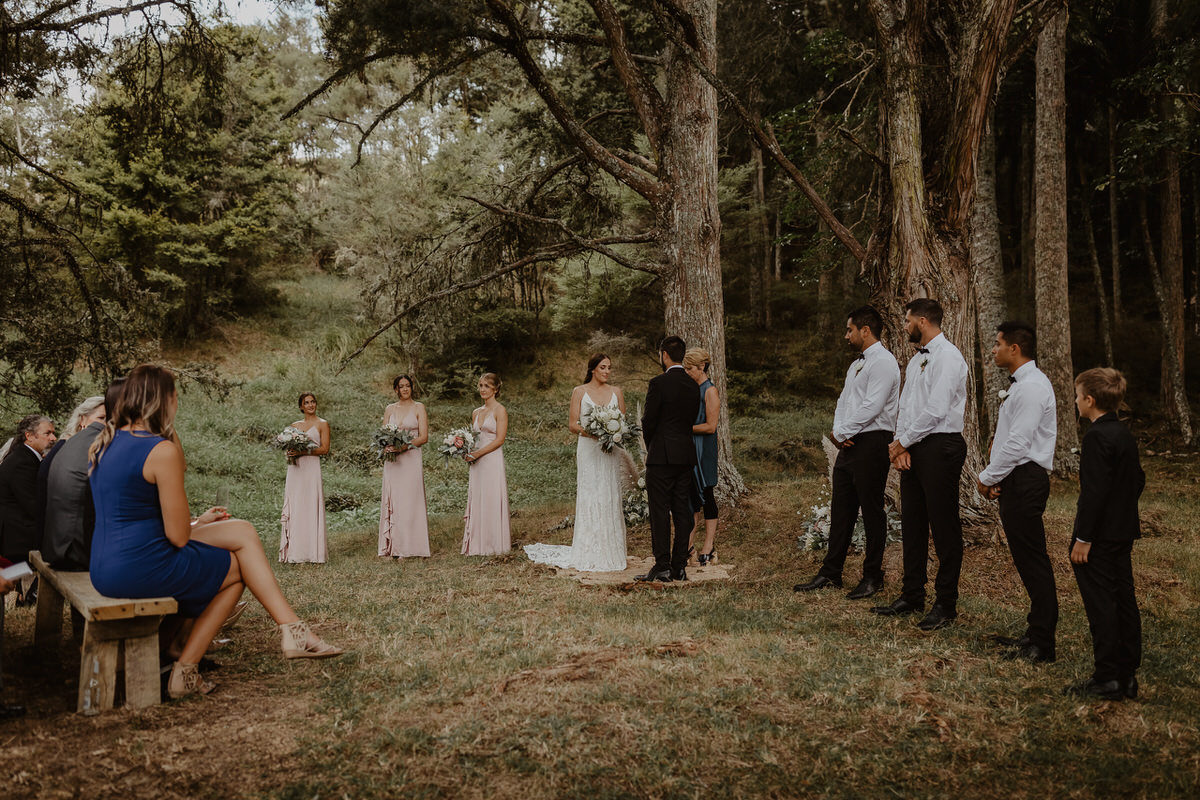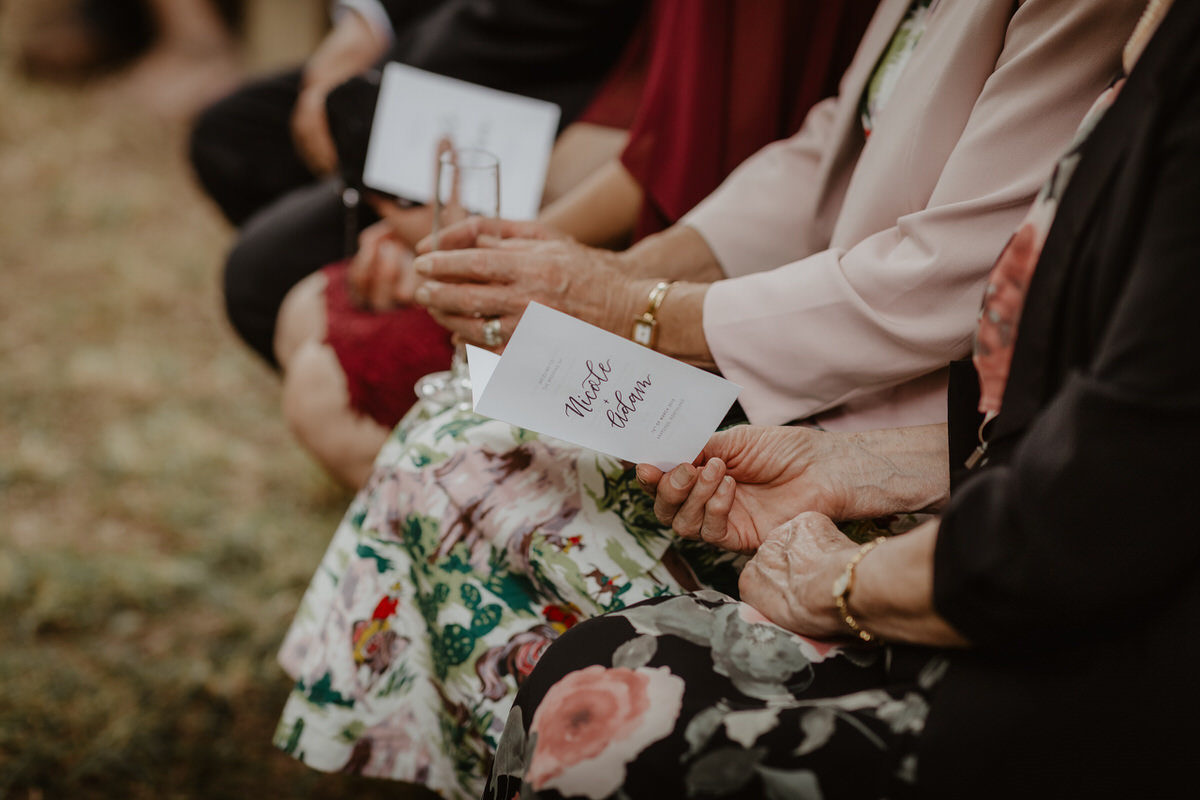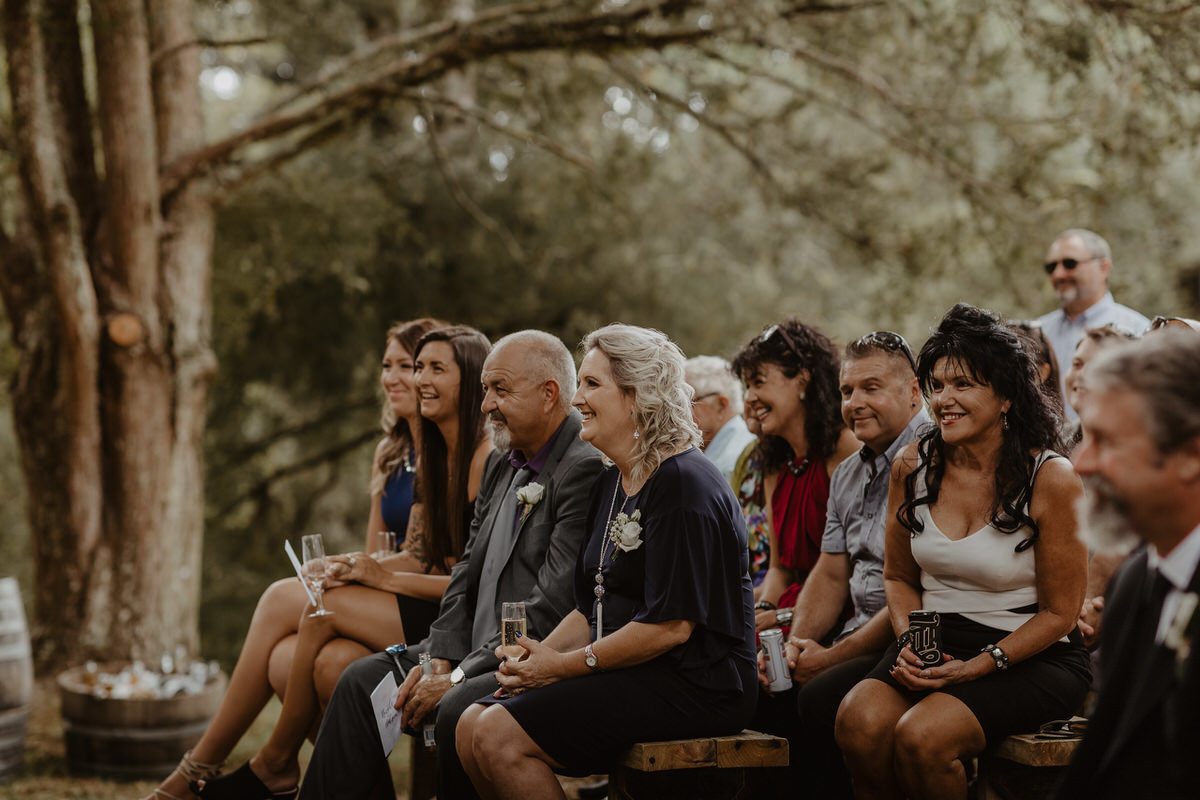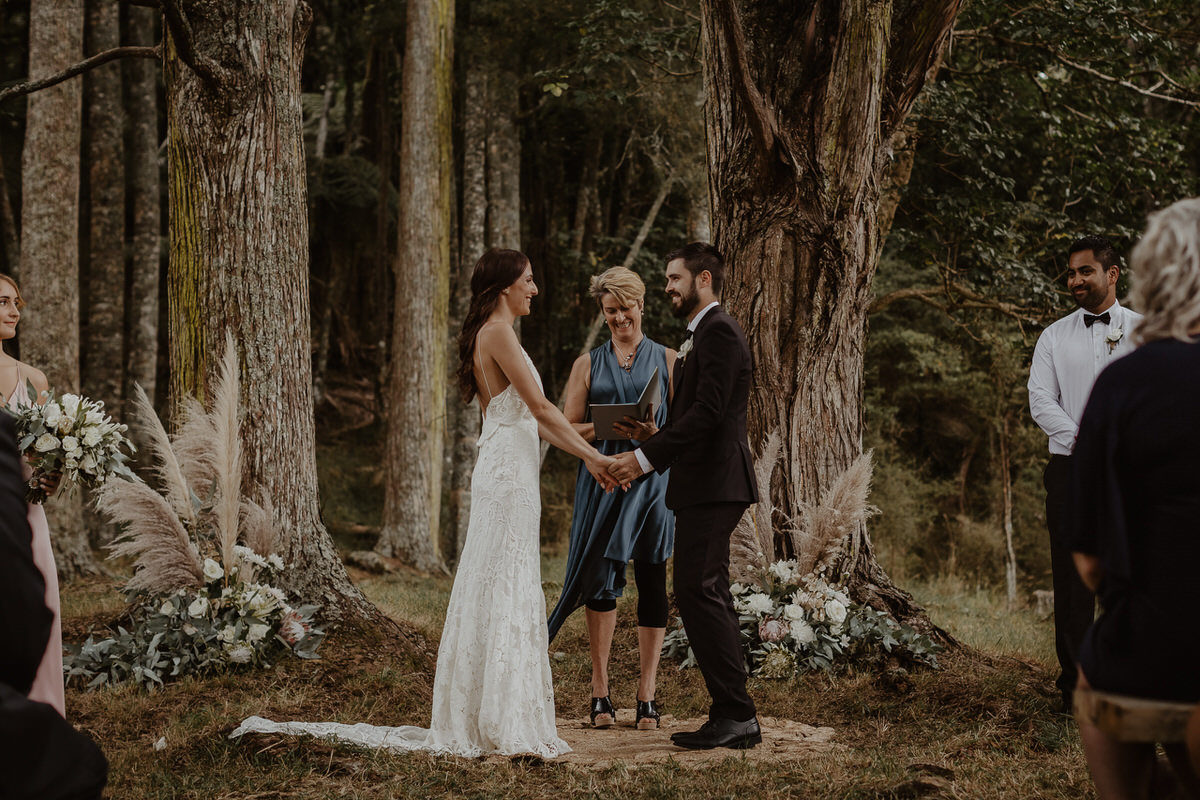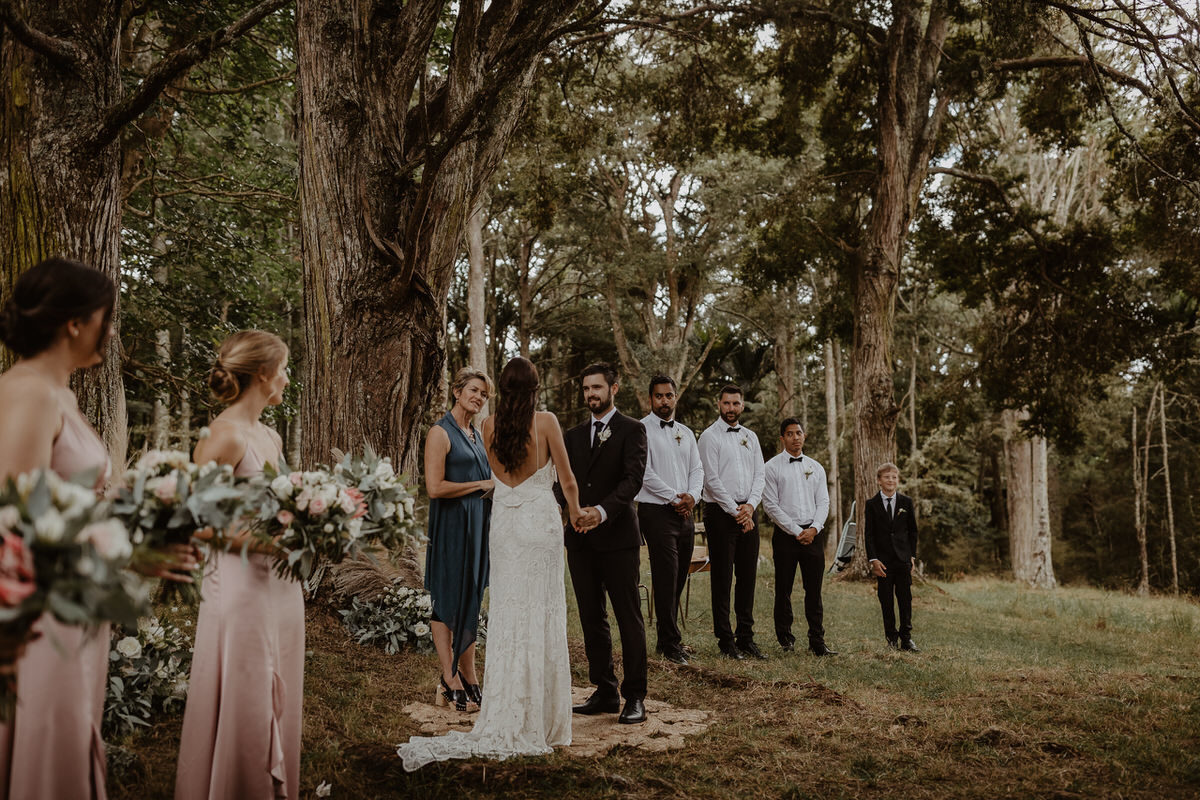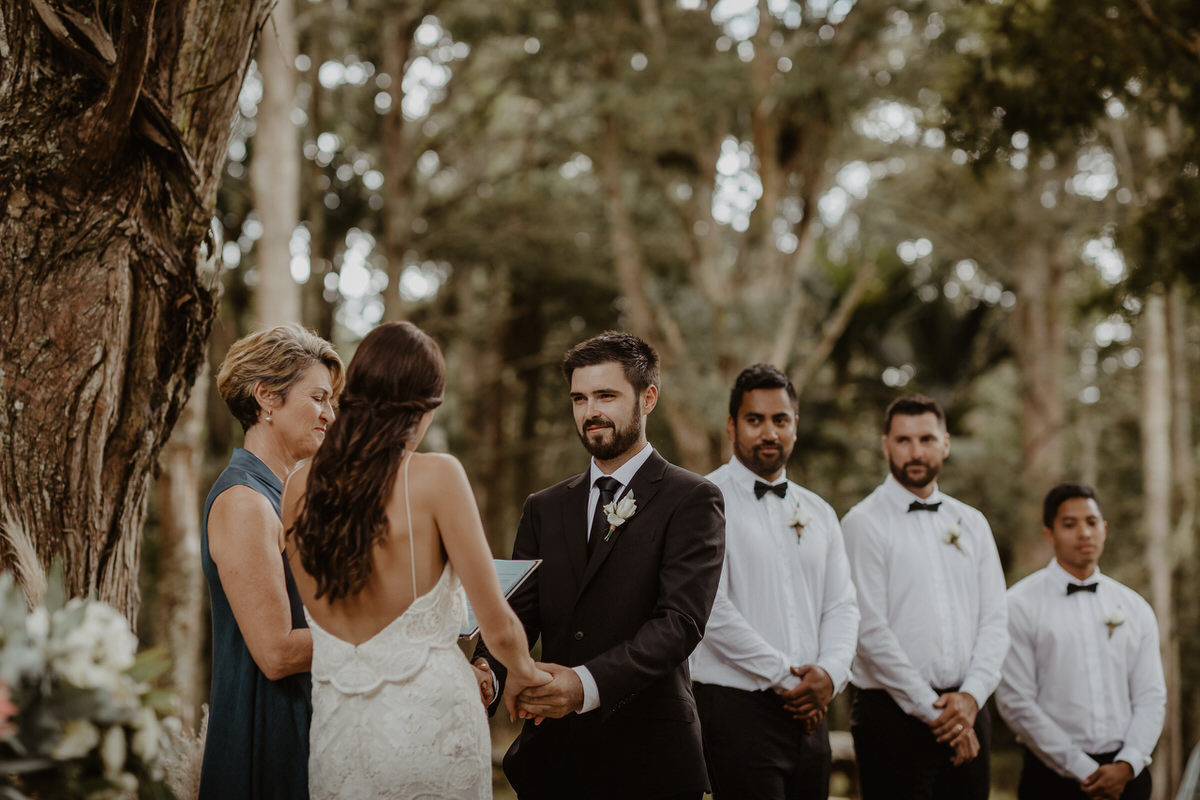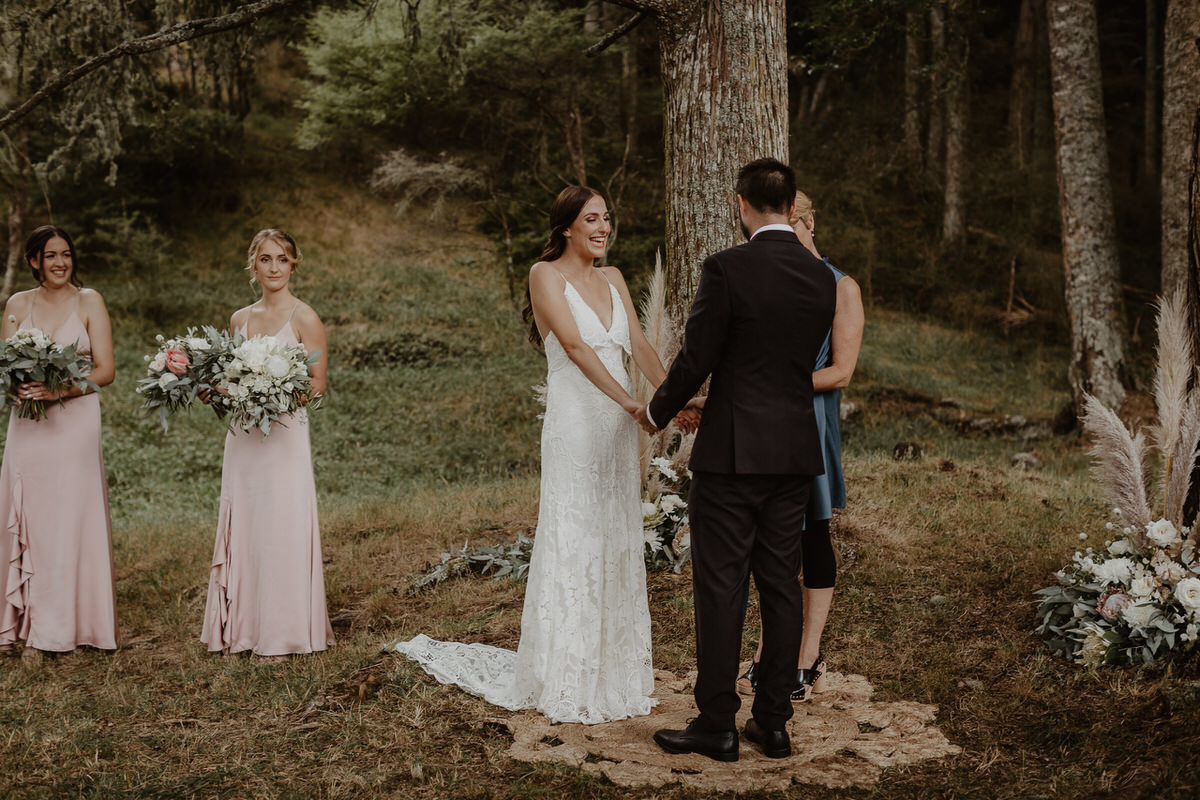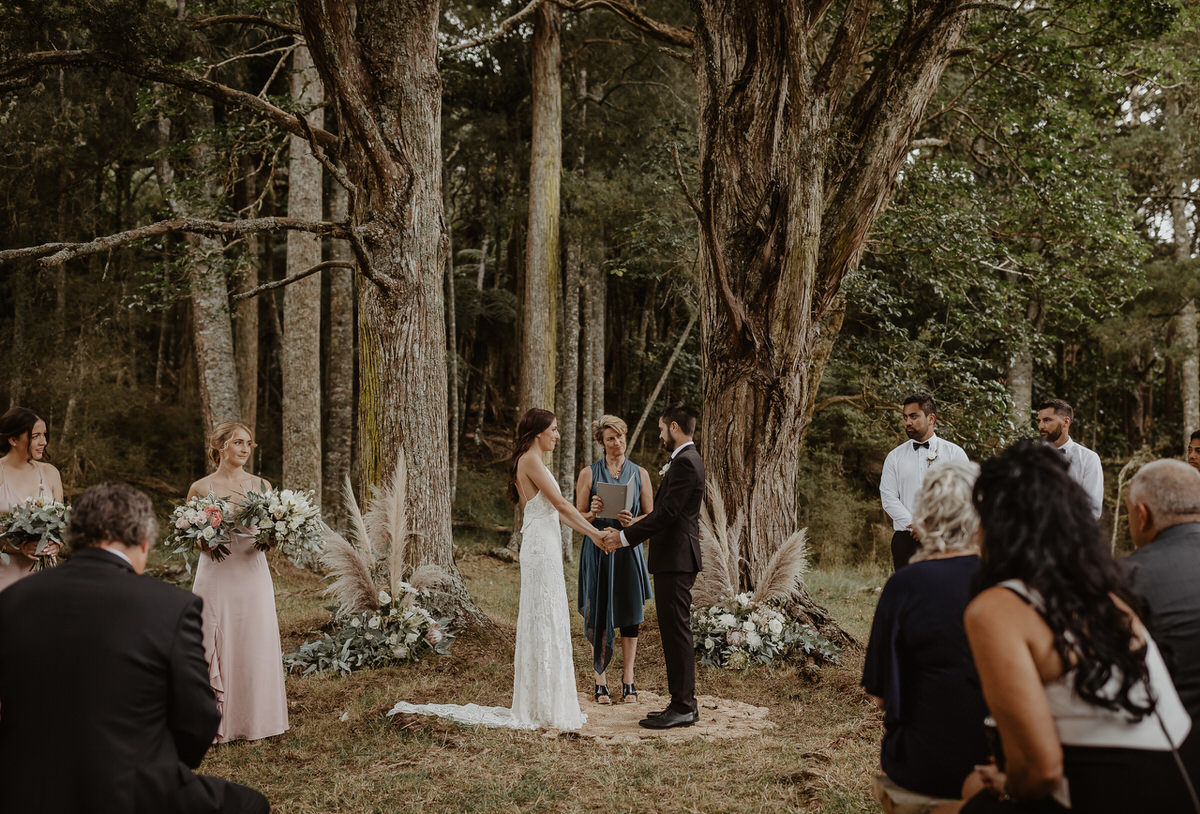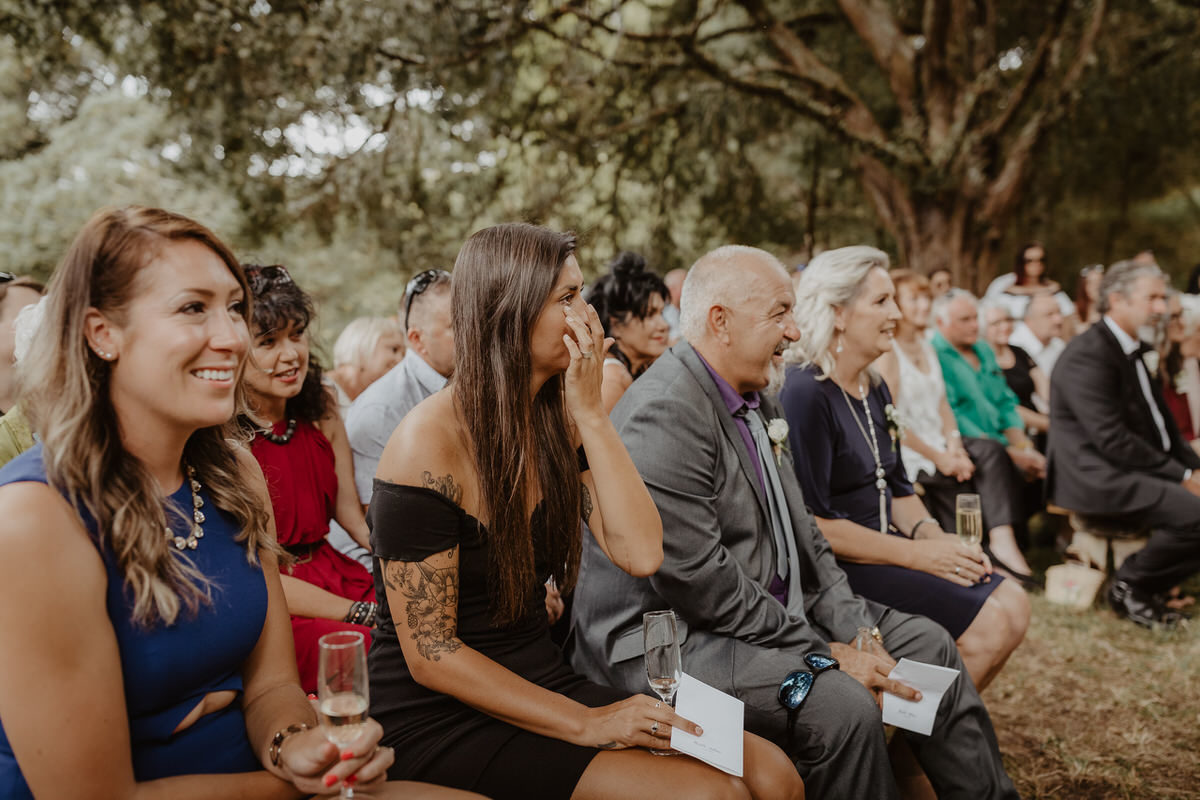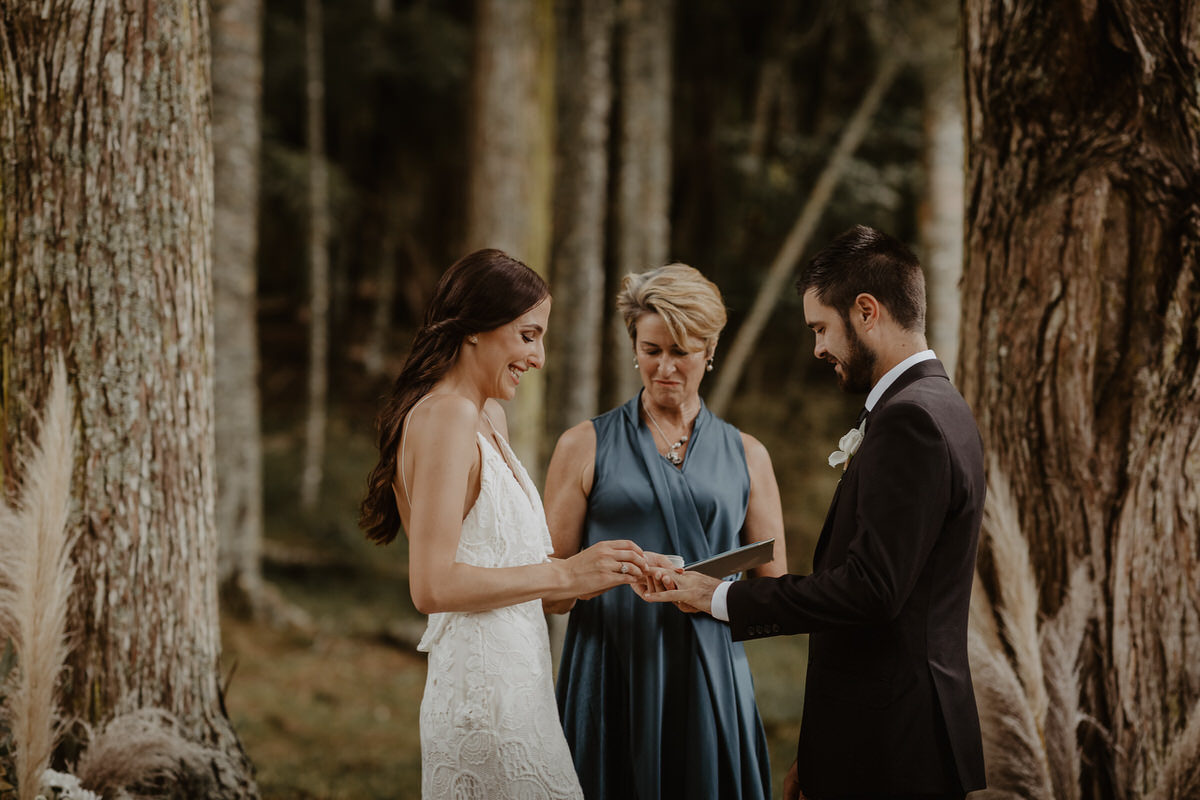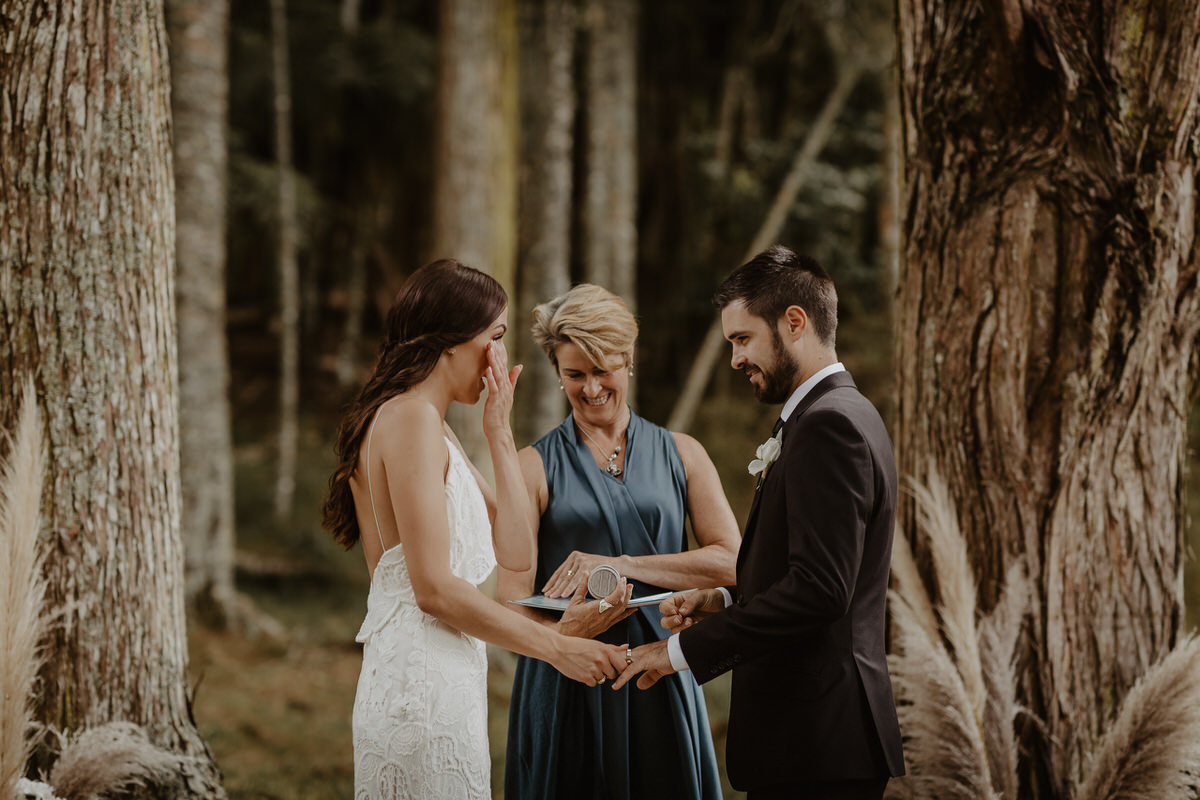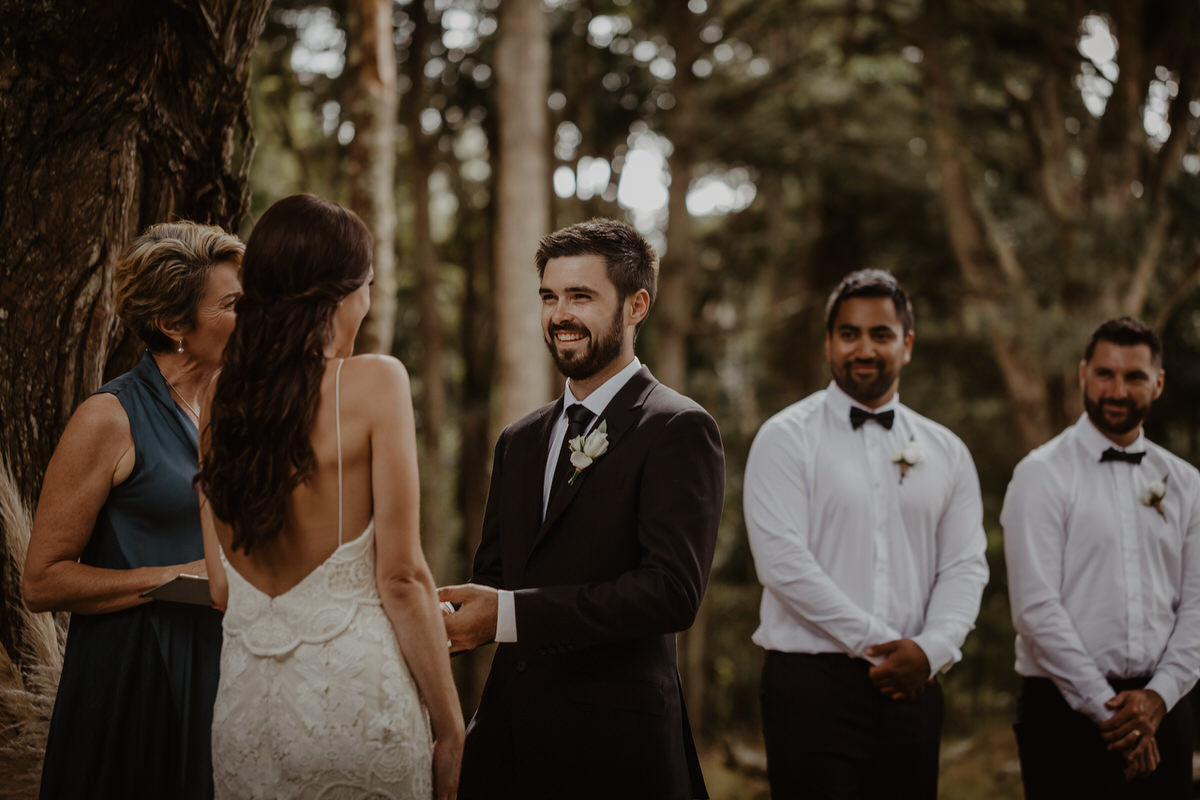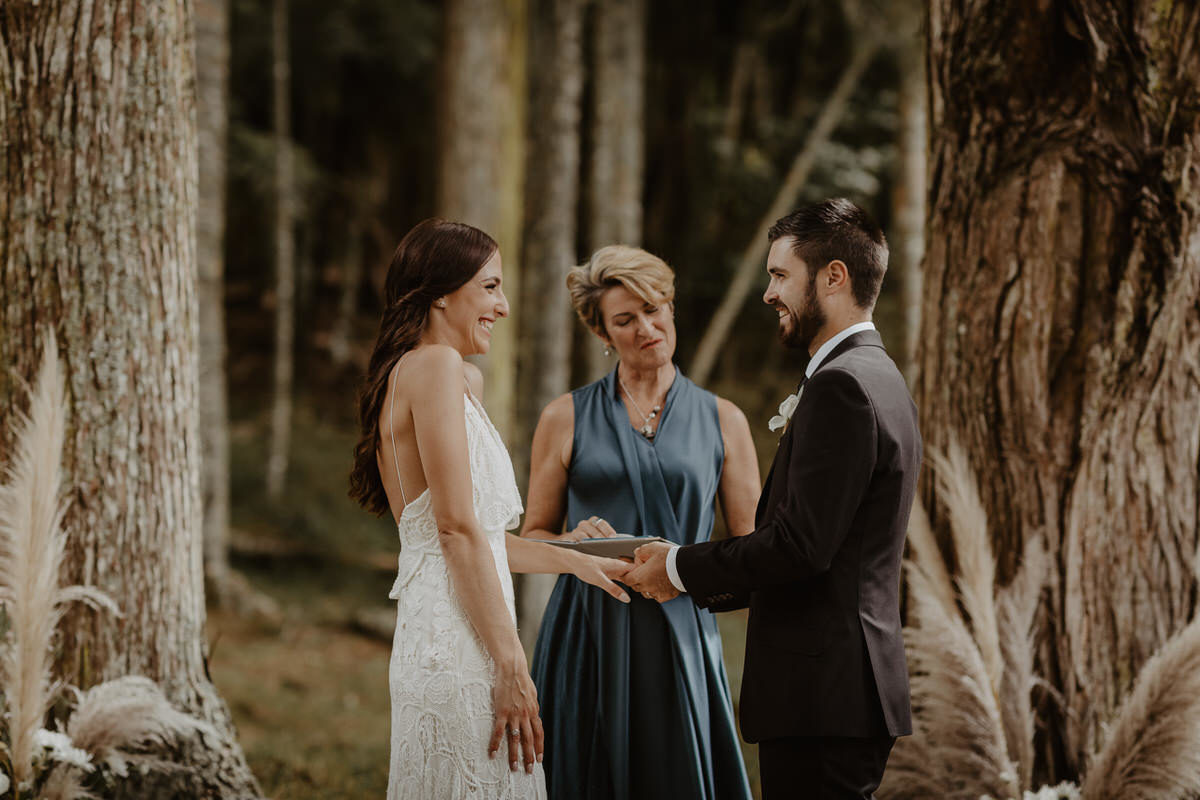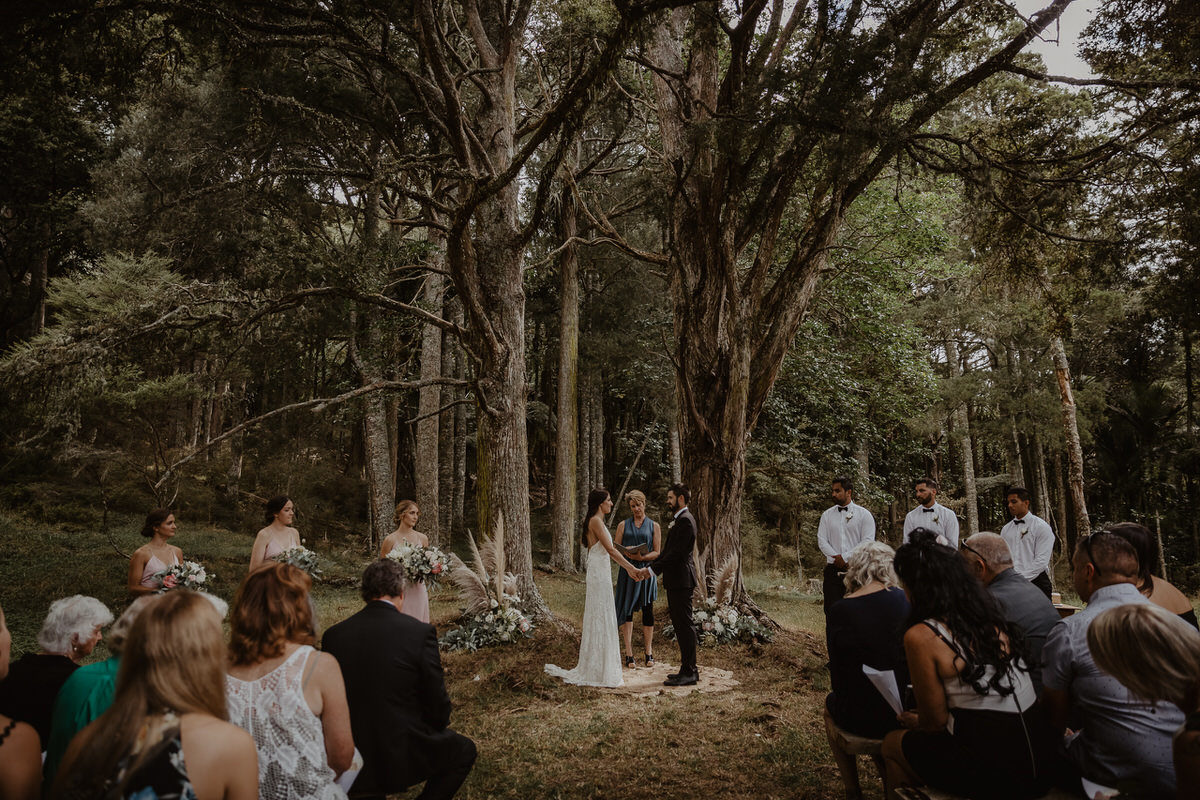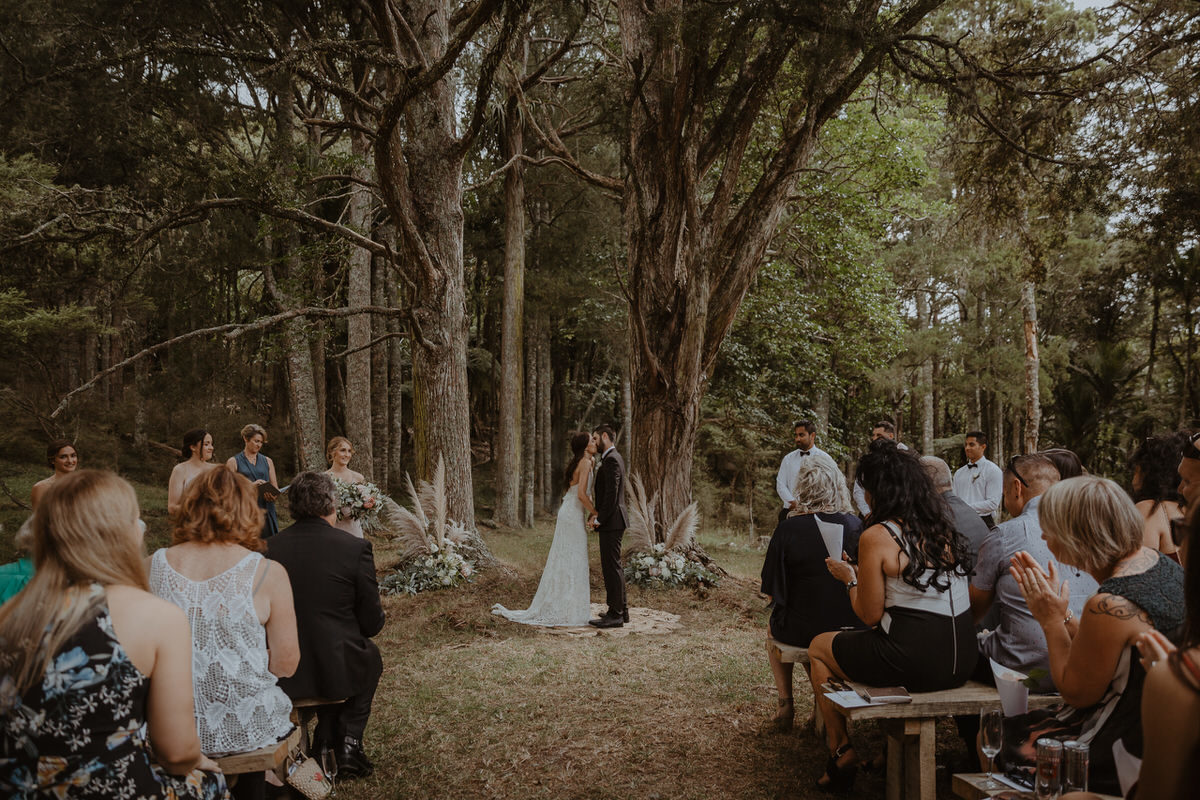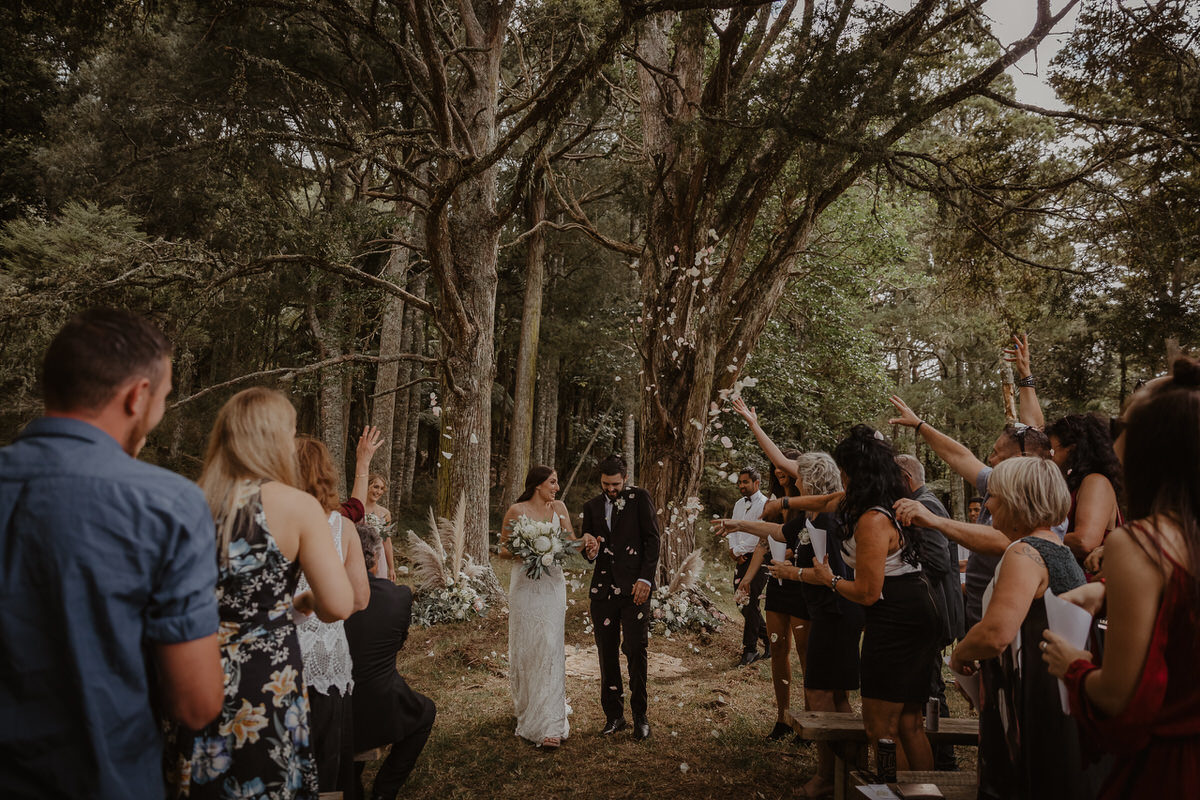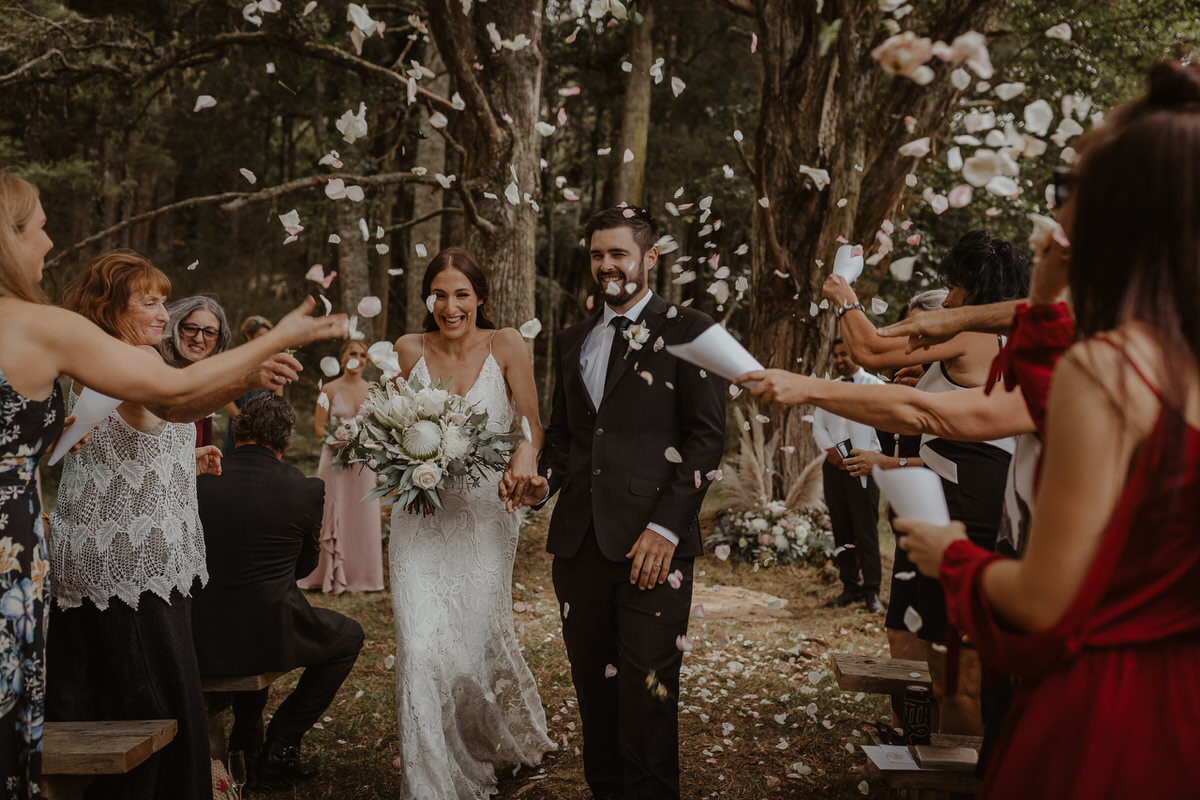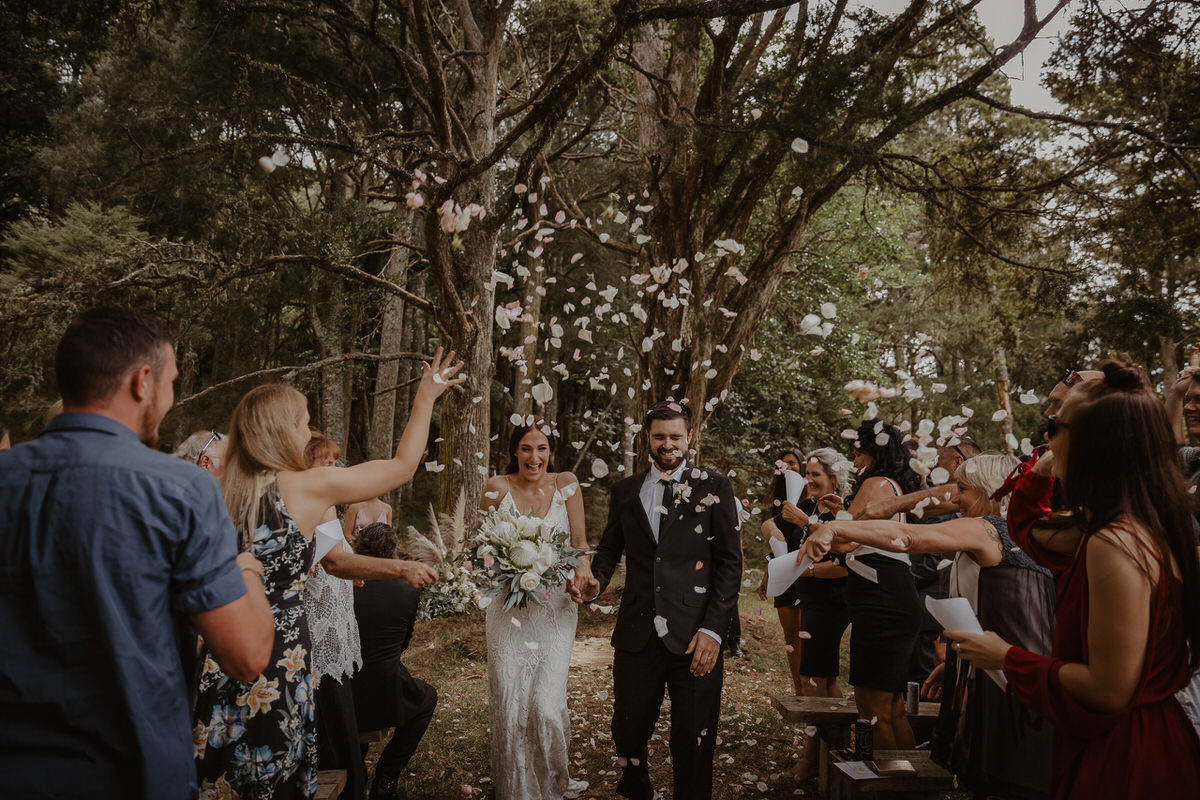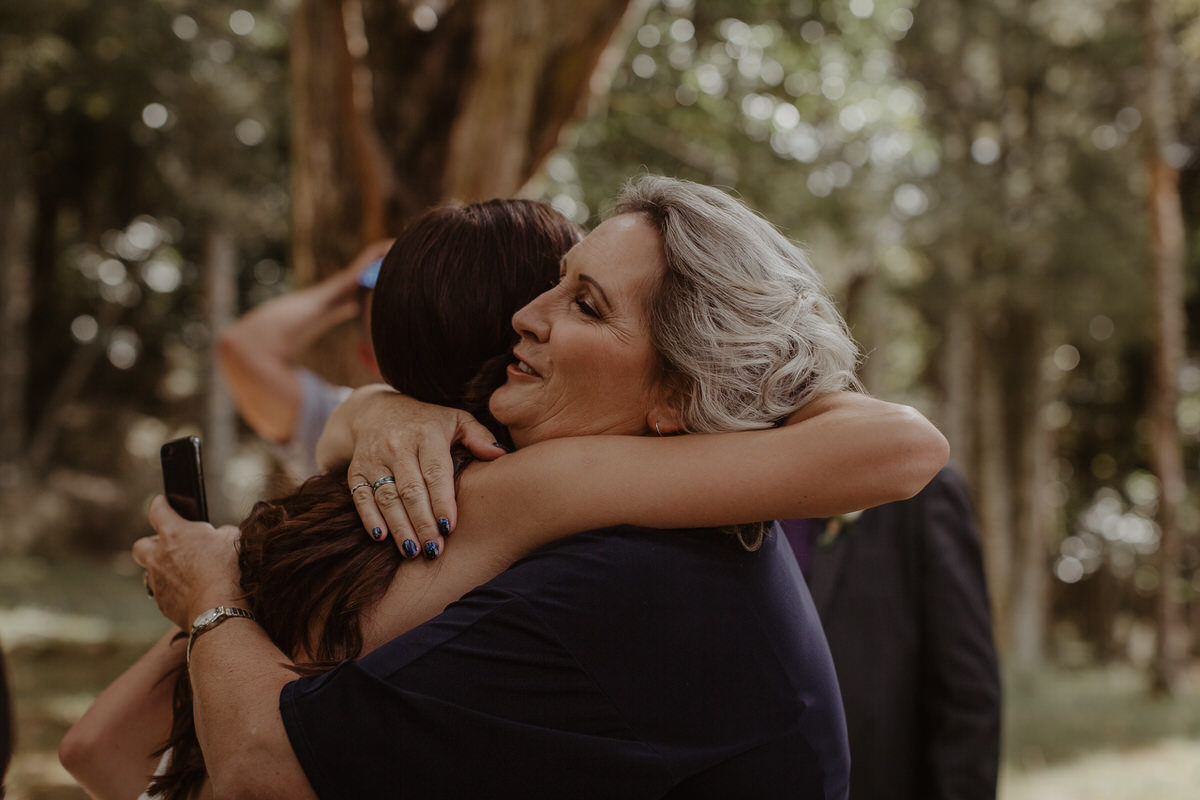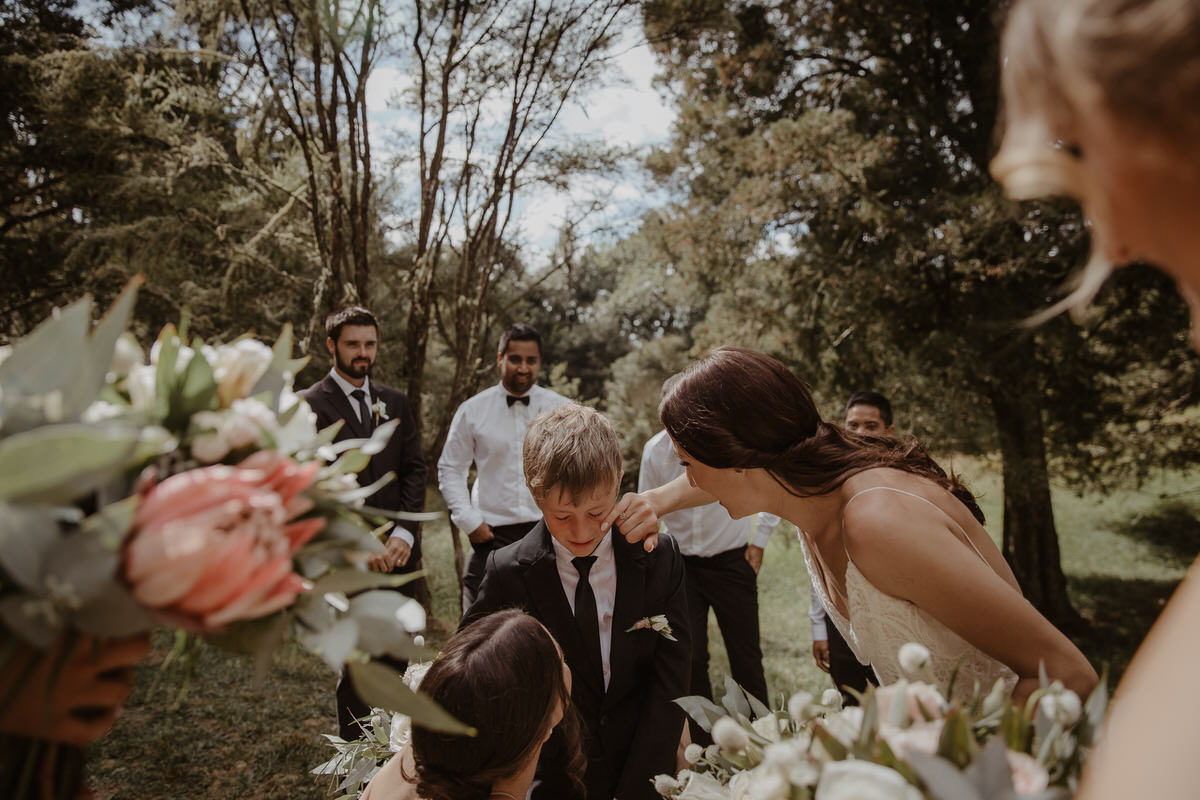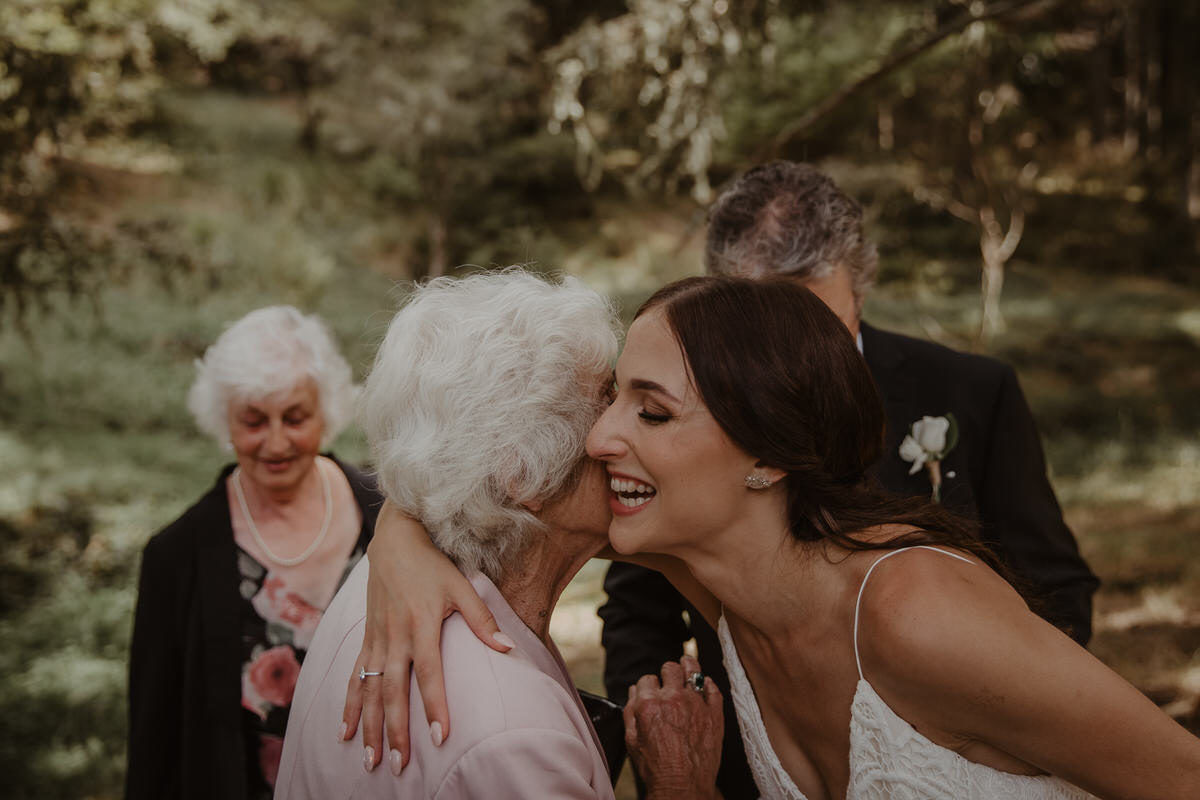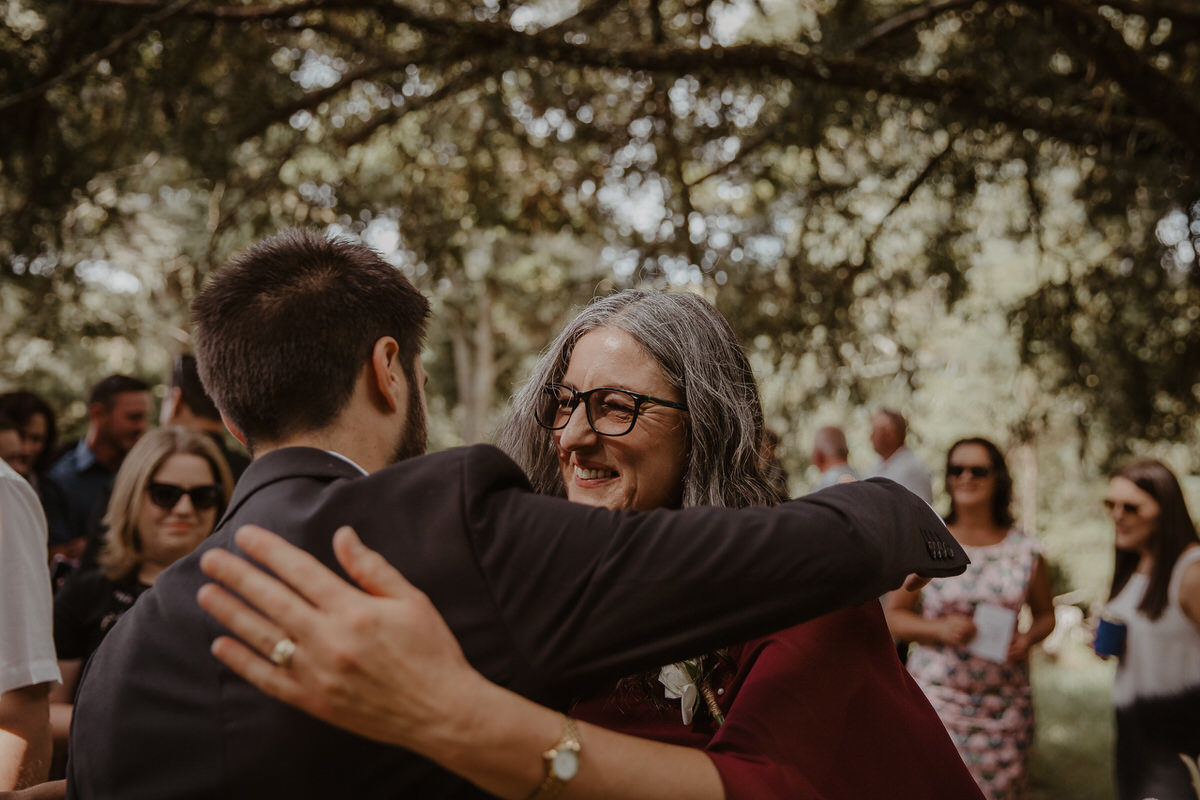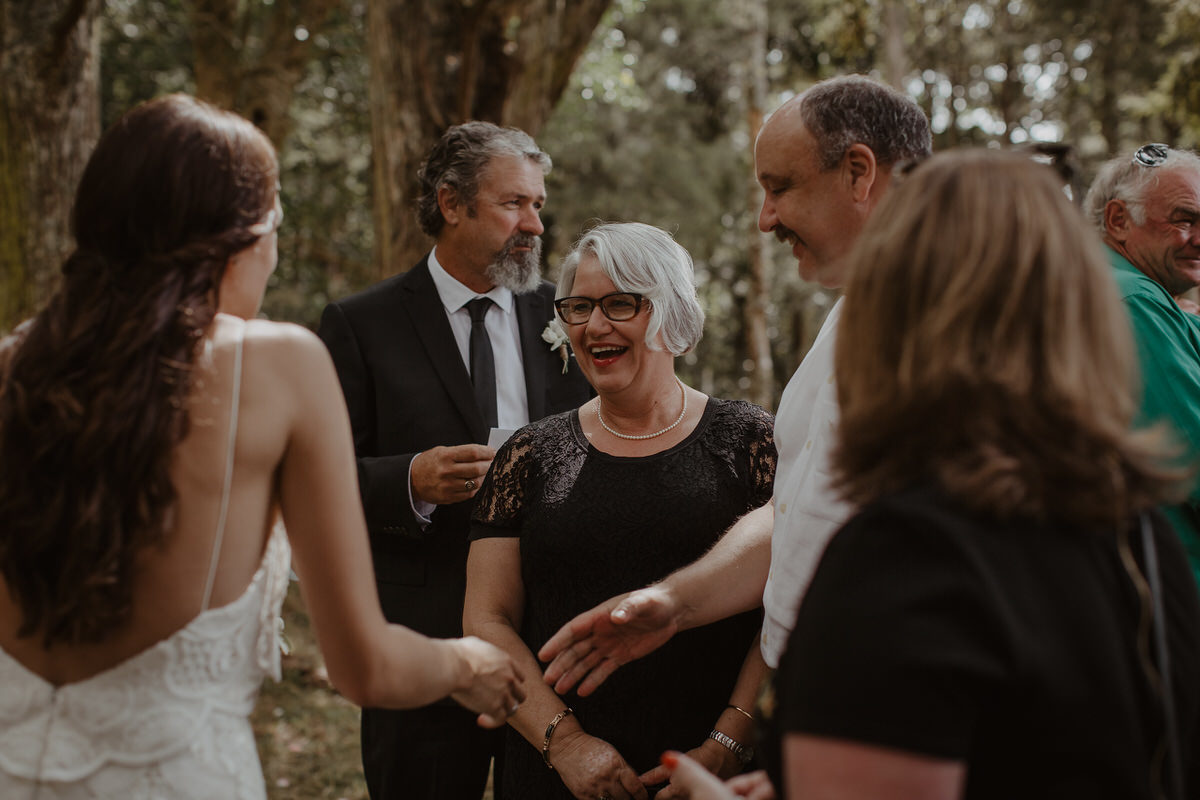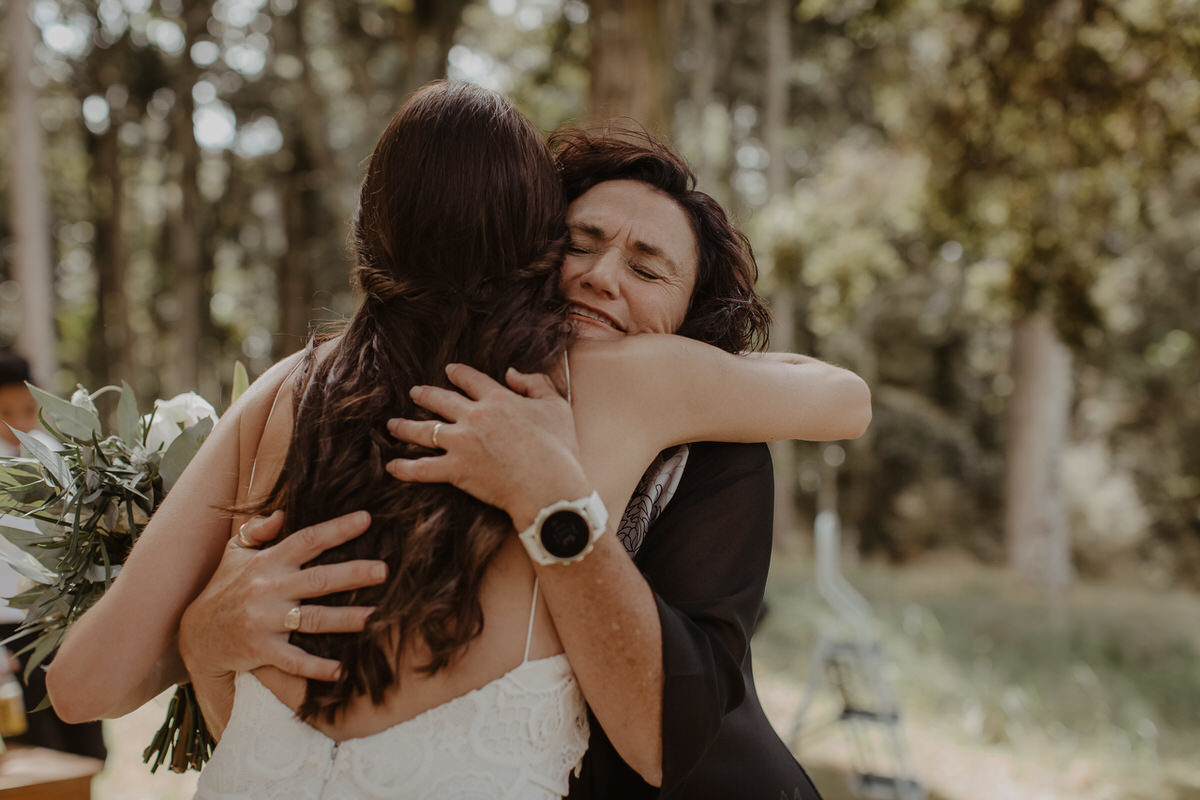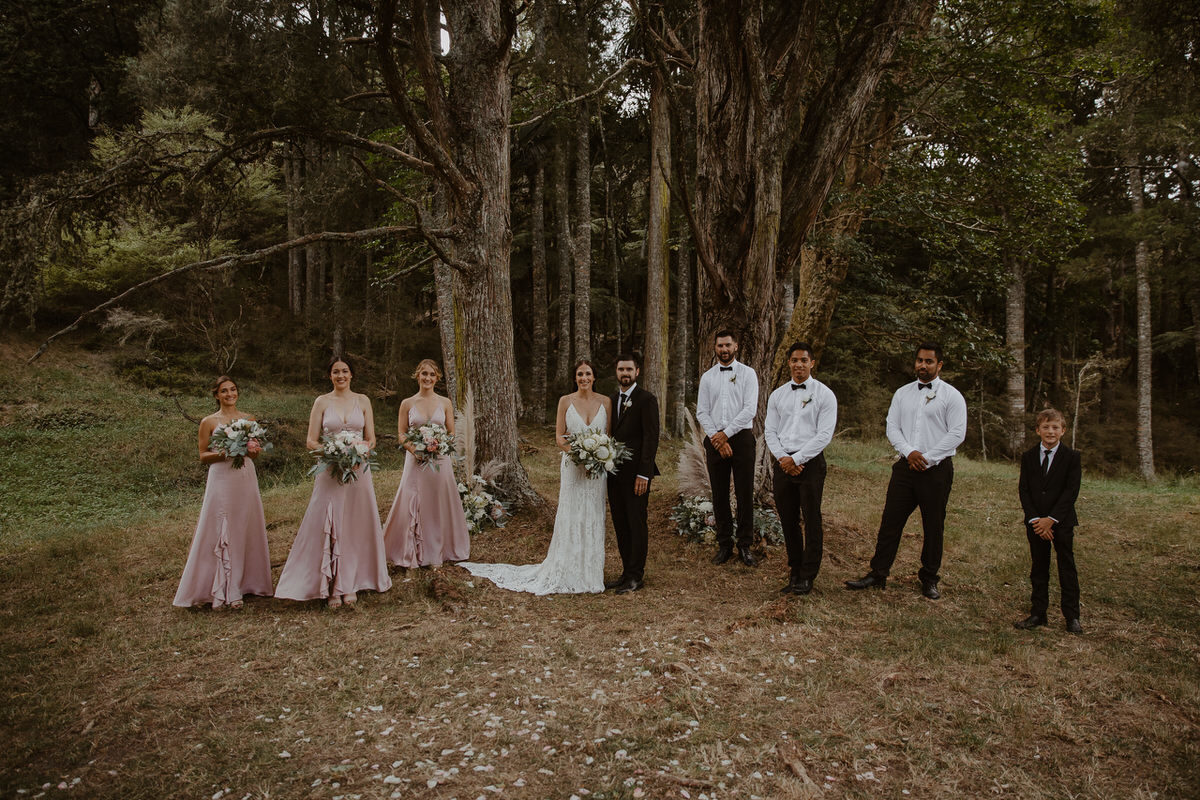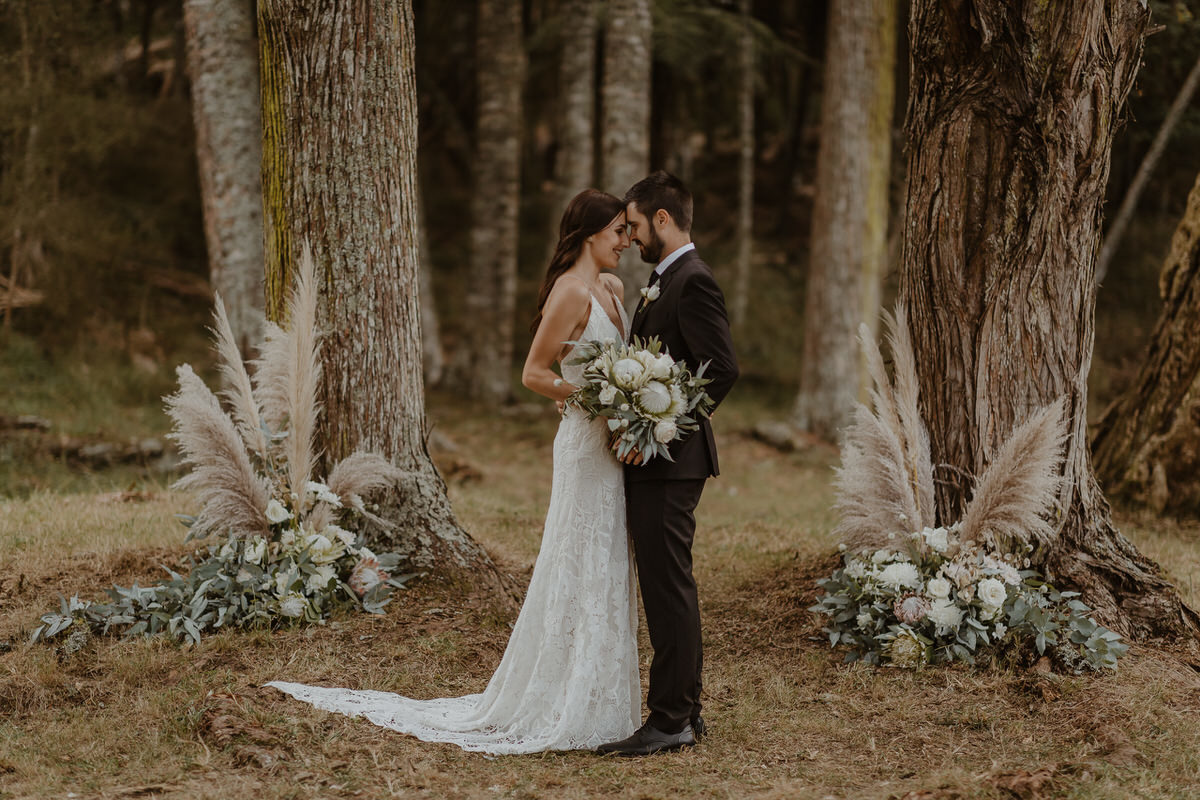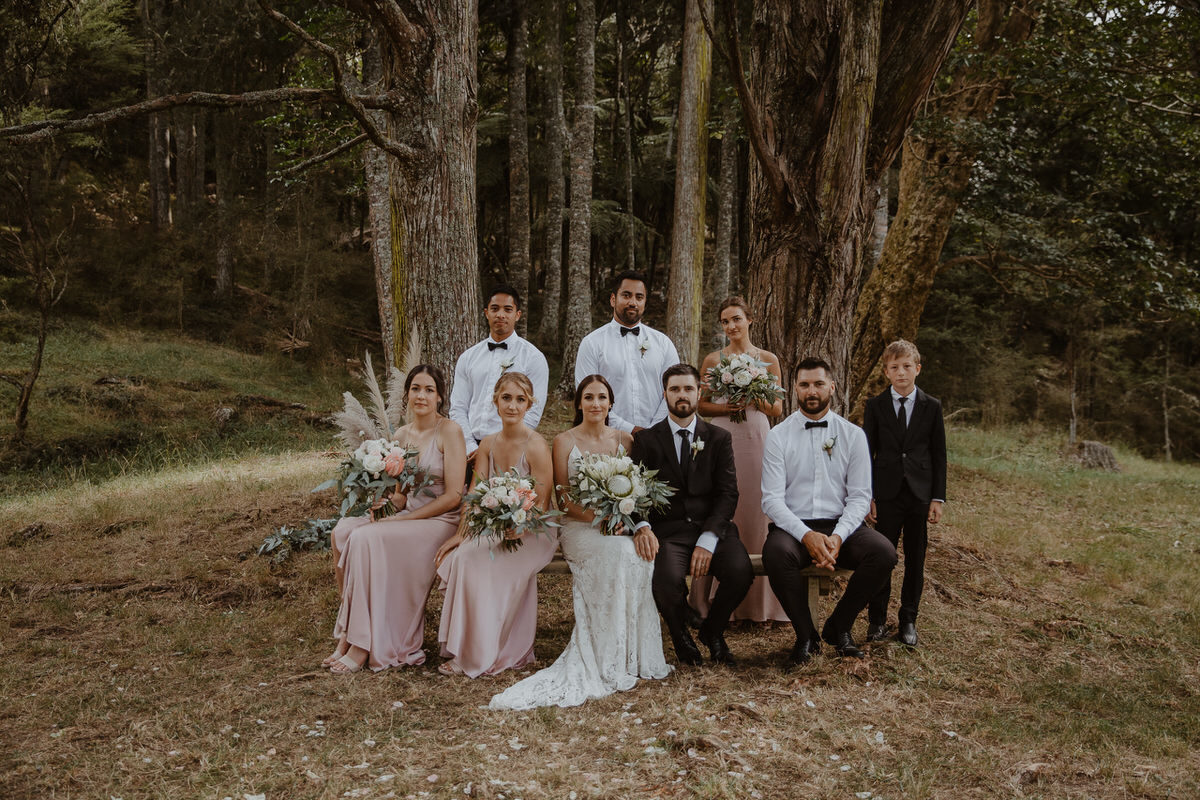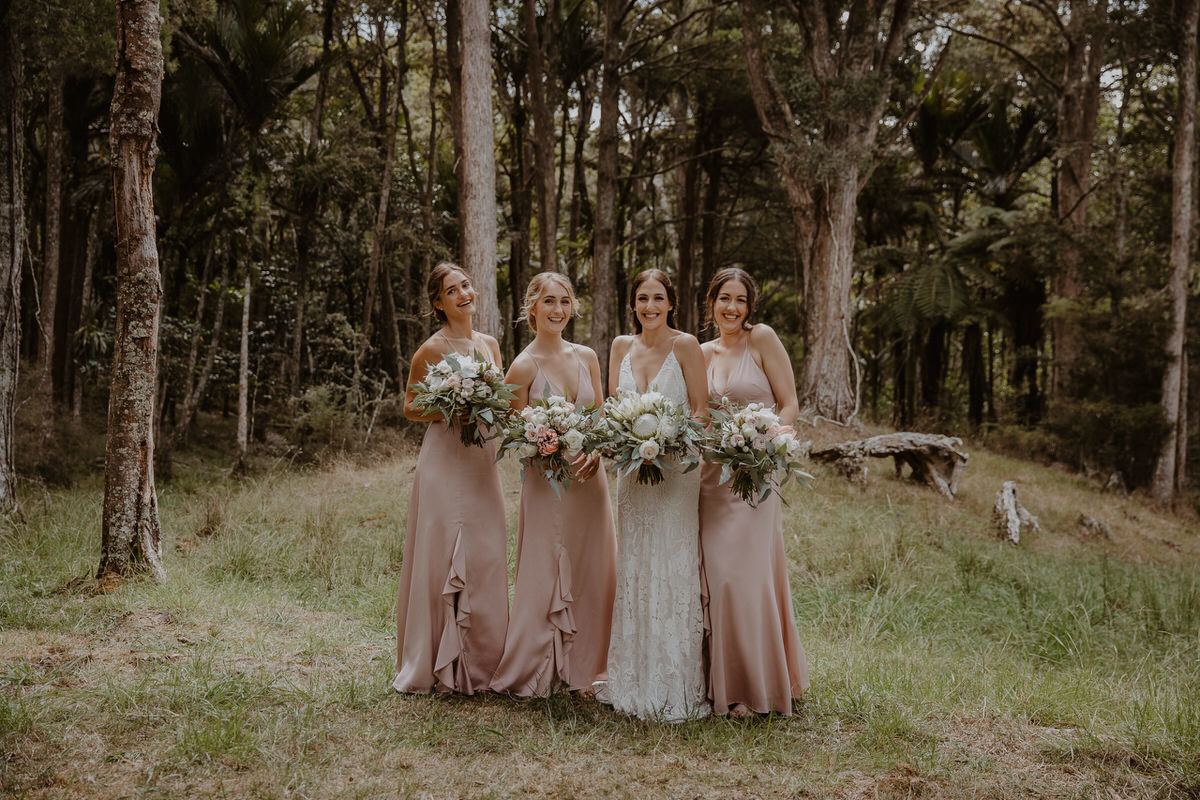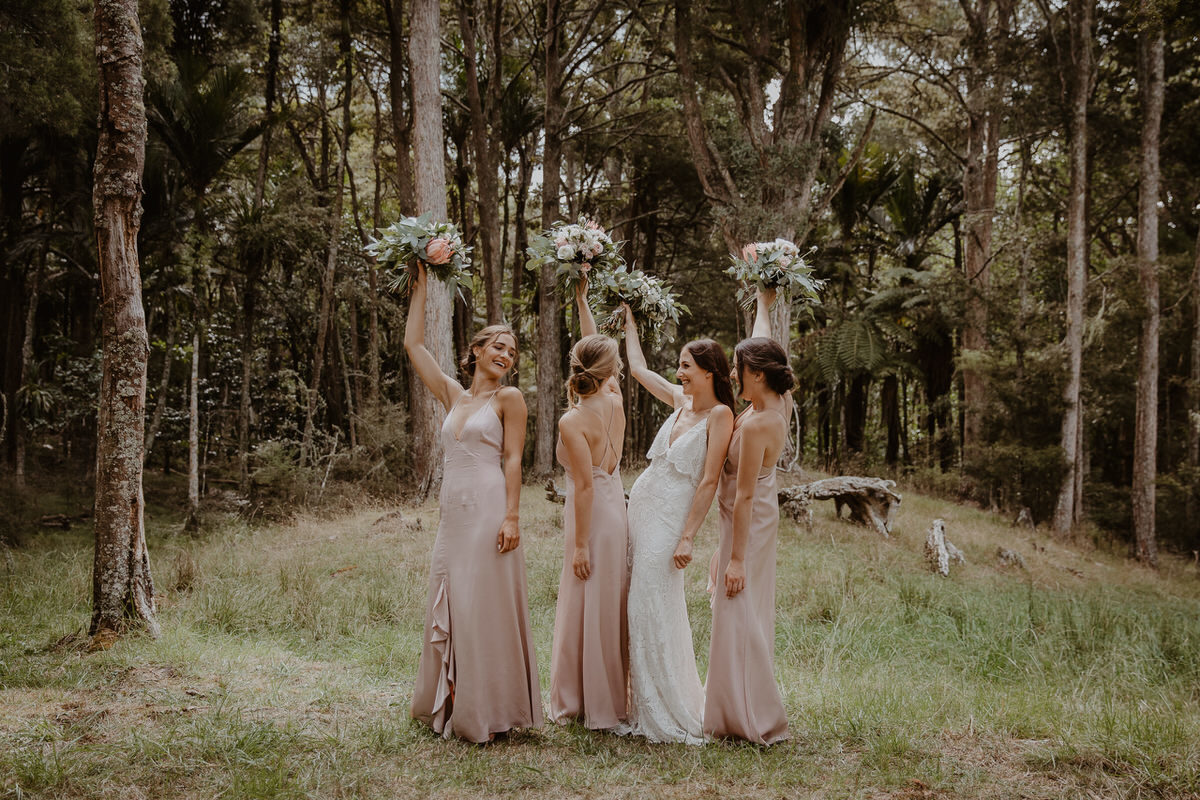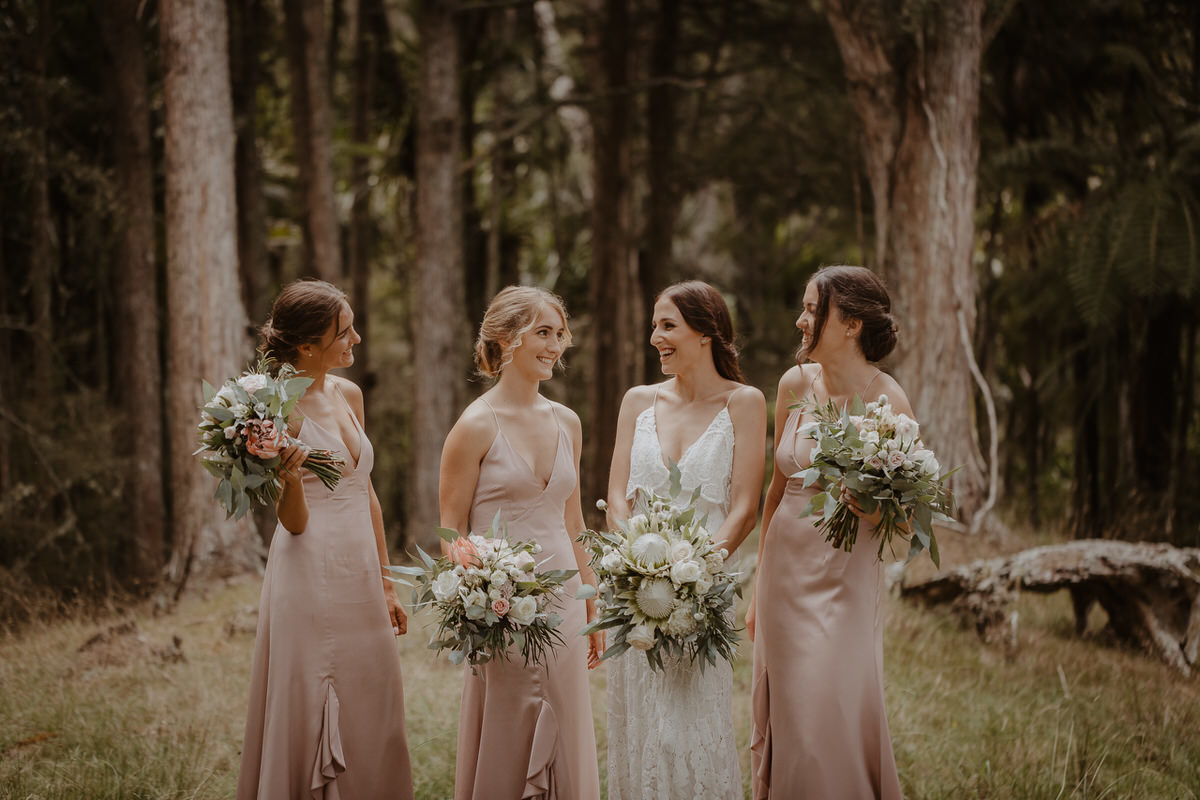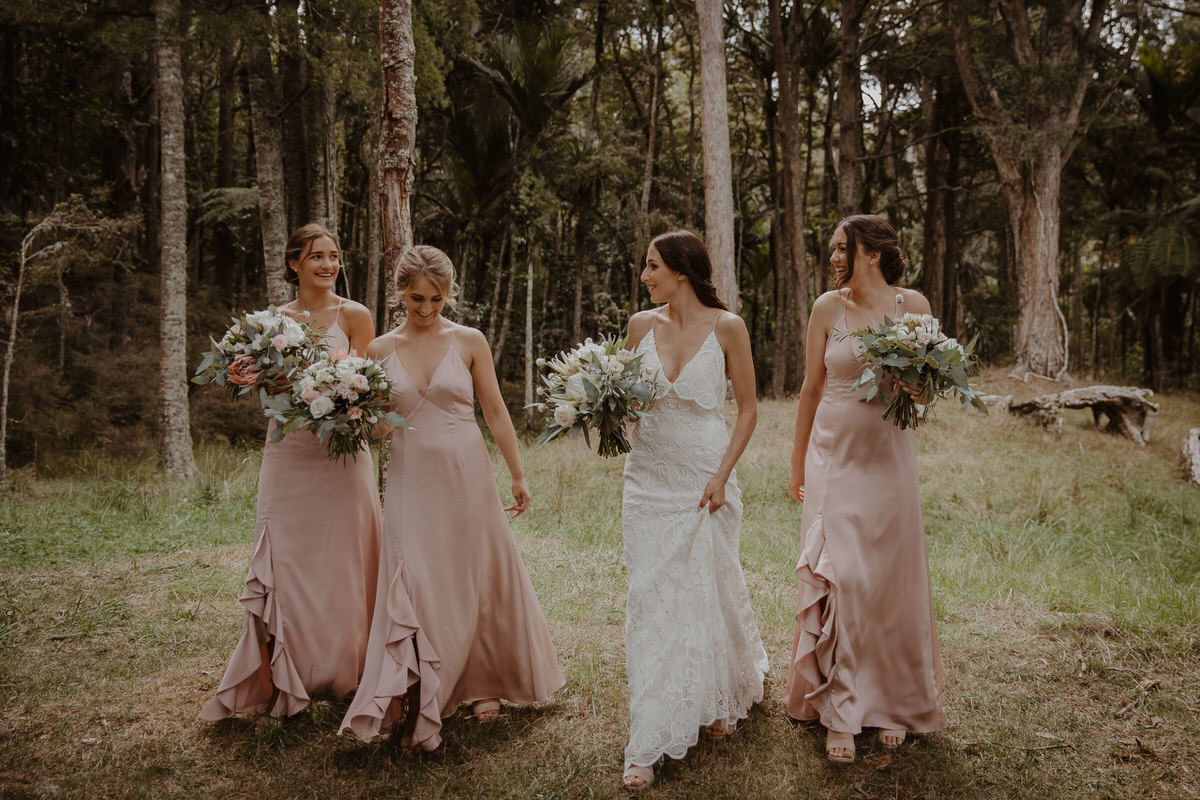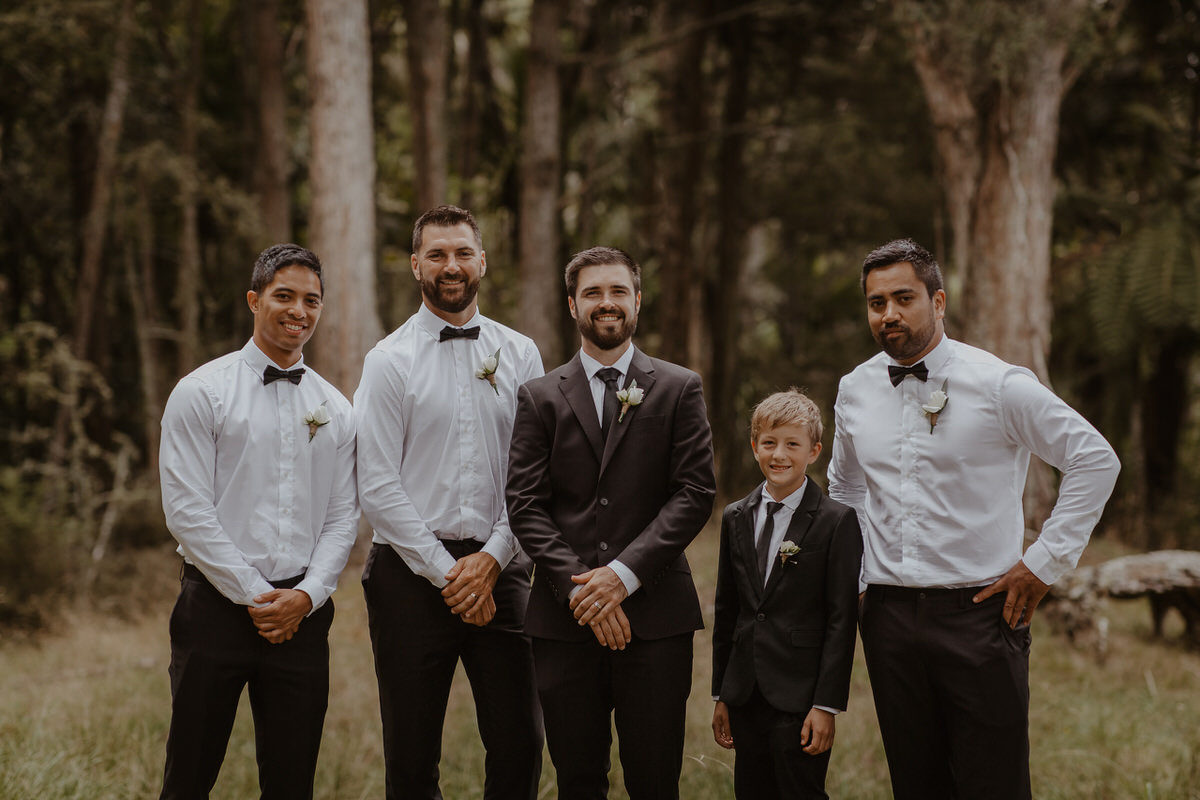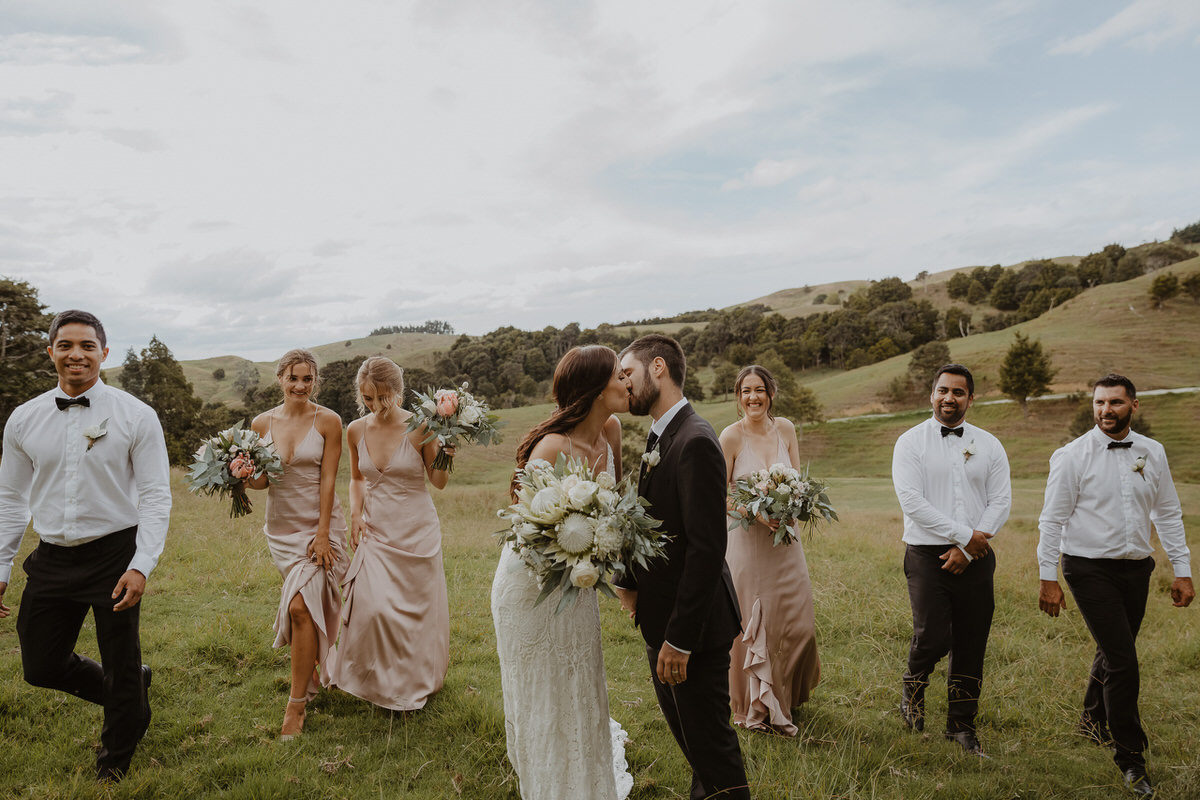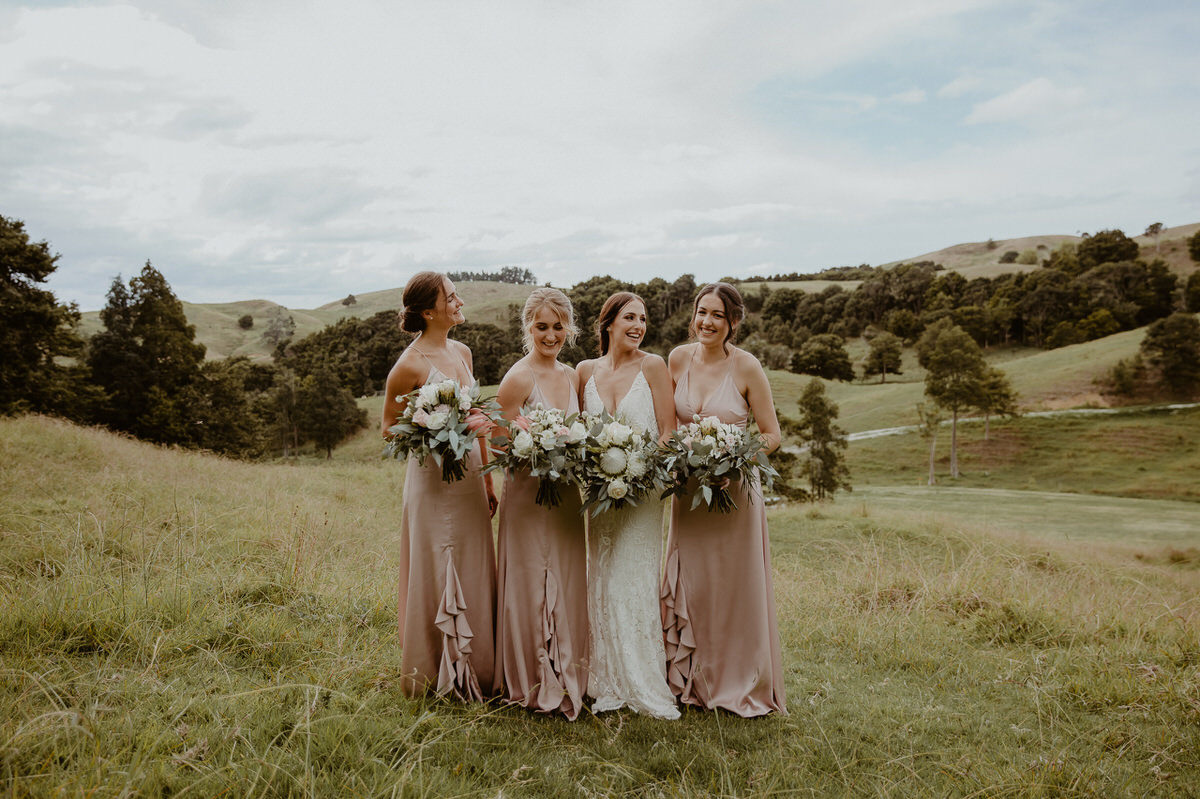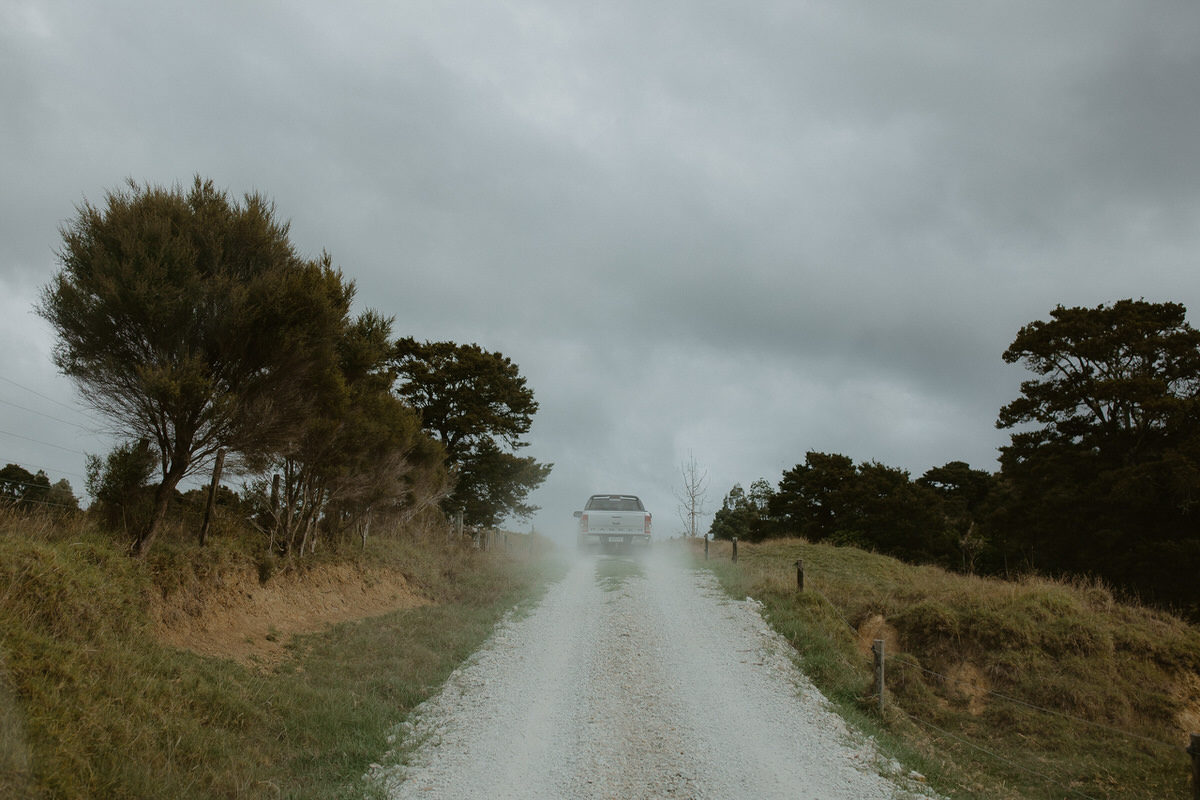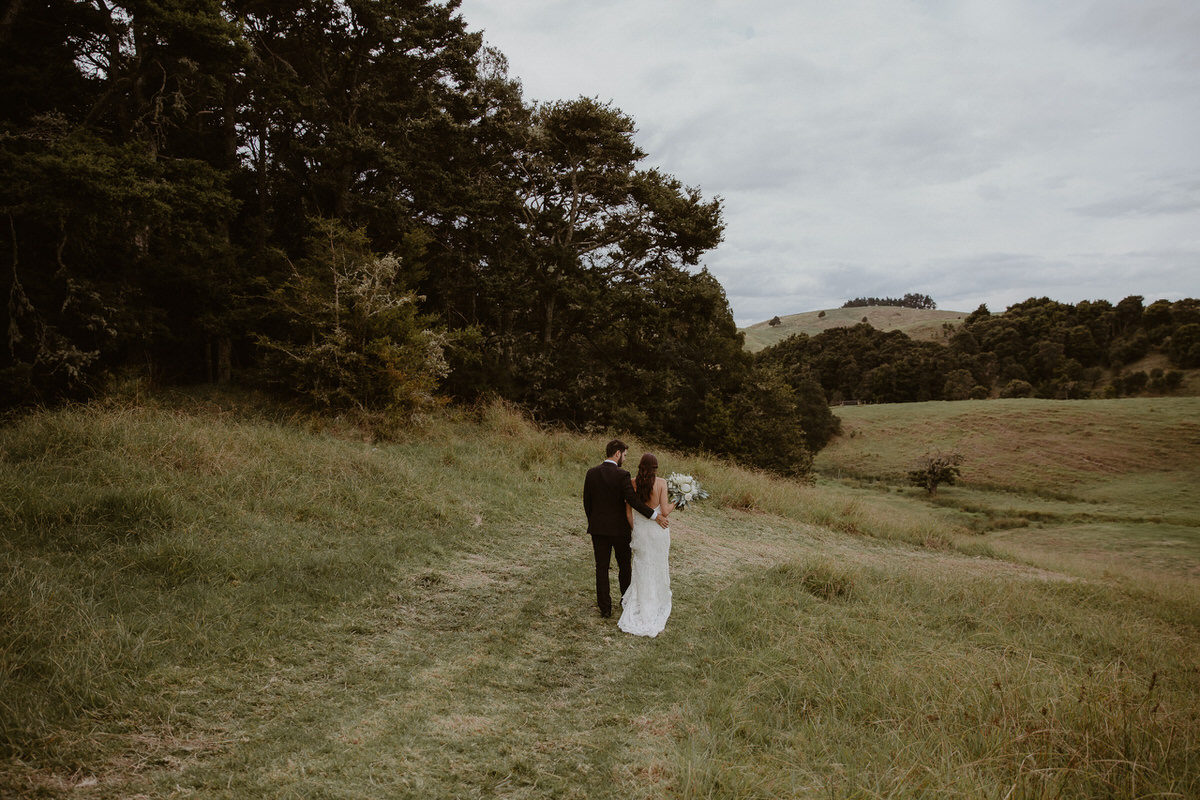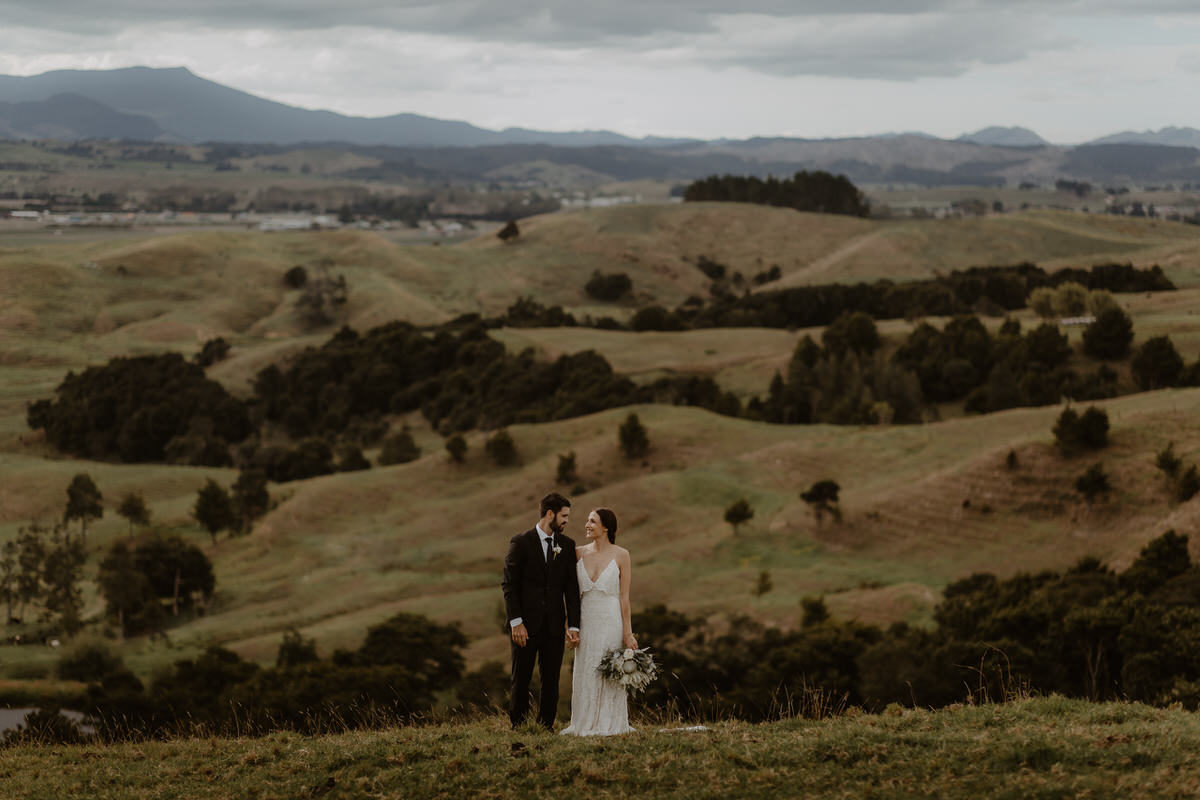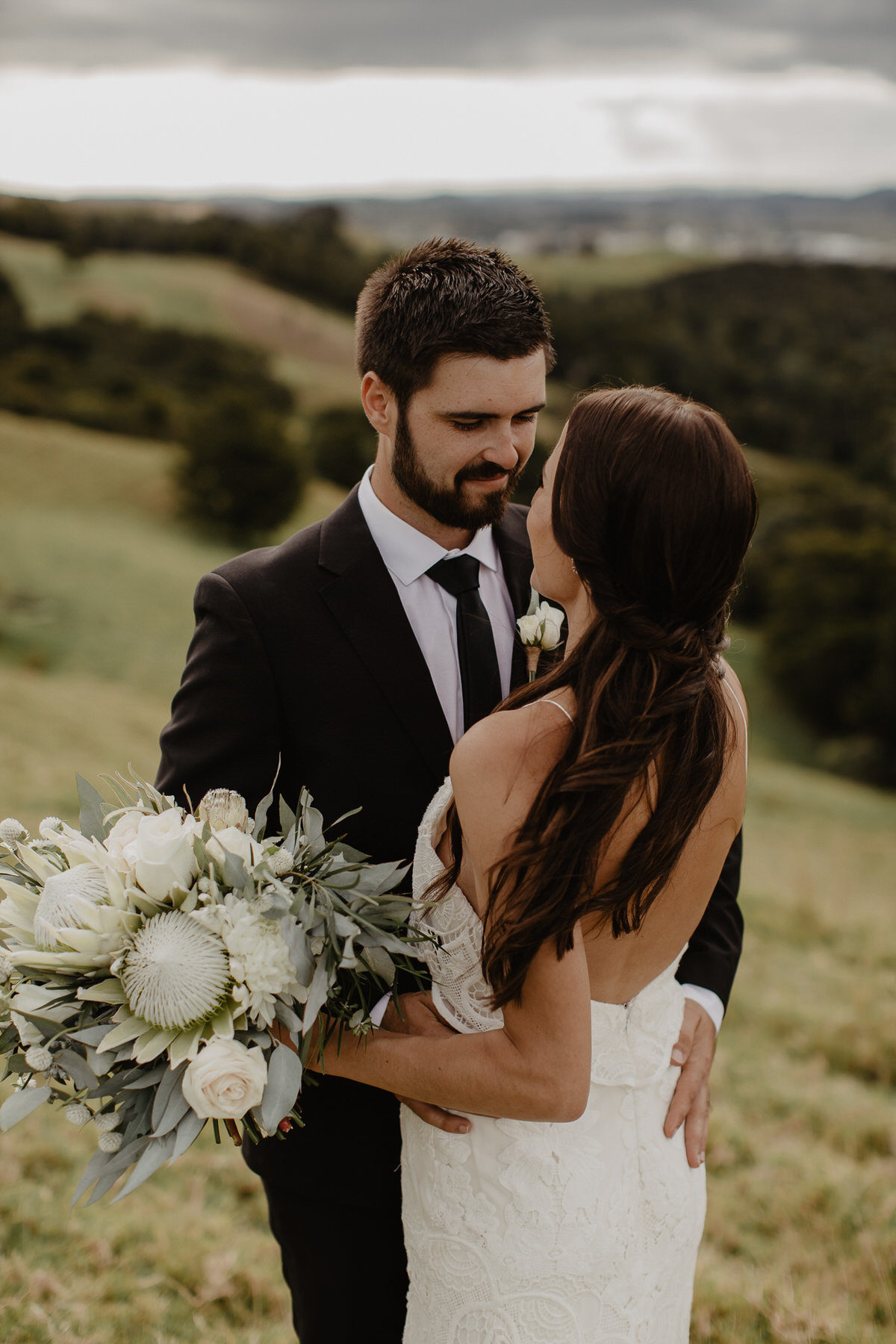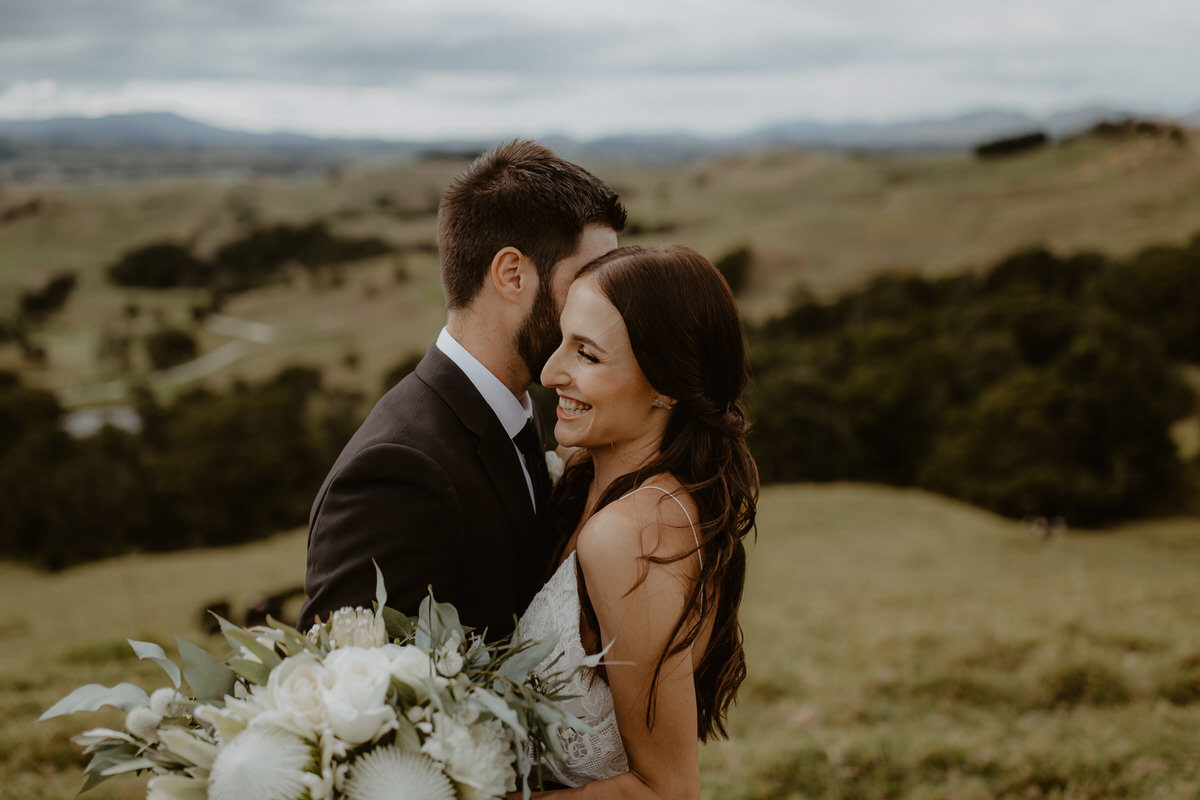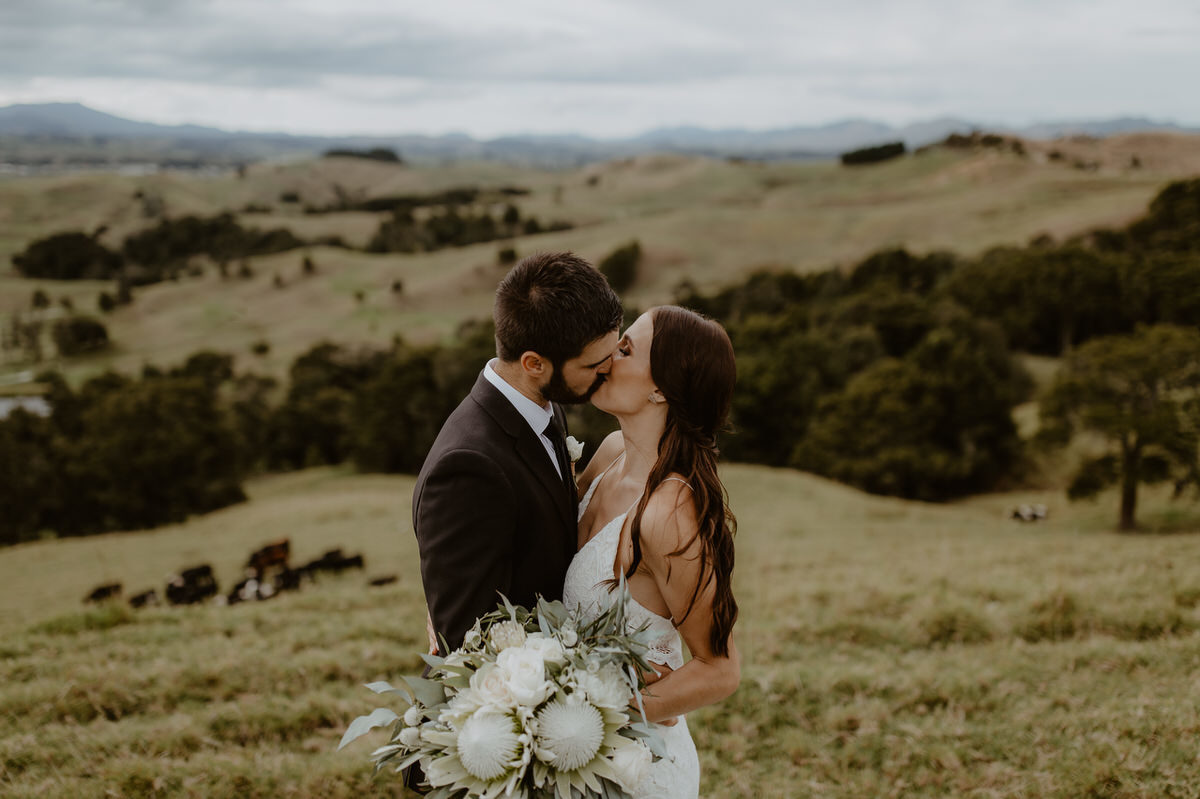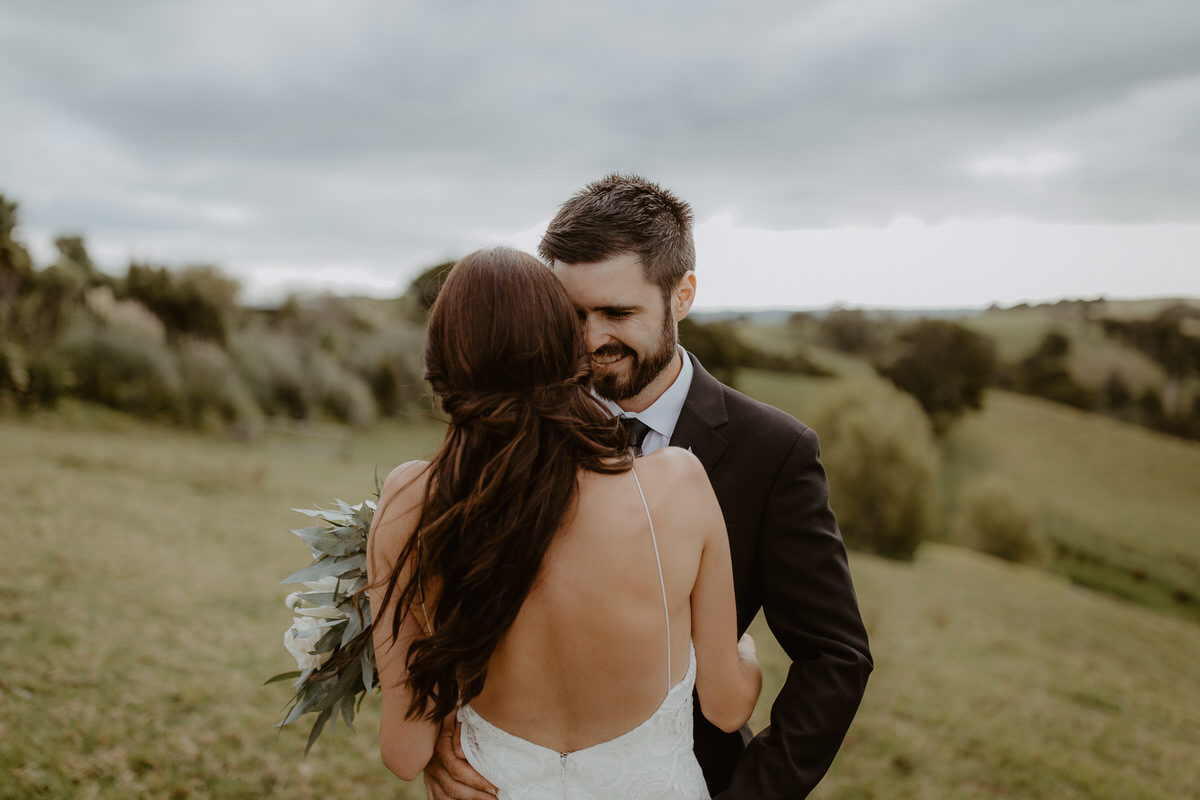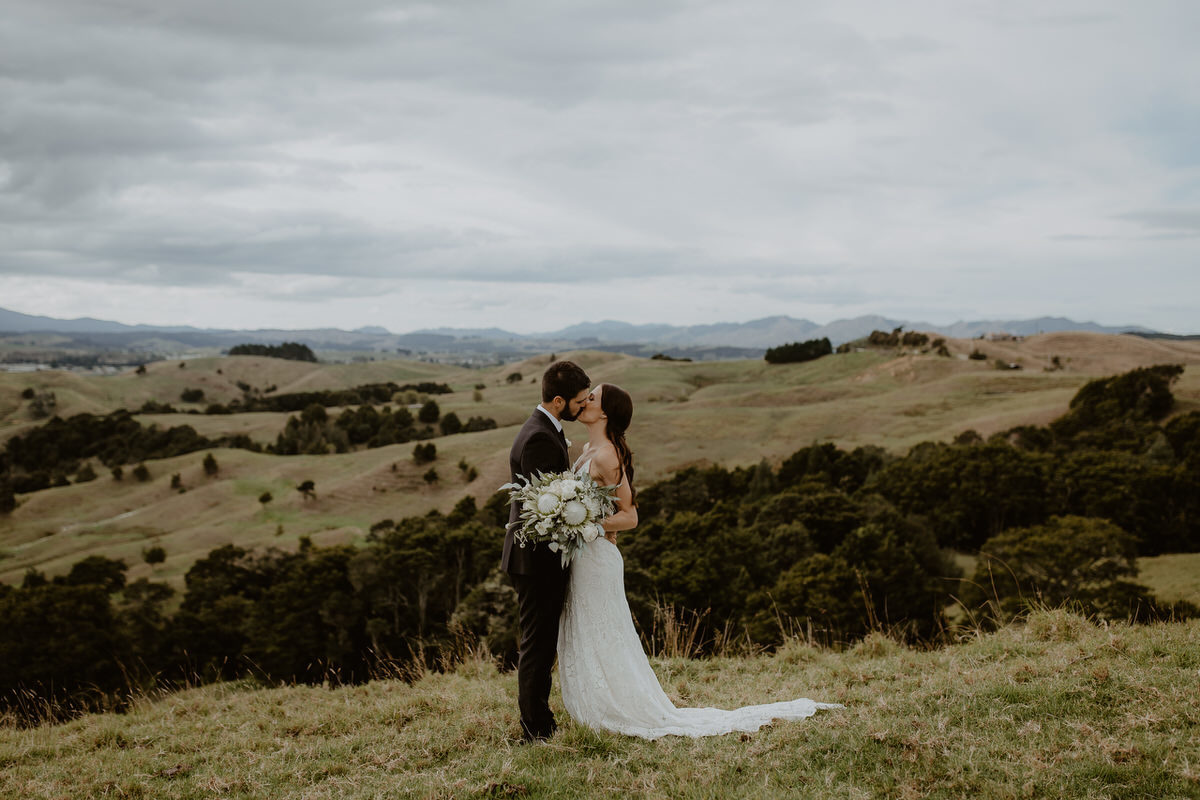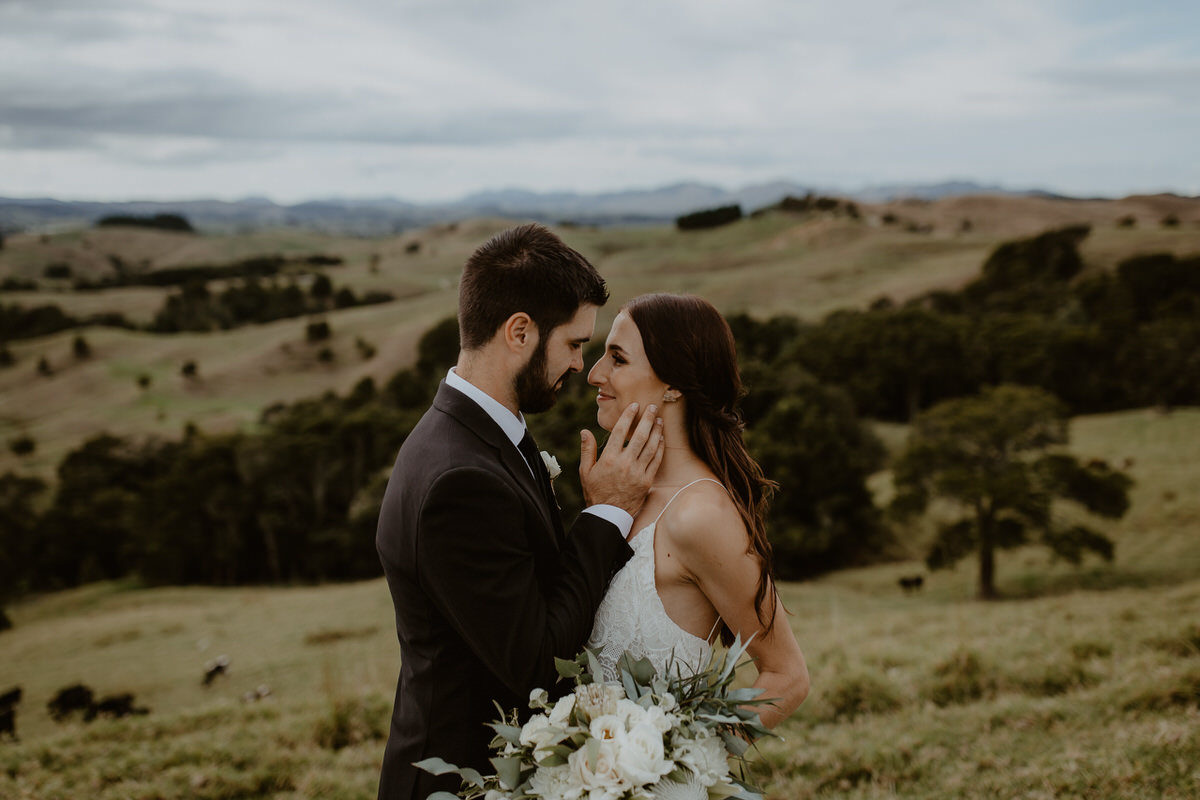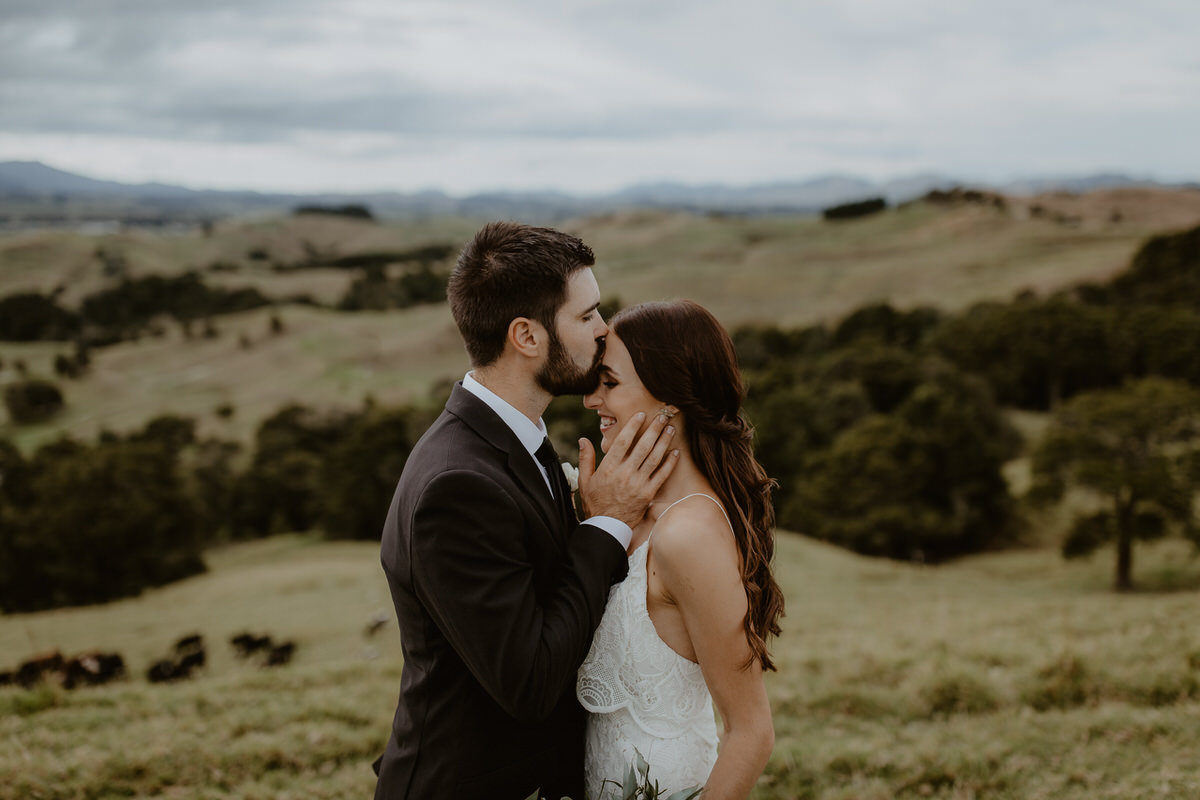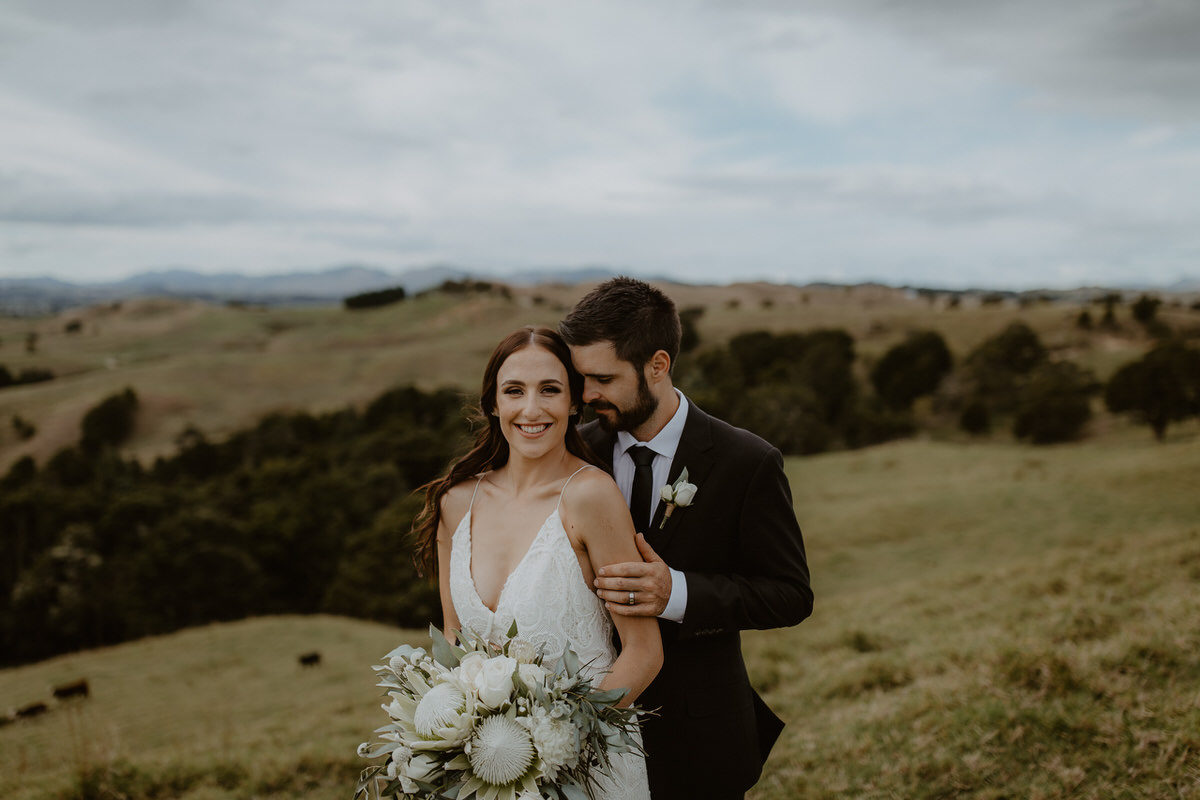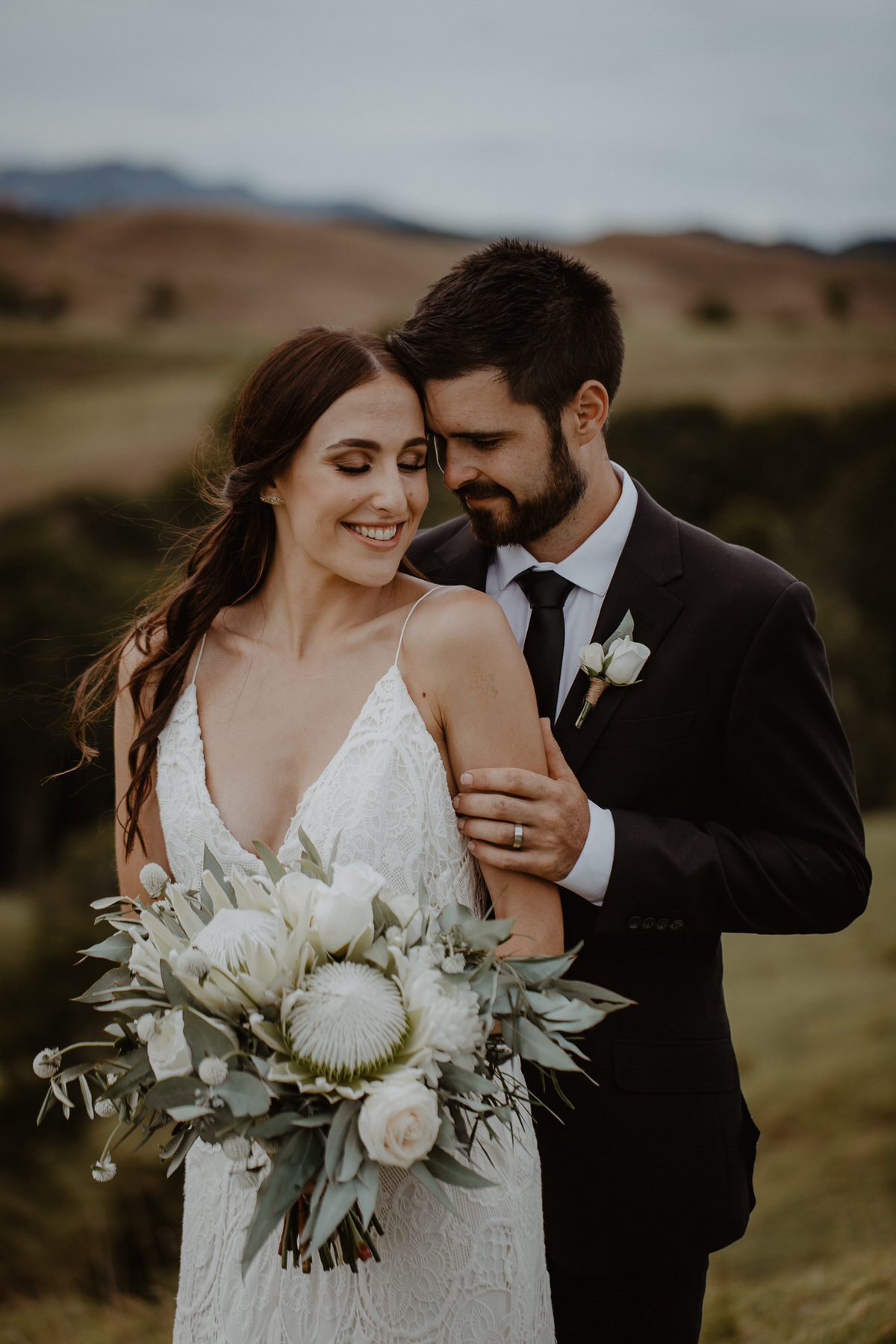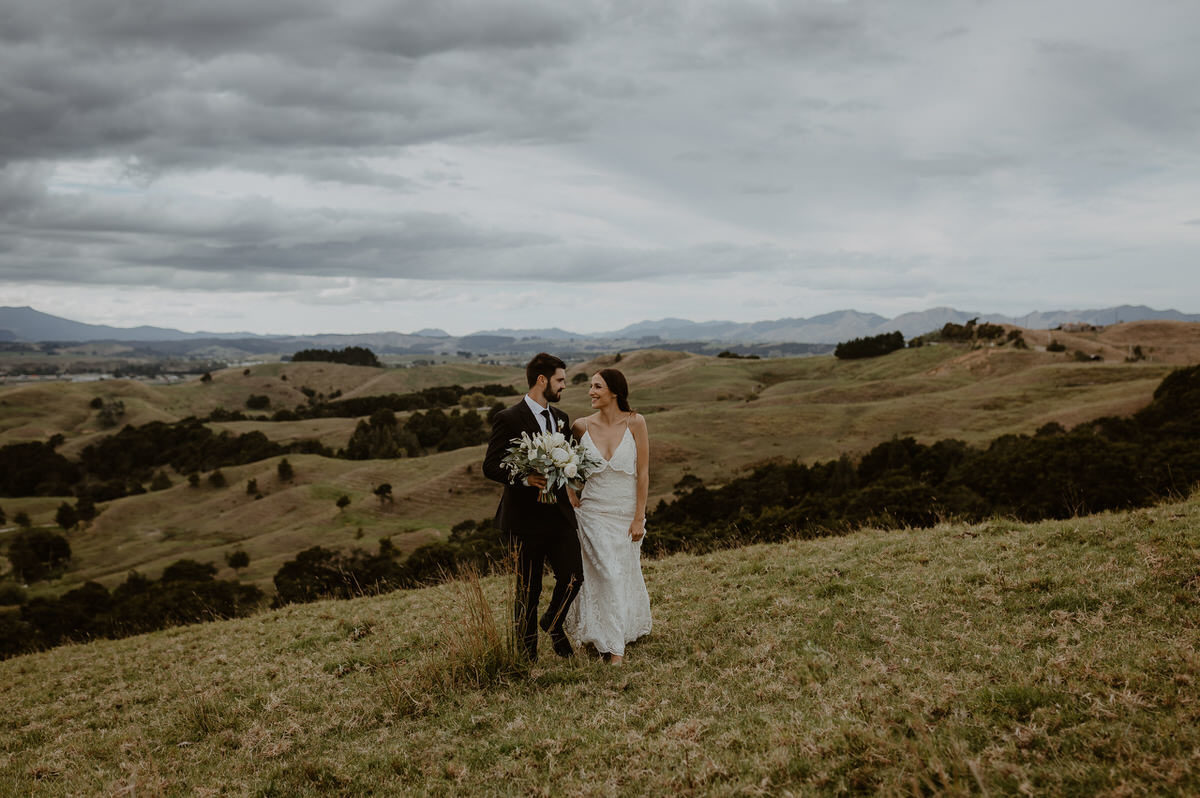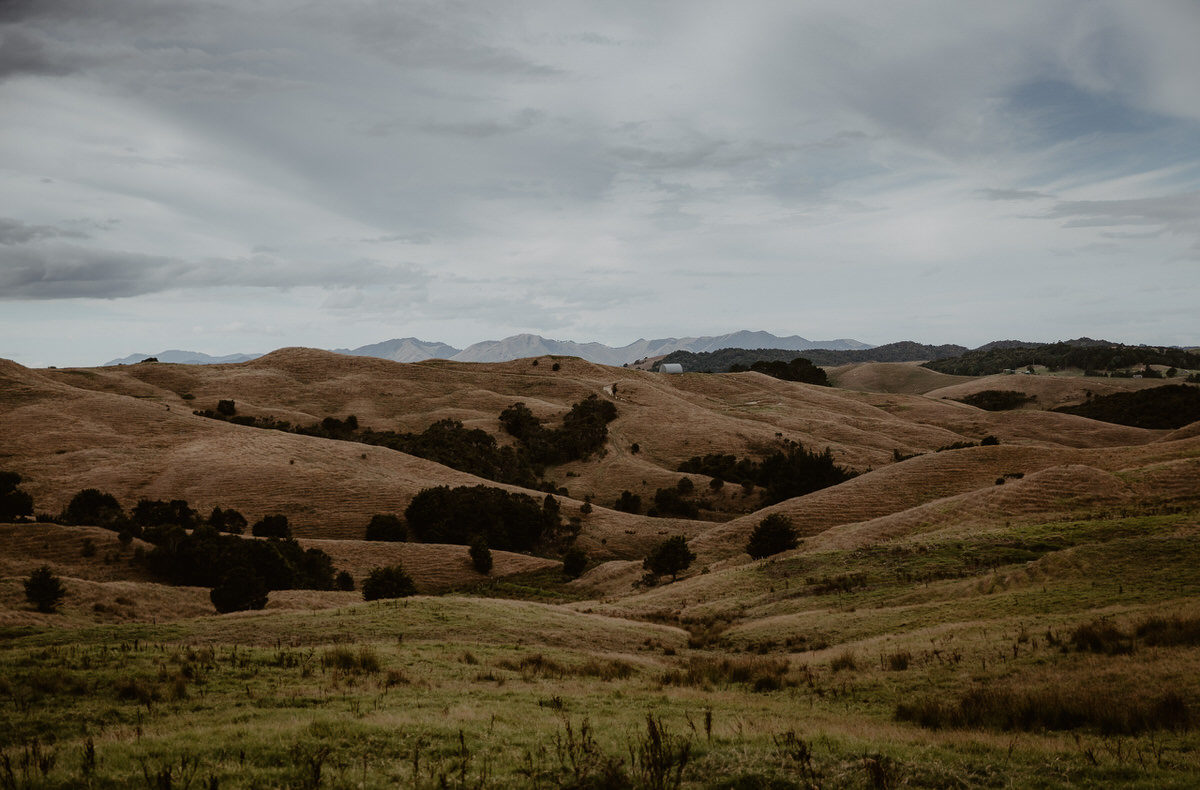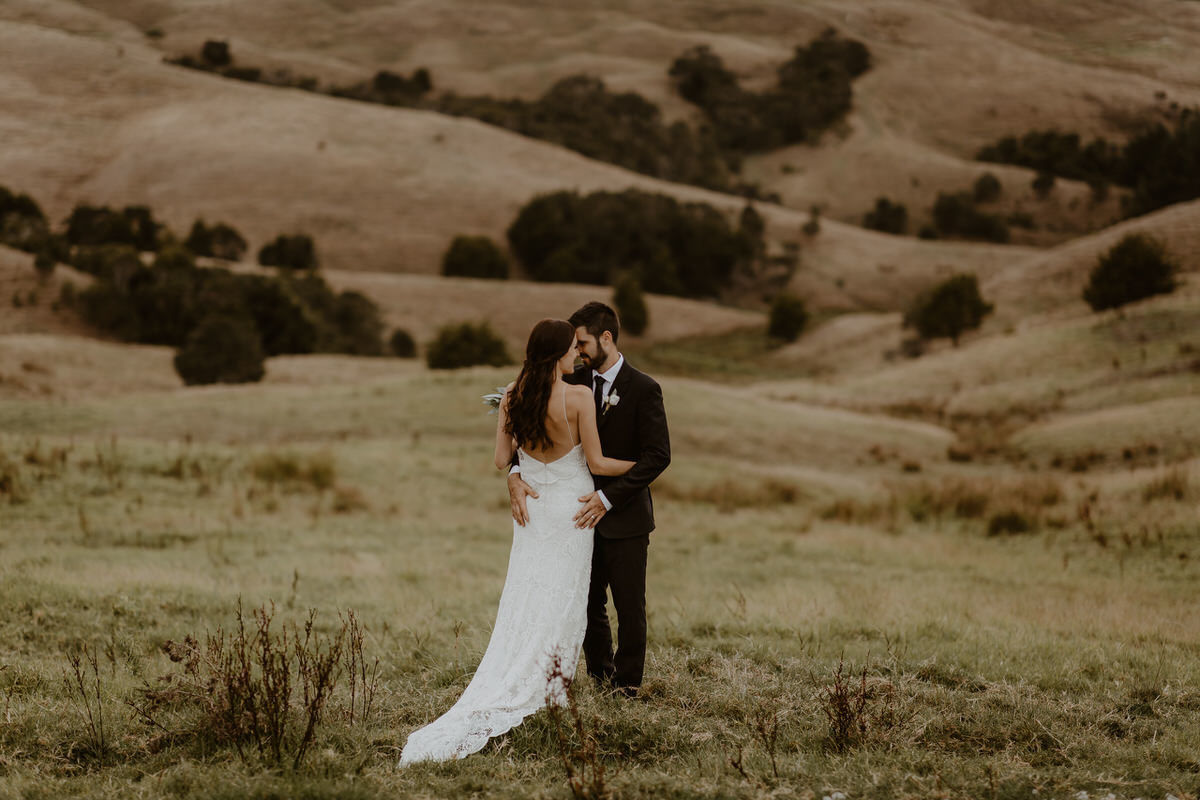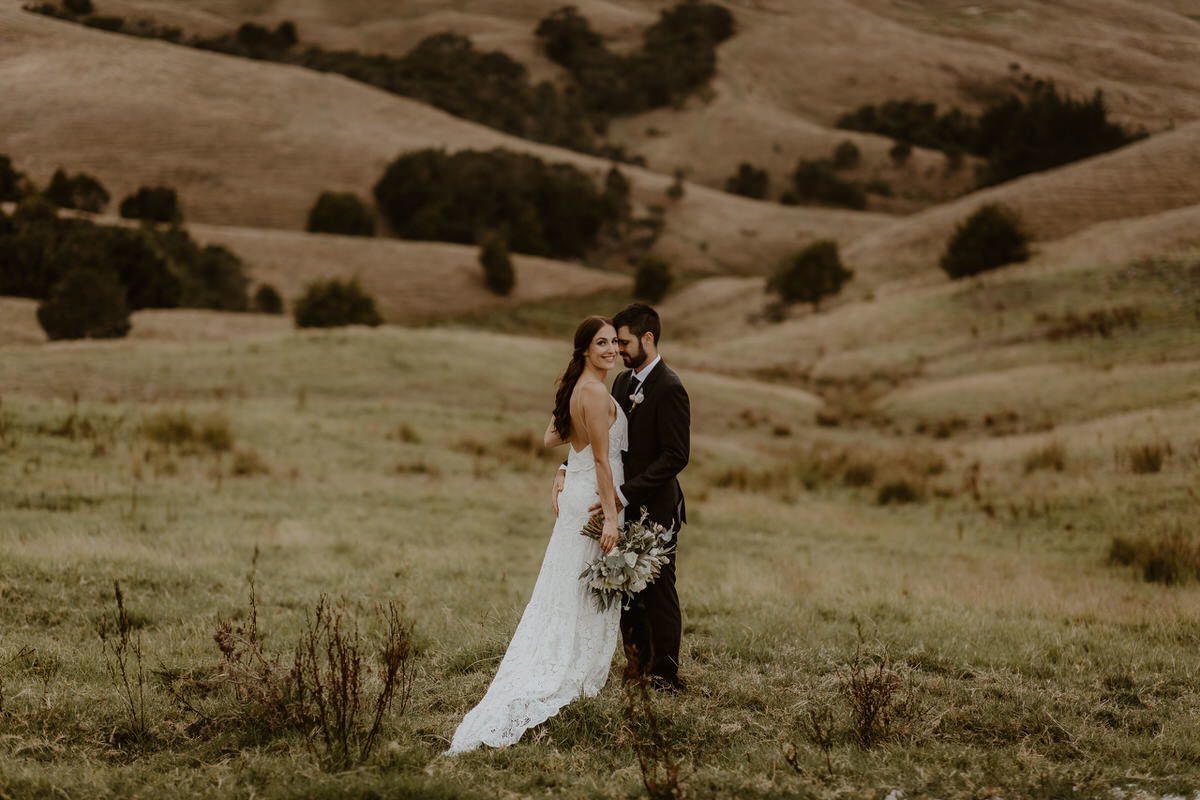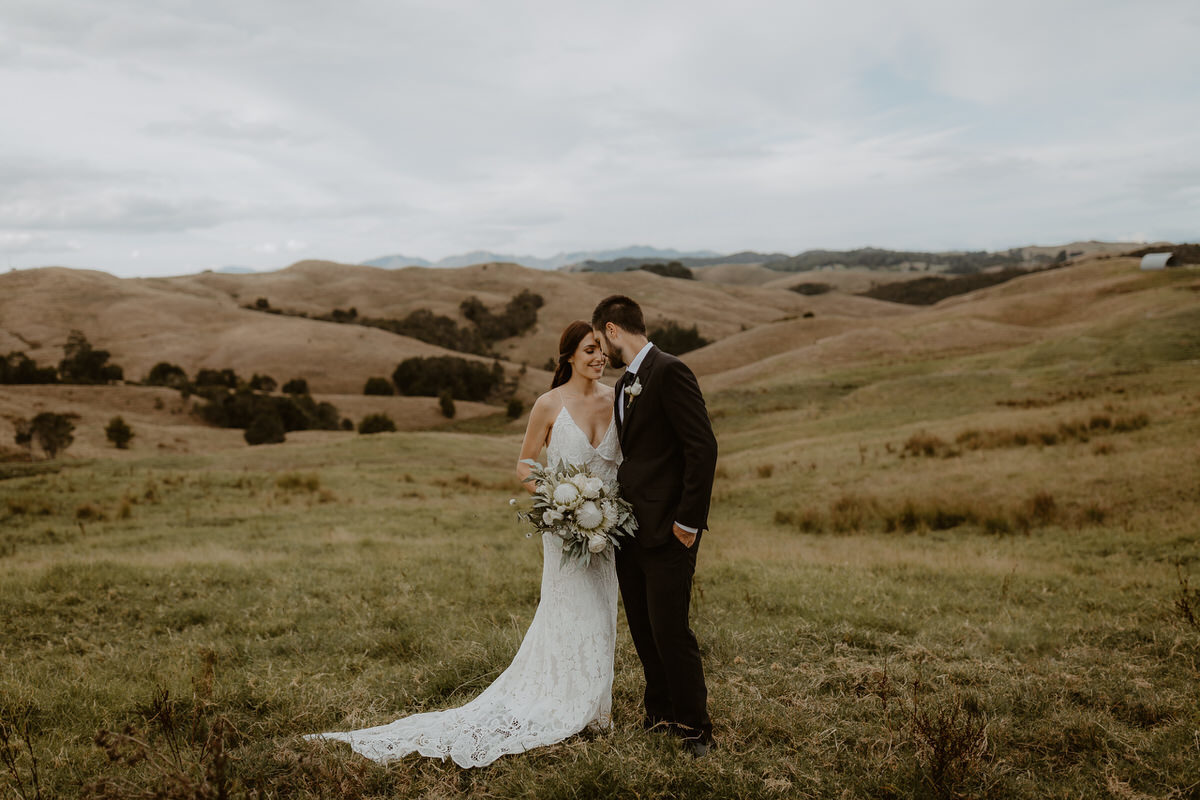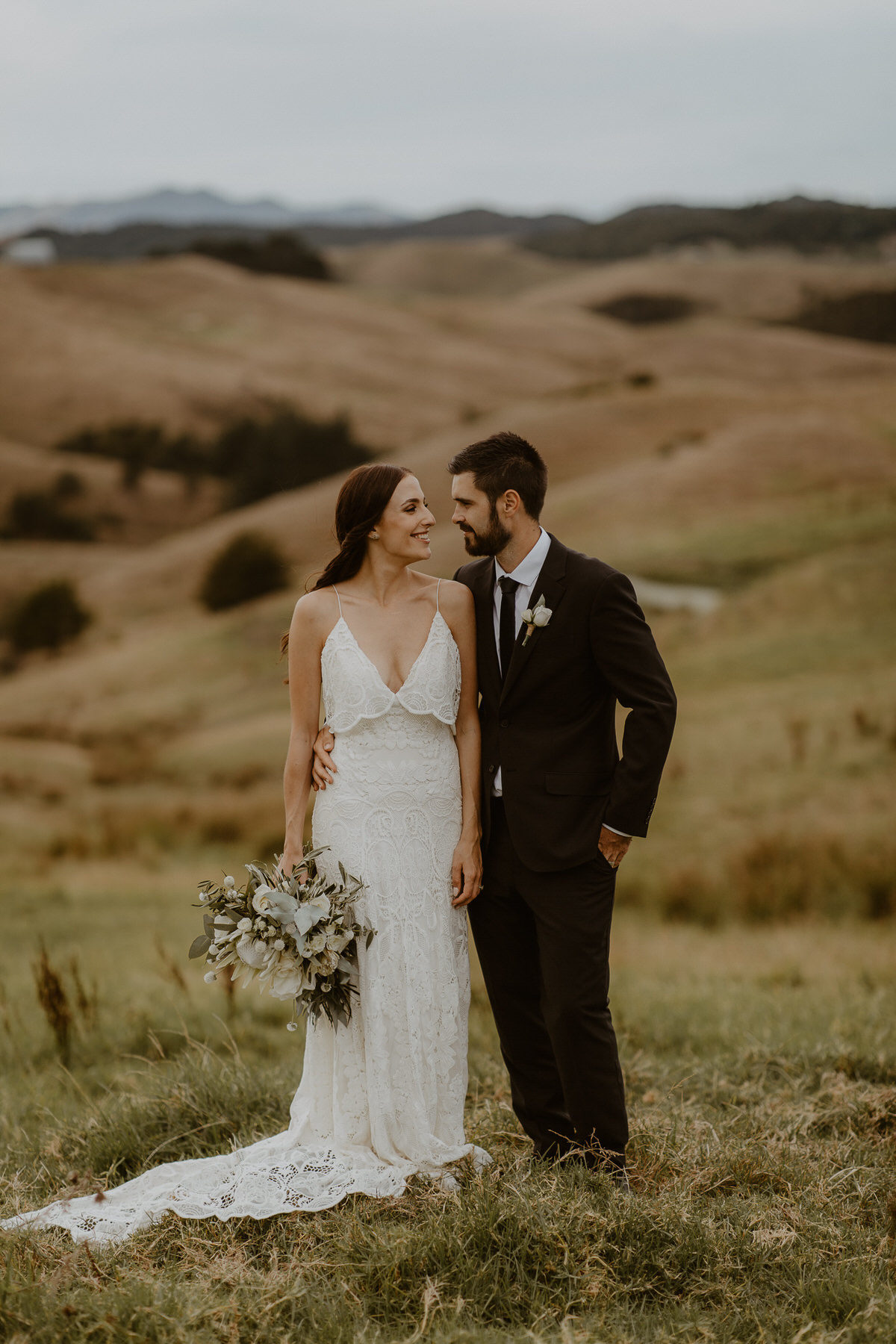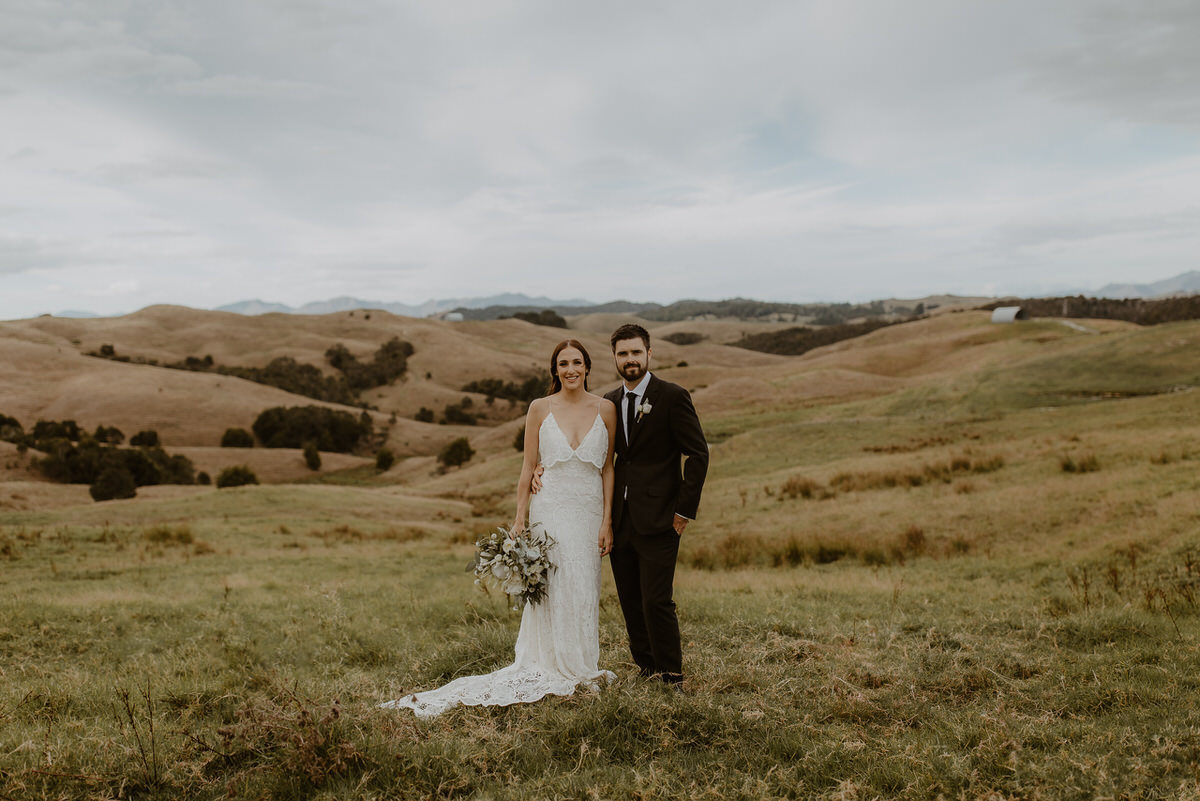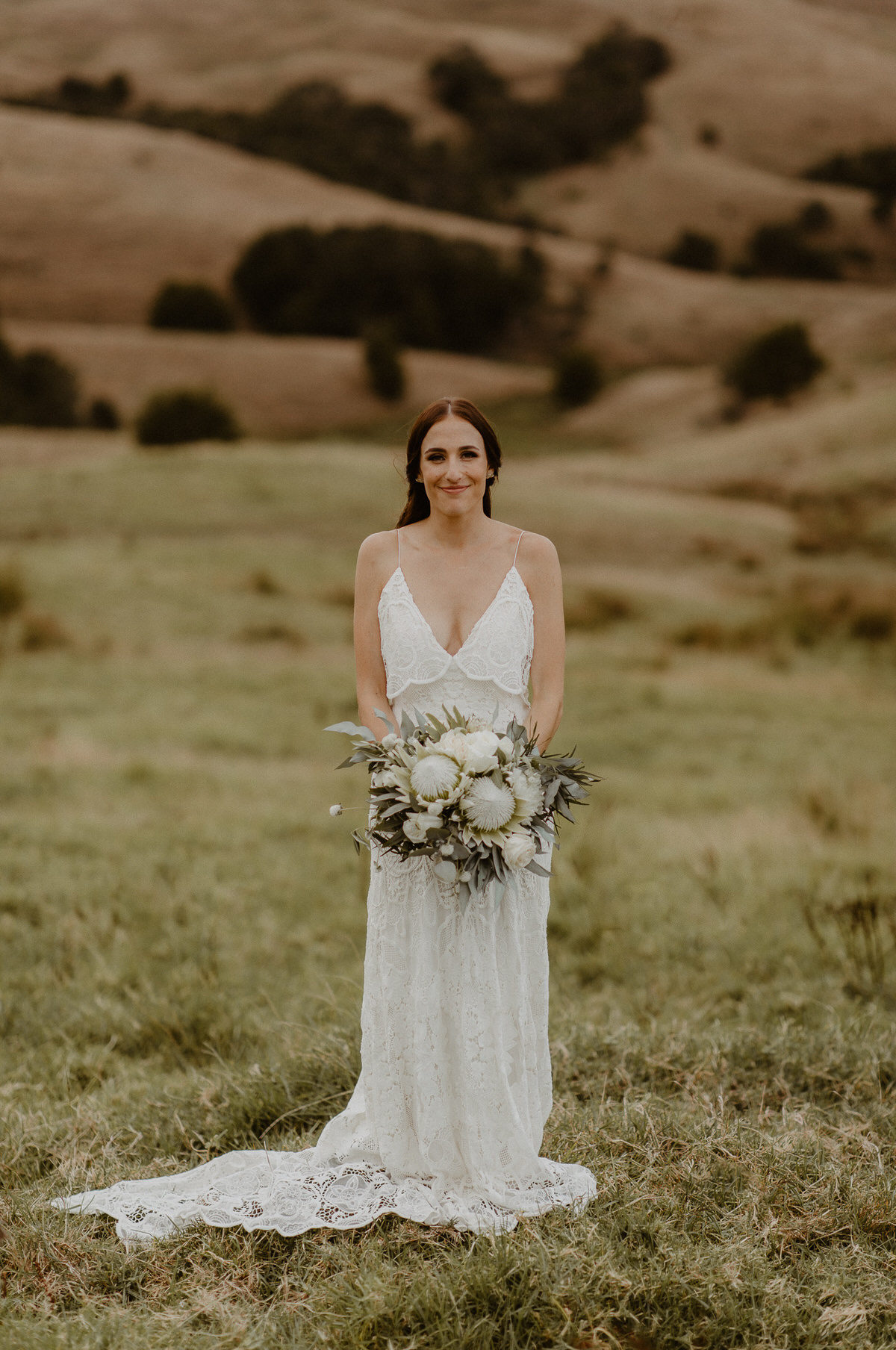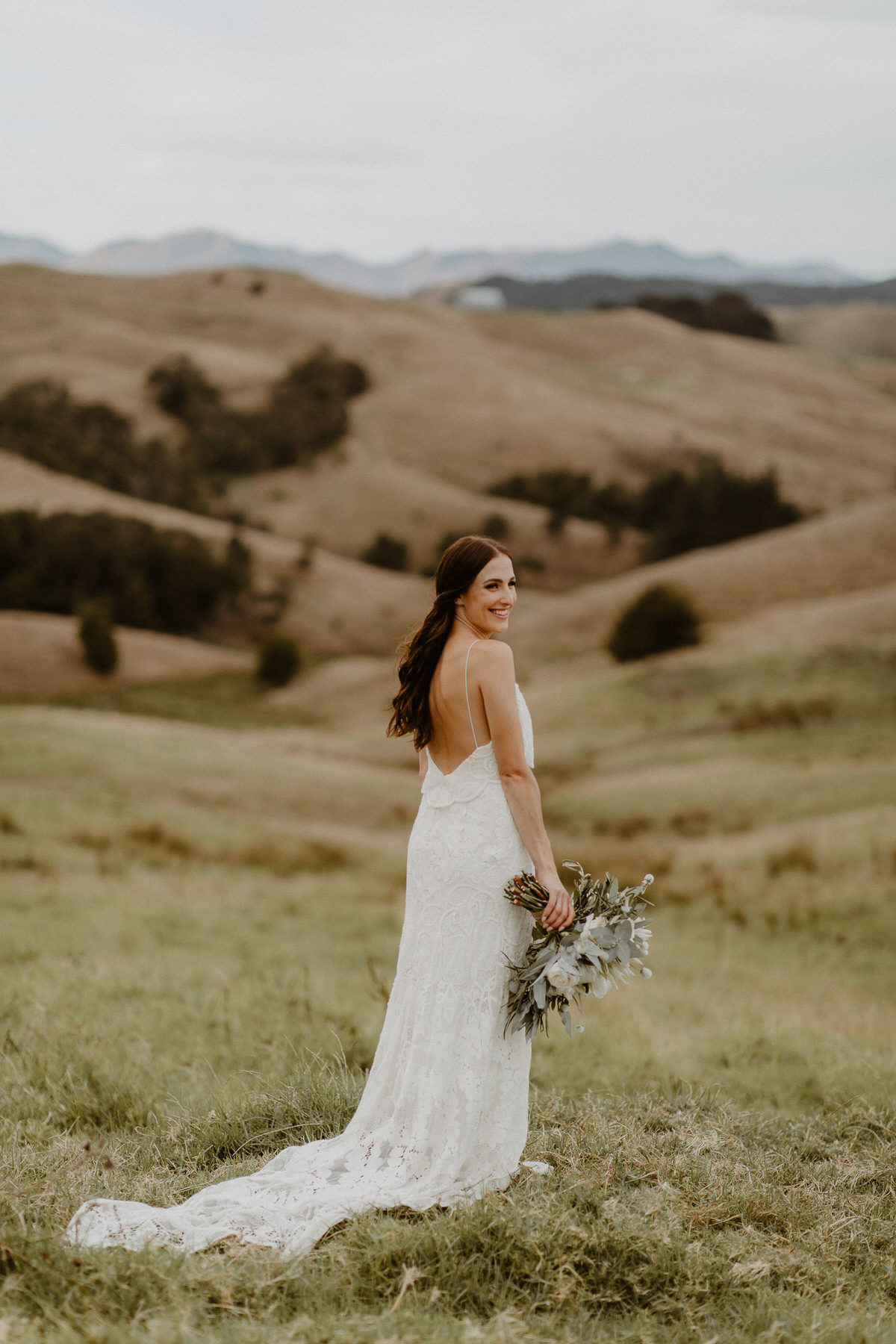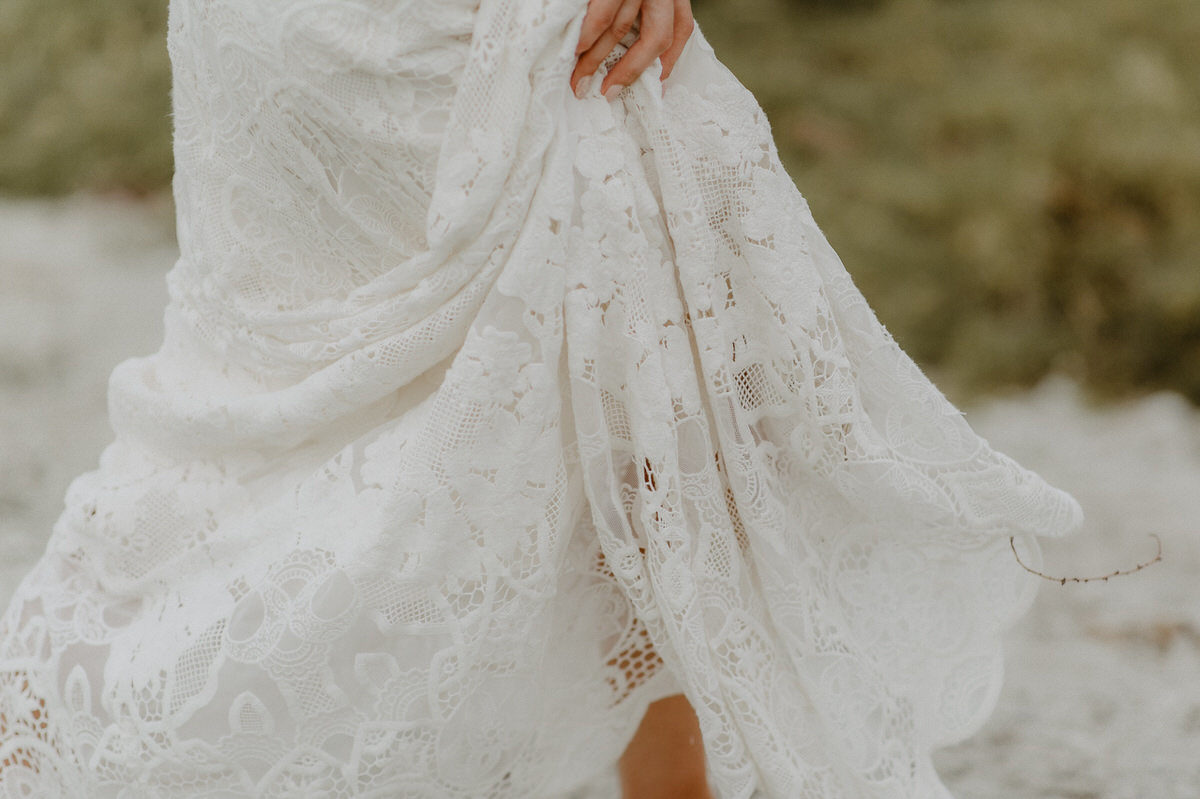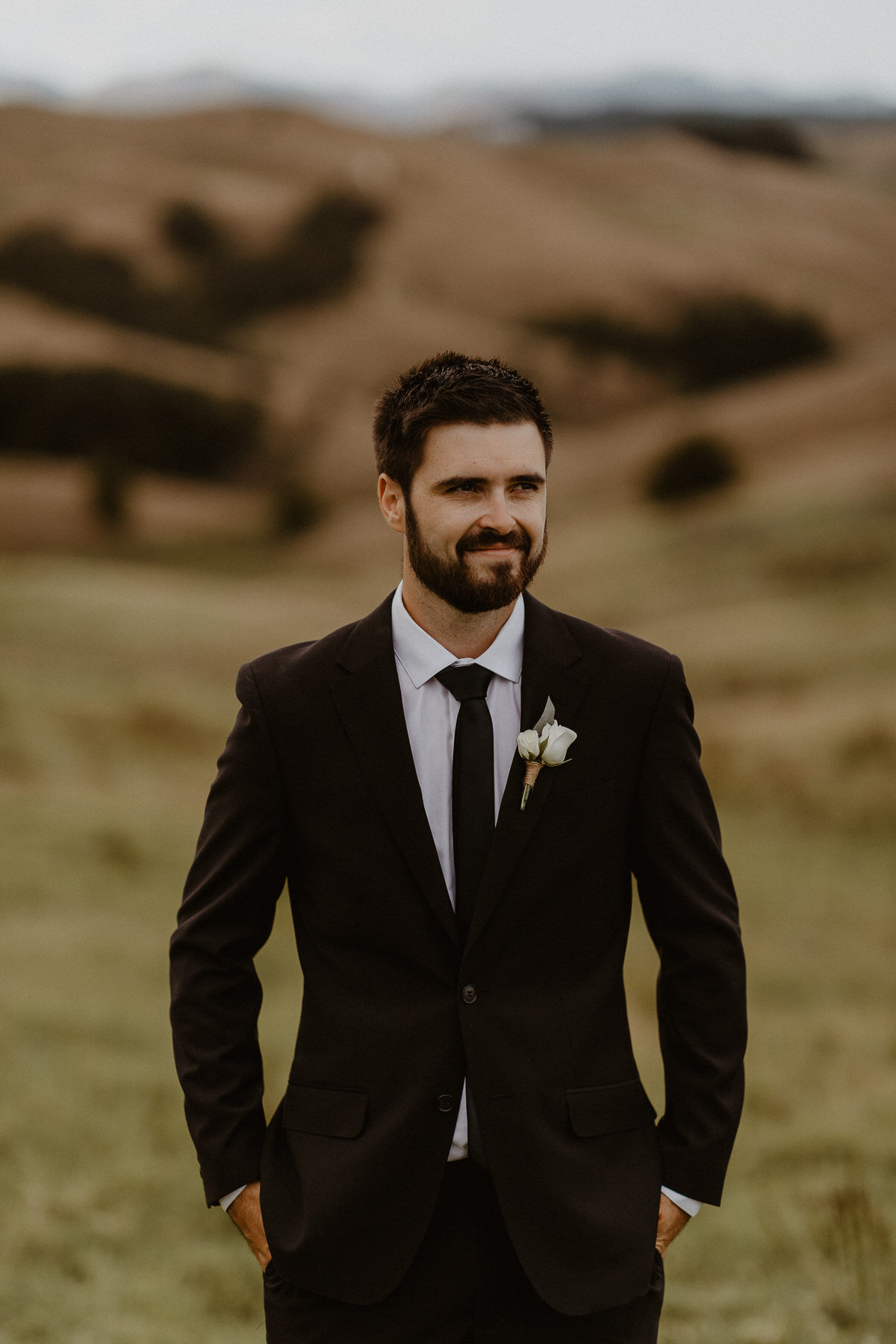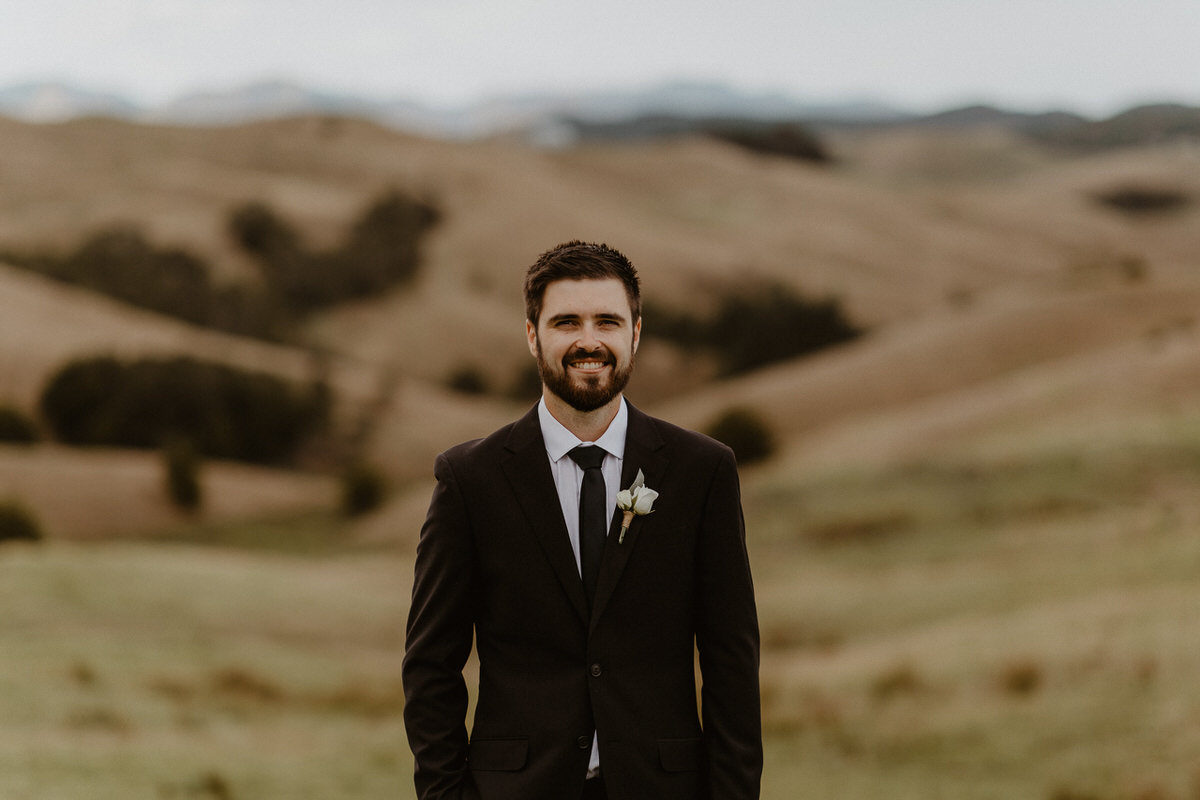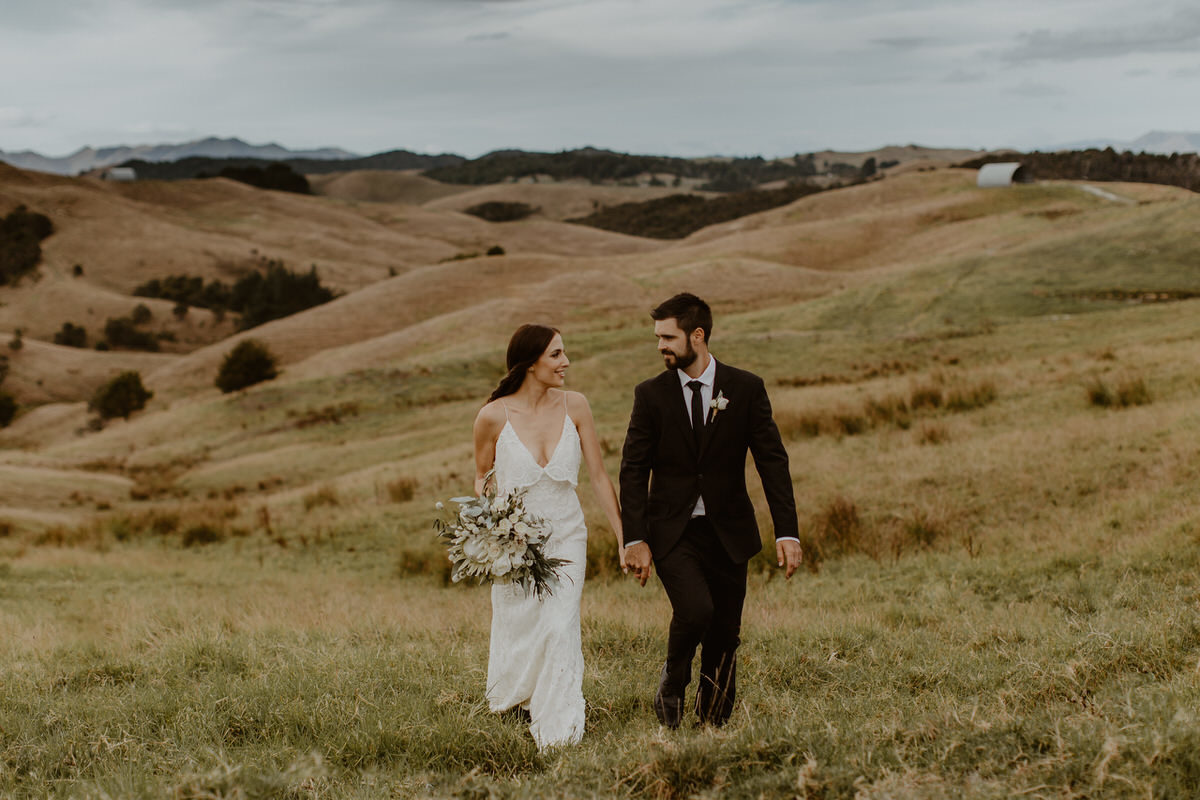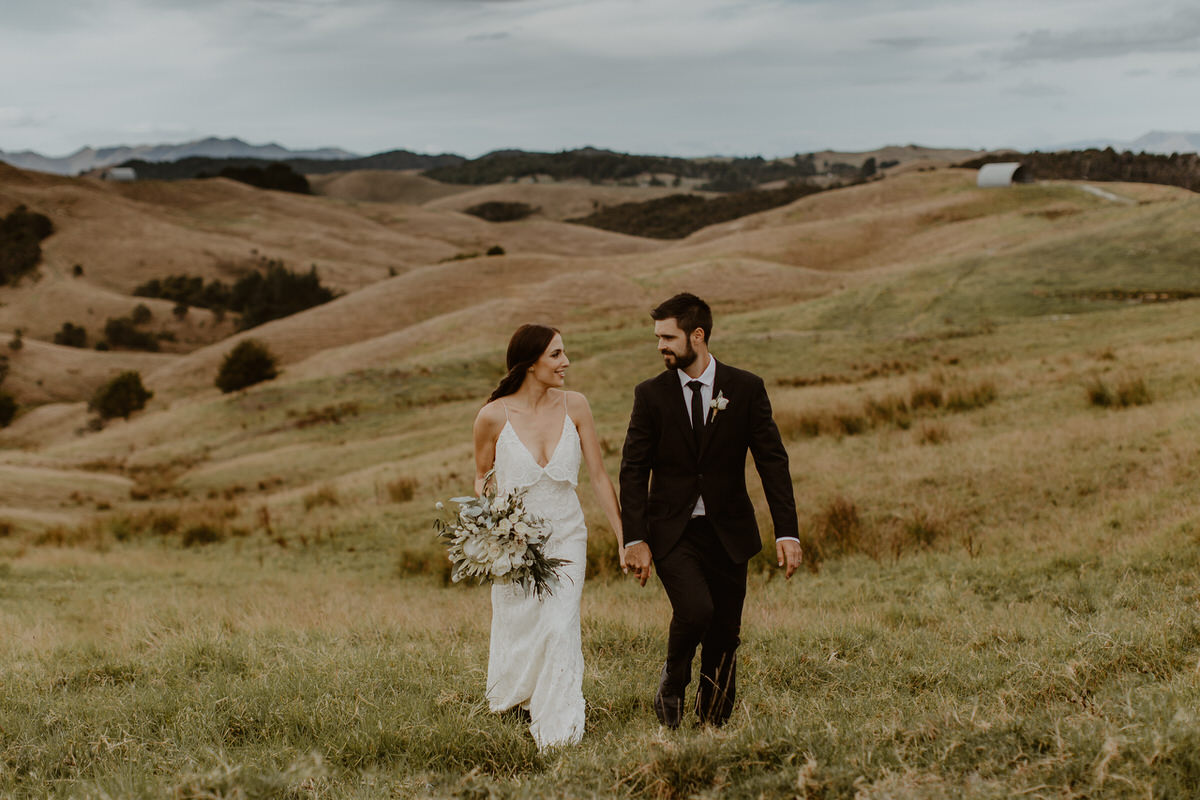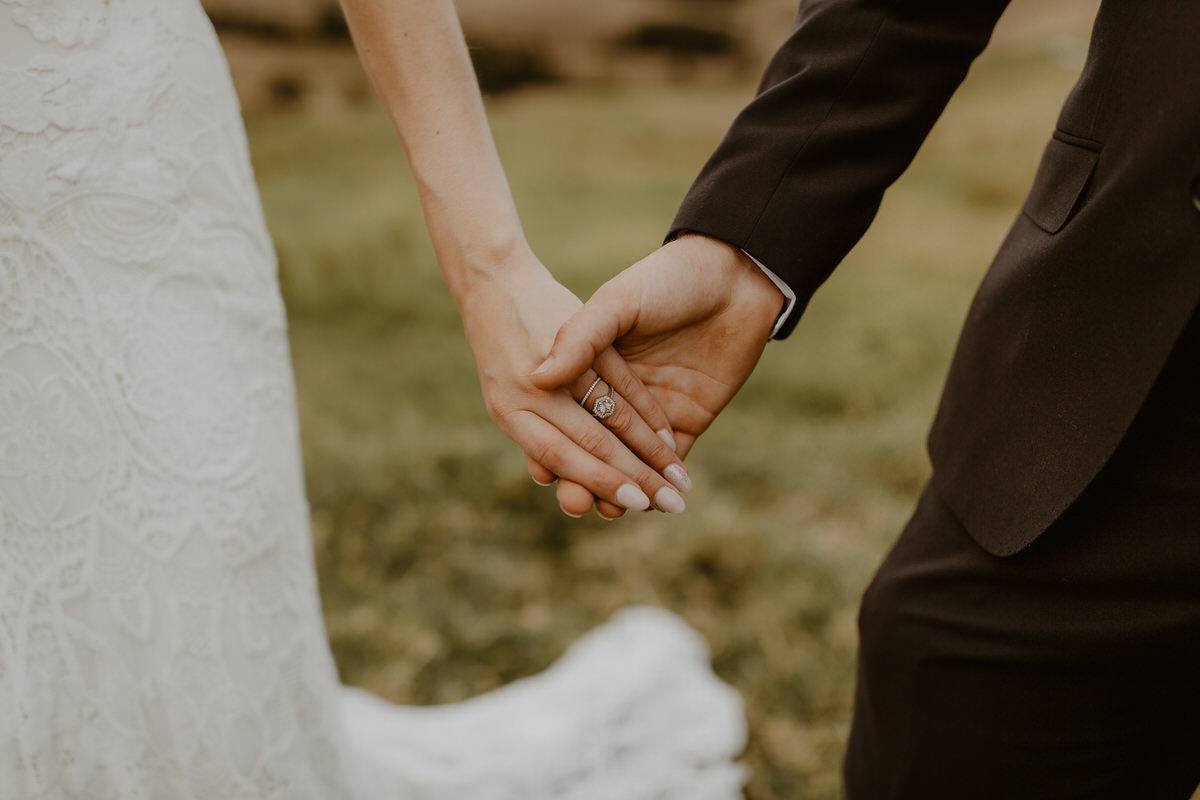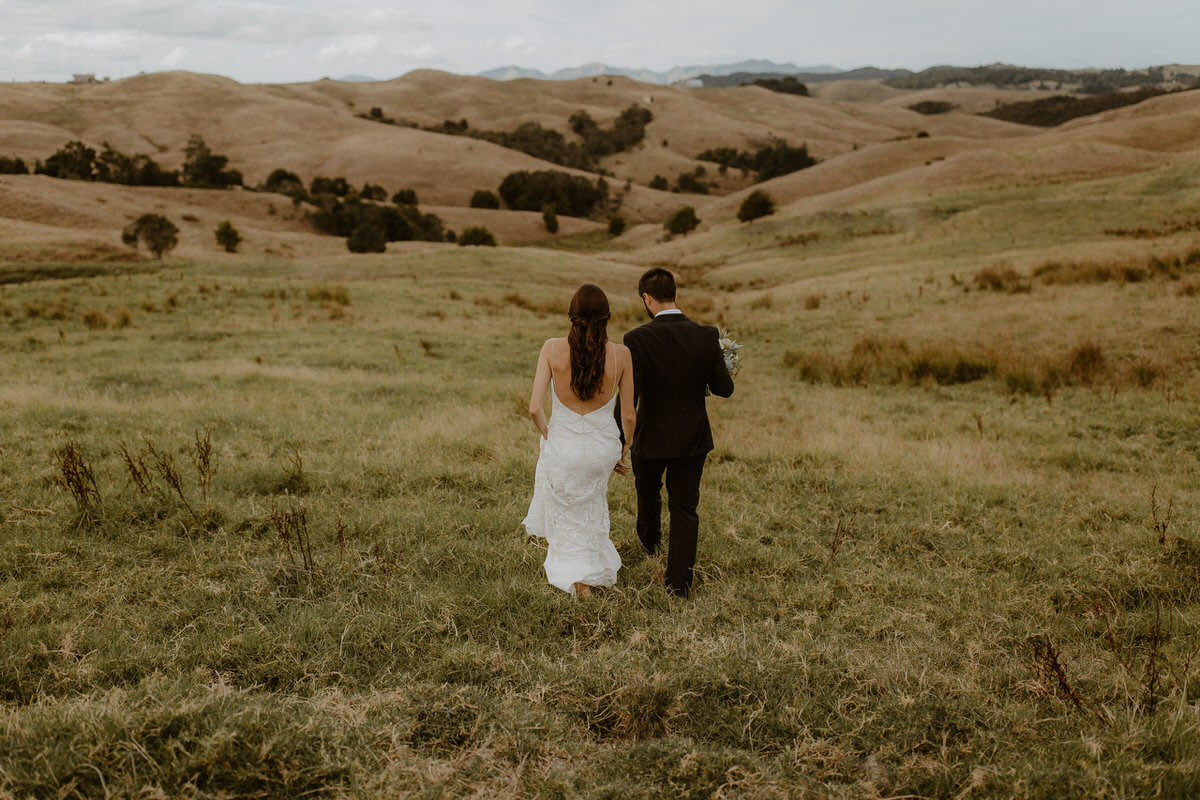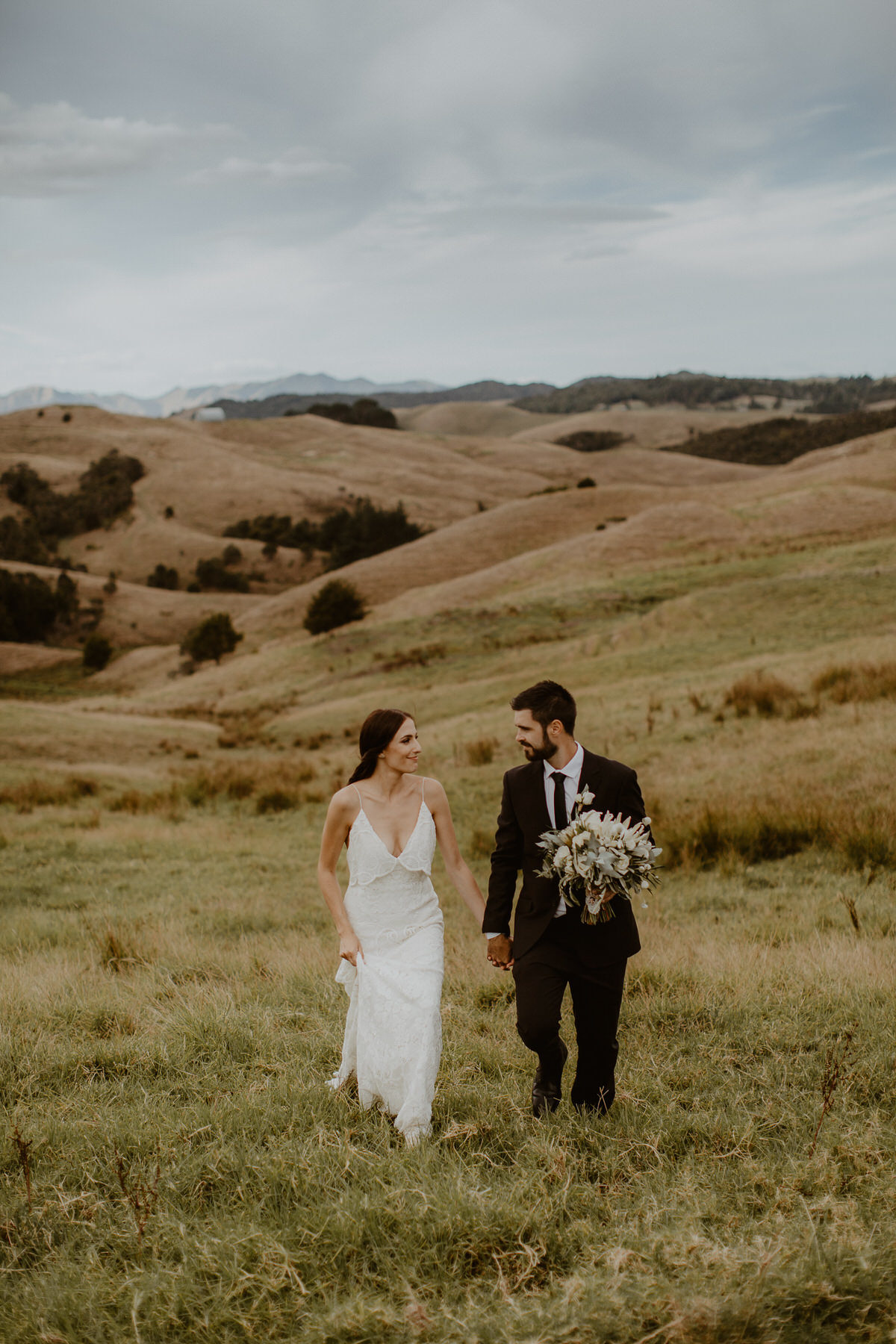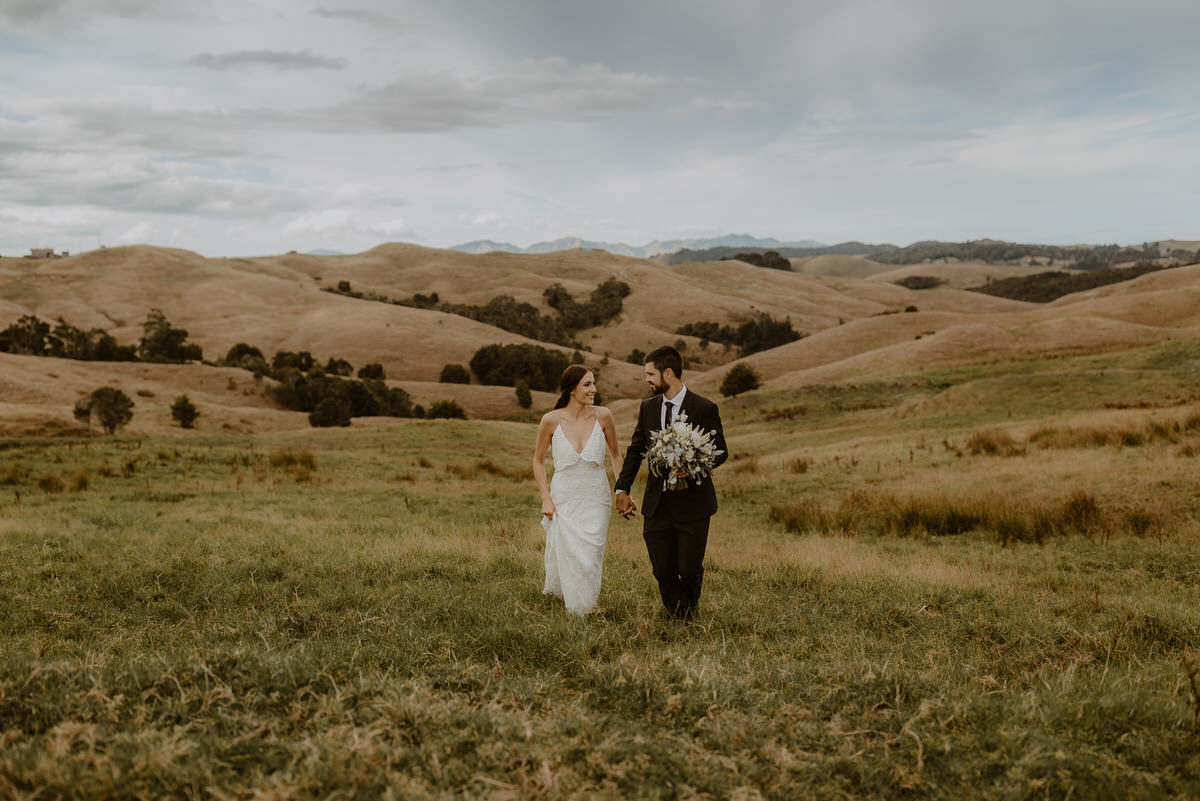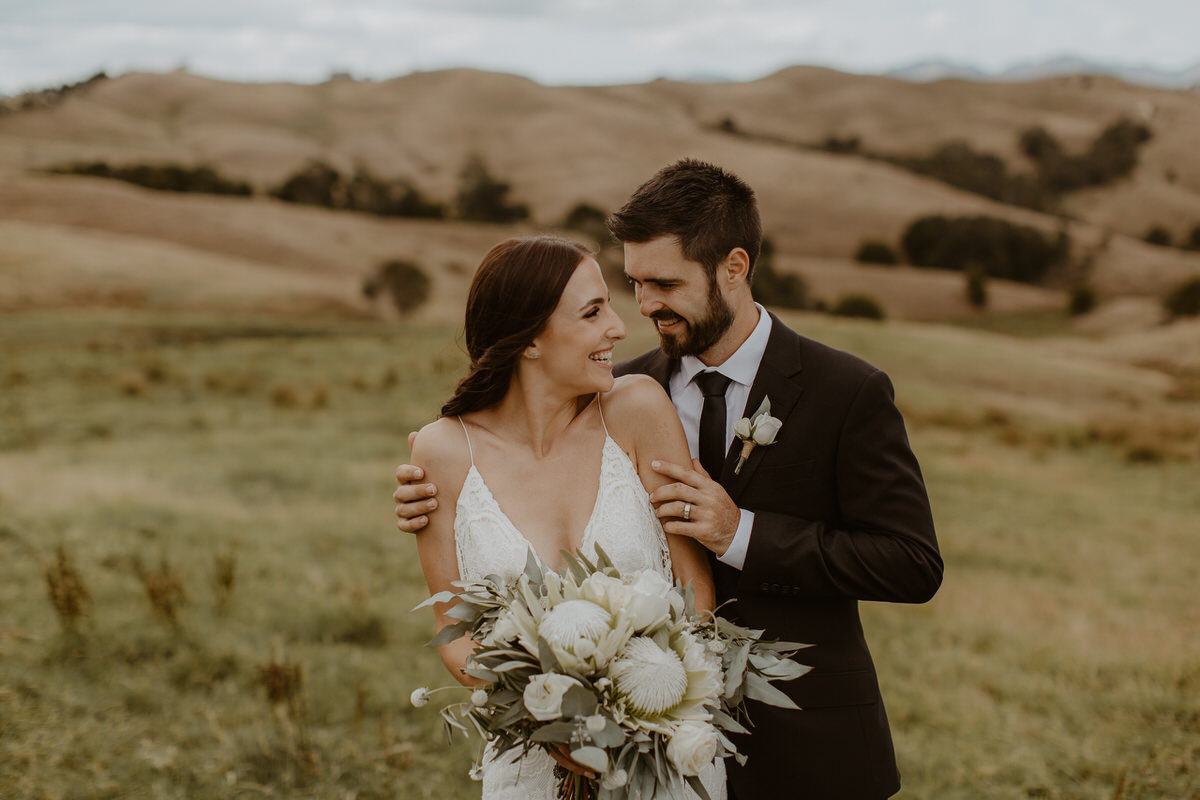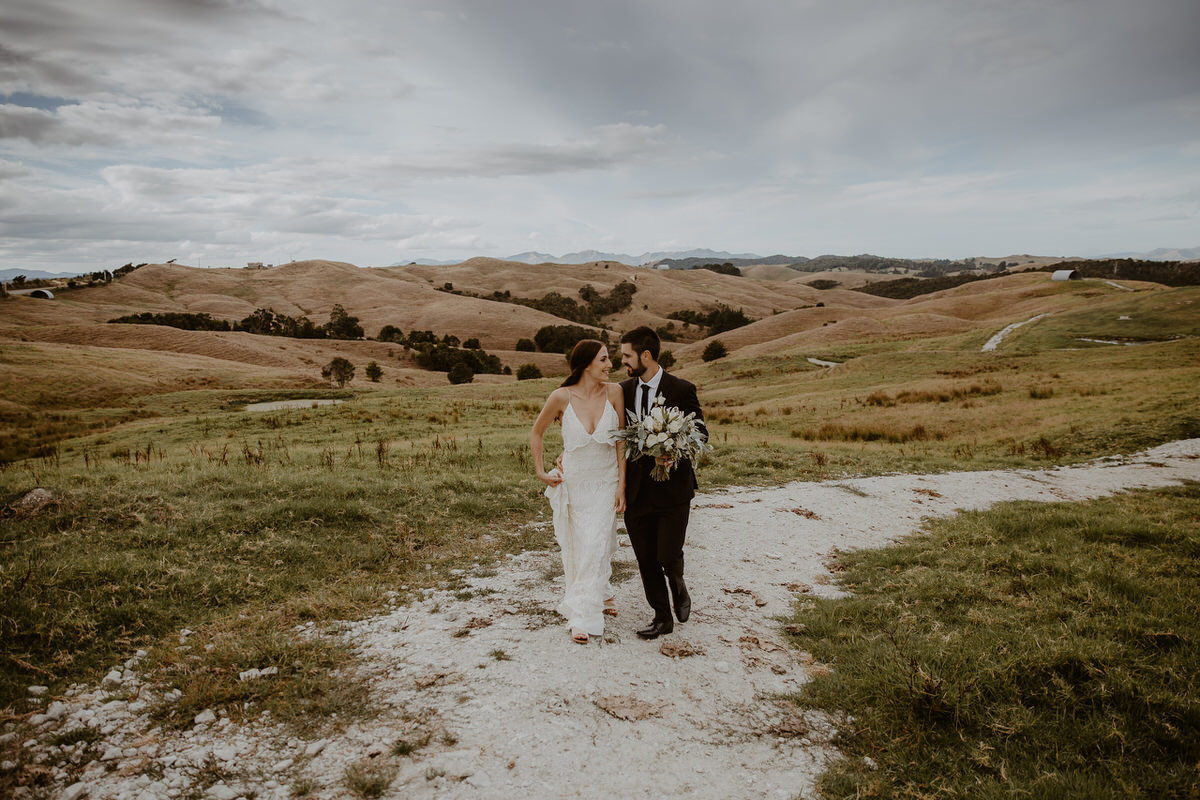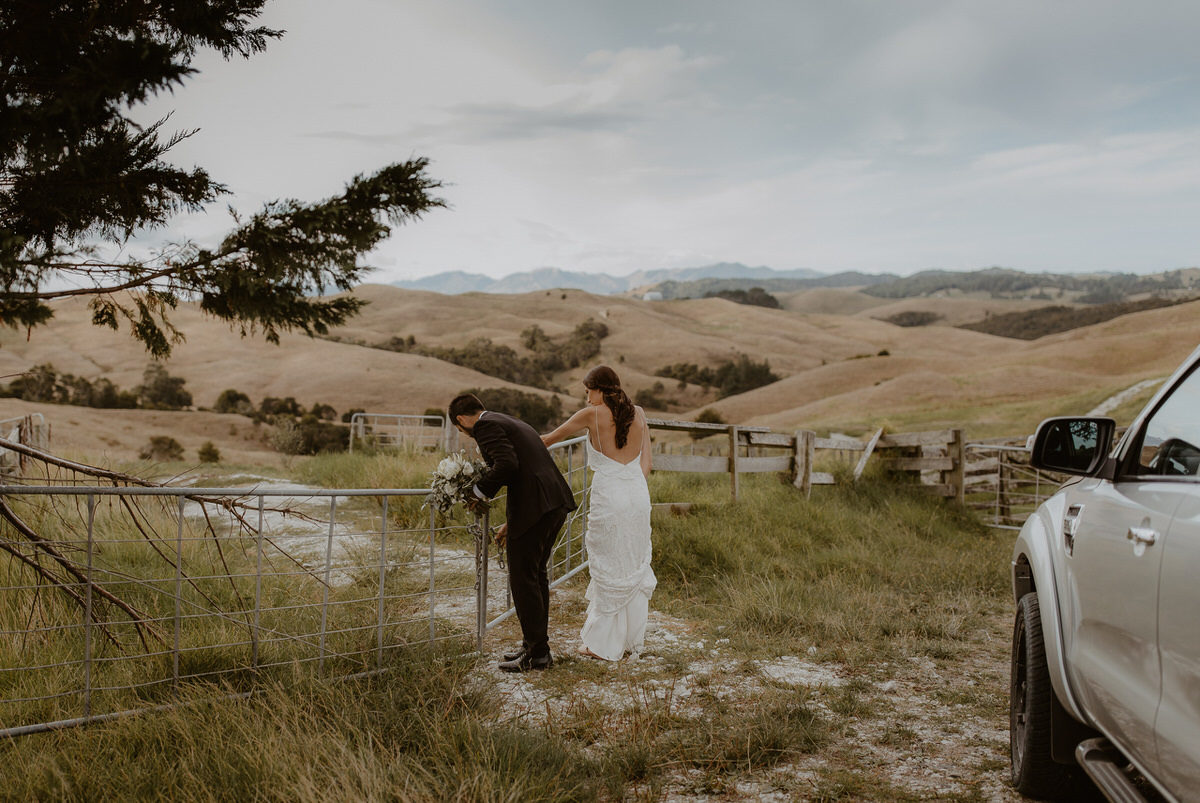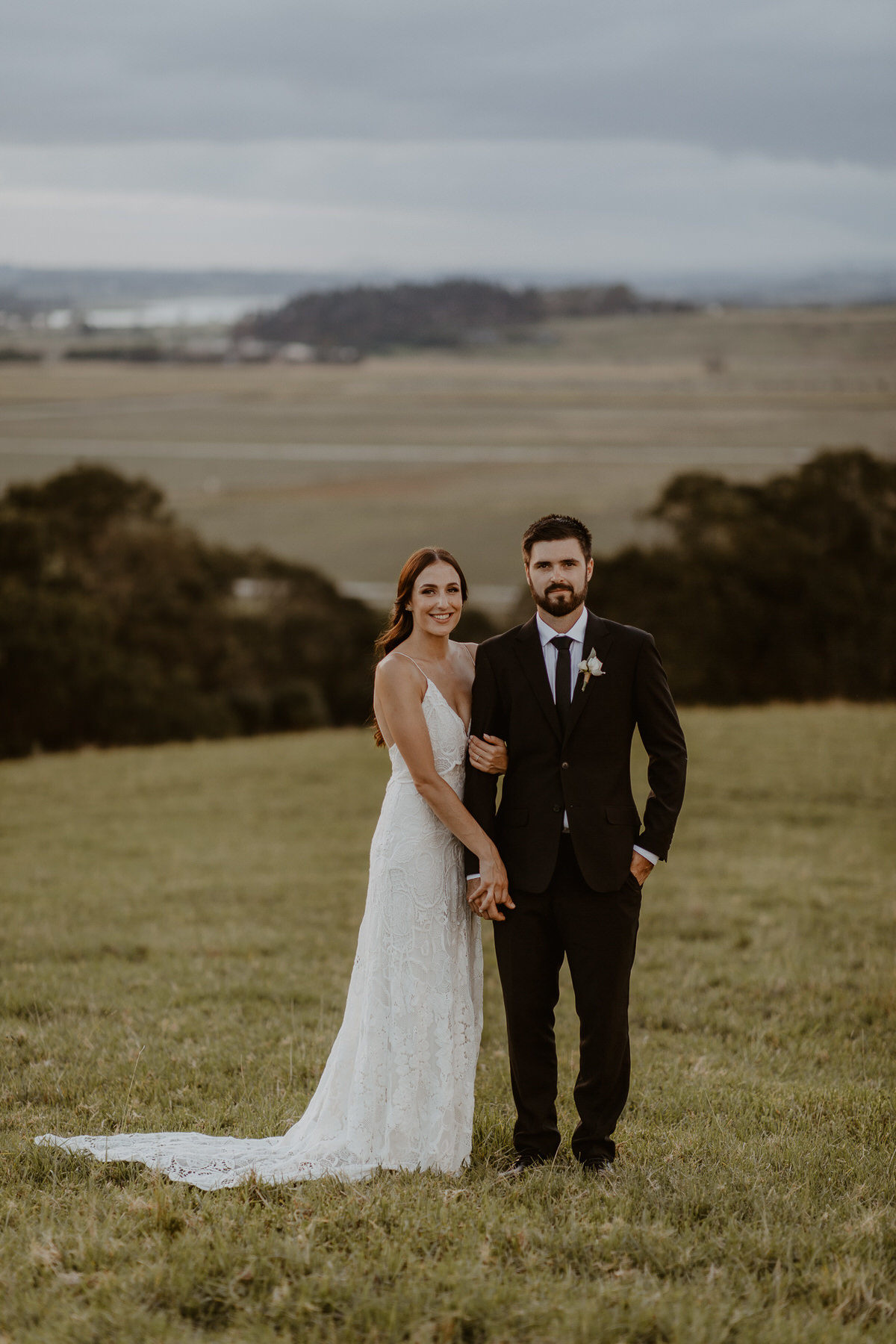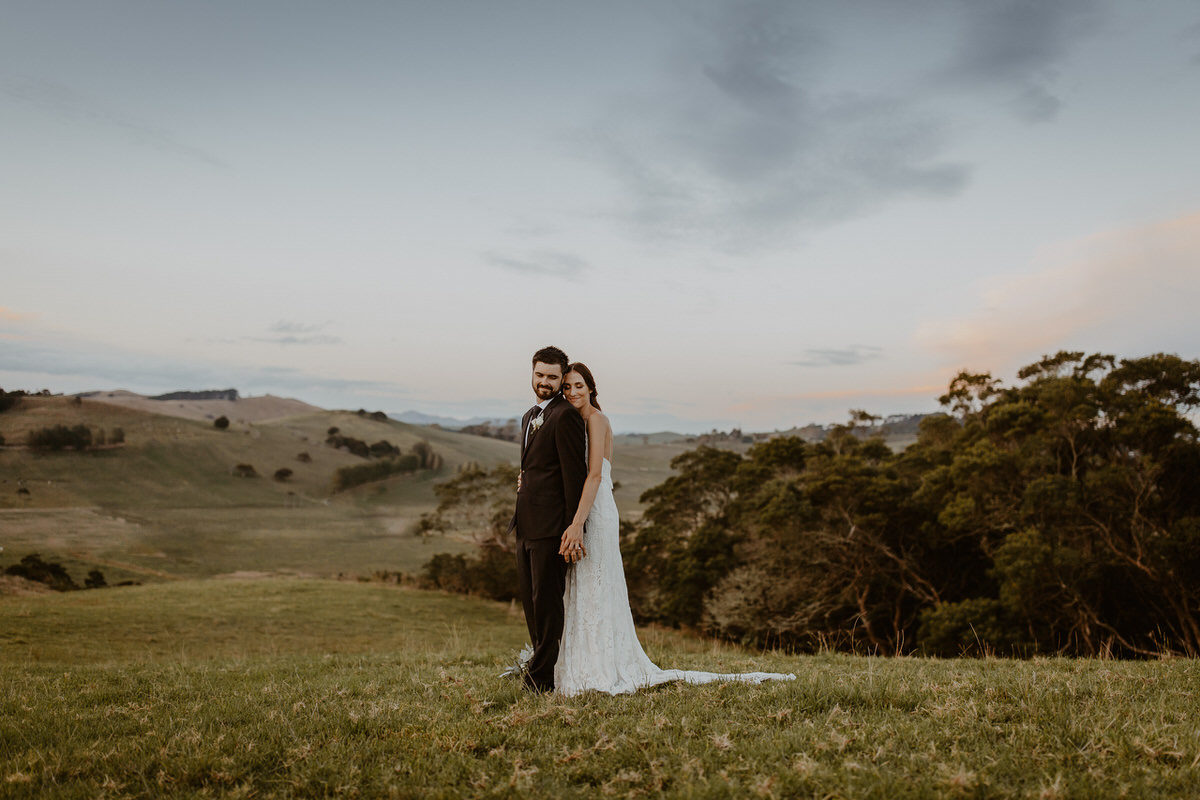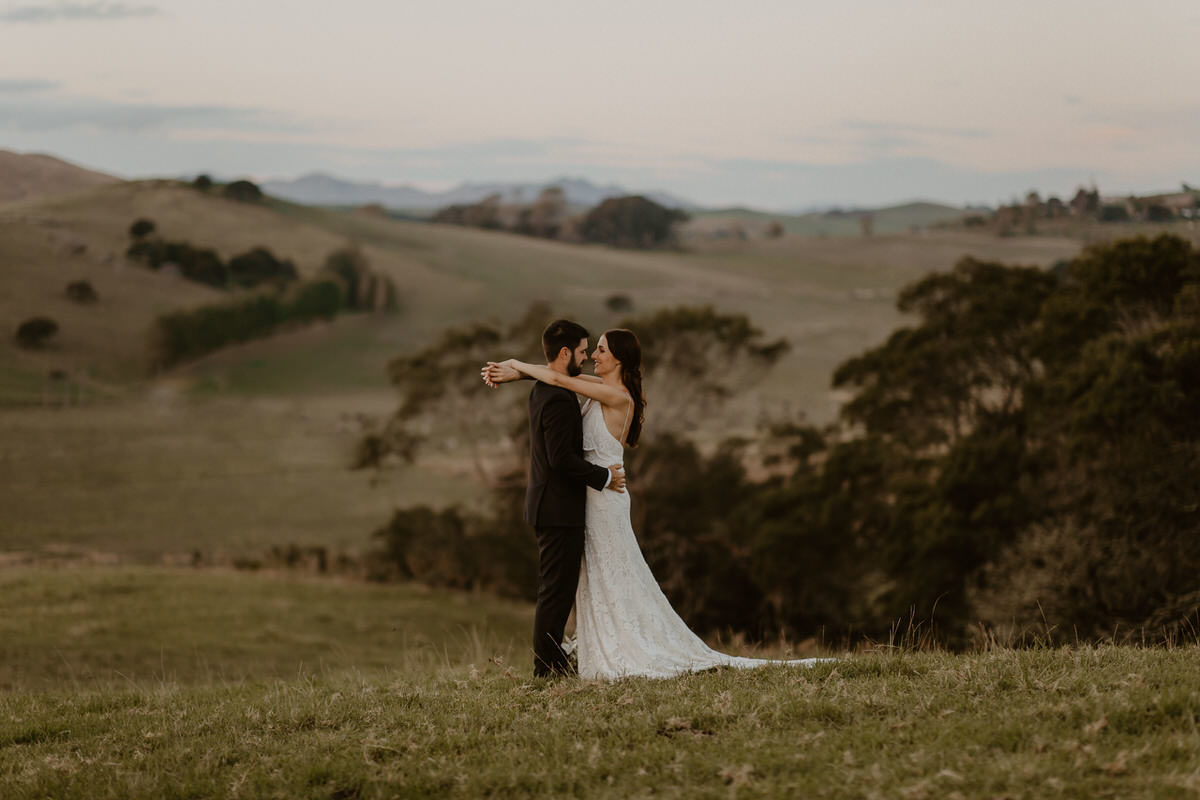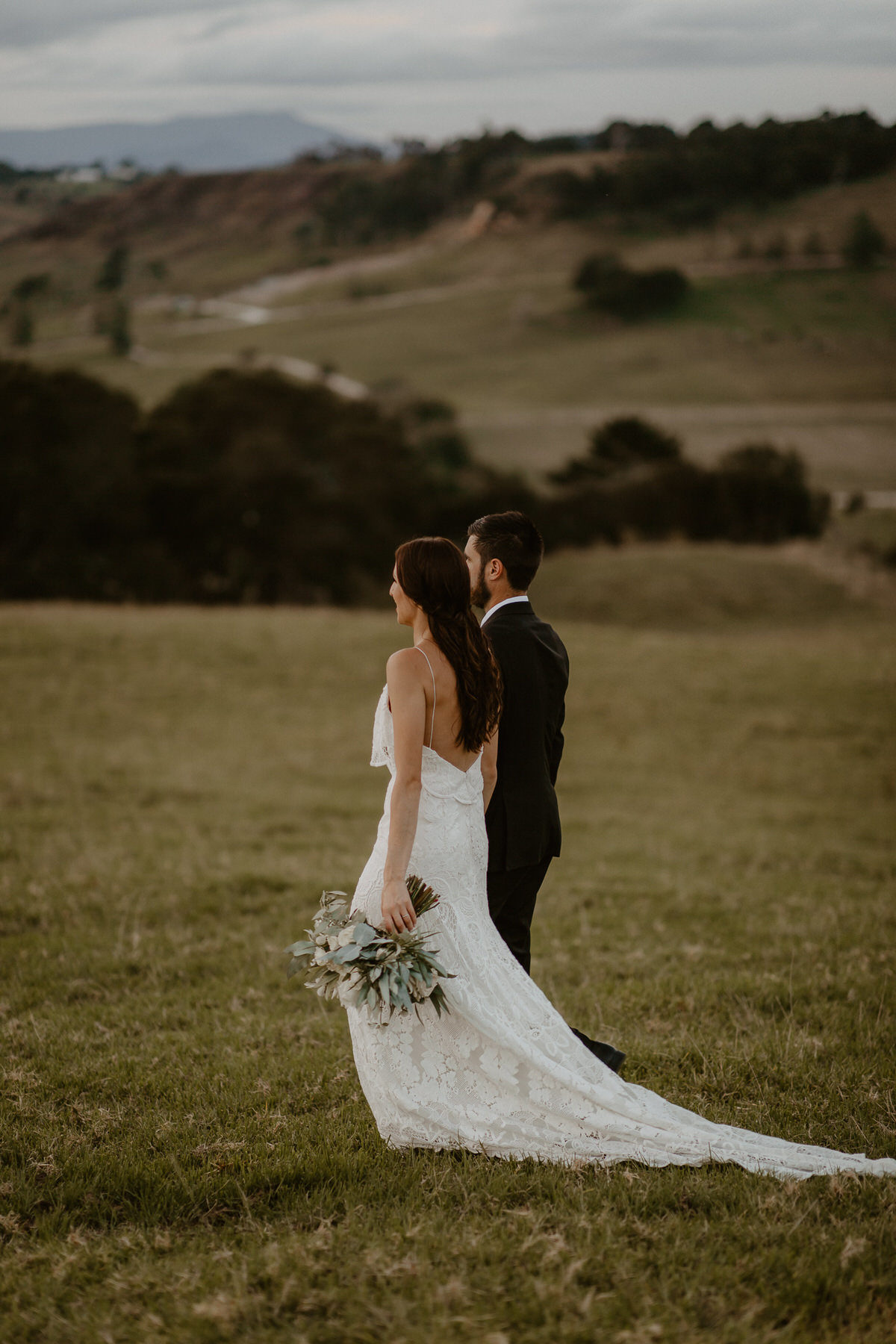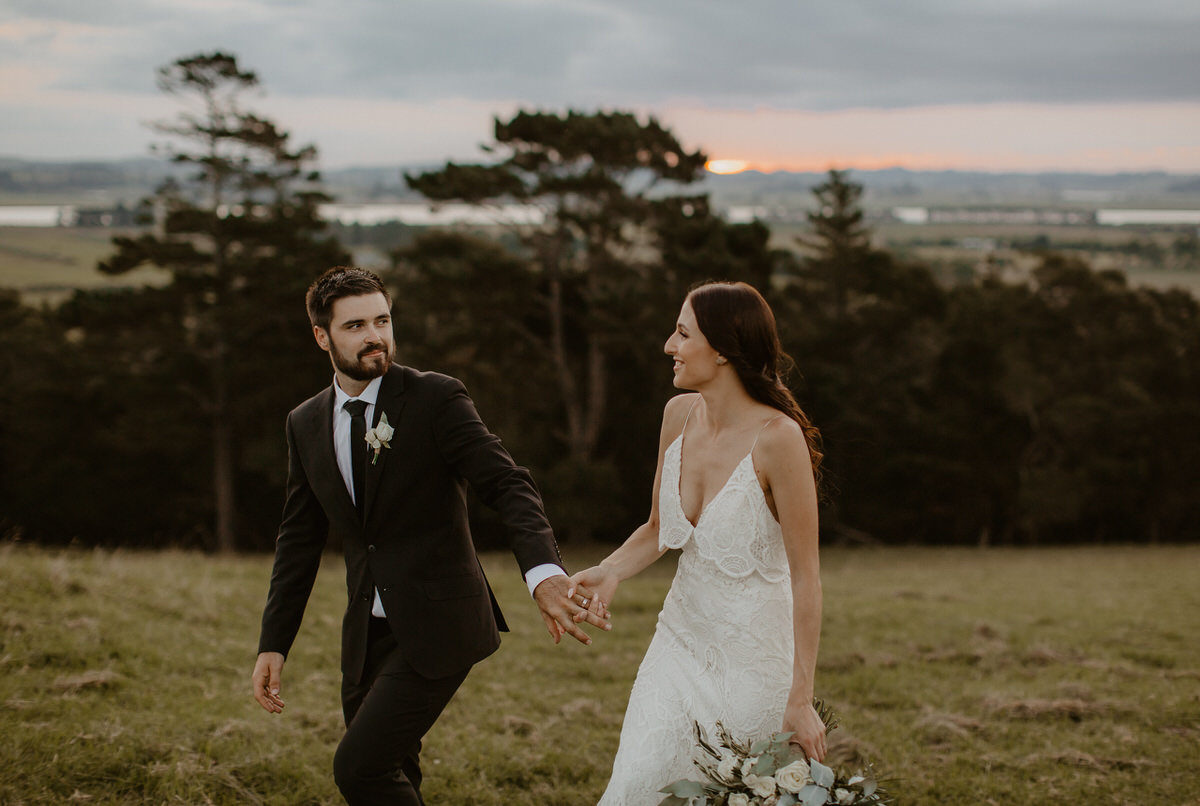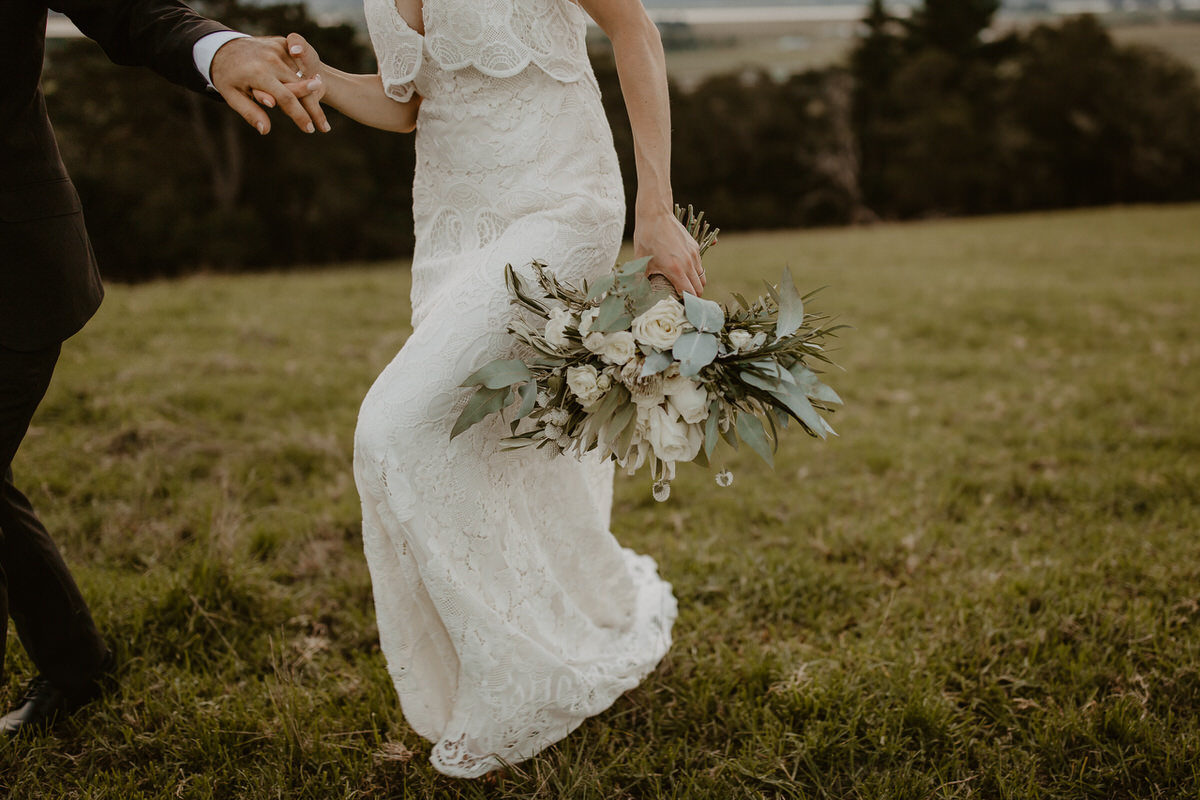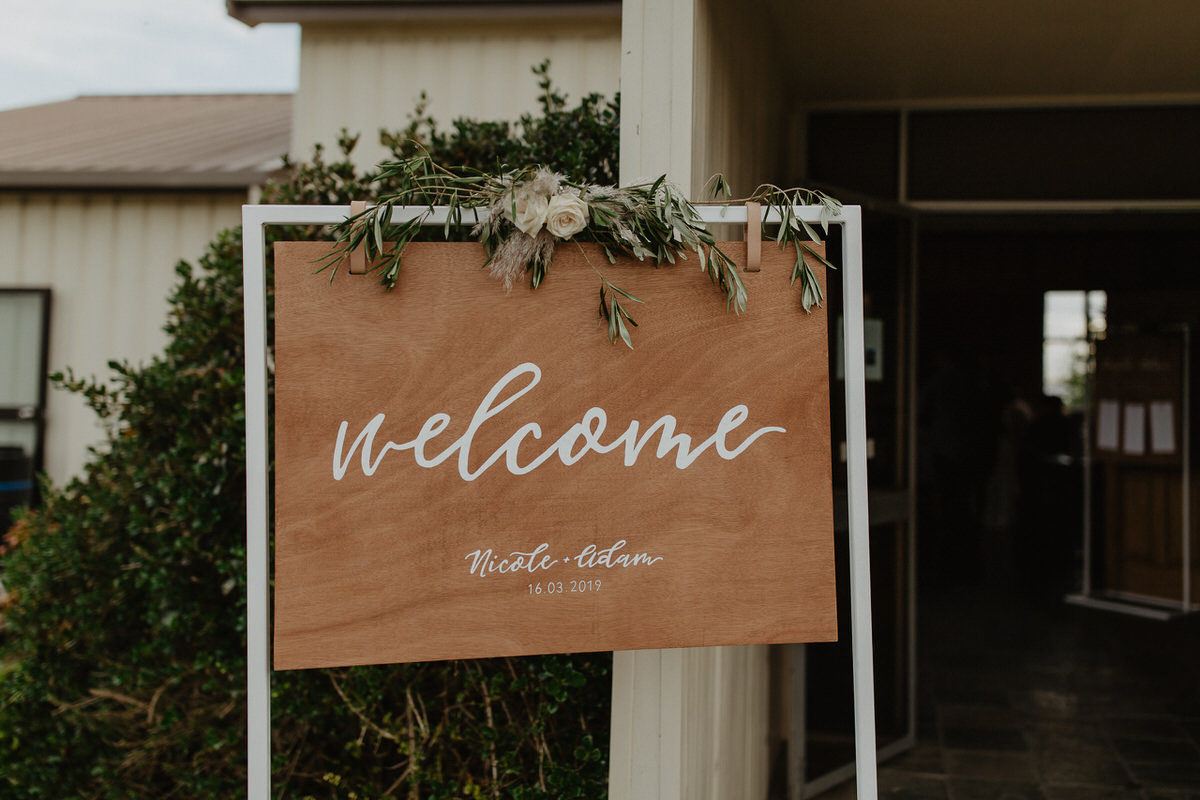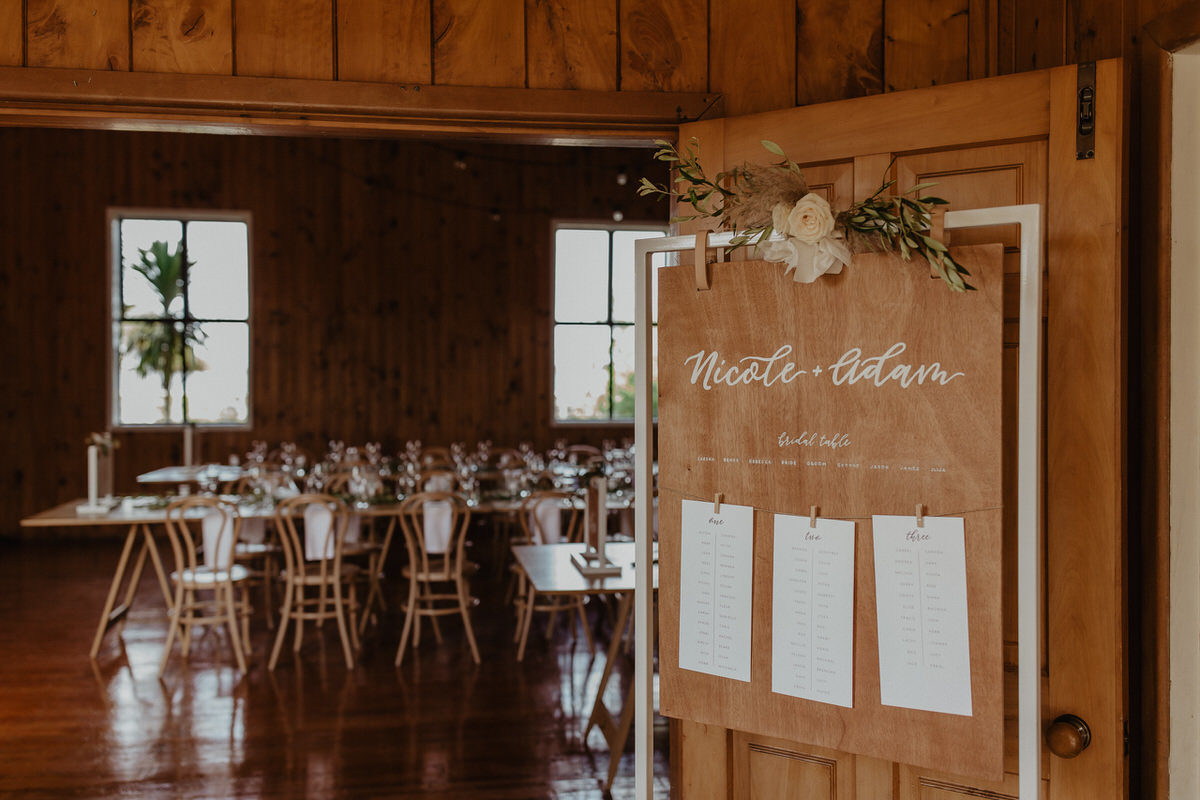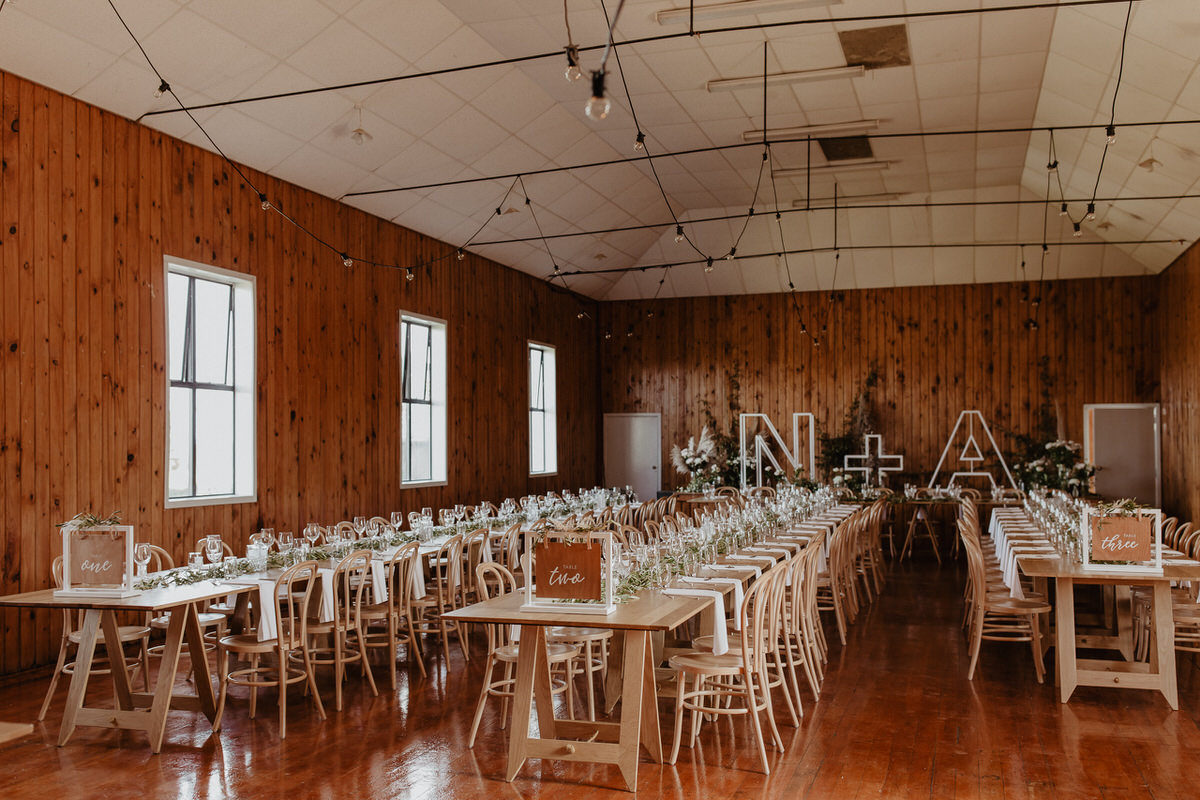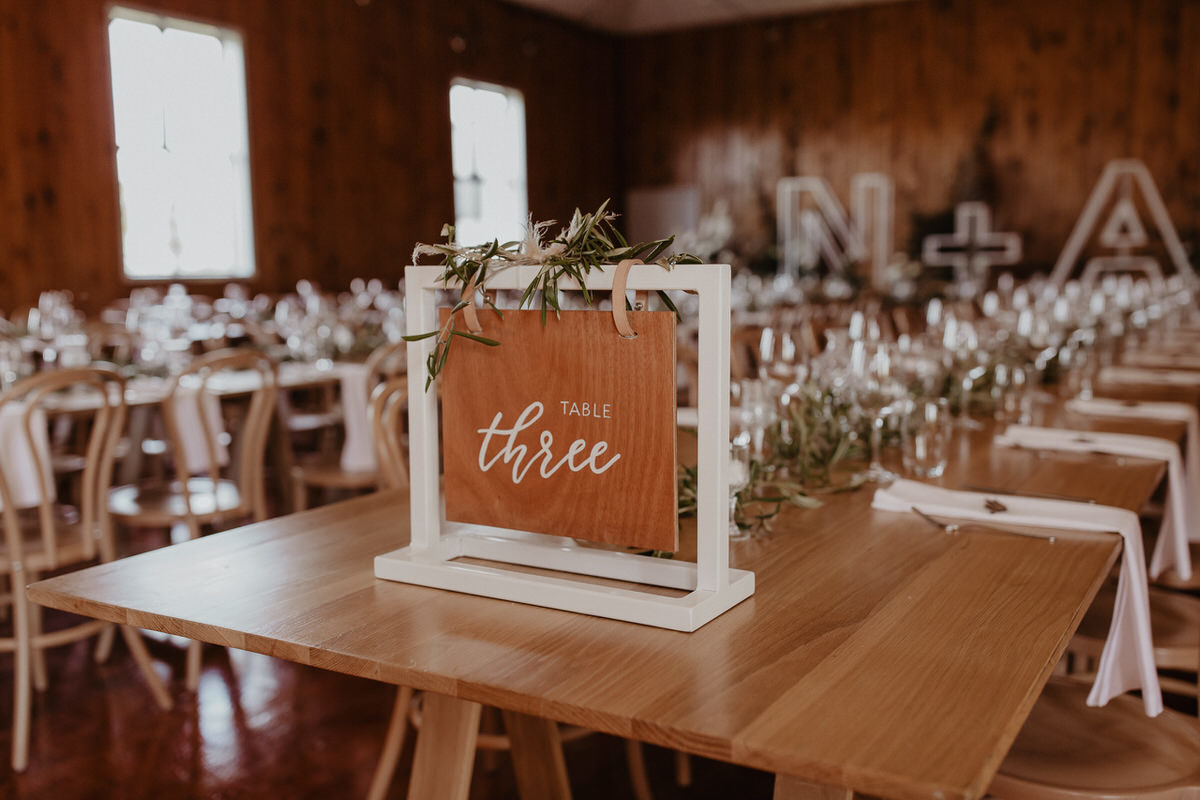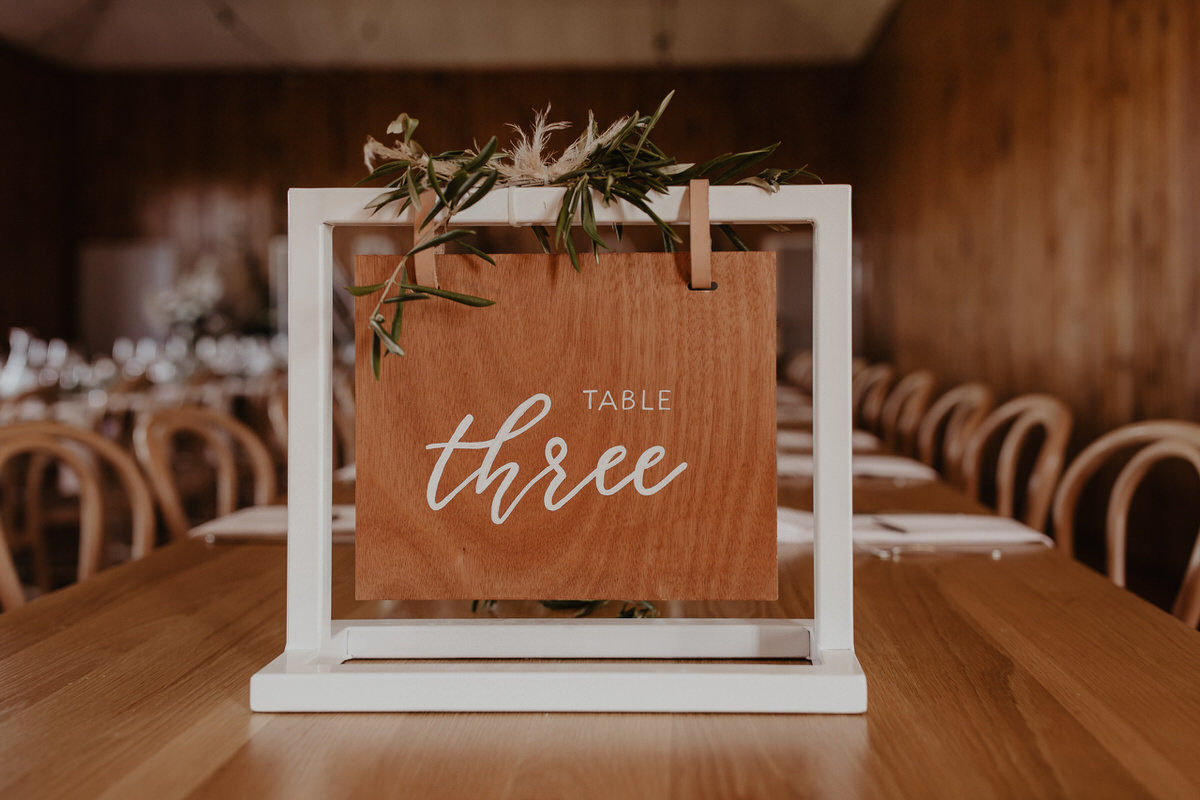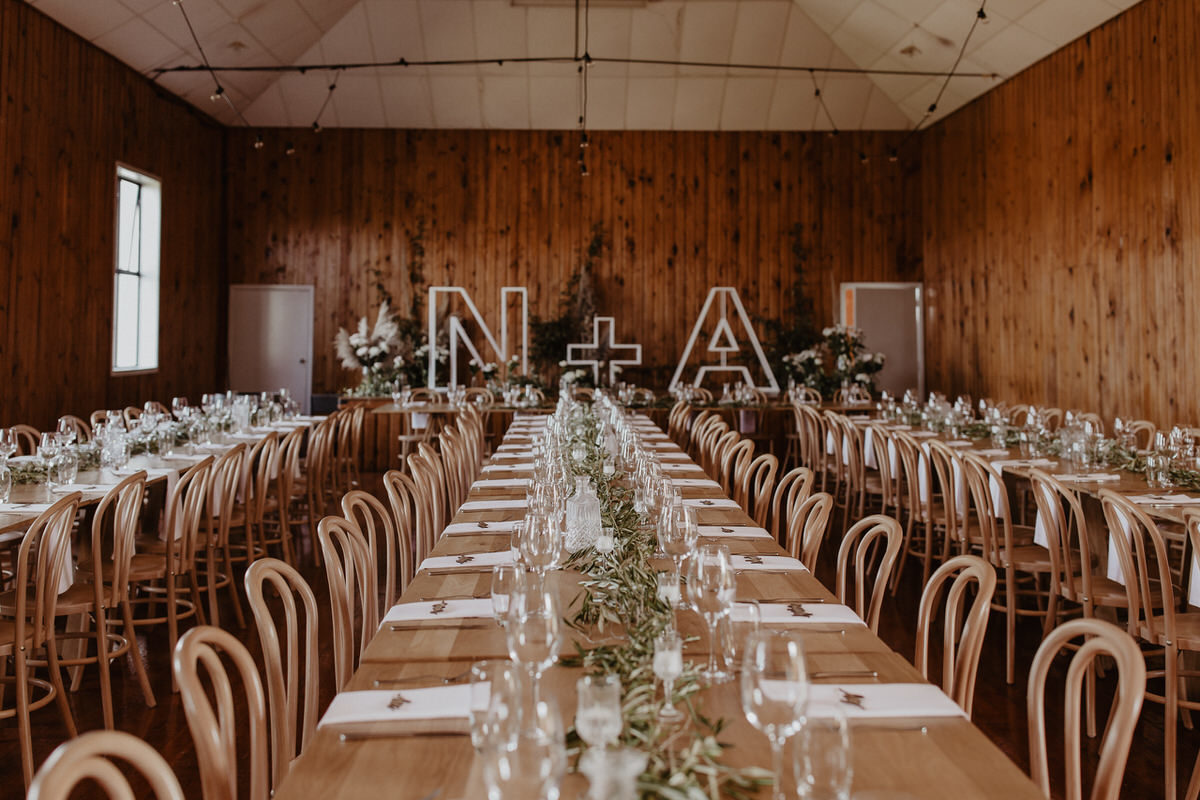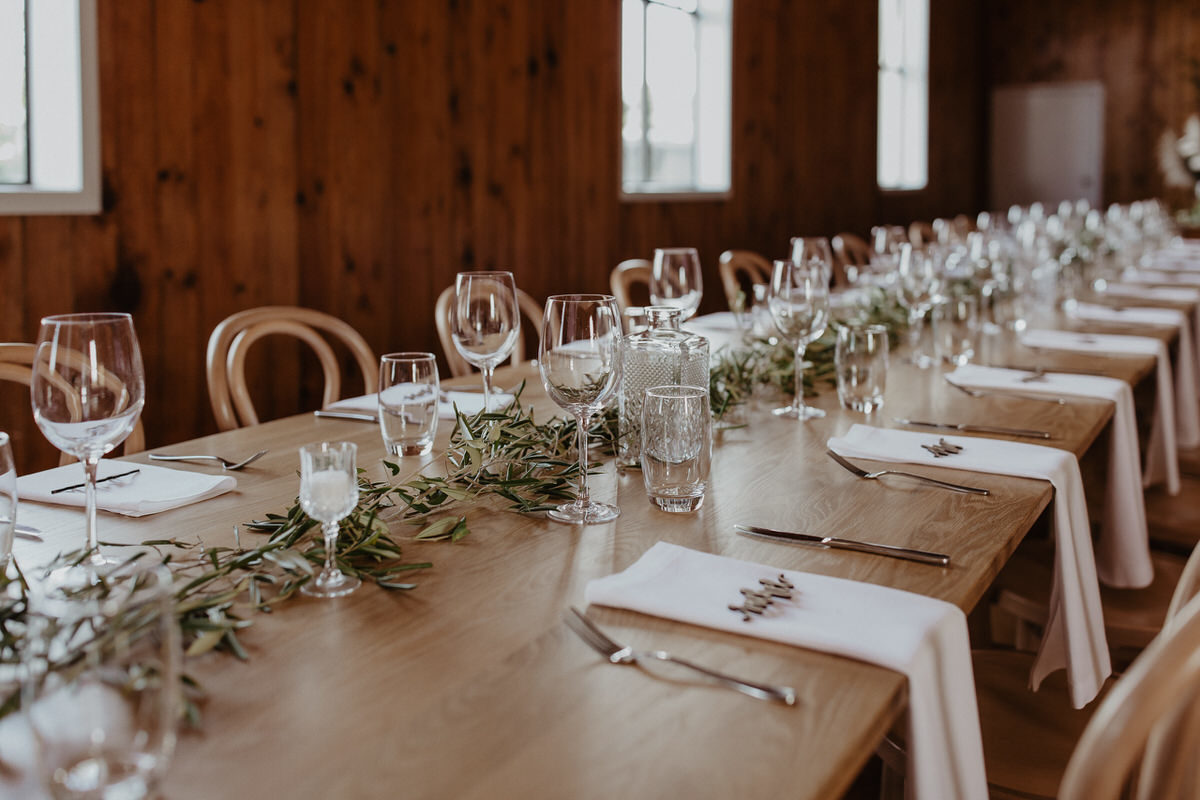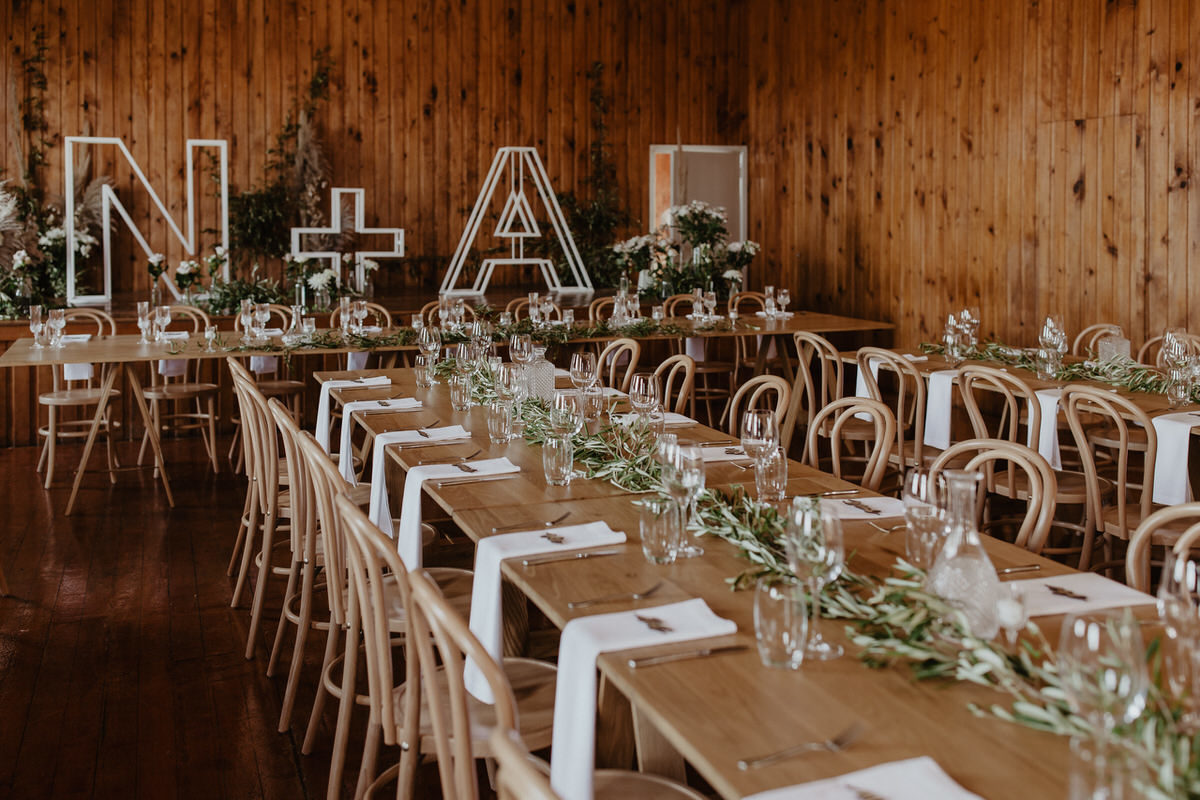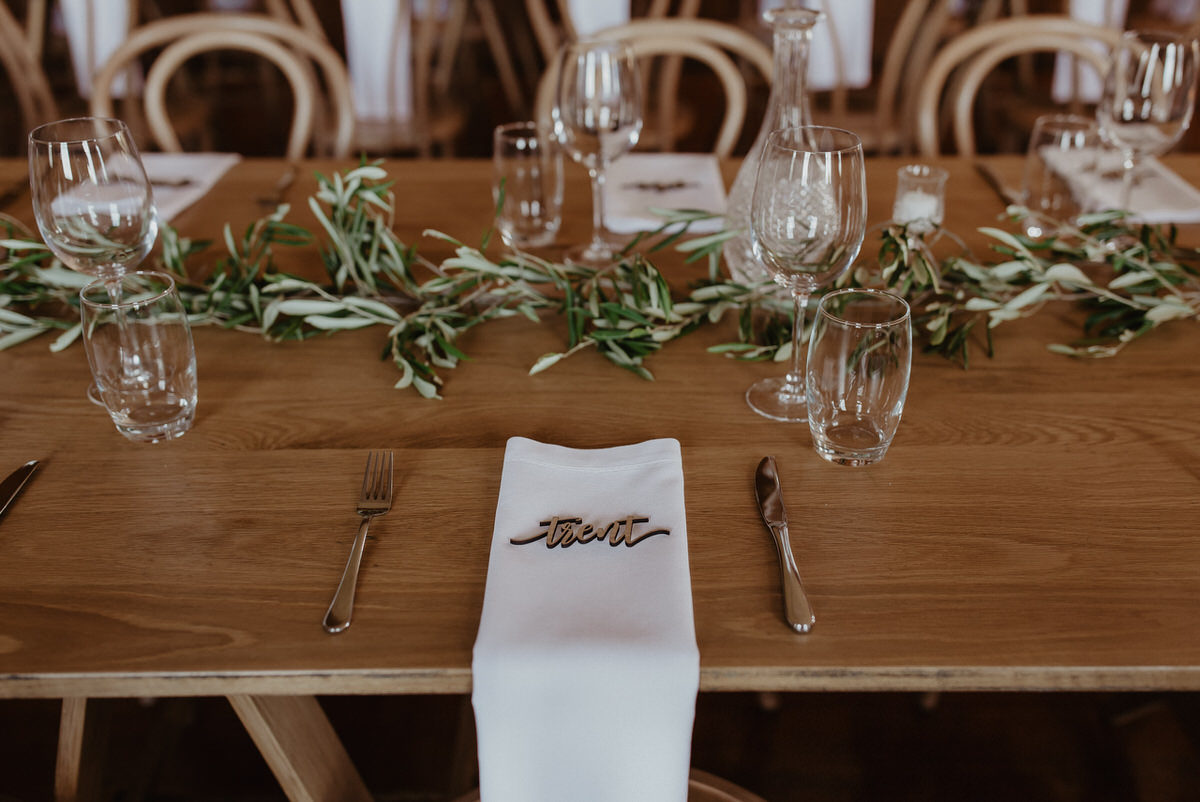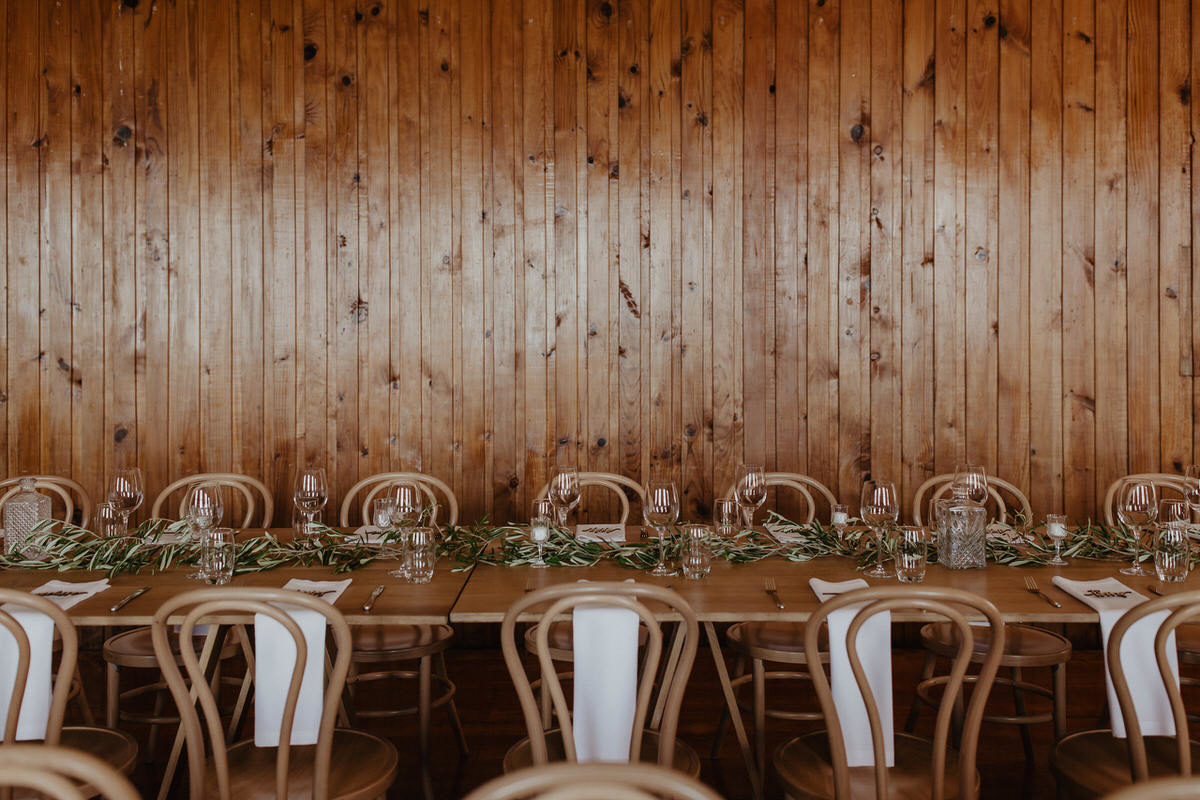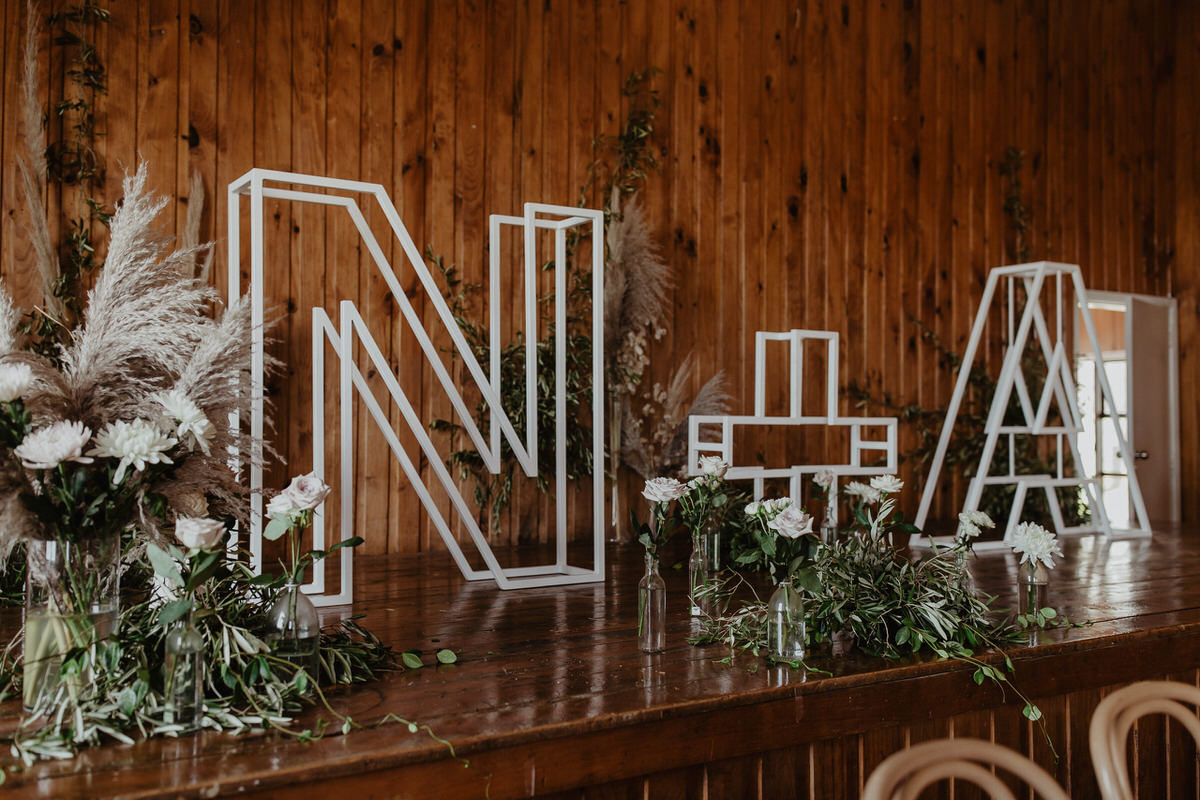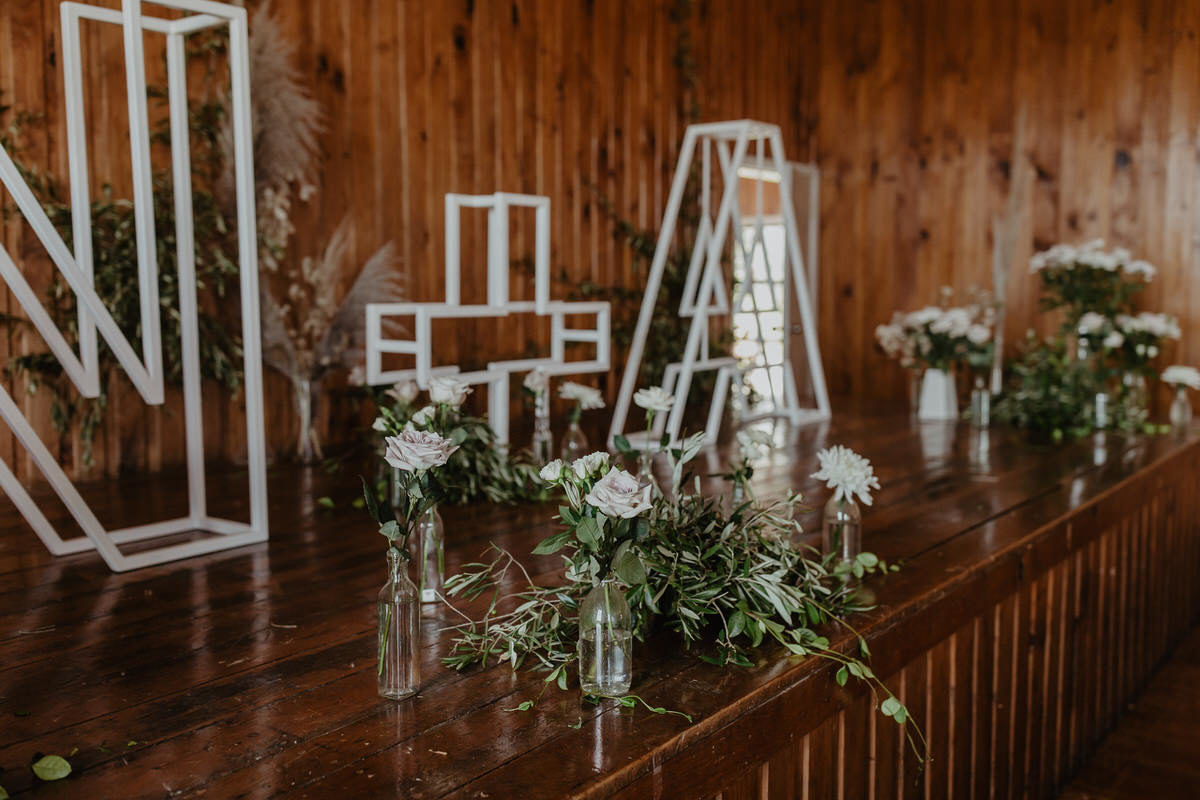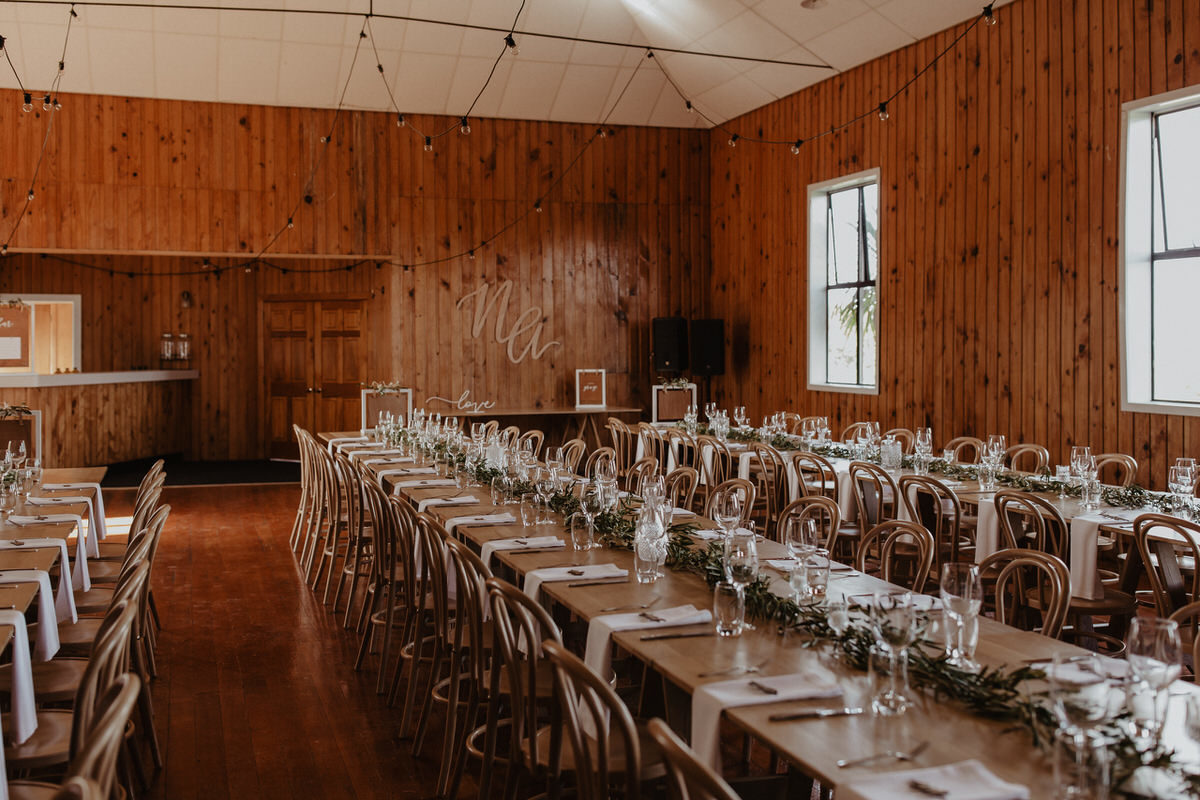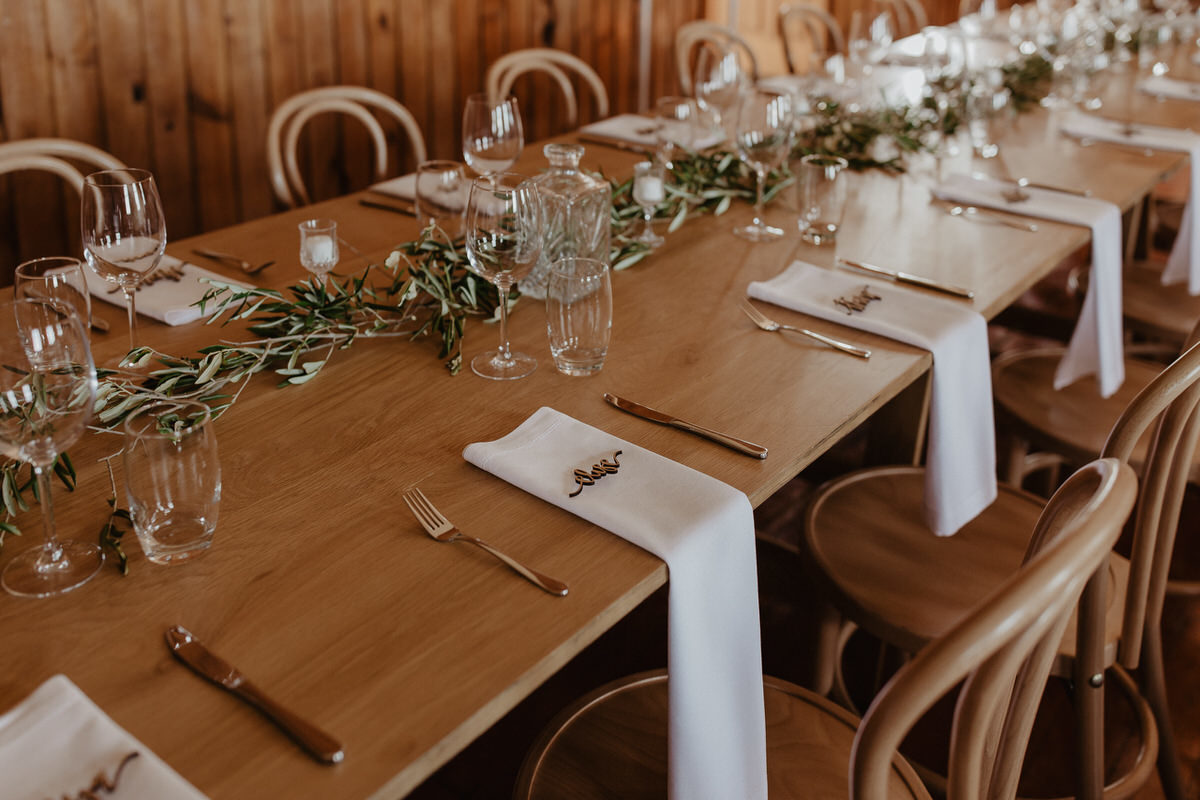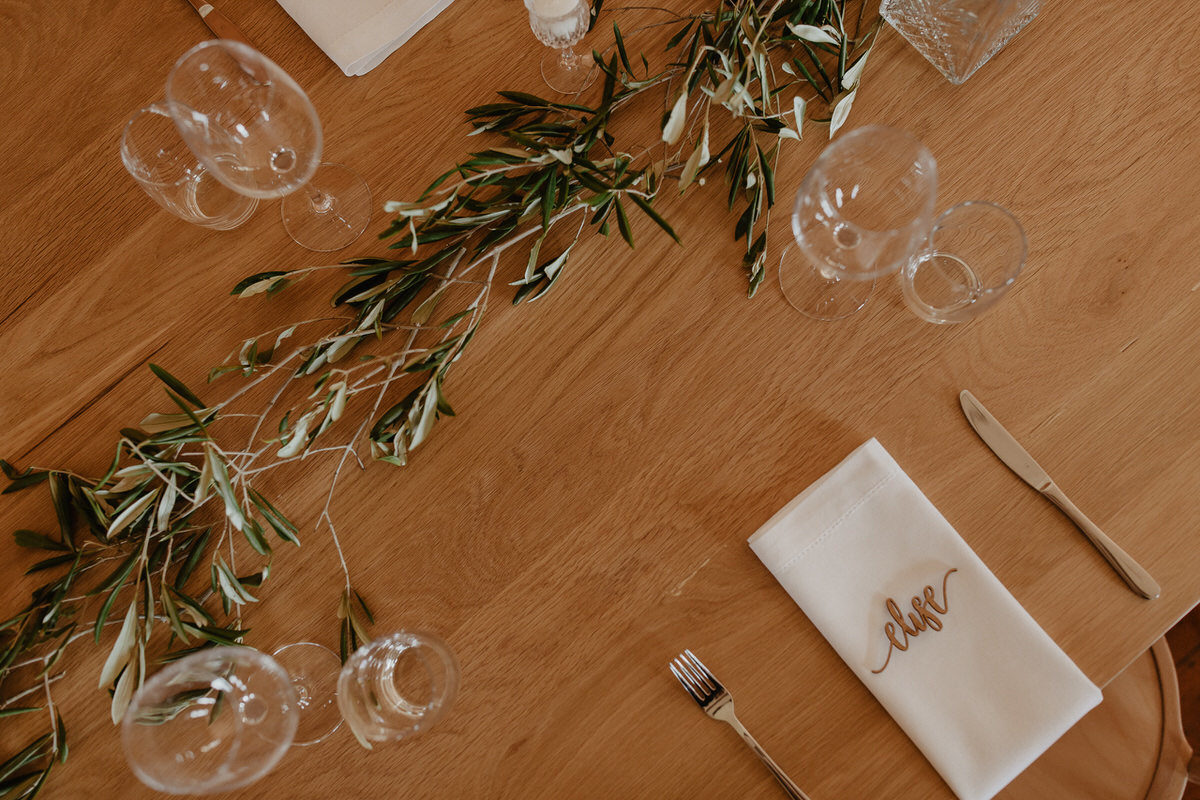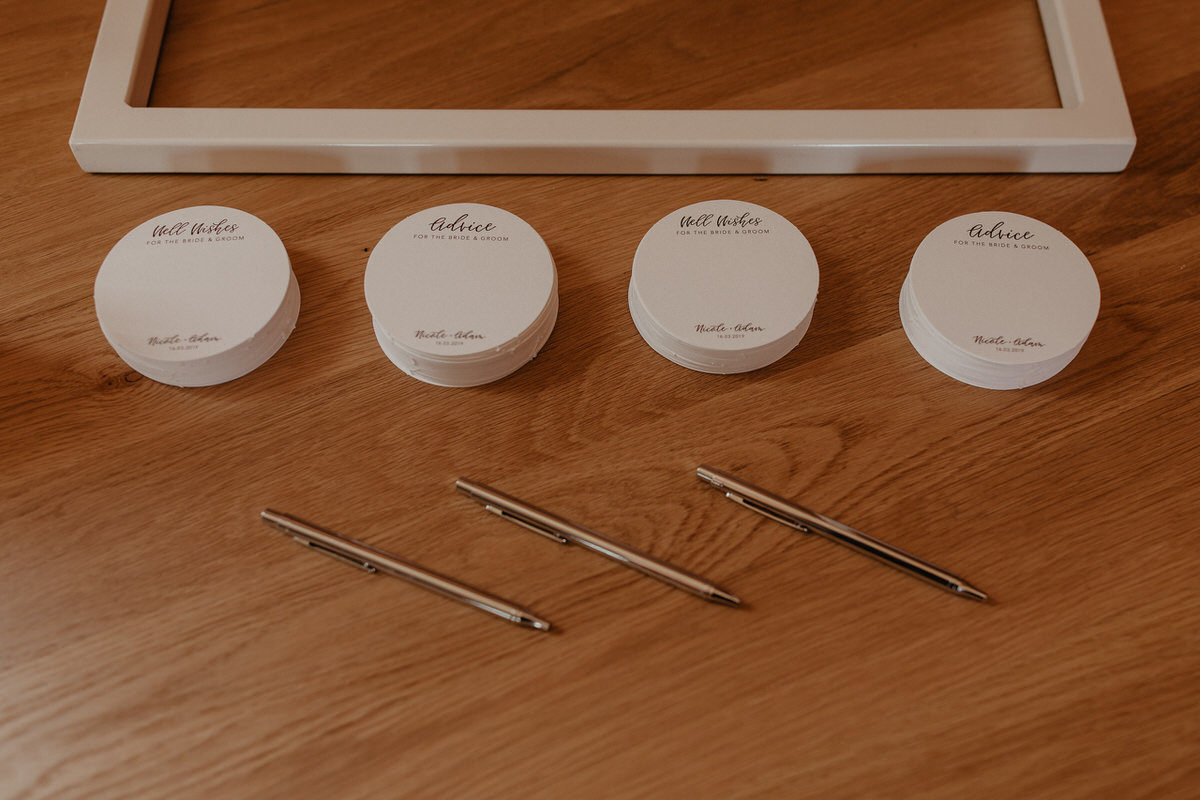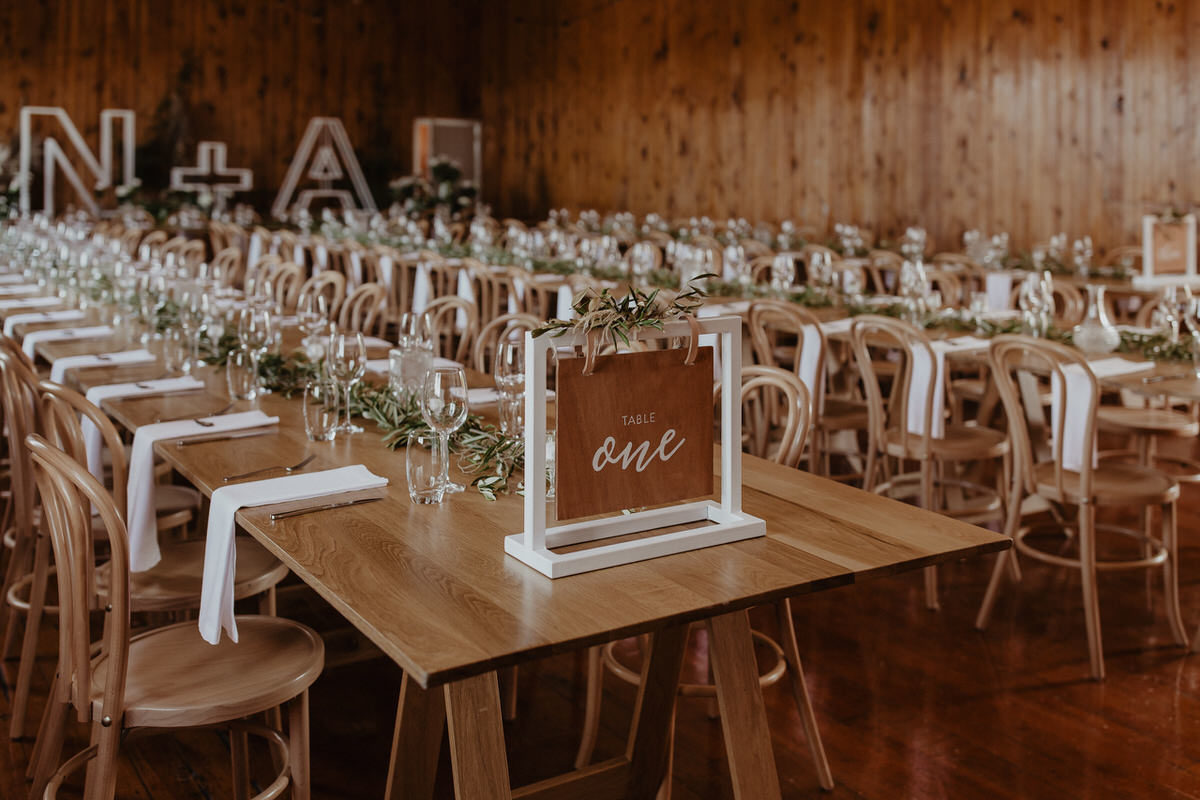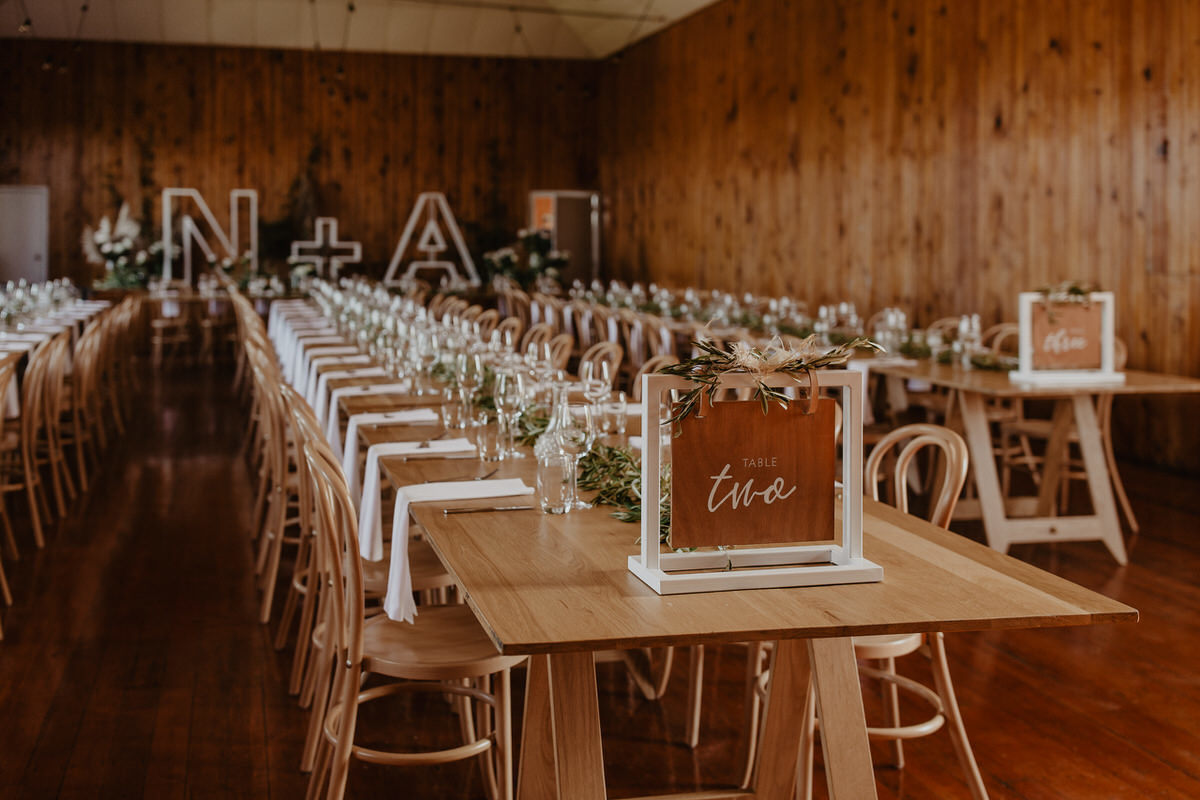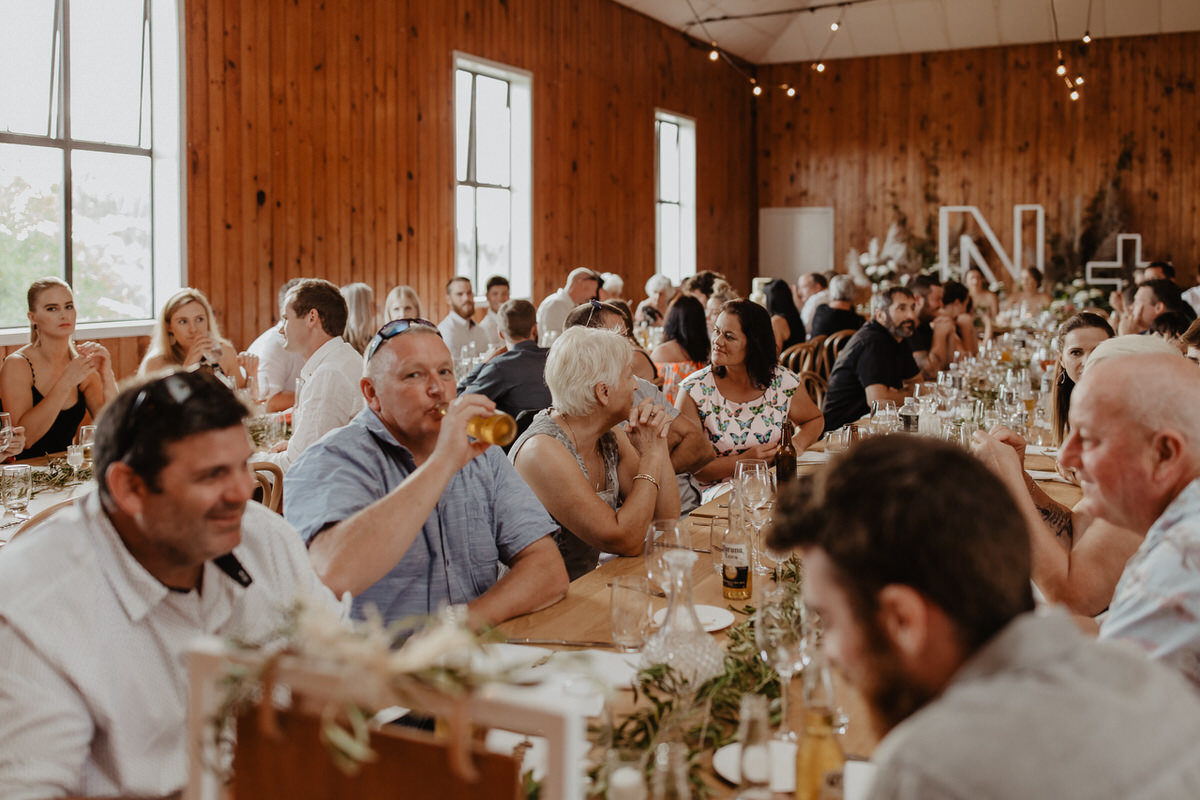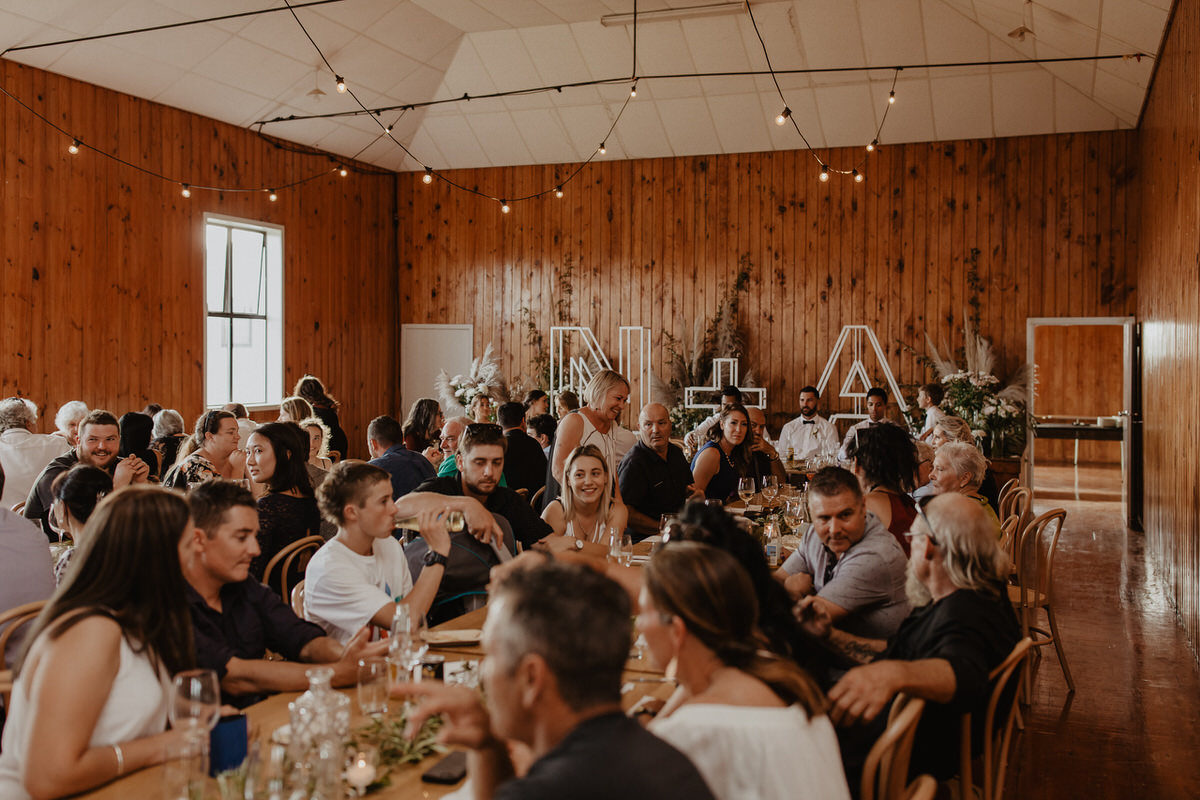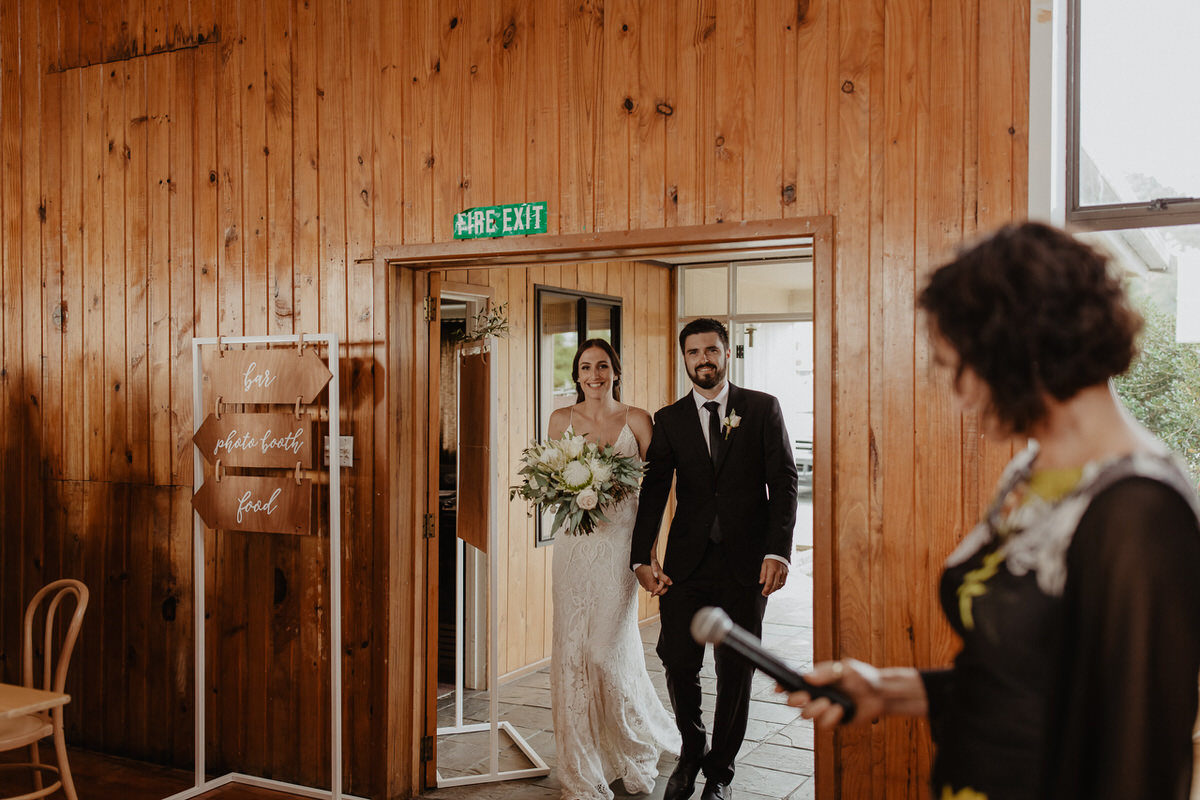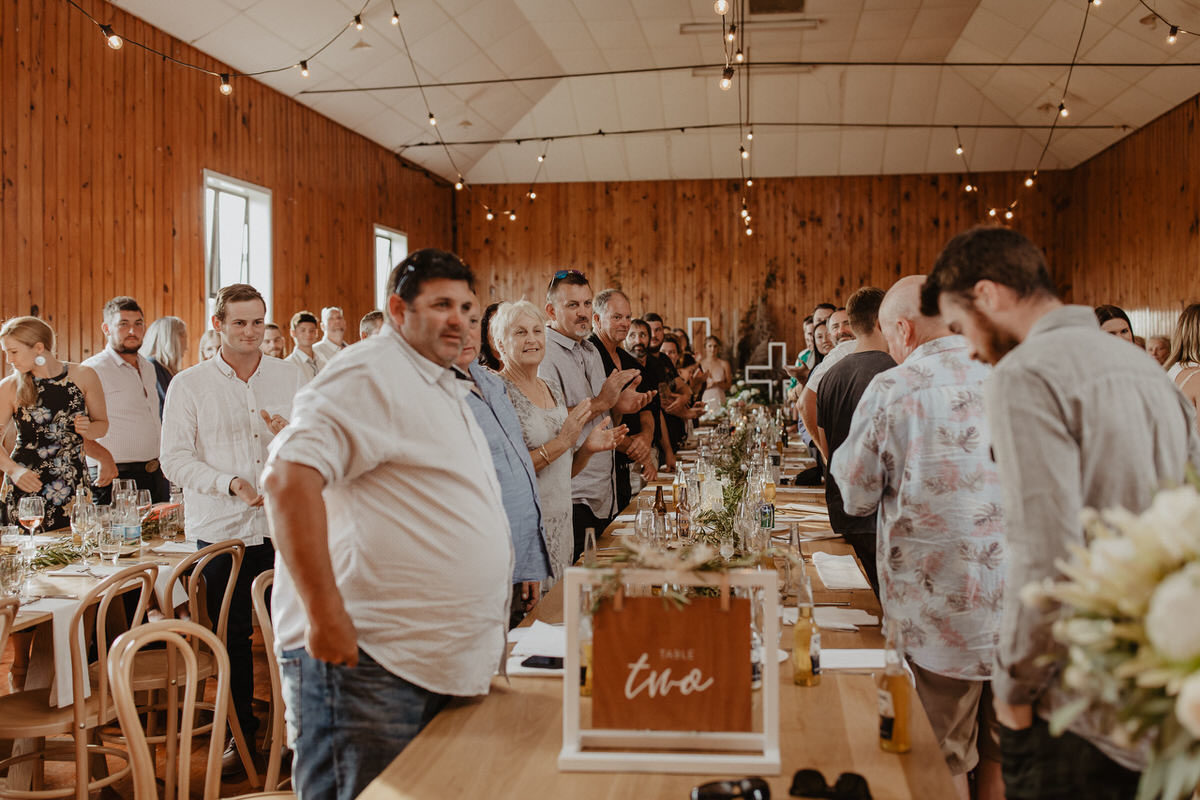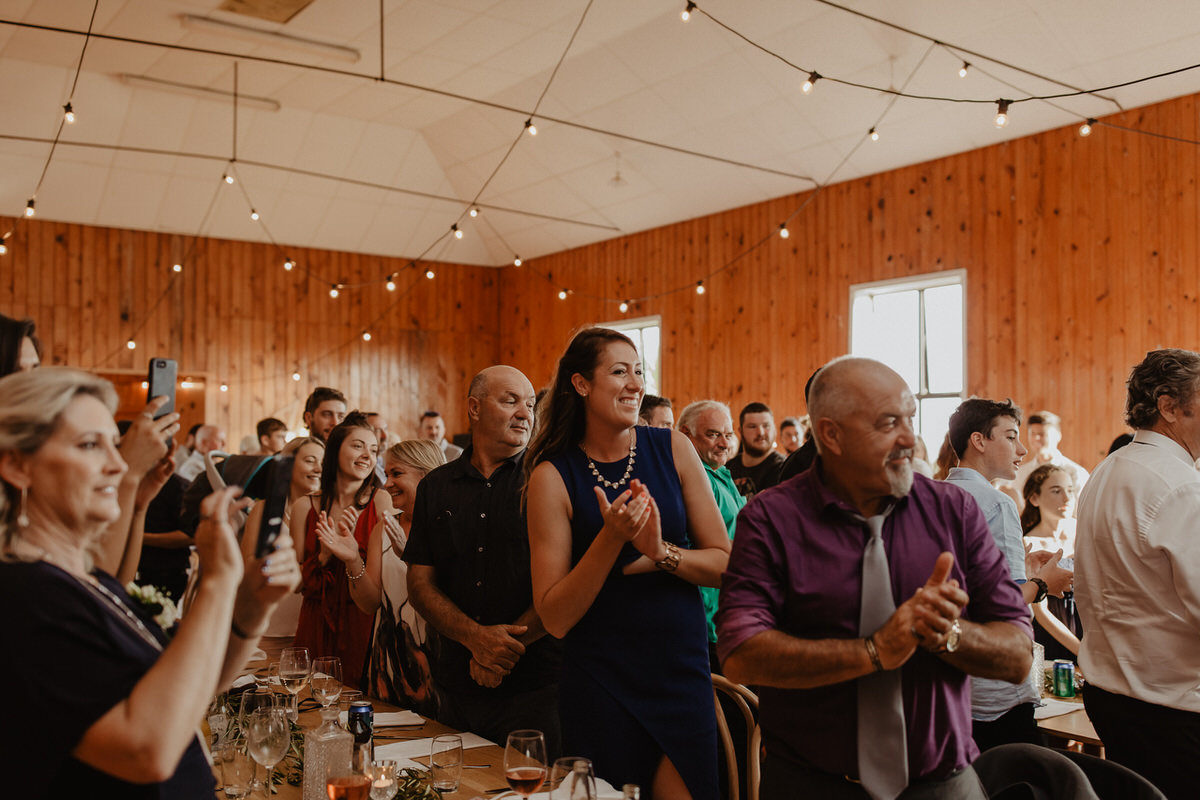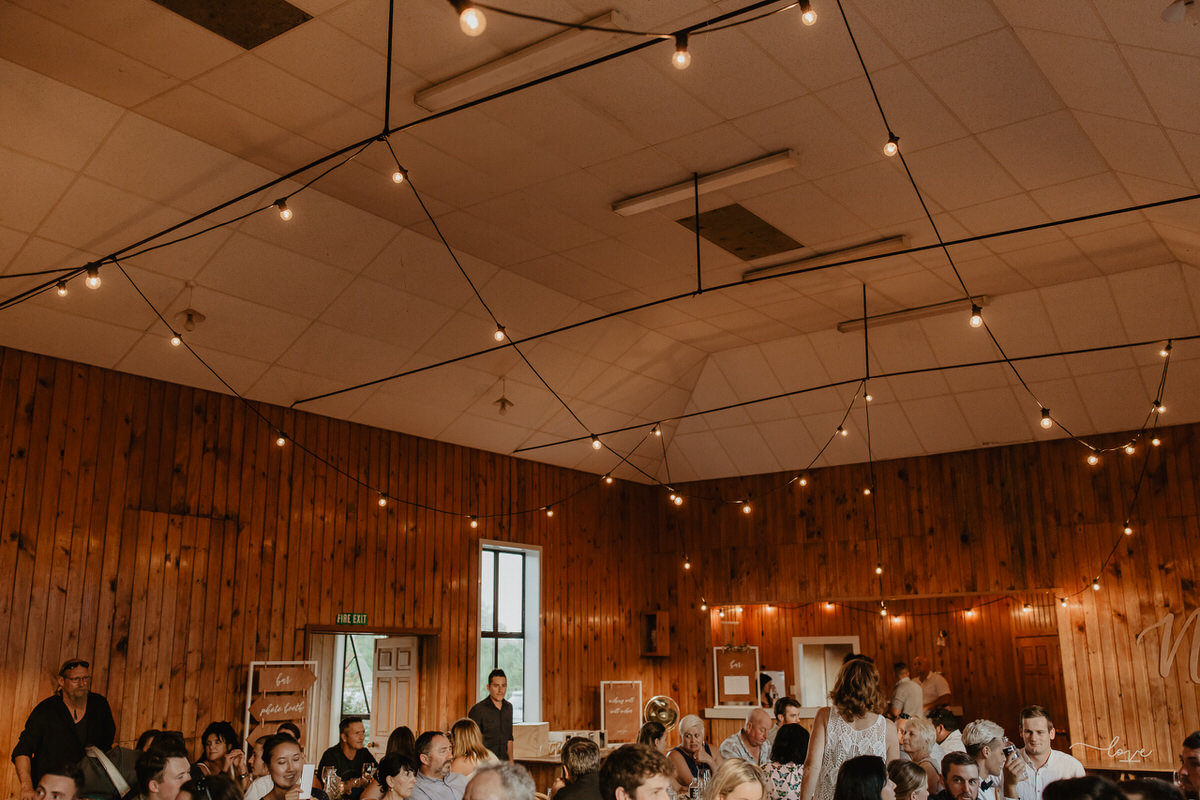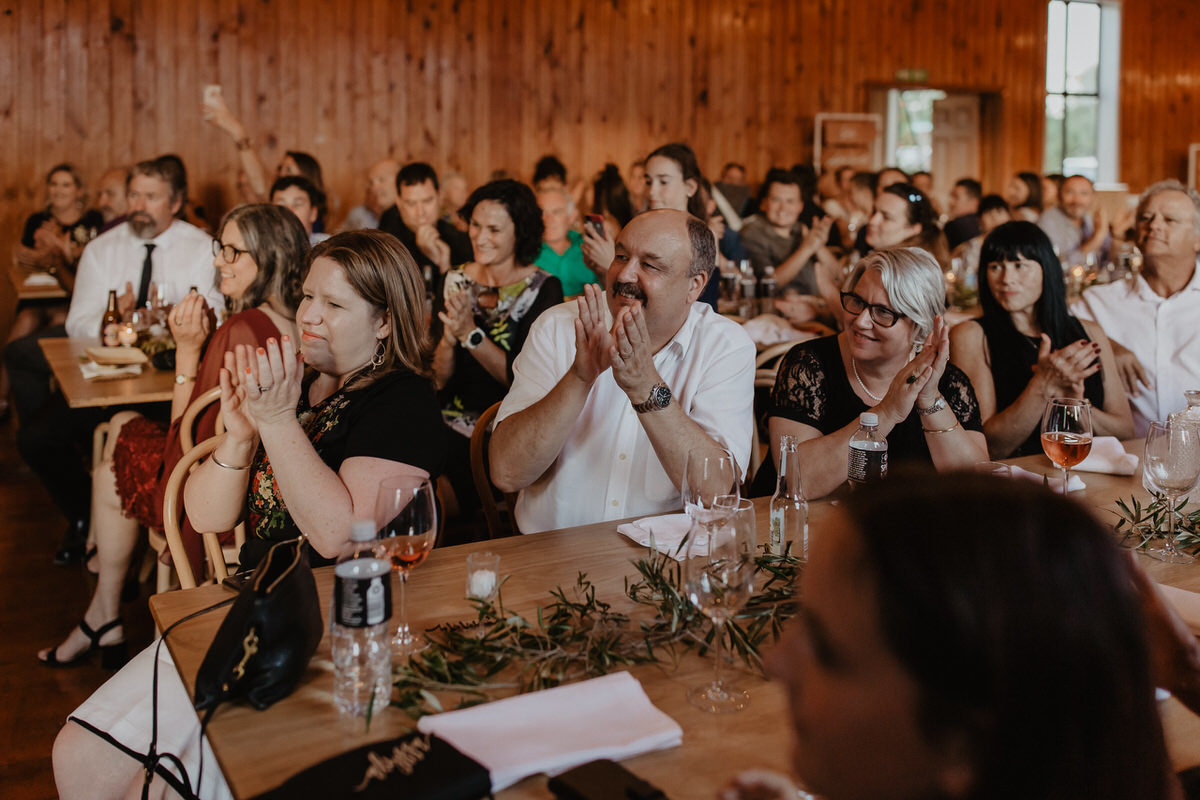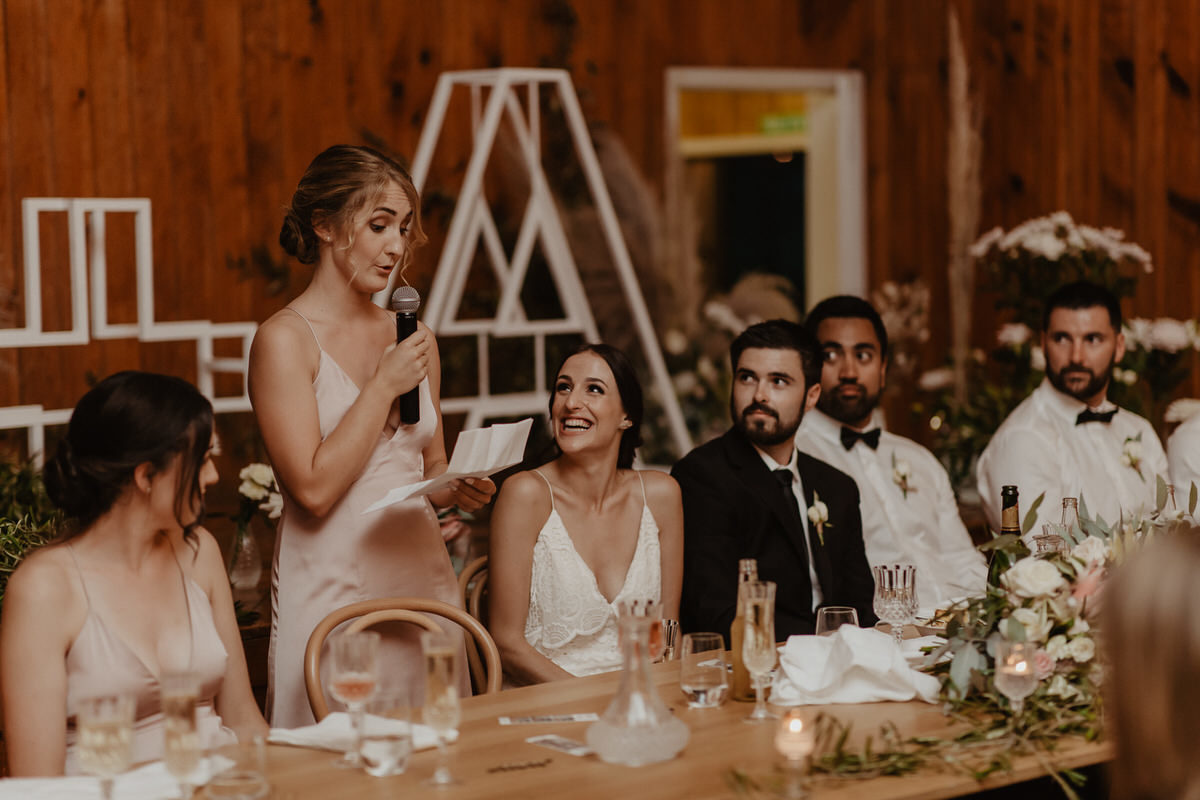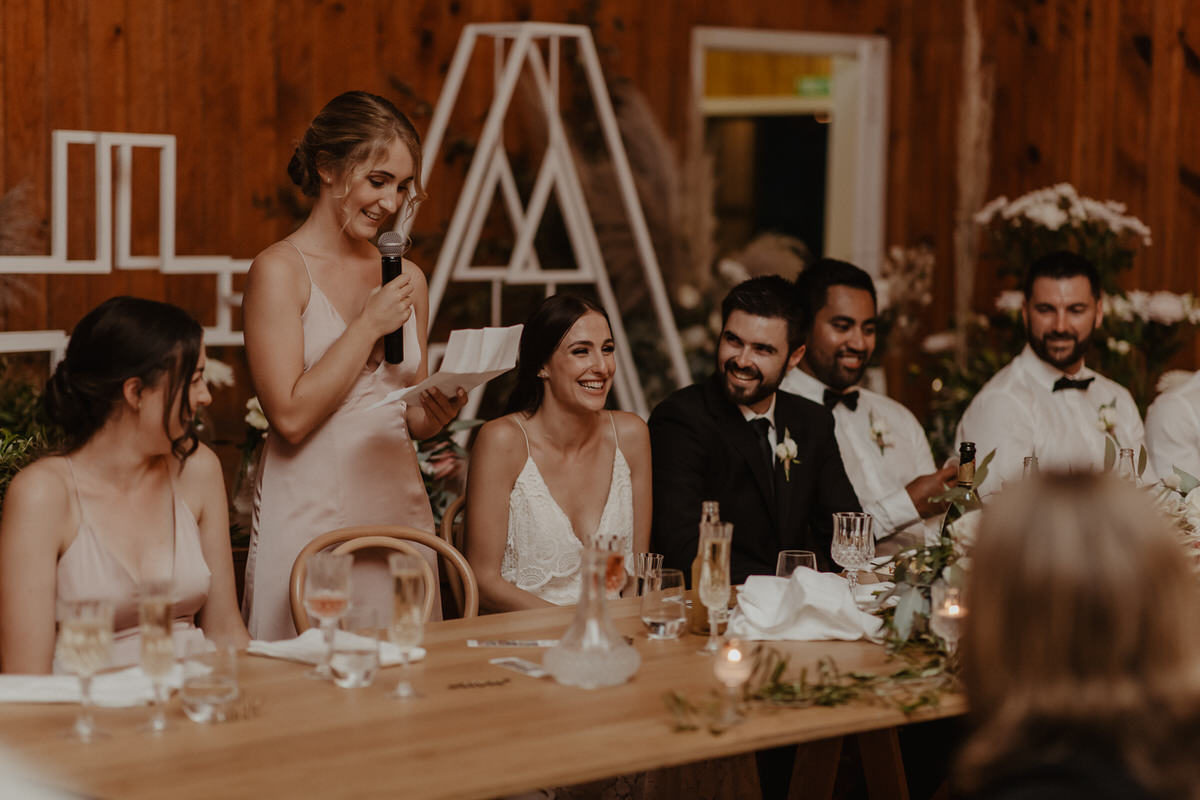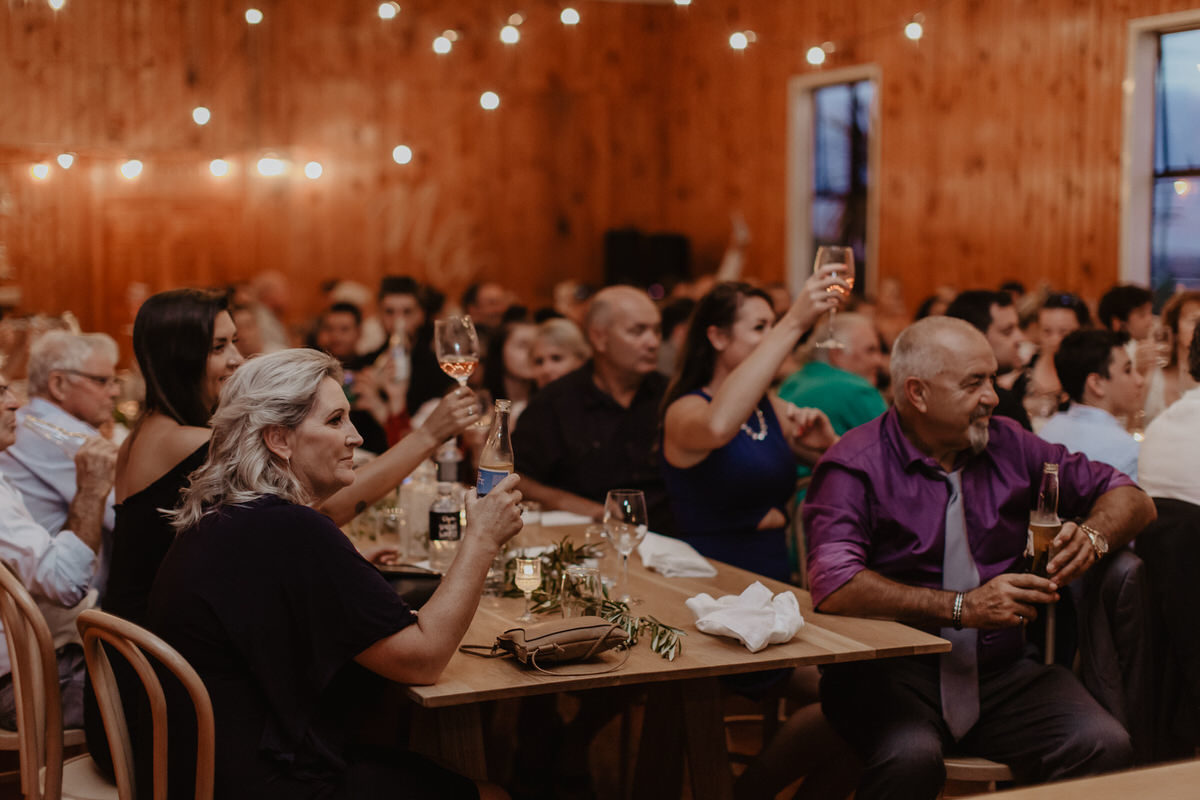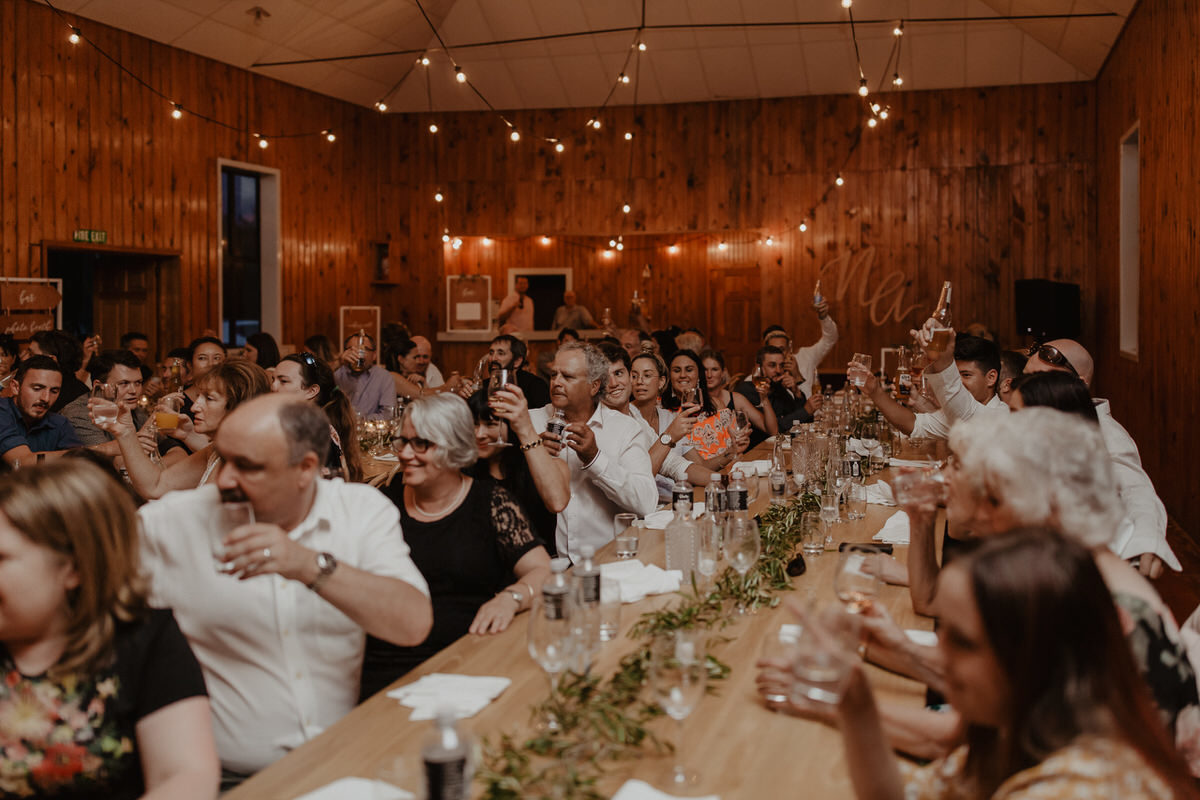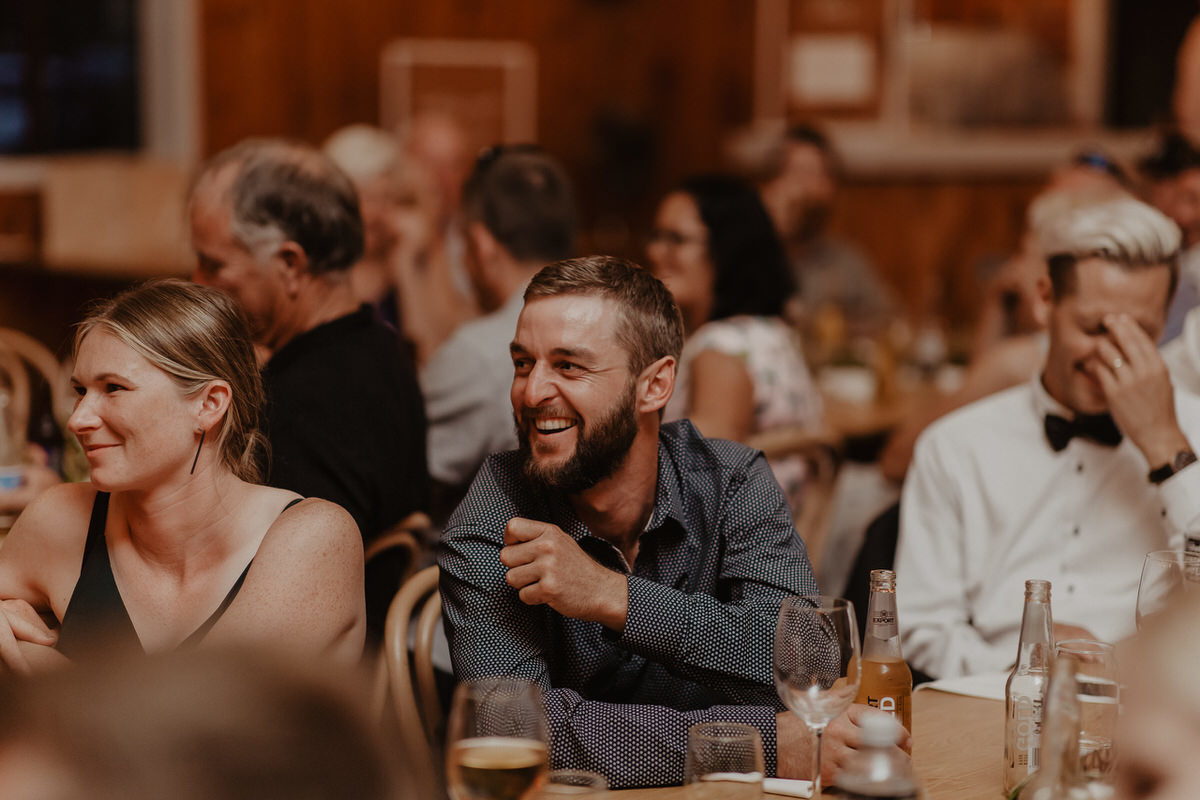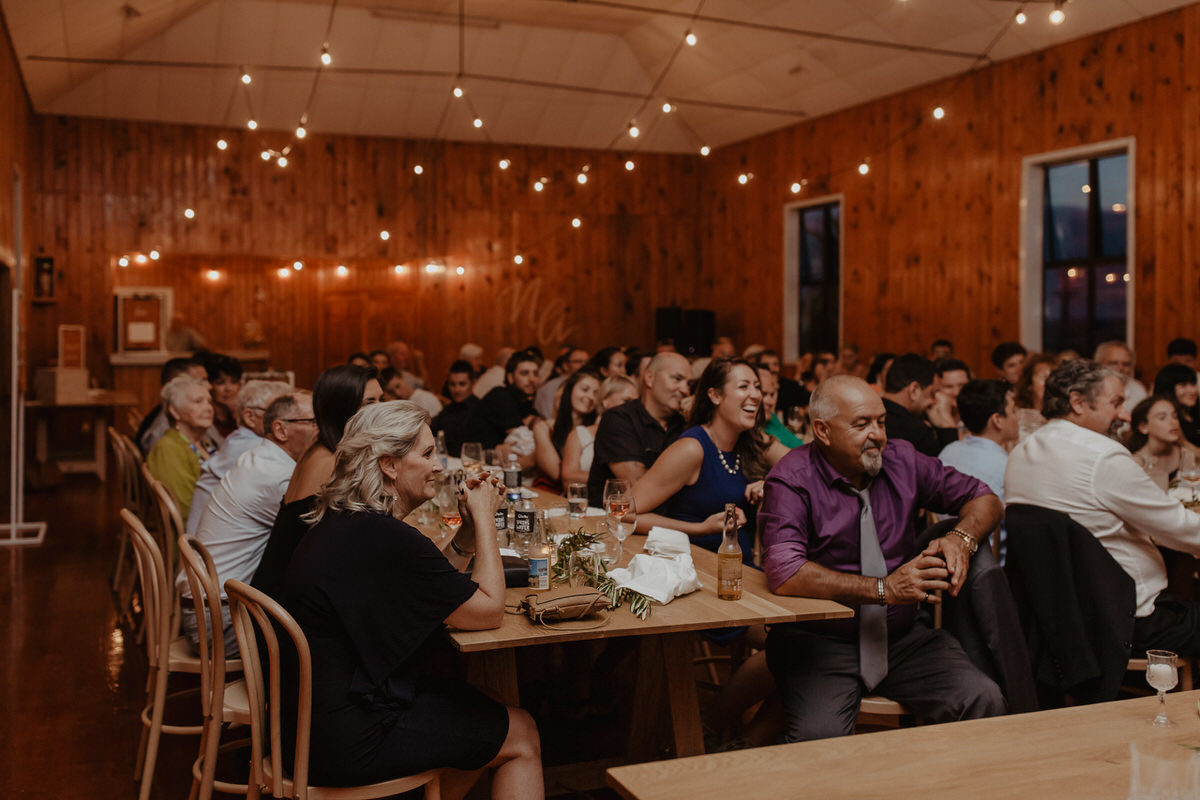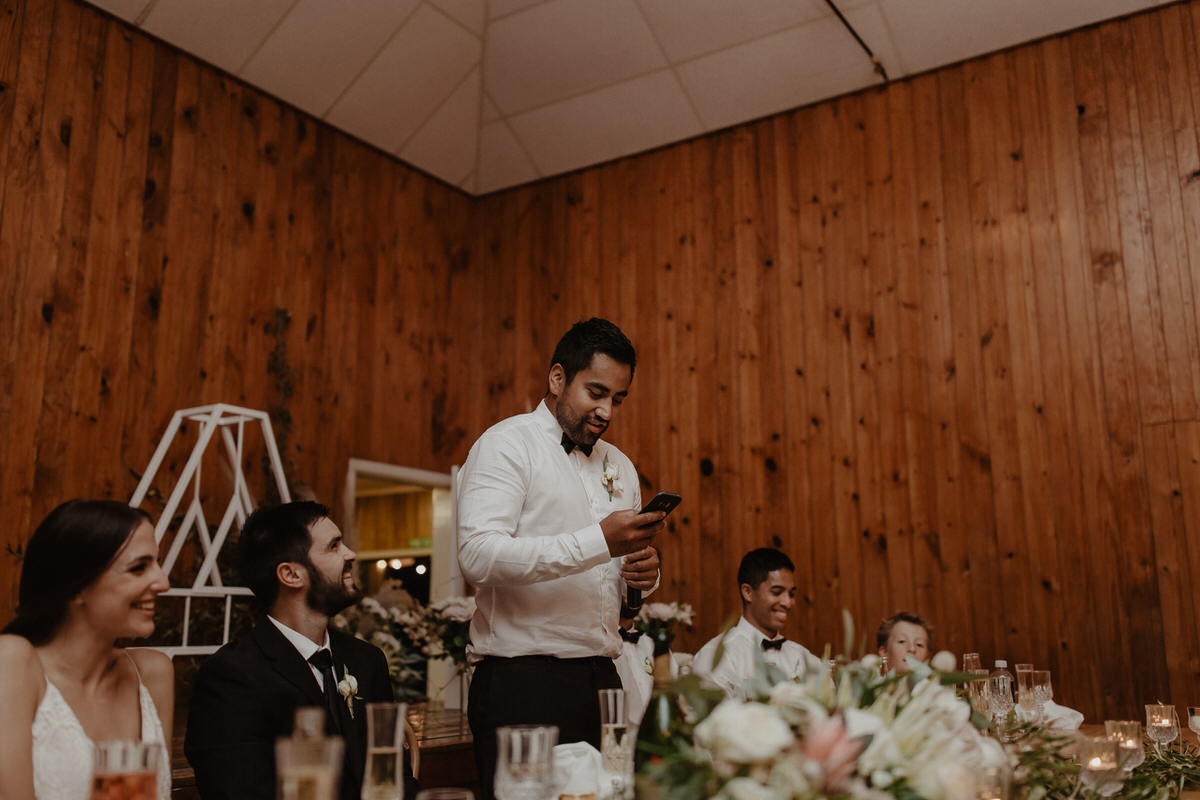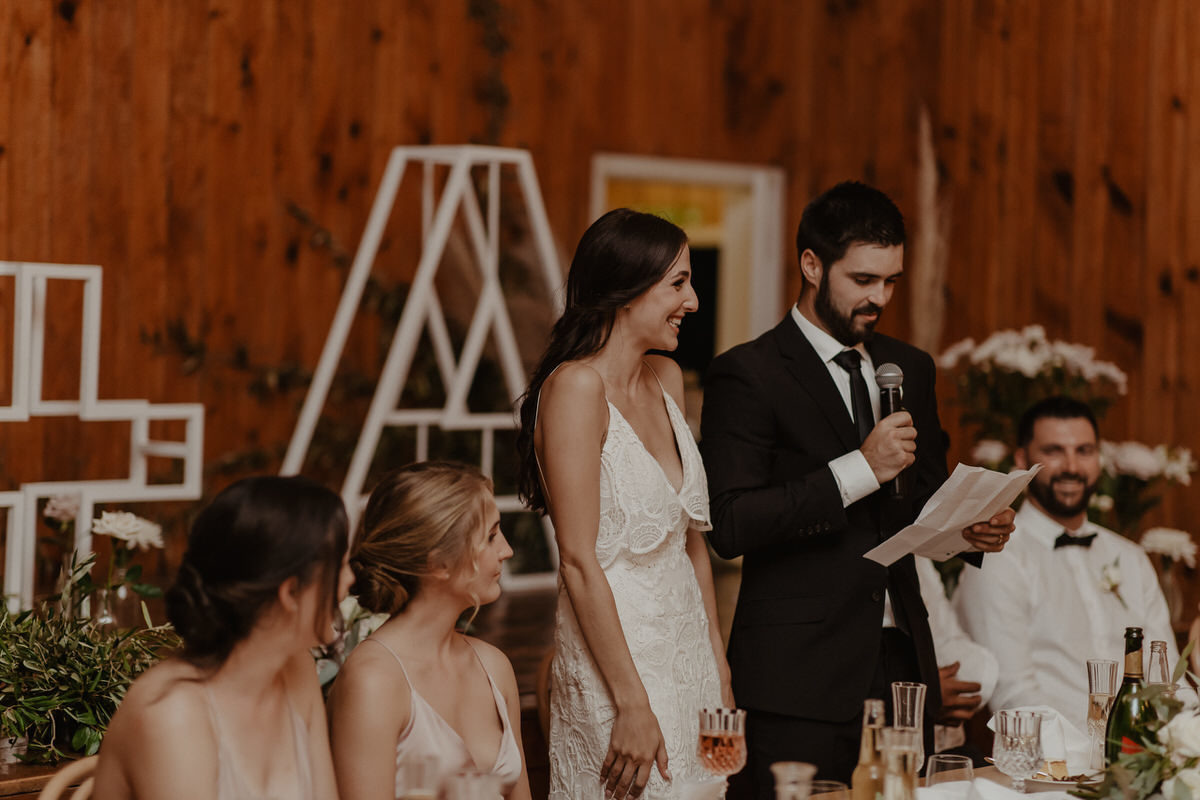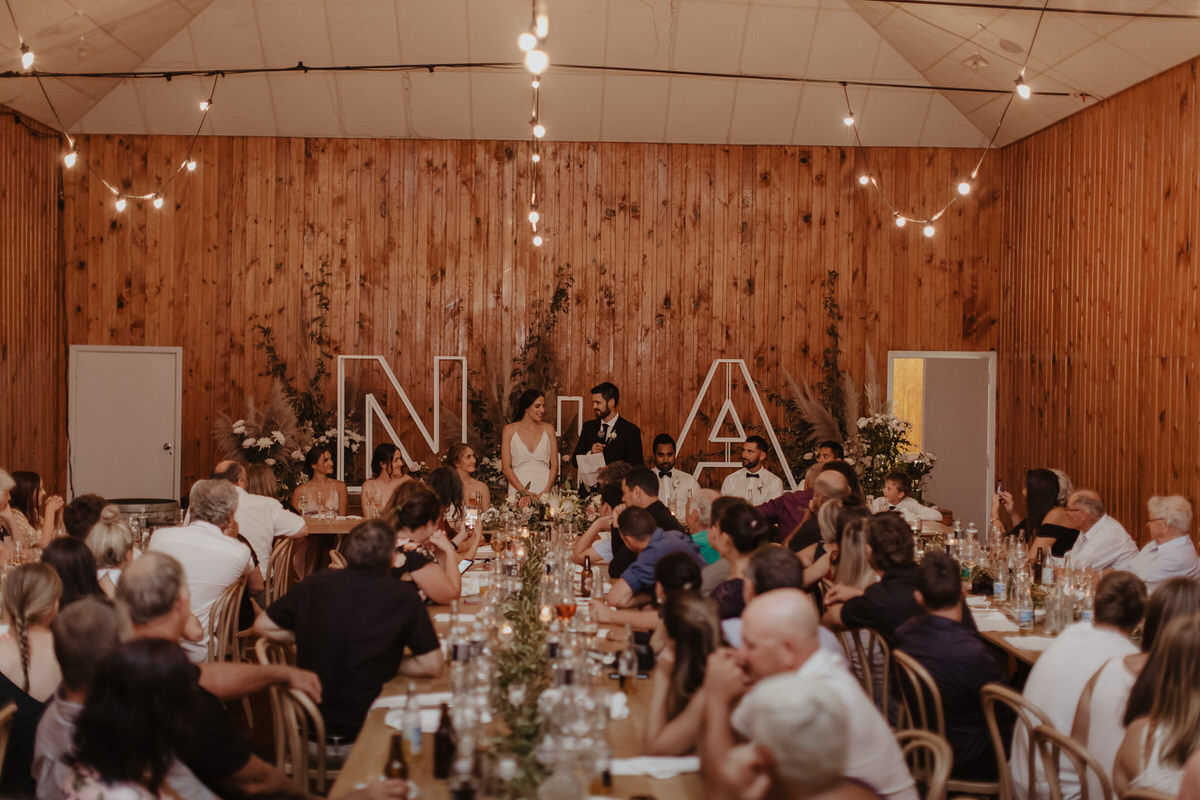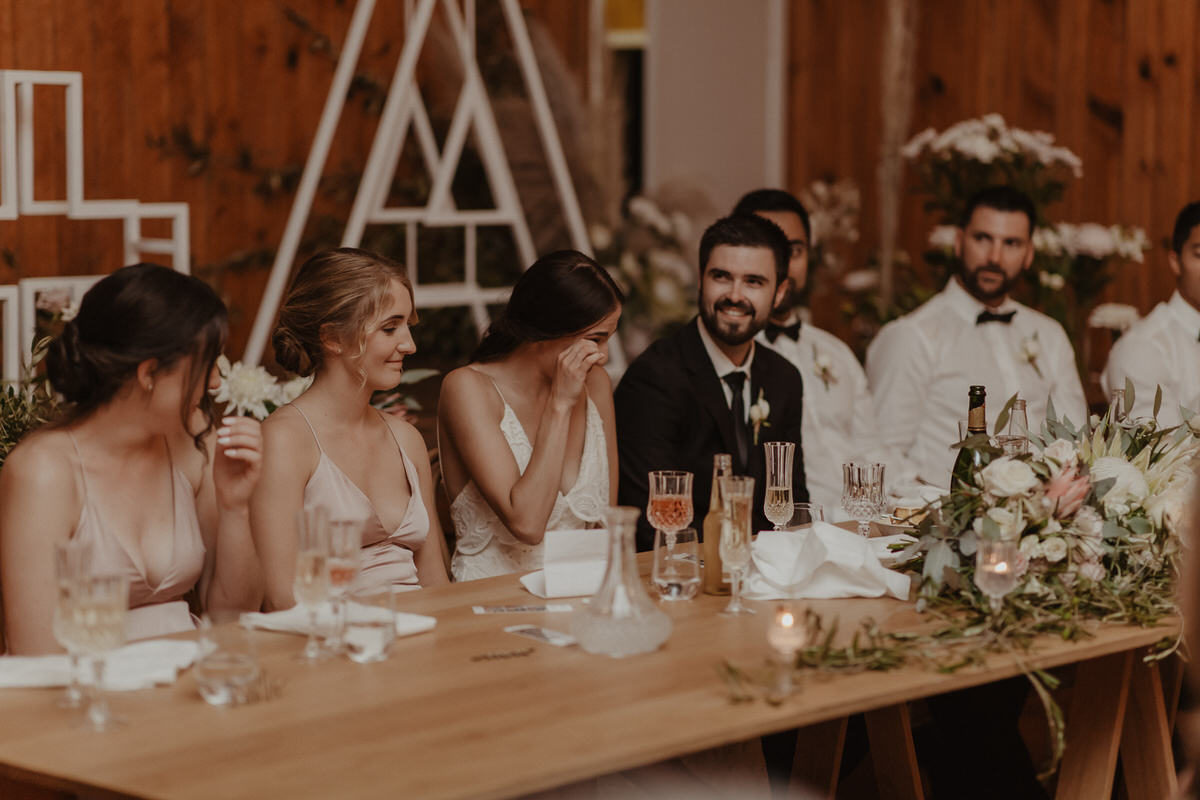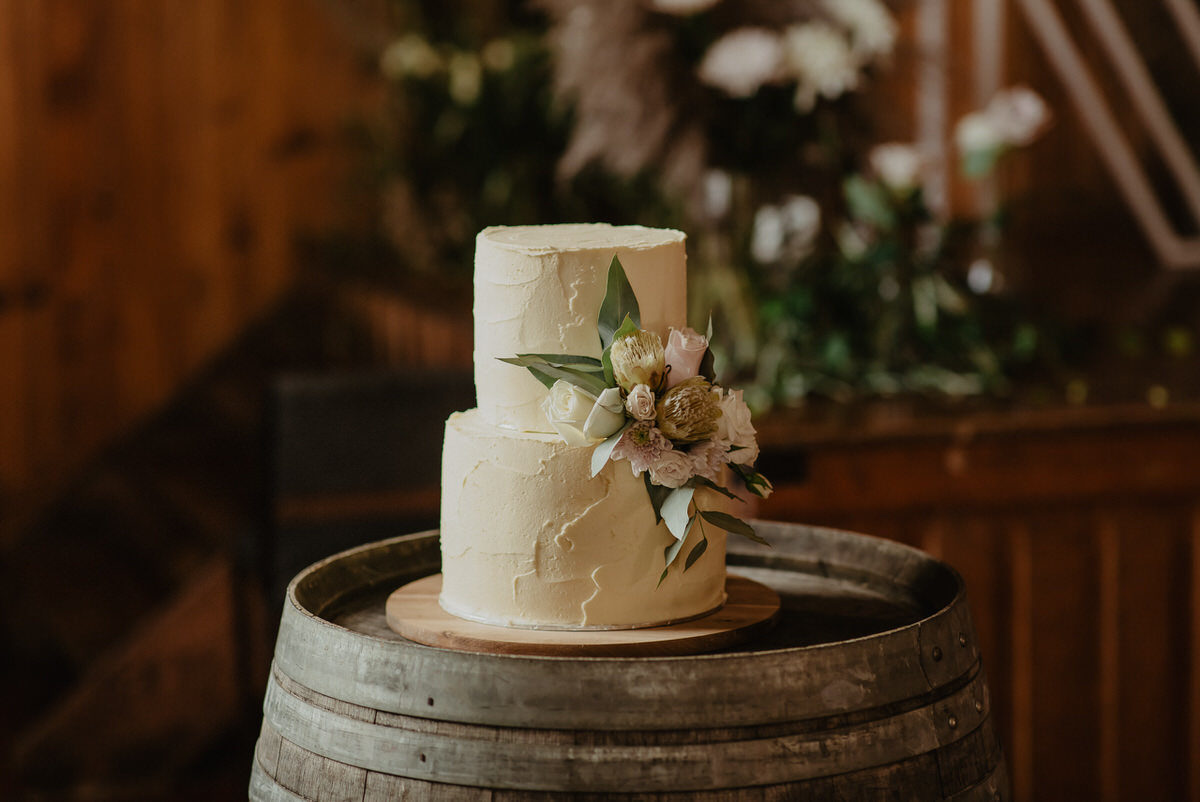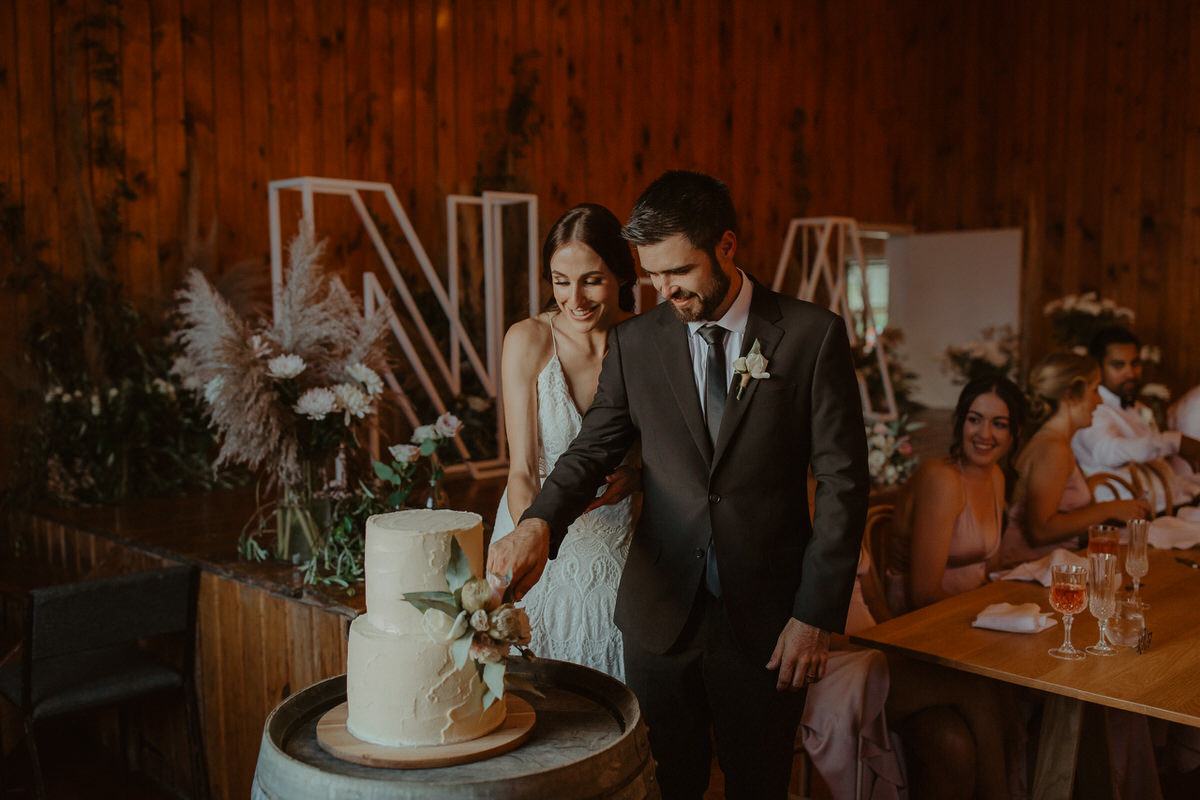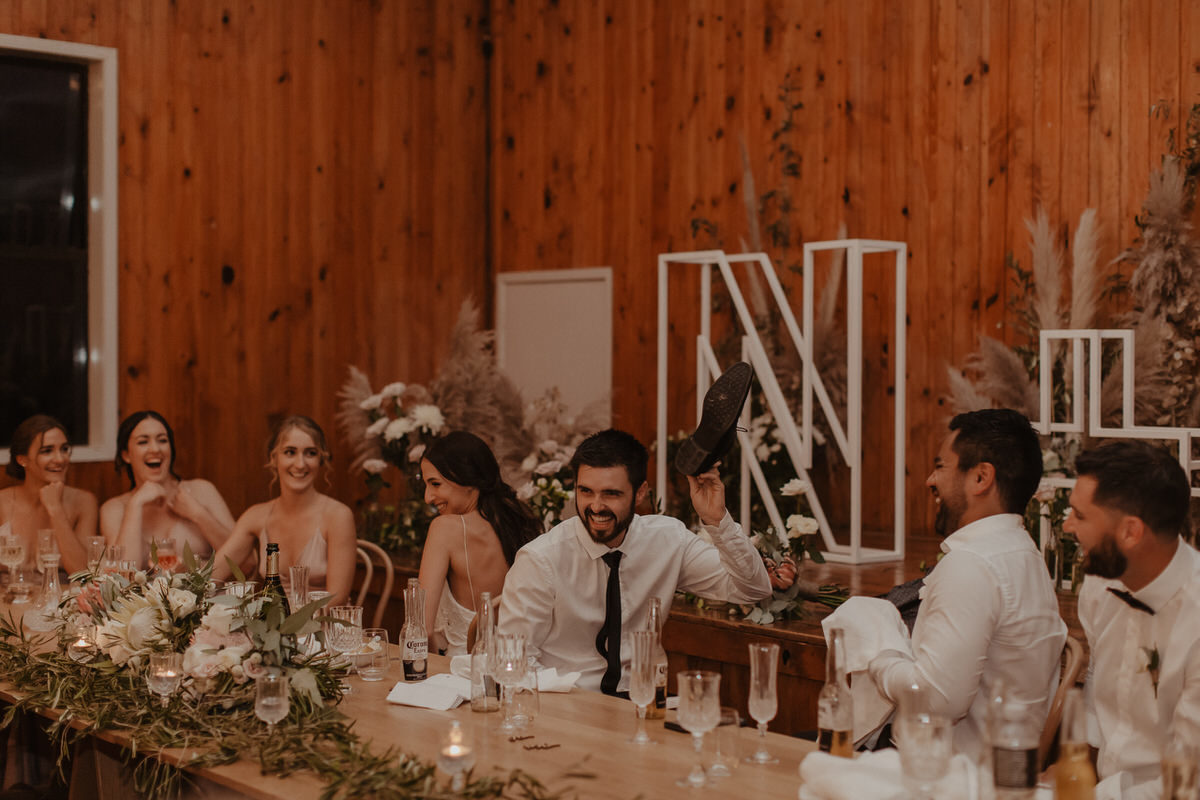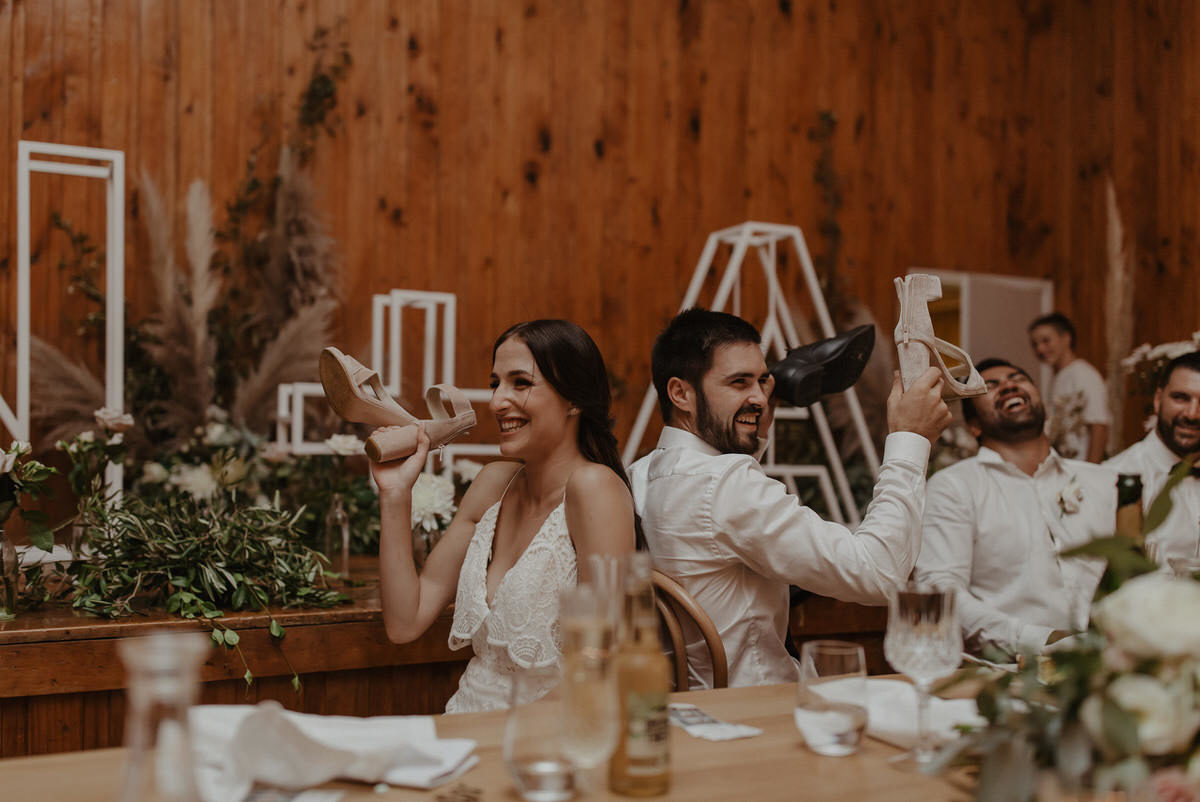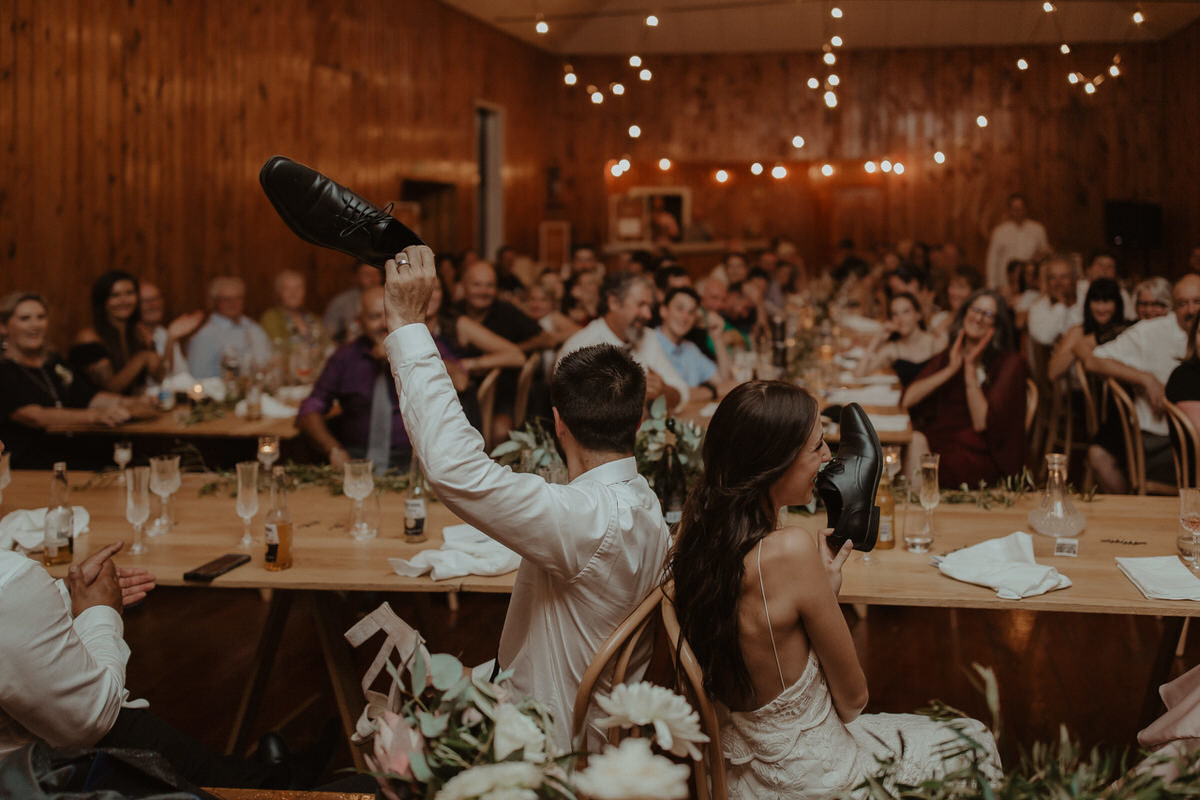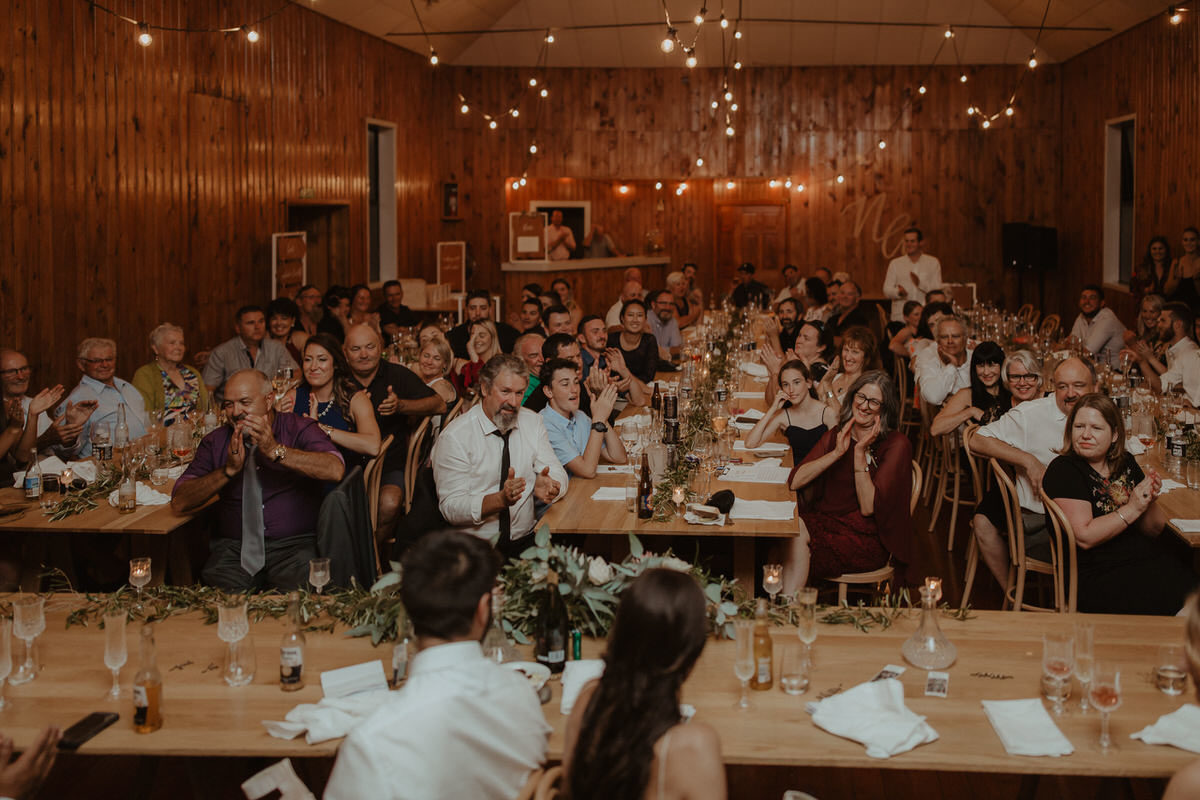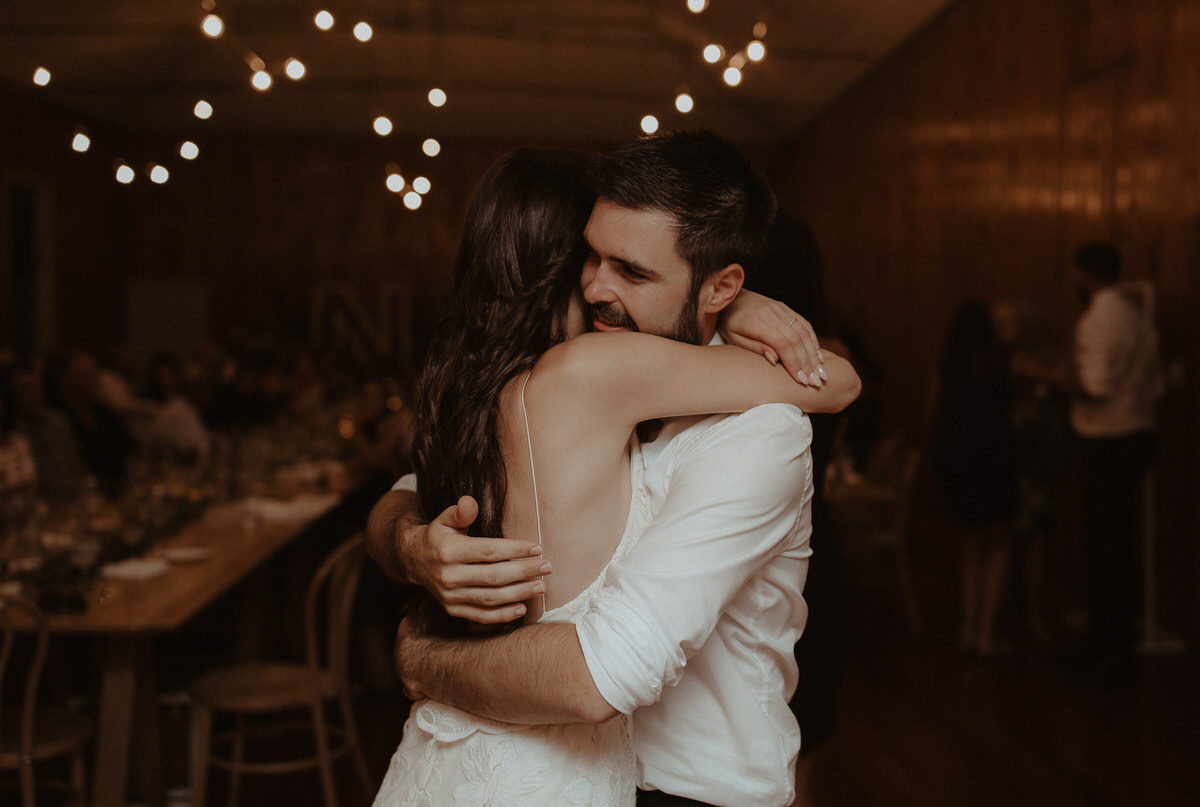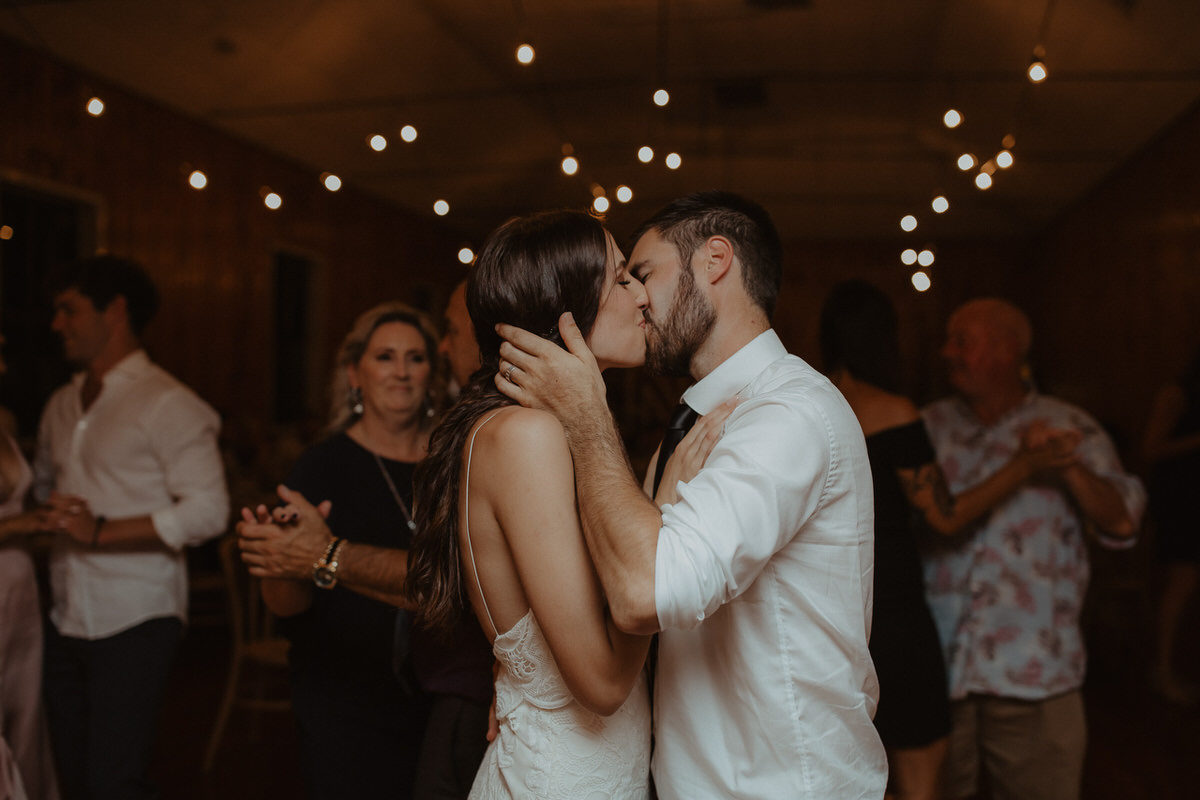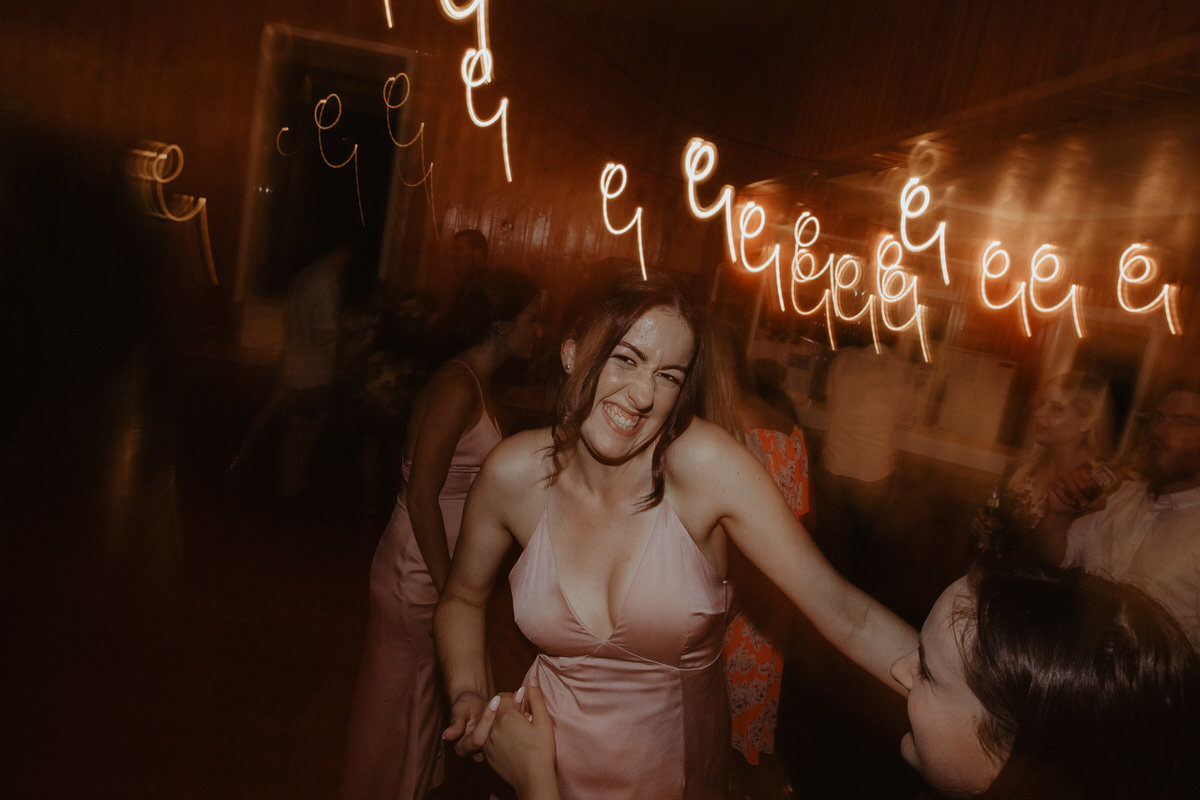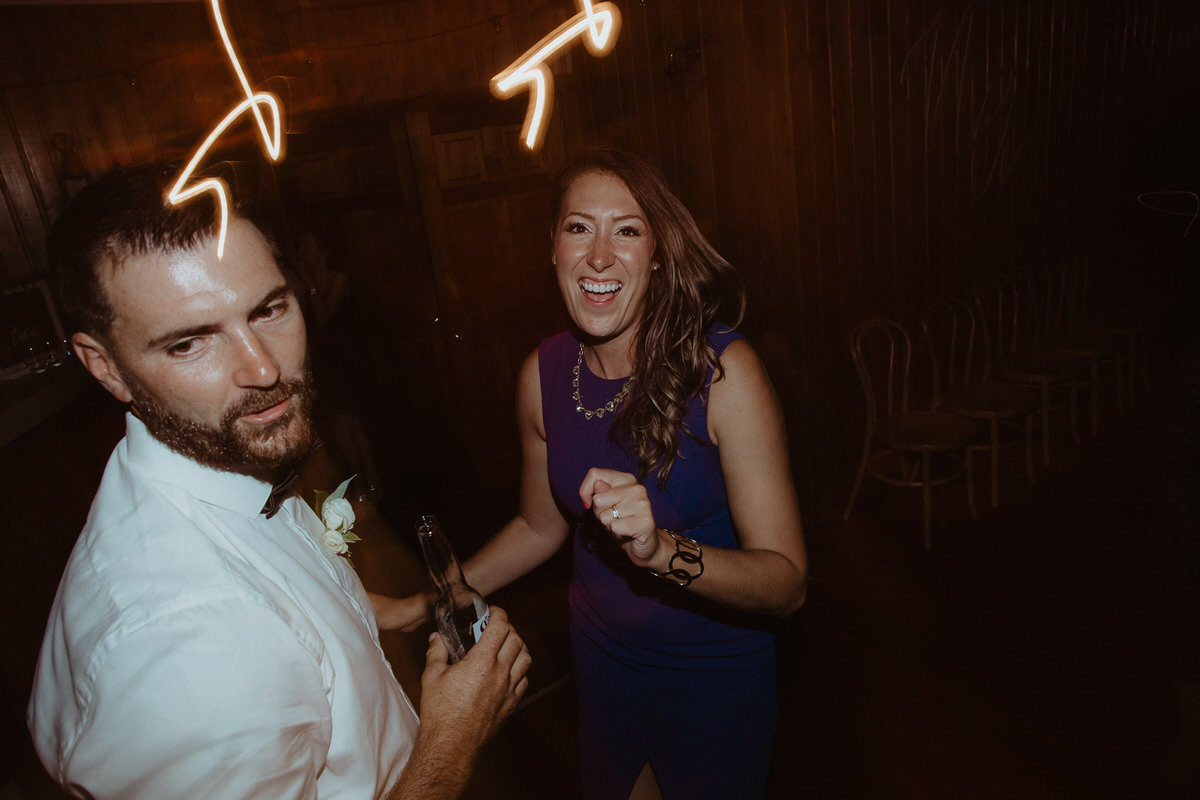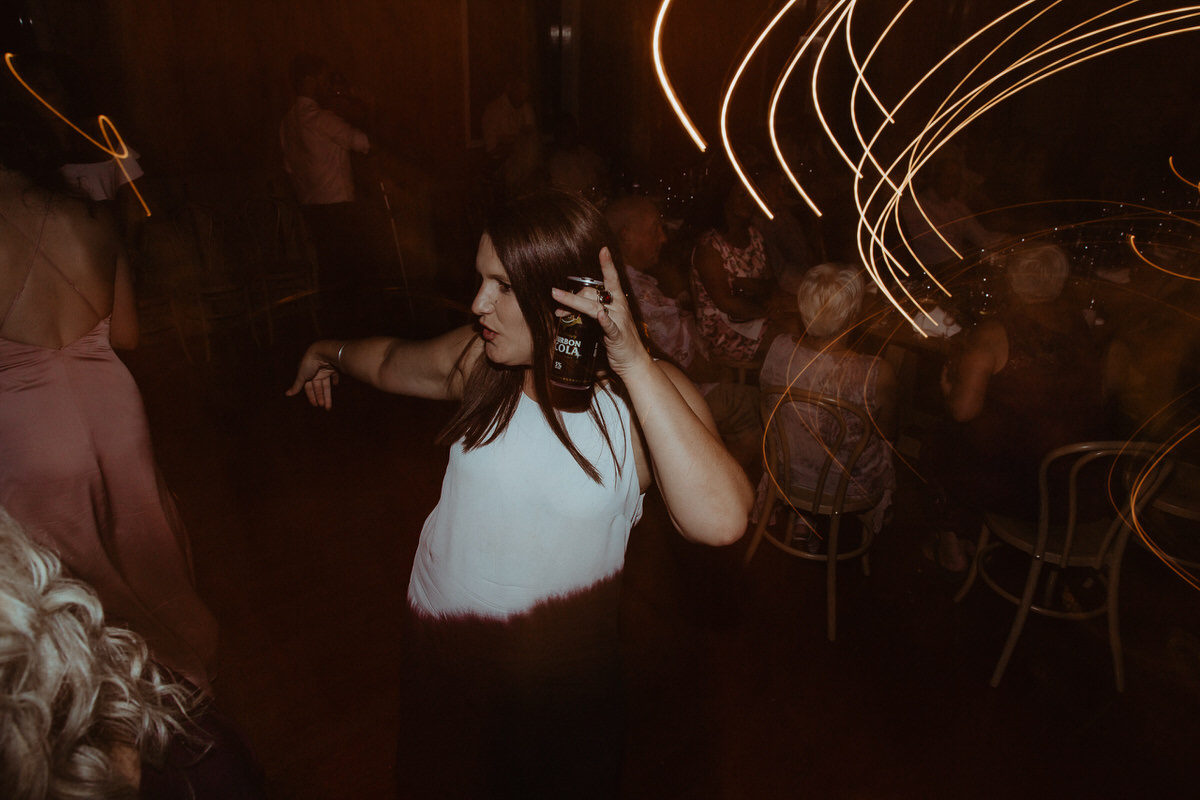 Gown: Rue De Seine
Flowers: Keepsake Bouquets
Shoes: Chaos & Harmony
Bridesmaids Dresses: Keepsake The Label
Makeup: Makeup by Annalise Bergman
Hair: Trendz Hair Ltd
Since moving to Northland, we are so happy to capture local Northland Weddings. If you are looking for a Wedding Photographer in Northland, get in touch!