12 Aug

Vellie & Simon. Woolley's Farm Wedding, Northland

Each couple has a story to tell and these guys definitely have a special one. Simon and Vellie stole our hearts at their engagement session and we knew that their wedding will be pretty awesome too. It was also very exciting to get out of Auckland's hustle and travel to the stunning Tutukaka Coast in Northland where everything screams KIWI SUMMER! and capture how a new chapter of the story begins. And to start with here is the story how these two met and brought together US and UK on the other side of the world. Vellie told us this story while getting her makeup done and almost ruined her freshly applied mascara and so we did too.

Exchanging subtle glances through the windows where Vellie worked for more than a couple of weeks, the glances turned into shy "hi's" and after months of them both playing coy, it was Vellie who made the first move. Sort of. Writing her number on a piece of paper, on the morning of what she thought was Simon's last day doing contracting work on another store up the road, she was ready to hand him the paper the next time he walked past. After seeing Simon's colleague walk past she realised Simon wasn't working and knew handing his colleague the paper was her last & only chance. Chickening out last minute, it was Vellie's colleague who grabbed the piece of paper, running after Simon's colleague & explaining "this is for your friend, from the girl who works in the store". A short fifteen minutes later, Vellie received a message from Simon, where they quickly arranged their first date. It was enough for them to realise that this connection would lead to a new journey they were ready to share together after their first date.

Woolley's Bay met us with such perfect weather, we just couldn't get enough of that sunlight, picturesque coastline and green fields around. Guys did an amazing job organising everything together and Vellie was hands on with styling perfecting all the details while Simon did all the wiring and put the lights around the farm. It was a day full of smiles, beautiful people, tears of happiness and fun, a day we'll remember for a long time. Thank you so much guys for sharing your special day with us.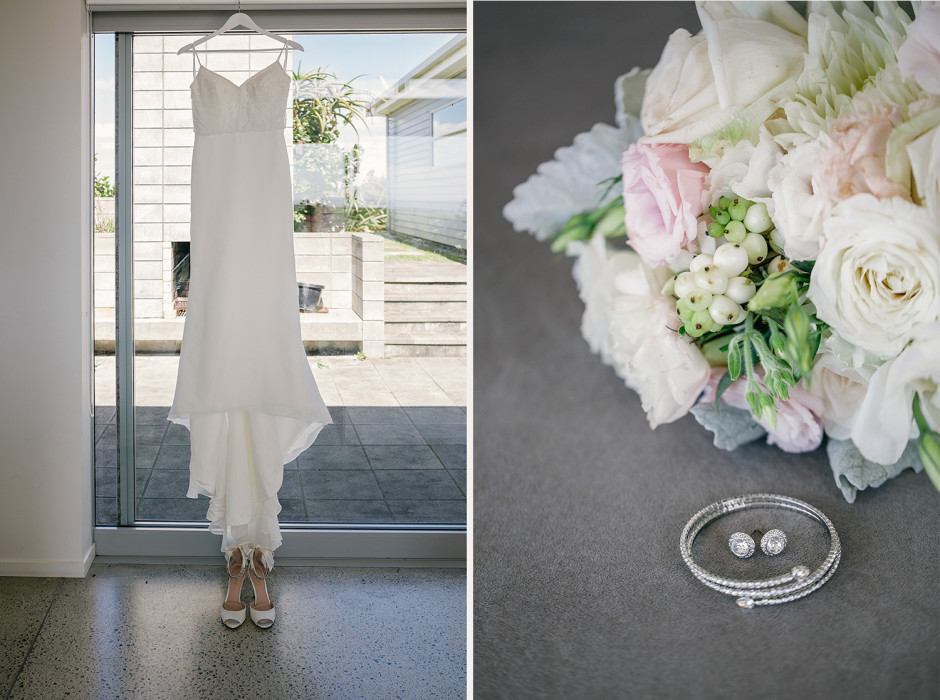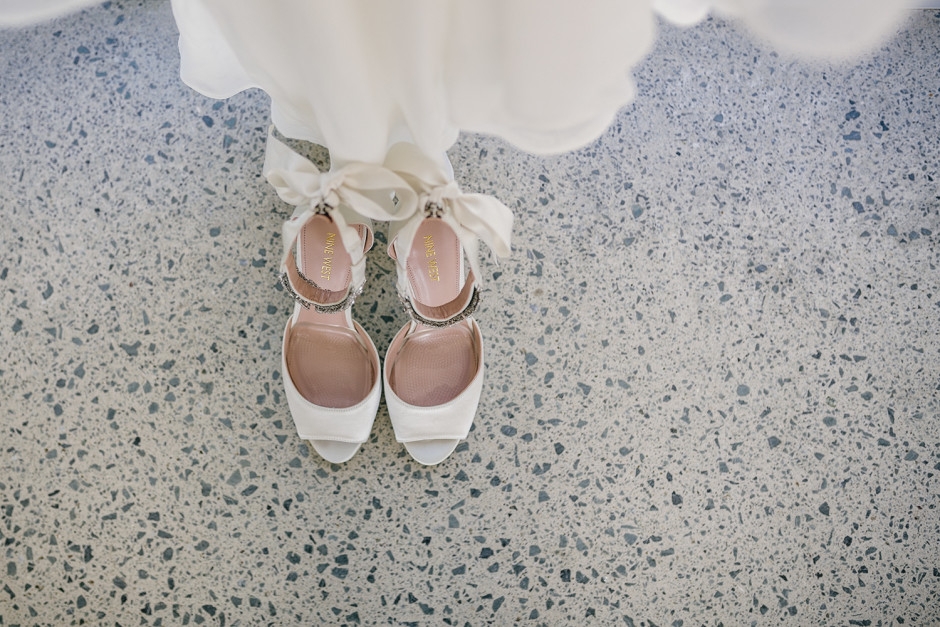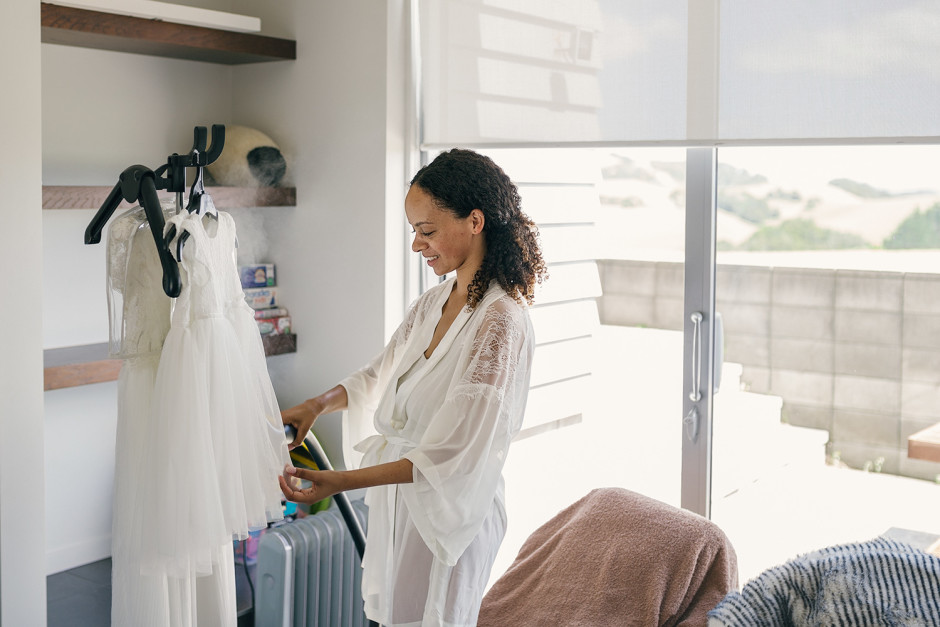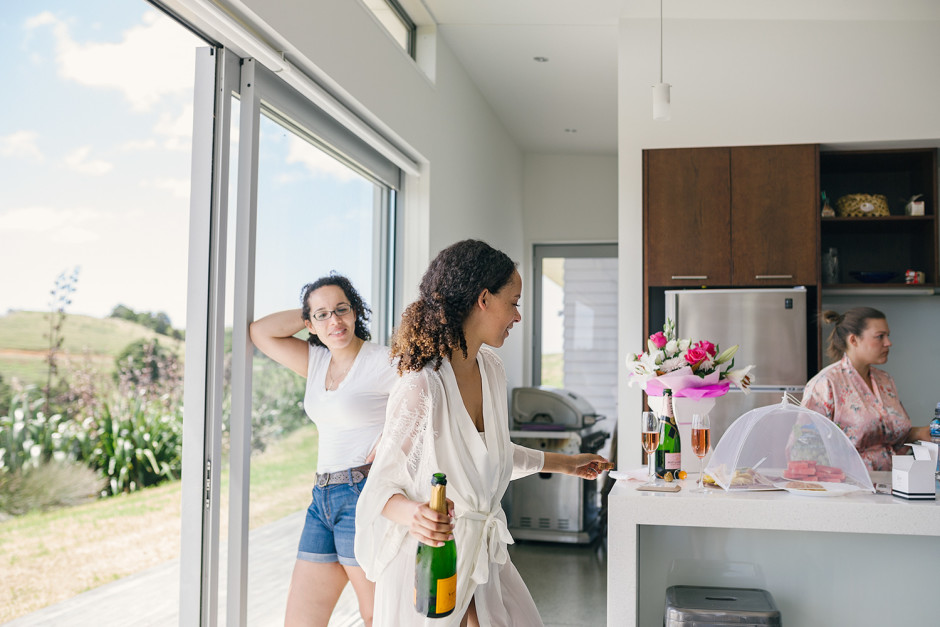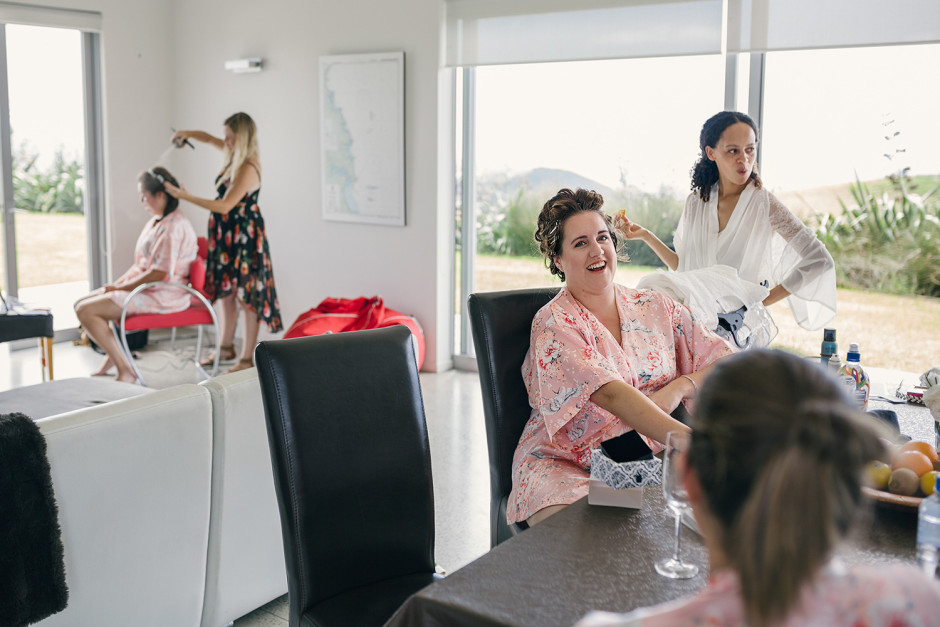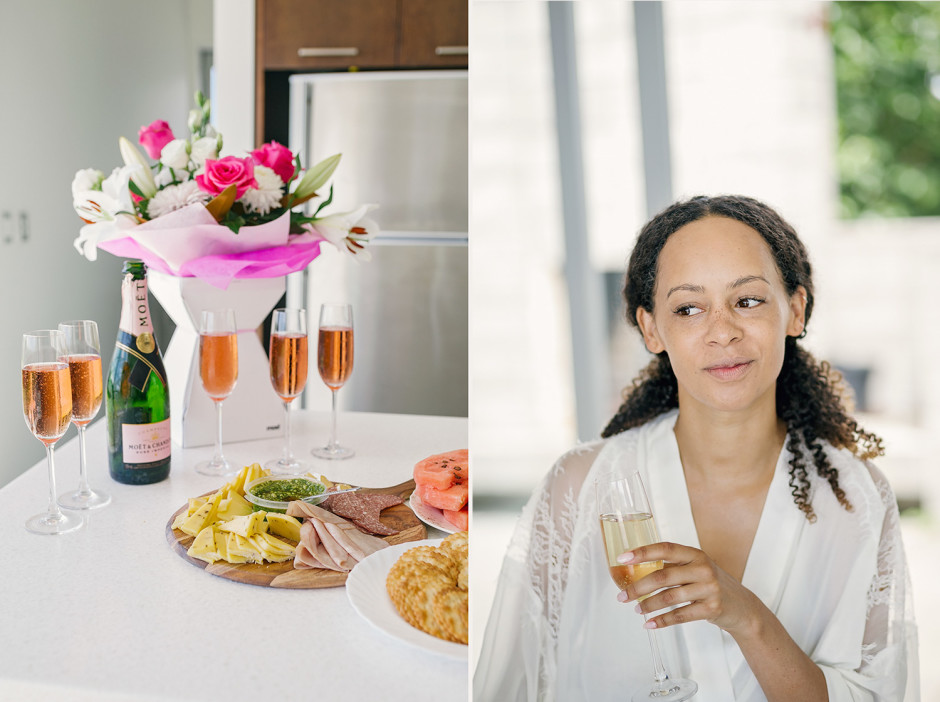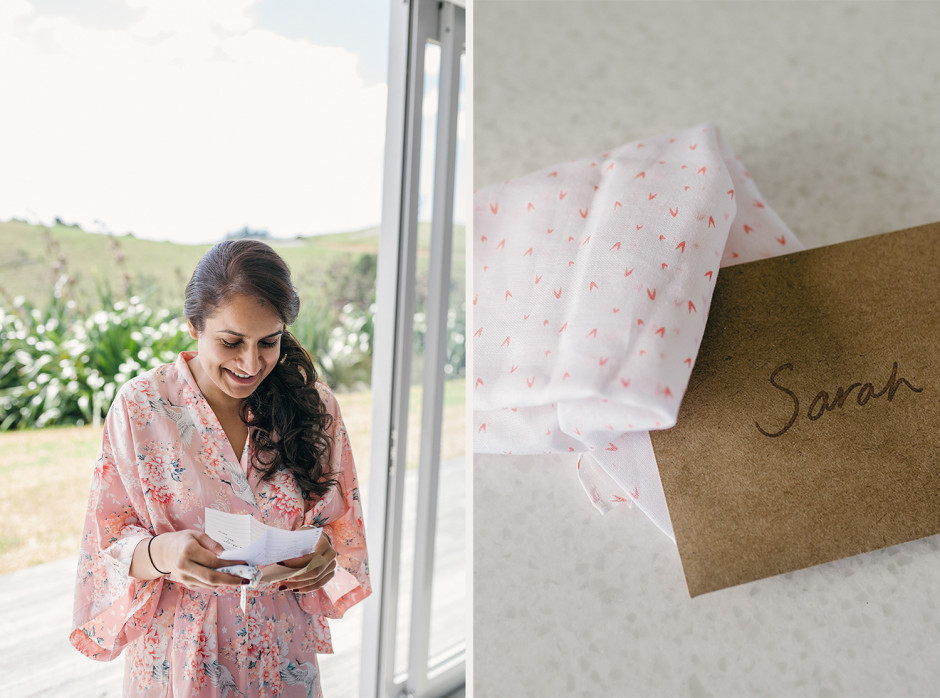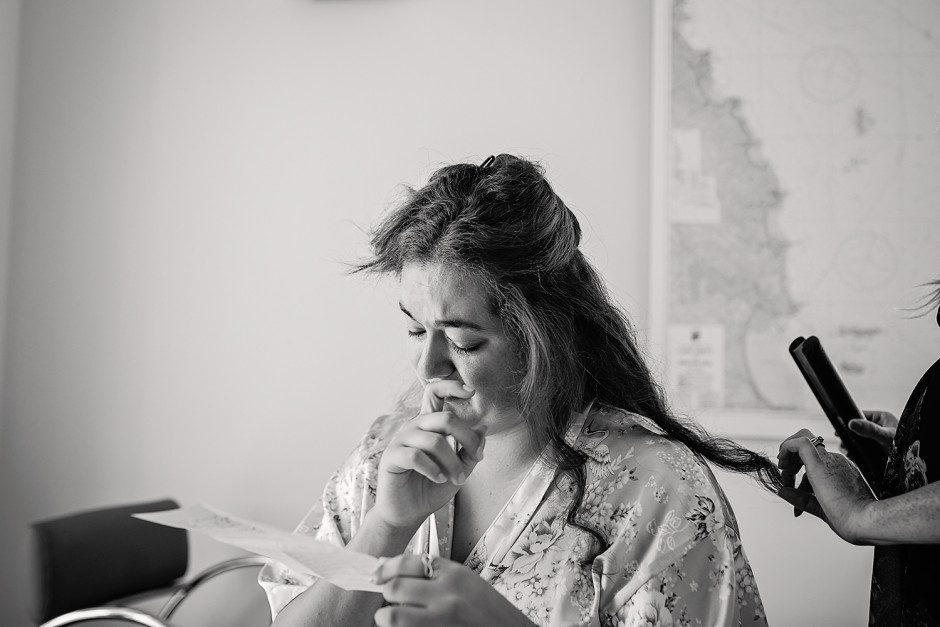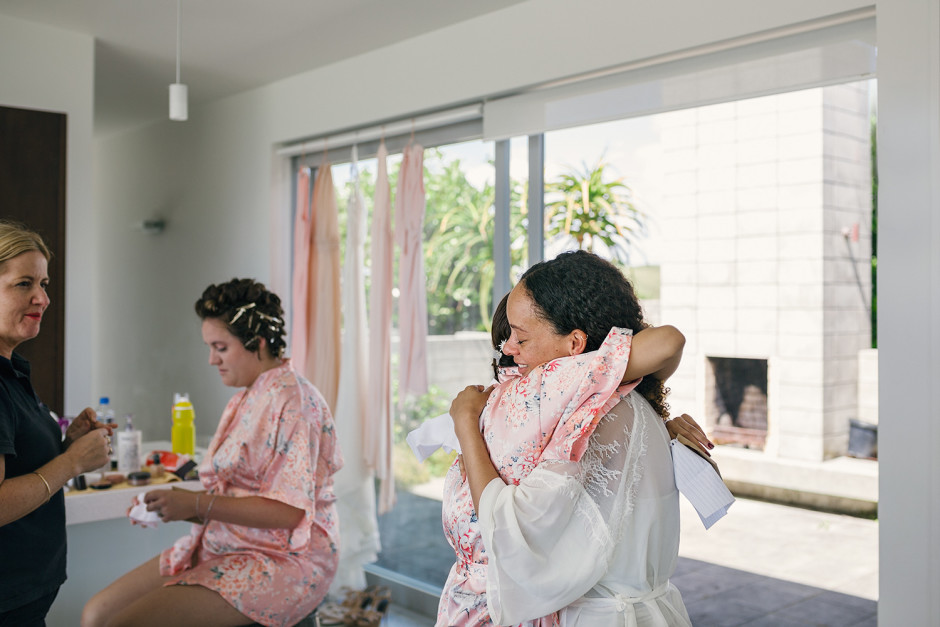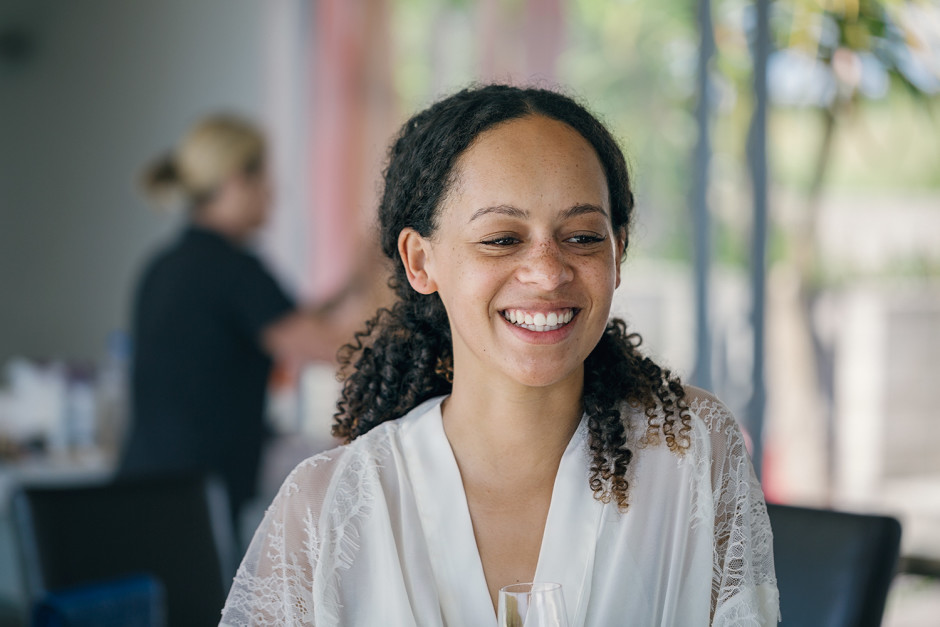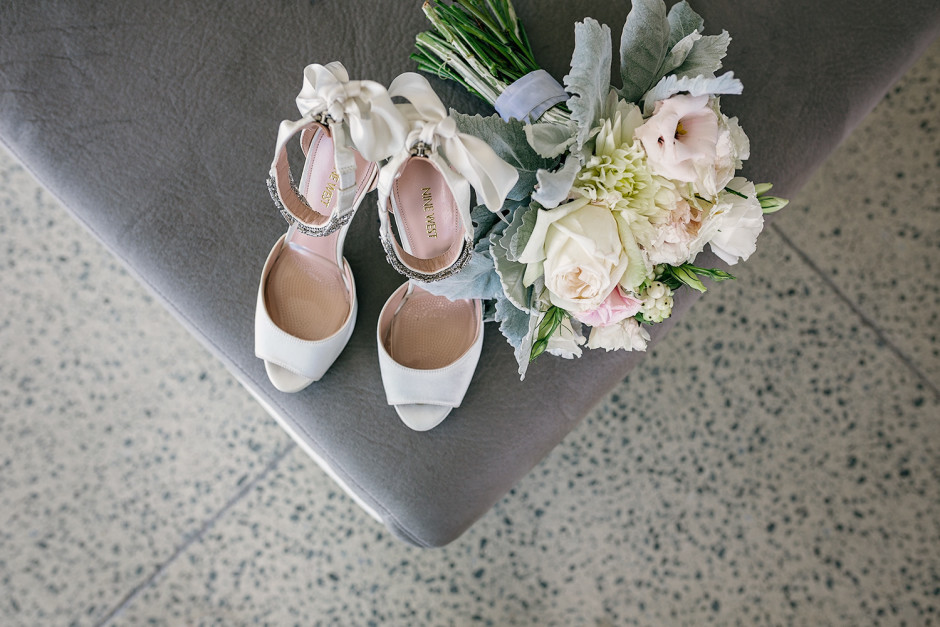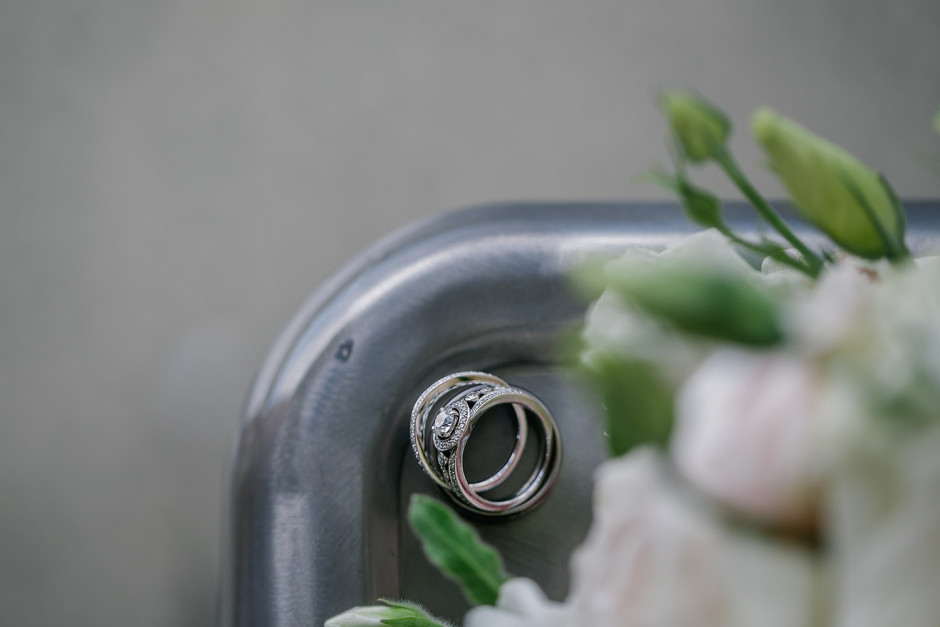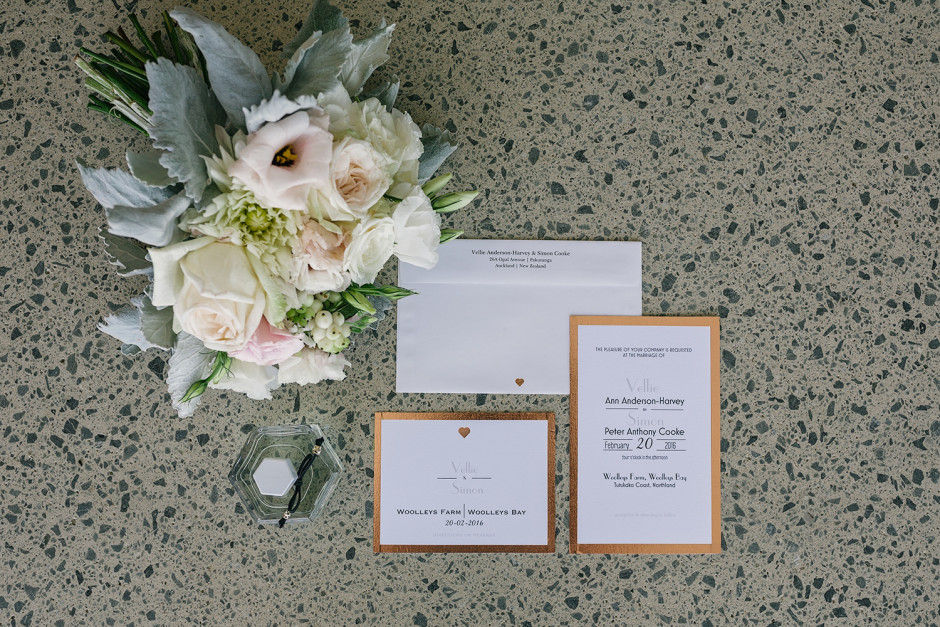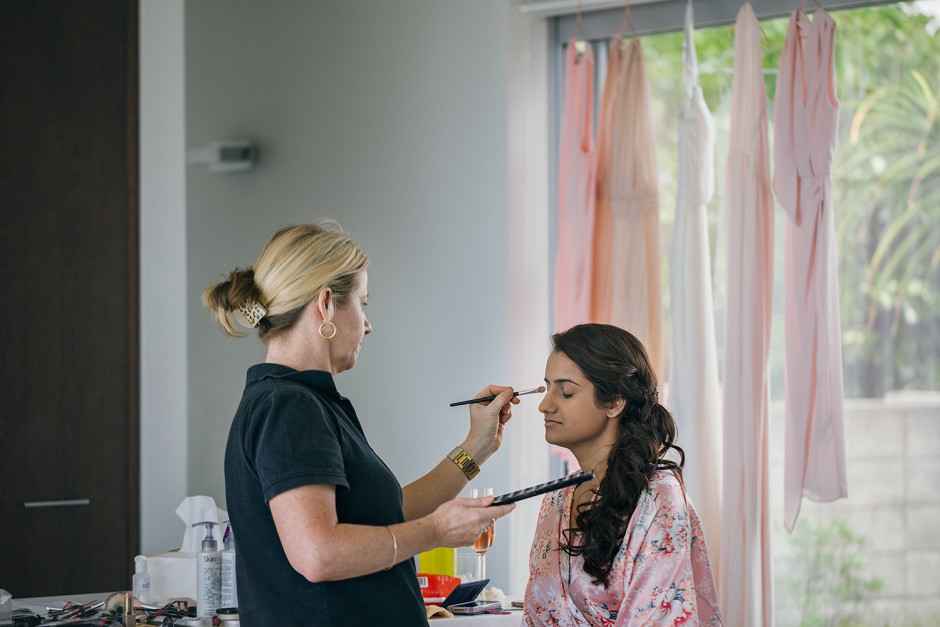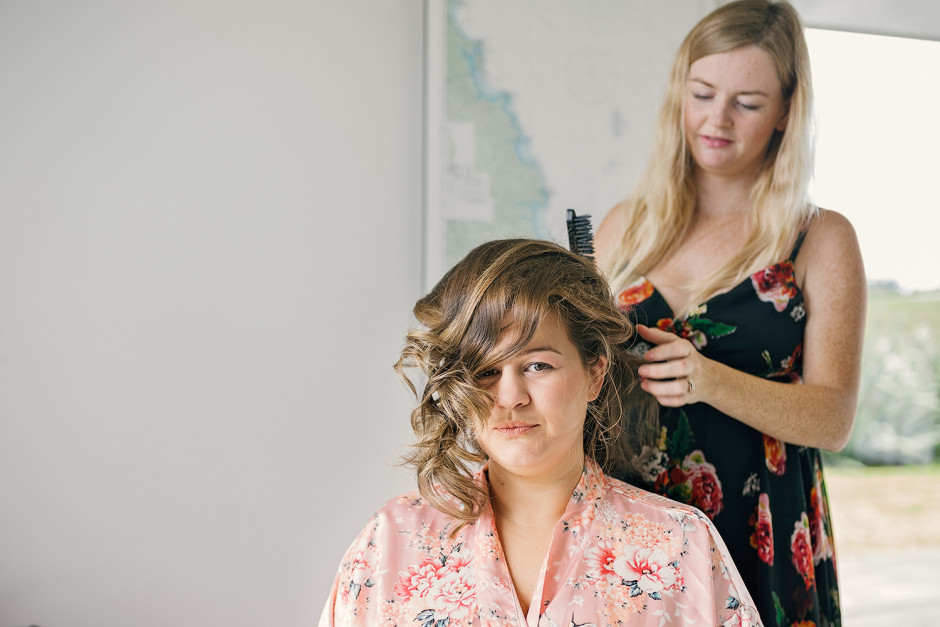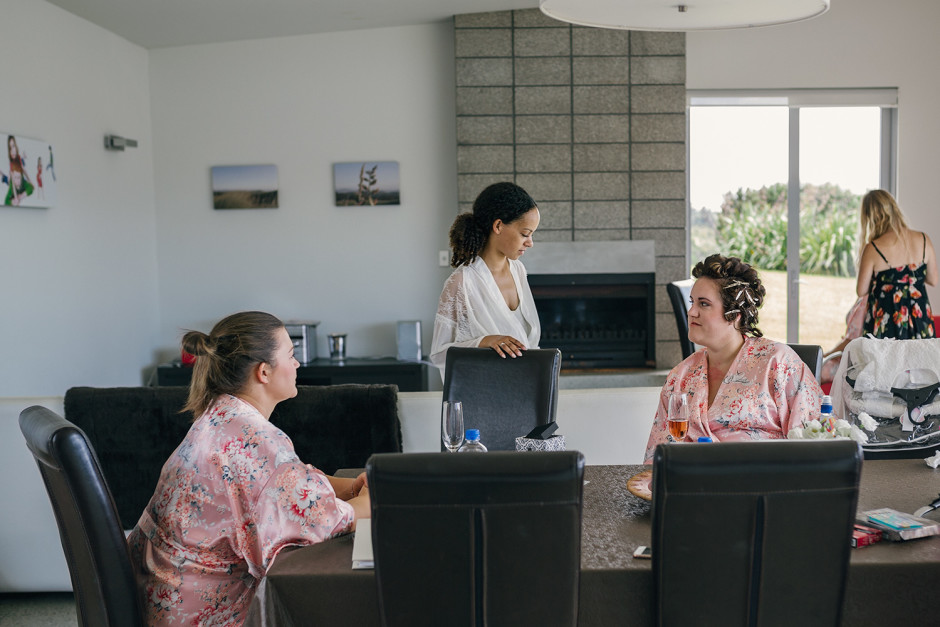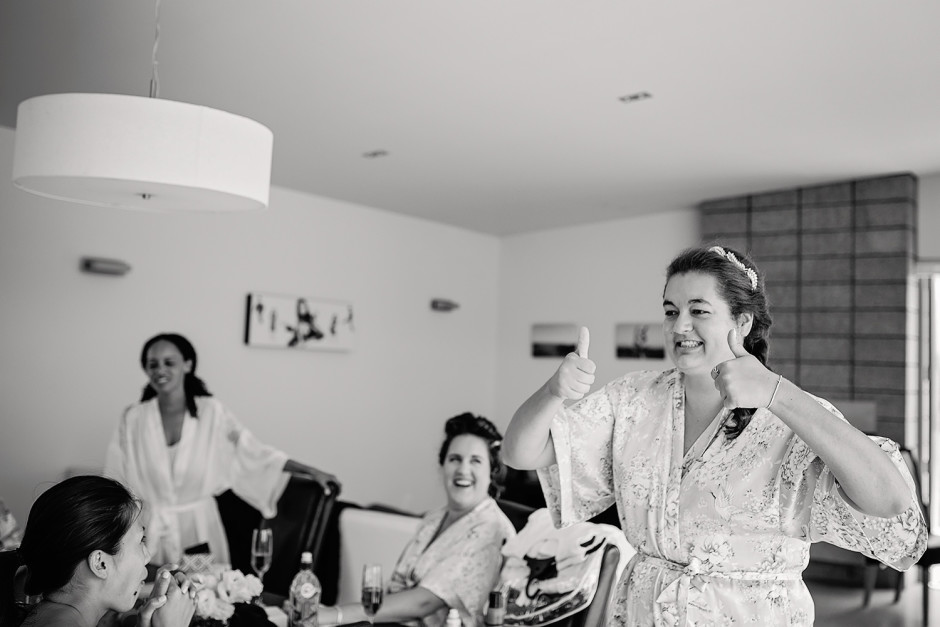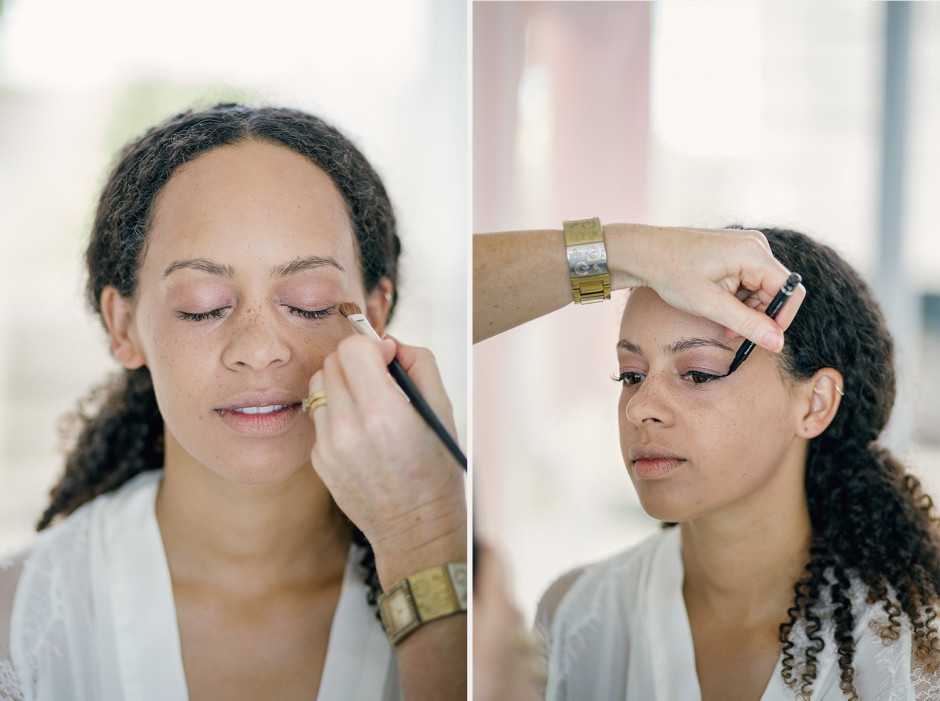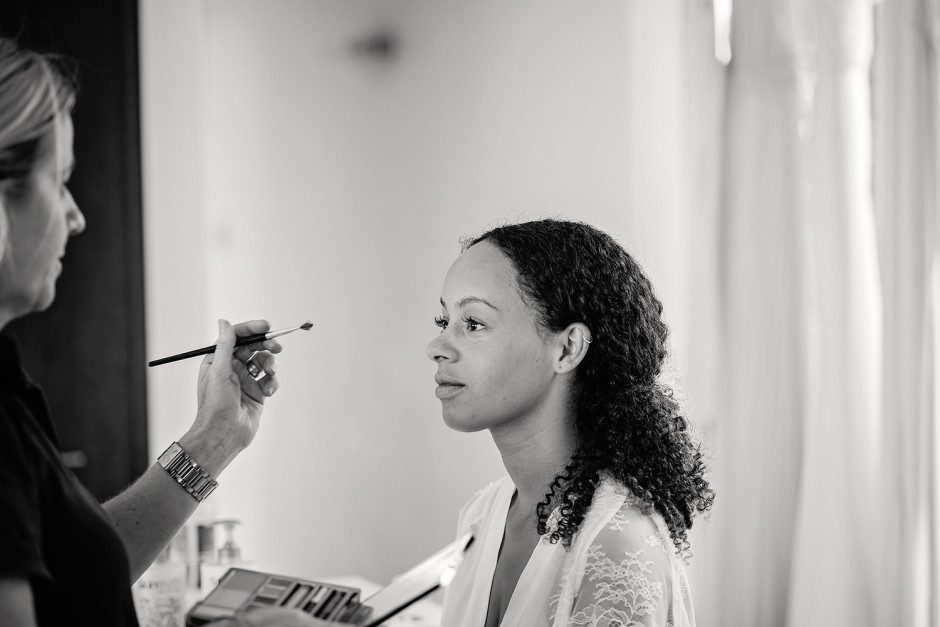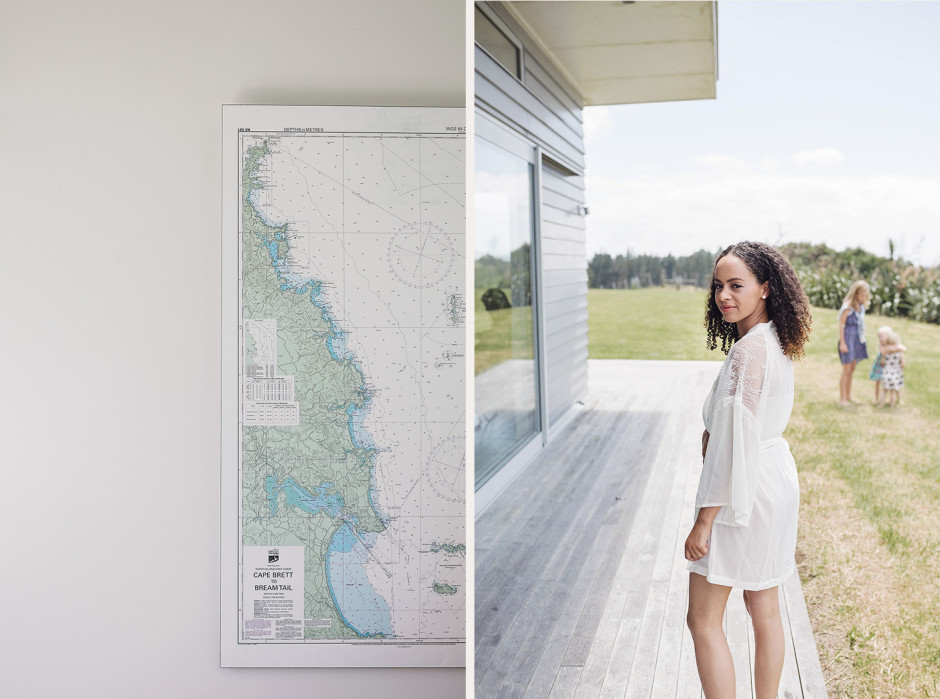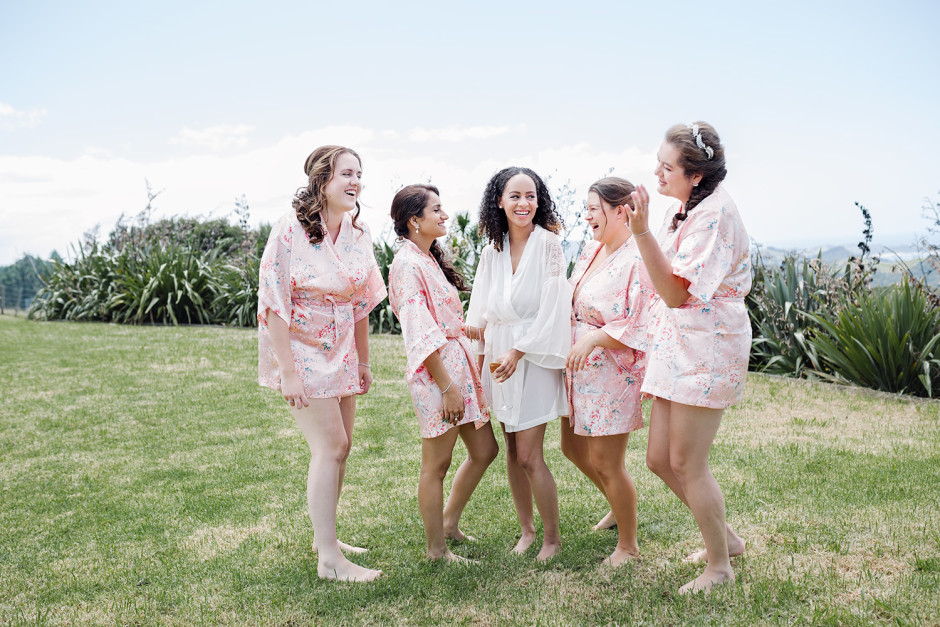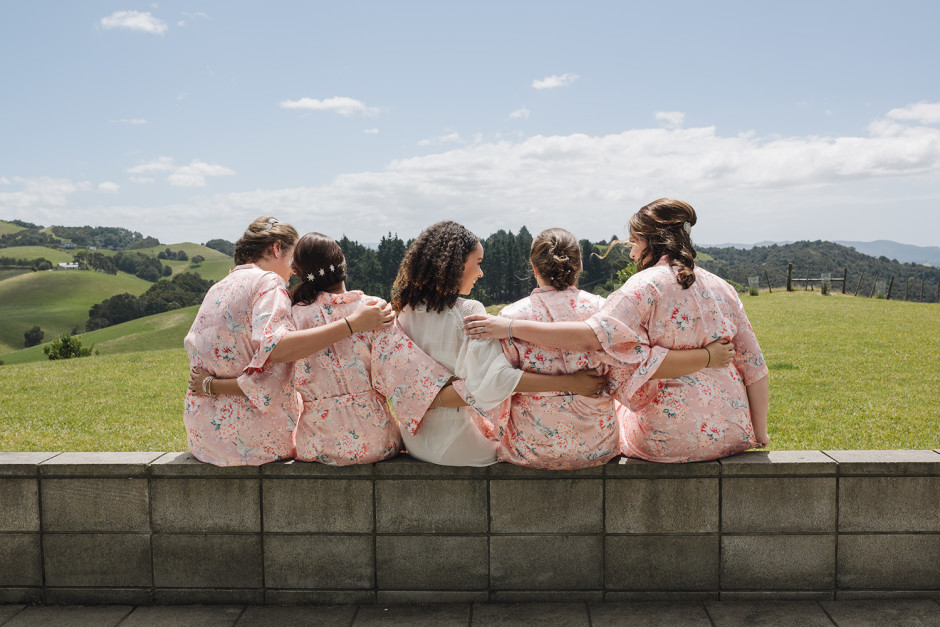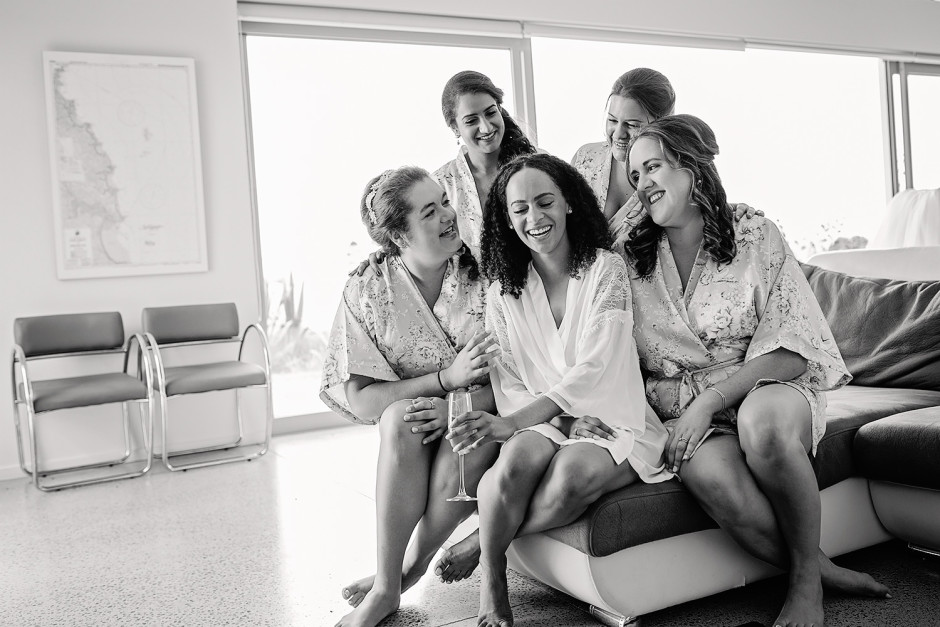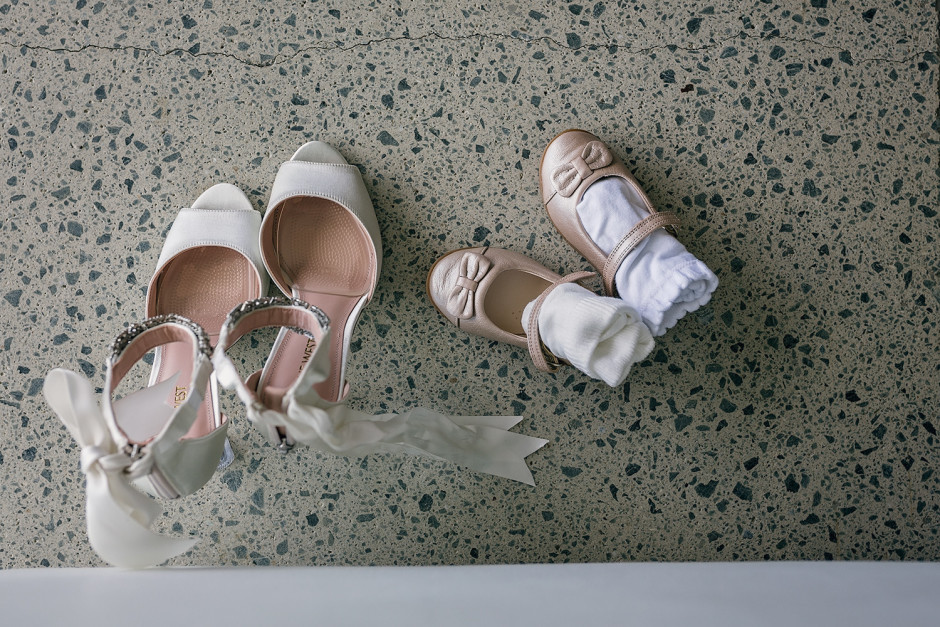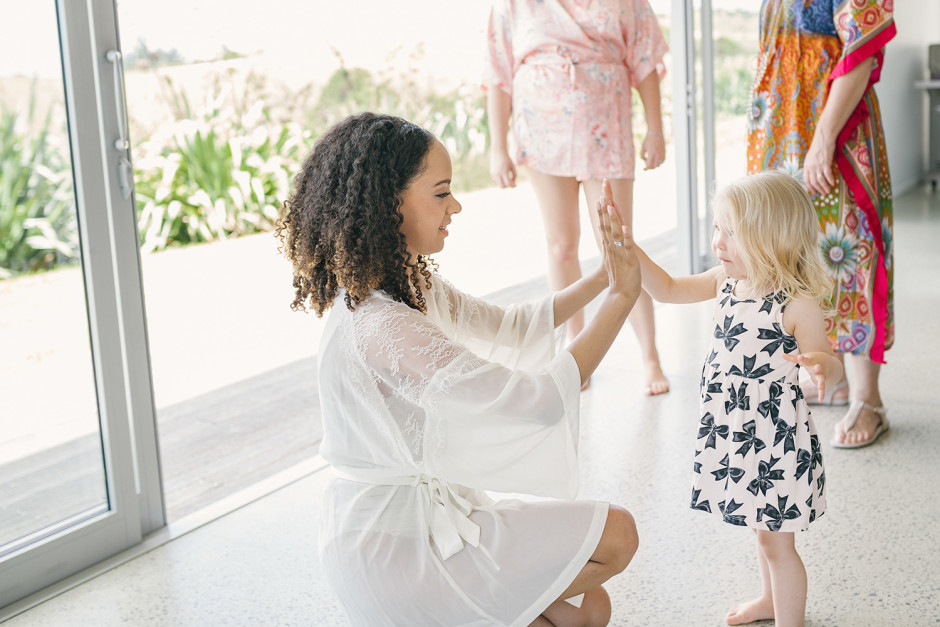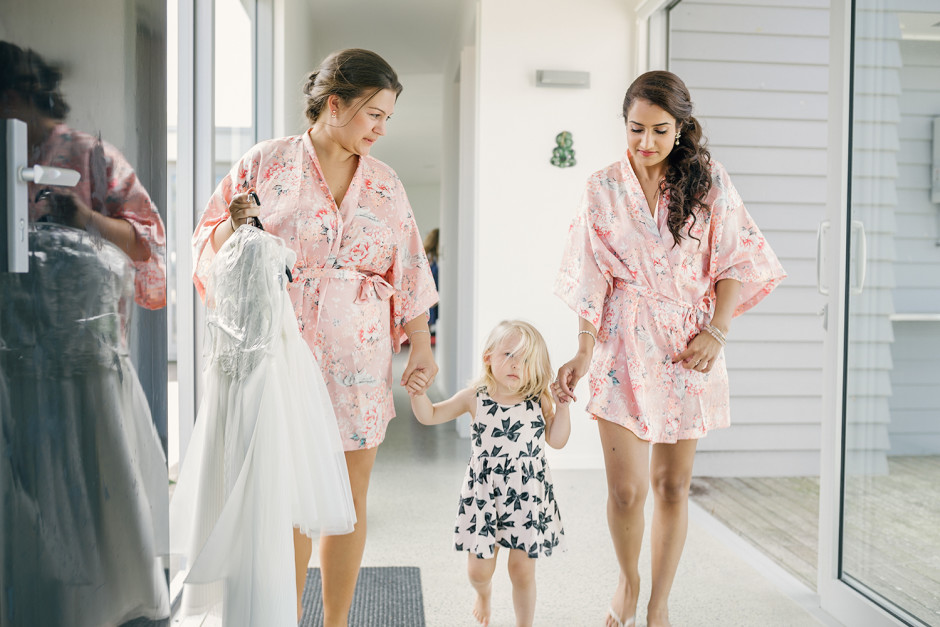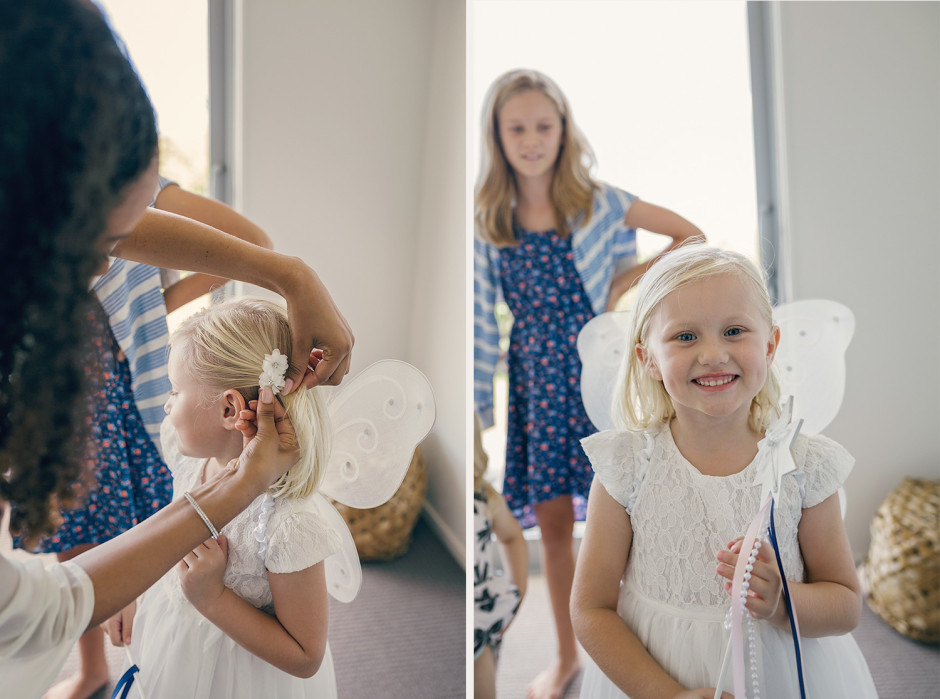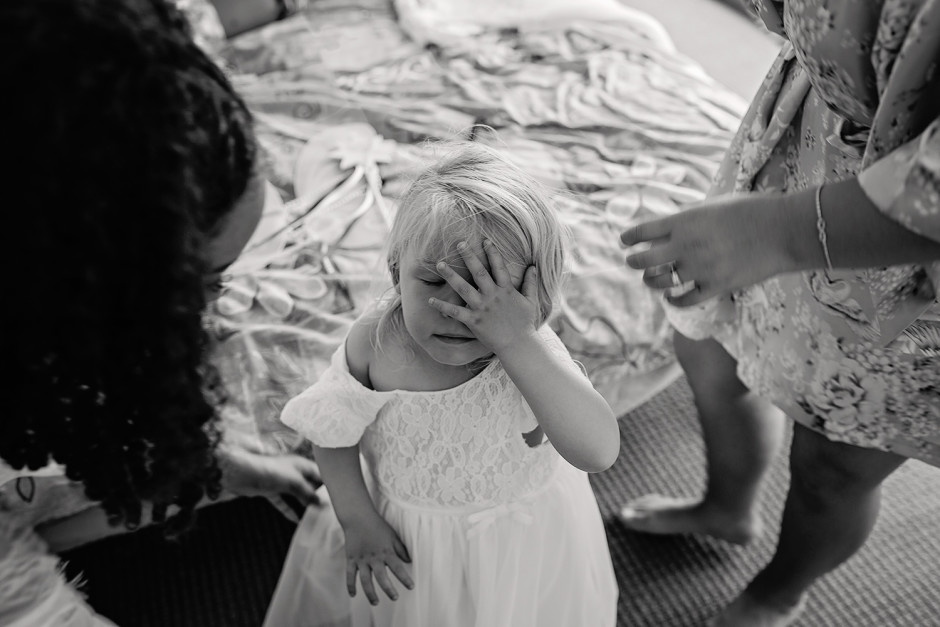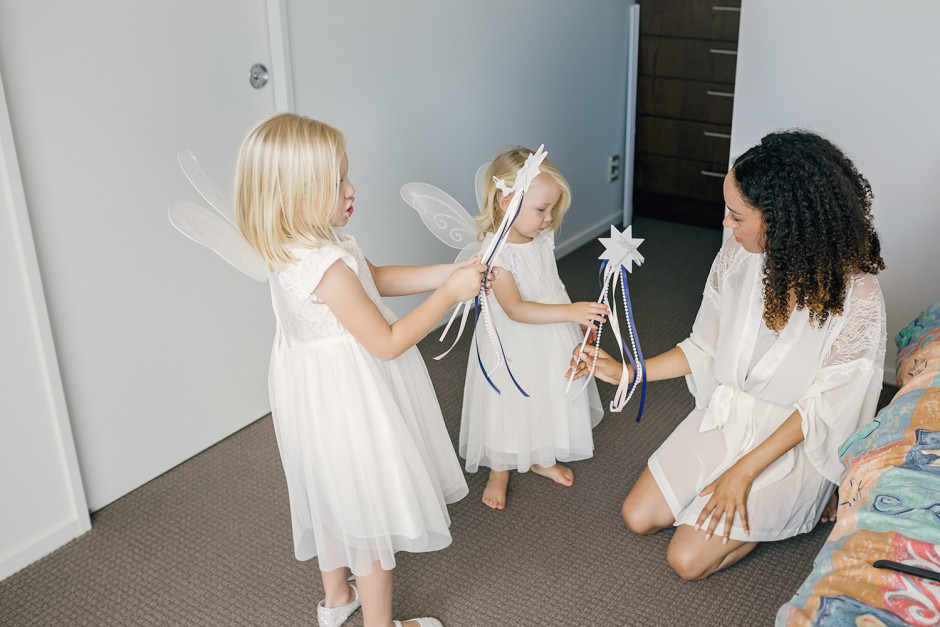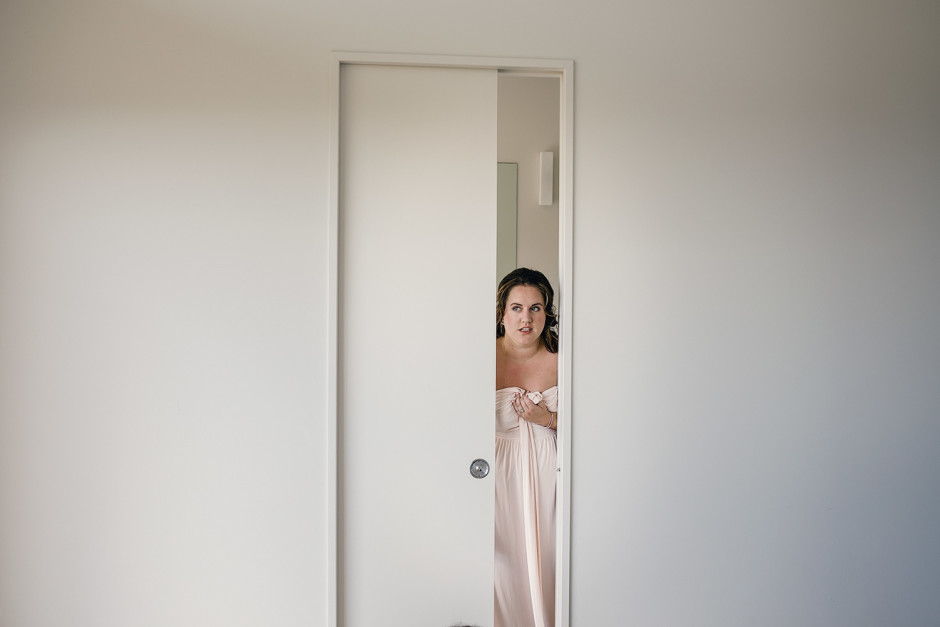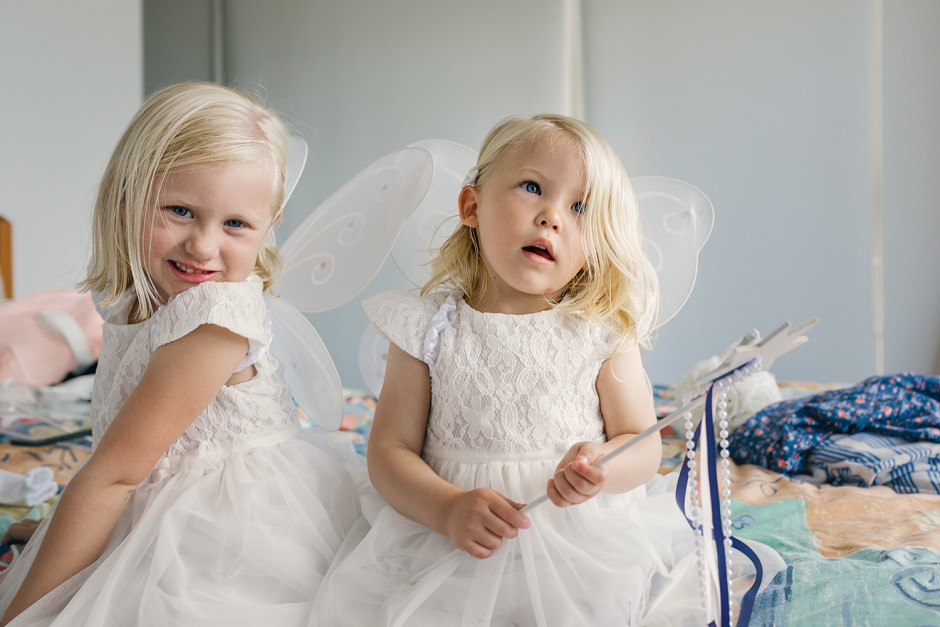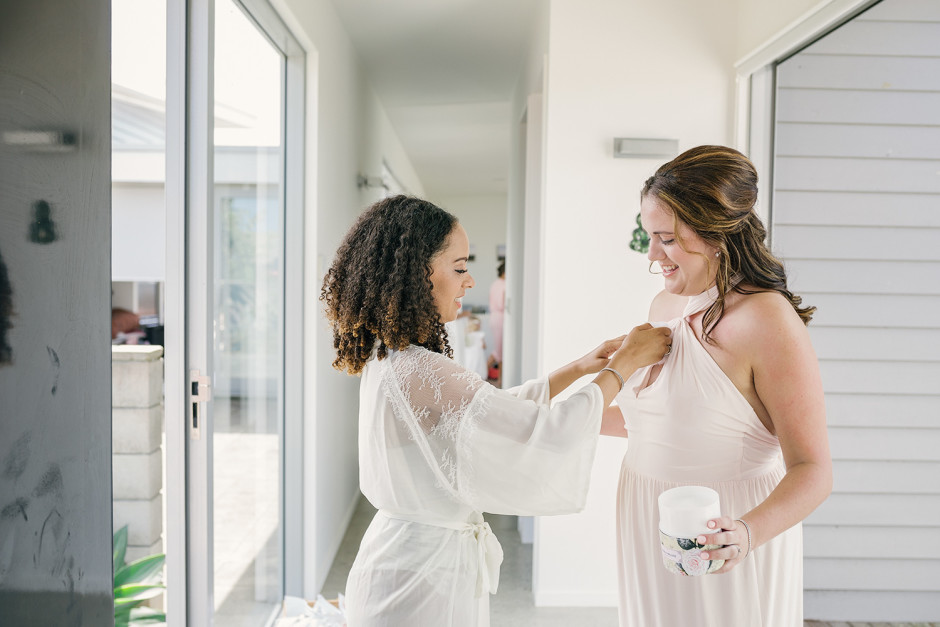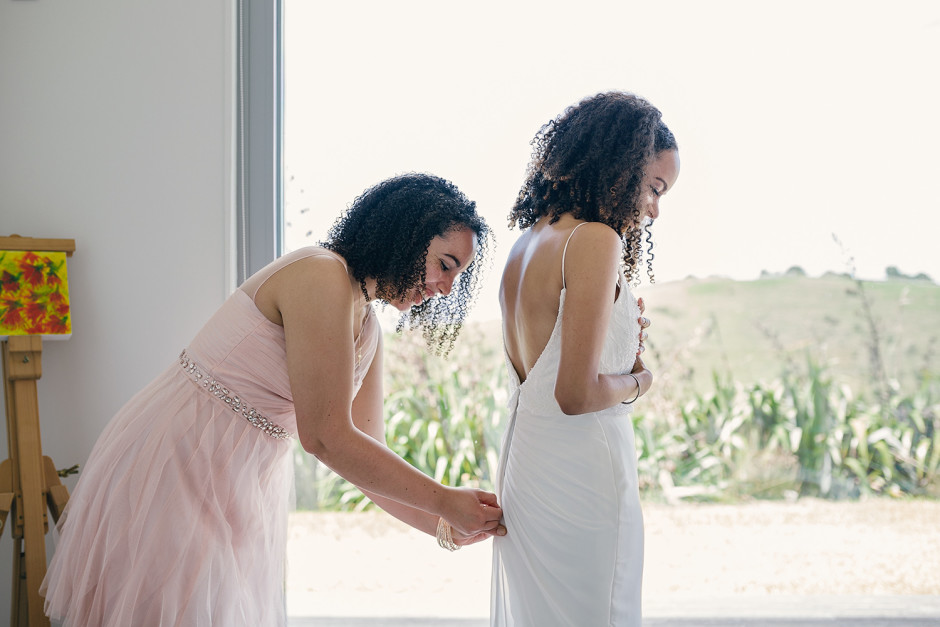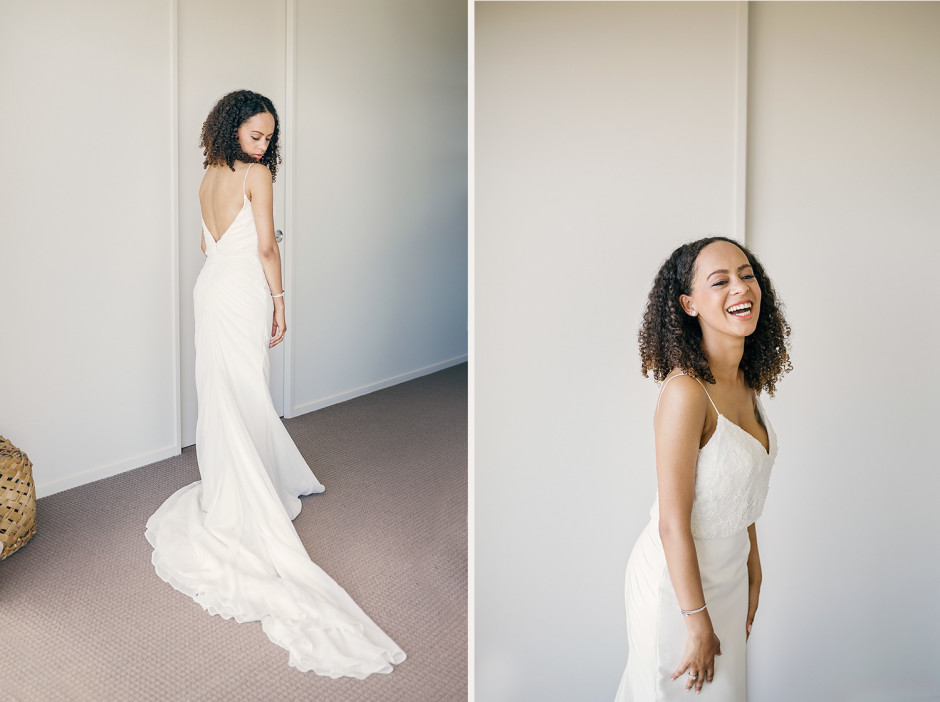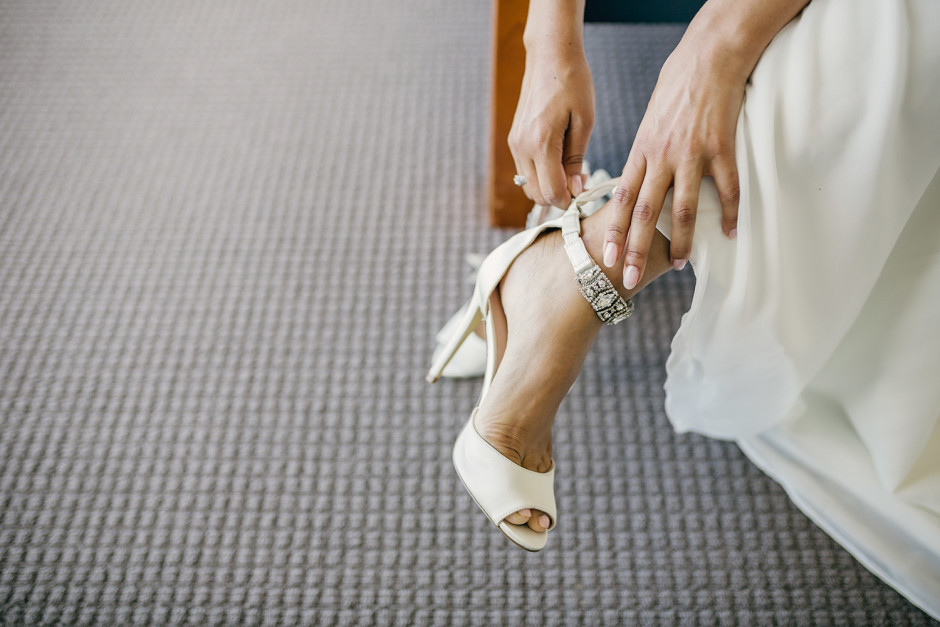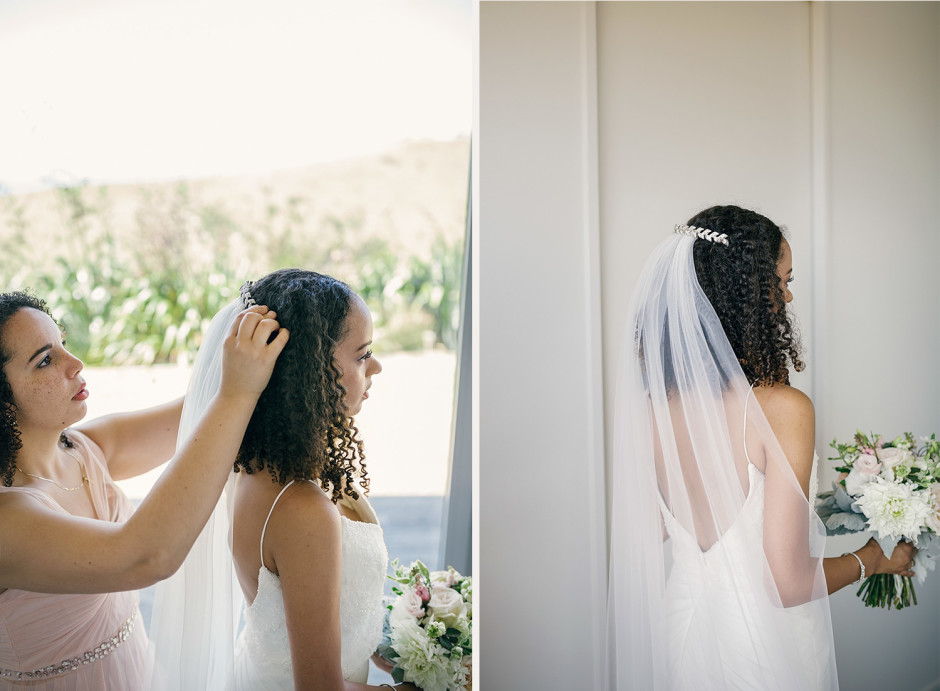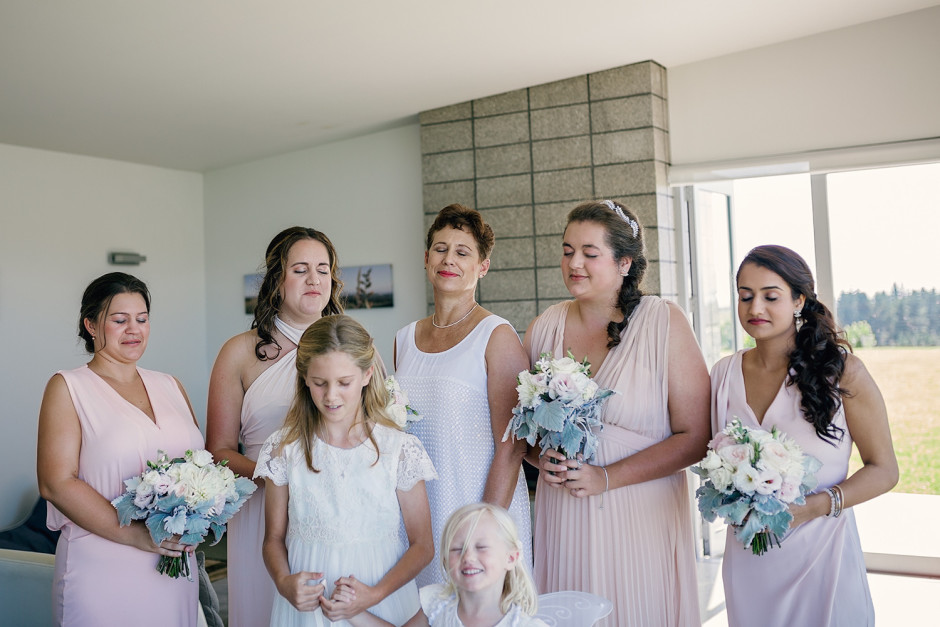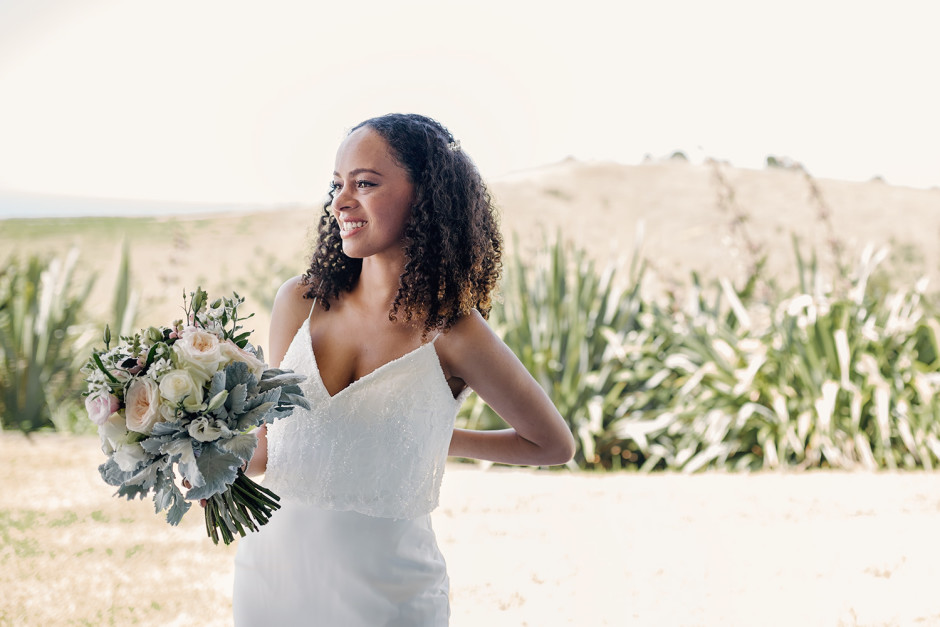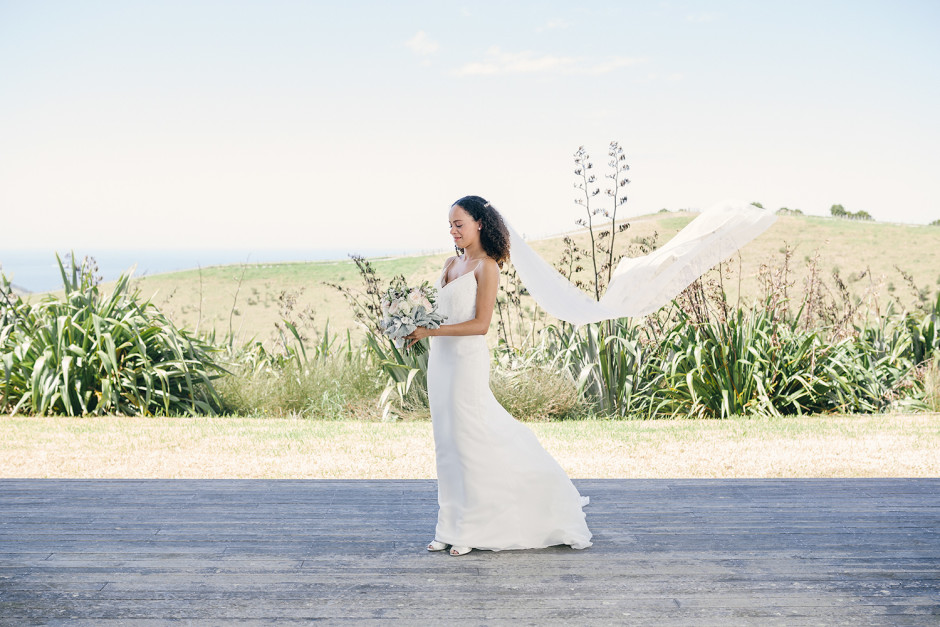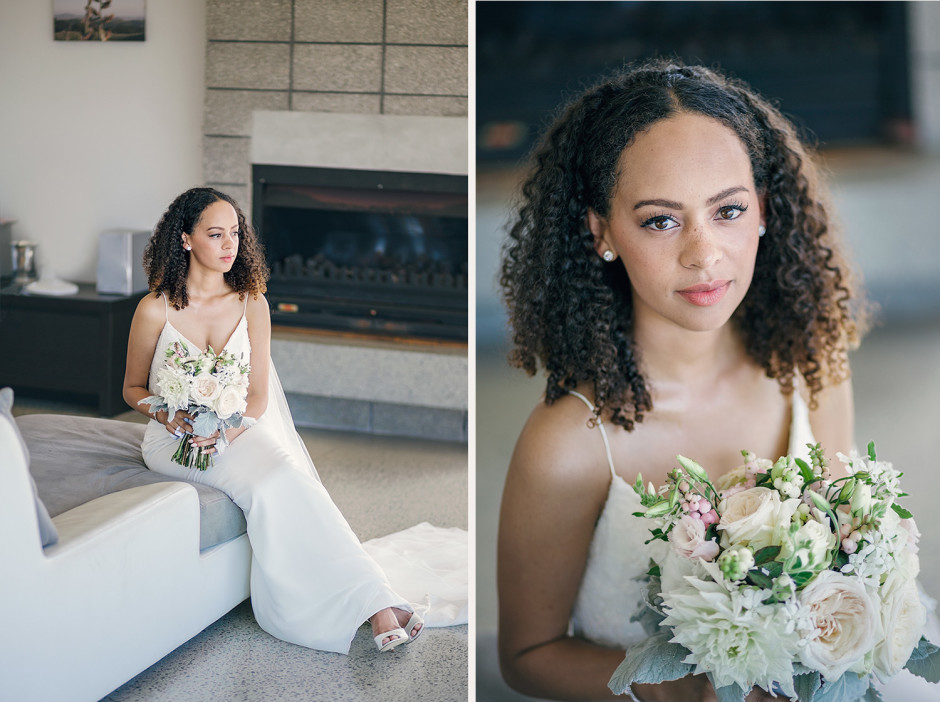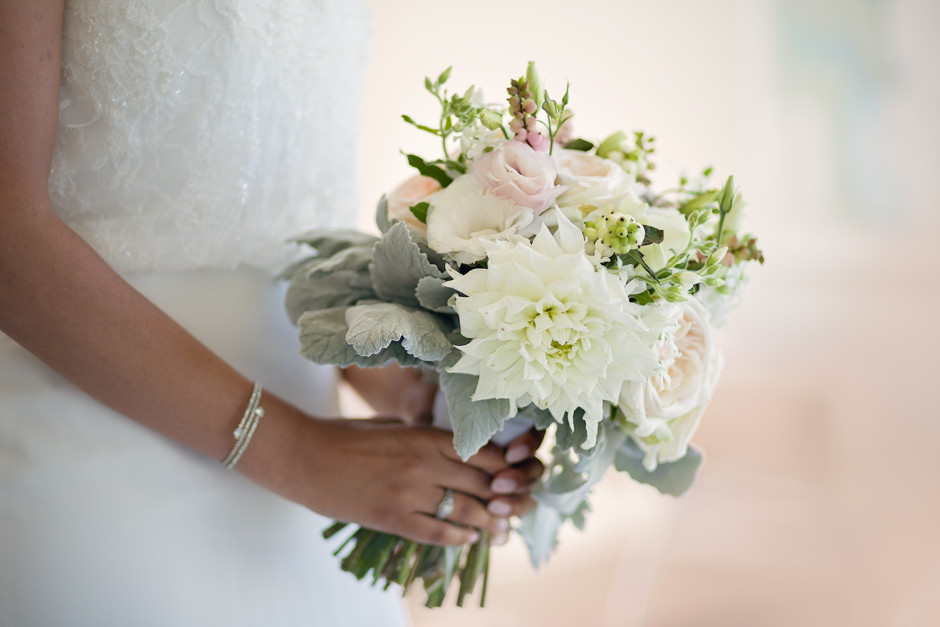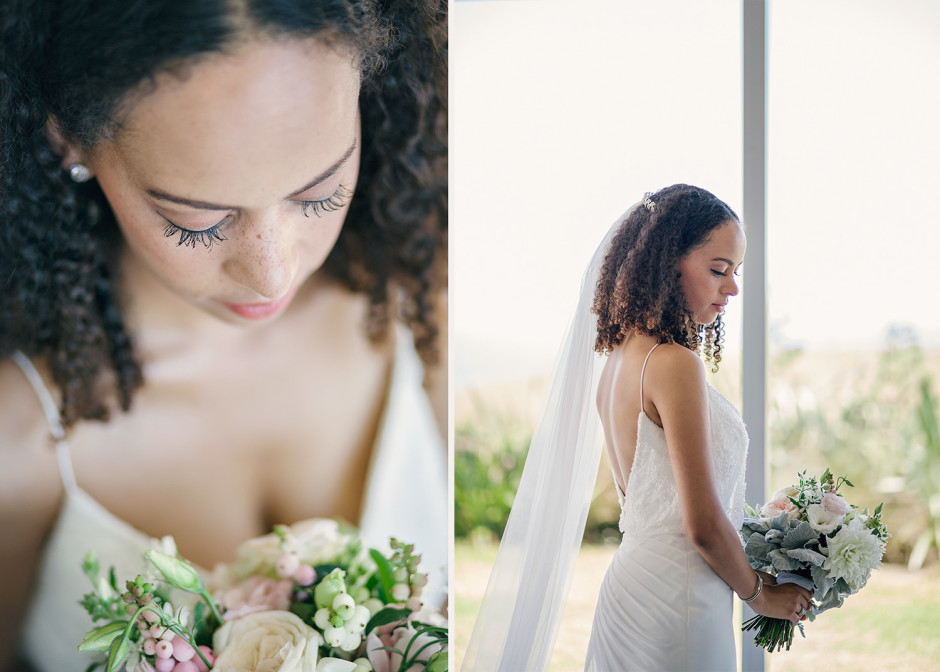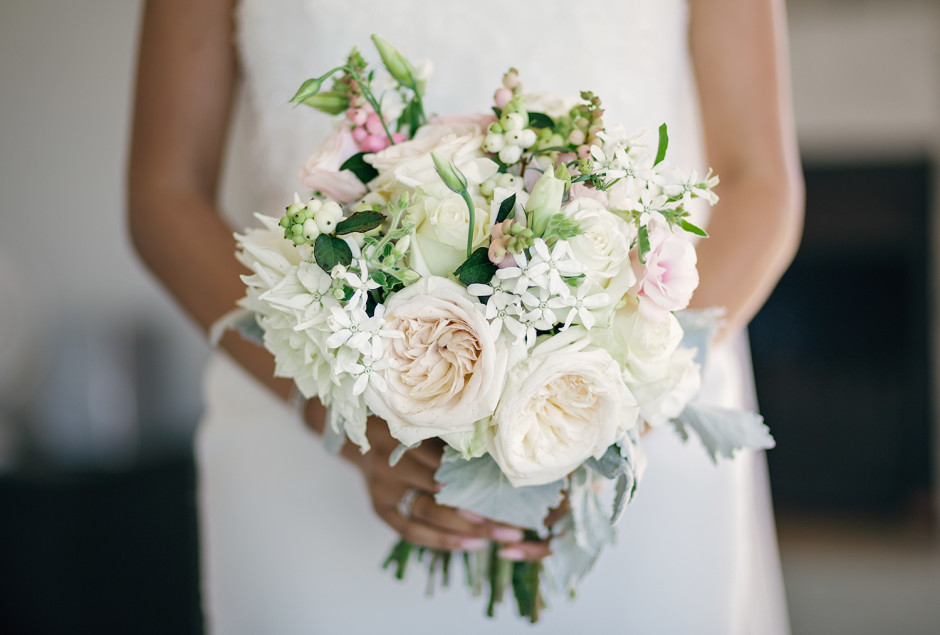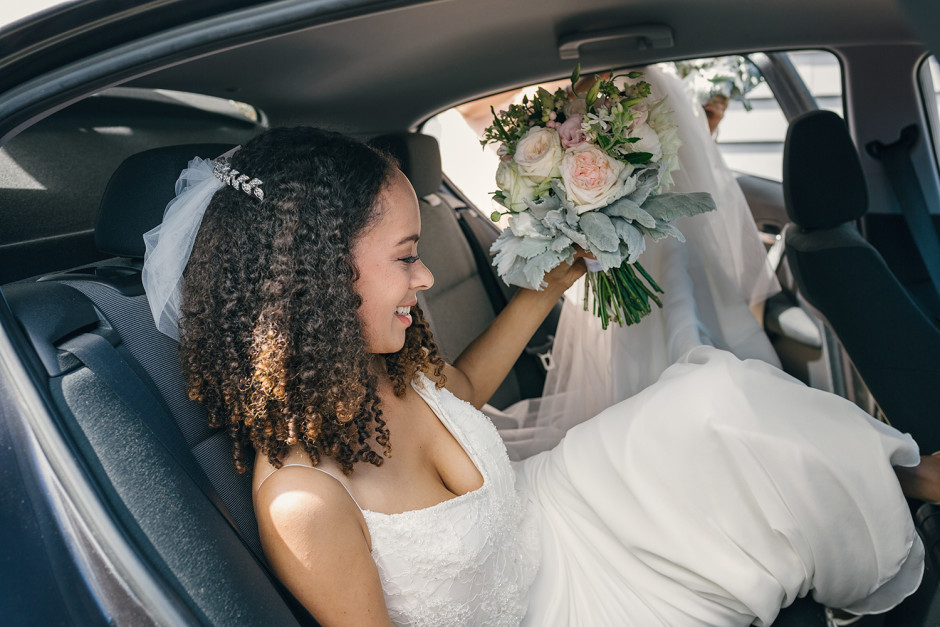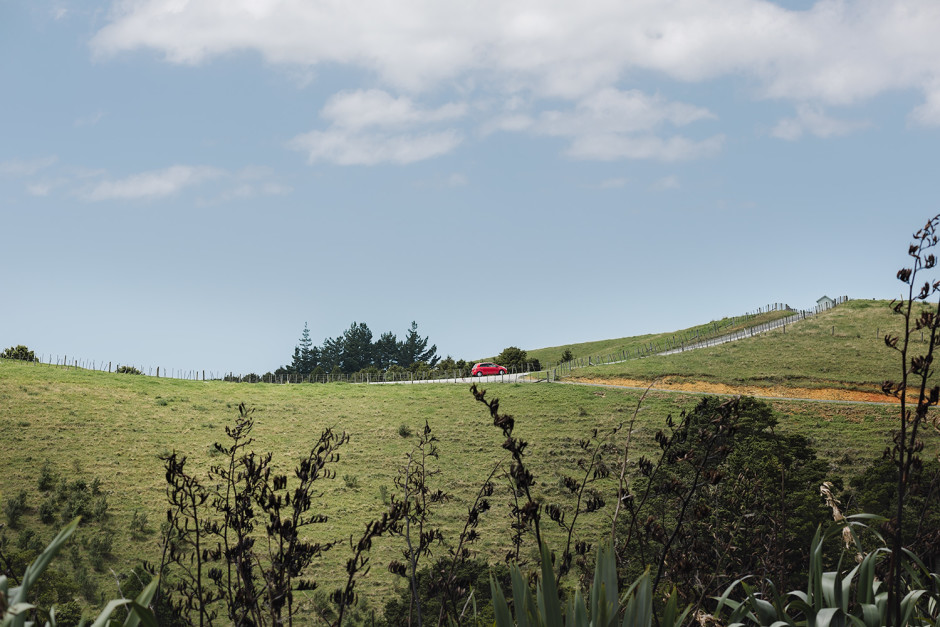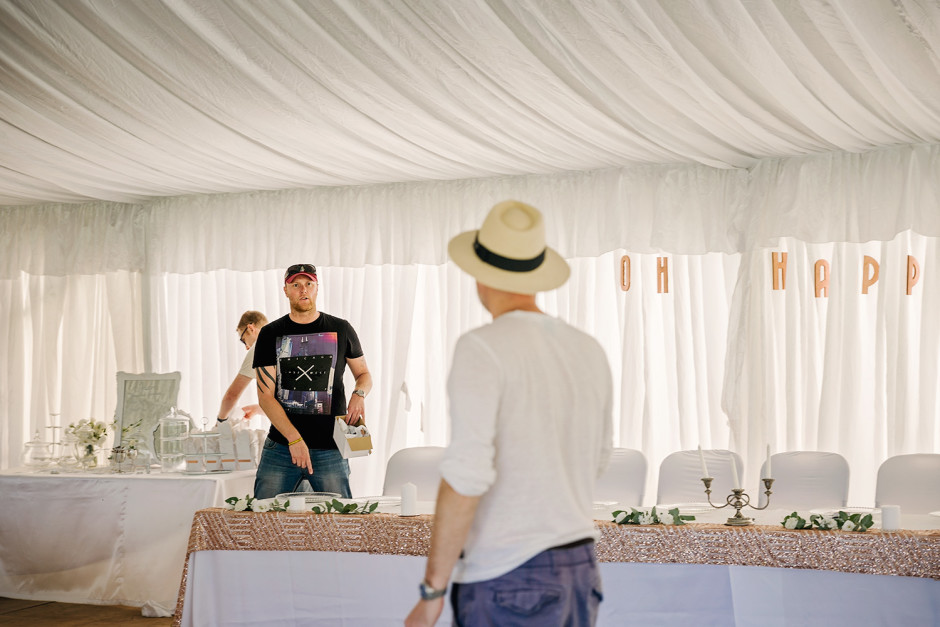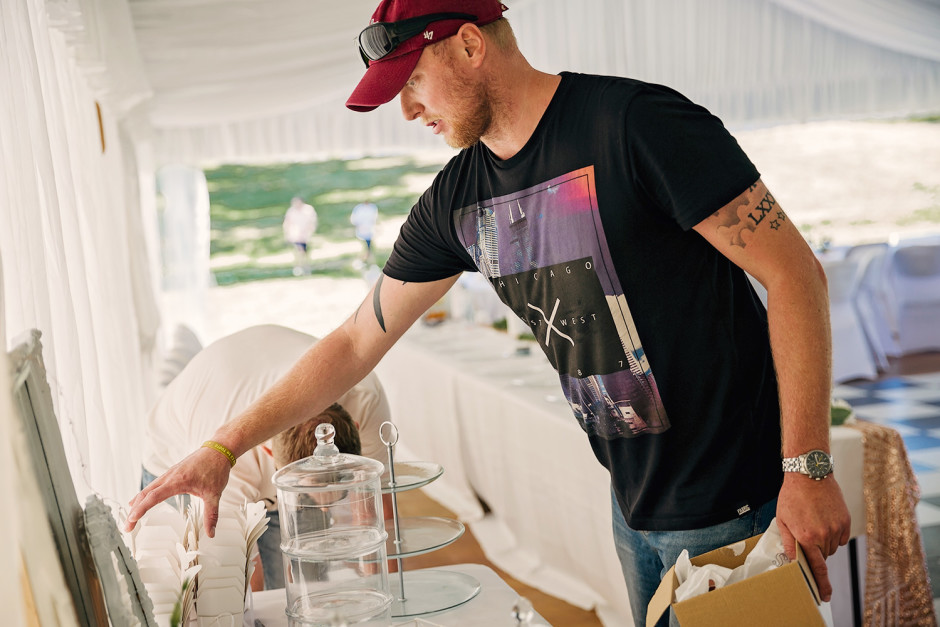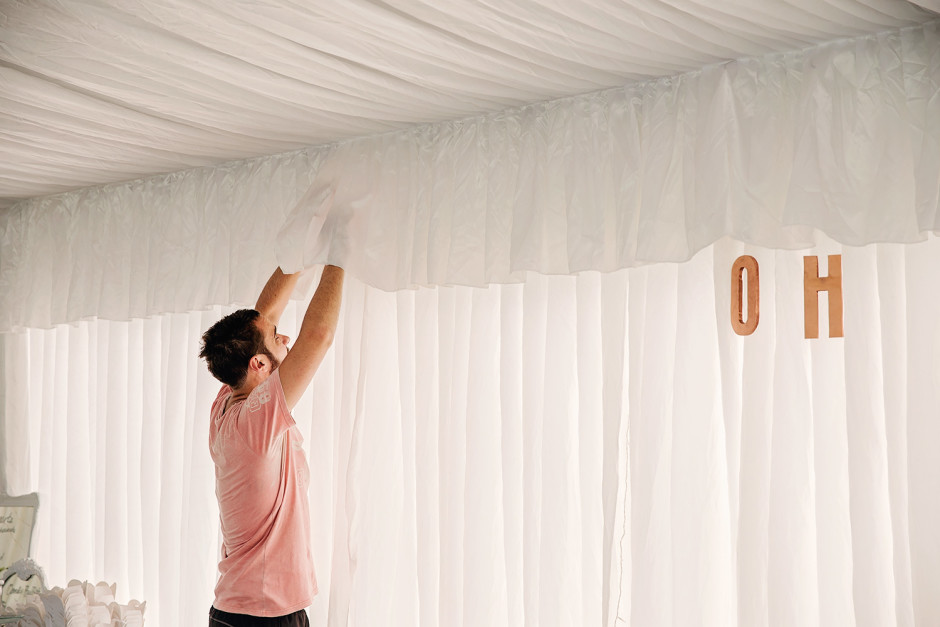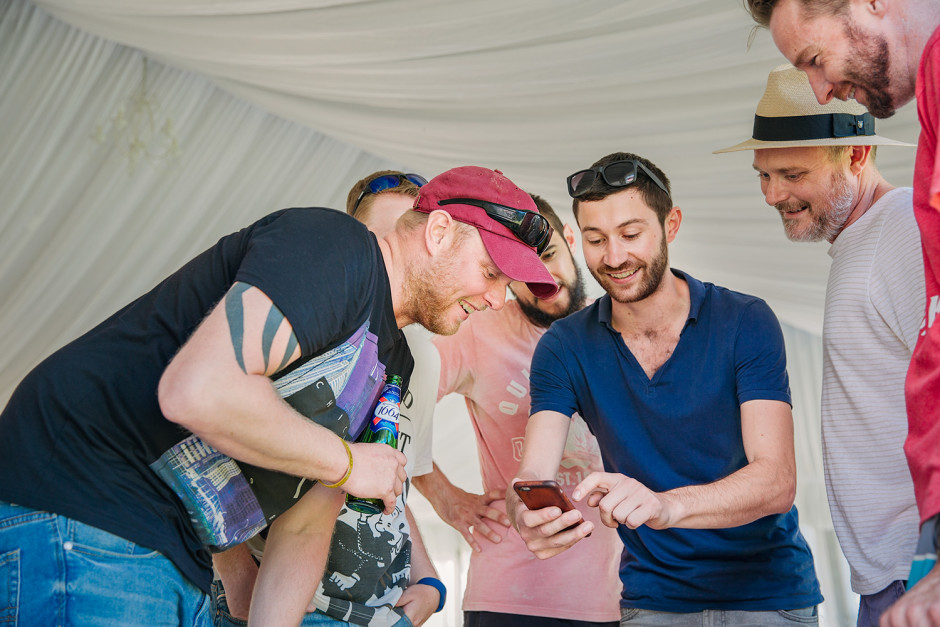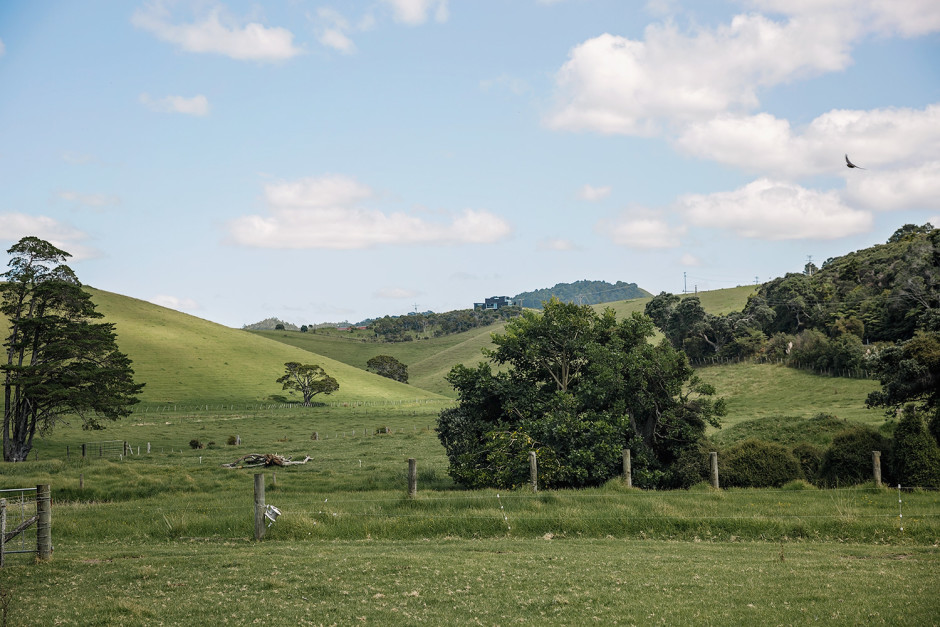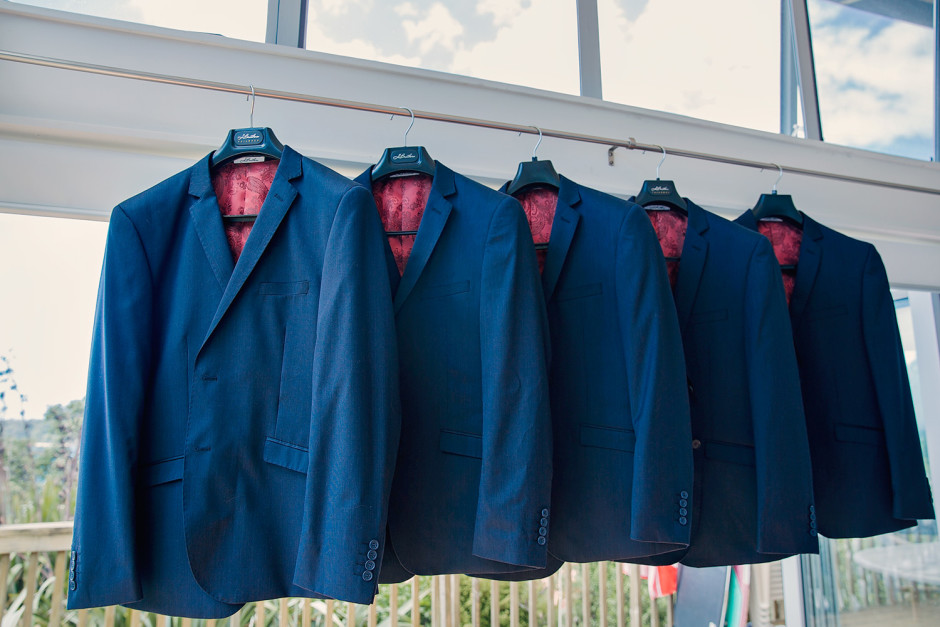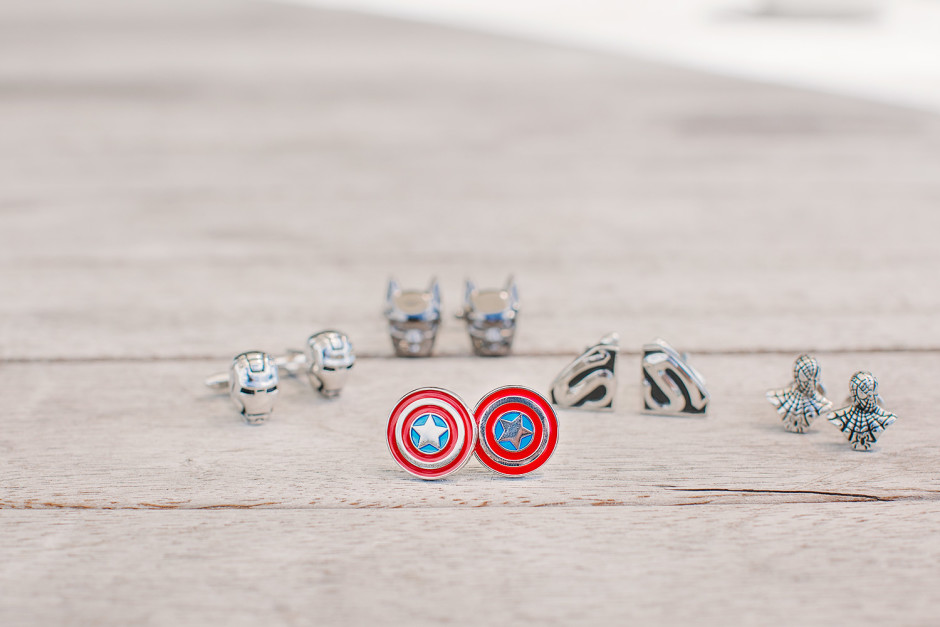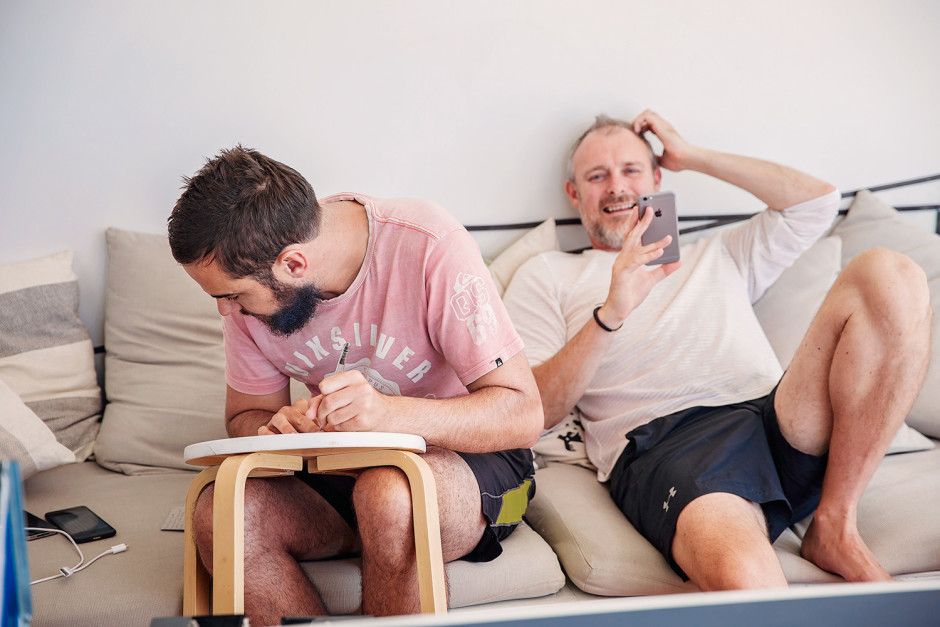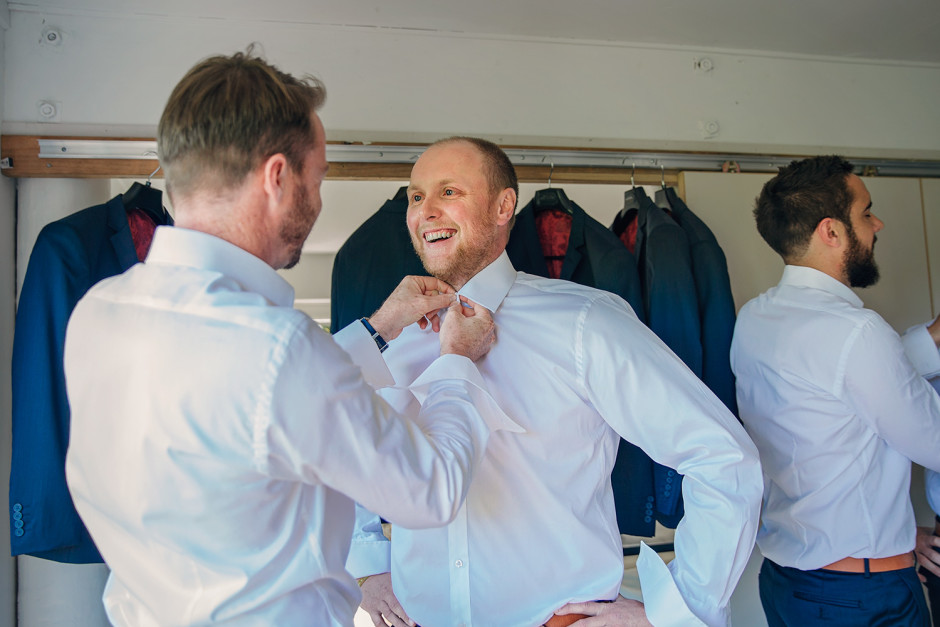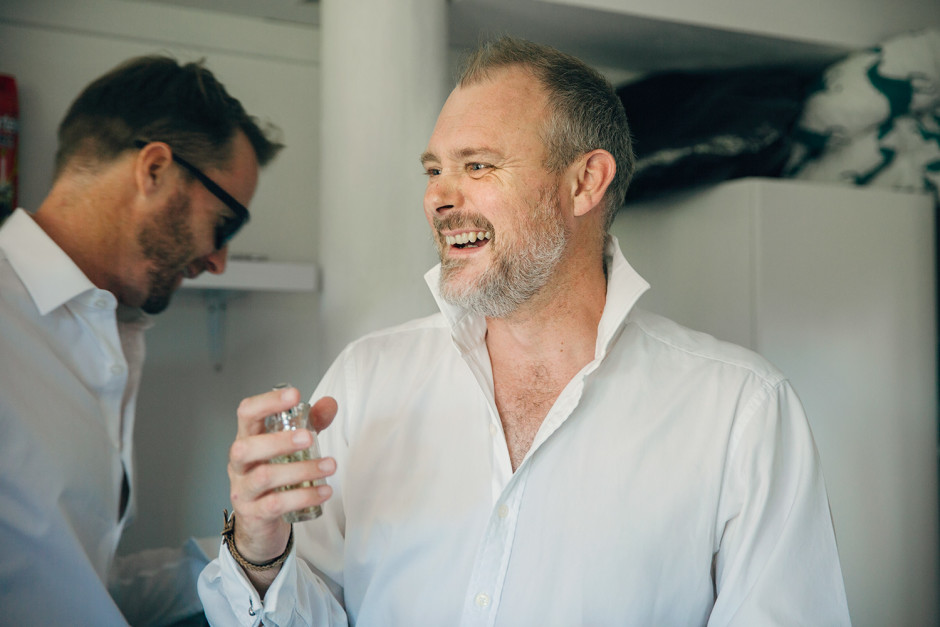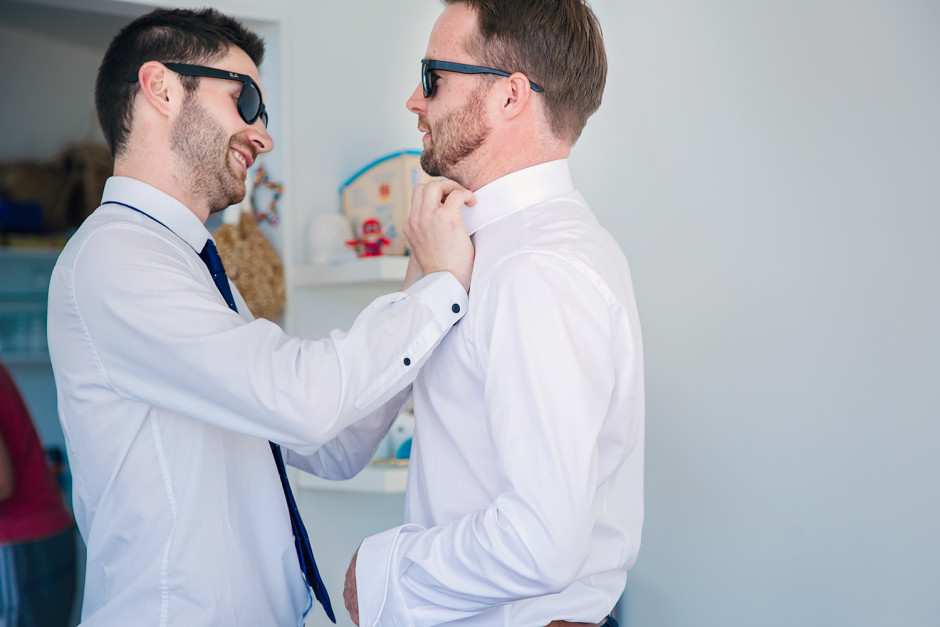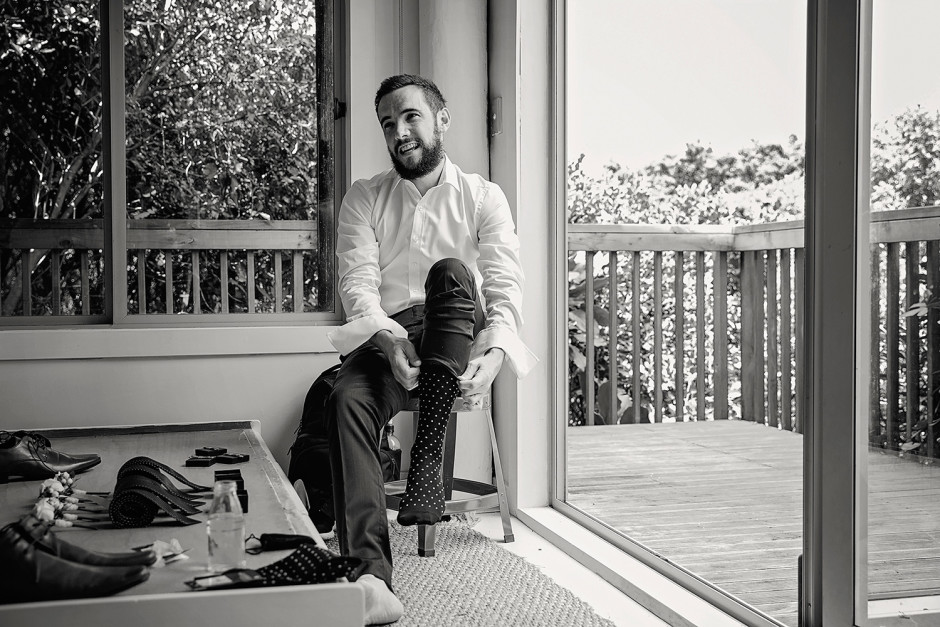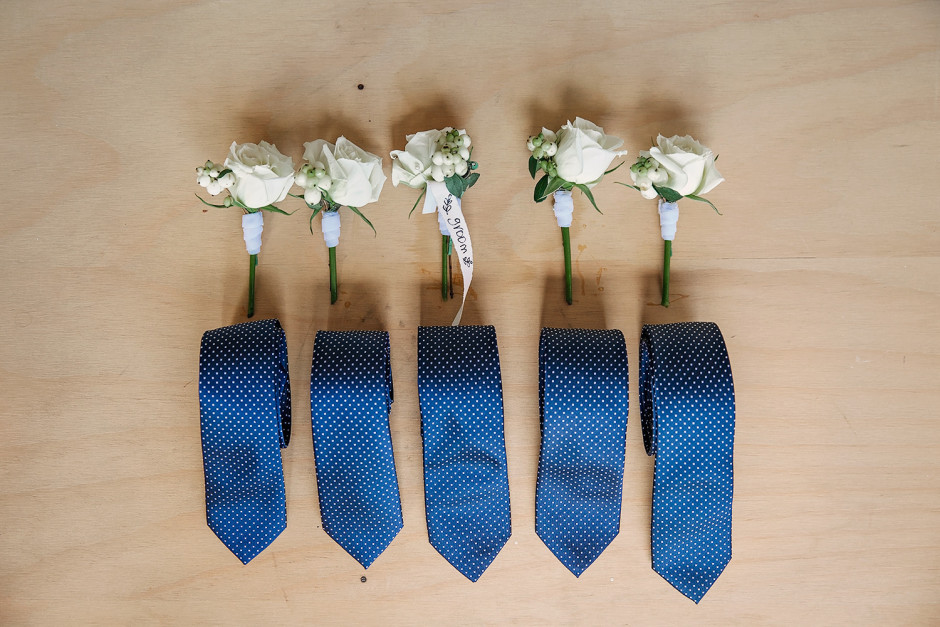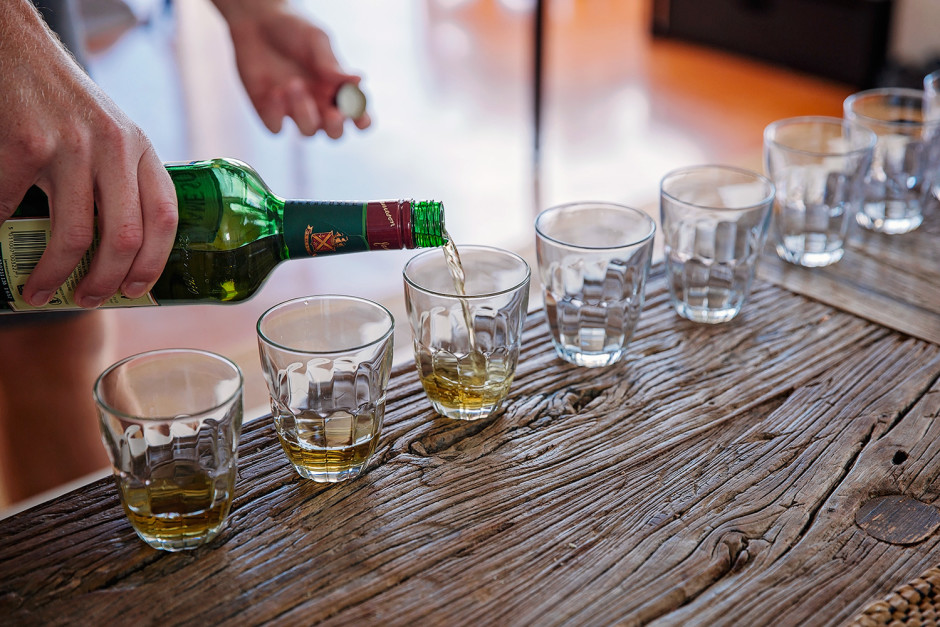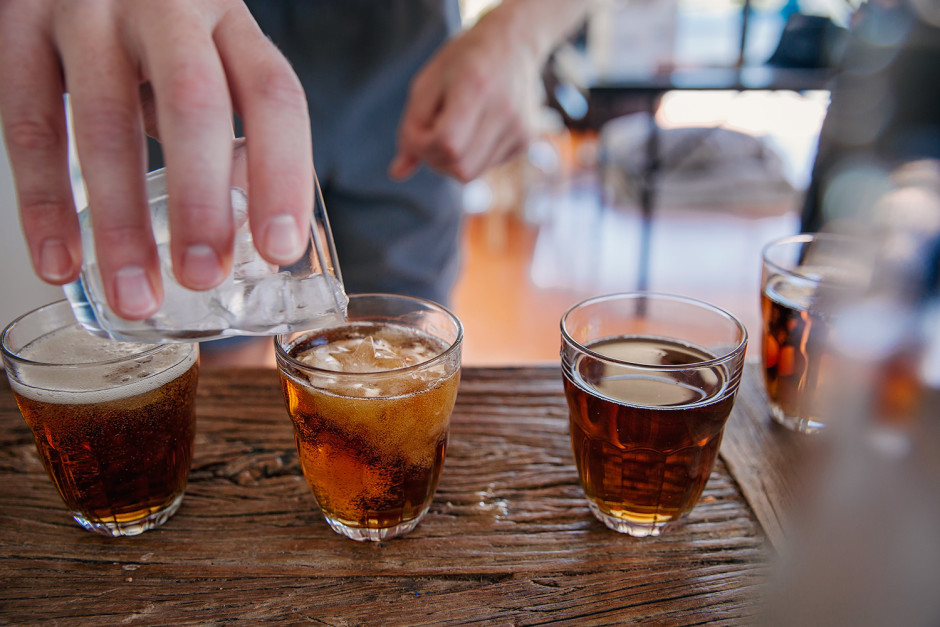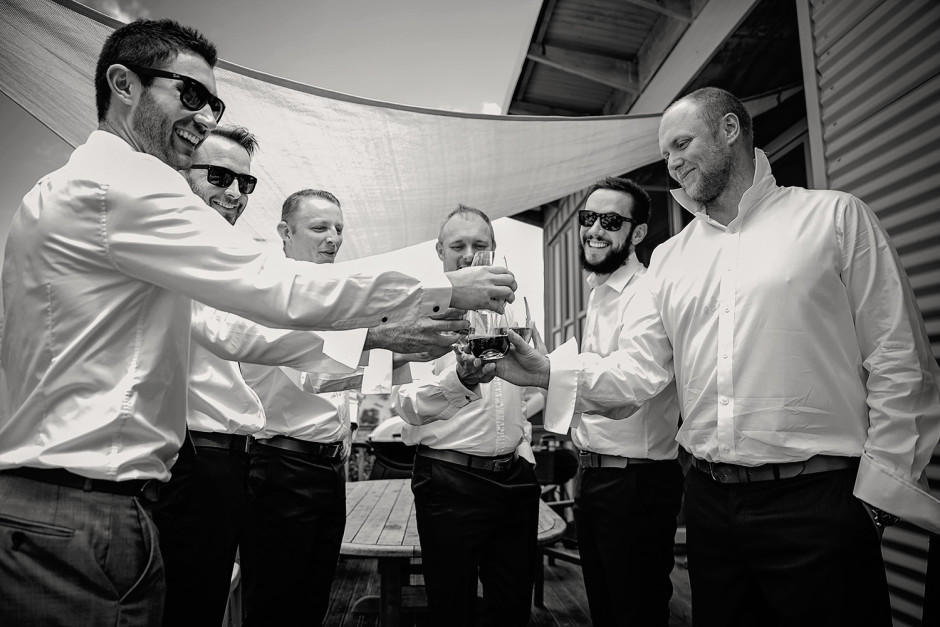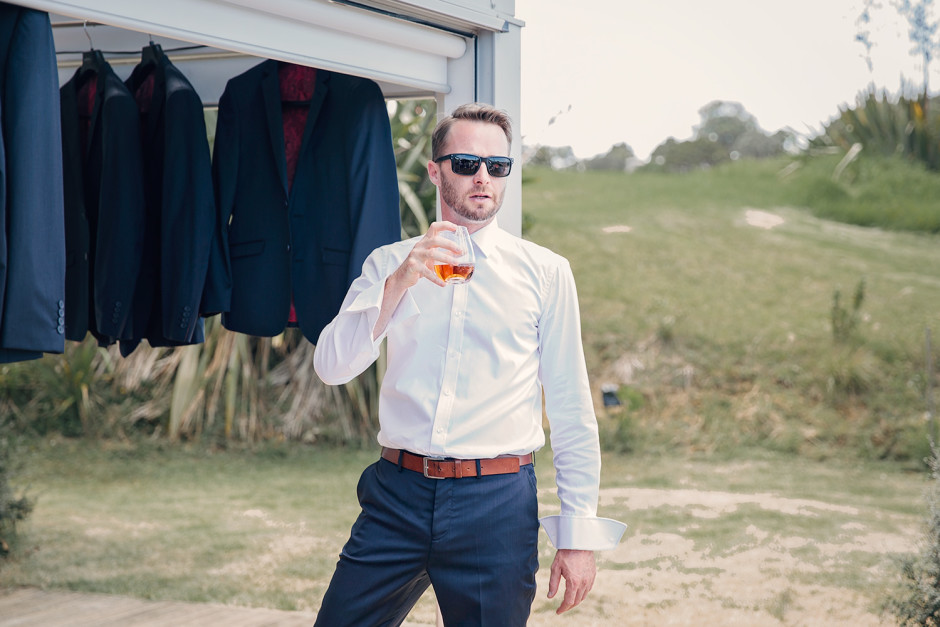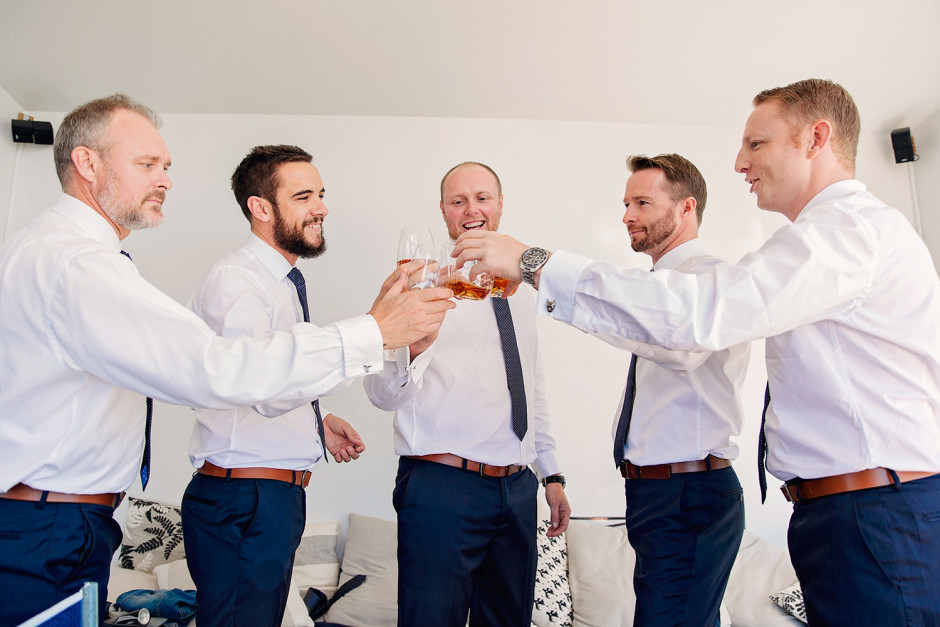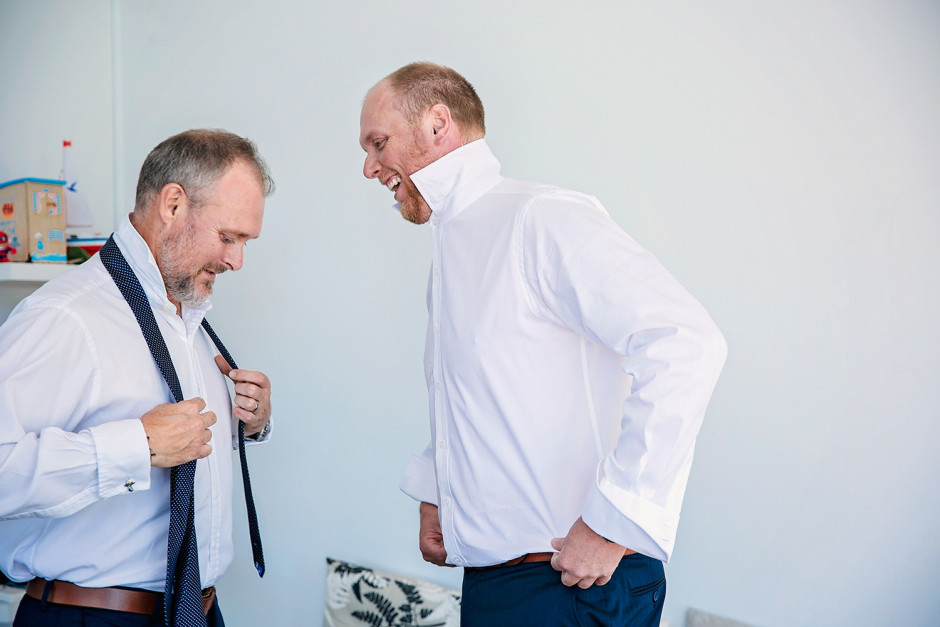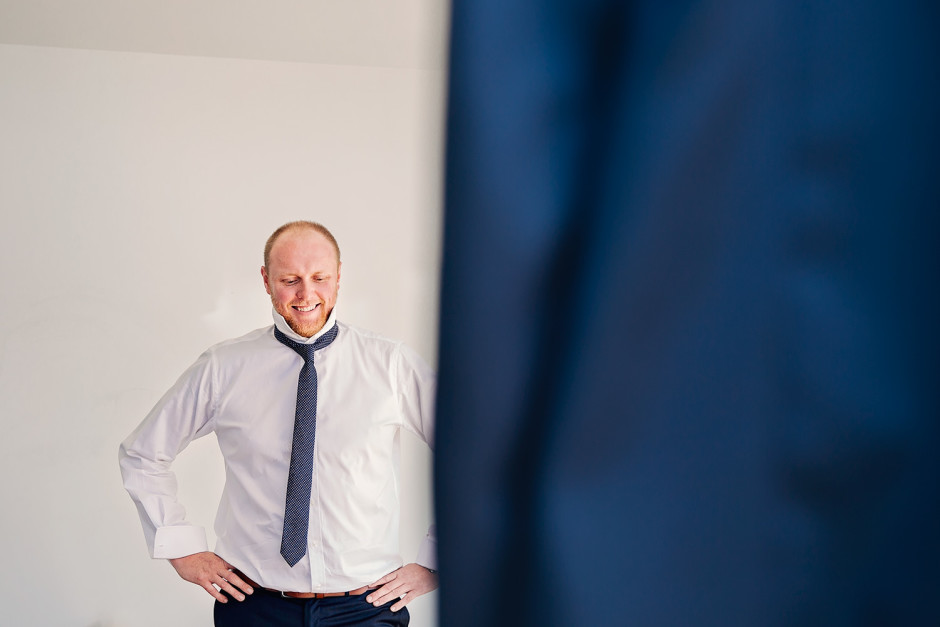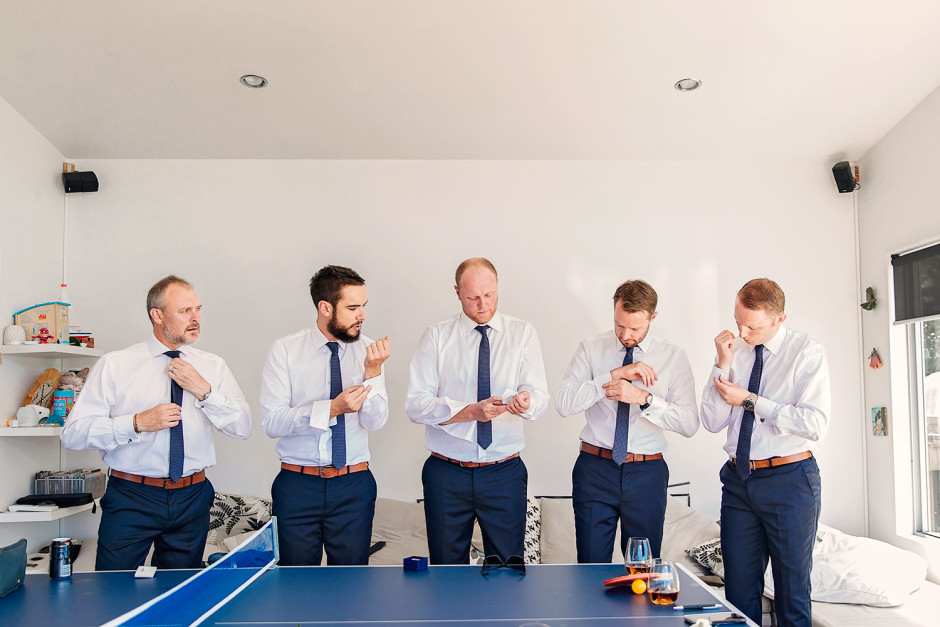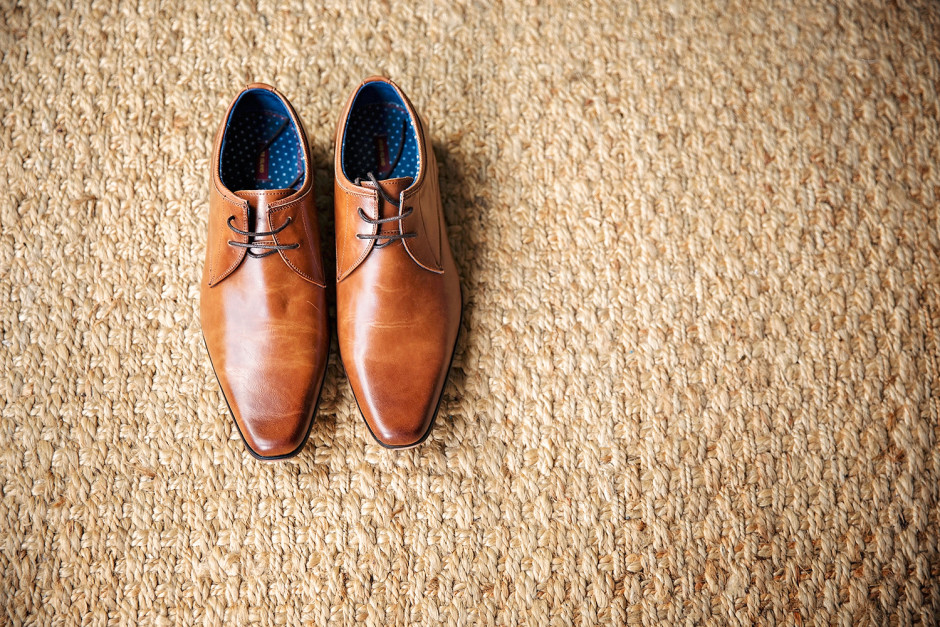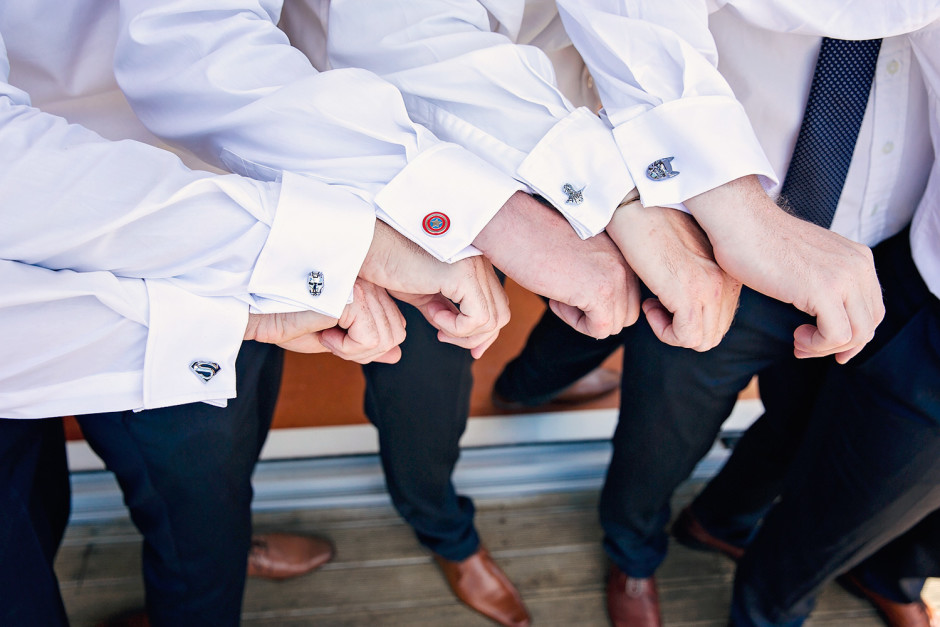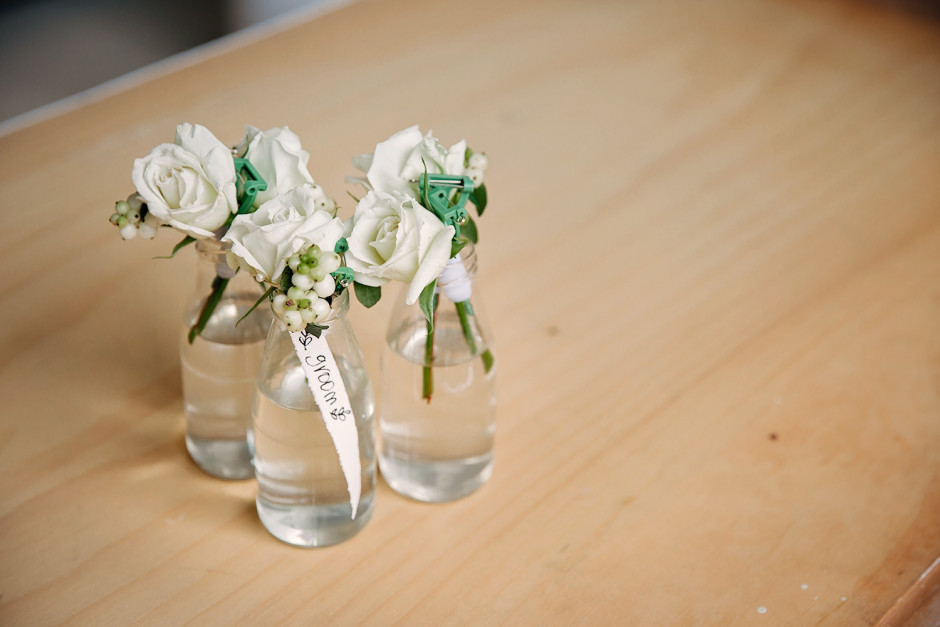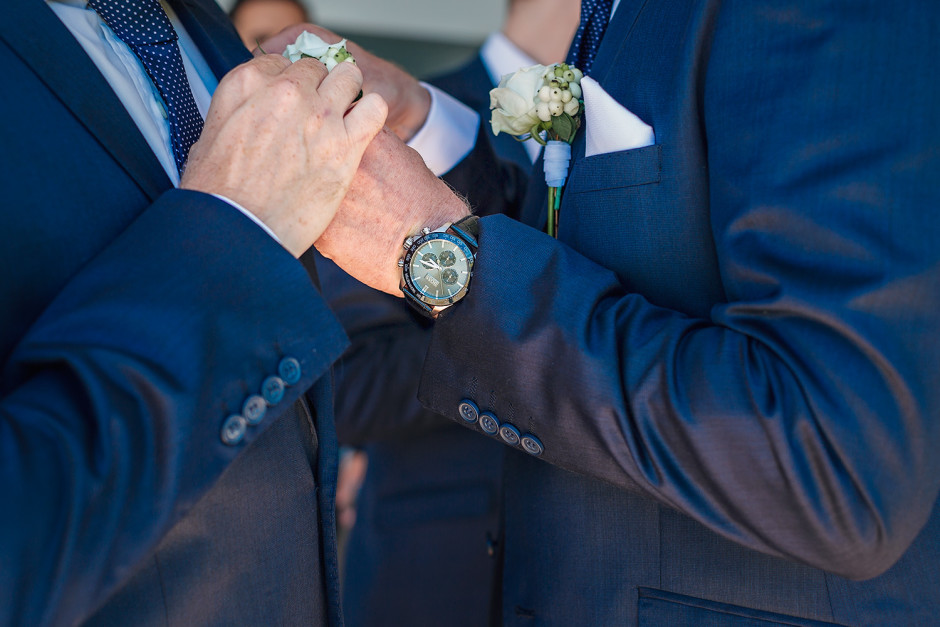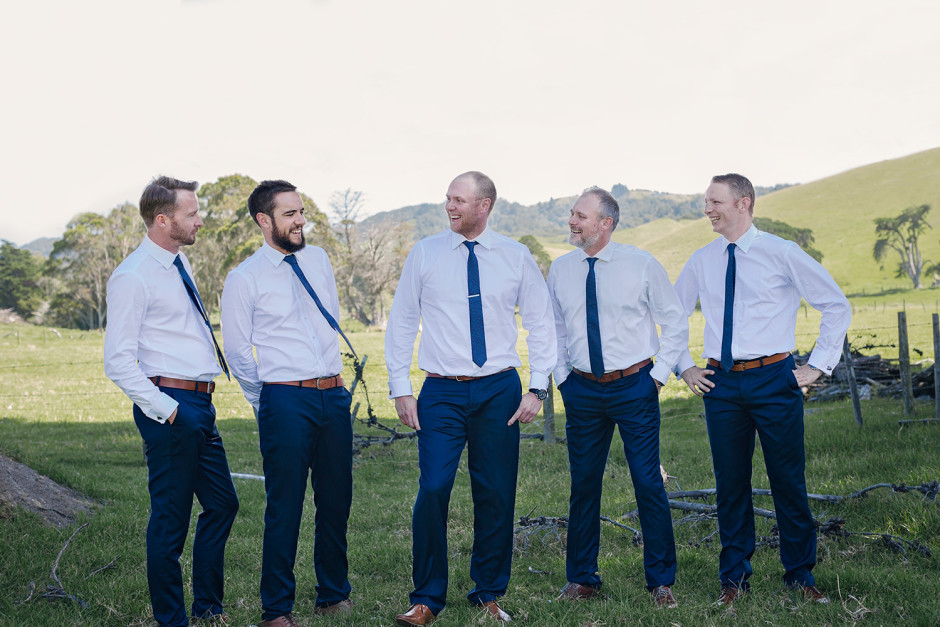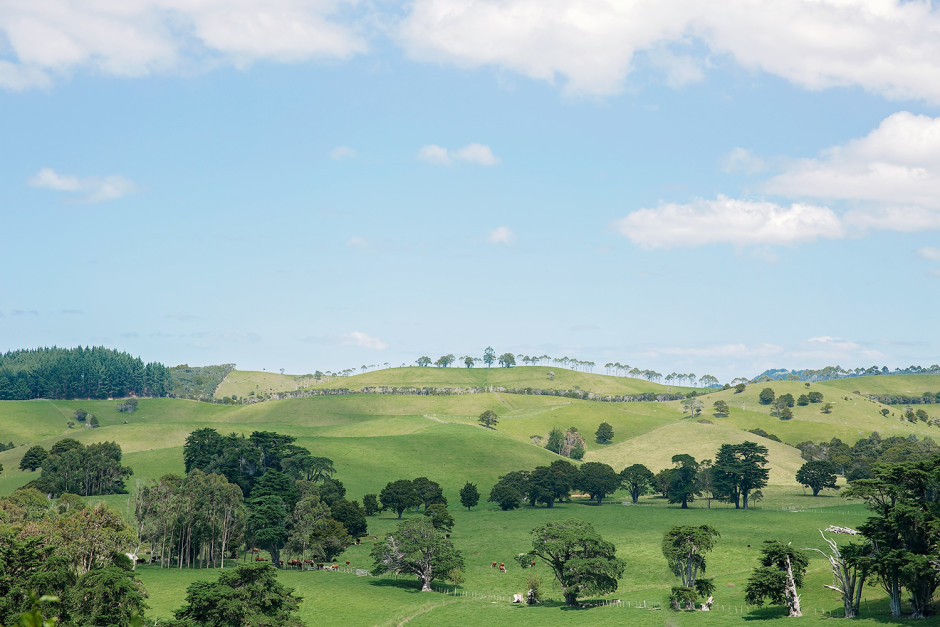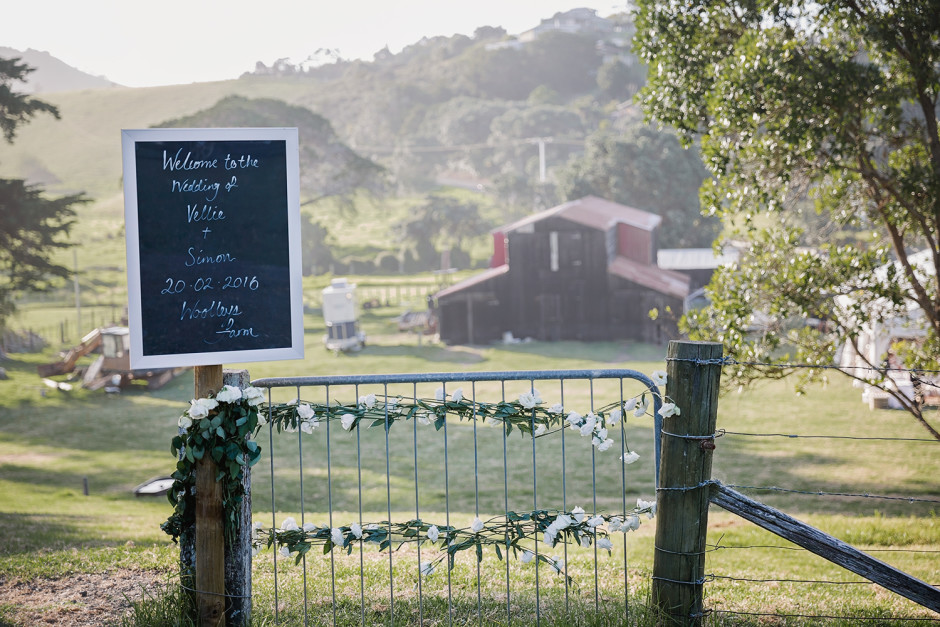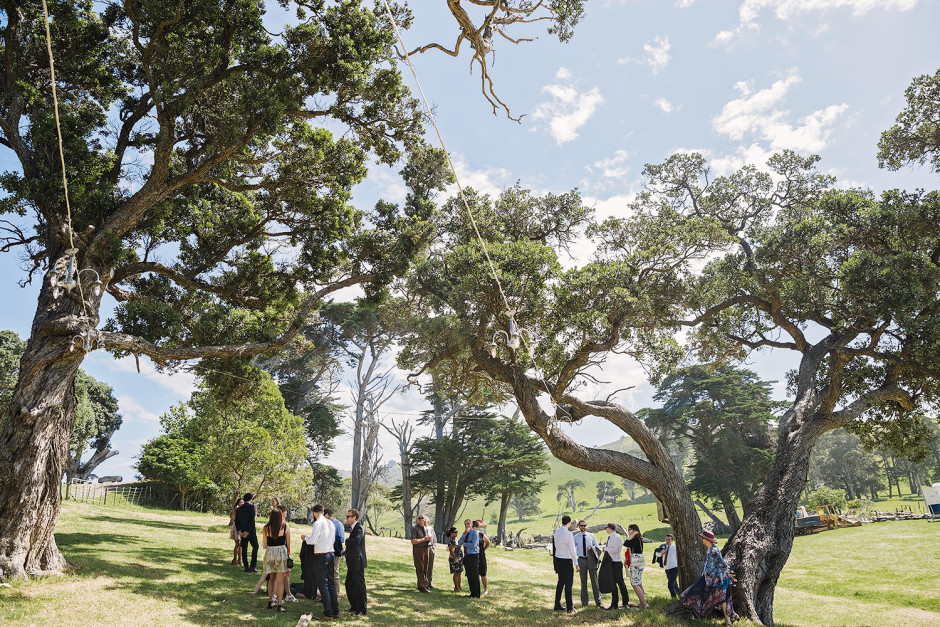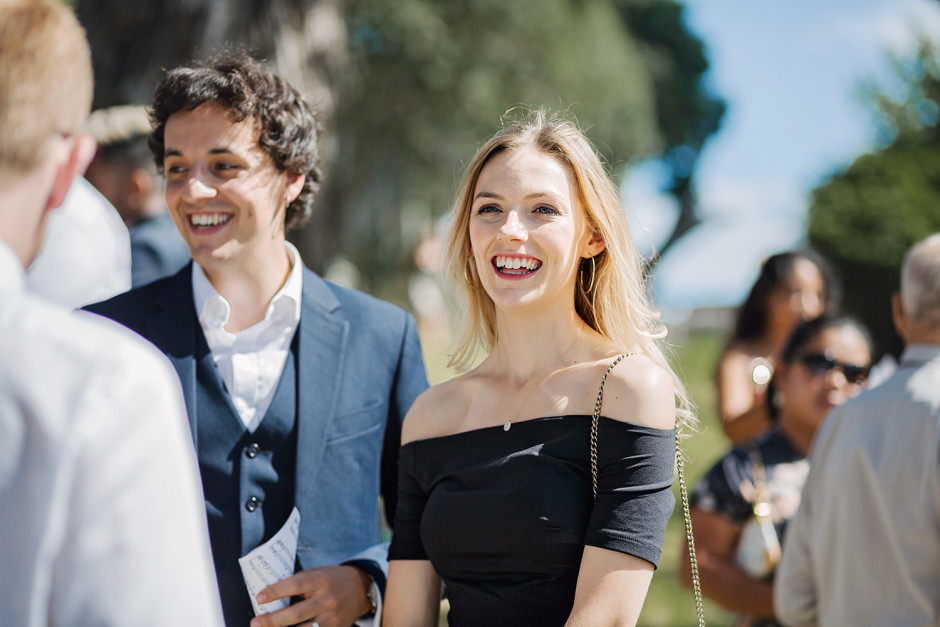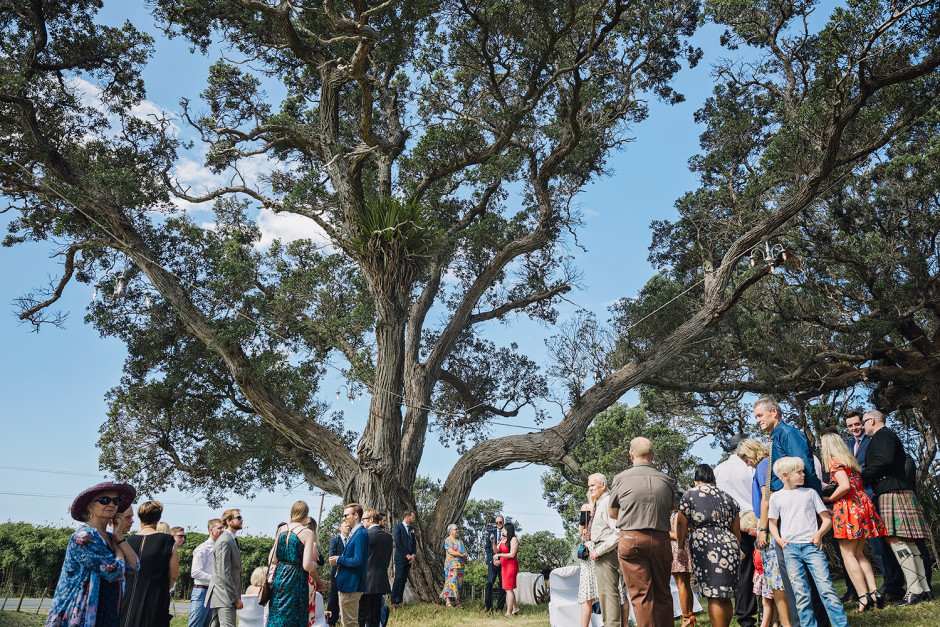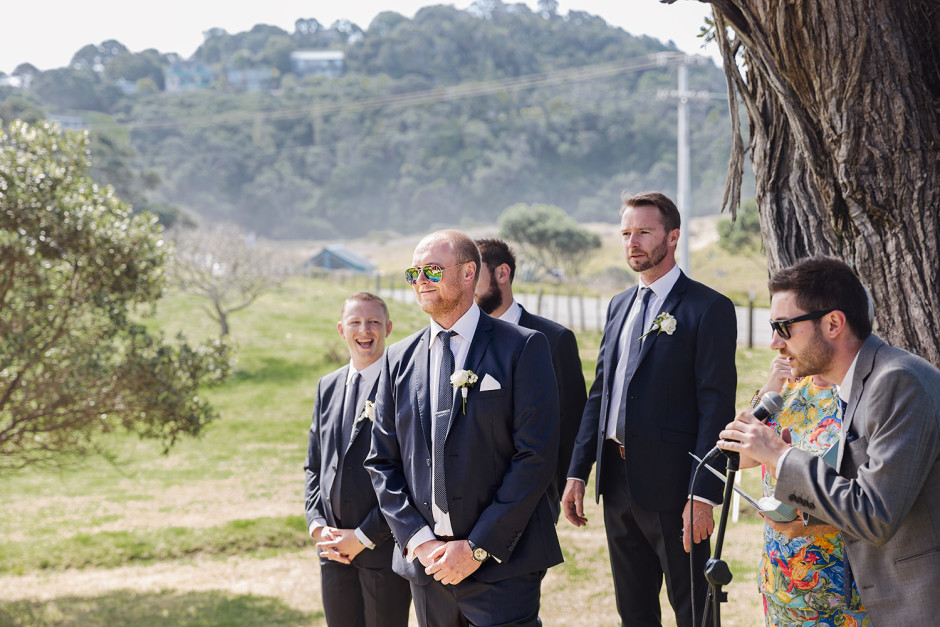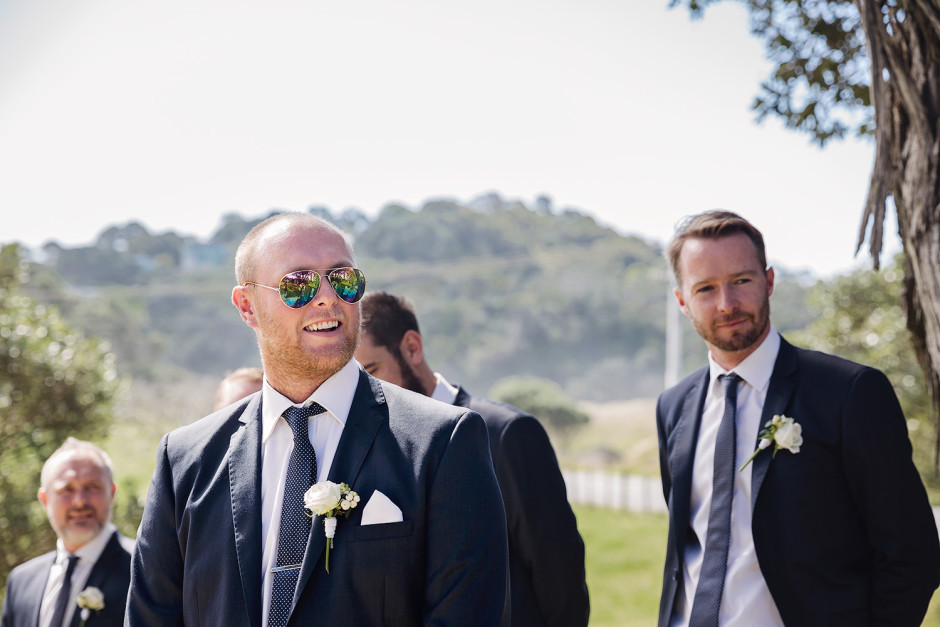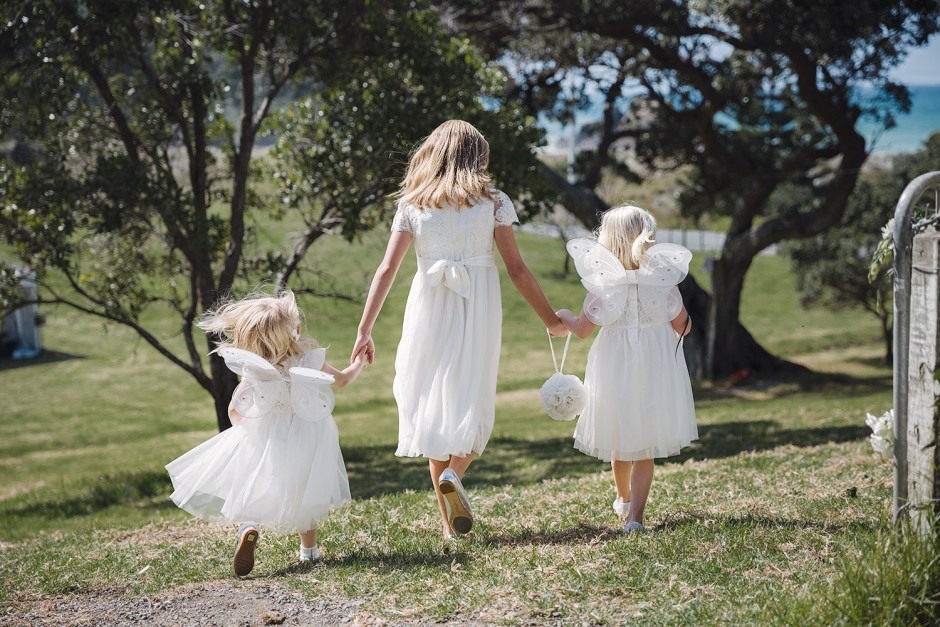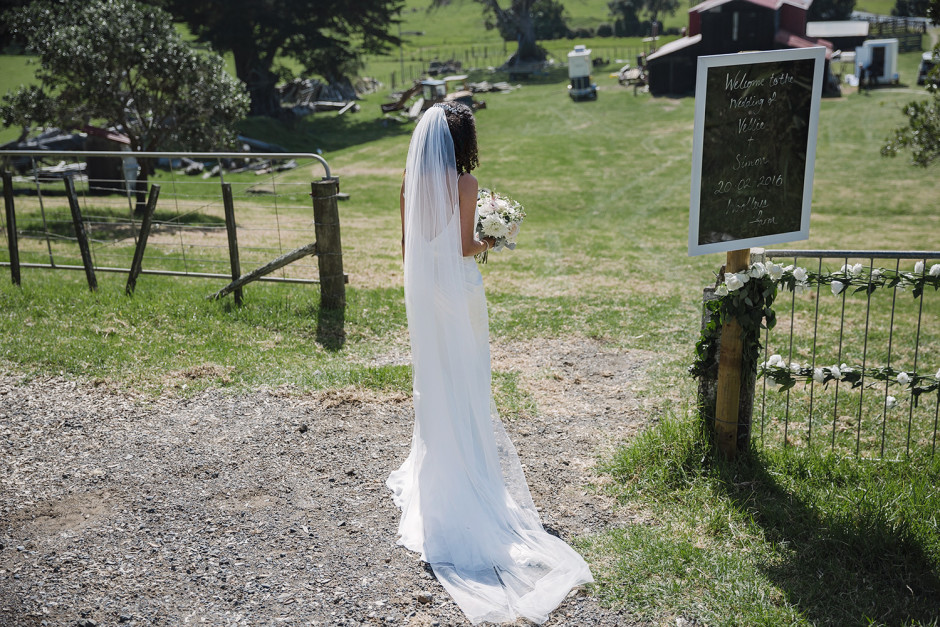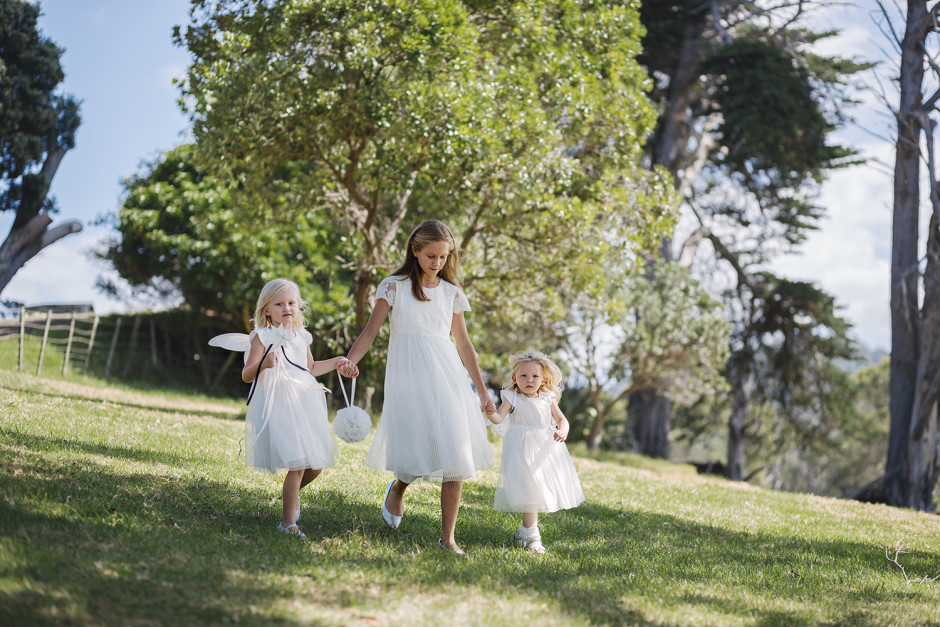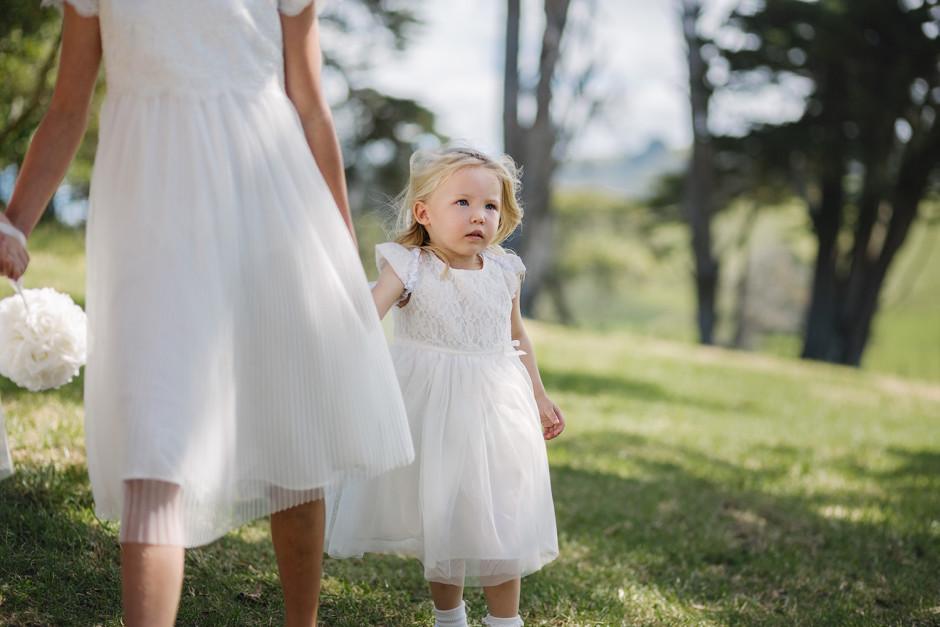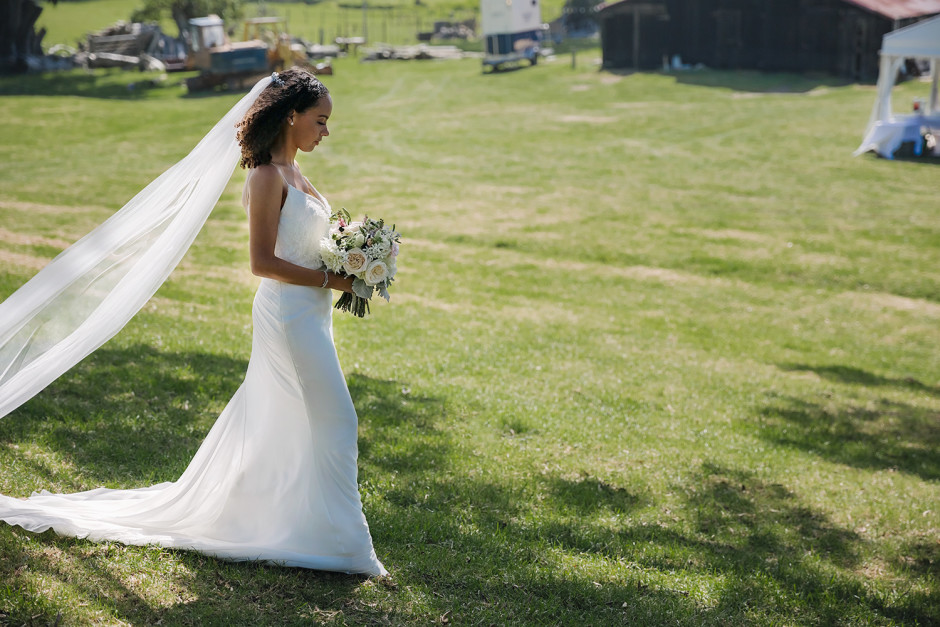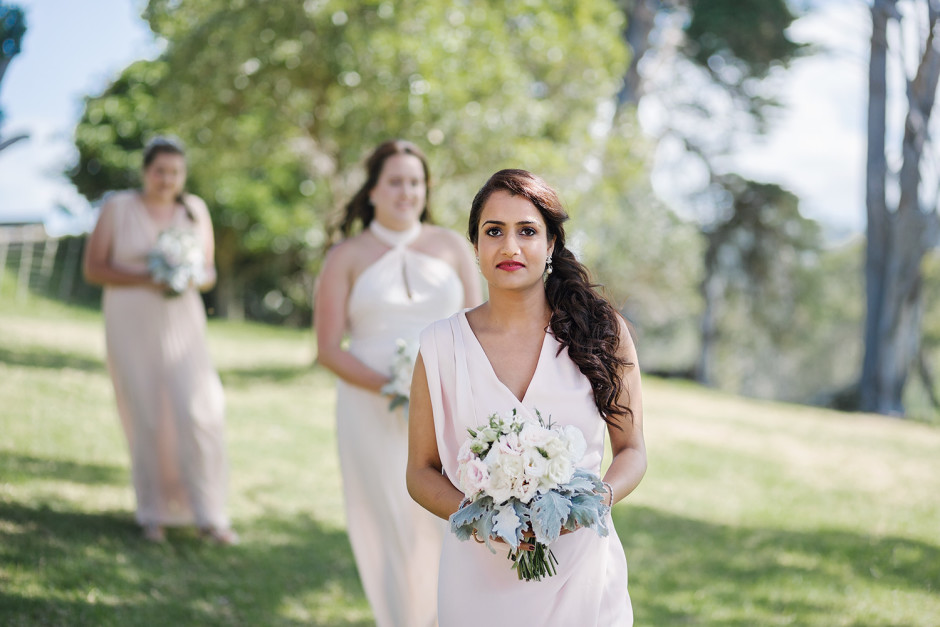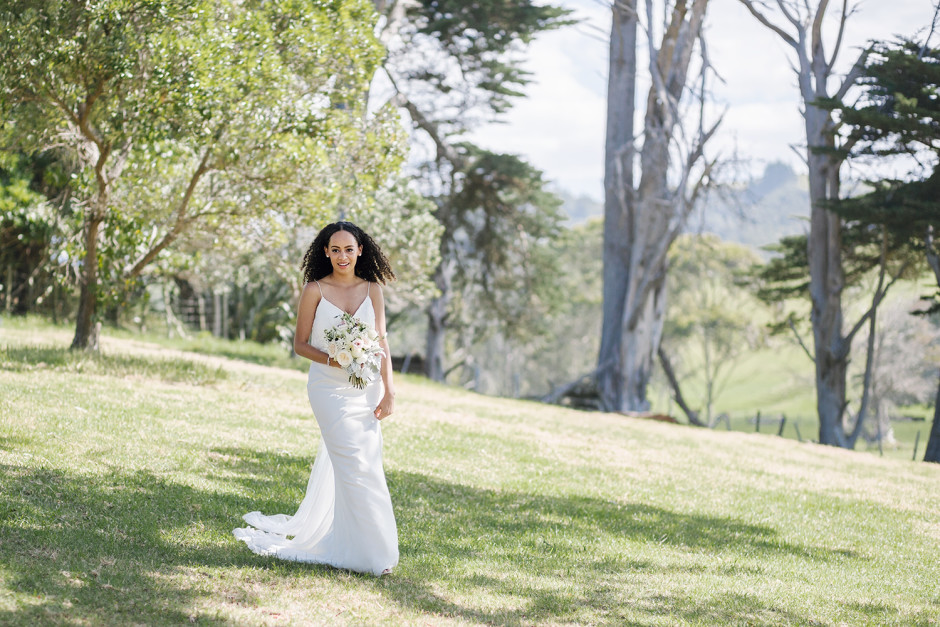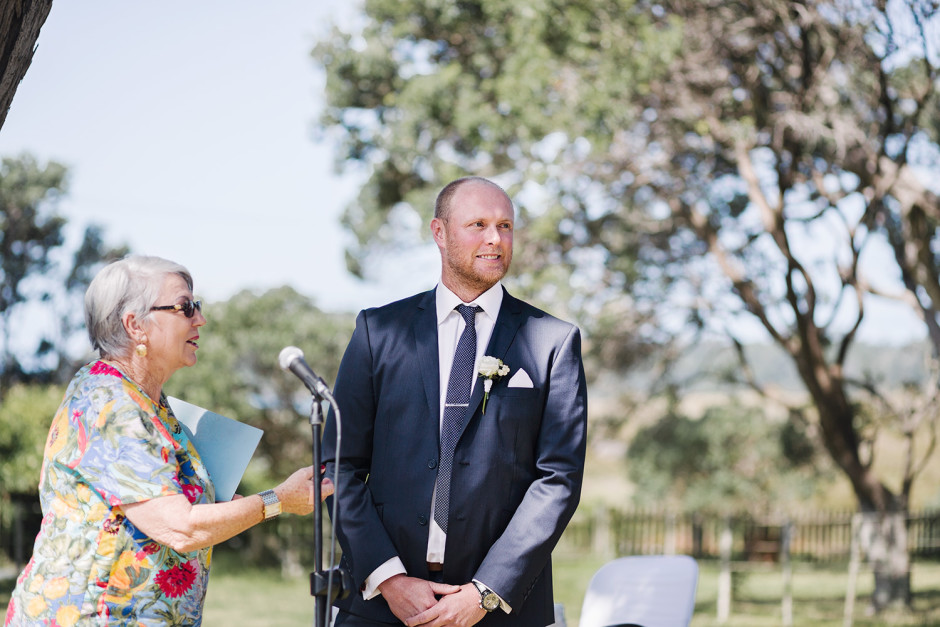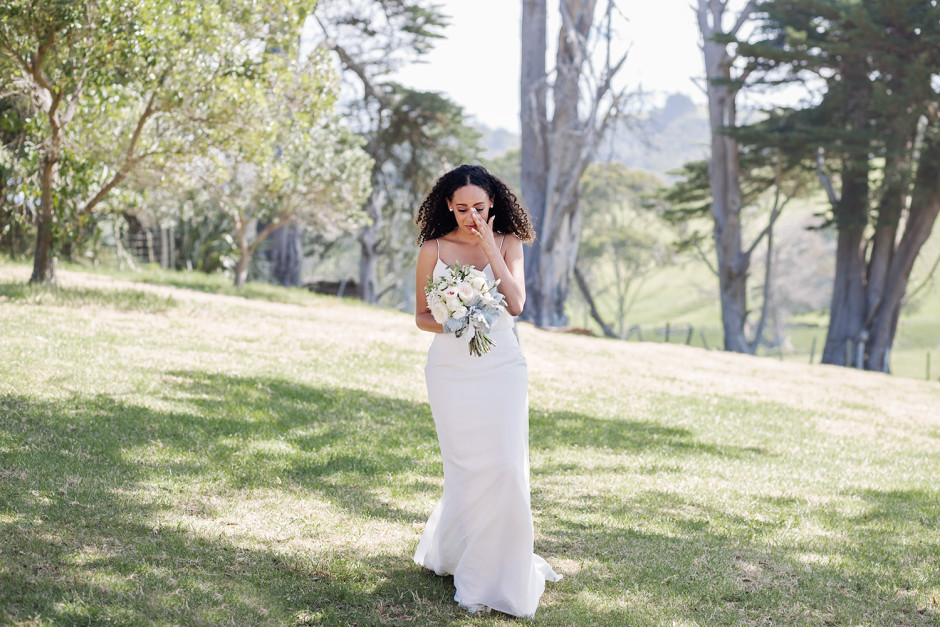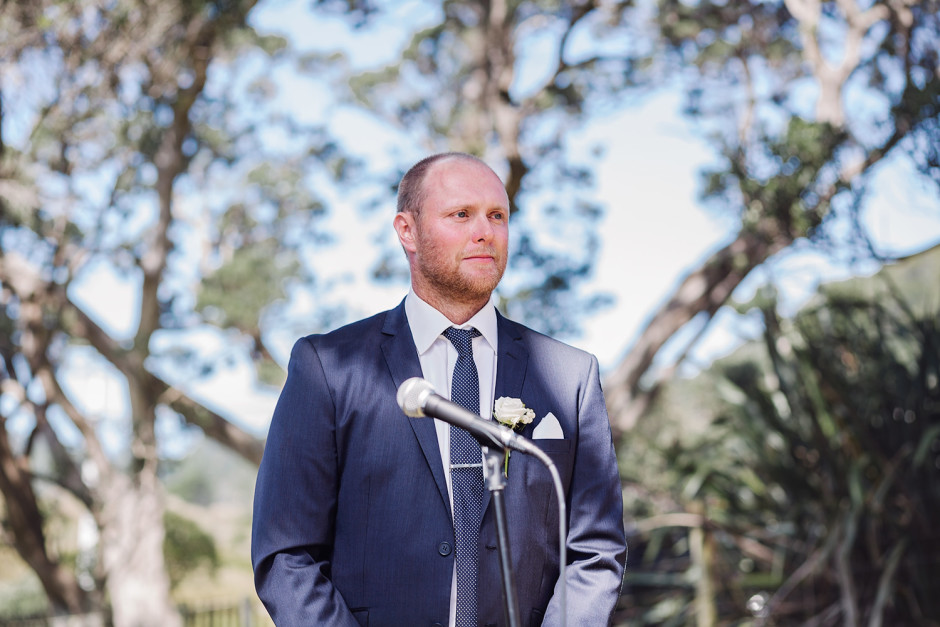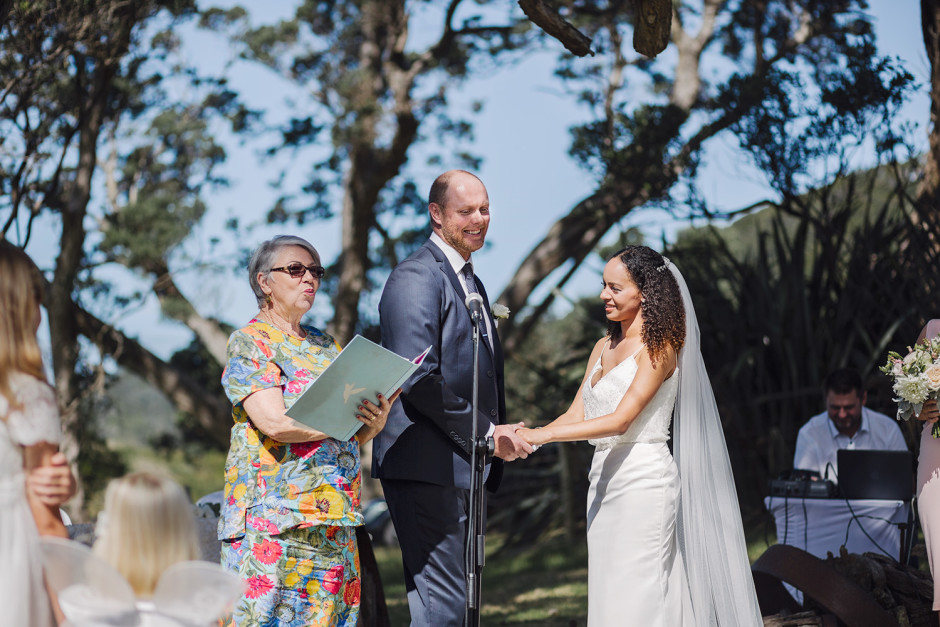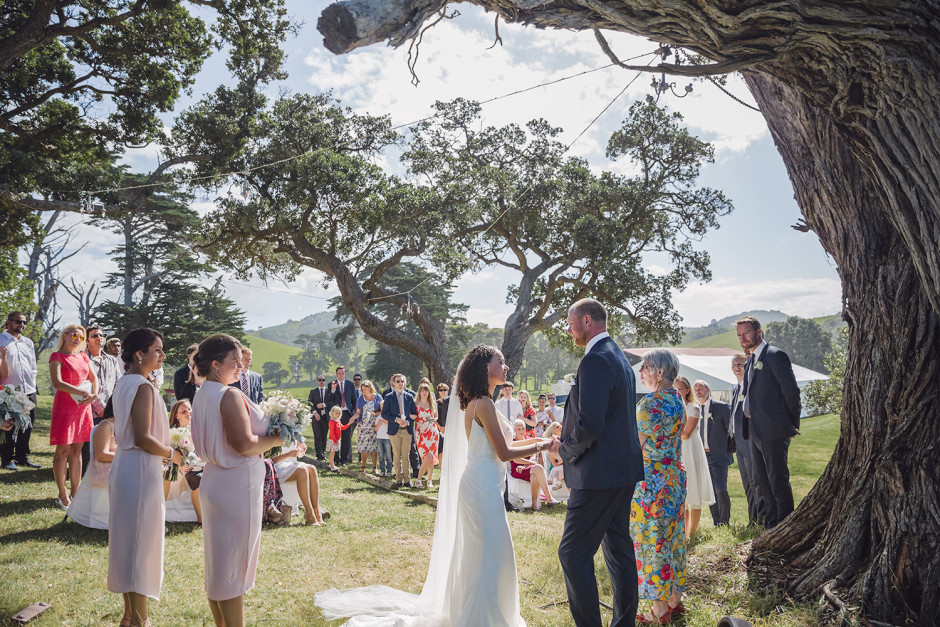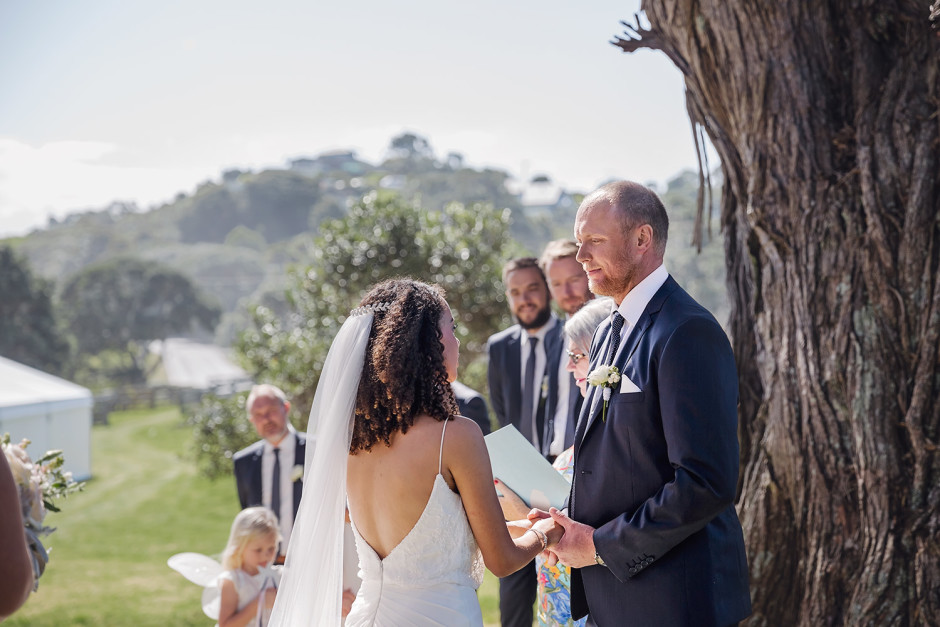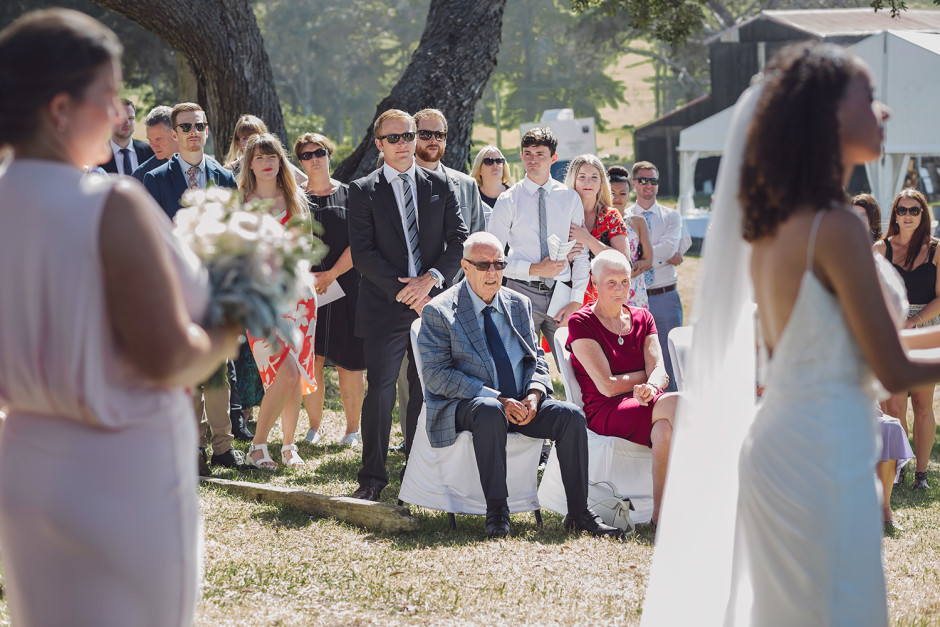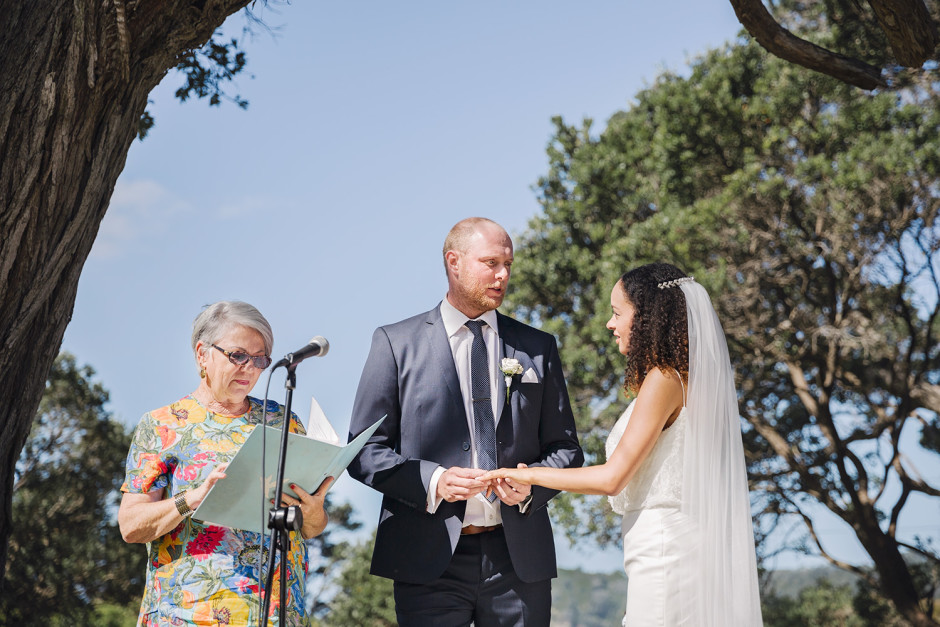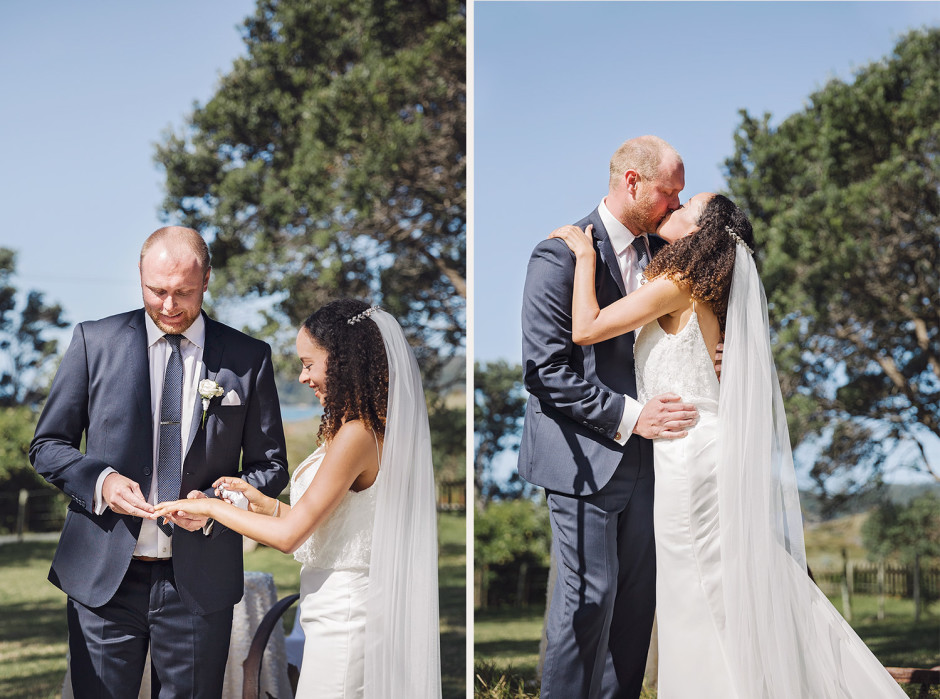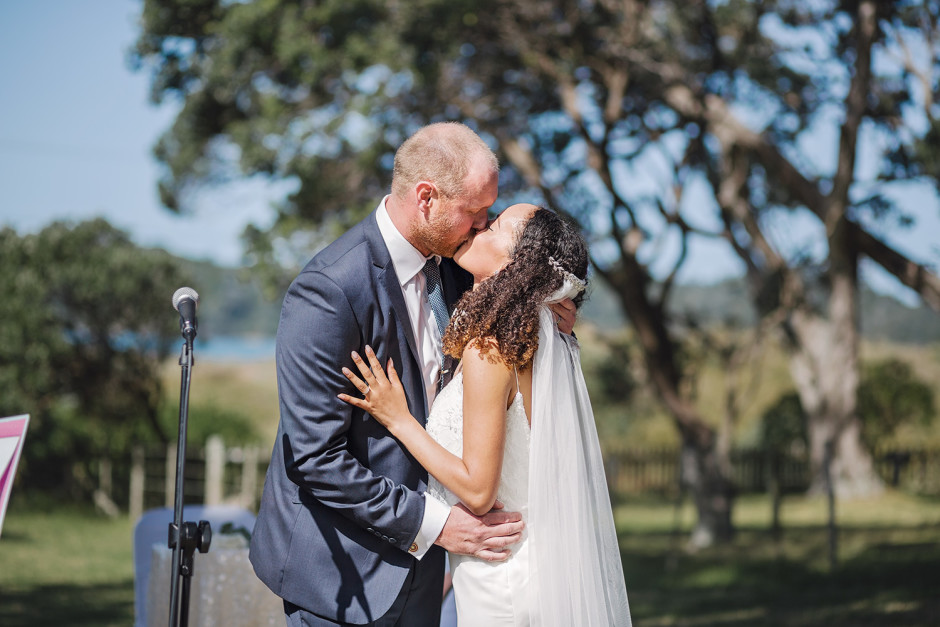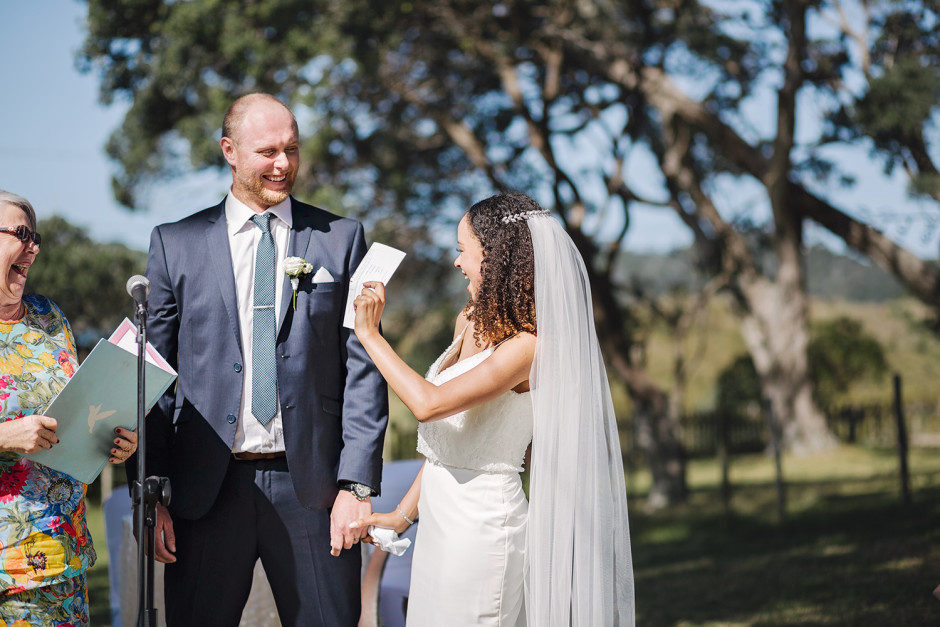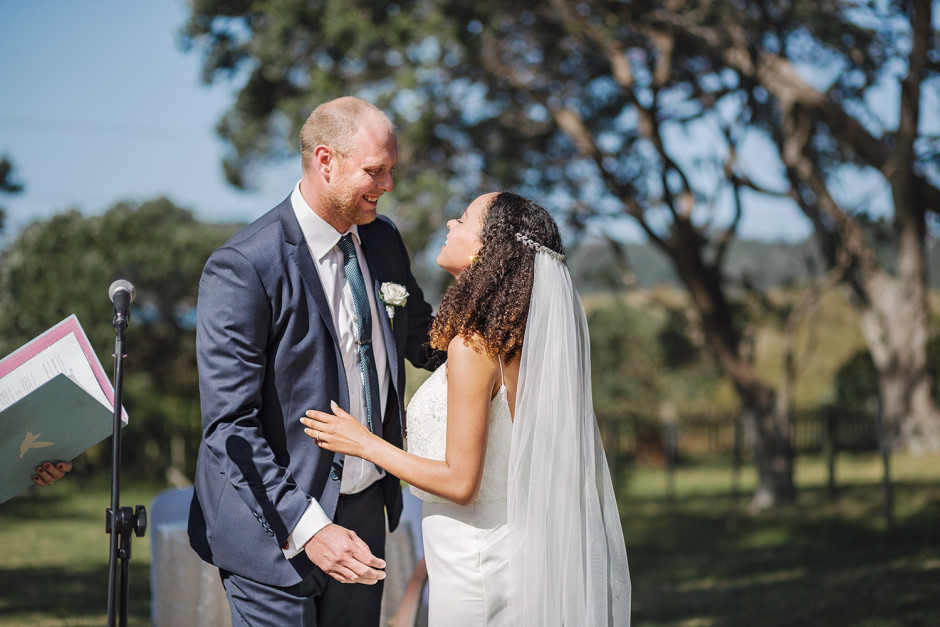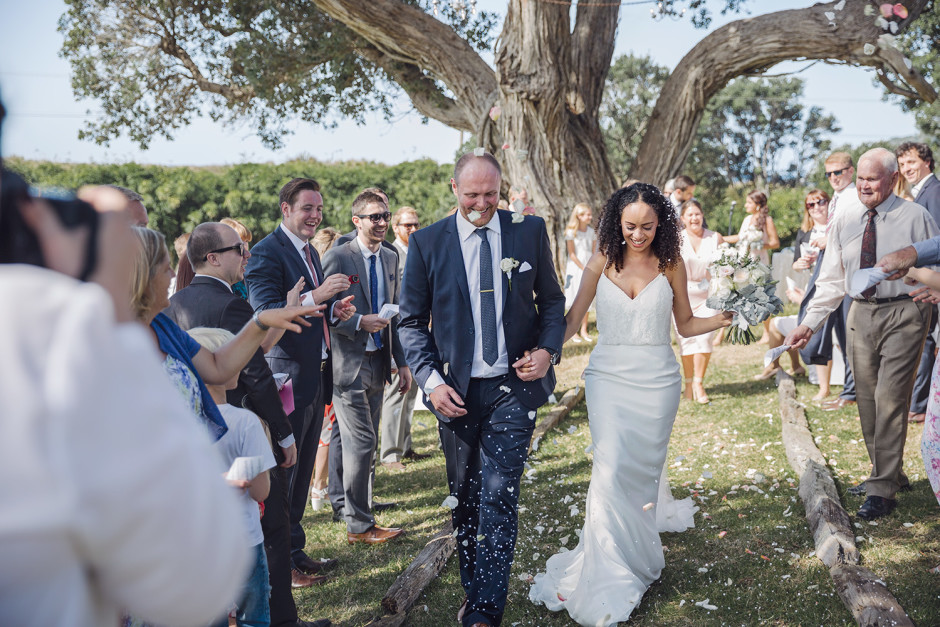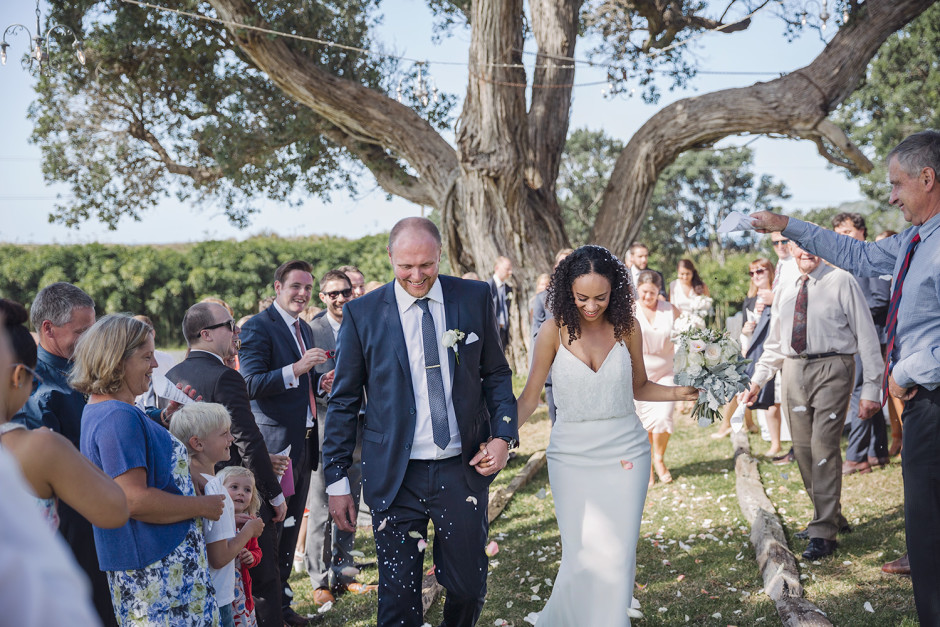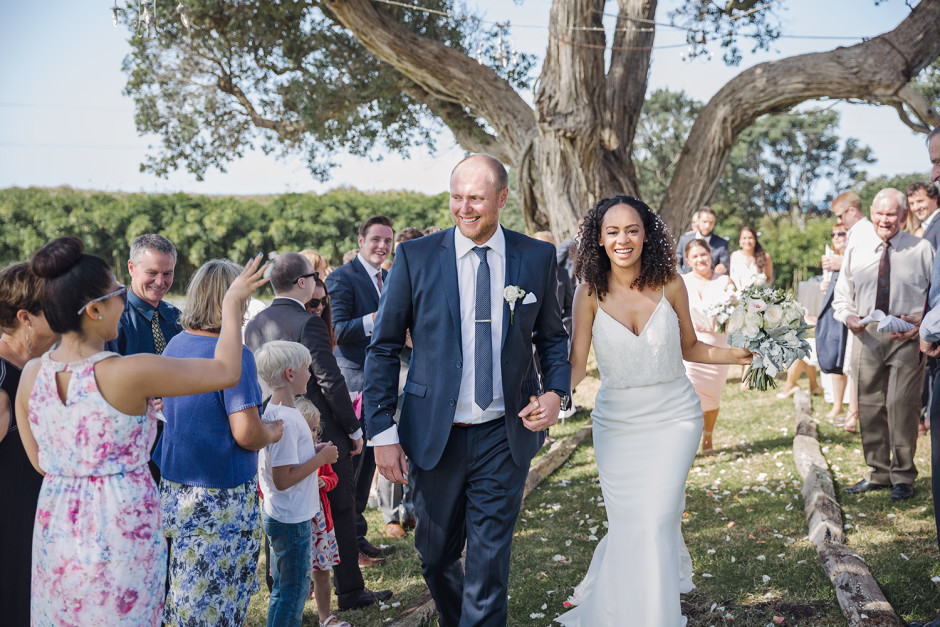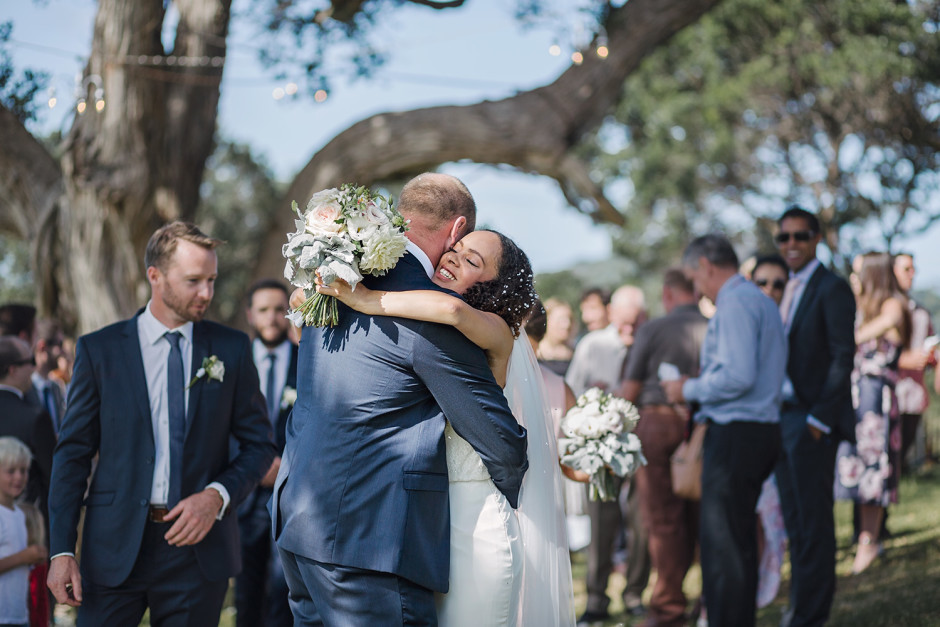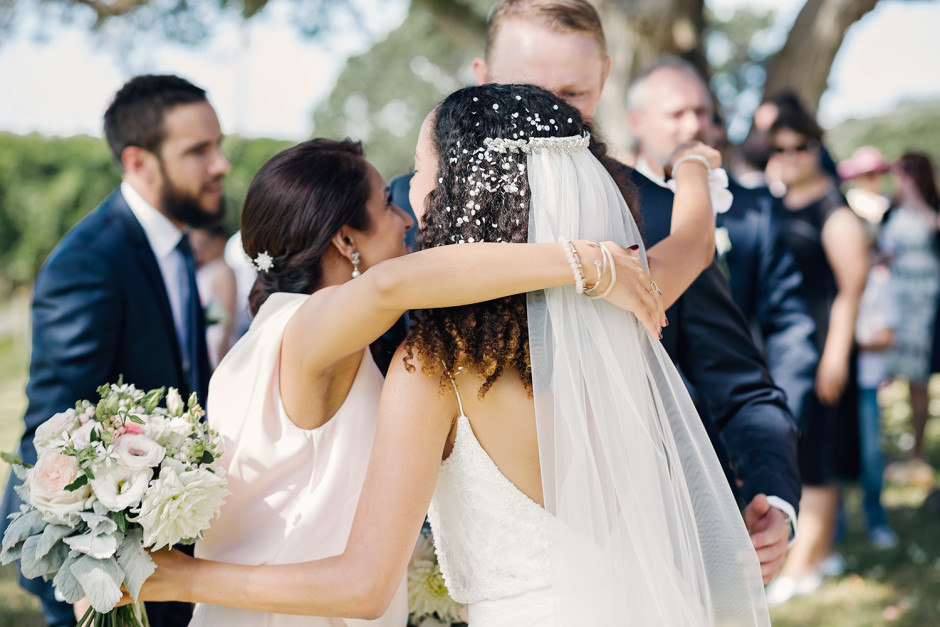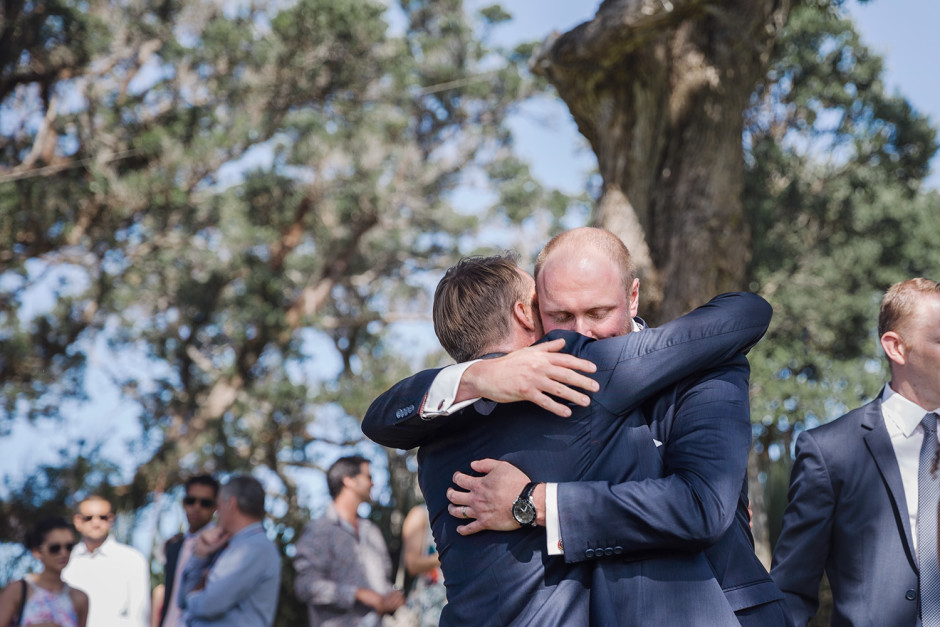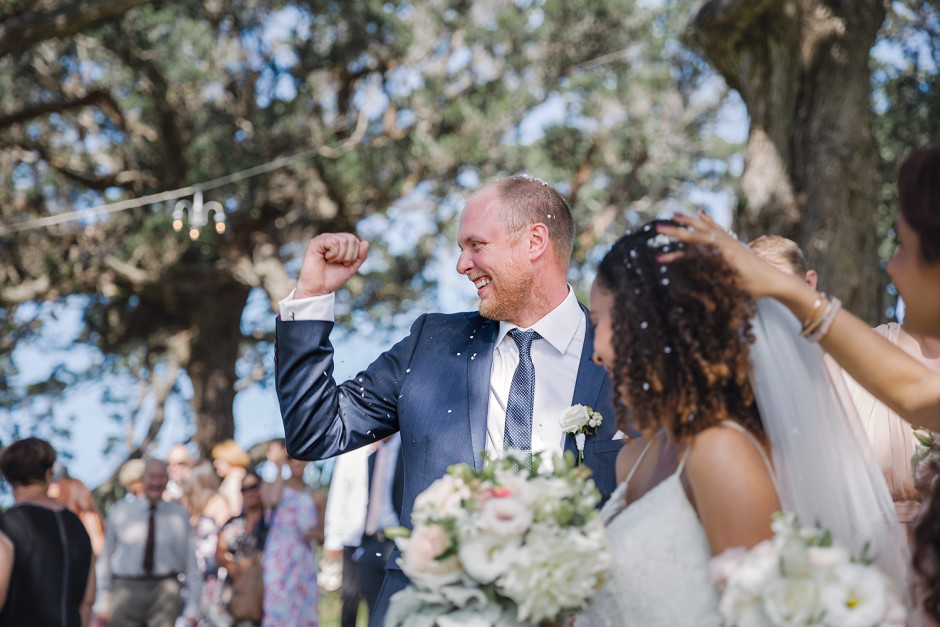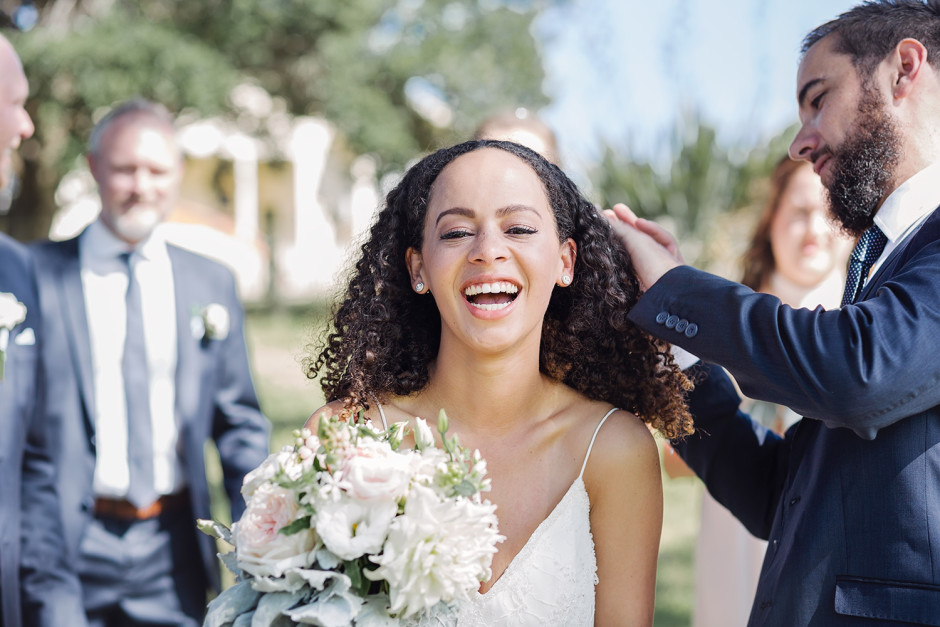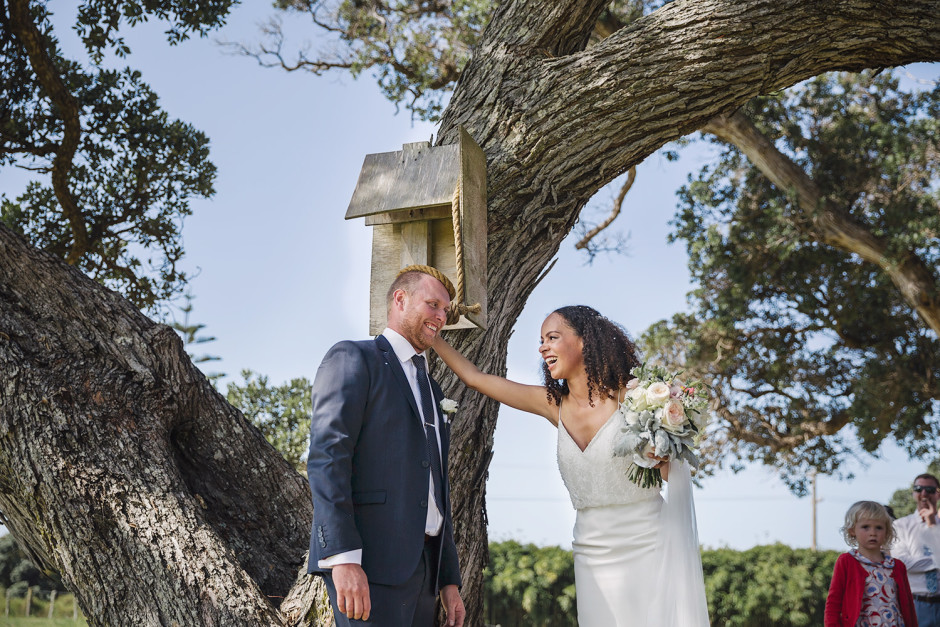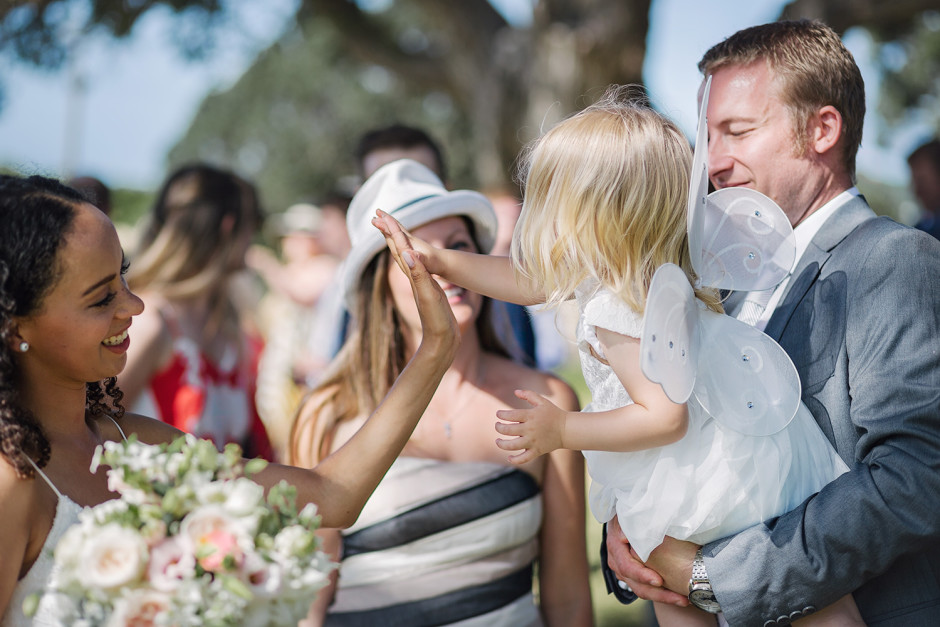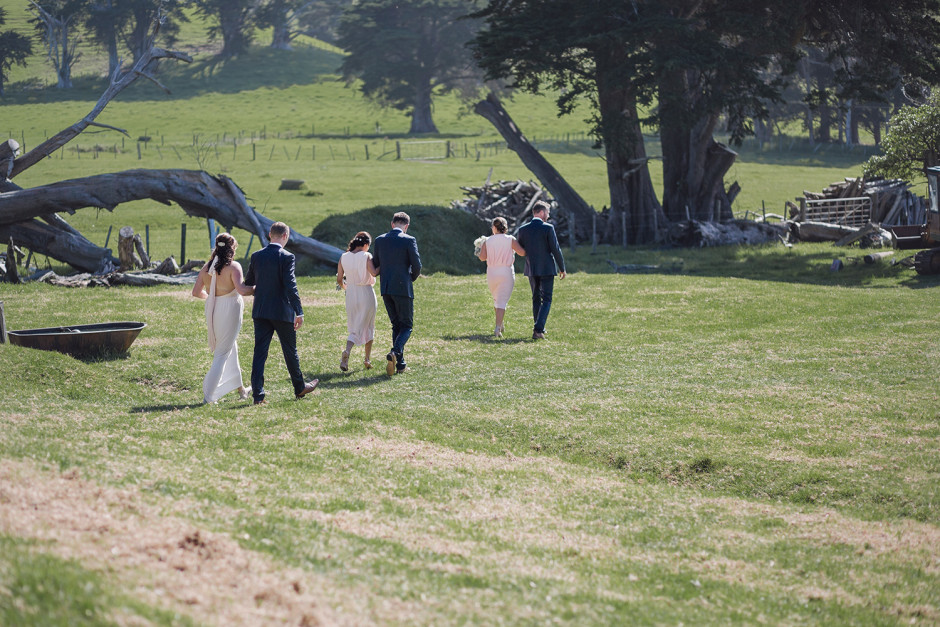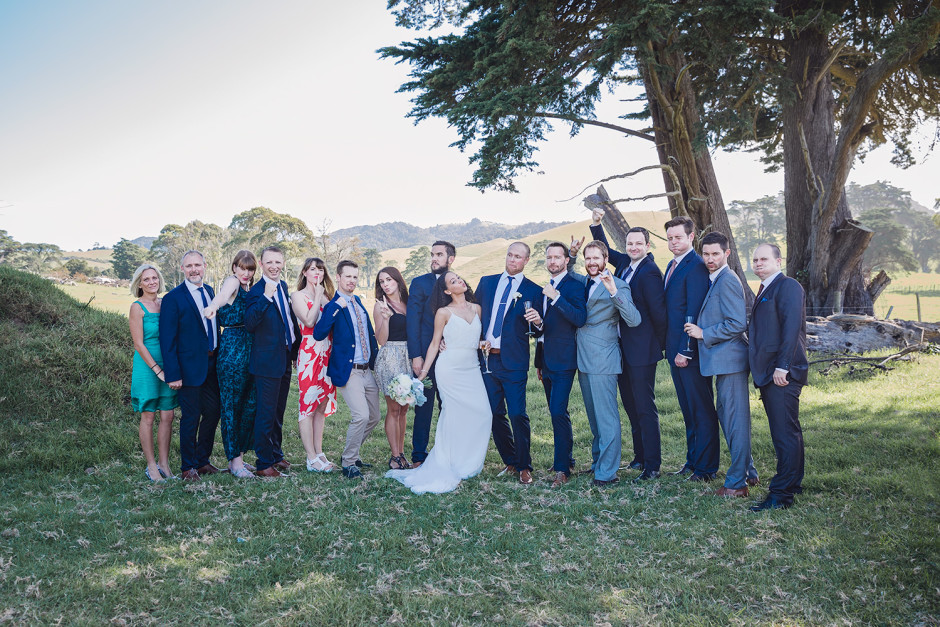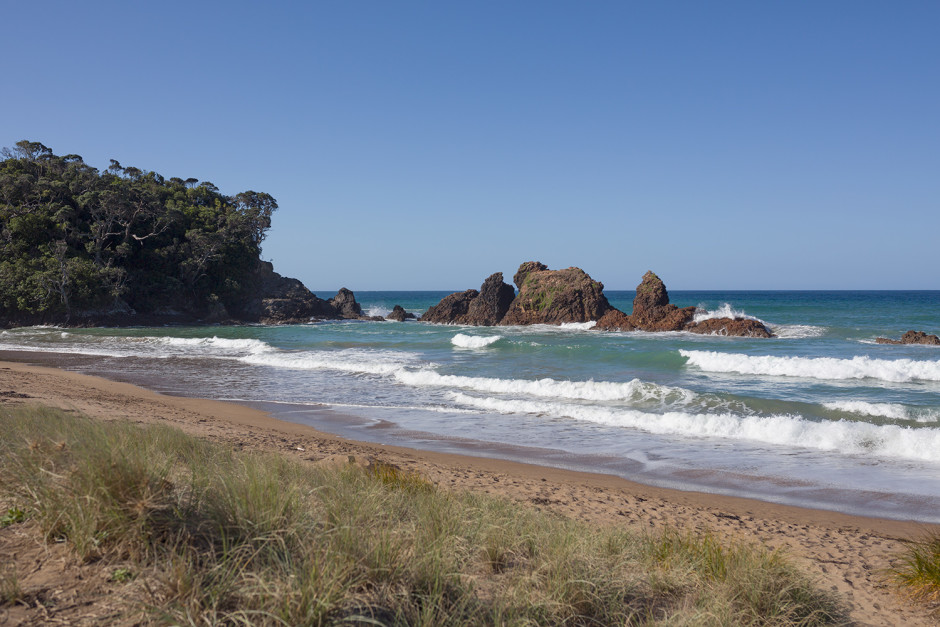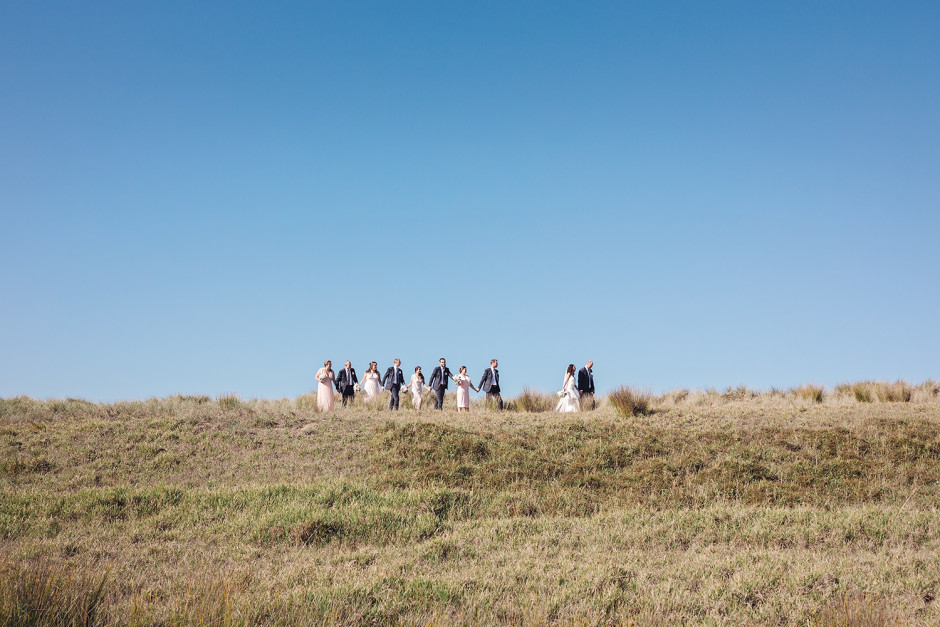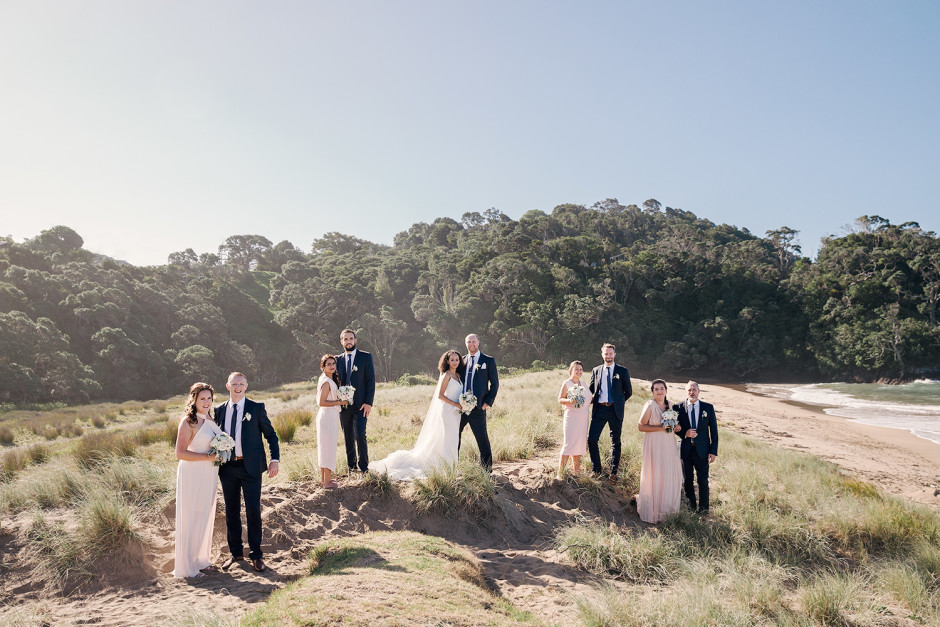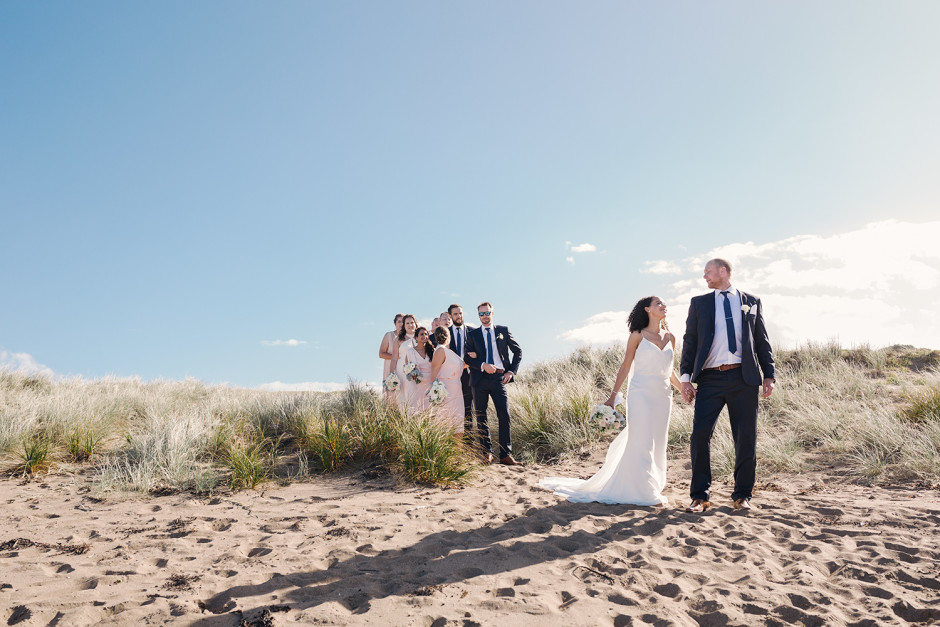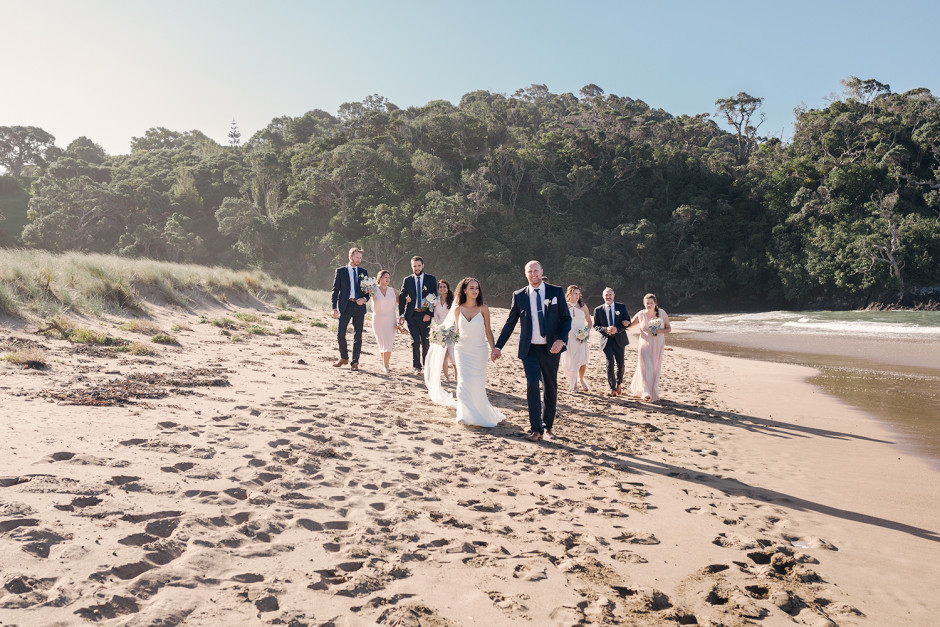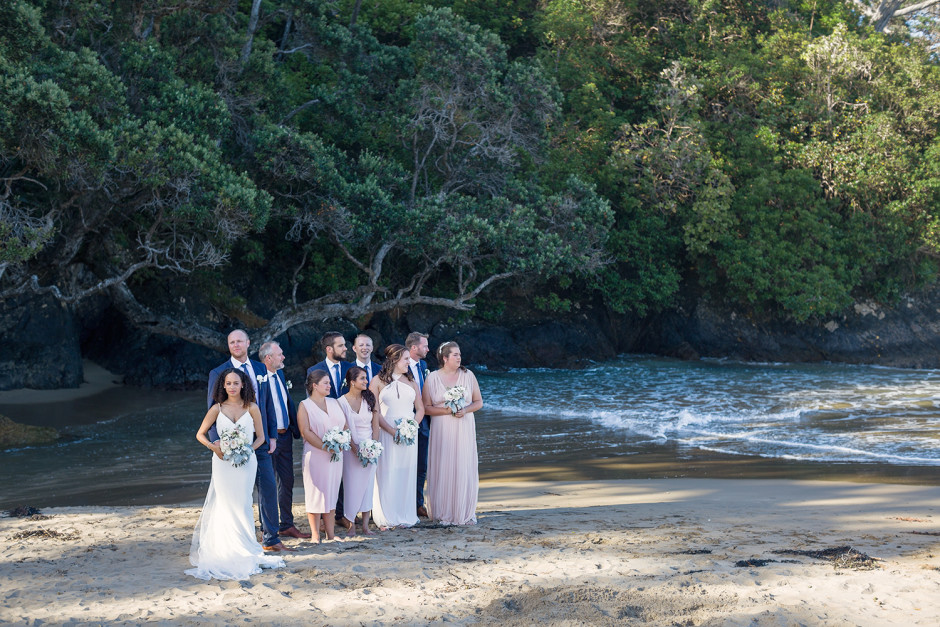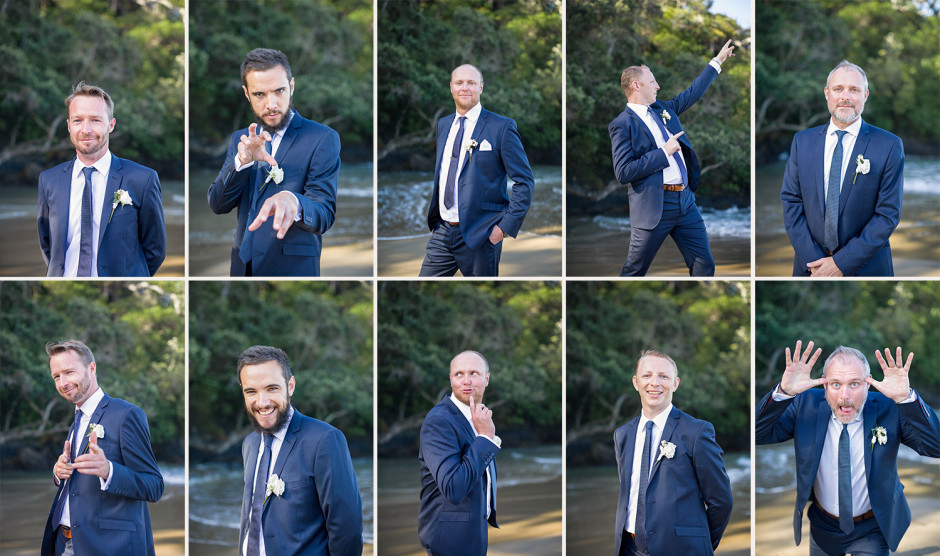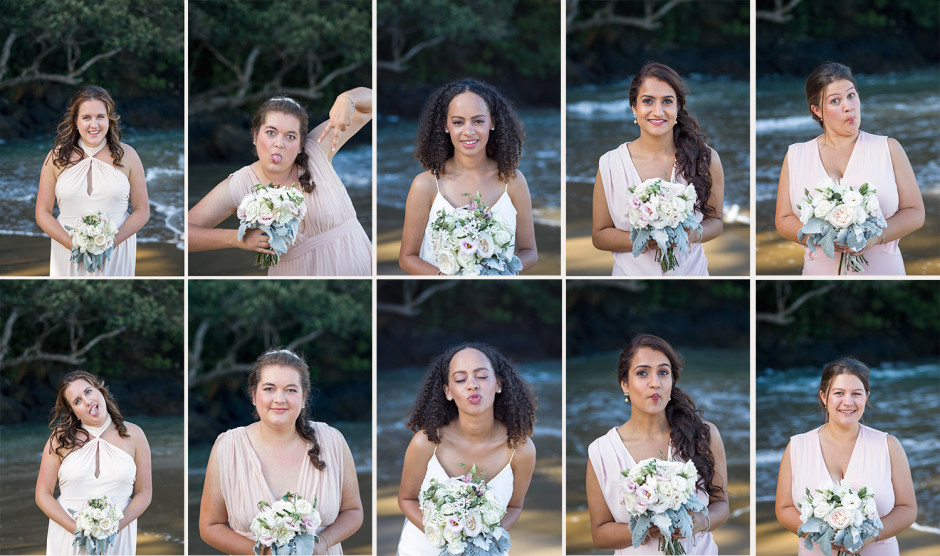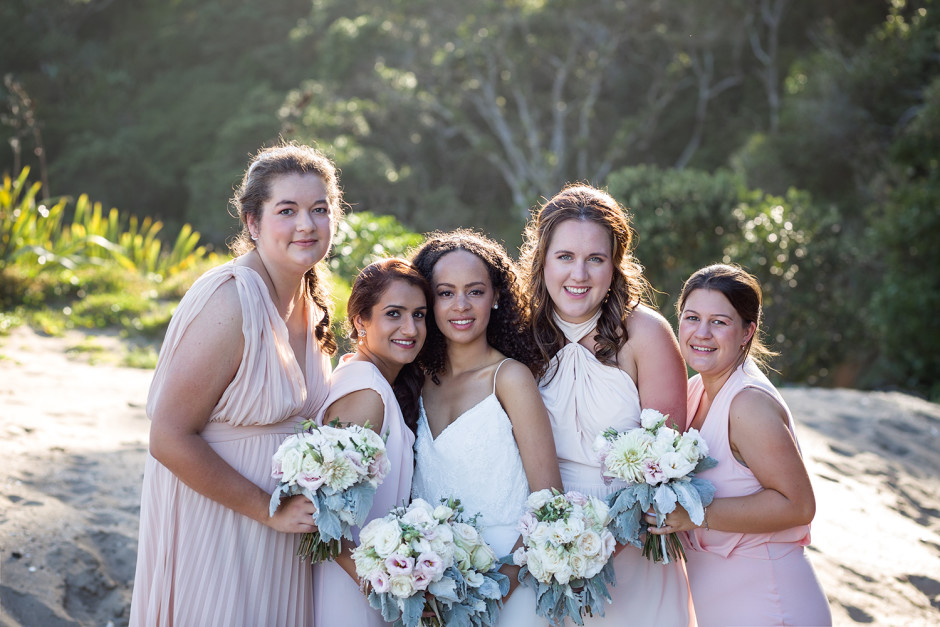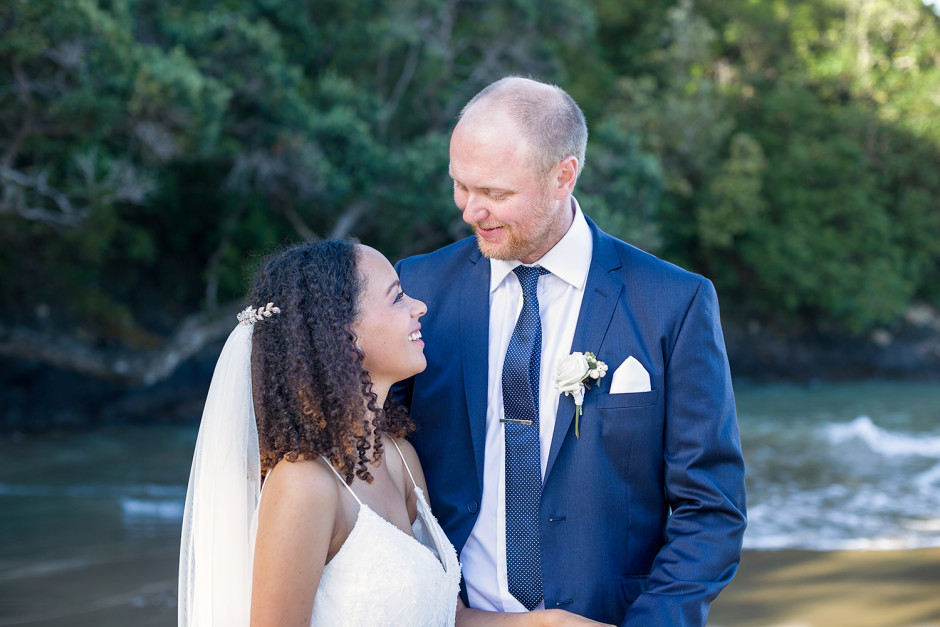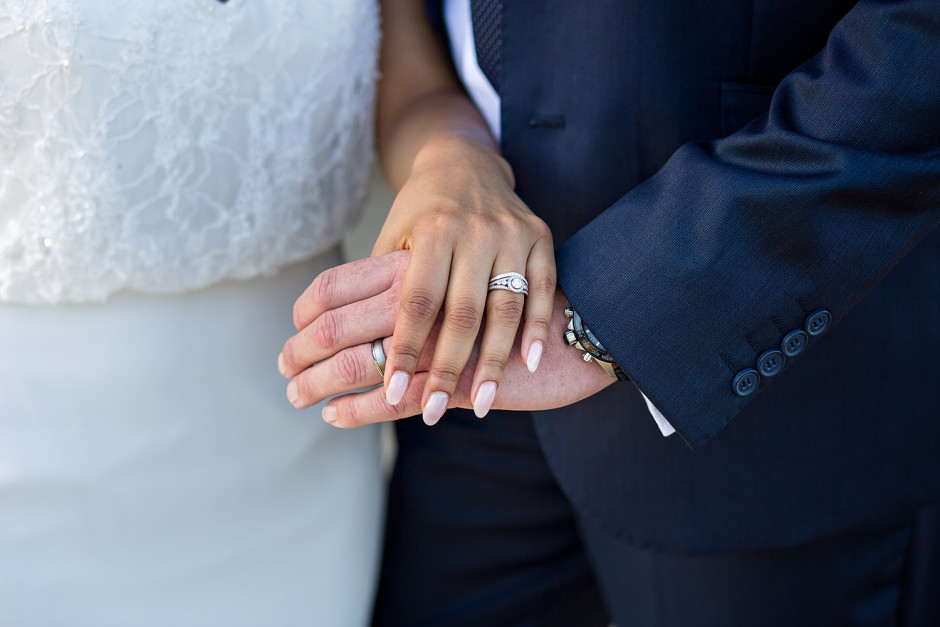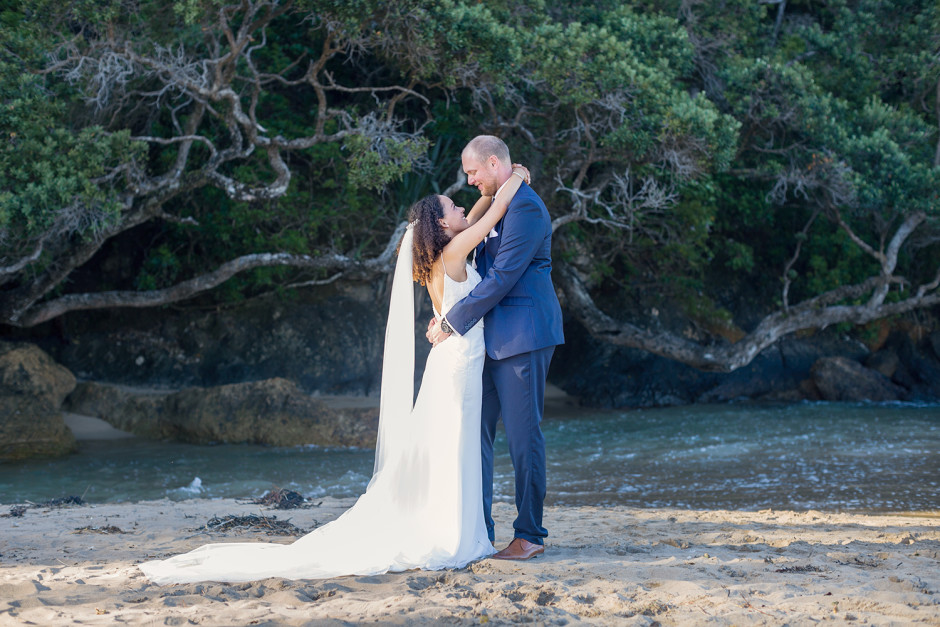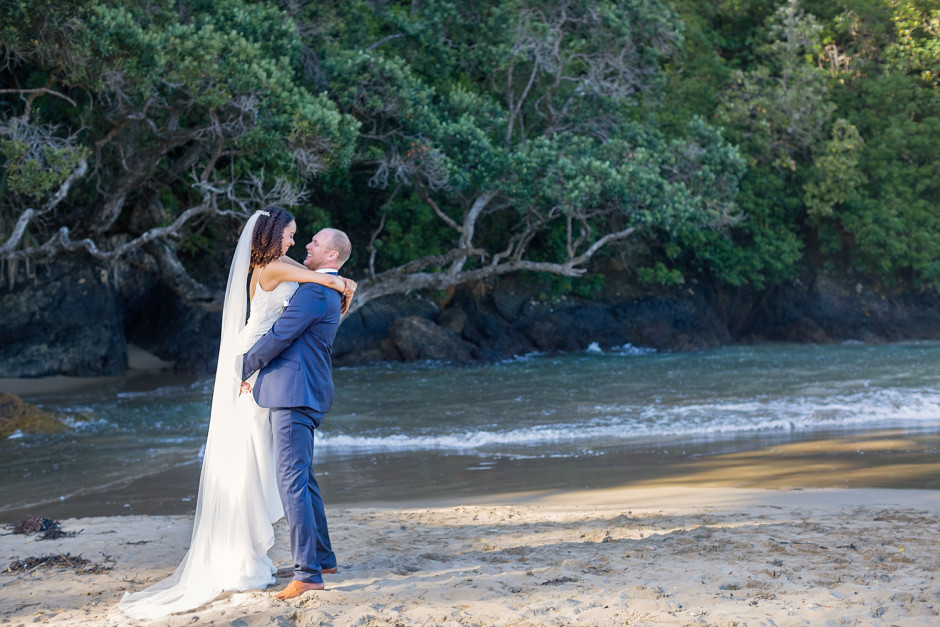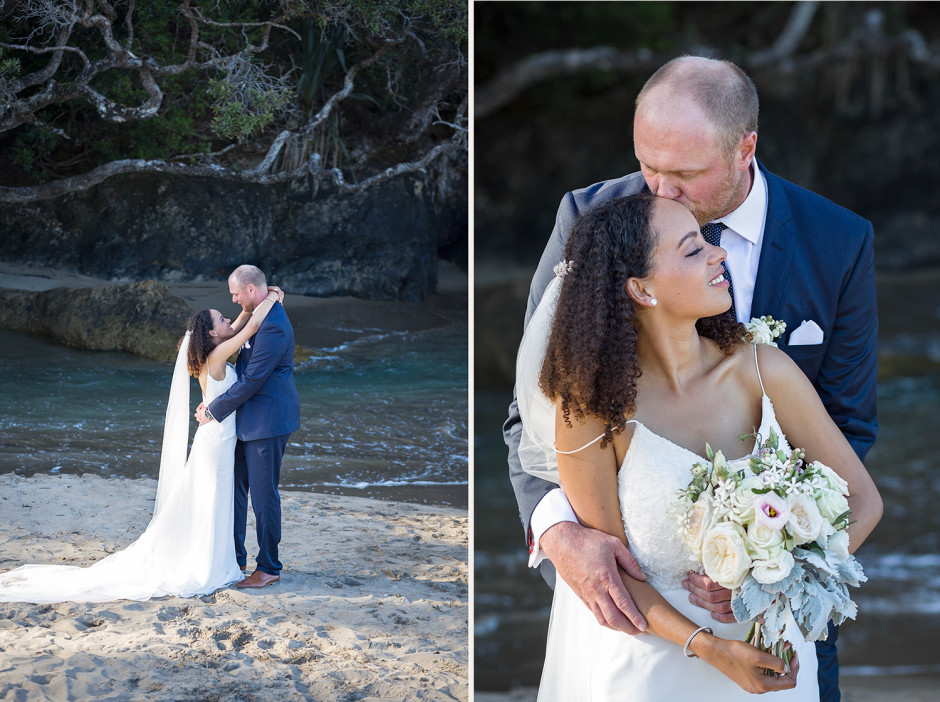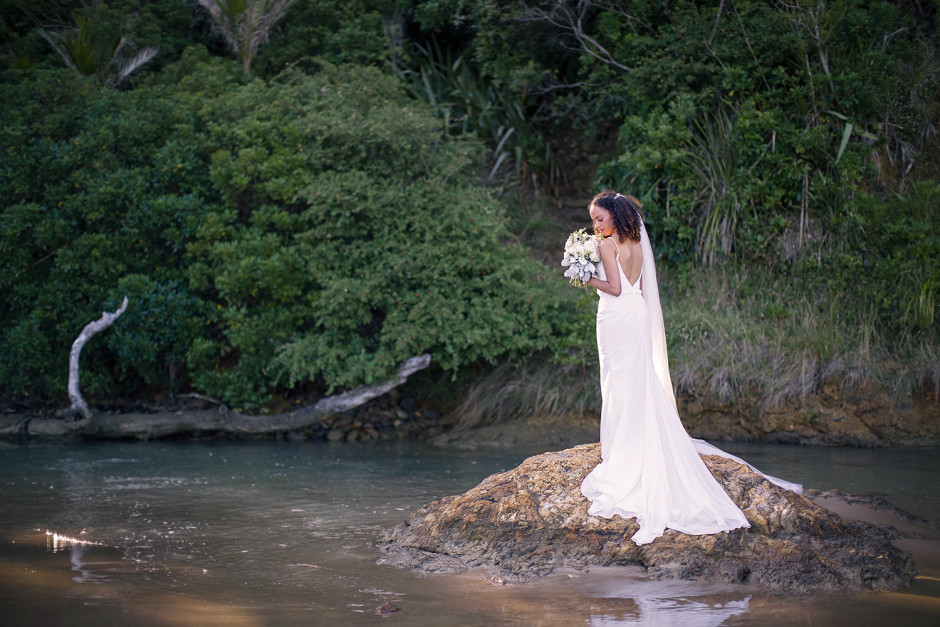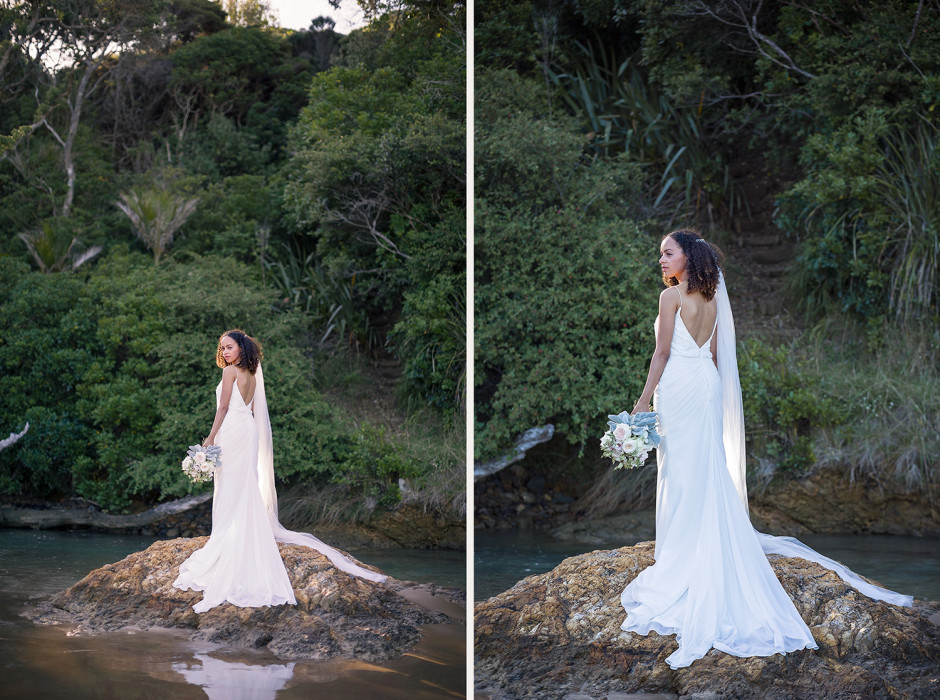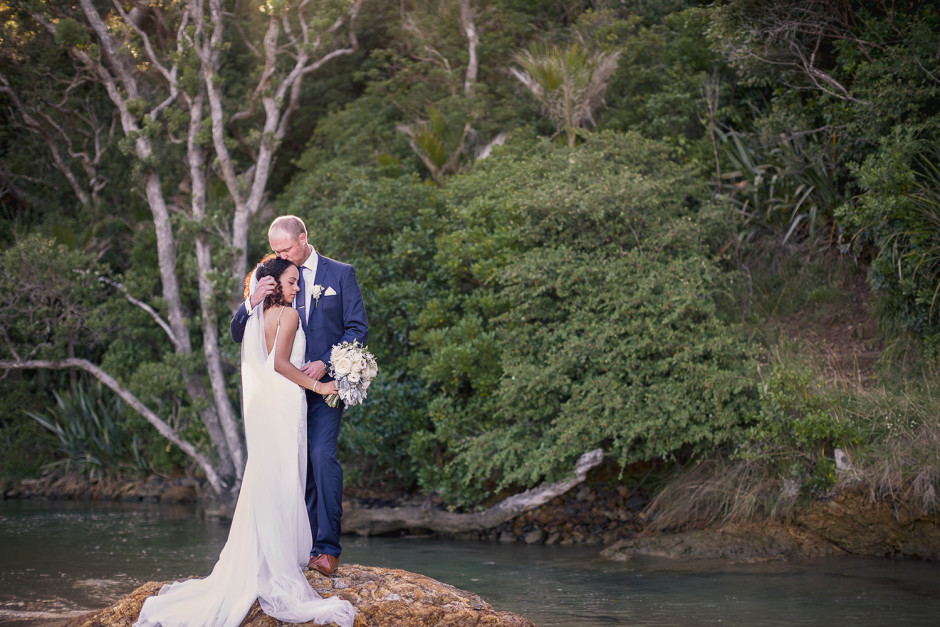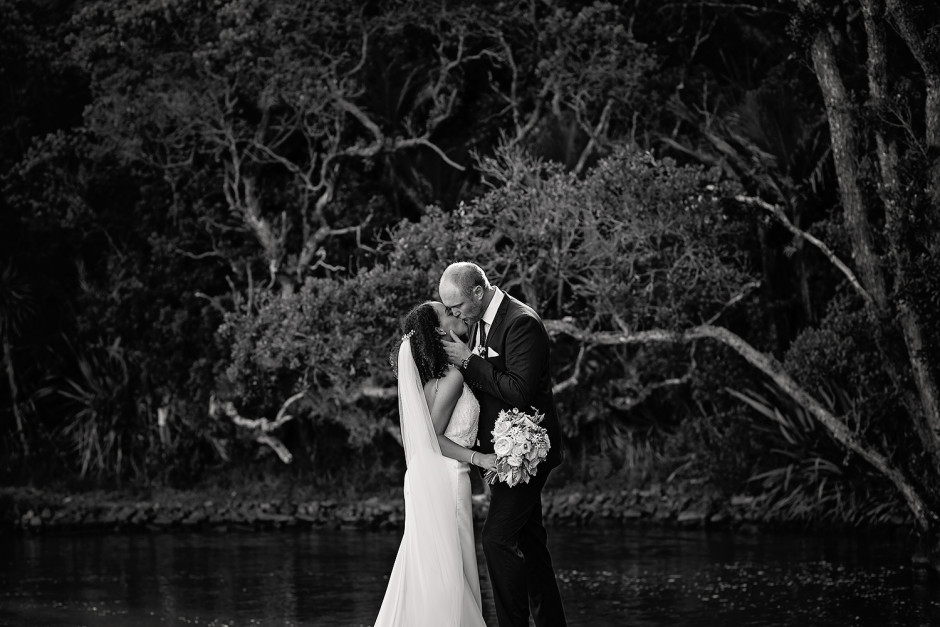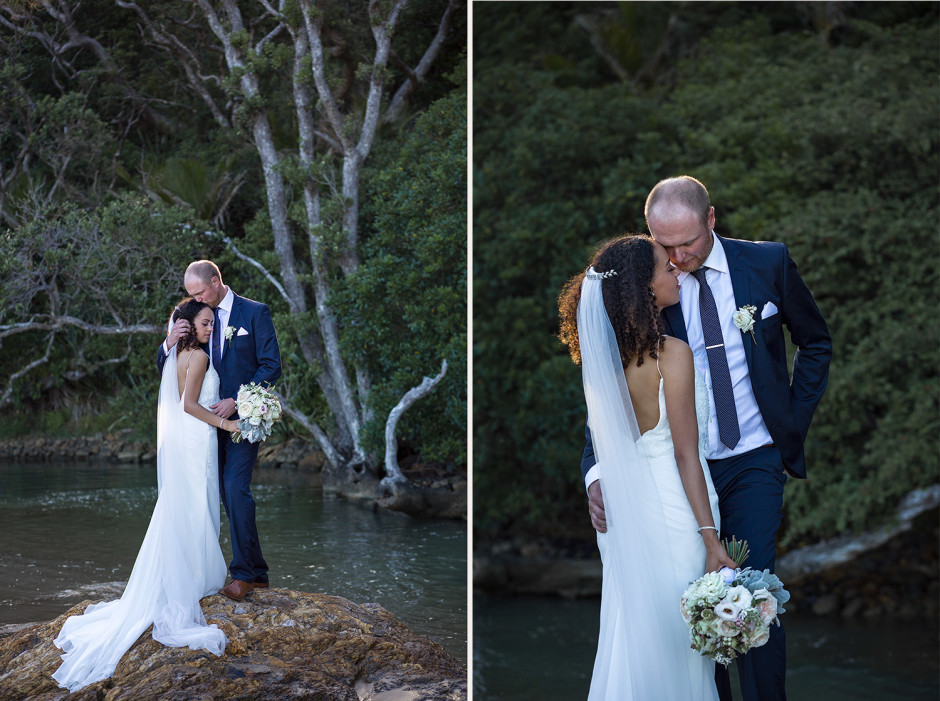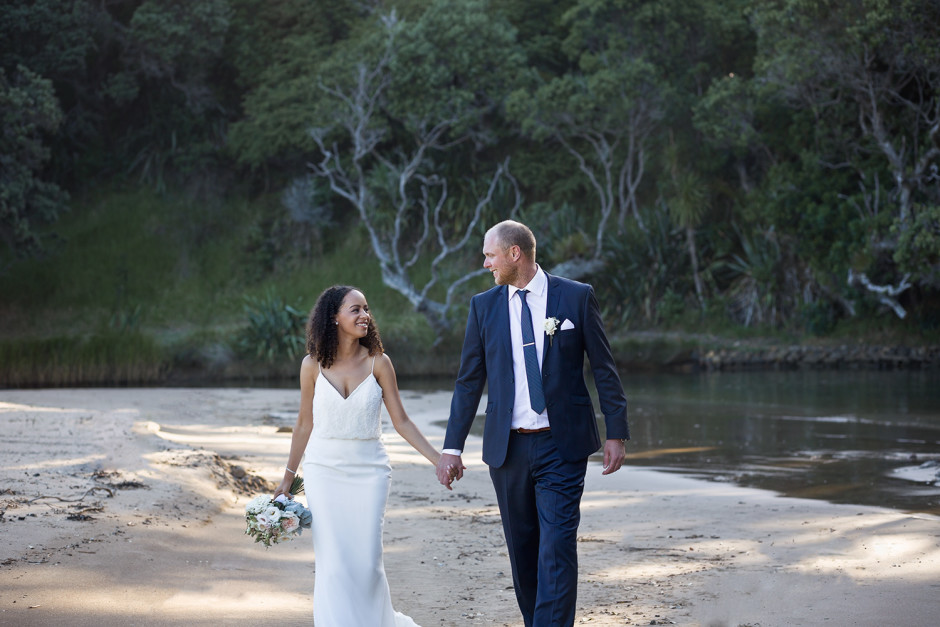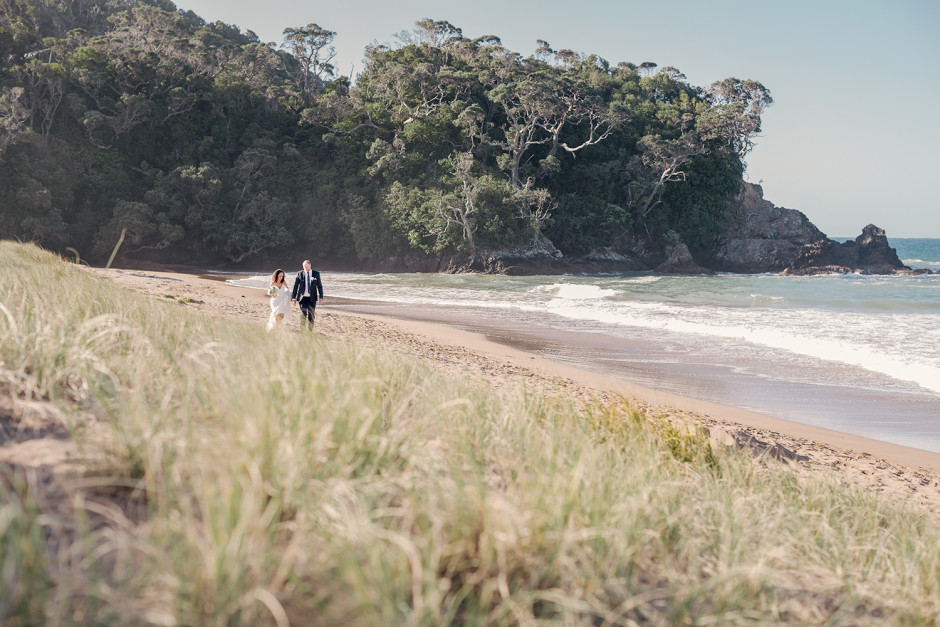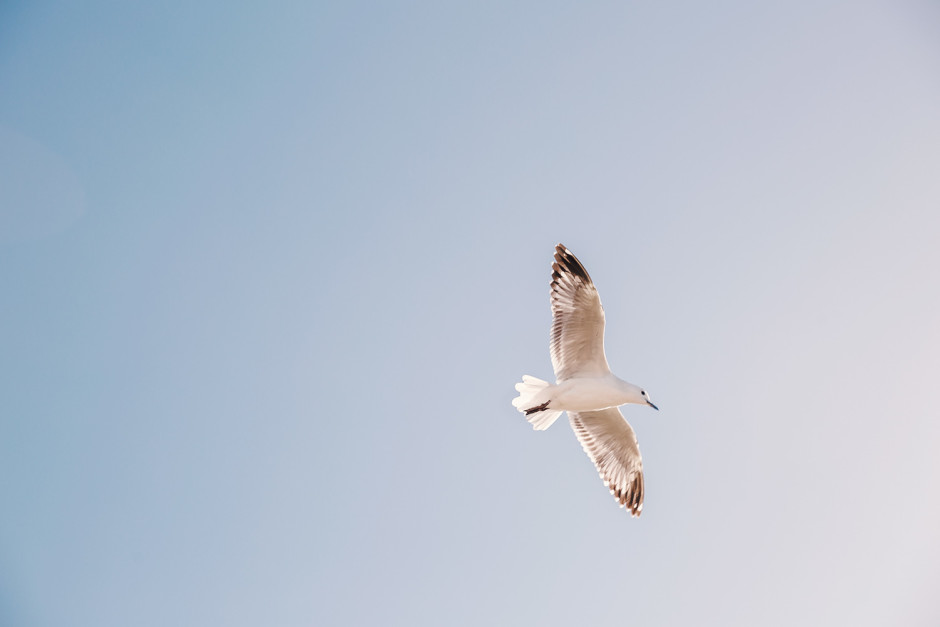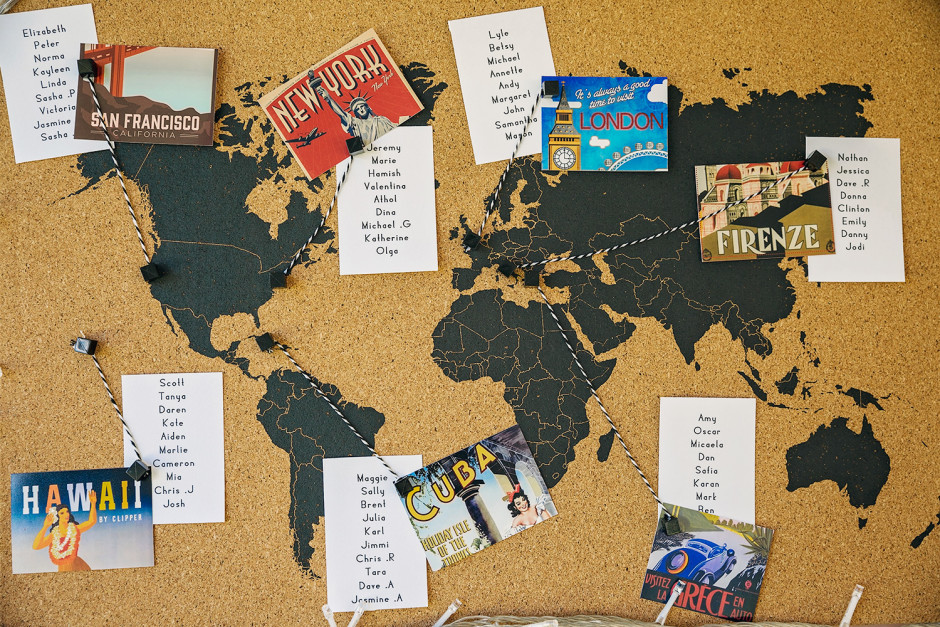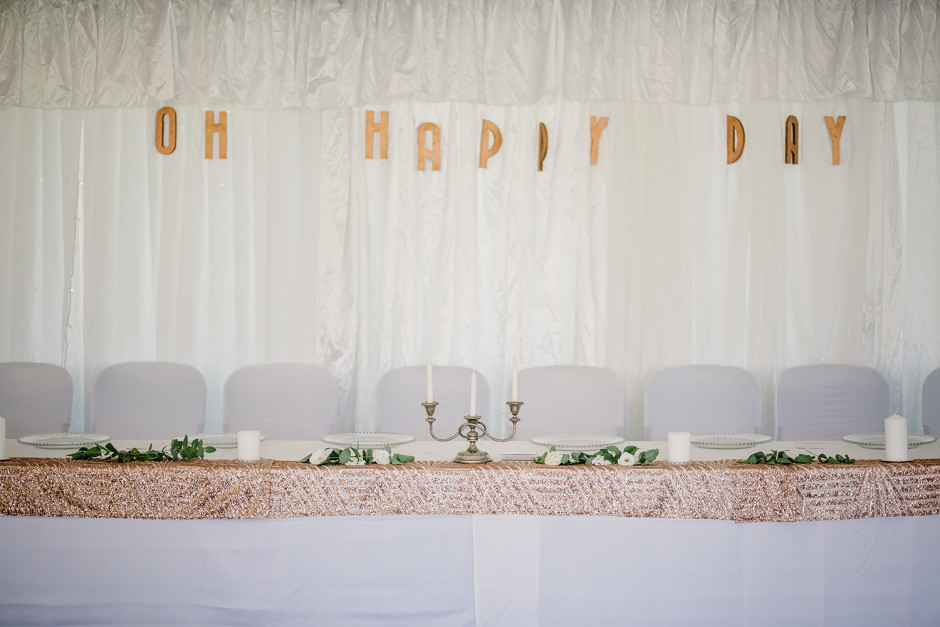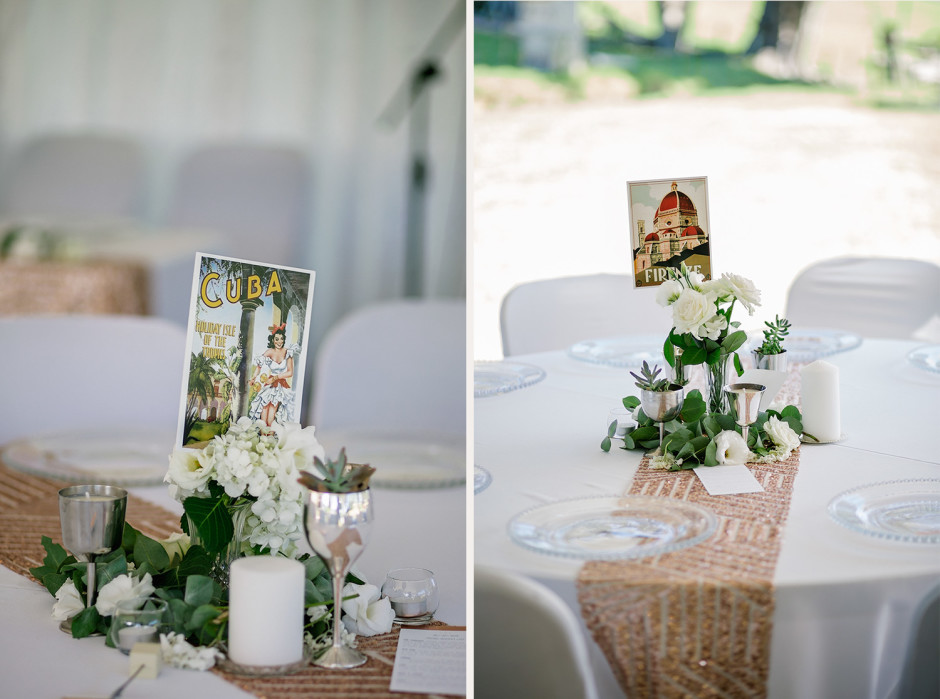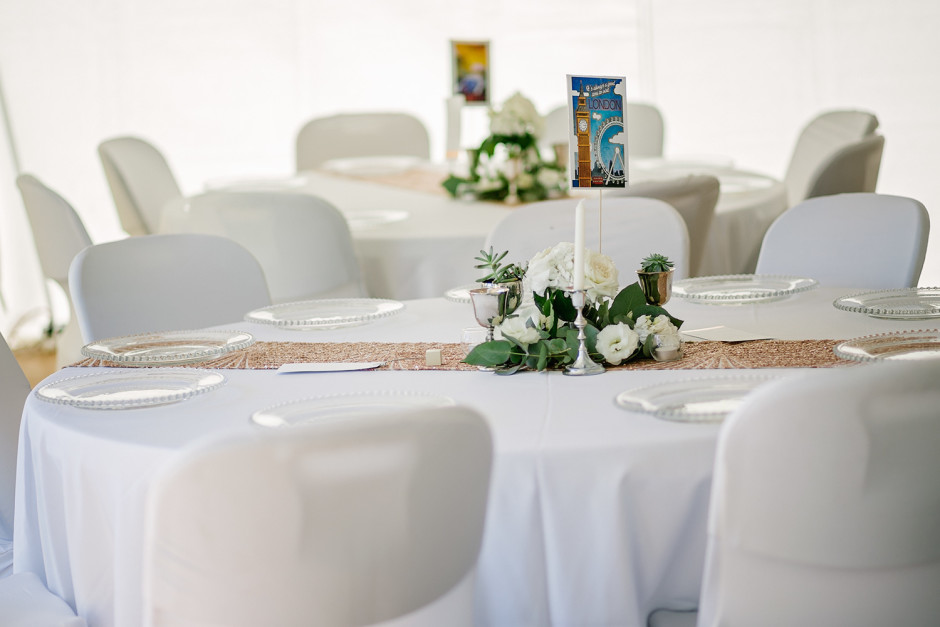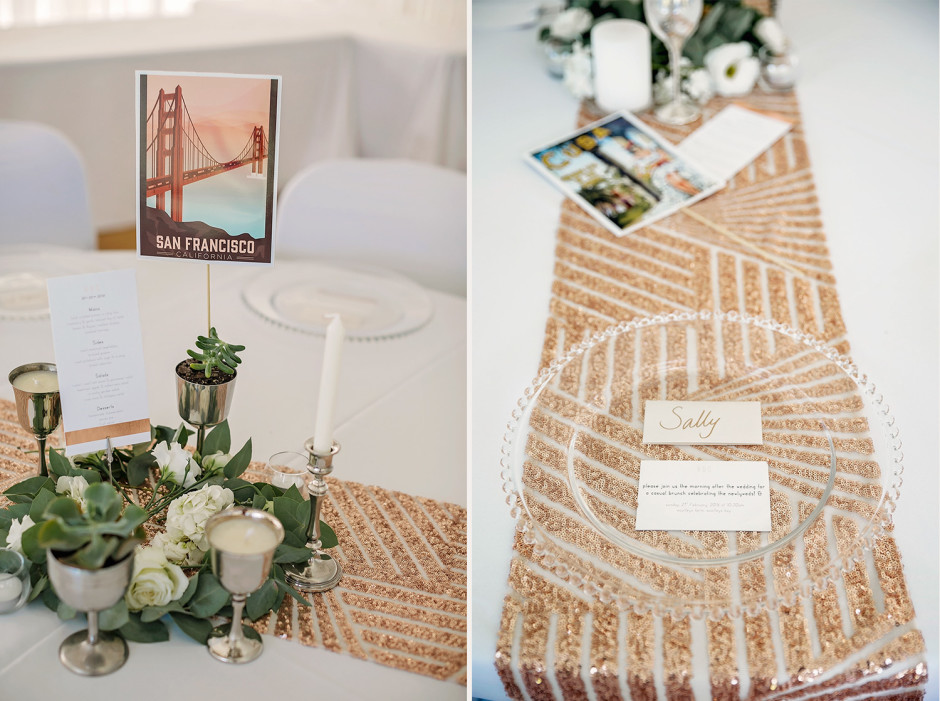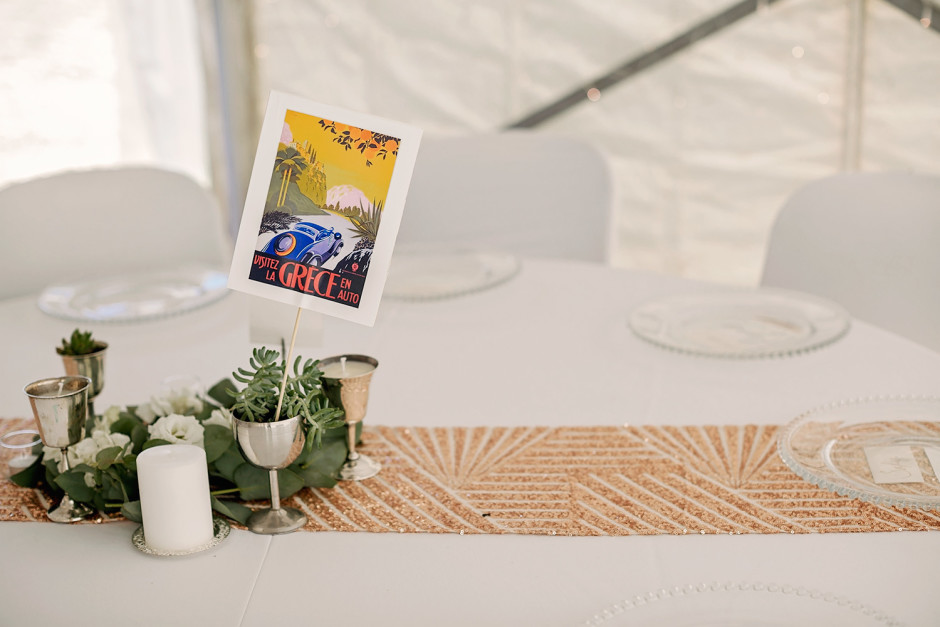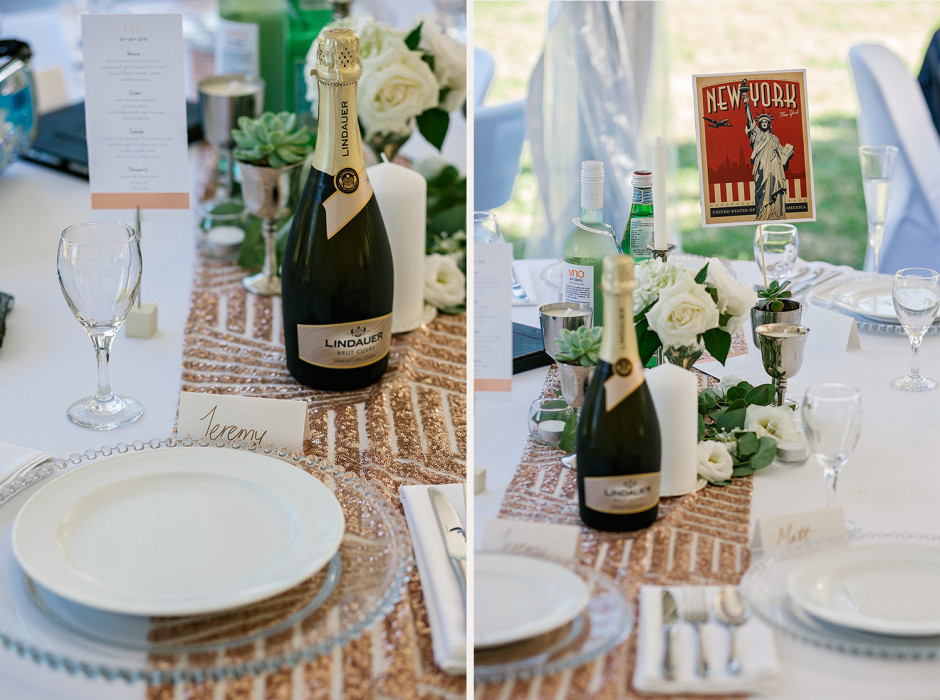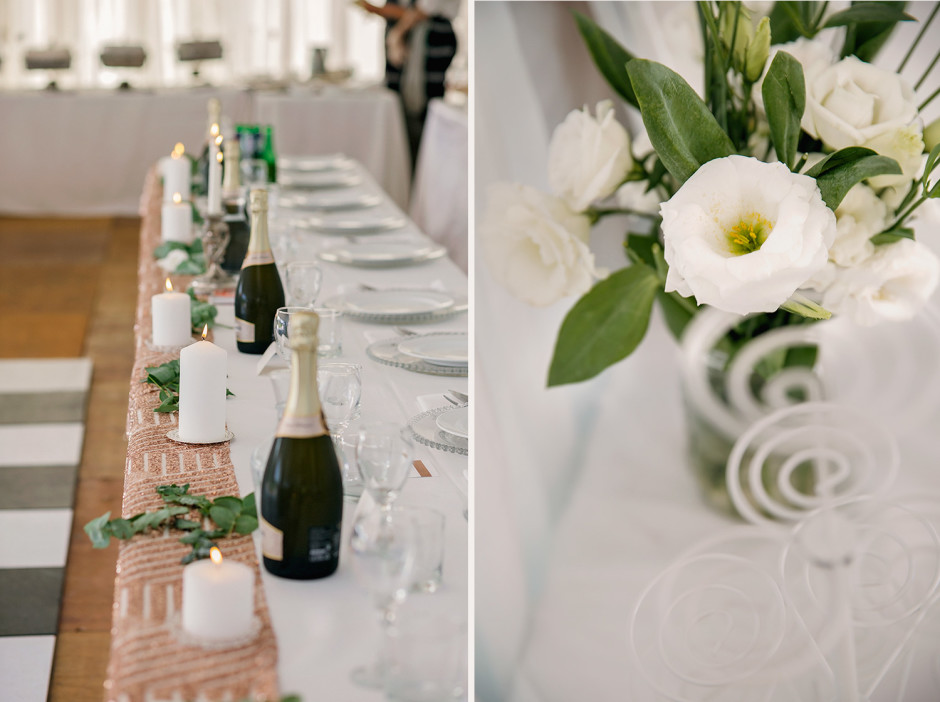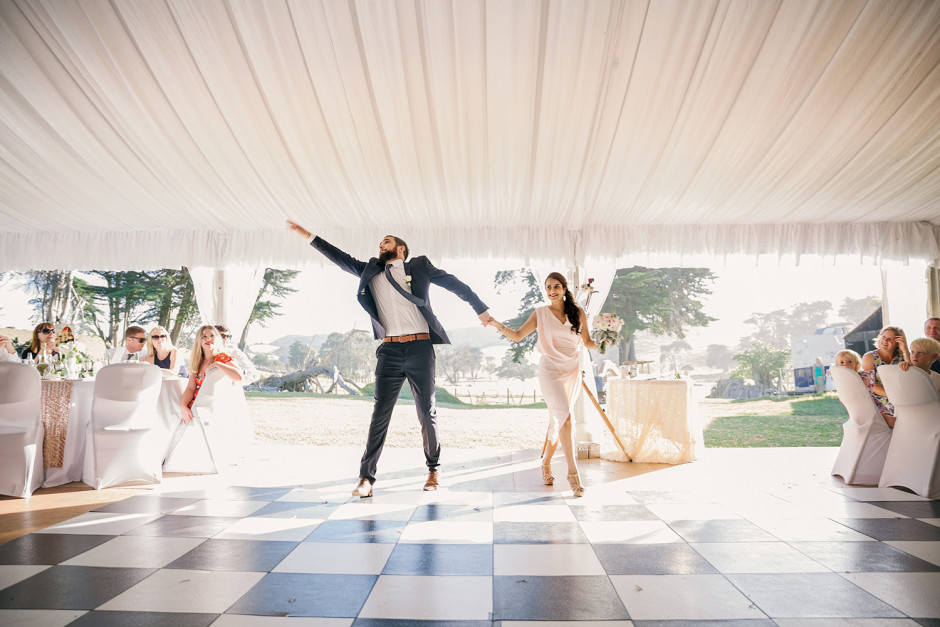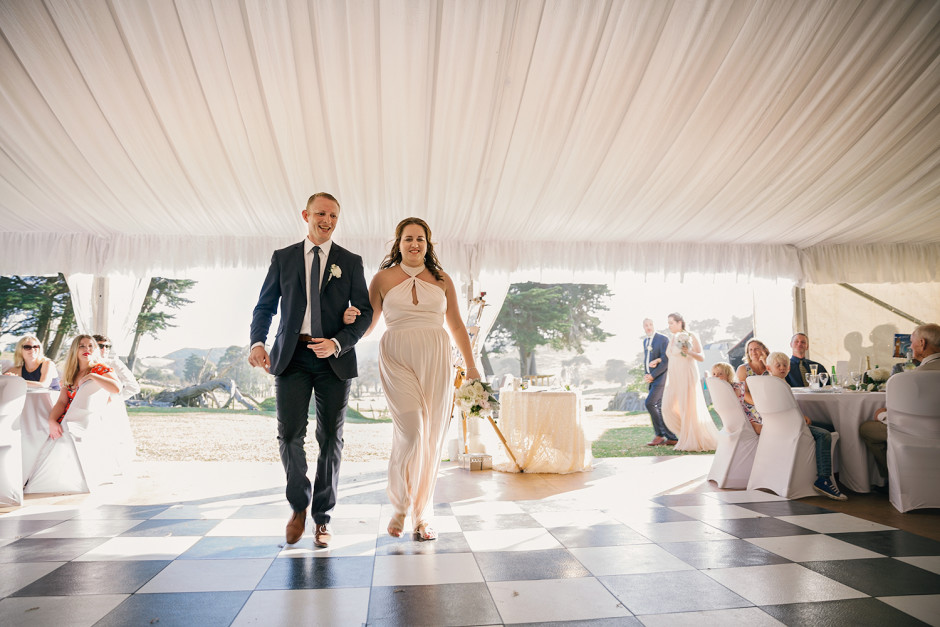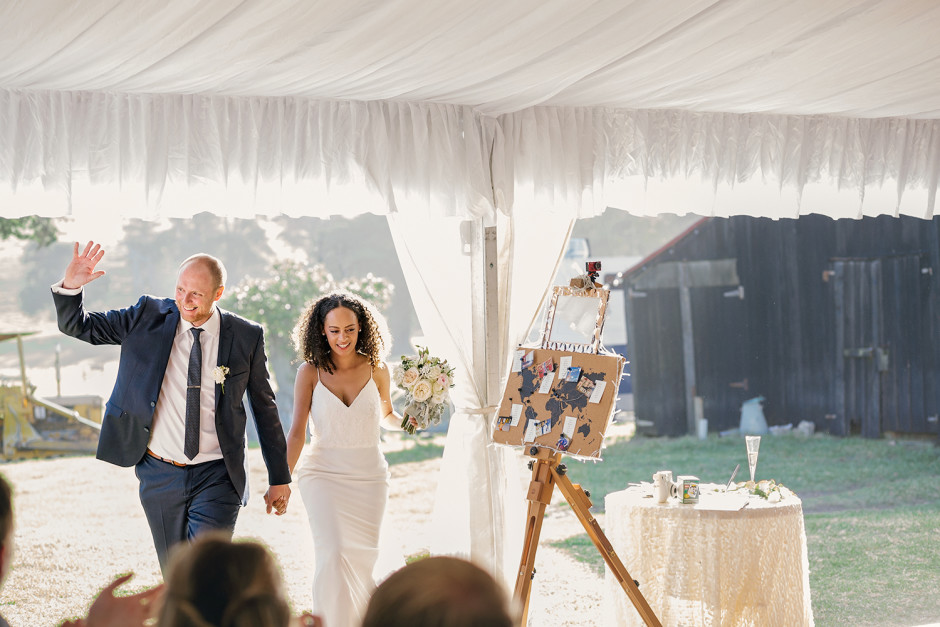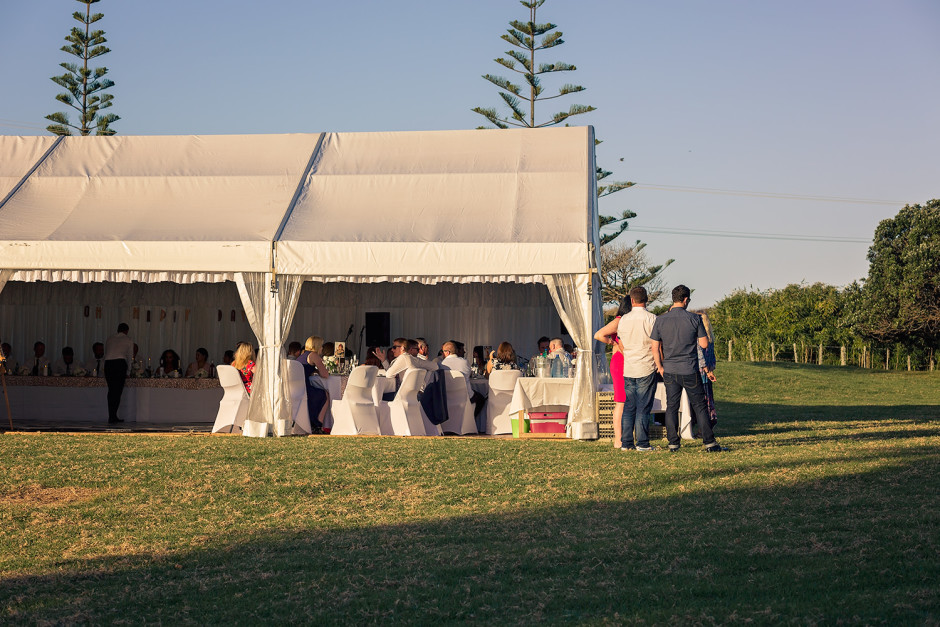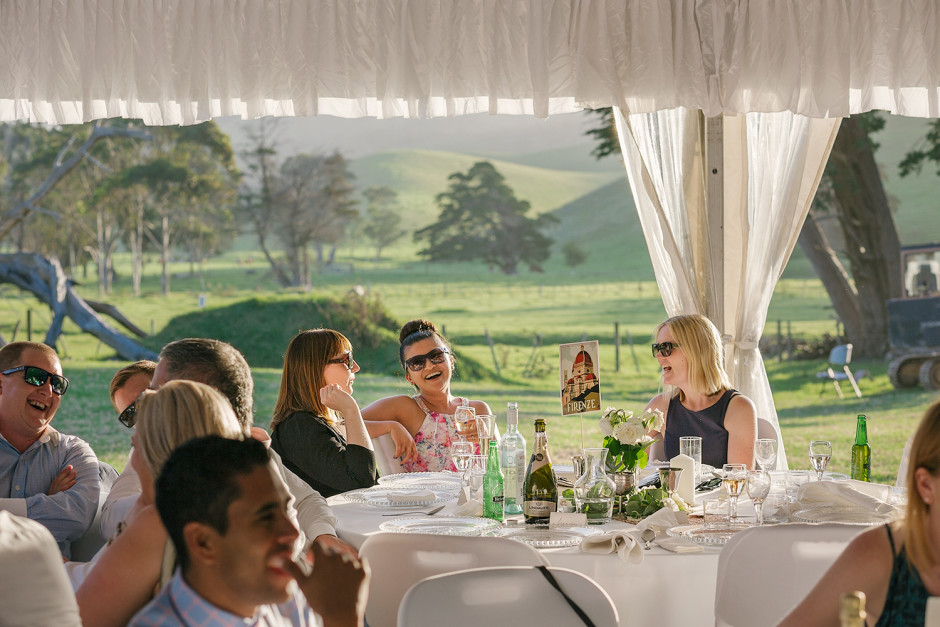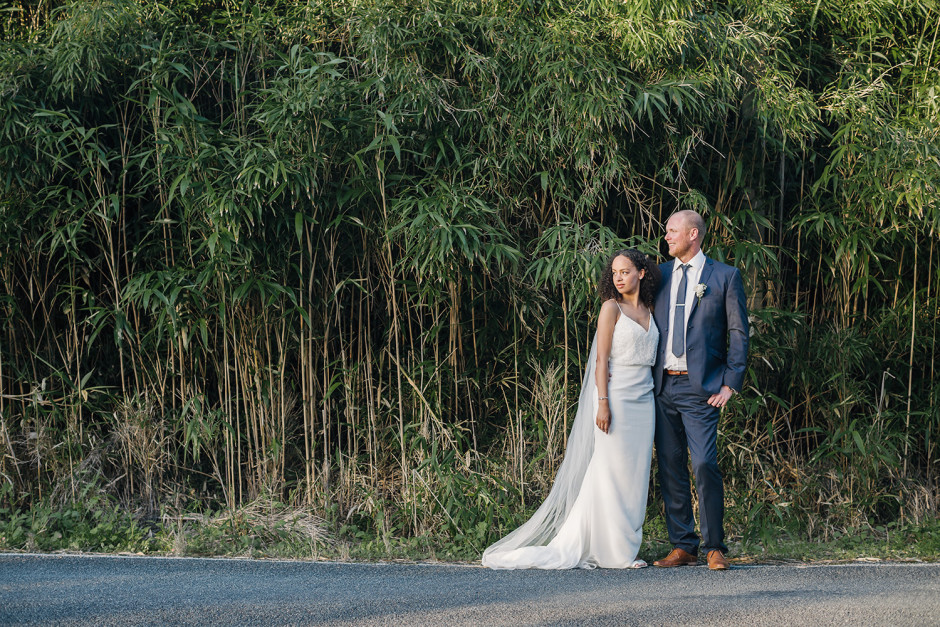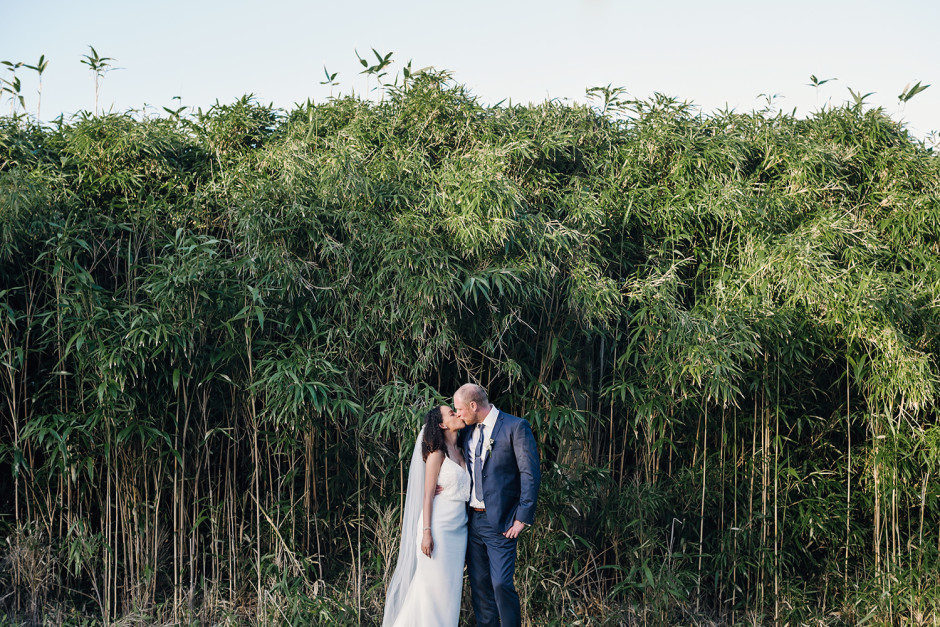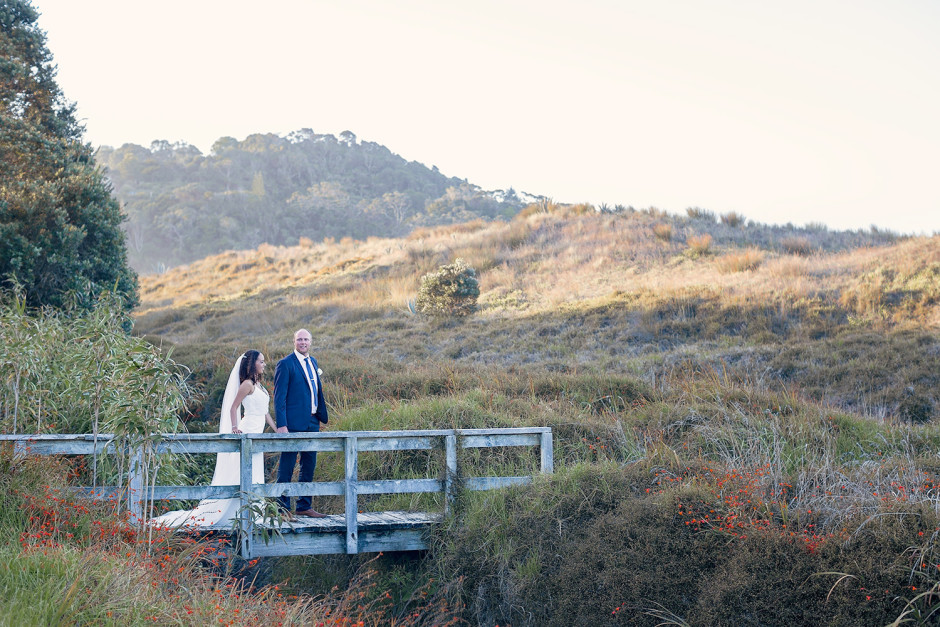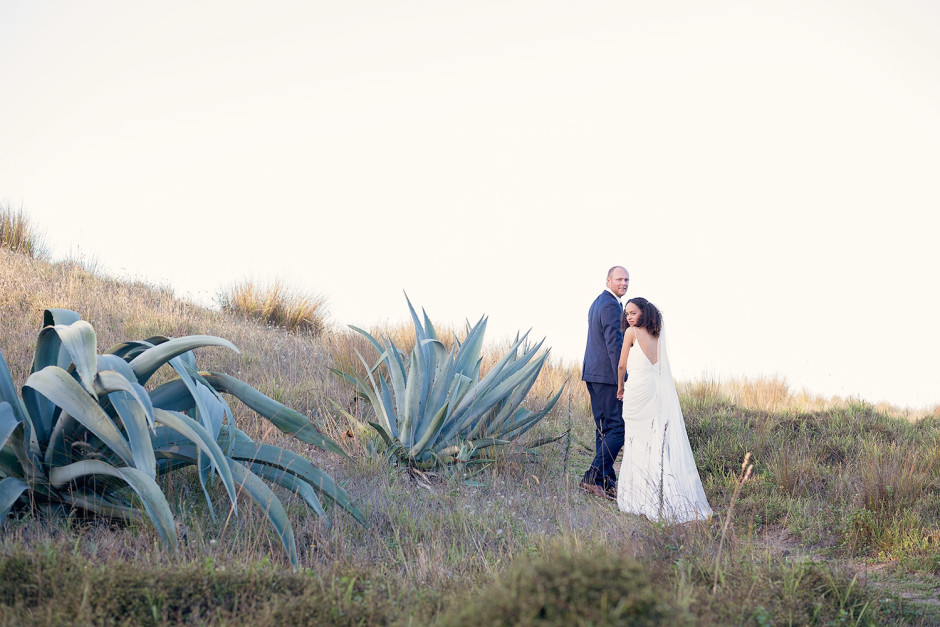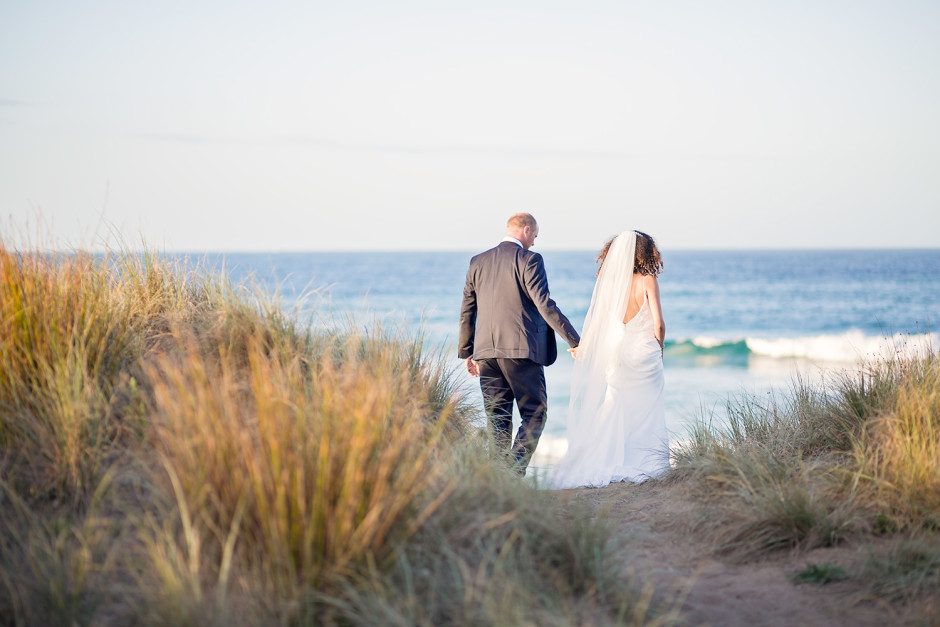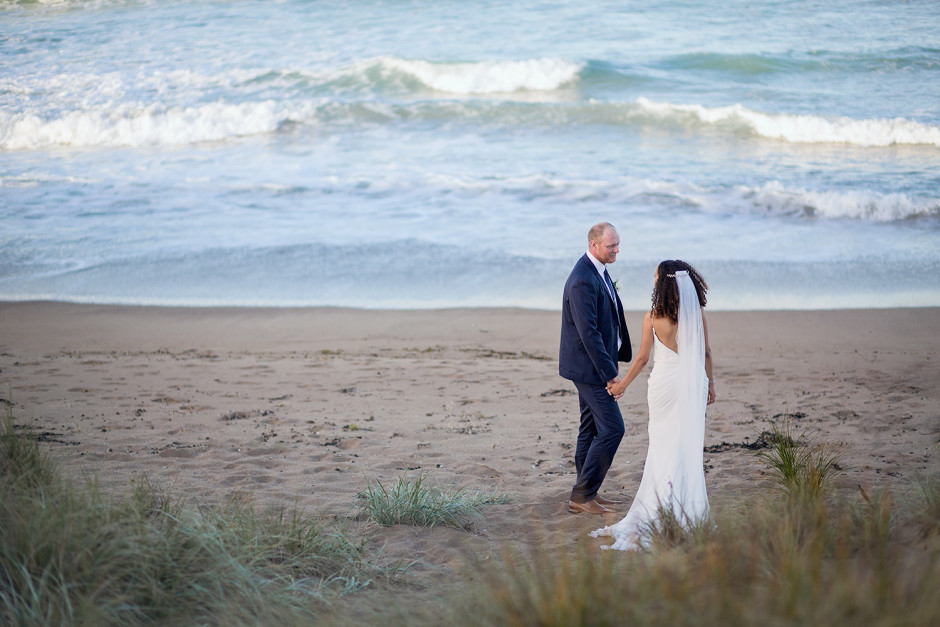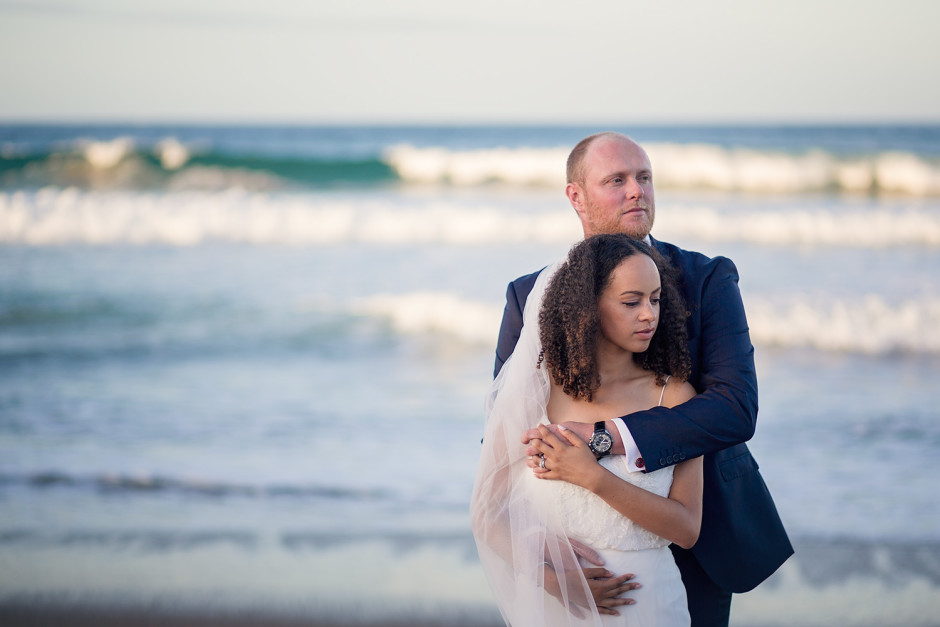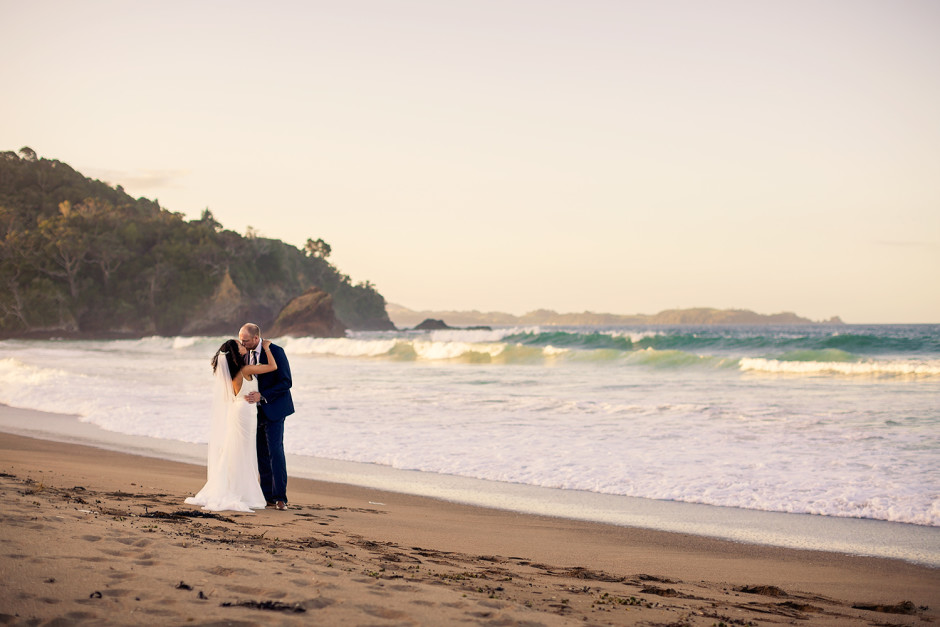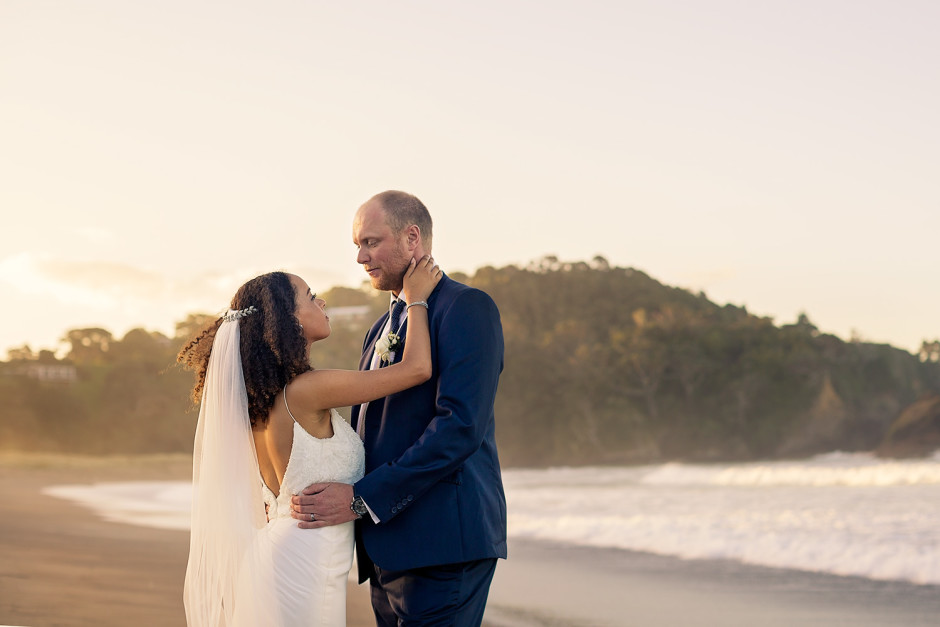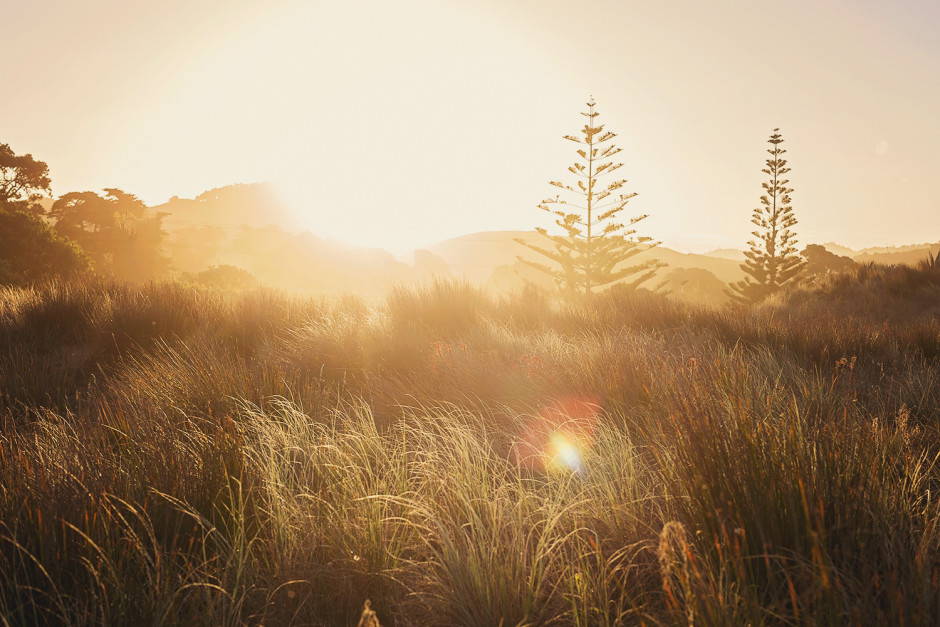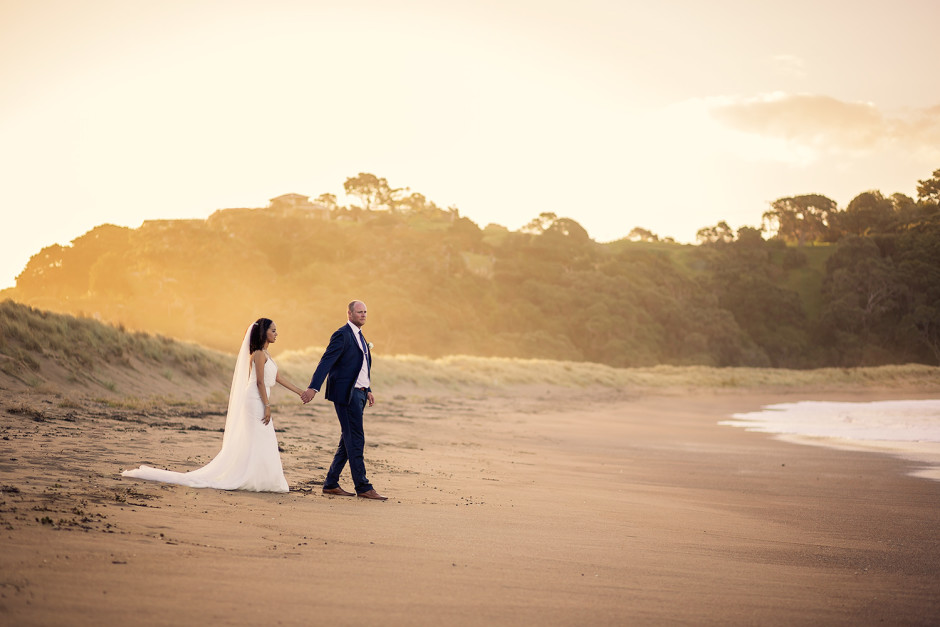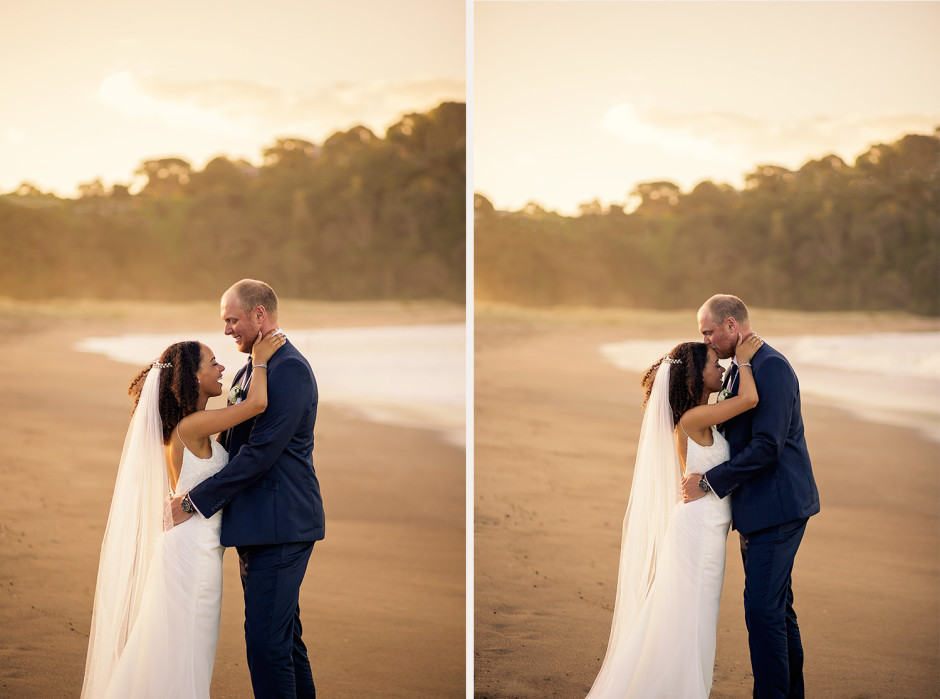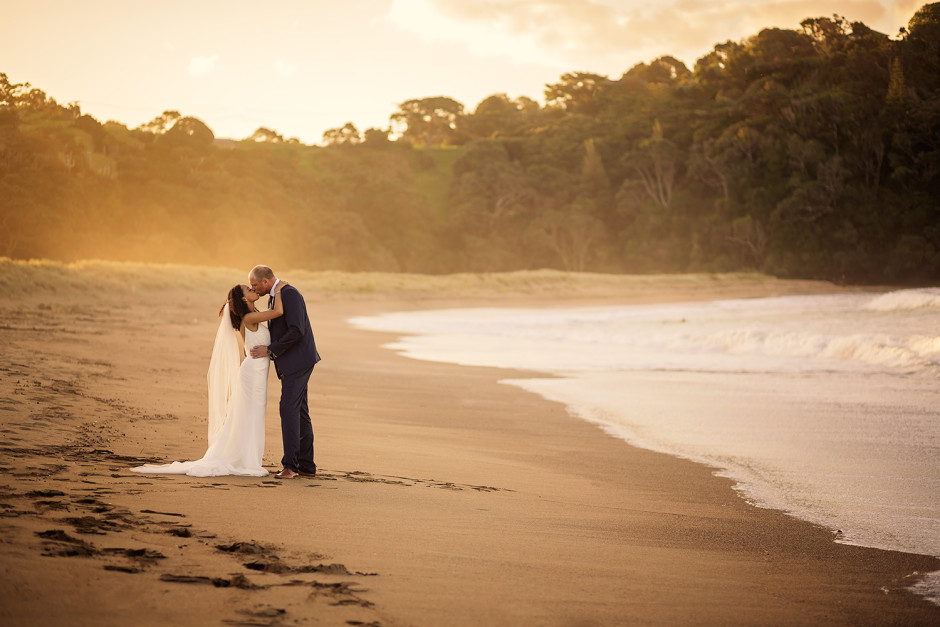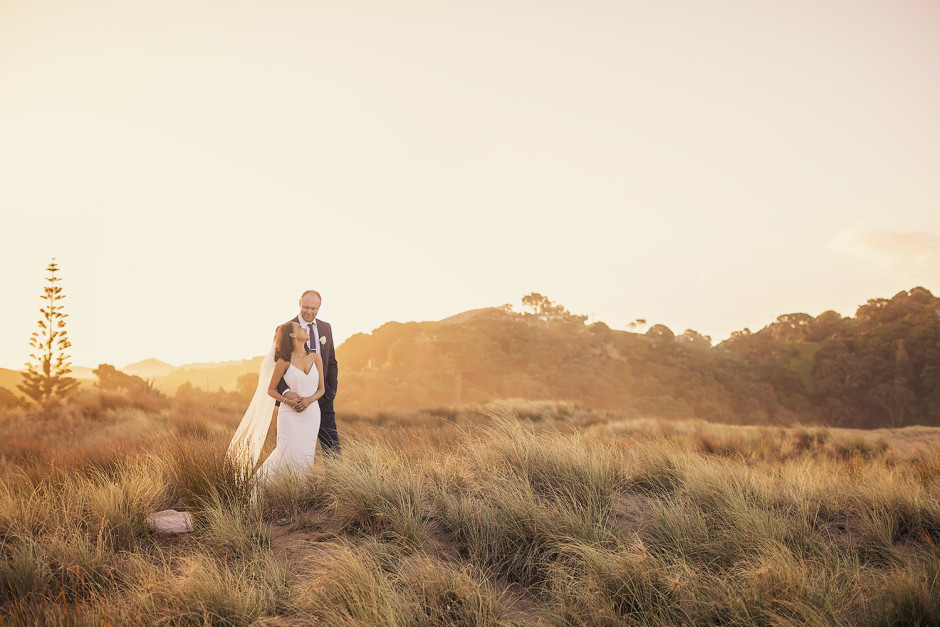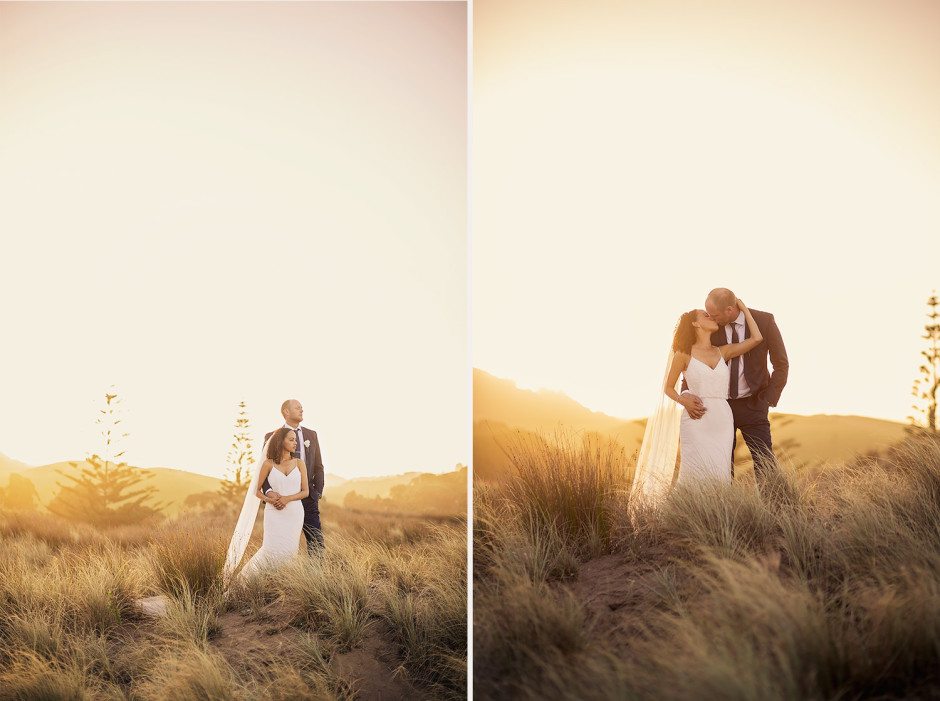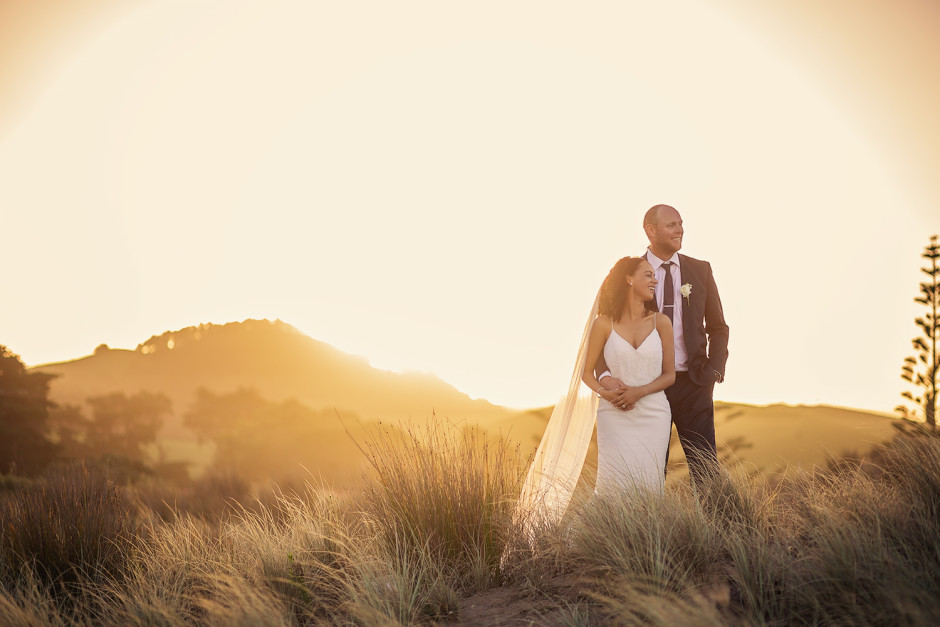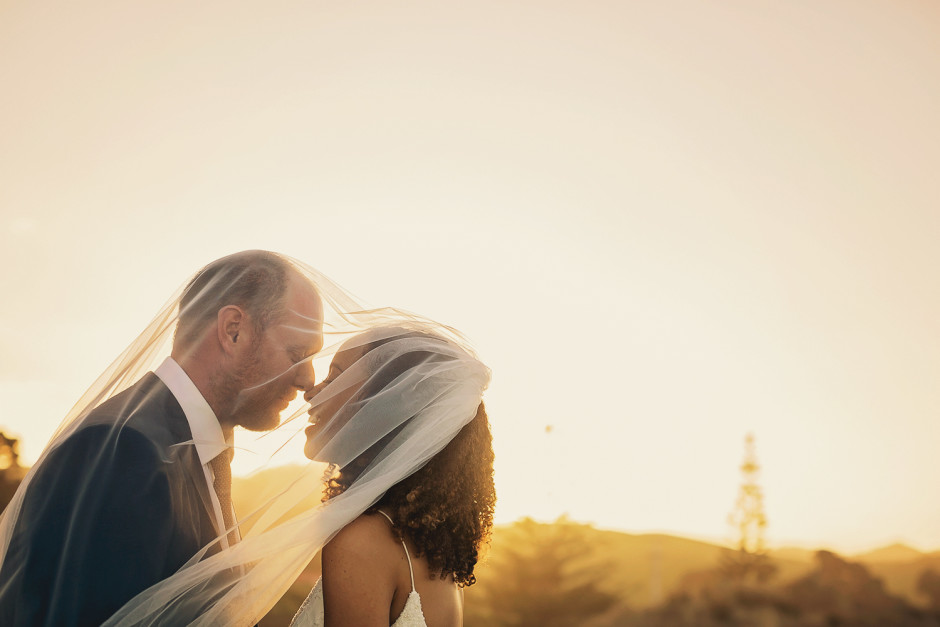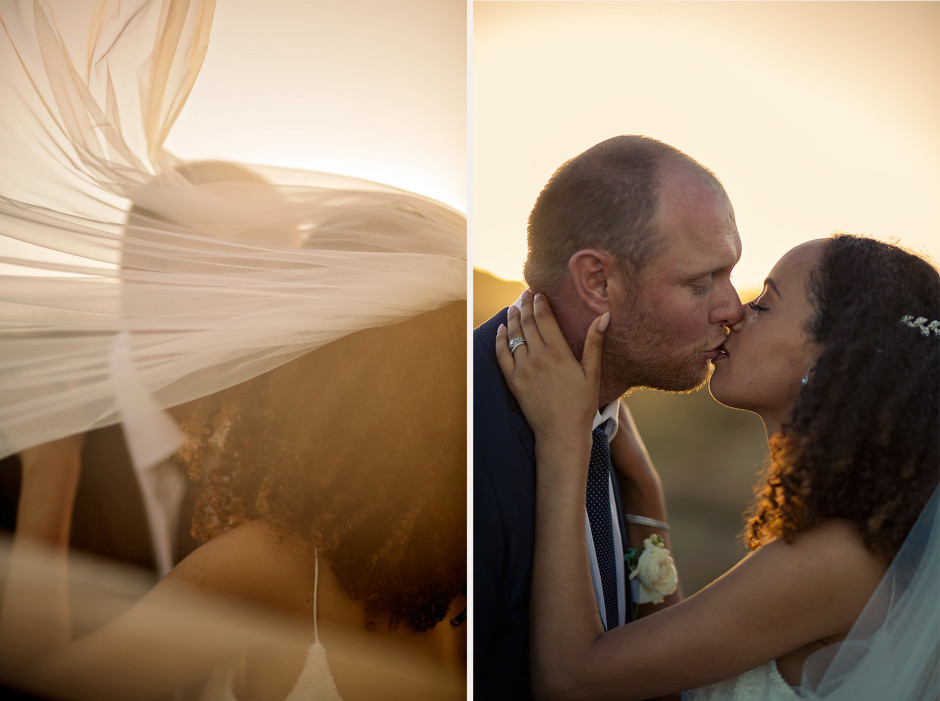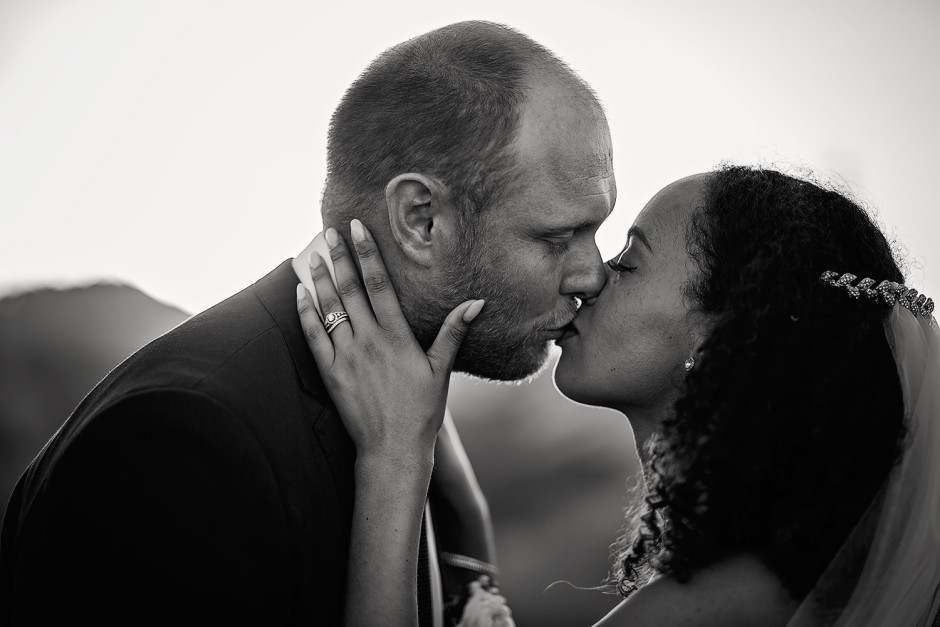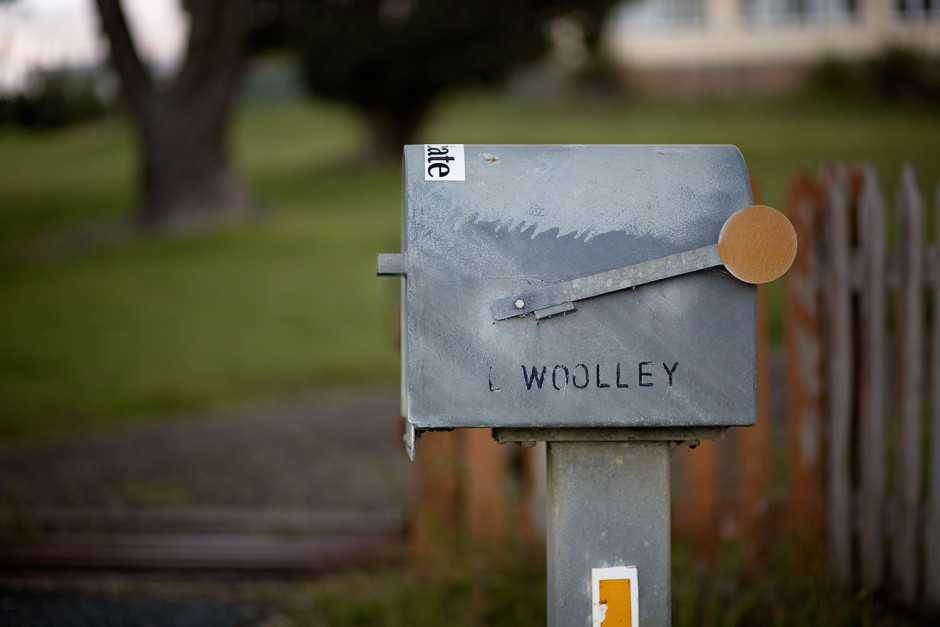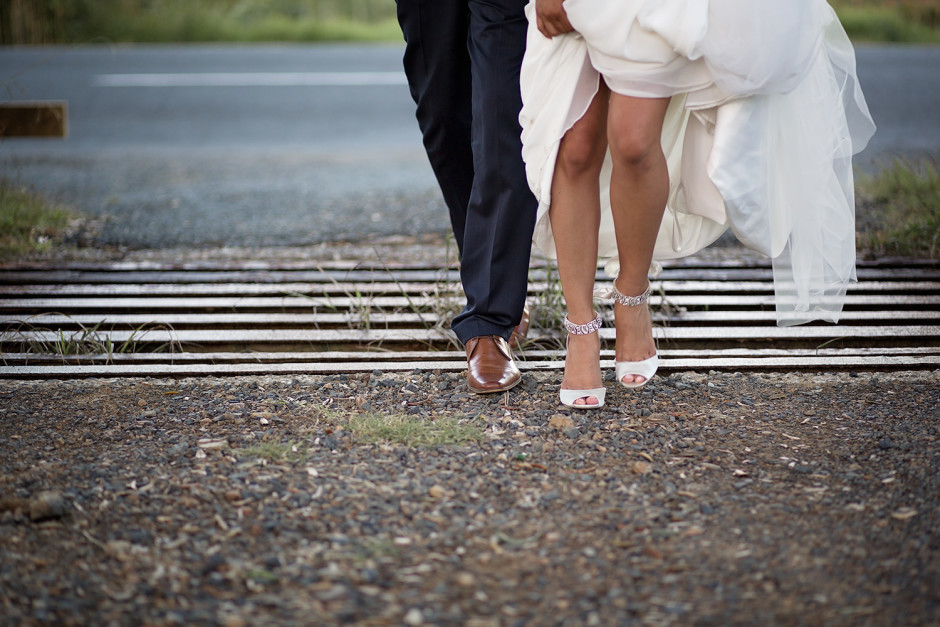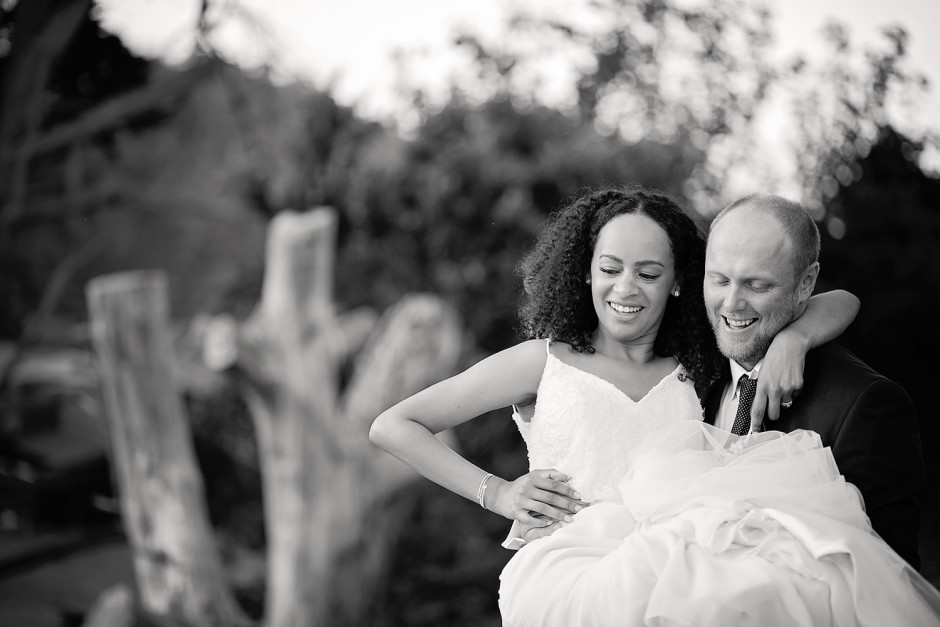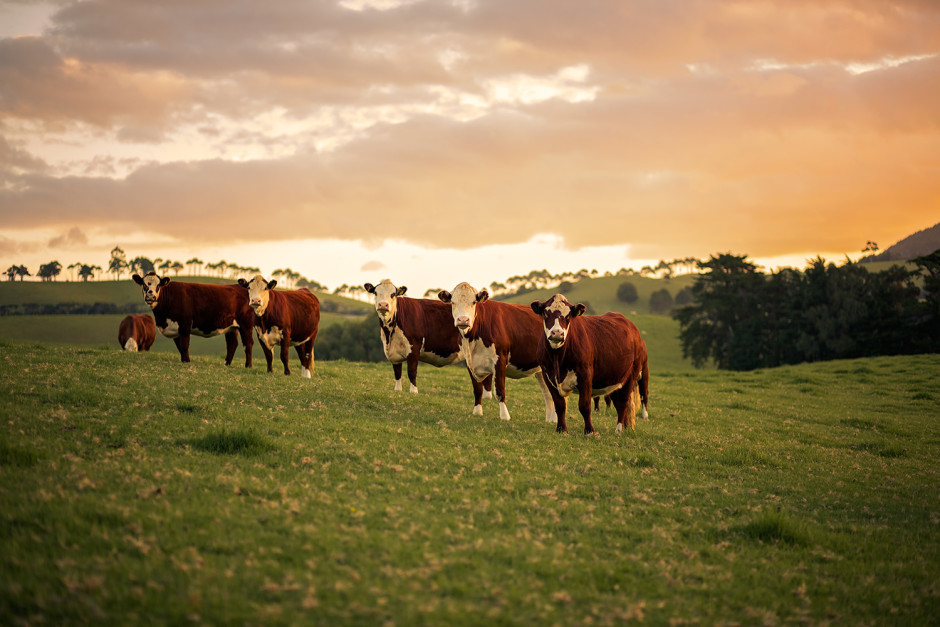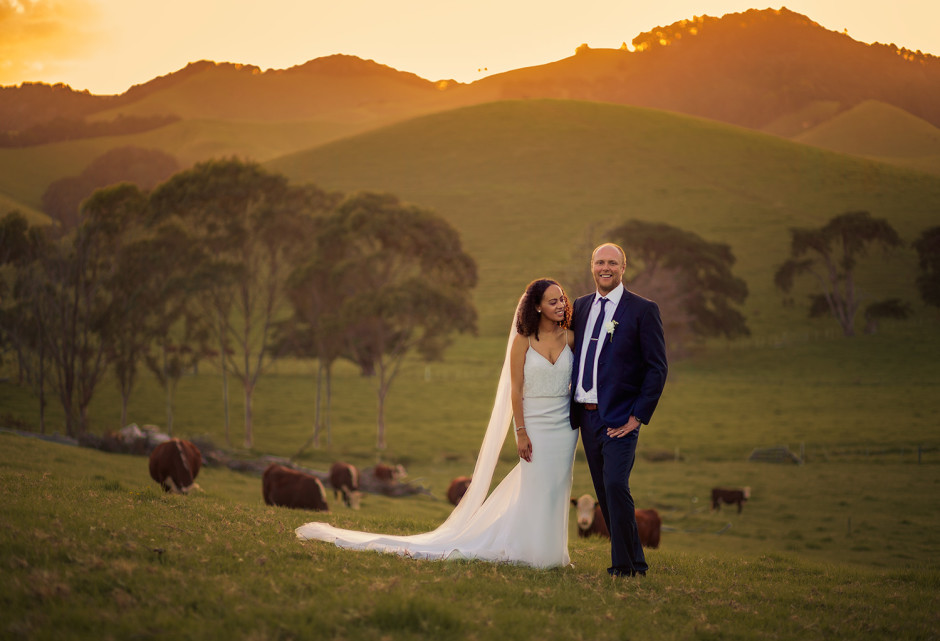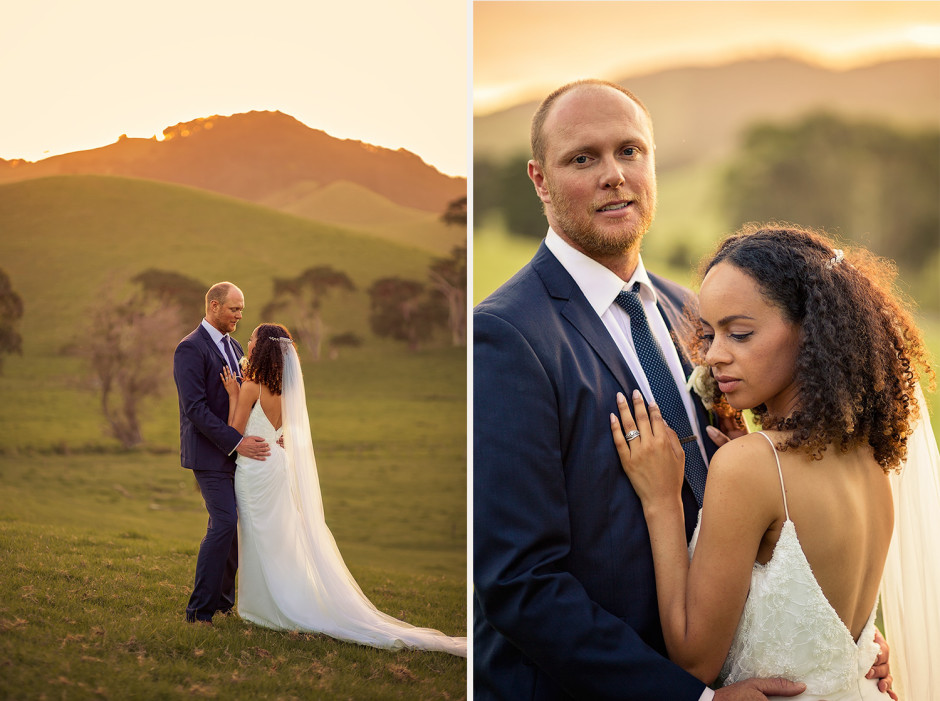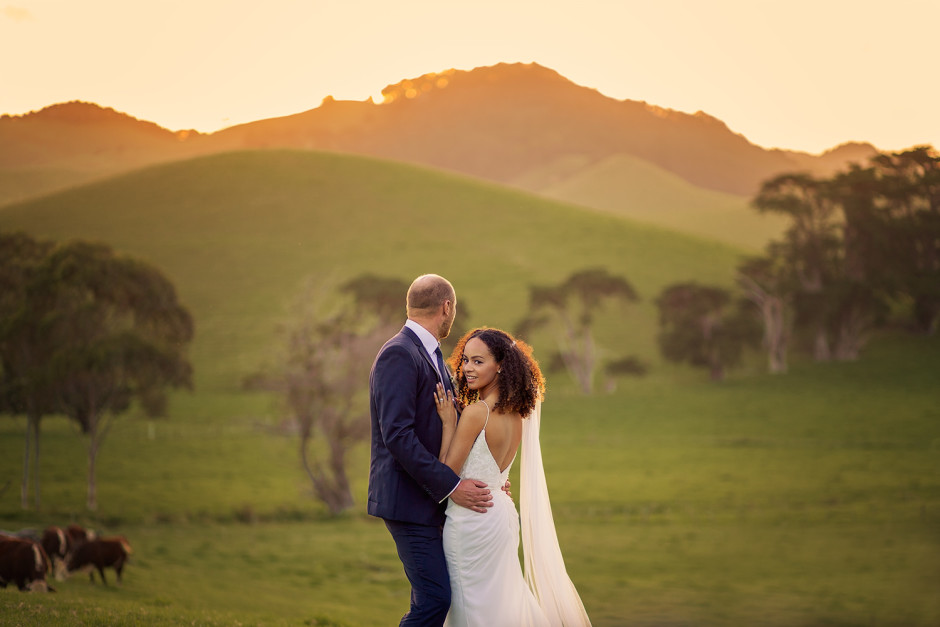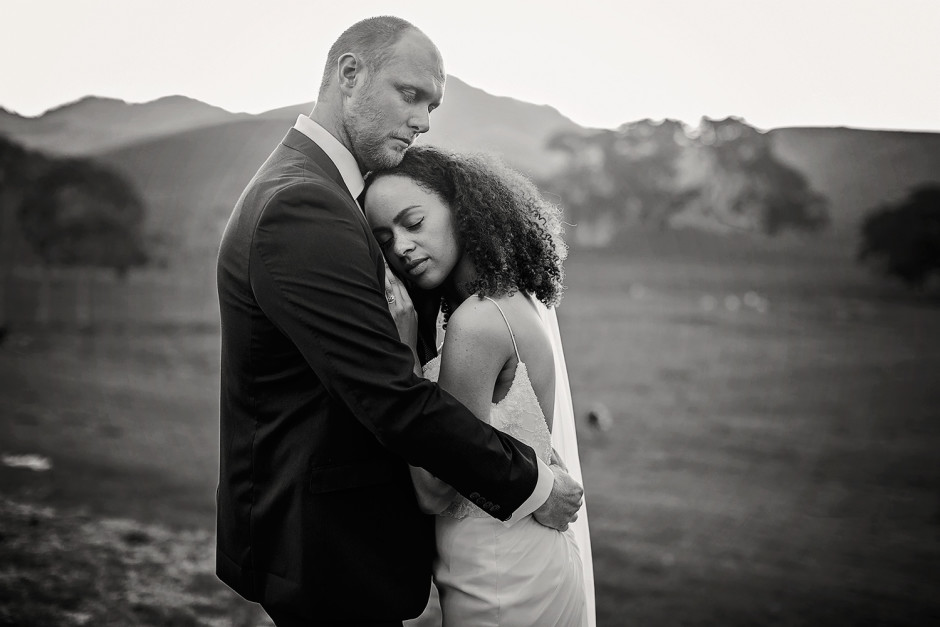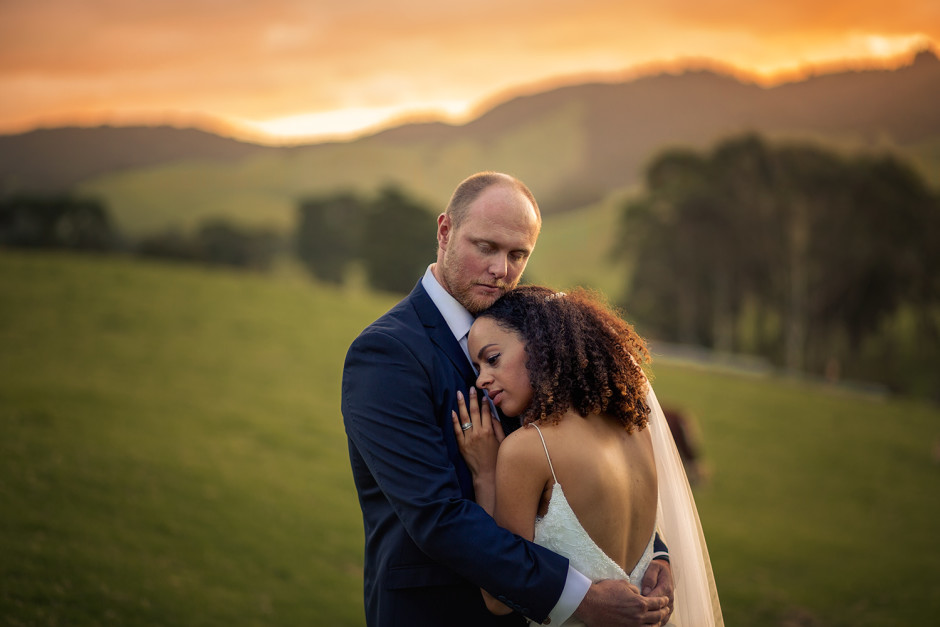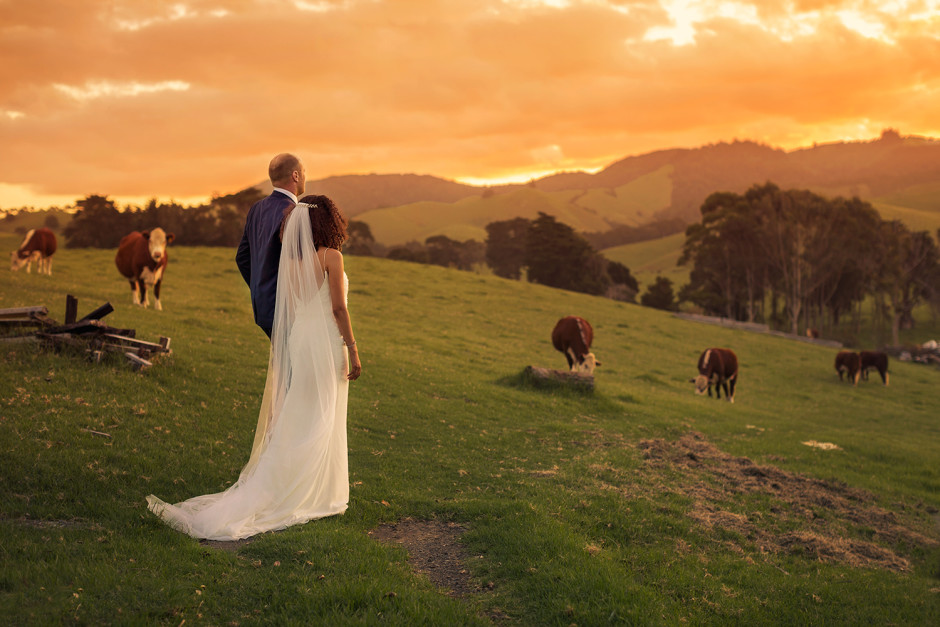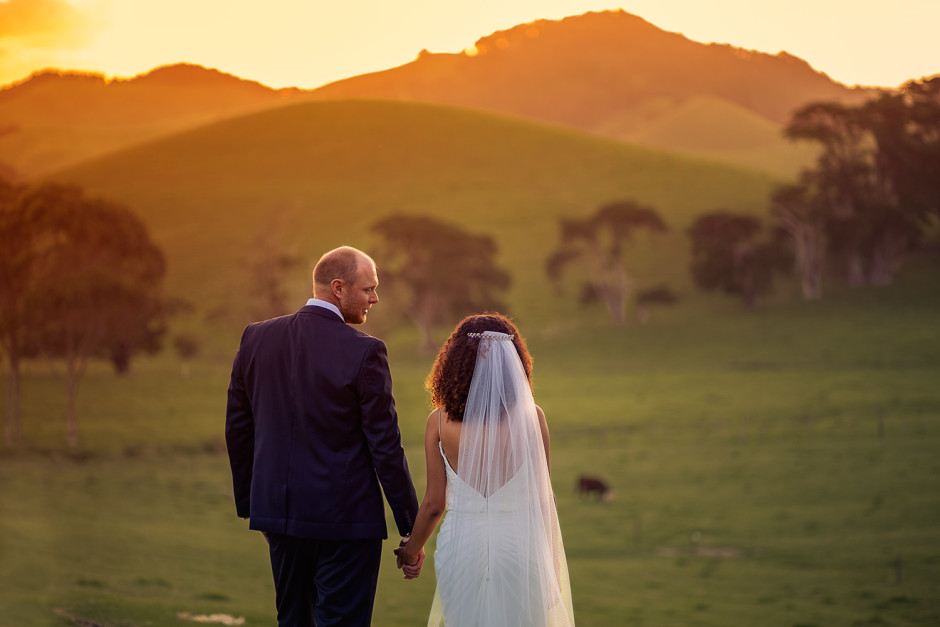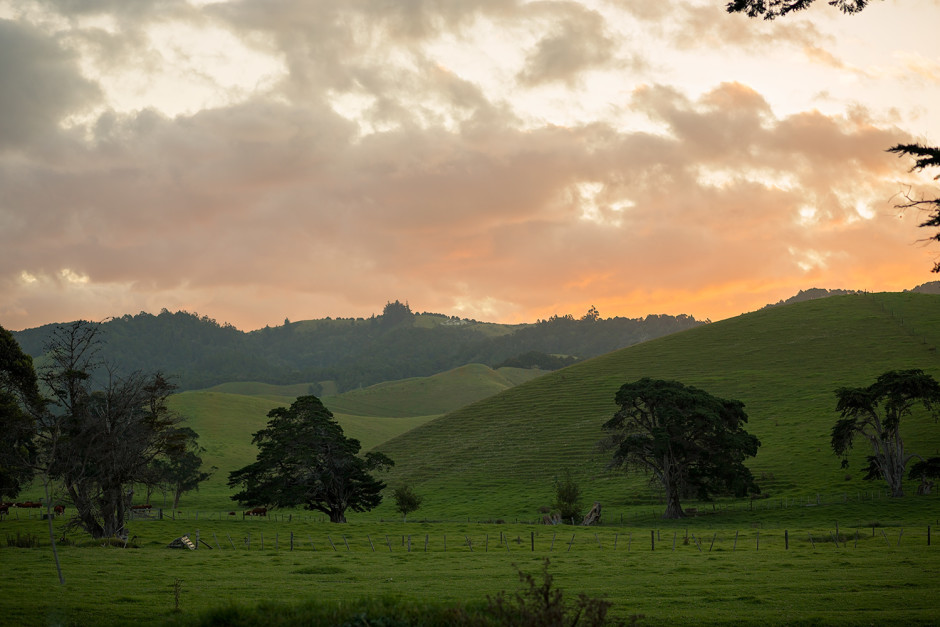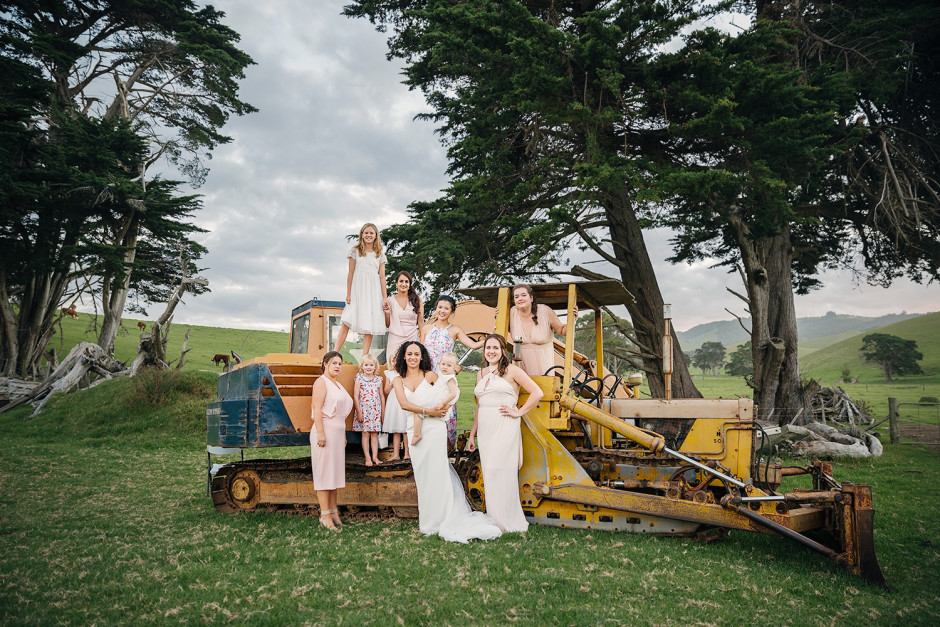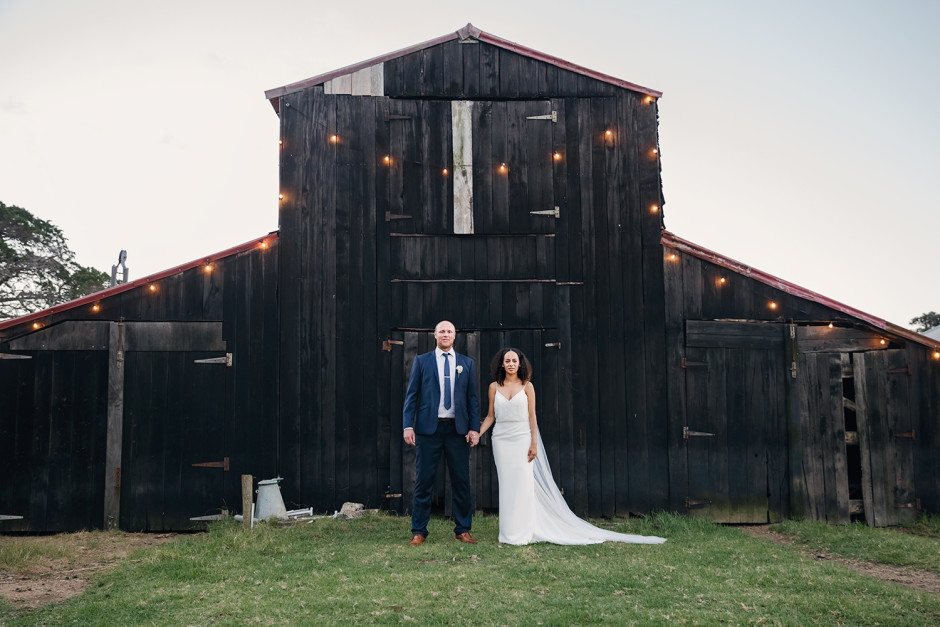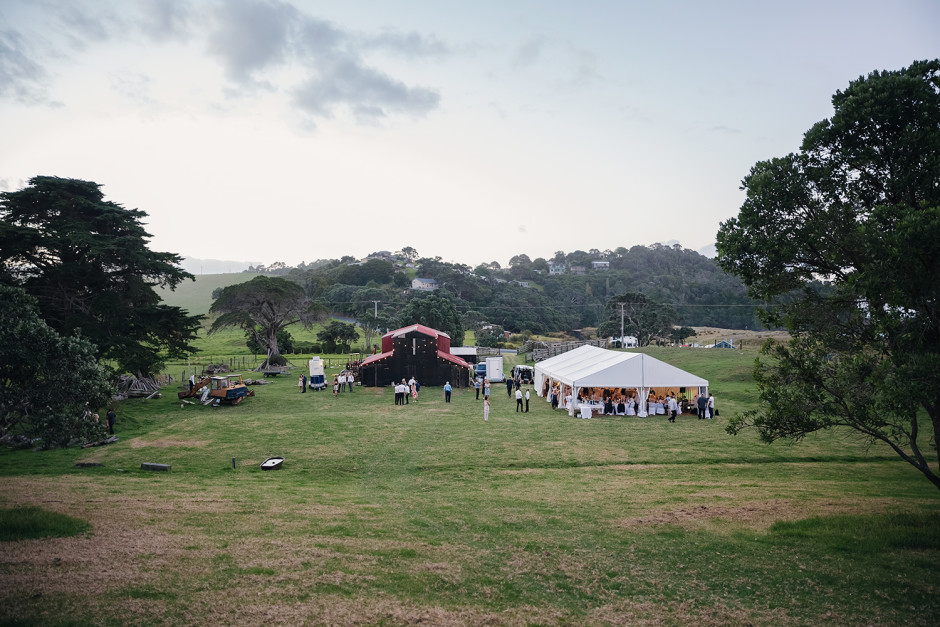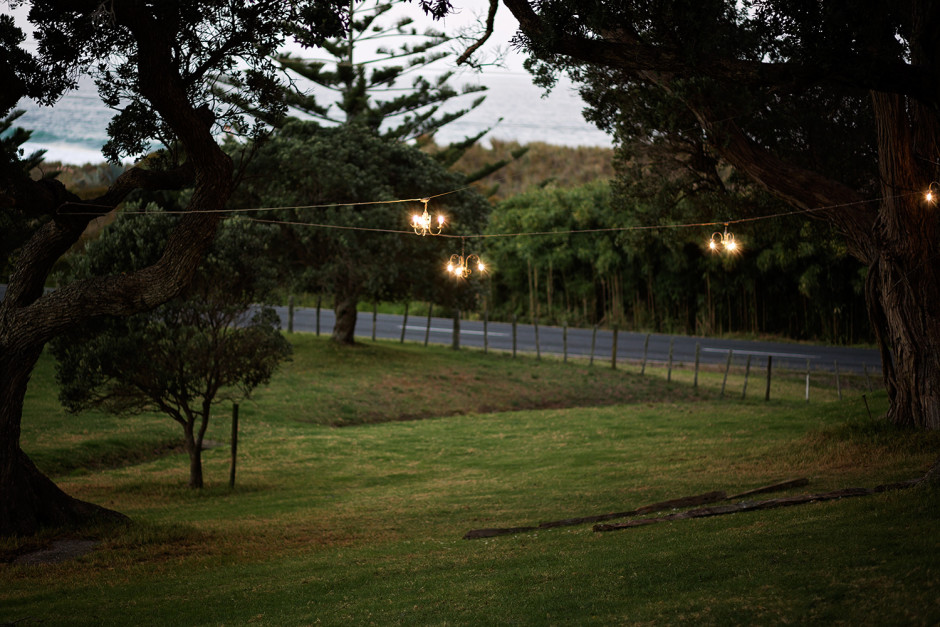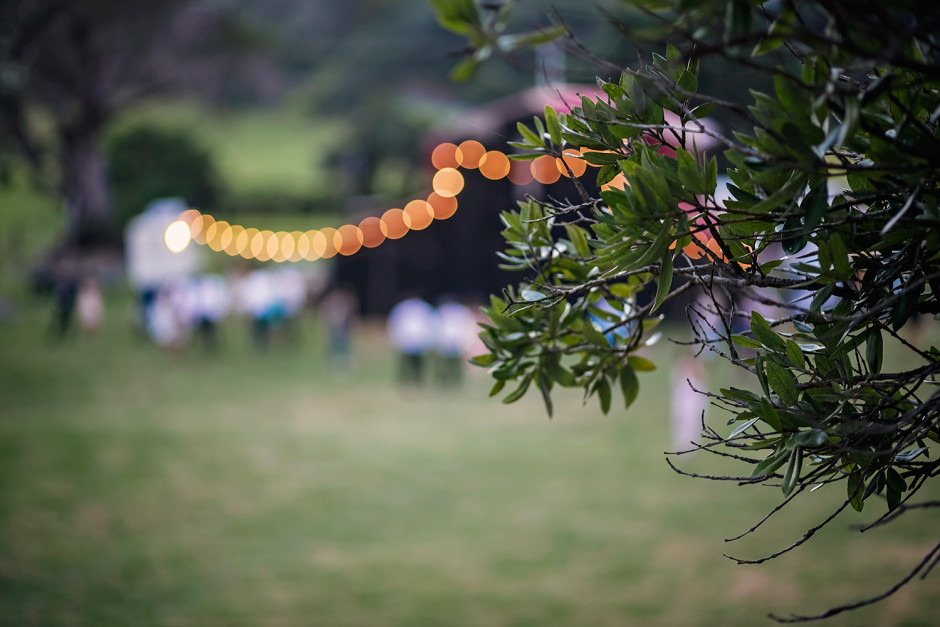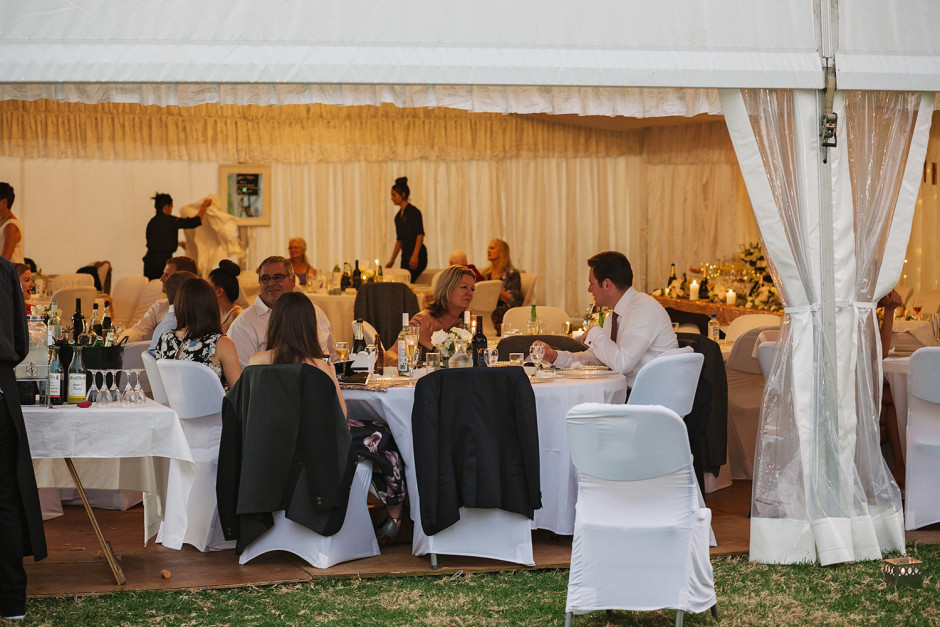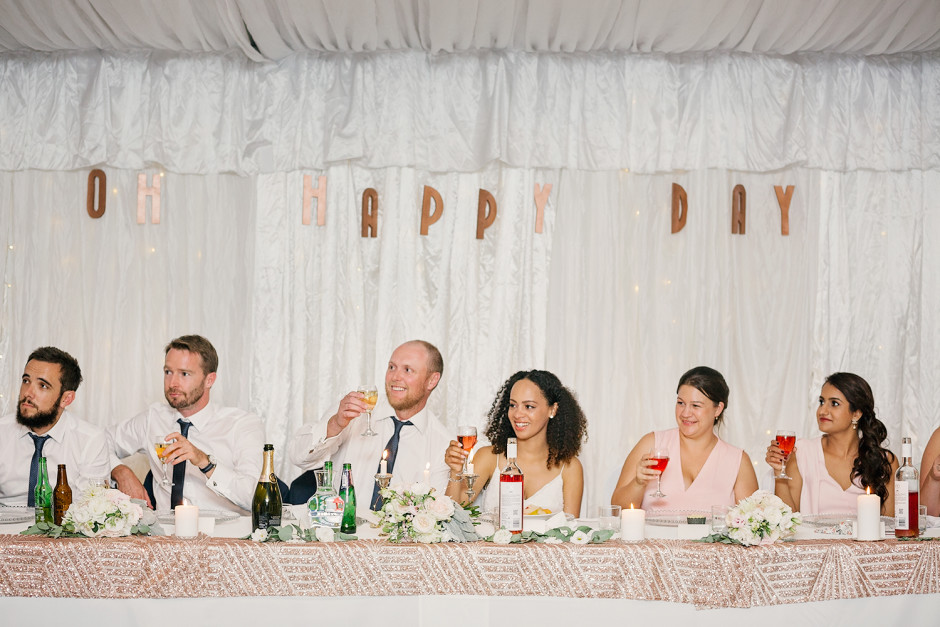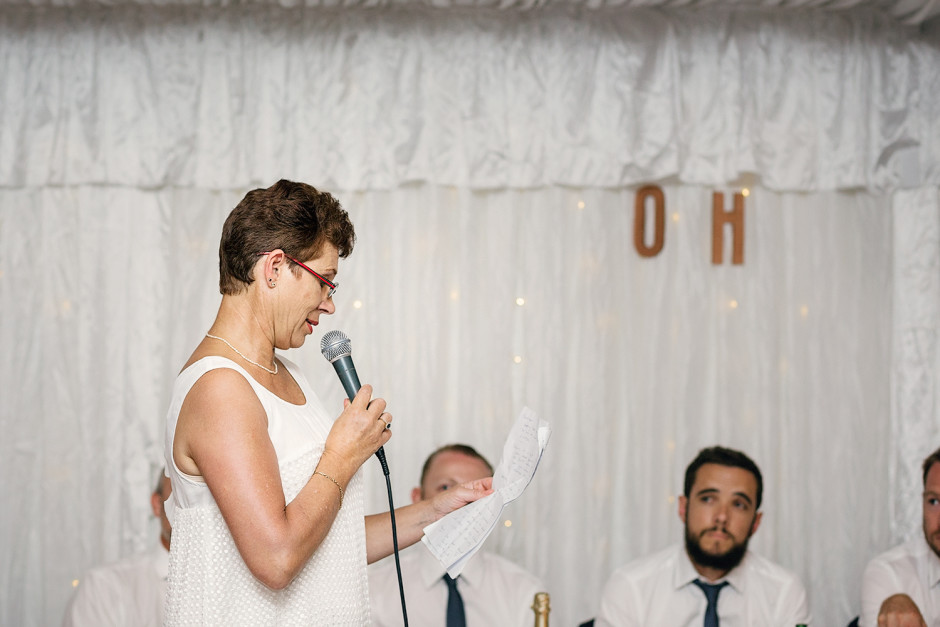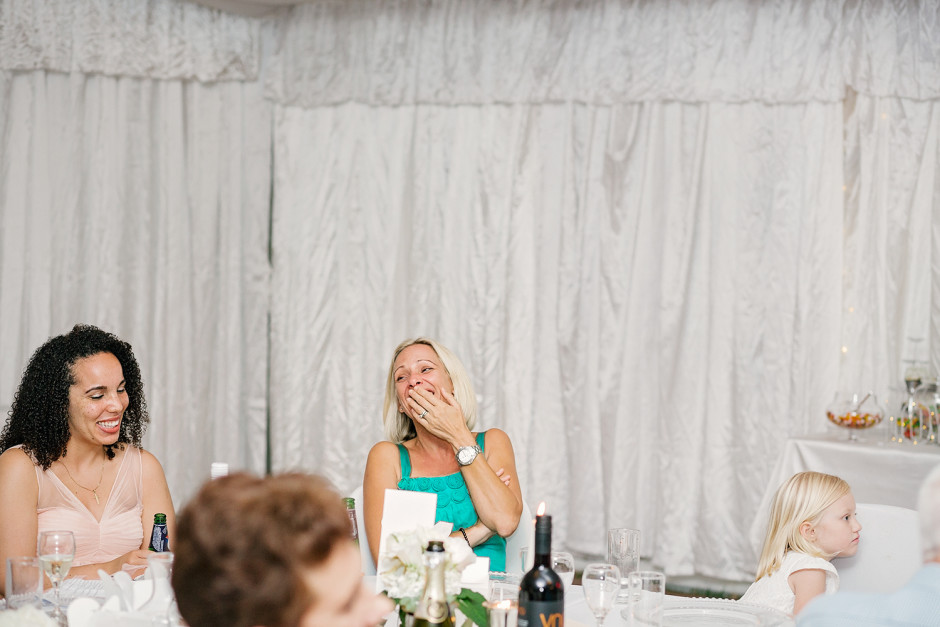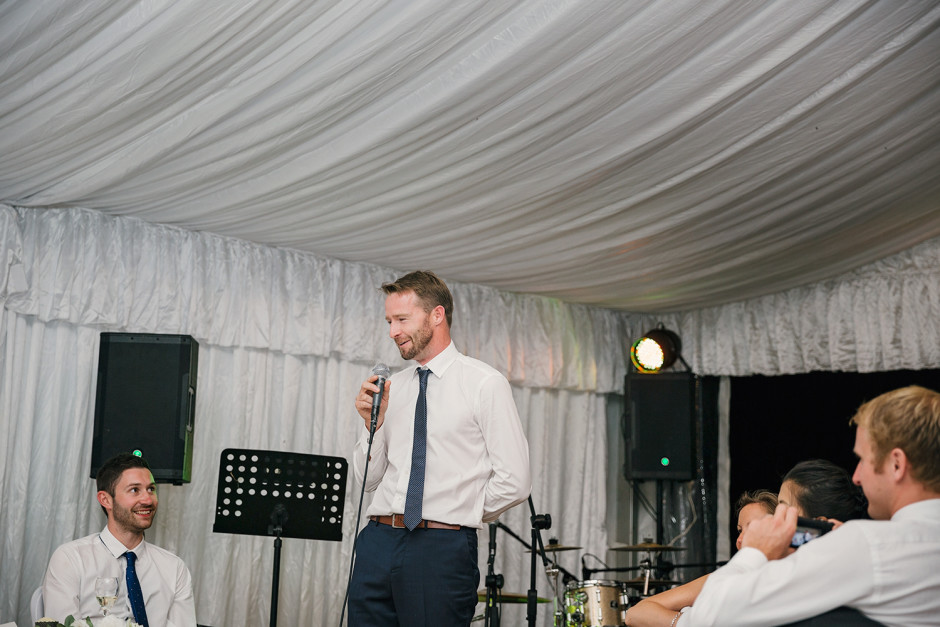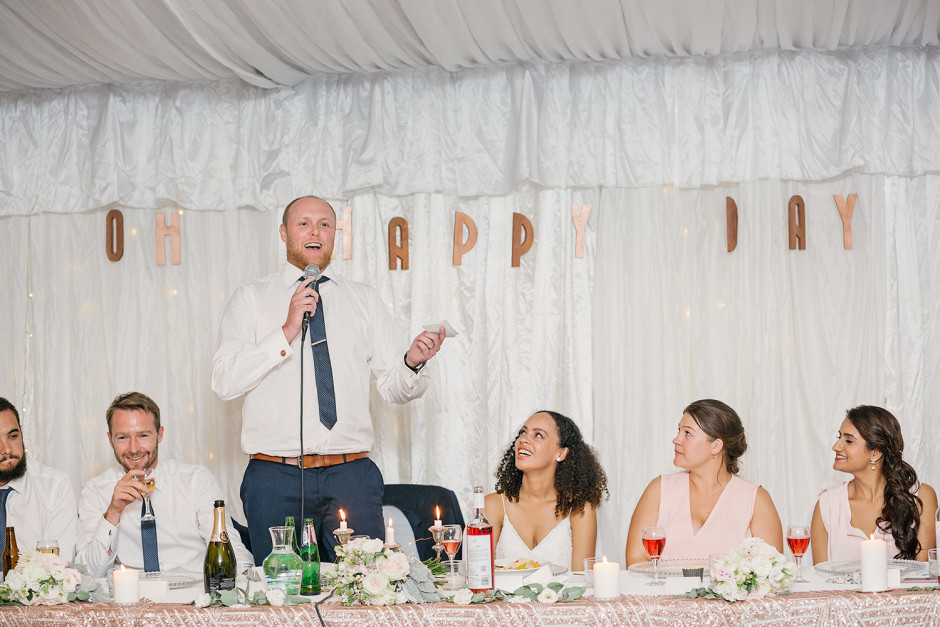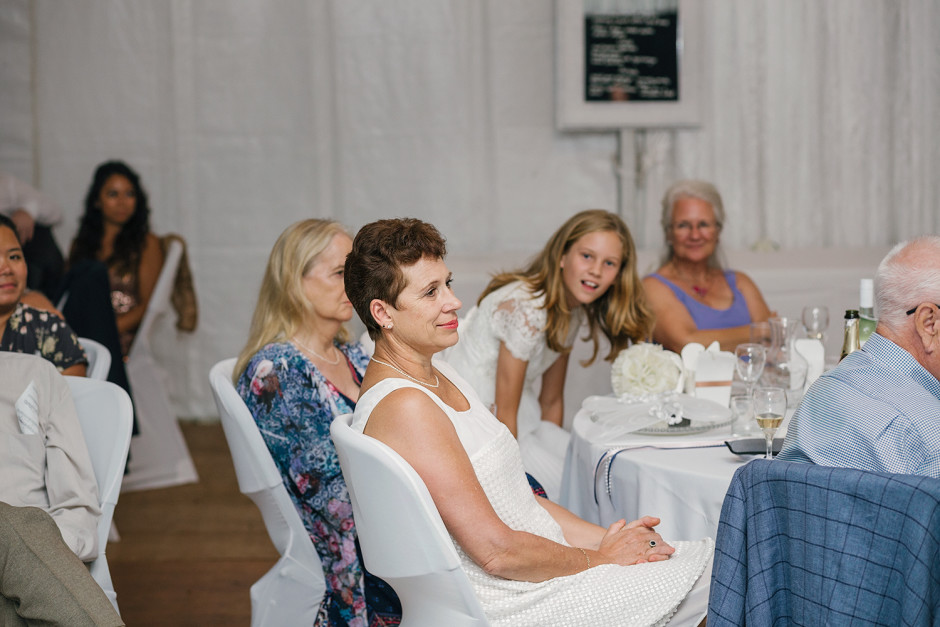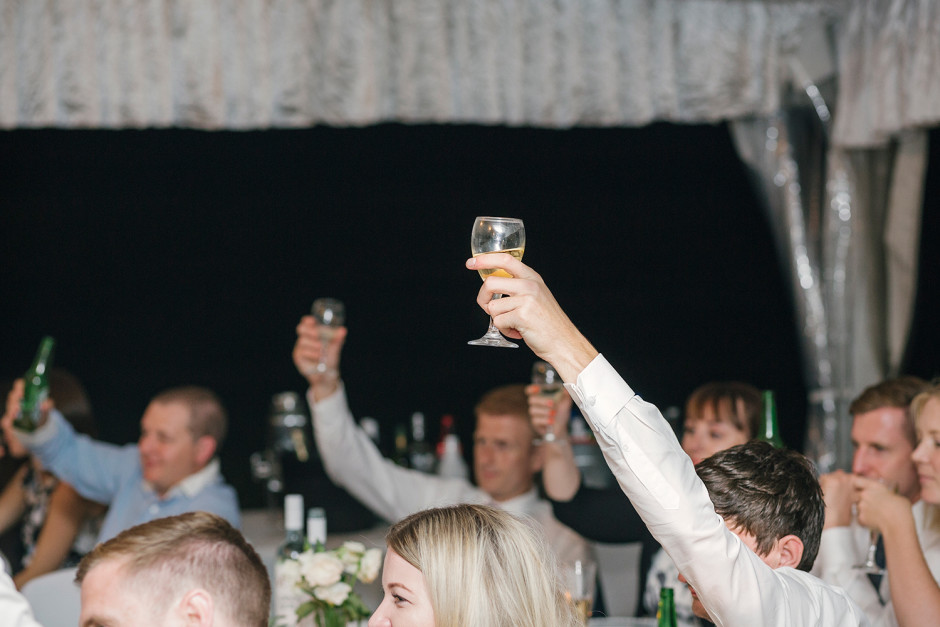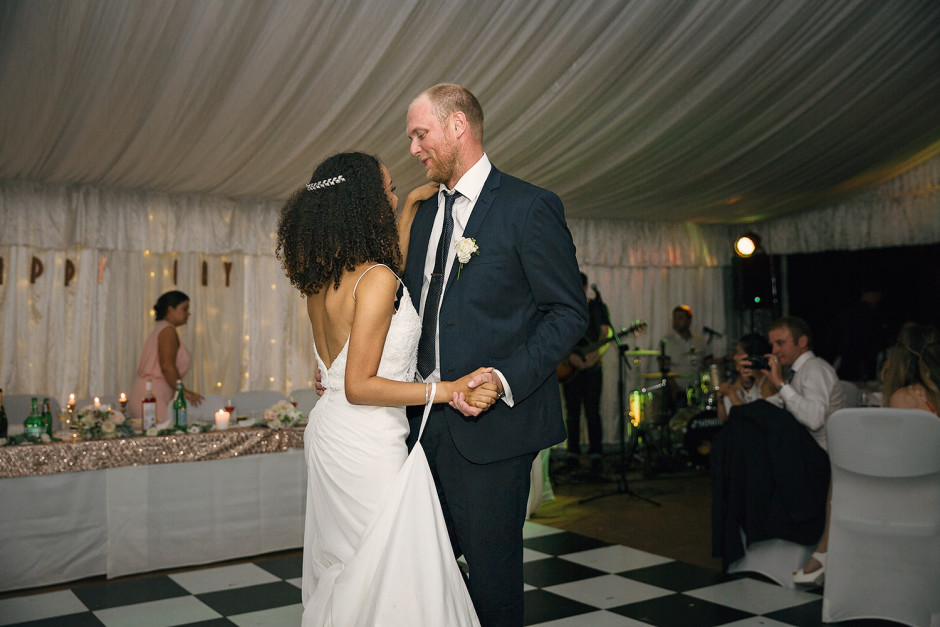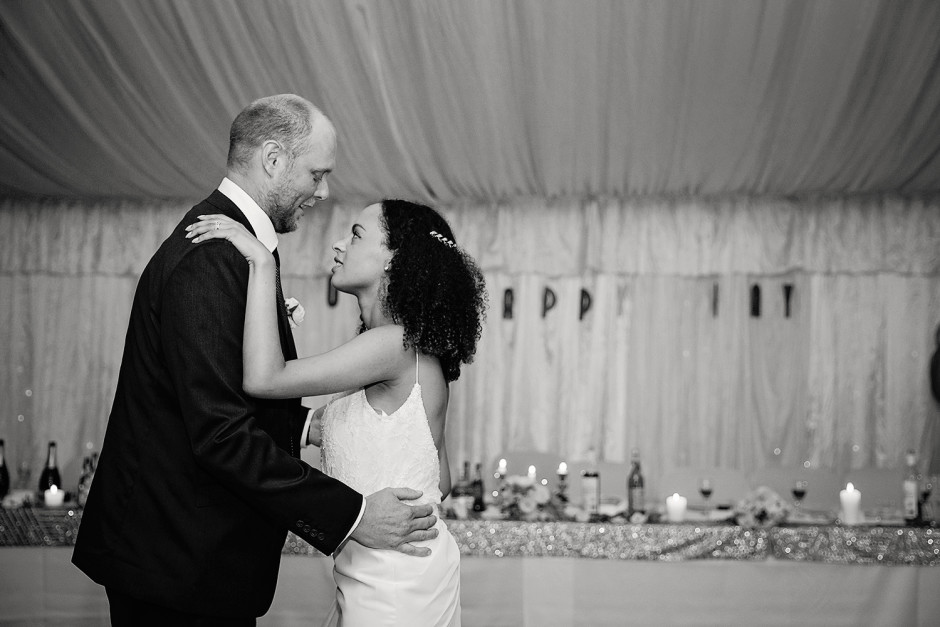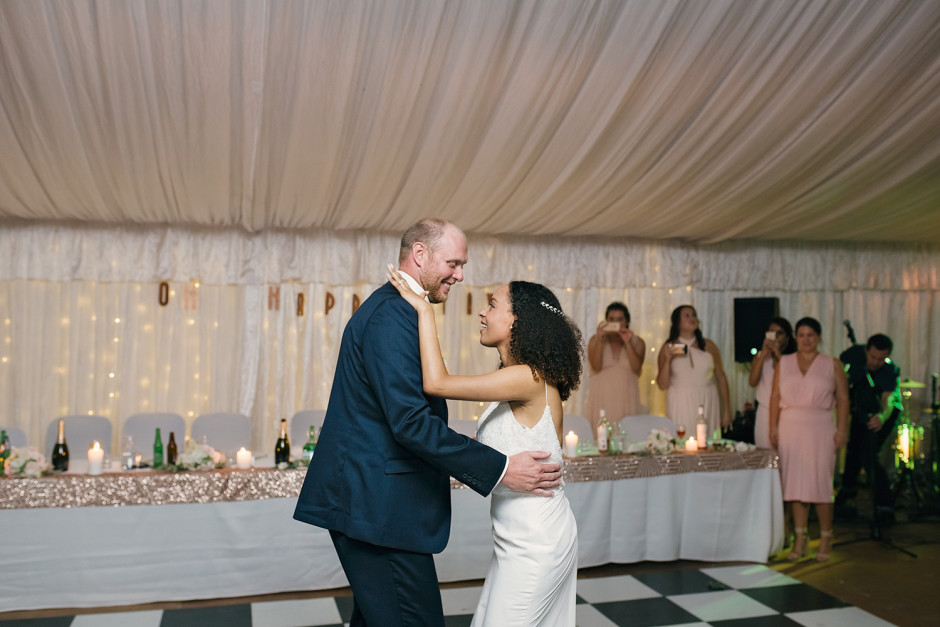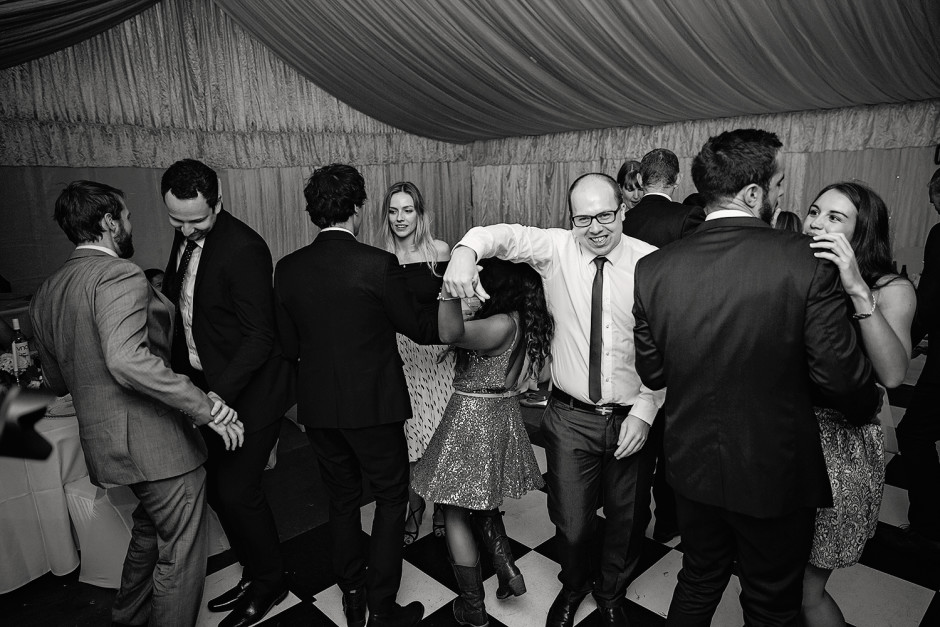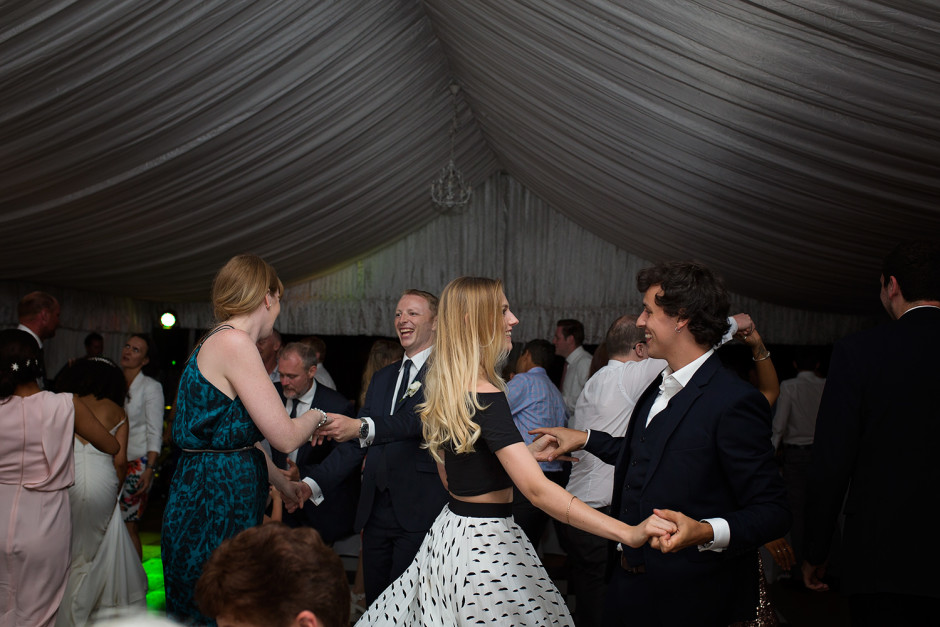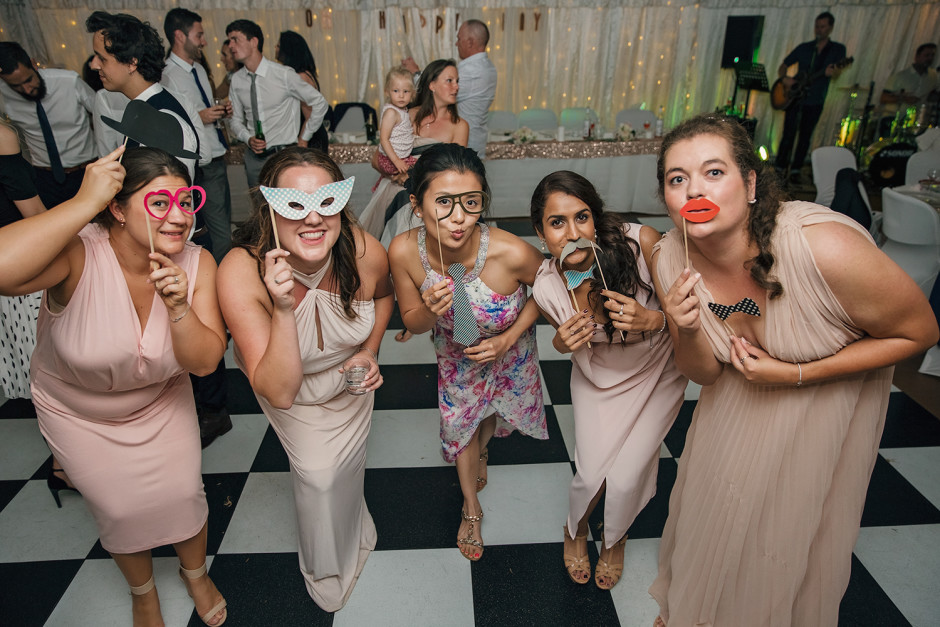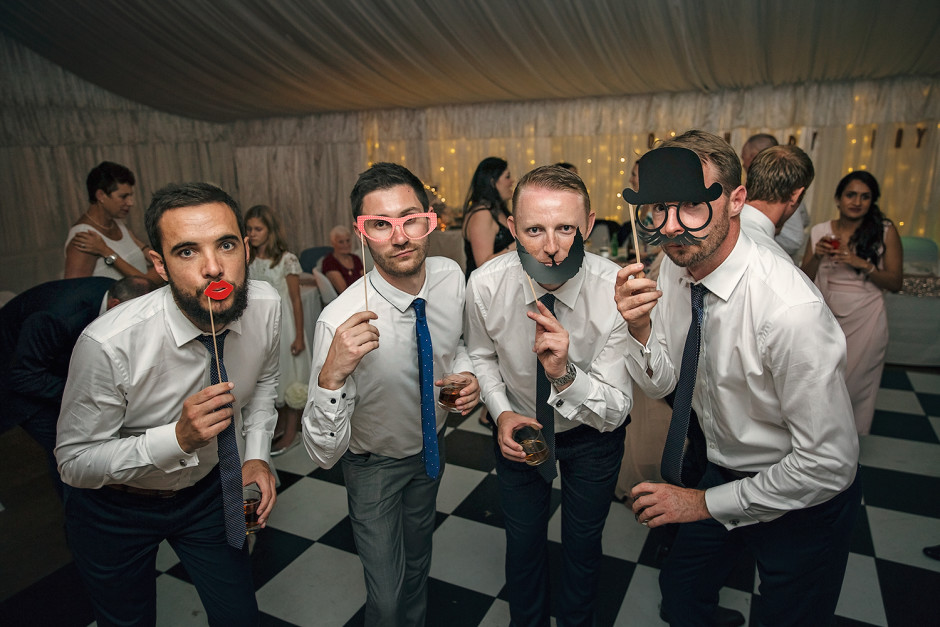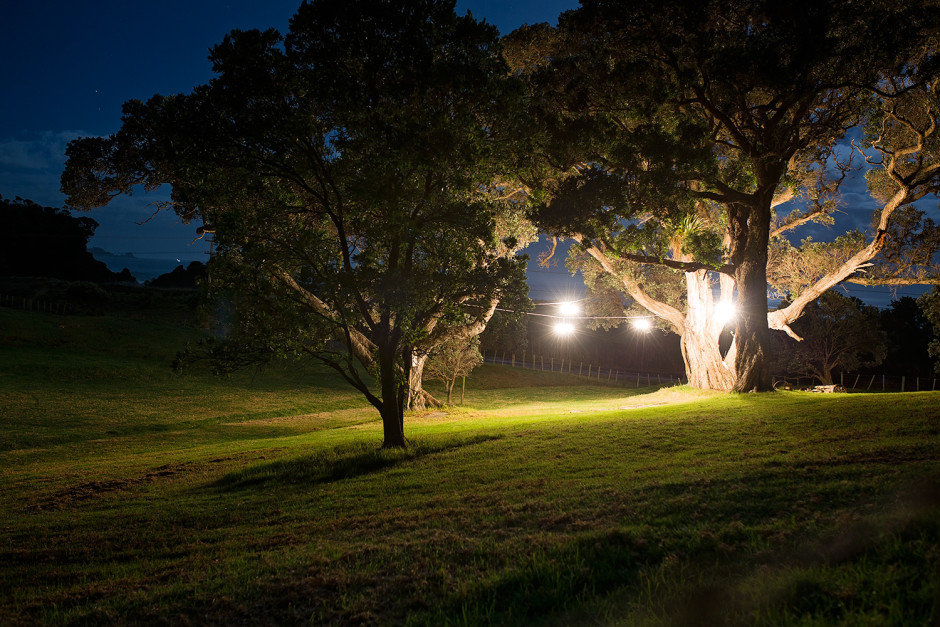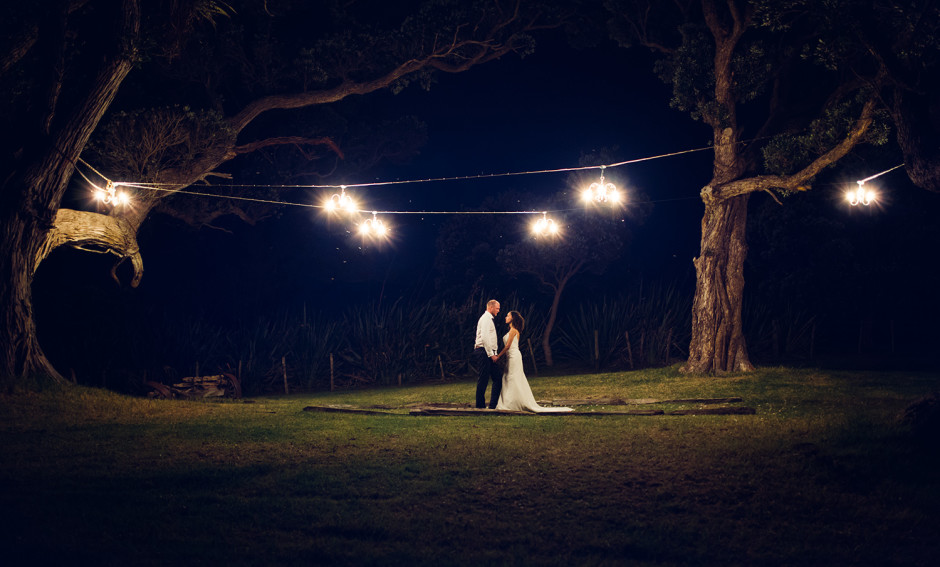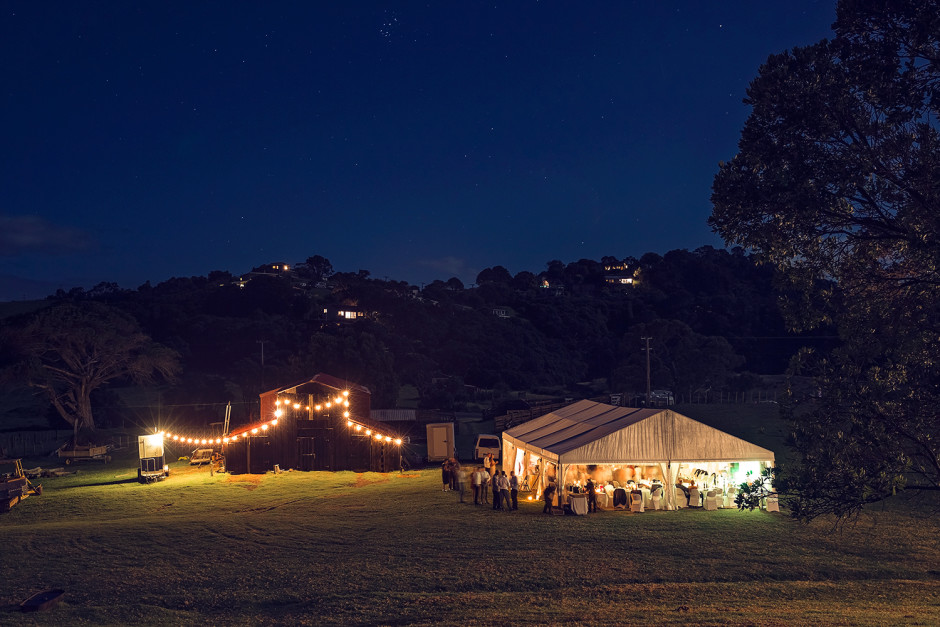 Vellie and Simon would like to say thank you to the vendors:
Dress: Hera Bridal
Flowers: Twig & Twine
Makeup: Whangarei Mobile Beauty
Groom/Groomsmen attire: Hallensteins
Bridemaids dresses: ASOS
Props: (table runners/sequinned table cloth/clear charger plate): The Pretty Prop Shop
Centrepiece(table names, candles etc): Bride & Groom designed & made
Cakes: Grooms sister in-law &  friend made